Many of the hair trends from in Japan, Korea, China, and more don't make it across the Pacific. But that doesn't mean they should be ignored! Check out these 10 Asian mens hairstyles for the latest spikes, medium, and pop star-inspired cuts.
Of course there's not just one Asian hair type. While having coarse hair helps with outrageous do, it's really creativity and craft behind cool Asian hairstyles. Keep reading for some styling tips and products to help manage thin, frizzy, and curly hair. We've already covered thick hair, curly hair,and spiky hairstyles.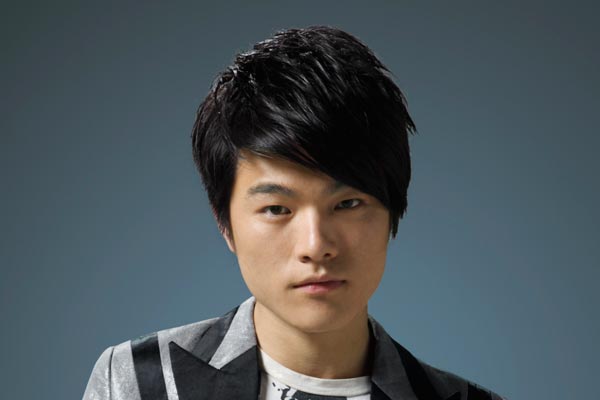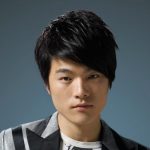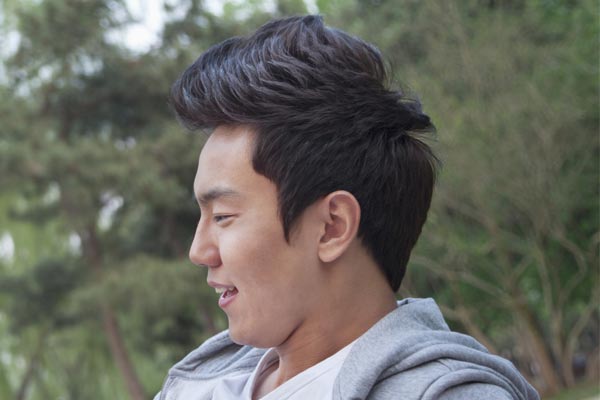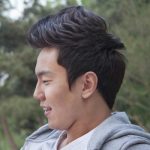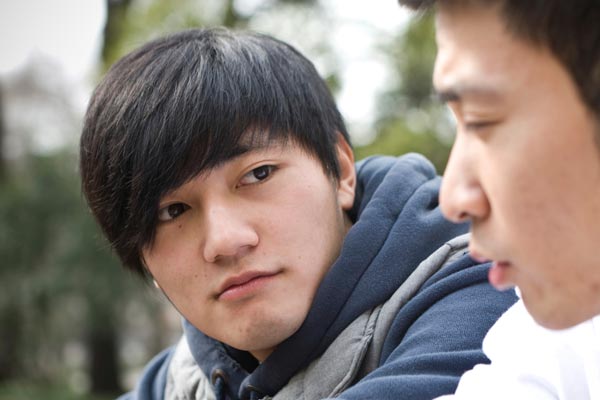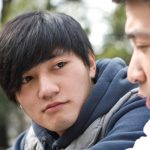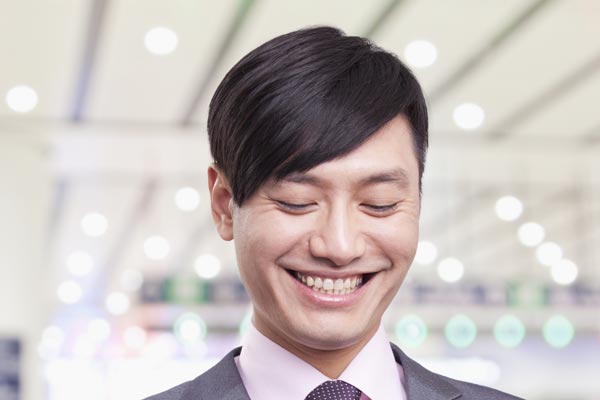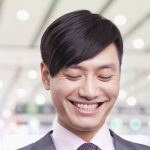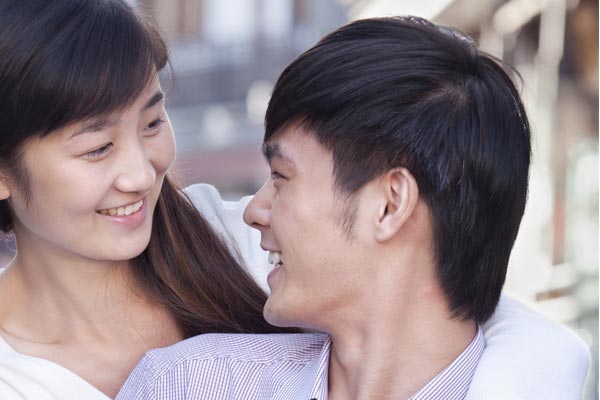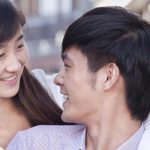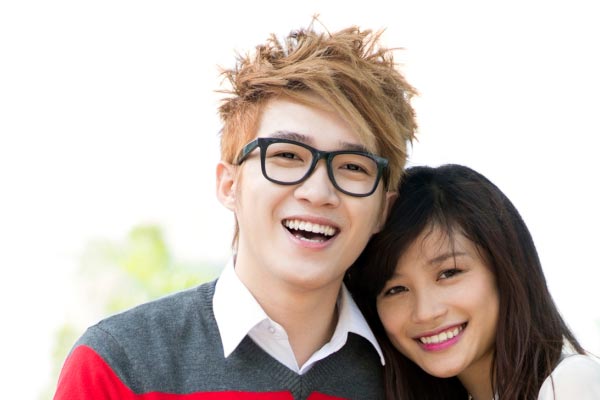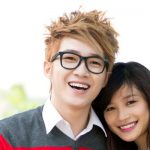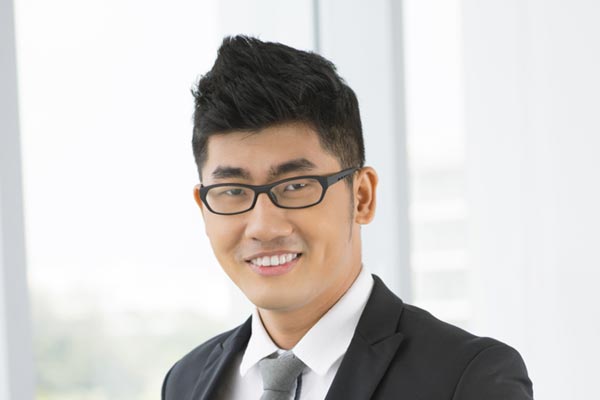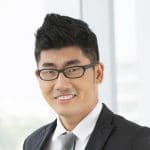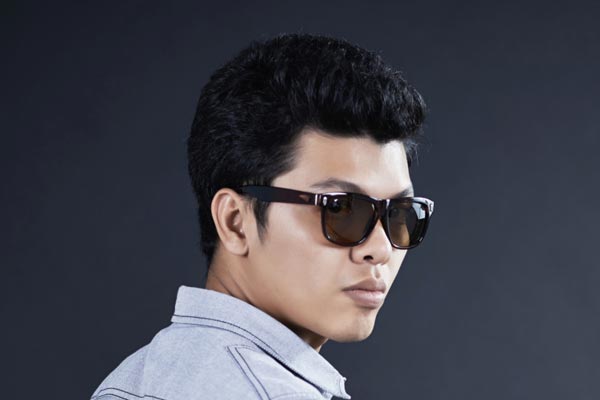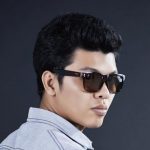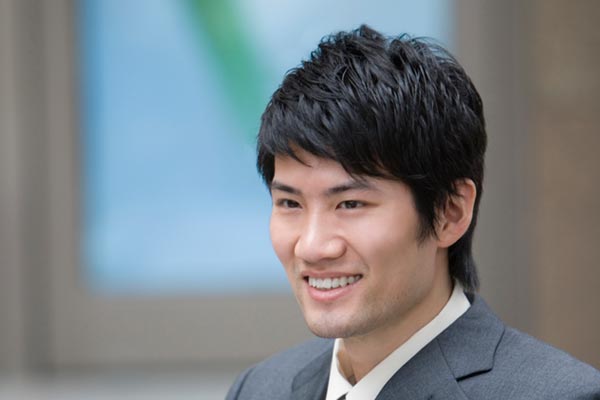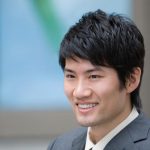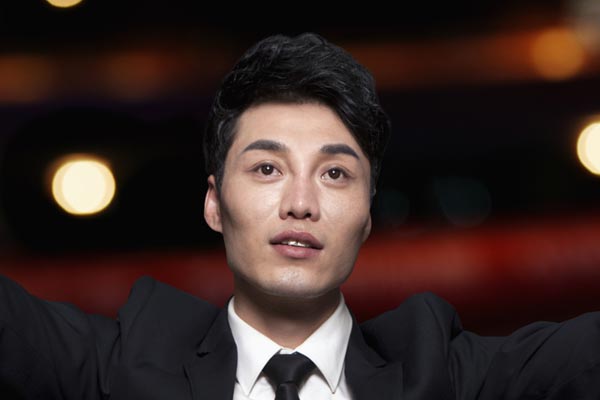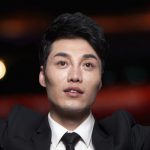 Thin Hair
Thin hair isn't to be confused with thinning hair. One refers to the amount of hair on the head while the latter refer to where hair is (or isn't). In fact, thin hair can actually be thick and this is often the case with Asian hair.
The first step for making thin hair thicker is a shampoo and conditioner that plump up the hair shaft and add lift over. Try Abba Pure Volume
 or Paul Mitchell Tea Tree Lemon Sage Thickening
 formulas.
To get one of the excellent hairstyles above, fine hair that tends to be limp or fall flat benefits from another layer before adding product. Work a dime size of Ojon Animated Volumizing Cream
 through hair to add fullness, strength, and texture in addition to grip that helps styles hold.
Finally we're on to the product, Aveda Grooming Clay
has all the hold you need while washing out easily in a matte finish. Shiny products don't work as well for fine hair so
Frizzy Hair
Pouf and frizz hair is caused by dry hair and exacerbated by heat and humidity. The first step to managing this hair type is shampooing less to preserve hair's natural oils. Instead use a specially formulated conditioner from a brand known for frizz fighting, like Living Proof or John Frieda
.
Color-Treated Hair
One way to make any hairstyle really pop is color. You can go for all over blonde or red or add a few strategic streaks. Hair dye adds impact but removes some moisture so take care of color-treated hair with Pureology Hydrate Shampoo and Hydrate Conditioner
.