Short hair is the most common look for men but that doesn't mean it has to be boring. Check out these mens short hair pictures for 10 cool looks.
These are great haircuts to tame thick, wavy, or curly hair or fit into a busy and active lifestyle.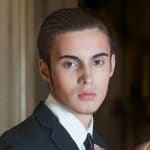 It's that time of year again. The weather is warming up, school is coming to an end, and it's prom season (or grad for all the canucks). There are going to be lots of photos so looking good all night is a must. For an on trend prom hair for…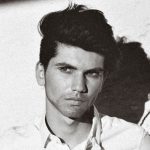 Get ready for summer with these top 5 latest mens hairstyles 2013. The undercut is still going strong as is the ultra cool slicked back hair. These hairstyles will keep you cool all summer and perfect for weddings when slicked back or the beach worn messy.