For the record, fine hair and thin hair are different beasts. Fine hair means that each individual strand is smaller in diameter than thicker hair. Thin hair refers to having fewer strands of hair on the head and of course thinning hair. Fine hair can be thin or you can have a full head of fine hair. Either way, fine hair can tend to fall flat. Fine hair is frequently light in color but can also be brown, black, and grey.
With the right haircut and products, fine hair can be worn in the latest styles Here are 3 of the best men's hairstyles for fine hair for 2013.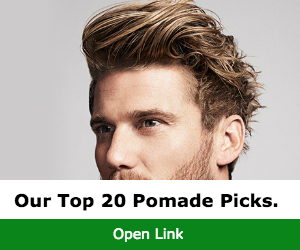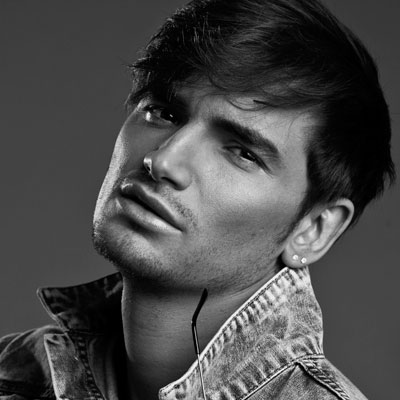 Wearing fine hair longer than short can add extra control. Longer hair adds much needed thickness to fine hair and gives product more surface area for hold and shaping. This medium length cut is both stylish and professional. The fringe area has some different lengths cut into it, combining fullness and length as well as ensuring this cut looks great with minimal styling.
To get this look, simply wash hair with a thickening shampoo and conditioner. There are several excellent 2-in-1 options for men from Every Man Jack or try L'Oréal Vive Pro for Men. Air drying fine hair leaves it flat so blow dry hair for a few minutes to add fullness and volume.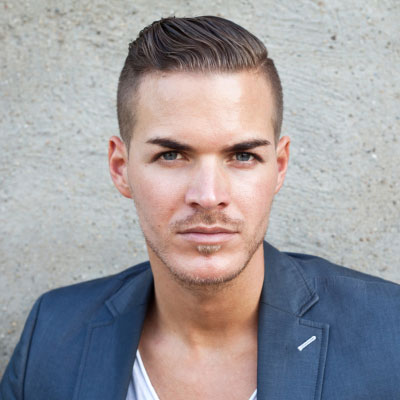 One of the best things about this year's vintage-inspired hair trends is that they work for every hair type. Finer hair won't stand up as tall but still looks great slicked back. Short sides make hair seem taller so keep hair freshly groomed.
To style this look, look for a lightweight product that easily washes out of hair. John Allan Matte Pomade is water-based for flexible hold with texture and separation with zero shine. For  a glossy finish, try Billy Jealousy Lunatic Fringe Water-Based Pomade or Hanz de Fuko Modify Pomade, the product used to get Christian Bale's immovable hair in American Psycho.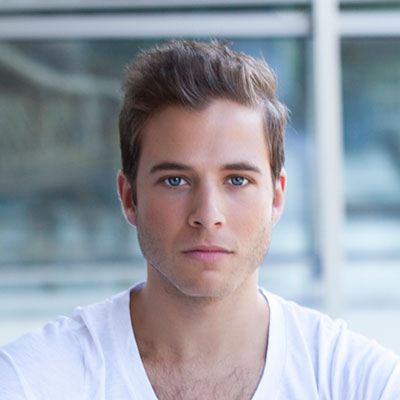 For men with fine and thin hair, spiky hairstyles add fullness and conceals gaps in hair. A textured haircut will create the appearance of even more texture and thickness.
Style hair straight up for work or wear it messy for casual events. The best products are alcohol free gels or even better, a salon quality wax like Baxter of California Clay Pomade.