The silhouette of the top mens hair trends is short around the sides and longer on top. Here are pictures of mens cool hairstyles 2013 for 5 different ways to get the look for this summer.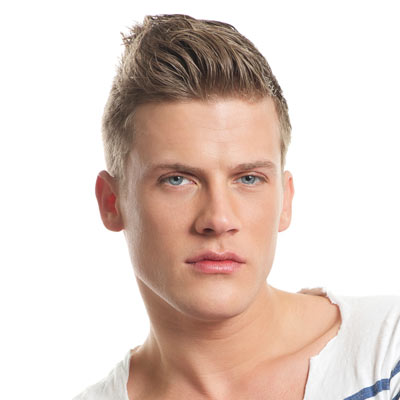 Extra short sides and hair worn long accentuates the height of every hairstyle. Play with this effect by wearing hair spiked up, slicked across, or back.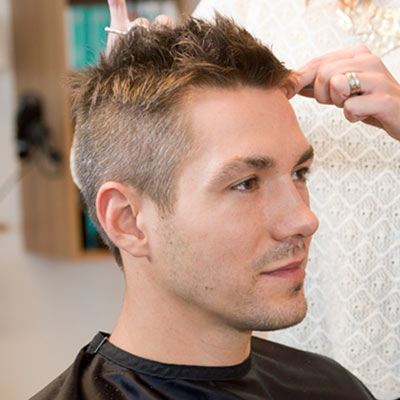 For that hot weather or added height, crop hair super close with an undercut. The almost shaved sides work with every hairstyle and can be cut higher or lower on the head, for more or less length on top.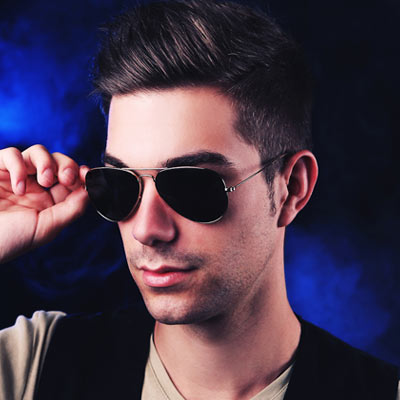 This tall and slick hair is the hottest hairstyle for men in 2013, as seen on actors, musicians, and athletes all over the world. Keep this undercut hairstyle clean cut with regular trims.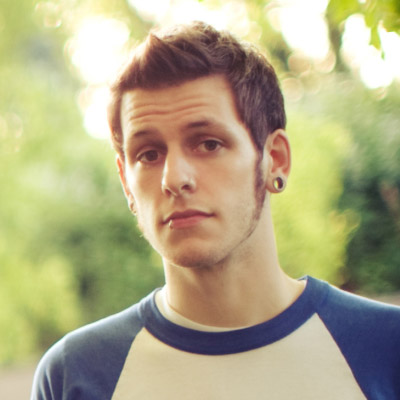 Every trend should be worn with a dash of personality or style. This rocker cool look wears hair a little thicker, spiked into a peak at the front, and with distinctive sideburns.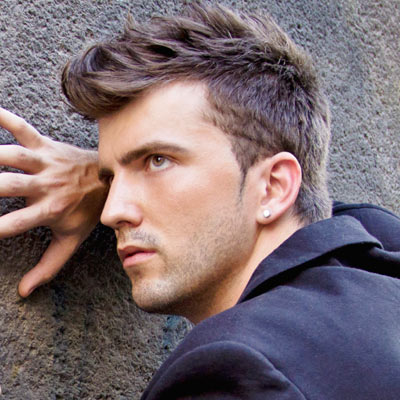 Here's another unique way of wearing spiked hair with an undercut. The very front of hair has some extra length that is pulled back into a swoop while the rest of the rest of hair is spiked up and forward.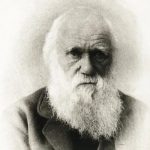 There are some great beards out there. And terrible ones. Check out these beard dos and don'ts to make sure you're in the win column. First the DOs: 1. Trim – The first rule of beard club is keep it trimmed. Don't just reach into the drawer and grab scissors but…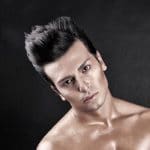 In addition to the best haircuts, men with thick hair need the right products to get those hairstyles just right. Here our favorite and mostly recommended products organized in to the three main categories available: pomades, waxes, and matte products Keep reading for the best men's hair products…