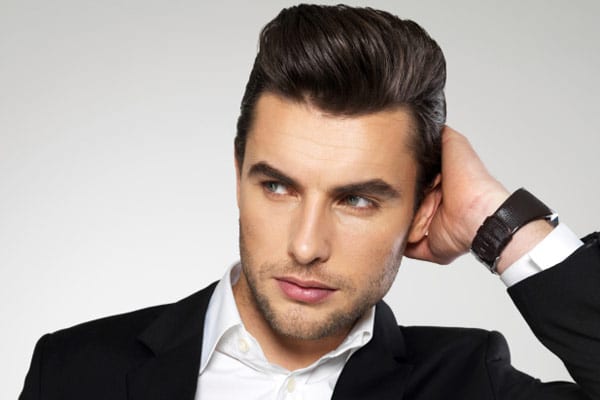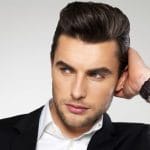 Pompadour Hairstyle
The pompadour never goes out of style. Make it your own by wearing 2013's slicked back ultra high and extra smooth.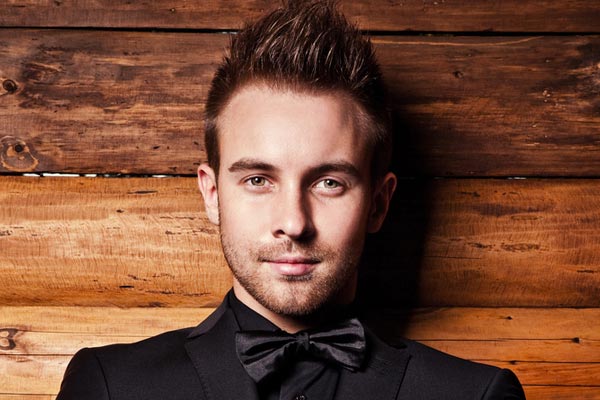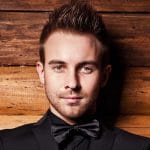 Spiky Hair
Spiky hair can absolutely be formal, it's all about the attitude. To get this peaked shape, hair is cut longer in the center than sides. Use a medium to strong hold wax or pomade with a hint of shine.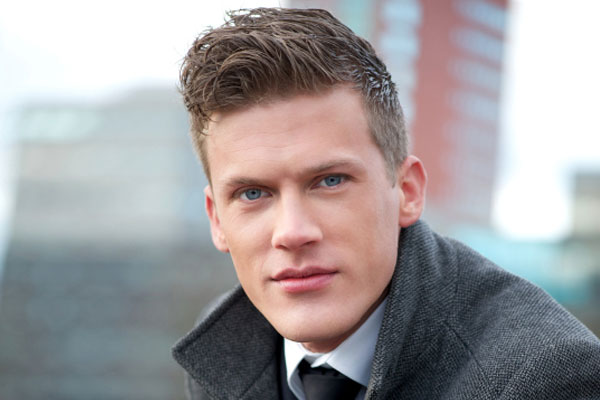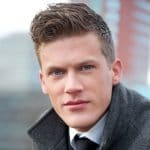 Cool Mens Hairstyles
This cool mens hairstyle is somewhere in between spiky and slicked back hair. Be sparing with product to make sure hair get texture without any visible crunch.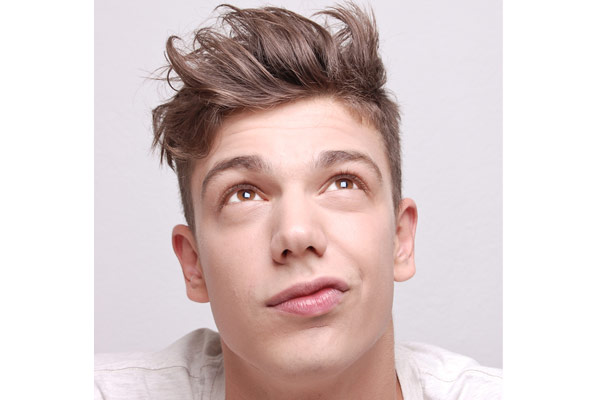 Messy Hair Men
Another way to wear spiky hair is messy. Just rub in strong hold product, pull hair up with your fingers, and let it go. Undercut sides exaggerate the height of this cool spiked hair.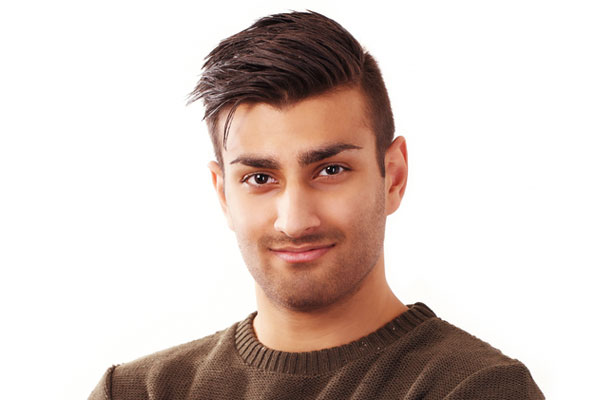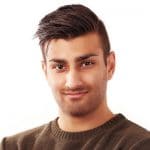 Mens Hairstyles 2013
Get creative with your hair! Slick hair doesn't have to be slicked back - comb hair to one side or an the diagonal for a modern take on the classic mens hairstyle.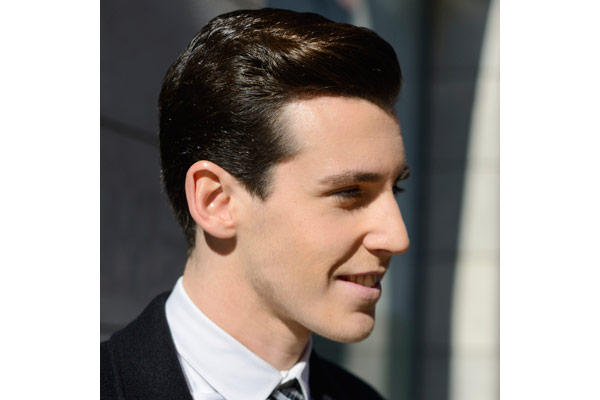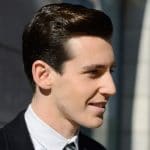 Mens Cool Hairstyles
Mad Men's Don Draper hair is the epitome of cool at work. To get this slicked back hair use a medium shine pomade and use a fine bristled brush to work hair up and back, leaving hair smooth.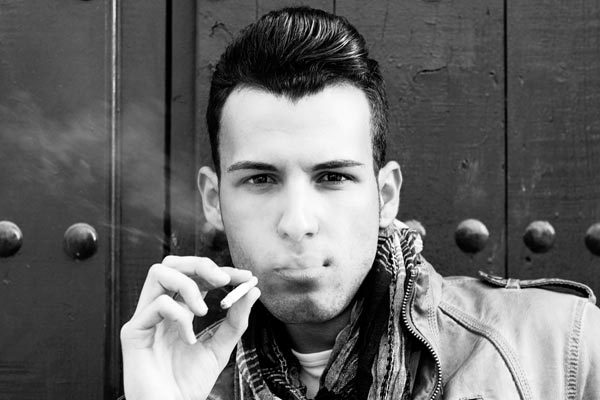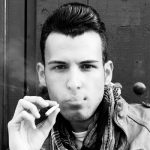 Pompadour
The pompadour is one look that never goes out of style. It's a variation of the hottest mens hairstyle for 2013, slicked back hair, only higher.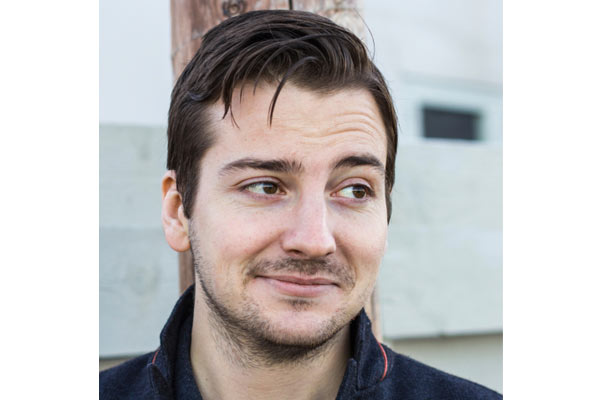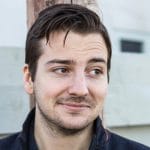 Slicked Back Hair
For a casual version of slick hair, wear it parted to one side and slicked across. Let a few strands of bangs fall forward over the forehead to add a modern twist. This is also how to get slick curly hair.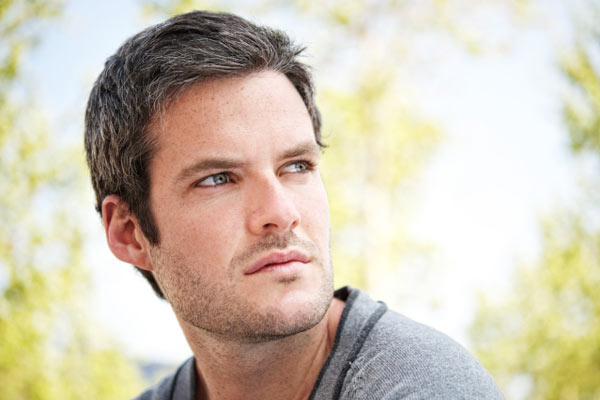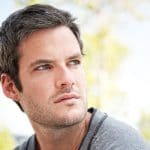 Short Hairstyles for Thick Hair
You're lucky if you have thick hair but it definitely needs the right cut. This short cut uses lots of texture to thin out thick hair and give a flattering shape. This is important for coarse grey hair.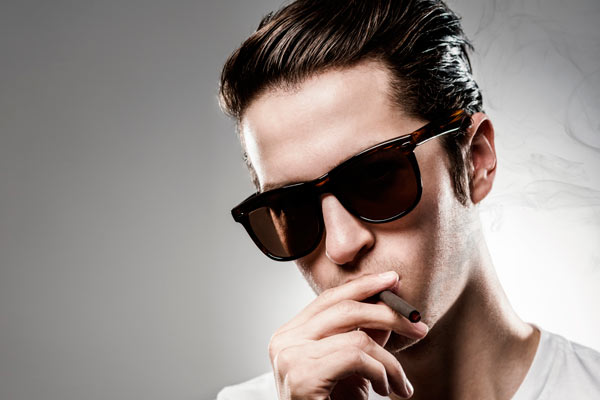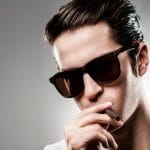 Slick Your Hair Back
This Cosmpolis inspired hairstyle exudes confidence. If you don't have undercut hair, be sure to pull the sides back tight to the scalp for a polished look.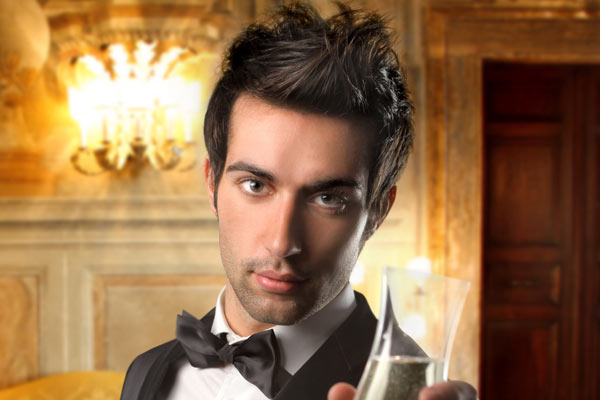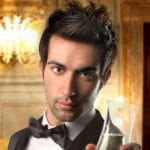 Cool-Hairstyles-for-Men
Combine slicked back hair with spikes and you get this cool hairstyle. It's sophisticated and fun at the same time, just make sure your beard and brows are groomed.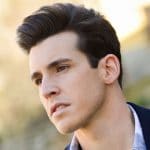 Spiked Hair
Spiked hair is suitable for work and play. To get this business worthy look, finish styling hair by combing spikes with a fine tooth comb.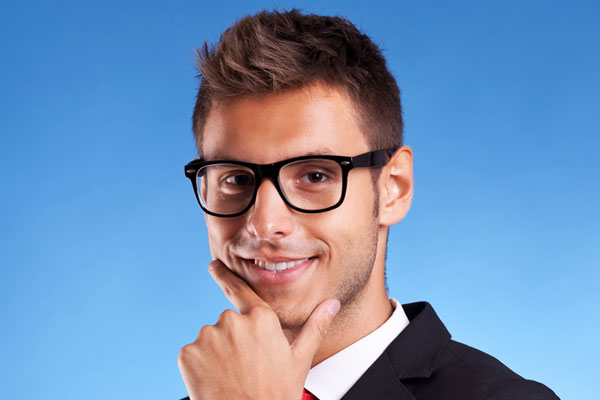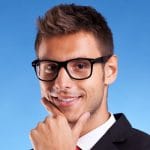 Undercut Hair
Undercut hair is one of the hottest hair trends of 2012 that is going strong in 2013. The cut is so clean cut and so flexible. Wear it spiked, slicked back or just messy. Be sure to maintain the undercut every few weeks.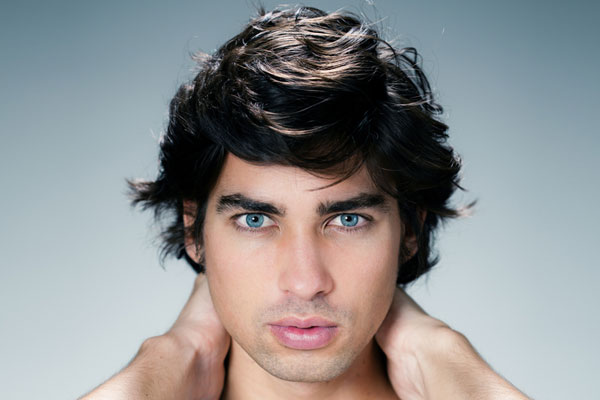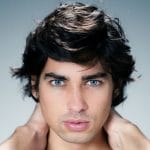 Best Haircuts for Thick Hair Men
To get thick hair that's manageable and messy, start with the right haircut. This medium length cut uses layers to add texture and lighten hair so it looks great worn messy or groomed.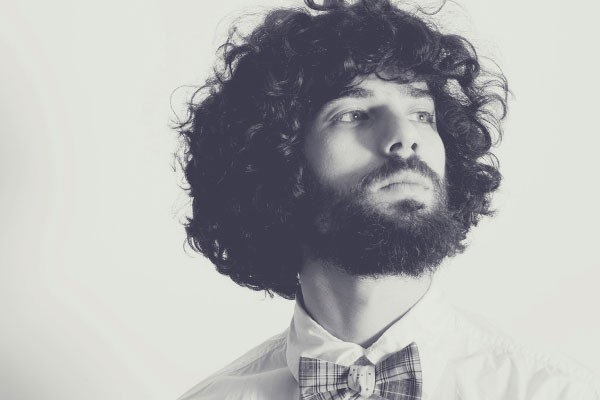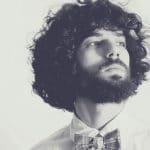 Beards 2013
One of the definitive mens hair trends 2013 is facial hair. From full beards to designer stubble, beards are back. Whatever the length, be sure to keep your beard and especially the neck area neatly groomed.
Check out these 15 pictures of mens hairstyles 2013! We've got all the hottest looks, from slick hair to spikes to the pompadour.
If you've got thick hair or wavy hair, we've got you covered too. Just use the right product for your hair type, a strong hold wax like  Bumble and Bumble Sumo Tech or Sebastian Microweb Fiber
.