The quiff is back! This super tall slicked back hair was worn by Elvis and Morrissey and has been recently seen on men's hairstyle icons Zac Efron and David Beckham. The look works with short hair but longer hair will give you more height.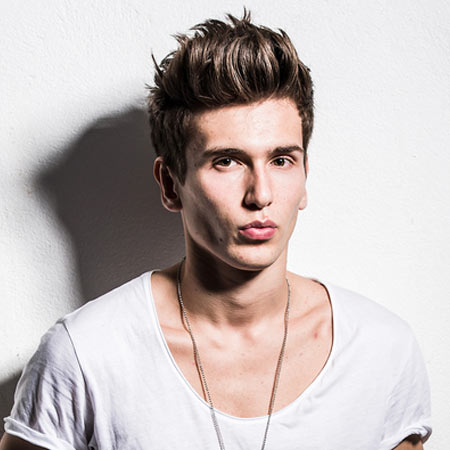 To comb a quiff, rub a pomade between hands to warm it up and rub into damp hair. American Crew makes some water-based products that offer great hold without any grease. To stand up thicker hair, try the Fiber version. To thoroughly coat hair, push hands forward and back through hair. Pull the front up and slightly to one side, pushing the tips backwards with fingers.
Email Me Cool New Hairstyles!