Updated on 4 November 2016
Classic men's haircuts and fades have been dominating the scene for men's hairstyles in 2015, but many men are still having fun with the undercut.
The hairstyle has evolved into a longer length worn loose or slicked back. Here are 15 new undercut hairstyles you can try out for an edgy look.
If you like these hairstyles, be sure to check out our most recent gallery of undercut hairstyles for men.
1. High Fade / Slick Loose Undercut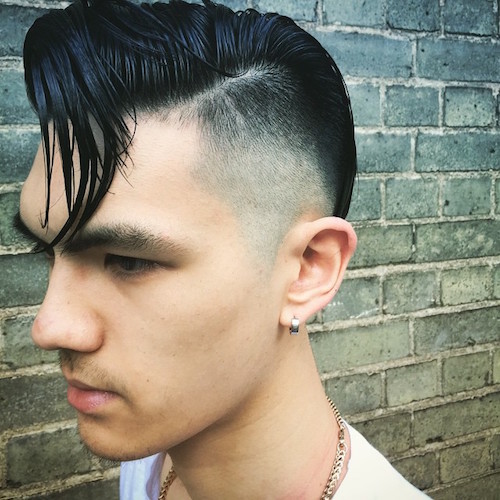 Haircut by Daniele De Angelis
2. Big Loose Messy Undercut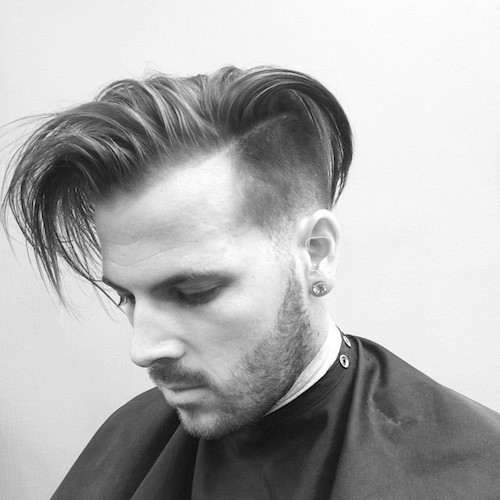 Haircut by Andrew Does Hair
3. Short Undercut Hairstyles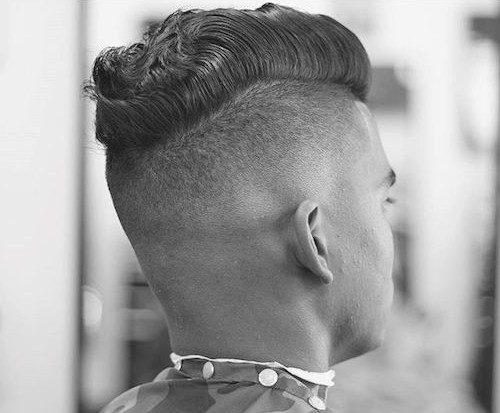 Haircut by Adam The Apprentice
4. Slick Pomp / Disconnected Undercut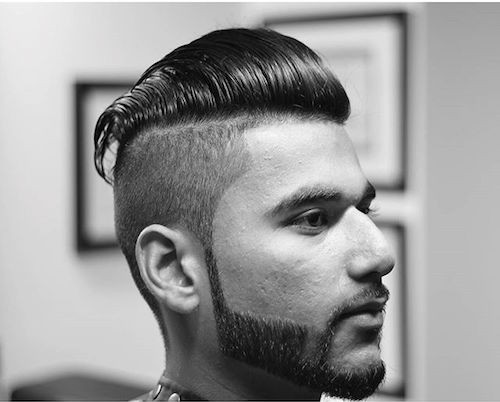 Haircut by Adam The Apprentice
5. Combover Sidepart Hardpart With Hair Design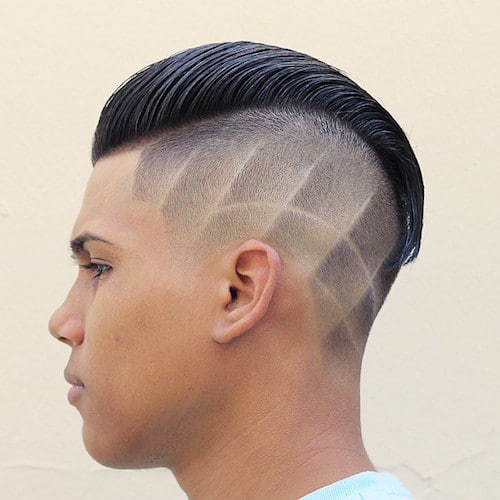 Haircut by Bengie Barbero
6.  Loose Curly Long Undercut Hairstyle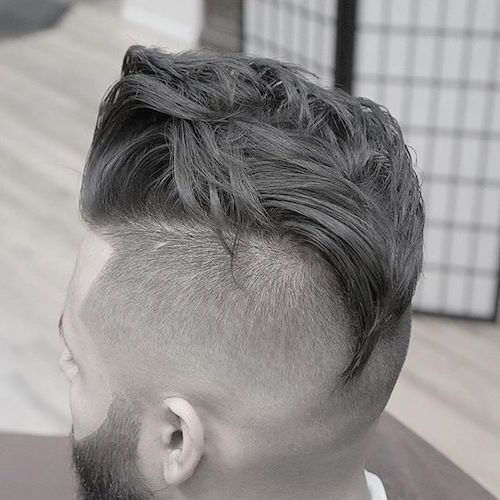 Haircut by Paul DeSales
7. Slicked Back Long Undercut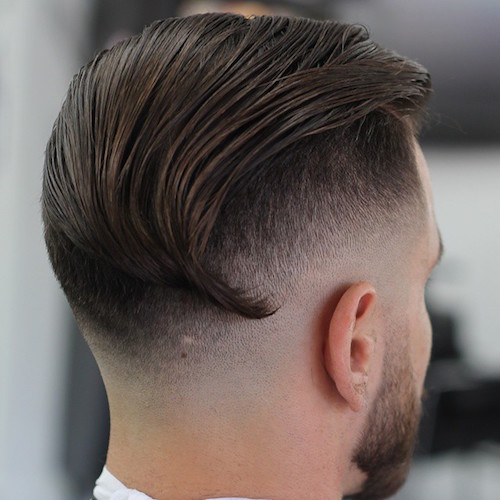 Haircut by Alex The Barber
8. Short Undercut Hairstyle With Loose Textured Hair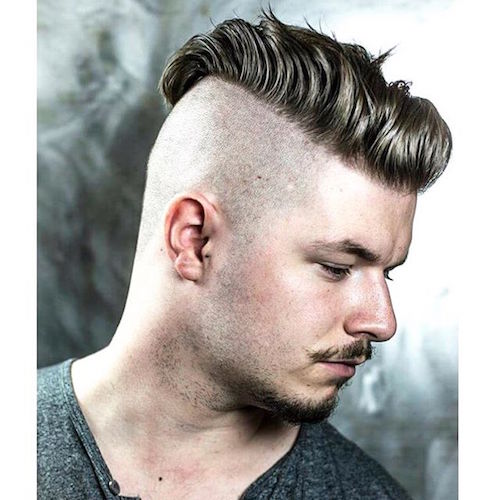 Haircut by Braid Barbers
9. High + Tight Disconnection Boxed + Chopped Undercut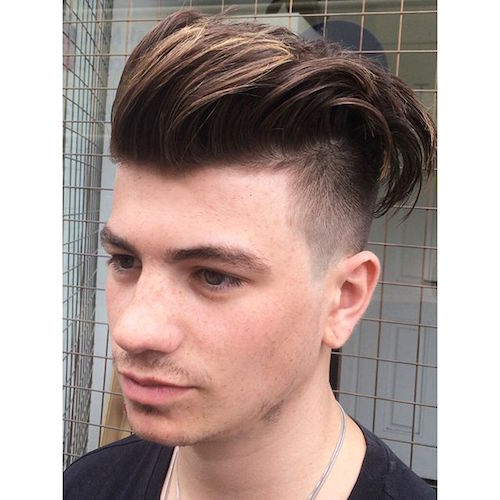 Haircut by Josh Thom
10. Slicked Undercut / Combover With Beard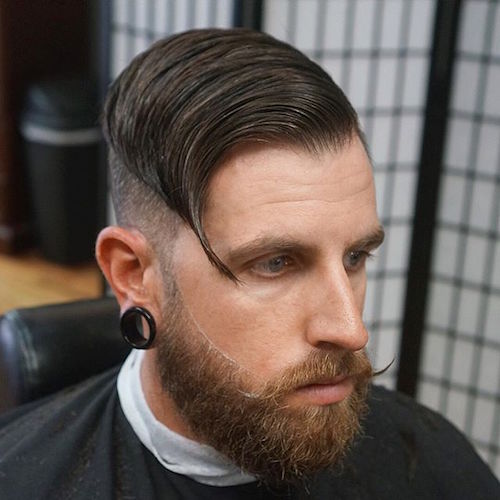 Haircut by Paul DeSales
11. Quiff Disconnected Undercut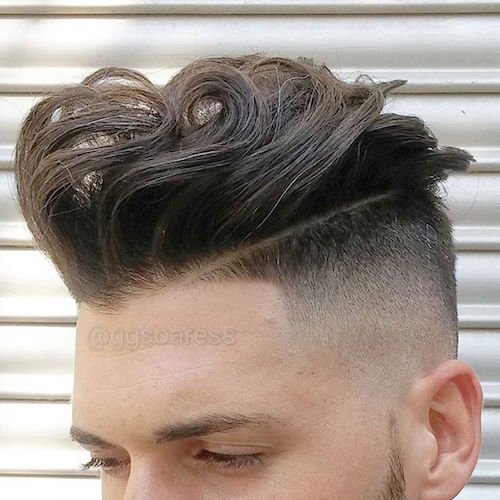 Haircut by Gabriel Soares Torrubia
12. Medium Length Natural Flow Undercut
Haircut by Josh Thom
13. Slicked Back High Fade Undercut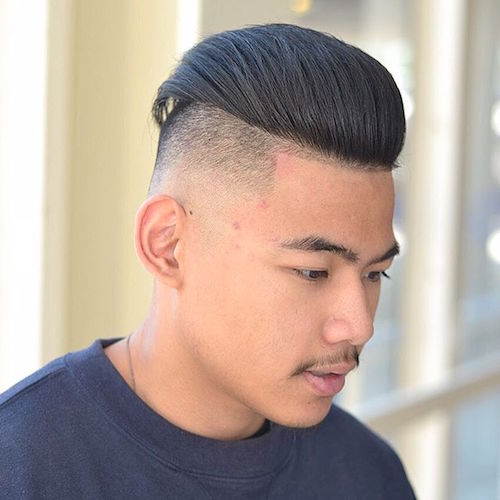 Haircut by Greg Mcerlane
14. Disconnected Medium Length Undercut Hairstyle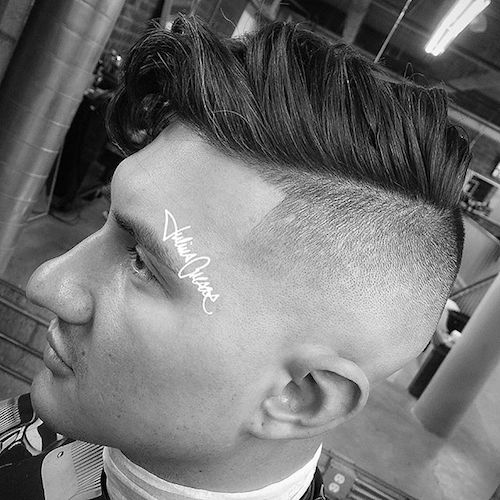 Haircut by Julius Caesar
15. Disconnected Undercut With Loose Natural Hair