It's very easy to get that same haircut, buy that same product, and style your hair exactly as you have always done over and over again. Low risk, easy.
But it's kind of boring and doing the "same old, same old" is not going to get you noticed. Stay cool and try out some contemporary looks and modern men's hairstyles.
When you go to the barber for your next haircut, take a picture of a new and totally different style than your usual cut. Simply tell your barber this is how I want my hair to look. Be bold, take a plunge into the unknown, and have some fun!
You will be amazed at how people look at you differently and in a very positive way when you step out the door and walk back into your daily life. Here are 35 cool men's hairstyles for you to try out and completely transform your current look.
35. Long Wavy Hair Undercut Hairstyle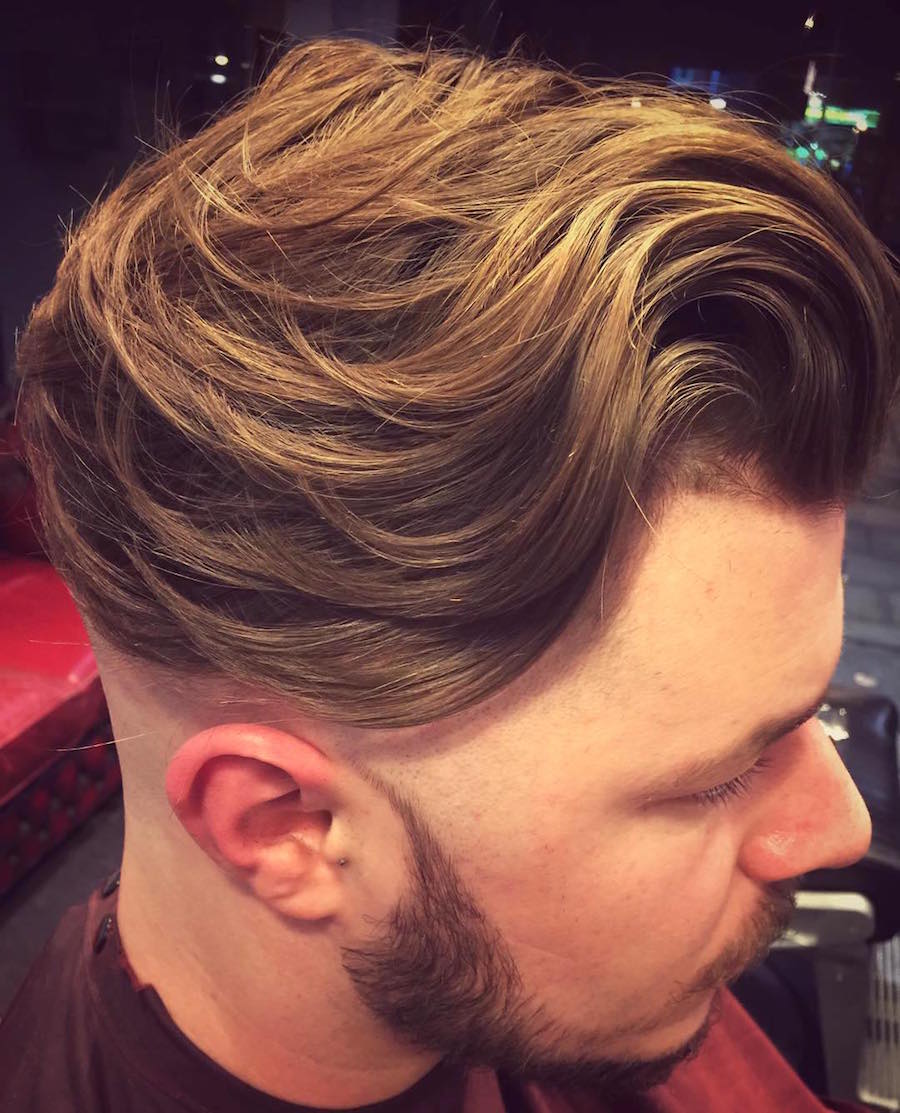 Haircut by Louisa Harper
We always want what we don't have. For straight hair that means adding some wave like this unique curled combover style that ends in a whorl at the back.
34. Cool Hair Design + Undercut Hairstyle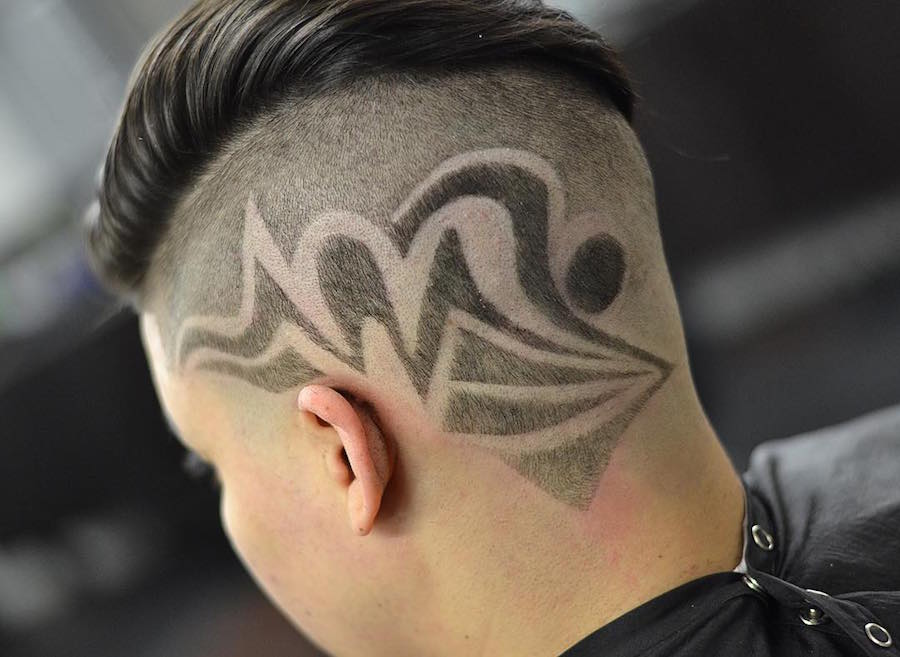 Haircut by Drew Da Barber
For a unique look that doesn't need styling, it's all about hair designs. An undercut or fade are the canvas for your barber's skills and creativity.
33. Classic Men's Short Haircut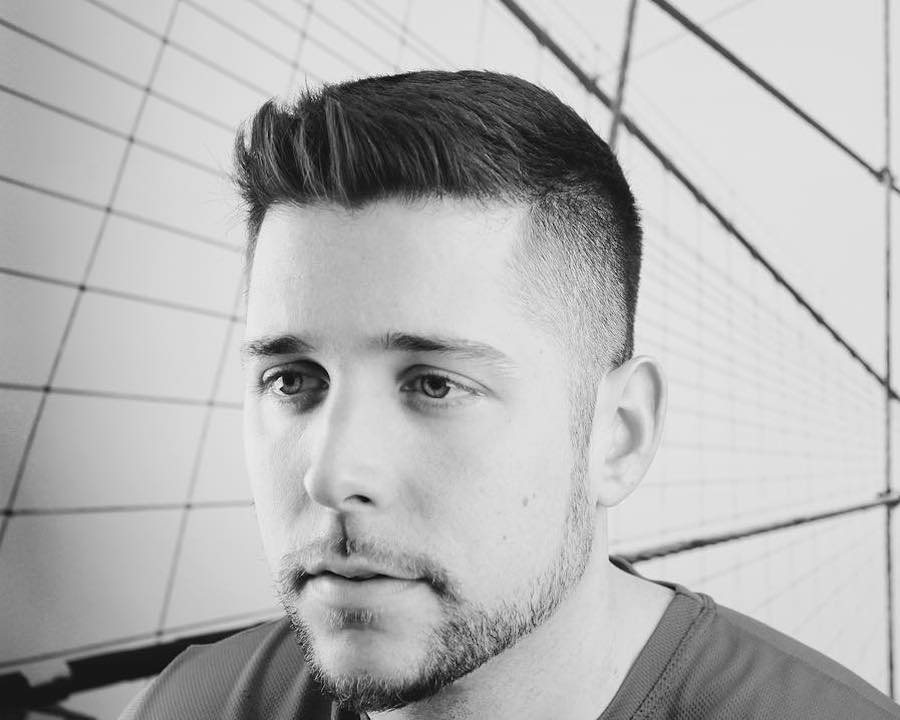 Haircut by Keller
An update of a classic cut is always a winner. This new crewcut keeps hair short and spiky on top but adds a temple fade that seamlessly blends into a short beard.
32. Short Haircut + Burst Fade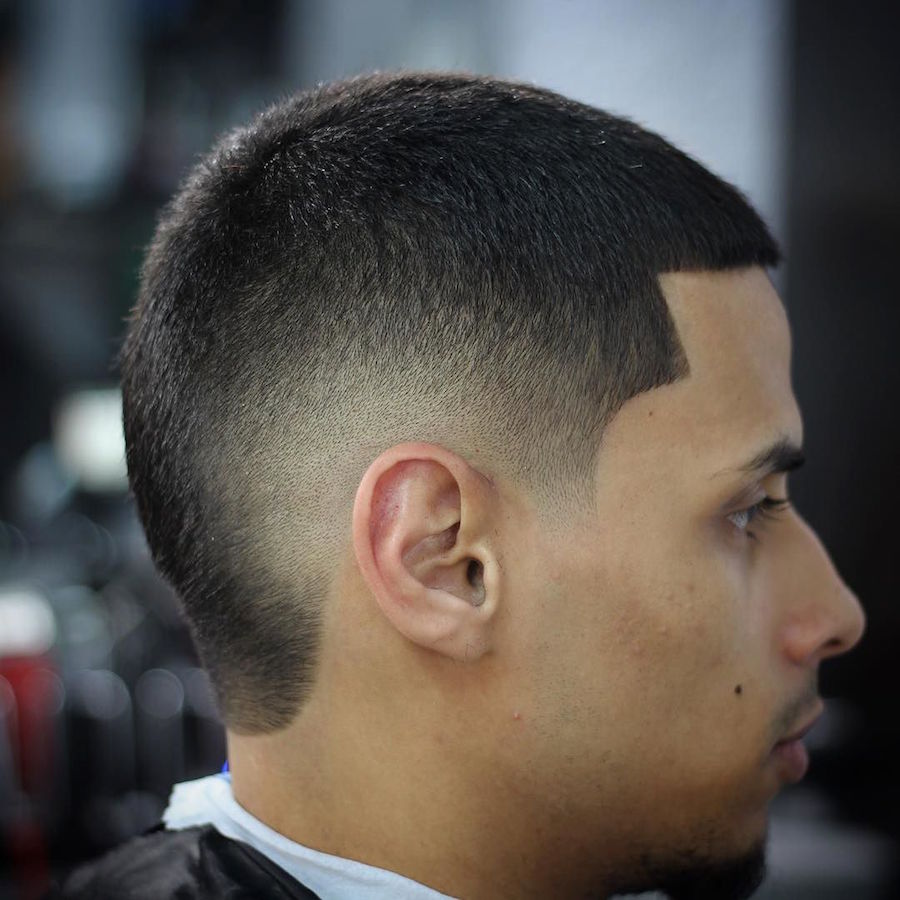 Haircut by The Mohawk Barber
Spice up that buzz cut with fresh lines and blurry fades. This ultra short style adds interest with a burst fade around the ears, tight angles at the temples and a curved neckline.
31. High Skin Fade Pompadour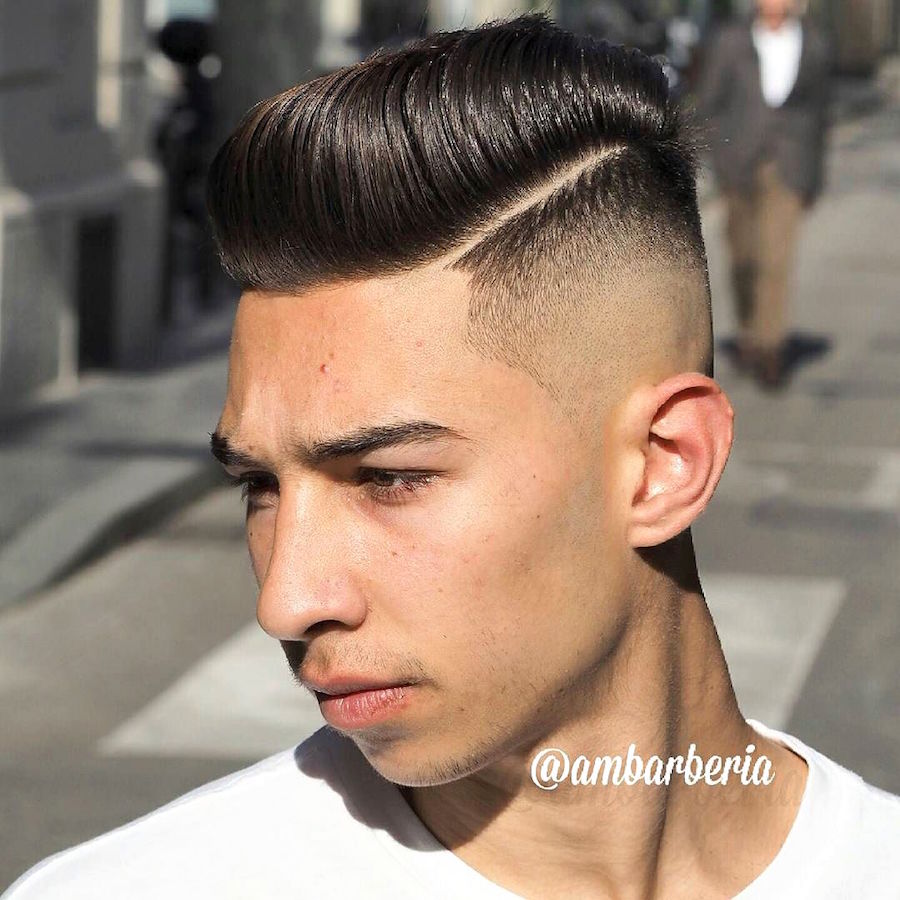 Haircut by Antonio Mateo
This combination is one of the top men's hair trends of the year. The top is left long and styled into a retro-inspired pompadour. A hard part and high fade update the look for 2016.