20. Thick Hair Undercut + Hair Design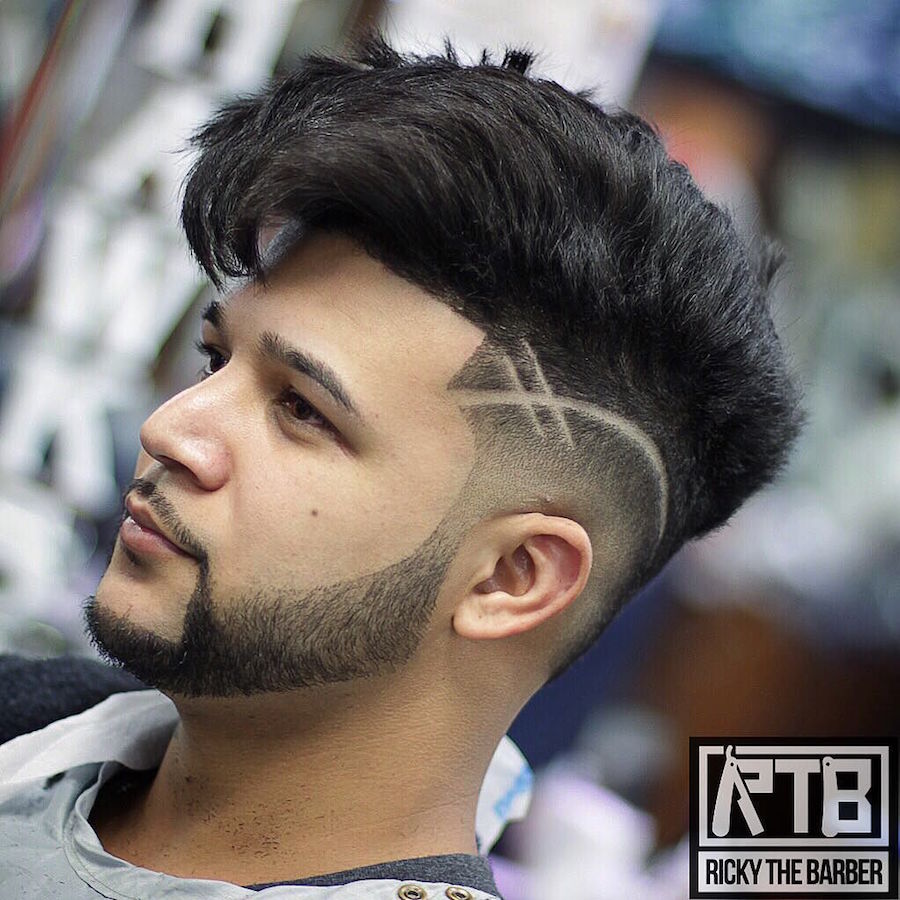 Haircut by Ricky The Barber
This long on top cut curls over the forehead in that vintage greaser style. But that's not all. A hot hair design adds arcs and lines.
19. Cool Curve Hard Part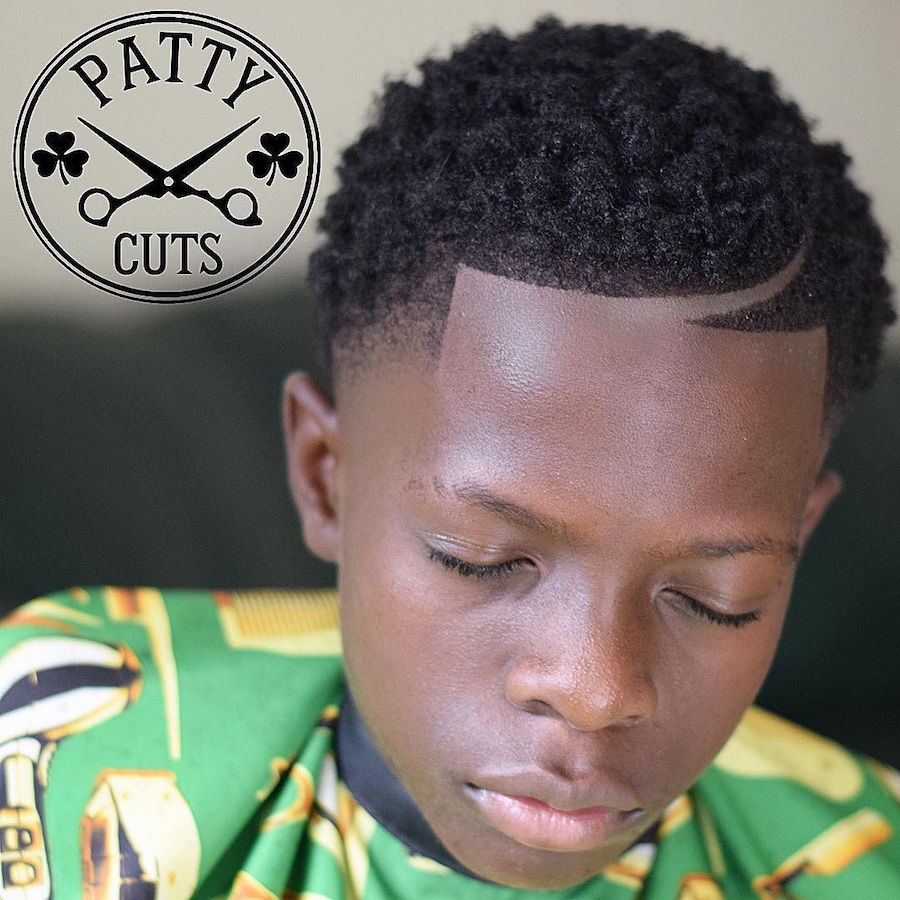 Haircut by Pat Regan
A fresh take on the lineup, this hard part creates a whole new hairline.
18. Slicked Back Hair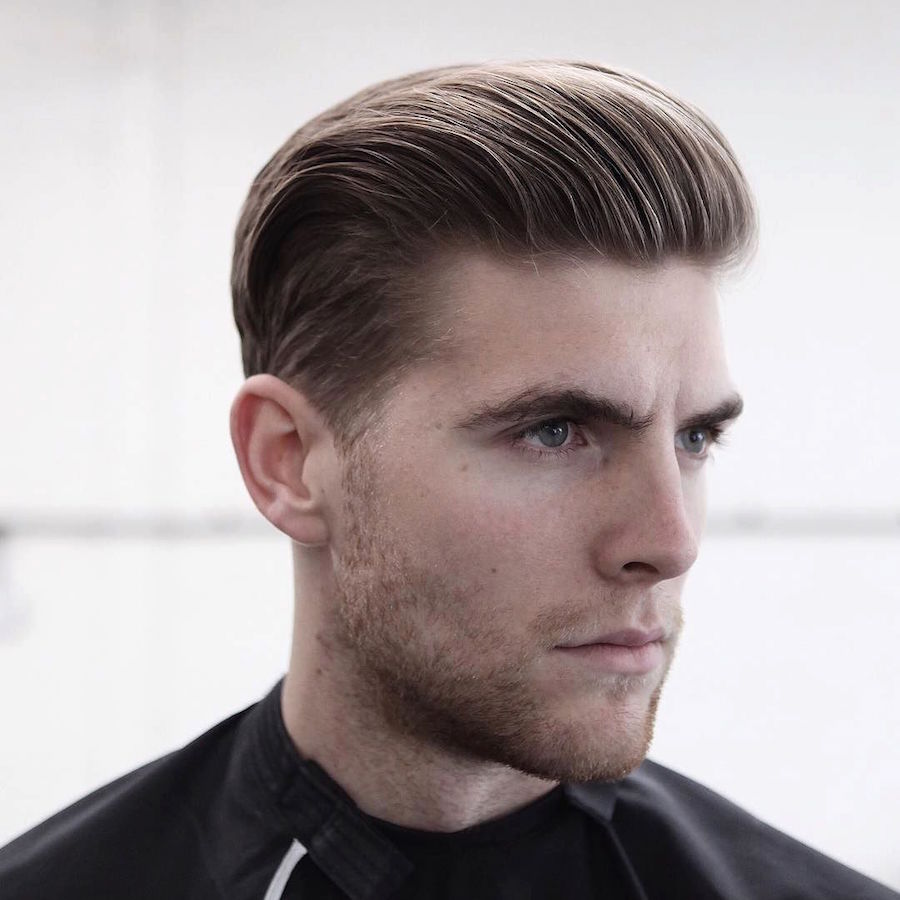 Haircut by Morris Motley
This long on top cut is impeccably groomed. Just apply product and comb is straight on back. For guys with fine hair wanting to rock this slick back, this is how it's done.
17. Short Pompadour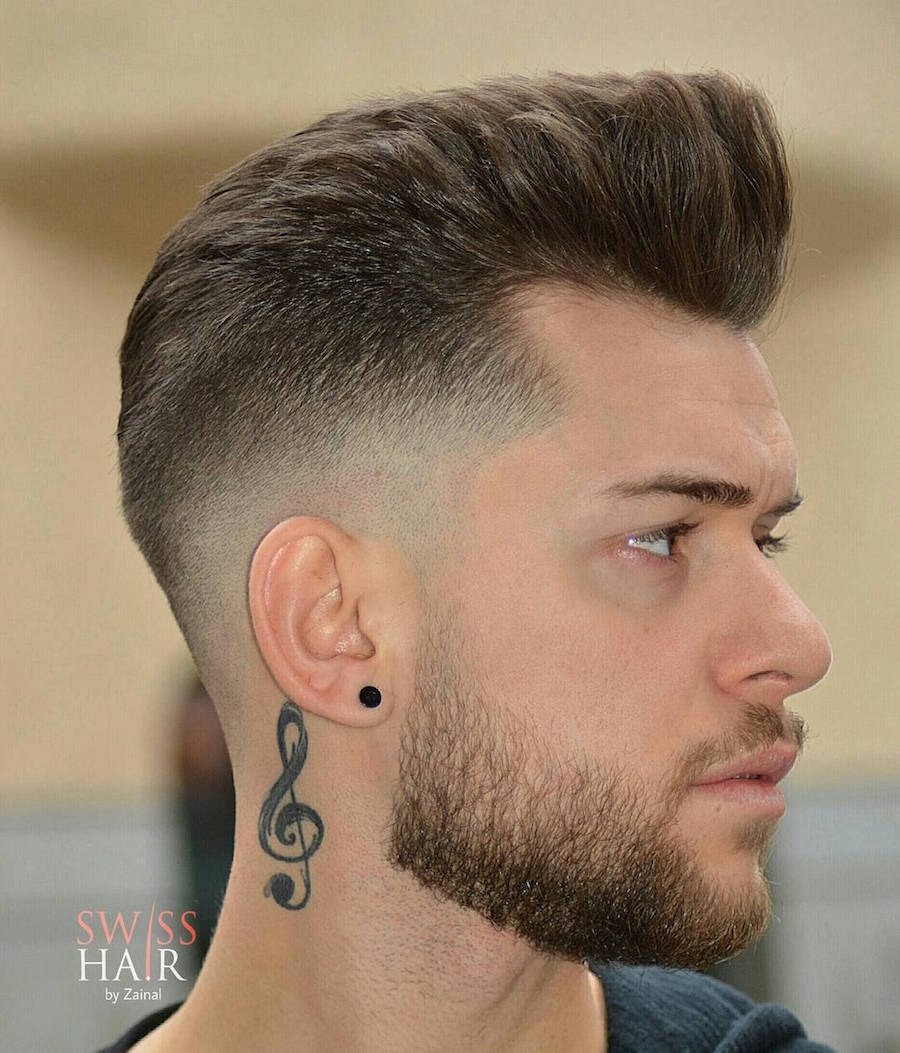 Haircut by Barber and Hairstylist Zainal
This short haircut for thick hair gets the look of a pomp with much less length.
16. Undercut Crop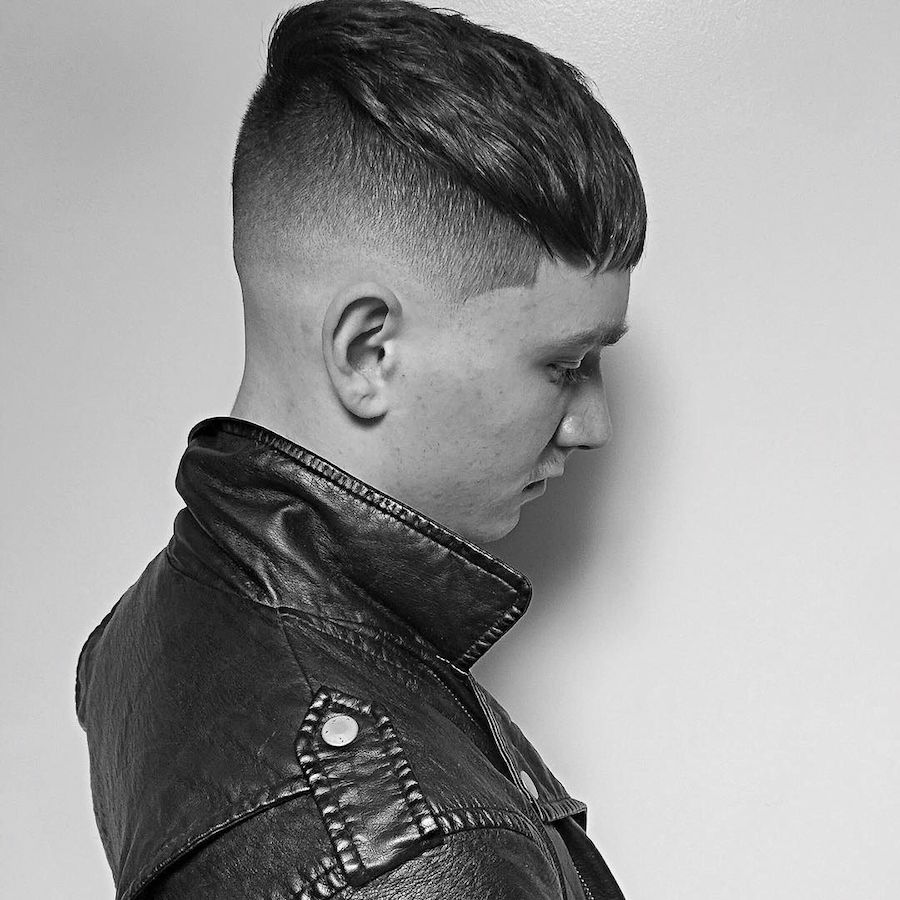 Haircut by Mikey
Instead of the slick back, this unique style pushes hair straight forward to create fringe over the forehead.