As I have said lately it has been a highly creative time for cool men's hairstyles and new haircuts. Barbers are mashing up all sorts of cool features in their latest haircuts. So here is a great set of the top haircut styles for men that we are seeing coming out of barbershops all over the world.
The undercut is still going strong, we just see new versions and different twists as time goes by such as a hybrid undercut pompadour. There is a lot of contrast in hair lengths going on with your skin fades high and low; and longer hair on top such as longer dry messy pompadours flying in the sky, or longer in the front/fringe. In this post, we are also trying to cater to specific groups of men's hair. You will find cool haircut ideas for thick hair, and for curly hair. Some really cool styles.
Get on down to the bottom, we just might save the best for last. Let's check them out!
1. Undercut + Dry Pompadour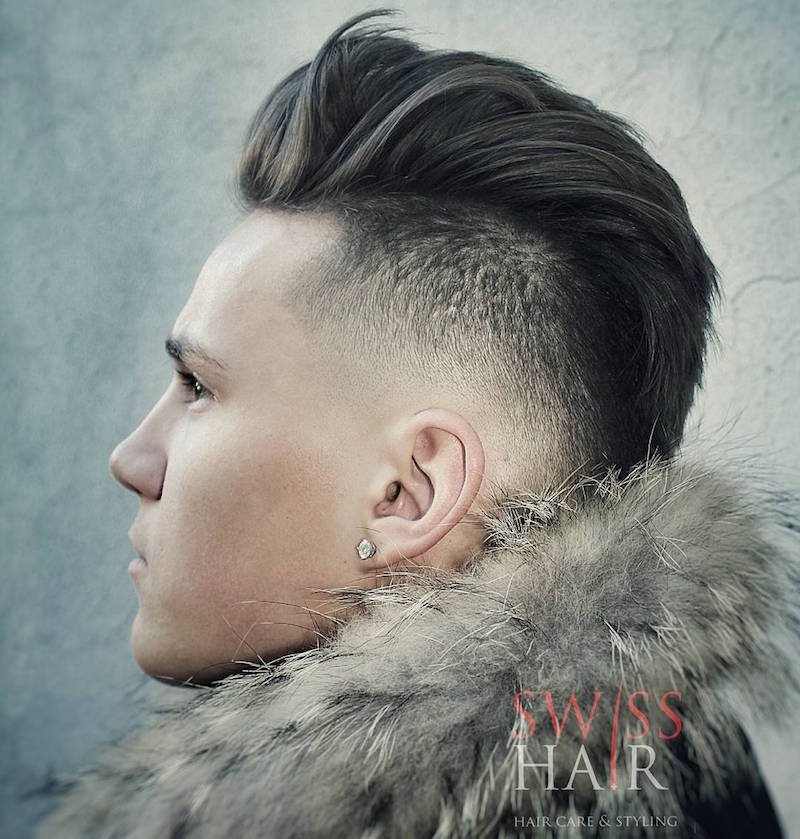 Haircut by Zainal
2. Short Textured Haircut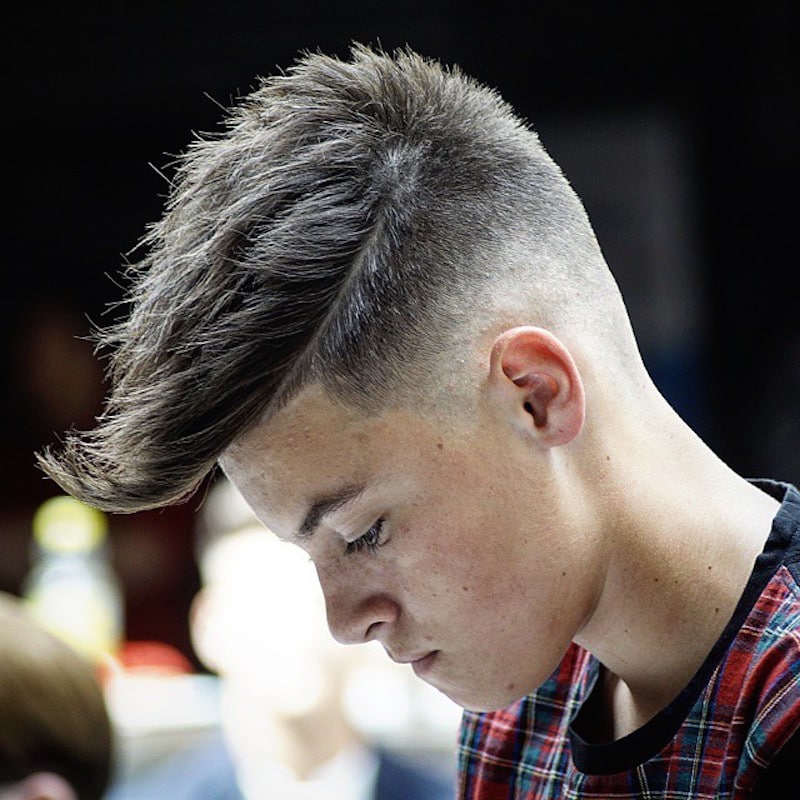 Haircut by Jack Robinson-Pullen
3. Curly Hair + Skin Fade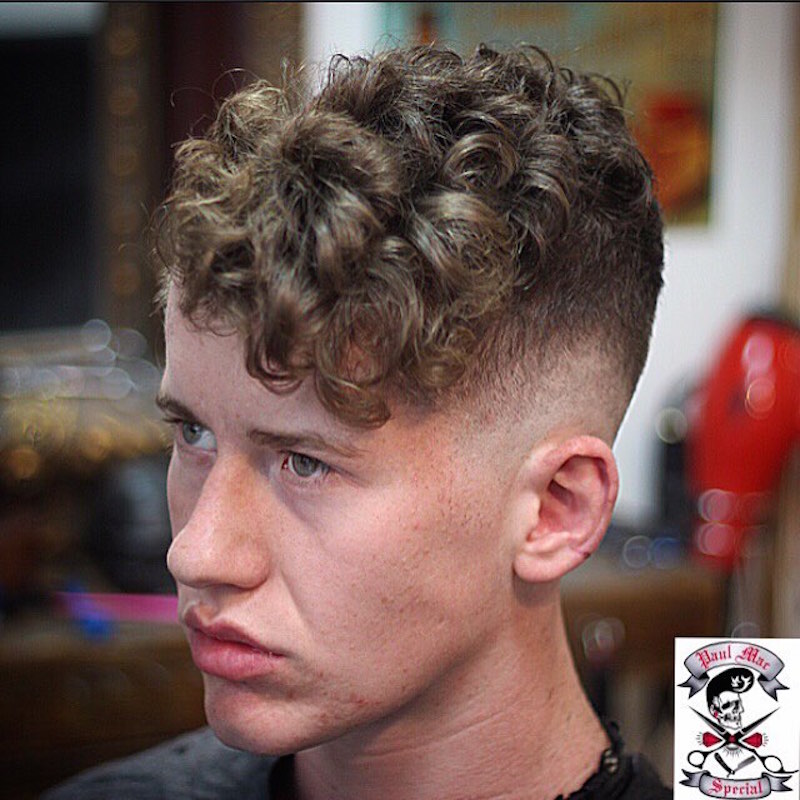 Haircut by Paul Mac Special
4. Classic Slicked Wave + Side Part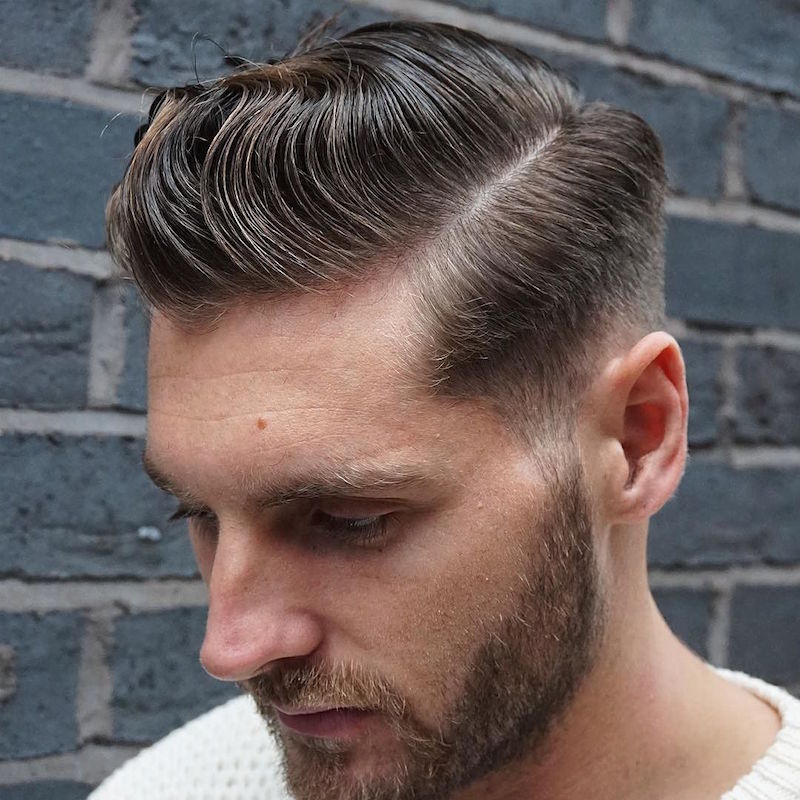 Haircut by Ross Parlane Barbershop
5. Hi Lo Fade Undercut + Long Hair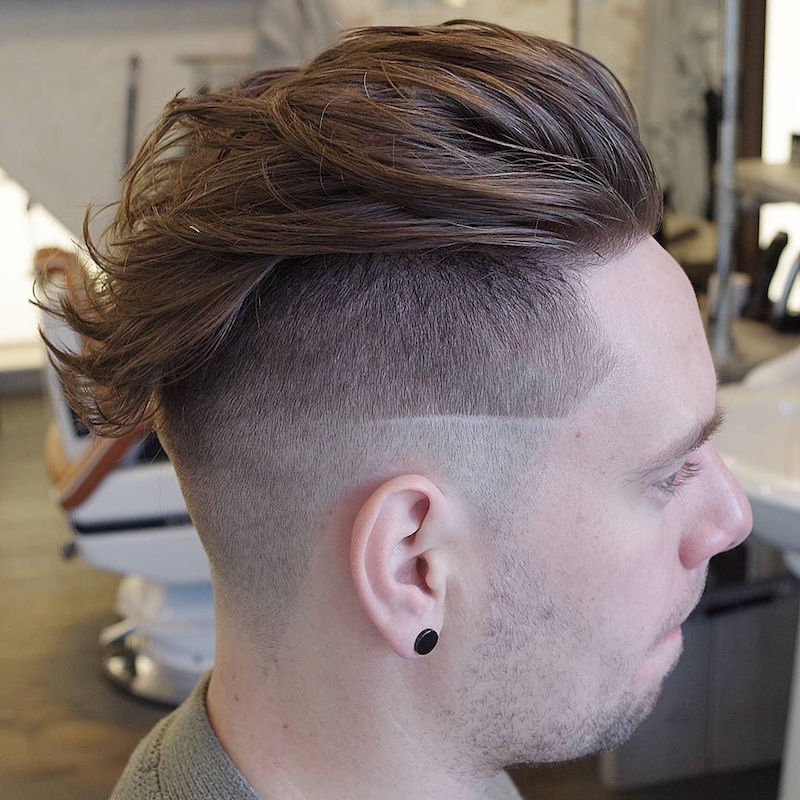 Haircut by Men's World Herenkappers
6. Hi Skin Fade + Twists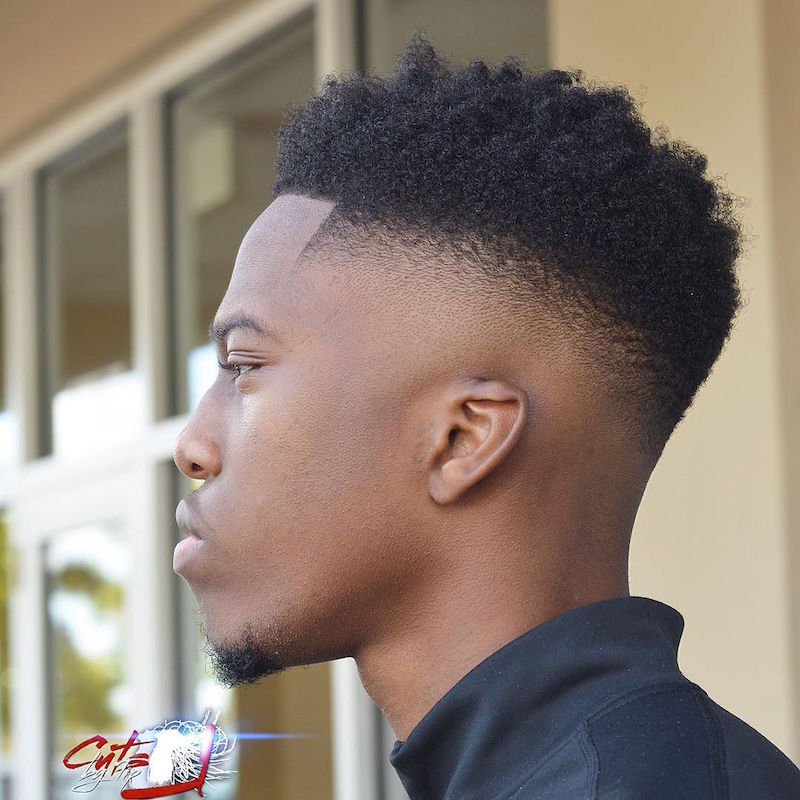 Haircut by Changeman
7. Cool Hard Part + Design + Curly Hair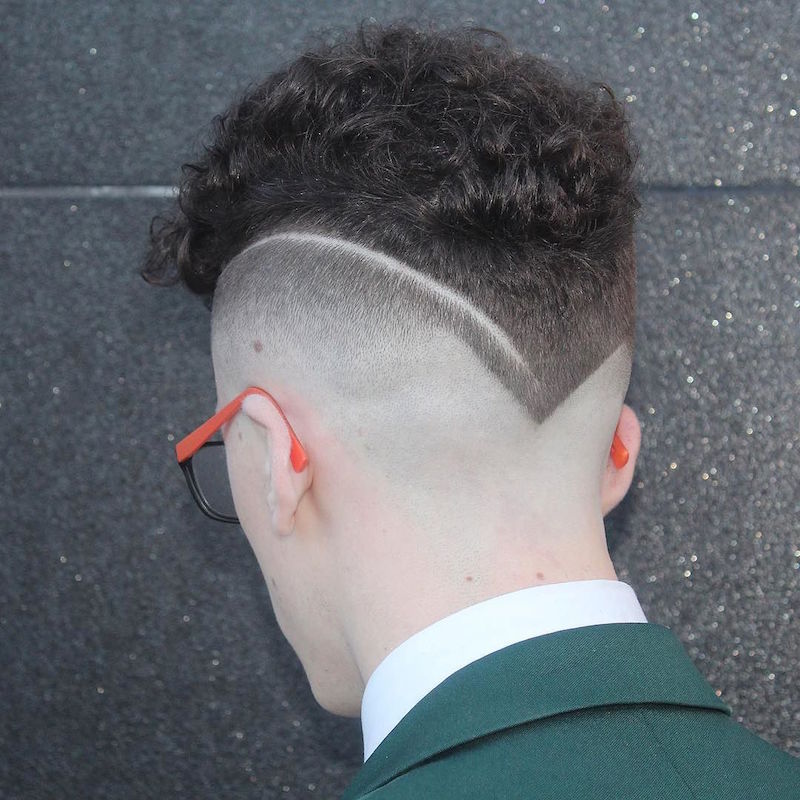 Haircut by Micky Graham
8. Long Fringe + Undercut + Groomed Beard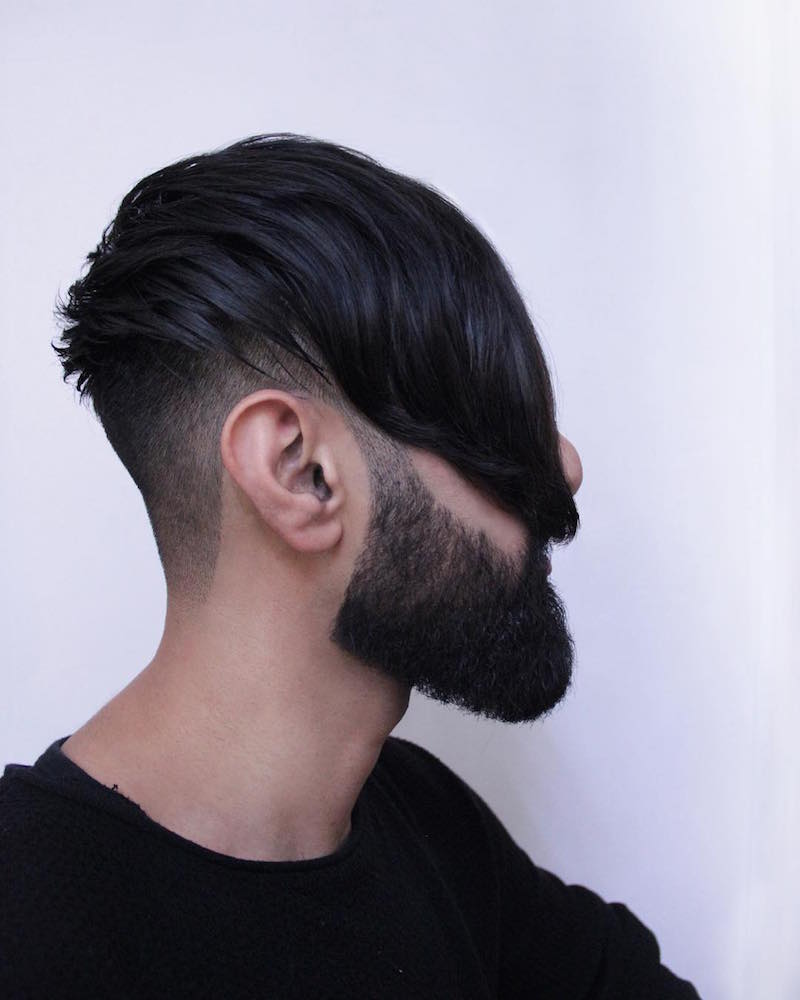 Haircut by Nay Mokum
9. Crazy Tall (Thick Hair) Undercut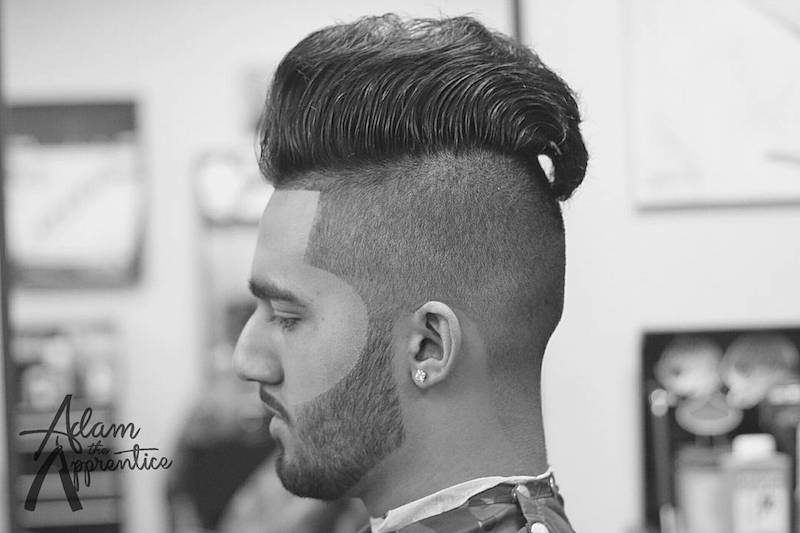 Haircut by Adam The Apprentice
10. Cool Twists + Hard Part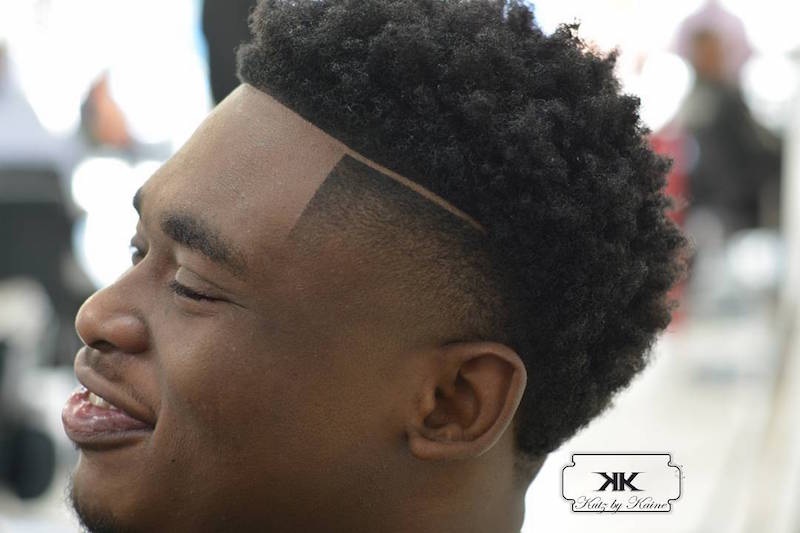 Haircut by Kutz by Kaine
11. Slicked Back Undercut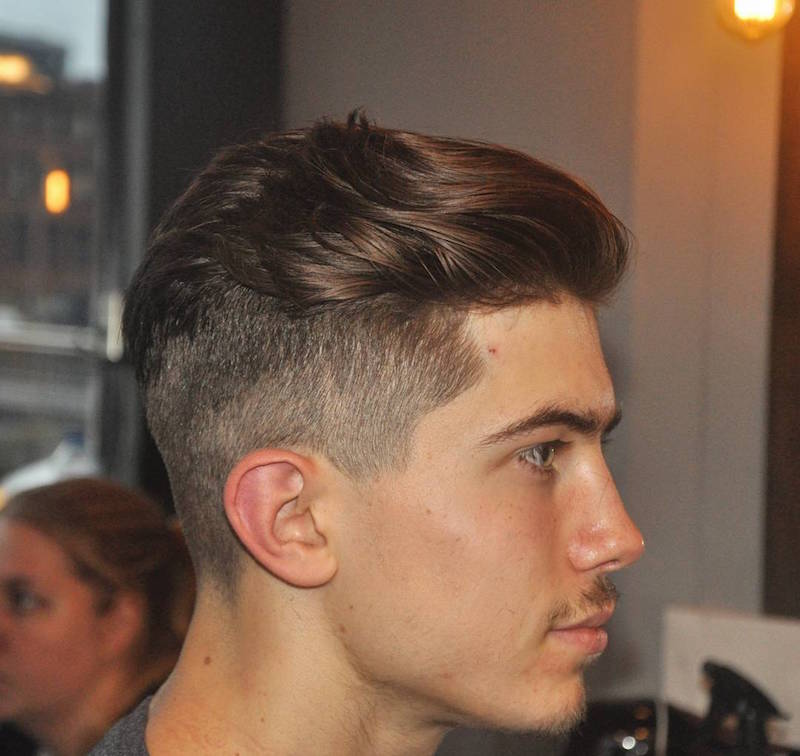 Haircut by Gareth Moriarty
12. Drop Fade Short Textured Hair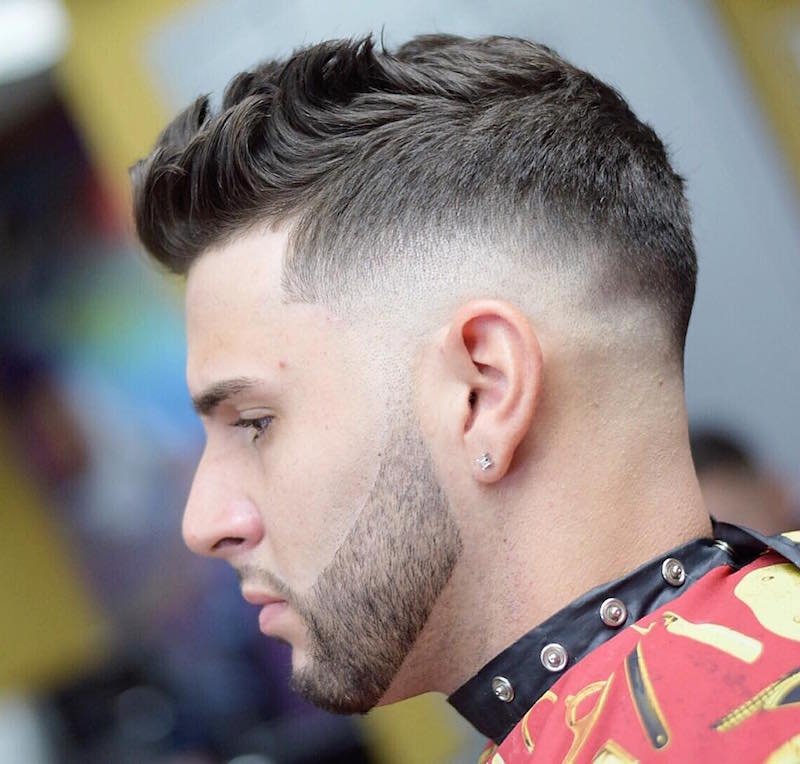 Haircut by Eddie Rosado
13. High Top + Part + Skin Fade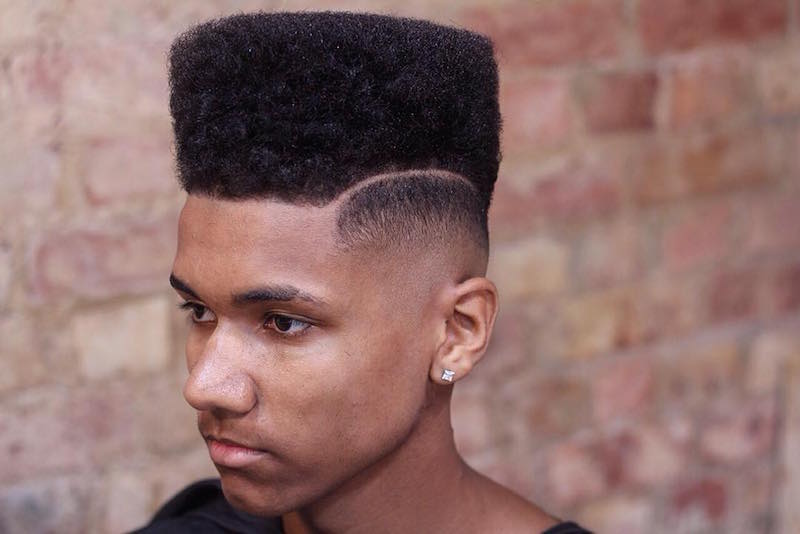 Haricut by Nathan Emery
14. Thick Hair Pompadour + High Skin Fade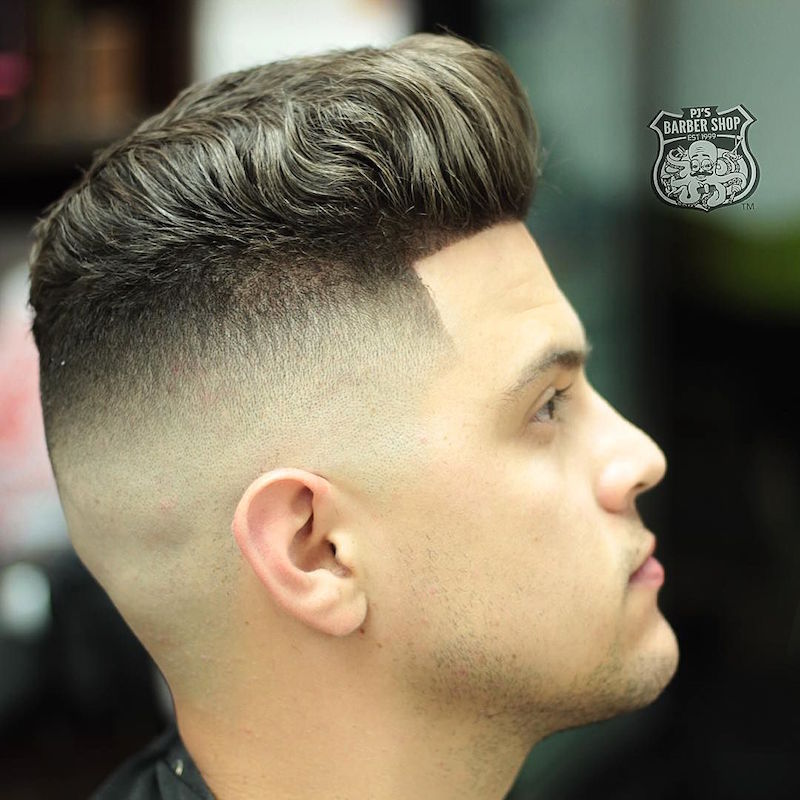 Haircut by Pedro Abreu
15. Skin Fade With Disconnected Top + Beard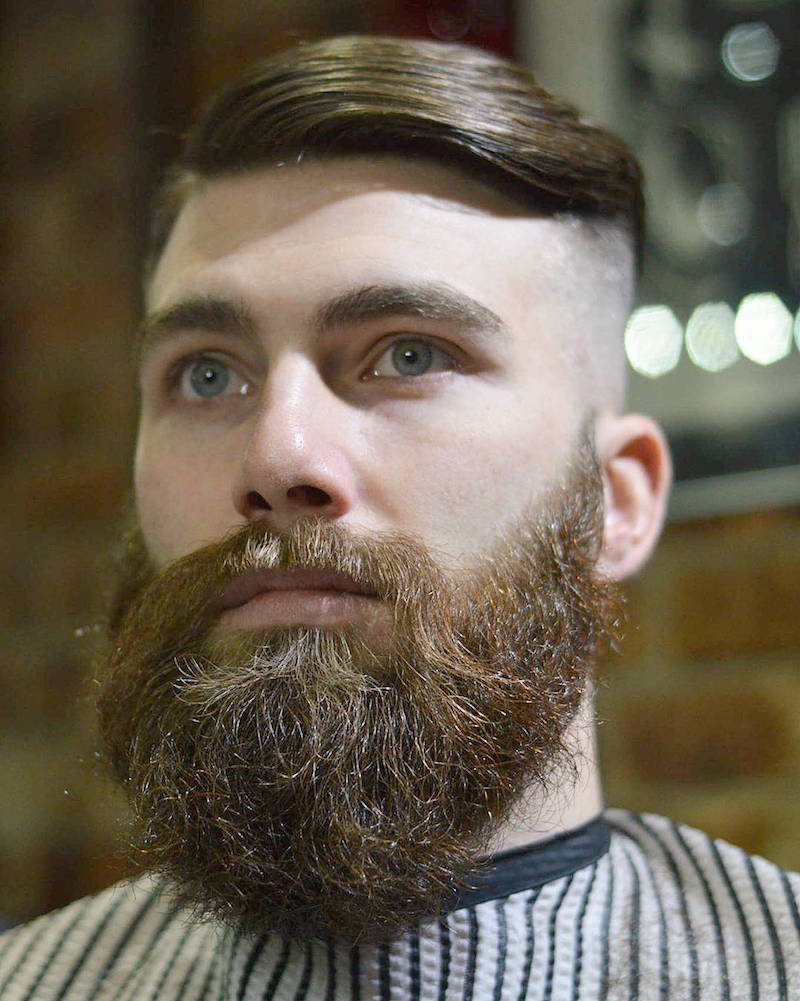 Haircut by Hard Grind Aberdeen
16. Long Messy Fringe + High Fade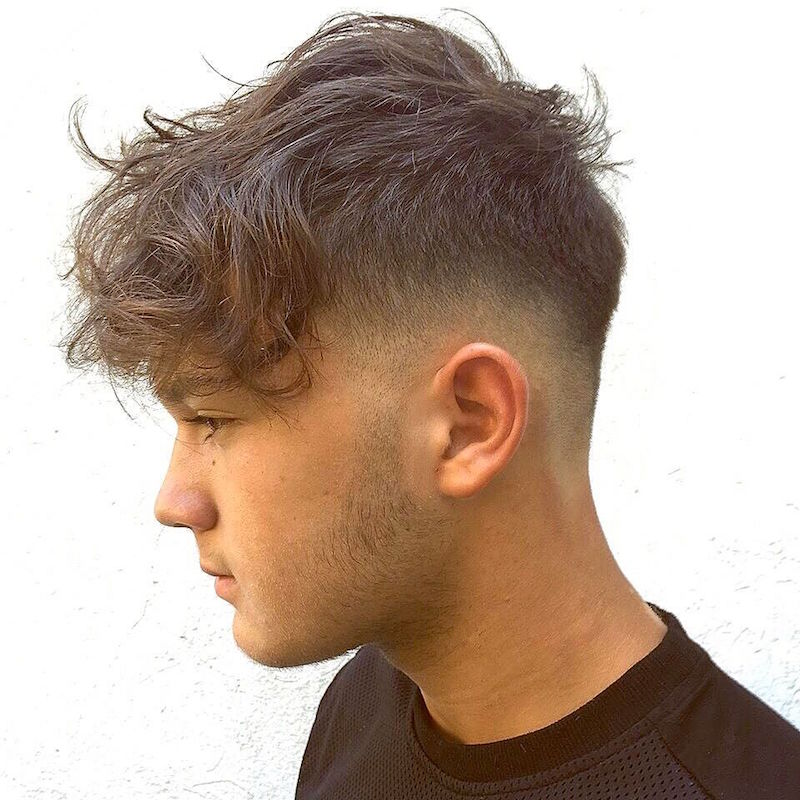 Haircut by Zainal
17. High Fade + Short Hair Quiff Haircut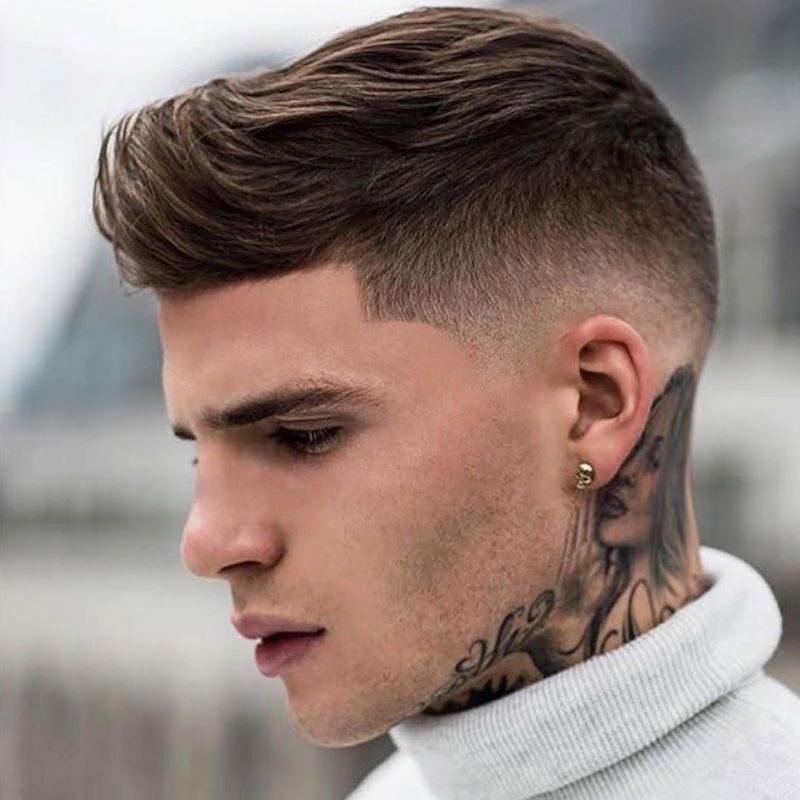 Haircut by Kevin Luchmun
18. Cool Hair Design + 2 Tone Color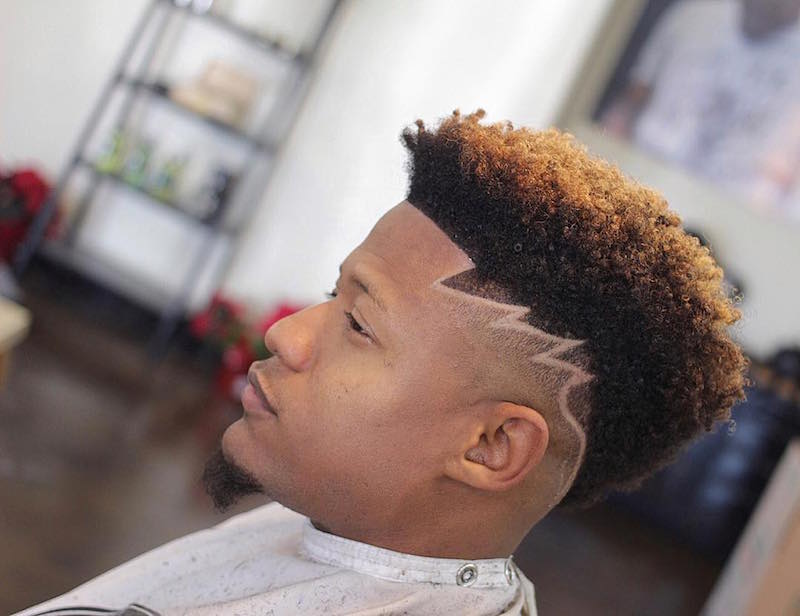 Haircut by angel_raws
19. High Bald Fade + Slick Pompadour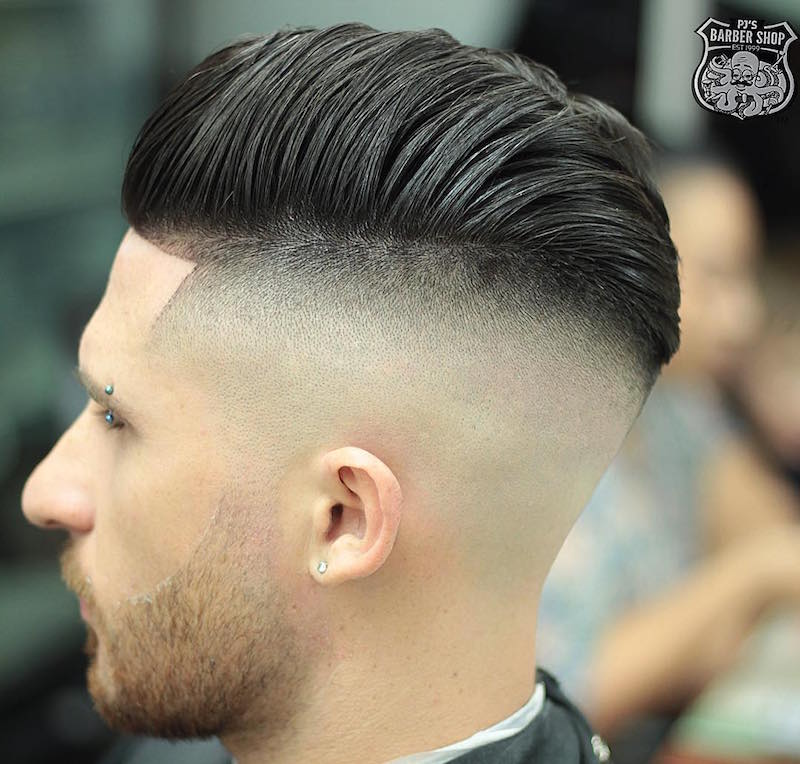 Haircut by Pedro Abreu
20. High Top + Skin Fade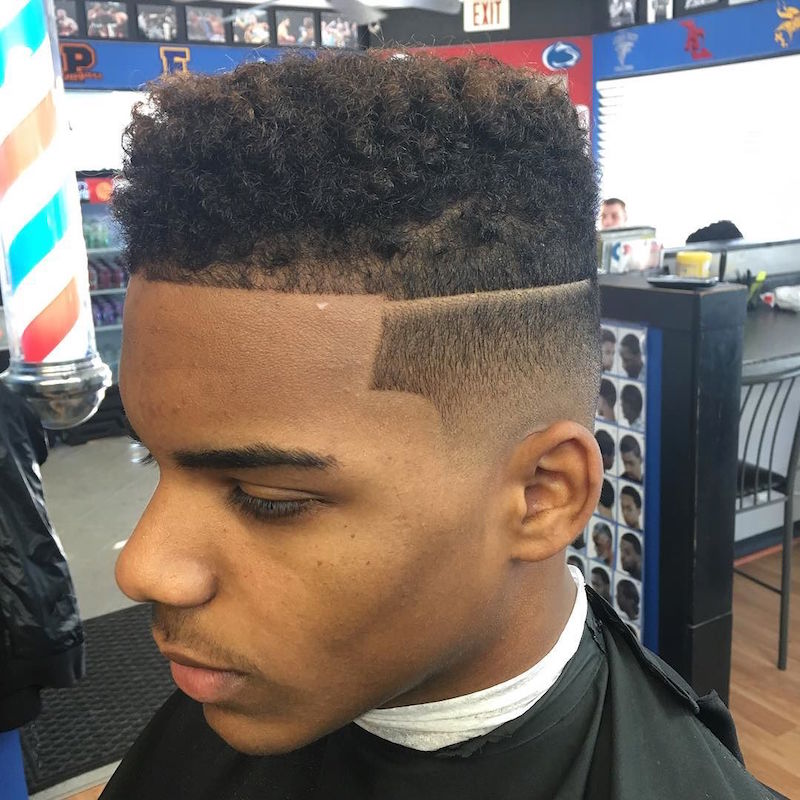 Haircut by Jarred
21. Classic Pompadour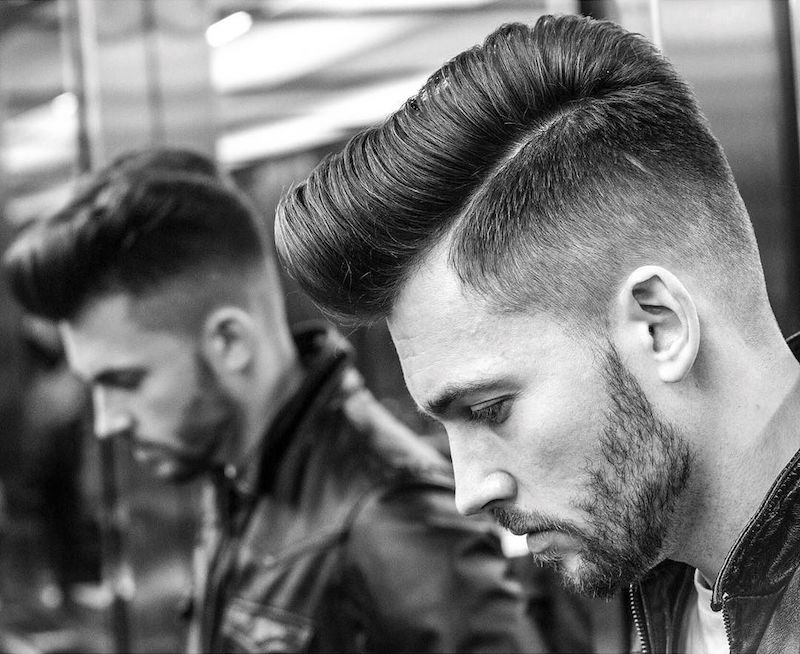 Haircut by Braid Barbers
22. Classic Men's Haircut + Hard Part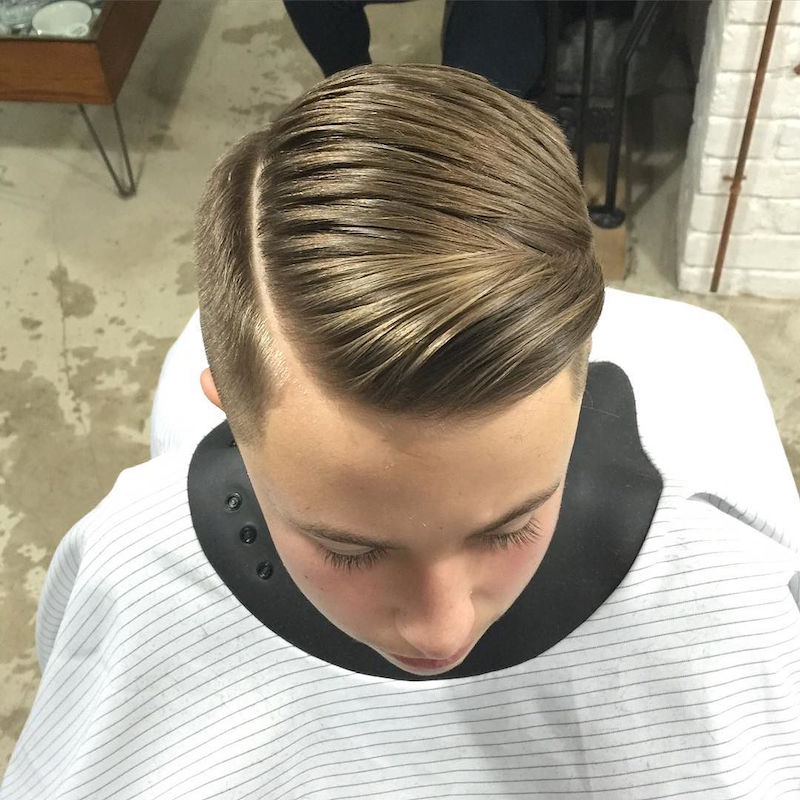 Haircut by Alan Beak
23. Short Hair + Cropped Fringe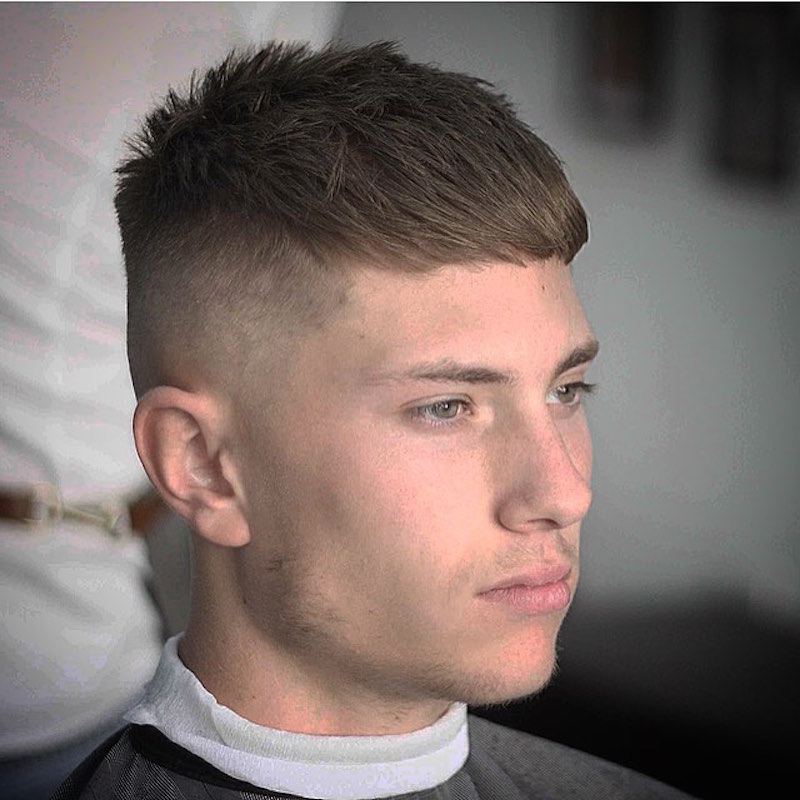 Haircut by Dan Hudson Frangiamore
24. Drop Fade + Curly Hair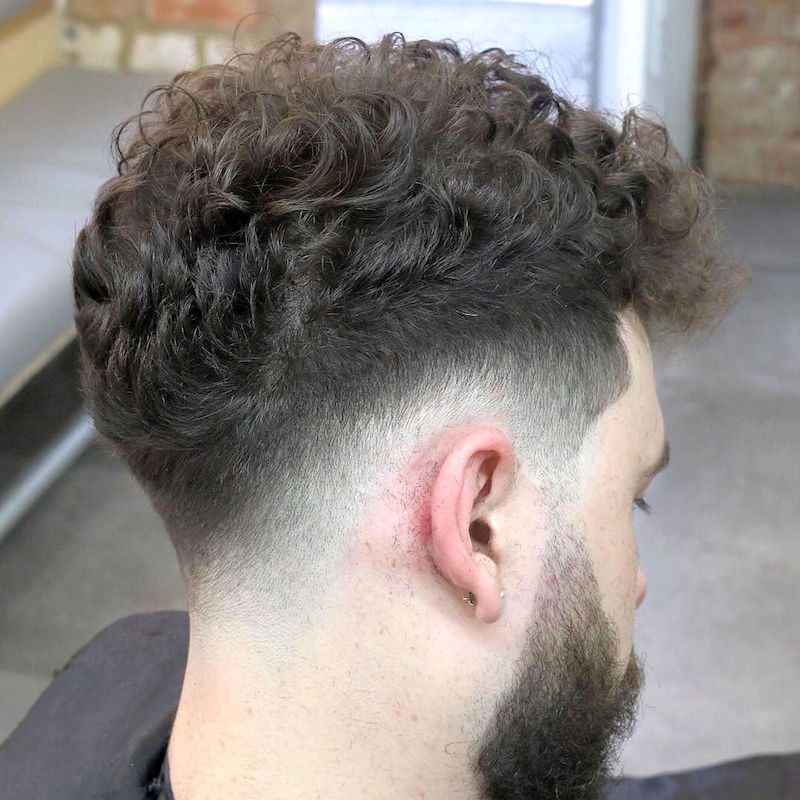 Haircut by McGoldrickHair
25. Choppy Textured Hair + Drop Fade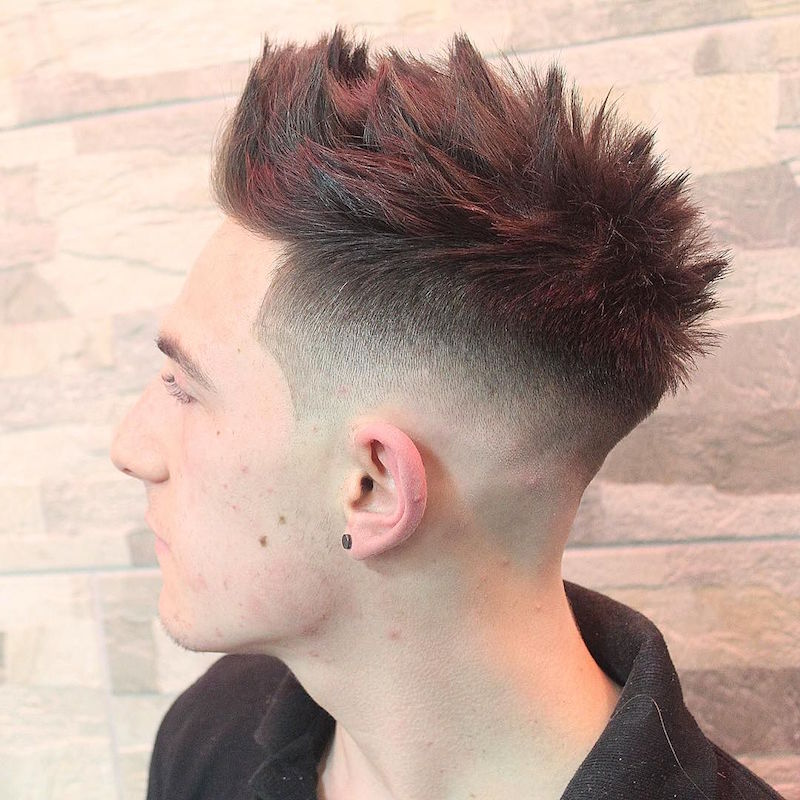 Haircut by Micky Graham
26. Temple Fade + Sponge Twists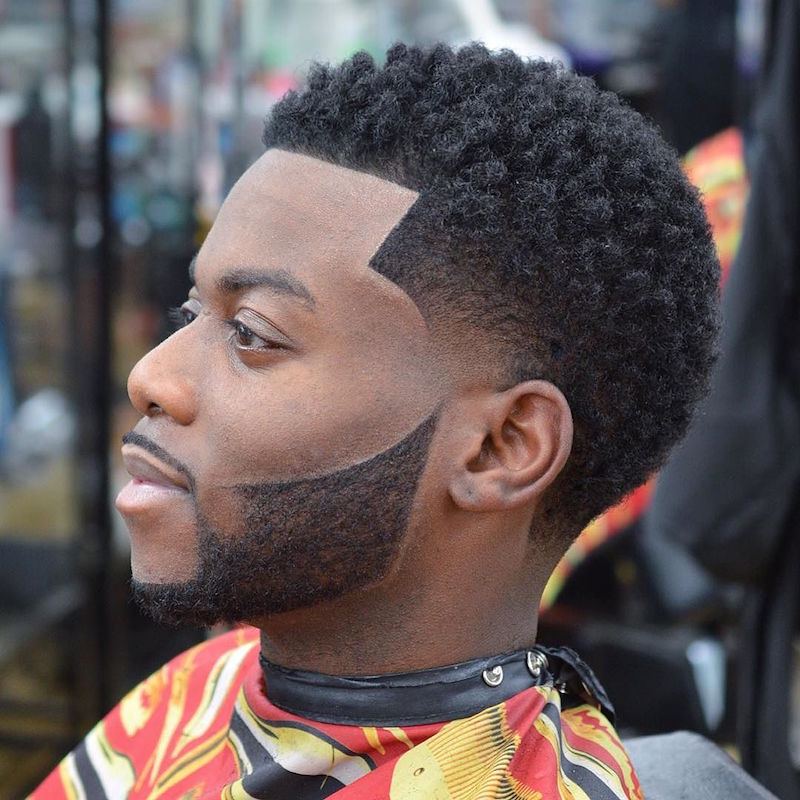 Haircut by andyauthentic
27. A Lot Going On All Cool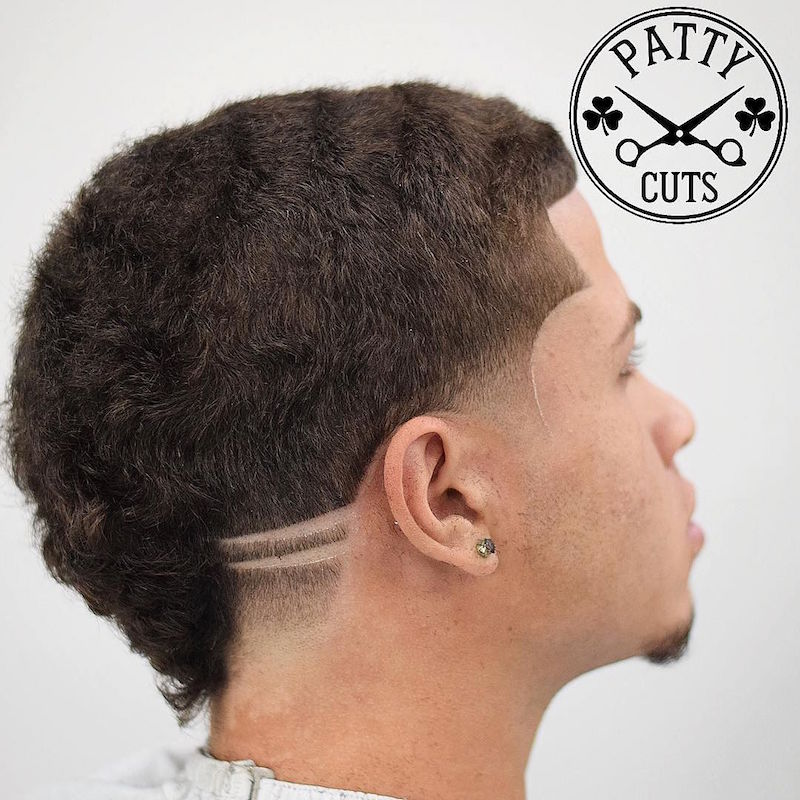 Haircut by Pat Regan
28. Big Pompadour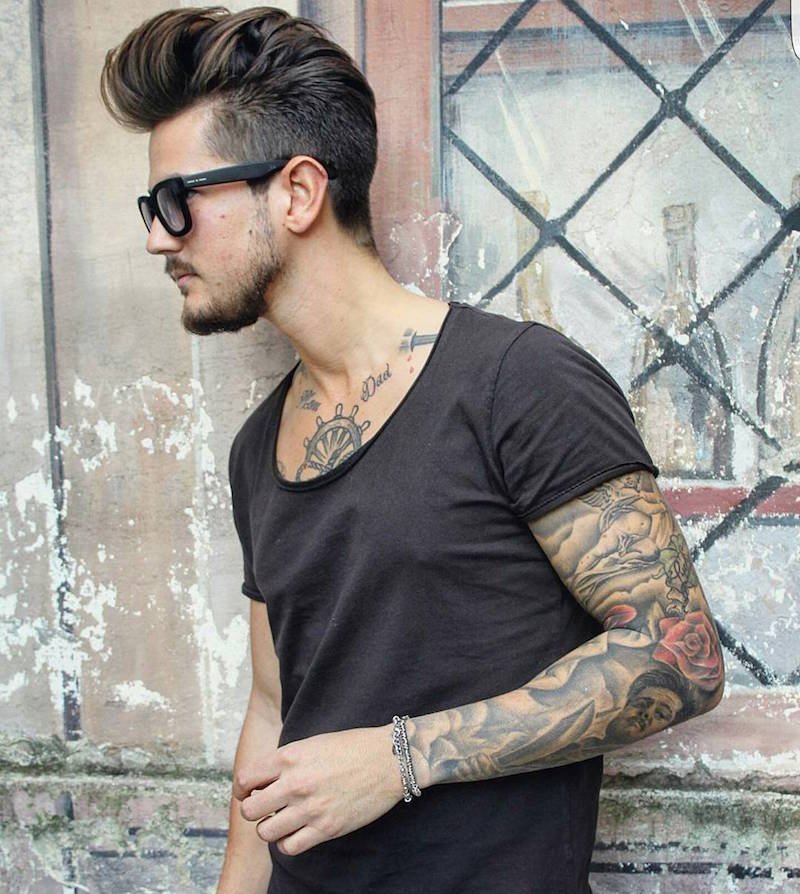 Haircut – fabrizioaldobelfiore
29. Undercut + Man Bun + Hair Design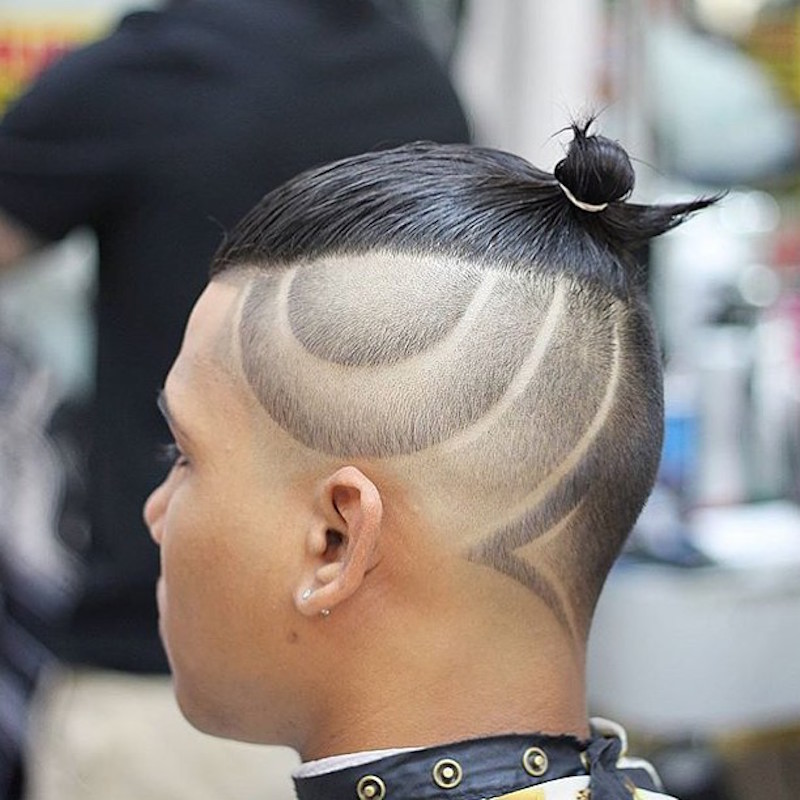 Haircut by Bengie Barbero
30. Skin Fade + Undercut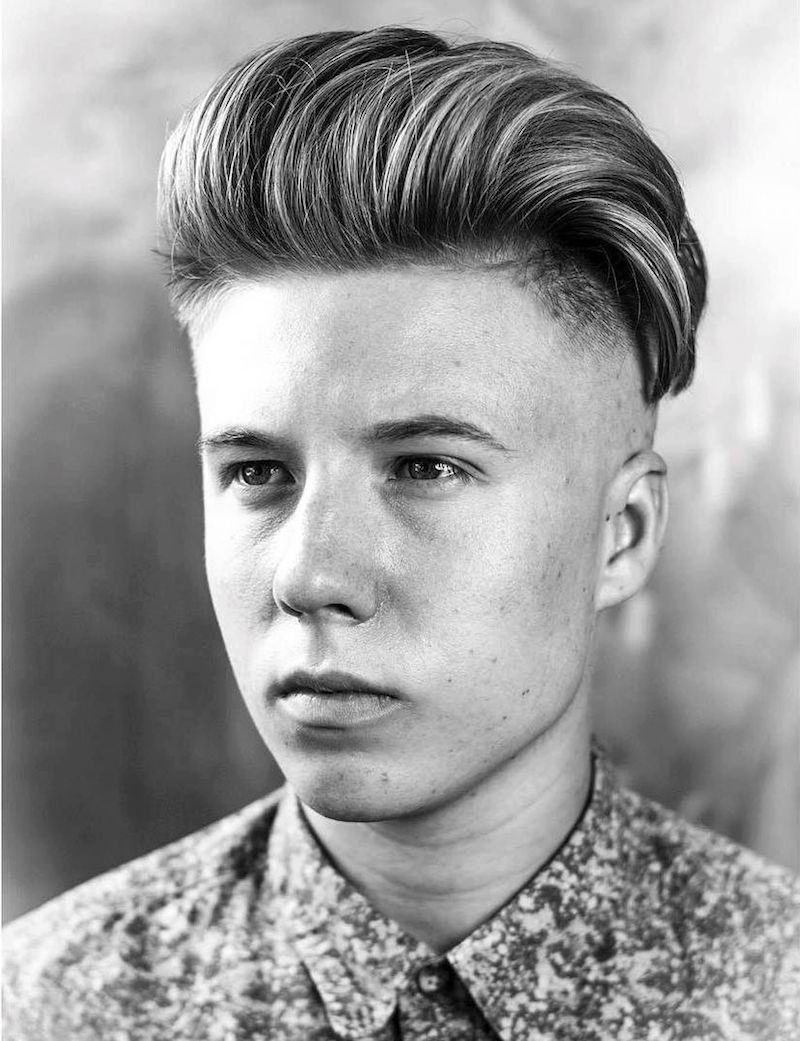 Haircut by Braid Barbers
31. Short Textured Hair + Blunt Fringe + Hair Design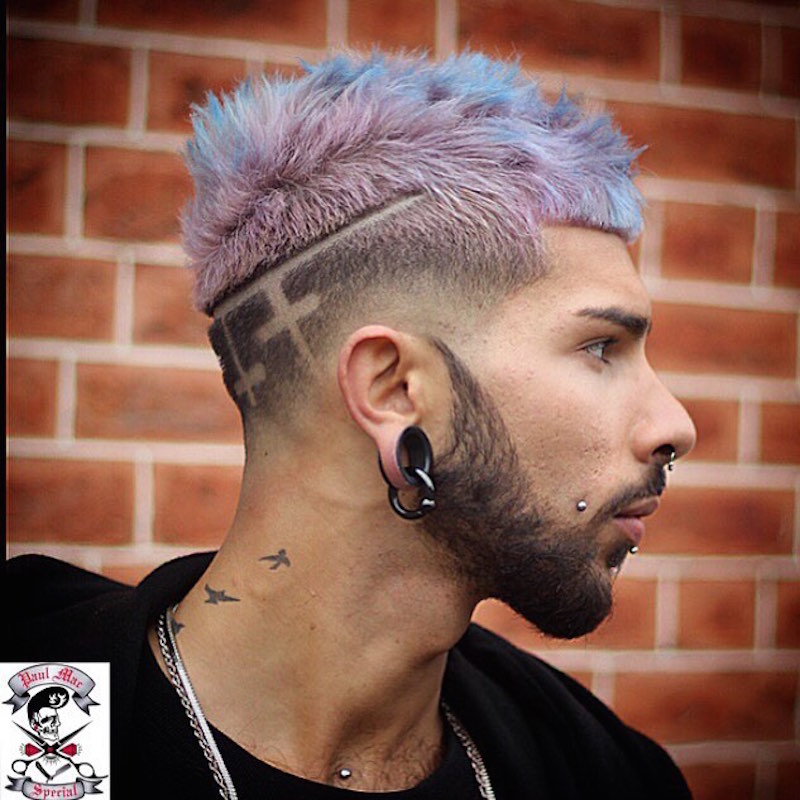 Haircut by Paul Mac Special
32. Curly Hair + Long Fringe + Skin Fade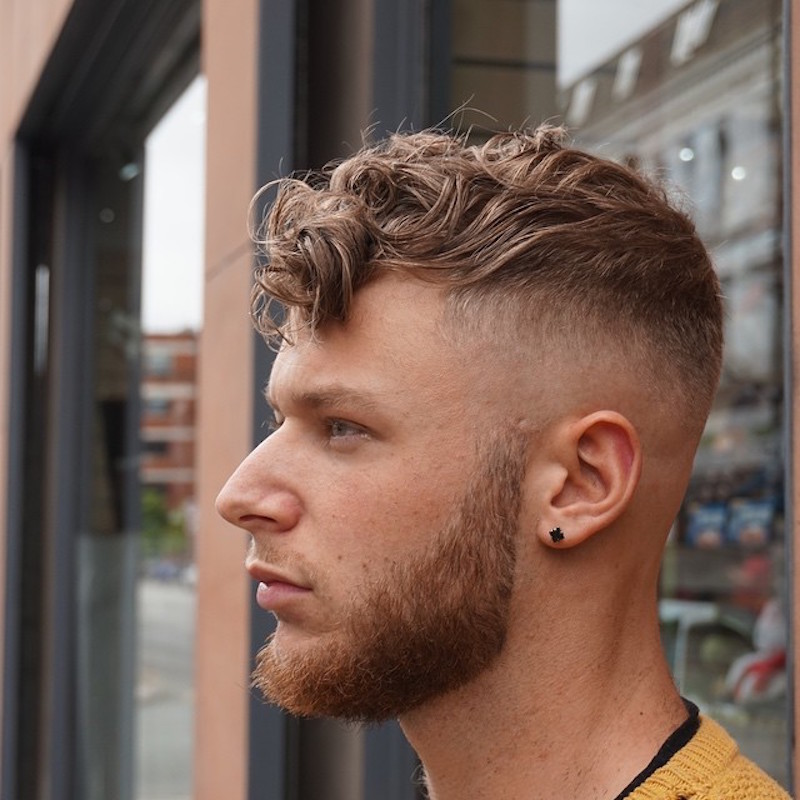 Haircut by Ross Parlane Barbershop
33. Big Curls + High Fade + Design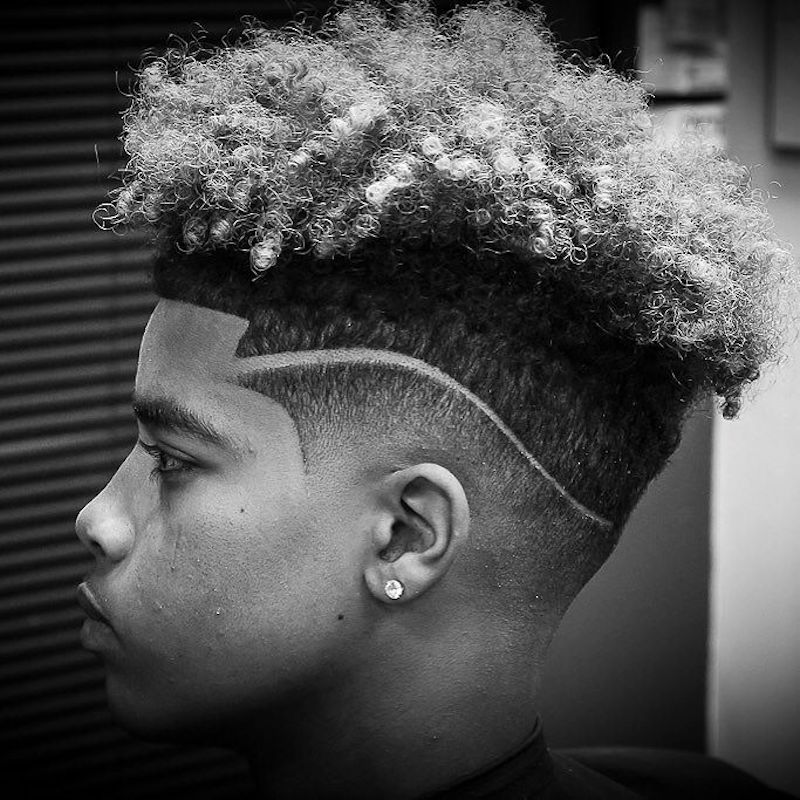 Haircut by Darrl Robert The Hairbender
34. Curls + Taper Faded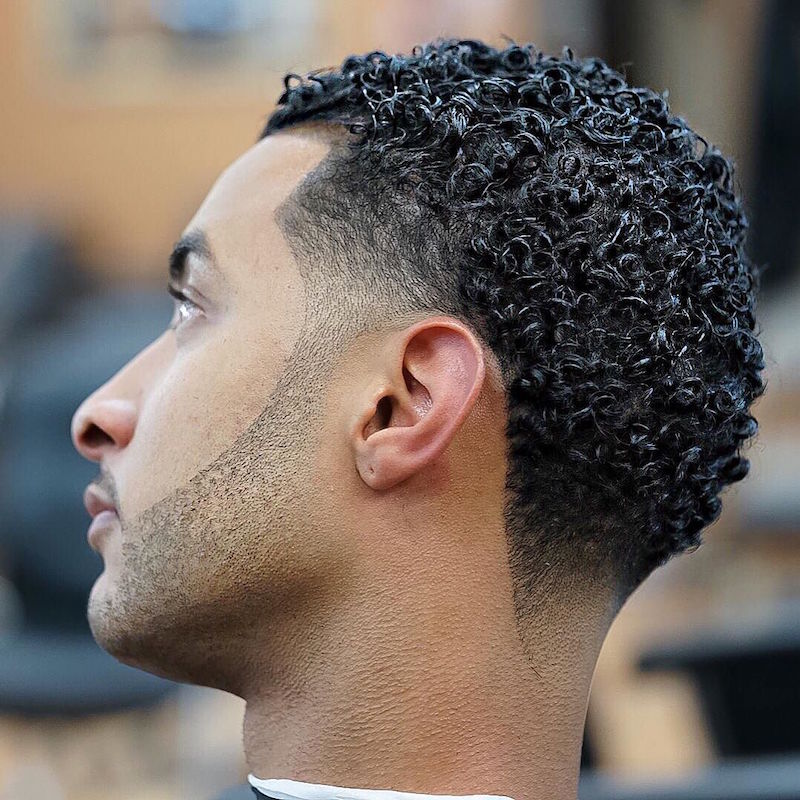 Haircut by Nick The Barber
35. Undercut + Messy Hair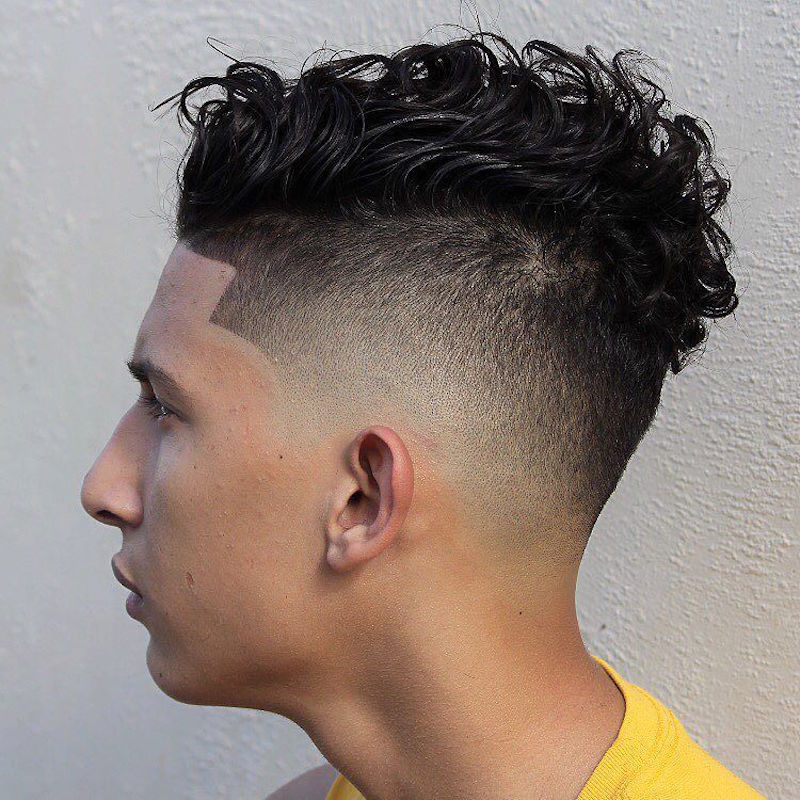 Haircut by Nelly
36. Awesome Temple Hair Design + Cool Hair Color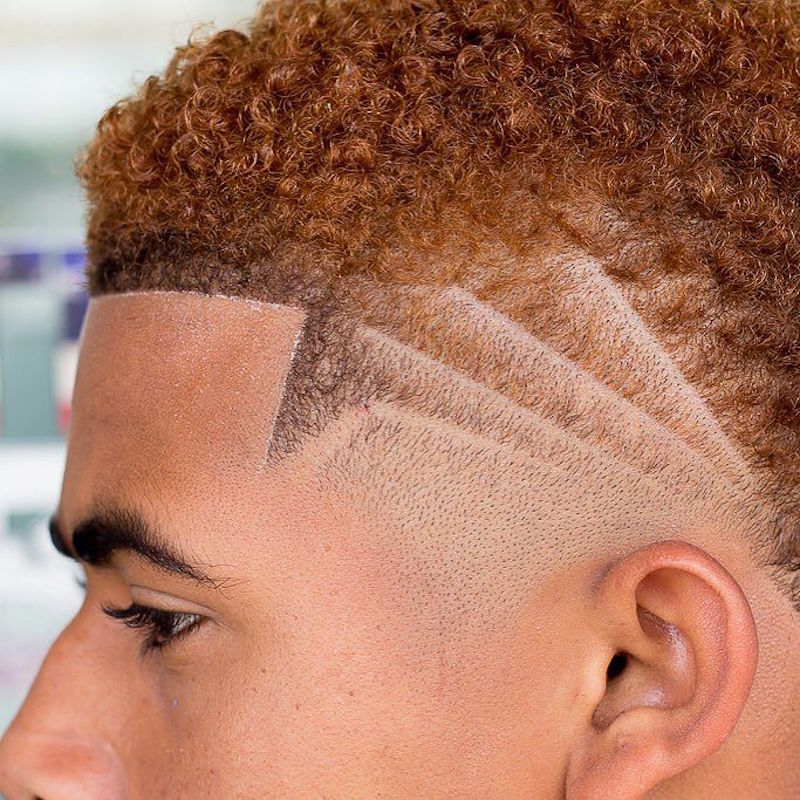 Haircut by Darrl Robert The Hairbender
37. Classic Slicked Back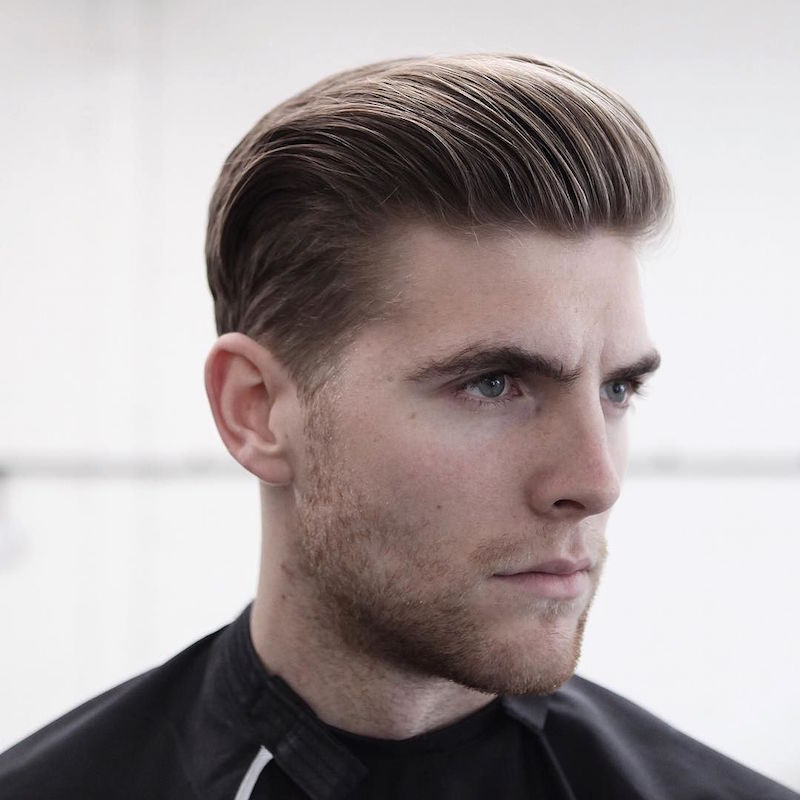 Haircut by Morris Motley
38. Loose Pompadour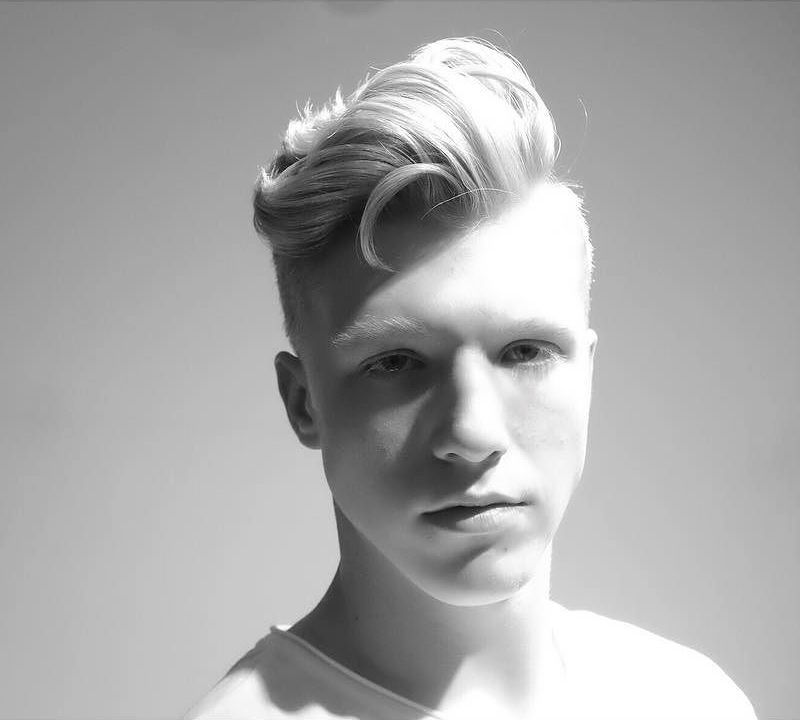 Haircut by Scissor&Bone Barbershop
39. Medium Hair Slicked Back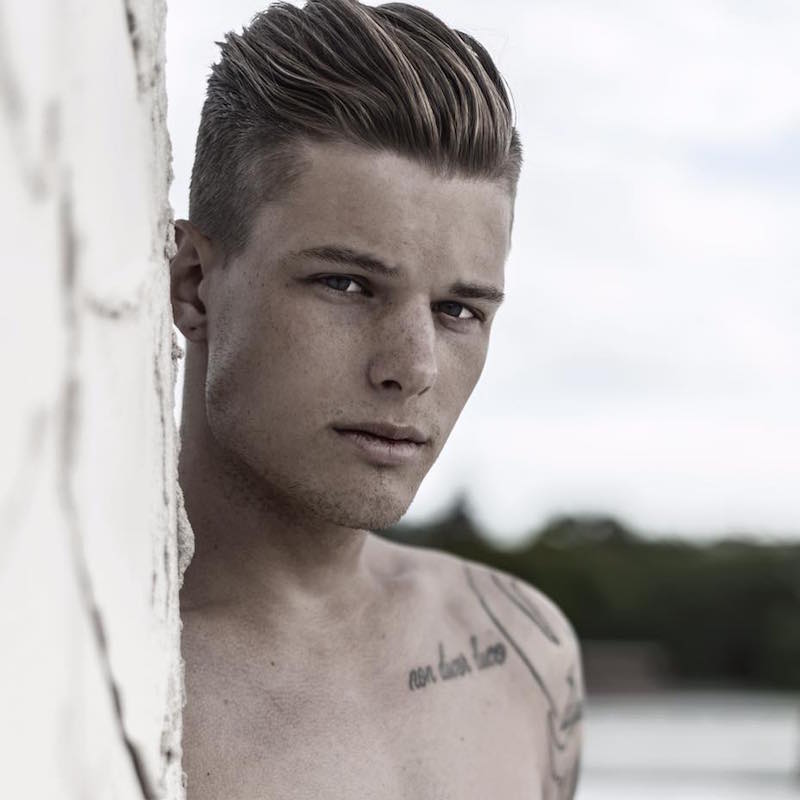 Haircut by Whitney VerMeer
40. Perfect Fade + Hard Part + Natural Waves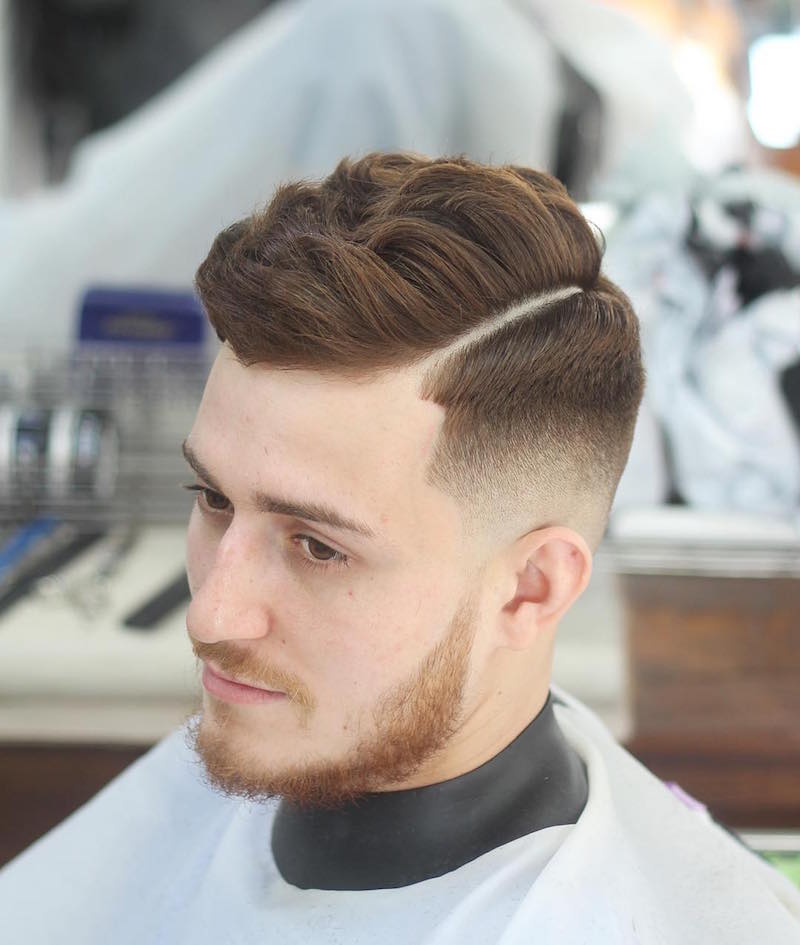 Haircut by Alan Beak
41. Drop Fade Messy Medium Hair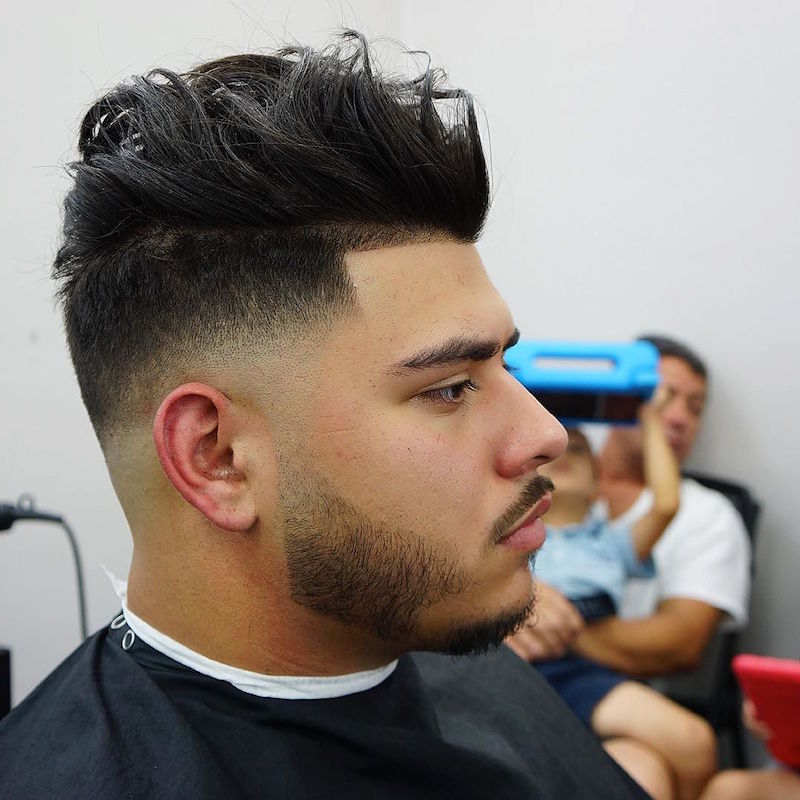 Haircut by criztofferson
42. High Fade + Textured Crop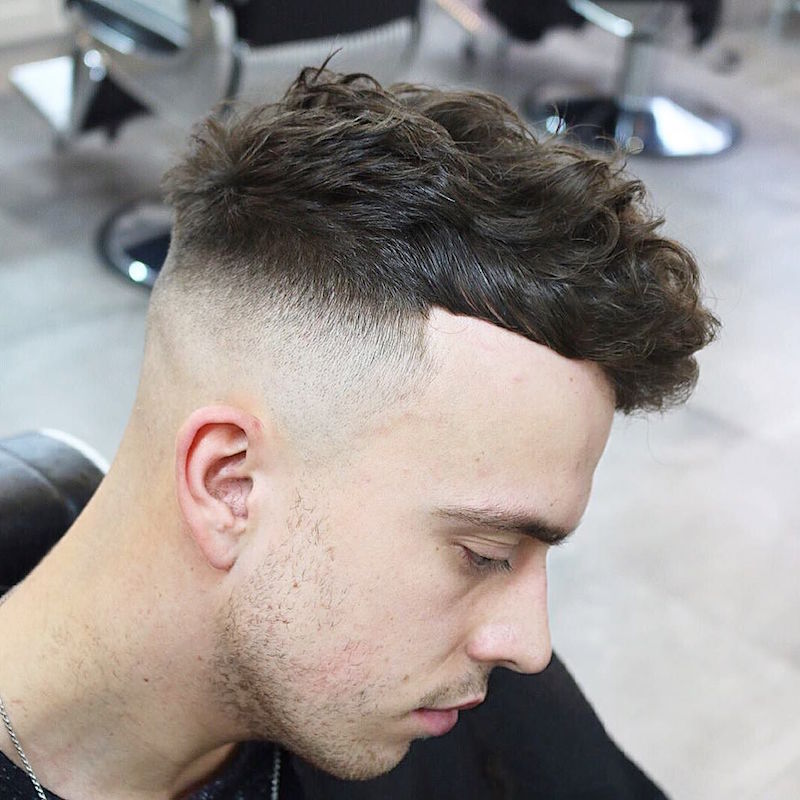 Haircut by Josh Lamonaca
43. Medium Length Textures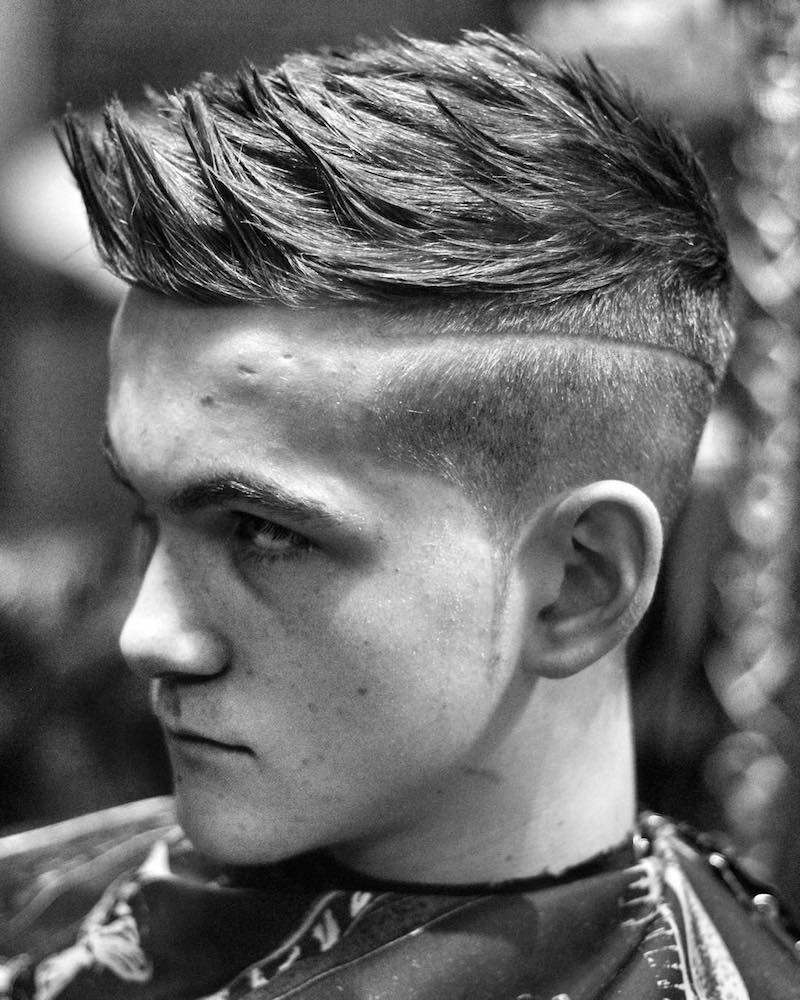 Haircut by Ryan Cullen
44. Wild Hard Part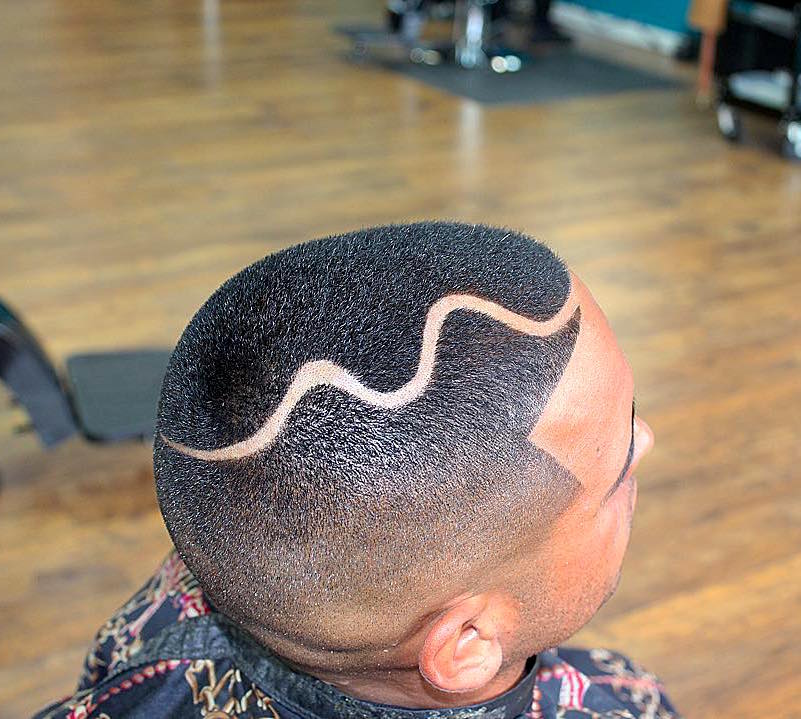 Haircut by Antjuan Alba
45. Medium Length Hair Scissor Cut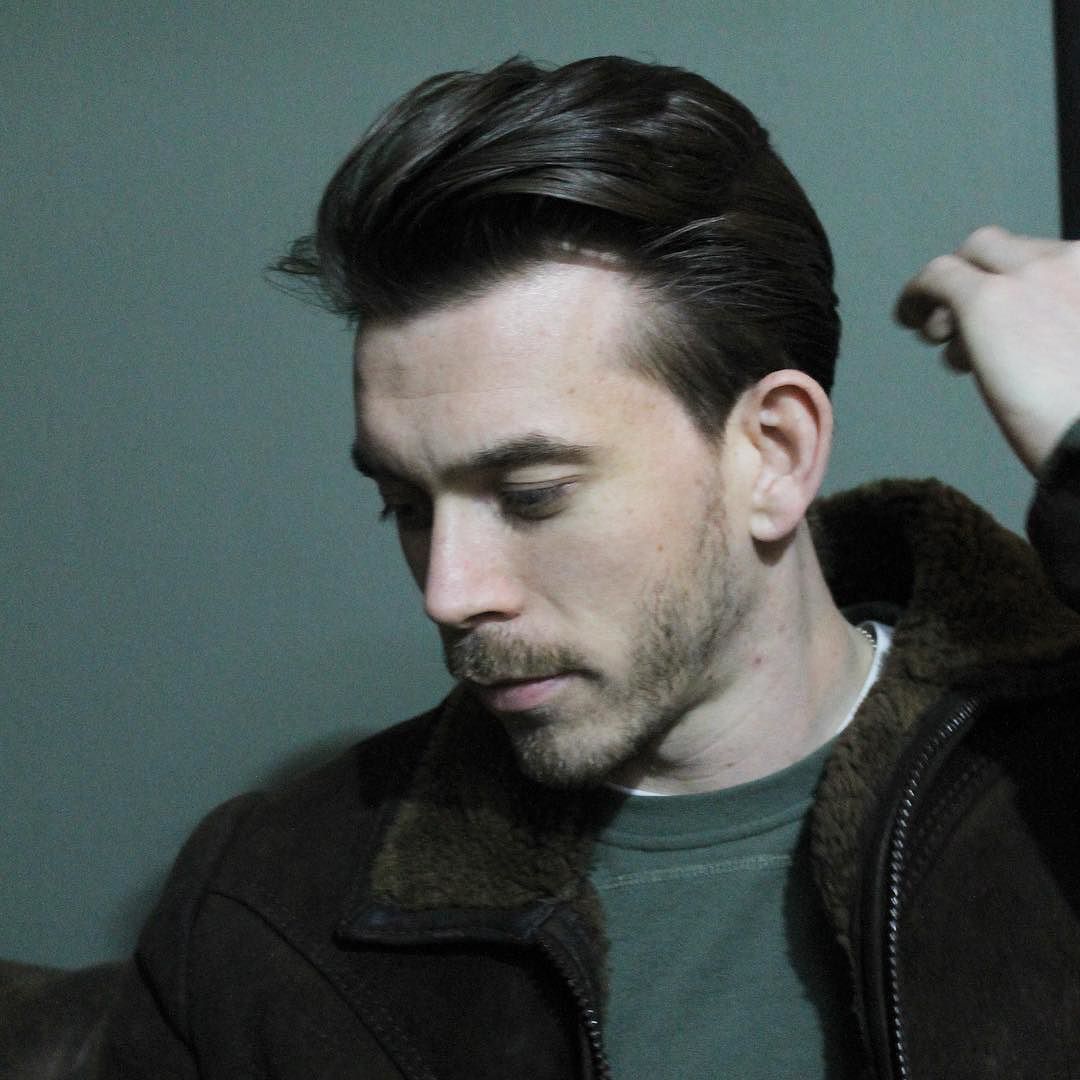 Haircut by NayQueenofFades