The undercut for men takes the sides of hair all the way up to the temples, leaving hair only on the top of the head. Hair is cut higher than a high fade, but can also be an undercut fade. The short sides can also be shaved, buzzed short, or cut short.
This bold look covers lots of styles. Keep it short for a military high and tight. Sweep hair to the side for a comb-over. Or for the ultimate contrast, wear hair long on top for a disconnected style.
Undercuts are great for men with thick or curly hair, making it easy to style what is left on top. Conversely, the undercut can also be a great look for thinning hair. The hair on top appears thicker compared to shaved or faded sides.
The shape of the undercut naturally leads to side part or combed over looks for all hair lengths. That's not all though. Undercut haircuts also work well with mohawks, spikes, and hair worn loose.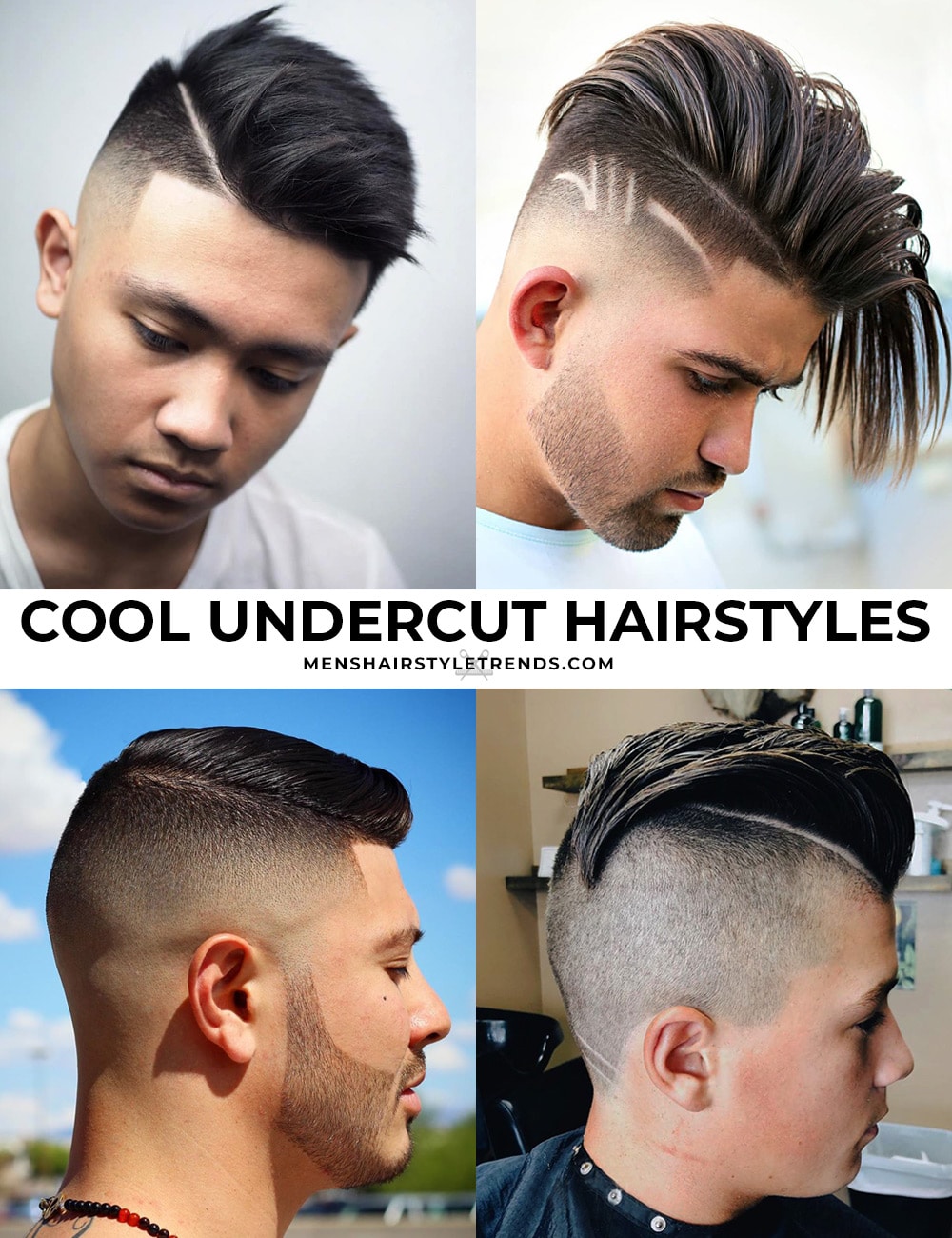 1. Side Part Undercut
This is a cool and easy to style look for thick, coarse or Asian hair. A hard part makes this look neat whether you style it clean cut or messy.
2. Comb Over + Undercut Fade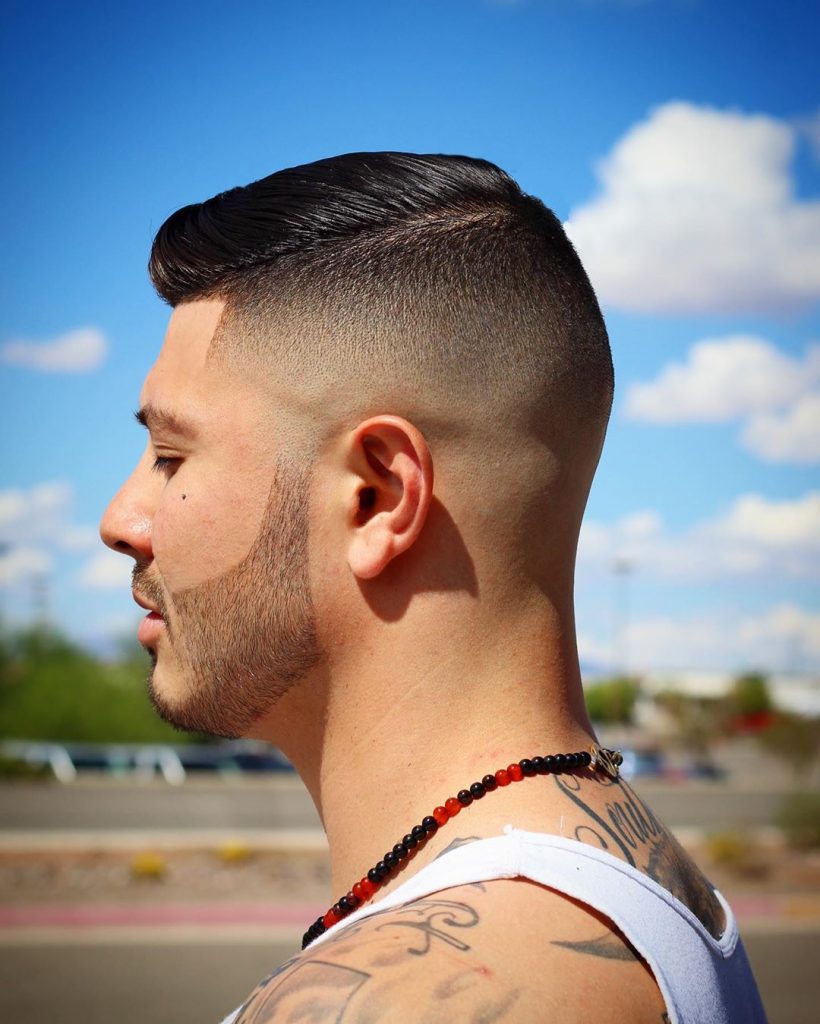 Here's another short undercut hairstyle combed over with less volume. Choose a shiny or matte pomade.
3. Spiky Hair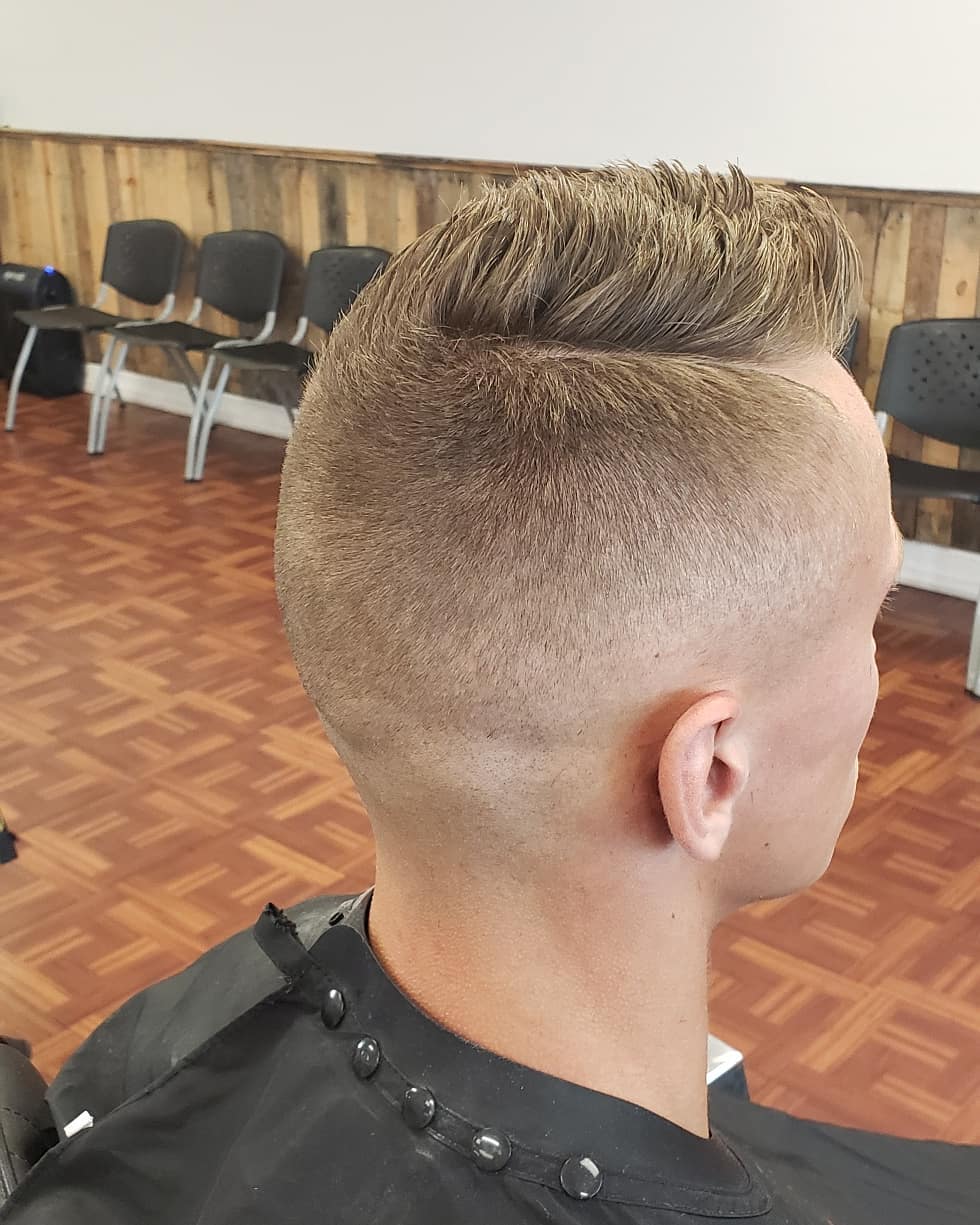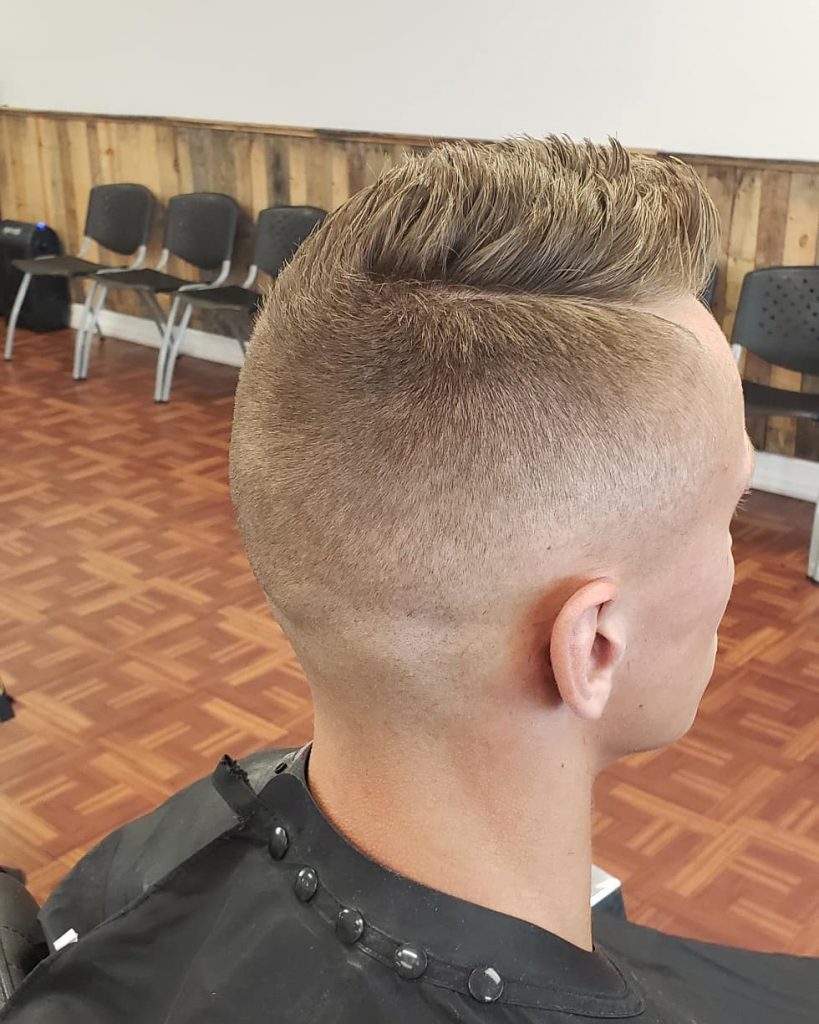 Spiky hair is back in style again and looks great with all kinds of haircuts. This military cut leaves hair only until the hair whorl at crown, making sure hair you can't see won't stick out in funny directions.
4. Undercut Mohawk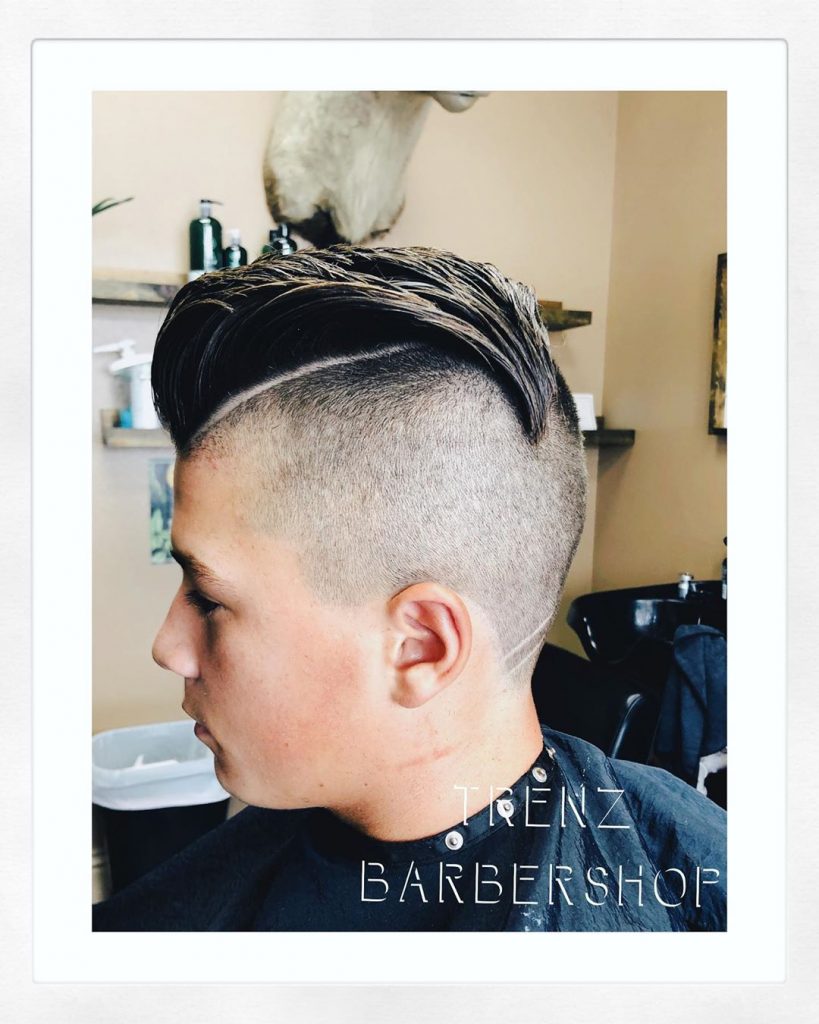 Most mohawks continue at the neck but this look has a mohawk vibe without being spiked up. Imagine how cool it would look styled vertically.
5. Long Undercut Hairstyles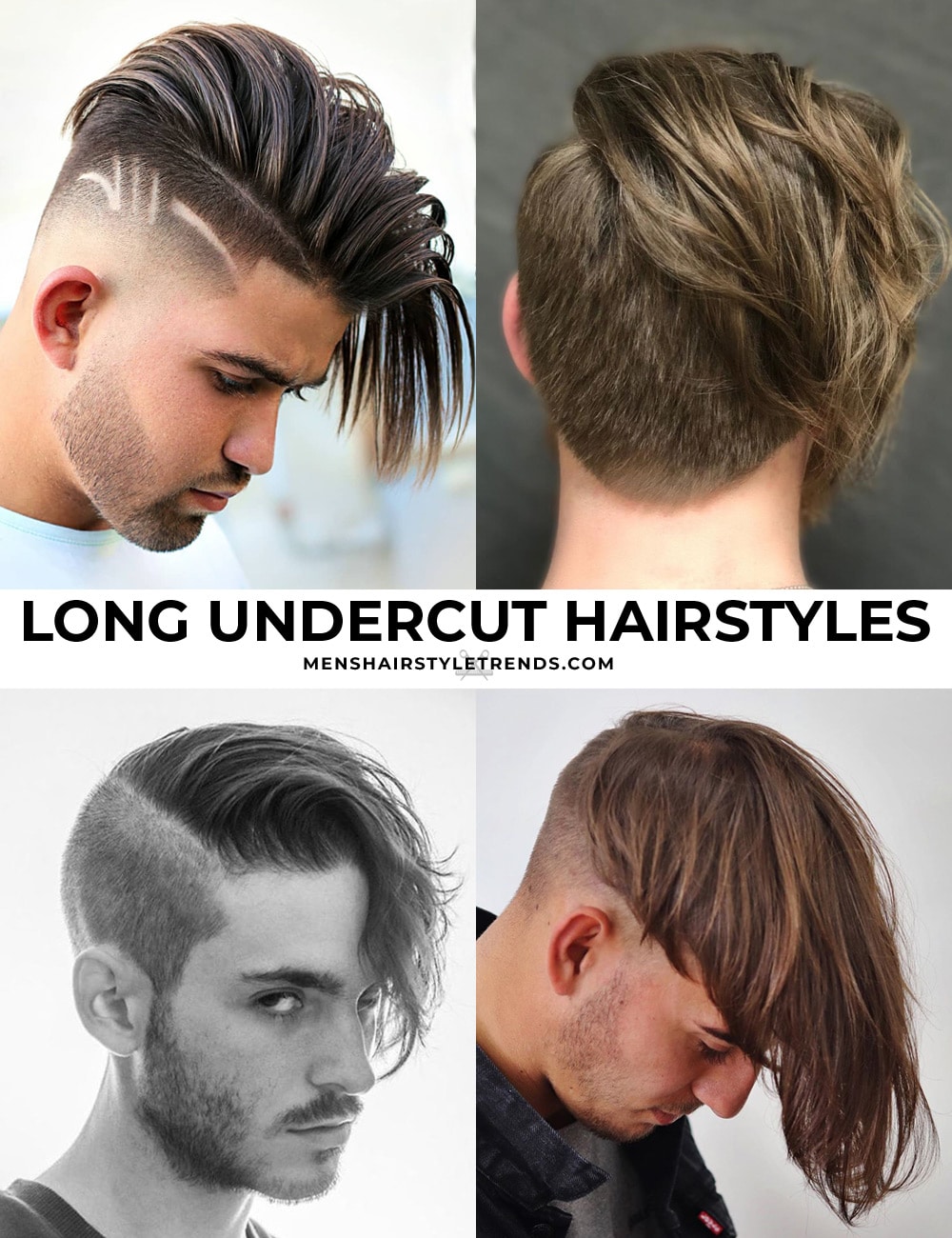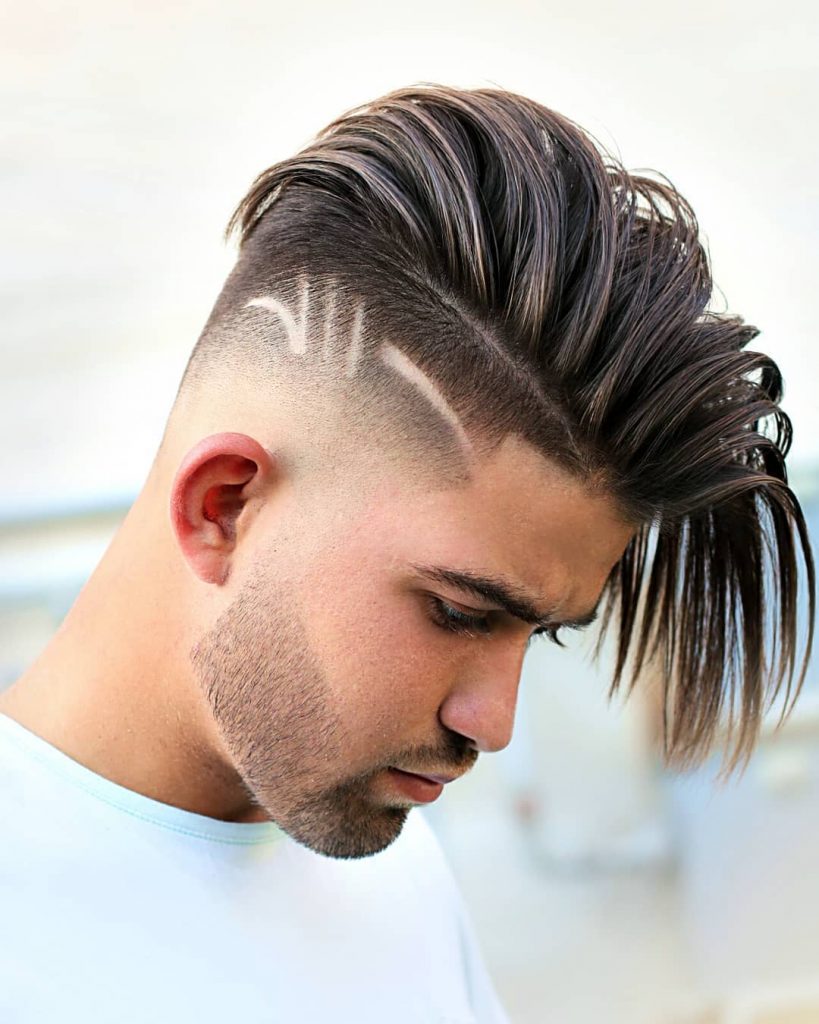 One of the most popular ways to wear the undercut for men is with long hair. For extra impact, add some shaved lines.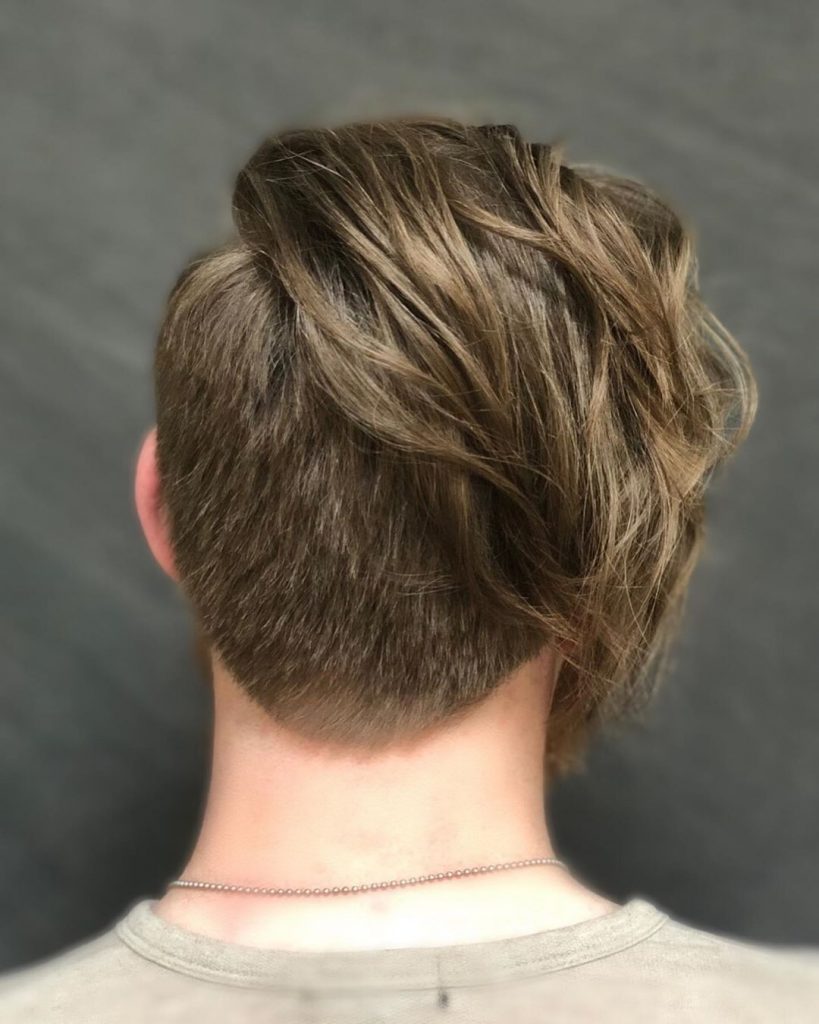 Here's the undercut for long curly hair seen from the back. This cut looks great from every angle.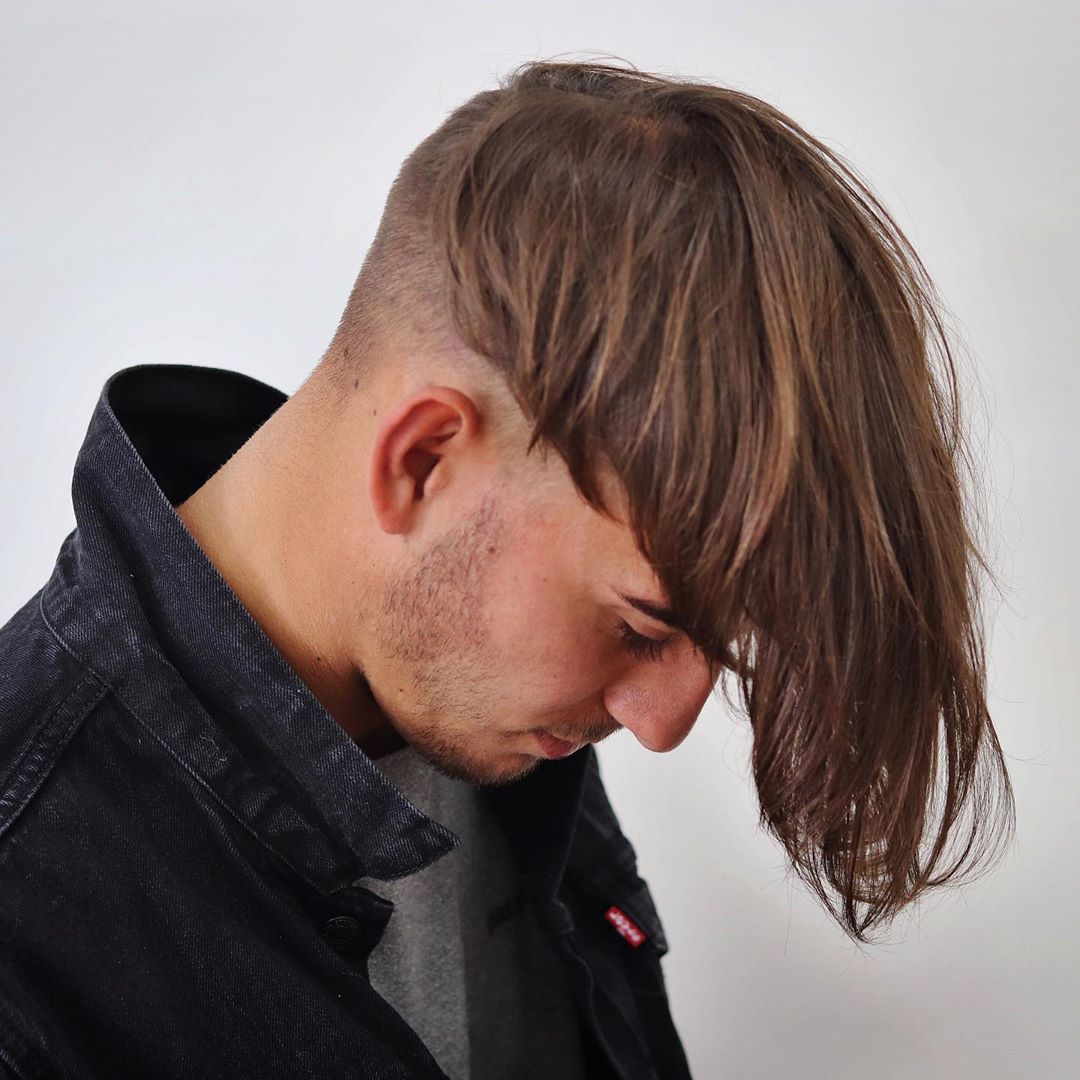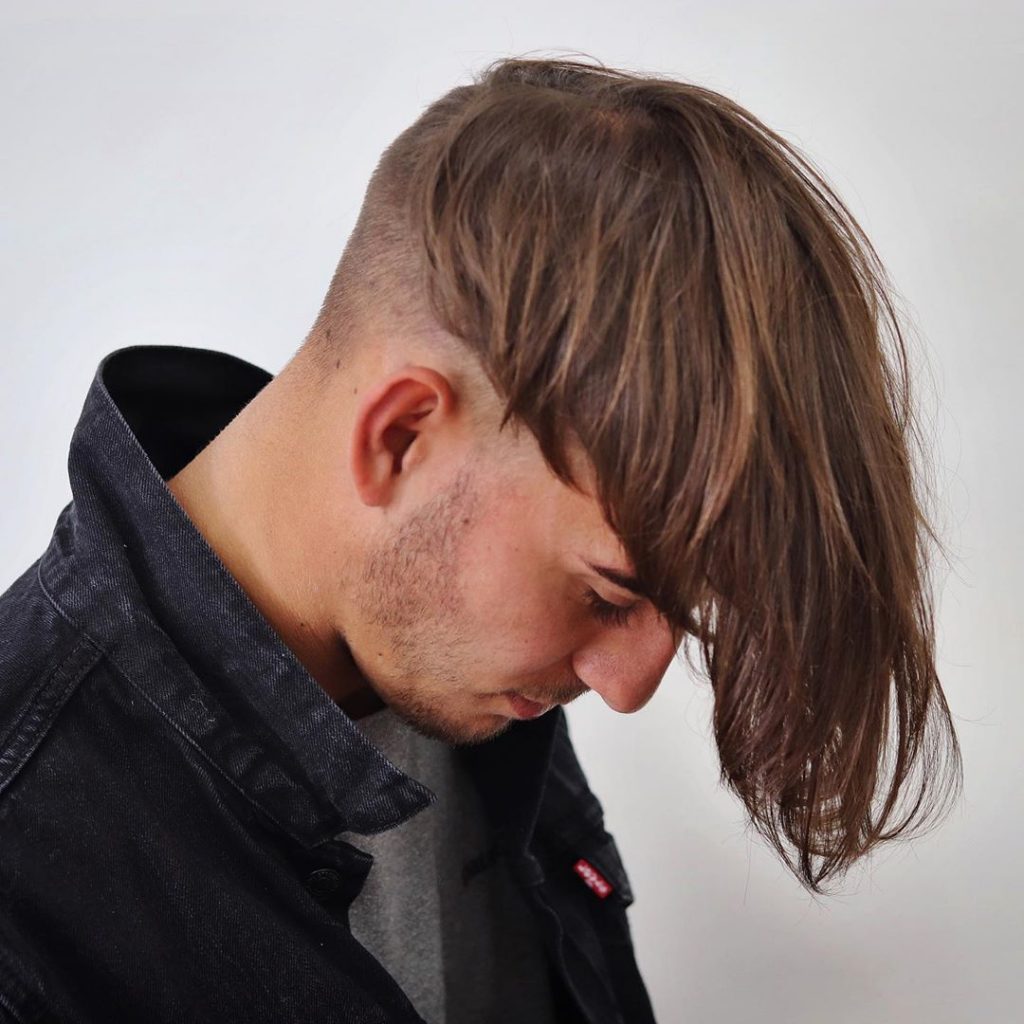 In contrast to the mohawk-inspired look above, this undercut hairstyle is cut longer at the front than the back. It looks great worn loose to one side, with a center part or up in a pomp.