The beard trend isn't over yet. Instead of everyone growing facial hair, it's about rocking the best beard possible. For the less hirsute, that could mean a stubble beard, defined chin strap or bare face. For guys with lumberjack proclivities, that means a full on beard. Check out these pictures for 5 full beard styles.
1. Groomed Beard + Dry Slick Back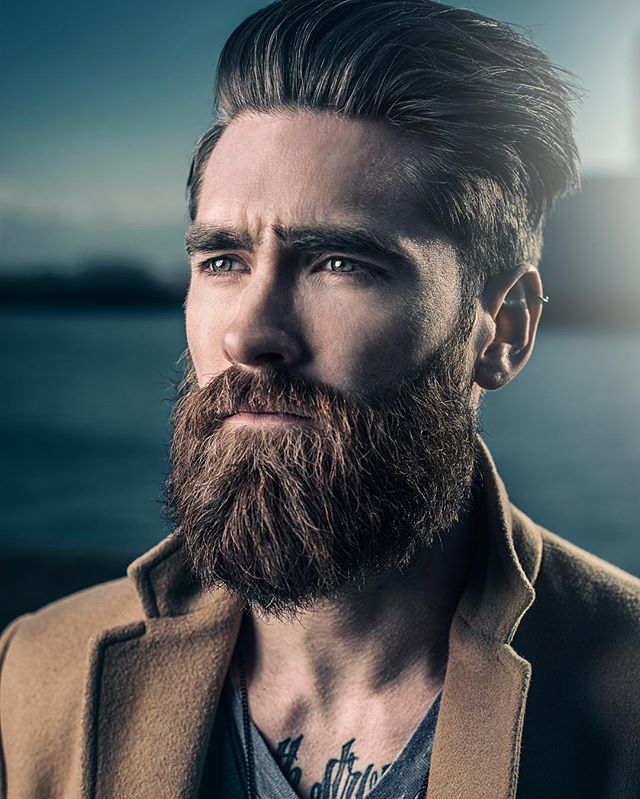 This classic hipster combination includes long hair on top slicked back, a full beard and of course visible tattoos.
2. Full Beard + Bald Head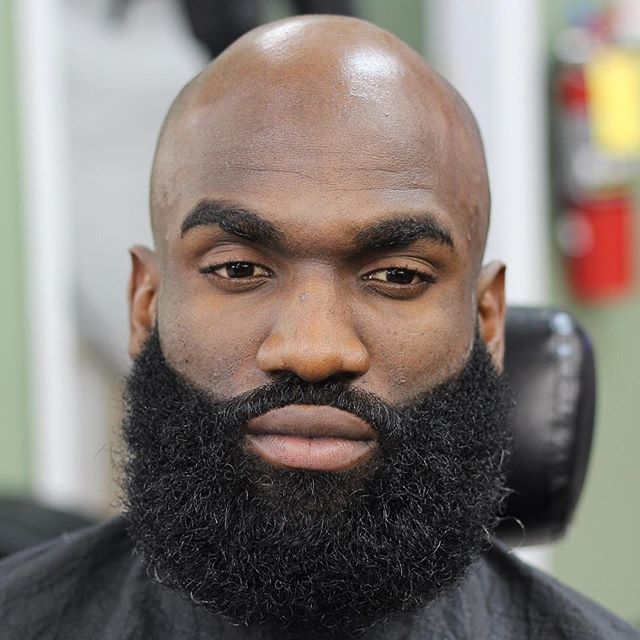 The bald plus beard combination is a winner. Just keep the mustache and cheeks well defined.
3. Long Beard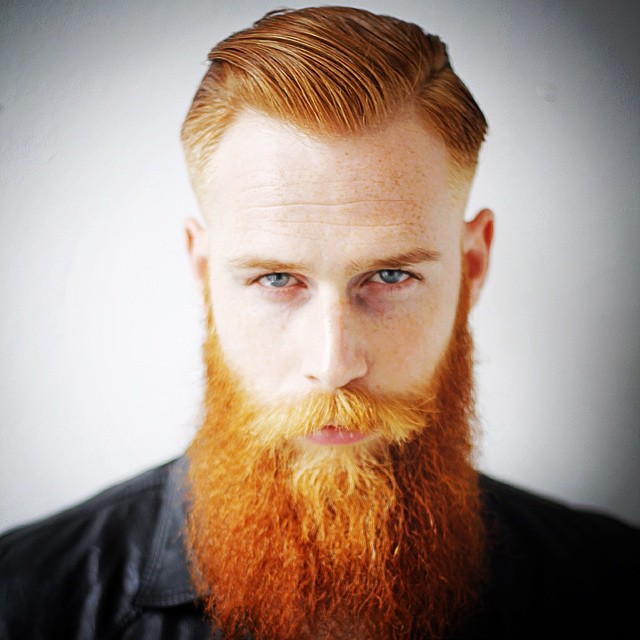 If you can achieve some facial hair length, go for it. Keep the shape rounded for a cool Zig-Zag-inspired look.
4. Beard + Flowers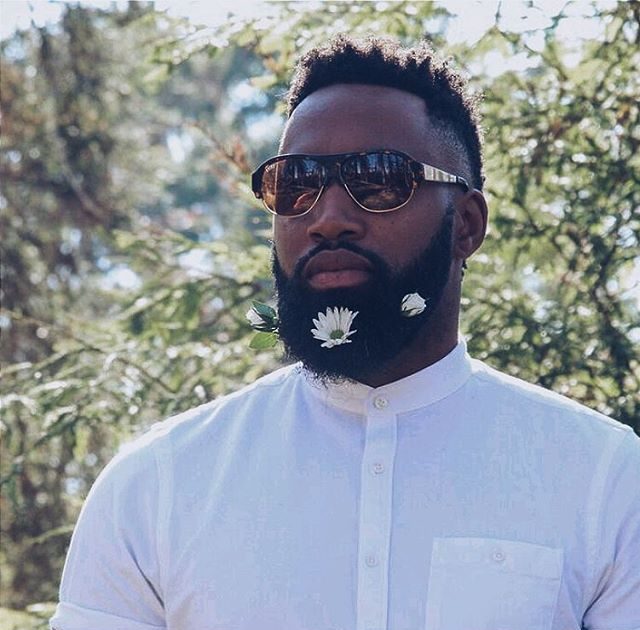 The beard with flowers looks cool and makes a statement.
5. Angular Beard + Low Fade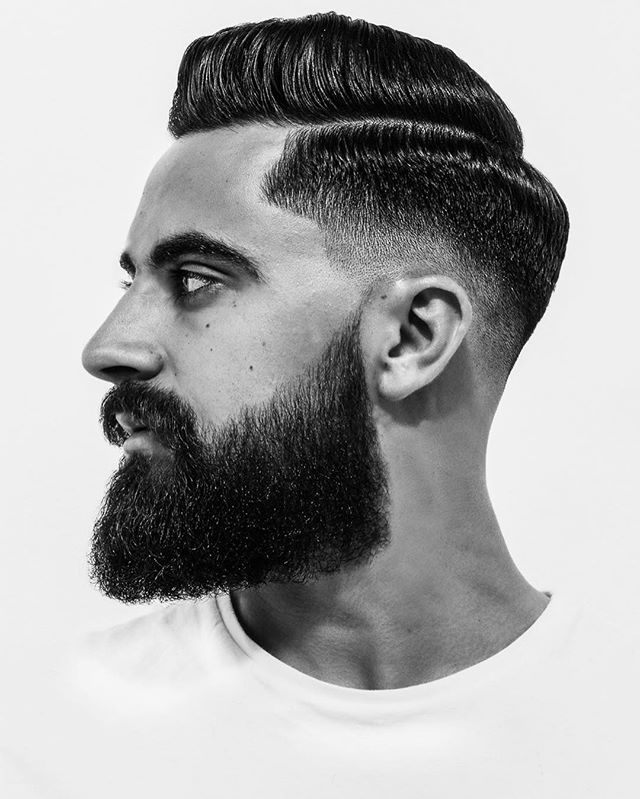 This beard is groomed to perfection. A neck taper contrasts the defined lines of the beard.