Here are the latest cool hairstyles for men that we have hand picked for you being cut and styled by the best barbers around the world. This week we have added some new styles and some new barbers into the mix.
We present a wide variety of cool haircuts and men's hairstyles. They are today's take on popular men's hairstyles that have been going strong for the past couple years. You'll find several styles of the undercut, pompadours, all sorts of fade haircut styles, and some classic men's haircuts that have been served out for years but with new twists. This post is also taking focus on hairstyles that work great for thick hair and curly hair. Whether you want your hair short, a medium length, or longer there are cool styles to choose.
So check out these popular men's hairstyles and new haircuts for men.
Guide To Cool Men's Hairstyles
1. Cool Hair Design + Tapered Back = Pomp-hawk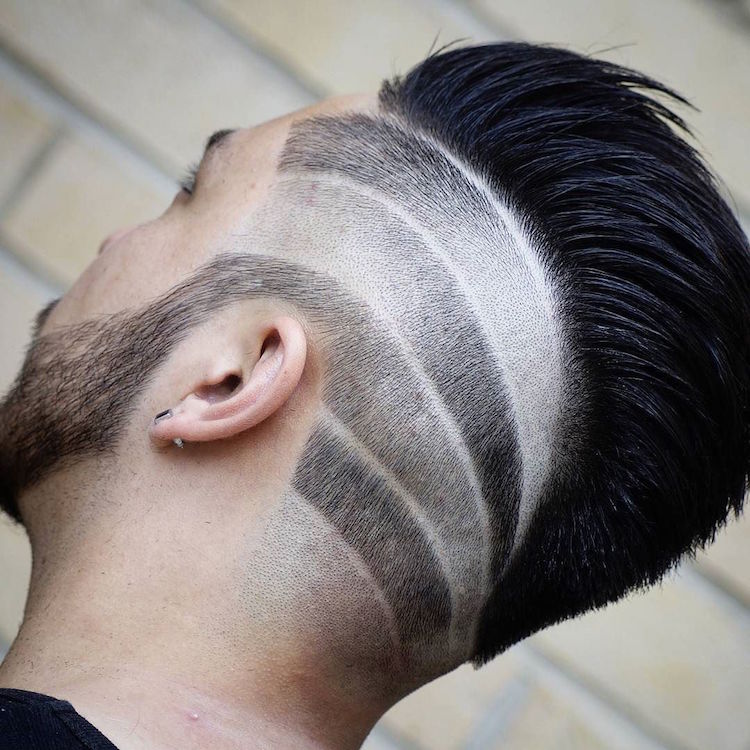 Haircut by Jack Robinson-Pullen
2. Curly Hair + High Skin Fade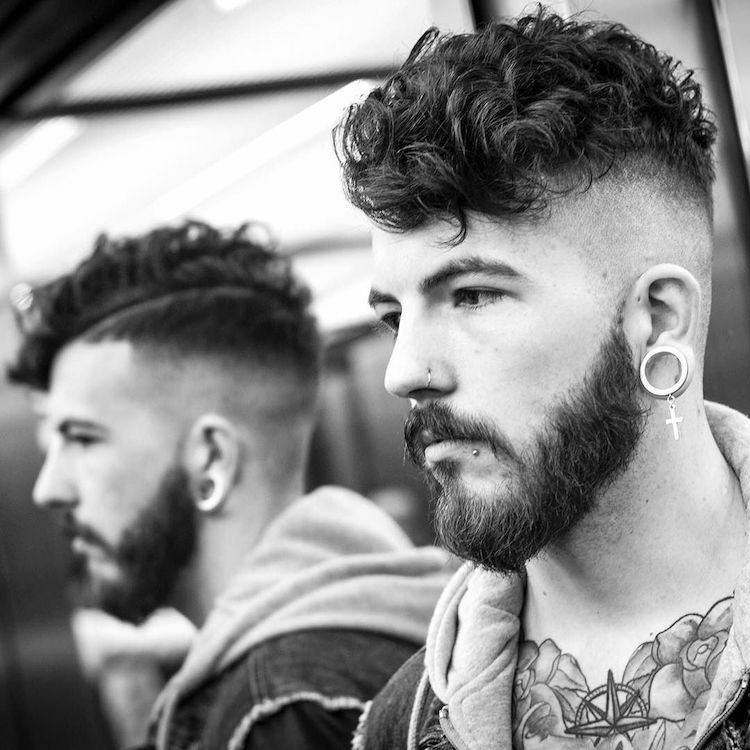 Haircut by Braid Barbers
3. Cool Hair design + Long Hair Undercut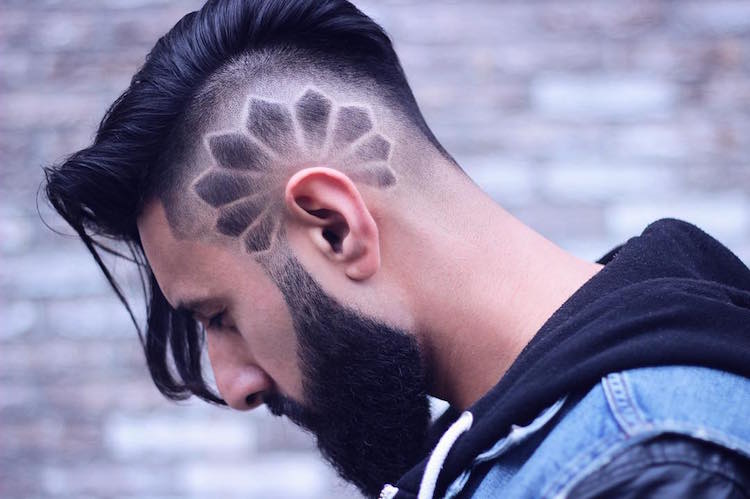 Haircut by NayQueenofFades / Mokum Barbers
4. High Fade Loose Pompadour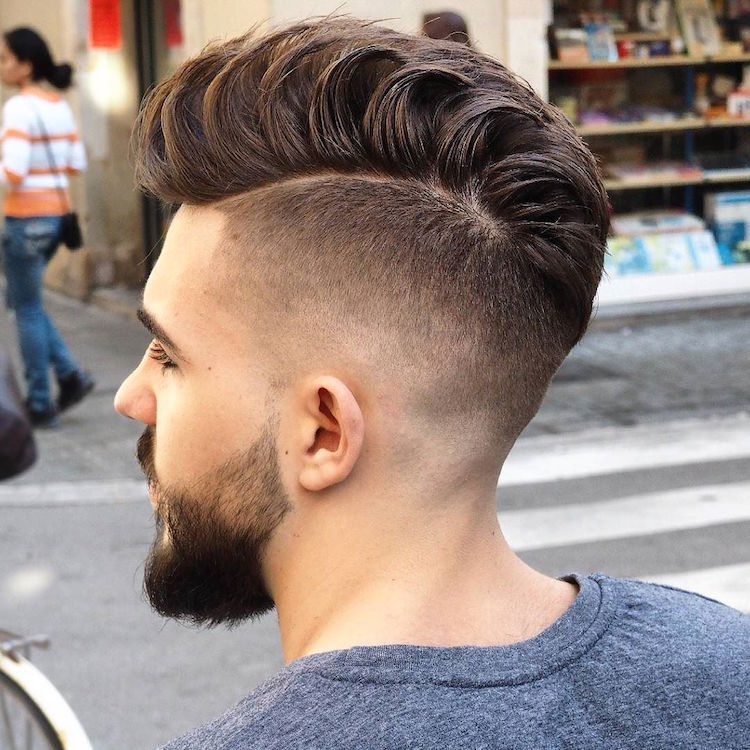 Haircut by Antonio Mateo
5. Cool Simple Hair Design + Short Thick Hair Waves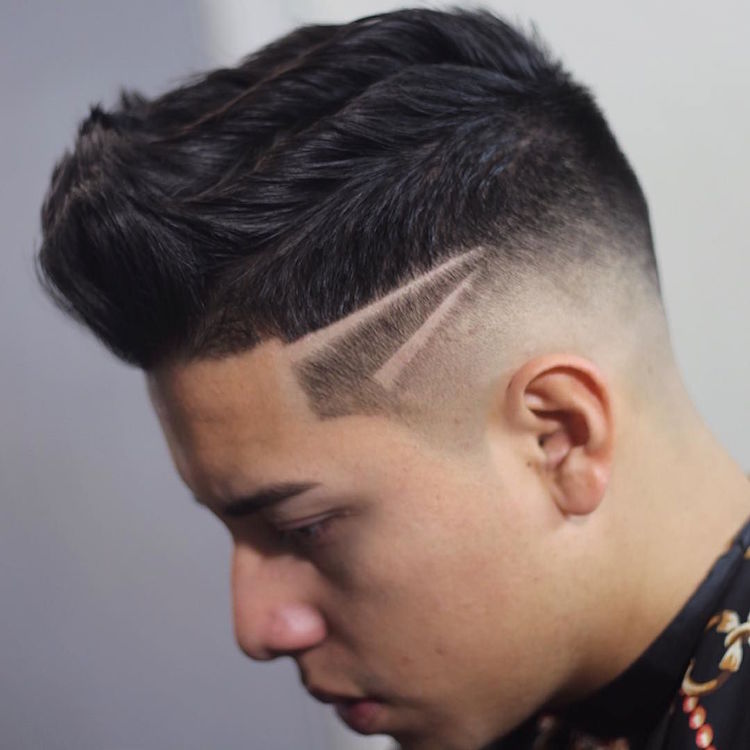 Haircut by Chris
6. Low Fade + Hard Part + Wavy Pomp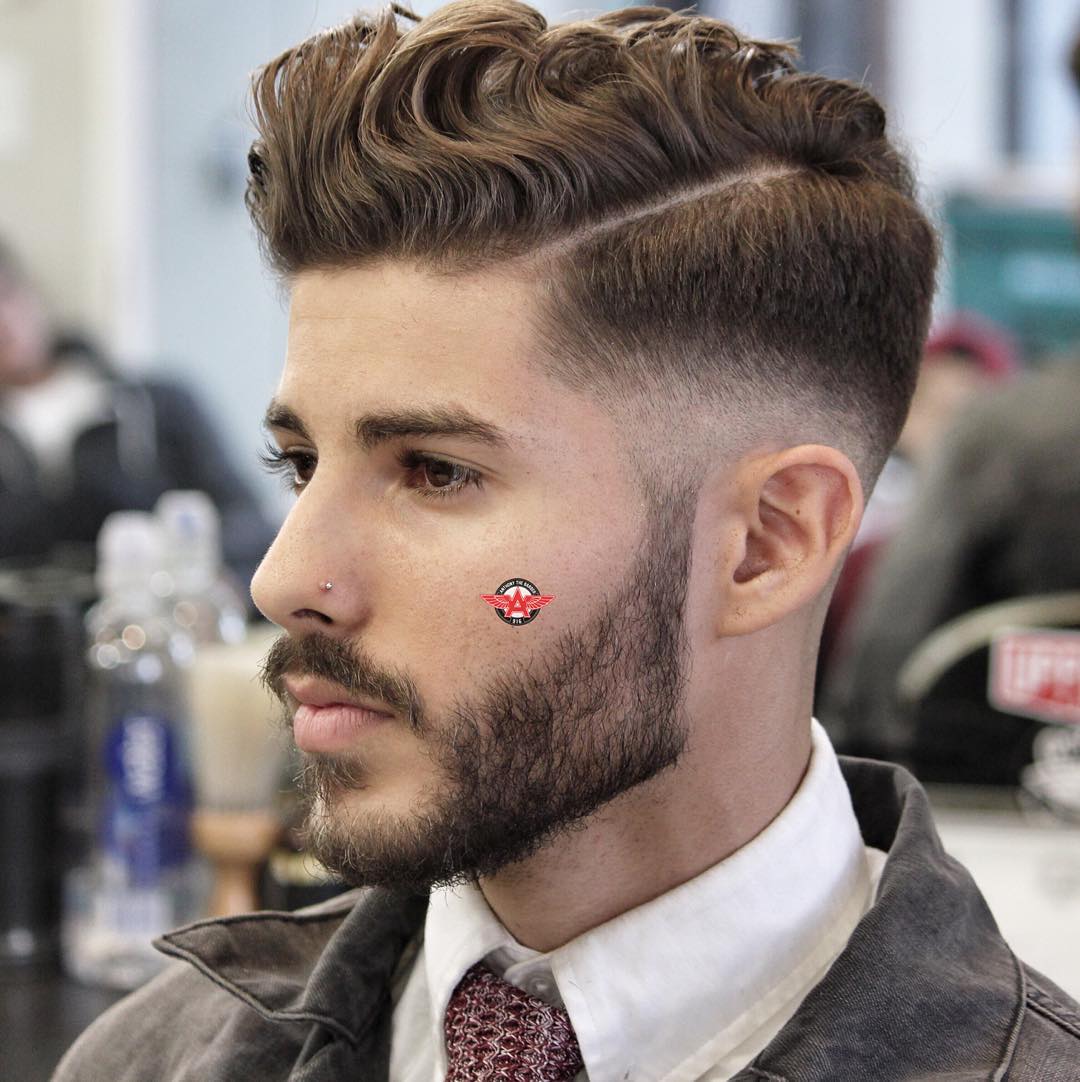 Haircut by Anthony Giannotti
7. High Fade + Slicked Pomp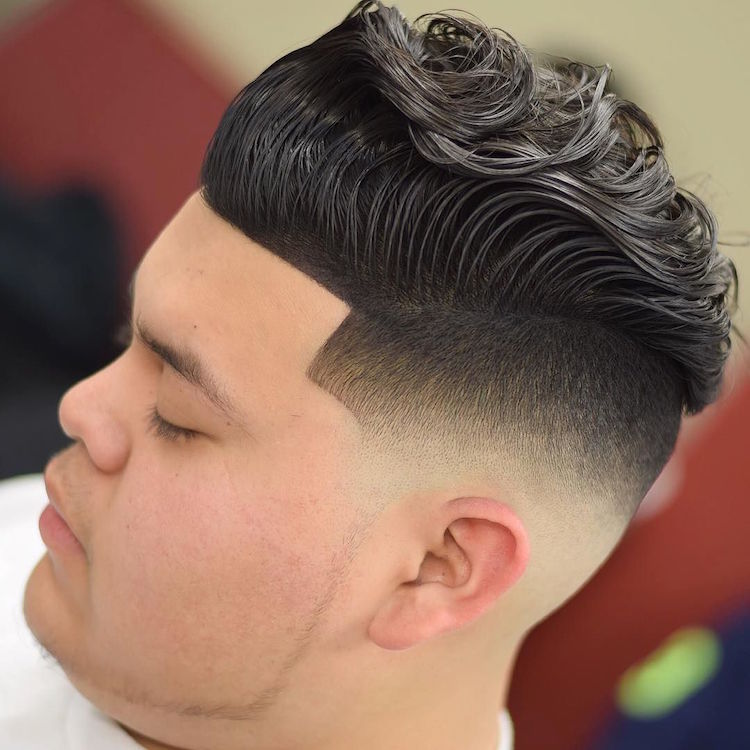 Haircut by Gerry Barber
8. Pompadour Blown Dry + Nice Blended Sides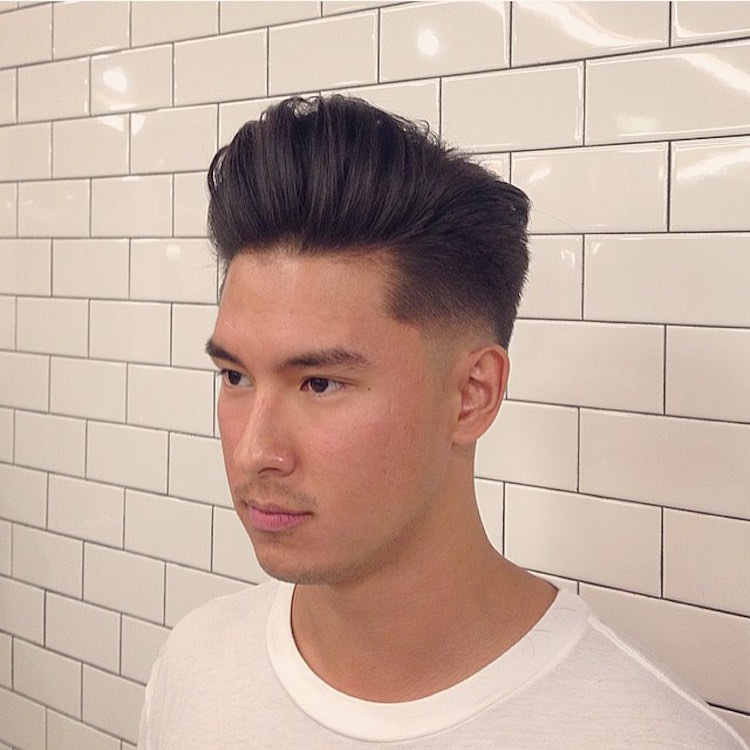 Haircut by Arya Varji
9. Long Wavy Hair Undercut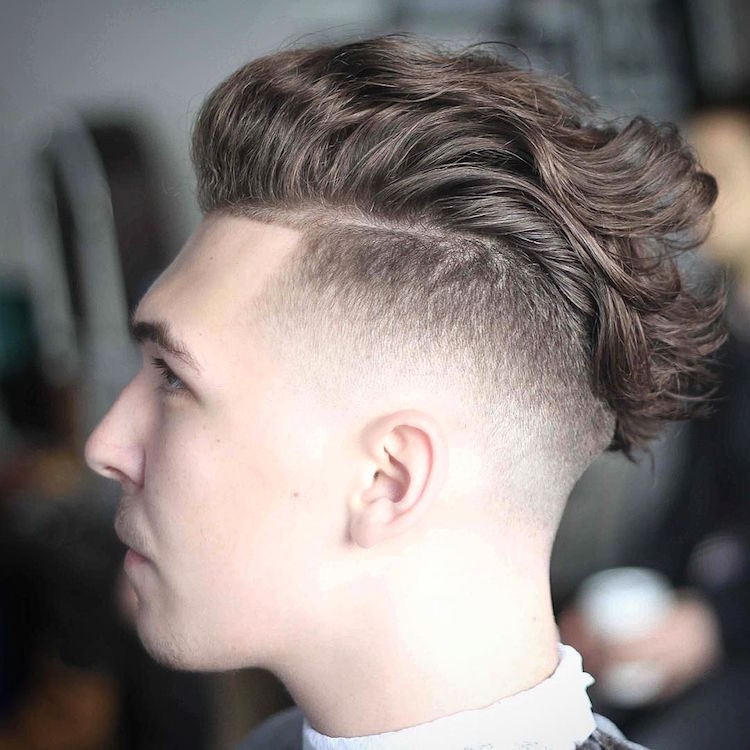 Haircut by Dan Hudson Frangiamore
10. Tapered V-Back + Wild Skin Fade + Curls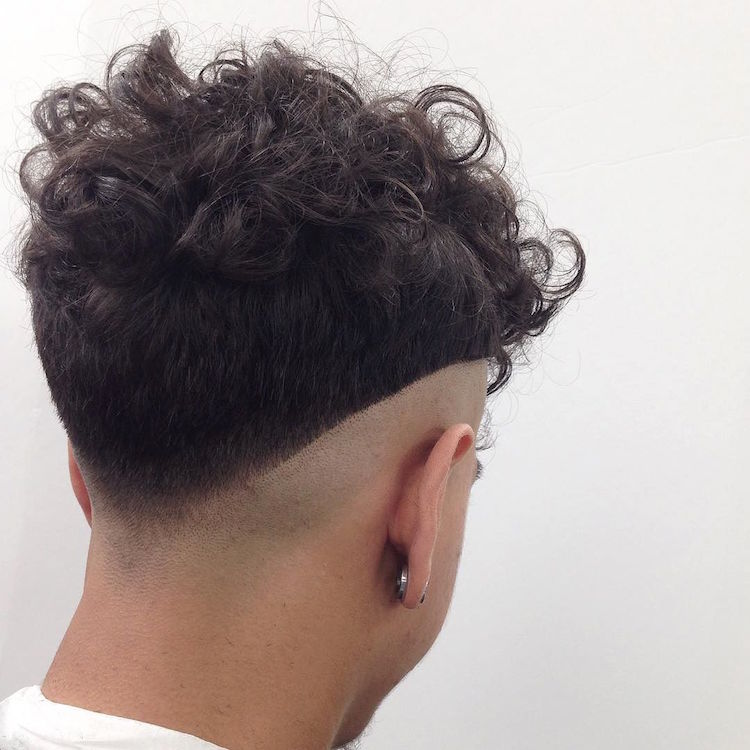 Haircut by Henry Lopez
11. Undercut Quiff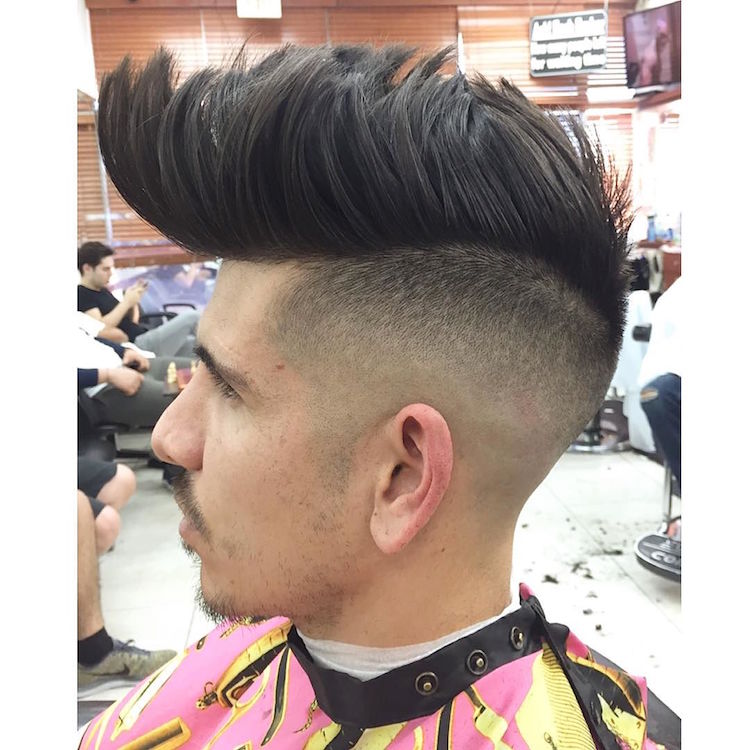 Haircut by Slick Nick
12. Blowout Mohawk Burstfade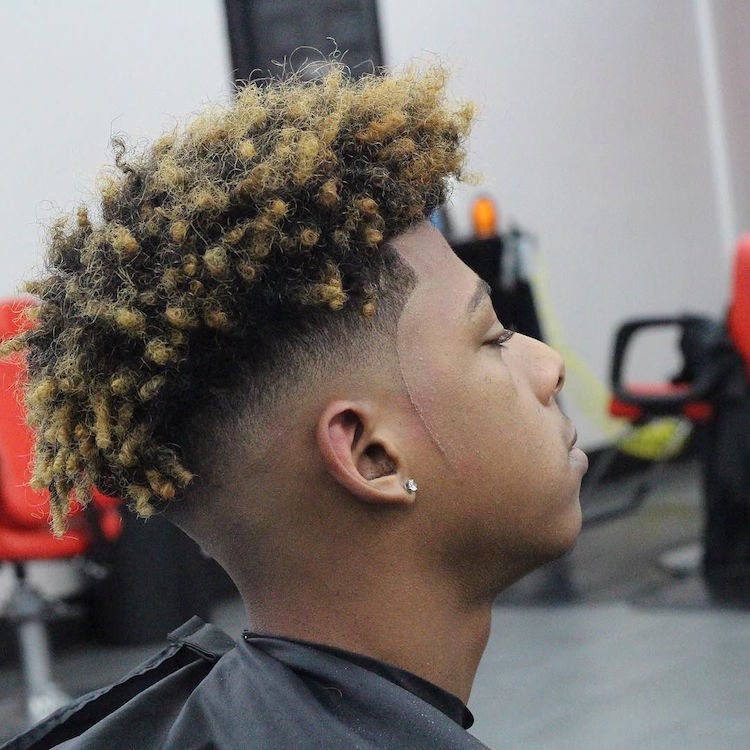 Haircut by jorgethoo
13. Textured Wavy Hair + Skin Fade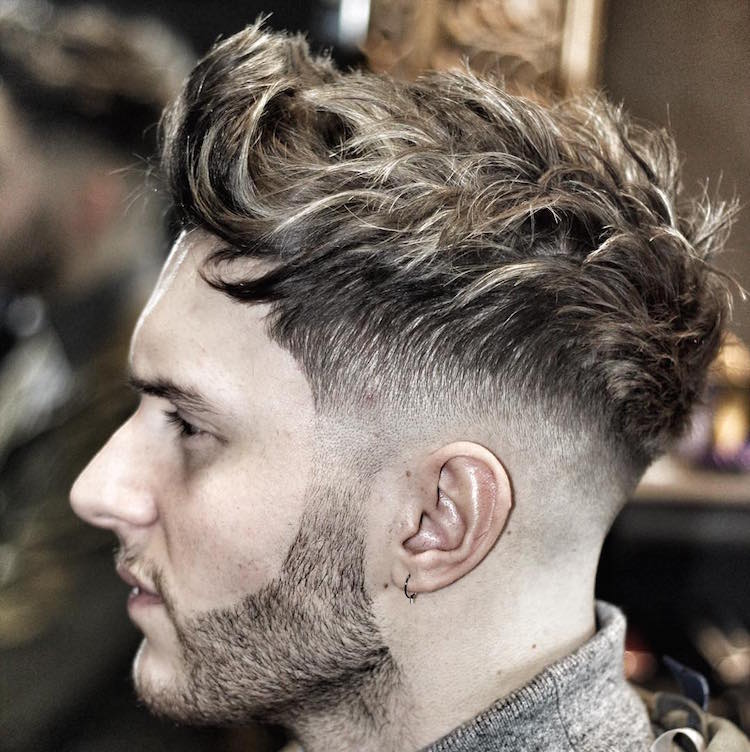 Haircut by Ryan Cullen
14. Textured Hair On Top + Short Sides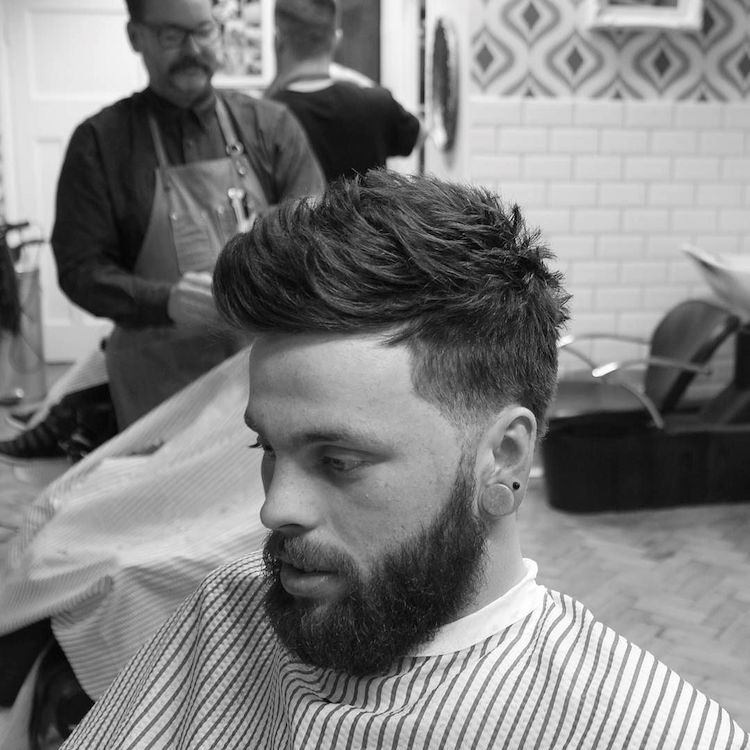 Haircut by Clark Butler
15. Super Clean Cut.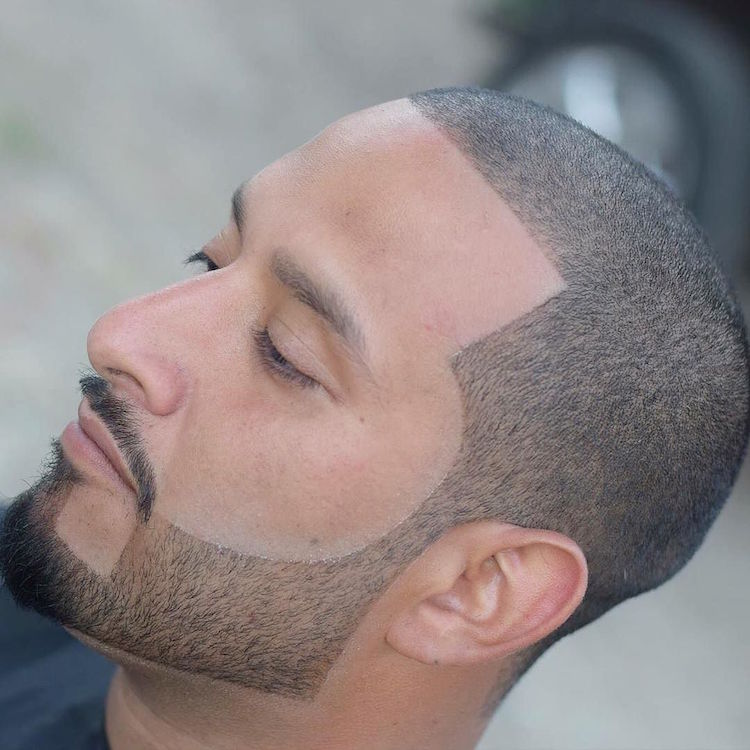 Haircut by Gerry Barber
16. High Fade + Curly Hair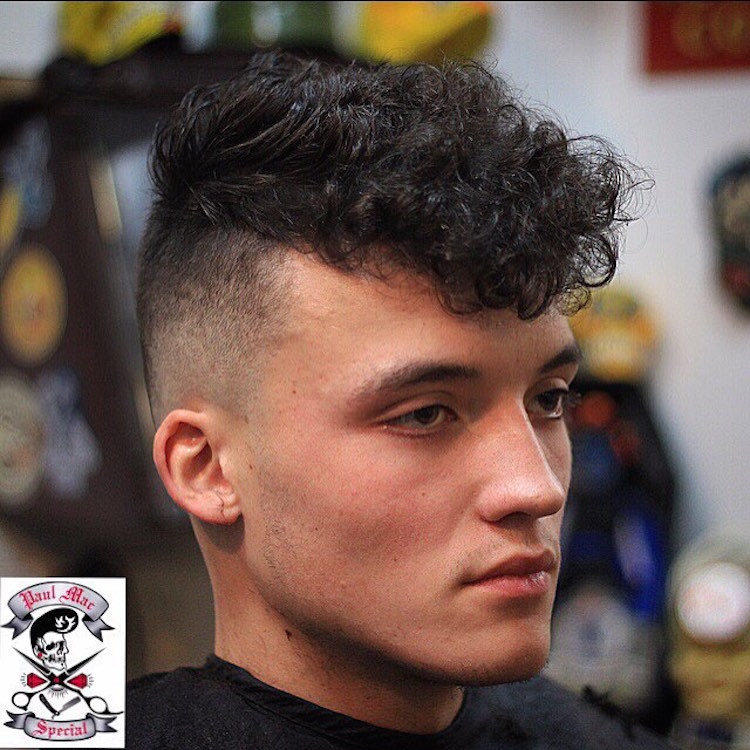 Haircut by Paul Mac Special
17. Simple Hair Design + Short Clean Cut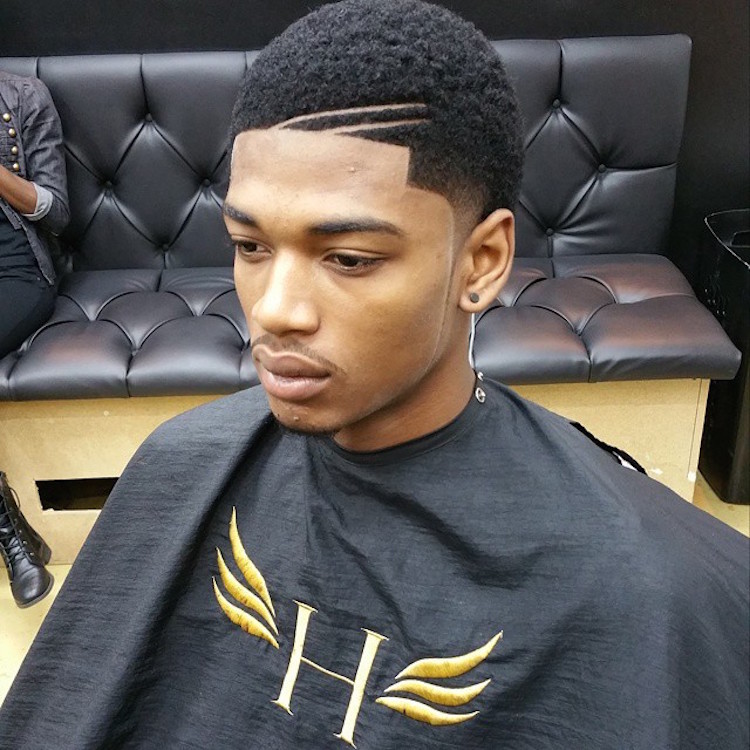 Haircut by Hawk
18. Skin Fade + Curly Hair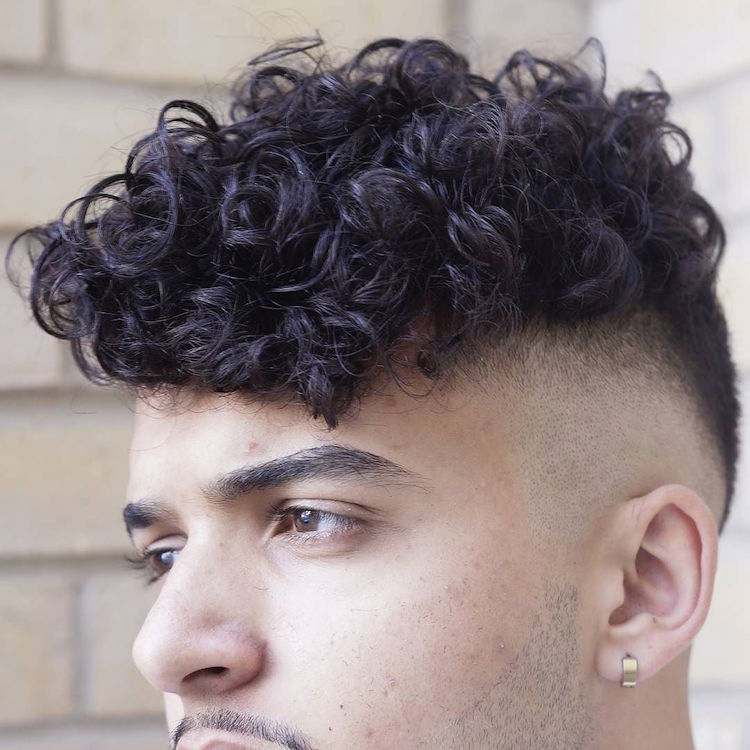 Haircut by Jack Robinson-Pullen
19. Burst Fade + Modern Faux Hawk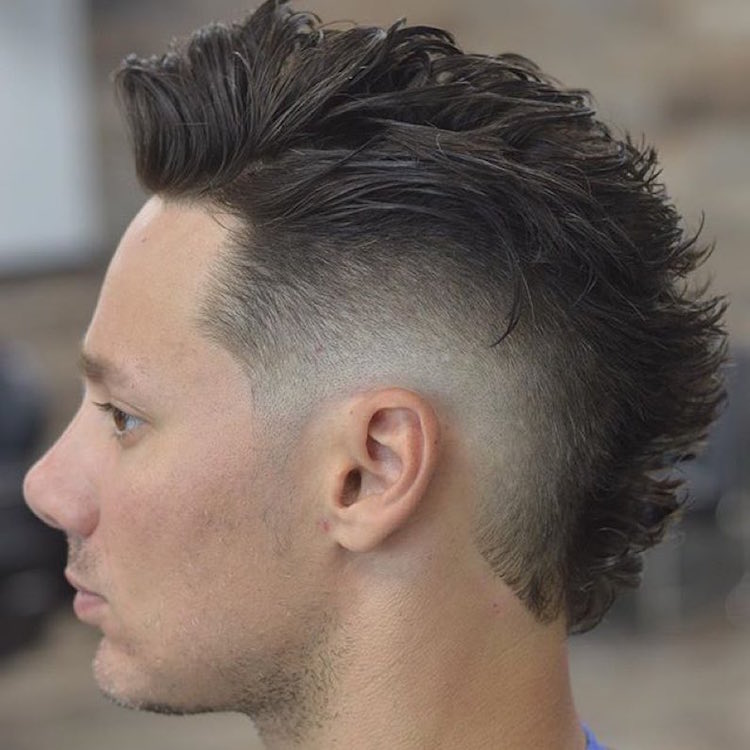 Haircut by Michael Giraldo
20. Tall Textured Quiff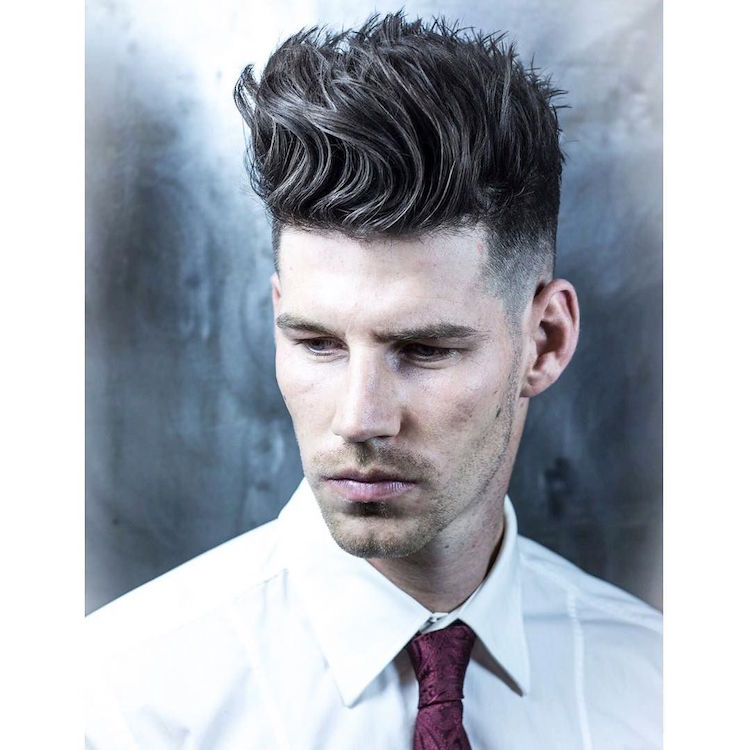 Haircut by Braid Barbers
21. High Skin Fade + Textured Thick Hair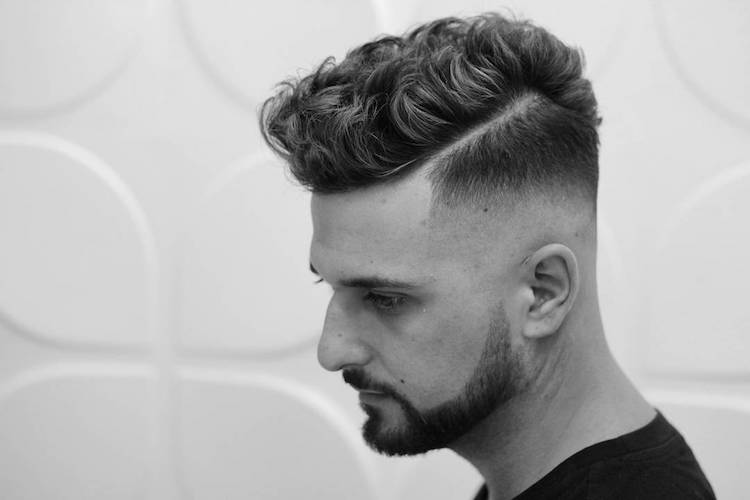 Haircut by Fran Aranda
22. Wild Textures + Cool Silver Color Hair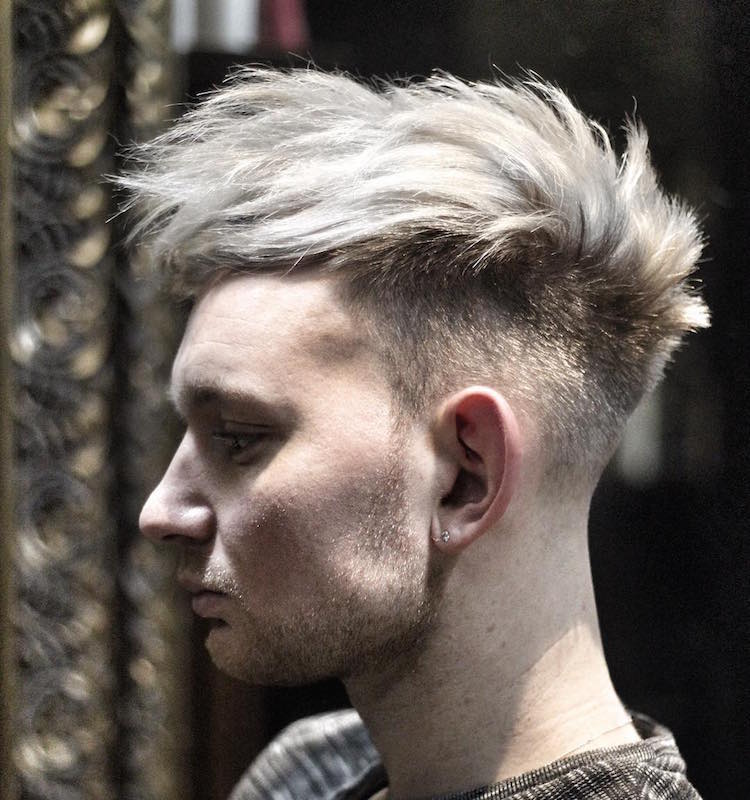 Haircut by Ryan Cullen
23. Curly Hair + High Fade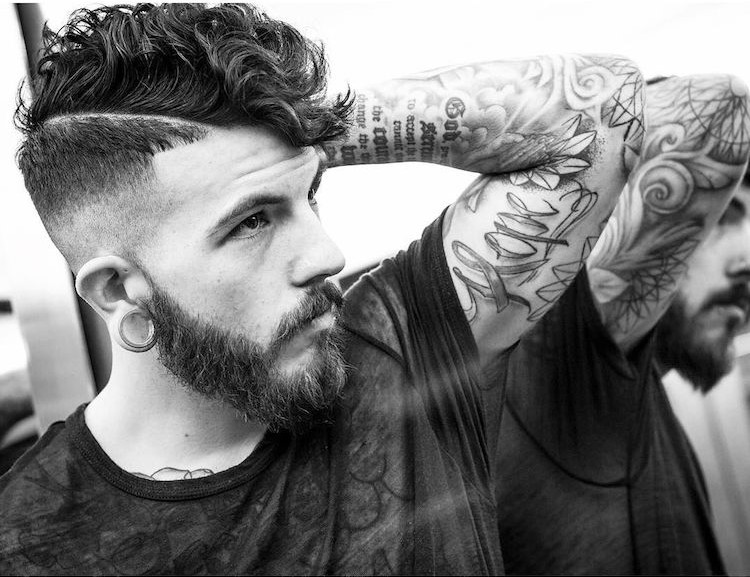 Haircut by Braid Barbers
24. Big Curly Hair Undercut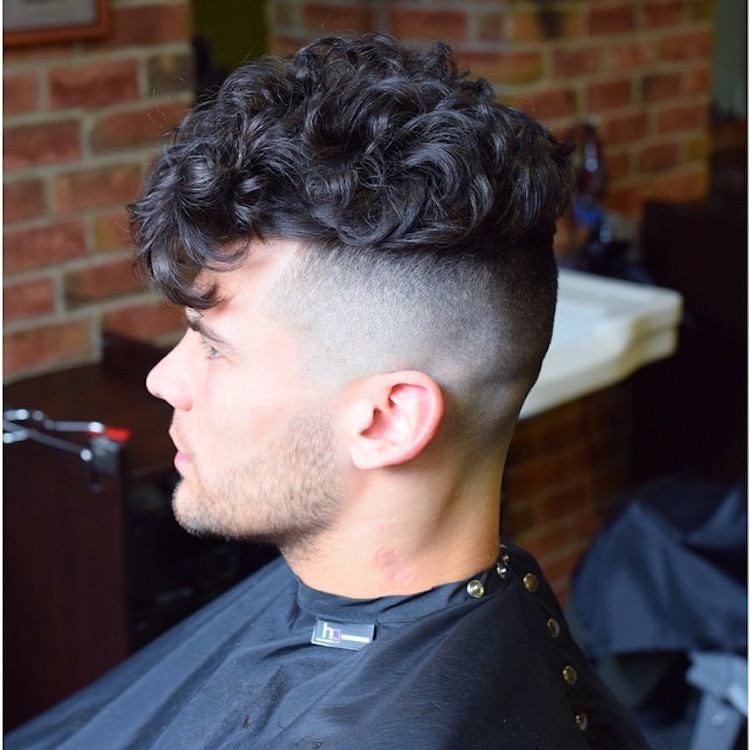 Haircut by harrybirdcuts
25. Short Slick Combover + Hard Part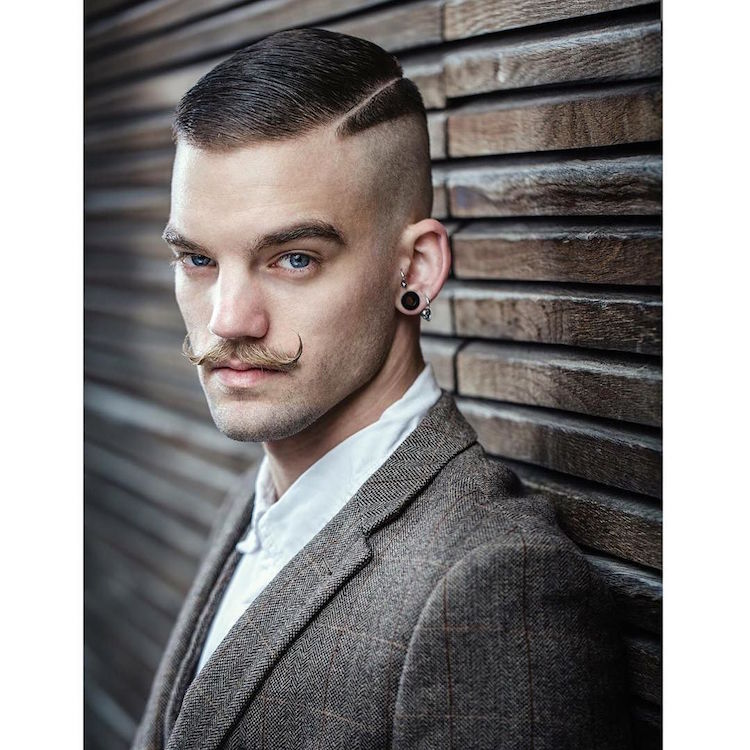 Haircut by Braid Barbers
26. Long Hair Quiff + Undercut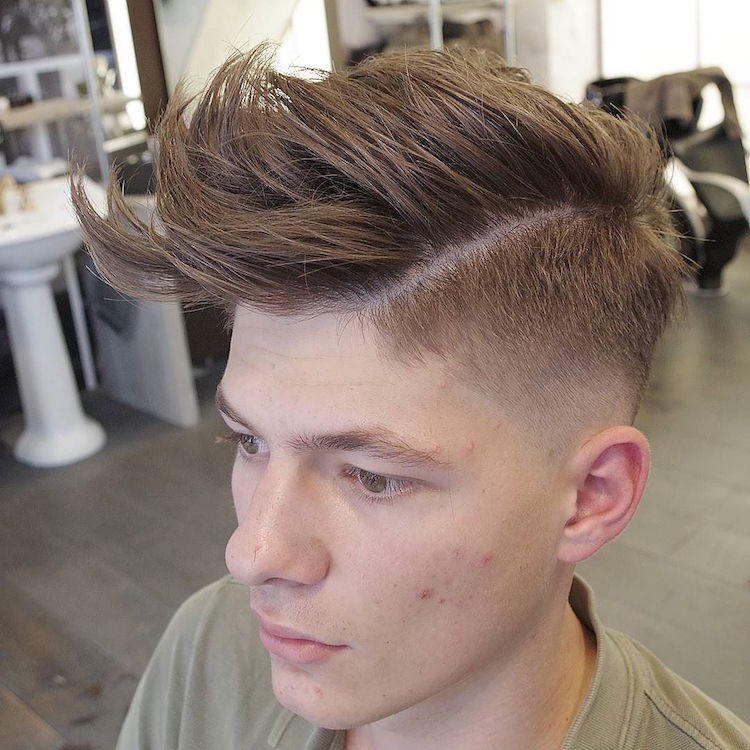 Haircut by Men's World Herenkappers
27. Short Textured Hair + Surgical Part + Skin Fade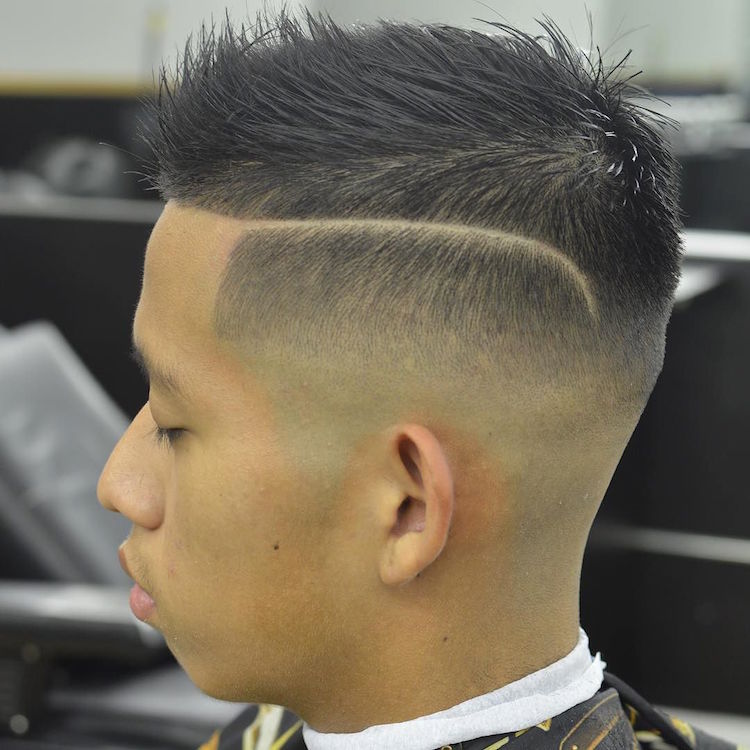 Haircut by Alex Vargas
28. High Low Fade + Hard Part + Textured Quiff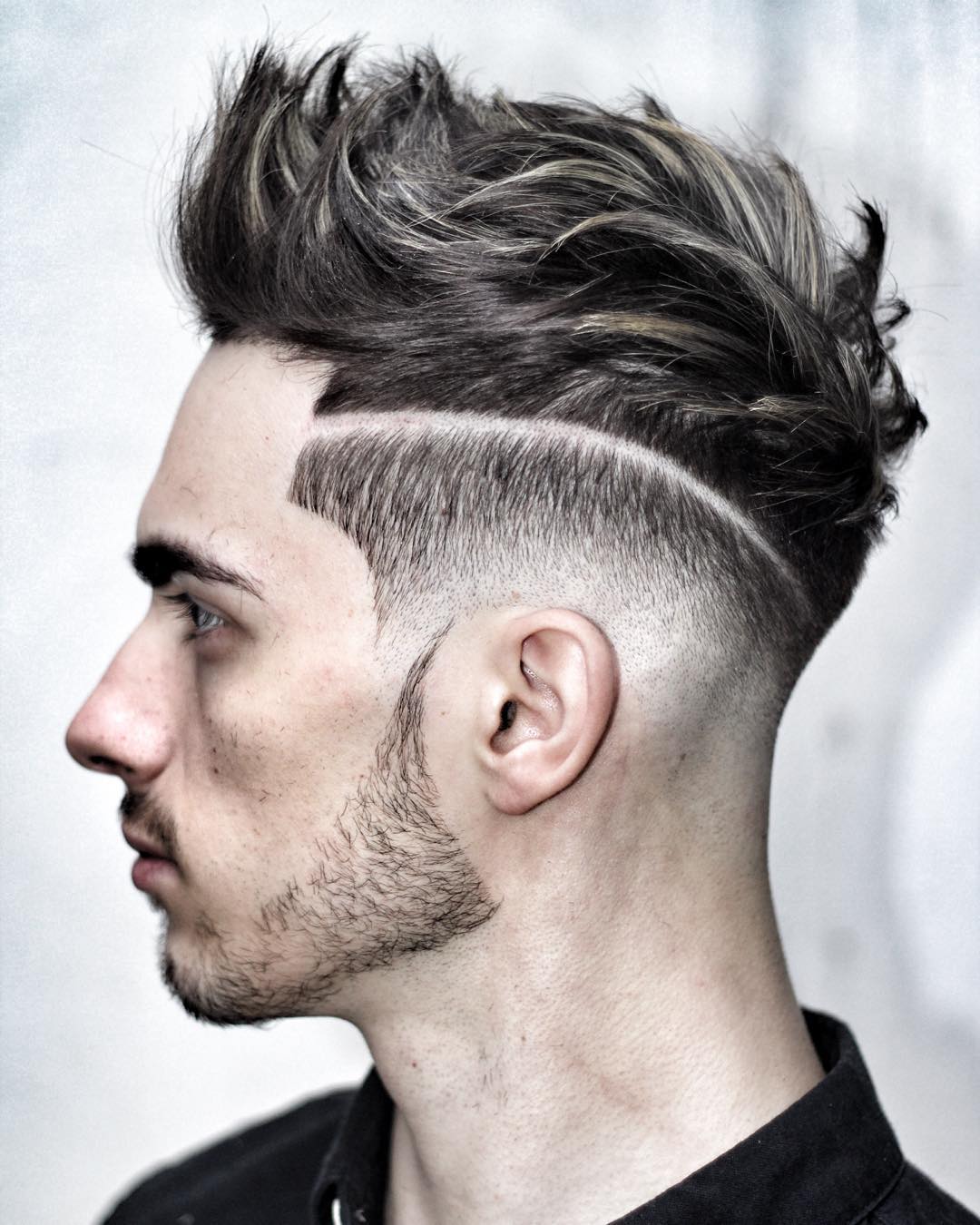 Haircut by Ryan Cullen
29. Skin Fade + Short Textured Hair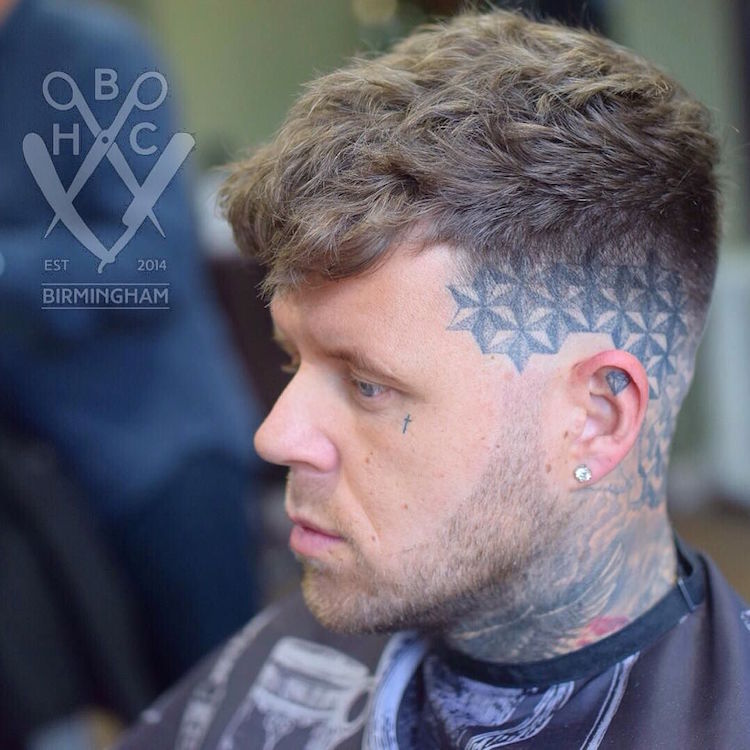 Haircut by harrybirdcuts
30. Skin Fade Hard Part Classic Mens Haircut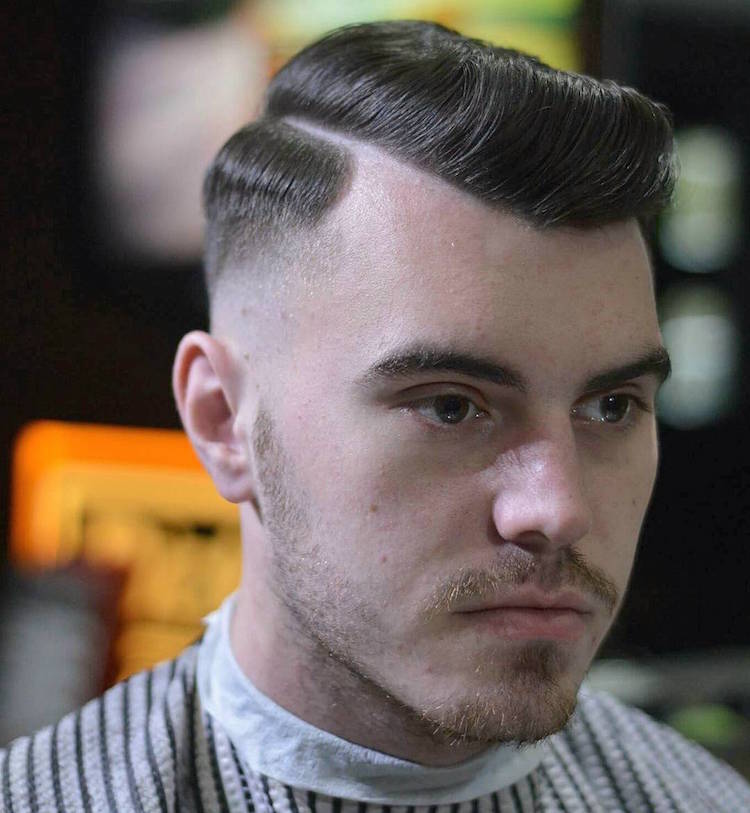 Haircut by Hard Grind Aberdeen
31. High Skin Fade + Wavy Hair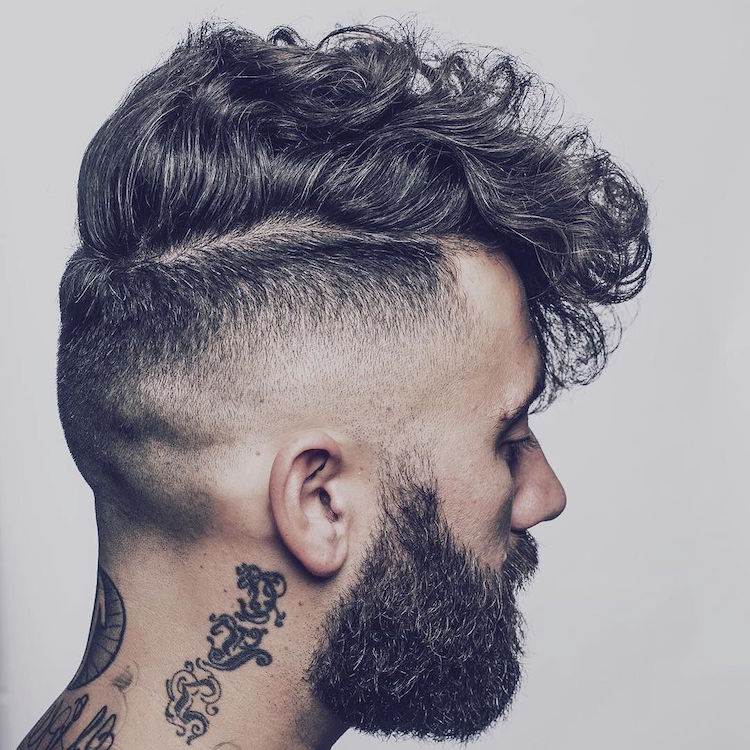 Haircut by The Nomad Barber
32. Simple Hair Design + Short Hair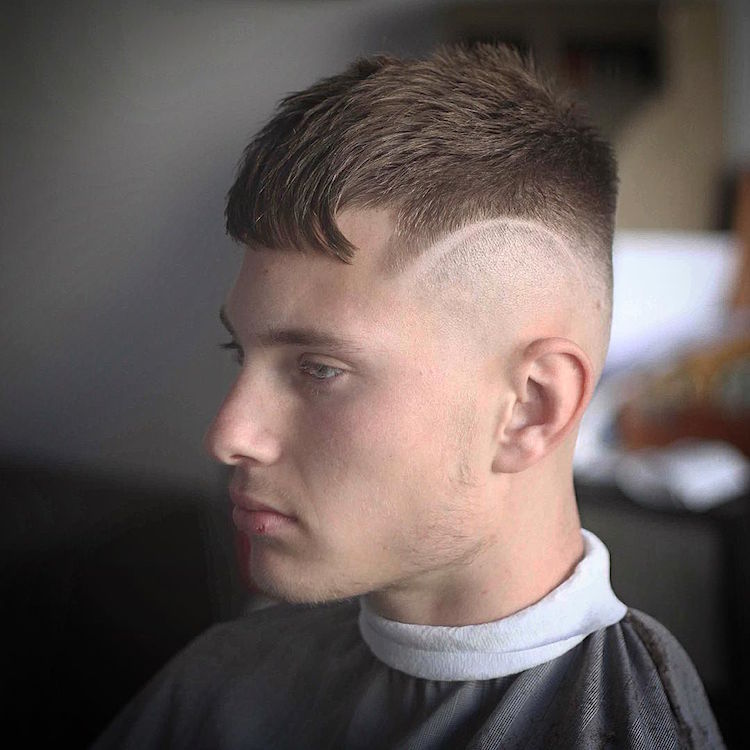 Haircut by Dan Hudson Frangiamore
33. Short Lightly Textured Classic Haircut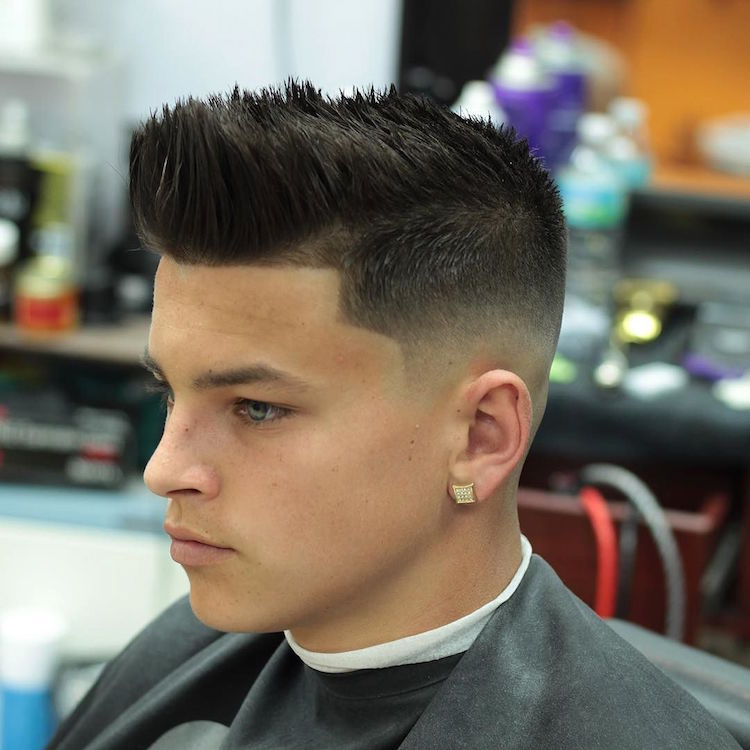 Haircut by Pedro Abreu
34. Disconnected Textured Pomp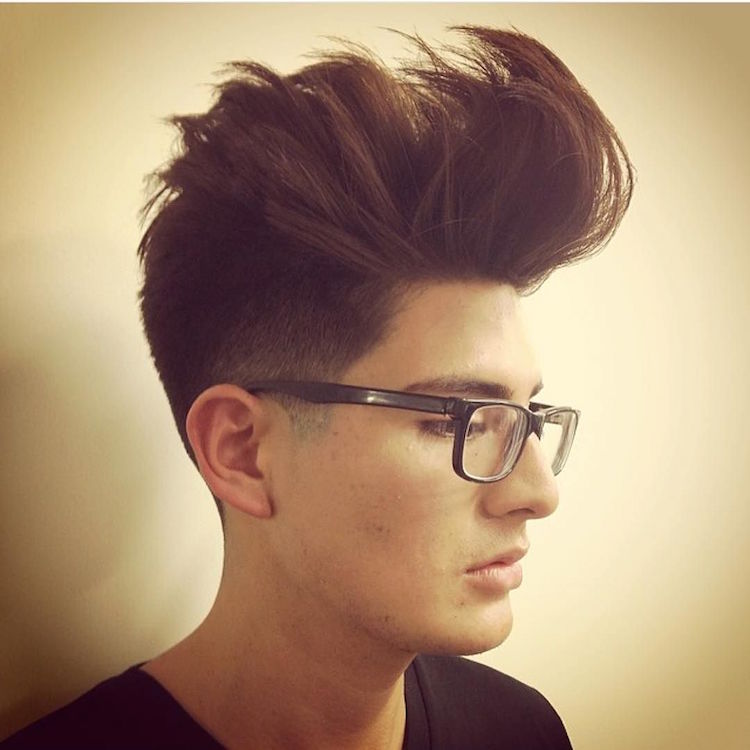 Haircut by Jason Reyes
35. Cool Long Hair Slicked Back Undercut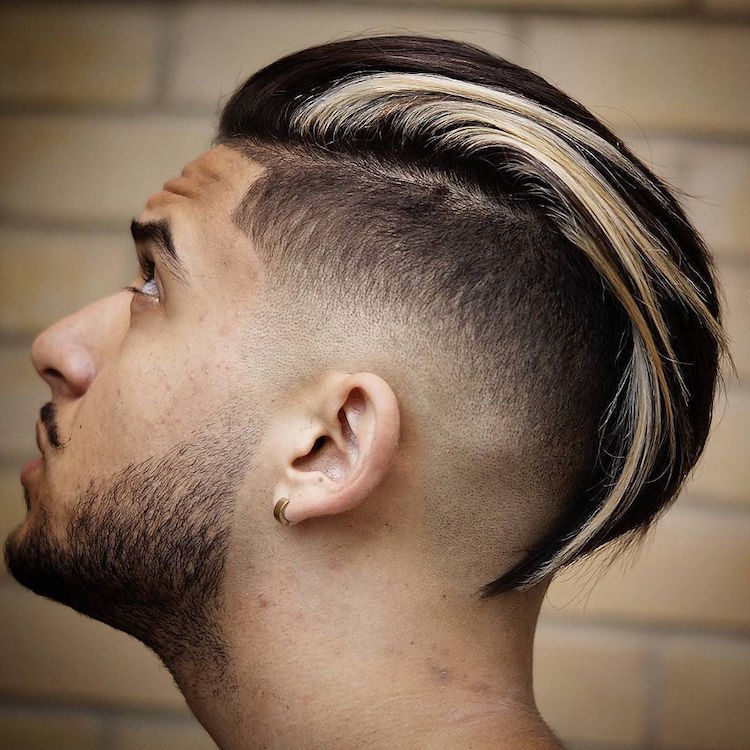 Haircut by Jack Robinson-Pullen
36. Thick Hair Undercut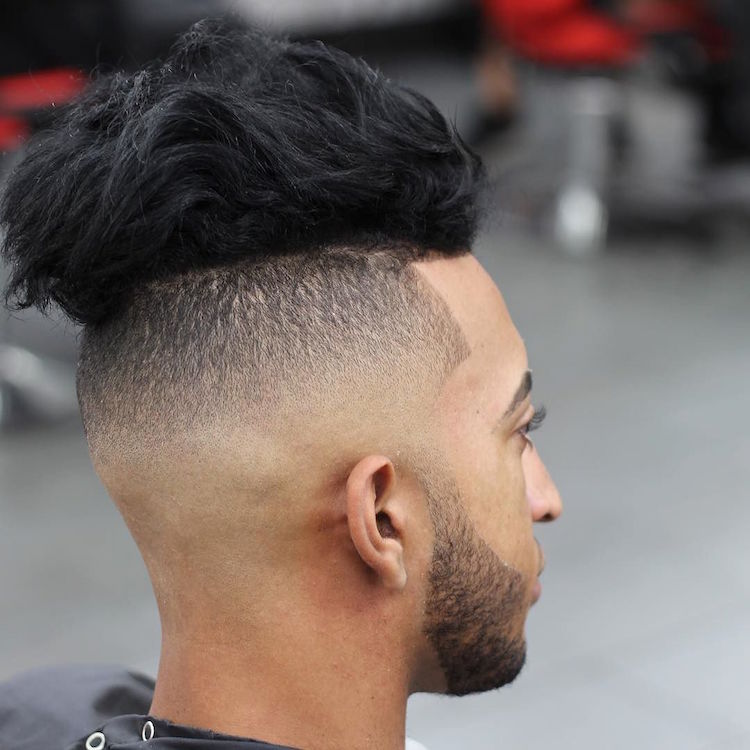 Haircut by jorgethoo
37. Curly Hair Blow Out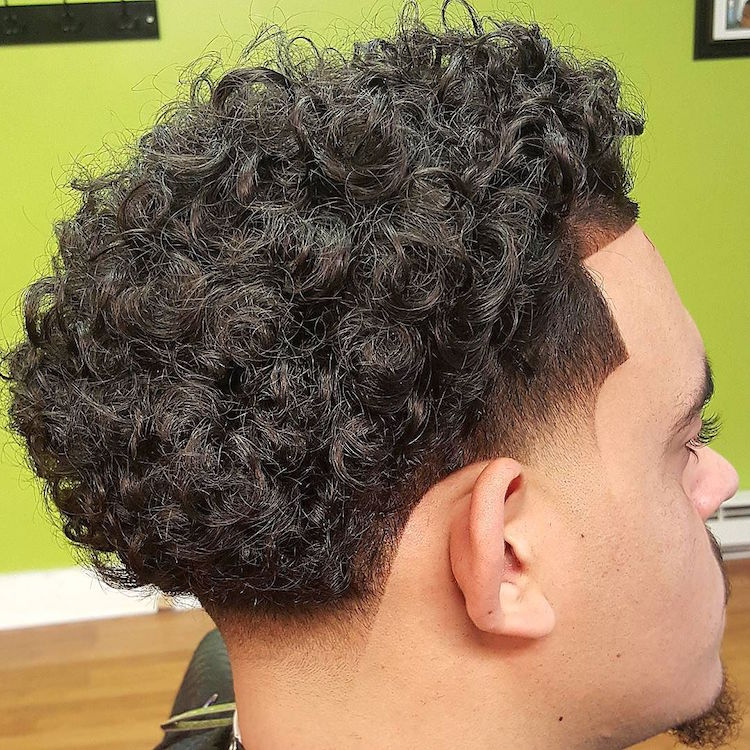 Haircut by Manny Montanez
38. Super Clean Fade + Pompadour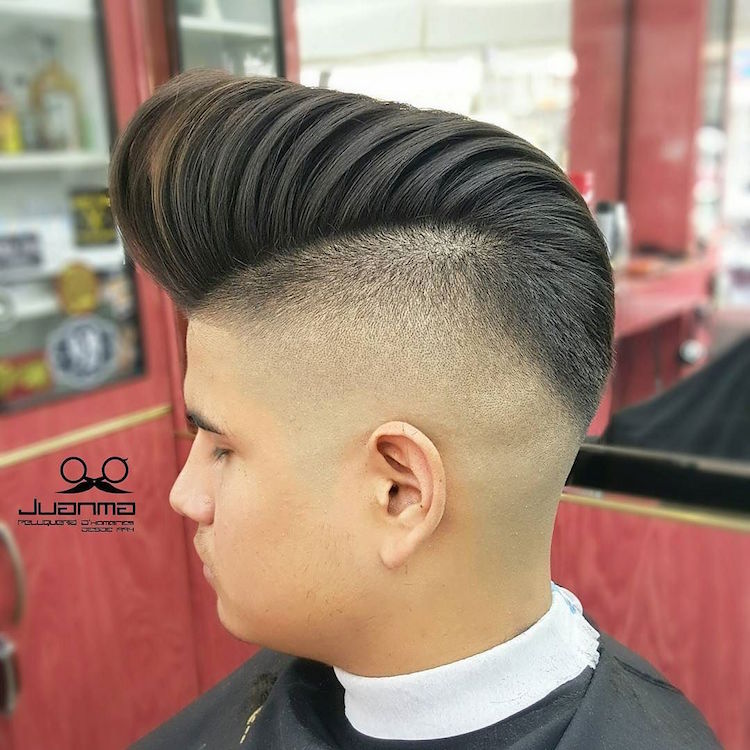 Haircut by Juan Manuel Ortiz Abad
39. Clean Cut Short Hair + Hard Part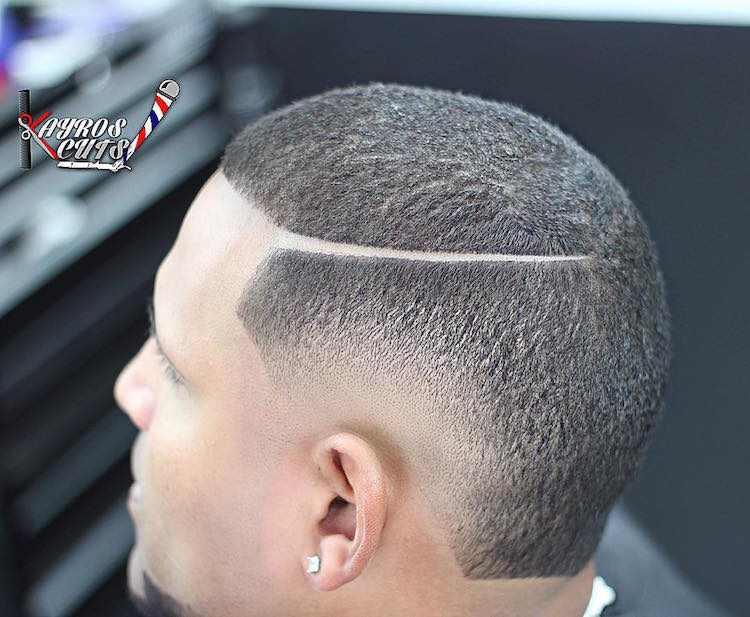 Haircut by Kayros Cuts
40. Curly Hair + Low Hard Part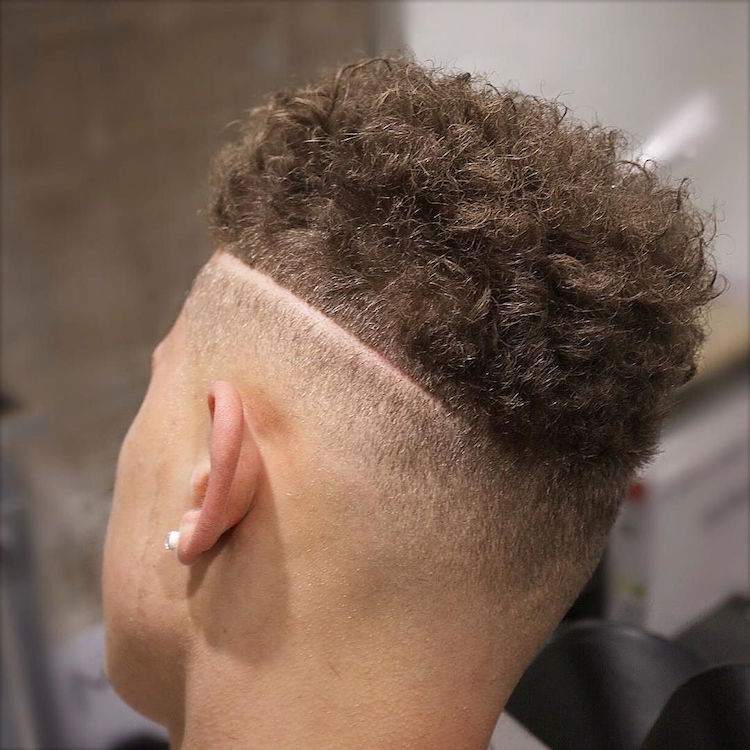 Haircut by Menspire Salon
41. Slicked Back Undercut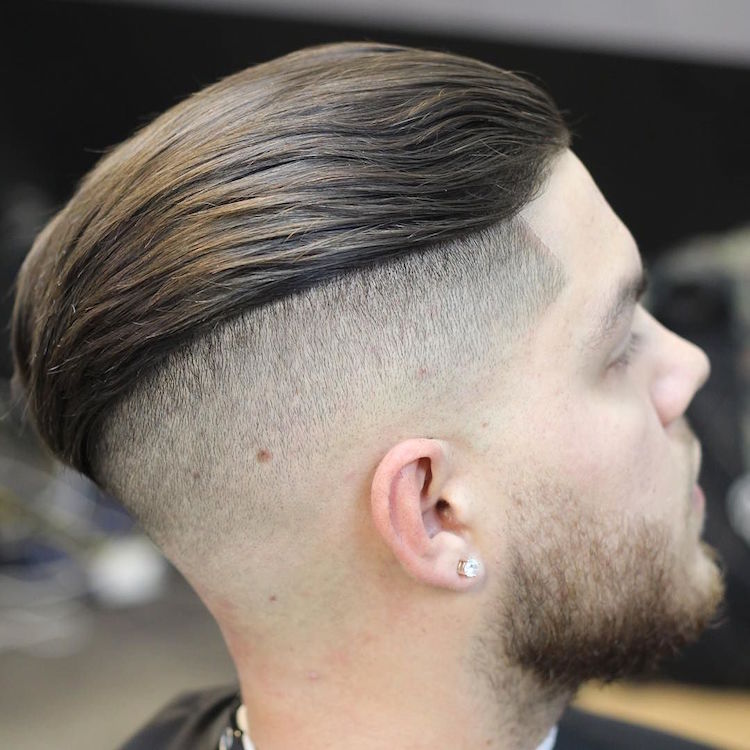 Haircut by John Delgado
42. Twisted Curls + Blow Out Fade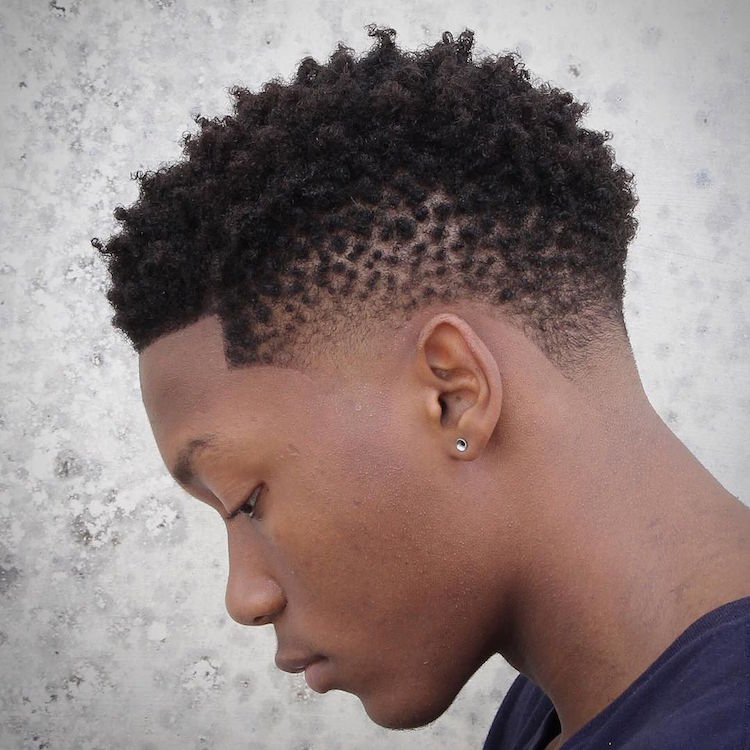 Haircut by Nelly
43. Longer Wavy Hair + High Fade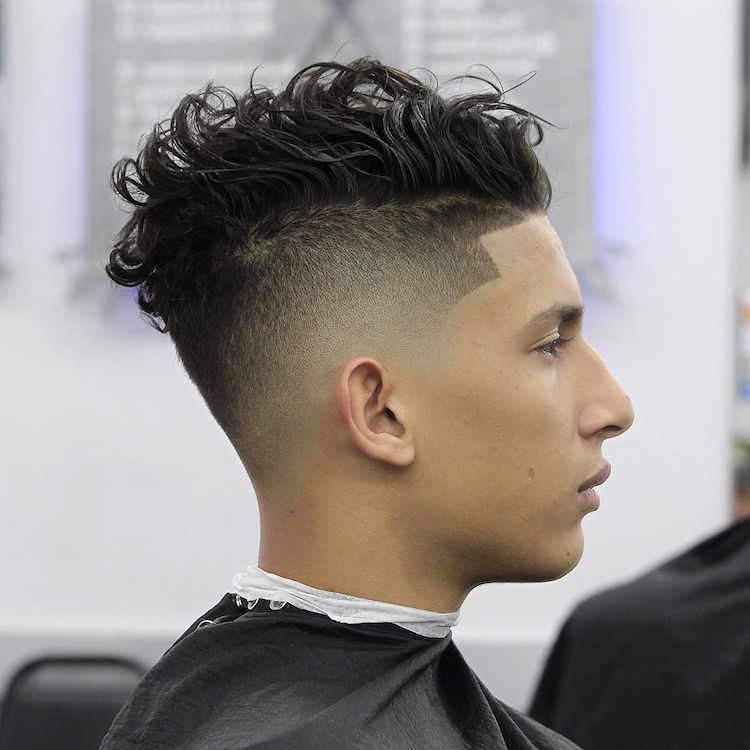 Haircut by Nelly
44. Short Textured Hair + Cropped Fringe + Hard Part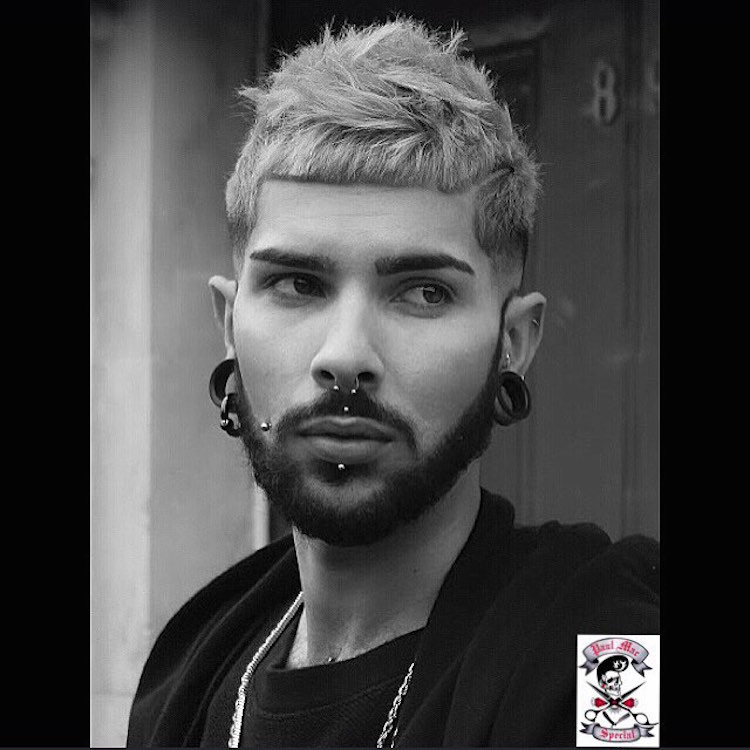 Haircut by Paul Mac Special
45. Long Hair/Fringe Combover
Haircut by Rachel Ady
46. High Fade Shaped Hair + Angle Hard Part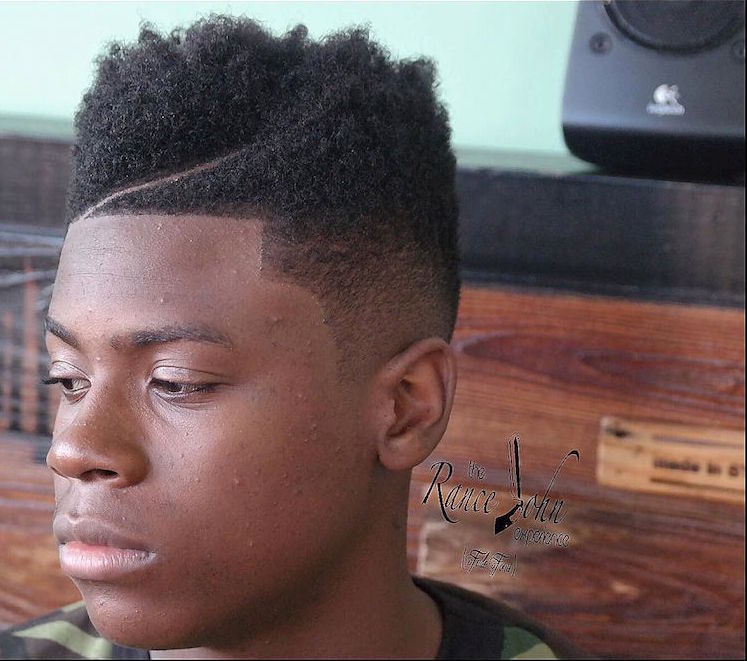 Haircut by Rance John
47. High Fade + Thick Long Hair Quiff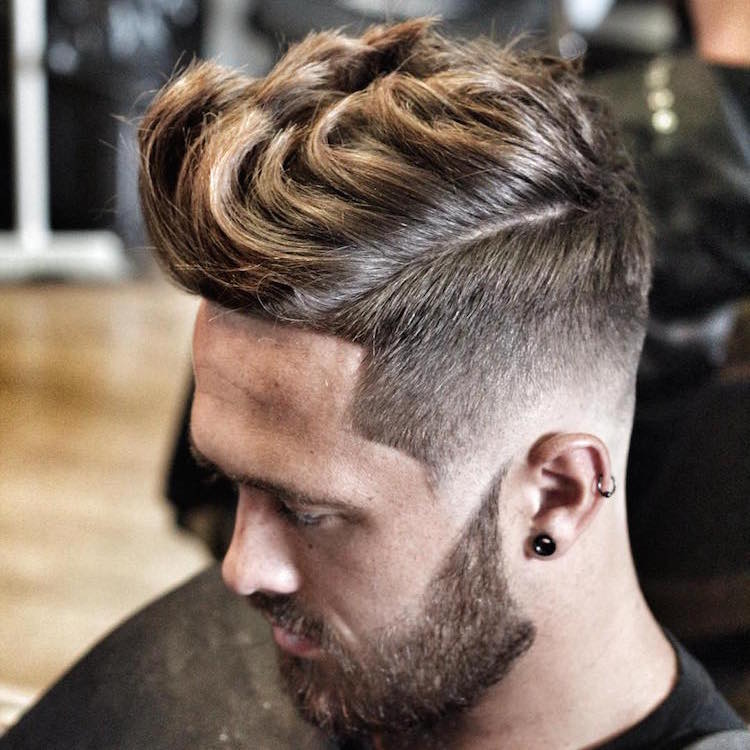 Haircut by Ryan Cullen
48. Thick Curls + Skin Fade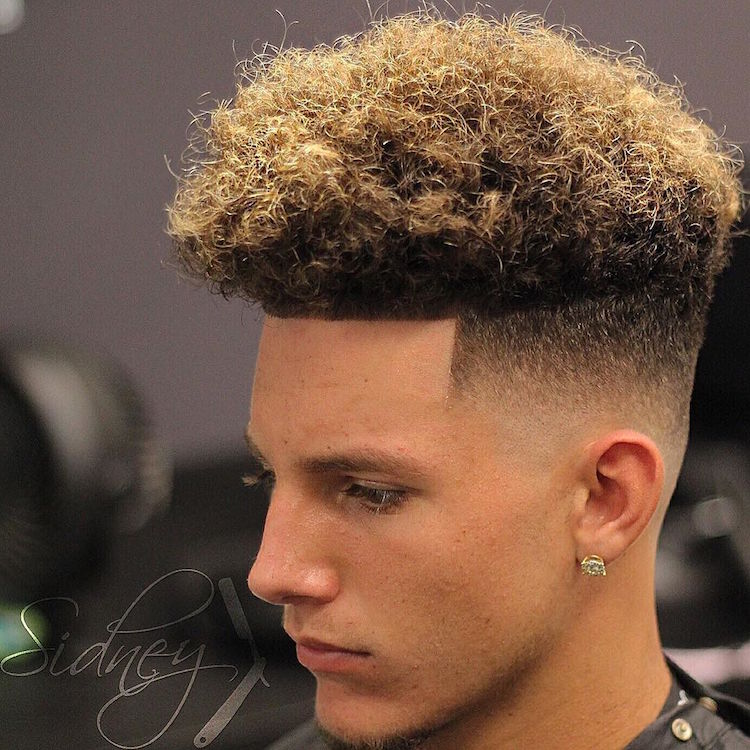 Haircut by Sidney Roberto
49. Blonde Sponge Twists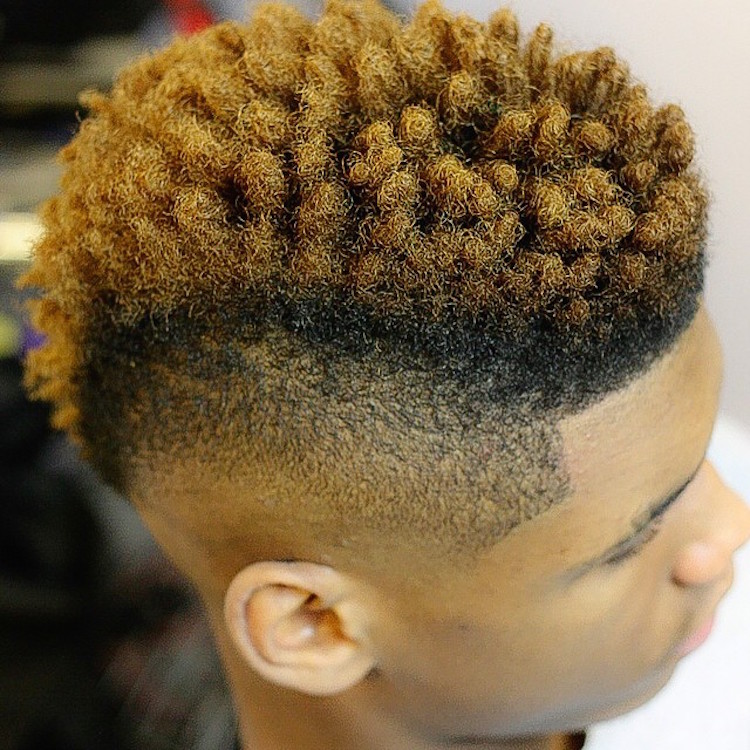 Haircut by theburghbarber
50. Short Classic Combover + Clean Fade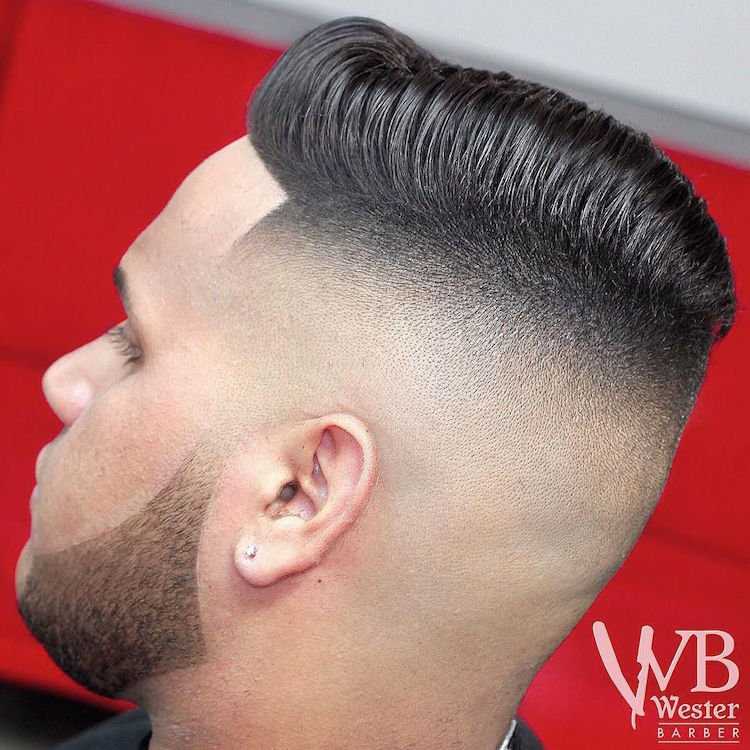 Haircut by Wester Barber
51. Taper Blowout With Curls Haircut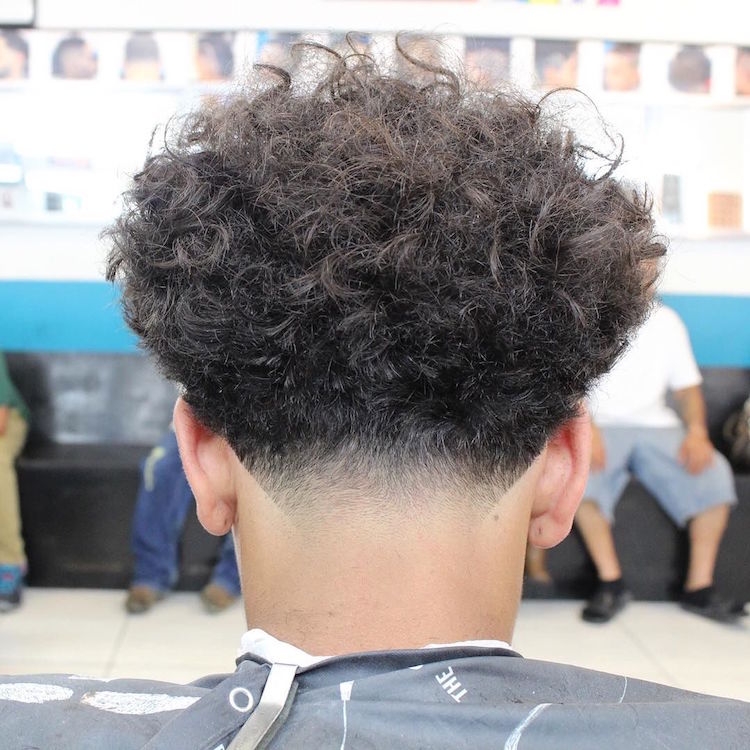 Haircut by Will Perez
52. Temple Fade + Curls Twists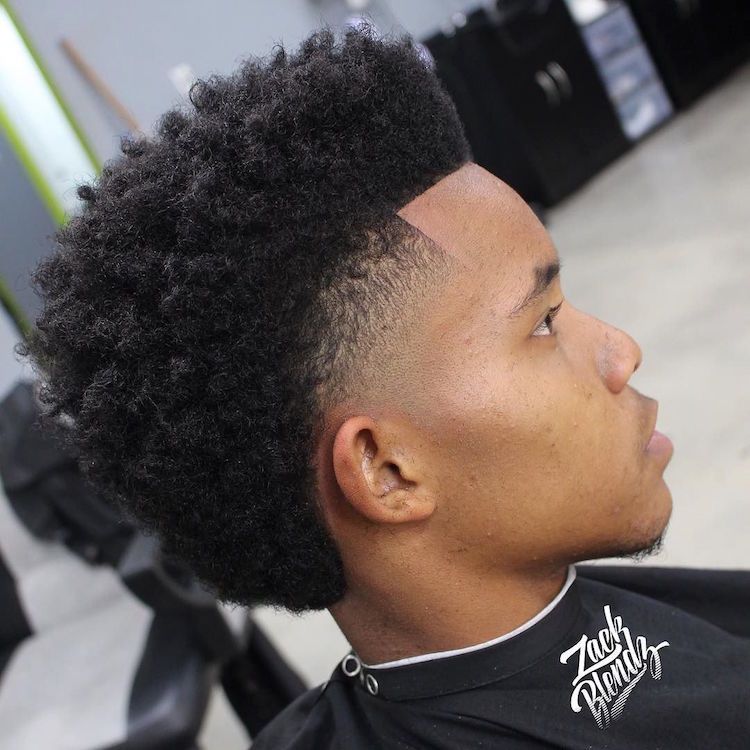 Haircut by Zack Blendz
53. Short Textured Hair Quiff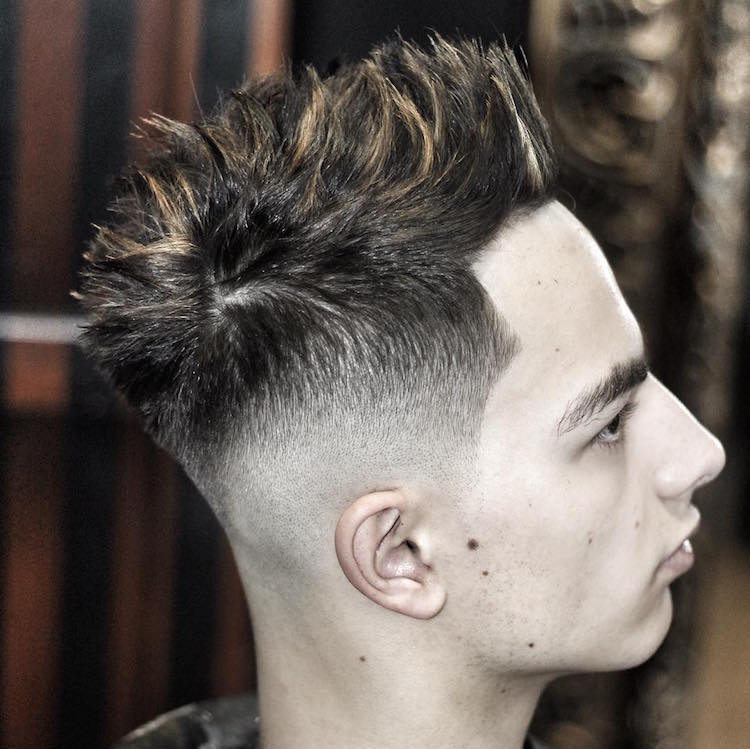 Haircut by Ryan Cullen
54. Short Classic Men's Haircut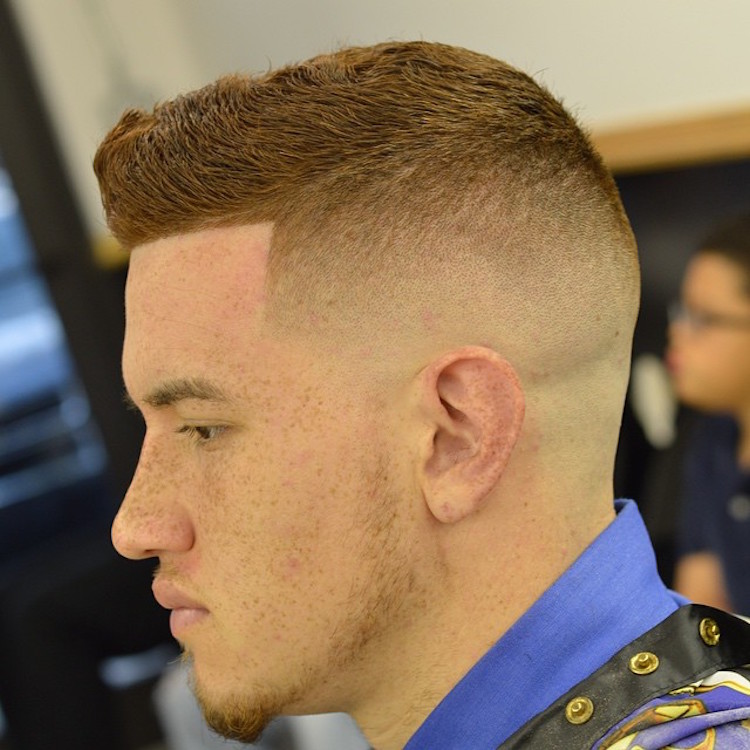 Haircut by Zeke The Barber
55. Short Curly Haircut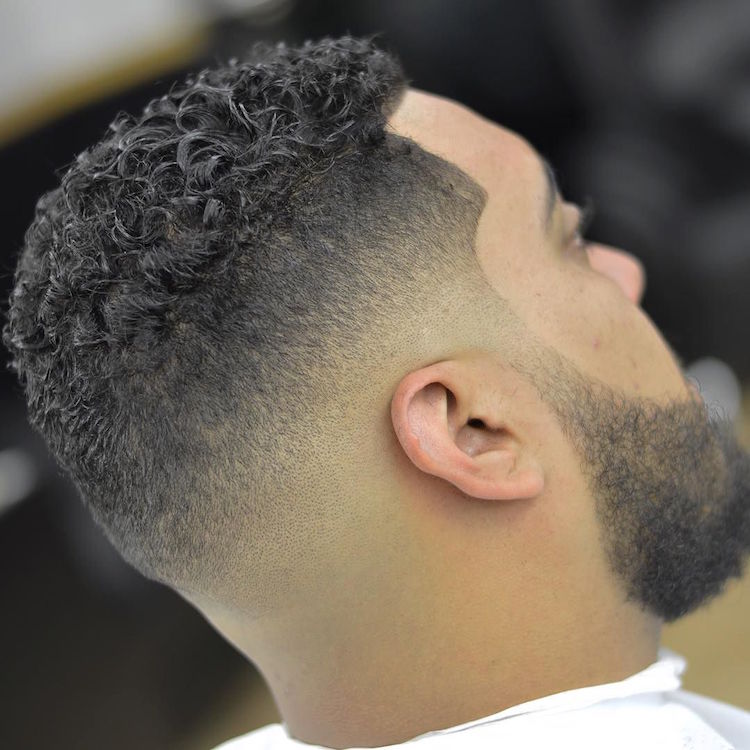 Haircut by Zeke The Barber
55+. Cheeky Braid + Texturized Hair On Top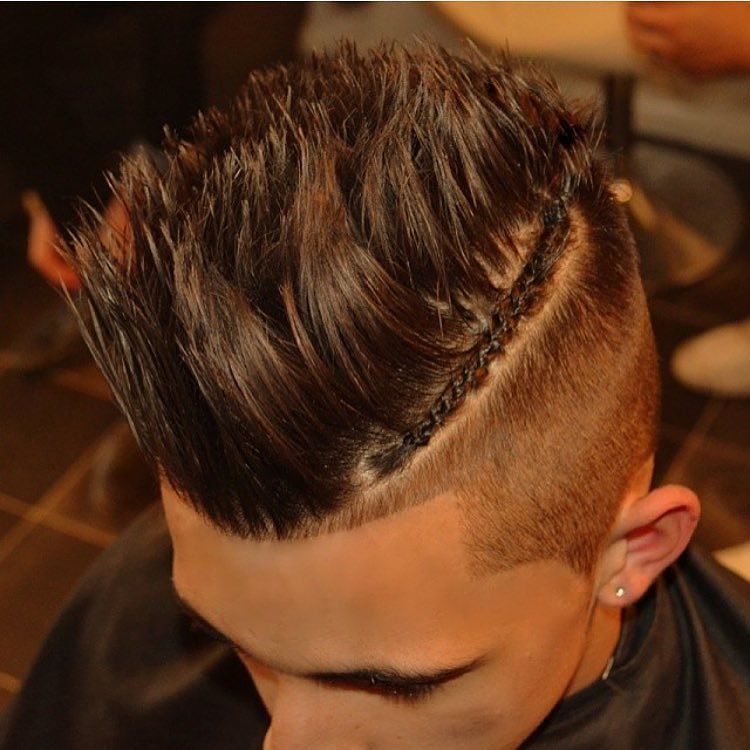 Haircut by Kieron The Barber Price