A fade is a stylish and modern addition to any men's hairstyle. What is a fade haircut? Instead of cutting hair into one length at thes sides and a defined line at the neck, a fade tapers hair down from short to shorter and with a bald fade, down to the skin.
Fade haircuts can start up high, down low, or in the middle of the head. Here we take a look at 6 ways to wear a low fade. As you'll see, a fade works with all kinds of haircuts for guys, from short to longer.
1. The Neck Taper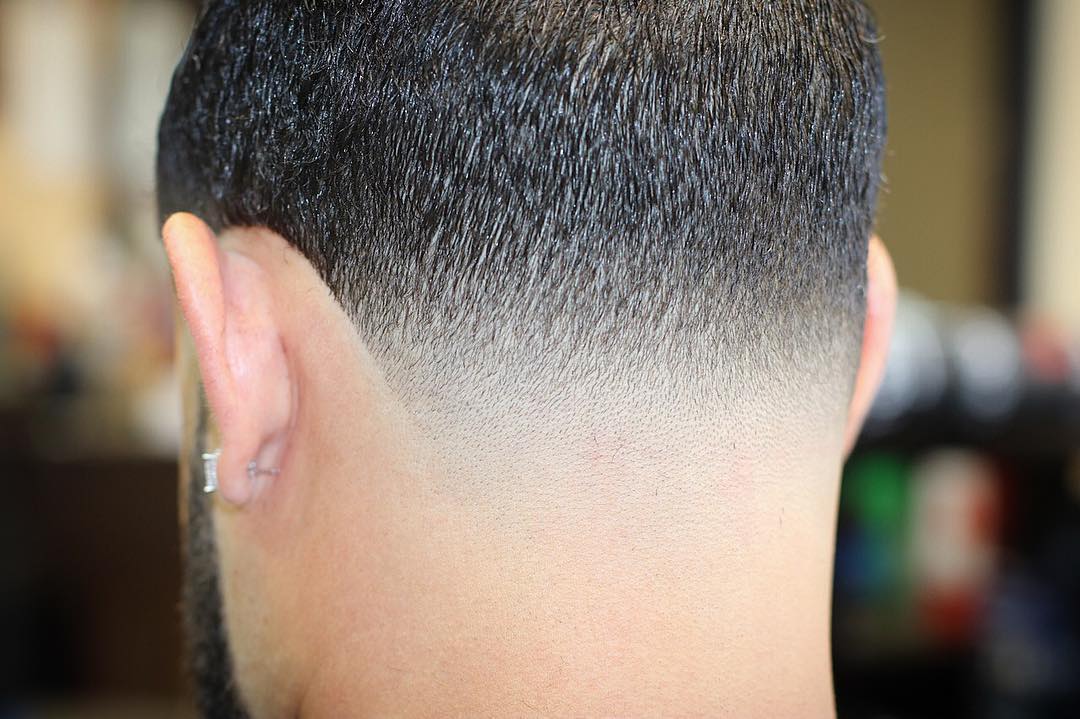 The lowest fade of them all is the neck taper. This quick fade eliminates a hard neckline for a blur down to the skin. It looks great and grows in clean.
2. Low Skin Fade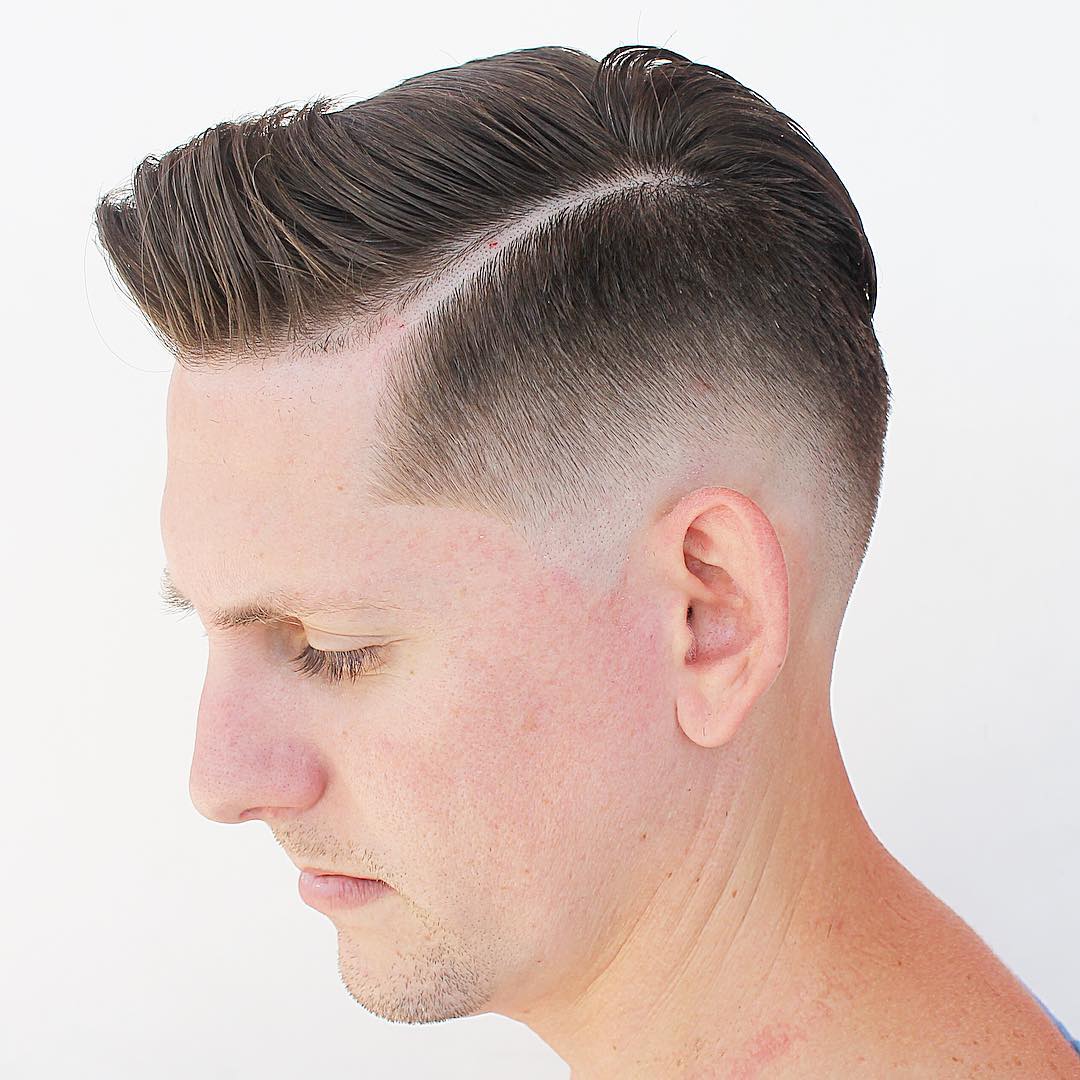 Adding a modern touch to the classic side part hairstyle, this cut features a fade down to the skin all the way around. The look effectively raises the hairline and creates a clean cut finish.
3. Mid Taper + Low Skin Fade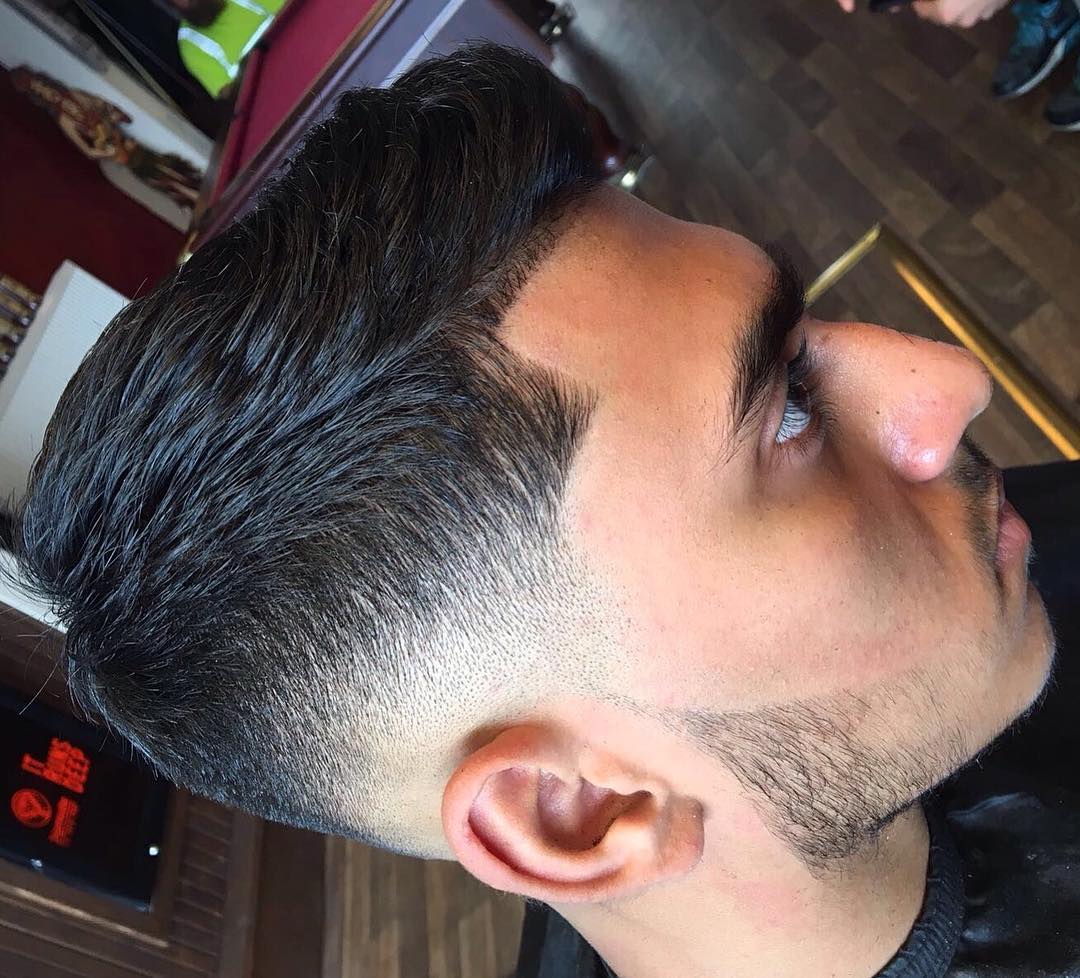 For a stylish way to manage the sides and back of thick hair, this cut features a taper starting at the middle of the head and ending in a low bald fade. Combines with a line up at the forehead, the hairline is groomed to perfection all the way around.
4. High and Tight + Low Bald Fade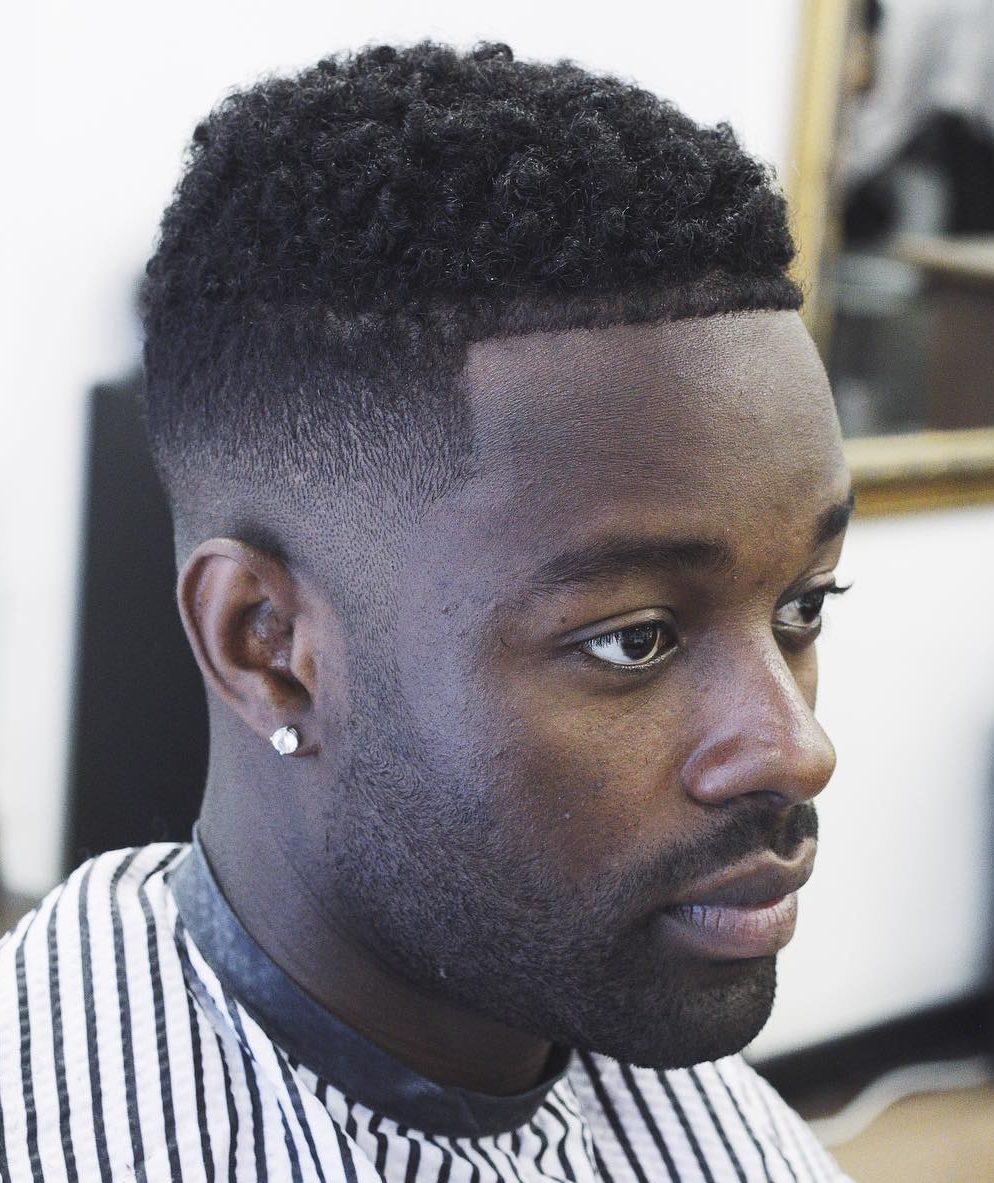 The high and tight is one of the most popular hairstyles for men with black hair. As the name says, hair is left longer up high while the sides are cut short and tight. The skin fade down low is as tight as it gets.
5. Long Buzz Cut + Low Taper Fade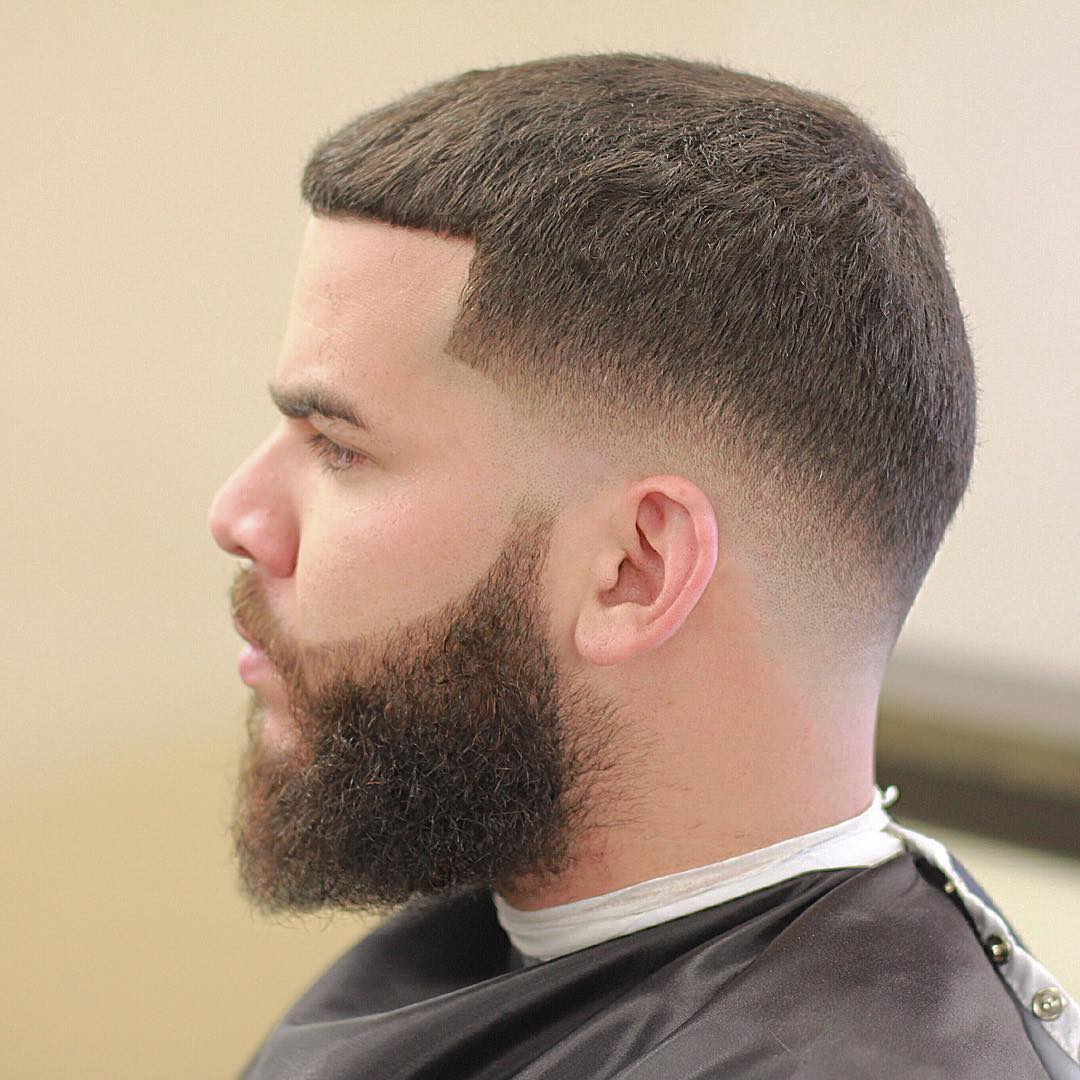 The low fade even works with an ultra short cut. The low fade adds style and makes sure a buzz doesn't look like a DIY job.
6. Low Fade + Beard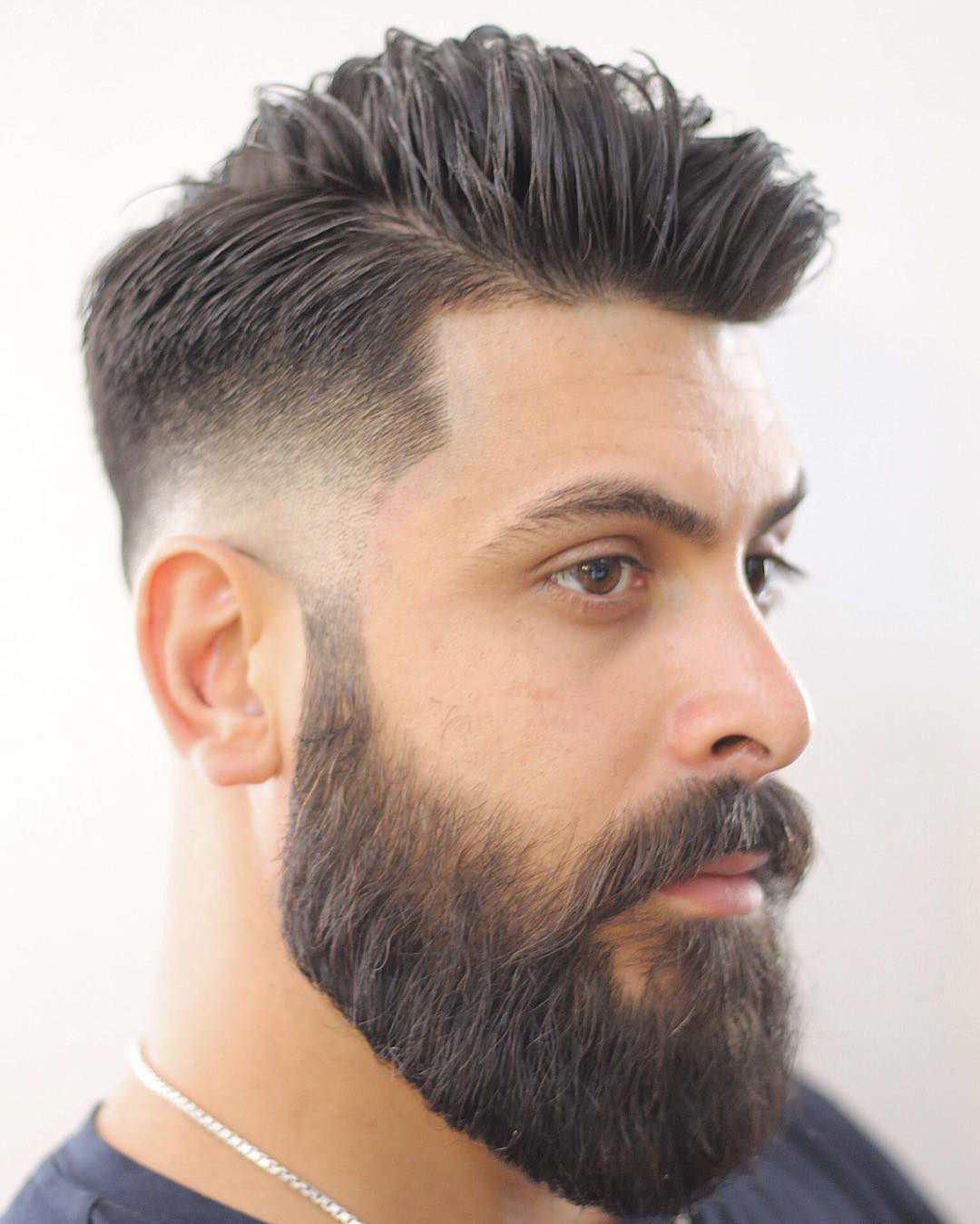 In addition to working with all types and lengths of hair, fades can be worn with a beard. Hair tapers down to the skin at the temple and quickly back up to facial hair at the sideburn for a seamless transition between the two. Like all faded necklines, the growing out process looks natural so you don't need to see the barber every other week, unless you want to.