Introducing barber Andy FadeMaster of Dapper Barbershop West Palm Beach.
Andy's work is as sharp and clean as it gets. Top notch barber talent indeed.
Be sure to check out his before and after videos embedded below to see him in action creating some fresh styles. In the meantime, check out our interview with Andy and some photos of his latest work.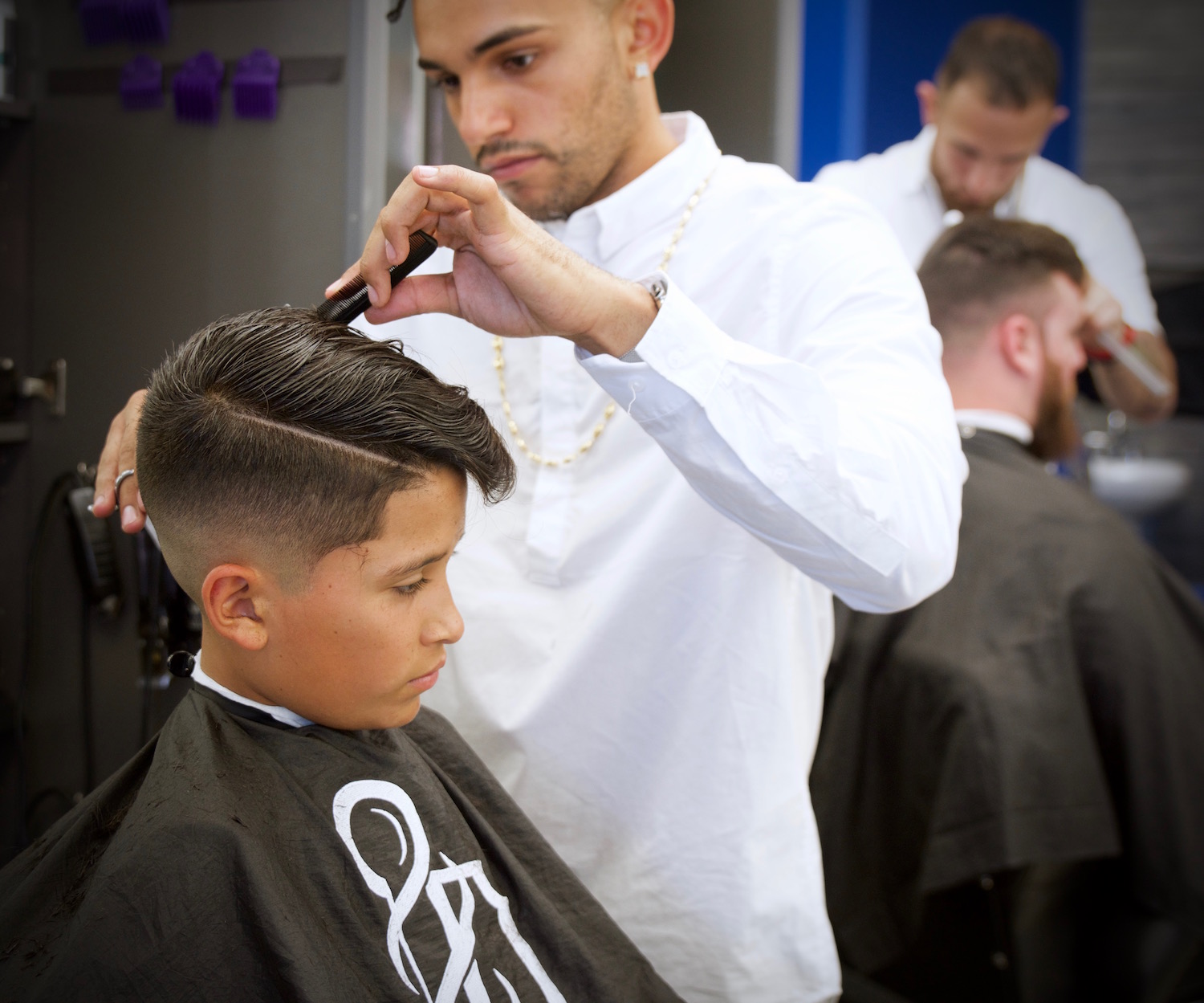 1) How did you get into barbering?
It all started when I found a beard trimmer under my bathroom sink. I developed a curiosity on how hard barbering was and decided to give it a try. I started with the more simple shape up, and ended up with a clipper to give full haircuts. After a few years of practicing I received my first pair of professional clippers as a gift. With those clippers, my barbers old edgers, and the desire to be one of the best barbers out there, I set on my journey.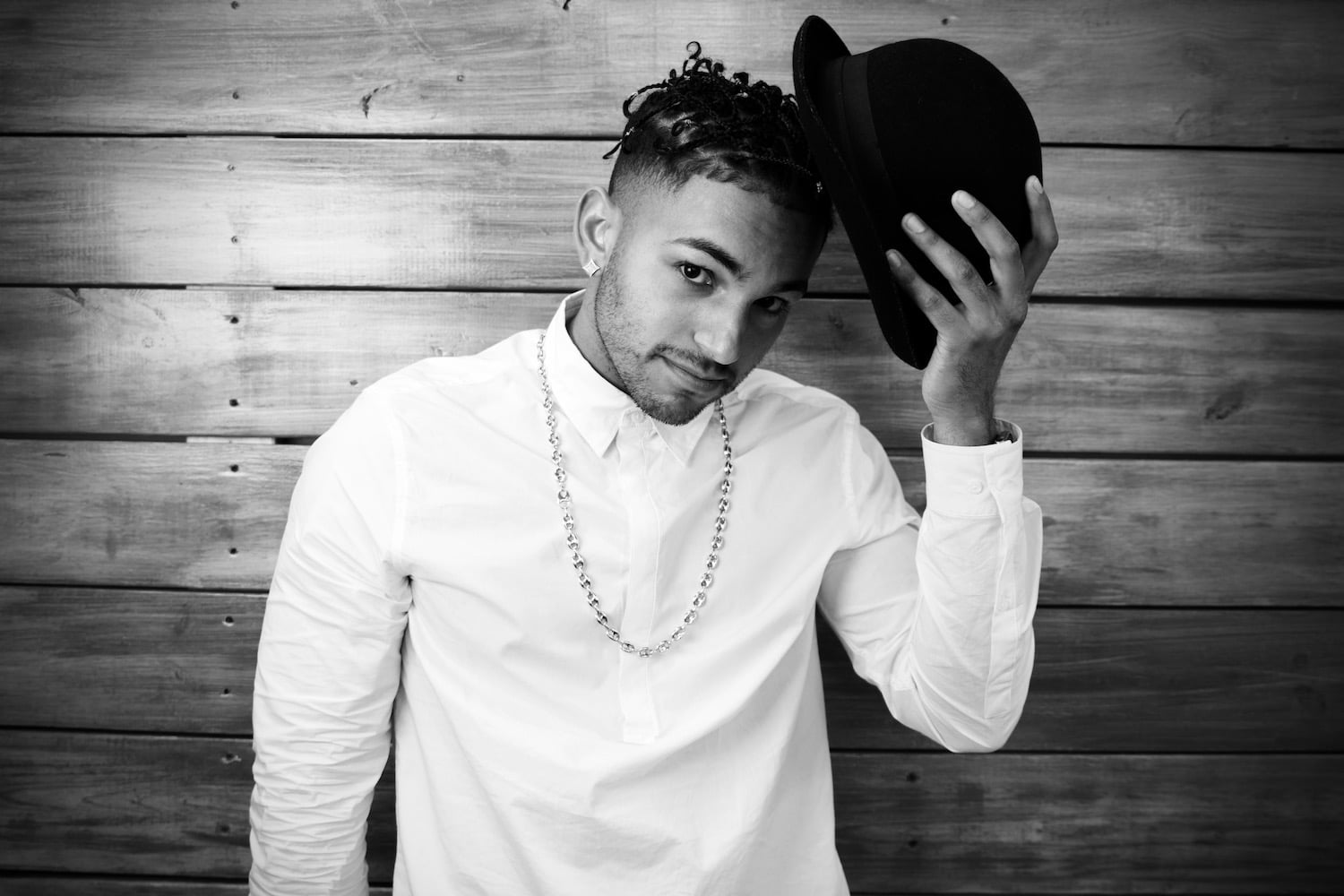 2) What do you like the most about being a barber?
What I like most about being a barber is the ability I have to create; create hairstyles, create looks, create fades, and make people feel more confident about themselves.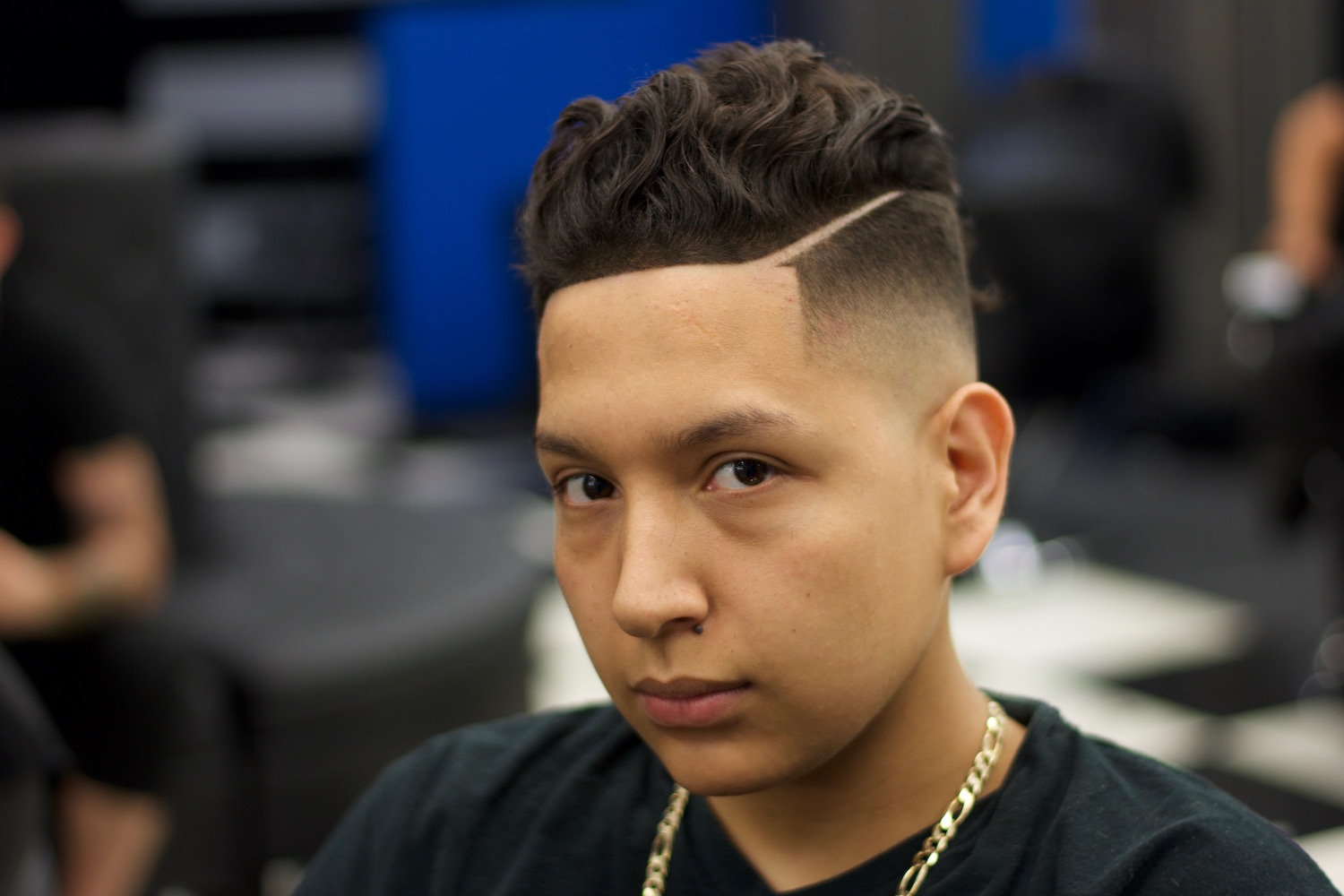 3) What is unique about your barber shop?
We produce a High-Quality, Top-Notch Grooming experience for the everyday Classic, Trendy, and Fashionable Man and their kids.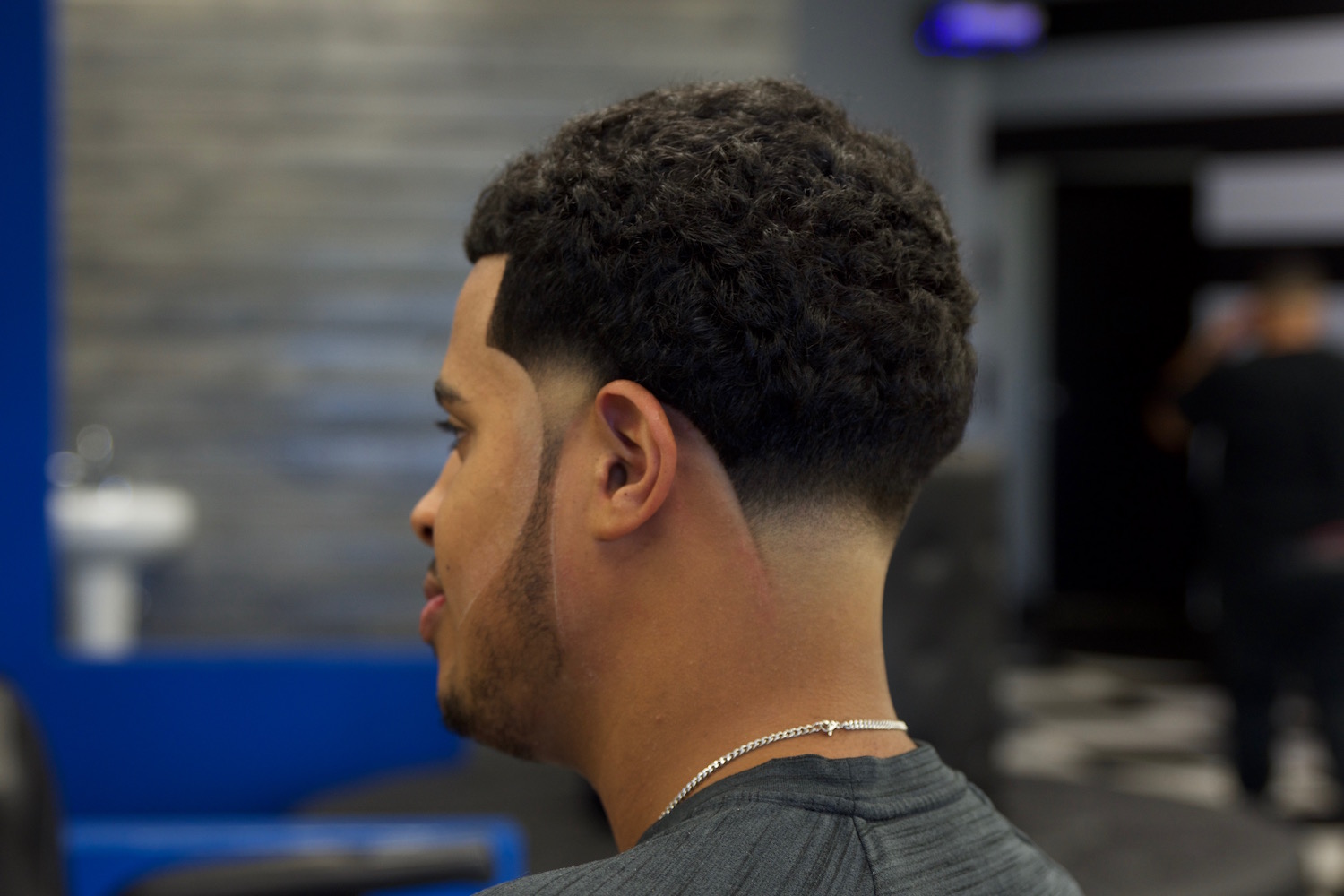 4) What changes have you seen in barbering over the years?
I remember back in barbering when I first started, none of the big clipper brands had a 0 or 1/2 guard, only a company called speed-o-guide and it was a 000. Barbering has also changed from short cuts to more styled haircuts and its amazing.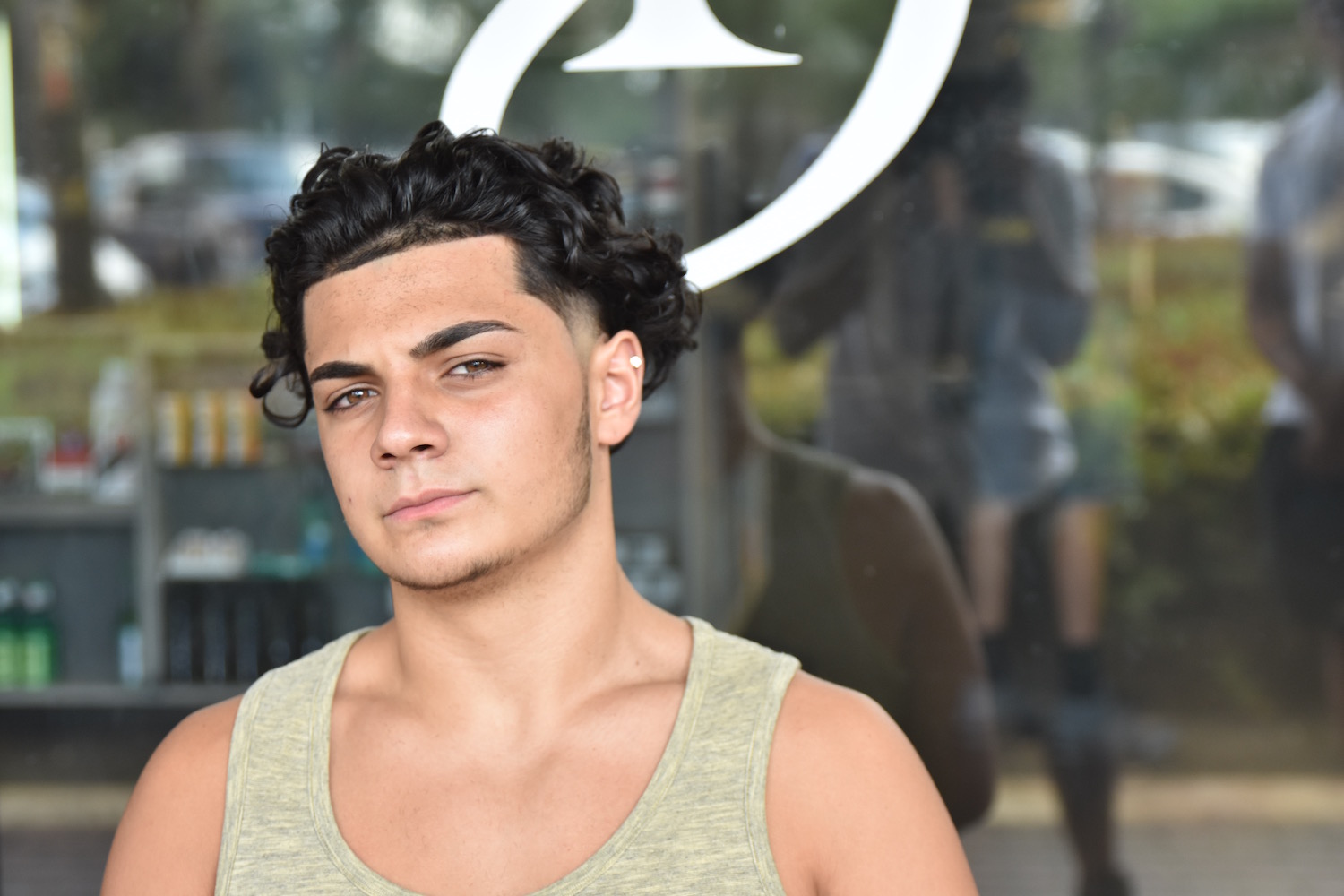 5) Where do you get inspiration from?
I get a lot of my inspiration from other talented stylists and barbers. Now a days I find inspiration everywhere I look, Facebook, You Tube, etc.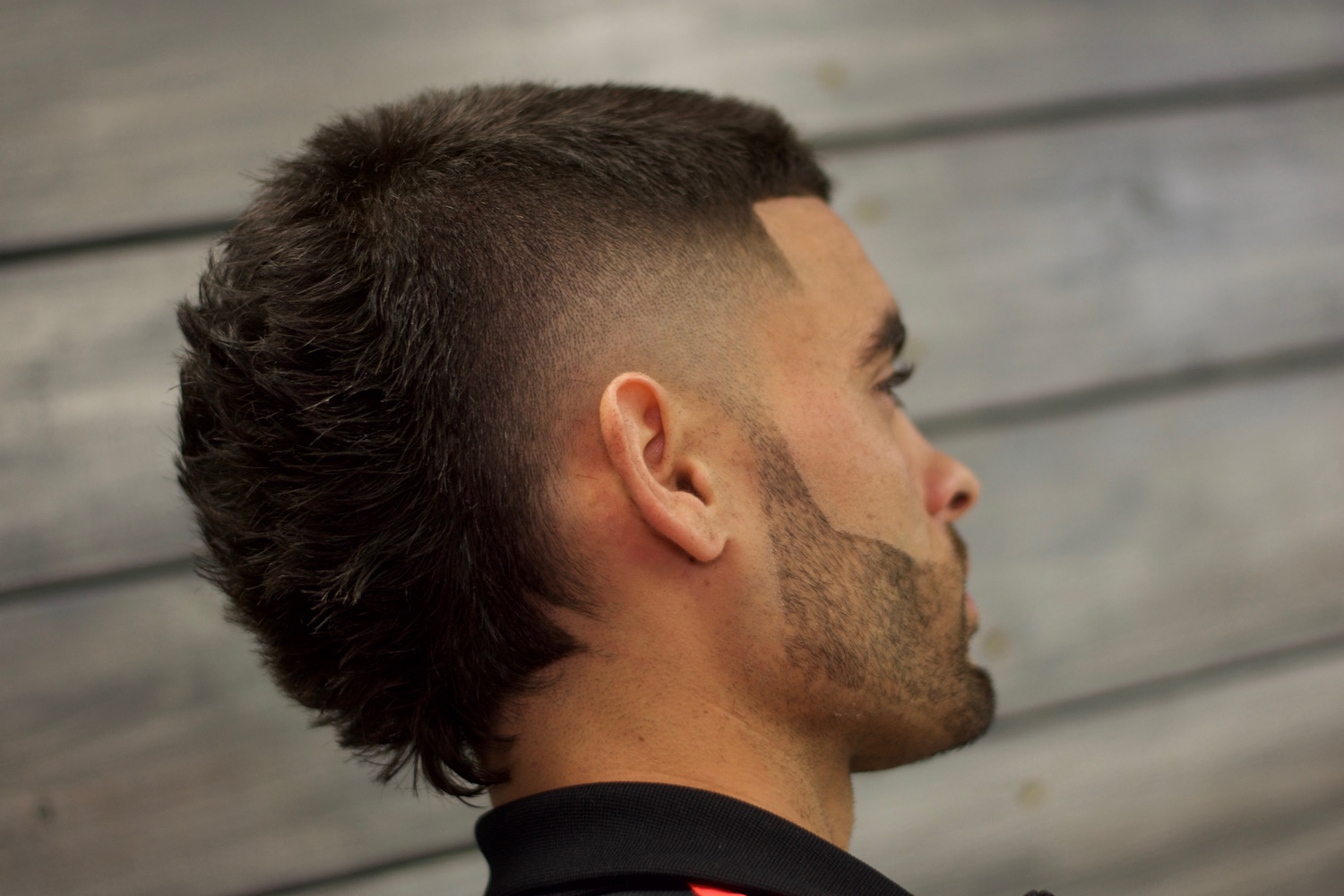 6) How do you help clients find their best look?
First I look at the client and notice what kind of hair they have and what are the possibilities for that type of hair. Then I look at their face structure and try to determine what would fit their head best.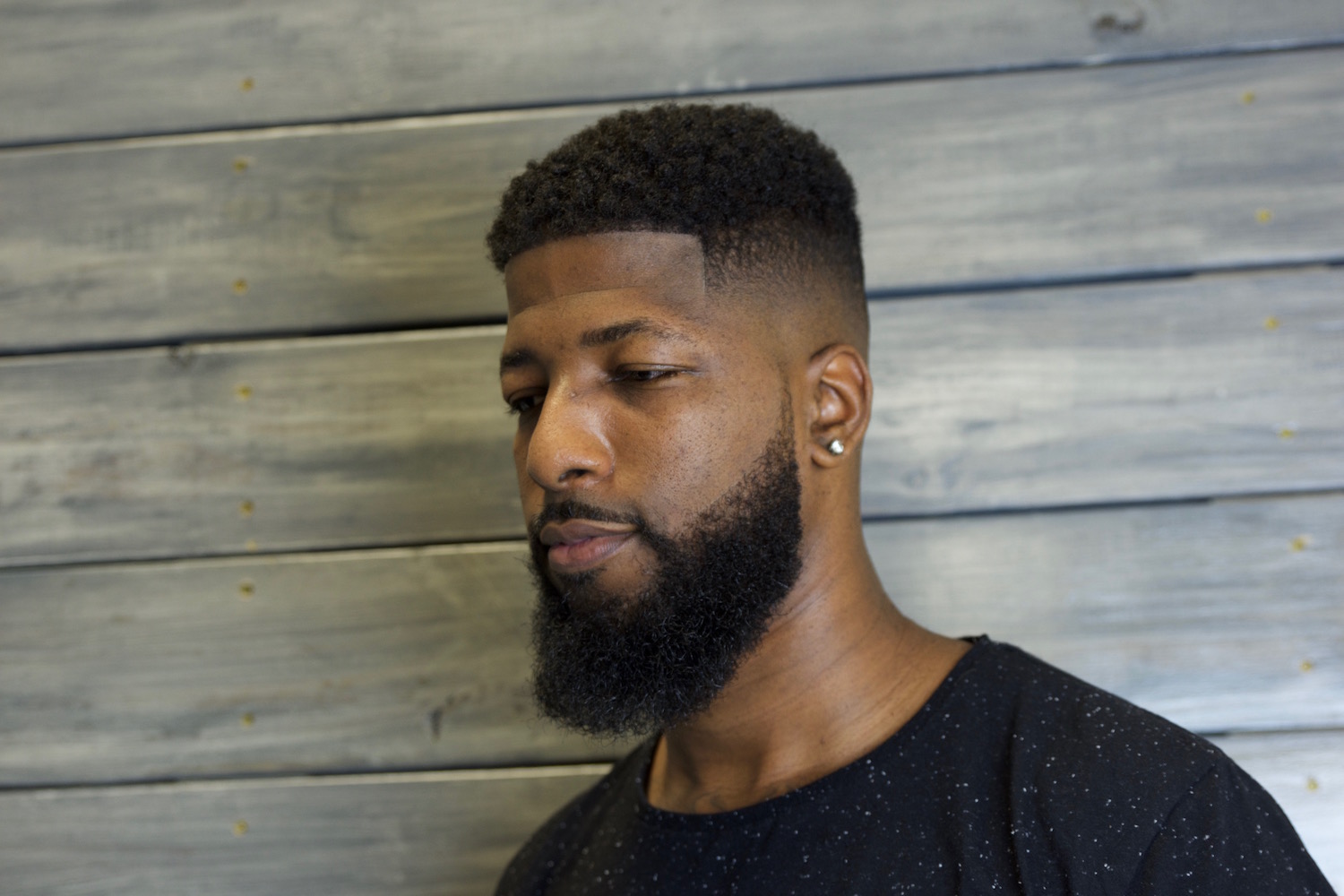 7) What can guys do at home to recreate that fresh from the barber style?
There is really no way to create that barber fresh feeling, however, you can maintain your beard and hairline with a beard trimmer (like the one found under my sink), electric or classic razor, and some fresh grooming pomade to style their hair until they can book with their barber.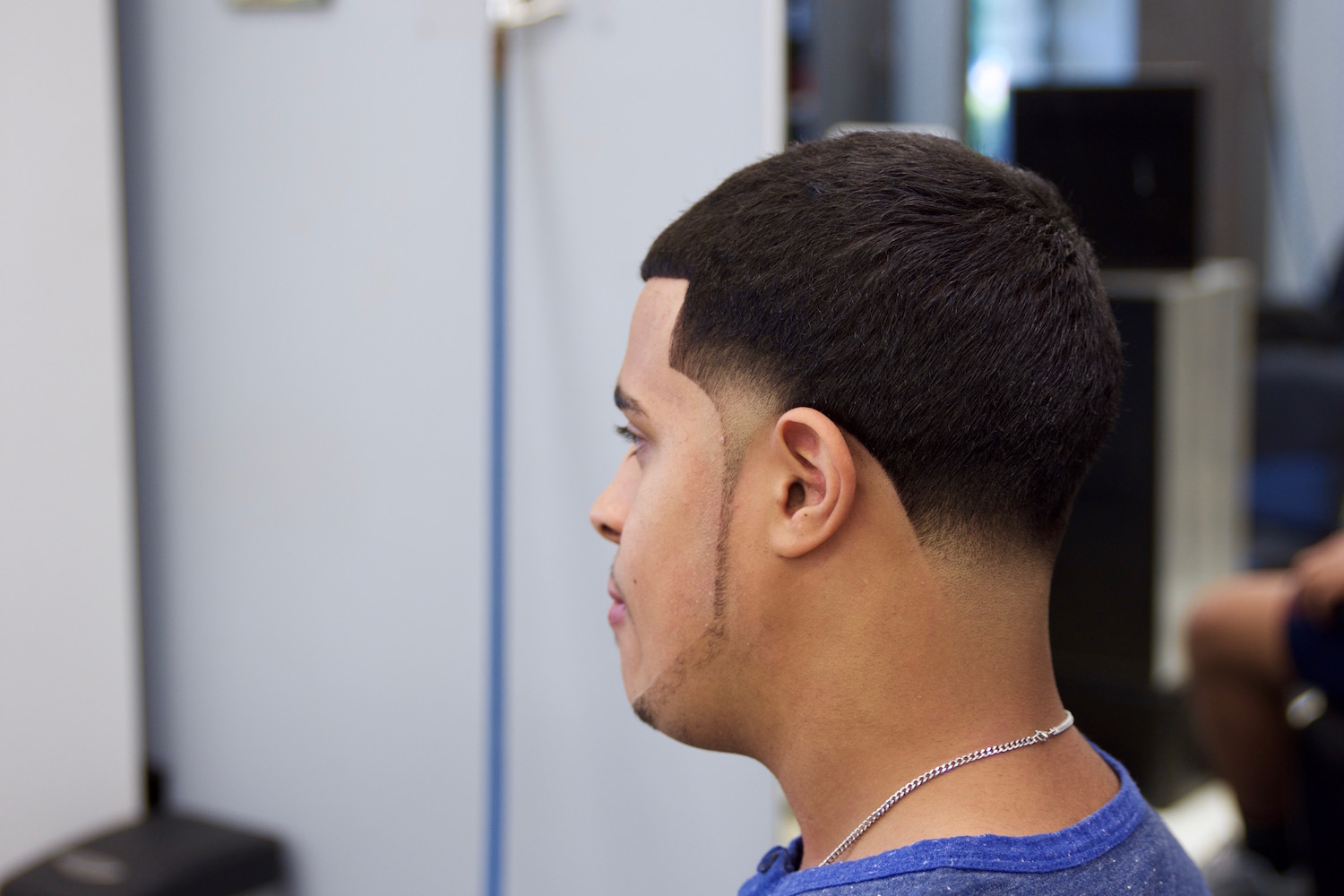 8) What are the top hair trends for men this year?
The top hair trends are Combovers, Pompadours, Hard Part, Textured messy Tops, Undercuts, Skin Fades, Low Fades, and High Top Fades.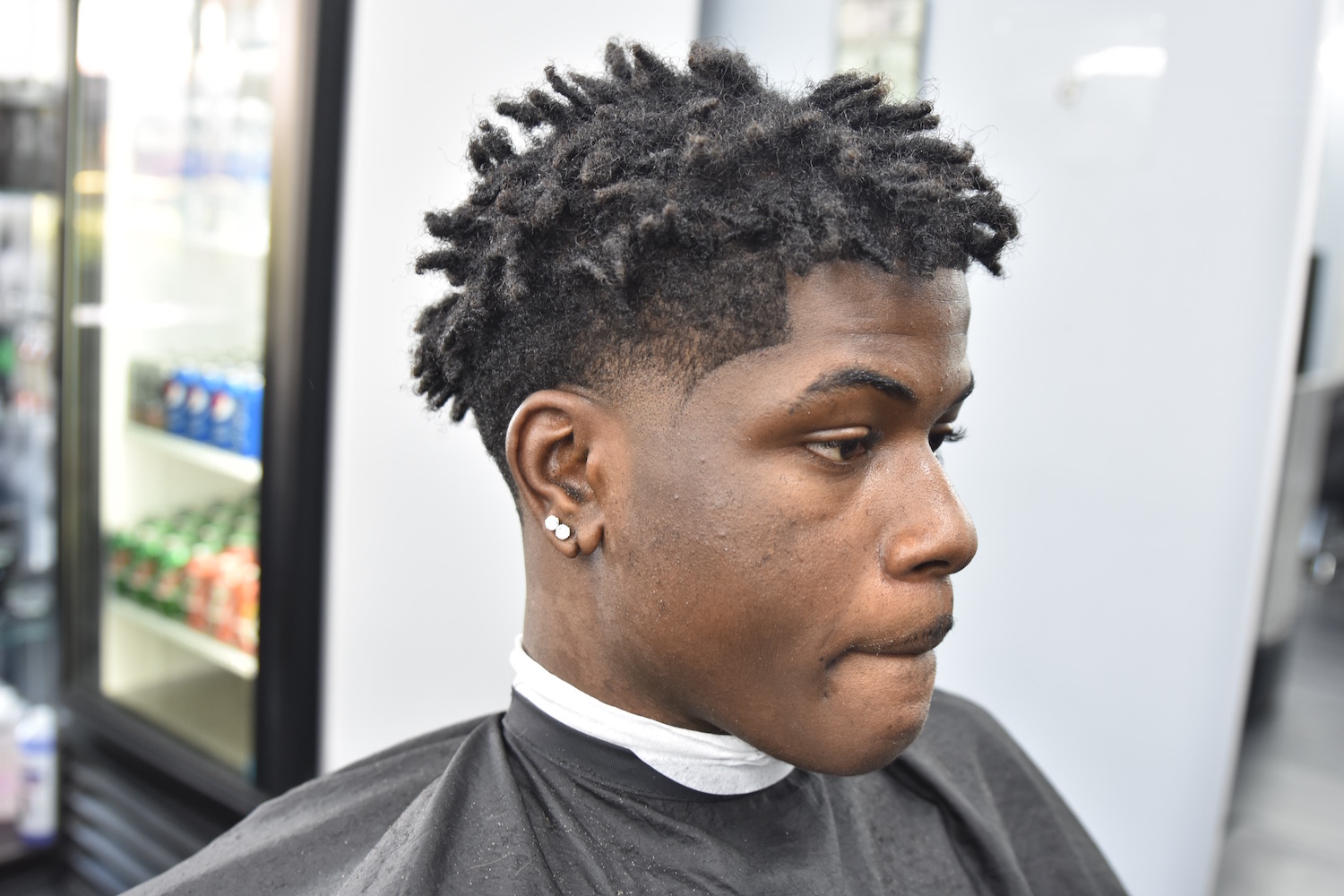 About Dapper Barbershop:
Dapper Barbershop is Not Your Average Barbershop. We are a bold fusion of classic and modern barbering with a twist. Dapper provides a professional Mens Grooming services in a lively, energetic, and professional atmosphere.