Do I Need Beard Oil?
In a word, yes. Beard oil is beneficial from the first phases of growing facial hair, whether you are working on a mustache, stubble, or full beard. Beard oil moisturizes skin, to soothe the itch of the first days of beard growth and helps treat beard dandruff and flaking. It also softens facial hair, helping you achieve your best beard.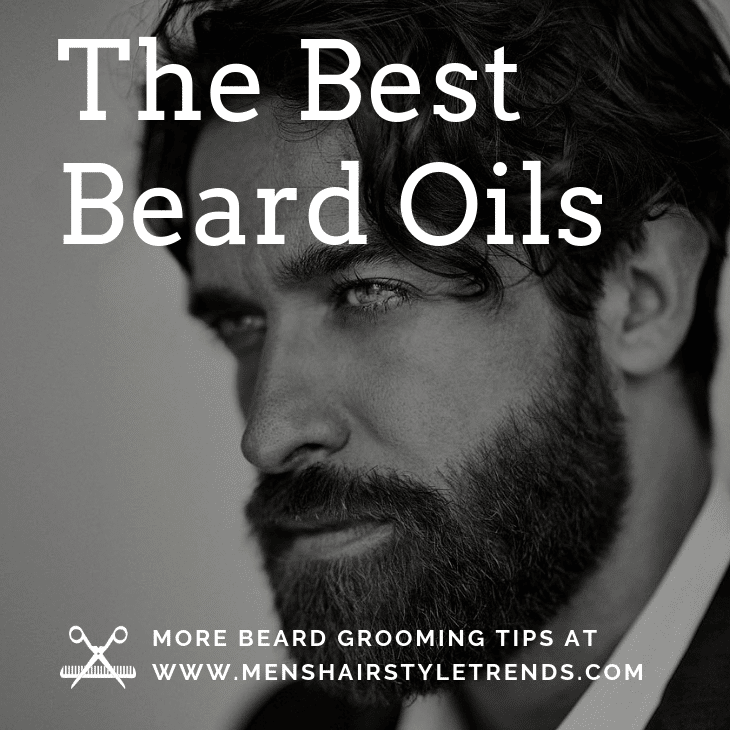 How to Apply Beard Oil
The amount of beard oil required depends on beard length. Start with 1-2 drops for the first weeks of hair growth, move up to 3-6 drops for a couple of months of growth. As the beard grows longer, 7-10 drops of oil may be required.
The quantity of oil varies based on how oily or dry your skin and hair is so experiment until you find a formula that works for you. When in doubt, less is more.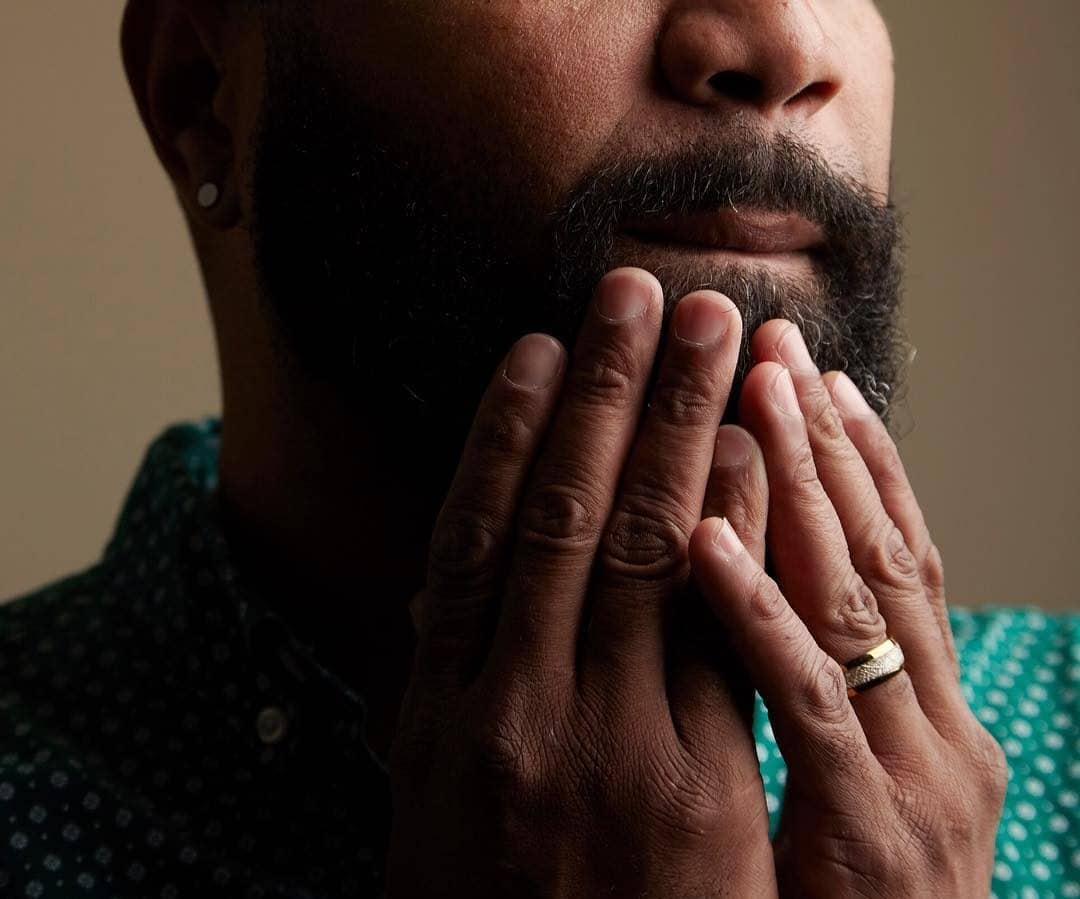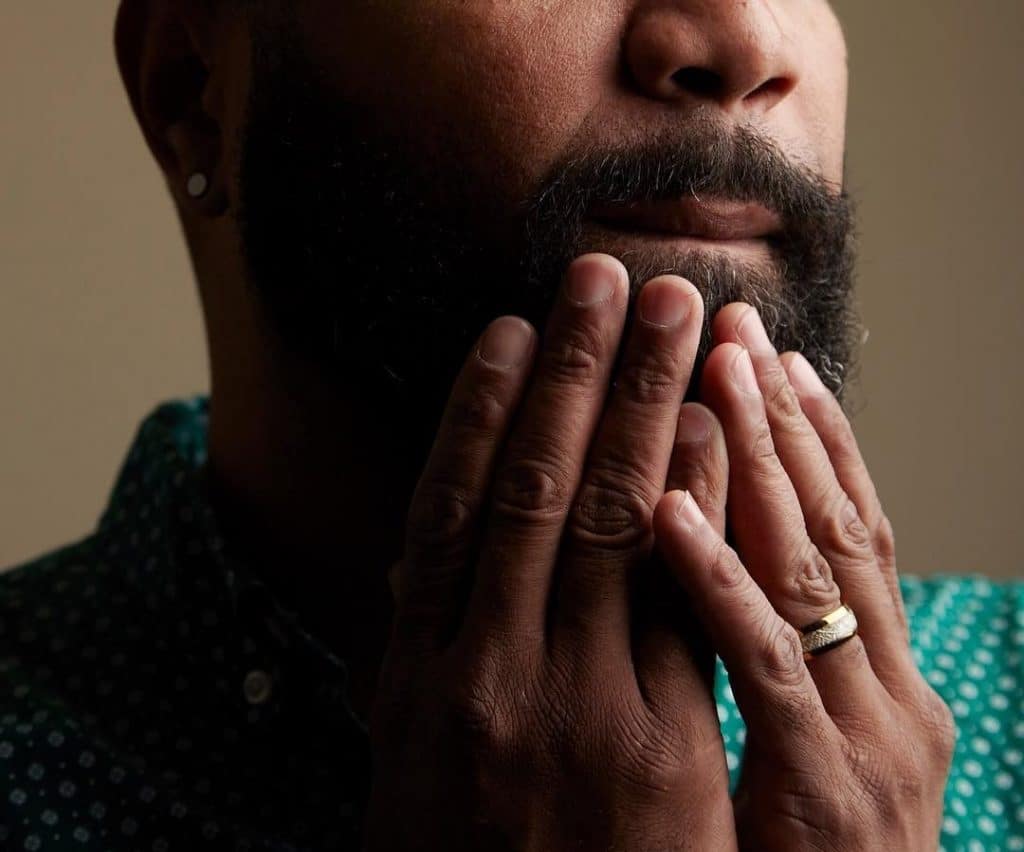 Apply oil to the palms and rub hands together. Begin by working the oil into the chin before spreading it onto hair. Work oil from roots to tips for maximum effect. Use a comb or beard brush to make sure oil is evenly distributed through the entire beard.
When to Apply Beard Oil
The best time to apply a beard oil is after cleansing, whether it's a shower or face wash. There are a couple of reasons for this. First, beard washes remove dirt but also natural oils. Beard oils rehydrate the skin and hair.
Warm water opens up the pores of the skin, which means they can absorb oil more easily. Last, applying oil a damp beard locks in moisture. Hair should not be wet because water dilutes the product.
Beard oil can be re-applied any time during the day on dry hair.
What Does Beard Oil Do
Beard oils makes your hair softer, smoother, and shinier while keeping skin below conditioned and itch and flake-free.
Most beard oils are made out of, you guessed it, oil. That is the way it should be. Some more commercial and mass-produced products contain silicone. Silicone does make hair look and feel smooth but it doesn't have the same benefits as an oil. It coats hair with a layer that prevents nutrients from being absorbed and can also be difficult to wash out.
Look for beard oils that are oil-based. Prices can vary from under $10 to $30. Essentially the products are the same but the quality of the oils and scents will vary.
A Beard Grooming Routine
An example of a beard grooming routine for a medium length beard is to shower, squeeze moisture out of the beard, and apply beard oil. Rub it in, focusing on the skin. Then use a beard comb, Kent comb, or beard brush to spread the oil evenly.
Next, apply a small amount of beard balm to coat the outside of the balm for hold. Smooth with a beard brush. Limit beard wash to 2-3 times a week but use a beard softener daily.
Best Beard Oils
3. Bossman Jelly Beard Oil
Honorable Mentions
We recommended these brands for beard balms but their oils are also top notch.
In addition to the big brands, there are lots of oils created by beard aficionados that shouldn't be overlooked. Check out: