A beard isn't just a beard. Unless it's the Amish-style beard without a mustache, a beard is a combination of a mustache and a beard. If you want to take it to the next level, try a beard with a handlebar mustache.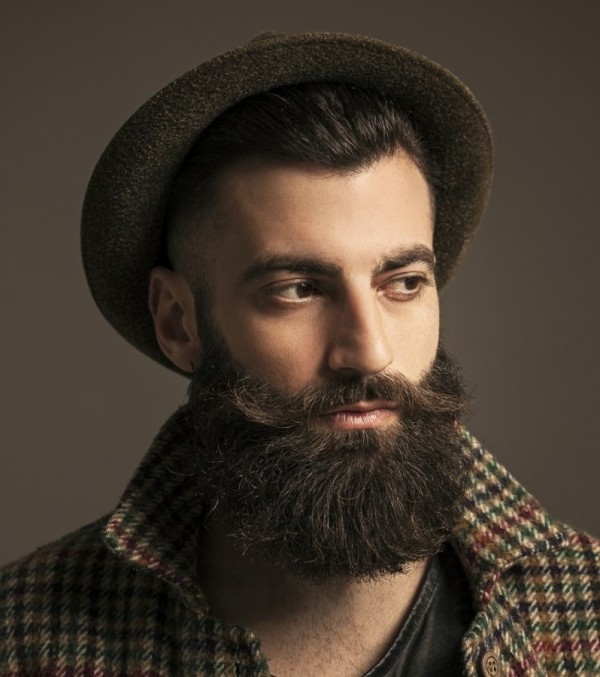 The handlebar mustache is named for it's resemblance of the handlebars of a bike and "particularly lengthy and upwardly curved extremities."1  It's easy to grow one. The first step is obvious, grow out yout mustache. Once it has some length, begin training the handlebar by parting it in the center and combing hair outwards. Last, finish with some mustache wax. This stache is trimmed around the lips but for more volume, you can also comb all the hair out towards each side.
The beard can be long or short. This thick beard is groomed into an almost square shape with full side burns. The cheeks are symmetrical and free of any stray hairs. It's not always easy to trim you beard just right to don't be shy to visit a barber to get it done right.
1. Wikipedia