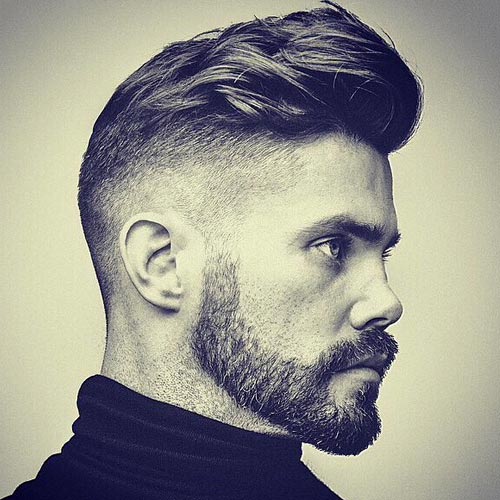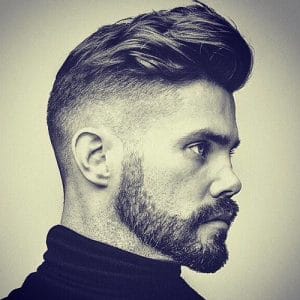 We've had a lot of questions about beards and the best beard trimmers lately.
We have an answer that we guarantee will make you very happy and feeling satisfied every time you trim your beard.
For the most part of the past 2 years, I have been sporting a beard. It is a completely different and fun new look to try out. I prefer to keep my beard neat and tidy and not too long so I needed a good trimmer.
Over the first year I purchased at least 5 different beard trimmers. All of them but 1 managed to last longer than a couple months. They failed to cut through my beard smoothly, cleanly, and quickly. Or, the battery died permanently. They became junk which was very frustrating.
However, persistence paid off. Finally, I found a winner!
The best beard trimmer that I discovered is only $35 and it is an absolute amazing little machine.
As soon as I turned it on, I knew that this trimmer was from an entirely different category of trimmers. You could feel the difference in the quality immediately.
The winner which I highly recommend buying if you have a beard or plan to grow a beard is the Wahl Peanut
.
Why is the Wahl Peanut so good?
It is "plug in the wall" cord powered which delivers massive cutting power – all battery powered clippers degrade and eventually die, even lithium batteries don't work well
It trims the beard very quickly and in one pass – you do not have to buzz over your beard over and over again
It cuts the hairs cleanly and all at the same precise length – perfect for a neat looking beard
I believe it will last forever – I have had mine for a year and it is as good as new
Trims at 4 different hair lengths
So there you have it, the best beard trimmer on the market that is both affordable and professional grade. I guarantee you will love this trimmer. Every time I use it I think: this is power + quality.