Hair clay is a type of pomade that adds texture and flexible hold with no shine to your hairstyle. Clay pomades work for all hair types up to medium length hair. This type of product is especially good for active men or greasy hair and because the clay absorbs sweat and oil.
Try a hair clay if you're looking for:
Matte finish
Medium to strong hold
Short to medium length hair
Oil absorption
Flexible hold + light texture
Hair Wax vs Hair Clay
Clays are similar to hair wax in that they have strong hold and a no shine finish. In fact, many hair clays also contain wax (and vice versa).
The differences between wax and clay pomades are more related to the brand and formula than wax vs. clay. Both types of pomade are matte, reworkable, and add texture. Both types have options for thin and thick hair as well as lighter and stronger holds.
Wax can work better for hair longer than medium length. That's the main difference. Check out the details, reviews, and of course price. But sometimes it all comes down to smell.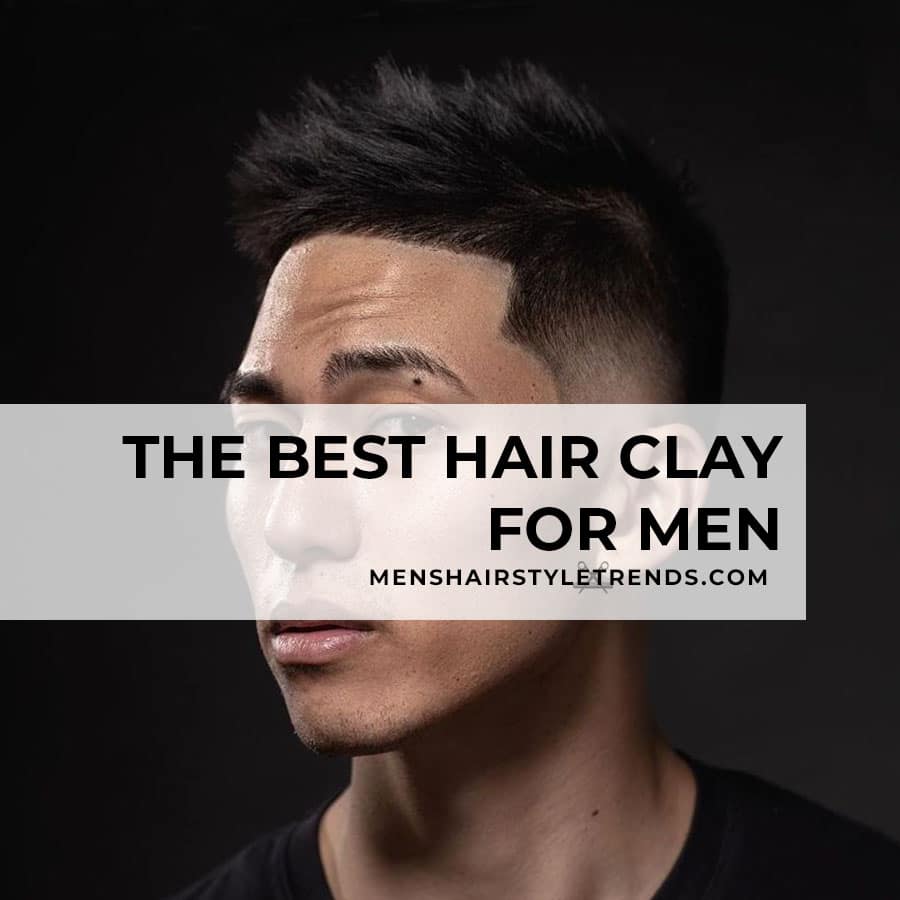 How to Use Hair Clay
Clay pomades are hard in the can. Whether or not they contain wax, clay pomades need to be warmed up before applying to hair. Dig out a dime to nickel sized amount of pomade and rub it in between palms before working into damp to dry hair. Stubborn formulas may need a blast of heat from a blow dryer to soften.
What hairstyles is hair clay for? Almost anything. Textured spikes, modern crops, vintage pompadours, flow, and even trendy curtains.
Clay pomades can be used on their own but pair well with salt spray for even more texture and hold.
The Best Hair Clays for Men
Award Winner
Hanz de Fuko Claymation Look up hair clay in the dictionary and you'll see HdF Claymation. This is one of the OG hair clays and it shows. The all-natural formula is clay-wax hybrid with very high hold, added texture, and a reworkable no-shine finish. The Amazon reviews don't reflect the true quality of this GQ Grooming Award winner so buy it from a reputable source. Here it is in action: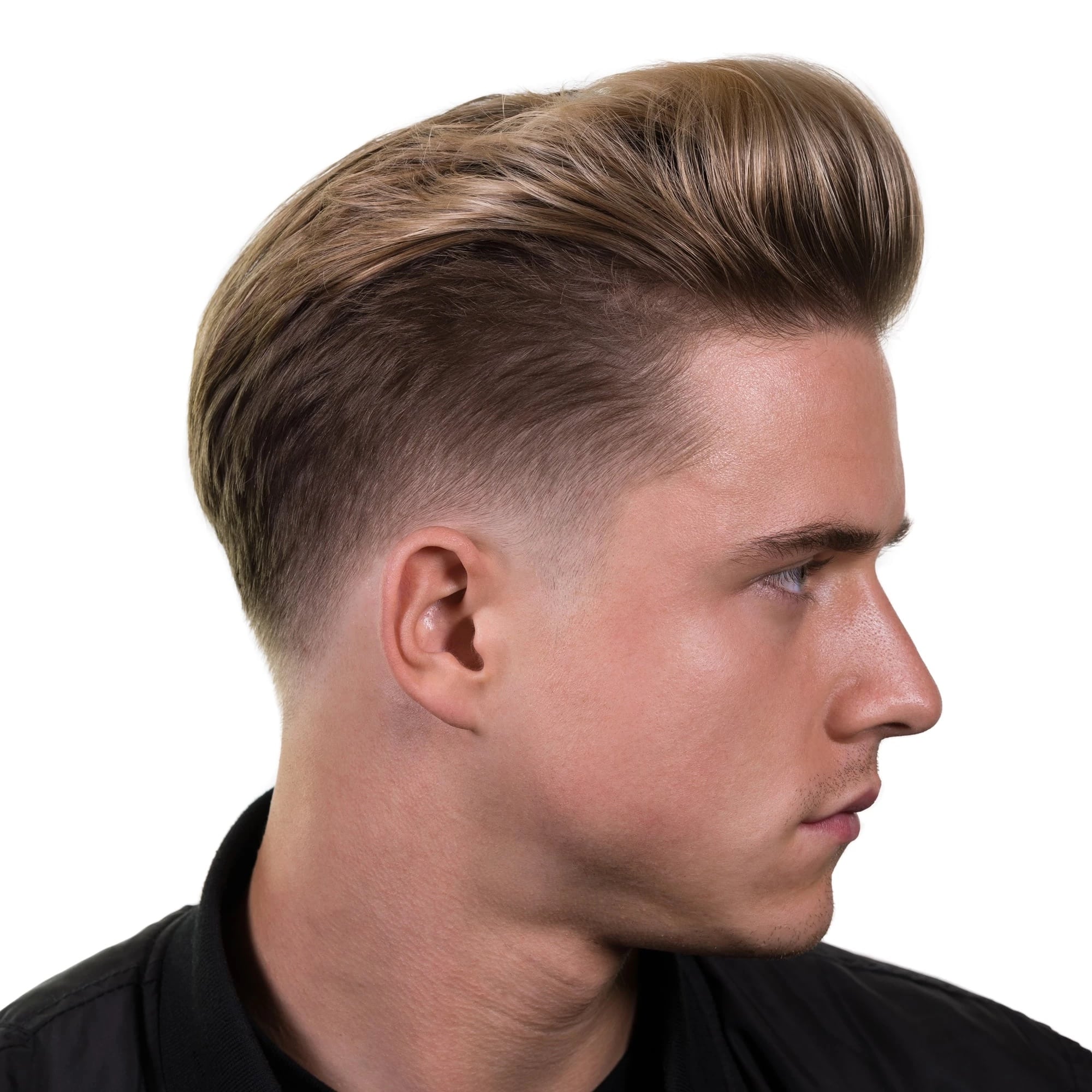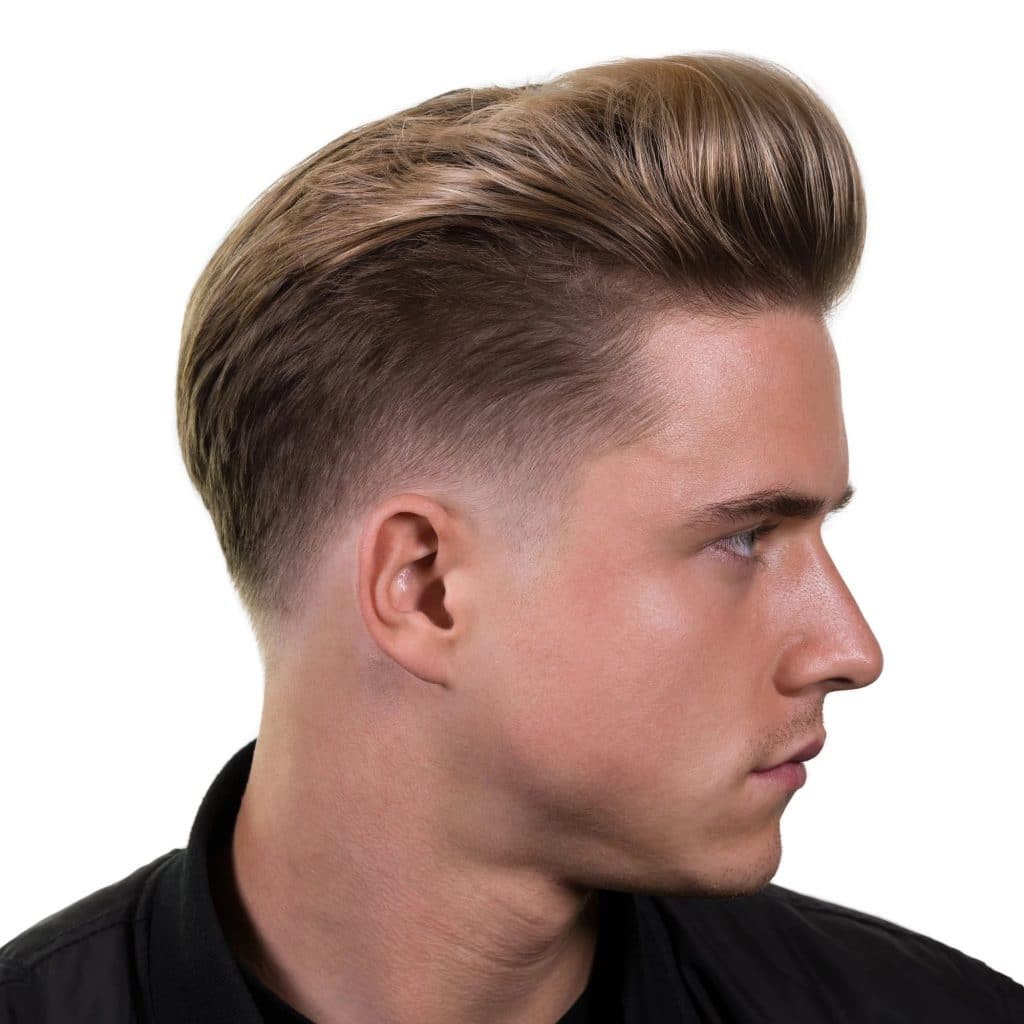 Strongest Hold for Thick Hair and/or Wavy Hair
Blumaan Cavalier Clay This brand was created in Vancouver, Canada, and makes its products in the USA. This ultra-strong, ultra-matte clay pomade also contains amino acids to strengthen hair, quinoa protein for shine, and organic argan oil for conditioning. It excels for coarse, wavy, medium, and thick hair to create classic, creative, and messy hairstyles that last all day long.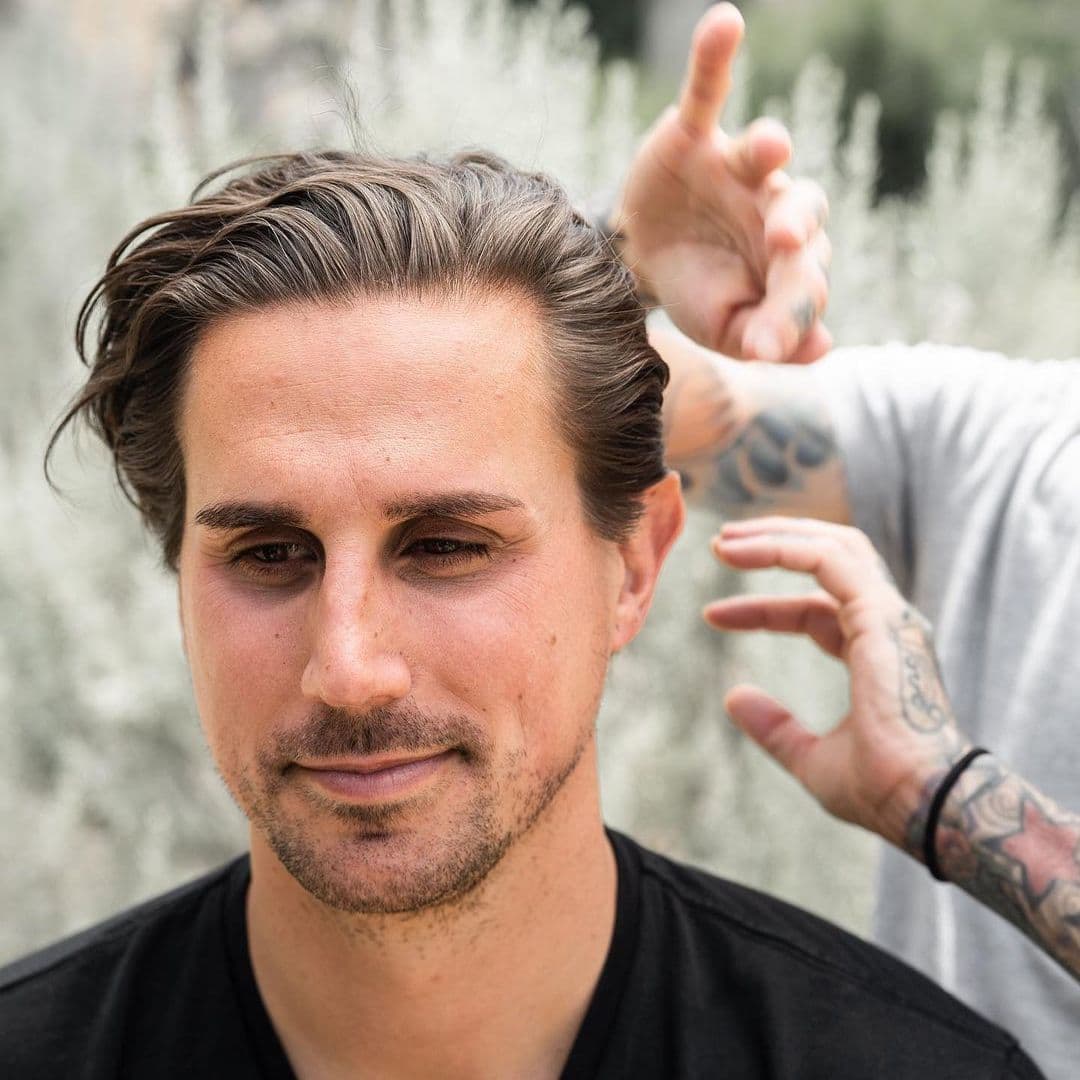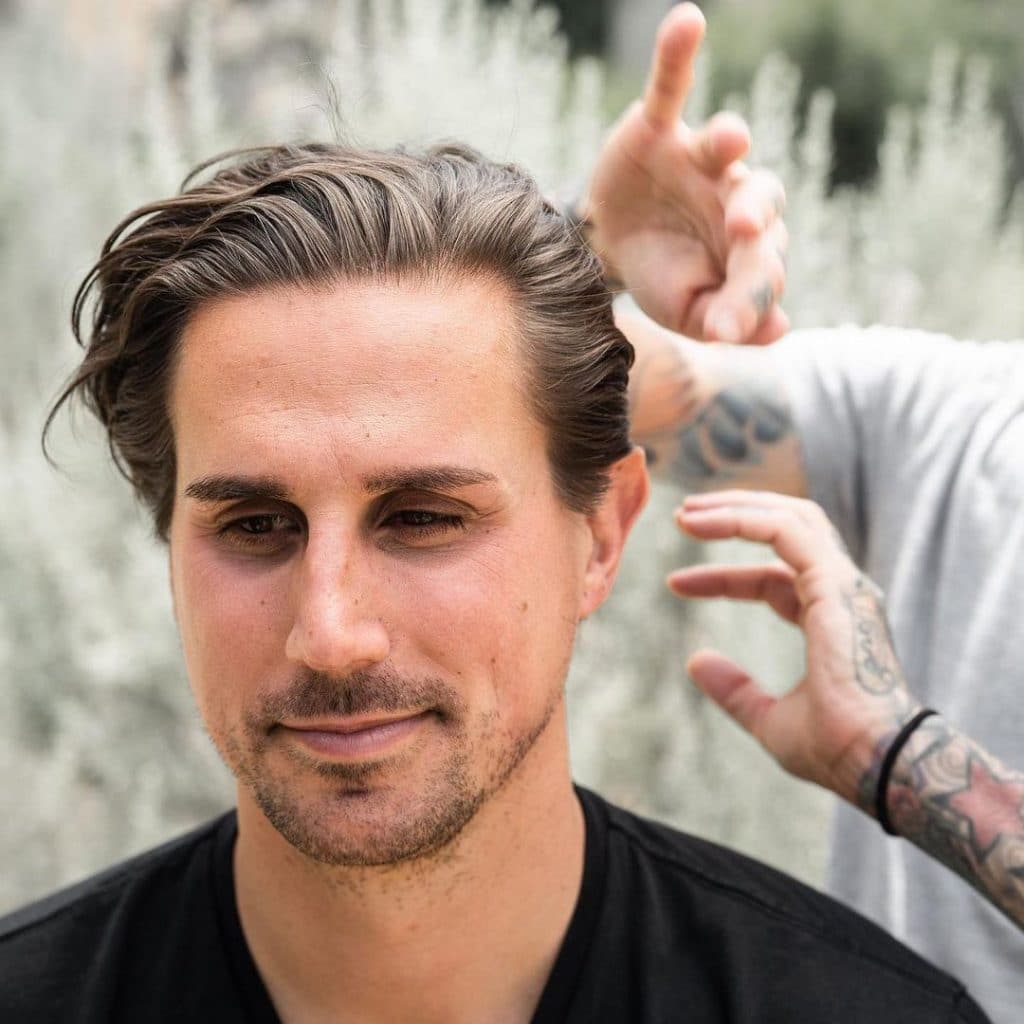 Best Hair Clay for Fine Hair
Layrite Cement Clay A clay from the one of the best pomade brands is going to be great. This formula binds individual hairs to thicken and shape hair for all day hold. Layrite says this product works best for medium to thick hair but reviewers also love it for fine, thinning, and thin hair. Despite the cement hold, this clay washes out easily with water.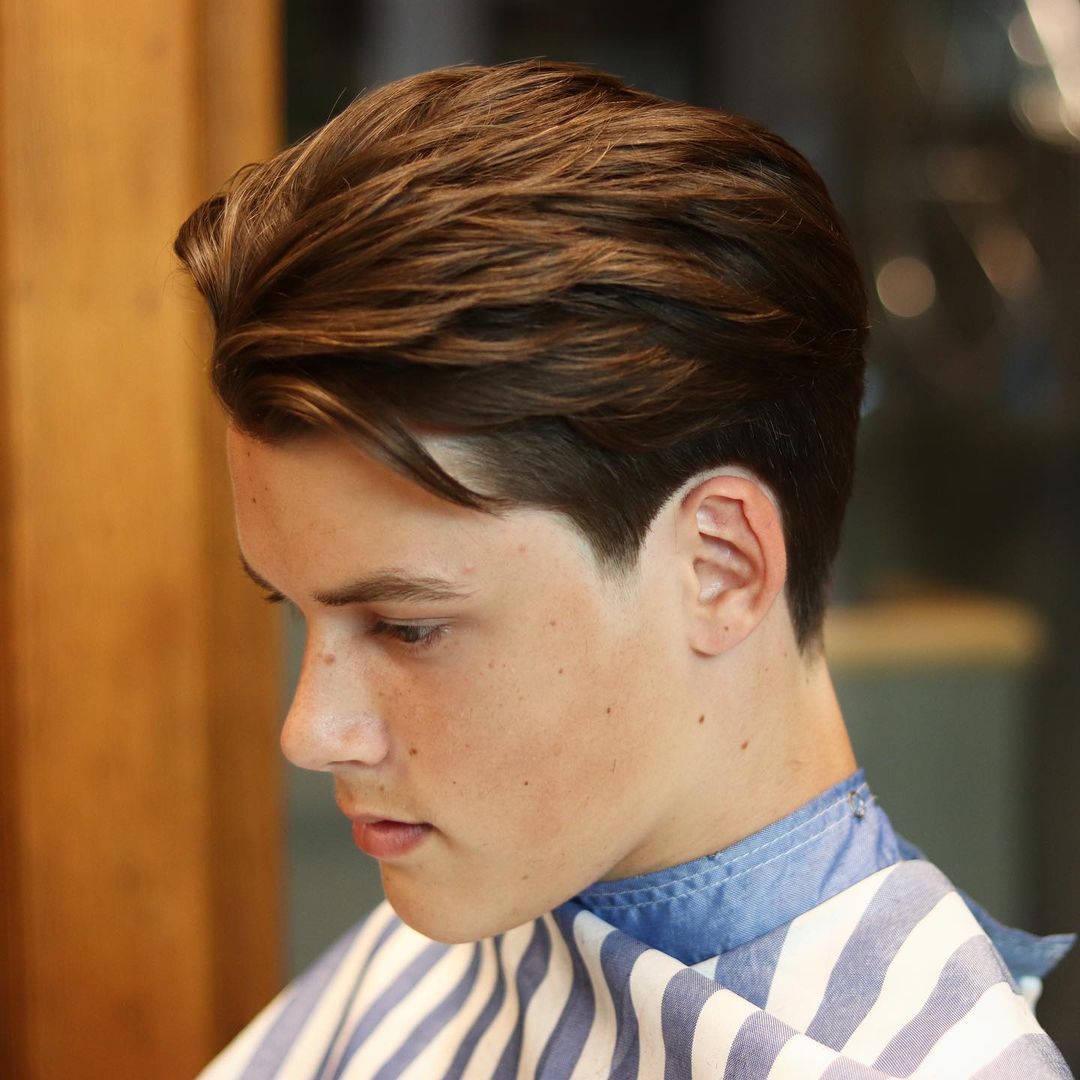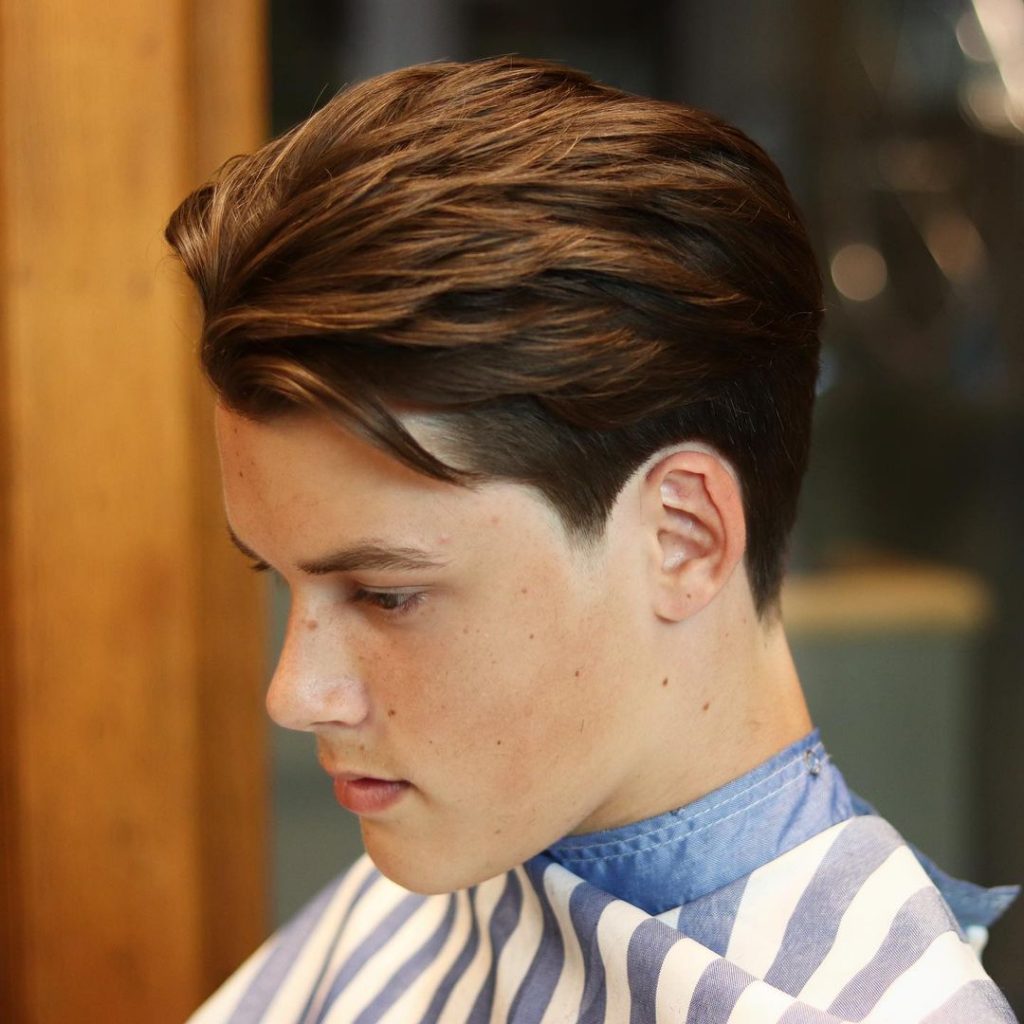 Ultimate Hold Hair Clay for All Hair Types
Reuzel Clay Matte Pomade This Dutch pomade brand has made a big name for itself in a short time. The Clay Matte Pomade is designed to add texture and separation to hair. It is the strongest hold hair clay out there and can tame the thickest and curliest hair. It can work best on shorter hair or just use more product for more hold. It works equally for retro and modern styles.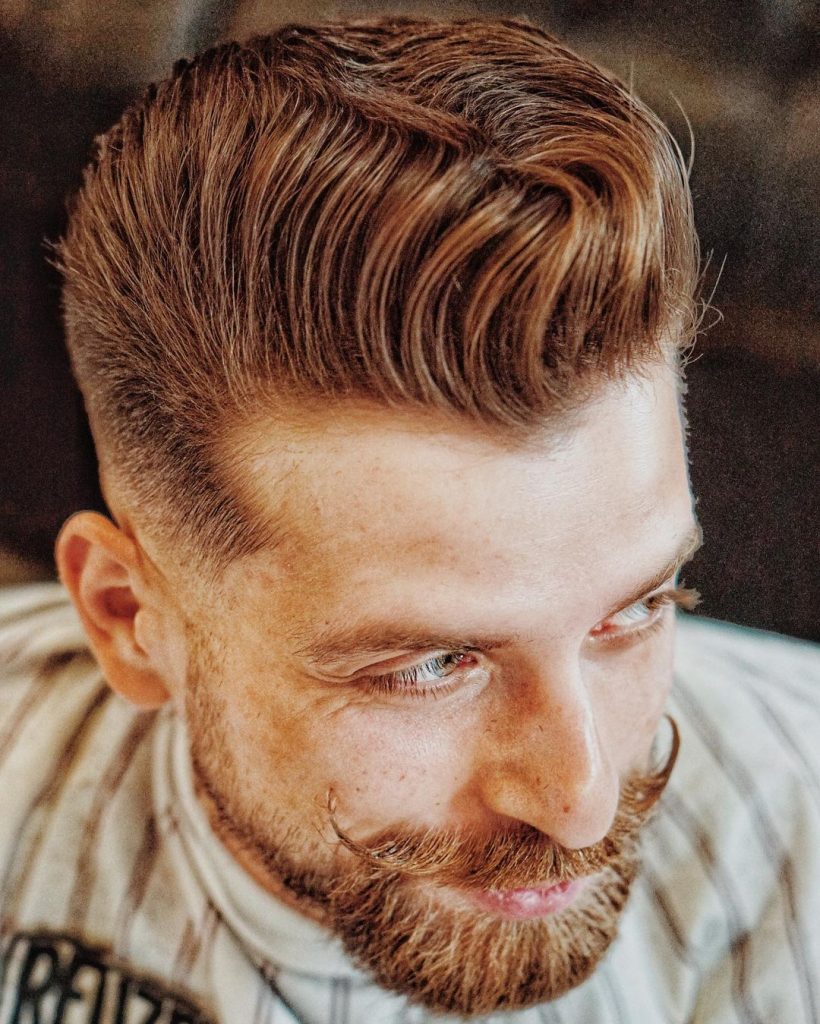 Best Cheap Hair Clay
Gents of London Carbon Clay For guys that only require medium hold, this is hair clay is a bargain and offers a money back guarantee. It also features beeswax and a pleasant musky aroma. This combination can thicken hair and many guys also like to use it on their beards.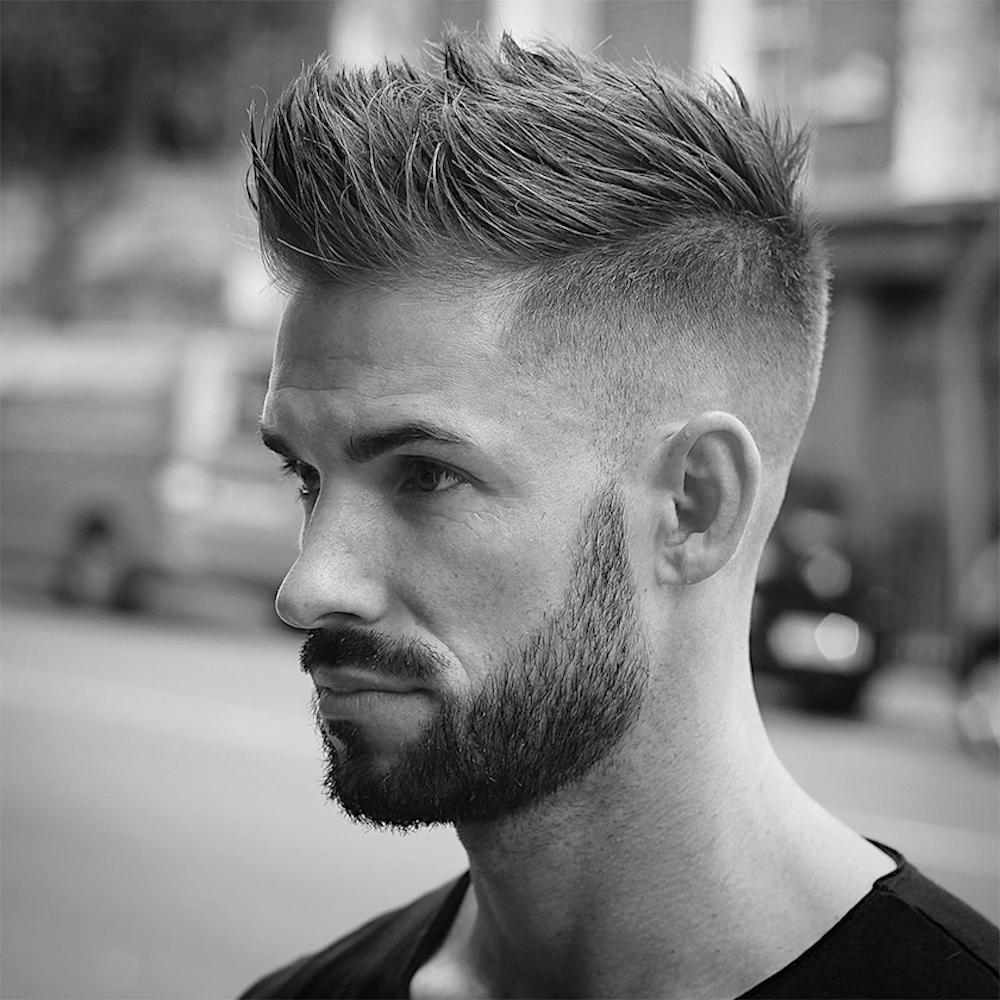 Best Wax + Clay Pomade
Byrd Clay Pomade This wax and clay hybrid pomade is water-based to wash out easily. They say it's medium strength but it has plenty of hold that stands up to heat, humidity, and cold. Use it for those cool and casual surfer-inspired looks.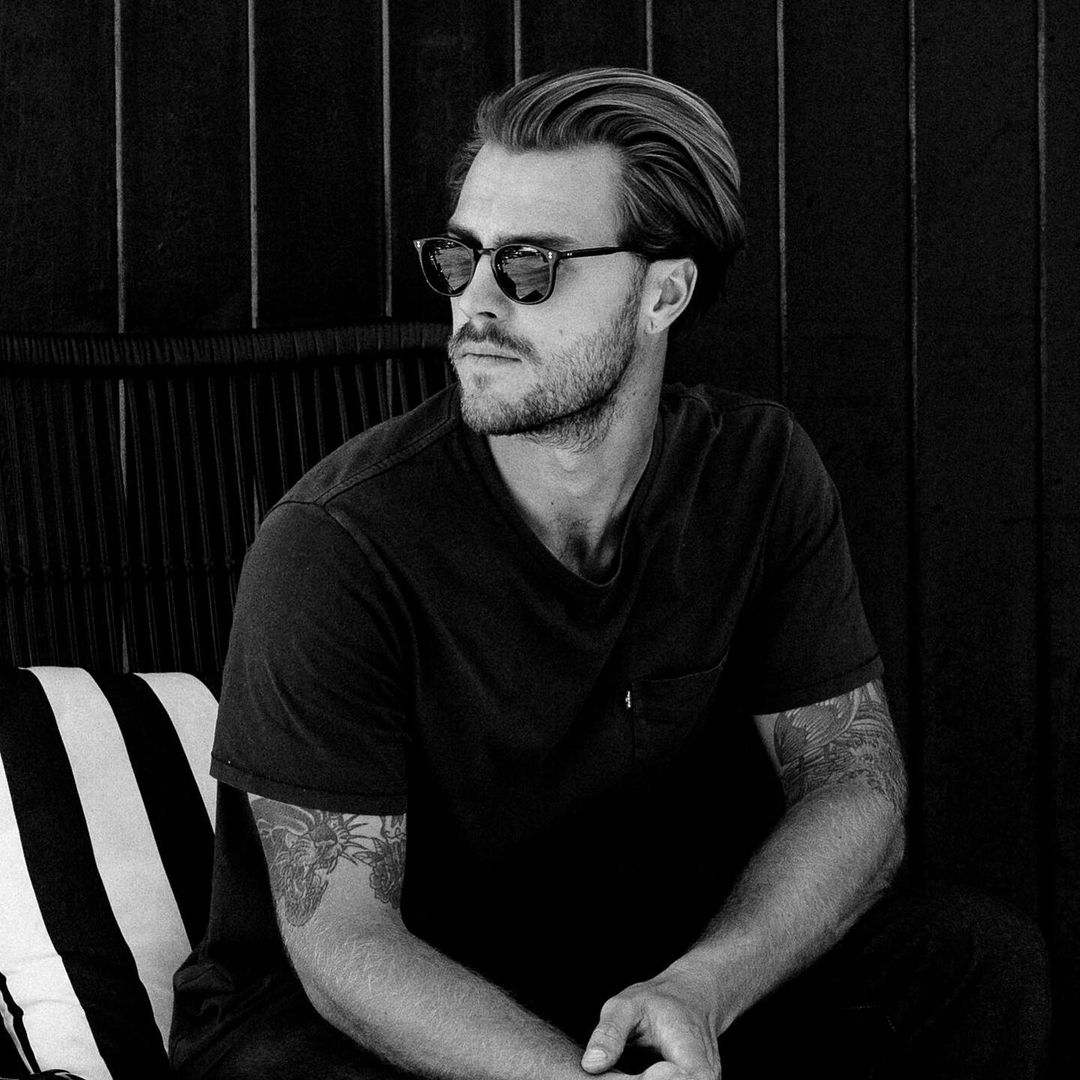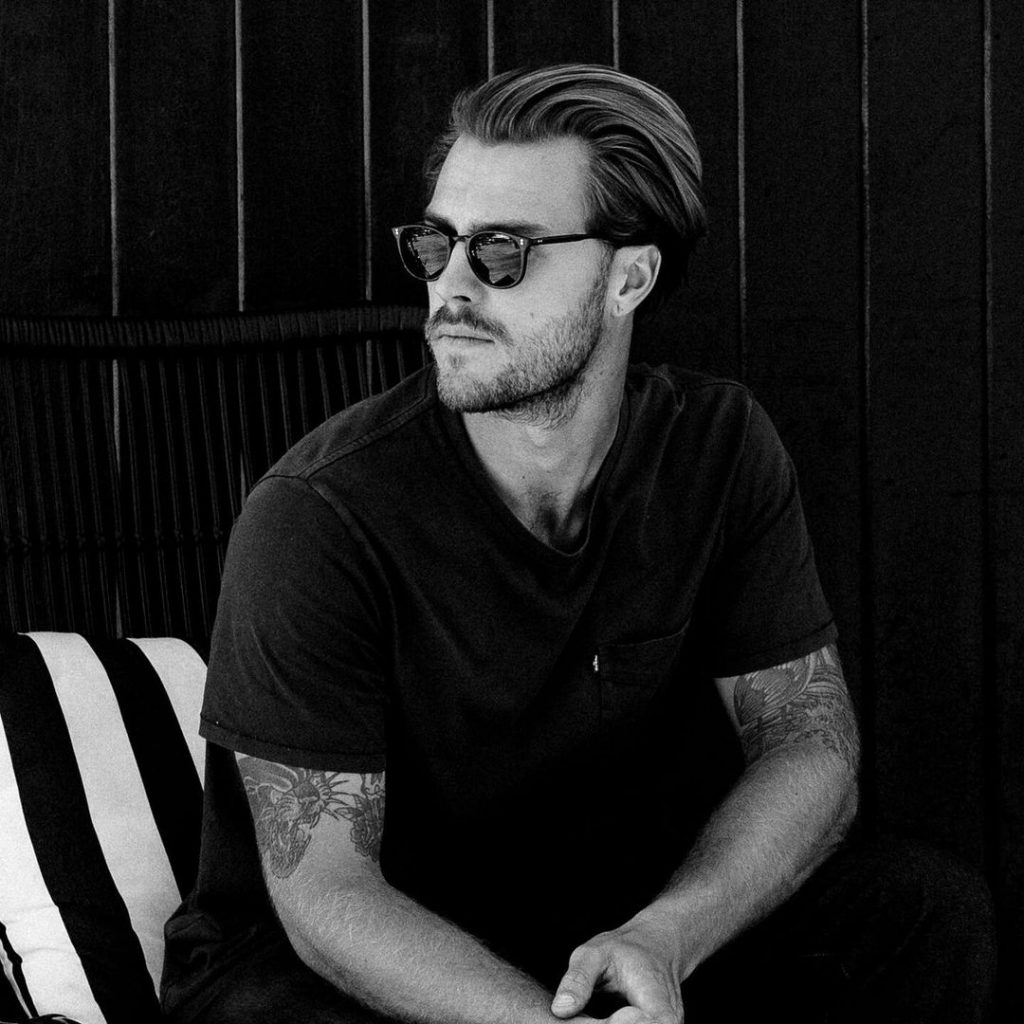 Best for Texture
Baxter of California Clay Pomade All clay pomades add texture and definition to hair but this clay and beeswax combination is top notch. The paraben-free formula also washes out easily. Here's how to use it:
Those are our hair clay recommendations. If you still haven't found what you're looking for, this pomade guide will point you in the right direction.
Oh, we also heard that Kevin Love uses hair clay.