Long hairstyles for men are almost as popular now as the heyday of hair metal. Now, it's a hipster style to be worn with beard and styled in a man bun. But that's not all. Check out these pictures for some of the best men's hairstyles for long hair 2015.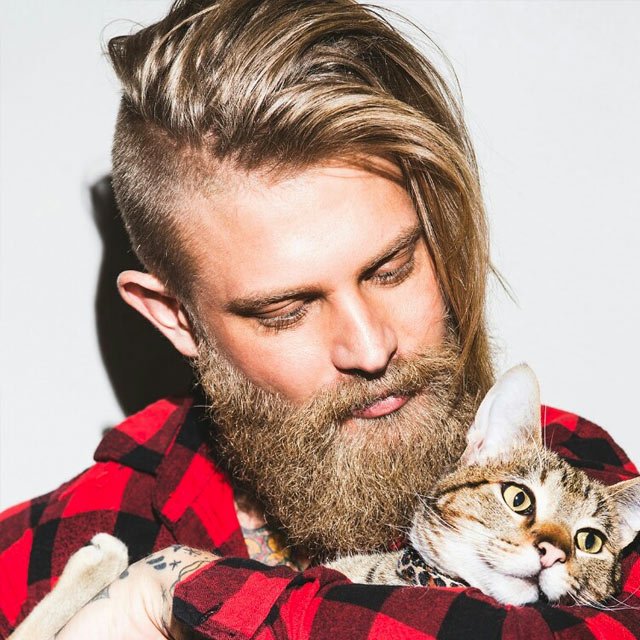 Model Josh Mario John, shot here by Lane Dorsey, is rocking his signature tats, epic beard, and long hair with an undercut. This cool combination is the foundation of a mohawk but looks great worn loose, slicked all the way back, or tied up into a man bun.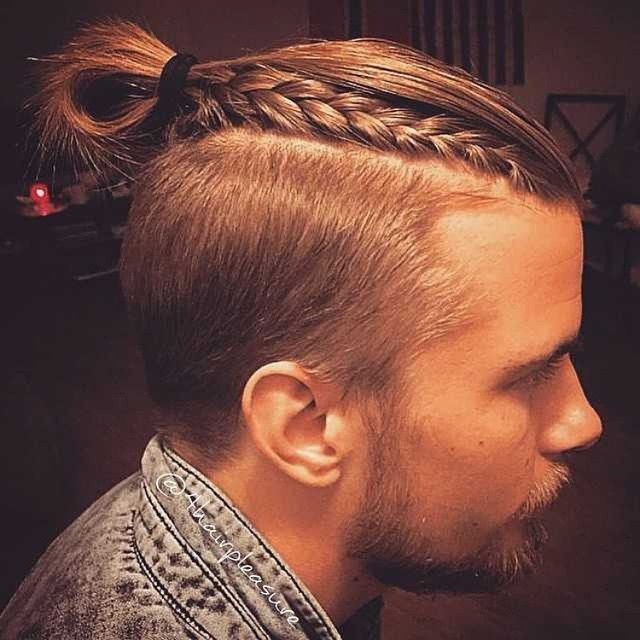 Braids for men have a long history including being worn by ancient Egyptians, Native Americans, and Mongolians. This cool look adds a plait to one side of long hair pulled back into a high man bun.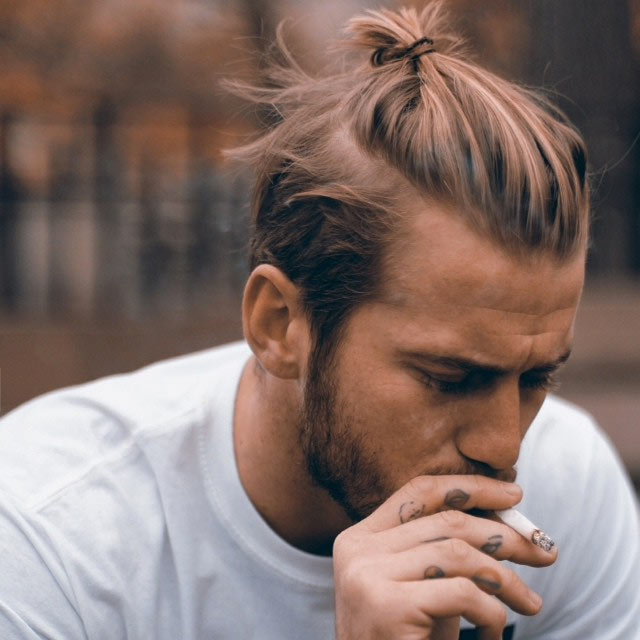 A bun worn high on the head is known as a top knot. It's a different way to get the look with a long hair and undercut or just long hair. It looks just as cool worn messy like model Sonny Henty or clean cut like Jared Leto at the Oscars.
One of the coolest ways to wear long hair for men in 2015 is with an undercut. Once you've got the look, try wearing hair in a top knot, adding a braid, or just wearing hair down.