First, what is a blowout haircut? The blowout consists of a low fade around the sides and back with and longer hair on top that is styled up and sometimes out. The goal is to look like you stuck your finger in a socket, hence the name.
The blowout hairstyle, also known as a temple fade or taper fade, first became popular in the 1990s but made a comeback two decades later thanks to Pauly D from Jersey Shore. It continues to be a cool hairstyle for guys who prefer to stand out from the crowd.
This fade hairstyle works for a range of hair types, especially those with volume like curly or black hair that can be worn natural, in twists or styled with a curl sponge. Guys with straight hair have to put in a little more effort.
Pauly D was famous for his elaborate blow-drying, gel and hairspray routine but any strong hold product should work. Blow-drying hair while training it to stand up will help your blowout stand up higher, last longer and get the look with a minimum of product.
Here are a range of different ways to wear the blowout with different lengths and styles on top and fades on the bottom.
Blowout Haircut for Guys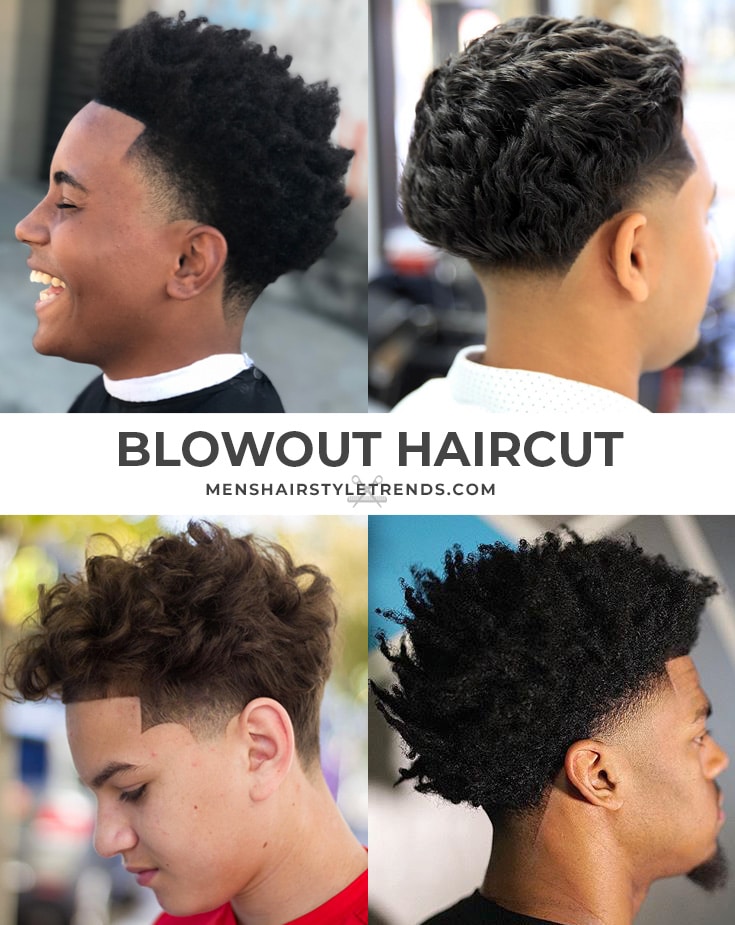 Blowout Taper Haircut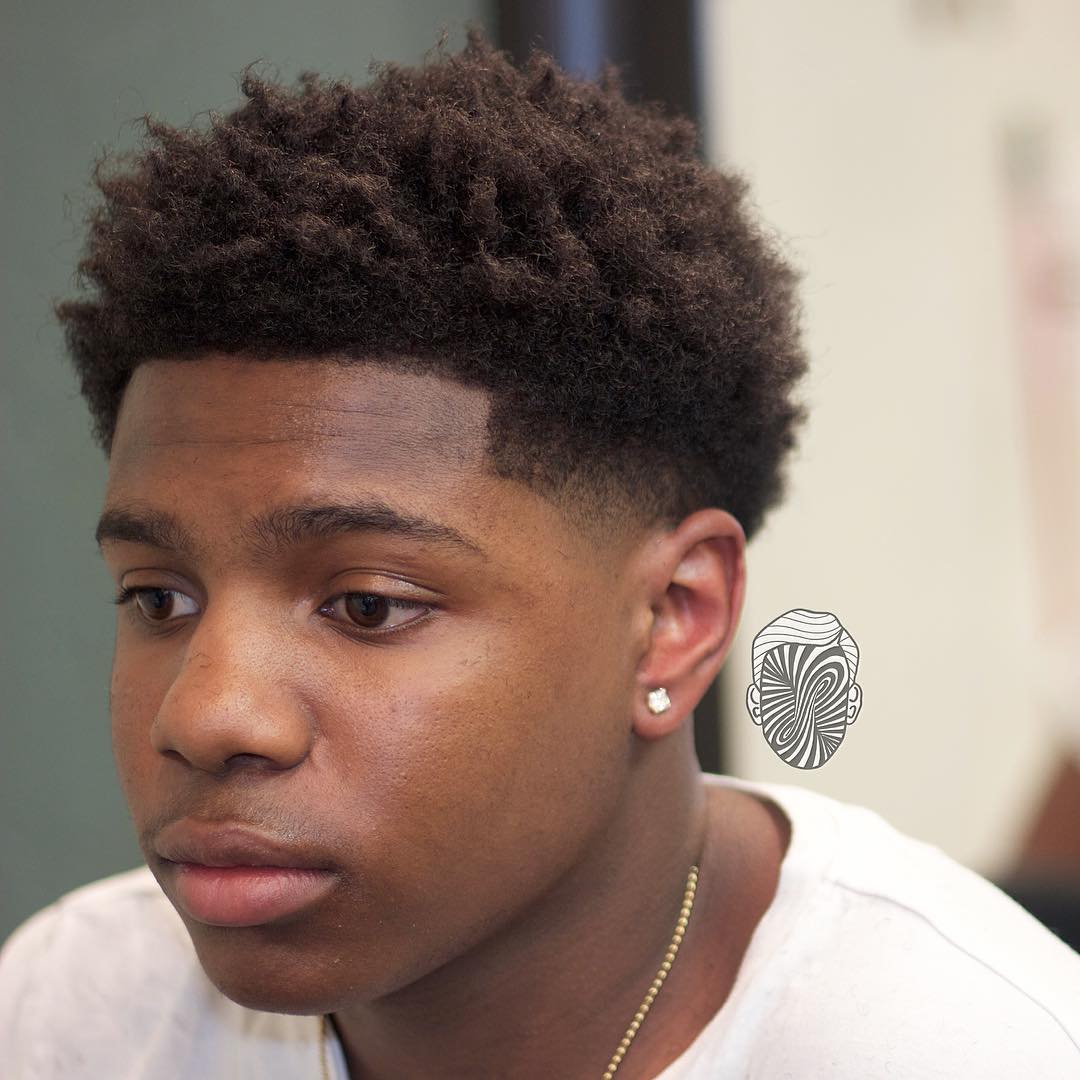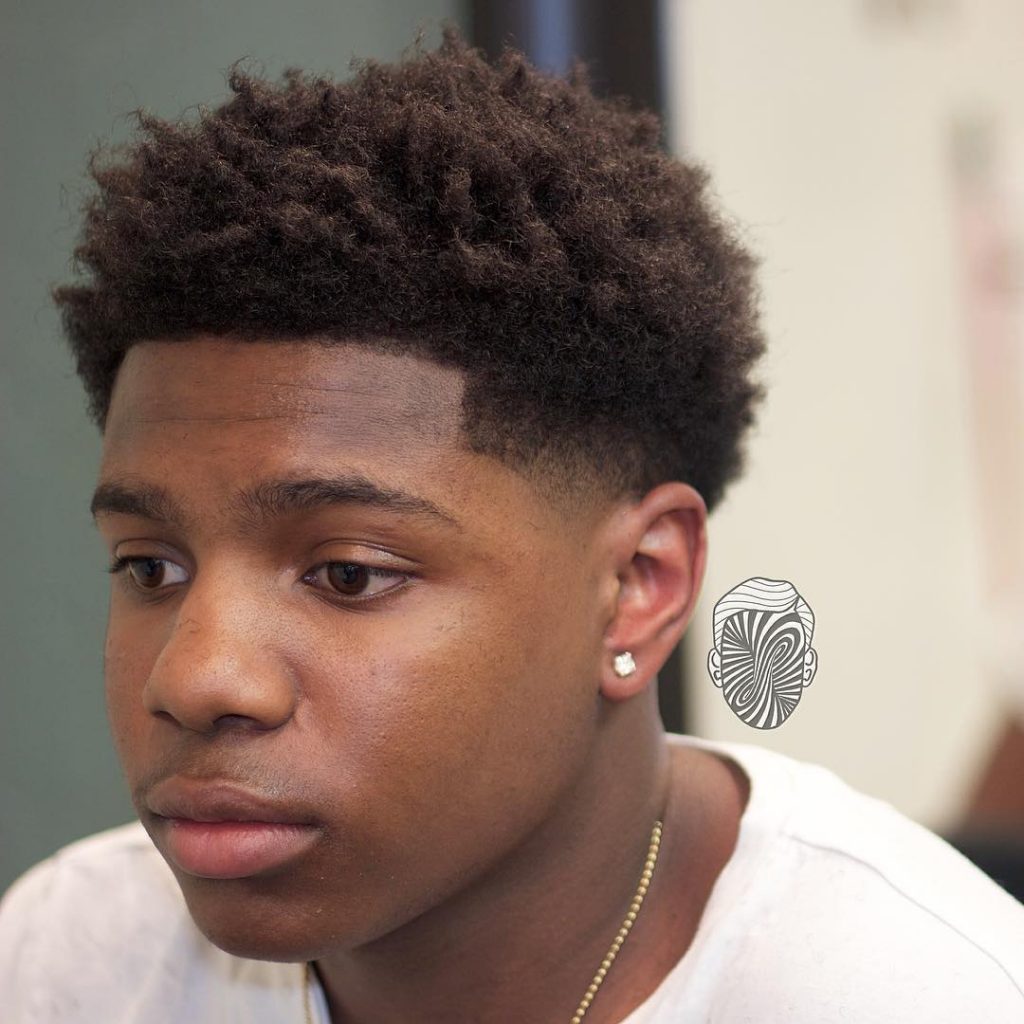 This is taper haircut with a quick fade at the temples and neckline. Hair is on the shorter side but blowout effect is still there.
Blowout Fade Haircut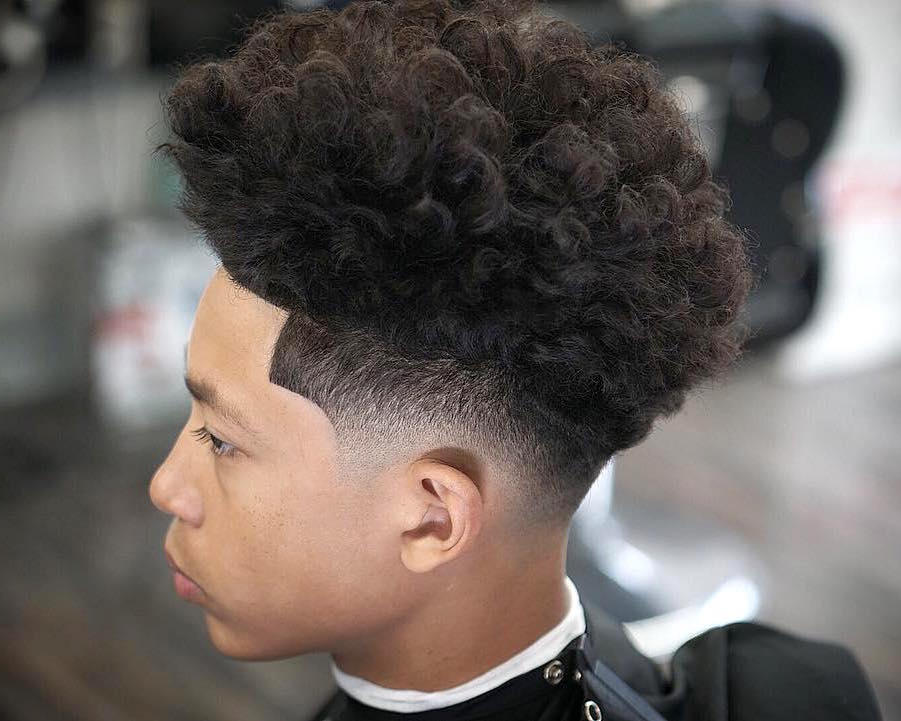 The blowout fade haircut takes the sides and back up higher. It changes the blowout silhouette in a cool way.
Textured Hair Blowout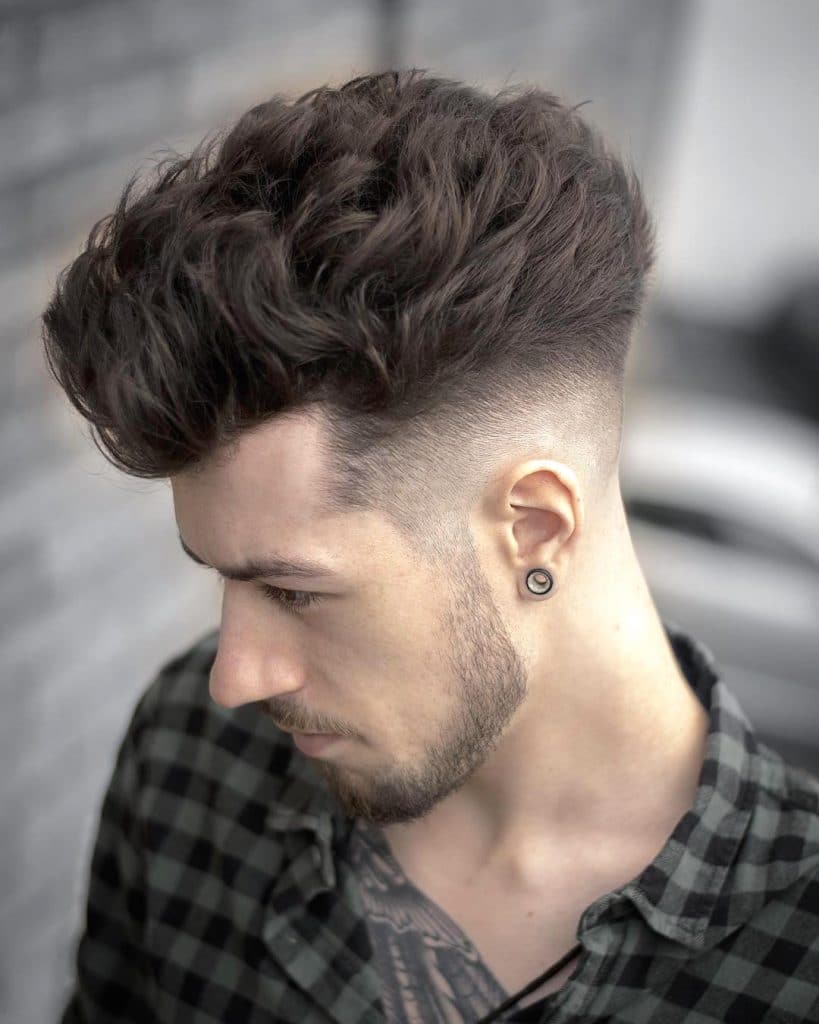 If you're dedicated styling, the blowout hairstyle works for everyone. Texture is enhanced while the usual spikes also go out to the side for that electrified look.
Blowout Haircut for Black Guys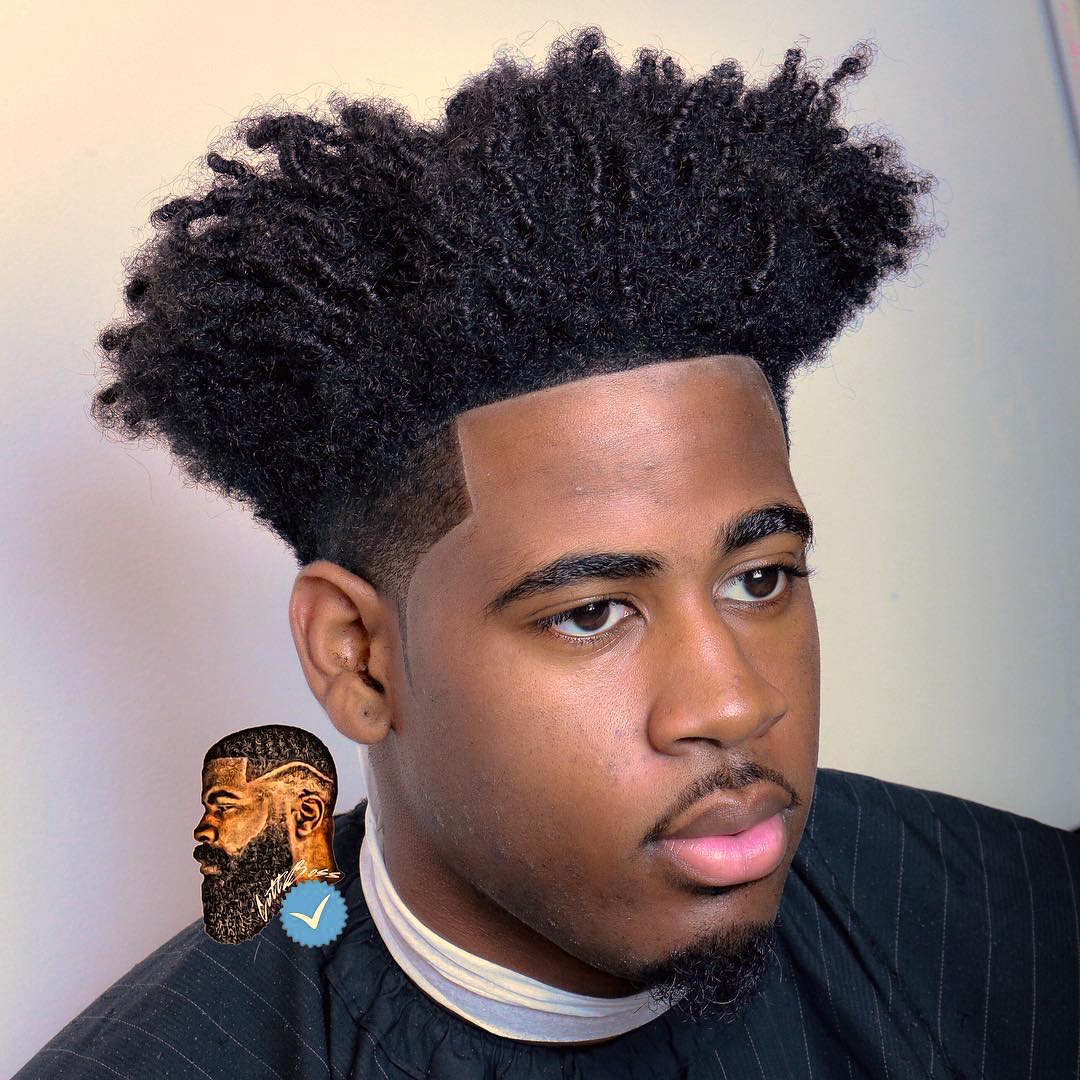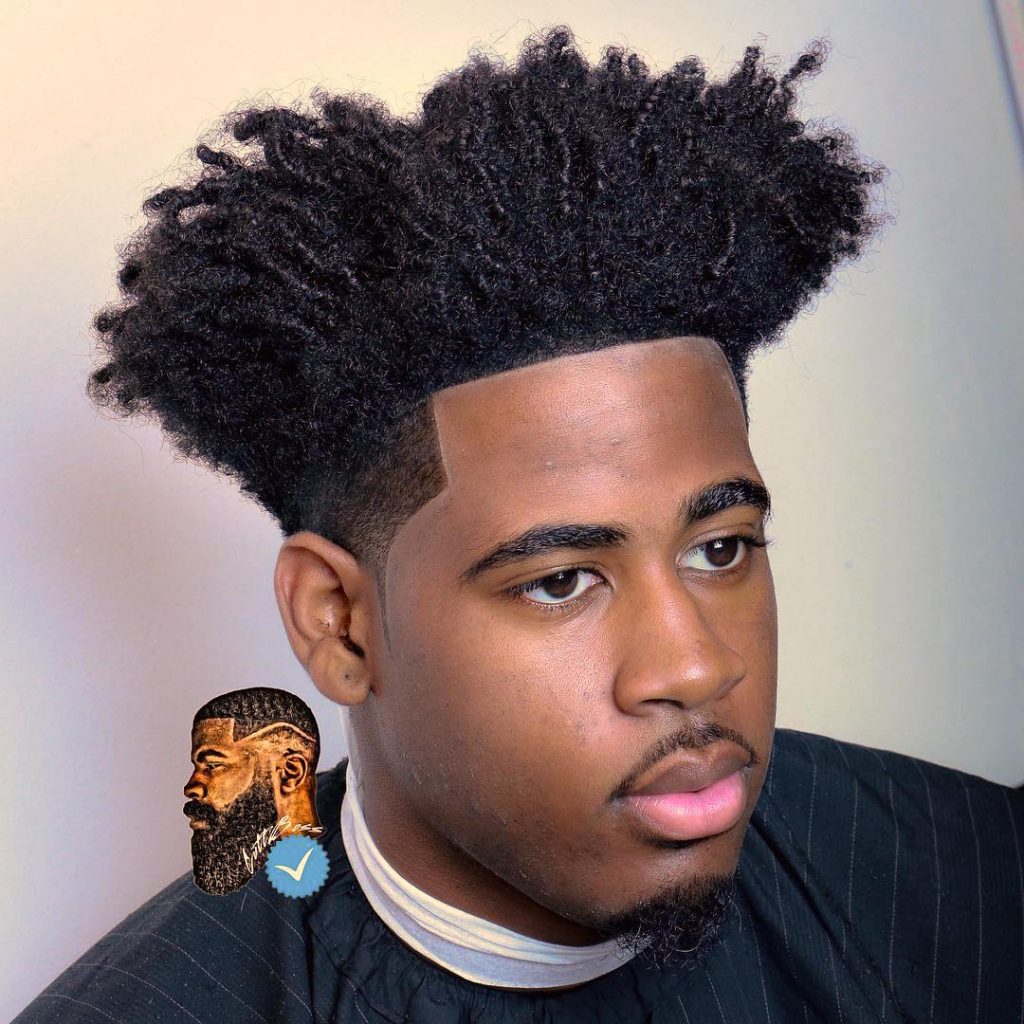 The blowout is traditionally a haircut for black men and it's obvious why. Kinky texture has plenty of volume at every length.
Low Blowout Haircut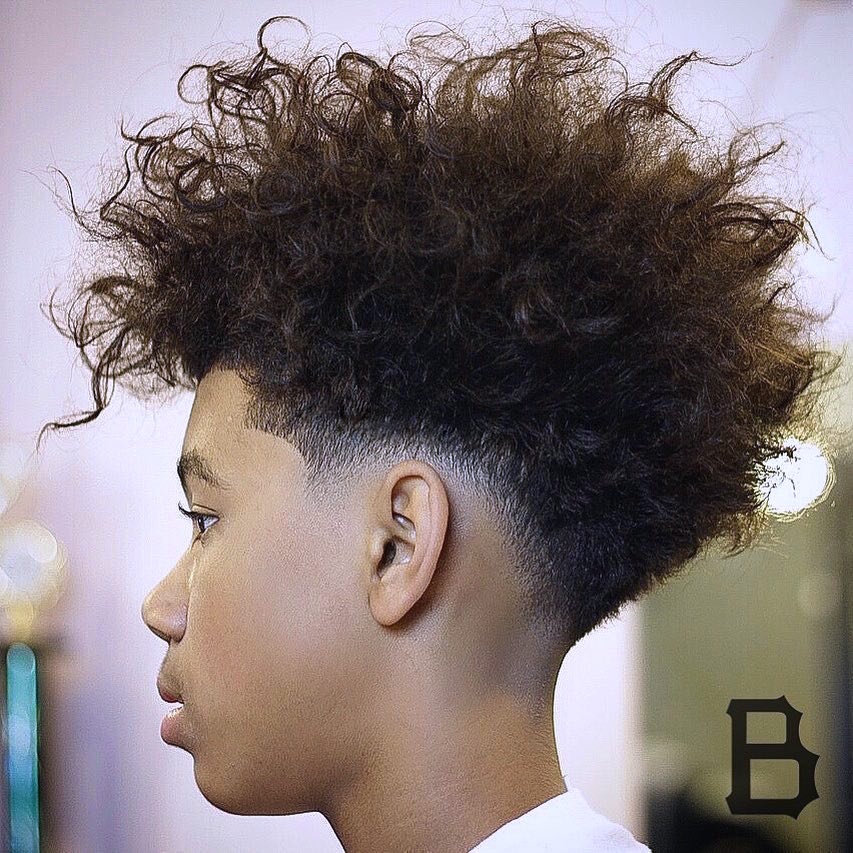 A low skin fade creates a flattering new hairline that also highlights thick hair on top. Tendril curls that get looser toward the ends make for the ultimate electrified hairstyle.