It is not uncommon that guys stick with the same old haircut and hairstyle for years.
Why is that?
With barbers and hairdressers creating cool new types of men's hairstyles and haircuts for men every single day, you could actually try out a fresh haircut style every single month.
These are the latest and greatest options for short hair looks.  
49 cool short hairstyles and haircuts for men to get right now.
Most of these were cut and styled over the past few weeks by the best barbers and hairdressers in the world.
Whether you have thick hair, curly hair, fine hair or straight hair most of short hair ideas can work for you.
49. South Side Fade Haircut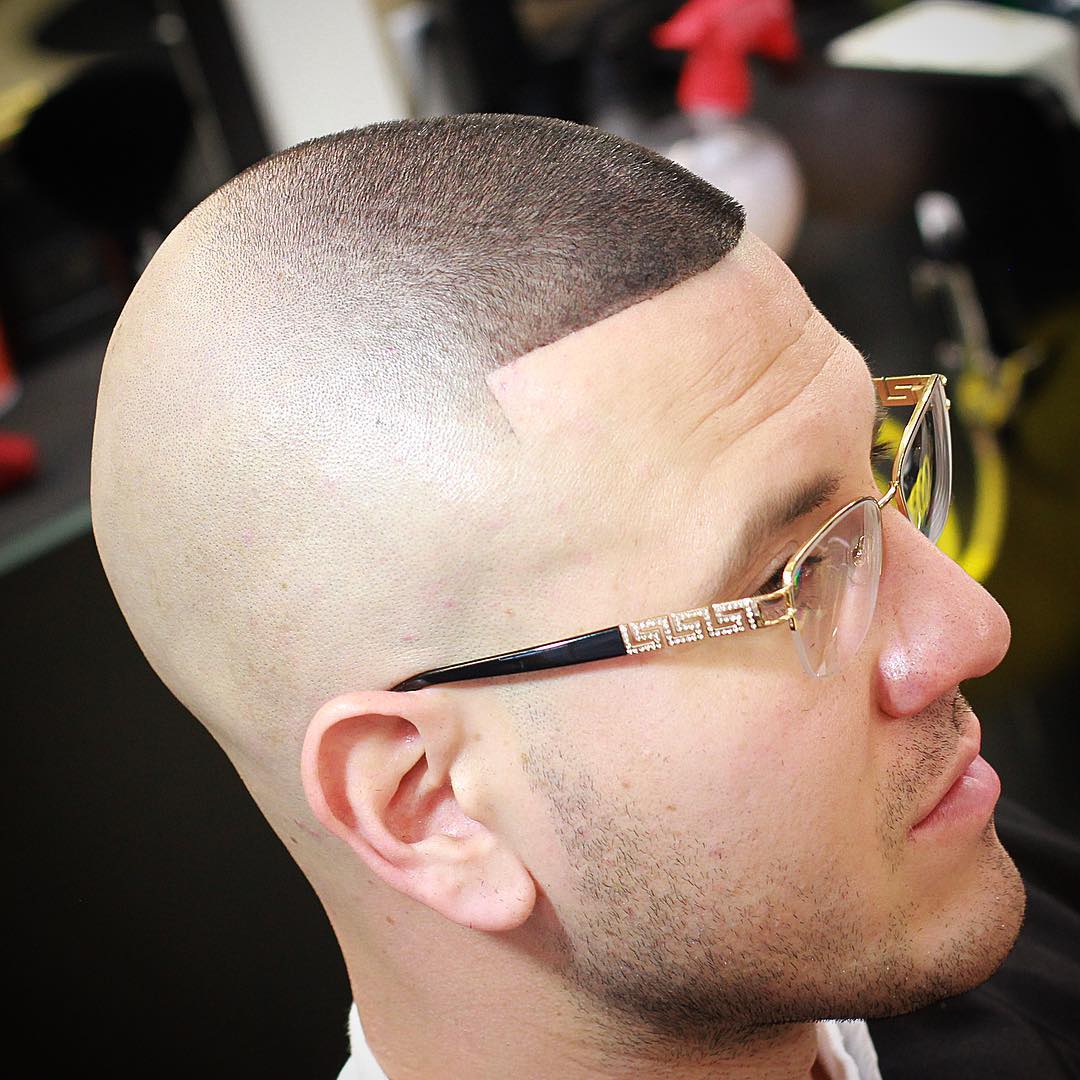 Cut + Styled by Papito Blessedhands
48. Super Short Haircut + Designer Beard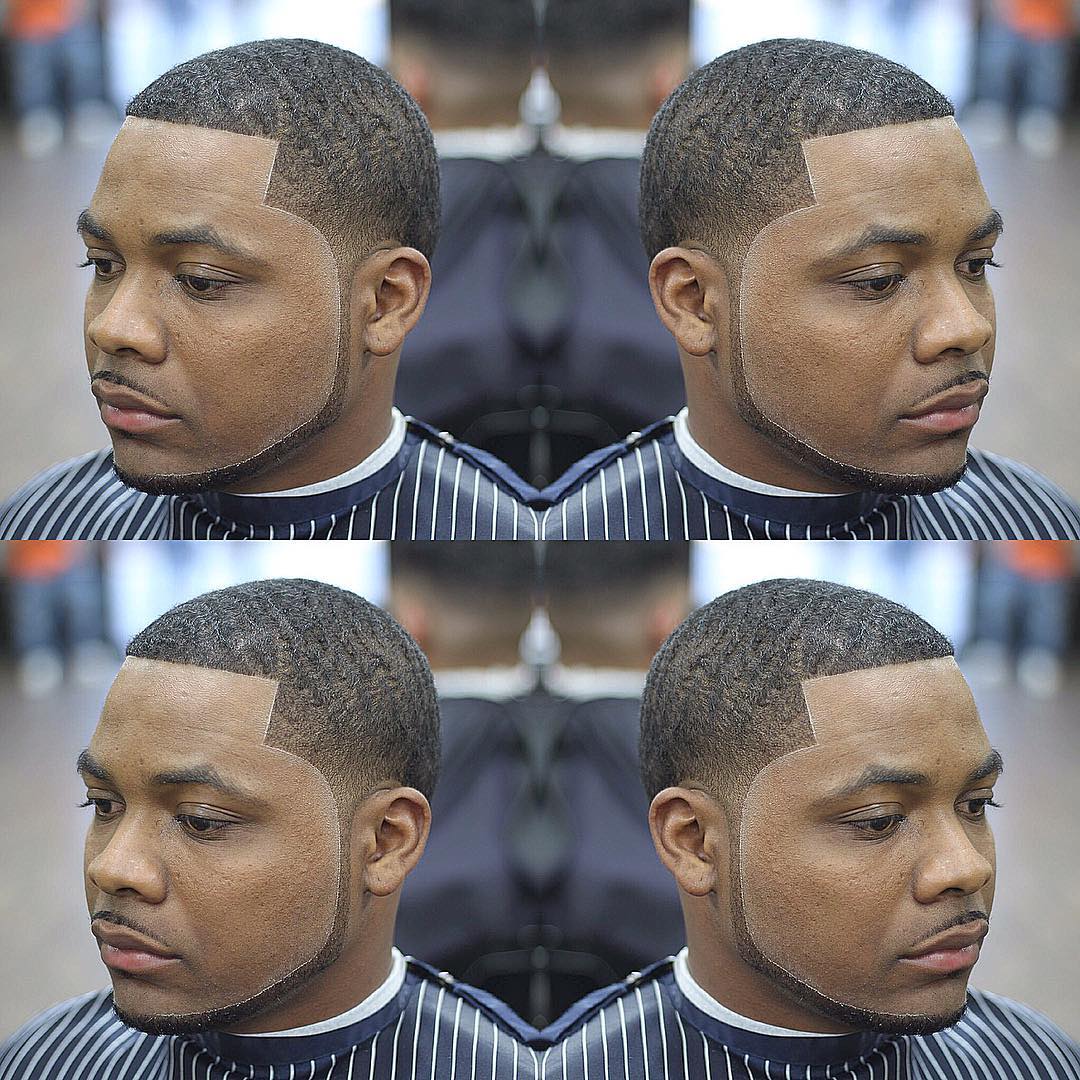 Cut + Styled by Richard Smash Payne
47. Bald Fade + Waves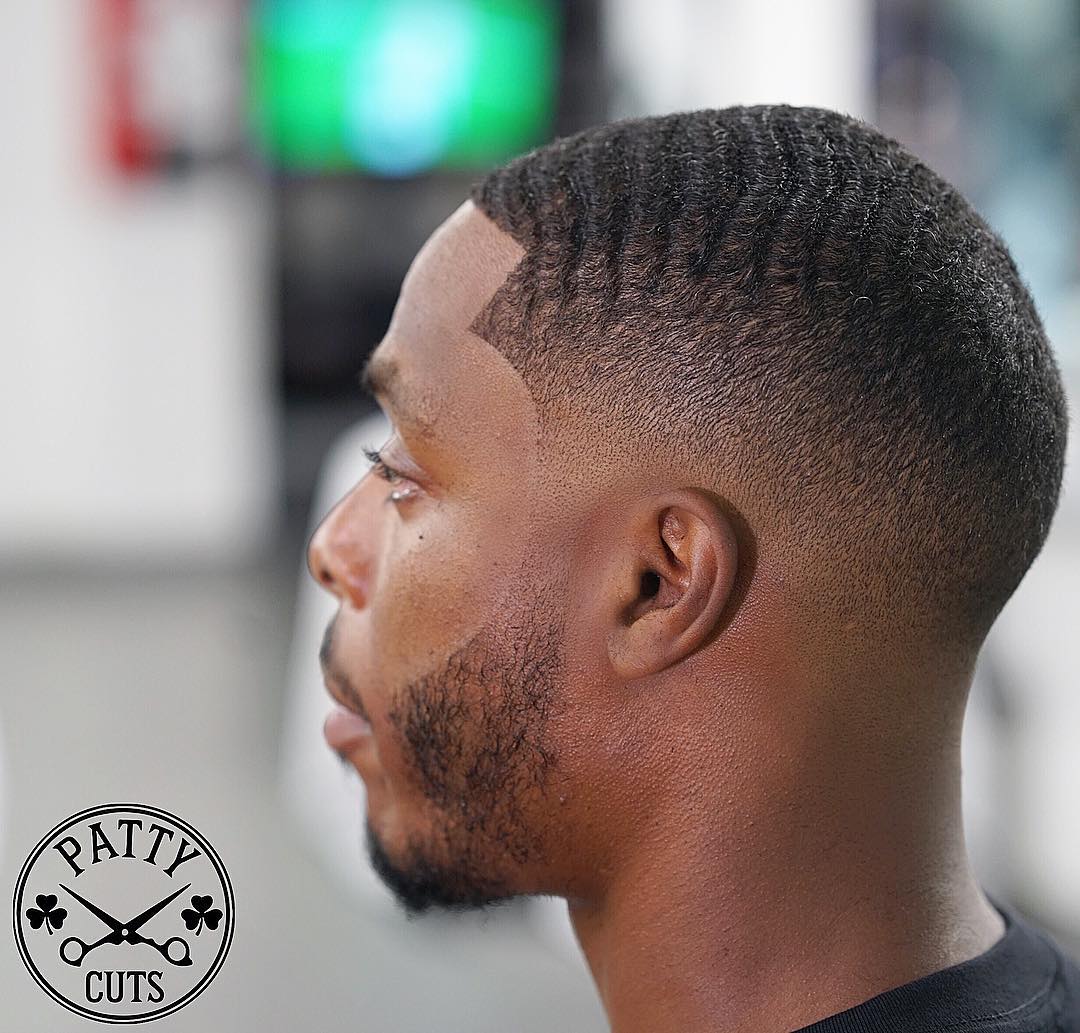 Cut + Styled by Pat Regan
46. Bald Fade + Crew Cut + Disconnected Beard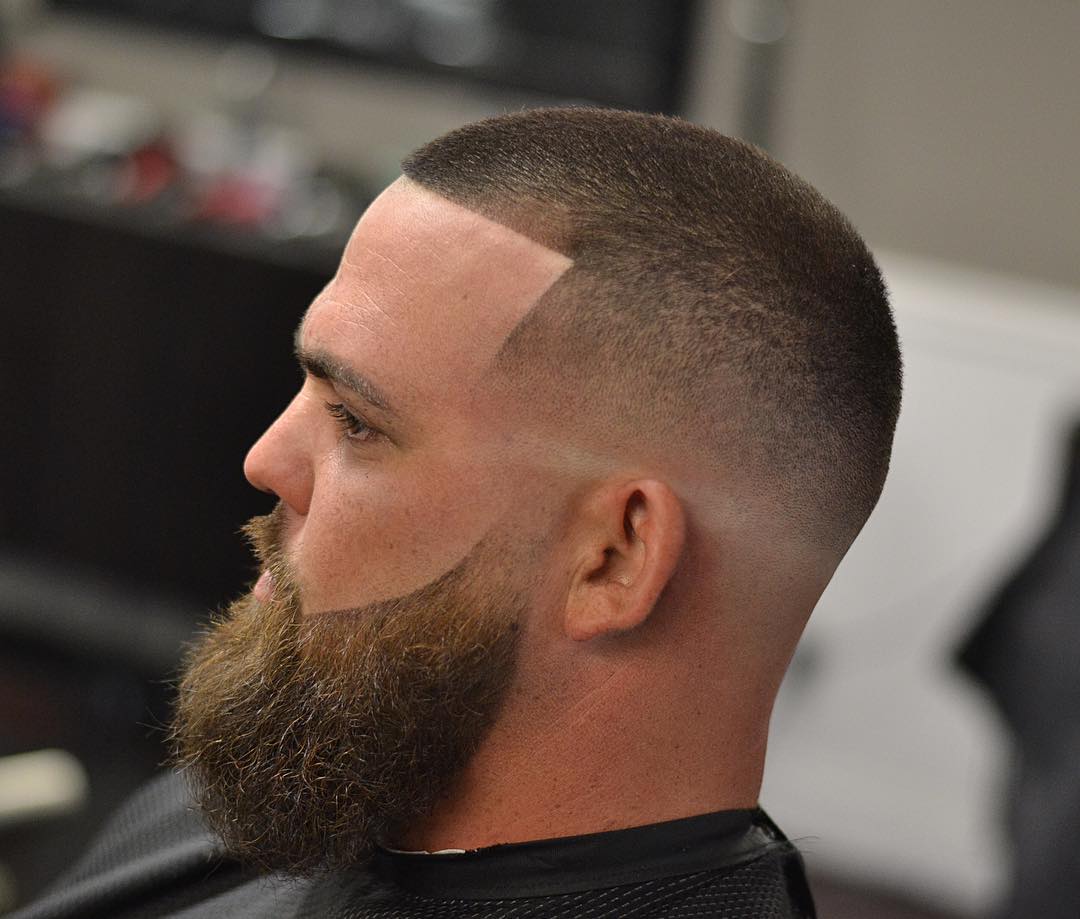 Cut + Styled by Drew Da Barber
45. Ultra Short Crop Men's Haircut + Hair Design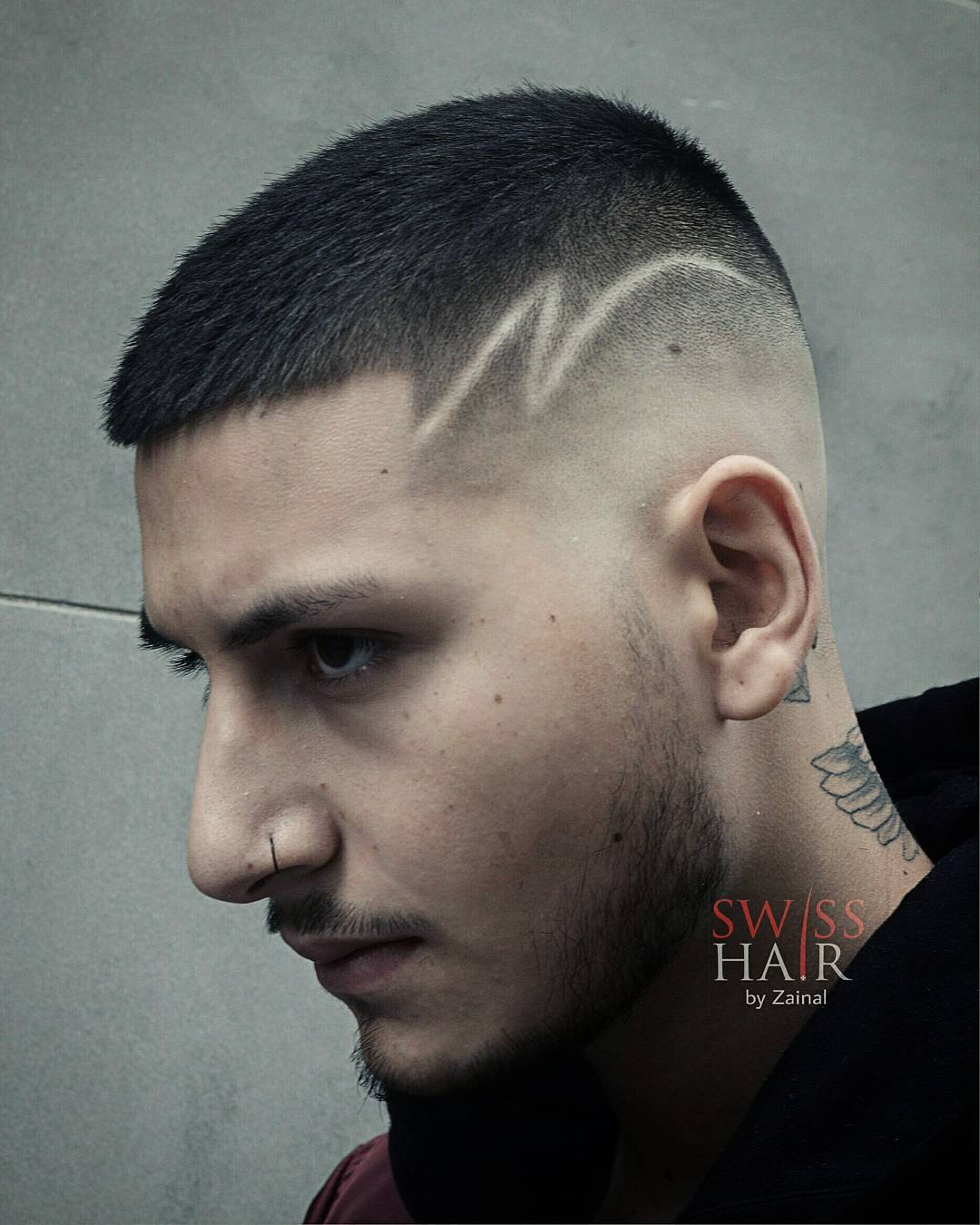 Cut + Styled by Zainal
44. Short Textured Haircut For Men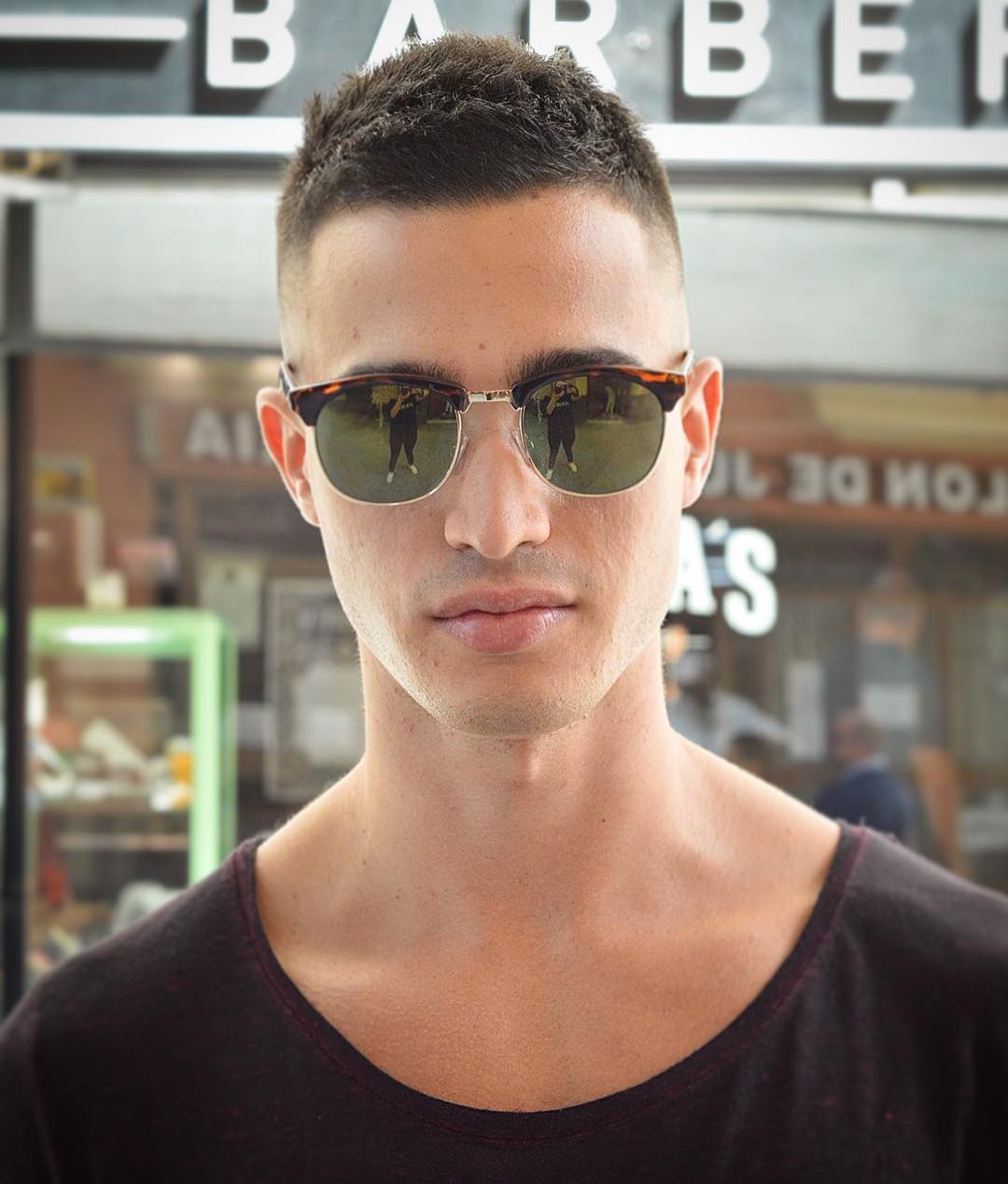 Cut + Styled by Viroga's Barber
43. Short Men's Haircut For Curly Hair + High Fade + Surgical Part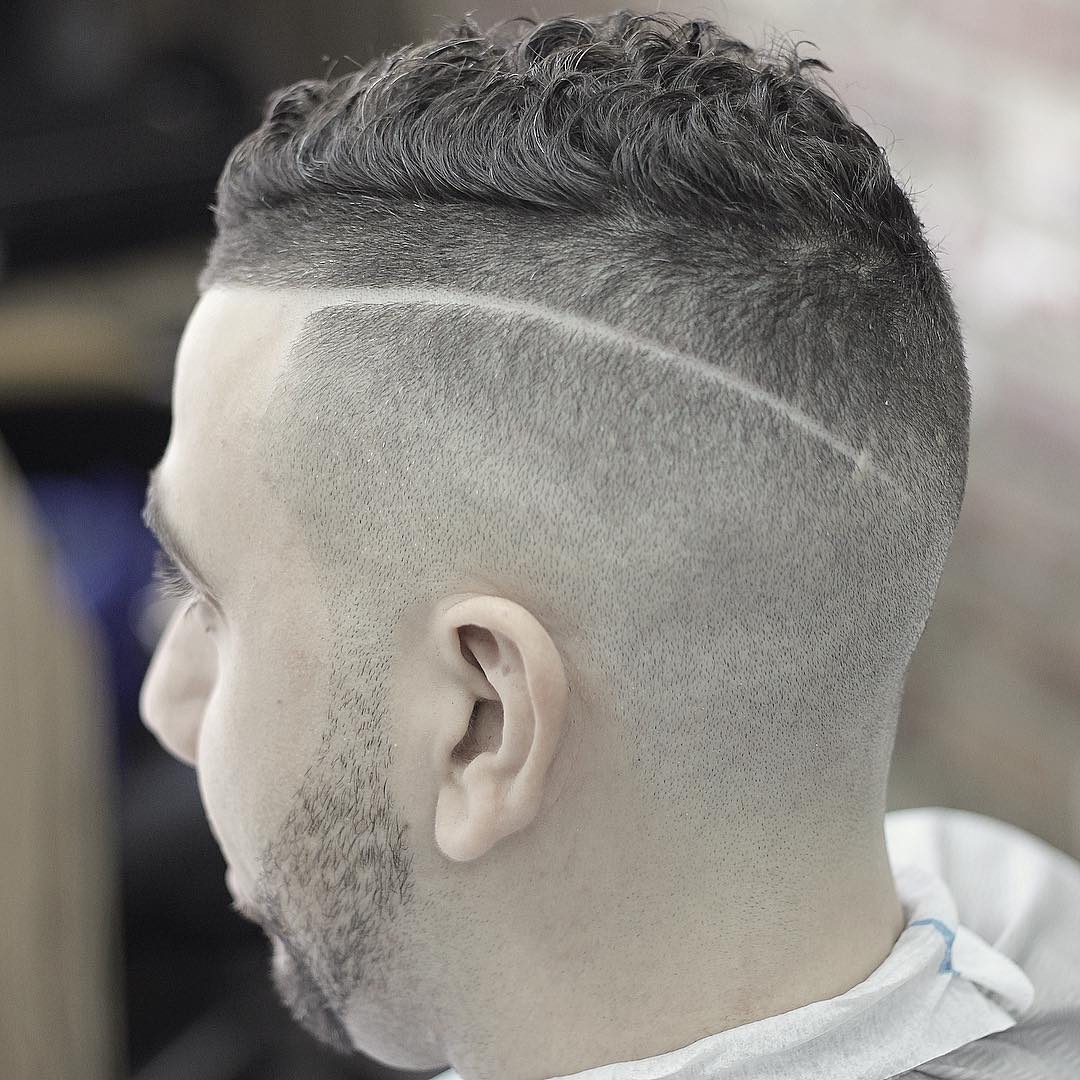 Cut + Styled by Stasi Barbers
42. Bald Fade + Short Hair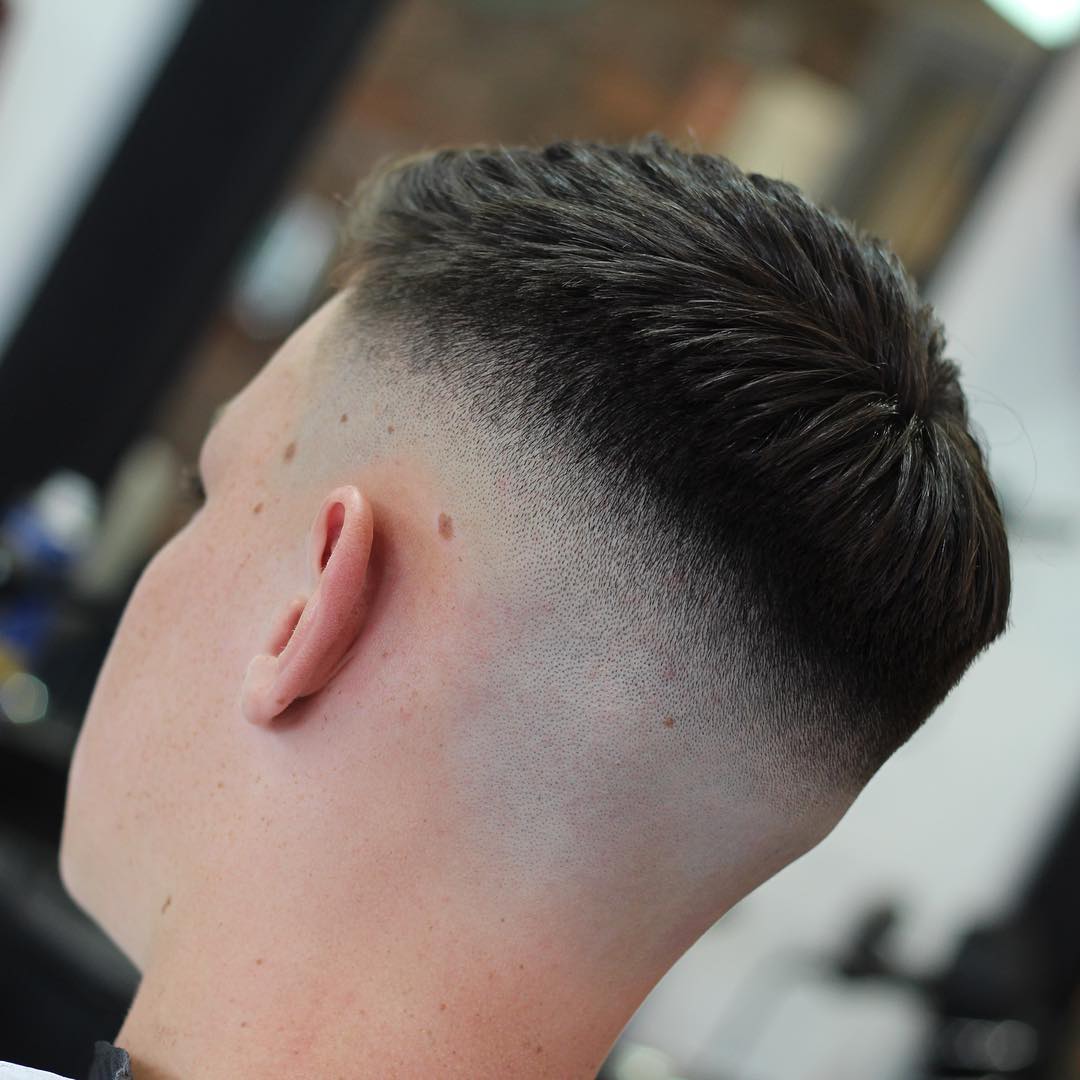 Cut + Styled by Melissa Toft Hair
41. Short Textured Curly Hairstyle For Men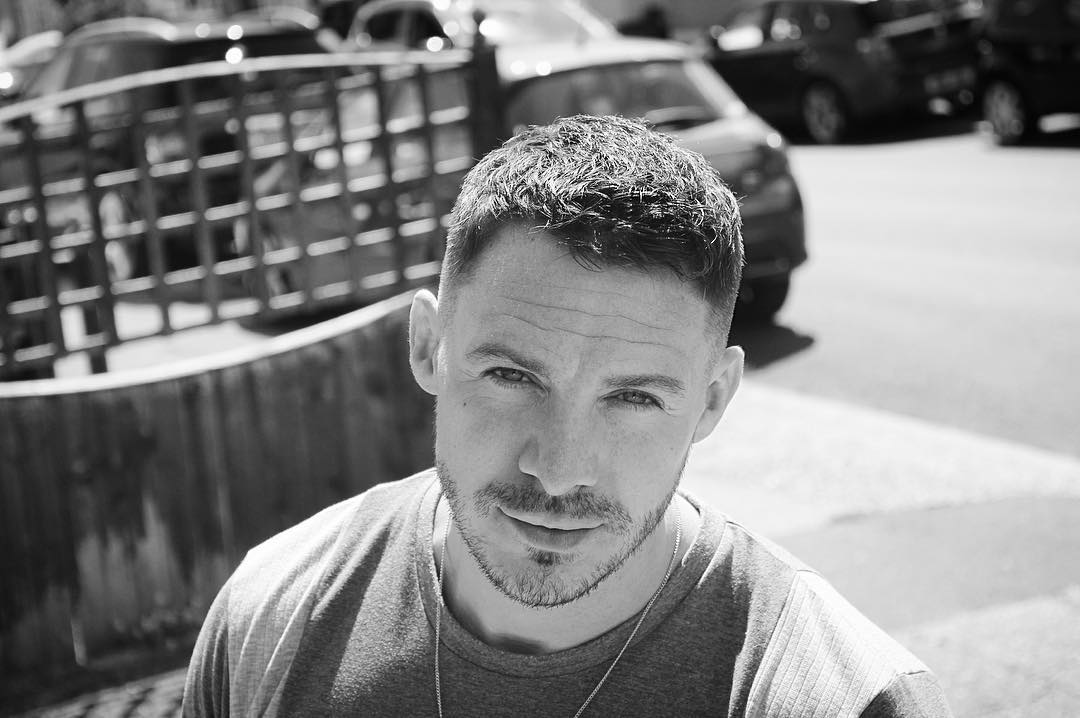 Cut + Styled by Jake's Barber Shop
40. High Fade + Hard Part + Quiff Hairstyle For Men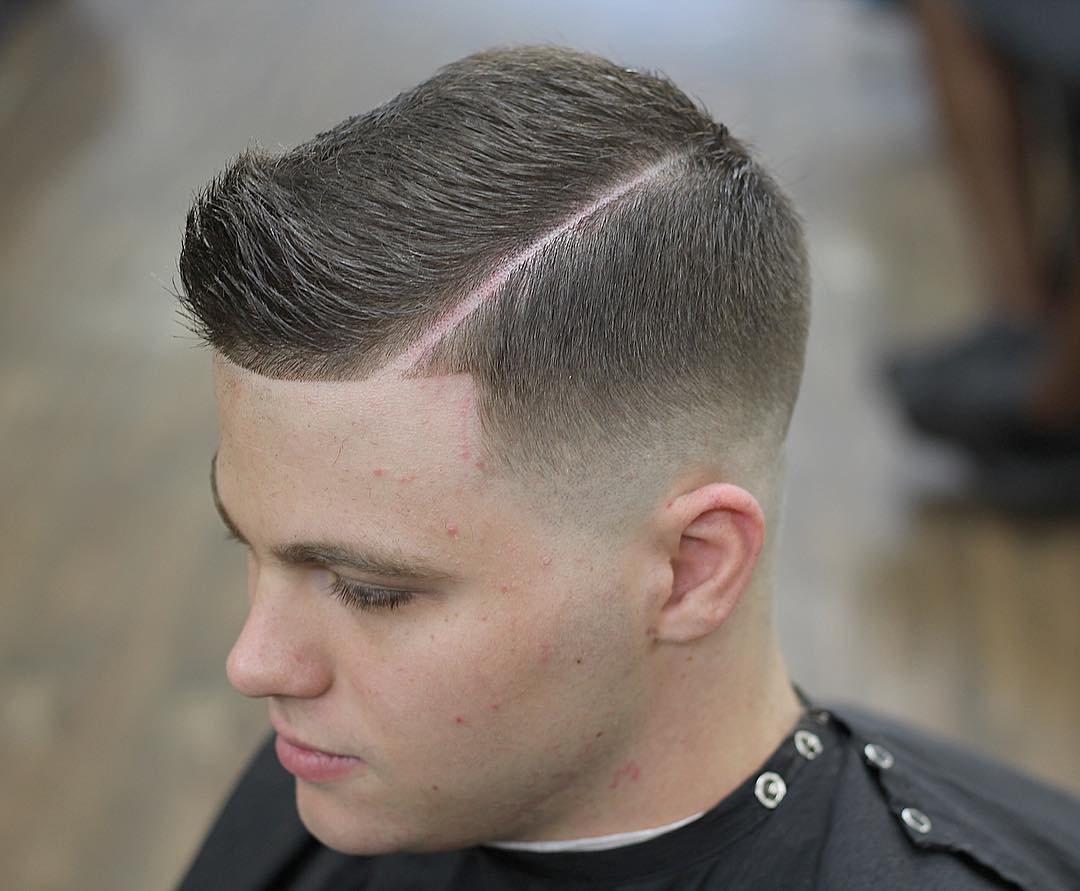 Cut + Styled by Richard Smash Payne
39. Short Spiky Men's Hairstyle + Low Fade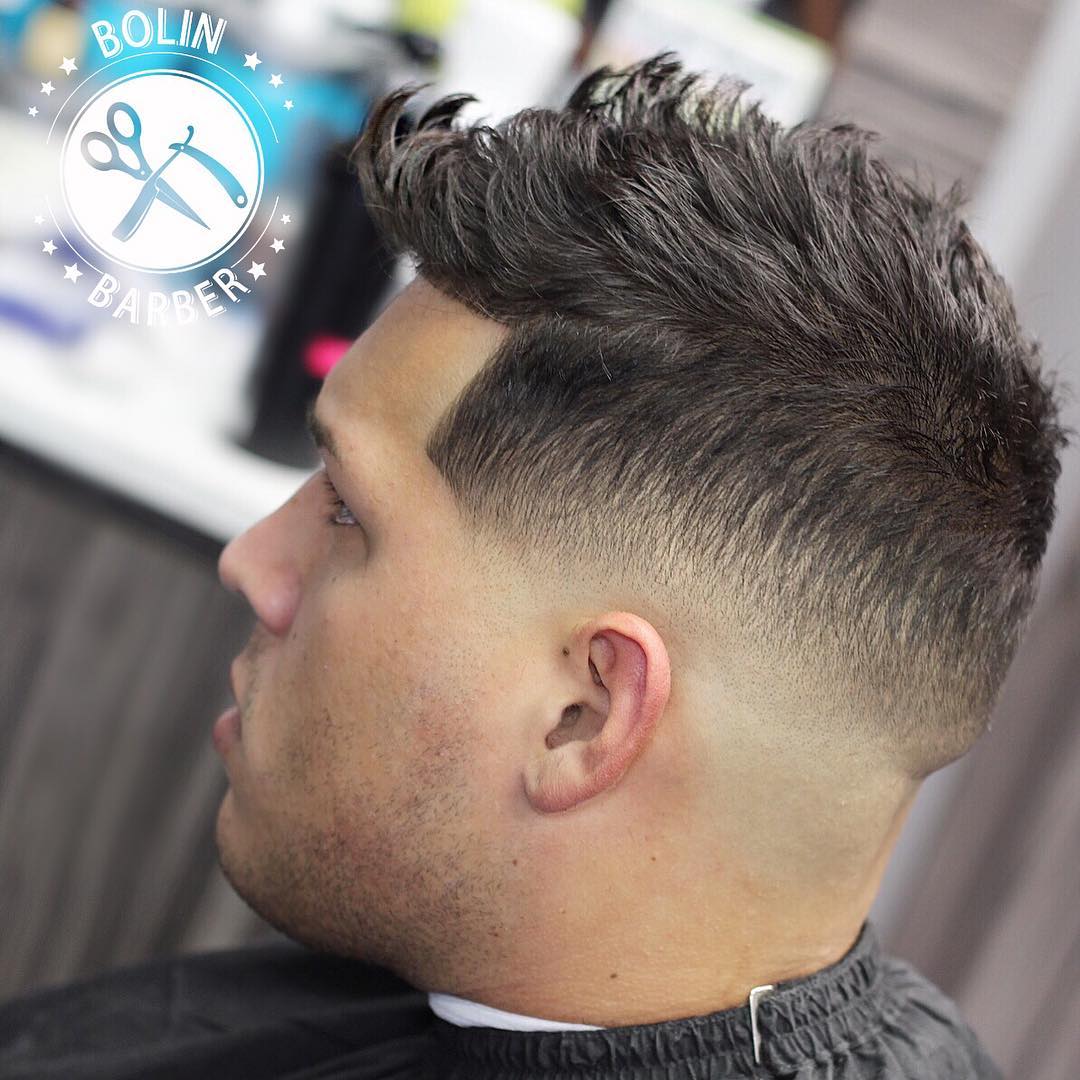 Cut + Styled by Ivan Rodriguez Hernandez
38. Short Messy Textured Crop Hairstyle For Guys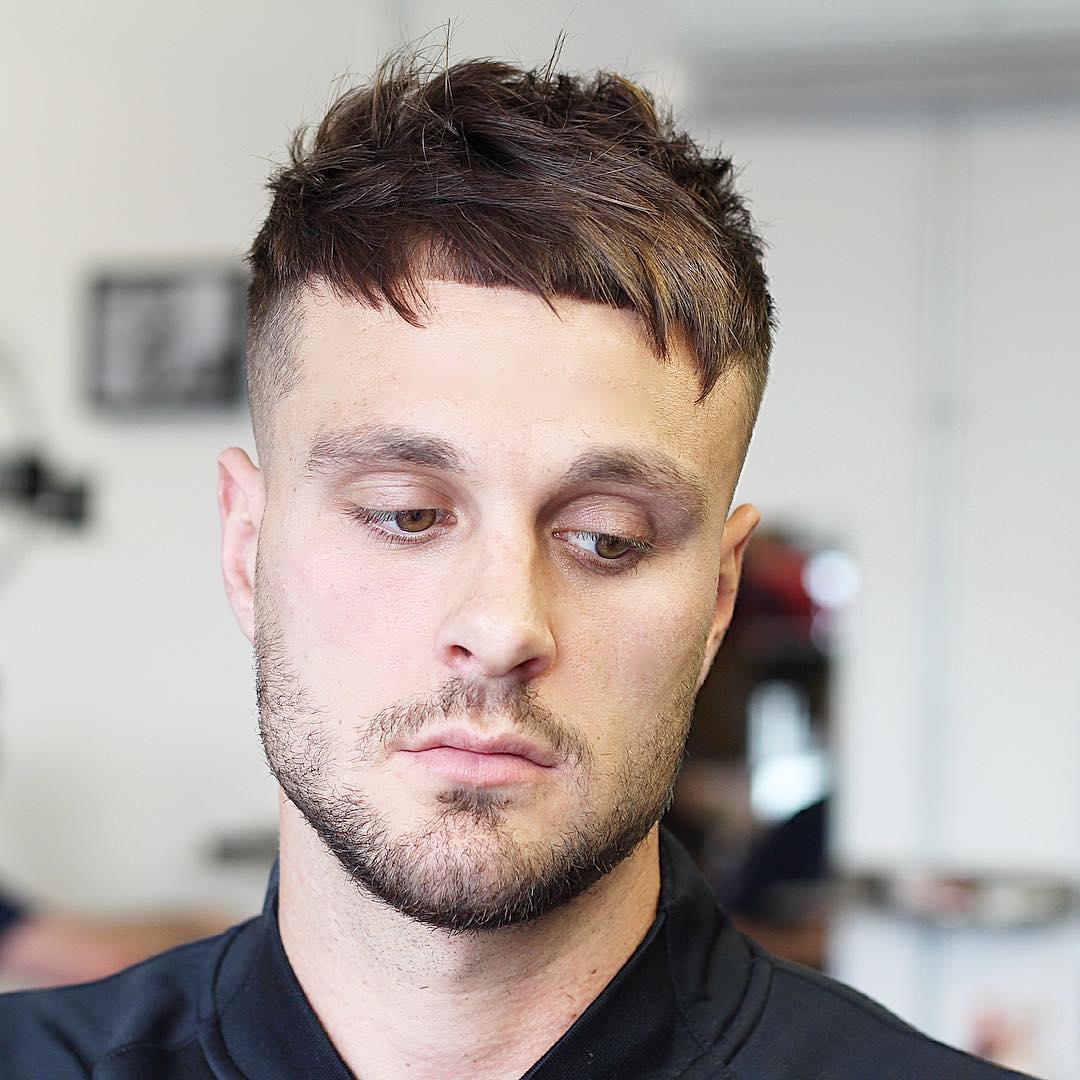 Cut + Styled by Tom Baxter Hair
37. High Fade + Short Curly Hair + Disconnected Beard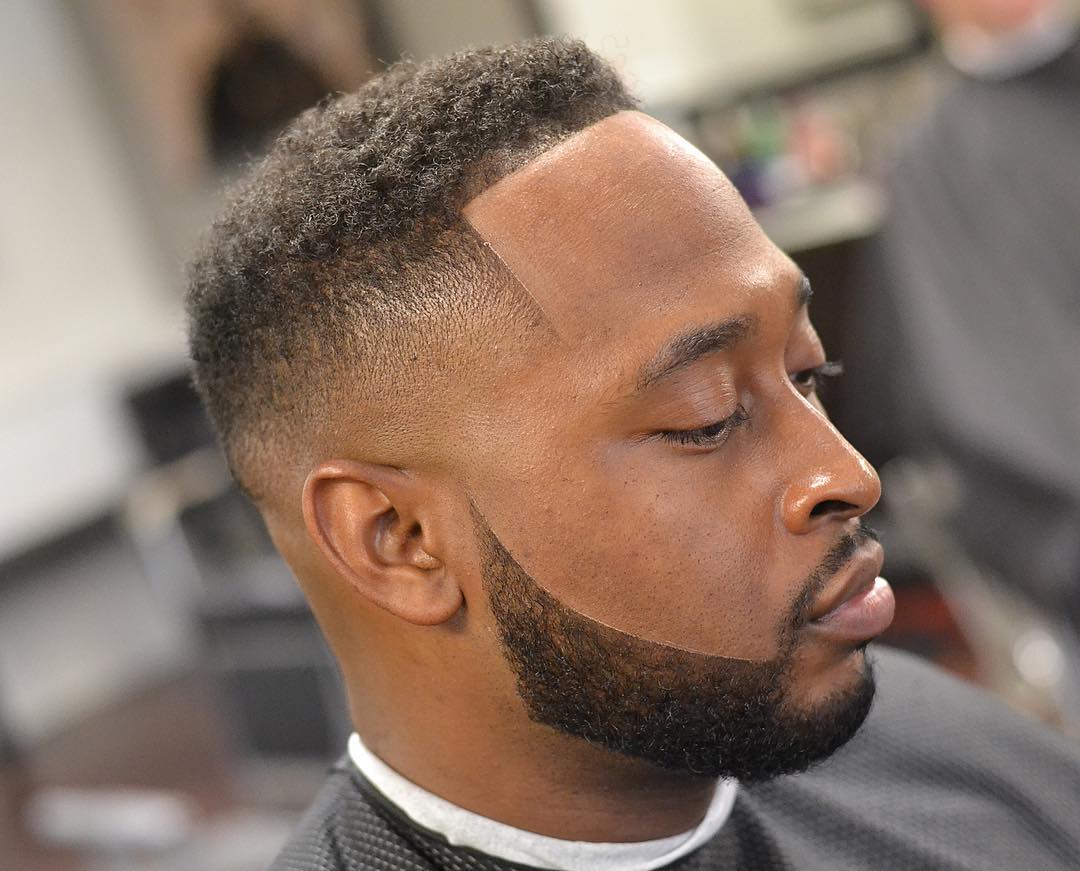 Cut + Styled by Drew Da Barber
36. Short Textured Haircut For Guys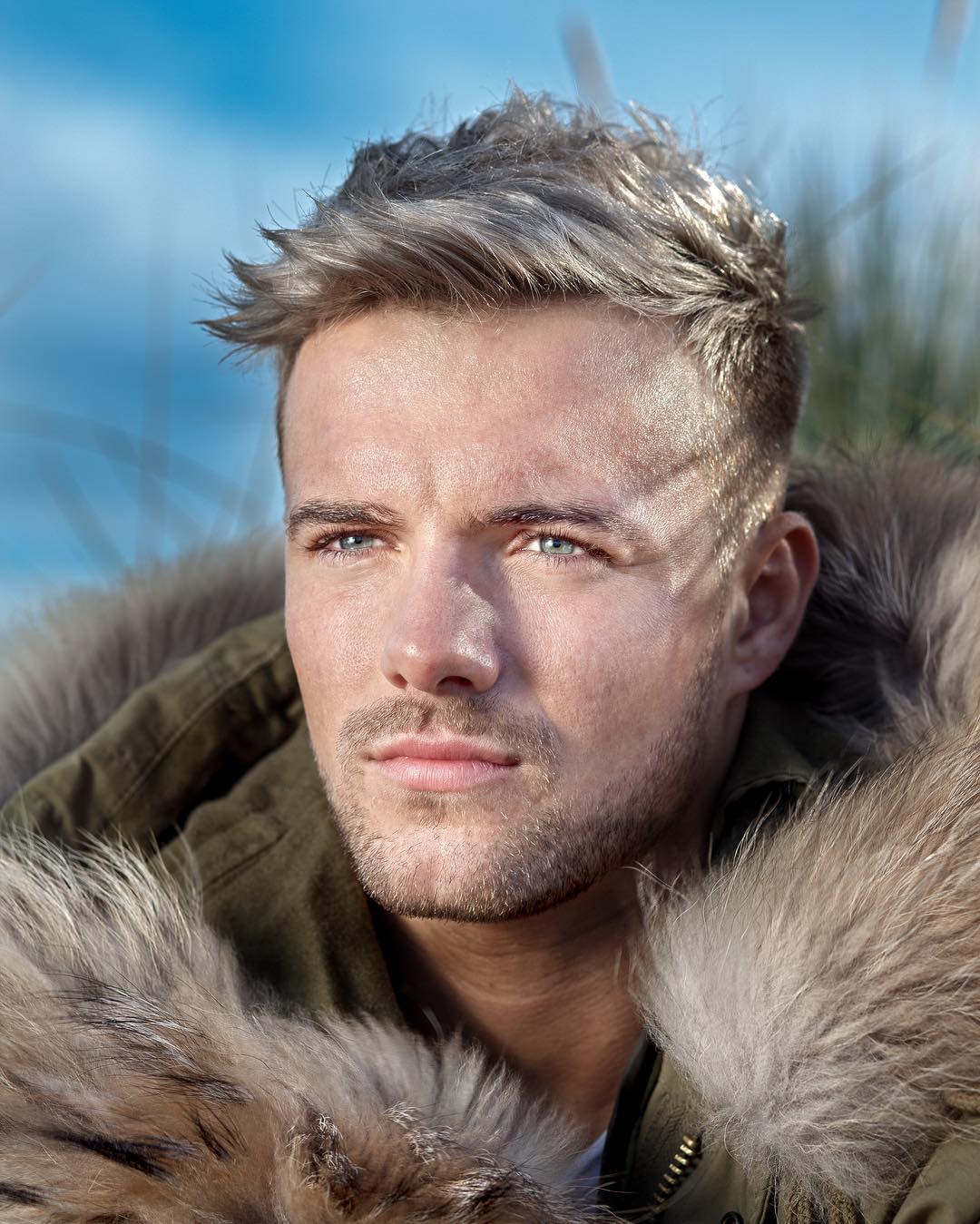 Cut + Styled by Tom Baxter Hair
35. Blunt Fringe Haircut For Men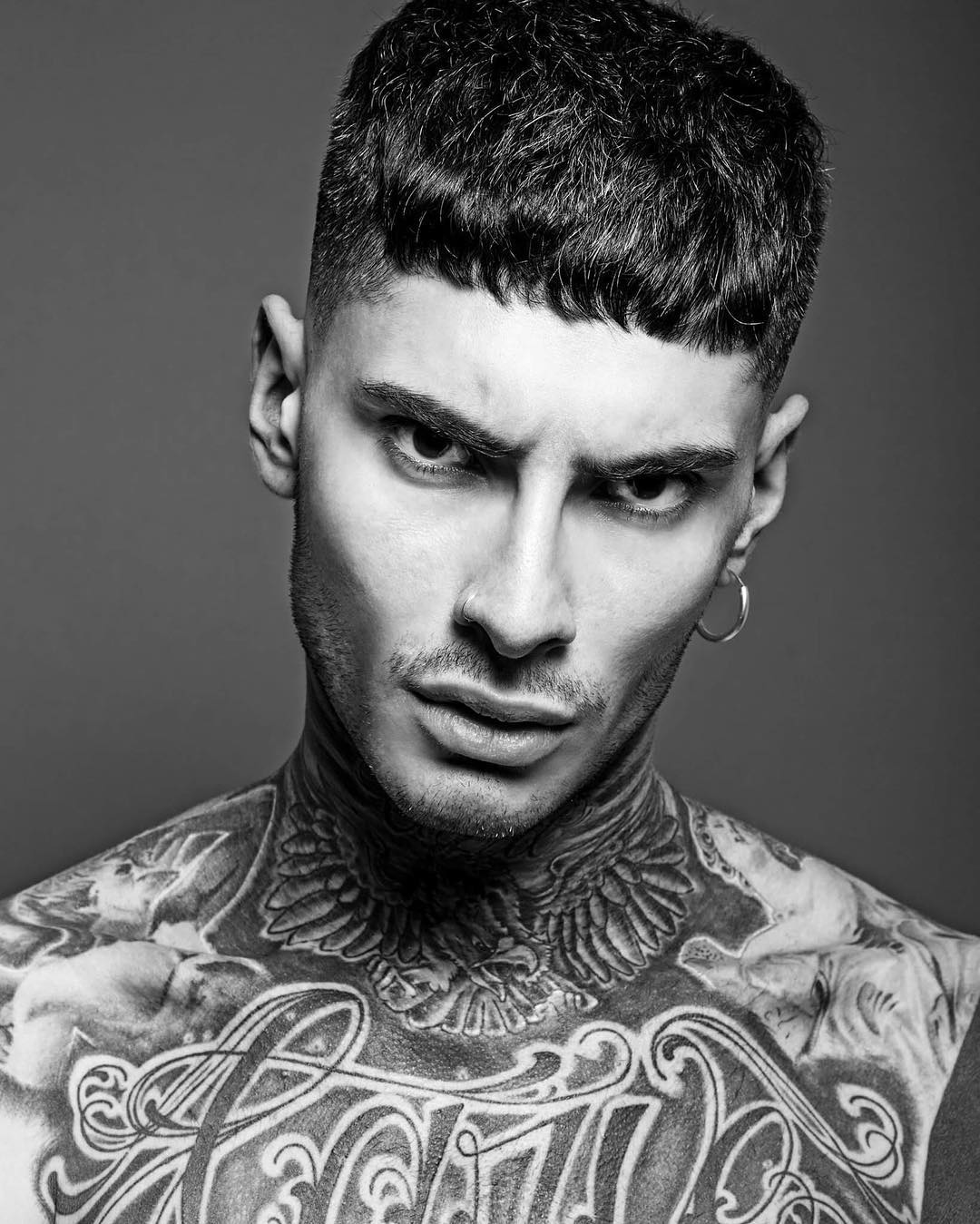 Cut + Styled by Kevin Luchman
34. Cool Short Undercut Hairstyle For Men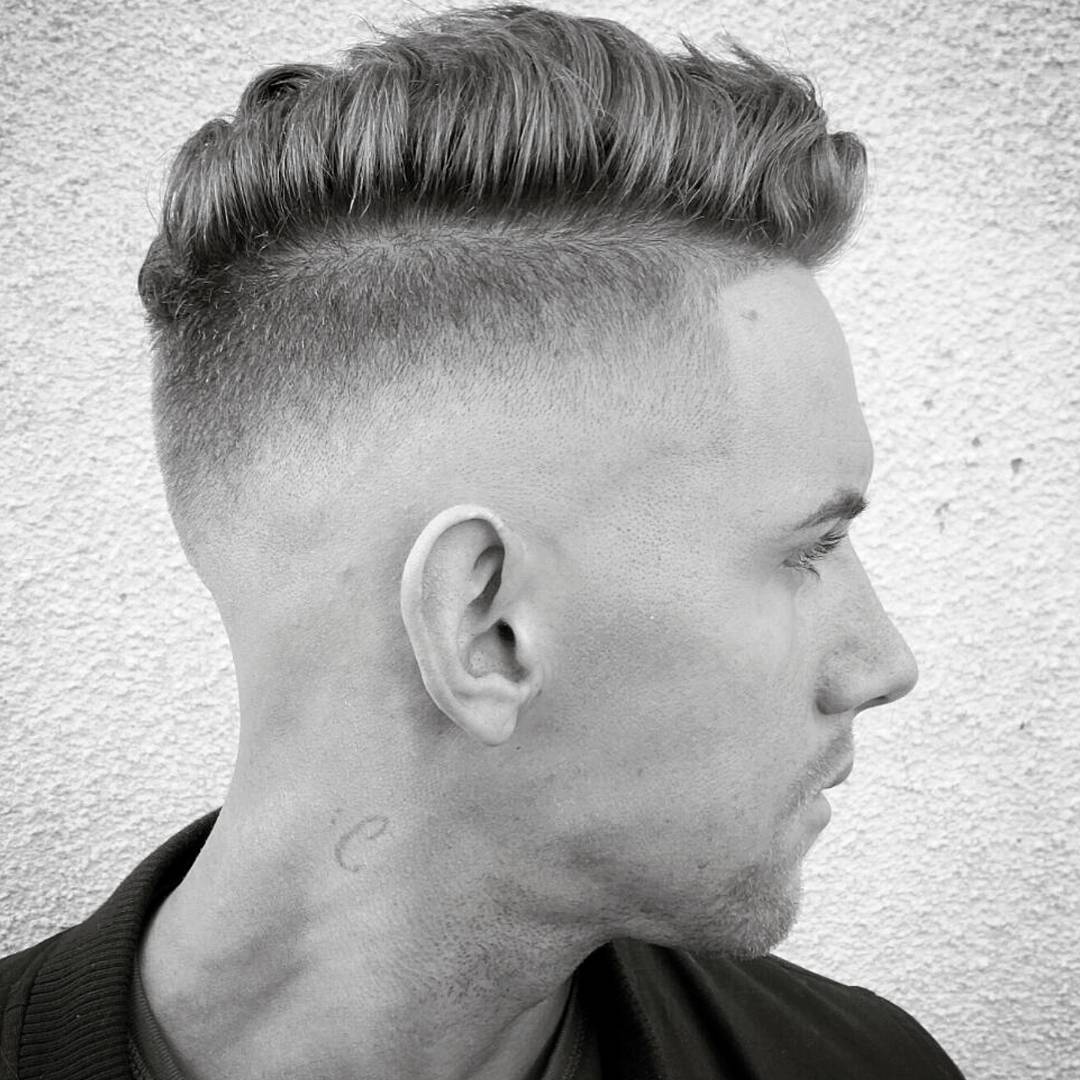 Cut + Styled by "The Greek"
33. High Skin Fade + Spiky Men's Hairstyle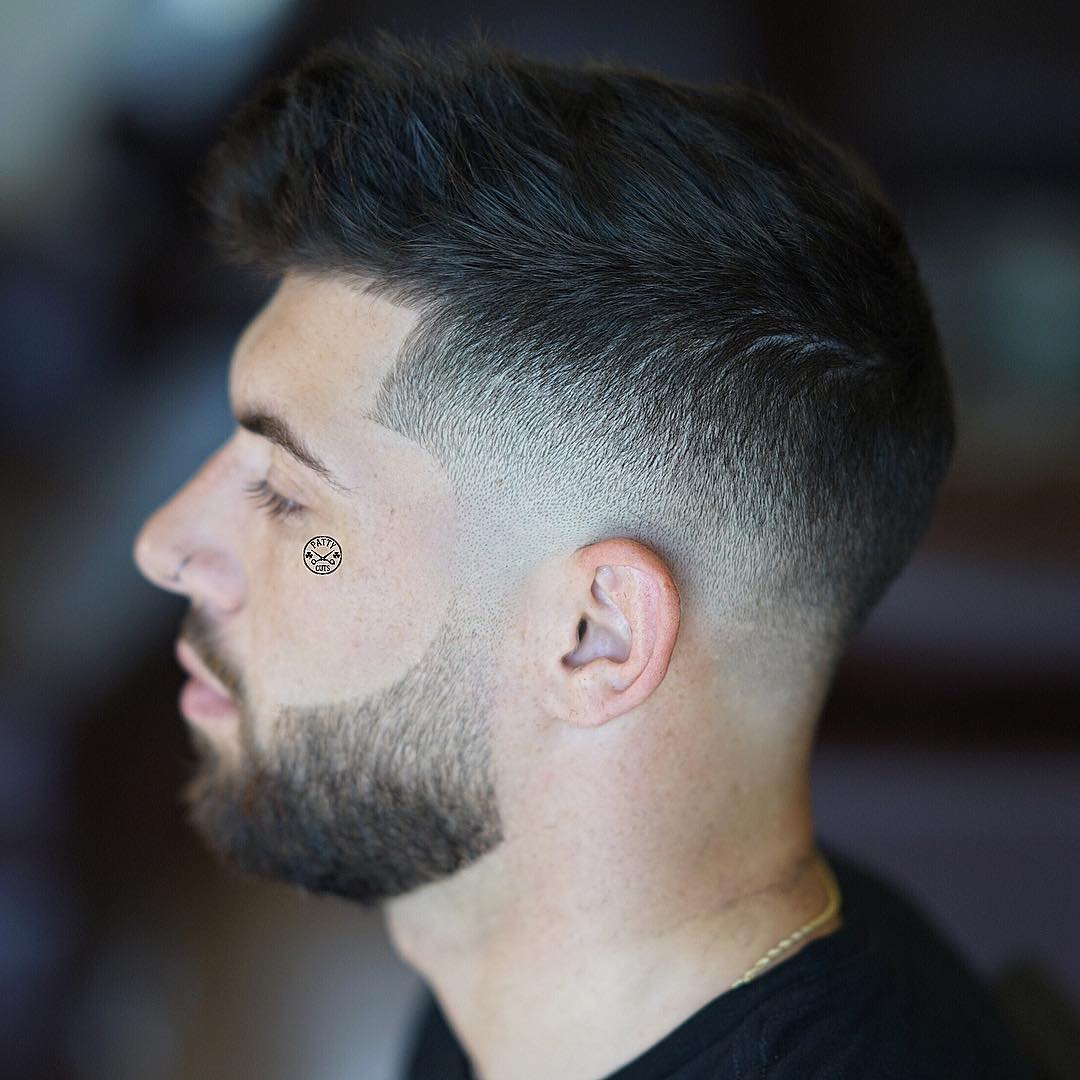 Cut + Styled by Pat Regan
32. High Fade + Textured Haircut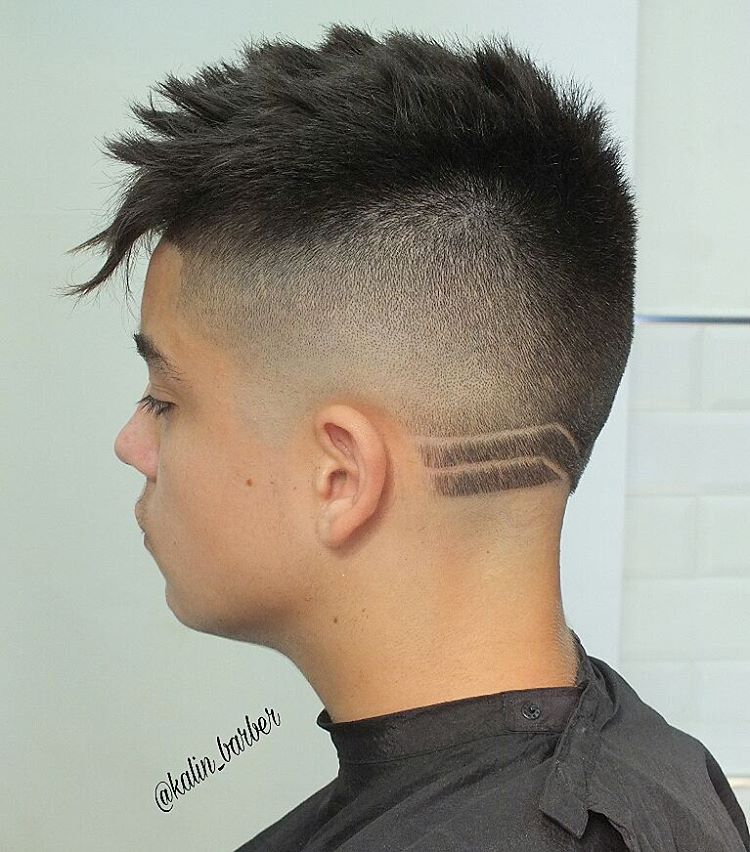 Cut + Styled by Kalin Barber
31. Cool Fade Haircut With V-Back Design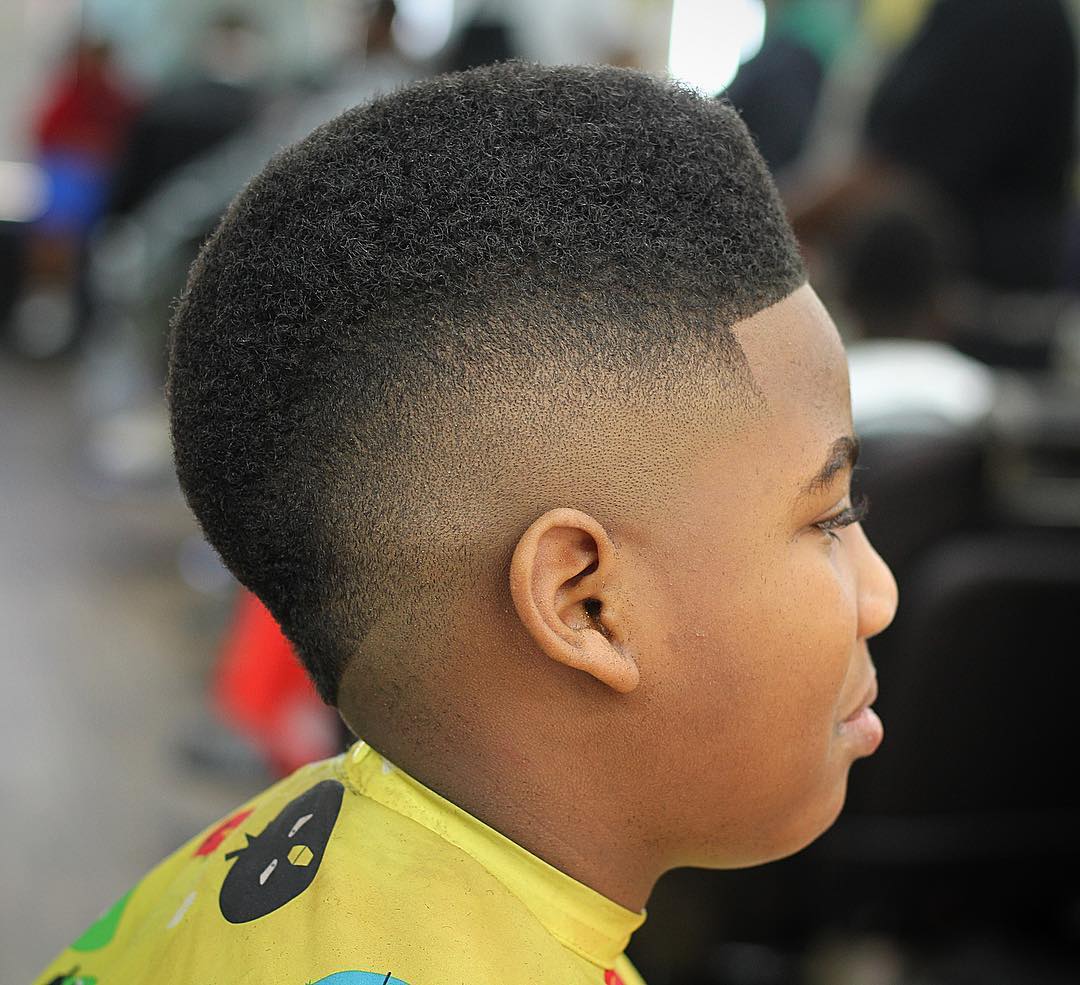 Cut + Styled by Richard Smash Payne
30. Textured Short Men's Hairstyle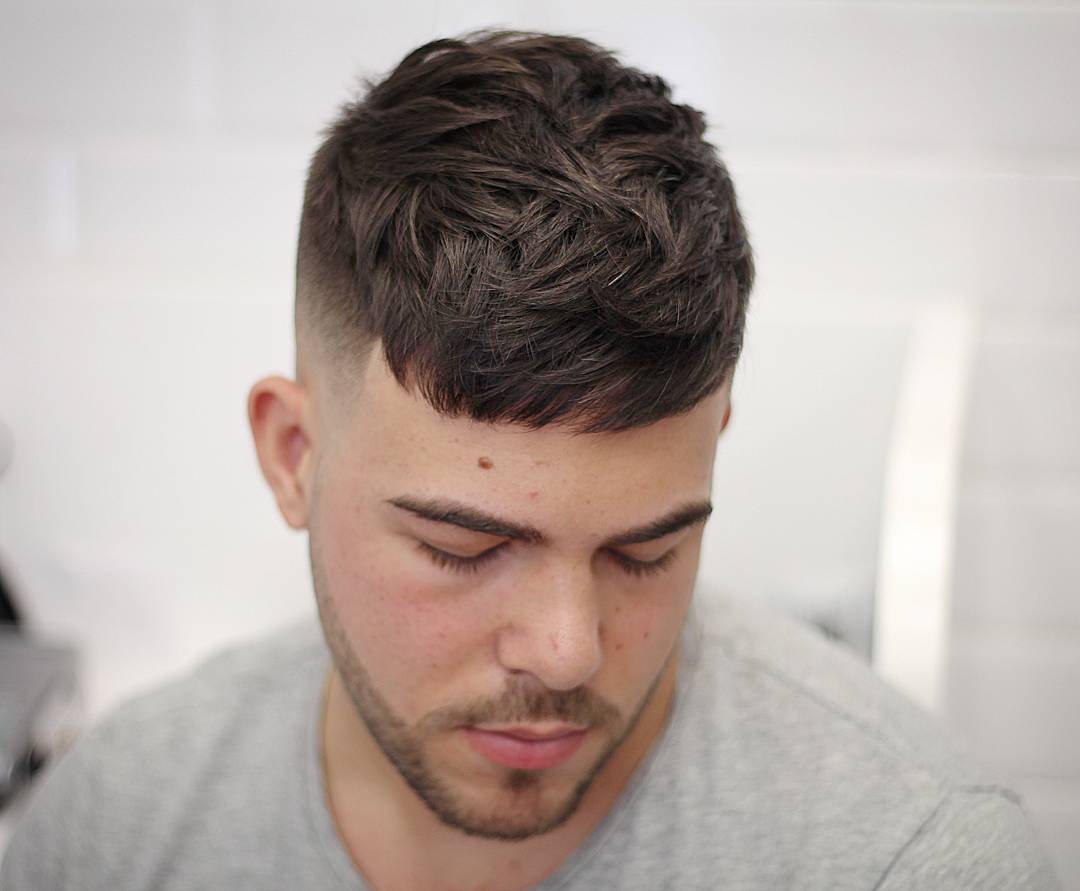 Cut + Styled by Agus De Asis
29. Short Men's Haircut For Thick Wavy Hair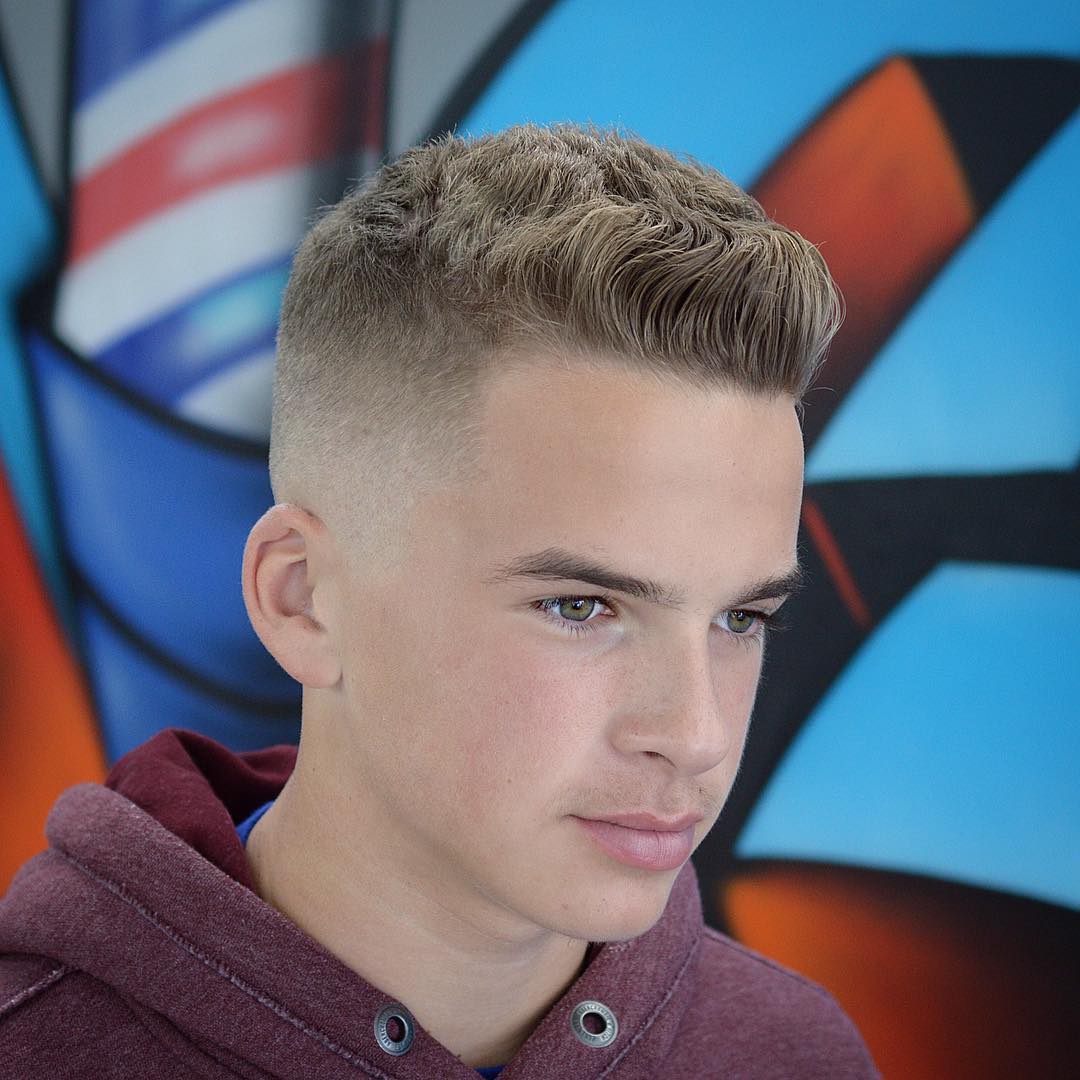 Cut + Styled by Andy Authentic
28. Taper Fade Haircut + Short Textured Hair On Top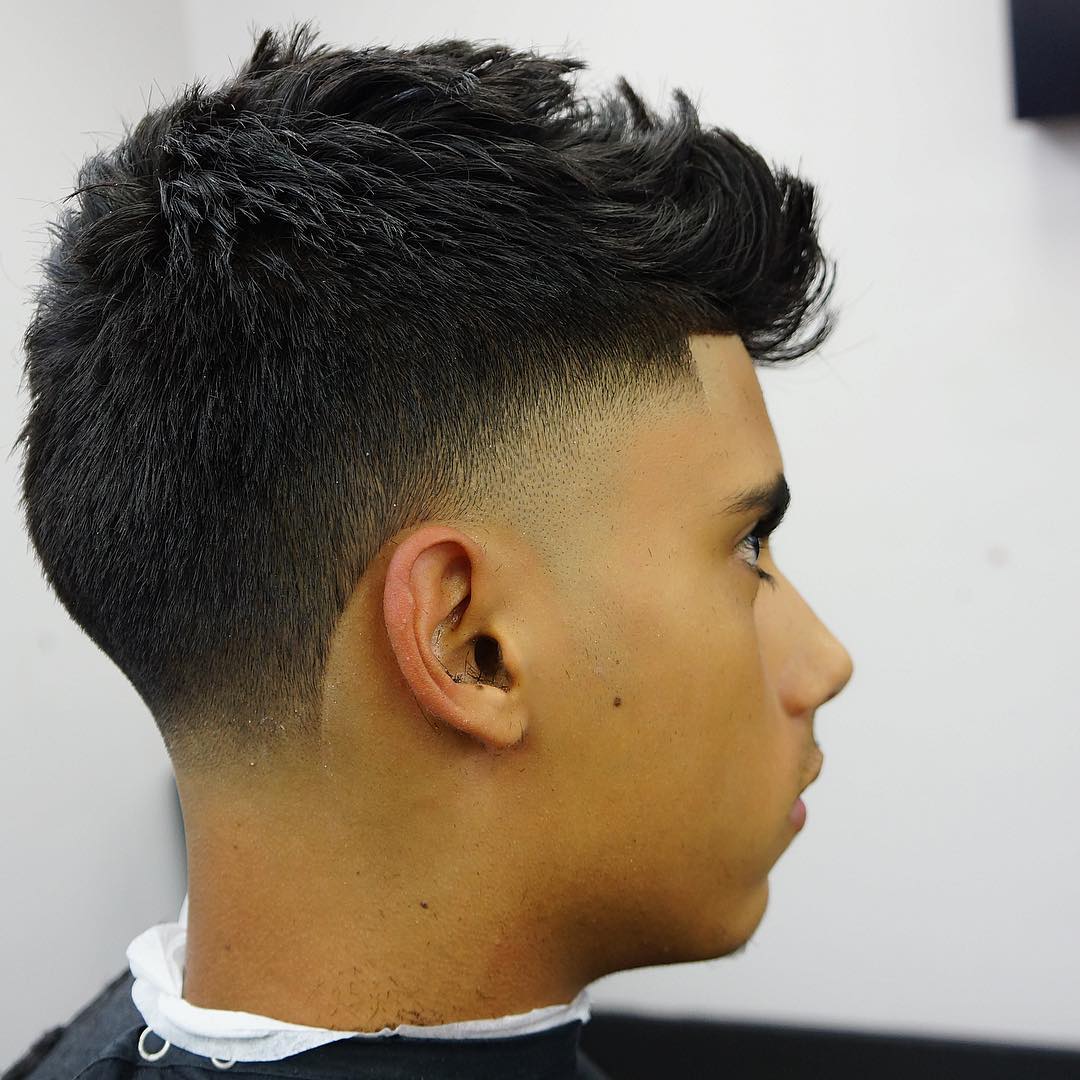 Cut + Styled by Chris
27. Temple Fade + Curls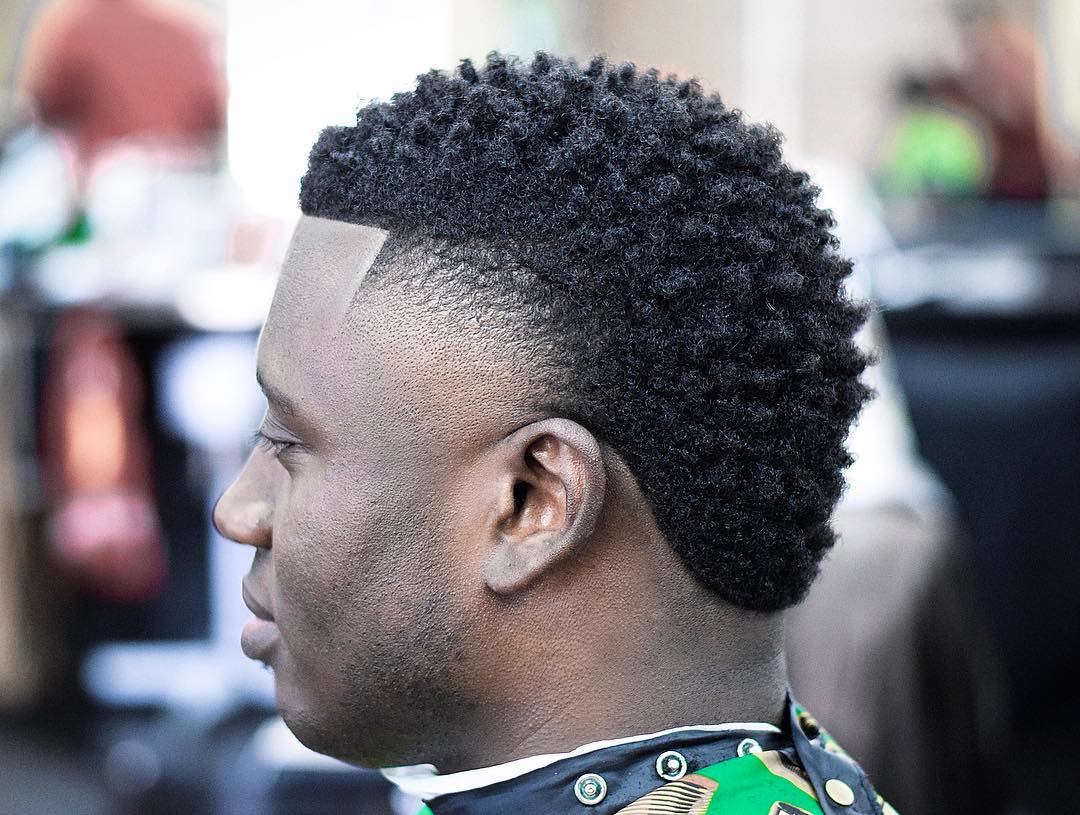 Cut + Styled by Pat Regan
26. Short Spiky Hairstyle For Men + High Fade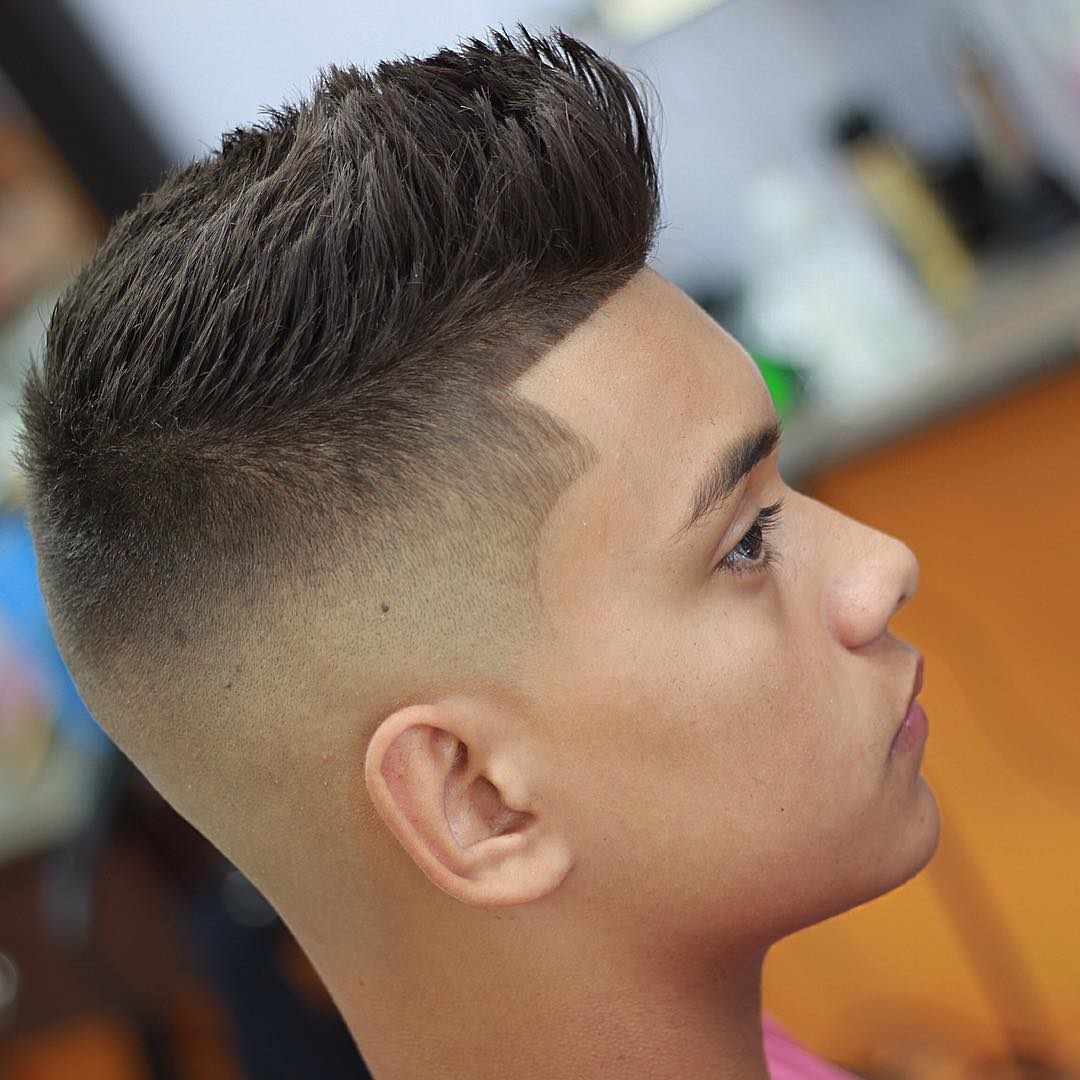 Cut + Styled by Pedro Abreu
25. Side Part Combover Hairstyle For Men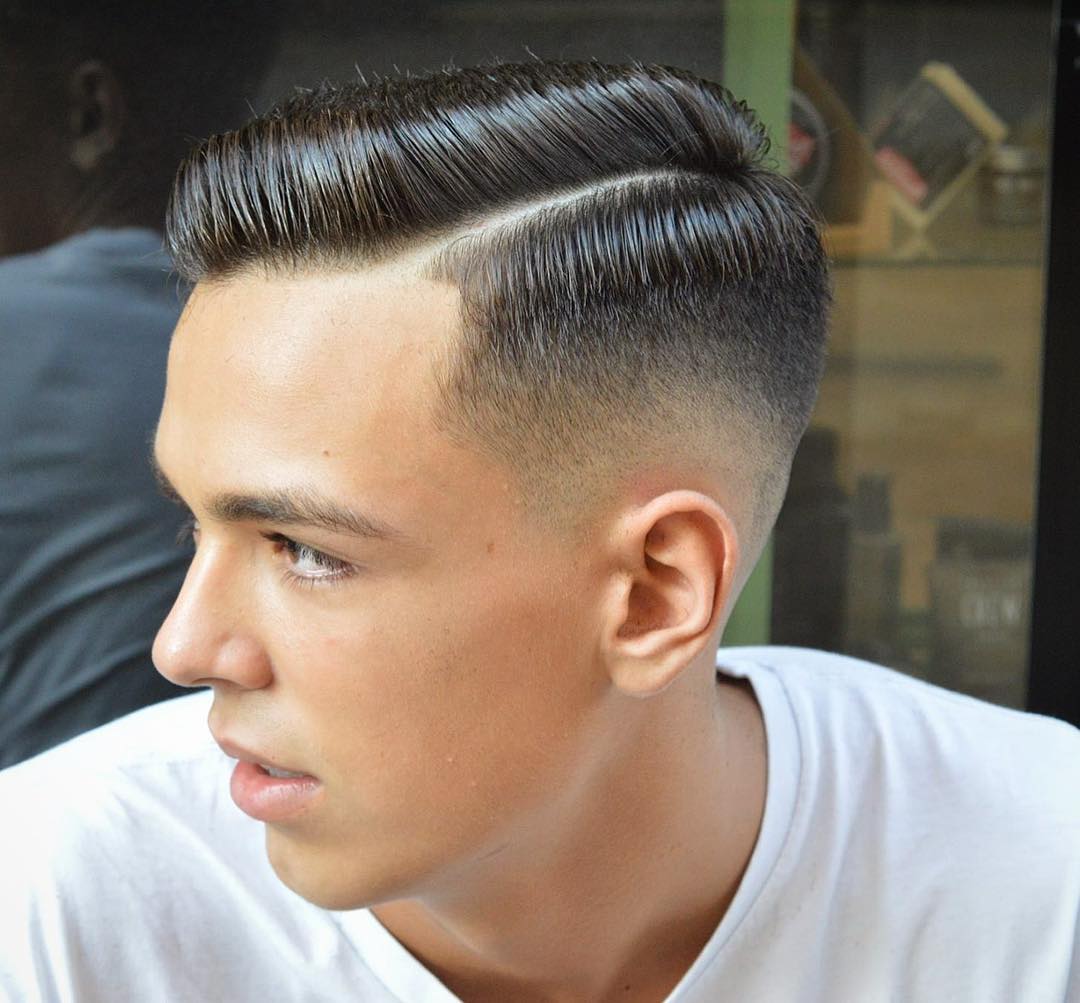 Cut + Styled by Viroga's Barber
24. Short Haircut For Curly Hair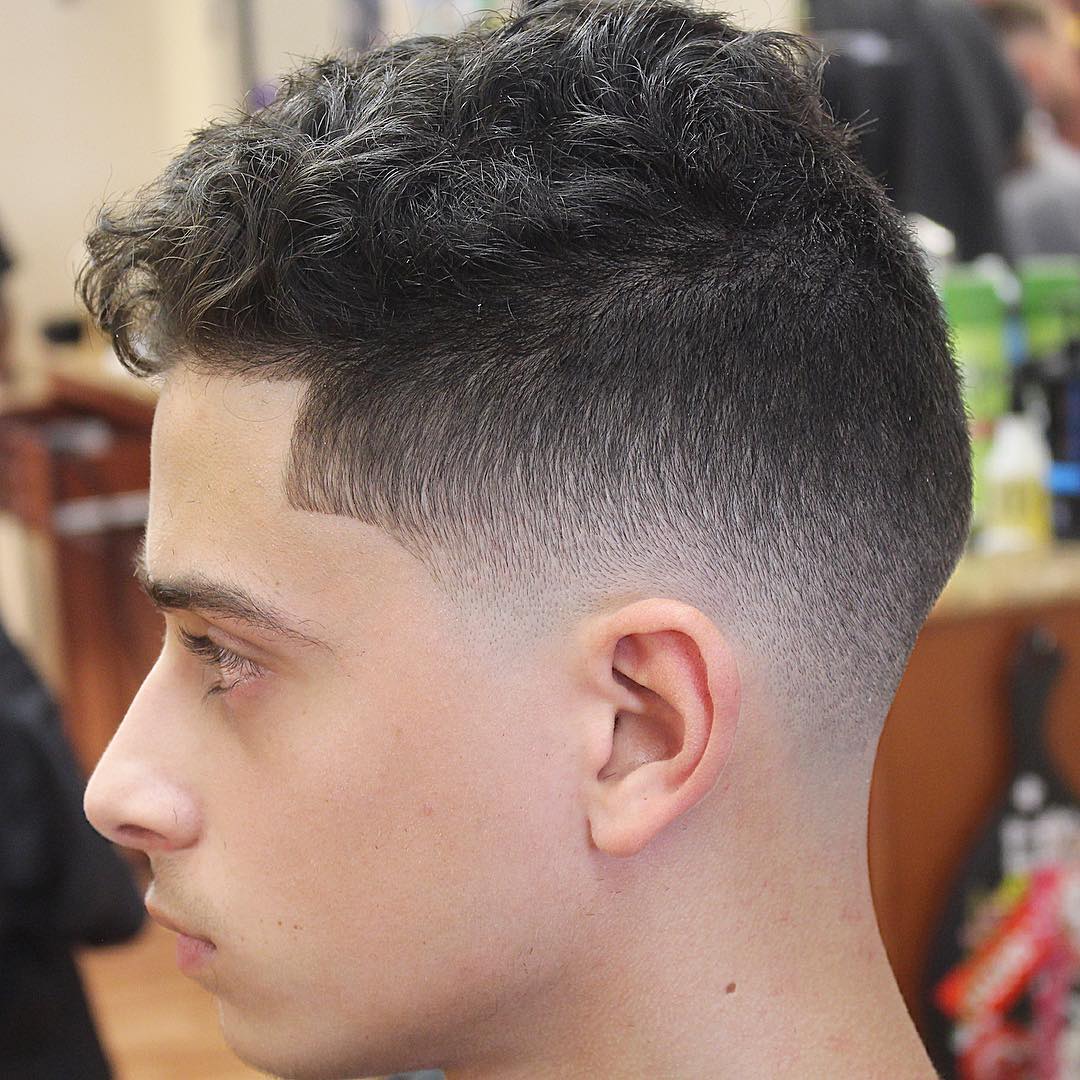 Cut + Styled by barberjuan94
23. Short Textured Hairstyle For Men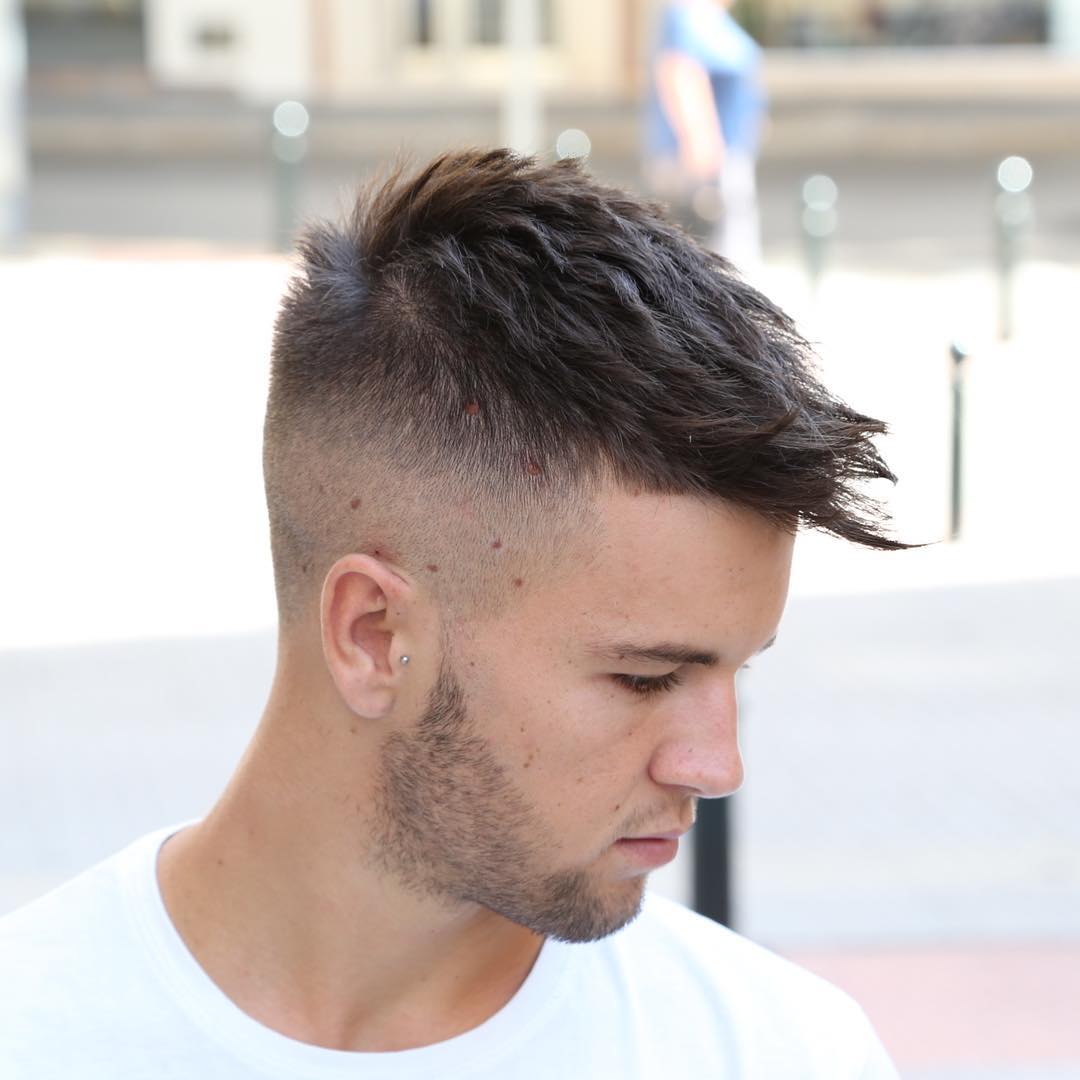 Cut + Styled by Haro
22. Side Part Combover + Hard Part + Disconnected Beard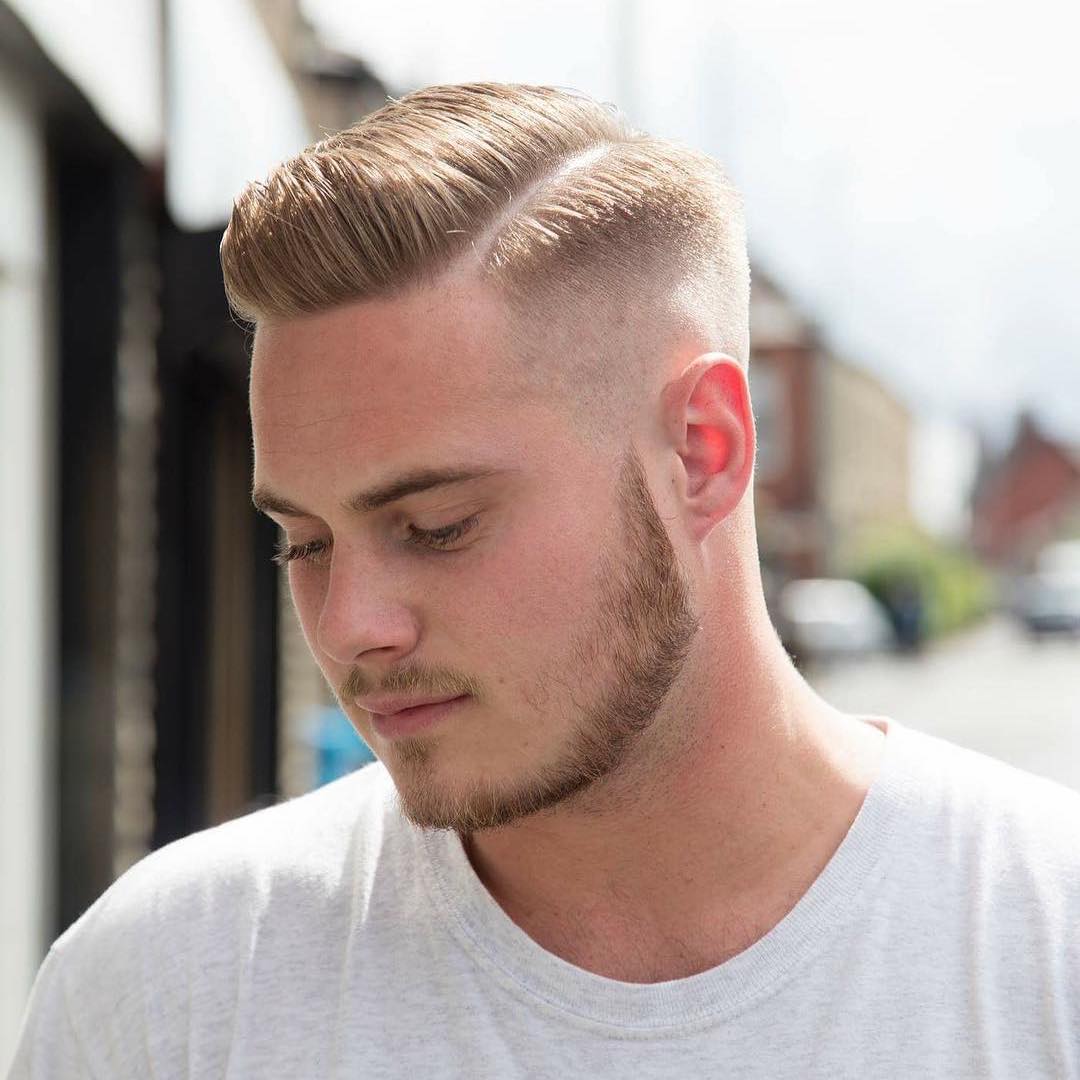 Cut + Styled by Danny & Co. Barbers
21. Cool Short Men's Haircut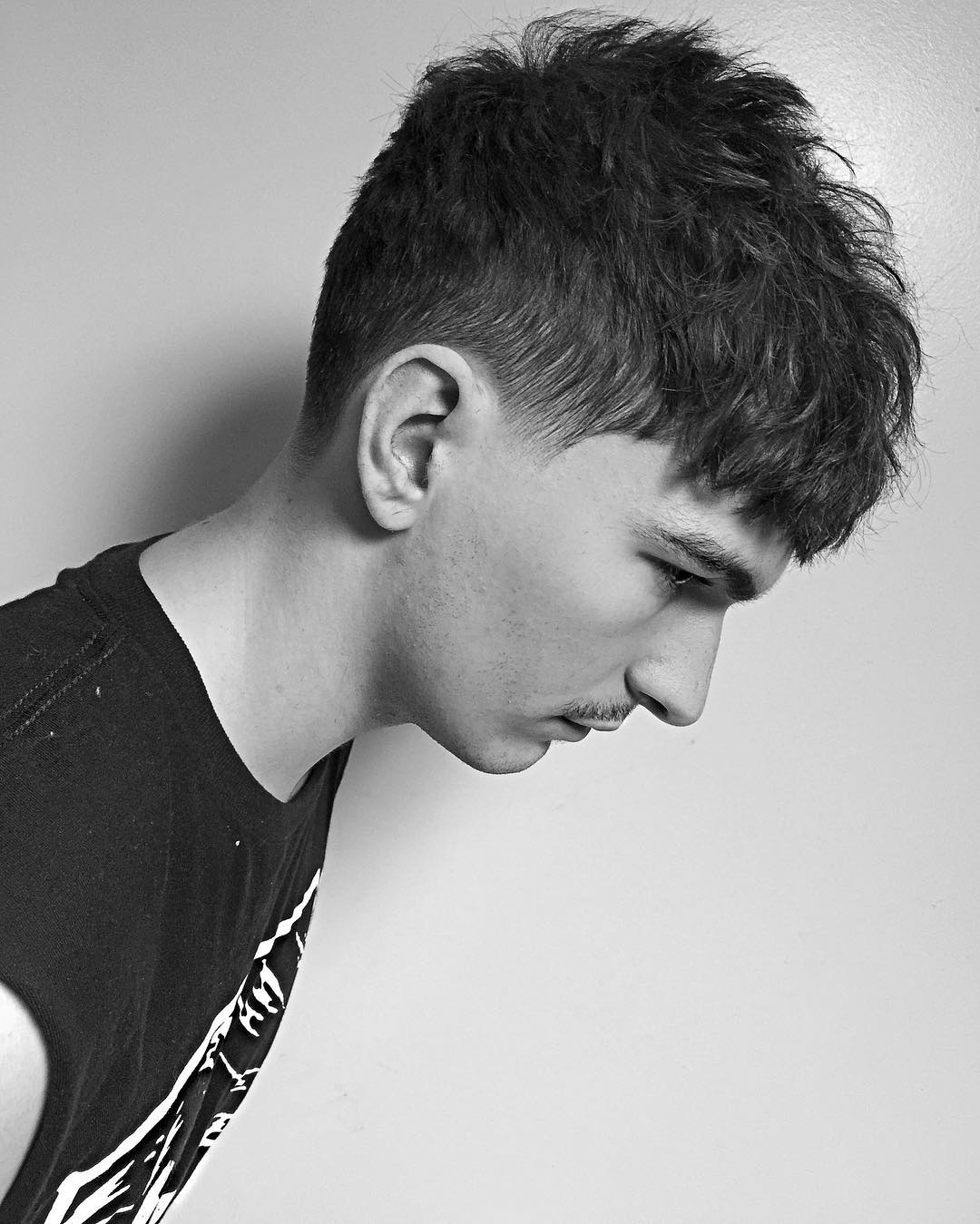 Cut + Styled by Mikey
20. High Fade + Short Hair Quiff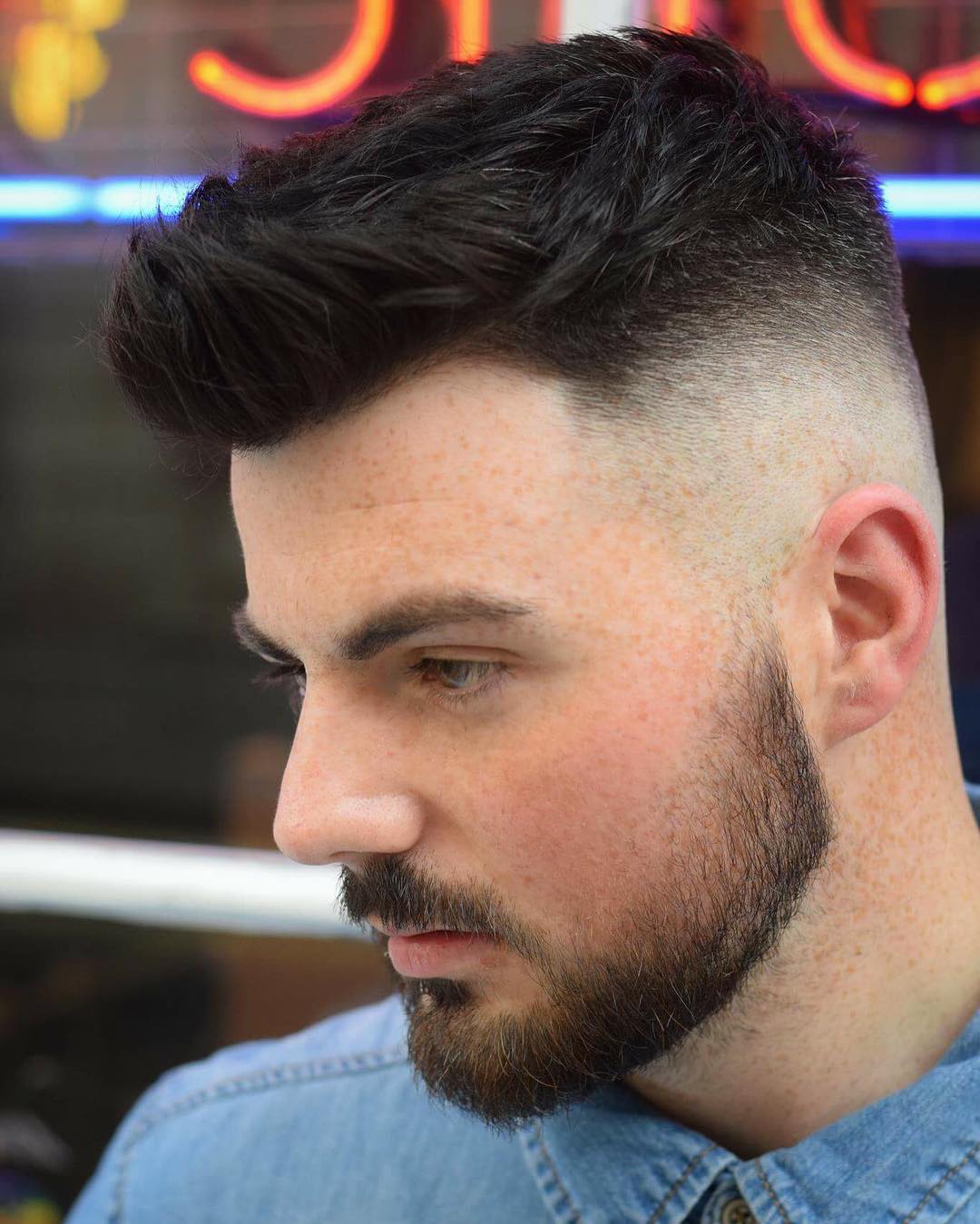 Cut + Styled by toastiestyles
19. Cool Messy Hairstyle For Guys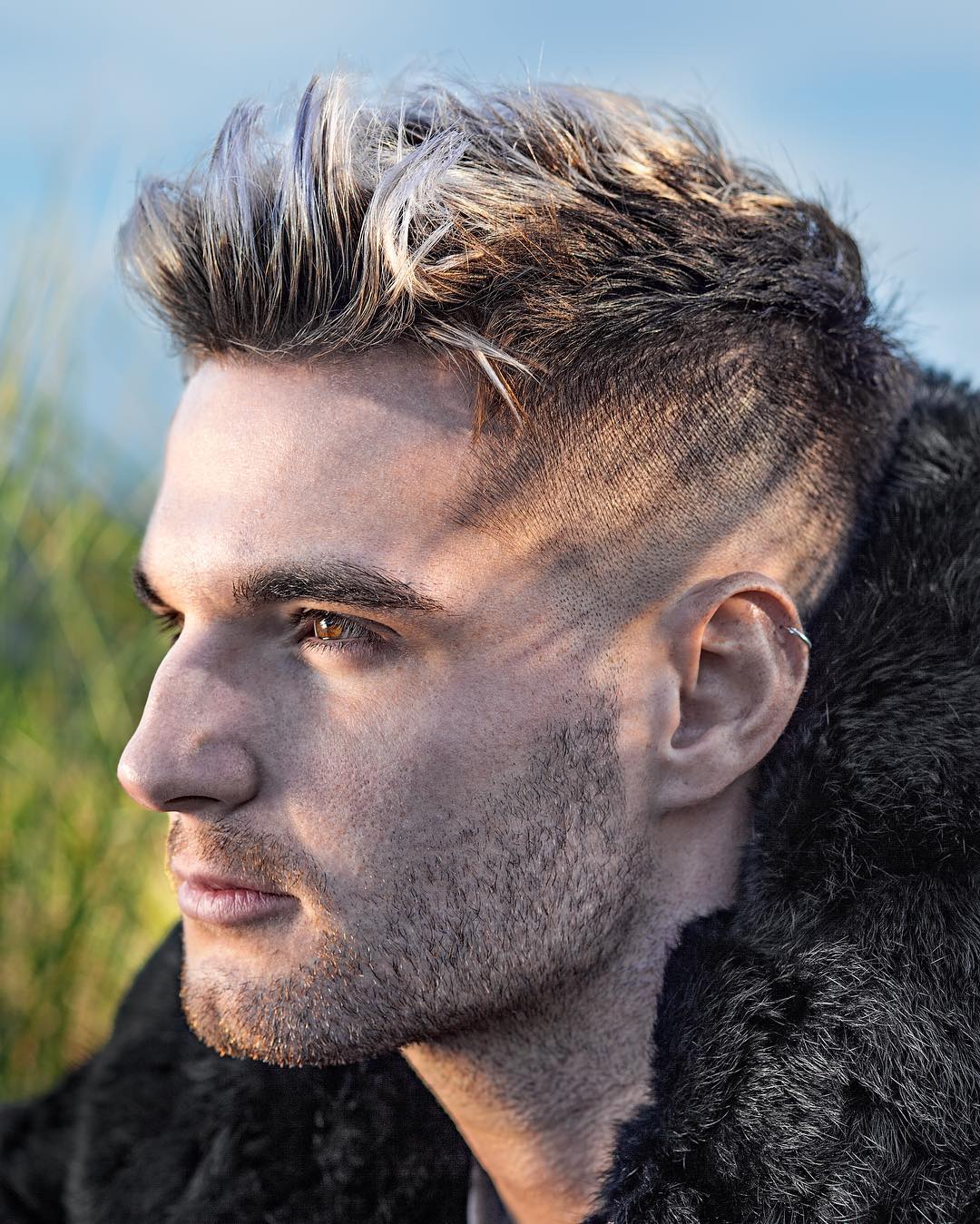 Cut + Styled by Tom Baxter Hair
18. Drop Fade + Short Men's Haircut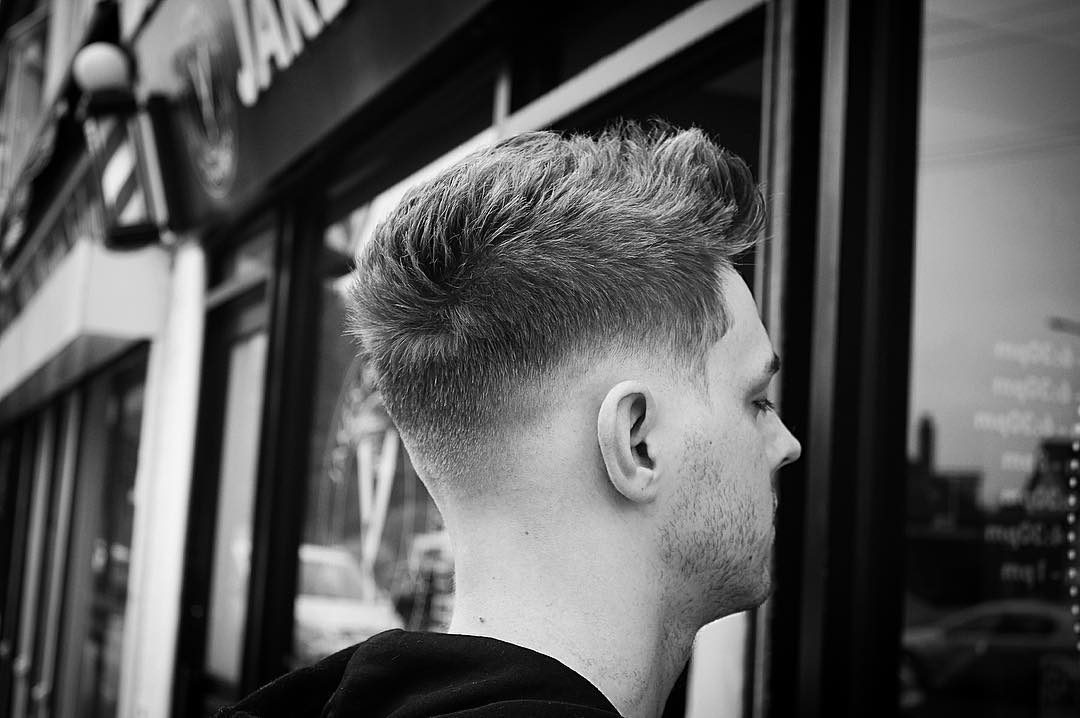 Cut + Styled by Jake's Barber Shop
17. Super Clean Shape Up + Low Fade + Natural Curls +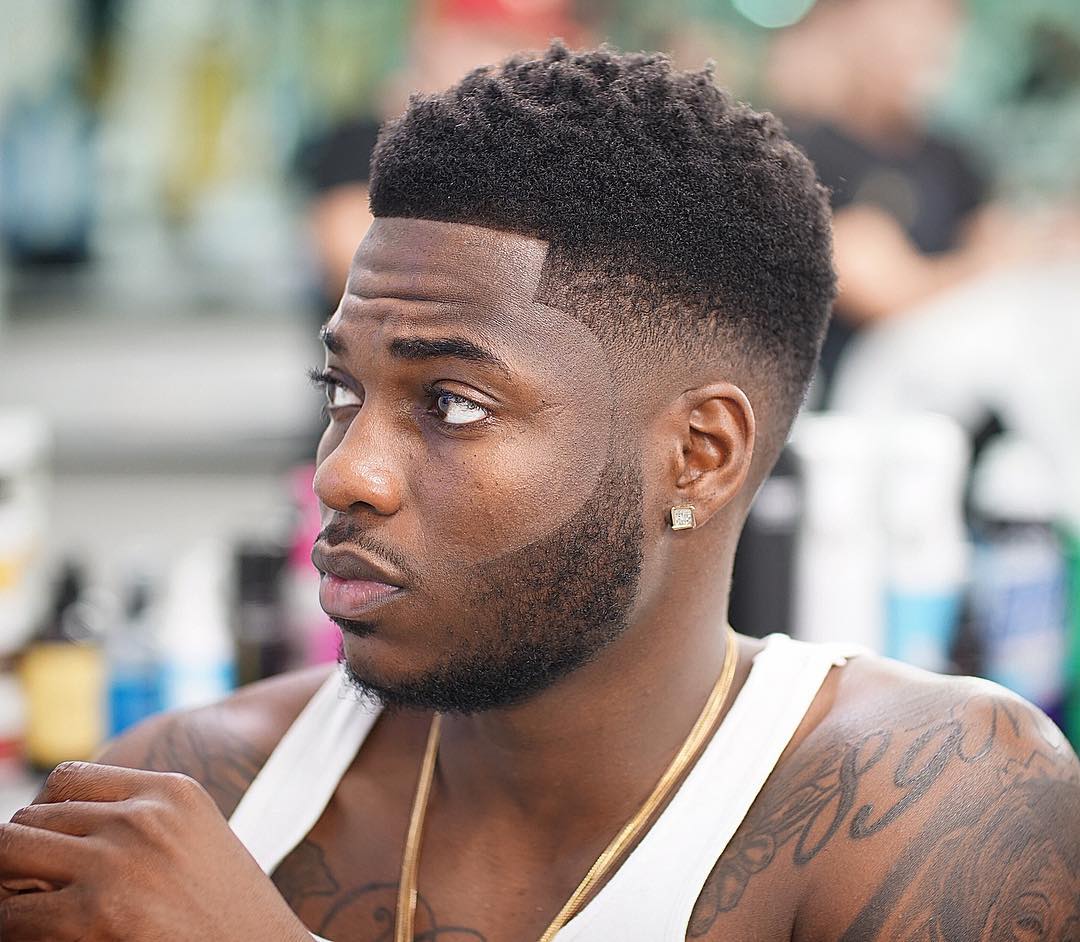 Cut + Styled by Pat Regan
16. High Skin Fade Haircut + Awesome Blending Of Short Hair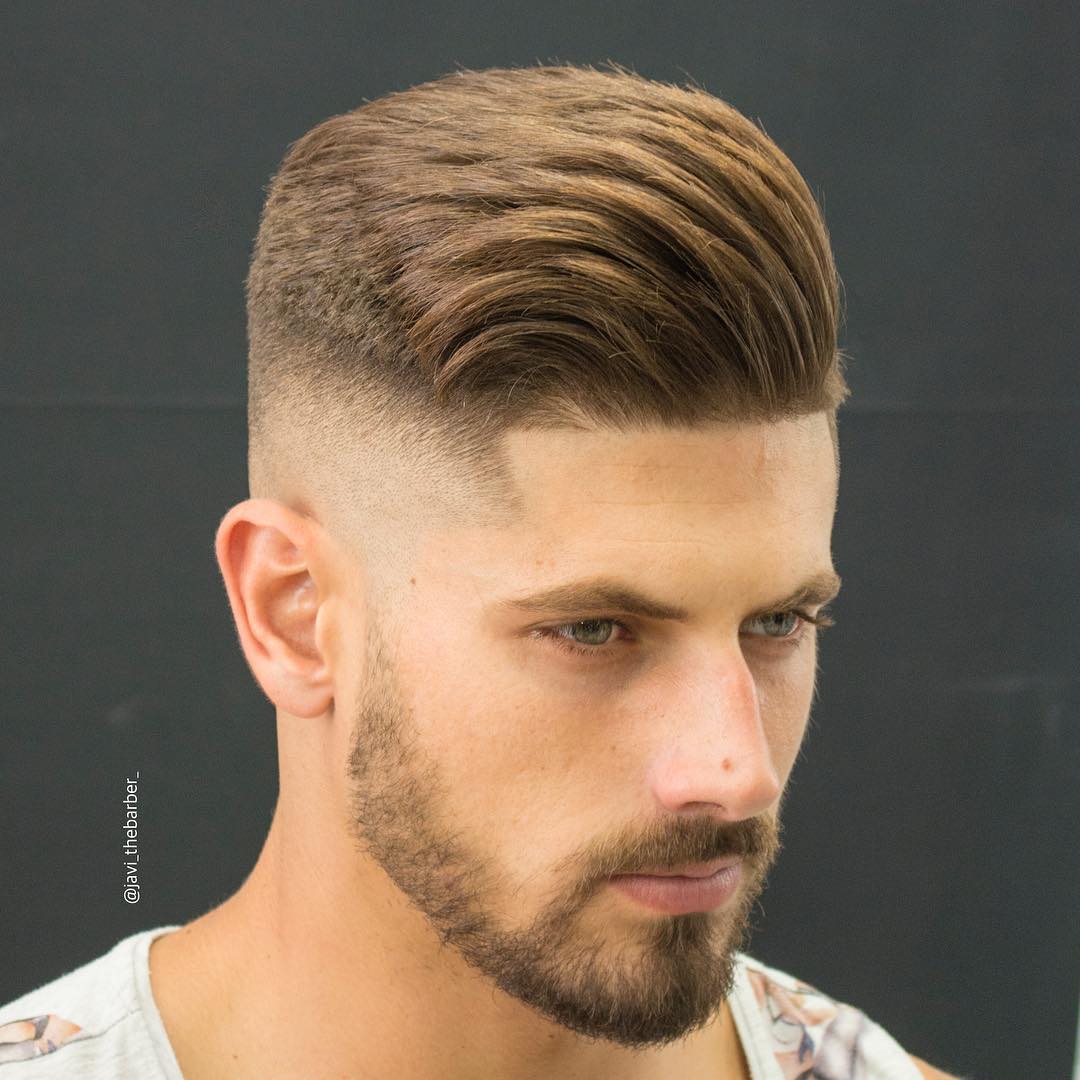 Cut + Styled by Javi The Barber
15. Short Curly Haircut For Men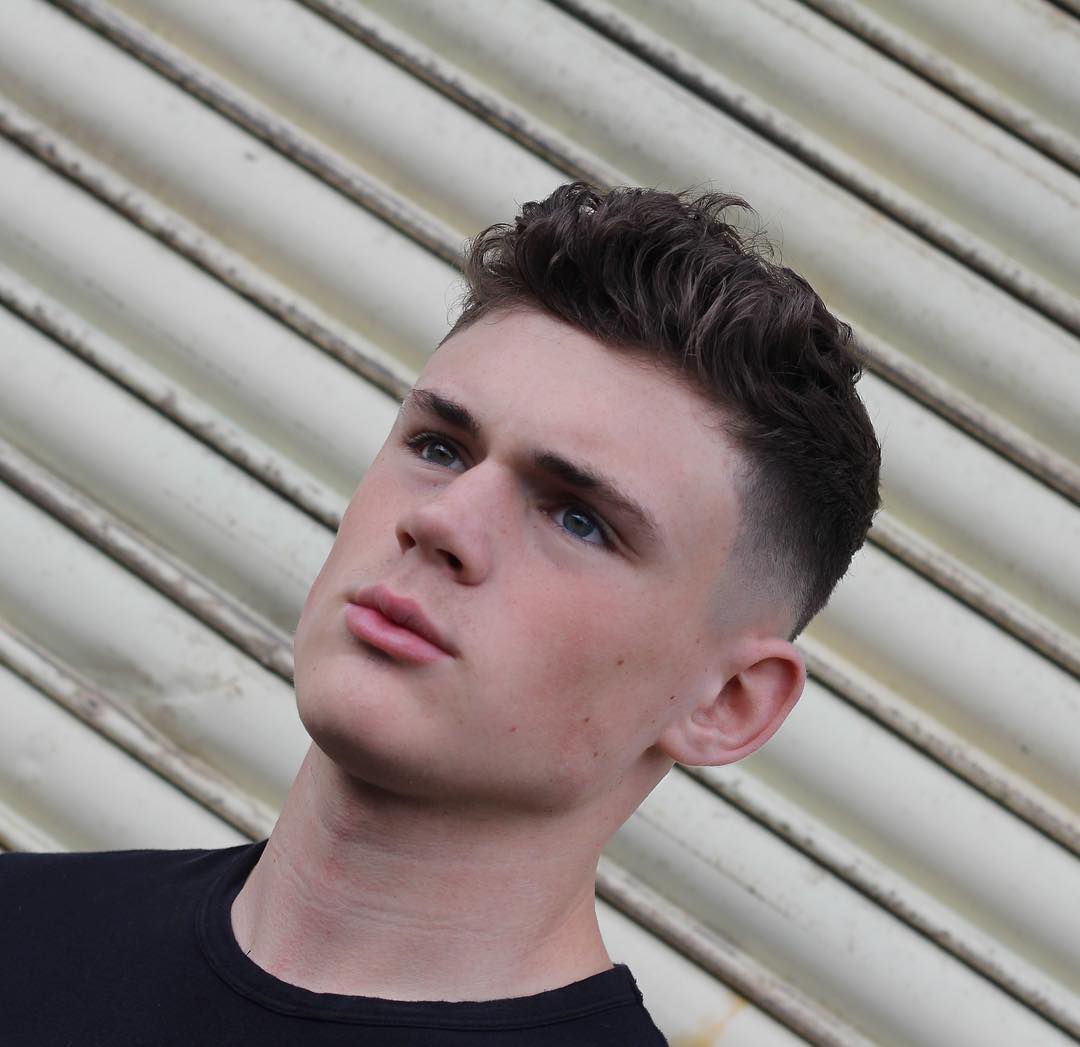 Cut + Styled by Melissa Toft Hair
14. Short Pompadour Hairstyle For Men + Shape Up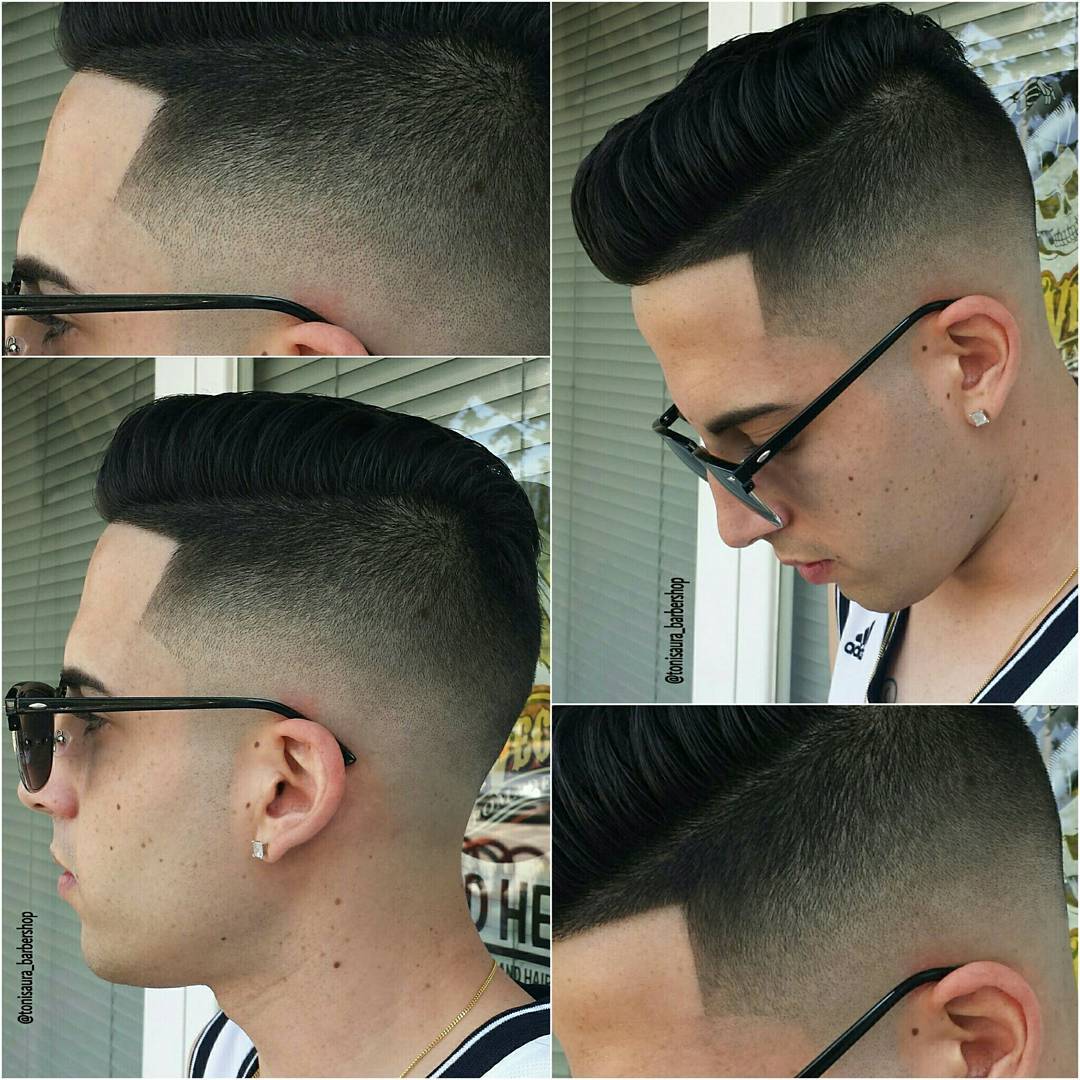 Cut + Styled by Toni Saura
13. Cool Men's Haircut For Thick Wavy Hair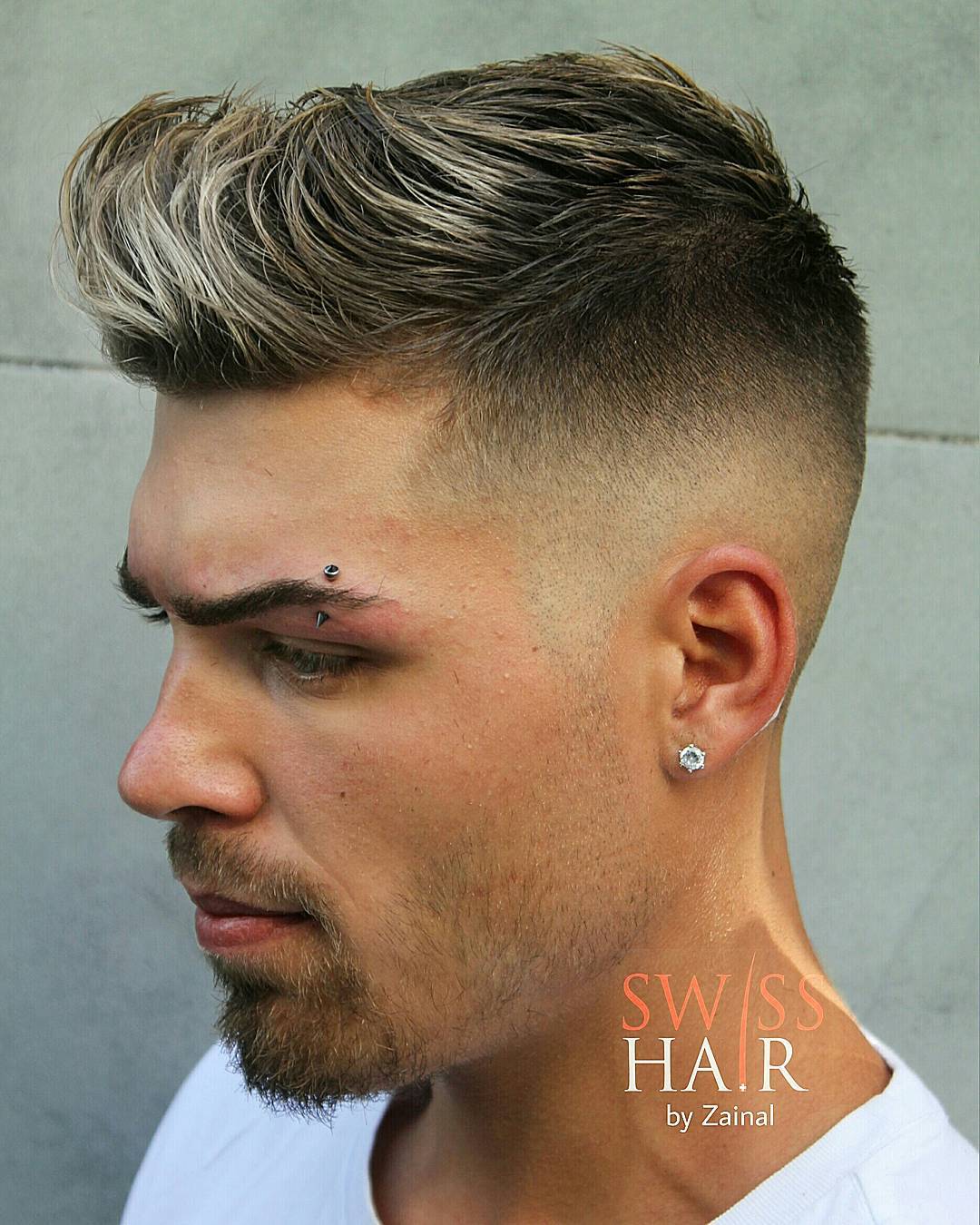 Cut + Styled by Zainal
12. Short Hair Combover Hairstyle + Hard Part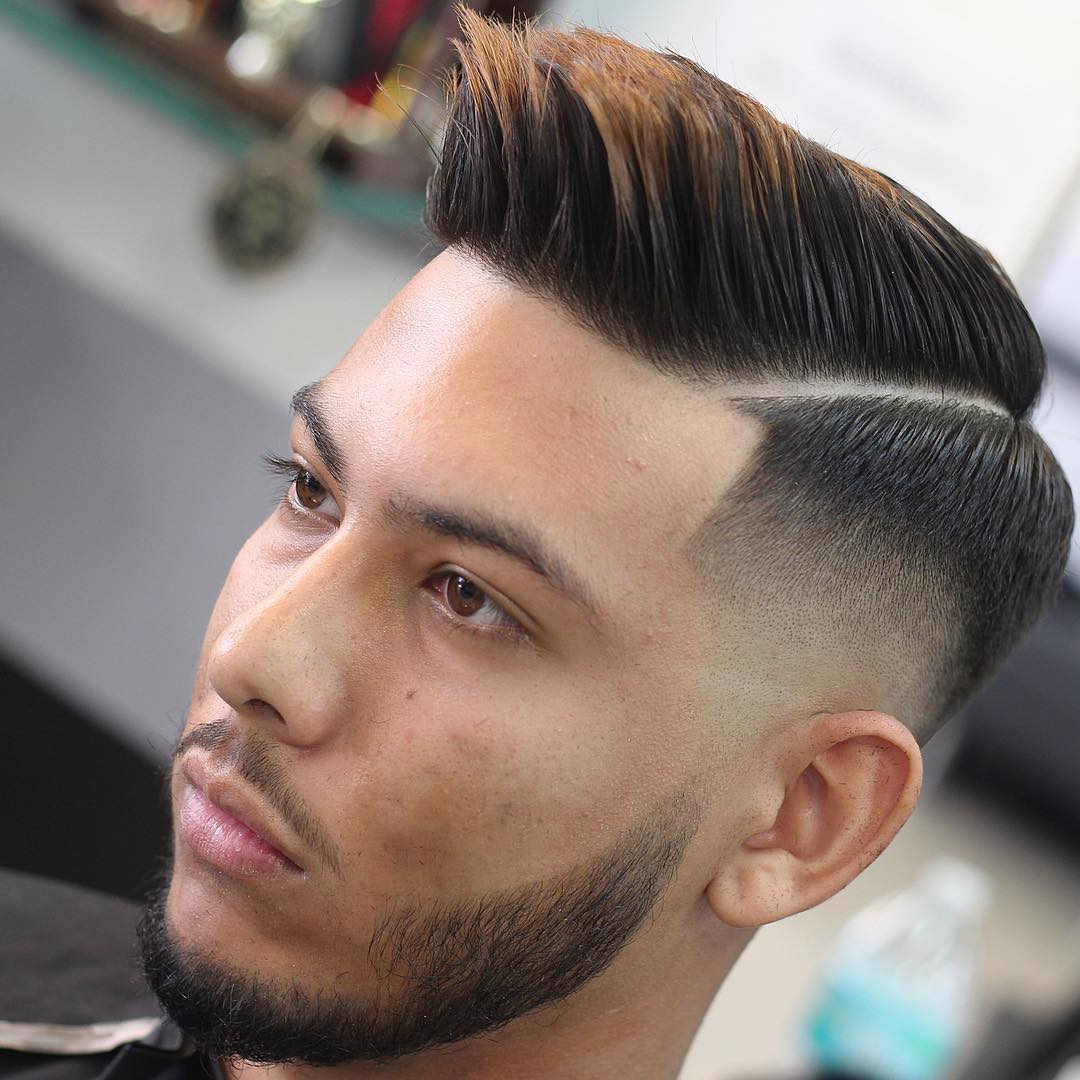 Cut + Styled by John Delgado
11. Bald Fade + Short Textured Haircut For Men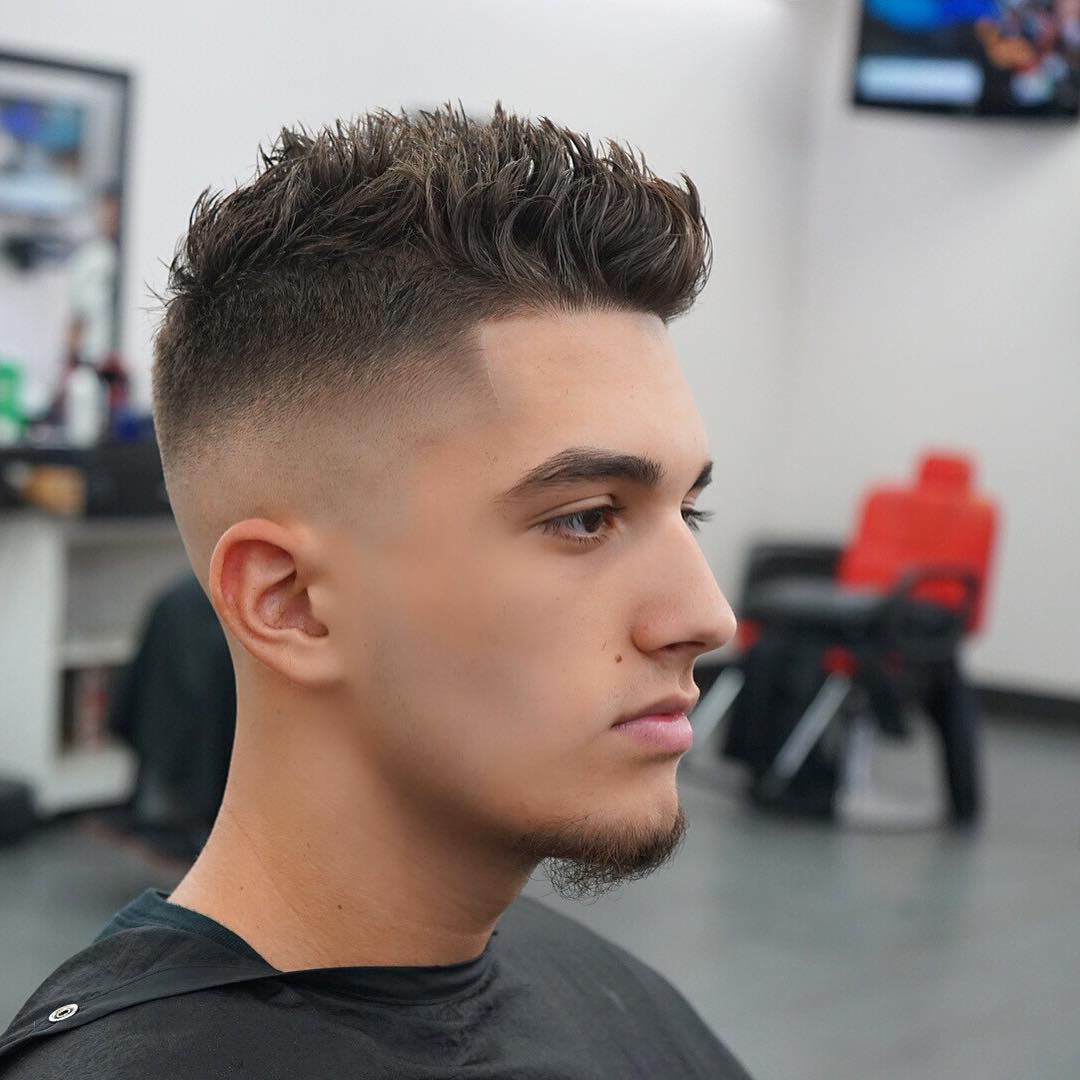 Cut + Styled by Level
10. Spiky Hairstyle For Guys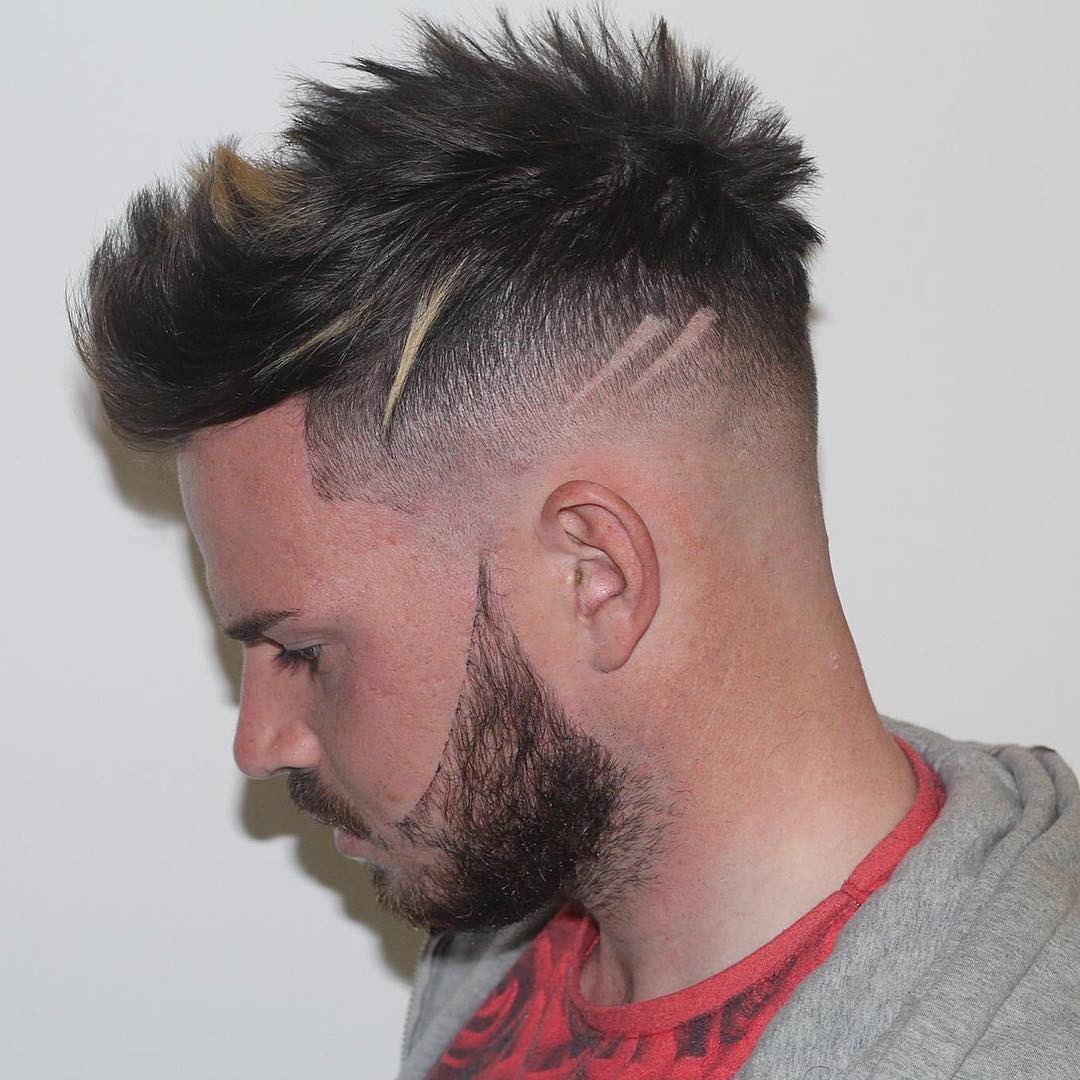 Cut + Styled by Micky Graham
9. Short Choppy Textured Haircut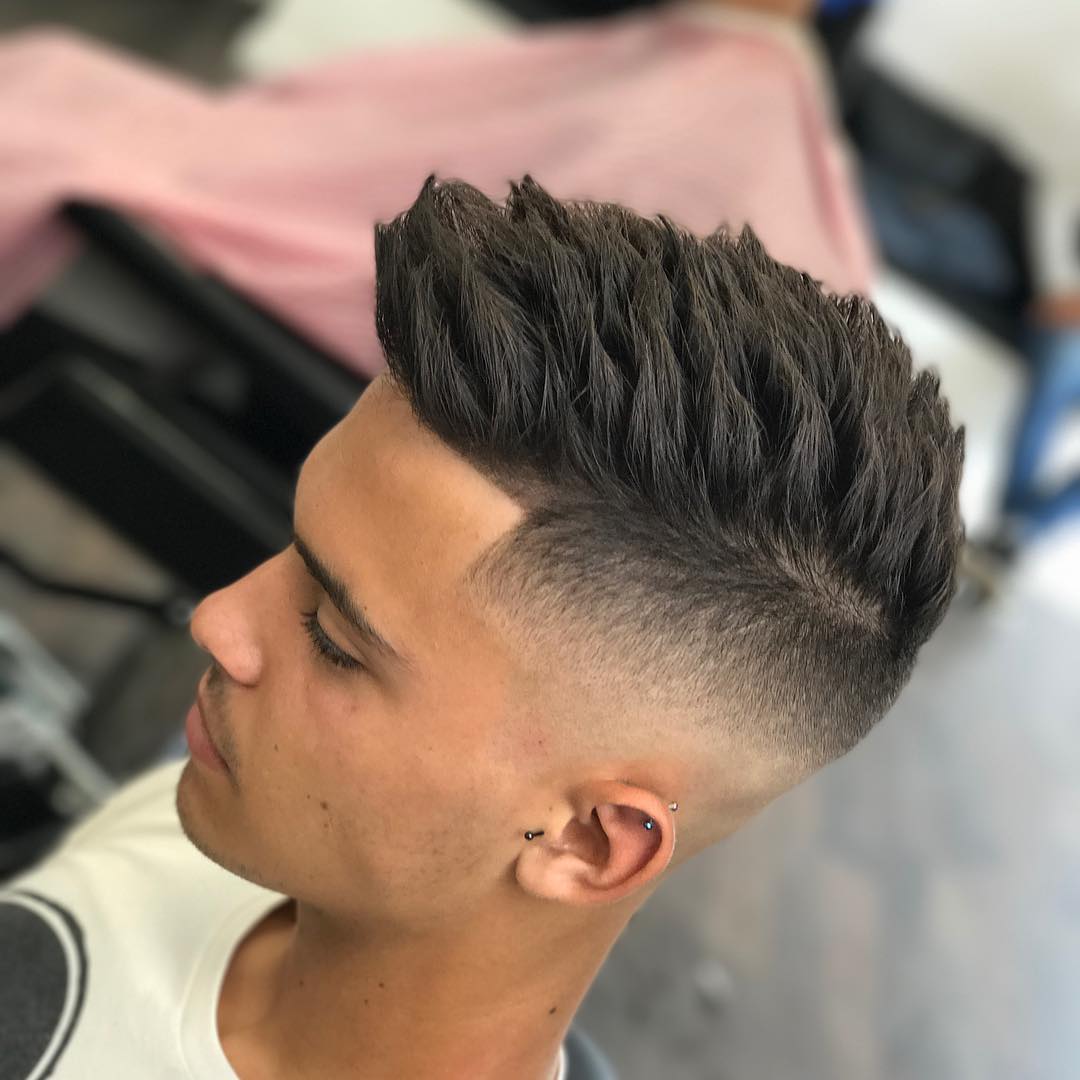 Cut + Styled by Jose
8. Cool Textured Pompadour Haircut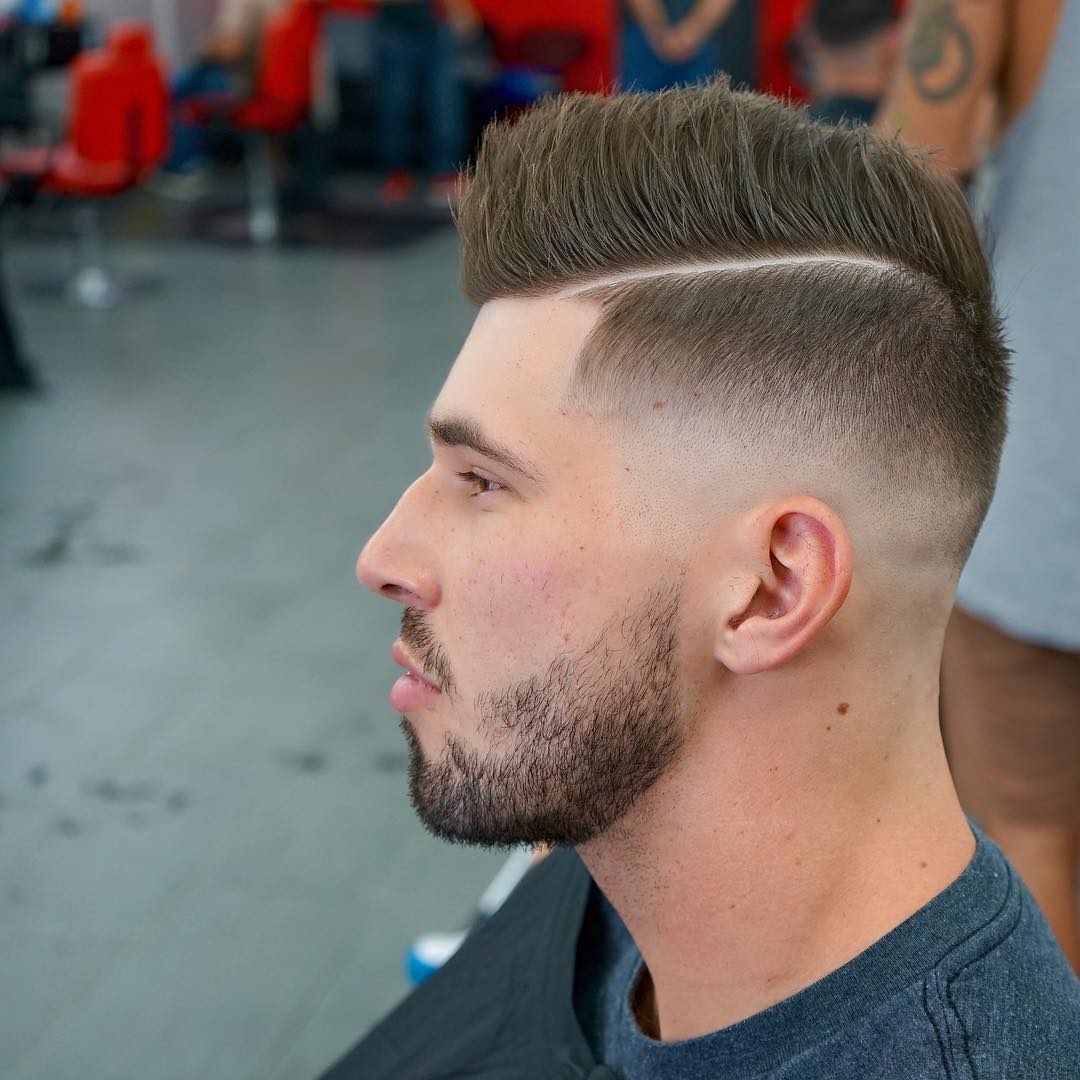 Cut + Styled by Level
7. Messy Textured Men's Hairstyle + Disconnected Beard Style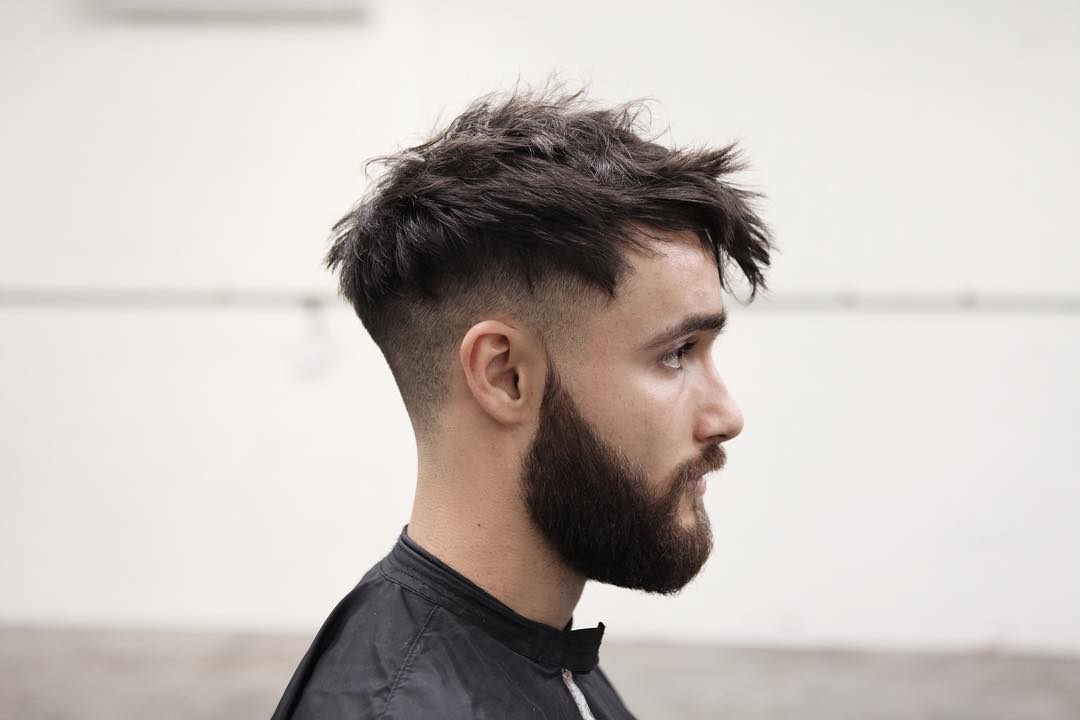 Cut + Styled by Morris Motley
6. Thick Textured Men's Haircut + Surgical Part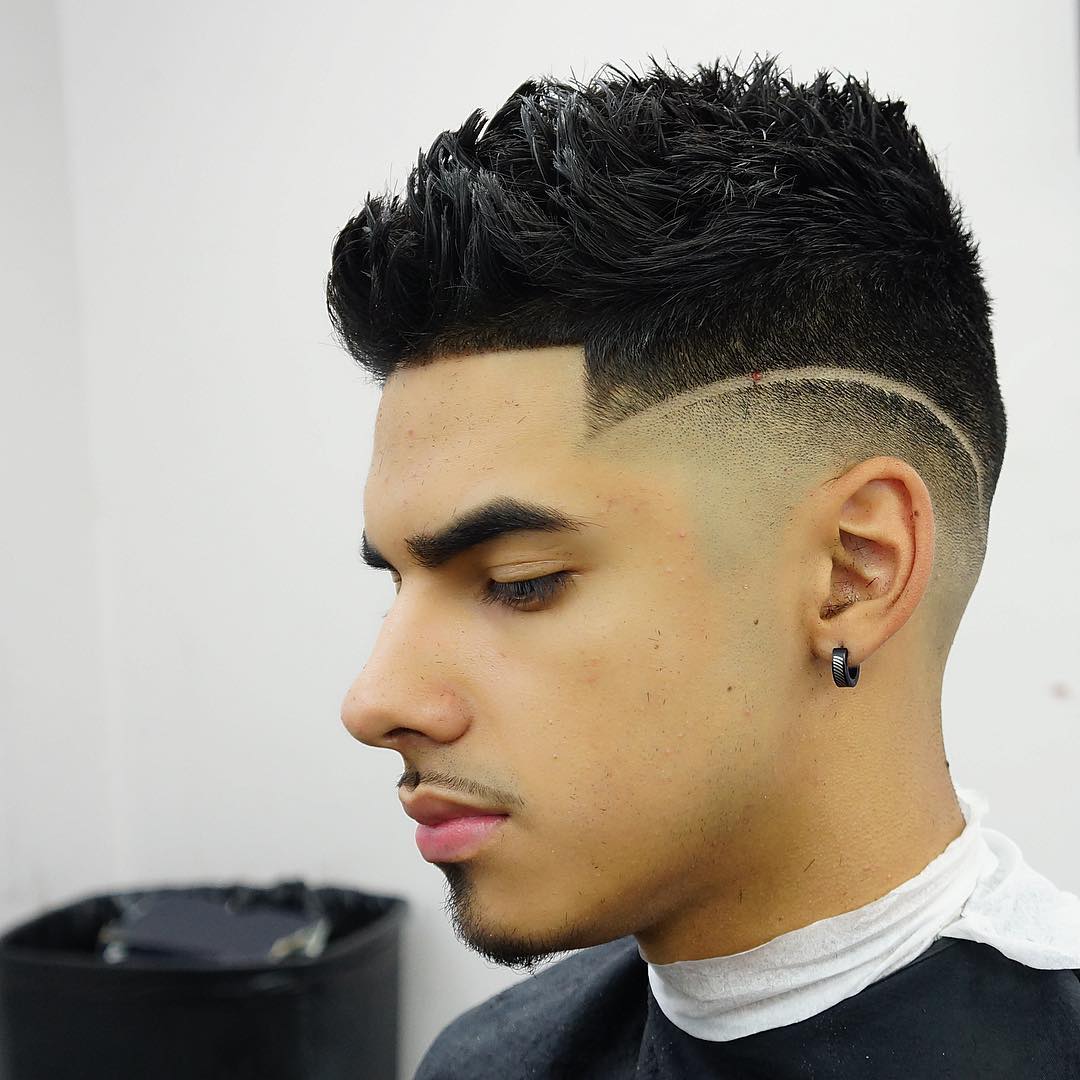 Cut + Styled by Chris
5. Short Spiky Haircut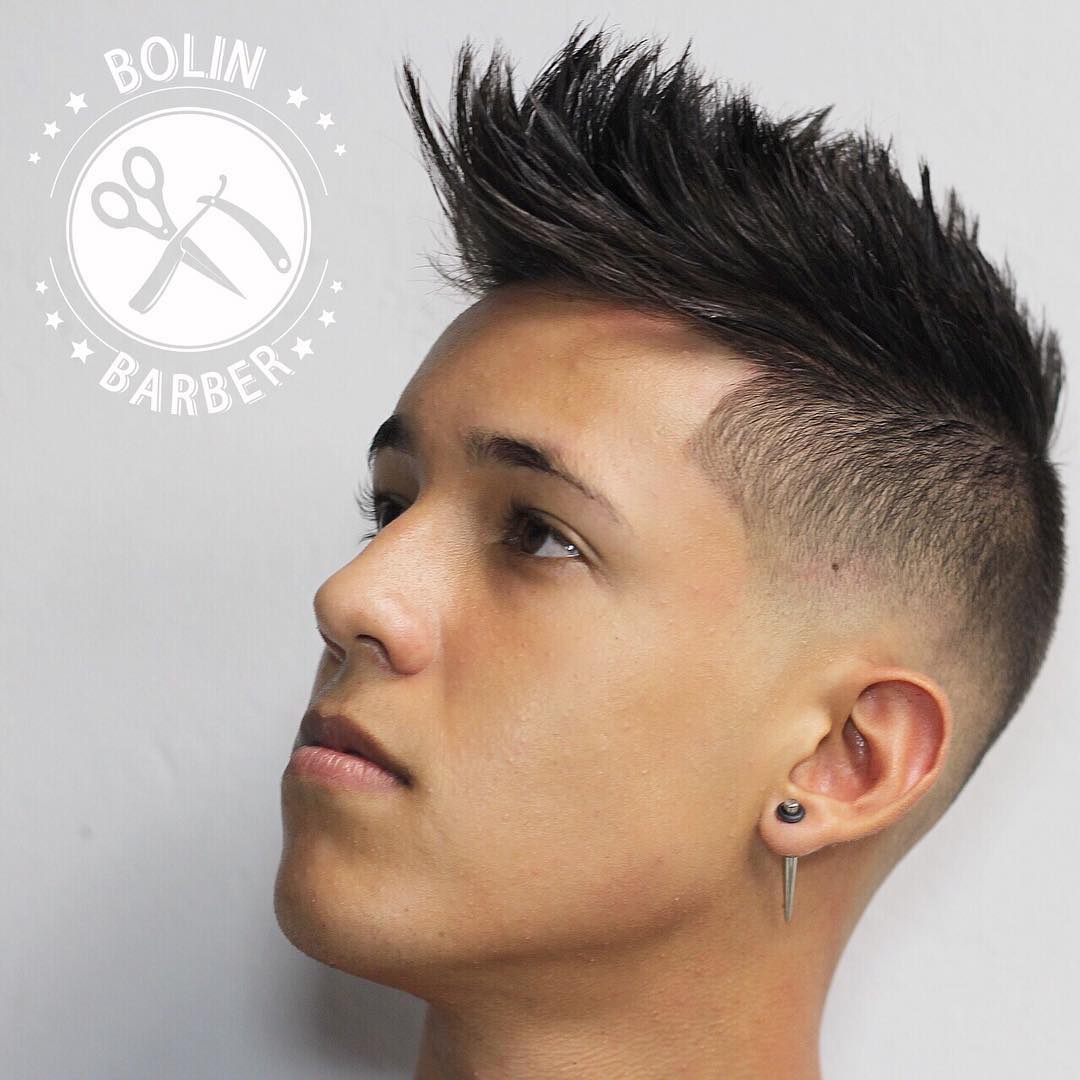 Cut + Styled by Ivan Rodriguez Hernandez
4. Bald Fade + Short Textured Hair On Top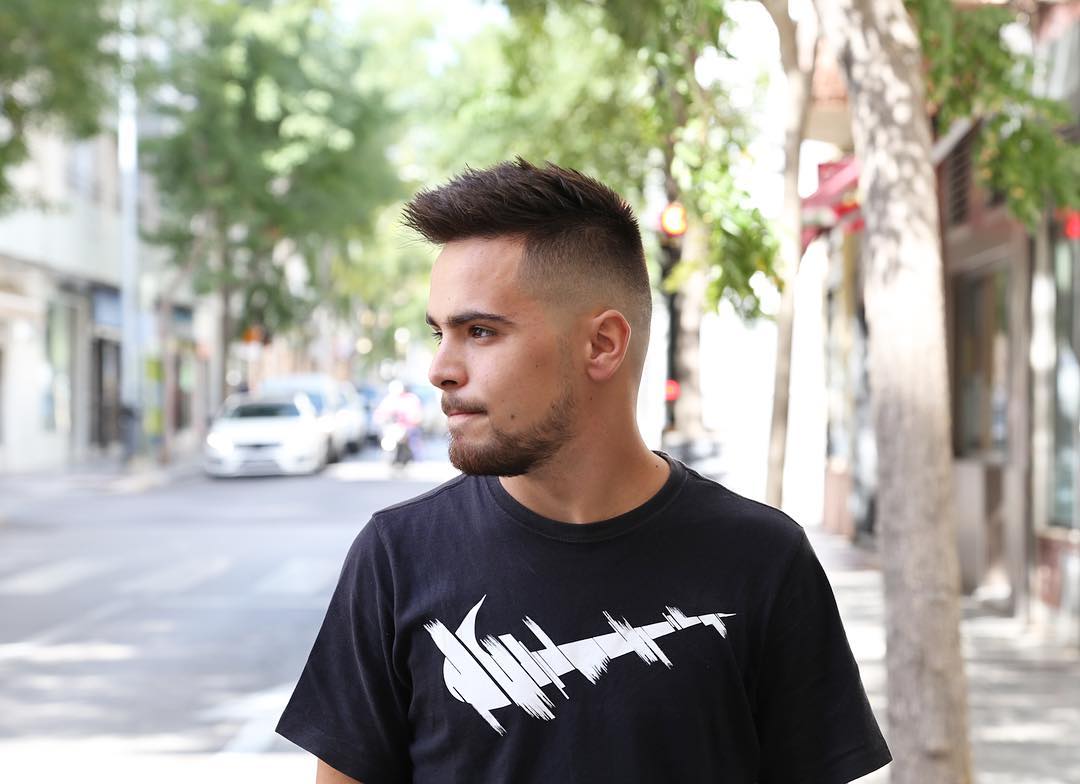 Cut + Styled by Haro
3. Classic Short Men's Haircut + Beard Style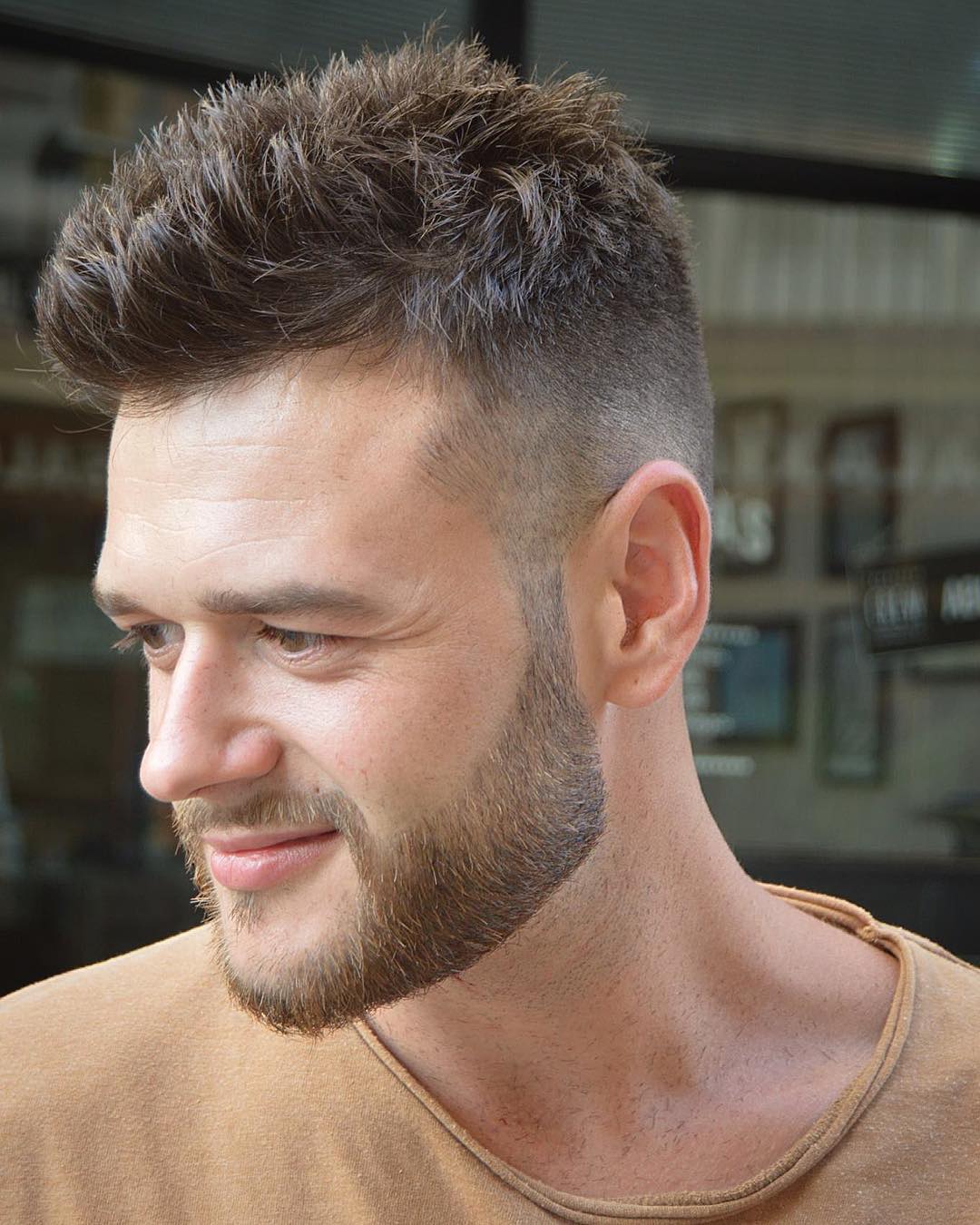 Cut + Styled by Viroga's Barber
2. Men's Hairstyle For Curly Hair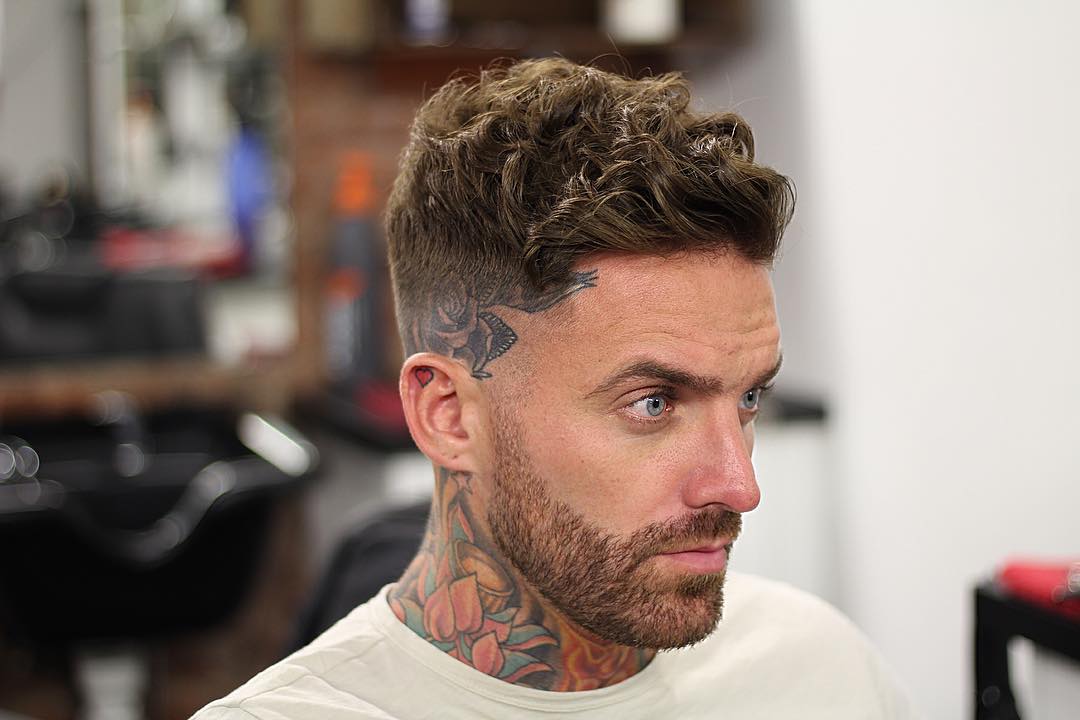 Cut + Styled by Tom Baxter Hair
1. Curly Crop Hairstyle For Men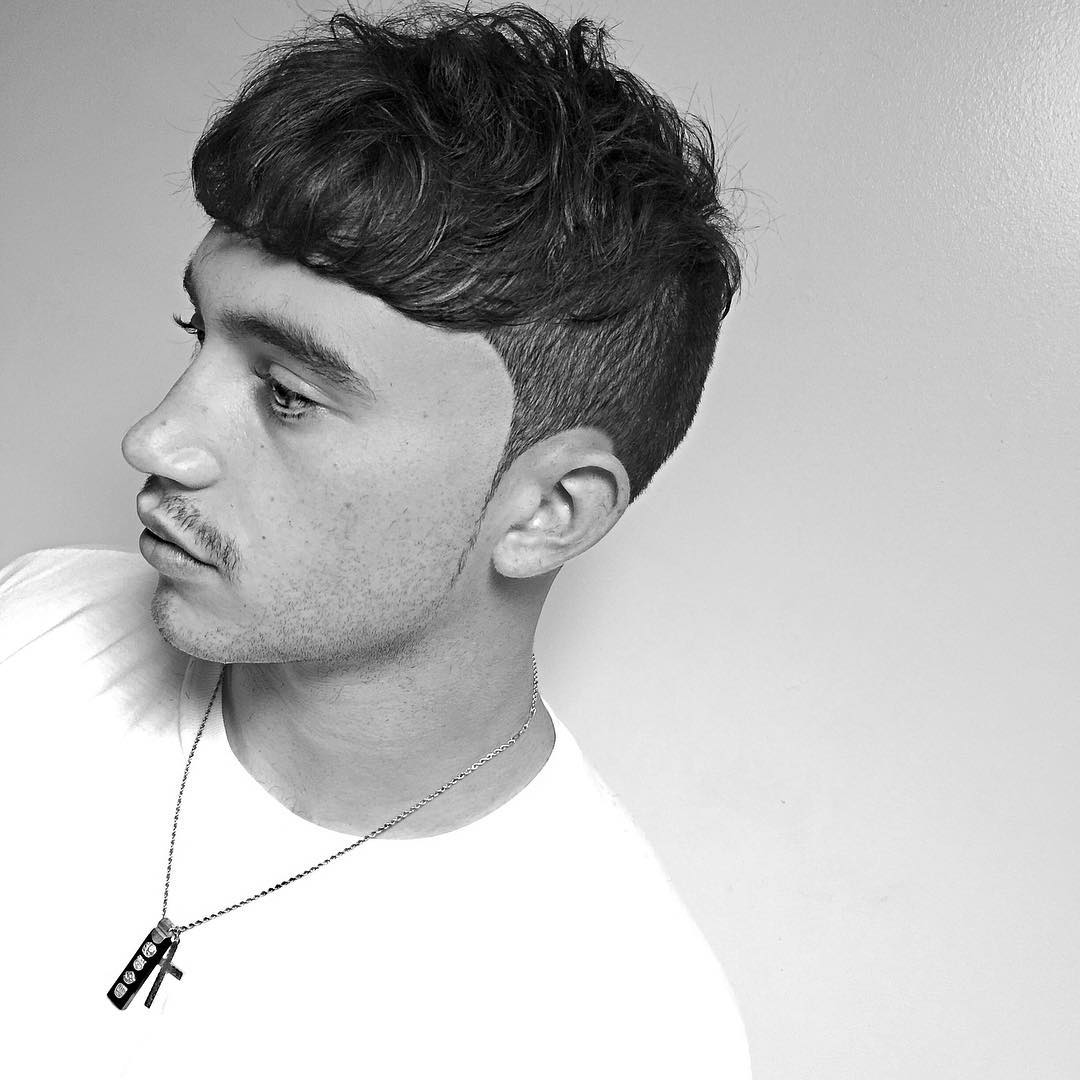 Cut + Styled by Mikey