It seems like Drake always has the same haircut but there have really been many variations on a theme. He does tend to sport the popular and flattering buzz cut – line up – fade combination.
However, it is sometimes shorter, sometimes longer and occasionally adds a shaved part to mix things up. From time to time, Drake even grows hair long enough to have some curls.
Another constant is facial hair. Drake's groomed beard is always there whether it is a hint of stubble or short but thick beard.
Check out some of the Drake haircut from past and present.
1. Coach Style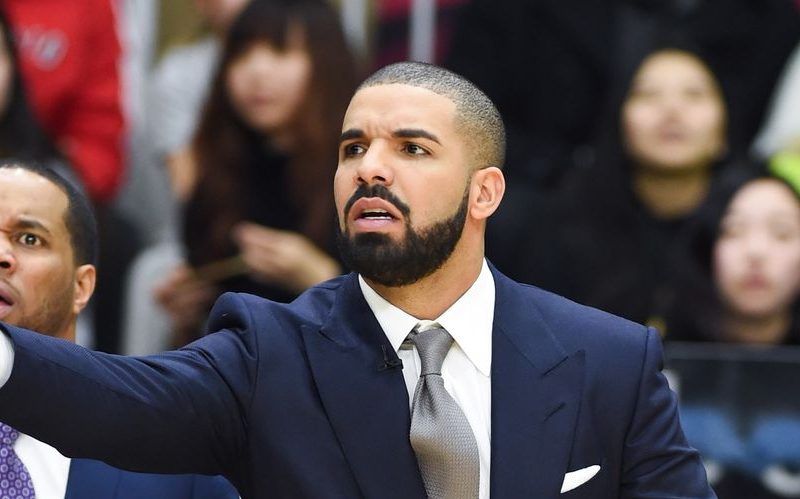 While coaching the NBA Celebrity Basketball Game, Drake wore a short buzz with a low fade and full beard. It goes well with a sharp suit but would be equally good if he was on the court.
2. Half Moon Haircut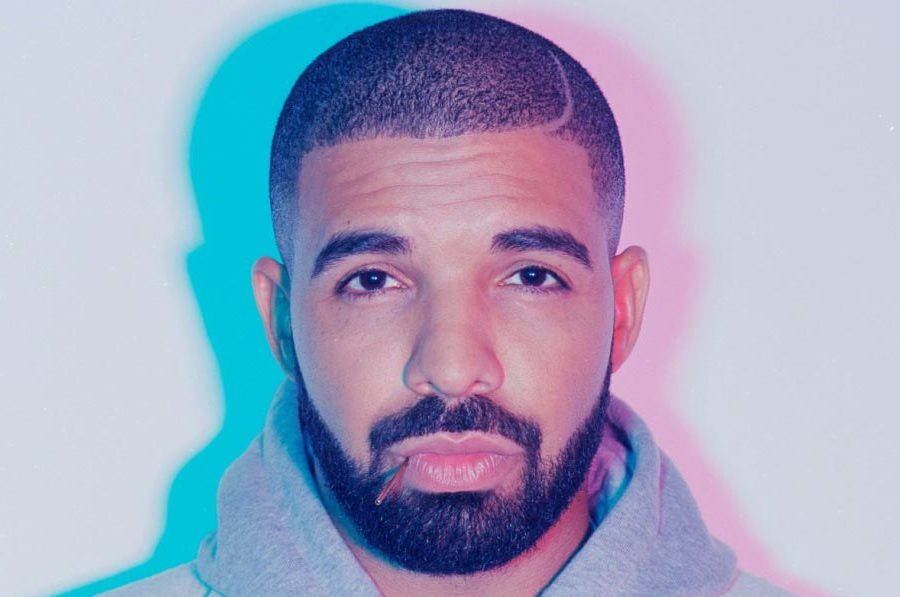 The half moon part was Nas' signature look but it is a popular style with lots of guys, including Drake.
3. Line Up Haircut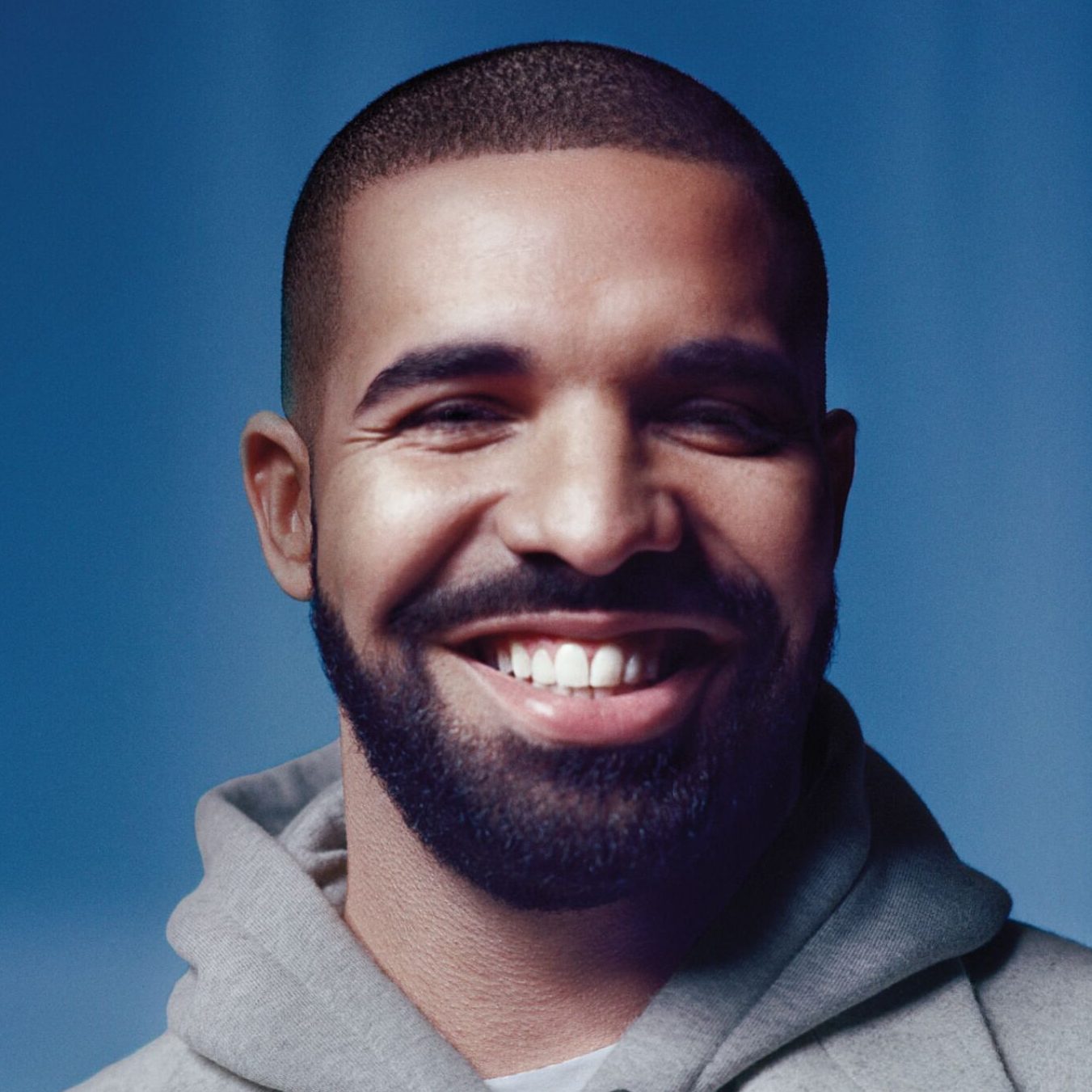 This buzz cut with line up is one of the most popular short hairstyles for men because it looks good and takes no time to style.
4. Buzz Cut + Beard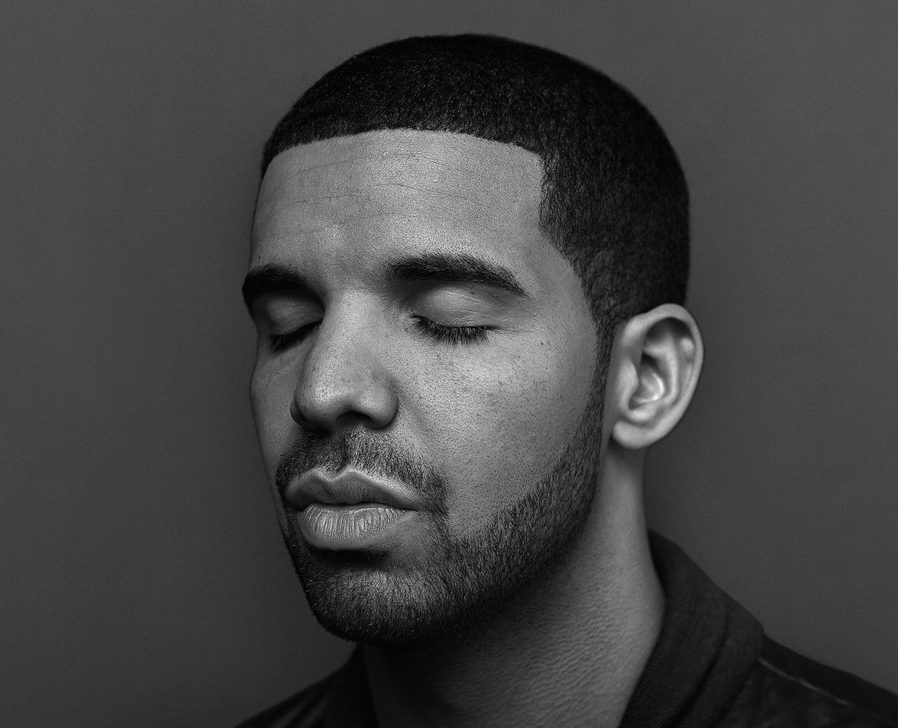 Drake's hair length is always changing. Here is the same buzz cut with edge up but hair on top is longer than facial hair.
5. Nothing Was the Same Hair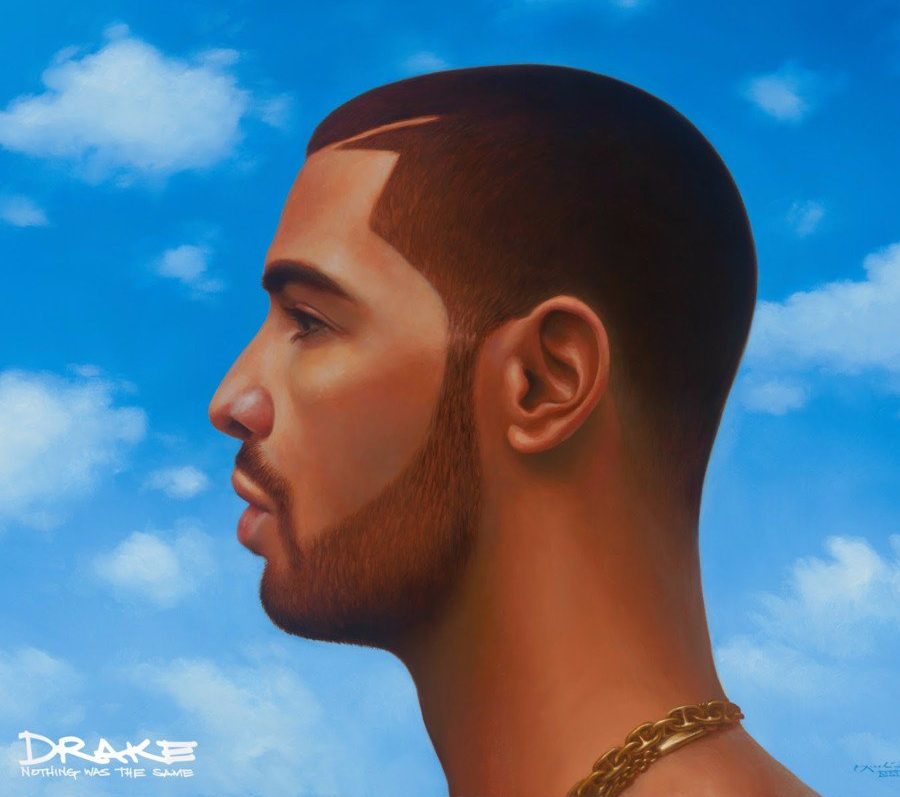 As seen on the cover of Nothing Was the Same, here is the buzz the a low fade that is the same length as the beard. A shaved part also sets this look apart.
6. Short Hair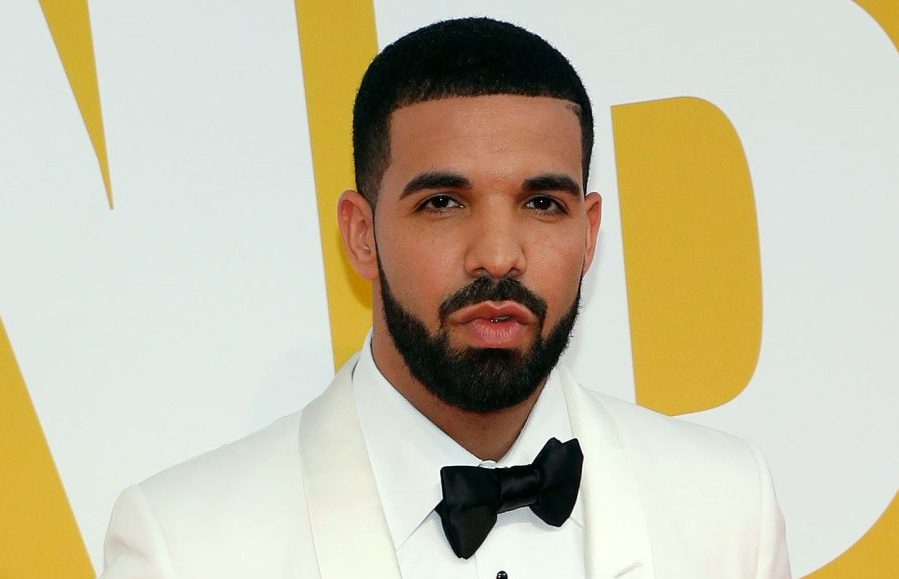 Seen at the 2017 NBA Awards, hair is fuller on top and in the beard.
7. Short Curly Hair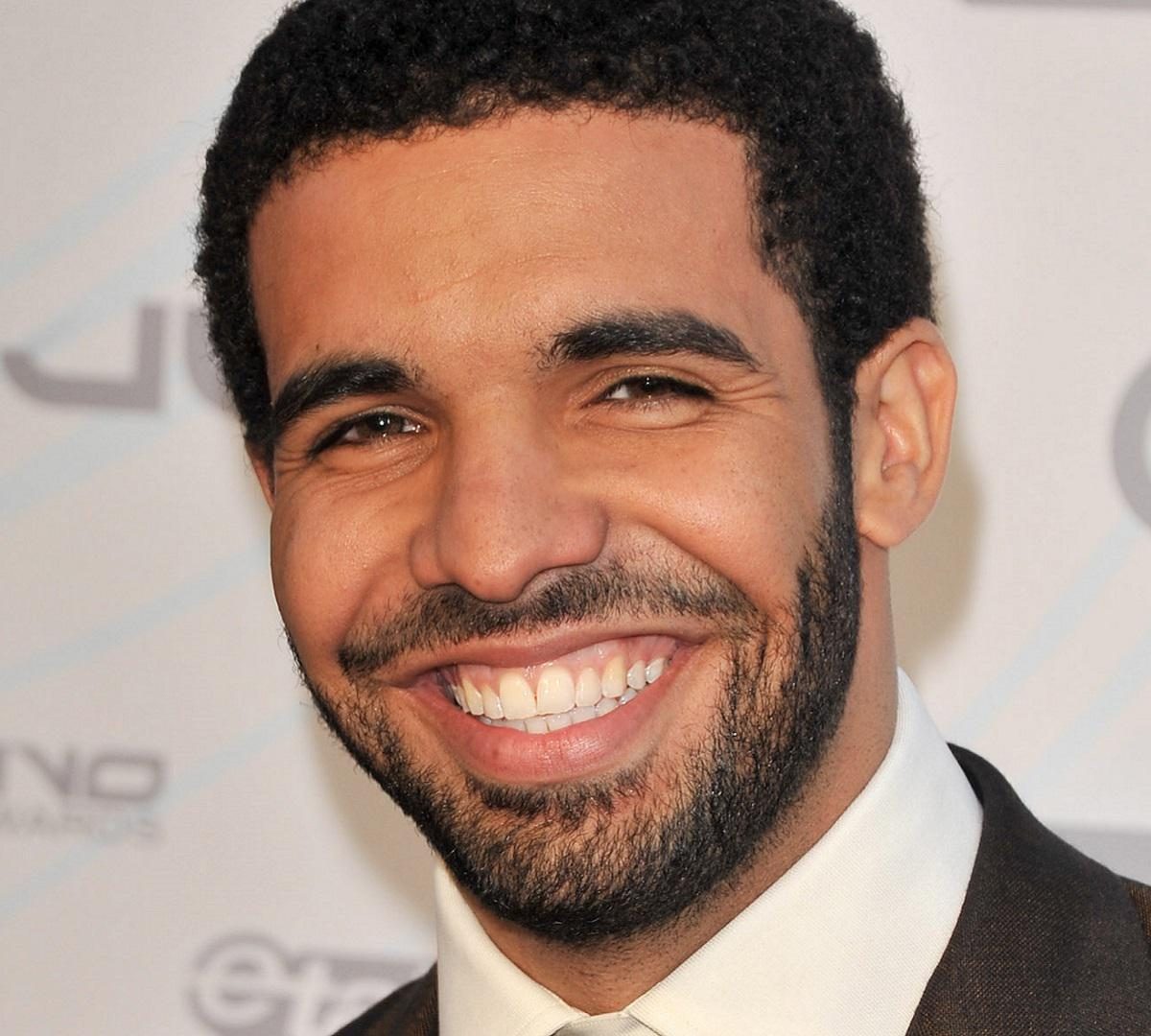 From time to time, Drake let's hair grow out to show some natural kinky curl.
8. Line Up for Curly Hair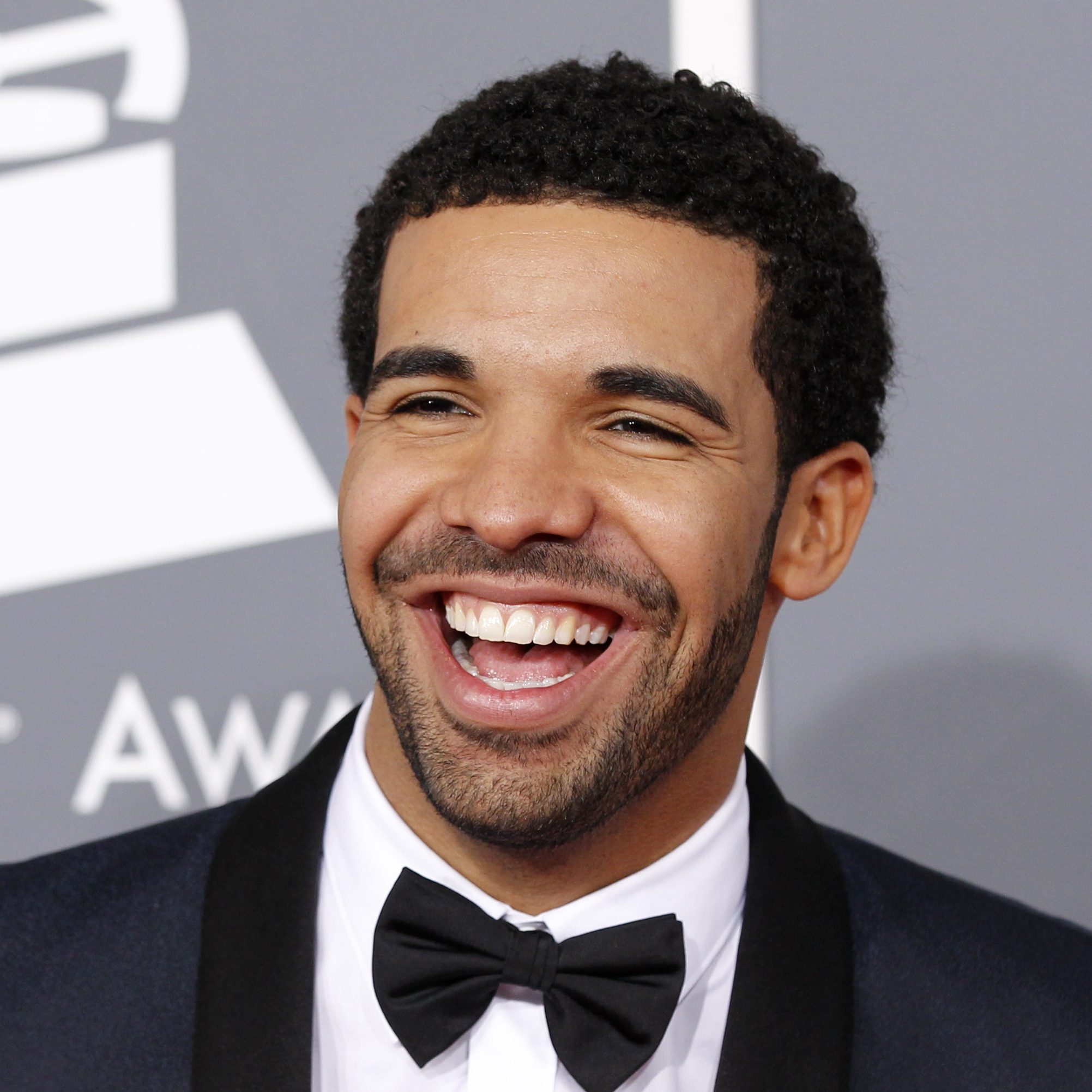 According to Drake, tuxedos and curls go together. This shows how an edge up still looks good when growing in.
9. Anchorman Afro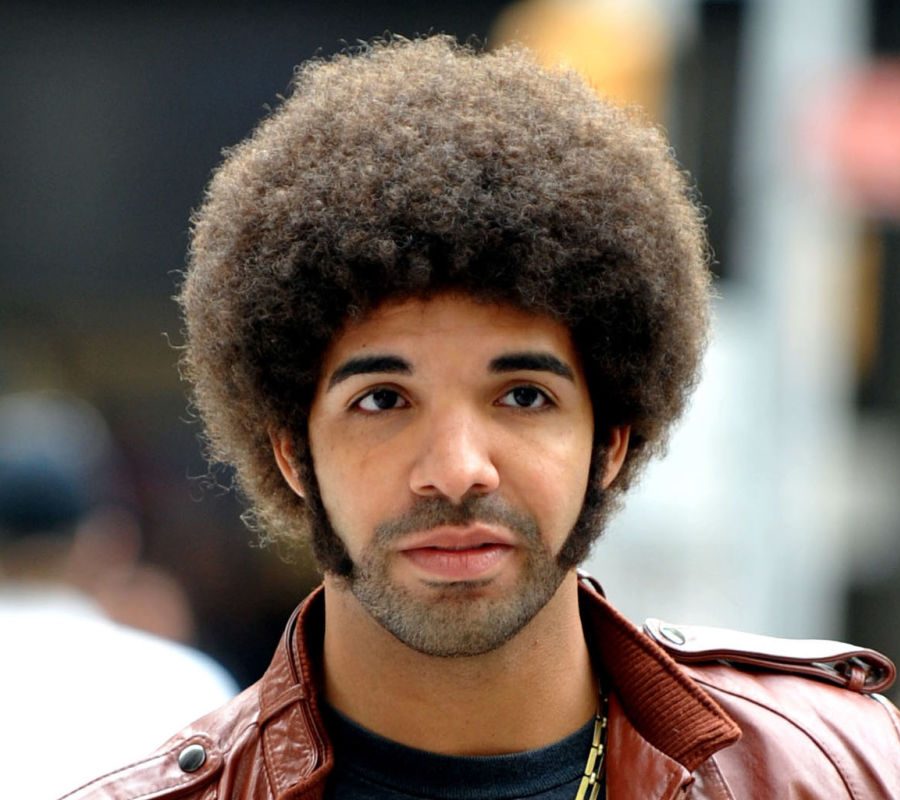 For Anchorman 2, Drake rocked an impressive afro with thick sideburns. It is likely a wig but he can certainly pull off this look.