The high and tight is military haircut that is also popular with civilians. The defining characteristics of this short men's haircut is very short sides and back, the "high", and a line between longer hair on top, "the tight".
In mainstream culture, high and tights are often high fade haircuts that quickly but smoothly transition from longer to shorter hair.
High and tights are sometimes mistakenly referred to as Ivy League haircuts. While they are similar, the Ivy League is long enough to style with a side part while the high and tight is shorter.
The high and tight is a flattering haircut for nearly everyone. It has more structure than a buzz cut but is easier to wear. It works for thick hair and thinning hair too because it minimizes the visual impact of thinner hair. This is also a popular cut for curly and black hair. It keeps texture on top while cutting the sides short.
Check out these 10 ways to wear the high and tight haircut.
1) High and Tight Haircut For Curly Hair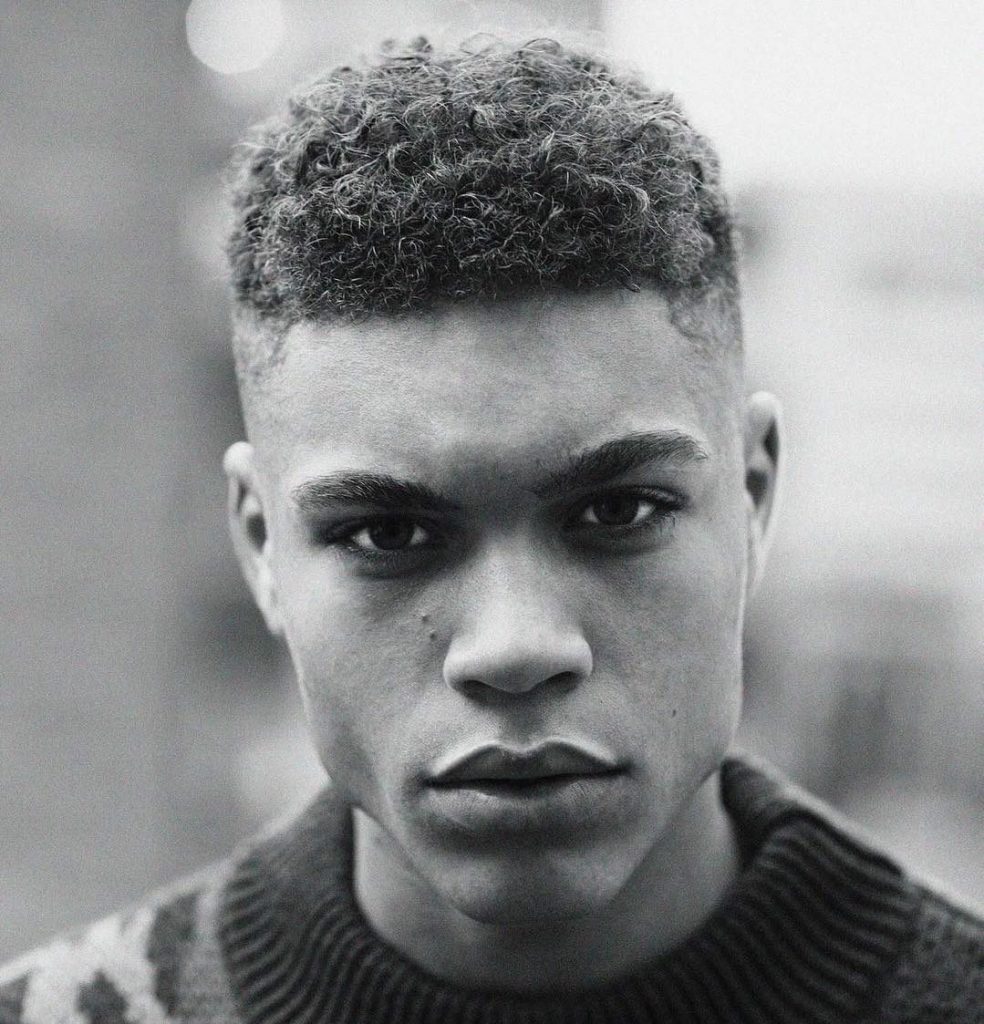 This is also a great cut for curly hair, especially kinky curly hair types. The top is a little bit longer but stays tight at the sides.
2) Marine Haircut High And Tight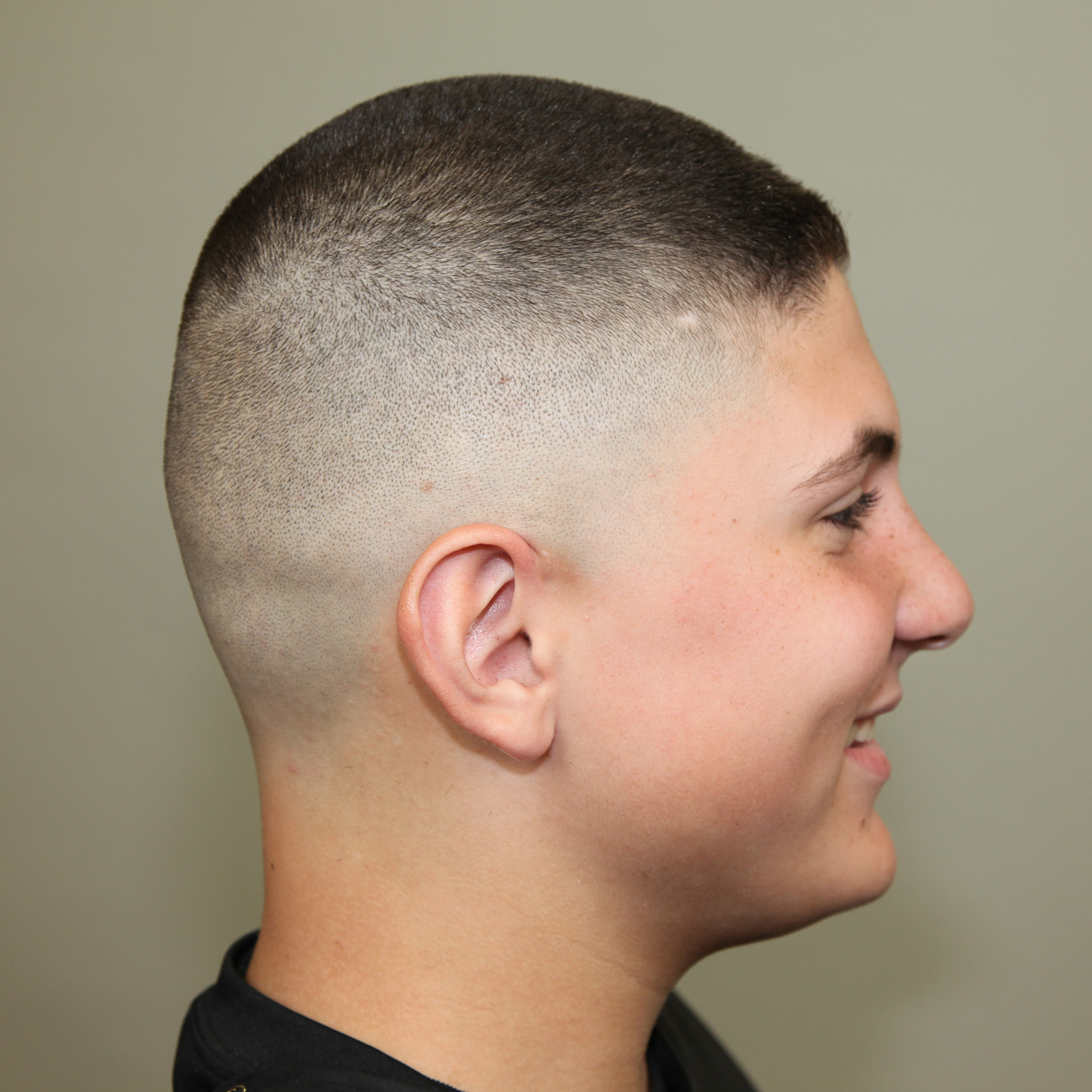 The high and tight is traditionally a military haircut, especially for Marines. Here's a really short version with the distinct high fade and tight top.
3) Modern Buzz Cut High And Tight Haircut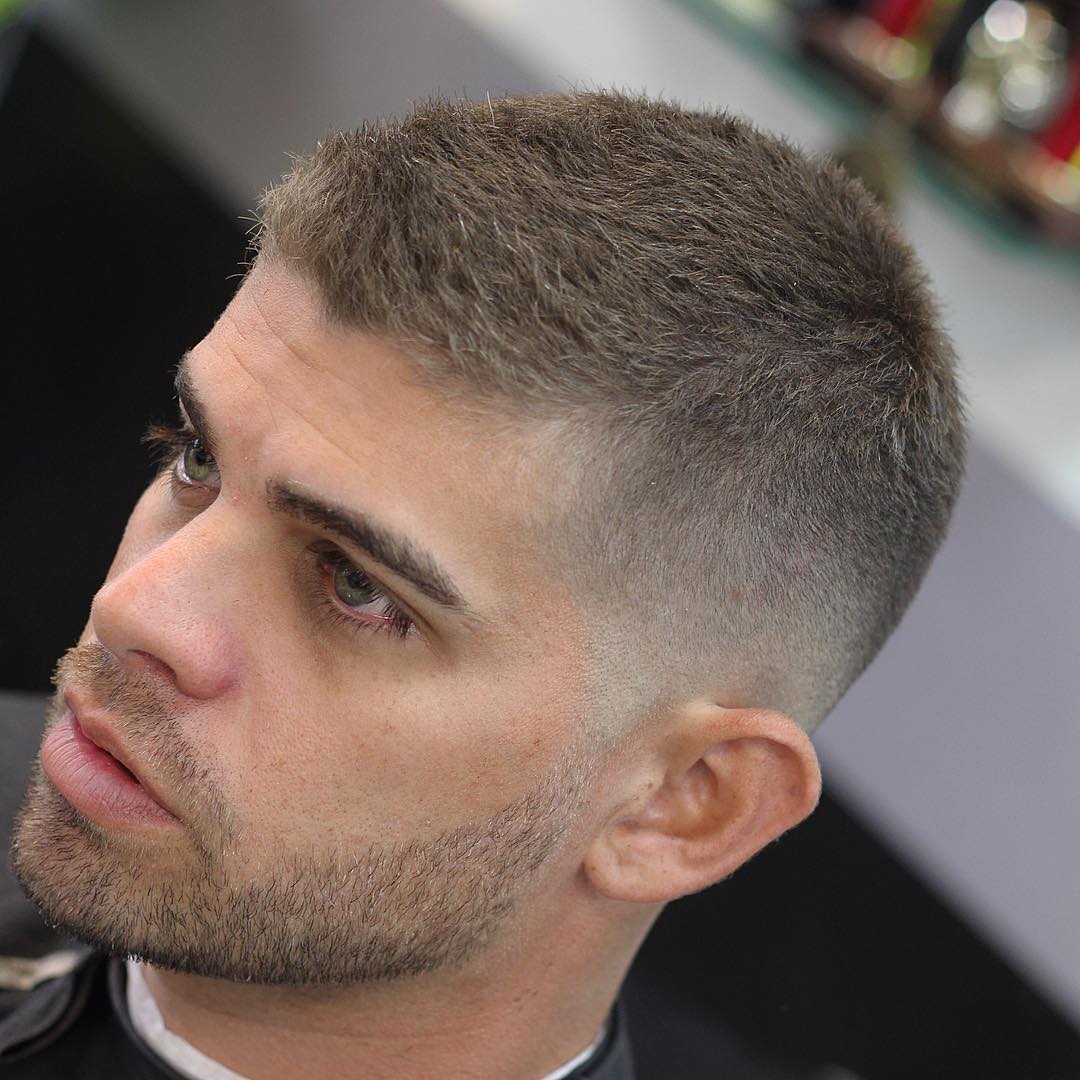 This version of the buzz fade haircut is a more a civilian high and tight. The fade drops down around the back of the neck.
4) High and Tight + Bald Fade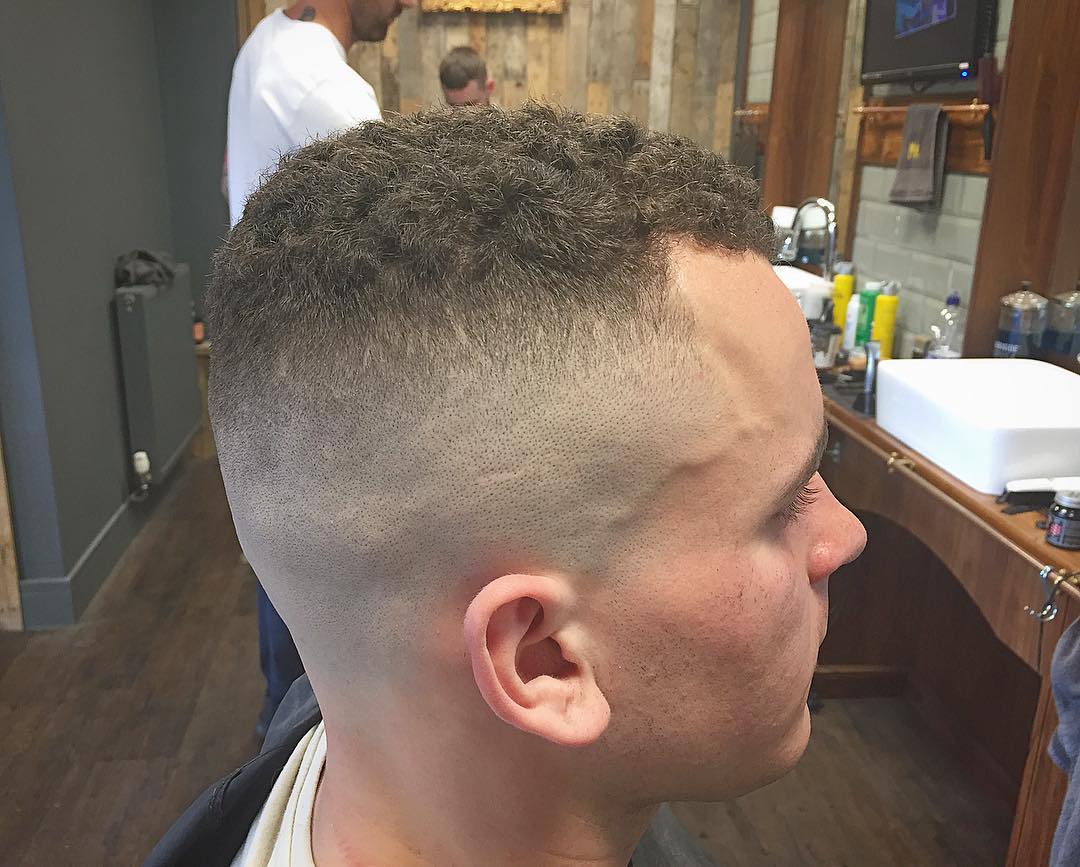 The military high and tight is a cool cut for curly hair, with a touch of texture on top and shaved sides. A fade transition from longer hair down to the skin.
5) High and Tight + Line Up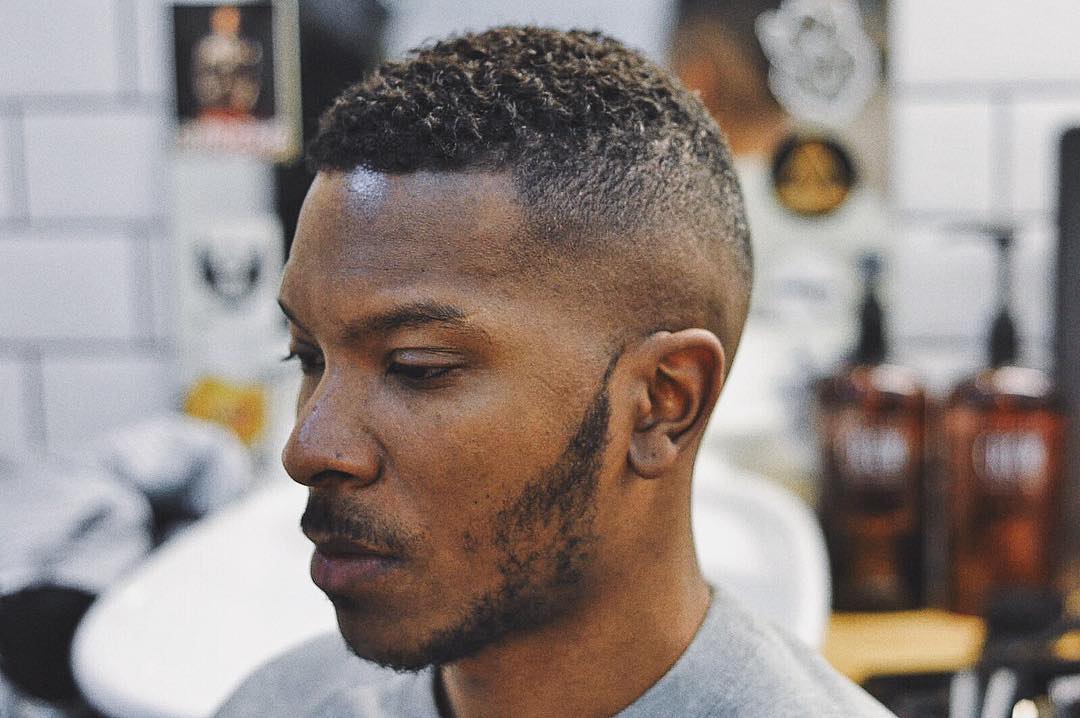 This high and tight for black hair also features a tape up for additional shaping at the forehead and a drop skin fade.
6) Skin Fade Haircut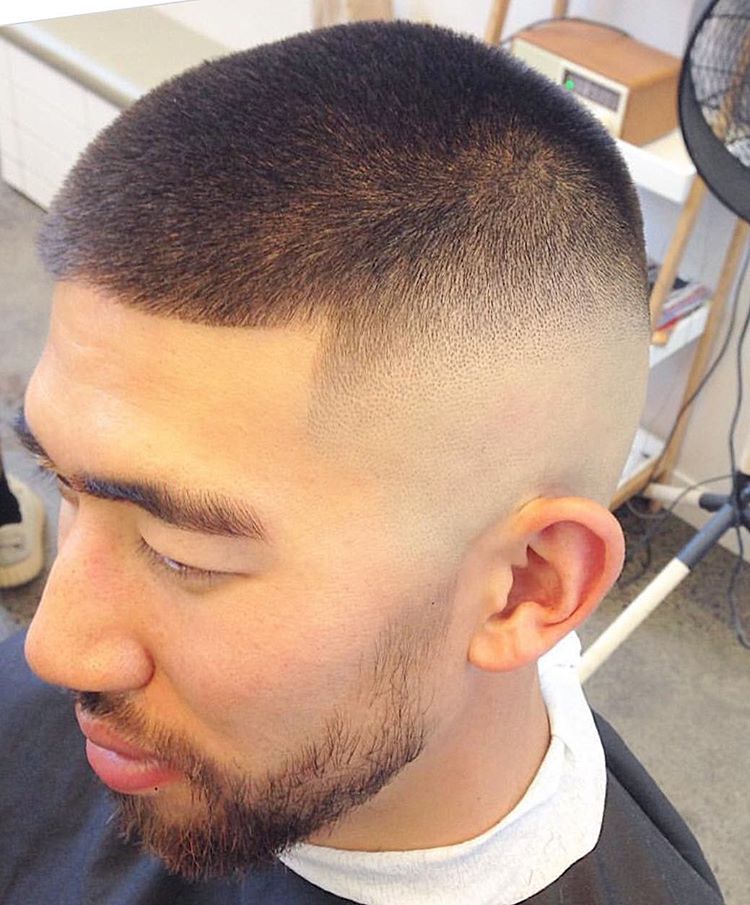 High fade haircuts can go short or all the way down to the skin. There is no easier or more comfortable haircut for the summer.
7) Very Short High And Tight Haircut With Disconnected Beard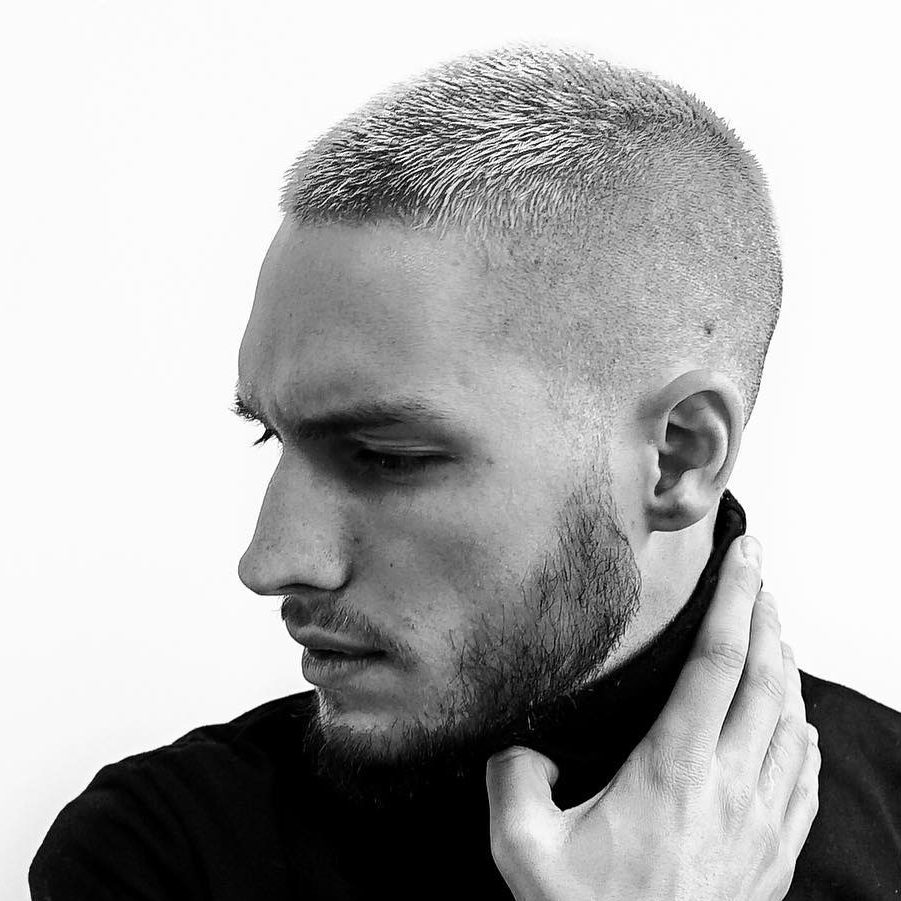 Platinum hair color prevents this high and tight from conforming to military regulations.
8) High And Tight With A Drop Skin Fade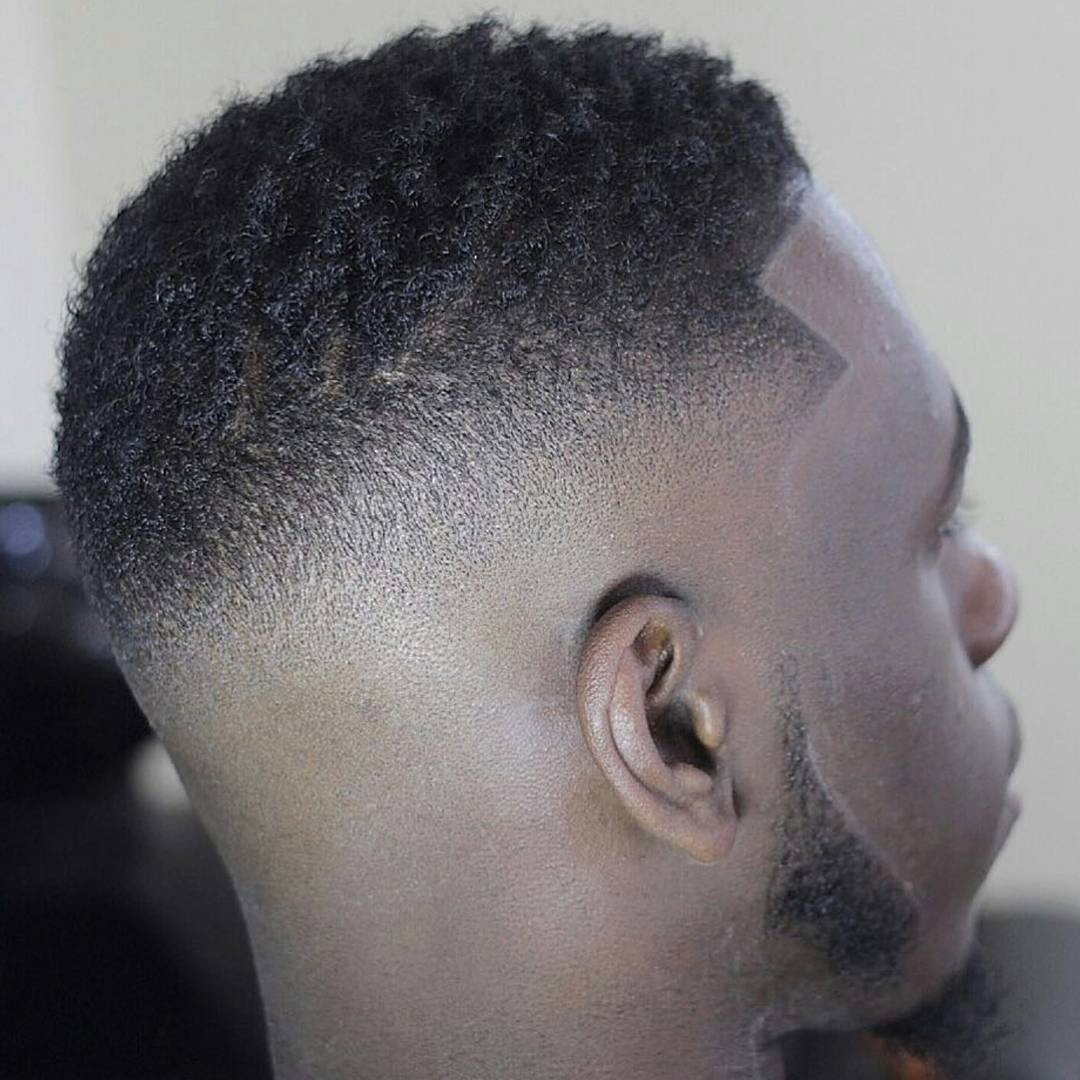 A drop fade changes the lines of the high and tight in a flattering and stylish way.
9) Short Spiky High And Tight Haircut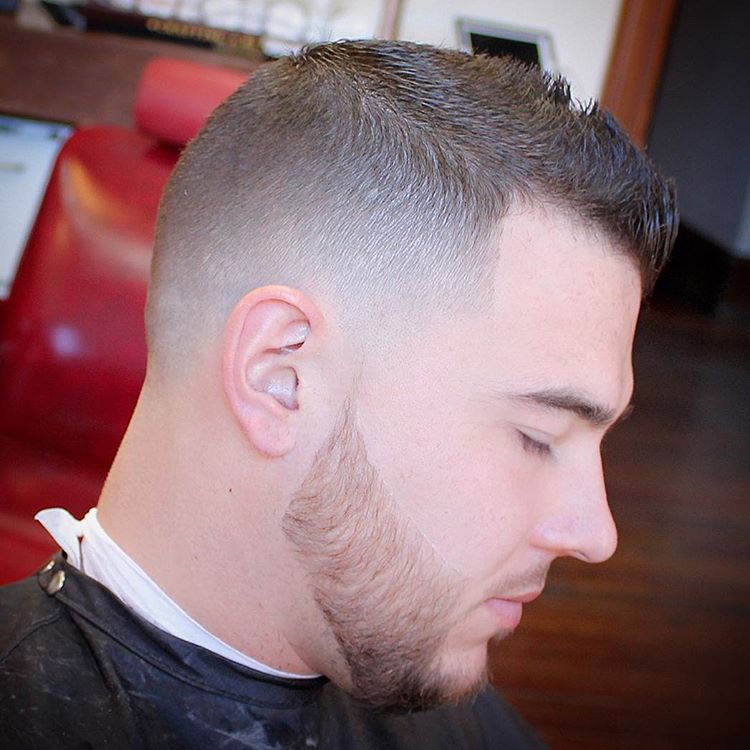 Another way to style this high fade haircut is into short spikes for some flattering volume.
10) High And Tight For Wavy Hair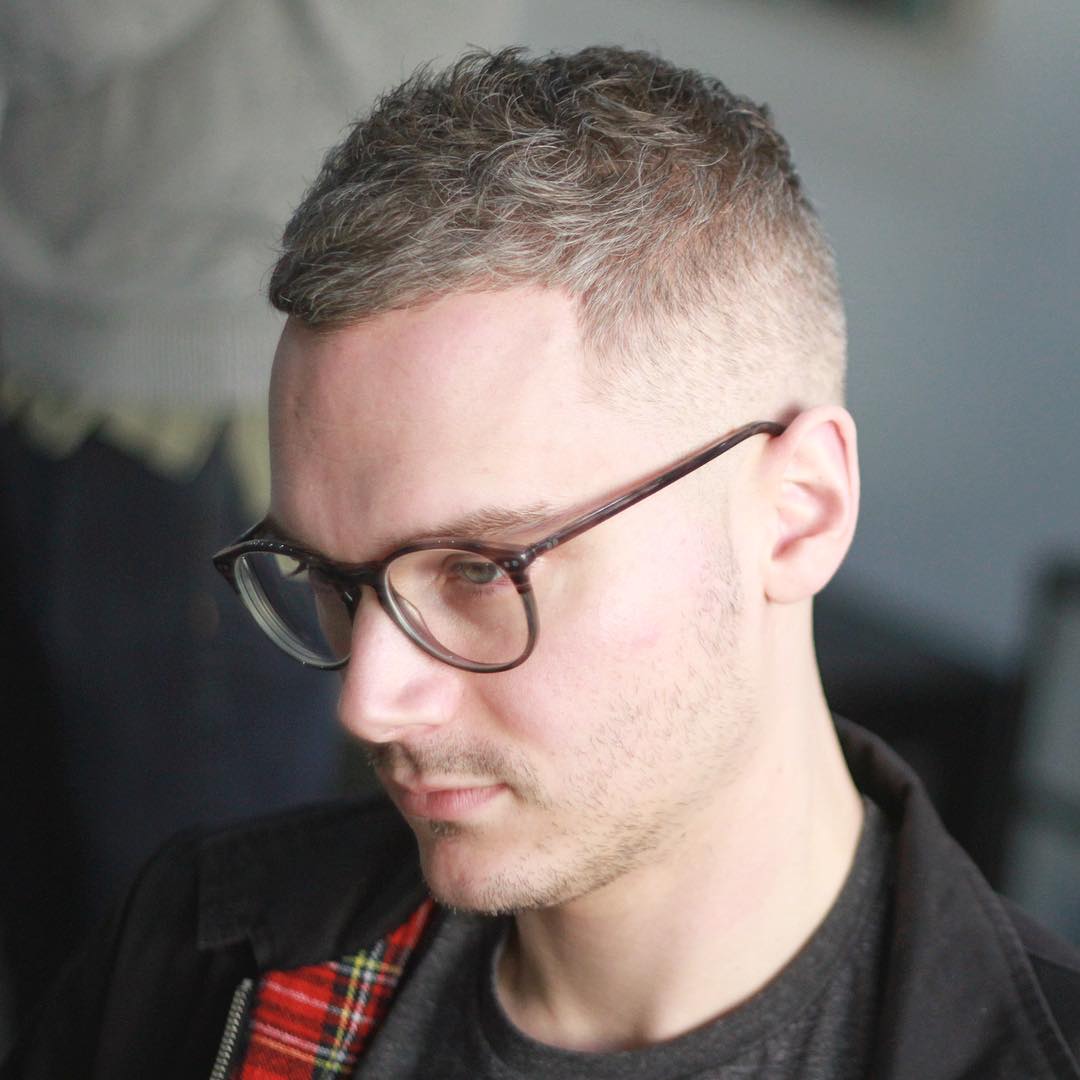 This is a stylish and low maintenance cut for wavy hair with just enough length for some texture to show through.
11) Sponge Curls + Bald Fade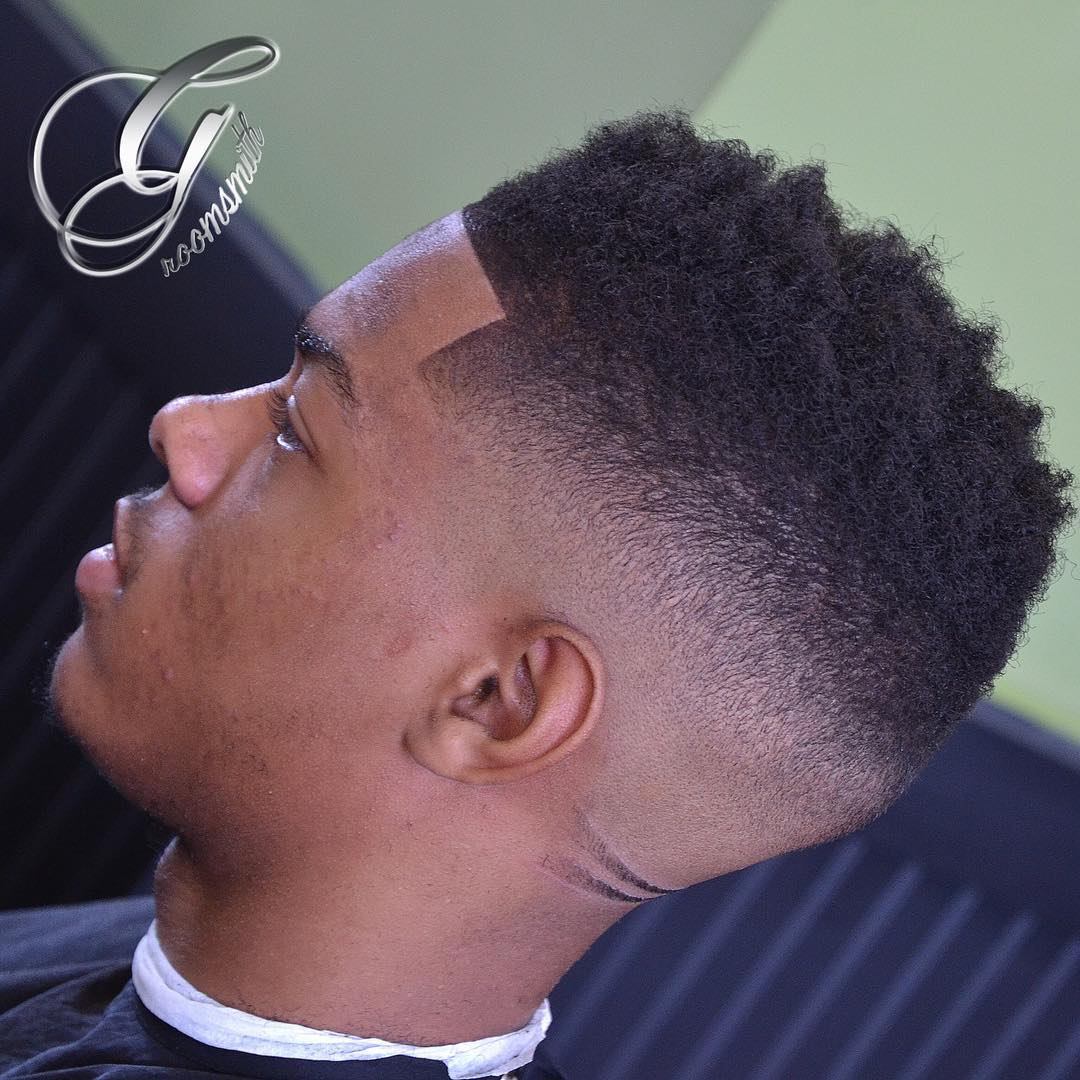 Sponge curls add flattering texture while a small hair design breaks up the bald fade.