There is a lot more to think about right now than hair but it's more than just hair. It's also about the people that cut hair. One of the many industries impacted by the coronavirus is hair and beauty services. Even before public health orders closed down barbershops and hair salons in some states, many barbers and stylists closed voluntarily to be safe.
How long it will last is hard to say but optimistically, it could be only until the end of April. Some barbershops are still selling gift cards and hair products online or booking future appointments. If you're in a position to help, that is a great way to support barbers at this time.
Now, what to do with your hair until barbershops reopen? Like many things in life, you can go with it or take matters into your own hands.
The good news is it's a great time to grow hair longer and/or grow a beard. Even if you have video meetings for work, the small size and blurry camera will hide most of the awkward phase. The same is true if you try to cut your own hair.
Here's how to take care of your hair at home while self-quarantining.
Just a note, this is for all those work-at-home, furloughed, self-quarantined, social-distancing people. If you're out there working through this crisis, thank you and be well.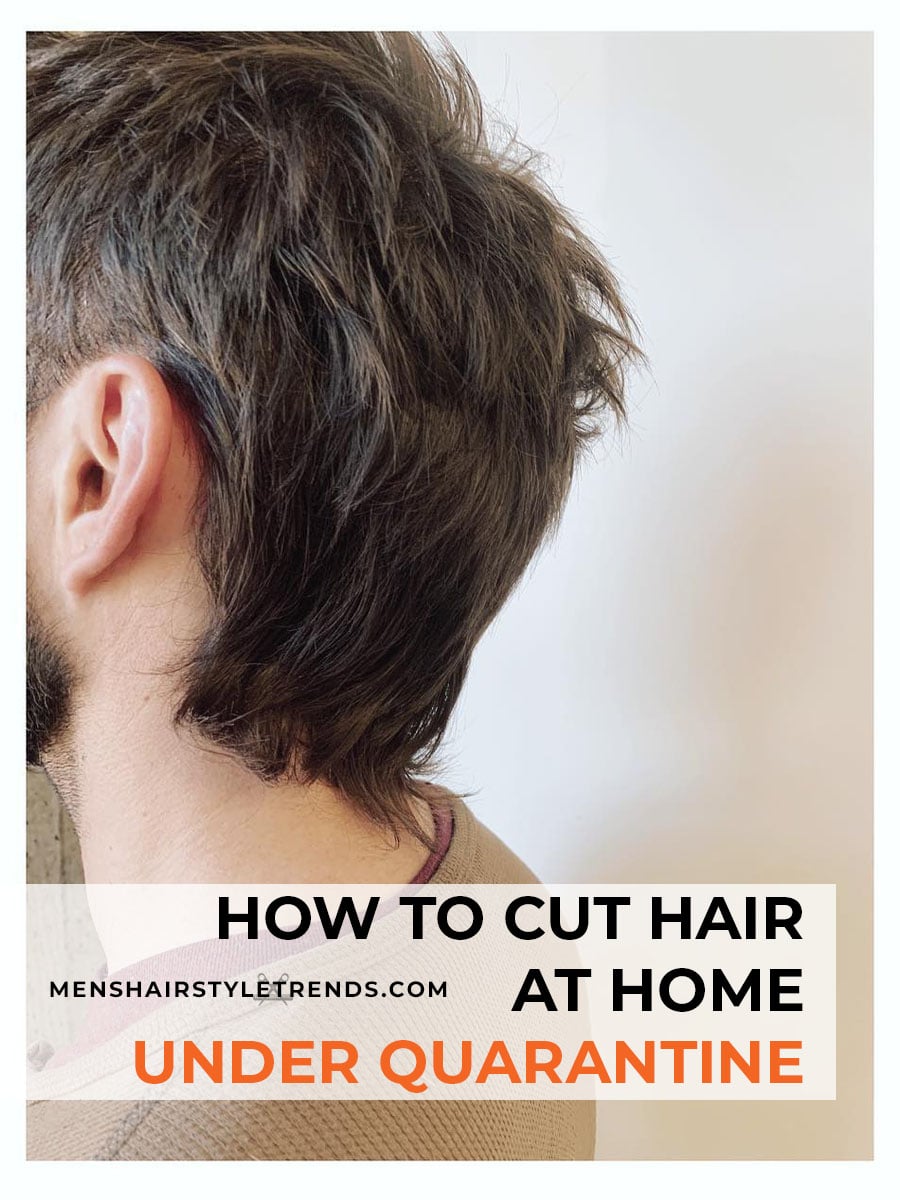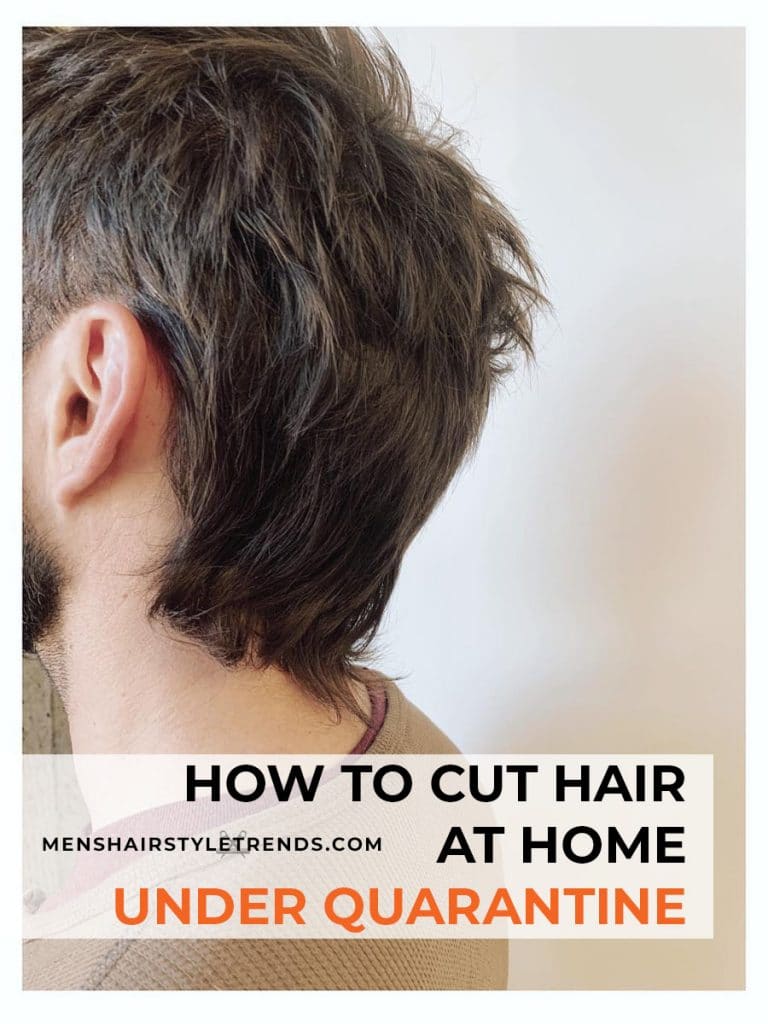 1. Wait it out
Depending on how long the closures are, this could be an opportunity to grow hair out and try a longer look. Go with the flow and rock the flow haircut. Or embrace that mullet. In the meantime, use some product to keep hair out of the face or if locks are long enough, try the man bun.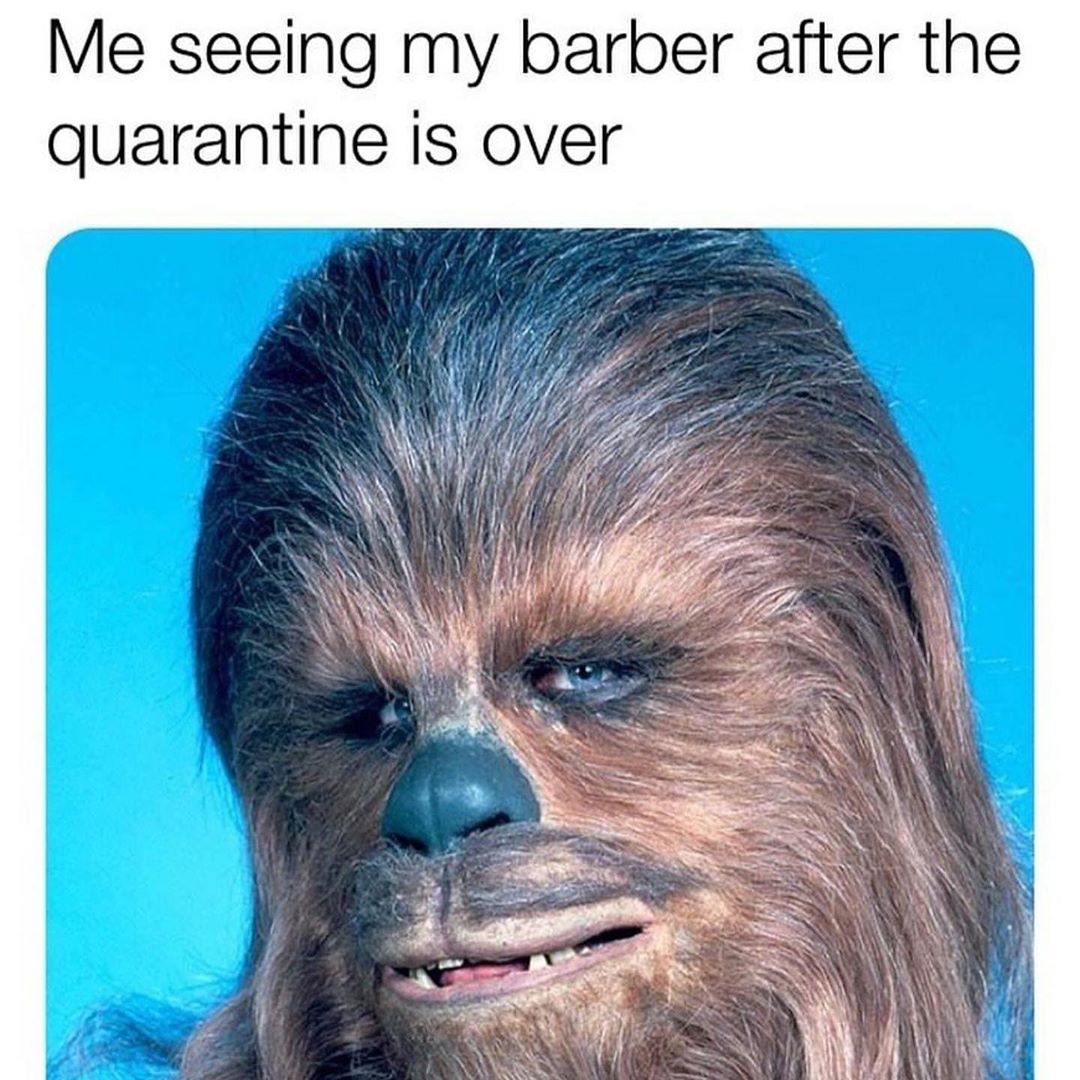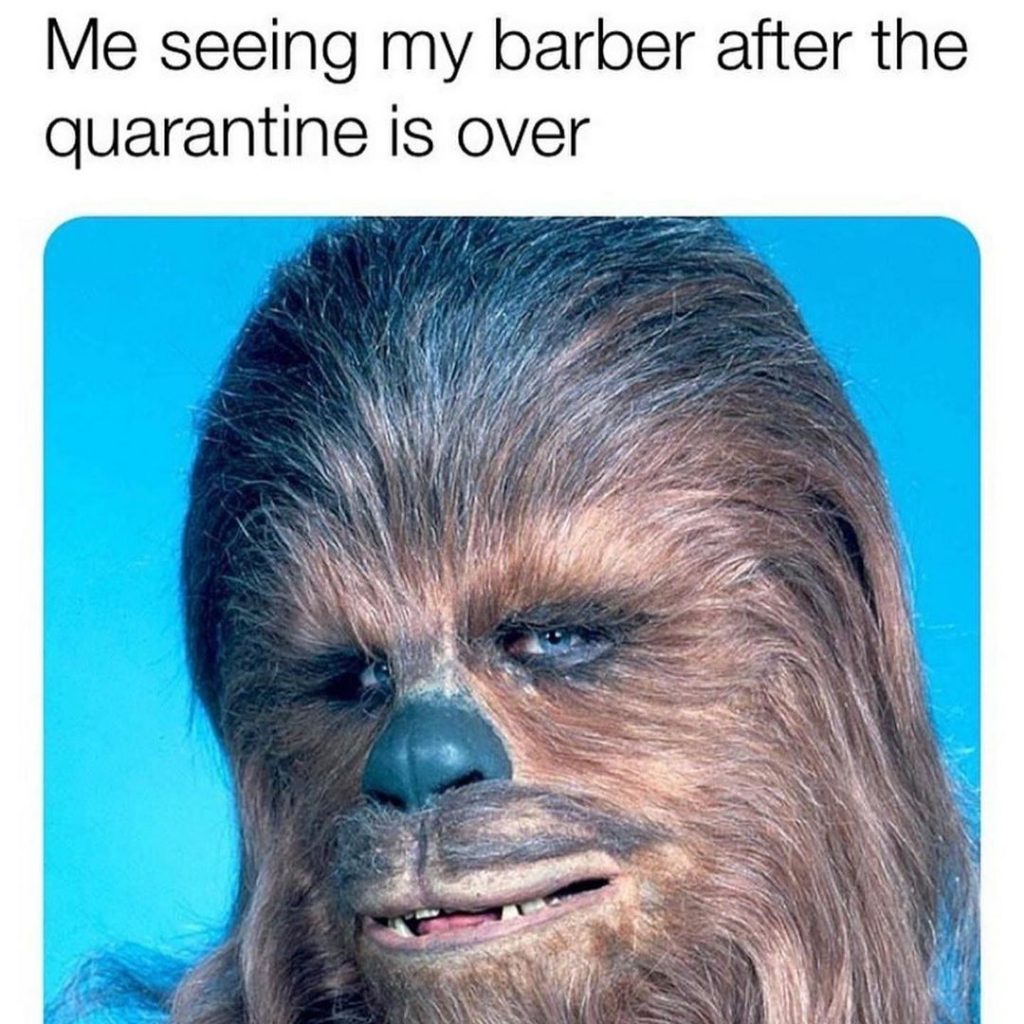 2. Buzz it off
Some guys are used to keep hair trimmed all the time. If that's you, the easiest at-home, do-it-yourself haircuts is the buzz. Pick a guard length and go for it. Start with a longer guard just in case the results feel shorter than expected. Try one of these trimmers.
3. At home haircuts
While we don't often recommend trying to cut hair at home, there is no choice right now. There are some excellent Youtube tutorials available to guide you through step by step. Try to find one showing the cut you want and go for it. Even better if you can enlist some help for the sides and back. If you're doing this yourself, stick to the fringe area.
Some hair professionals are offering virtual consultations so look out for that.
Here are a couple of things to keep in mind. Hair scissors are much sharper than regular scissors. That means two things. One, use them so you don't damage hair. And two, take care not to cut yourself. Second, never cut a chunk of hair straight across. It's all about angled snips.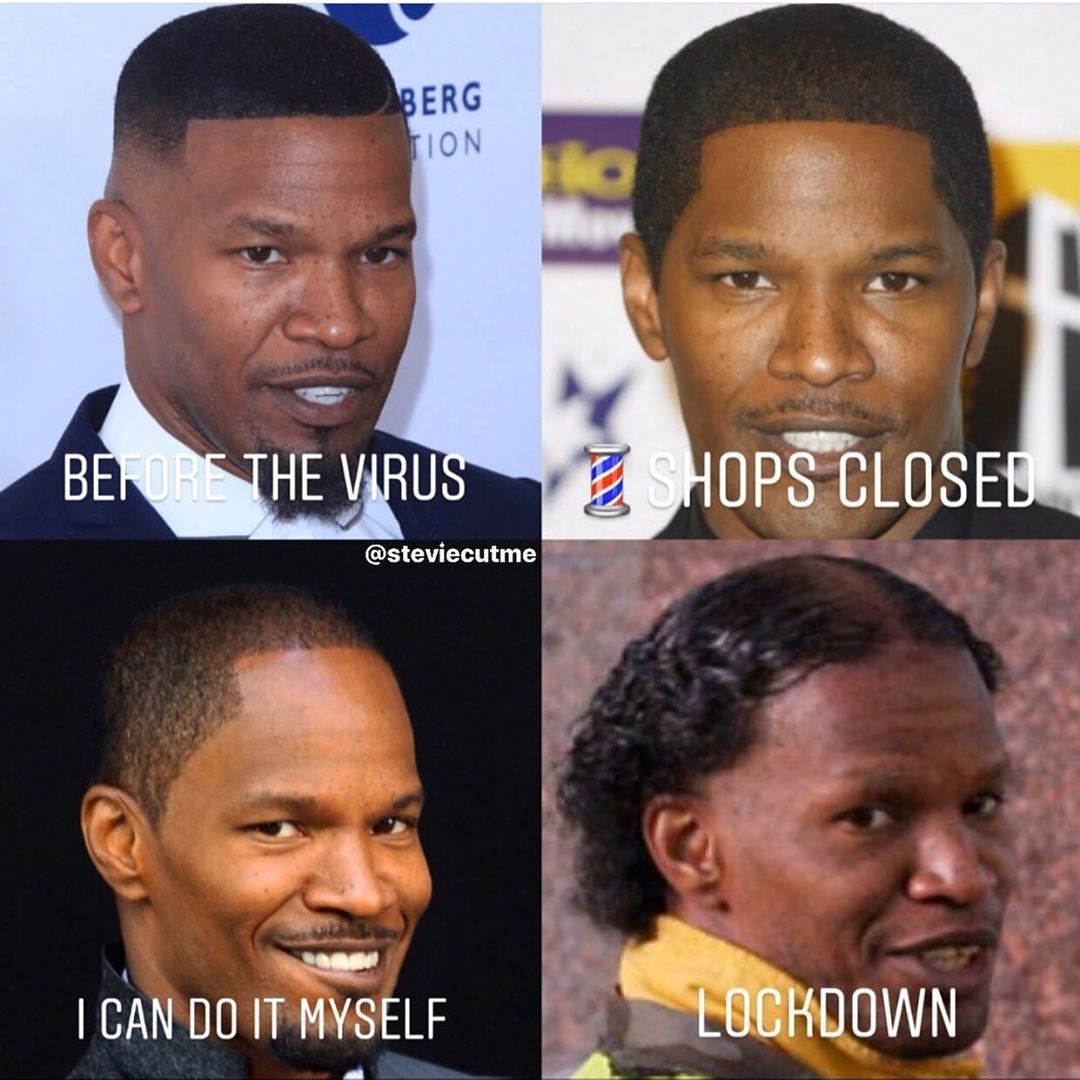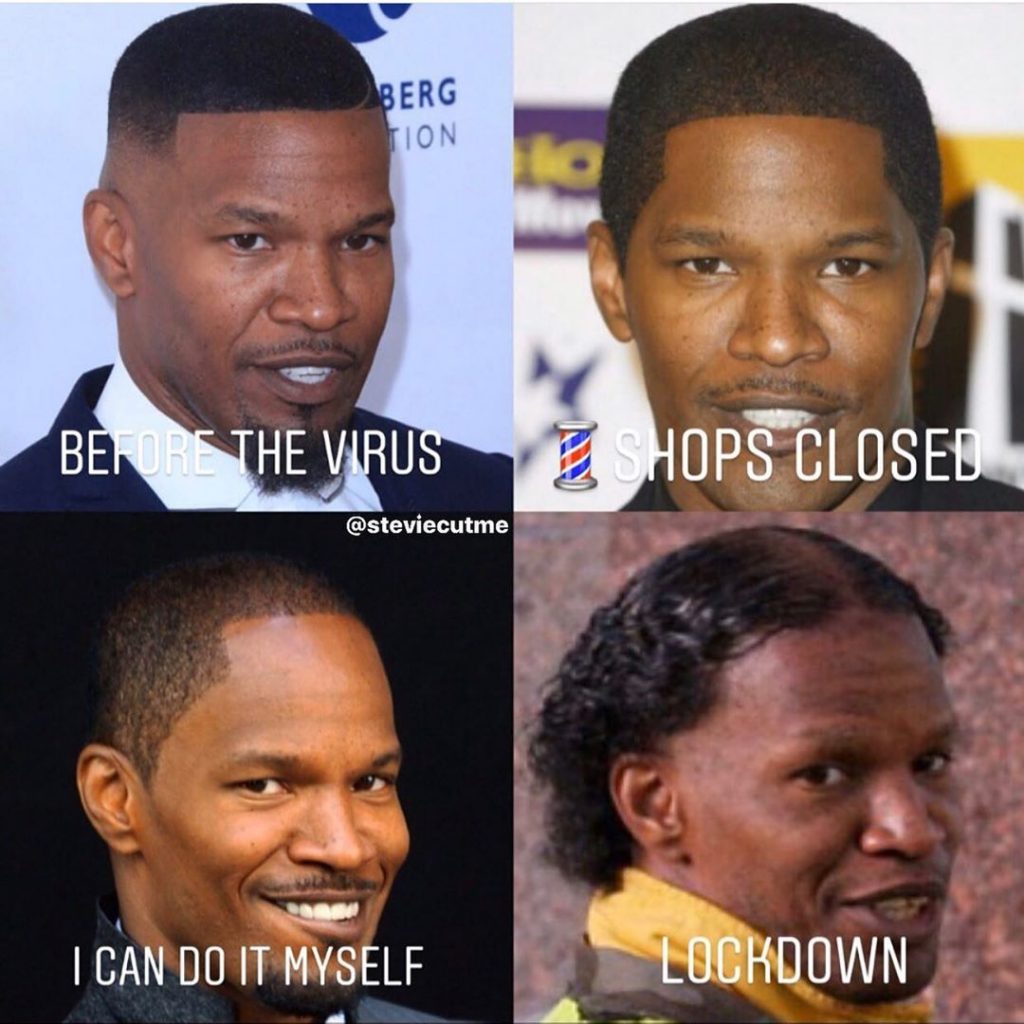 4. Get hair inspiration
Even if you can't get hair cut or the cut you want, this won't last forever. Keep checking out this site and your favorite Instagram barbers for hair inspiration. Who knows what new styles will be invented under lockdown?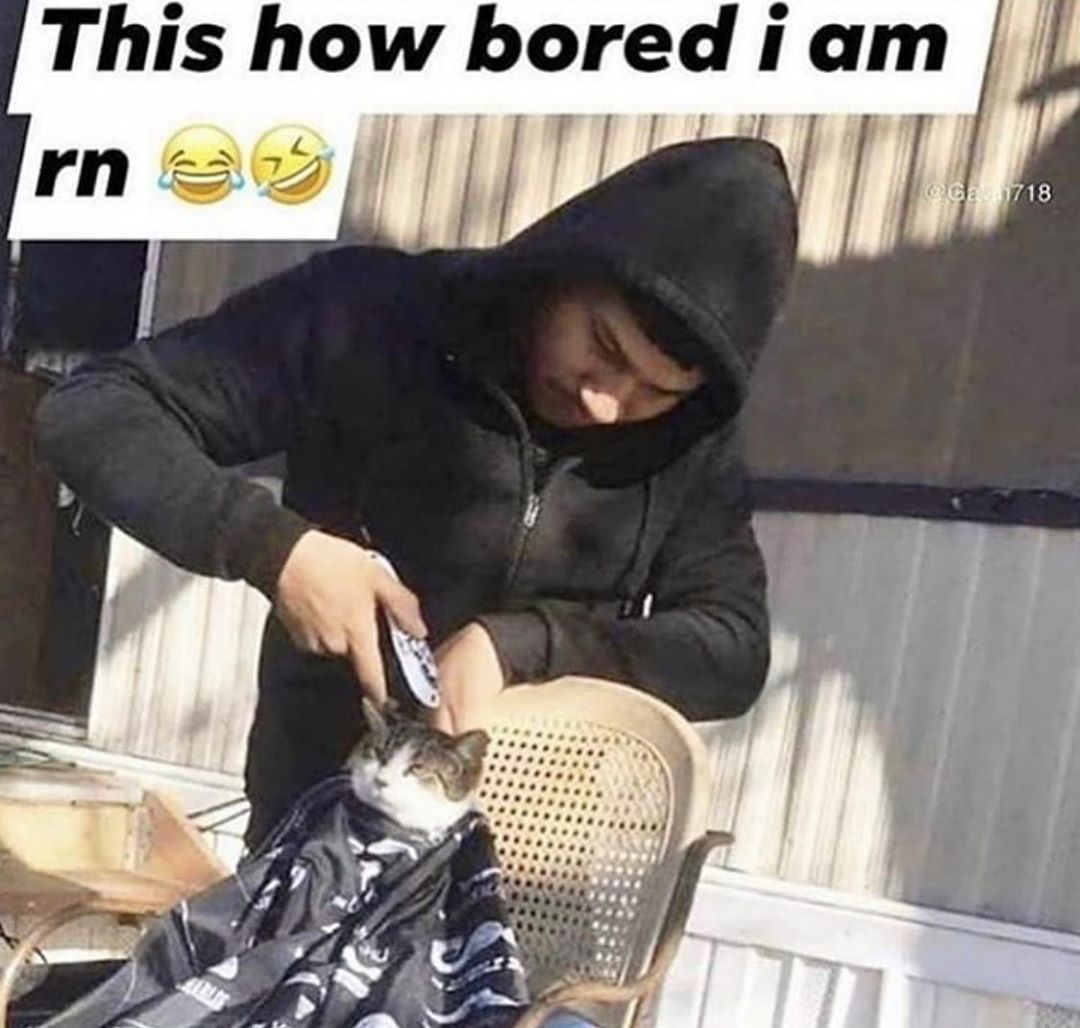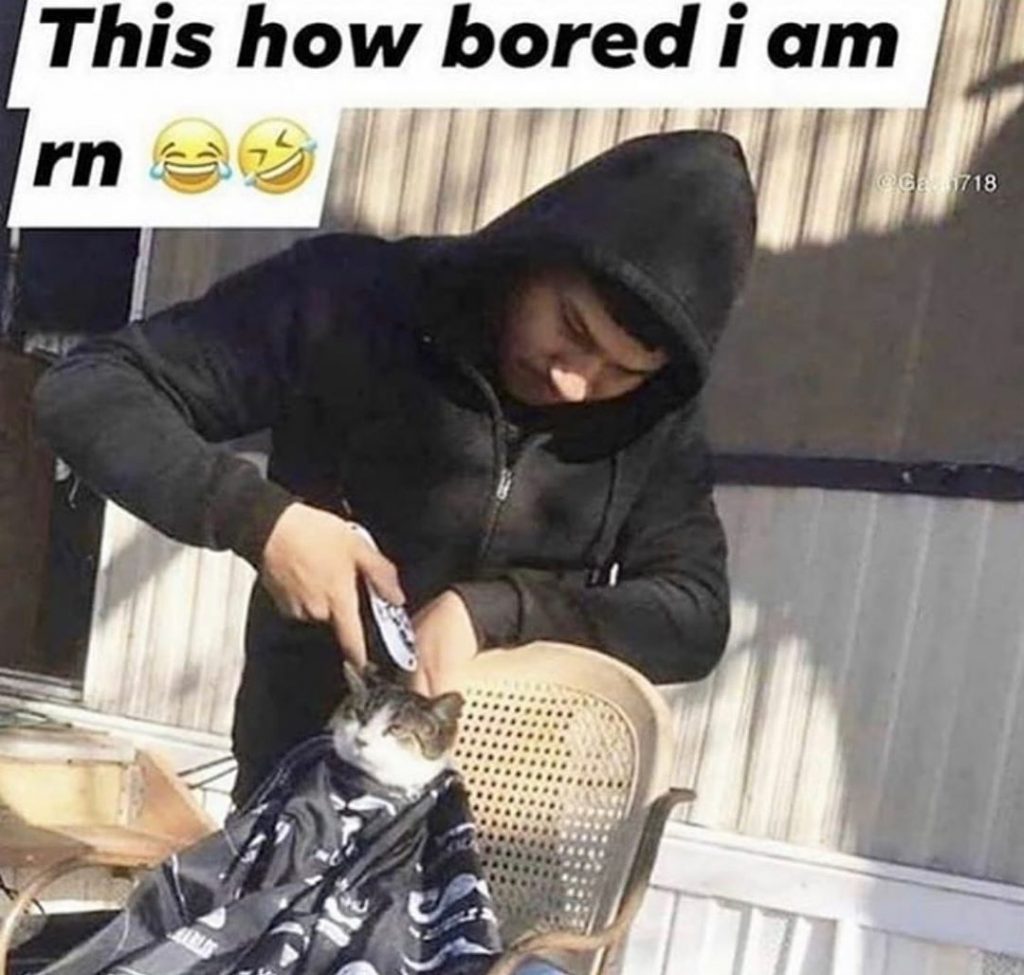 5. Grow a beard
Well, all the sports seasons are off but you can still grow that play-off beard. Whether it's your first time with facial hair or not, check out these tips for growing a beard to keep the process looking and feeling good.
That should do it. Stay 6-feet apart out there and wash your hands!