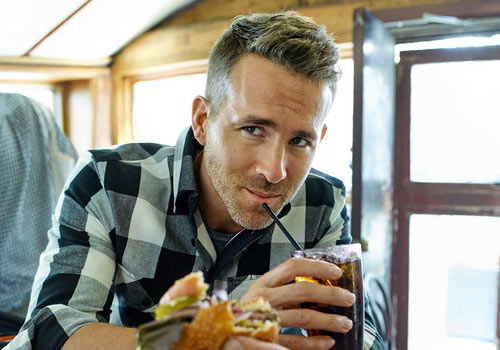 GQ, a reputable source for men's fashion, grooming, and general information polled 500 barbers across the USA to find the most popular men's haircut. It turns out that guys are asking for basically one cut nationwide. Not surprisingly, it is a short hairstyle that looks good on everyone and is easy to style.
So what is the most requested men's hairstyle exactly? It doesn't have a specific name but is a variation of the longer on top, short back and sides. GQ describes it as "a clean, professional and endlessly versatile style that's longer at the crown and fades into a short clipper cut around the sides and back." In metropolitan areas, especially New York and Los Angeles, the cut tends to be longer on top.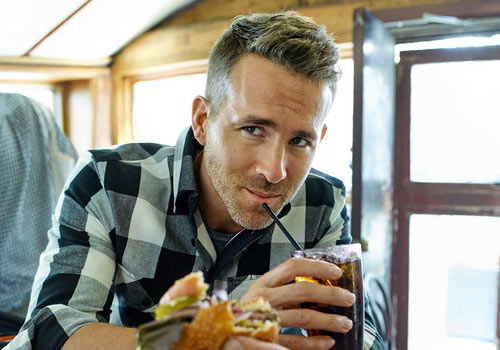 Here is the cut seen on Ryan Reynolds with dapper salt and pepper coloring. The texture on top is easy to style and works for both formal and casual settings.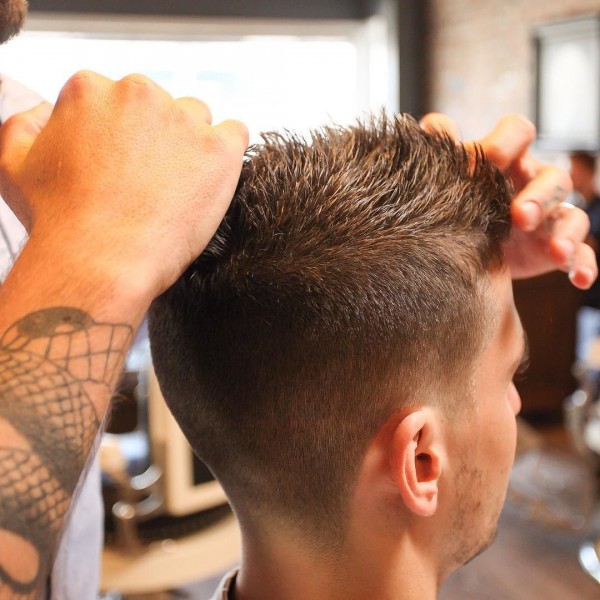 Here's another look at the cool cut from Baxter Finley in Los Angeles. The taper fade all around keeps the look ultra short as well as clean cut.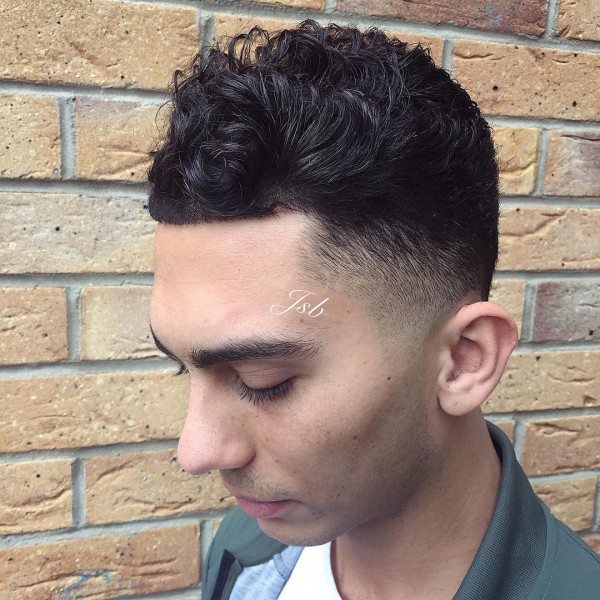 The cut also works for every hair type including thick, wavy and curly hair. Hair can be cut short for minimal drying and styling time or left long enough to reveal curly texture.
According to GQ, "Ask your barber to scissor-cut the top of your head to about an inch and a half, adding a bit of texture to the ends with a razor. Around the sides and back, have him use a clipper to taper the length down to about a quarter inch, or an eighth if you feel like going really short." Or, bring a picture.
Is this the most popular cut in America? According to Instagram, longer styles that can be slicked and styled into pomps and more appear to reign. For guys that want to look great with low effort, though this short haircut is a winner.