Lionel Messi, forward for Spanish club Barcelona, has made headlines for his hairstyles as well as soccer playing. From long hair to platinum blonde, Messi has experimented with the gamut of men's hair.
Clean and classic cuts look great on Messi and are a great choice for soccer players and active men. These cuts and styles are easy to wear and look great in the midst of heat, sweat and vigorous activity.
Shorter styles hold their shape under any conditions. Longer looks need some product but can also stand up to extensive physical activity.
We've left out some of the duds but here are 5 of the best Lionel Messi haircuts.
1. Classic Men's Hair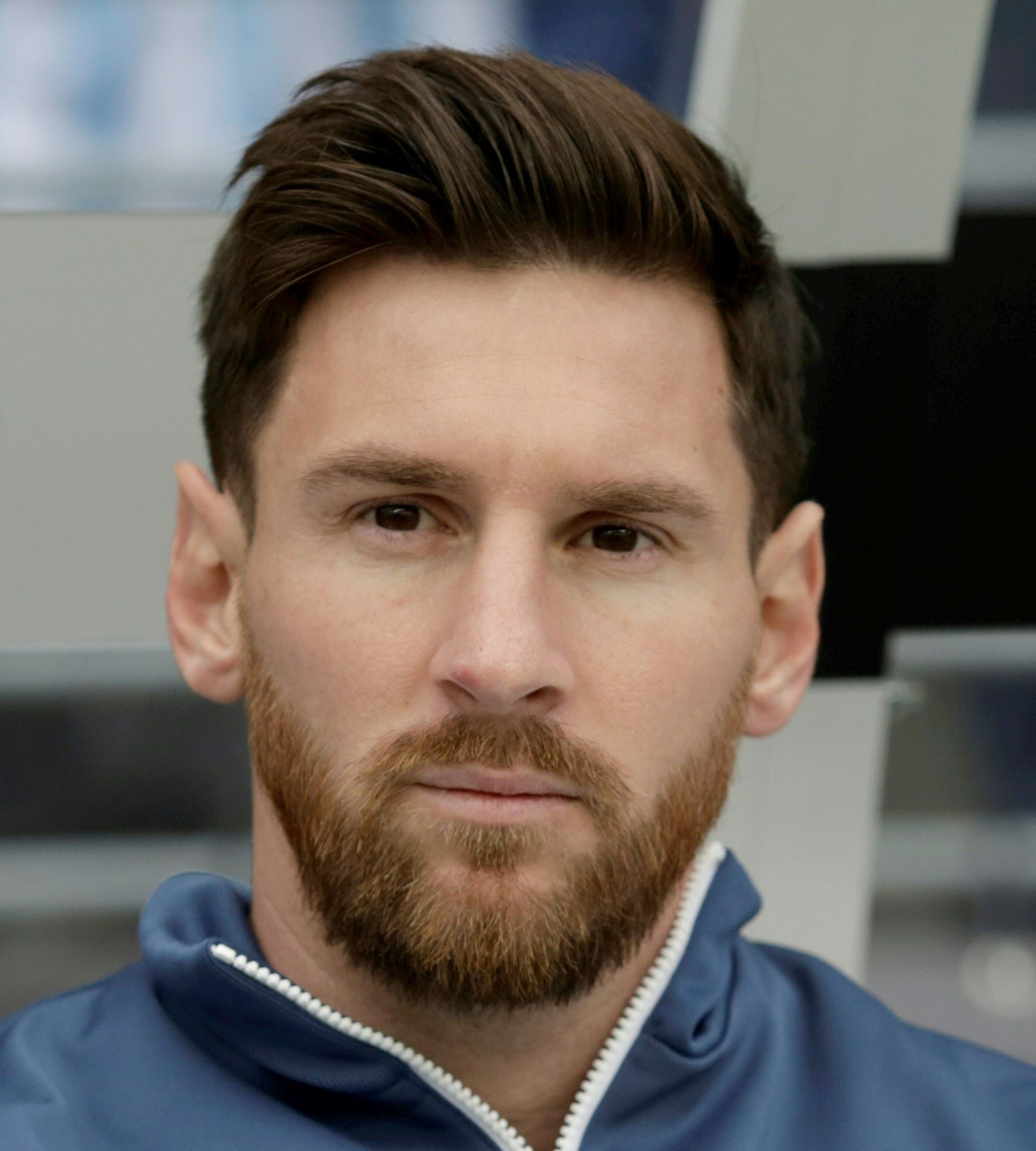 AFP Photo
This classic long on top, short sides haircut styled with lots of height is an attractive choice that also works for active lifestyles. Add a little product to look your best on and off the field.
2. Short Haircut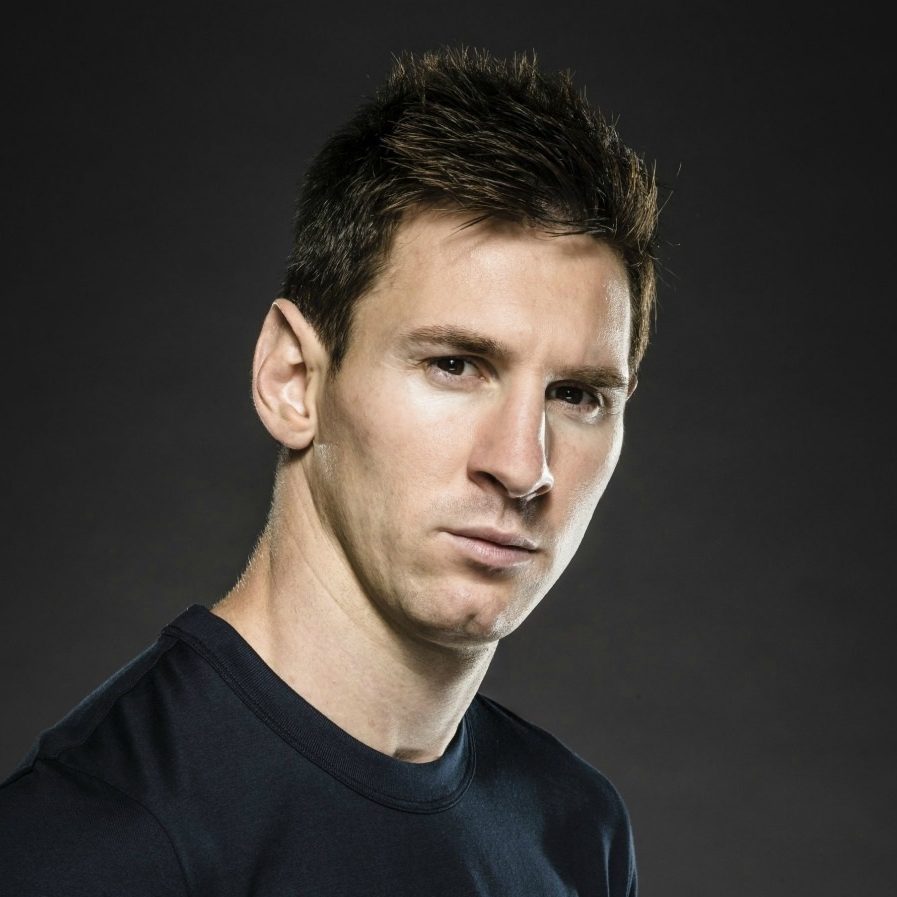 One of Messi's short haircuts, this is the Steve McQueen with a little more length. This cut look good styled with spiky texture like above or or worn messy.
3. Side Part Haircut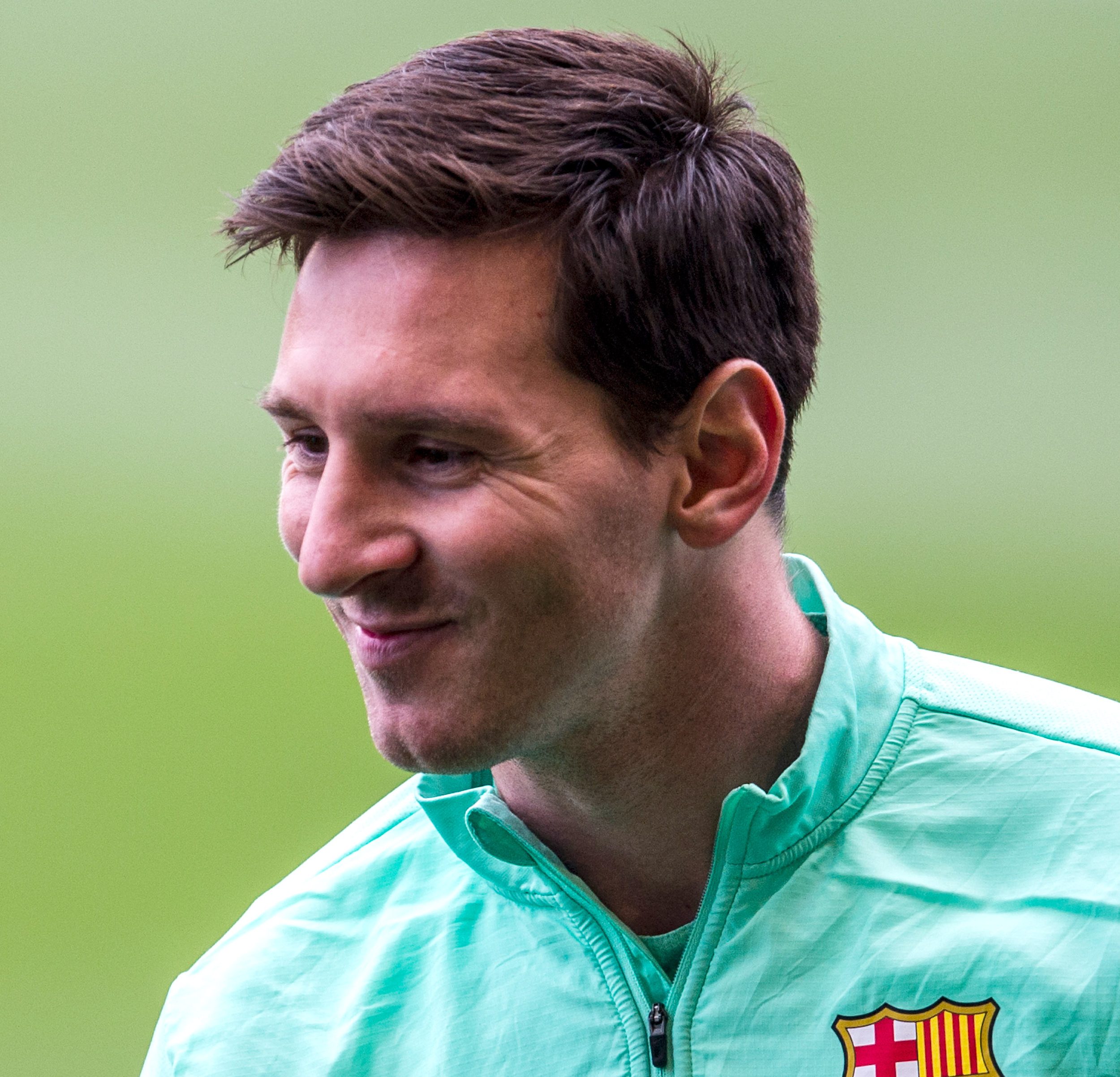 This side part cut and style is another look that never goes out of style for men. Add some product for a more formal style or wear hair natural for everyday.
4. Low Fade Haircut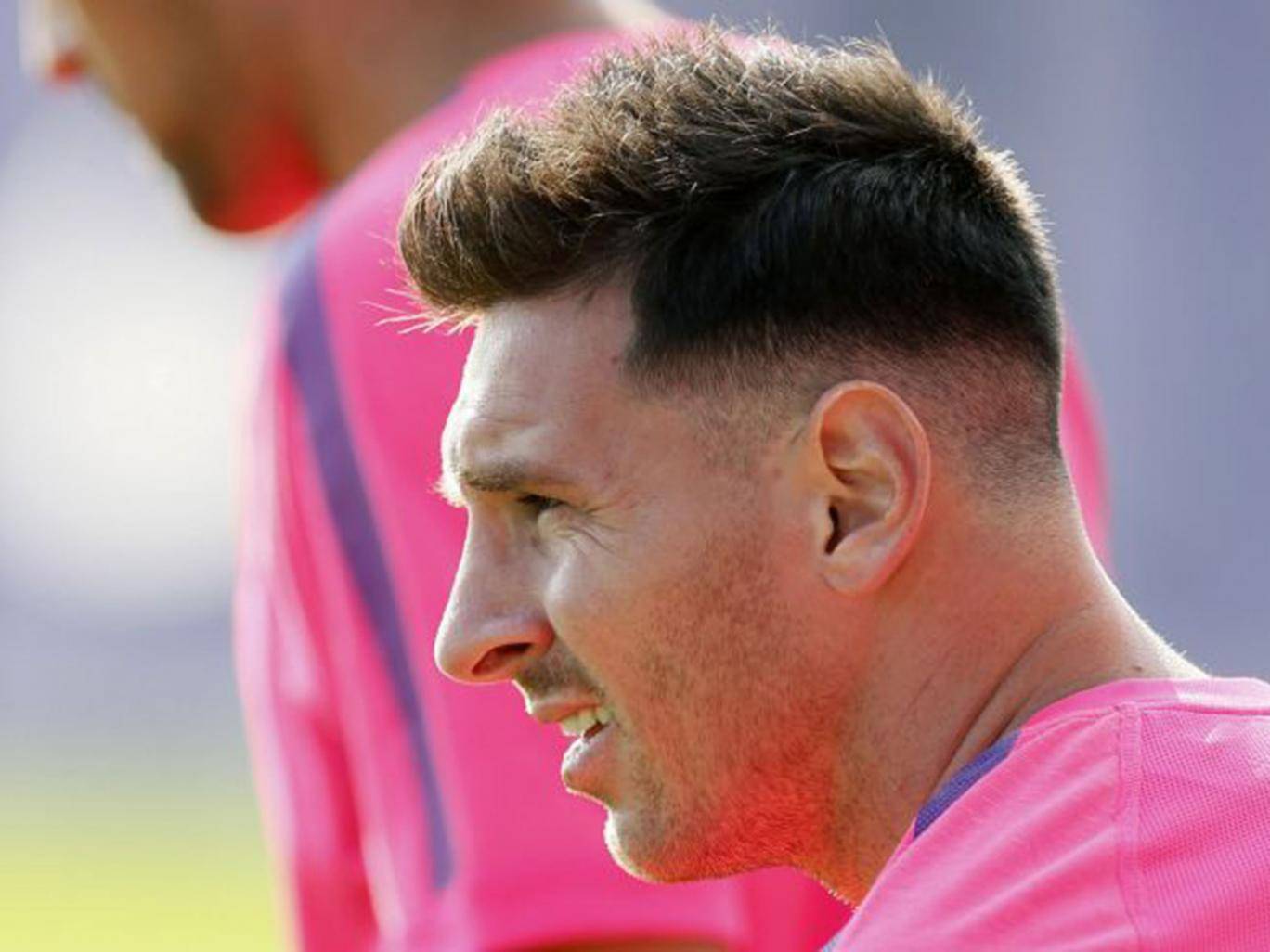 Reuters
This low fade haircut creates a distinct angled line. On top hair is cut and styled into fine spikes. Low, medium and high fade haircuts are all great cuts for active guys.
5. Blonde Sweep Back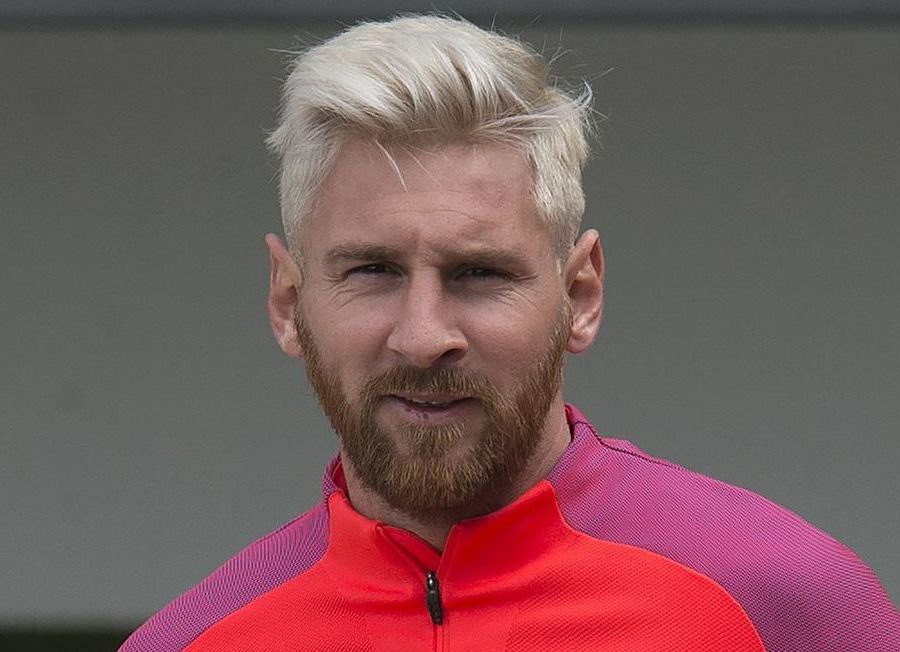 Oli Scarff-AFP-Getty Images
This platinum blonde hue got a major reaction. While the color isn't the most flattering with Messi's skin tone and abruptly contrasts his reddish beard, he went blonde with to feel like he was getting a fresh start. While the colors are off, the hair and beard combination look great.