Men's hairstyles for a receding hairline isn't an oxymoron. When that hairline gets a mind of it's own, here's how to make the most of hair while you have it and look your best when you don't. In addition to following these tips, there are hair products and lifestyle changes that can help combat hair loss. First, let's look at what not to do.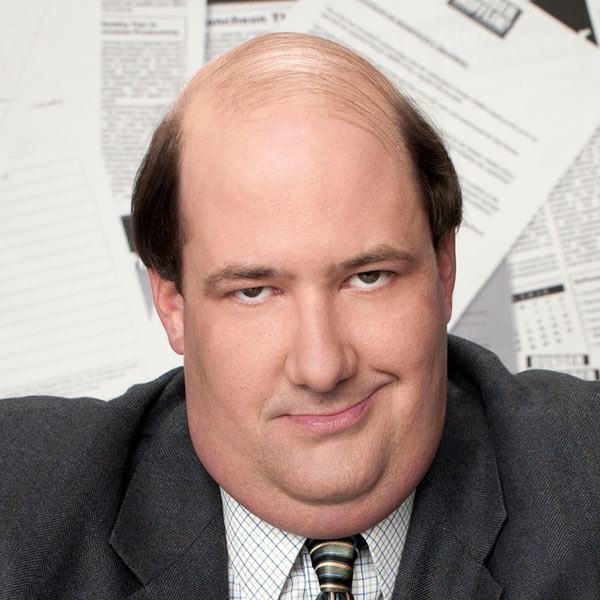 The Office's Brian Baumgartner, aka the real office funnyman Kevin Malone, is the most recent pop culture example of how not to wear hair when going bald, following in the footsteps of Seinfeld's George Costanza and Captain Rodriguez from Miami Vice.
There's a reason that the classic men's haircut is long on top, short back and sides. Wearing hair longer at the sides and back only emphasizes hair loss, especially with dark hair. Don't do it. The wispy combover isn't helping either. When in doubt, go short but before that, check out these hairstyles for receding hairlines.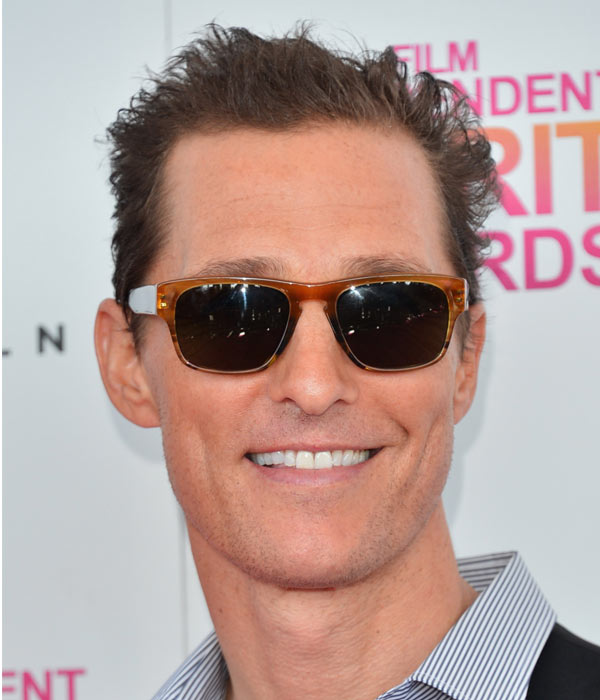 The first hints of male pattern baldness are often thinning hair on top and a receding hairline. In this initial phase, using the right hair products can not only boost volume to minimize the appearance of hair loss but also fight thinning hair with DHT blockers and scalp stimulating ingredients.
Matthew McConaughey is one of those celebrities who has made an impressive comeback from hair loss but this tousled with volume style is a good example. It's a cool way to get the on trend slick look for fine and thin hair too.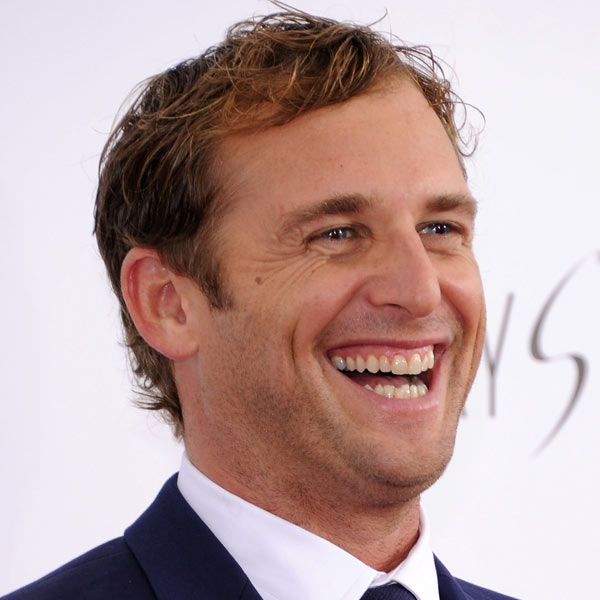 Josh Lucas, currently starring in the The Mysteries of Laura, rocks the top haircut for a receding hairline. It's the classic longer on top, short sides and back cut with plenty of length at the hairline to cover a high forehead. The key to making it work is a lightweight product that works for thin hair and boosts volume and texture, like Imperial Barber Matte Pomade Paste.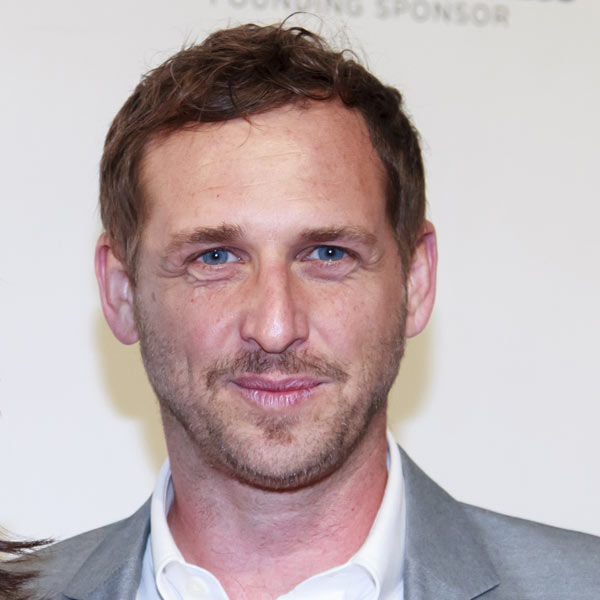 Here's Josh Lucas again demonstrating the effectiveness of hair loss prevention regimes. We don't know what he uses but here is a few years later with that hairline holding steady and noticeable regrowth. Again, this short haircut with a hint of Caesar bangs is a great looking cut for thinning hair.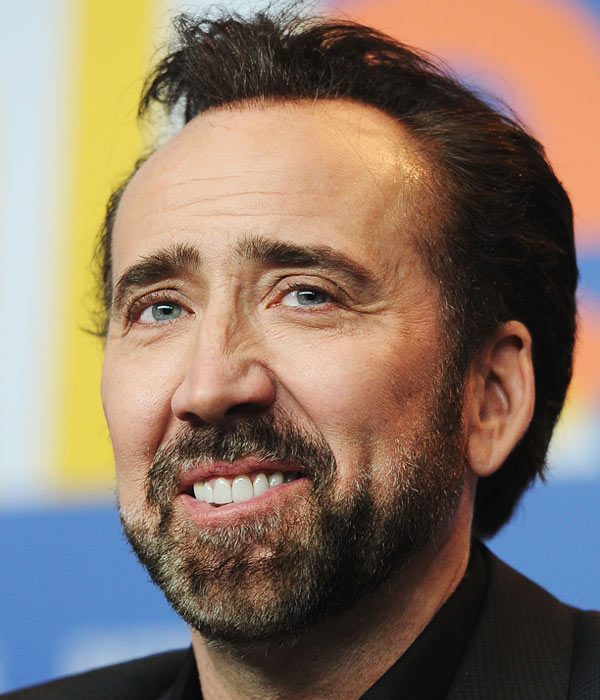 Some male pattern baldness comes in the form of an attractive widow's peak. Play up the distinctive shape by wearing hair back like Nicolas Cage. If you're also looking to cover grey, check out Imperial Barber Blacktop Pomade for natural-looking black tint that washes out.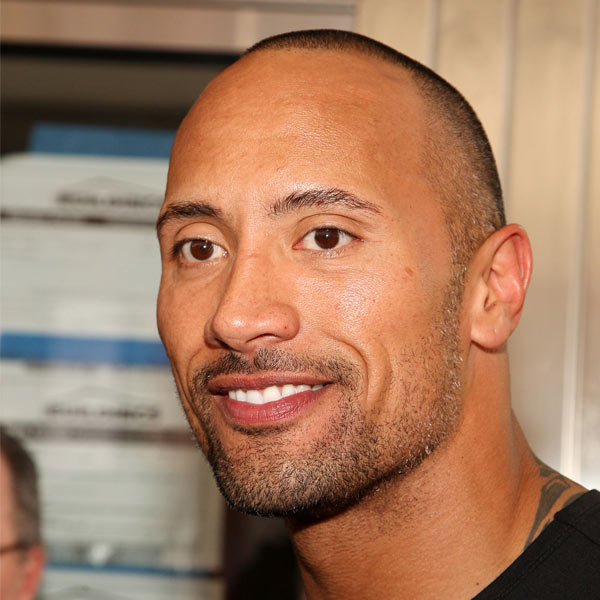 The buzzcut is one of the best, not to mention easiest choices for a receding hairline. The Rock's cool cut is more than taking clippers to your head though. The subtle taper fade leaves hair a touch longer on top than the sides. The short cut minimizes the impact of a receding hairline and eliminates styling time.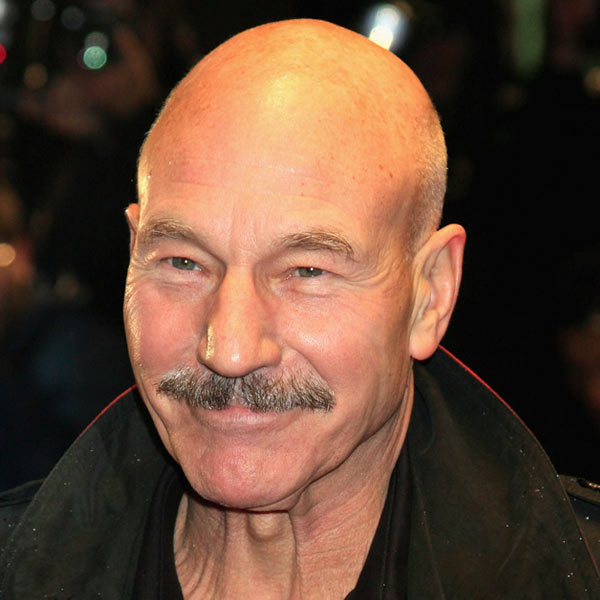 Patrick Stewart is one of the men that proves that hair, or lack thereof, does not diminish good looks or masculinity. Even better, use all that testosterone that contributes to baldness and facial hair to grow a non-ironic mustache.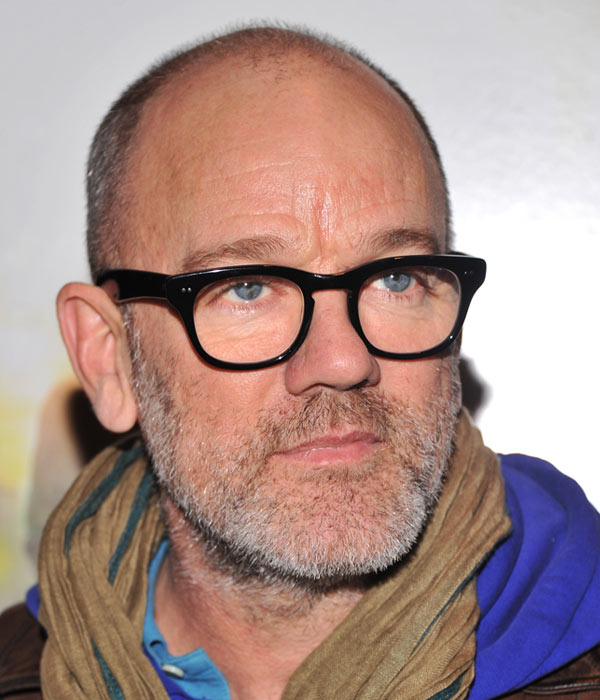 How about wearing a beard with a buzzcut? R.E.M.'s Michael Stipe shows how it's done. You can wear facial hair a clipper guard longer than hair on the head to emphasize the beard. Statement glasses also minimize the appearance of thinning hair on top.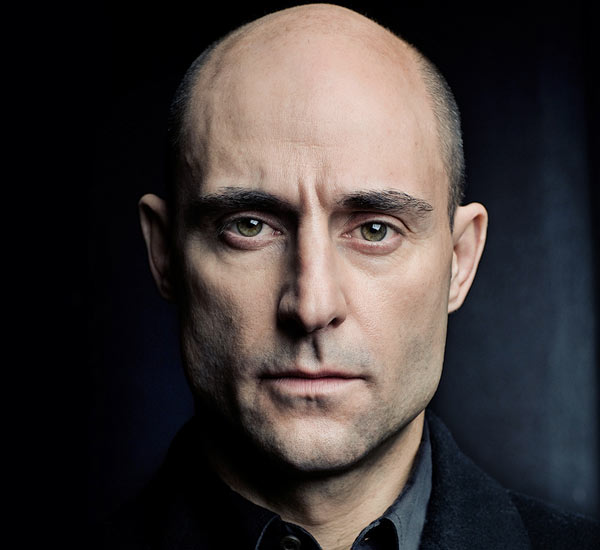 The Imitation Game's Michael Strong is another balding actor that should make you say thinning hair, don't care. One tip to make the ultra short buzz work is groomed brows, like above. For most guys it's a matter of trimming length, plucking the odd outlier, and sometimes regularly shaving the unibrow. If you have really thick and/or unruly brows, visit a professional for some manscaping to get a tamed but not overdone look.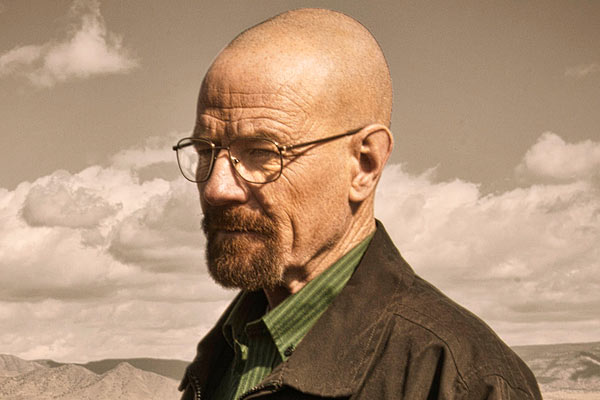 The last but not least reason to embrace the saved head is from Breaking Bad. Walter White achieved his ultimate badass status when he shaved his head (and grew the goatee).
Research shows that bald men, shaved or otherwise, are perceived as more masculine, dominant, stronger, and even taller than guys with hair. So if nature is heading that way, go with it.