It is officially summer and the season full of sun, socializing and sports demands a cool but easy to wear hairstyle. Enter the latest men's hair trend, the textured crop. This new hairstyle for men is a departure from all the updated retro styles we have been seeing.
With layering for texture and forward fringe, this almost messy style is modern, cool and easy to style. It is also a great look for summer that works well anywhere from the beach to the club.
Even better, this hairstyle works for all hair types. It lightens up thick hair, adds volume to fine hair and shows of waves or curls. The cut can be worked into different styles but for texture, try using a sea salt spray for separation and matte, pliable product like ADH Dry for hold and definition.
Now check out these pictures for 5 ways to wear one of the best new hairstyles for men.
1. Texture + Movement for Thick Hair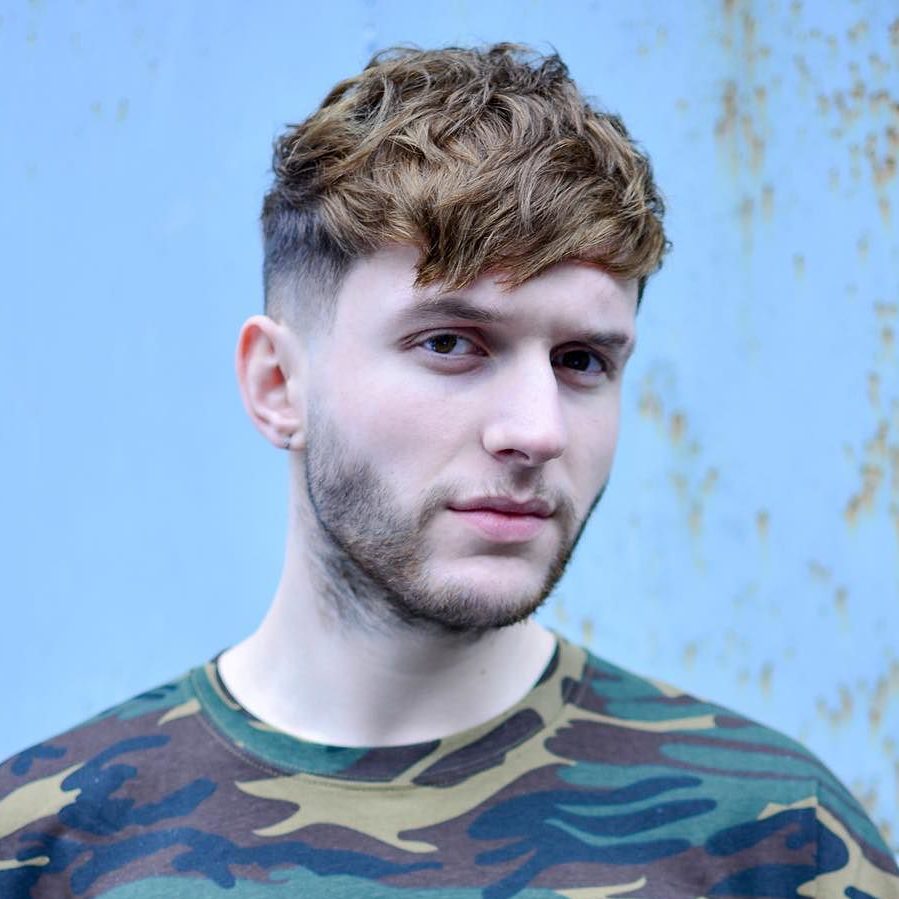 With some length on top that is cut to maximize movement and texture, this cut is not for barbers that only use clippers. This fresh style requires scissor work up top and clippers for the low skin fade all around.
2. Crop + Straight Fringe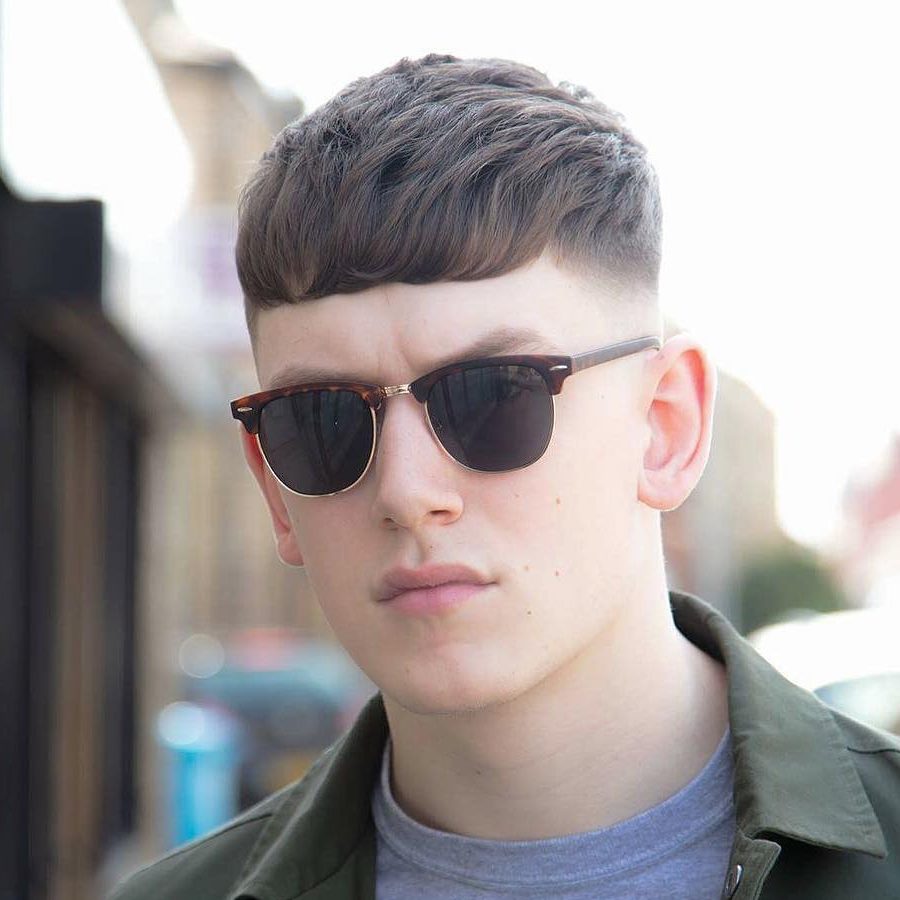 This fresh and modern style contrast heavy hair on top with a skin fade below the temples. Medium length hair is styled into a forward fringe straight across with the forehead with some light definition from Kevin Murphy Night Rider.
3.  Messy Crop + Angled Fringe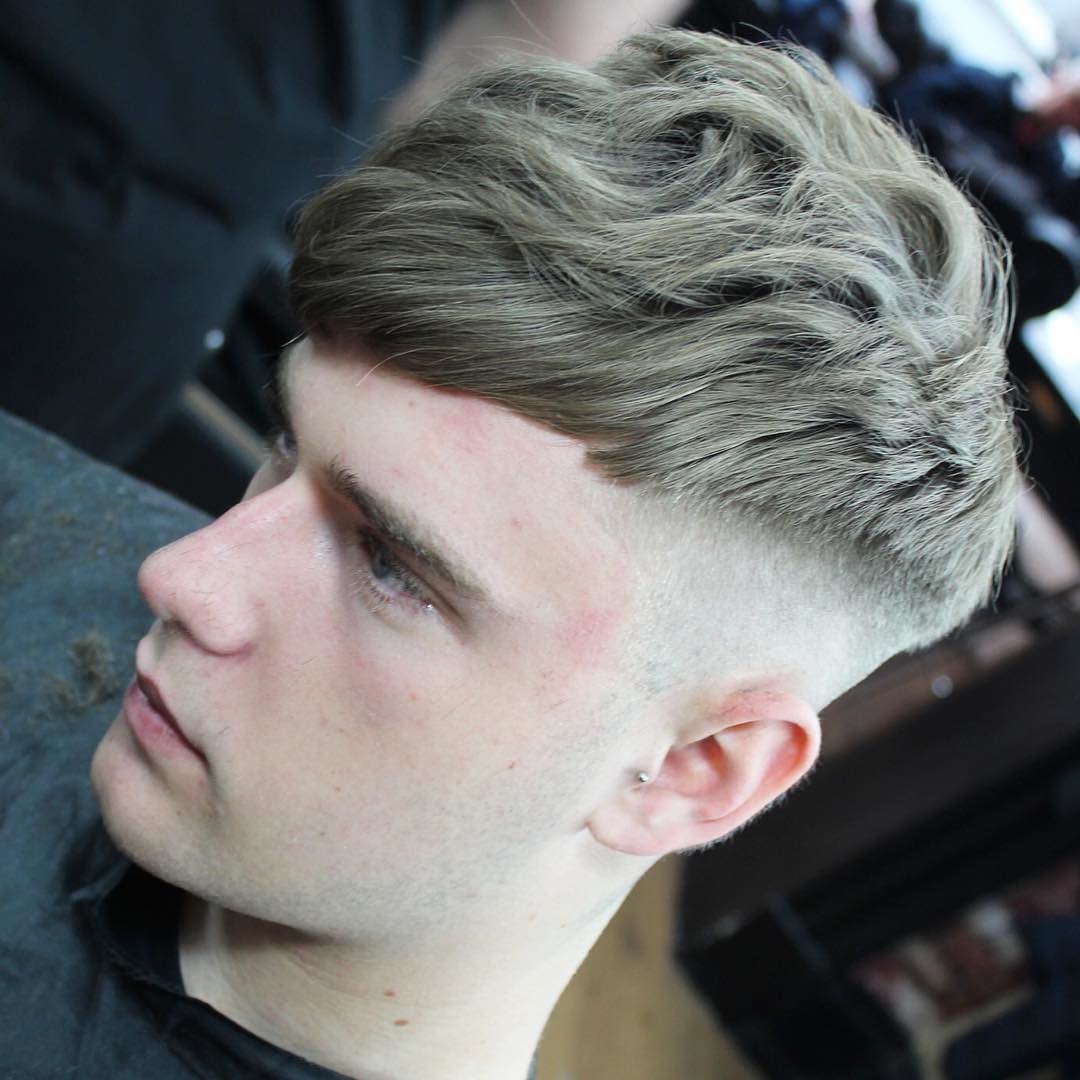 This version of the messy crop features angled fringe that continues into the line of the high skin fade. Product is used to add definition and wave.
4. Messy Crop + Texture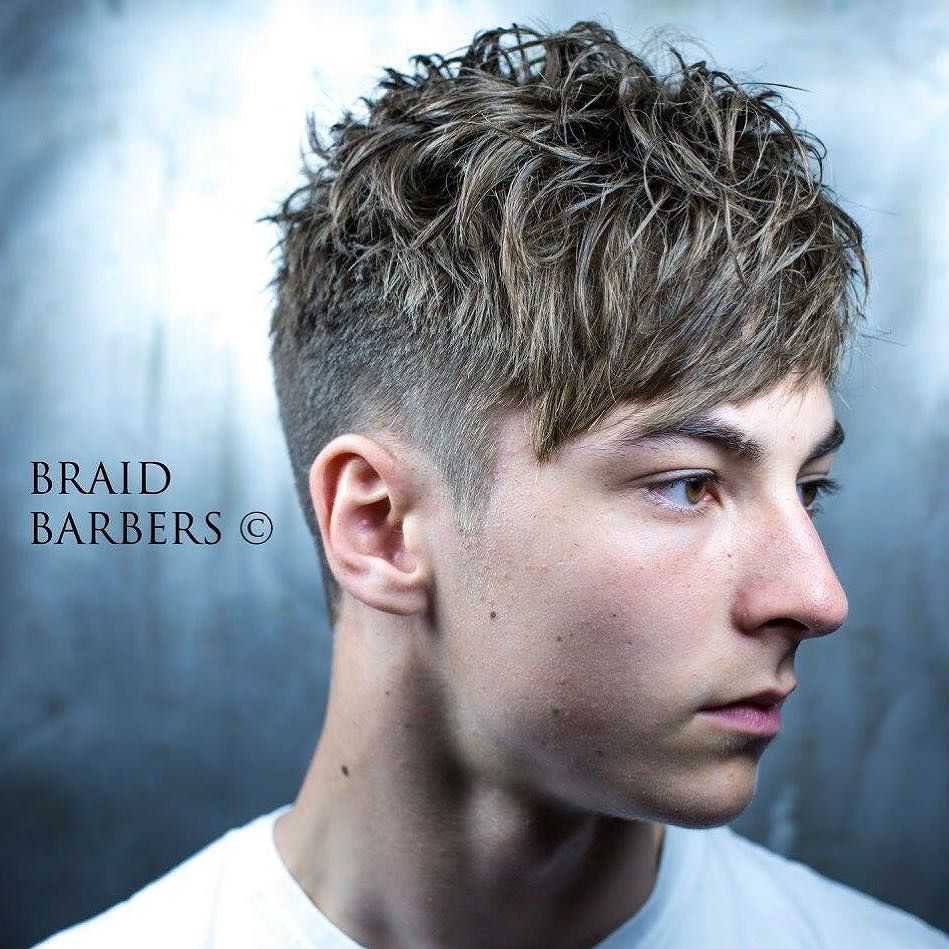 While fades are a popular addition to many haircuts for 2016, they are not mandatory. This cool cut adds volume and texture by scrunching sea salt spray through almost dry hair and finishing with ADH Dry.
5. Crop + Curly Hair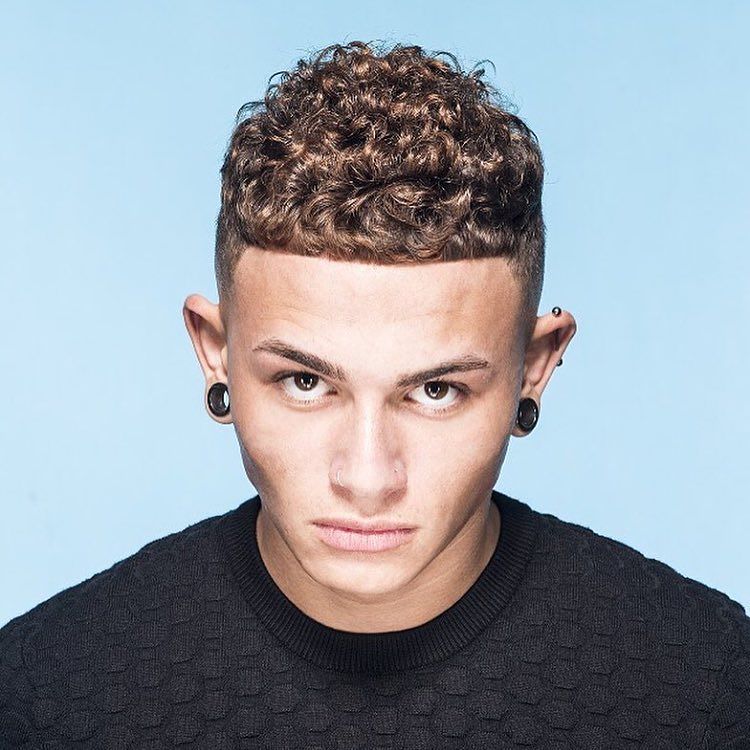 The messy, textured crop is well suited for guys with curly or wavy hair. The texture is already there, the cut just adds shape. This cool cut contrasts tight curls with a straight fringe and high fade.