Celebrity hairstyles are great but character hairstyles are even better. The Brad Pitt Fury hairstyle is still going strong as are plenty of Mad Men styles. In addition, Peaky Blinders cuts are on the up and up.
The most popular hair on the show is seen on leader Thomas Shelby.  The combination of texture and short sides is similar to this year's crop trend. The cool cut is easy to wear and looks equally great with formal and casual attire.
Check out these pictures from the show and real men wearing Peaky Blinders haircuts.
1.Thomas Shelby's Peaky Blinders hairstyle.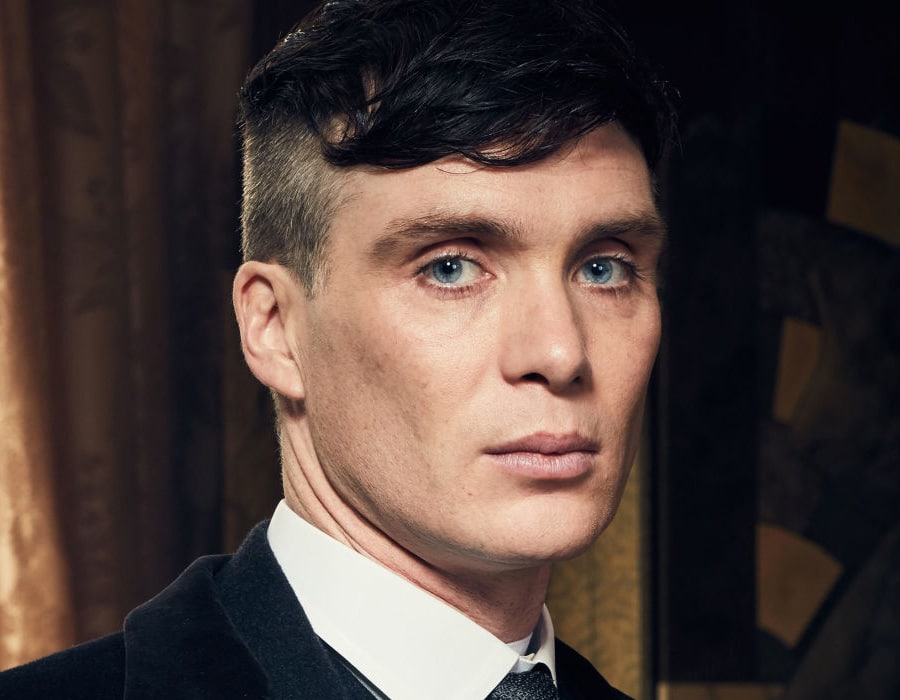 Played by Cillian Murphy, the Peaky Blinders haircut features undercut sides and textured length on top. Similar to this summer's textured crop trend, this cool style looks modern but is actually from the 1920s.
2. The Sides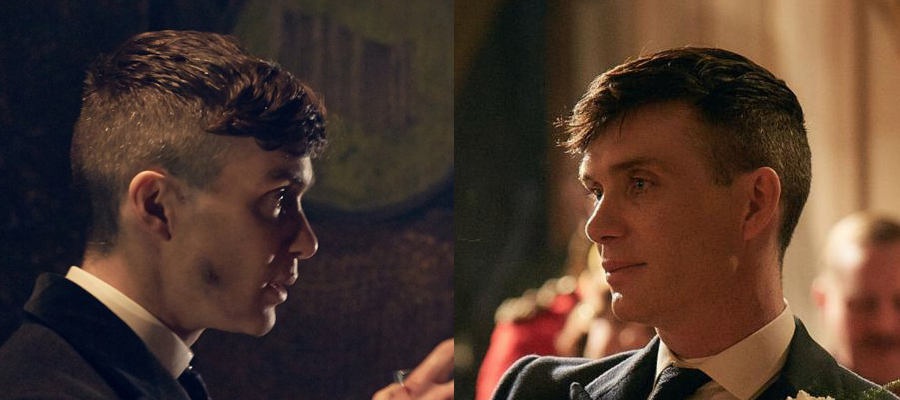 Here's the look from both sides. Hair is styled with some texture and pushed over to one side. The undercut is short but not all the way down to the skin.
3. IRL Peaky Blinders Haircut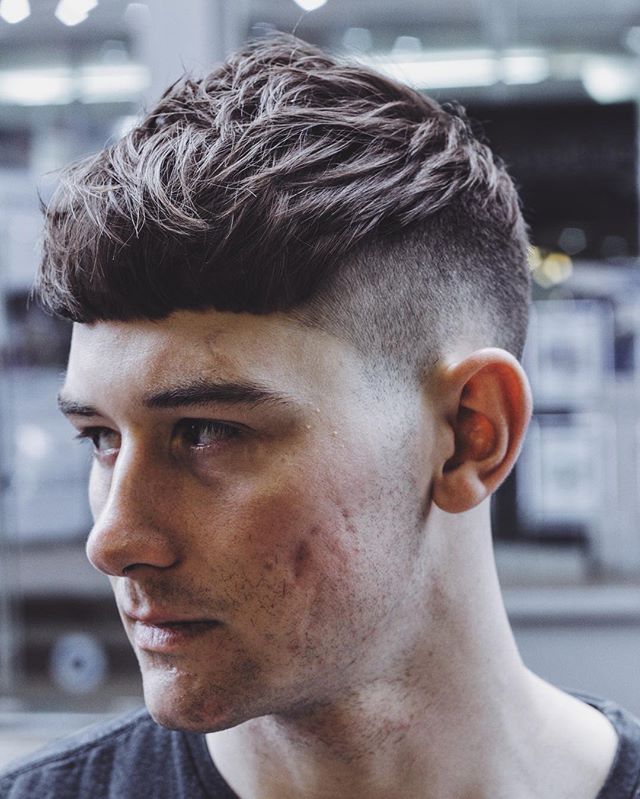 This heavy crop with taper faded sides is a thicker version of Thomas Shelby's hair. Instead of sweeping hair to one side, the cut ends in blunt fringe across the forehead.
4. Texture + Swept to the Side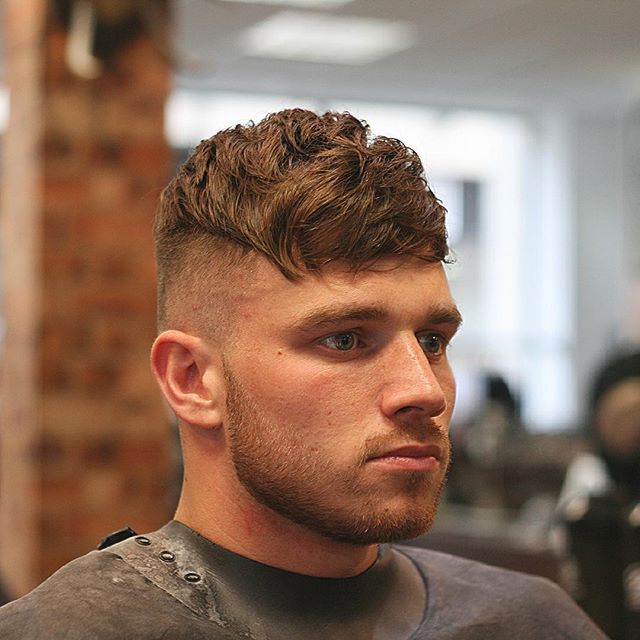 With longer hair at the front pulled across to one side and plenty of layering for texture, this is almost an exact replica of the Peaky Blinders cut and style.
5. Skin Fade Undercut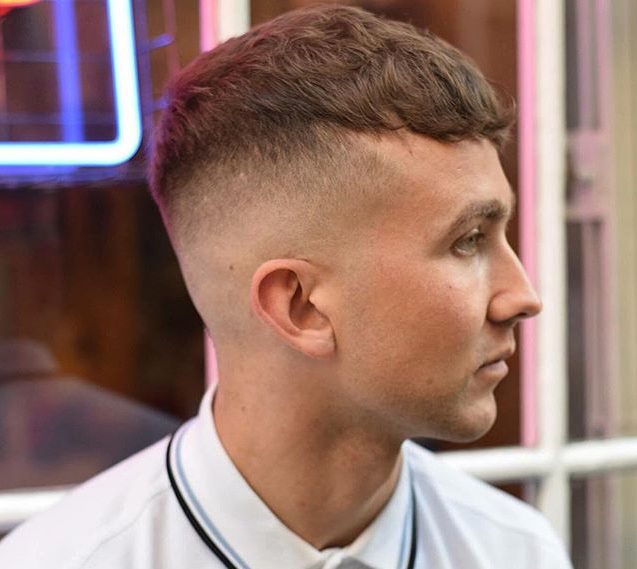 For a modern twist on the Peaky Blinders undercut, this version has a high skin fade instead that drops down at the back. This is a great option for guys with tricky or double crown that needs a bit of length to lie flat.
6. Textured Crop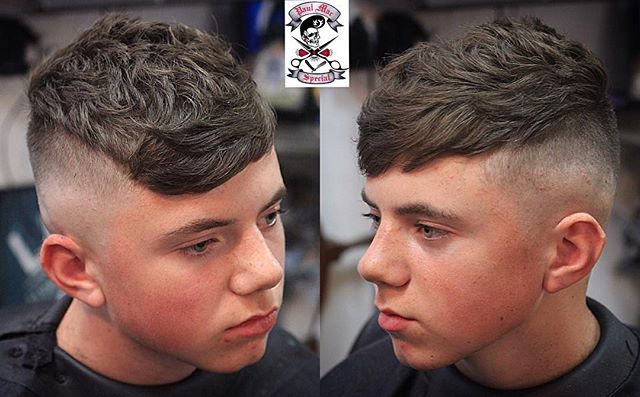 Here's another Peaky Blinders-inspired cut cut that is also on trend for this year. The texture comes from layering in the haircut and a moveable product that adds definition to hair.