The quiff haircut is most well-known as a classic look worn by Elvis Presley, James Dean, and Morrissey. However, there are also modern ways to wear this look. The defining feature of this hairstyle is the bump of volume at the hairline, which can be rounded, textured, or spiky. That height at the forehead is flattering for everyone, especially guys with round faces.
There are so many cool ways to rock this style. There is the always popular faux hawk, the pomp with some extra height, and some even newer styles. A quiff can be added to textured crop, spiky look, or any type of fade haircut. Hair can be short or medium length, just pull it up at the forehead.
There are two ways to get that signature volume at the hairline. For short hair and messy styles, it's all about hair products. A dab of the right pomade worked into almost dry can hold hair all day long. For longer hair or more elaborate styles, train hair into place with a blow dryer before applying pomade. This ensures the ultimate volume and requires a fraction of the pomade for hold.
Here are just a few ways to wear the quiff haircut. Make it your own with some messy styling, a pointed peak, or spikes. Here are just a few ways to rock the modern quiff.
Let's take a closer look.
1. The Quiff Haircut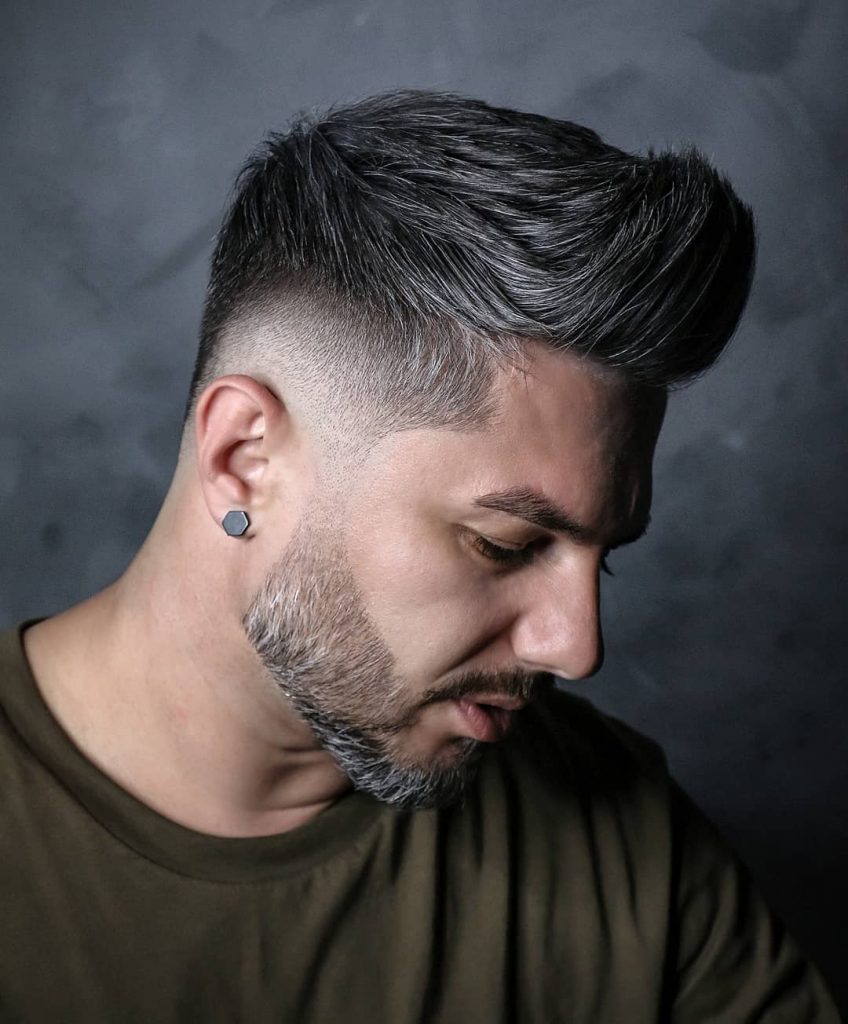 Every quiff haircut is longer at the forehead, with shorter hair at the sides and back. The longer the hair, the higher it can go. Keep reading for some shorter options too. This modern look worn with silver-gray hair looks great on men of all ages.
2. Quiff Hairstyle For Men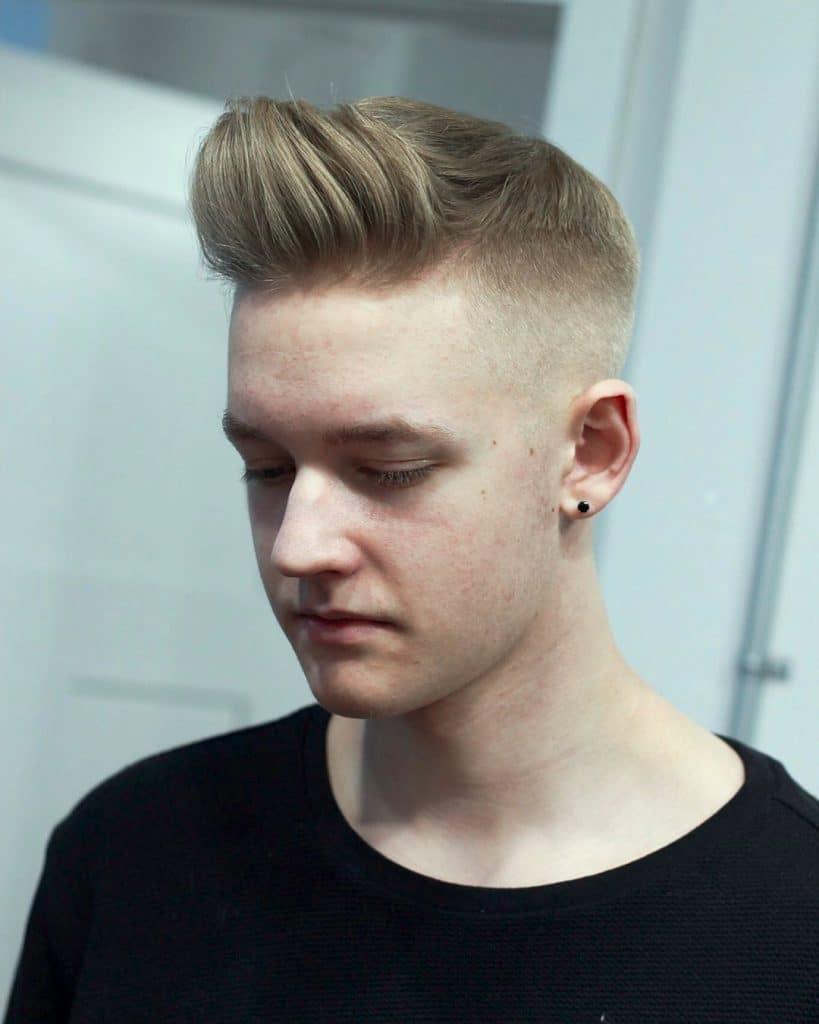 This is a classic quiff just like Moz would wear. Long hair is styled up high at the hairline and lies flat towards the crown. It's a good style to make fine or thin hair appear thicker as well as to minimize the appearance of thinning hair. For this type of fine hair, try one of these lightweight, strong hold pomades. This is also an option for guys with thick hair, although stronger product will be required.
3. Textured Quiff Haircut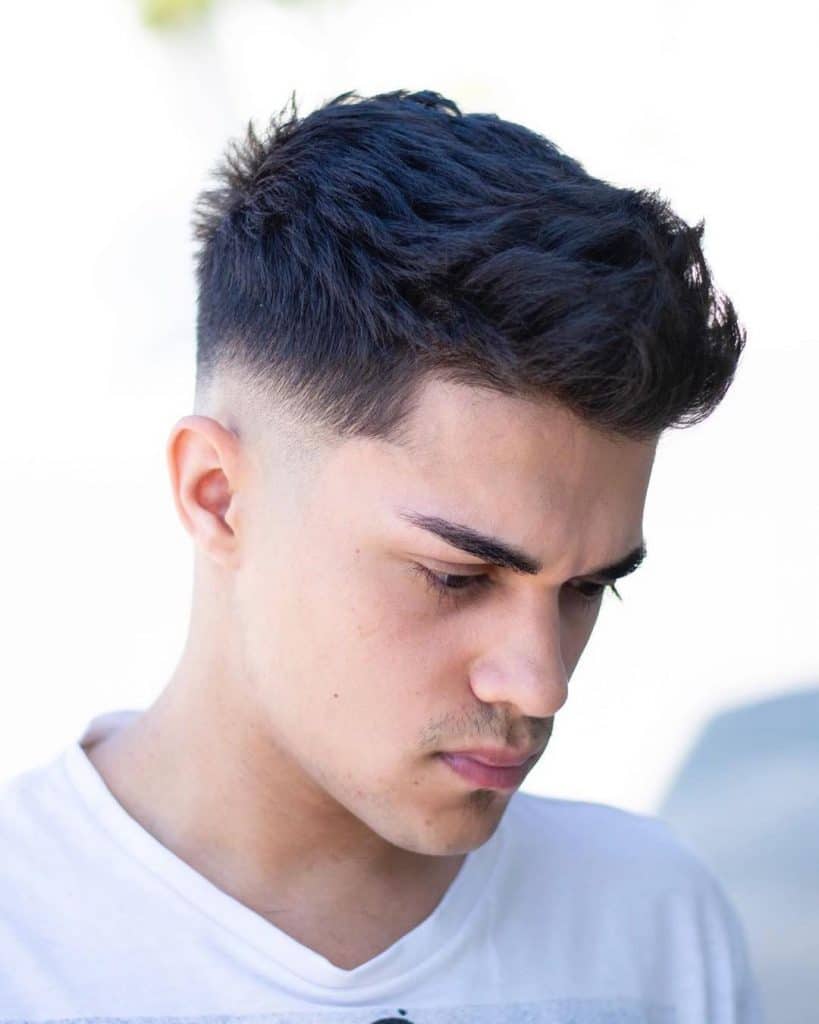 This cool look combines trendy texture with that classic silhouette. For guys with a French crop haircut, this is an alternative to wearing fringe down. Try a hair wax to get add texture to hair with a natural shine.
4. Modern Quiff Haircut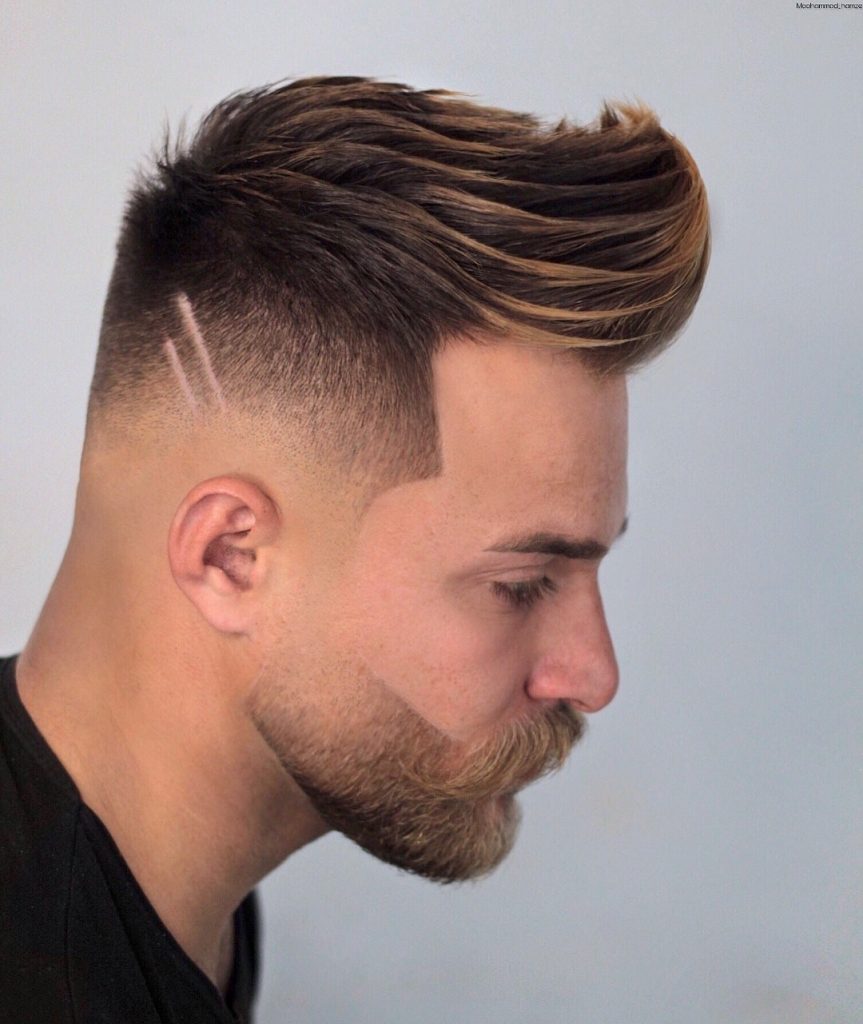 Piecey texture and a peaked front give this quiff a modern edge. Add a pair of shaved lines and handlebar mustachioed beard for even more look. Take one or all of the features of this look.
5. What is a Quiff?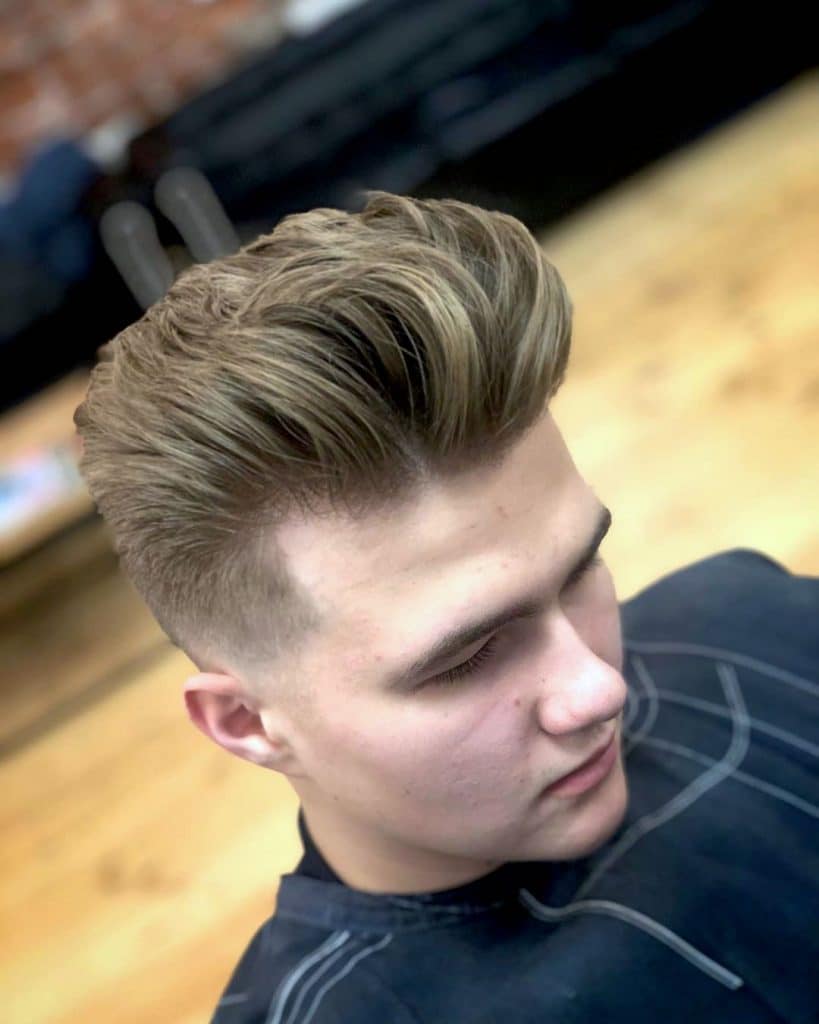 This is a quiff! This one adds extra height to a modern pompadour. It has a classic shape but the matte finish and spaced out texture keep it fresh and new. This type of hair is very popular with young men because it is flattering on everyone and is much easier to style than it looks.
6. Messy Quiff Haircut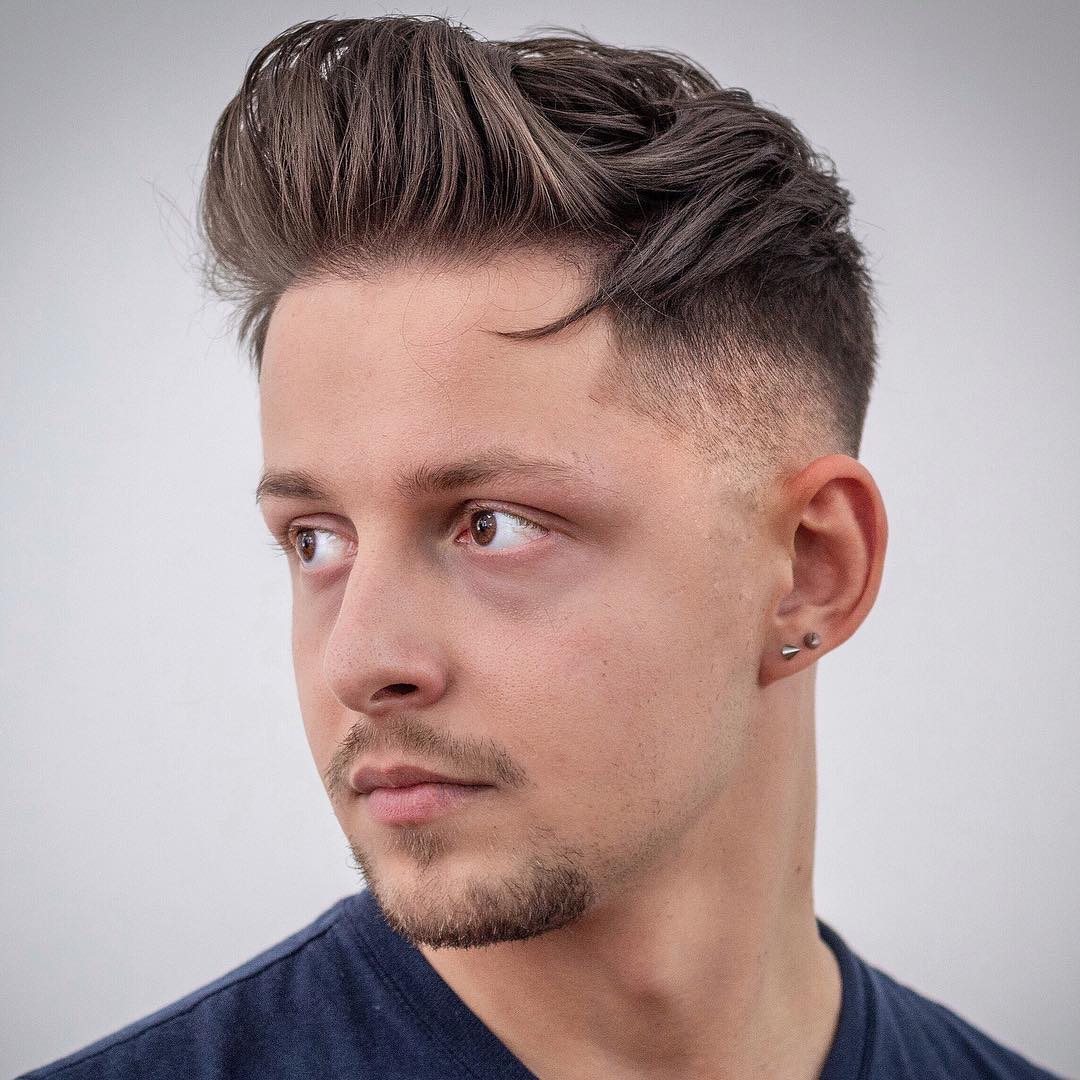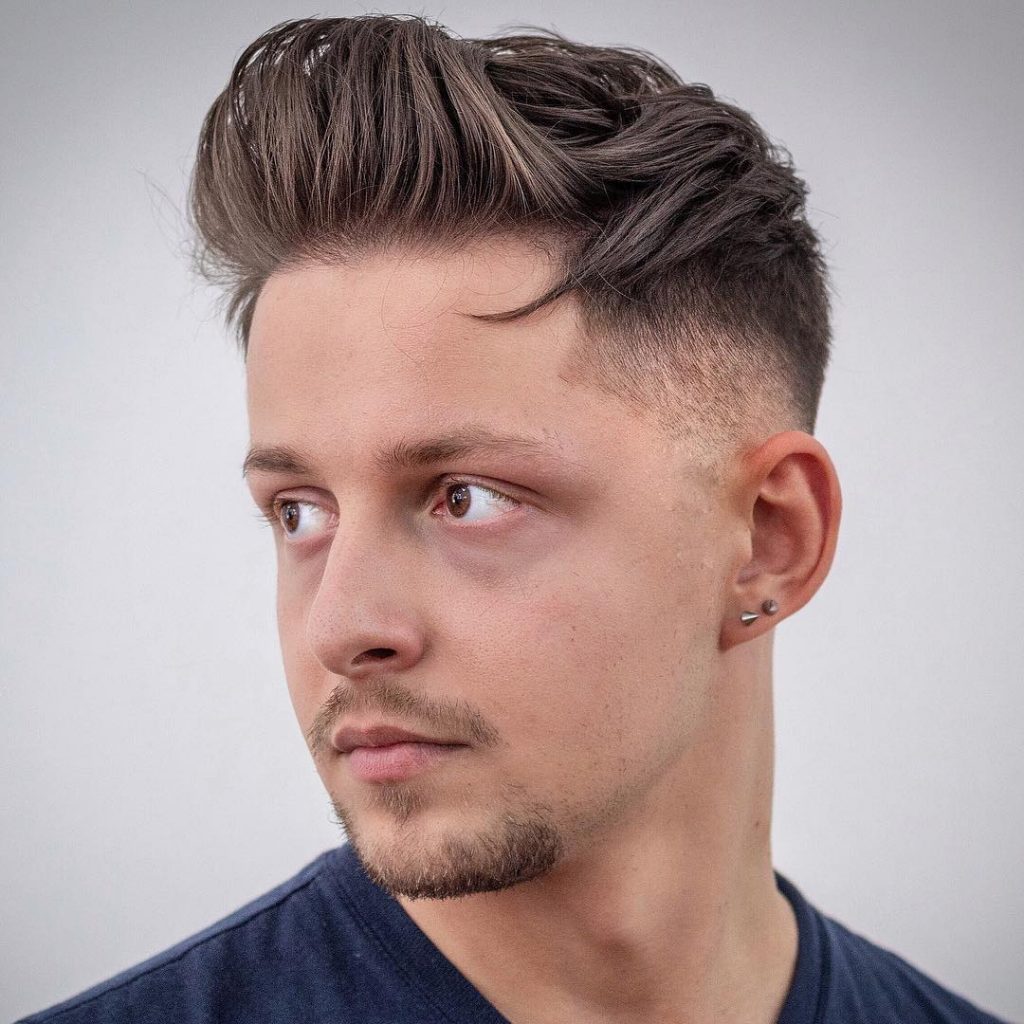 This artfully messy hairstyle isn't really messy. It takes a classic idea and modernizes it with tousled texture, a waved front, and some interesting pieces. This could be second-day hair or your first choice.
7. Undercut Quiff Haircut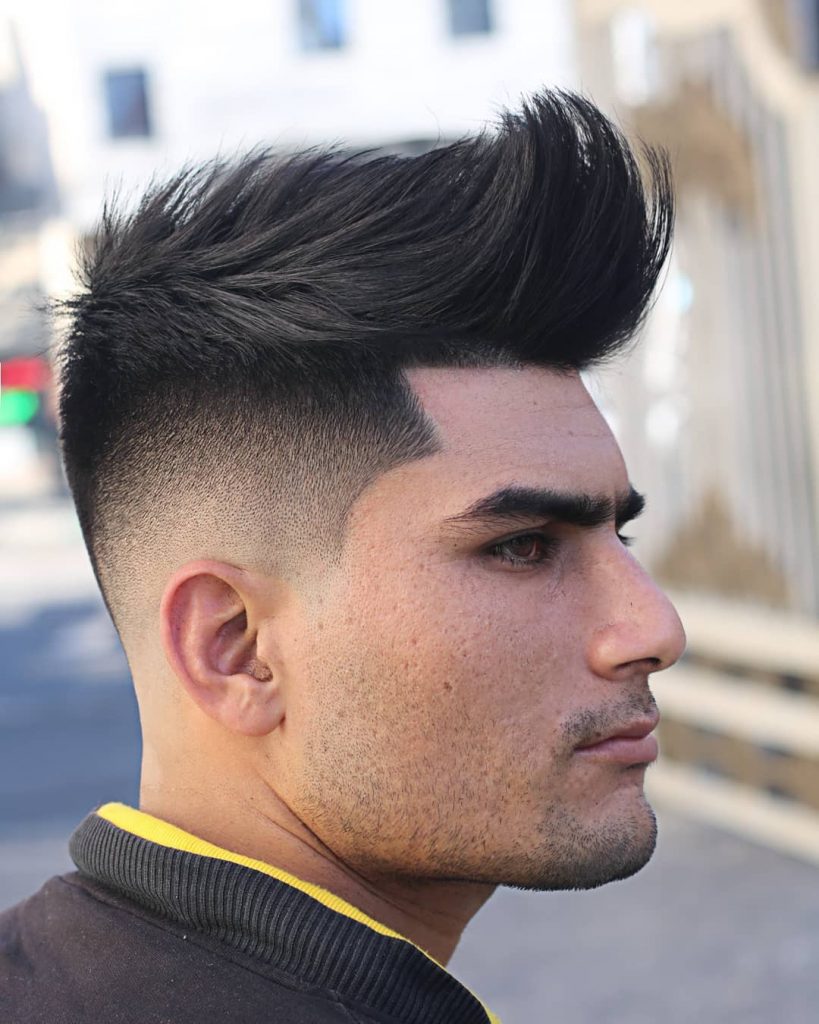 The undercut can work with any hairstyle but works especially with this one. The undercut, fade, and line up work together to emphasize the height and spikiness of the modern quiff.
8. Drop Fade + Quiff Haircut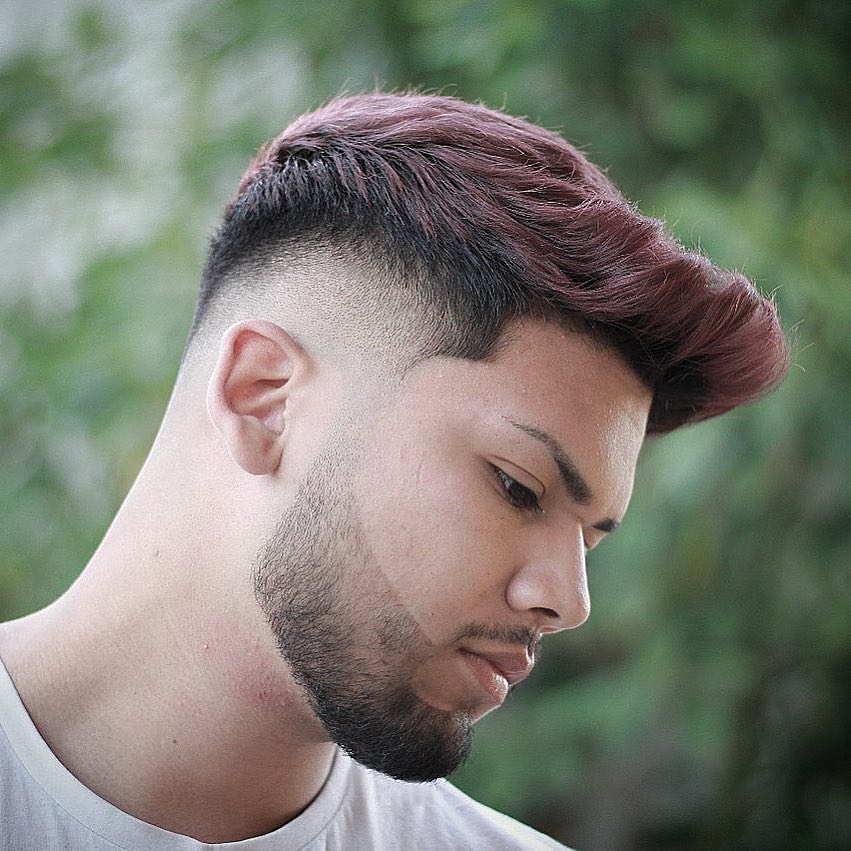 The drop fade haircut drops down behind the ear to create a curved line. Add burgundy color on top and you've got this cool look.
9. Short Quiff Haircut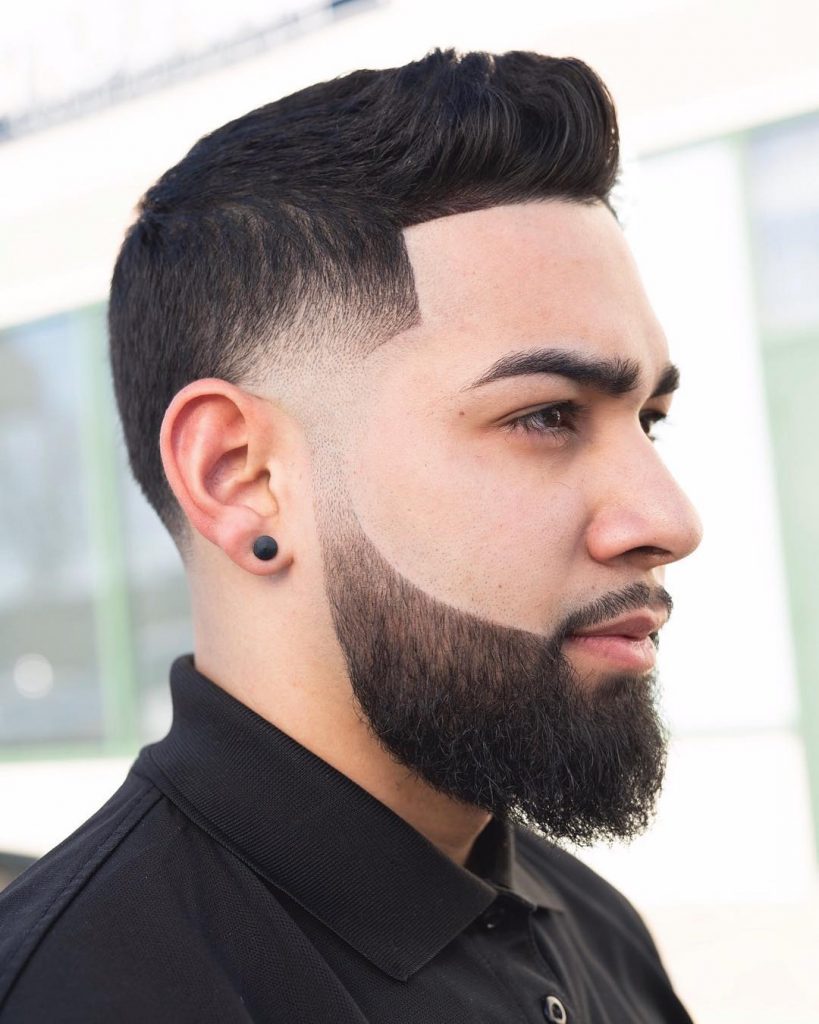 This cut and style also works for short hair. Above, we have a classic men's short quiff haircut. All it takes is an inch or so of length at the forehead. The rest of this is close-cropped to emphasize the height and thickness of the short quiff.
10. Quiff for Asian Hair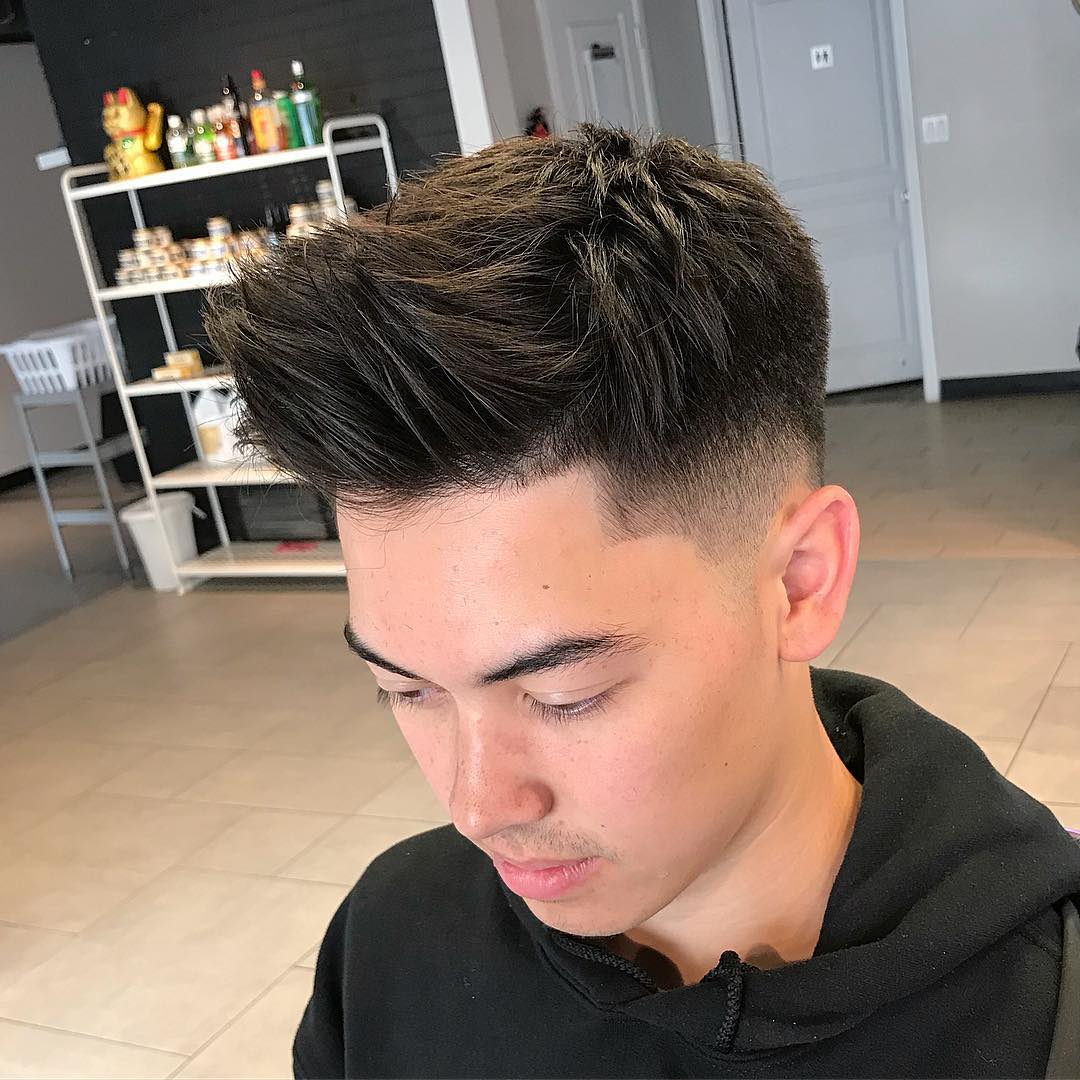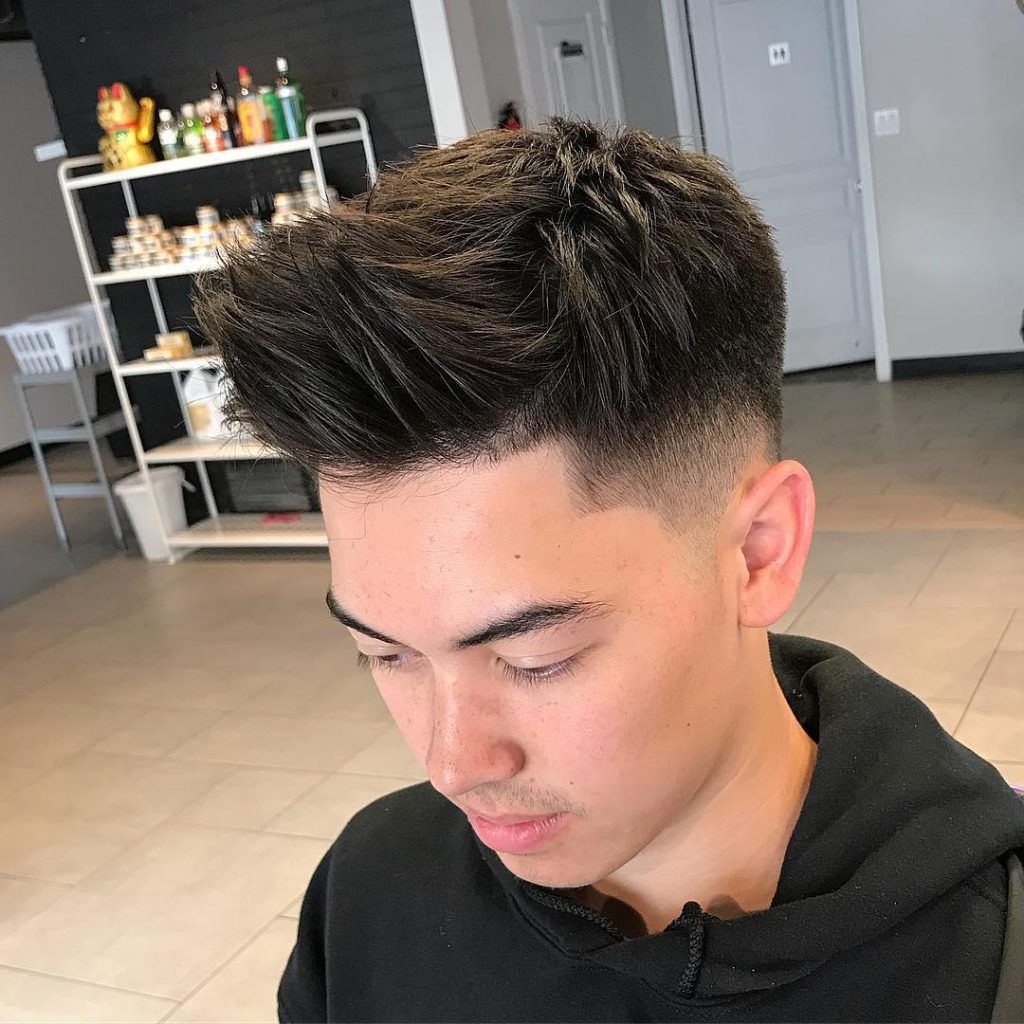 Most guys with Asian hair can style hair with an enviable vertical. This cool look adds trendy spikiness to the quiff. Try one of these pomades for spiky hair to reproduce the look at home.
11. How to Style a Quiff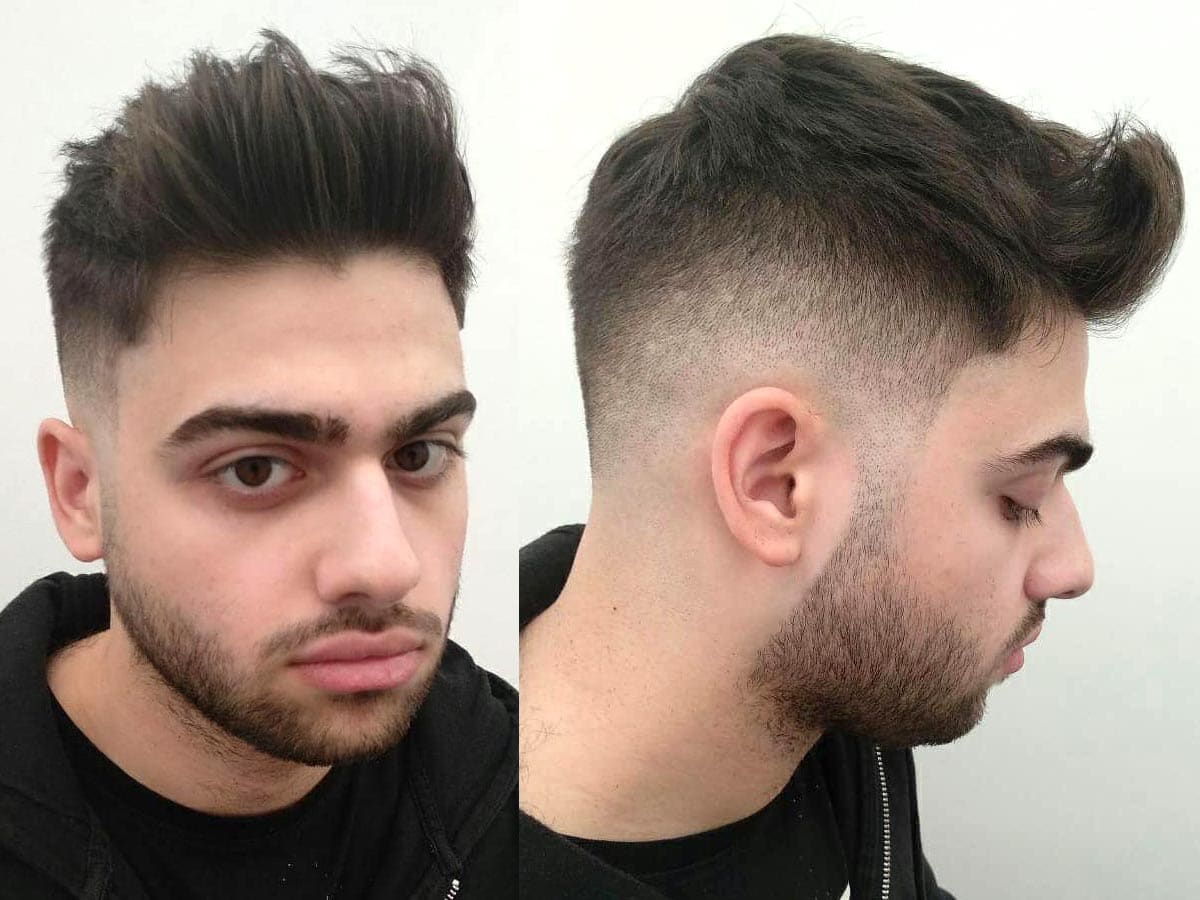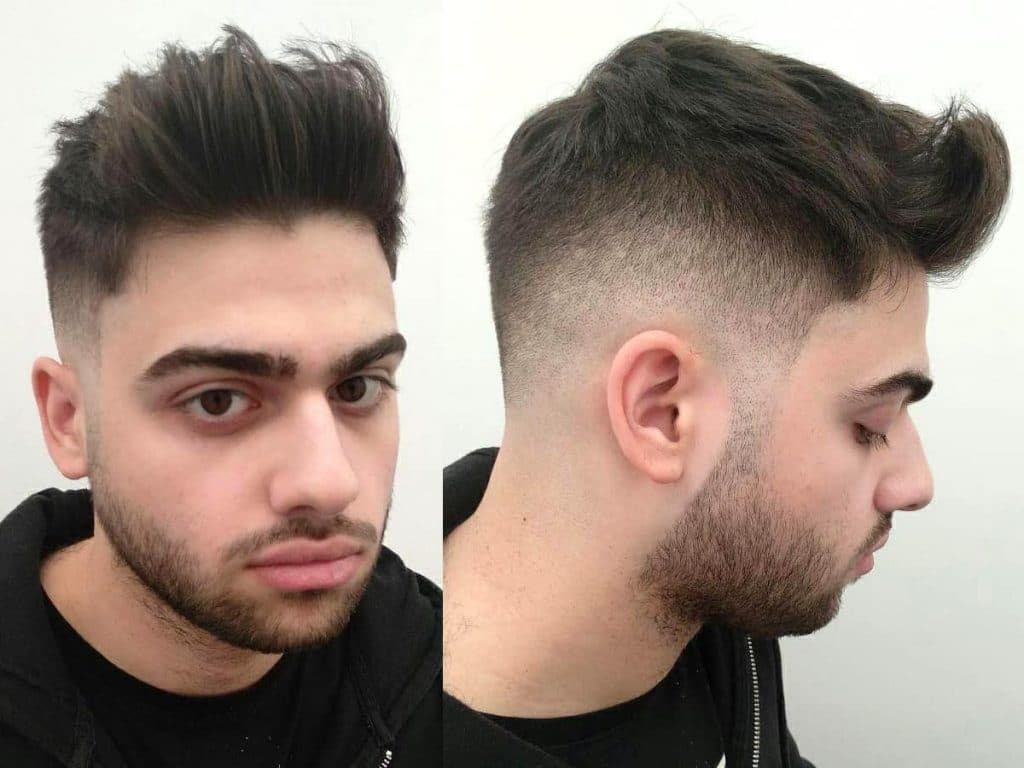 You wouldn't guess how to style this look without seeing the side view. Hair at the forehead is pulled up into a wave to achieve this cool textured volume. From the front, hair looks much longer than it really is. That's good because that means it's easier to style. Try a blow dryer to help train hair to stay up.
12. Quiff Haircut For Wavy Hair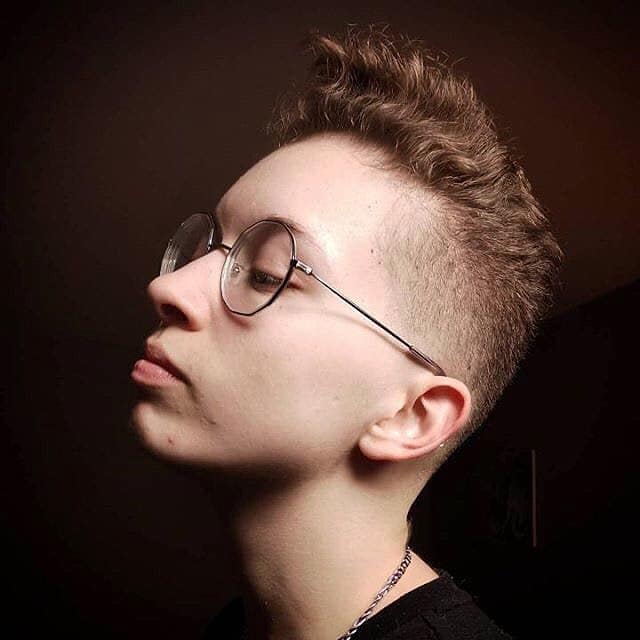 Never fear, this hairstyle isn't only for guys with straight hair. It is totally doable for curly hair or wavy hair. This cool look takes that natural texture and pulls it up. Keep frizz at bay with a hair cream so you don't look like Eraserhead.
13. Quiff Haircut For Natural Curls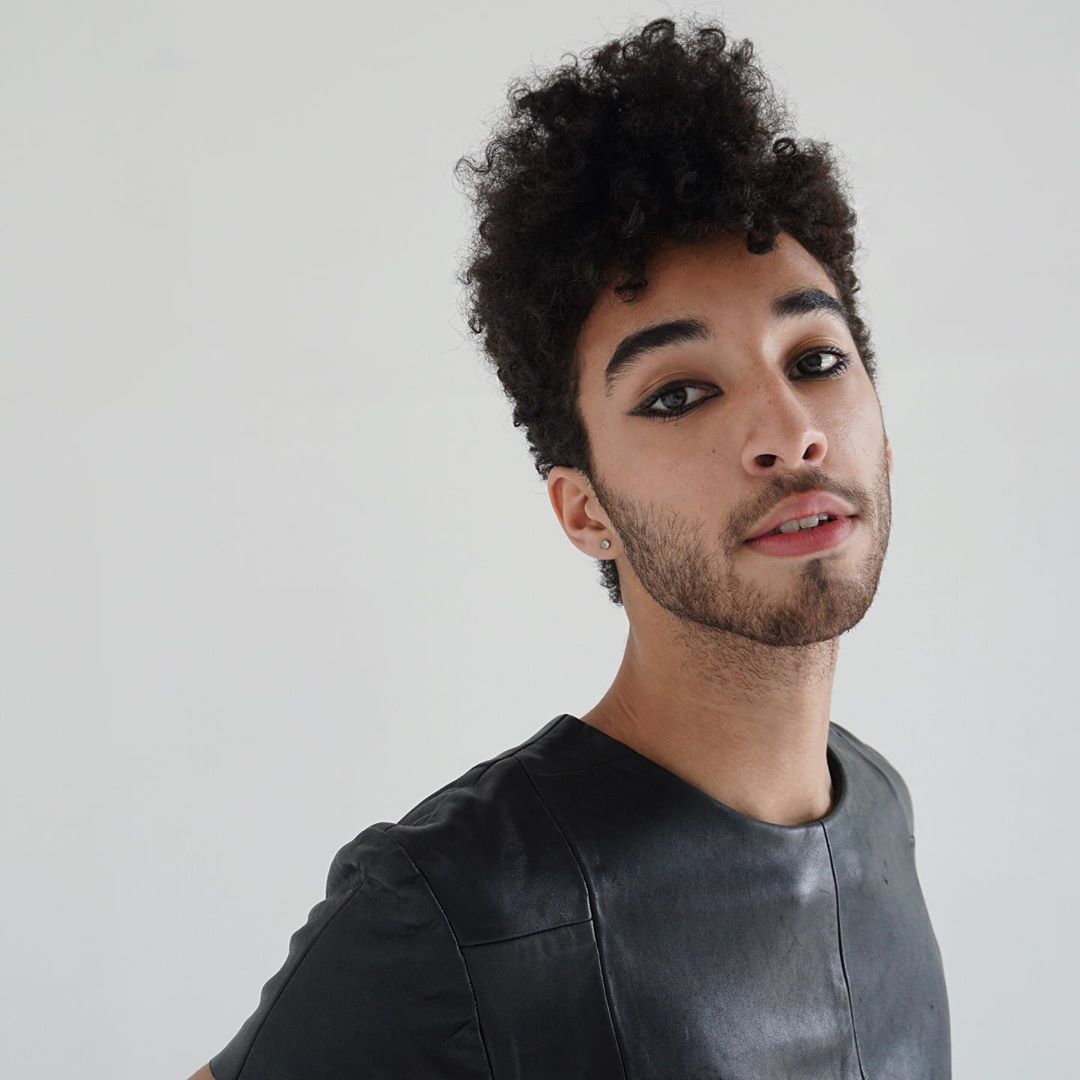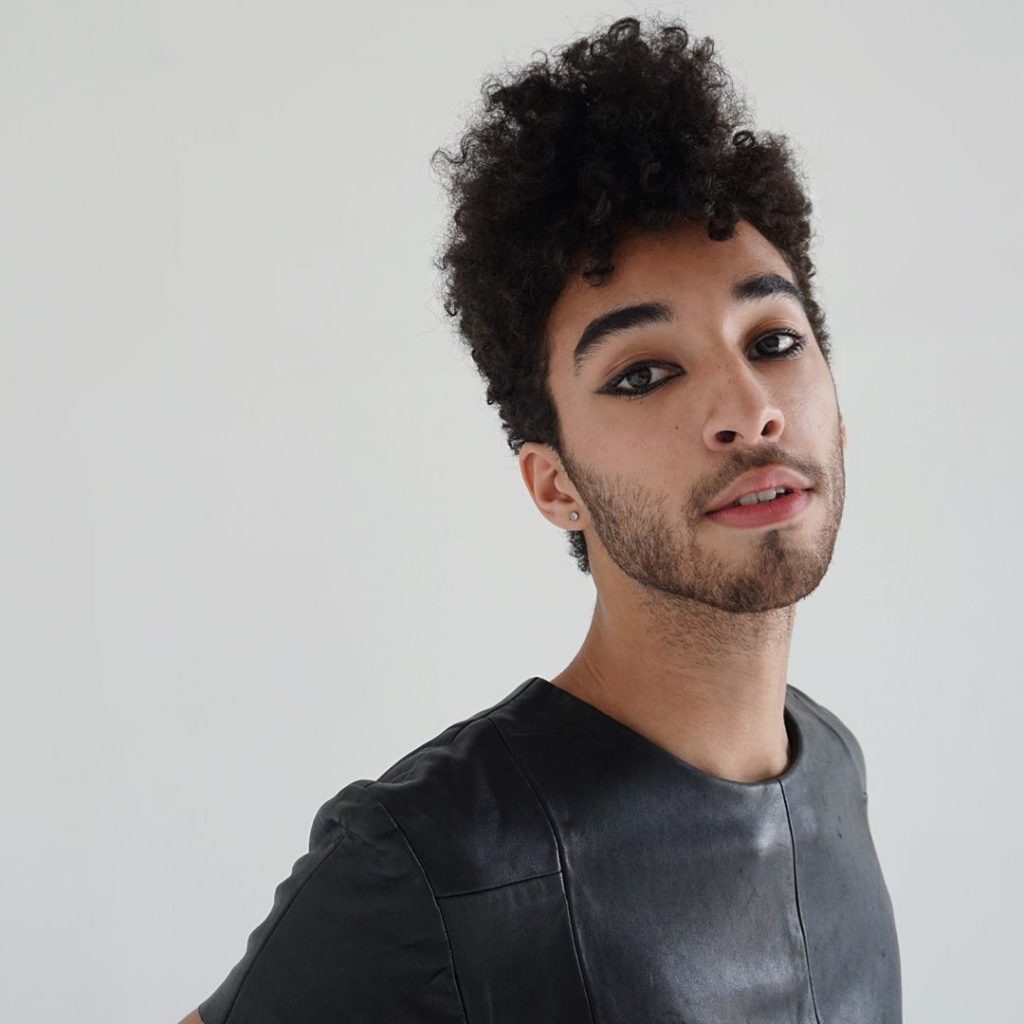 Here's another way to wear a quiff for curly hair. This time kinky curls can stand up on their own. The side part adds an extra boost of cool to this exceptional style.
14. Quiff Hawk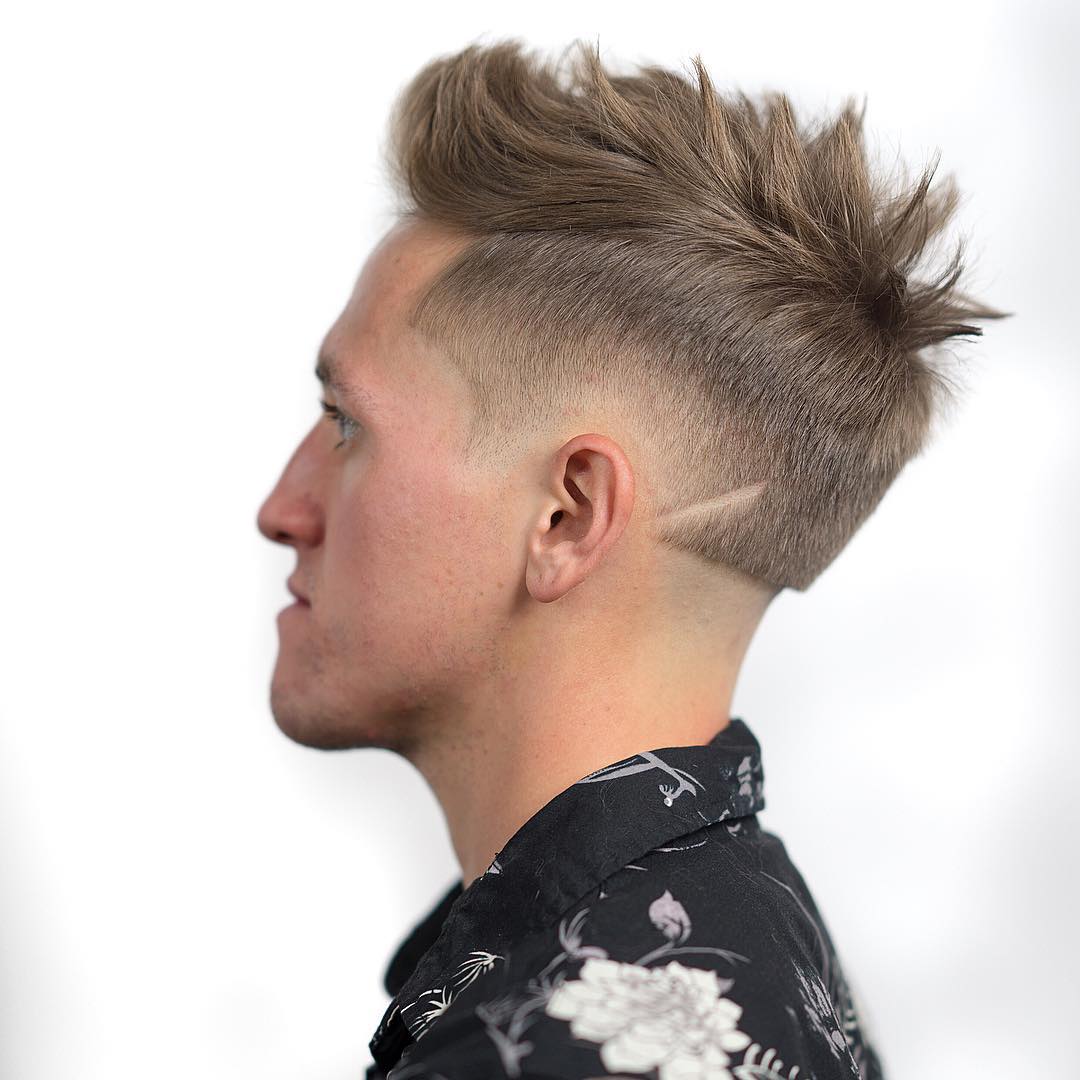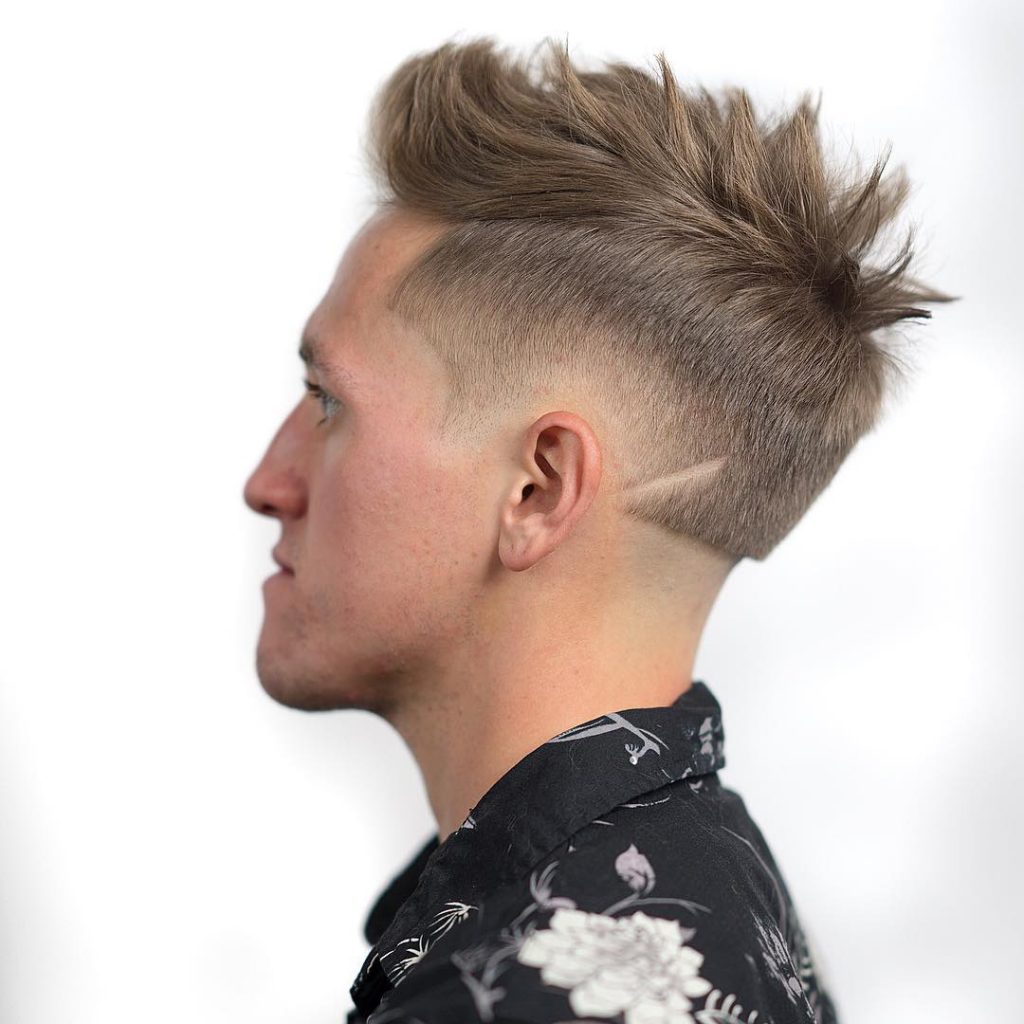 This might not be an official hairstyle but it should be. A lot of different things are happening at once so let's start from the top. There is that signature high volume peak at the front. It doesn't stop there though but continues with spikes all the way back to the crown. Then there is the anti-fade, a line at the back with a burst fade and another shaved line. This style might not be for everyone but it's great for someone.
15. Quiff Haircut for Fine Hair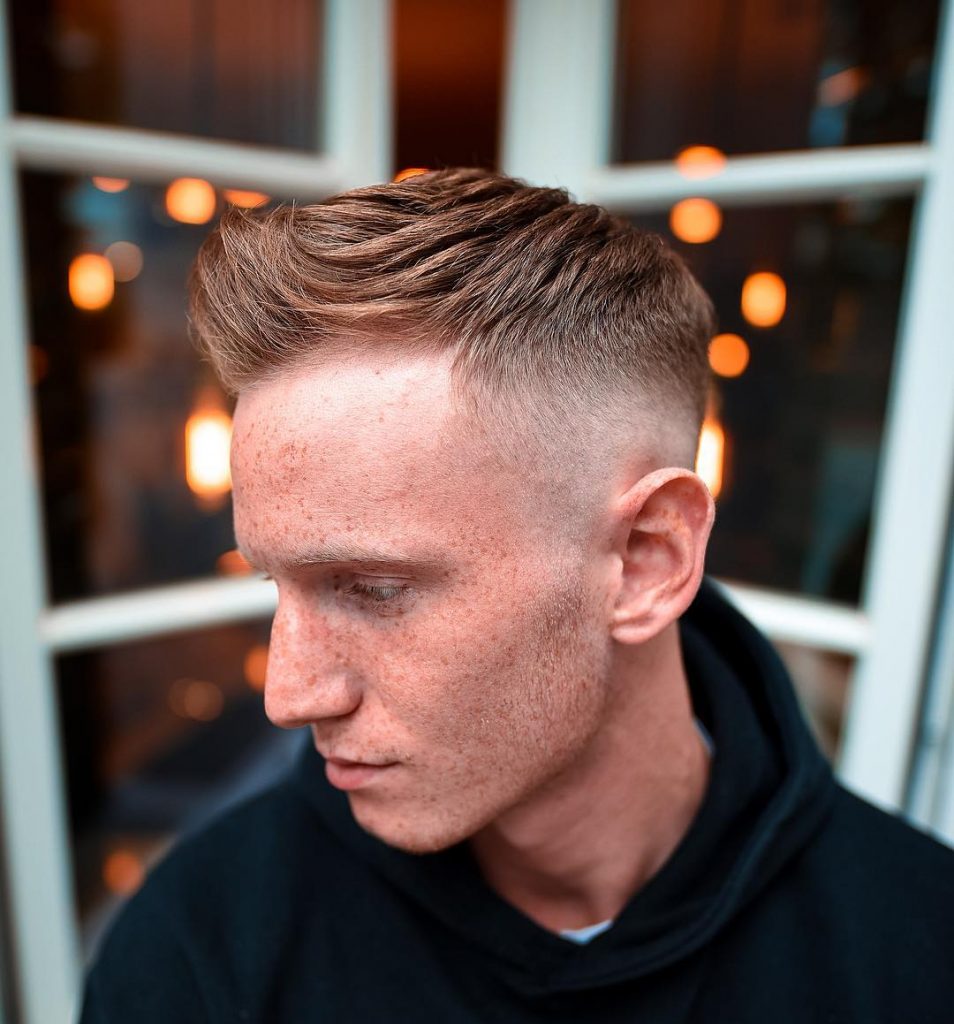 This is one of those rare hairstyles that looks good on all guys and works for all hair types. This version helps fine hair appear fuller with a fade at the sides and hair pulled up with some texture and no shine.
16. High Fade Quiff Haircut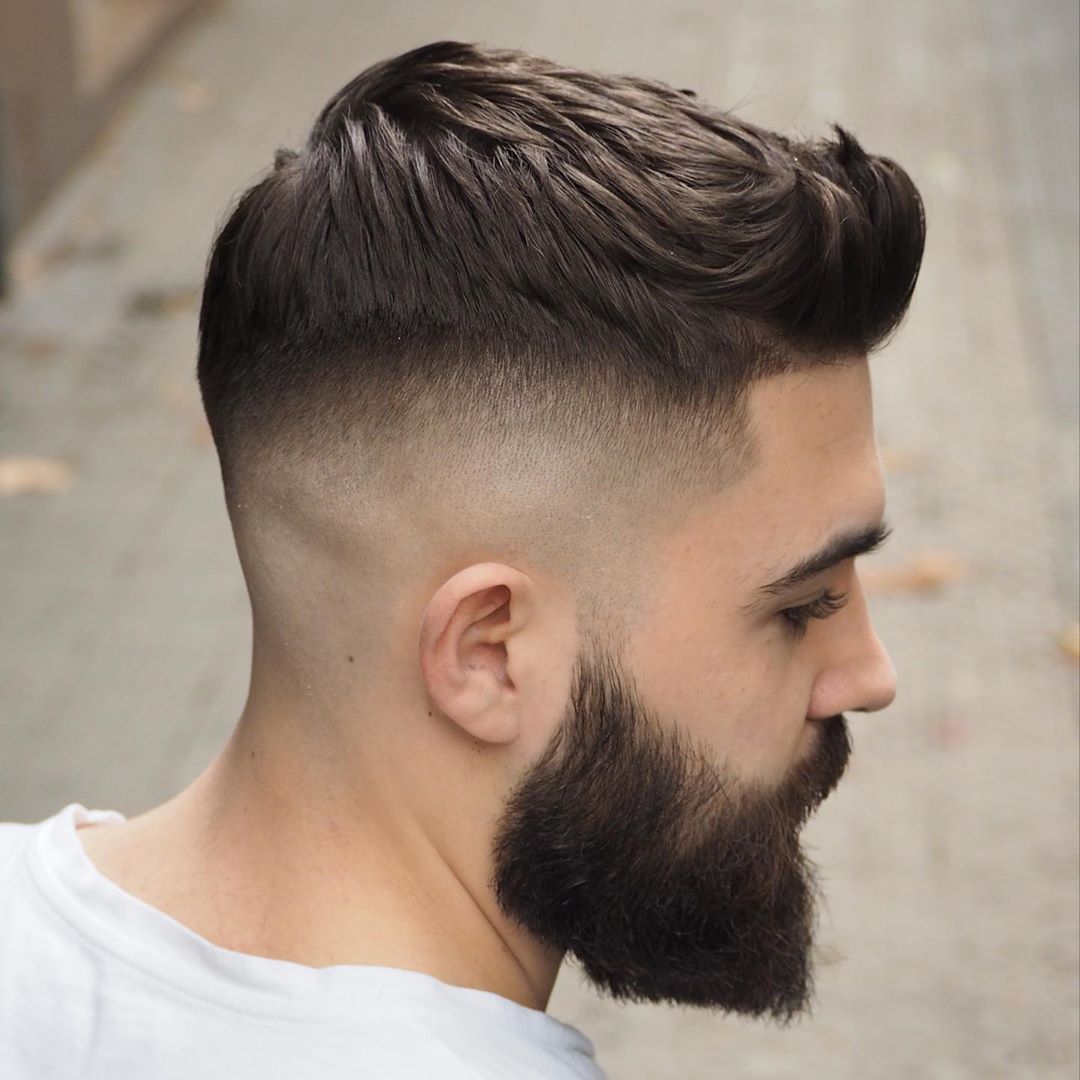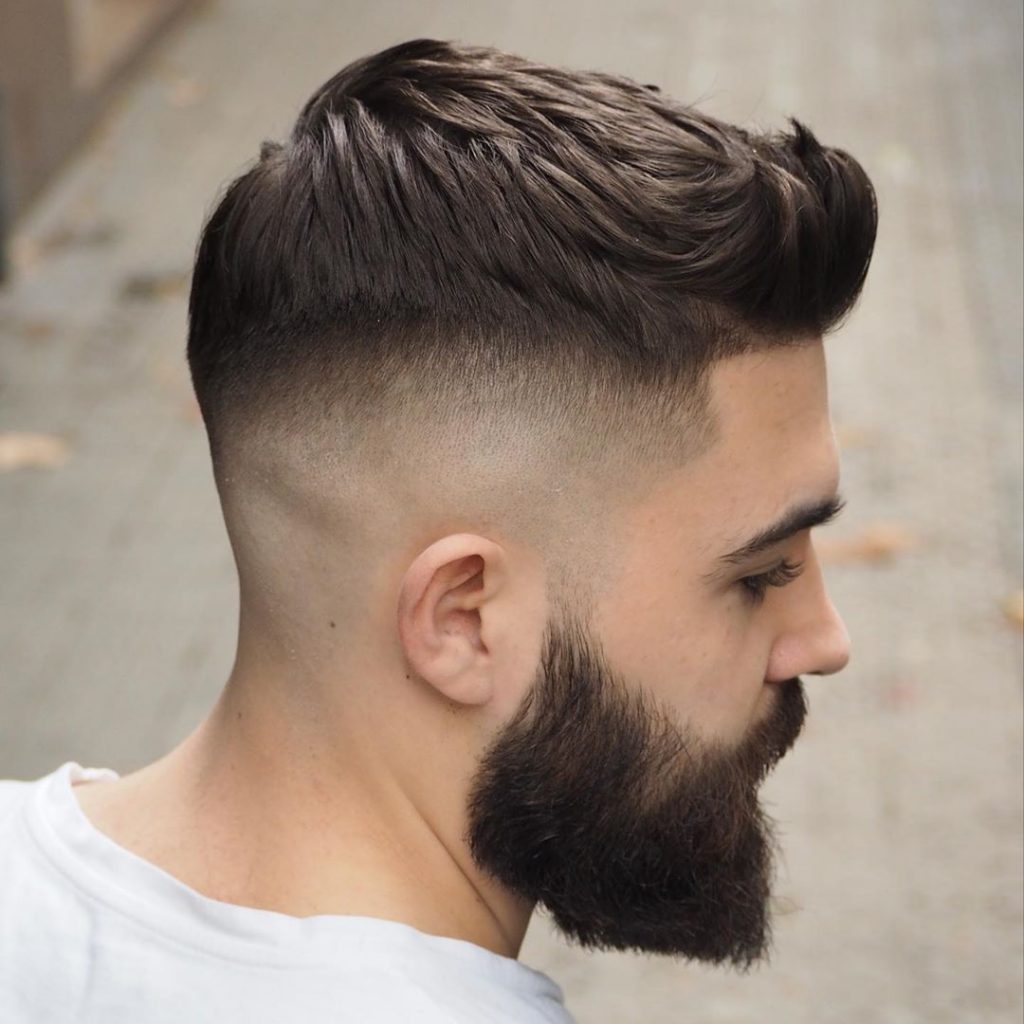 Here's a great example of how old can become new again. The classic quiff is cut shorter and styled with texture but holds that same shape and appeal as it always did. Looking good is all there's left to say.