The South of France is the official name of the Usher haircut. It is a burst fade haircut that leaves a wide mohawk. Hair on top can be shorter or longer.
The South of France haircut is popular for curly hair and especially black hair. It has been a go-to cut for many years because it looks great and is easy to wear.
Mix it up by adding hair color, sponge curls or a V-shaped neckline.
Check out these different ways to wear the South of France haircut.
1. Usher Haircut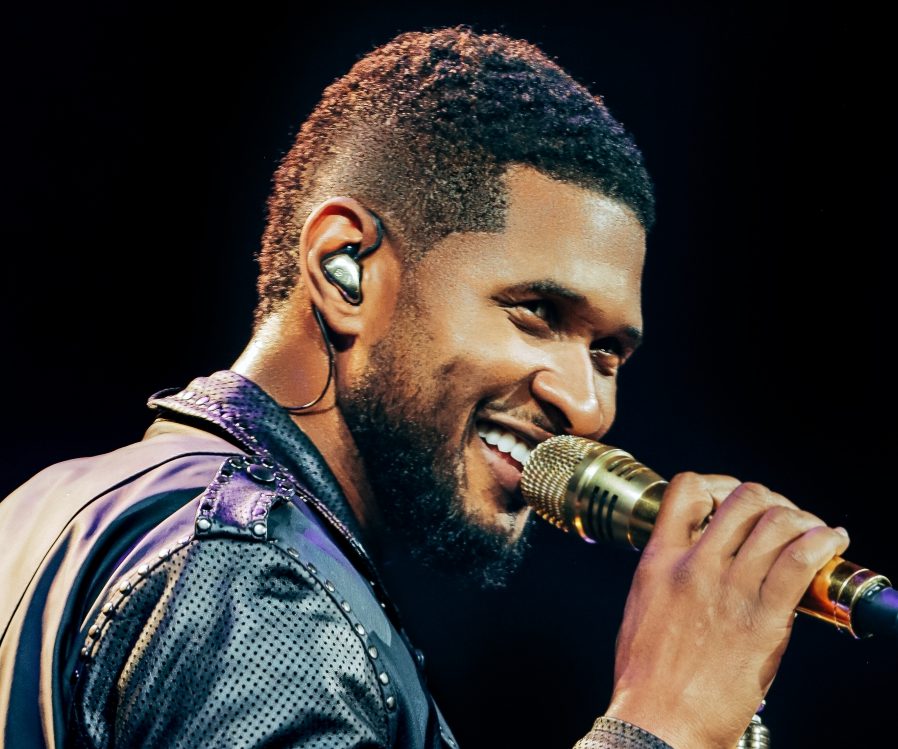 From the side, the burst fade and mohawk effect are on full display.
2. Fade Haircut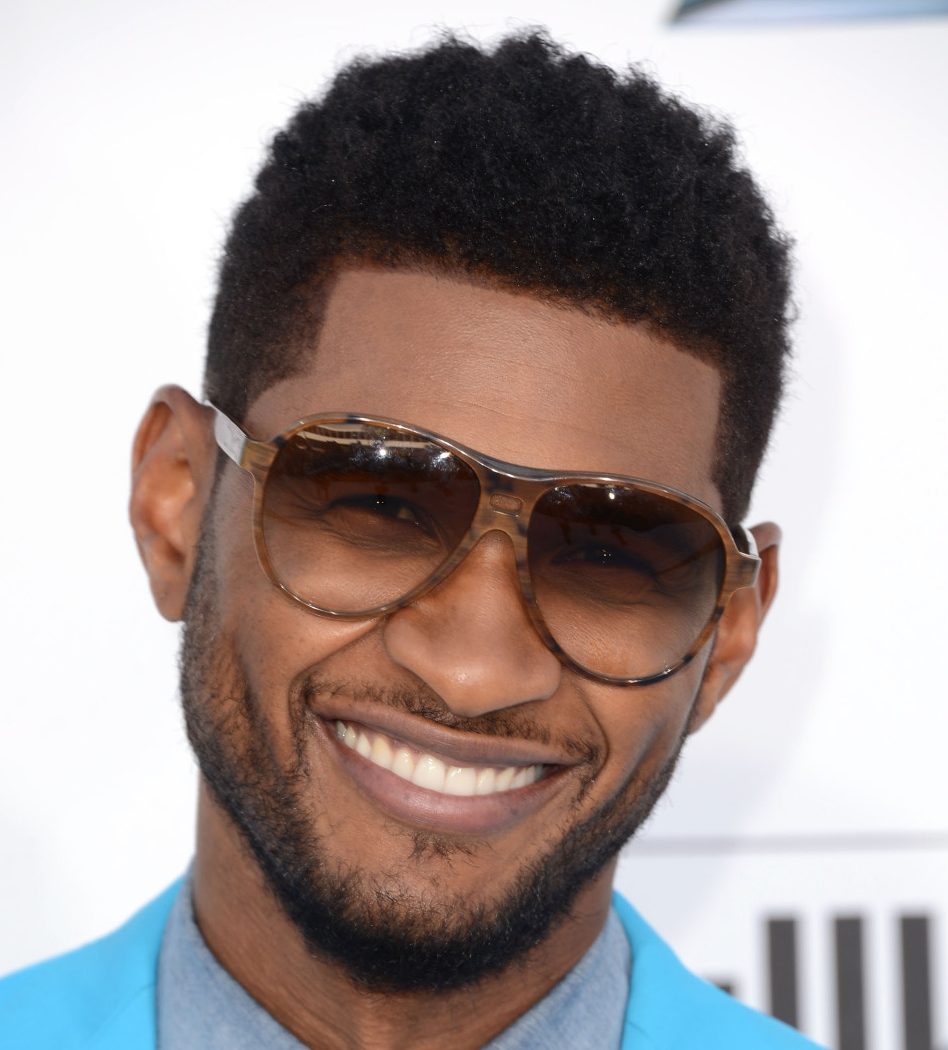 Getty
From the front, Usher's burst fade haircut keeps the sides tight but has a little it of curl on top.
3. V-Shaped Neck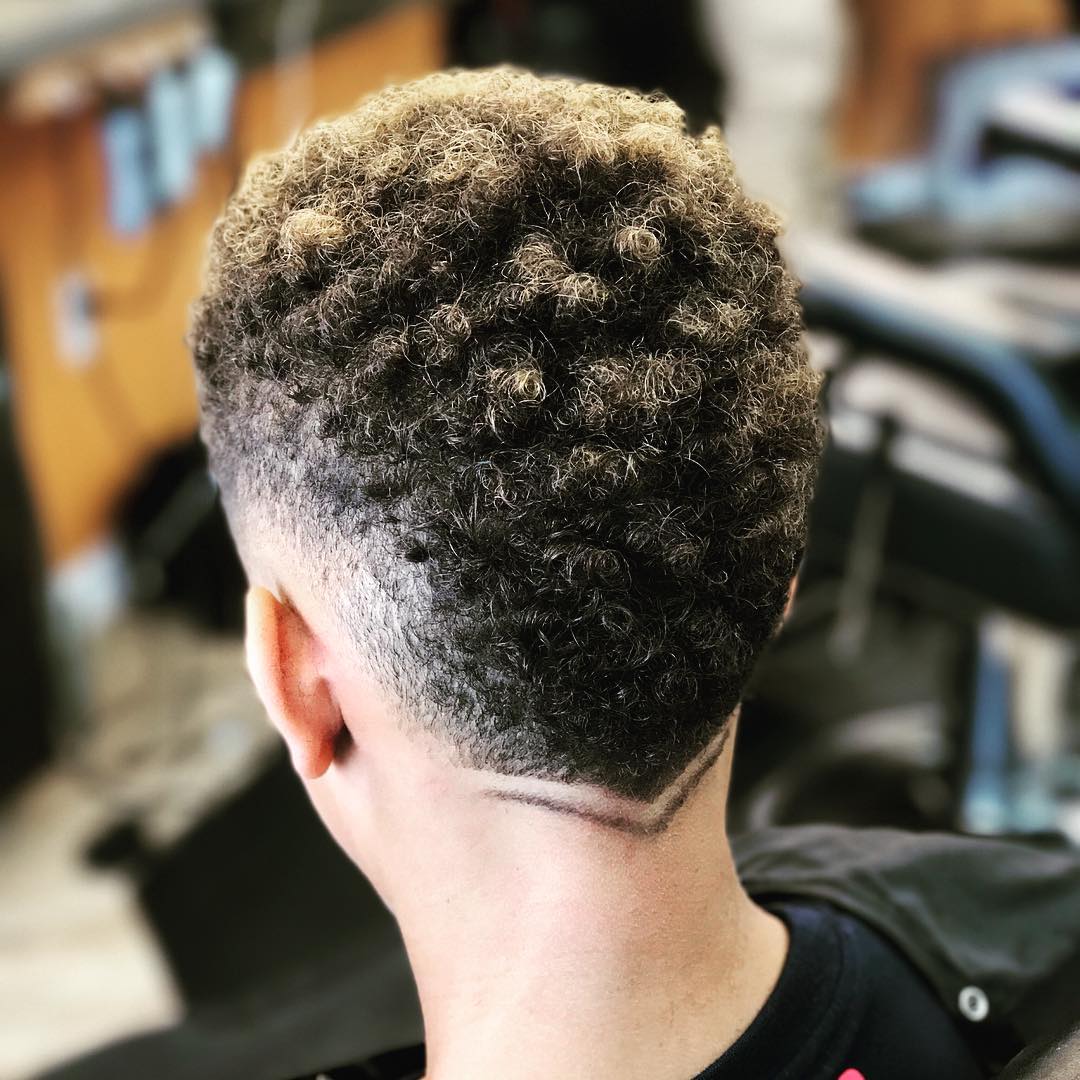 A cool way to finish this haircut is with a V-shaped at the neckline. Blonde tips add to the look.
4. Burst Fade Mohawk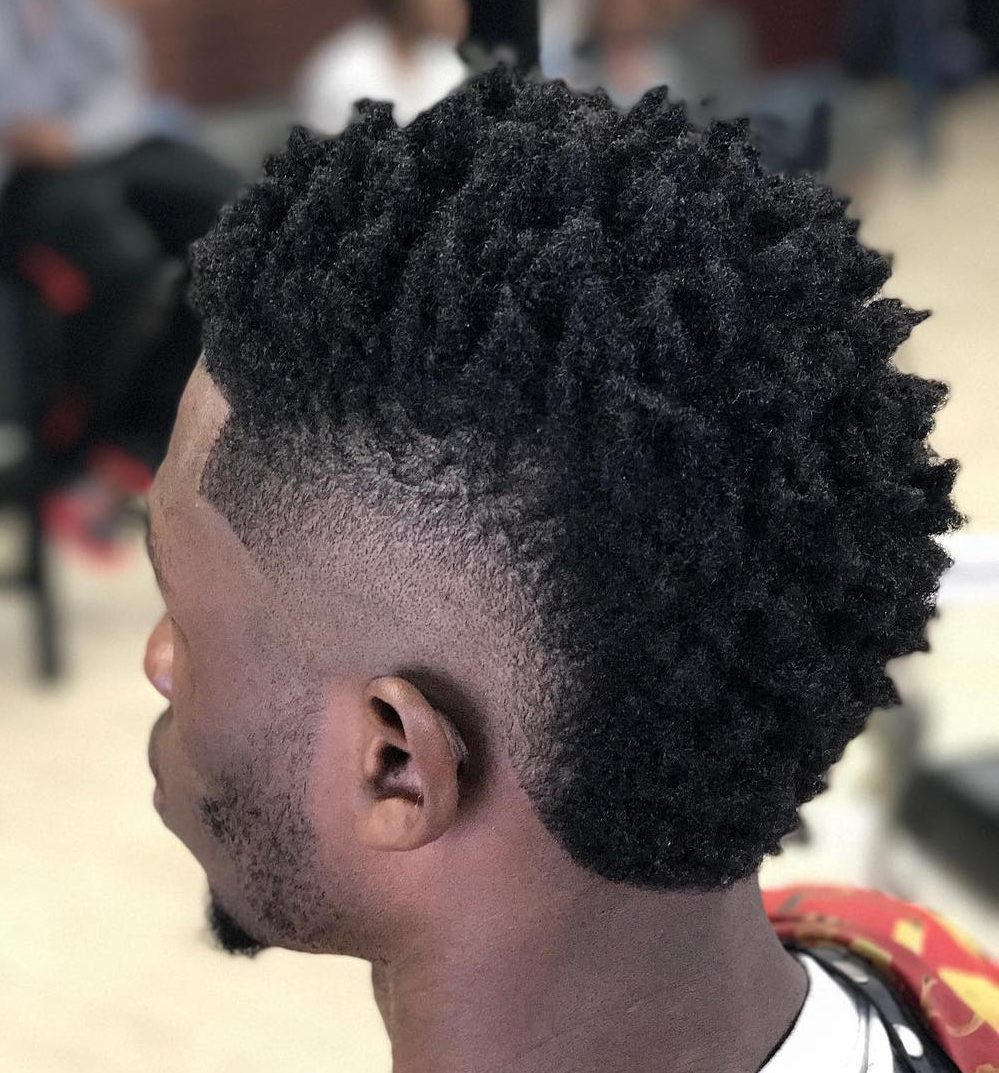 The South of France can be worn longer or shorter and looks great with some sponge curls and a rounded neckline.
5. Burst Fade + Beard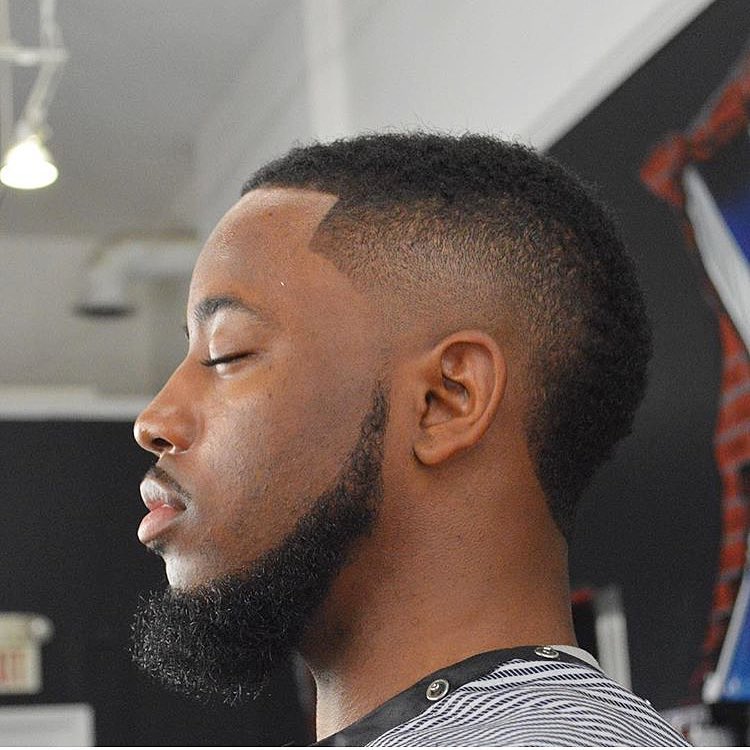 This type of fade haircut also works with a beard. The side burns taper back up into facial hair, which is groomed into a long chinstrap beard.
6. Short Burst Fade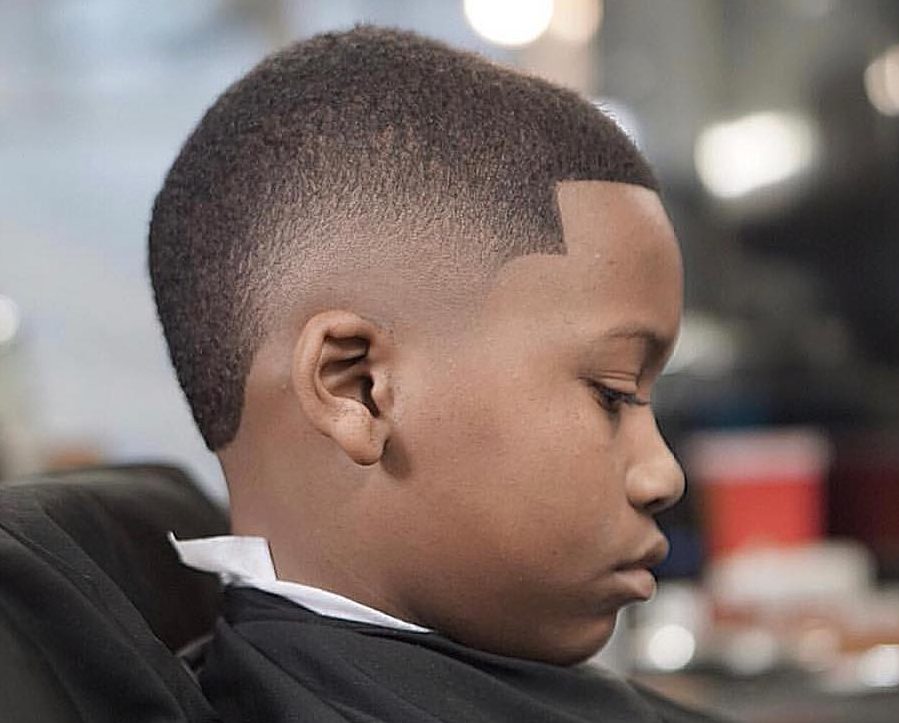 You're never to young to have style. The South of France is an excellent haircut at every age.