Golden State Warriors point guard Stephen Curry is known for his exceptional shooting accuracy, creative training regimen and lately, his hair. The two-time Most Valuable Player has experimented with a brand new look, giving fans and critics plenty to talk about.
For many years, the Stephen Curry haircut was short curls with a temple fade. Sometimes hair would be shorter, sometimes longer, but the shape was generally the same.
During the 2017 playoffs, Curry debuted very short dreads with a mid fade. While his wife Ayesha Curry appreciated the new look, Twitter had another opinion. Some even blamed a loss to the Boston Celtics on the new do. Whether the locs represented a new style or personality, in 2018 Curry is back to his tried and true look.
Check out some old and new Steph Curry haircuts.
1. Temple Fade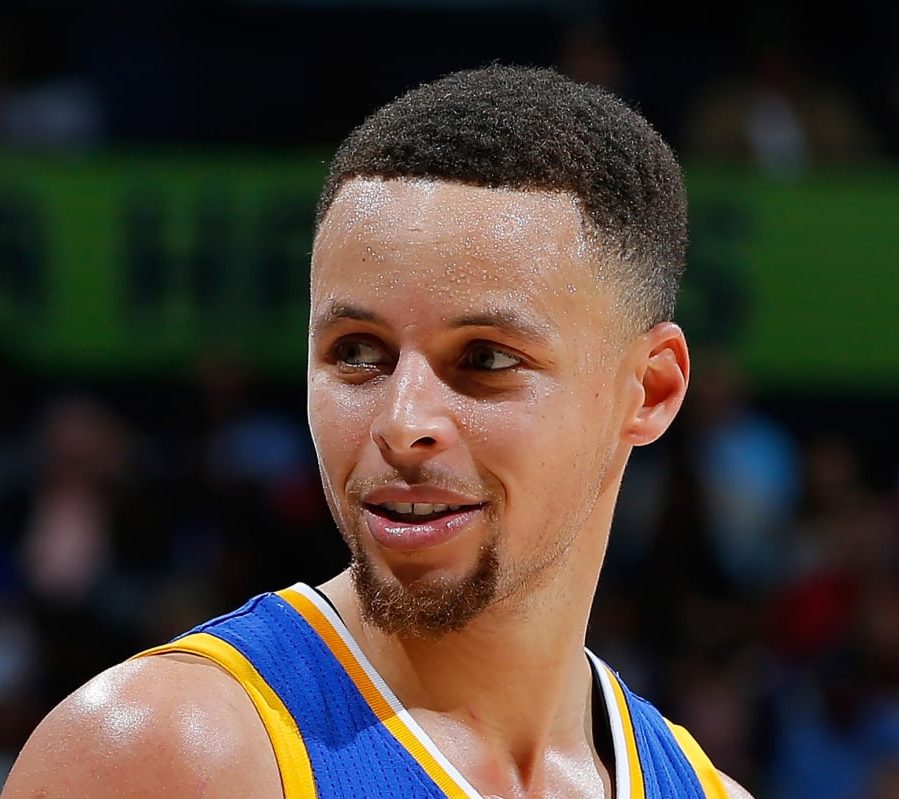 Kevin C. Cox/Getty
This buzz with a temple fade is Stephen Curry's go to haircut and has been for many years.
2. Short Blowout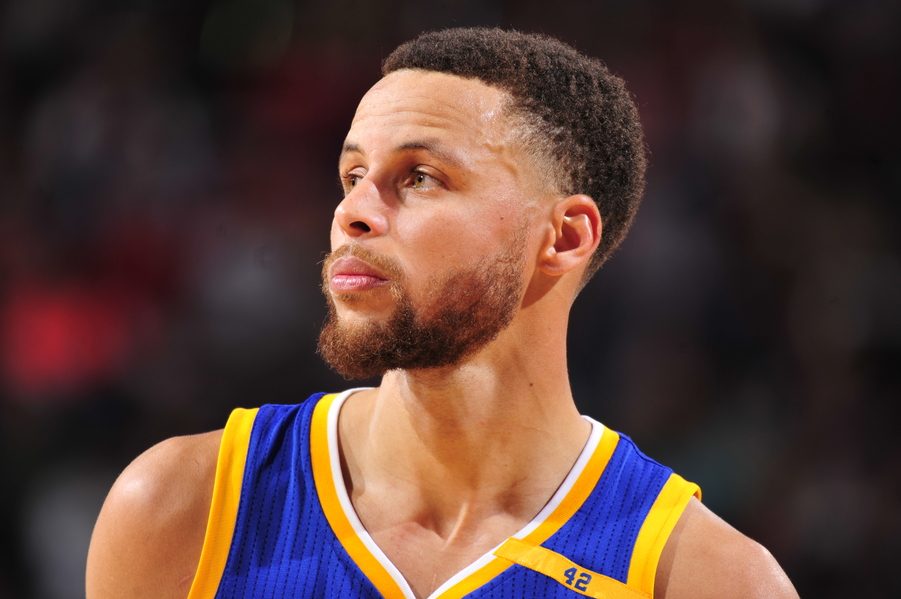 Barry Gossage/NBAE via Getty Images
A little bit longer version of the temple fade haircut is on the way to becoming a blowout fade.
3. Stephen Curry Dreads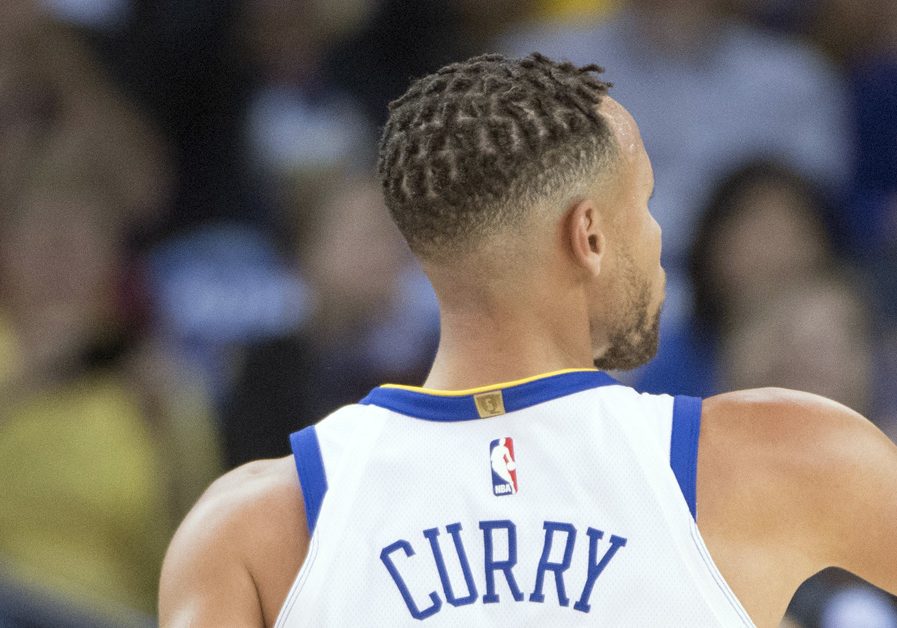 USATSI
Here are the infamous dreadlocks debuted in 2017. It's a departure from the more conservative styles but that can be a good thing. Hair can represent change or new goals.
4. Short Locs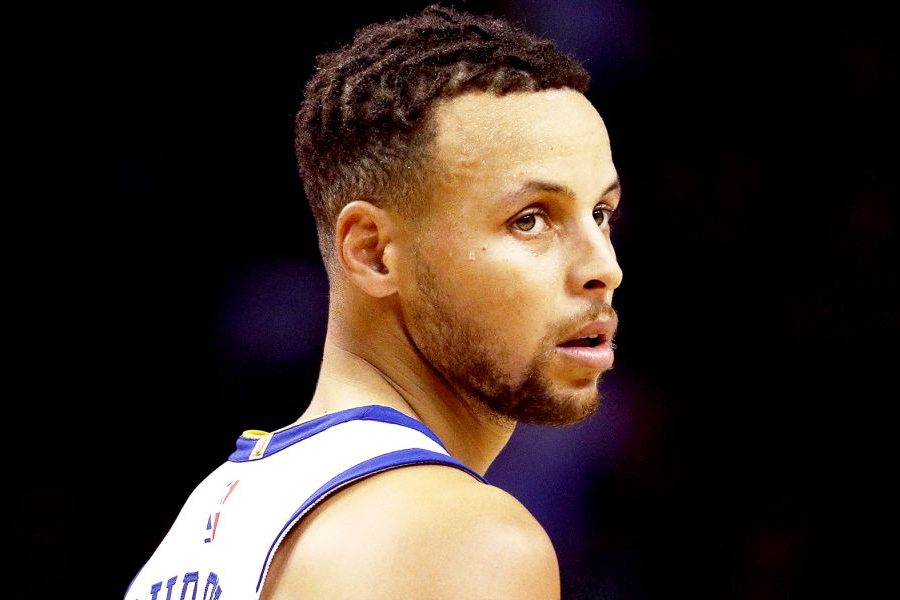 The Steph Curry locs have grown over the last 6 months but they are still short.
5. Steph Curry Hair 2018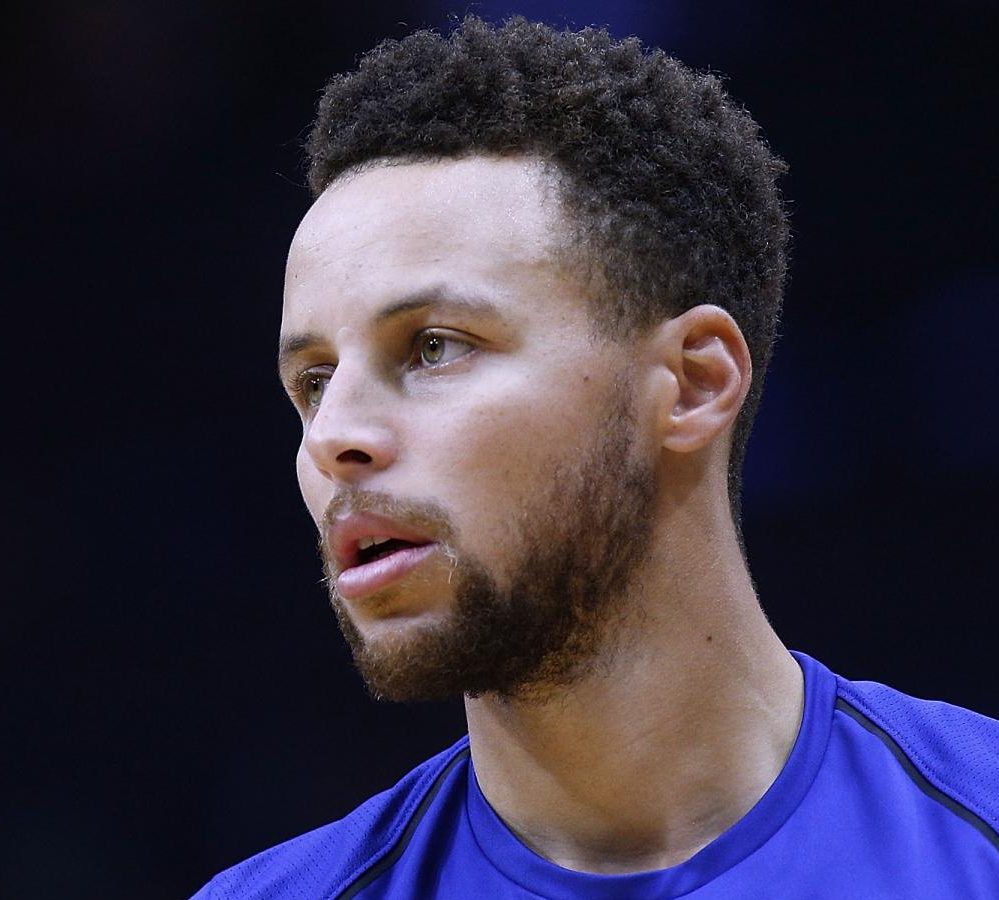 In 2018, Curry is back to his signature style.
6. Short Curls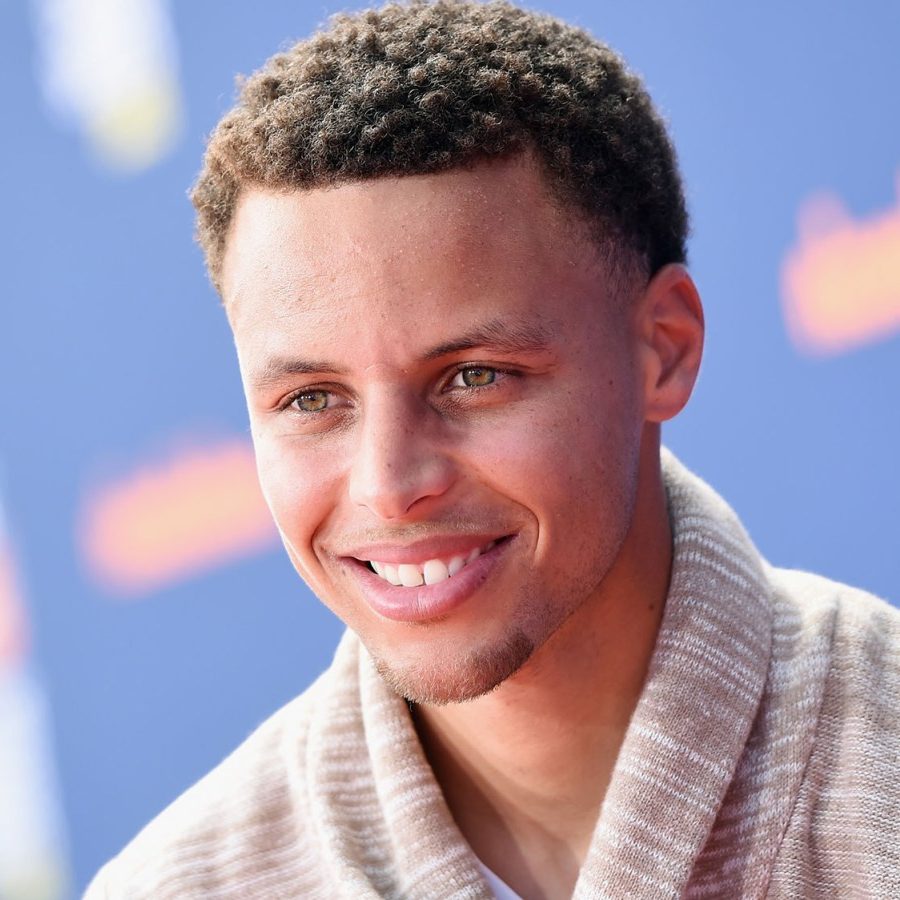 Michael Buckner/Getty Images
In 2015, Curry's hair was a bit longer and rounder in profile.
7. Short Haircut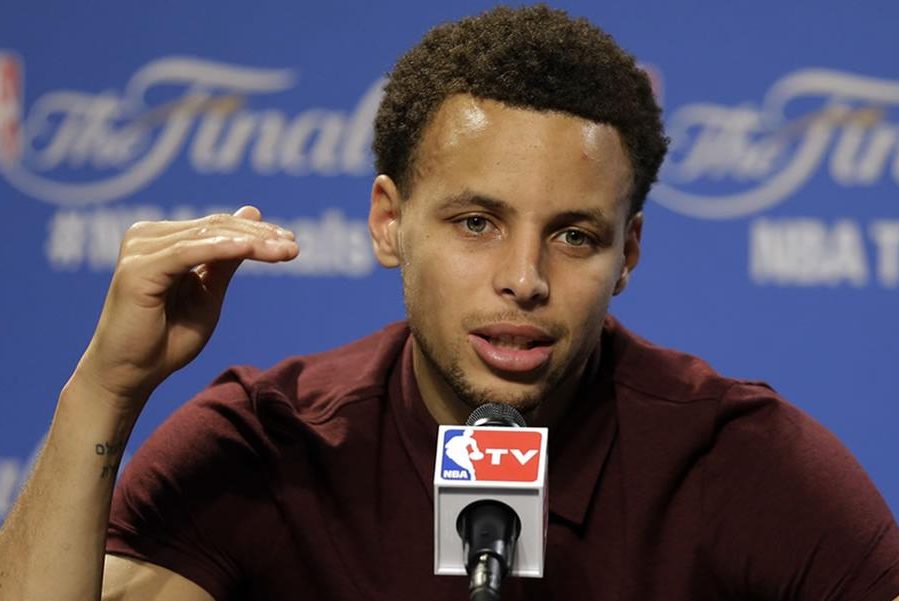 Tony Dejak/AP Photo
Here's the same cut worn a little bit longer. With a great shape to start with, this cut still looks great while it grows out.
8. High Top Fade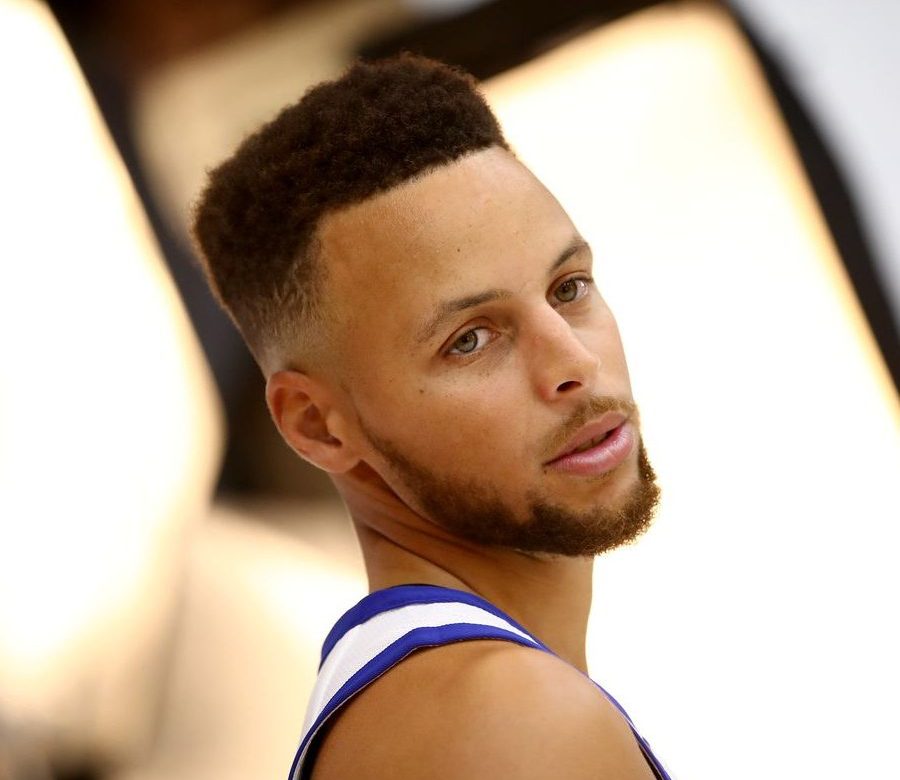 Ezra Shaw/Getty Images
Another different look that Curry tried out in 2017, this curly high top fade takes a break from the rounded profile is known for.