Let's start with what a taper haircut is and what it isn't. Some people call fade haircuts tapers but that is not quite right. A fade blurs the edges of hair all the way around the sides and back of the head. It can be a low, medium, high, bald, or shadow fade but it always creates a new neckline that is far from the original.
In contrast, the taper haircut is a cleaned up, precise version of the natural hairline. The taper fades hair at the neck and sideburns, leaving a defined arch behind the ear. To tell the difference between a fade and taper fade, look for that arch. Tapers can also be low, mid, and high but they always have that arch.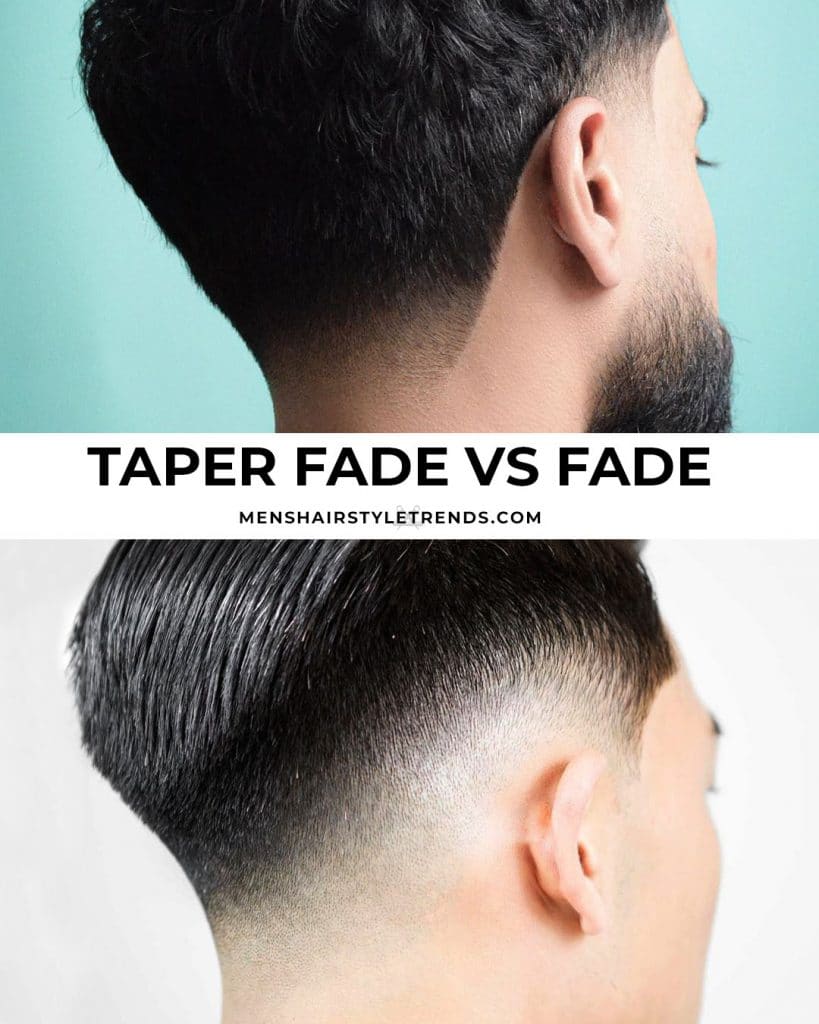 See? Arch on top, blur below. That's the difference in a taper vs fade.
Like the fade, taper haircuts work with any and every haircut and style. Short, medium, long, straight, black, curly, it all works with a taper fade. Here are 27 of the most popular ways to wear taper haircuts for men.
1. Taper Haircut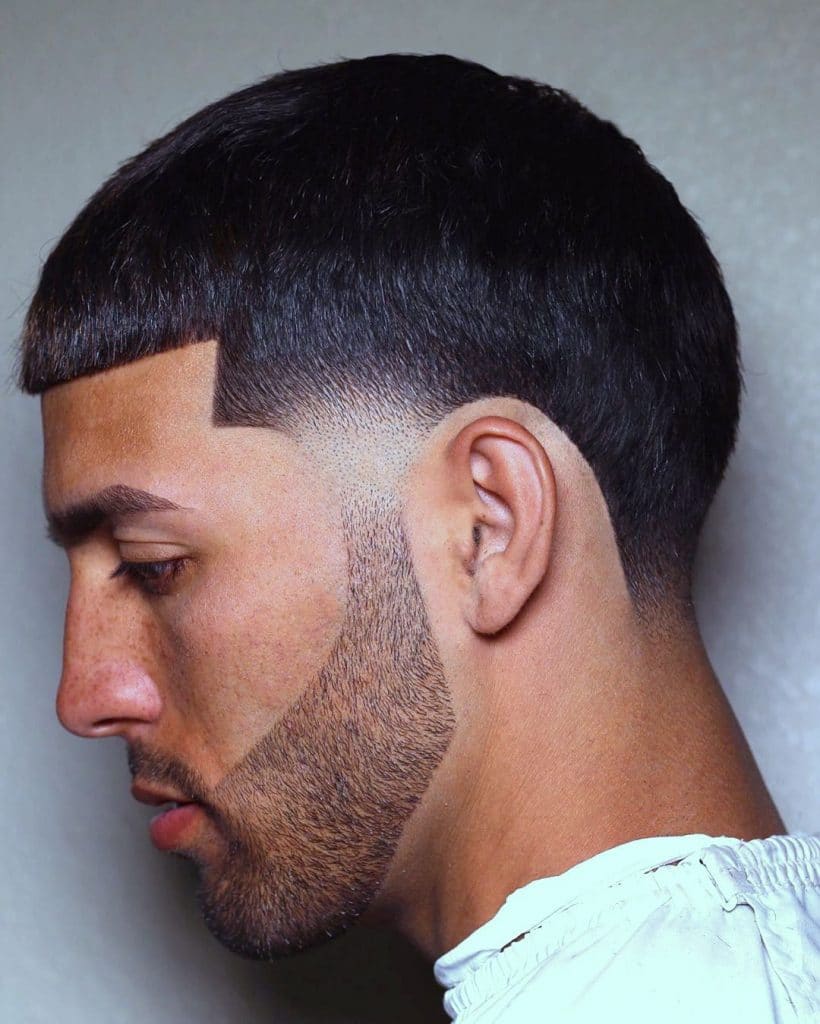 If the buzz cut with a fade is the most popular haircut for men, this buzz cut with a taper fade is a close second. The ultra short cut looks great without styling and keeps you cool. The defined edges add sharp style.
2. Taper Fade Haircut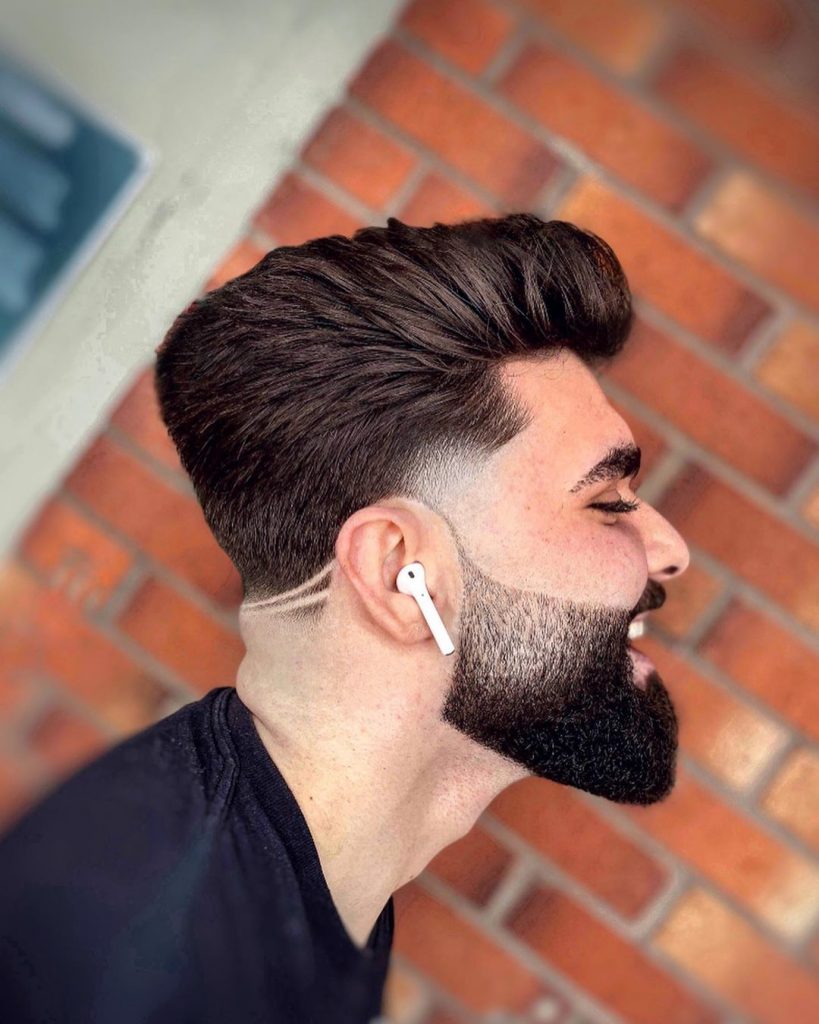 There's not just one way to cut a taper. This bold and fresh version adds a beard fade as well as neckline hair designs. It's easy to get creative with hair because it can easily be changed and always grows back.
3. Taper Haircut For Men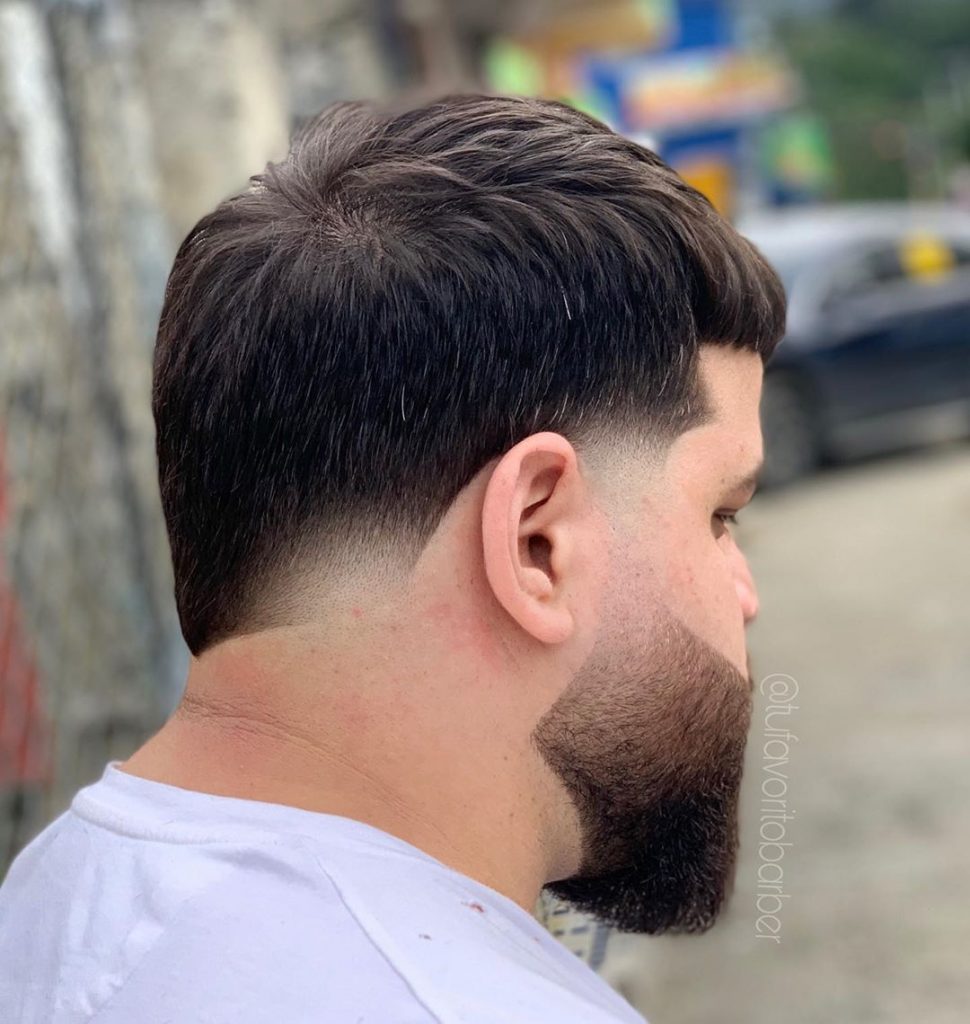 Here's another unique way to rock a taper with a V-shaped neckline that is echoed in the lines of the beard. On top, hair is styled with some on trend texture.
4. Low Taper Haircut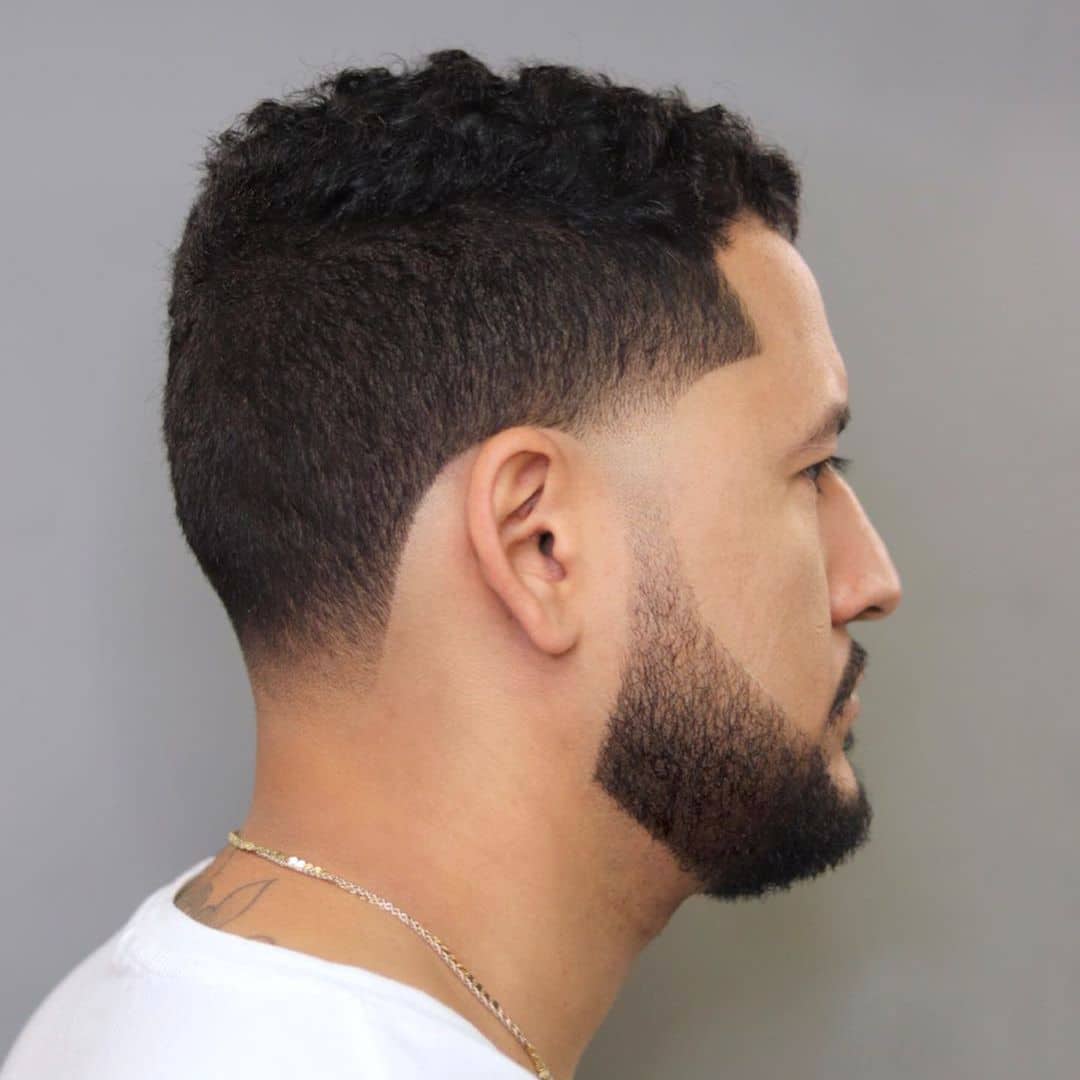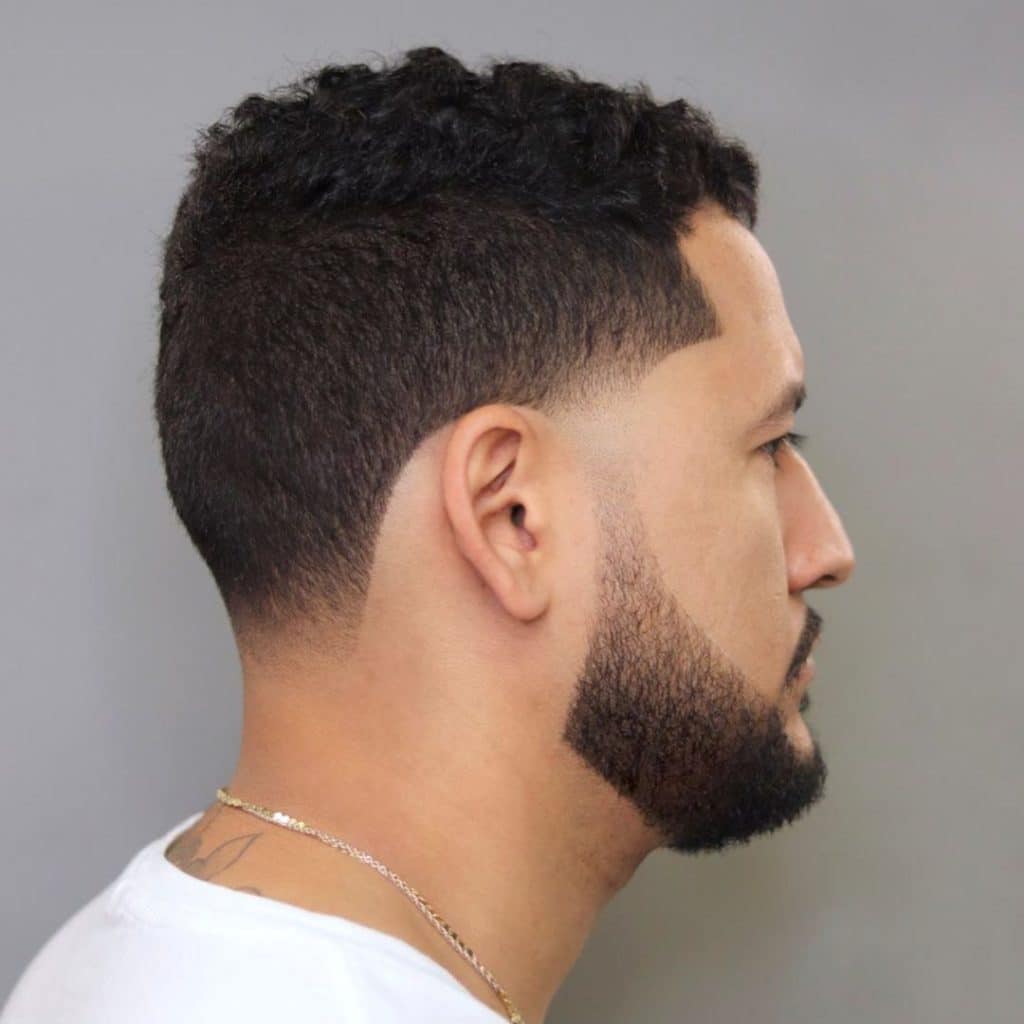 Just a hint of a taper cleans up these edges for a natural neckline that is even better than what nature gave you. This is a great looking low taper haircut.
5. Taper Haircut For Black Men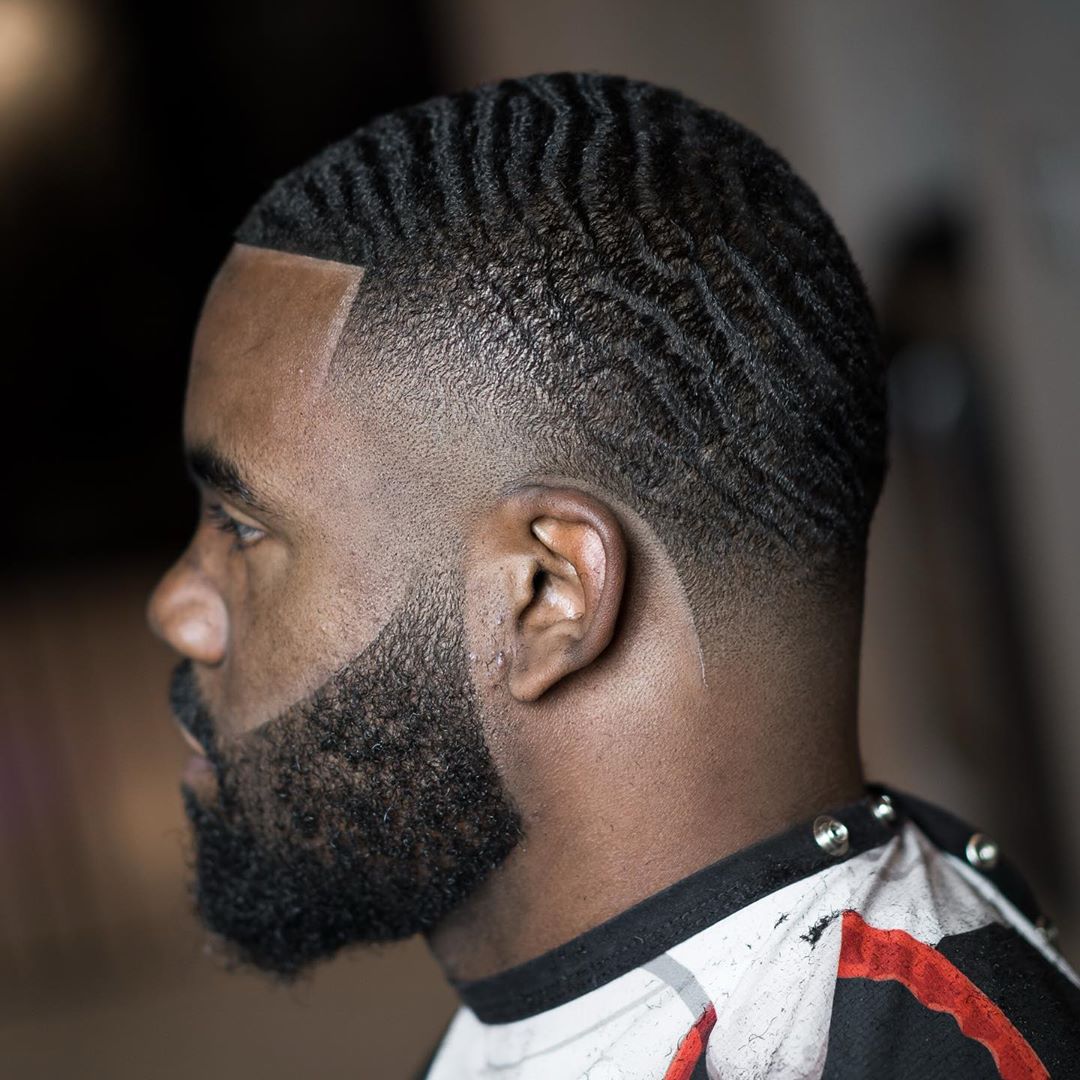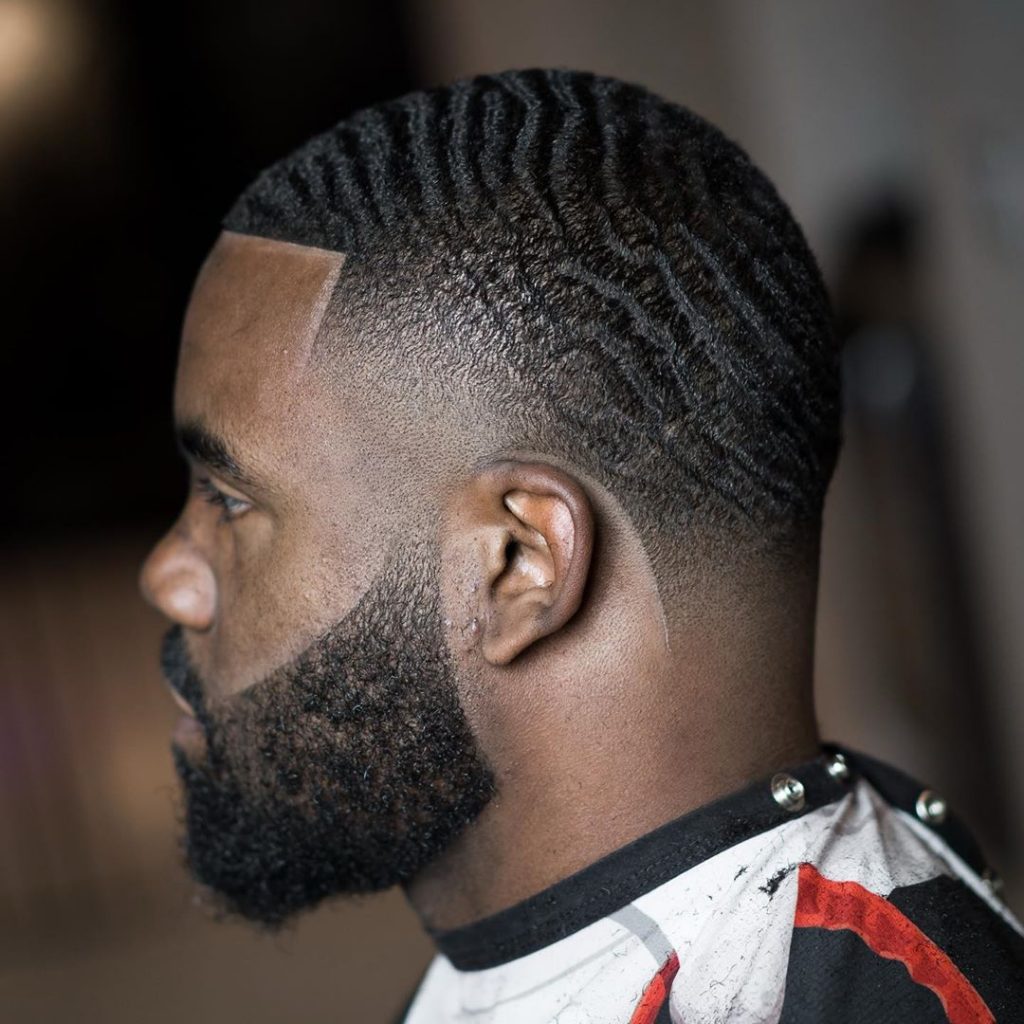 Baltimore Ravens running back Mark Ingram separates his waves from his beard with a taper fade. Note how the arch continues behind the ear. Very cool.
6. Long Braids + Tapered Edges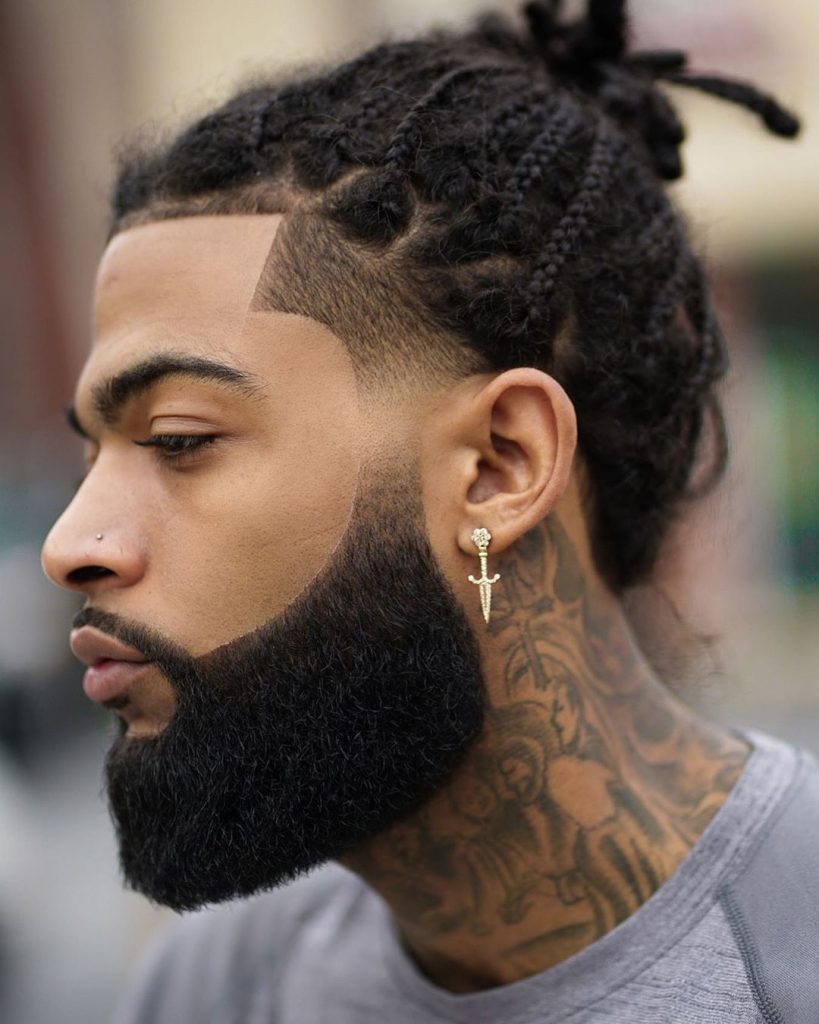 The taper works well for long men's hair like these braids, dreads, or straight hair. It's better than a fade if you just want to define the natural hairline.
7. Taper Haircut + Dreads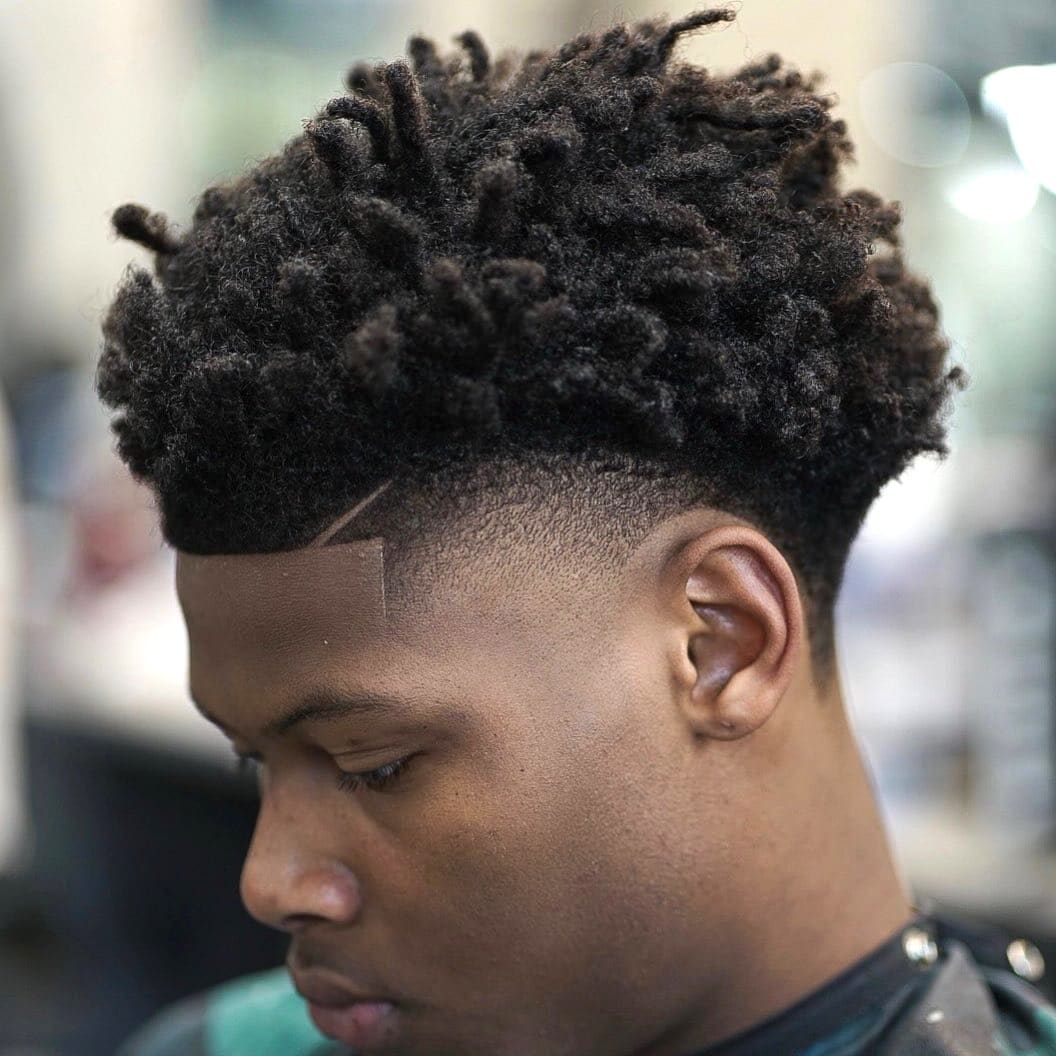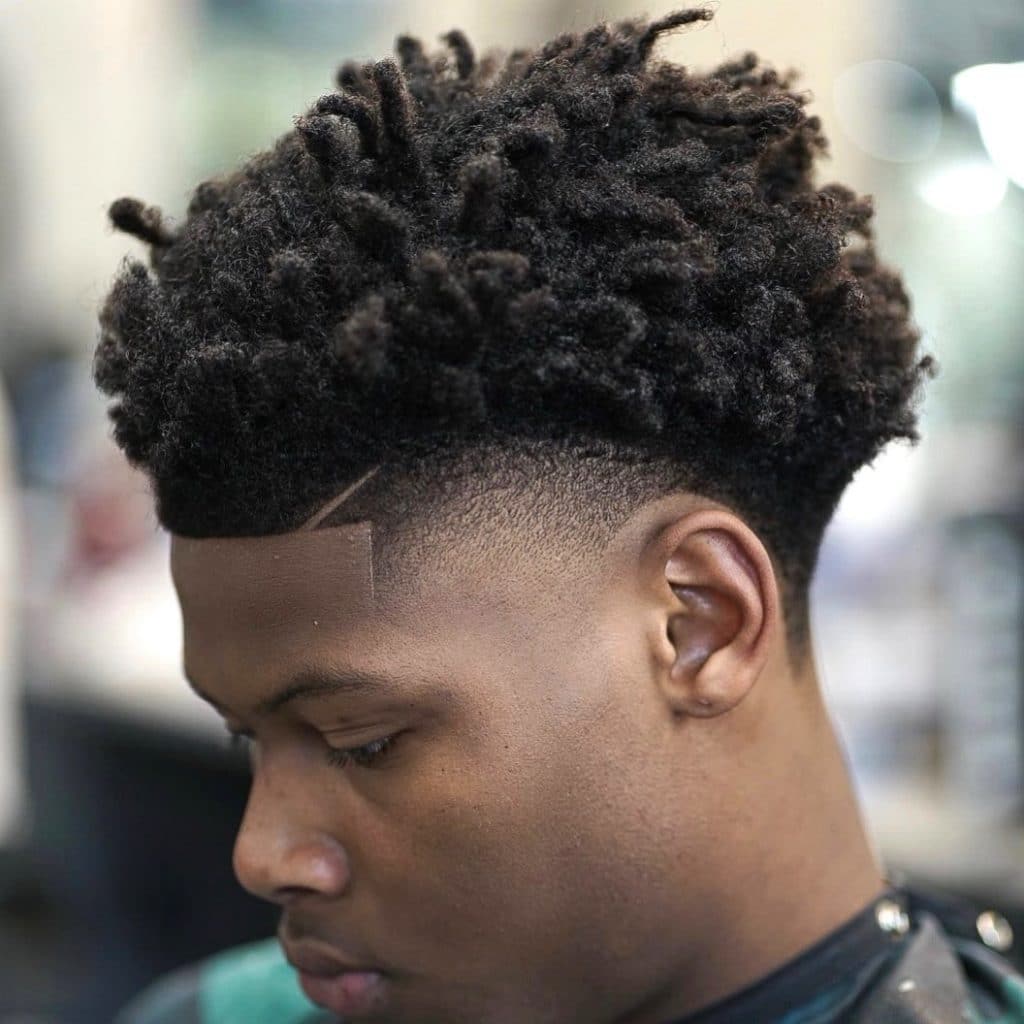 This cool dreadlocks style takes up the hairline with a higher than usual taper that connects with a shape up and adds a temple fade to the mix.
8. Low Taper Fade Haircut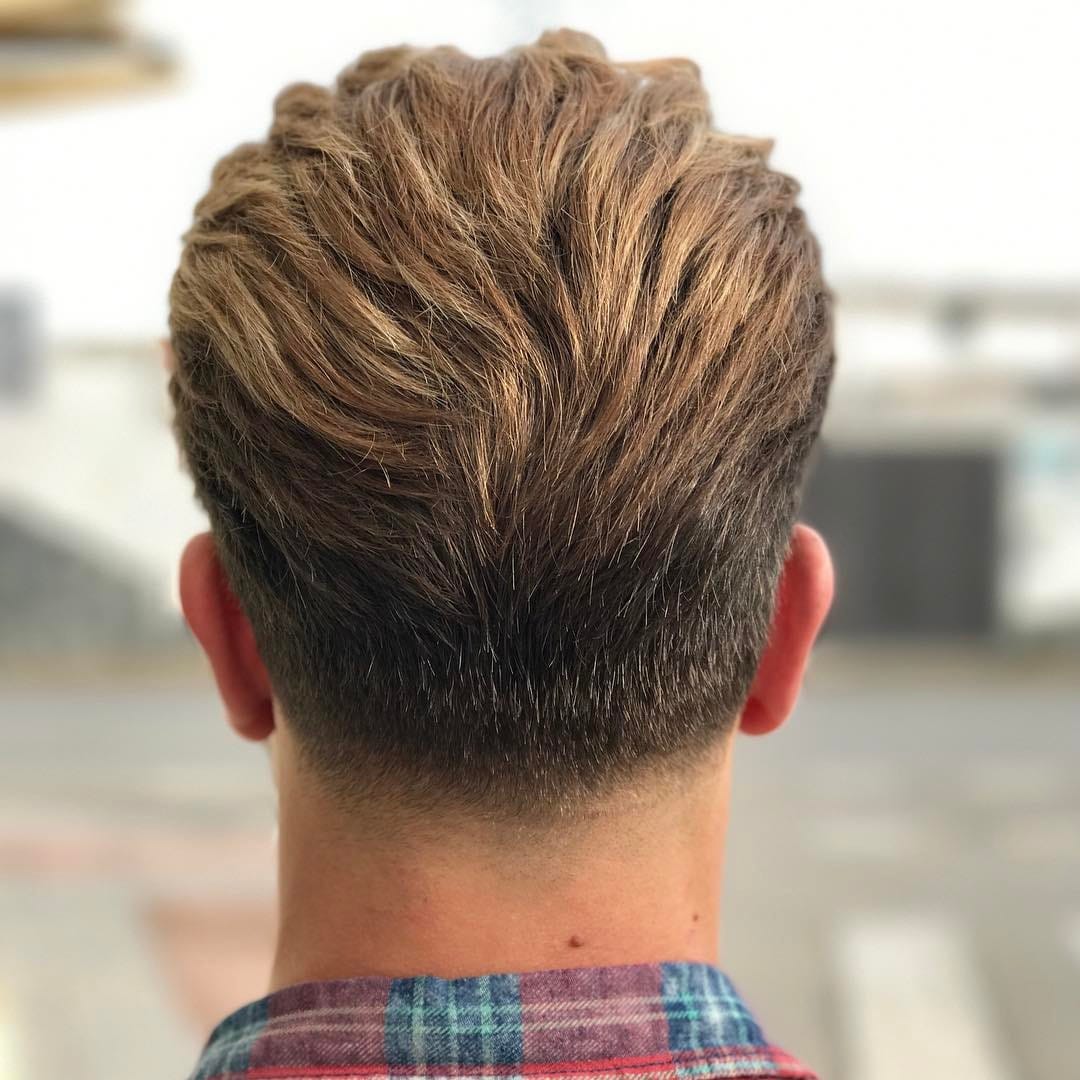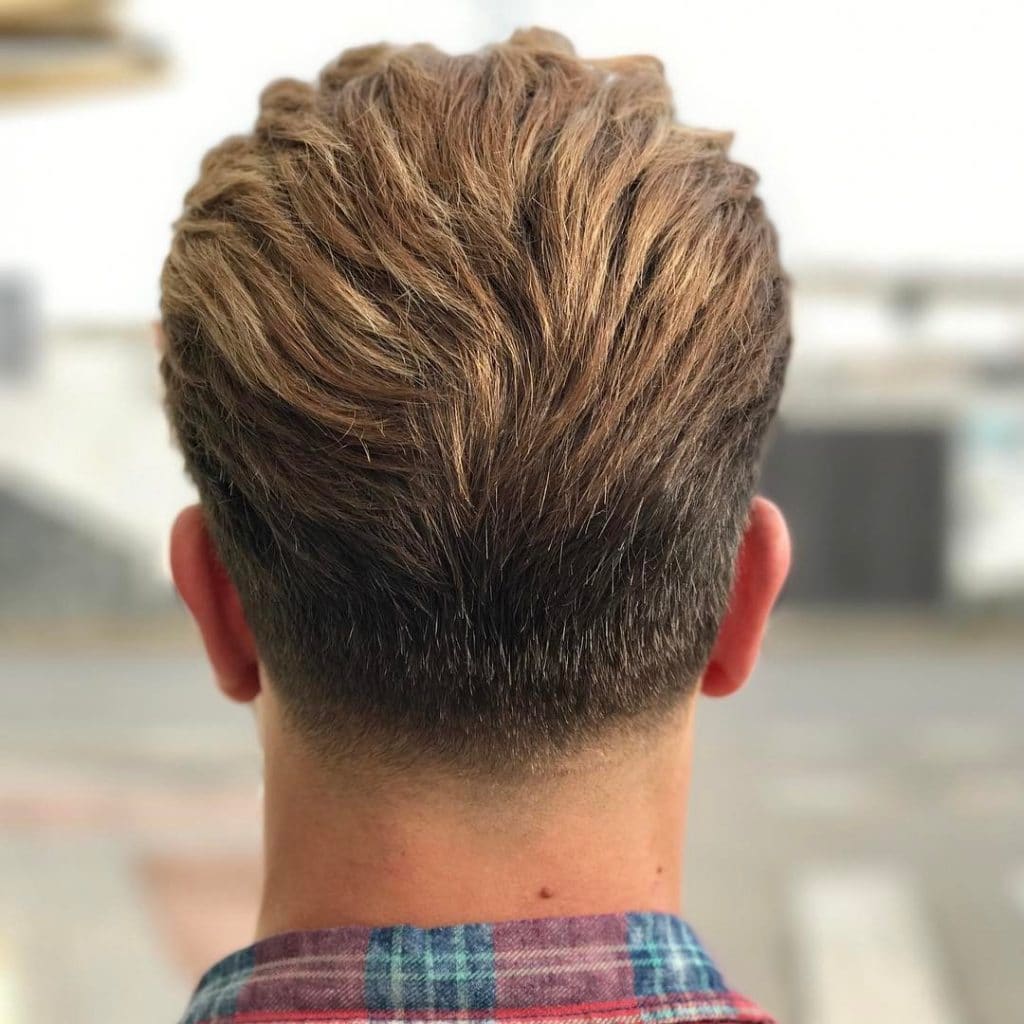 If it looks like a very low fade from the back, it's probably a taper.
9. Buzz Cut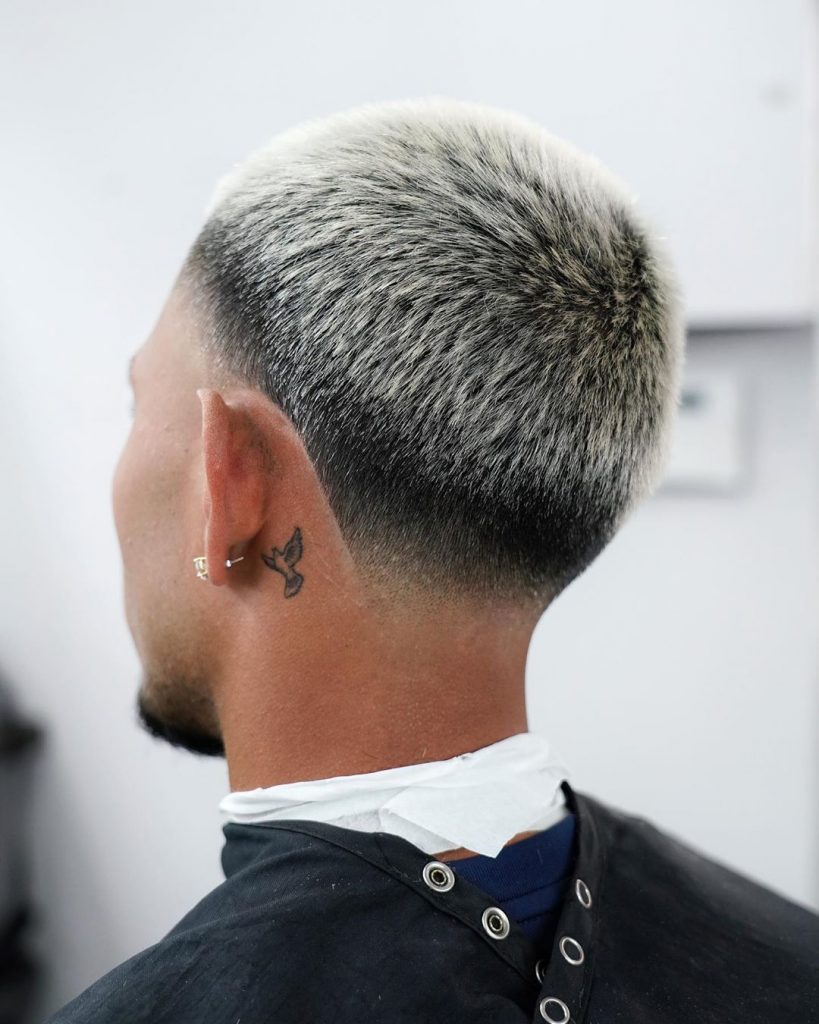 There's nothing a taper haircut can't do. Add it to a buzz cut too.
10. Taper Fade + Short Curls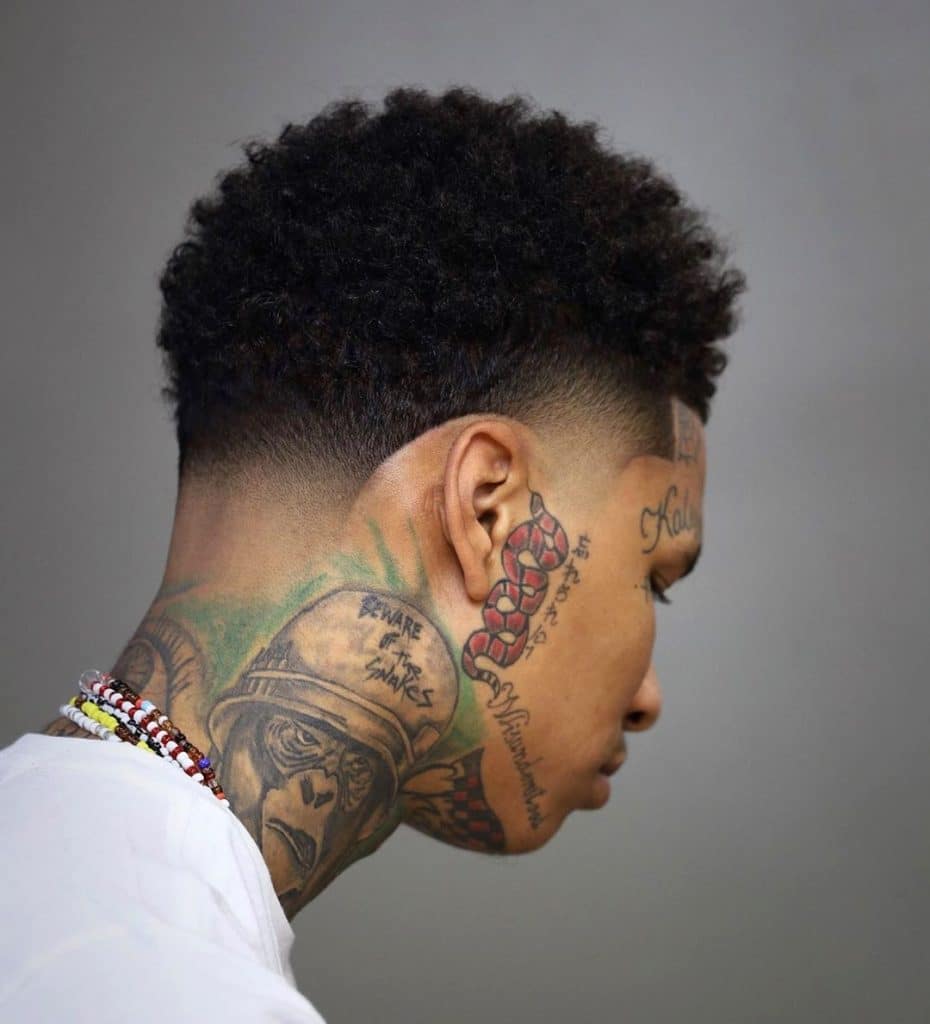 An arc in between fades add even more depth and dimension to this short curly cut.
11. Blowout Haircut + Arch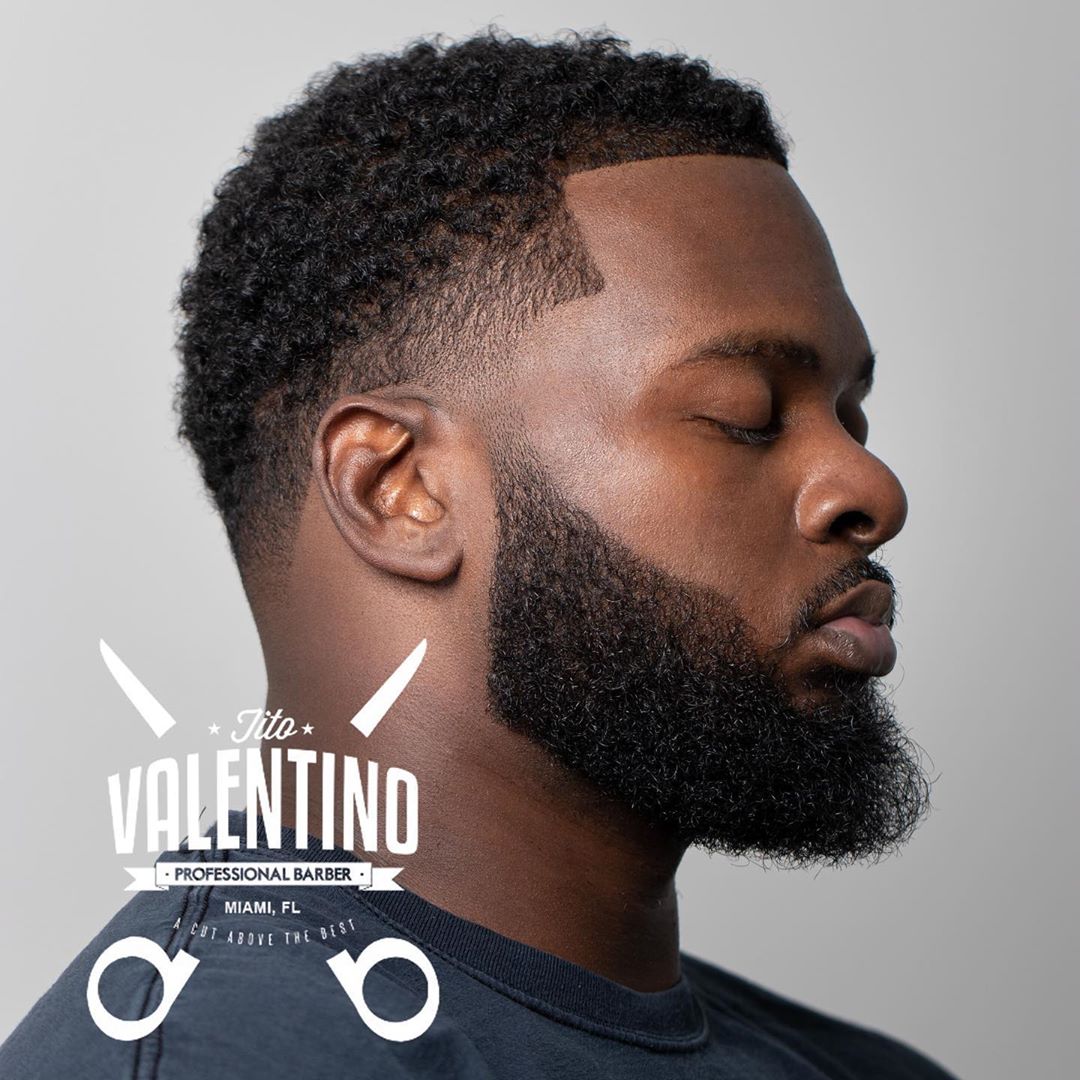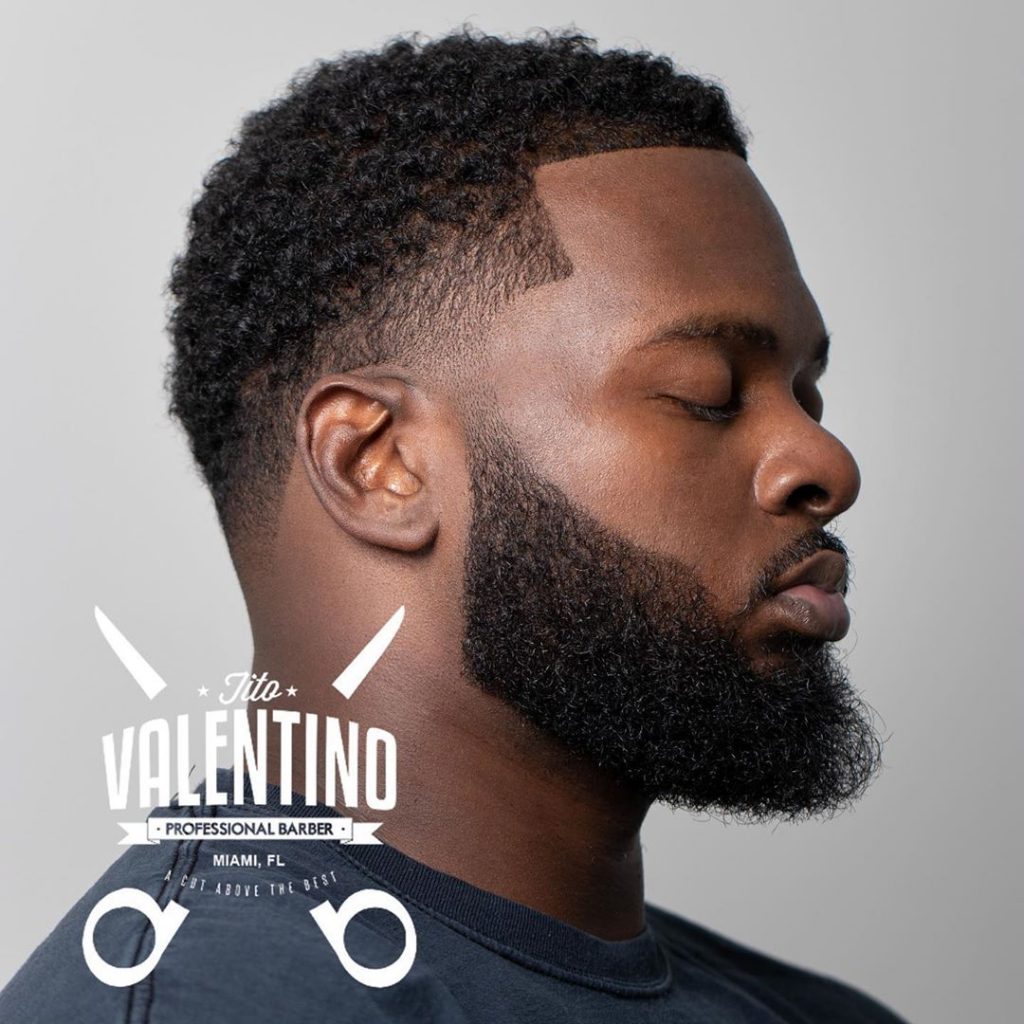 This short version of the popular blowout haircut features the arch of a taper instead of the usual fade. The beard is fresh too.
12. High Taper Haircut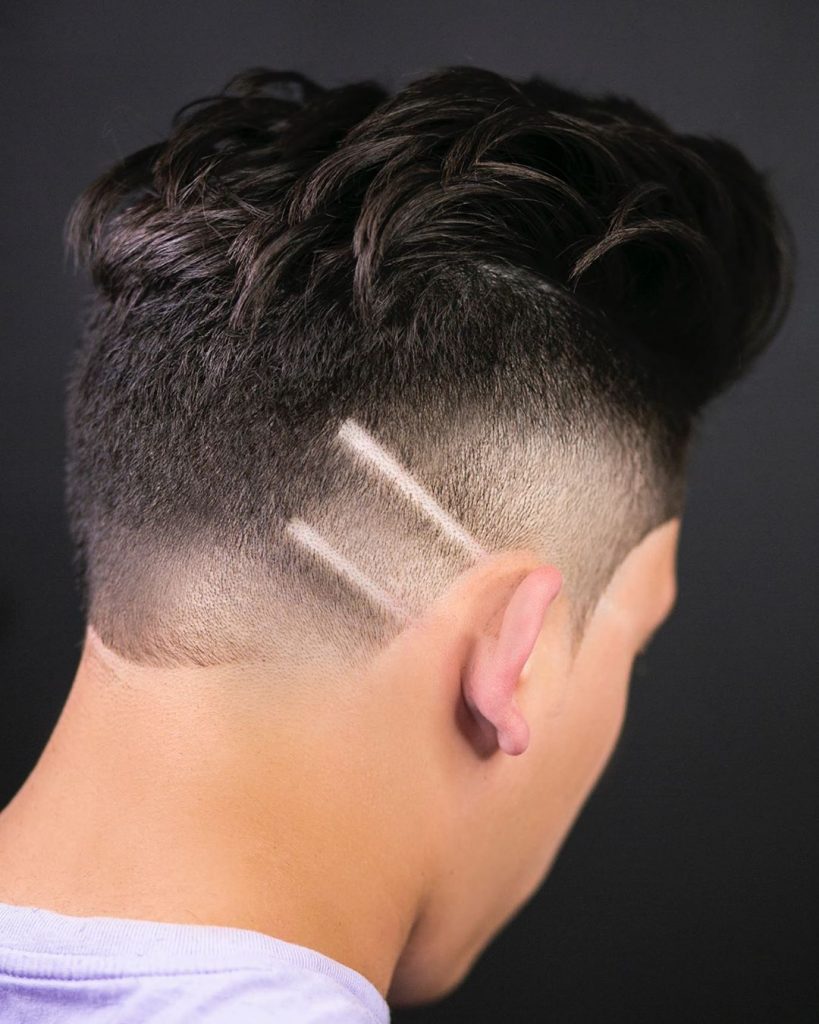 This taper cleans up the edges and keeps on going. A blend of fades and slashes transform an ordinary haircut into a work of art.
13. Long Taper Haircut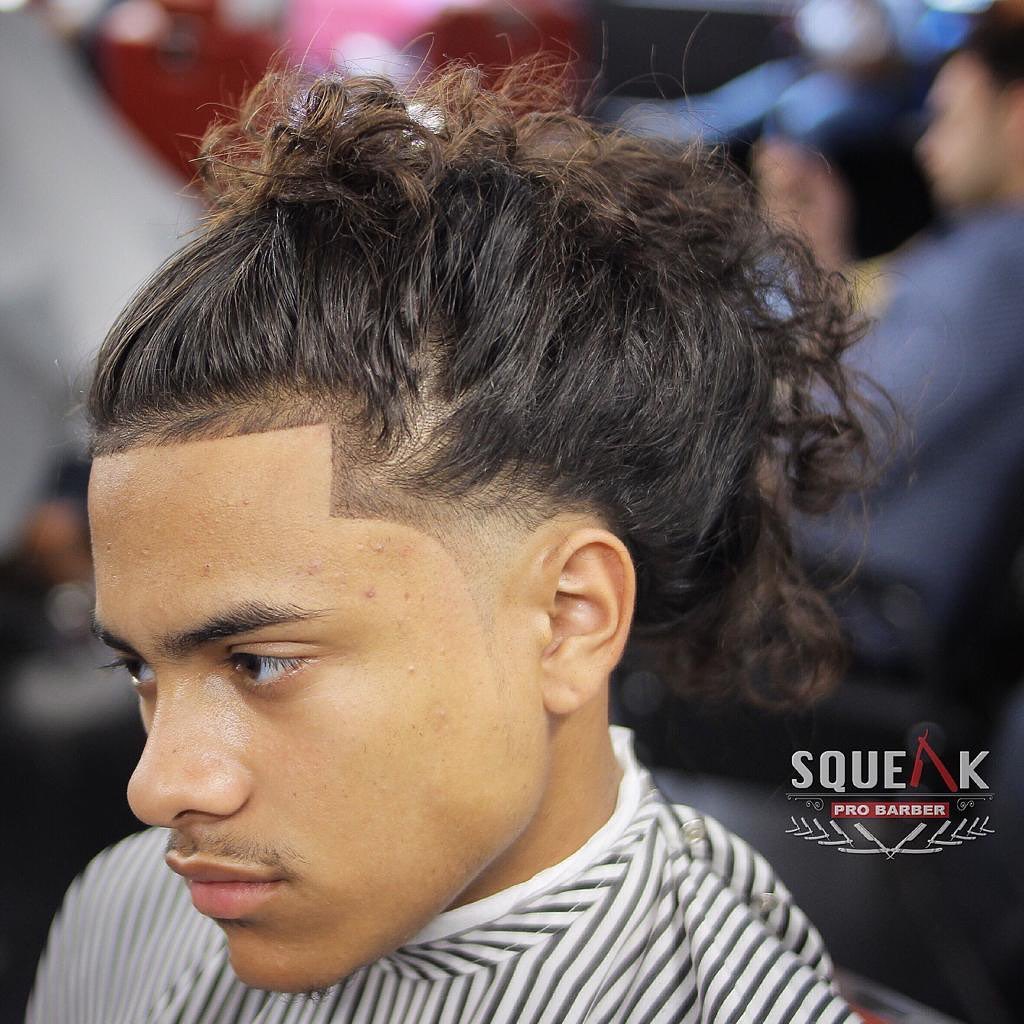 There is more to wearing hair long than just growing it out. Long men's hair still needs the occasional cut to look it's best. For an even more intentional look, add a line up and taper fade.
14. Medium Length Flow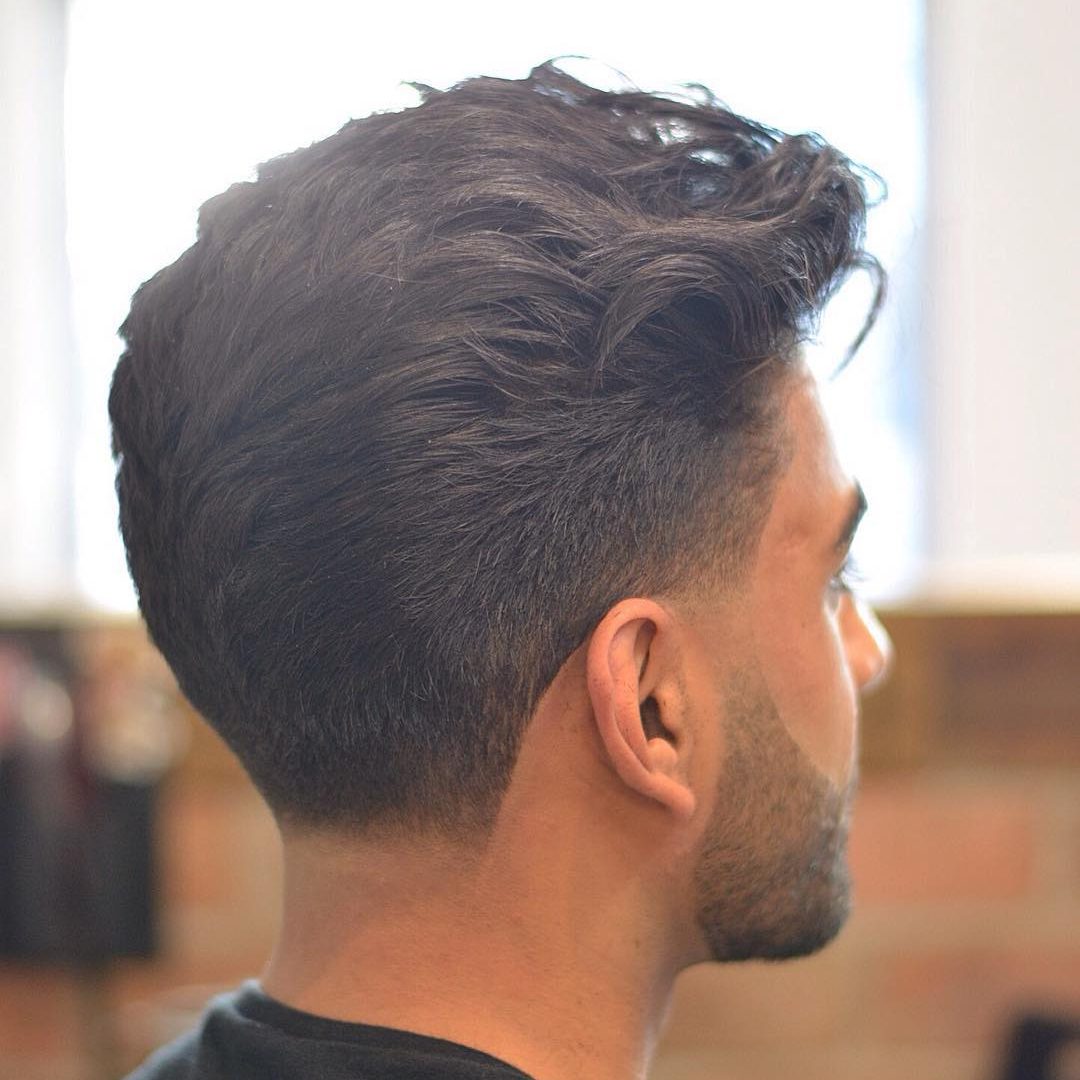 This cool medium length men's haircut makes a classic shape modern with messy texture and tapered edges. It's another cool way to rock the flow.
15. Classic Taper Haircut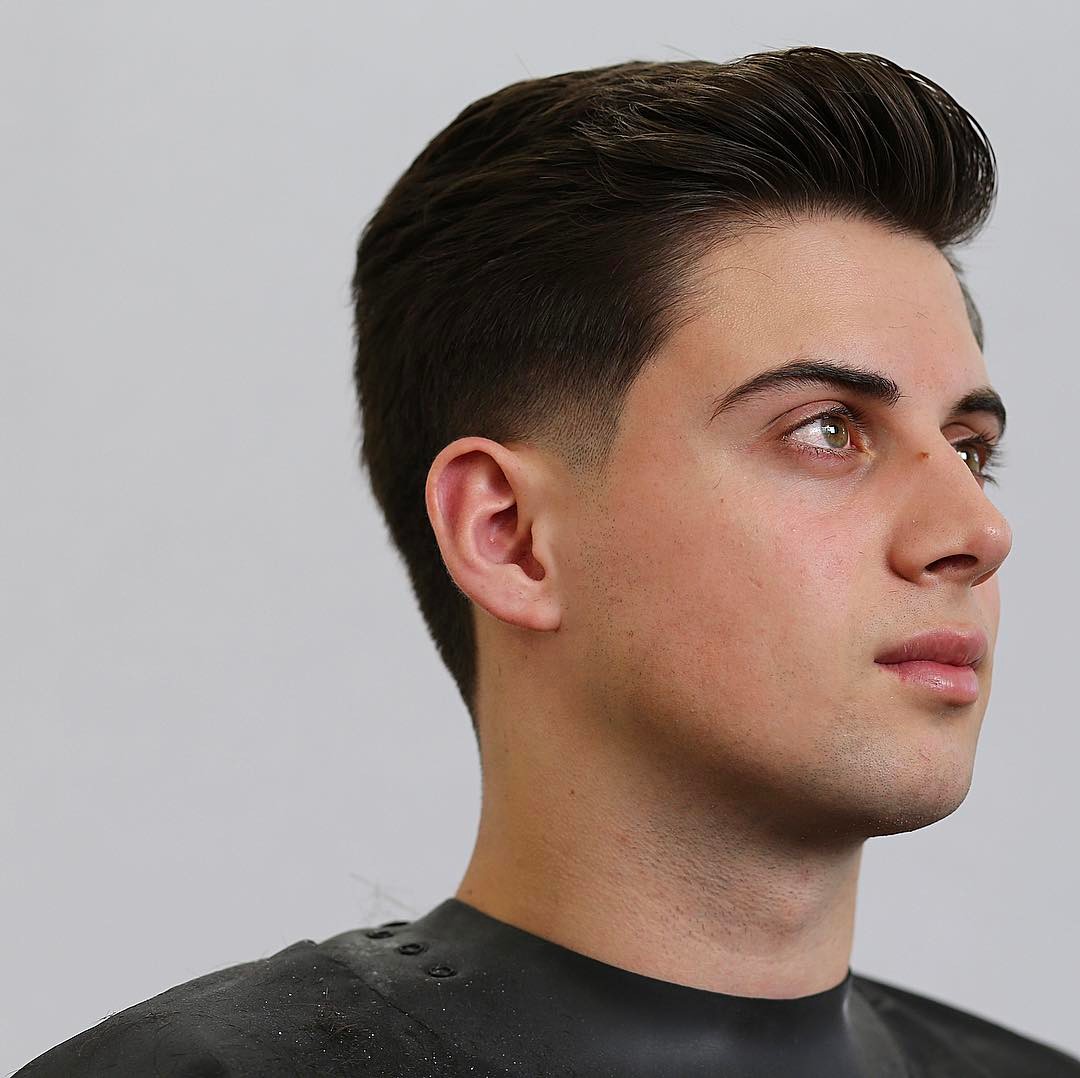 This cut is clean and classic with a quick fade at the sideburns and neck plus that pompadour volume. This is a slick look for work, special events, and whatever else life throws at you.
16. Medium Length Haircuts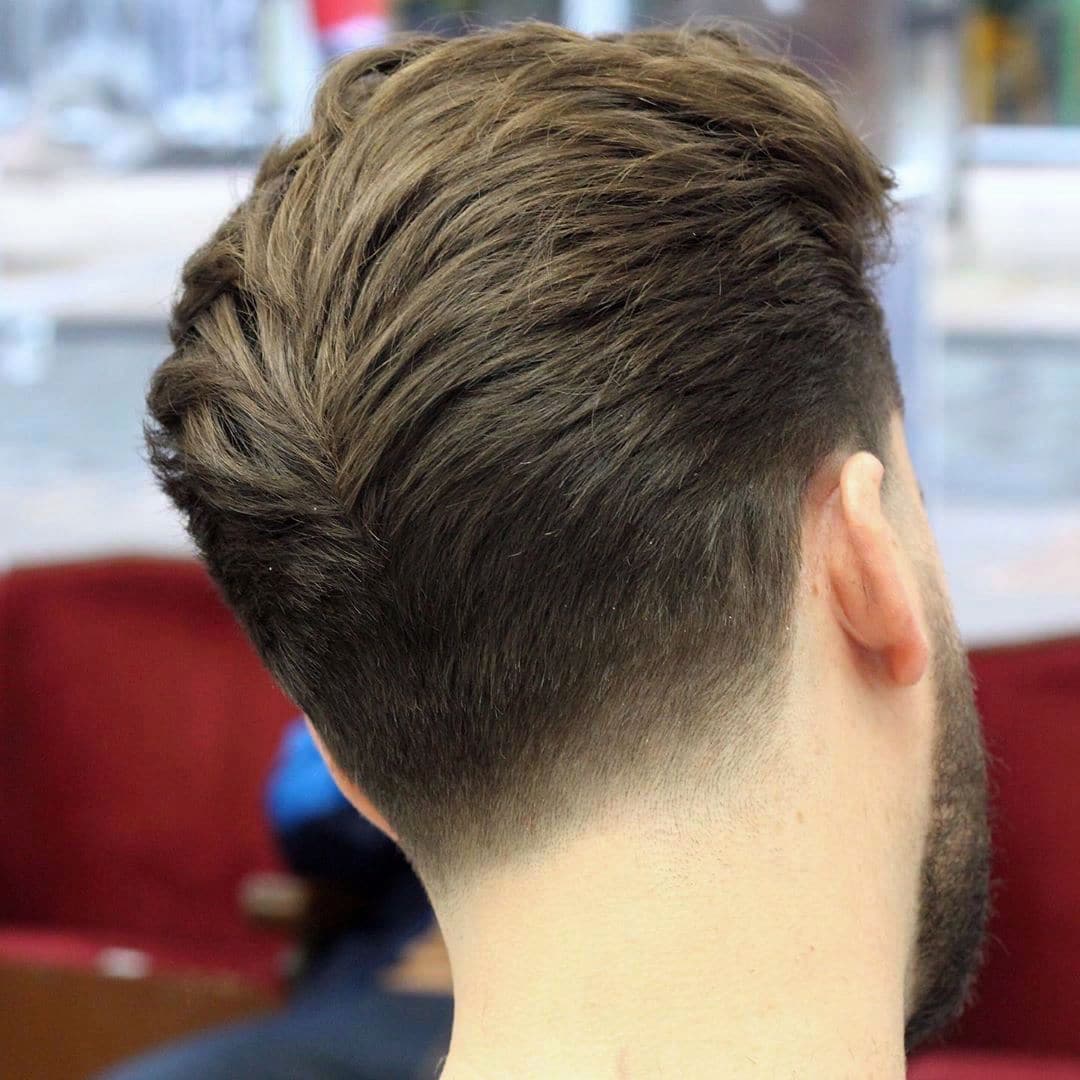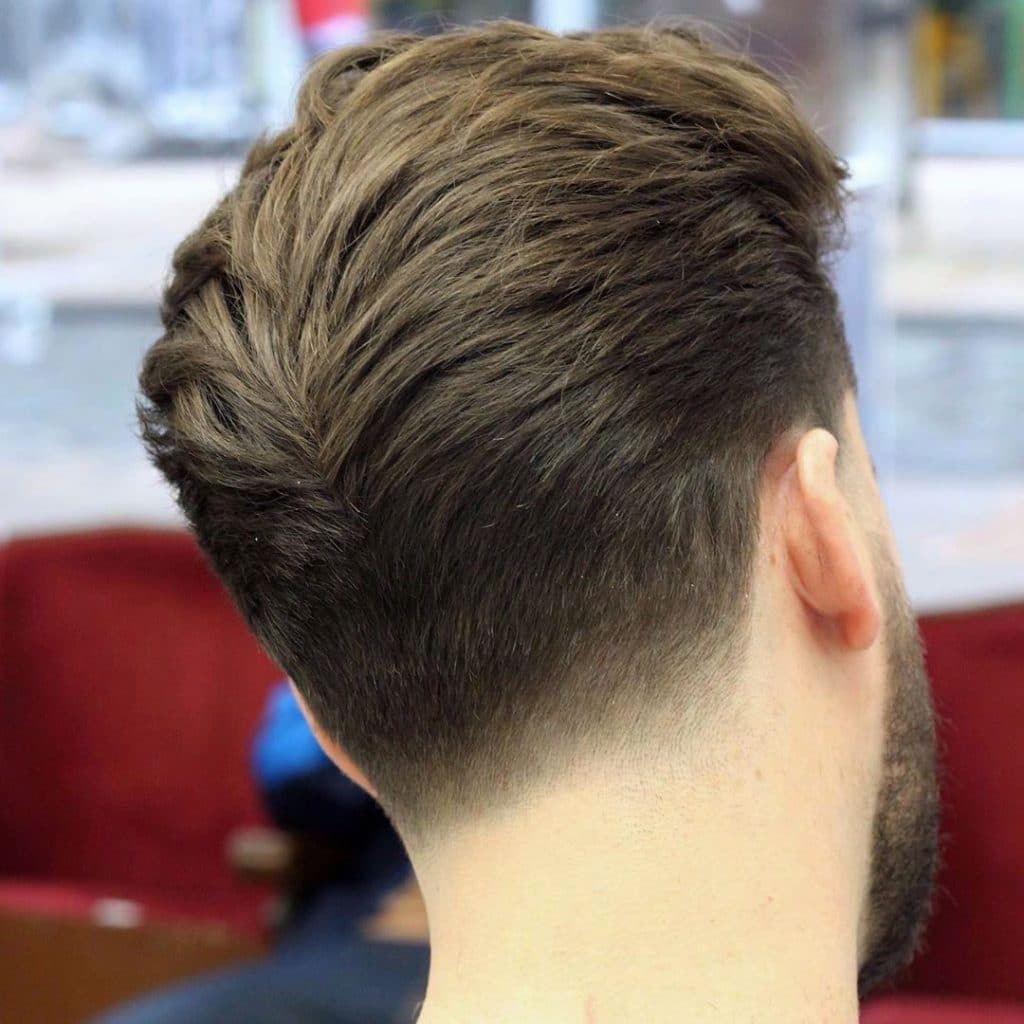 This medium length and medium high taper takes hair short higher than the hairline for an ultra-clean finish that won't grow in too fast.
17. High Taper Fade Haircut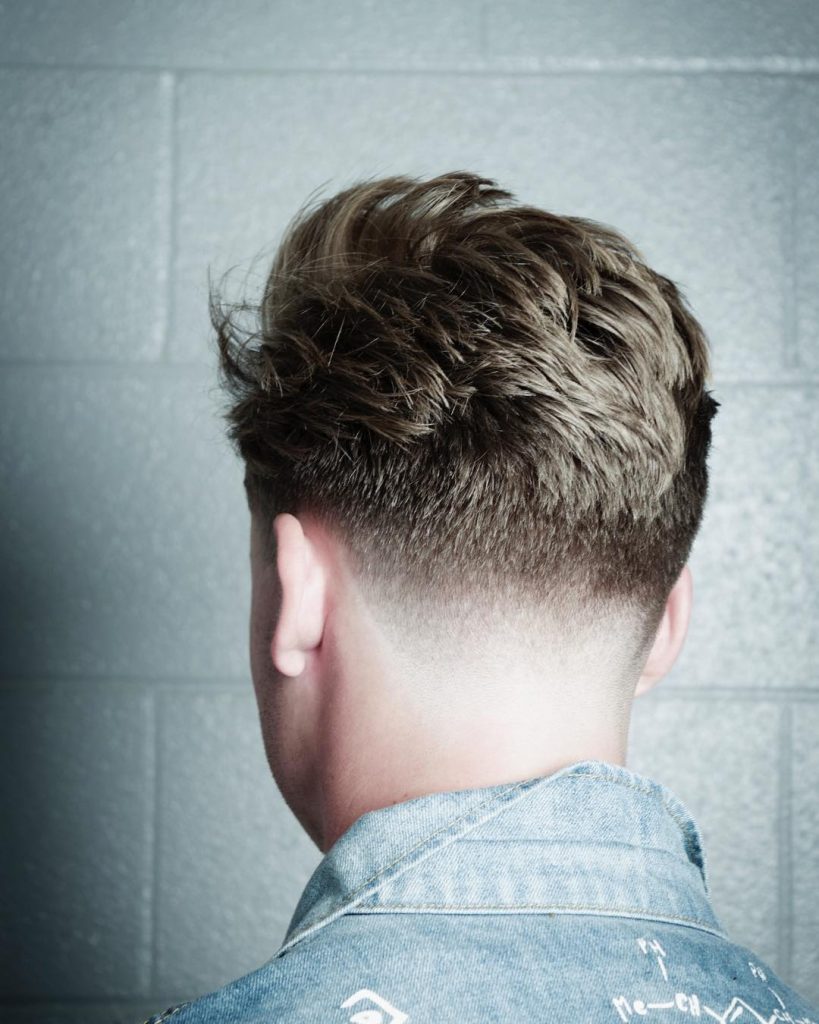 While most tapers are cut low, they can also be medium or high. This cool version takes the neckline almost all the way up to the arch behind the ear.
18. Afro Taper Haircut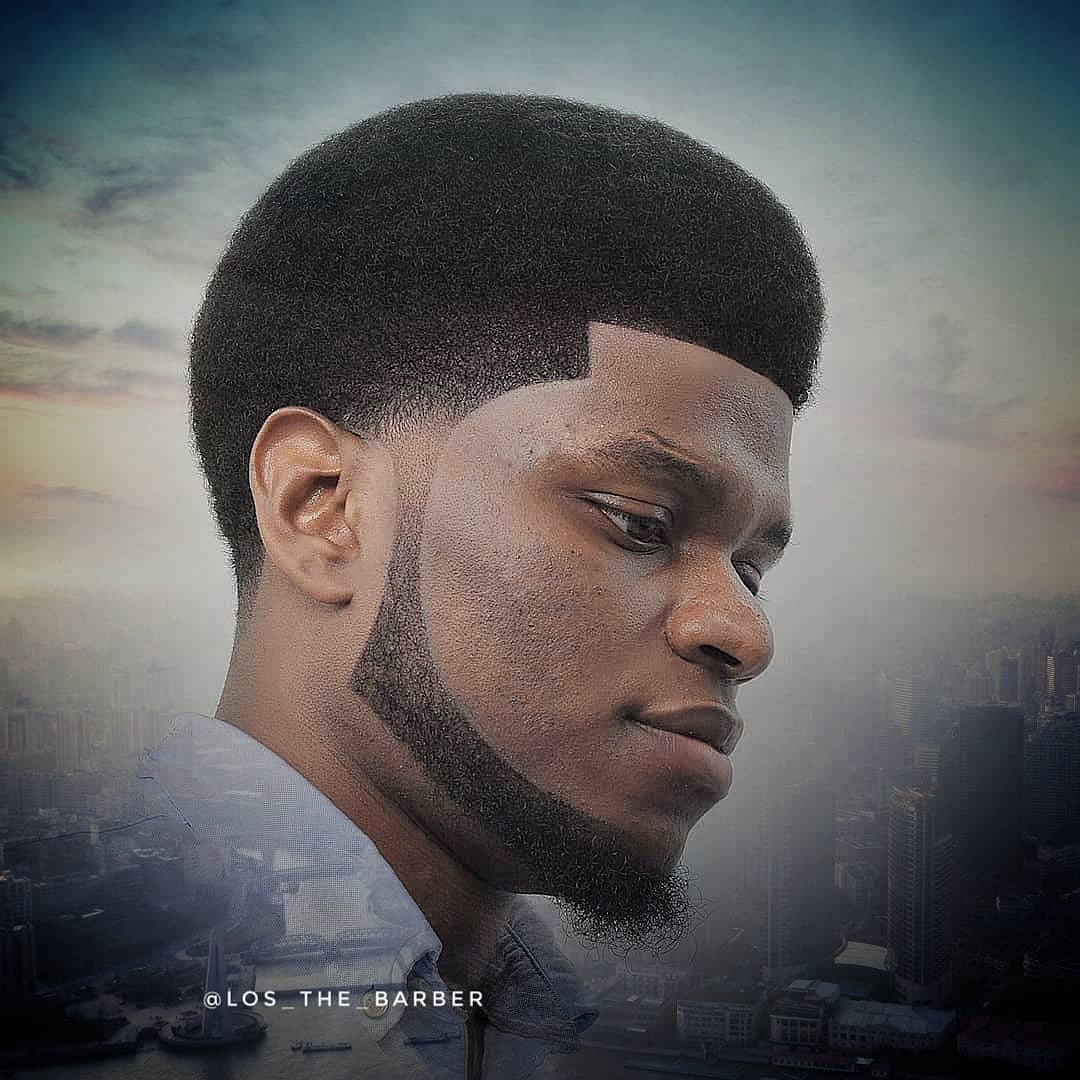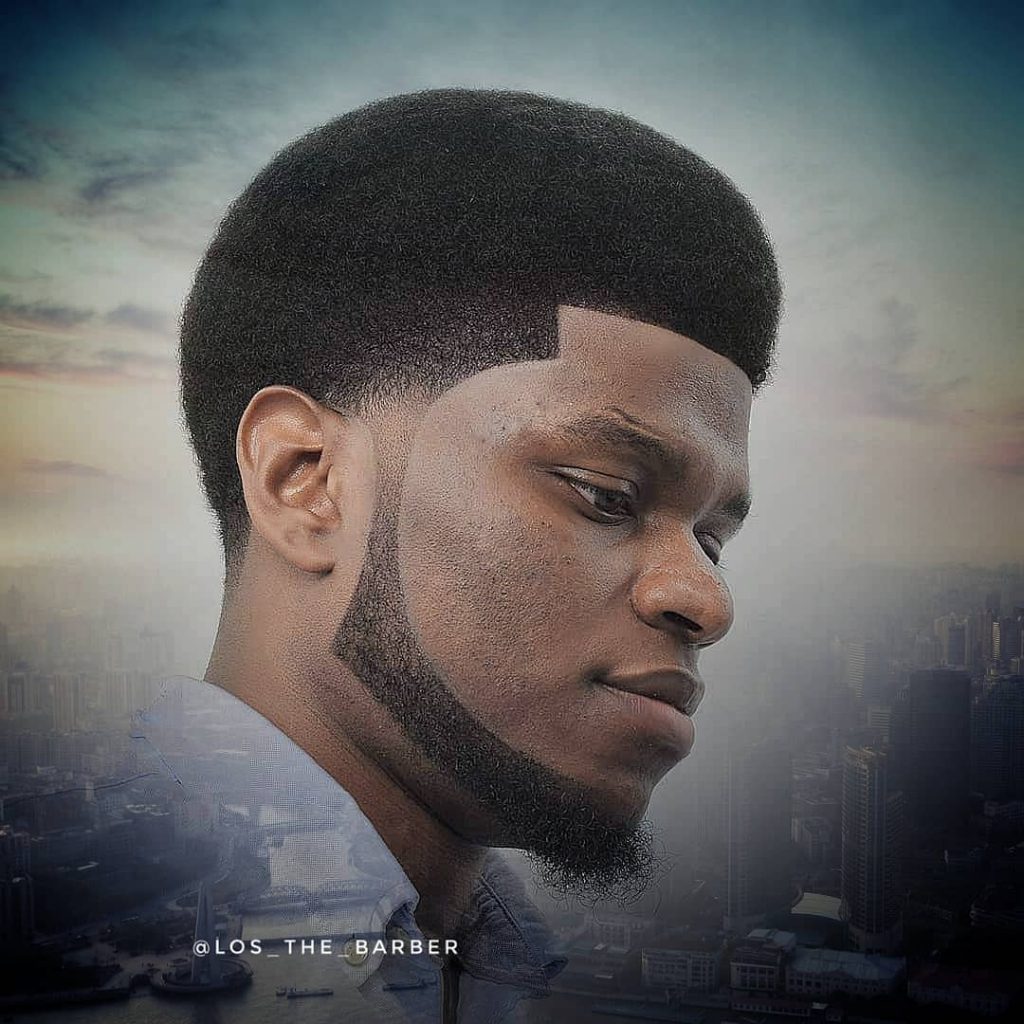 This modern afro juxtaposes the arc of hair and the taper with a sharp line up and beard.
19. Modern Afro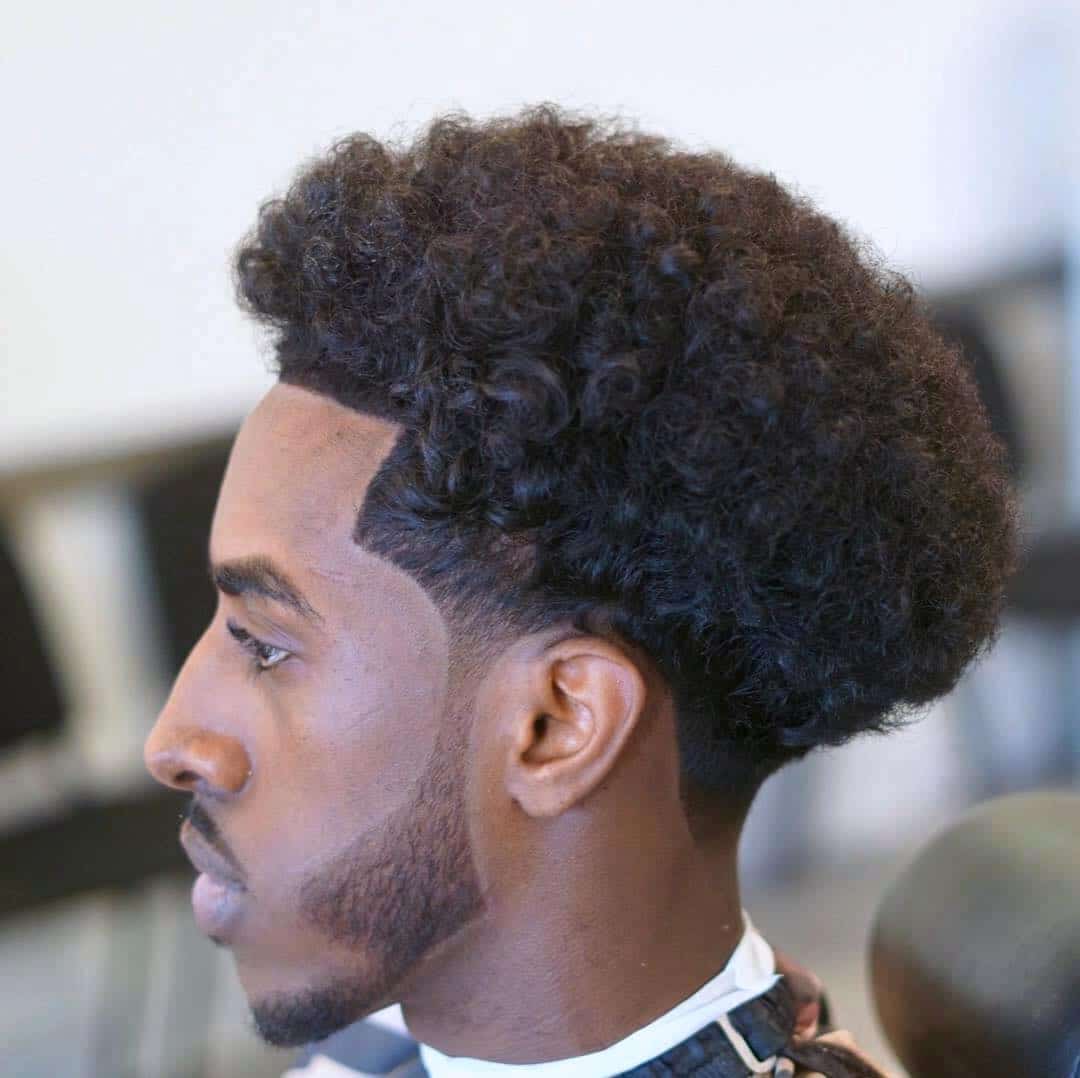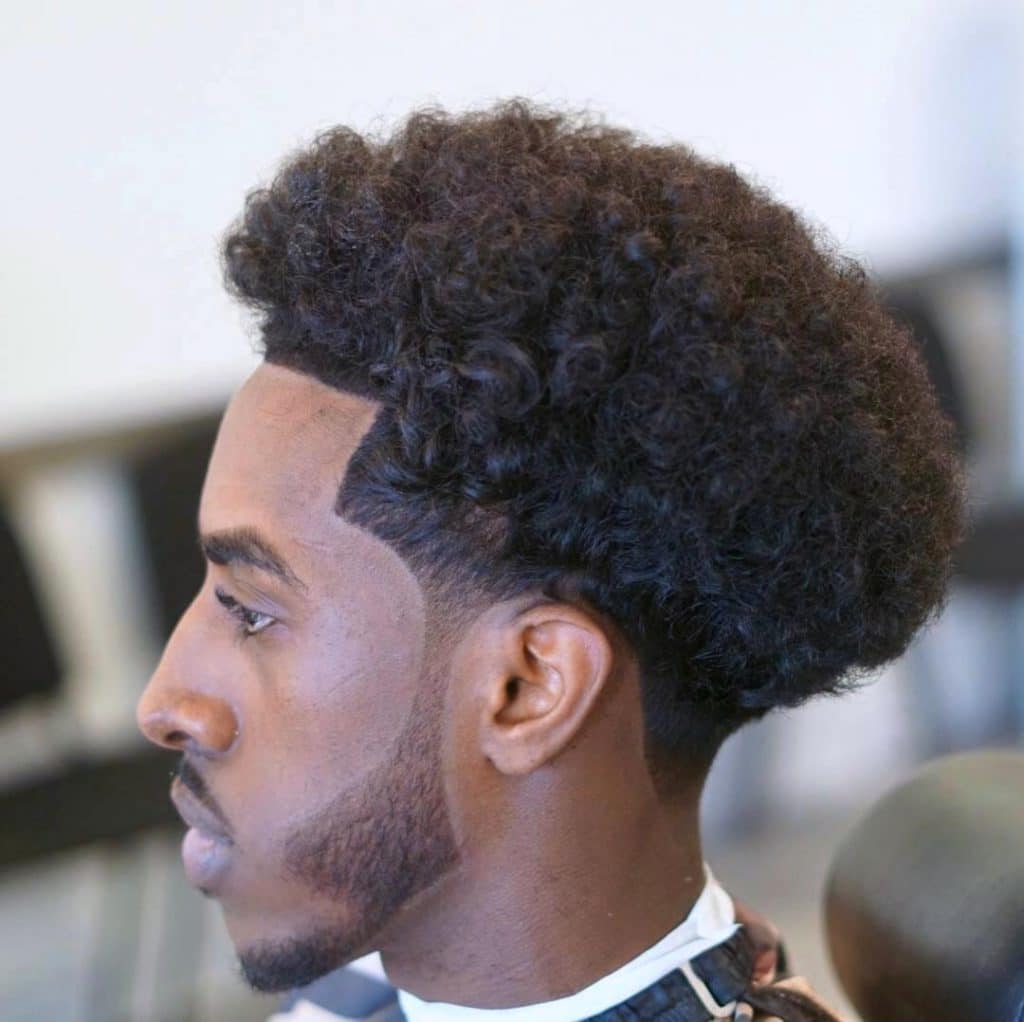 Edges taken up higher accentuate the shape of this cool curly 'fro.
20. Mexican Taper Haircut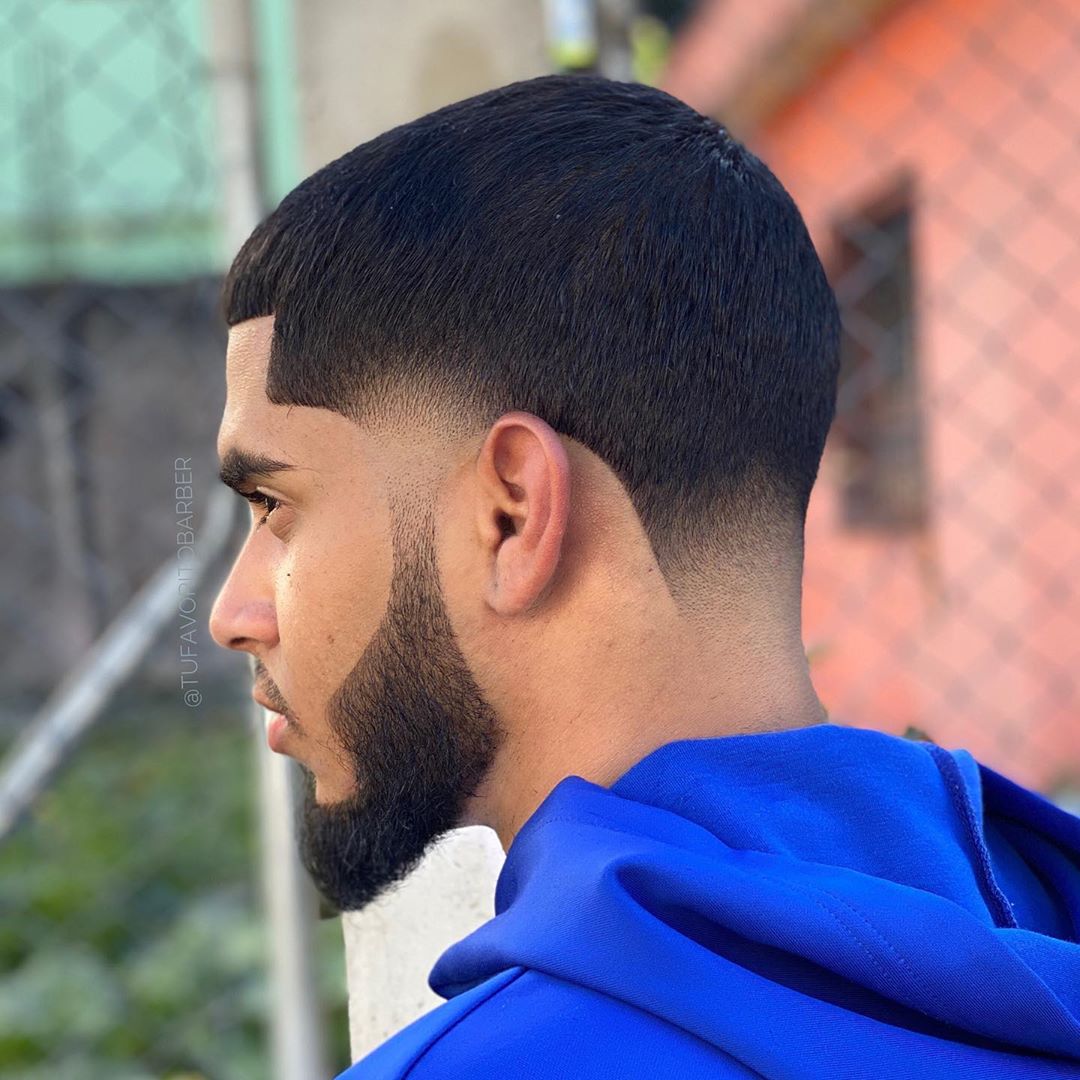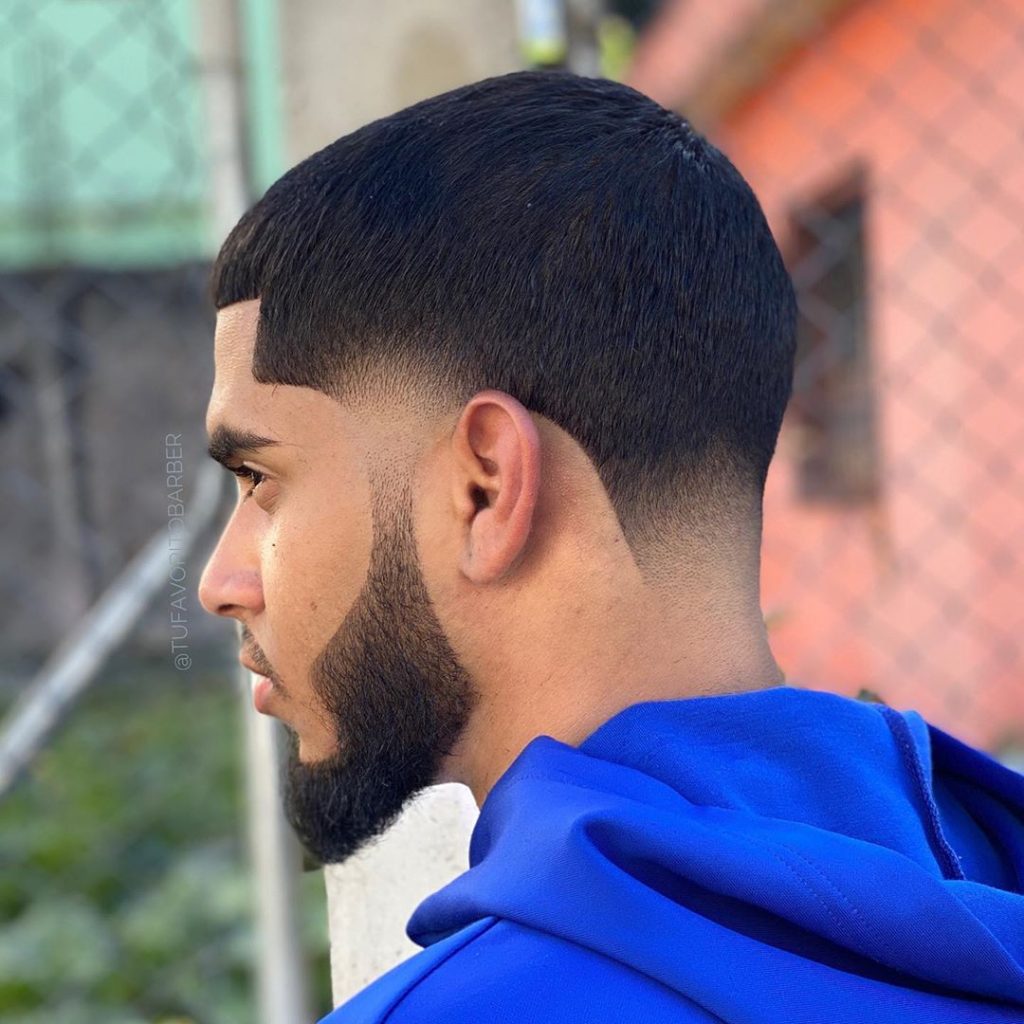 The taper is a cool way to highlight thick hair, especially in a buzz cut. Here it also serves as a transition into a shaped beard.
21. Short Haircut for Thick + Curly Hair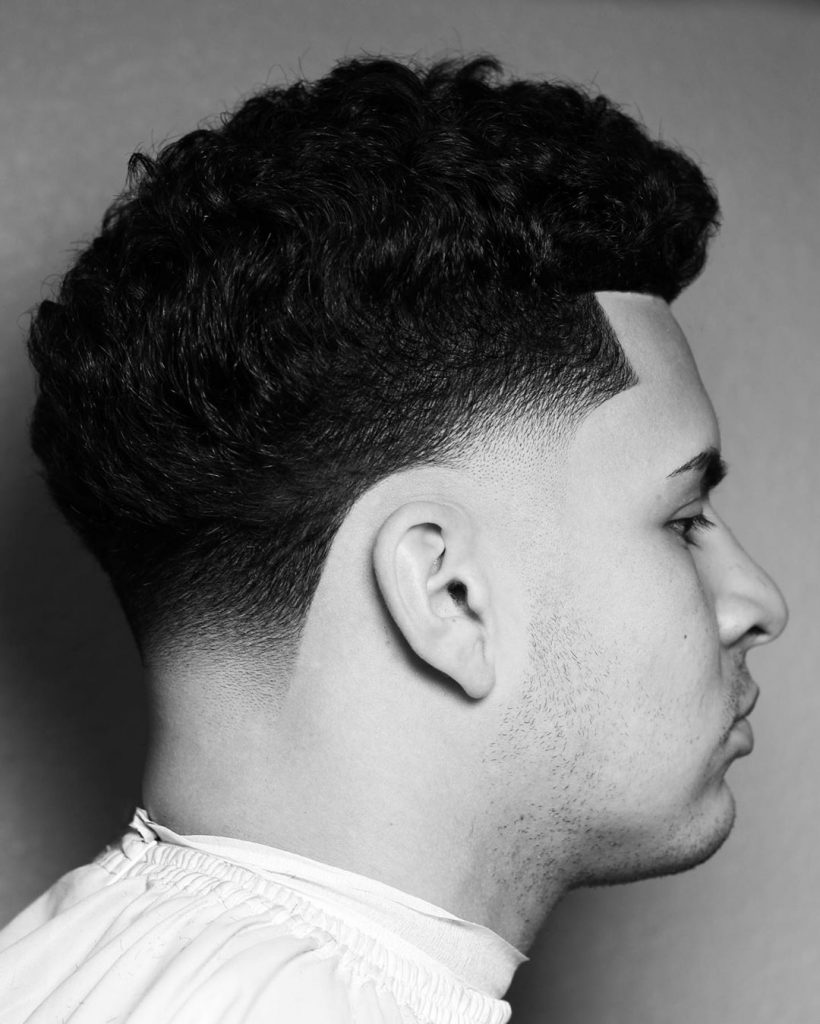 Hispanic and Latino hair can be thick and coarse. A taper fade at the sides and back cuts hair short while allowing you to do whatever you want on top, like this cool blowout.
22. Curly Top + Short Sides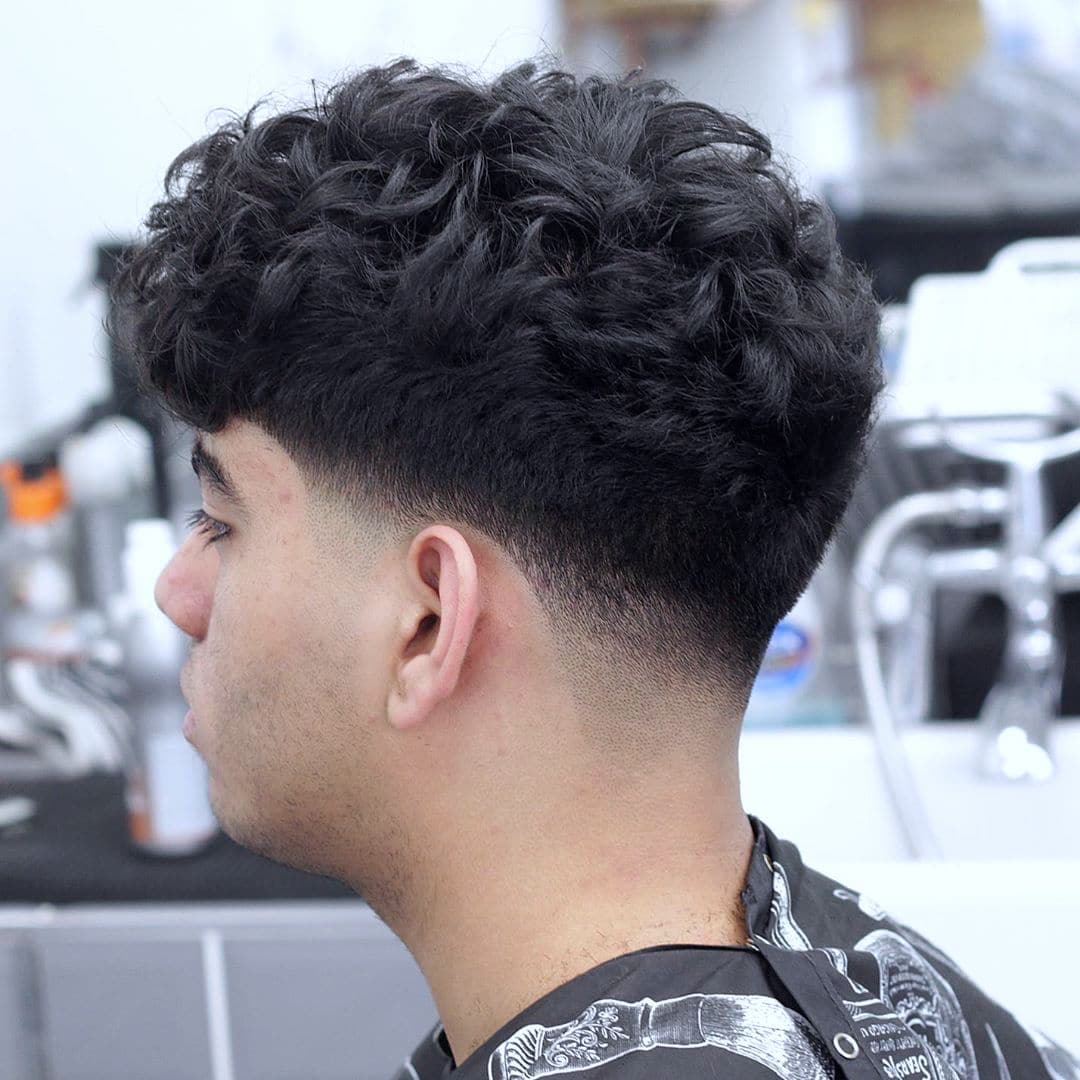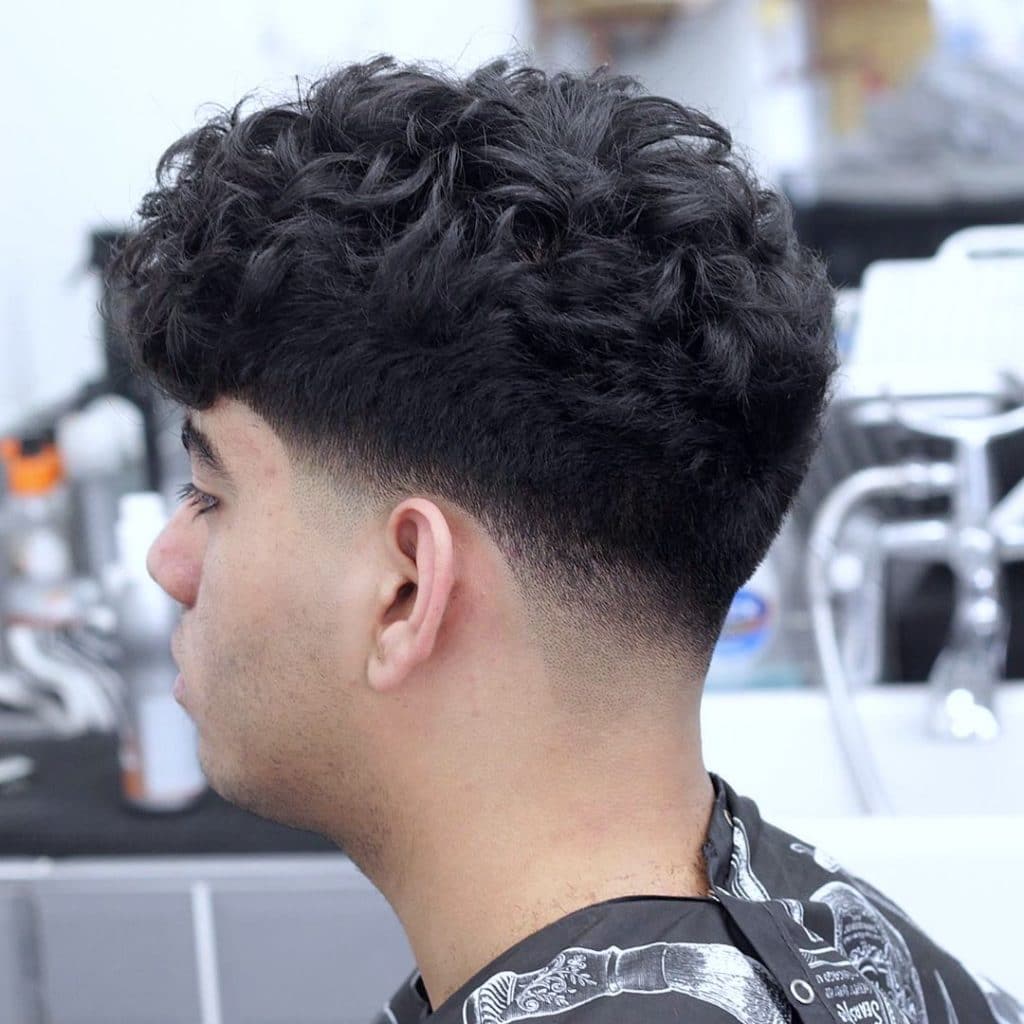 The fade is one of the most popular haircuts for guys with curly hair. The curly fade cuts the sides short while leaving plenty of texture on top. Here's the taper version of the cut with that signature arc.
23. Cool Haircut For Curly Hair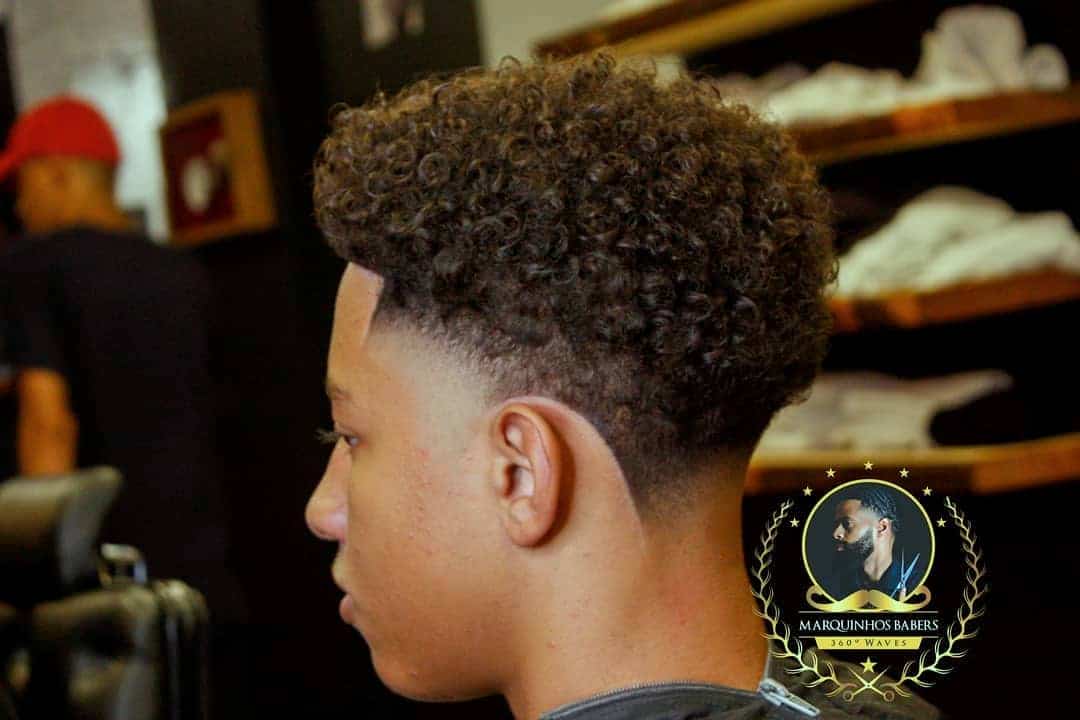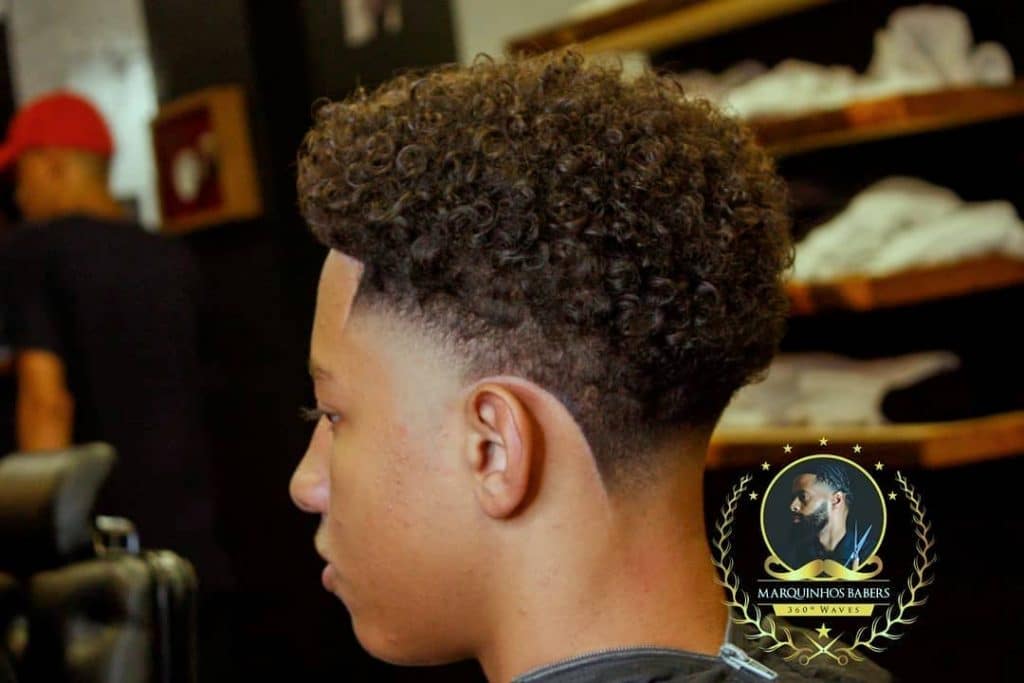 Here's another curly taper that goes up high until it meets the curls to create a cool shape and profile.
24. Long Hair + Almost Undercut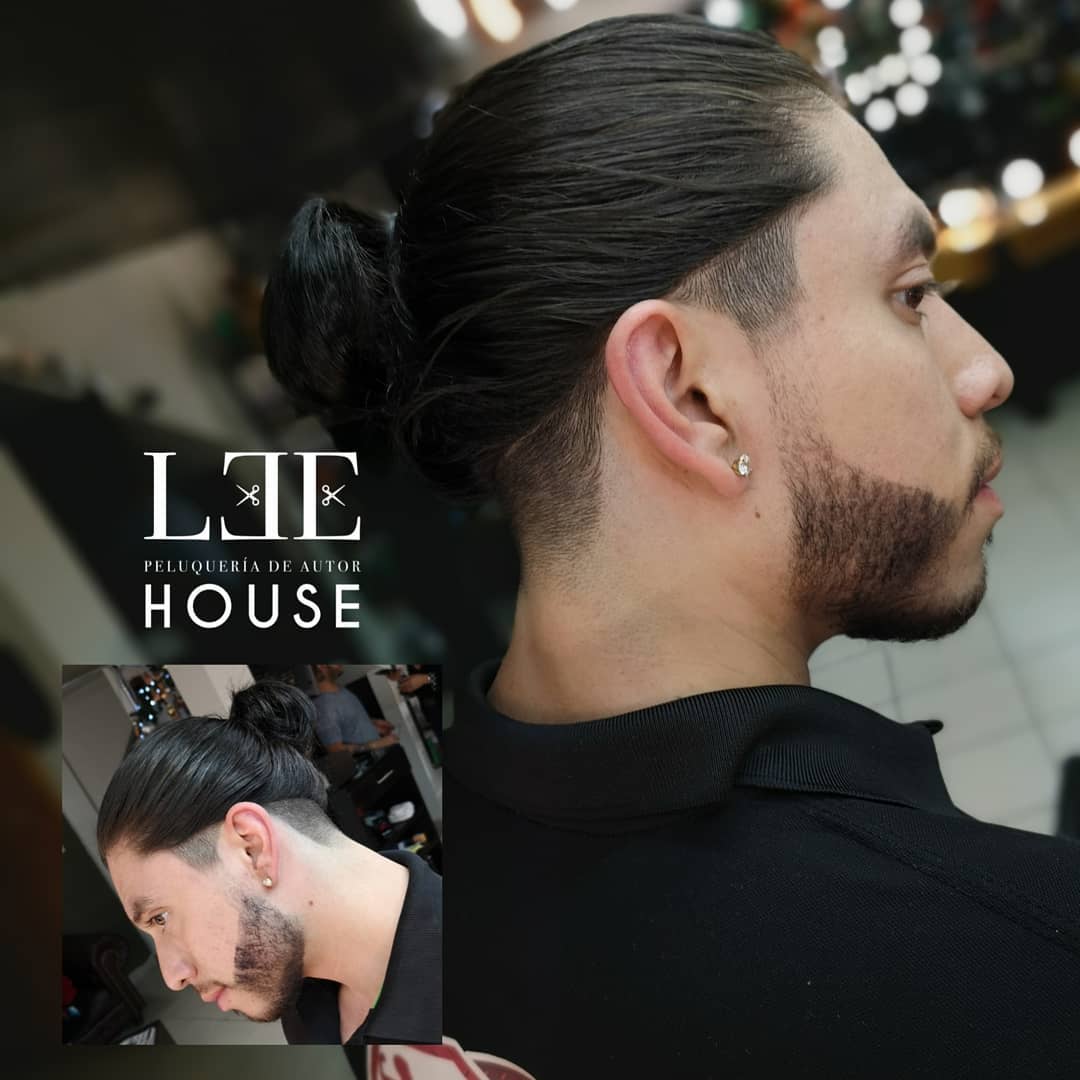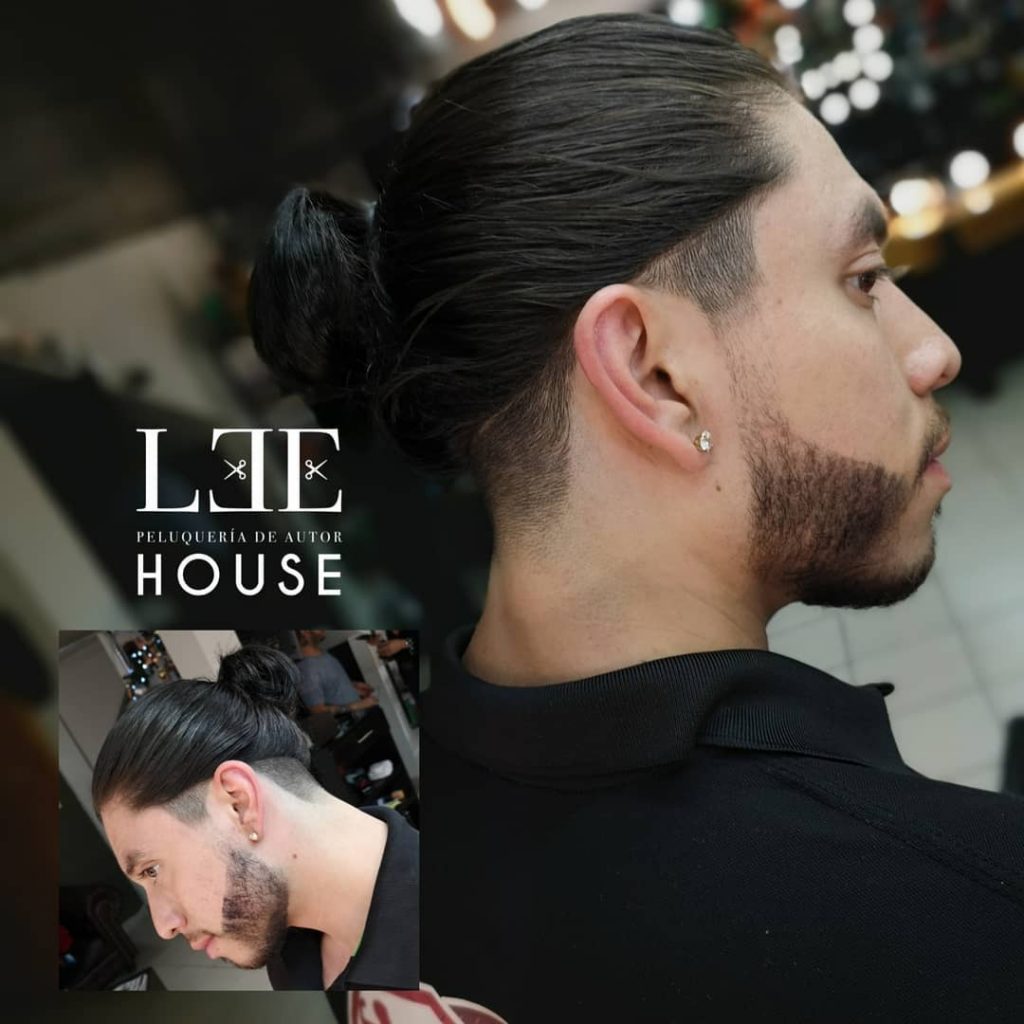 Instead of the usual undercut with long hair, try this cool look. Wear hair down to hide it or hair up for the reveal.
25. Bald Taper Haircut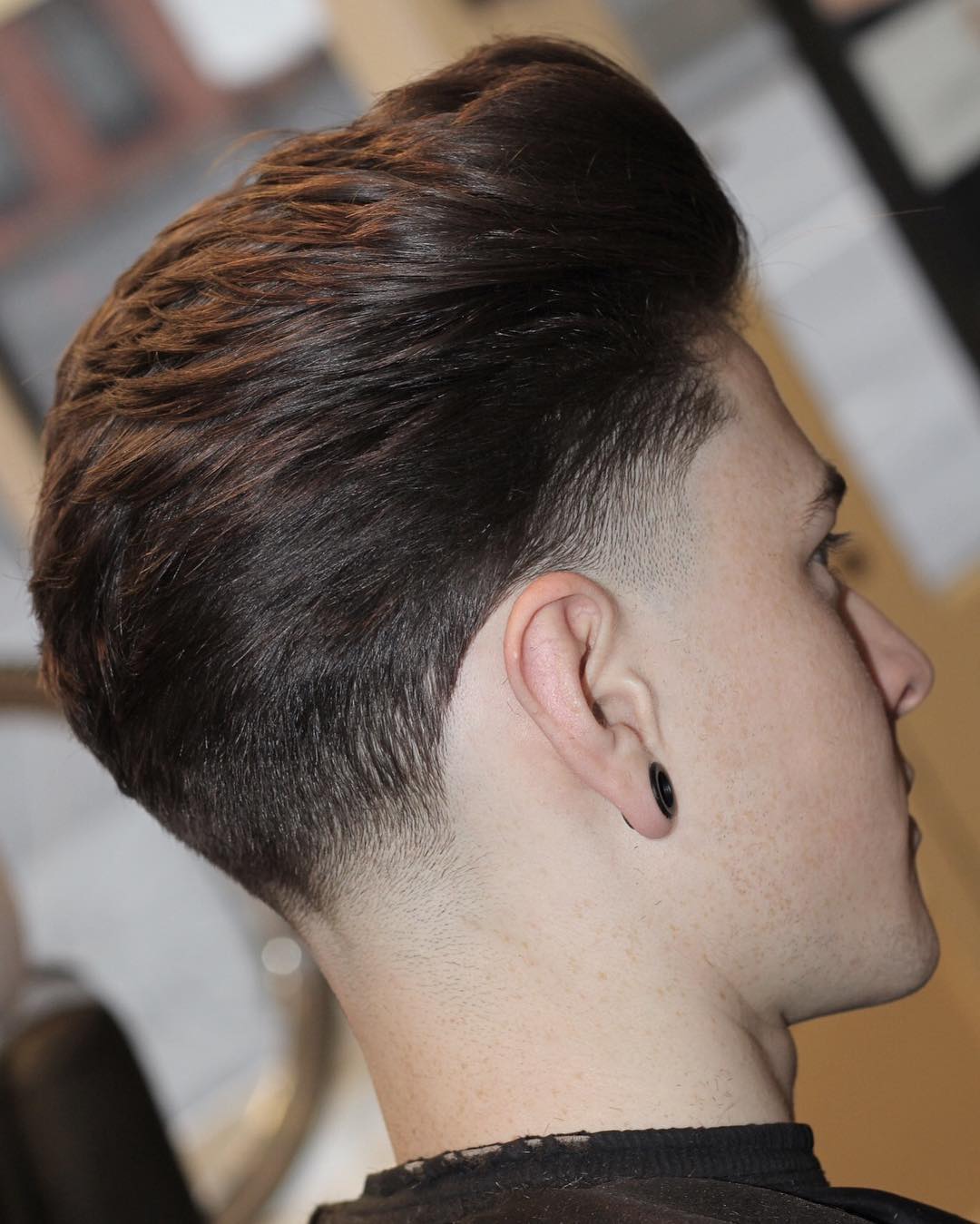 Bald refers to cutting hair all the way down to the skin. The neck and sideburn fades do just that.
26. Tapered Haircuts For Boys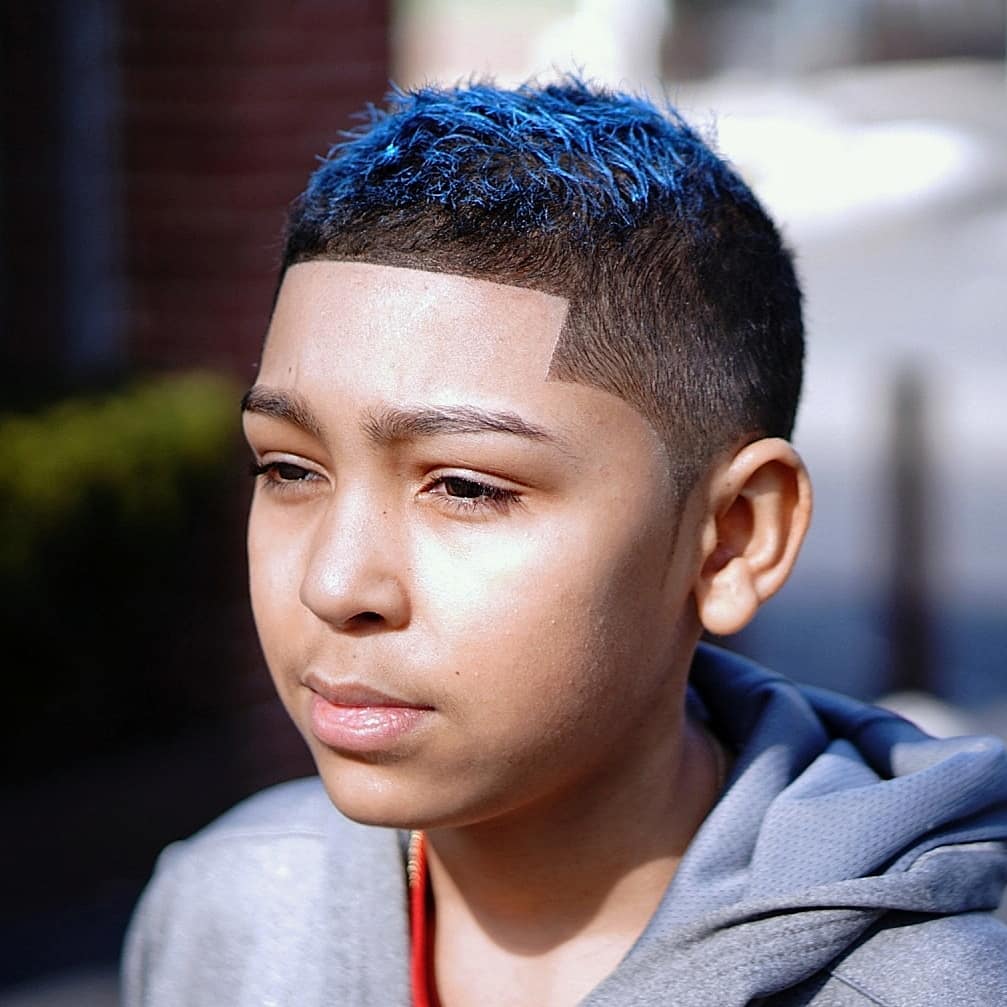 A short cut with a shape up and taper is as cool as it is easy.
27. Neckline Fade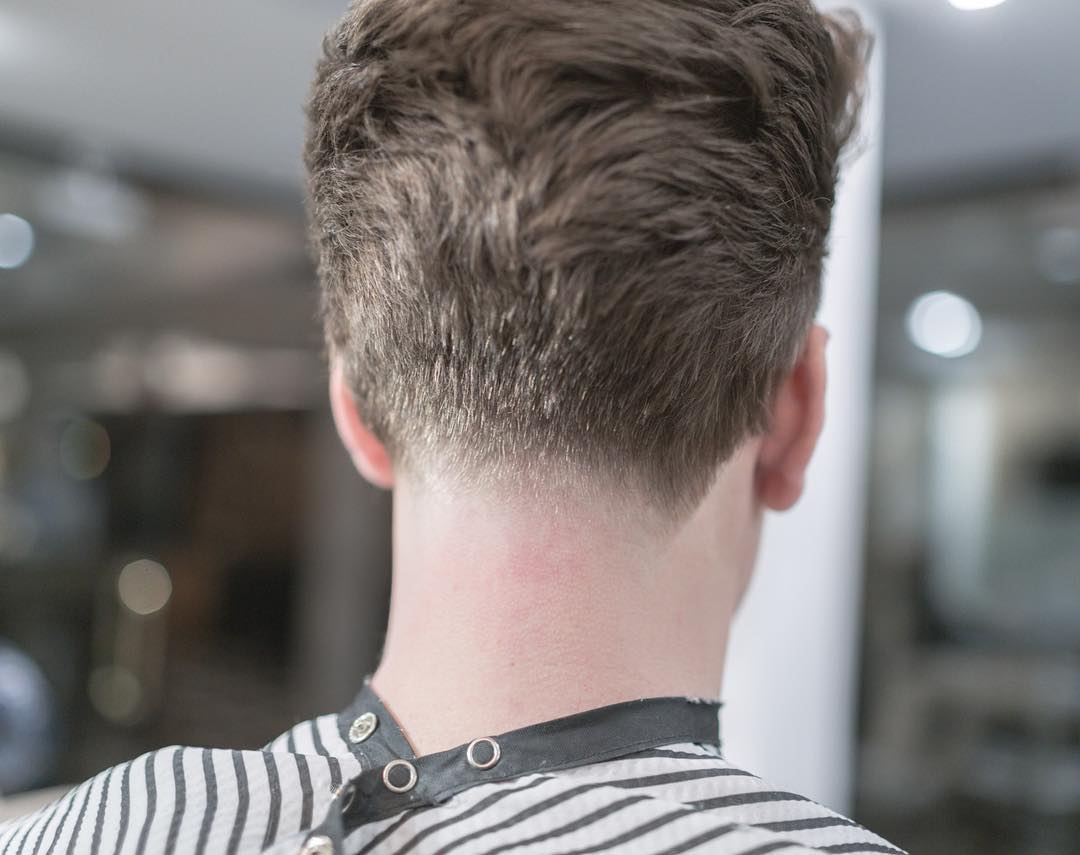 We'll end this post the same way a taper haircut does, with a clean and cool men's neckline.