Barbers are about more than looking good. The Lions Barber Collective is a group of top barbers helping raise awareness to prevent suicide.
How can a barber help prevent suicide? The Barber Talk program builds on the relationship between a barber and client and the conversations that happen during a haircut.
Trained barbers learn how to:
Recognise signs of mental health issues like depression, self harm and suicidal thoughts.
Talk to a client sensitively, encouraging them to talk and feel comfortable sharing.
Listen closely and take in every detail.
Signpost to help whether from Papyrus, Pieta House or another organization dealing with mental health crises and suicide prevention.
In addition to stepping up to address mental health issues, the Lions Barber Collective is about looking good. Their Artistic Team produces and annual Look Book featuring hairstyles from select members. Proceeds are donated to charities, future projects, training and development.
Here are a few of the barbers that belong to the collective and examples of their work.
Tom Chapman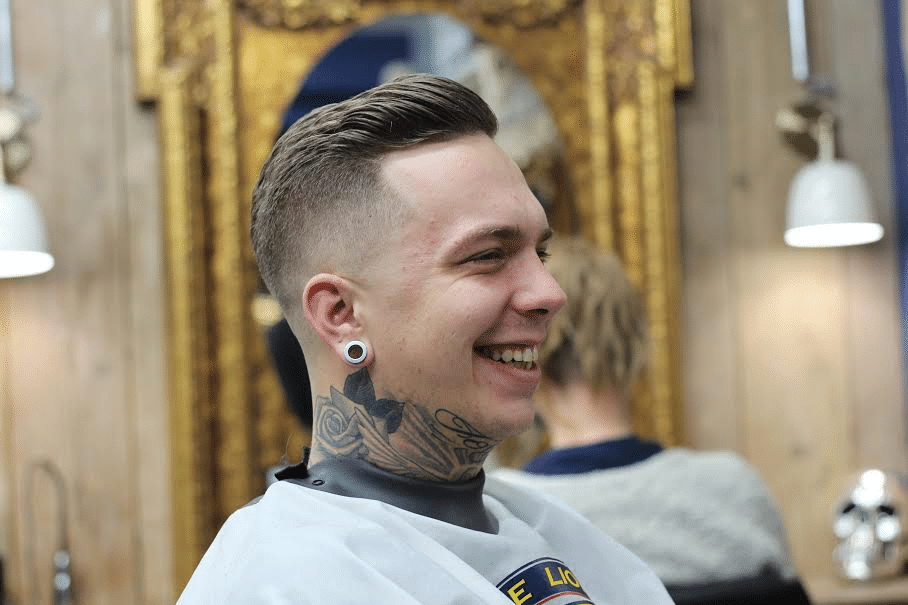 Dan Davies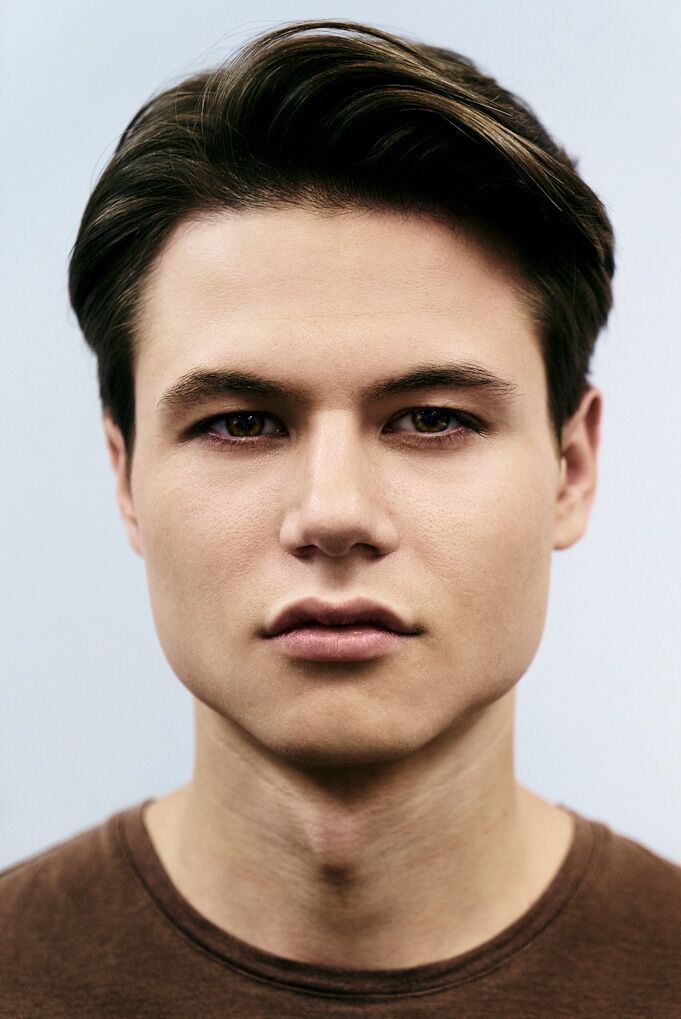 Sindi Devitte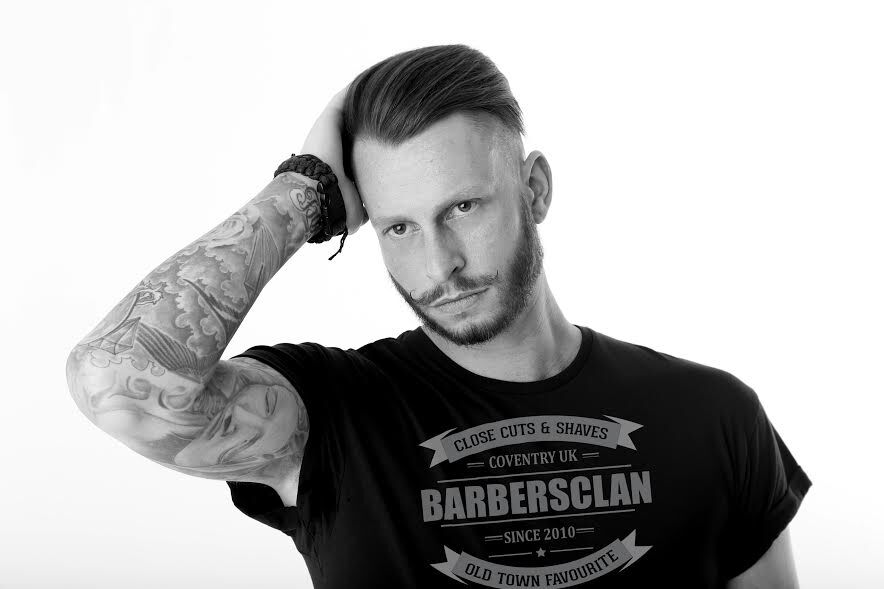 Karla Elton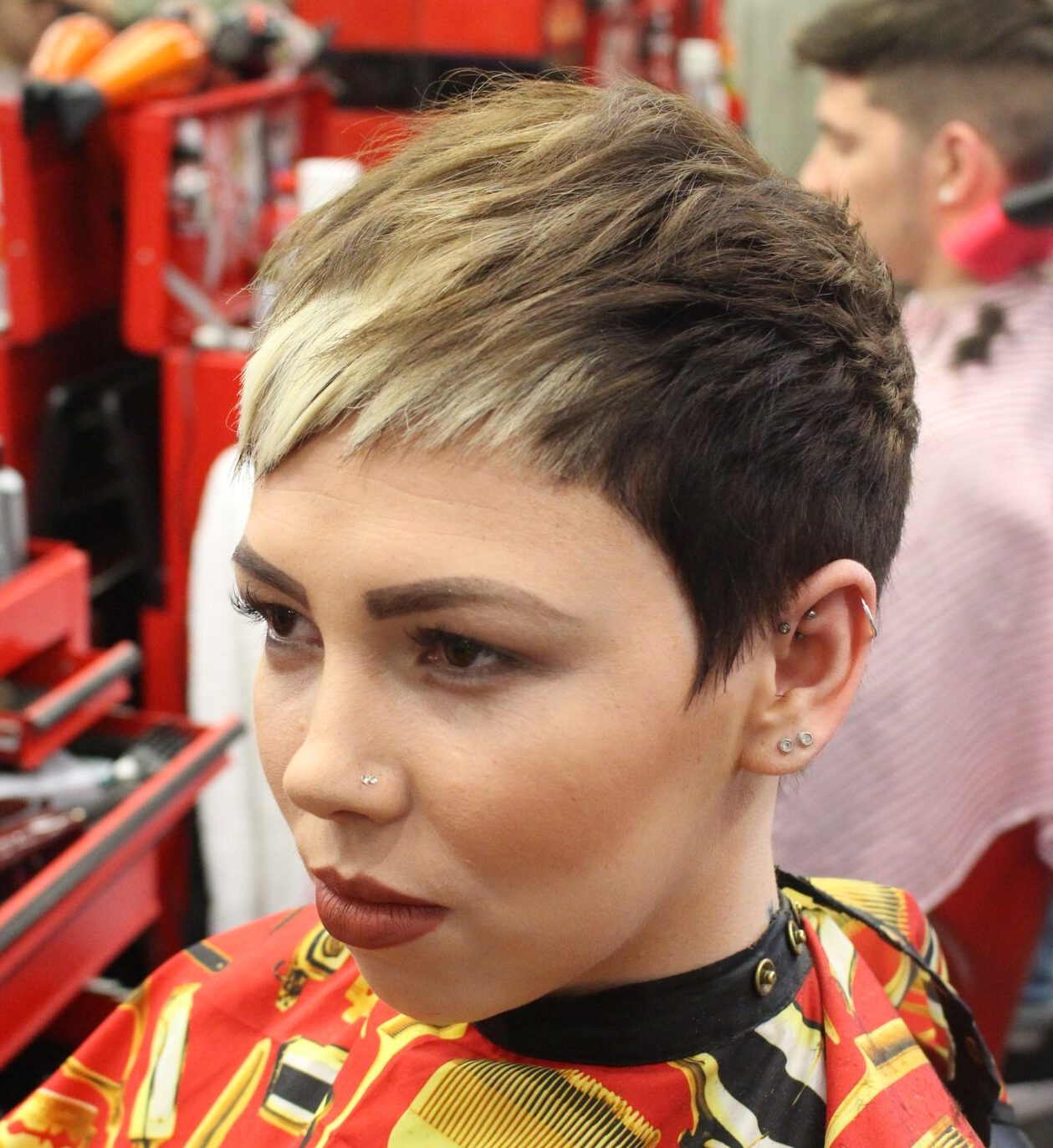 Lesley Macbain