Before the fade haircut caught on, it was all about the undercut. First, what is it? The undercut shaves hair around the sides and back ultra short while leaving some length on top.
This versatile cut can leave hair short to long and also works for all hair types. The original undercut was one length all over but undercut fades have some of that signature blur.
Now, what's the difference between an undercut and a high fade? For the most part an undercut will go all the way up to your part while a high fade stops lower down but that is not a rule.
Now check out so of the top 10 ways to wear men's undercut hairstyles.
1. Men's Undercut + Short Hair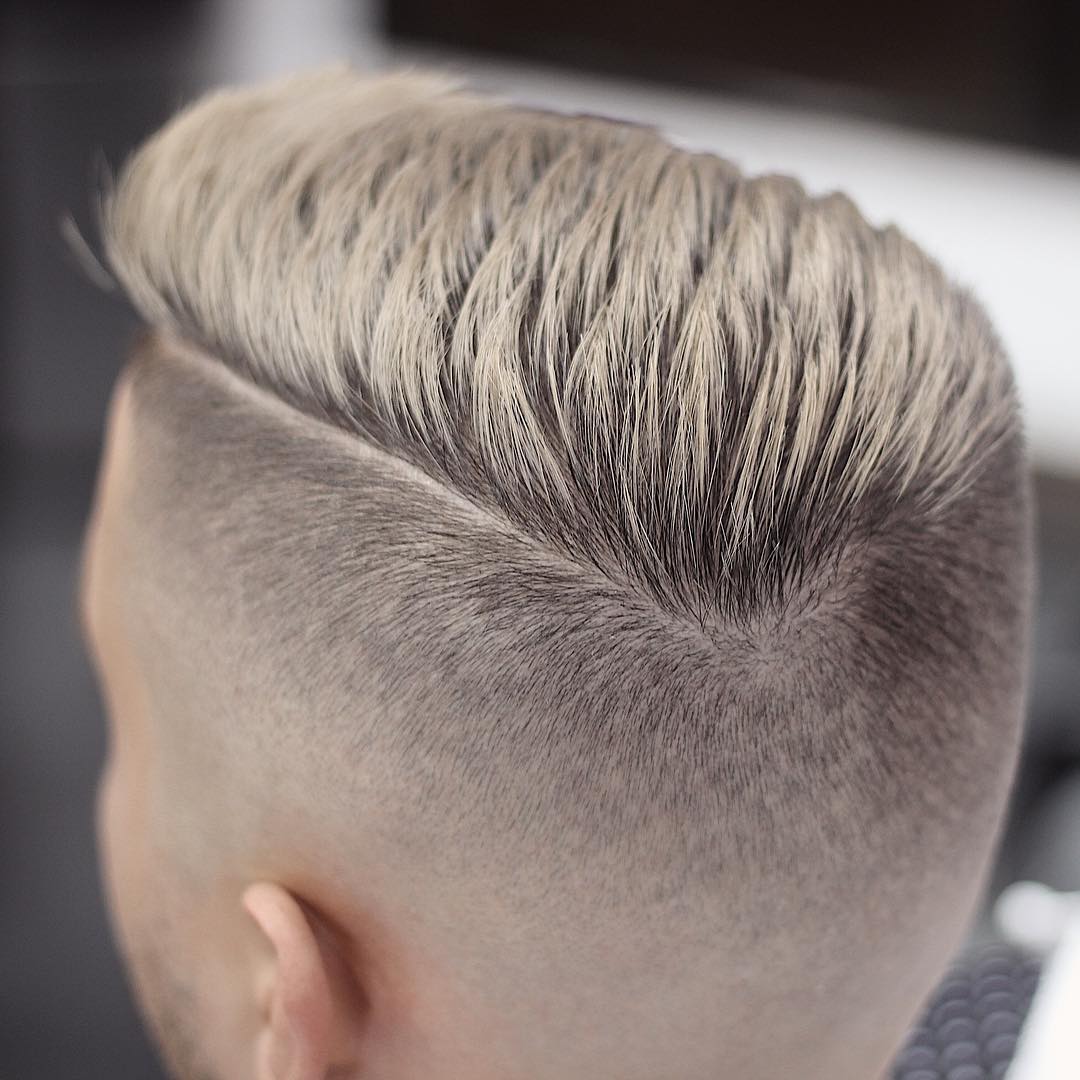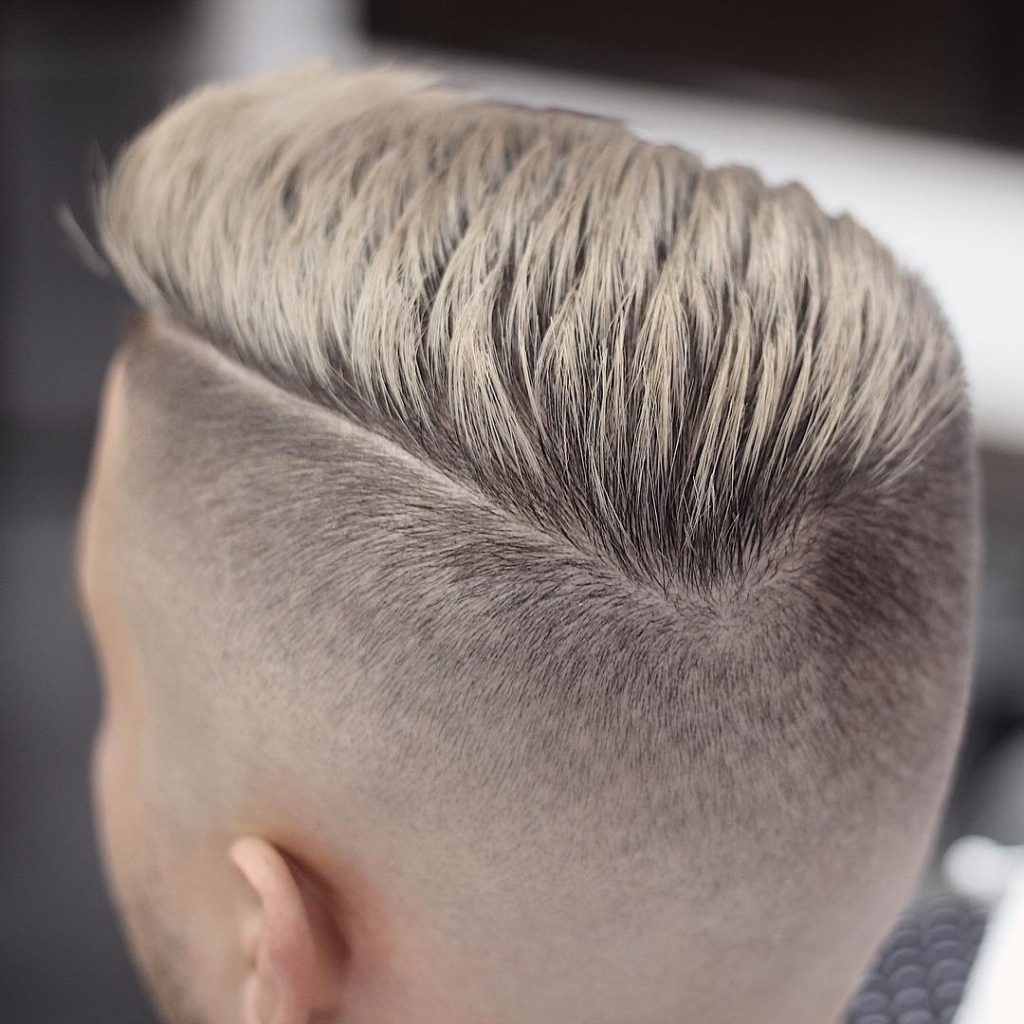 This textured comb over features an undercut with a hint of a fade and ultra thin shaved part.
2. Short Undercut for Men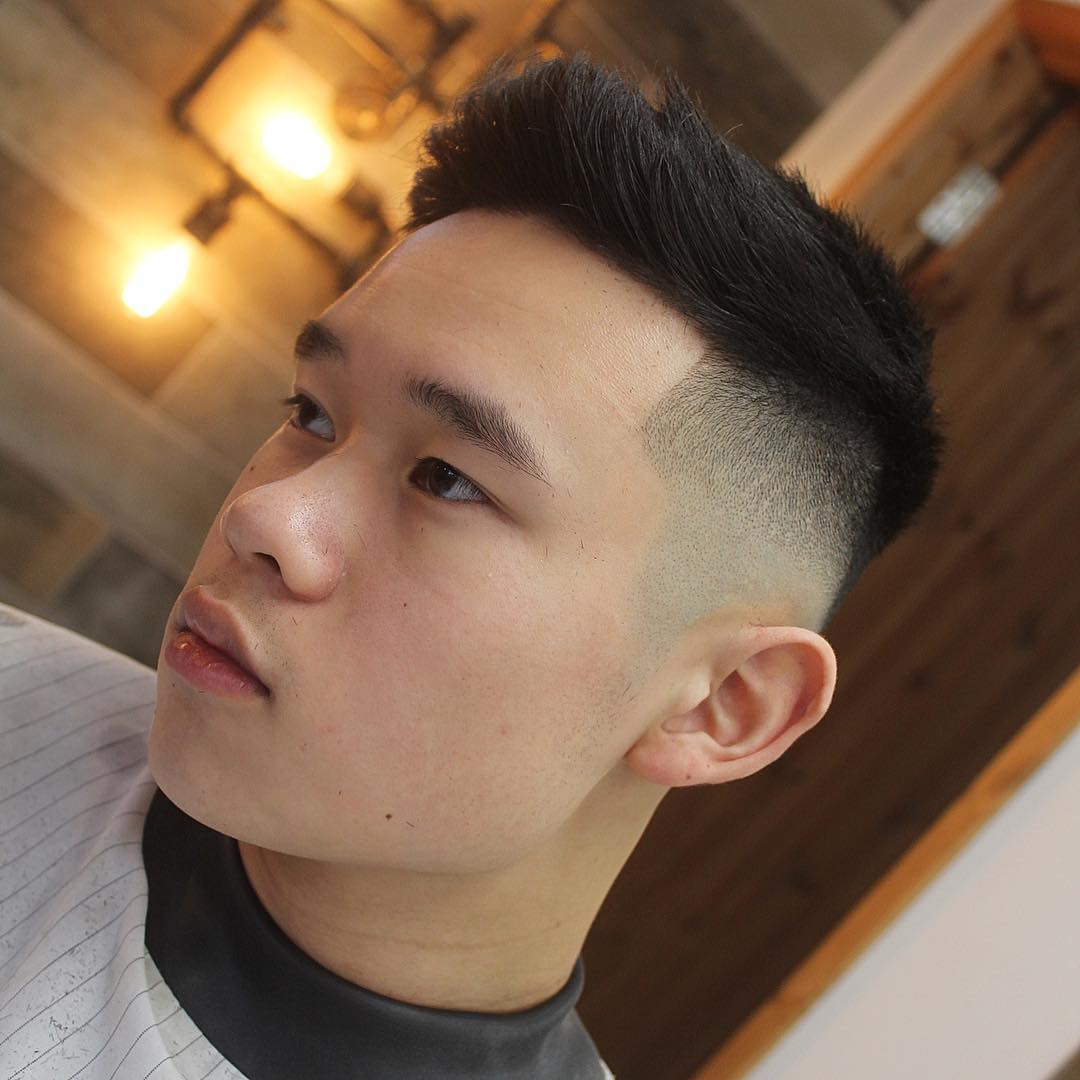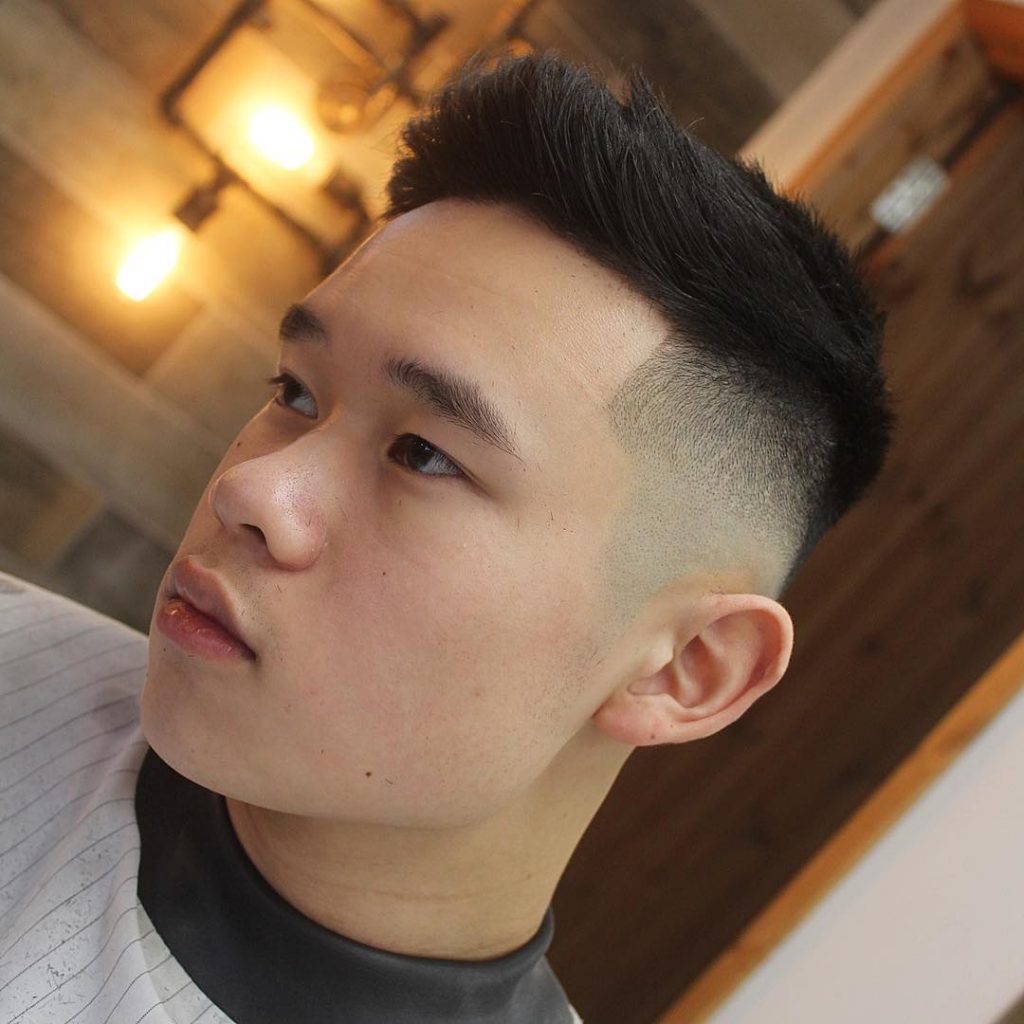 Undercuts absolutely work with short hair. Similar to a high and tight, ultra short sides makes hair on top appear thicker. Style it up with some texture.
3. Disconnect Hairstyle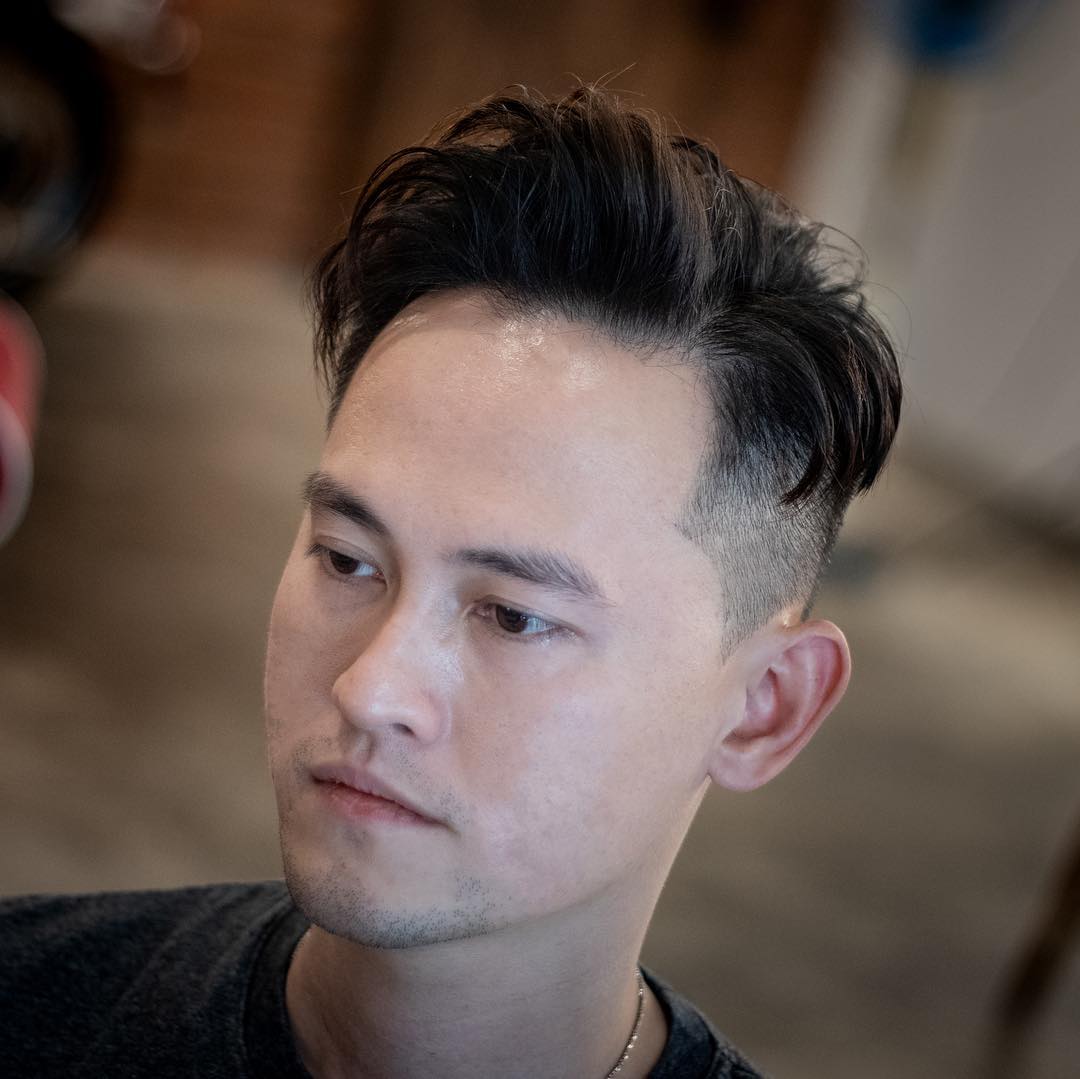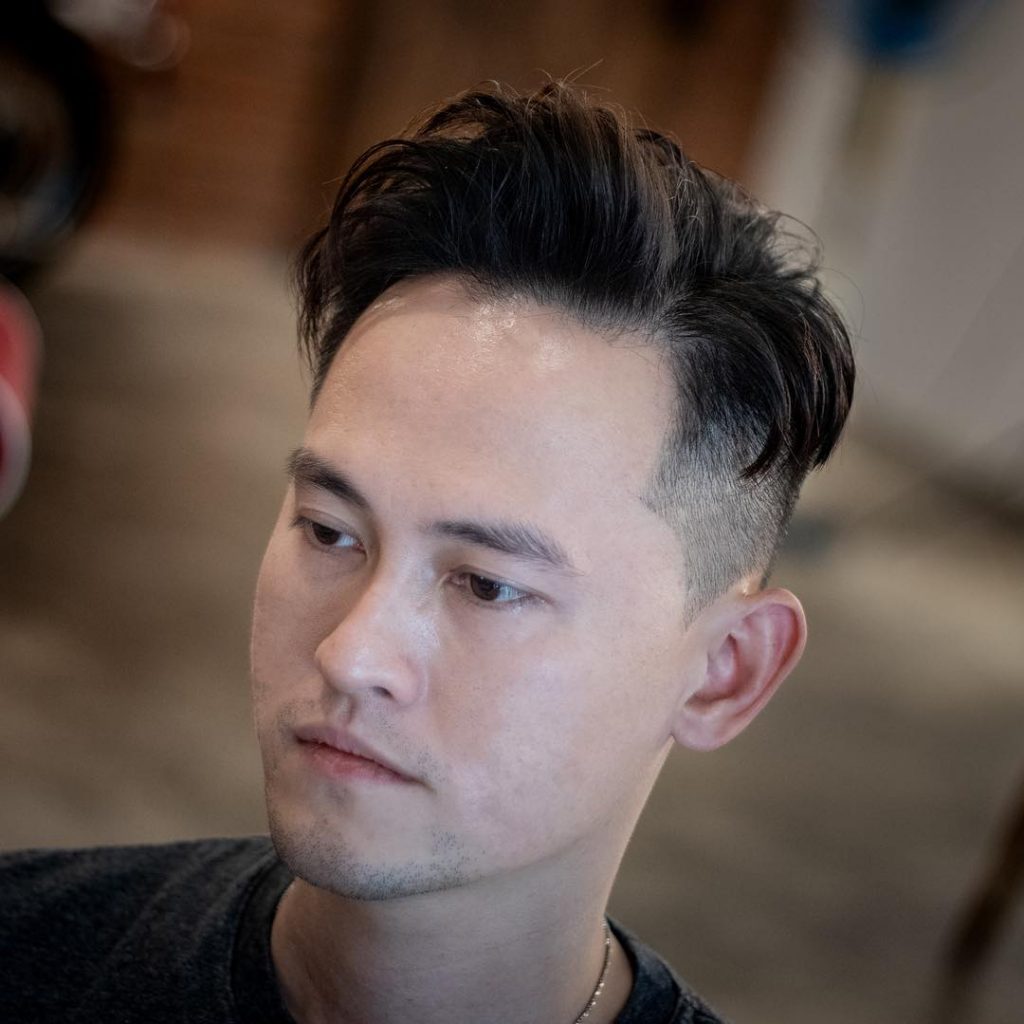 Undercuts look very cool below longer hair on top. All it takes is a couple inches of hair to create this disconnect hairstyle. The messy look and side part is just one way to style this fresh cut.
4. Men's Curly Undercut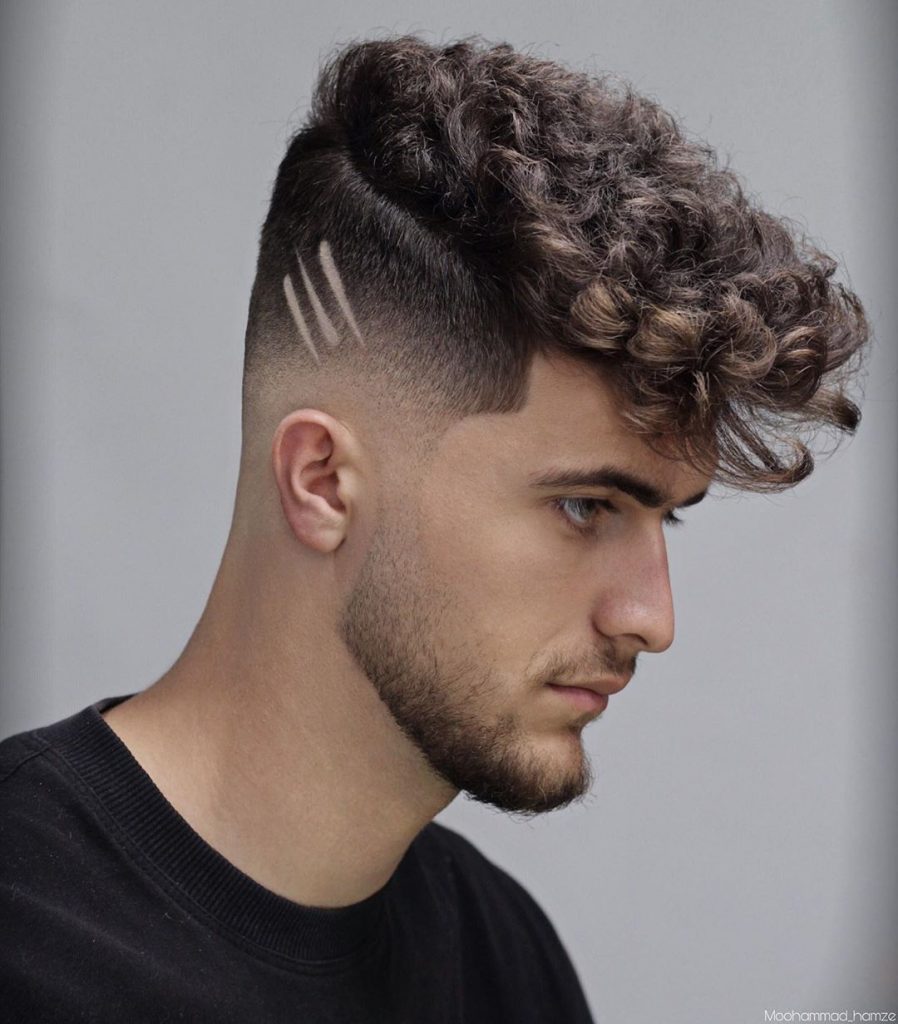 The undercut can make styling medium to long curly easier. Without the sides to worry about, you can focus on getting the top just right. Especially this trendy curly crop with some line work.
5. Undercut Fade + Curly Hair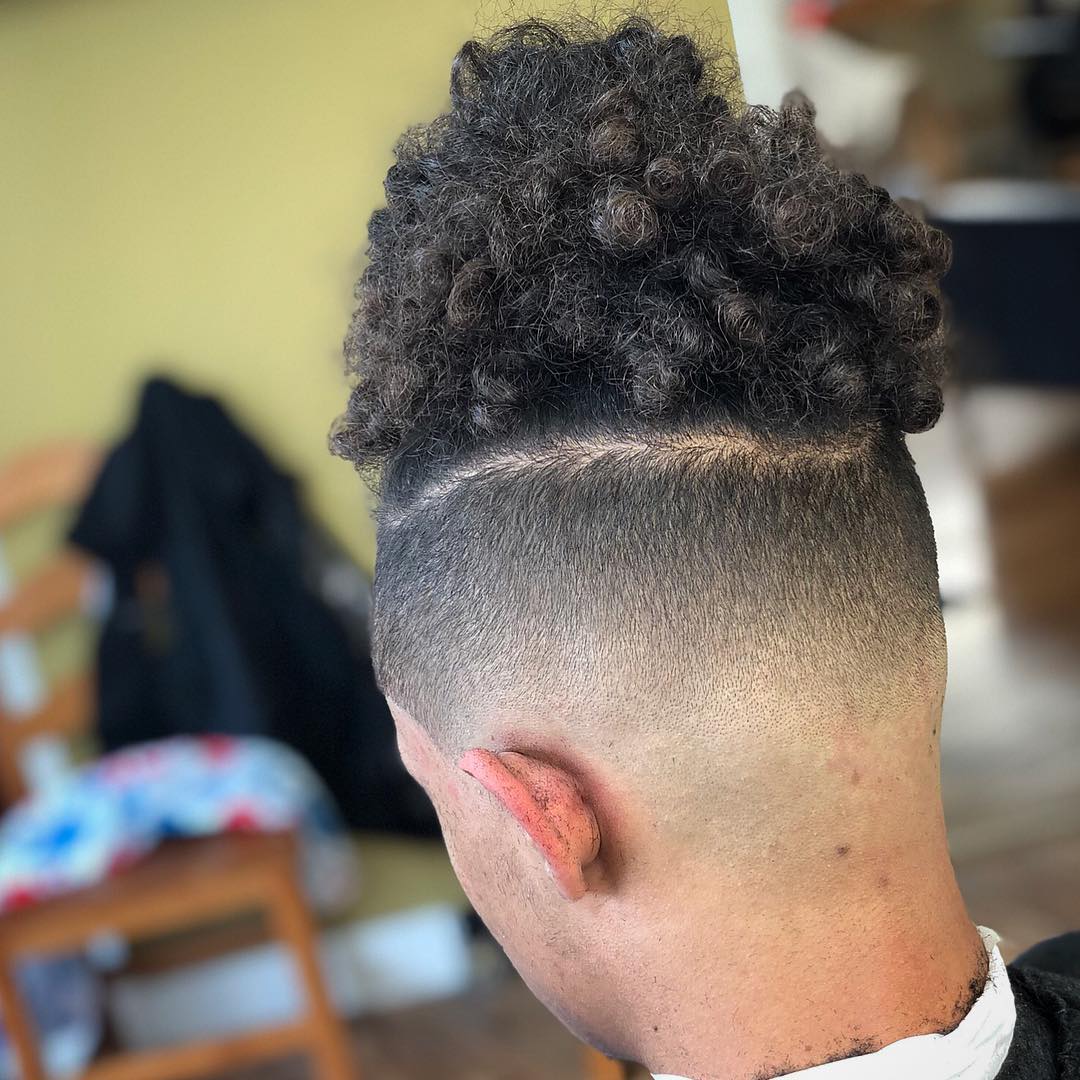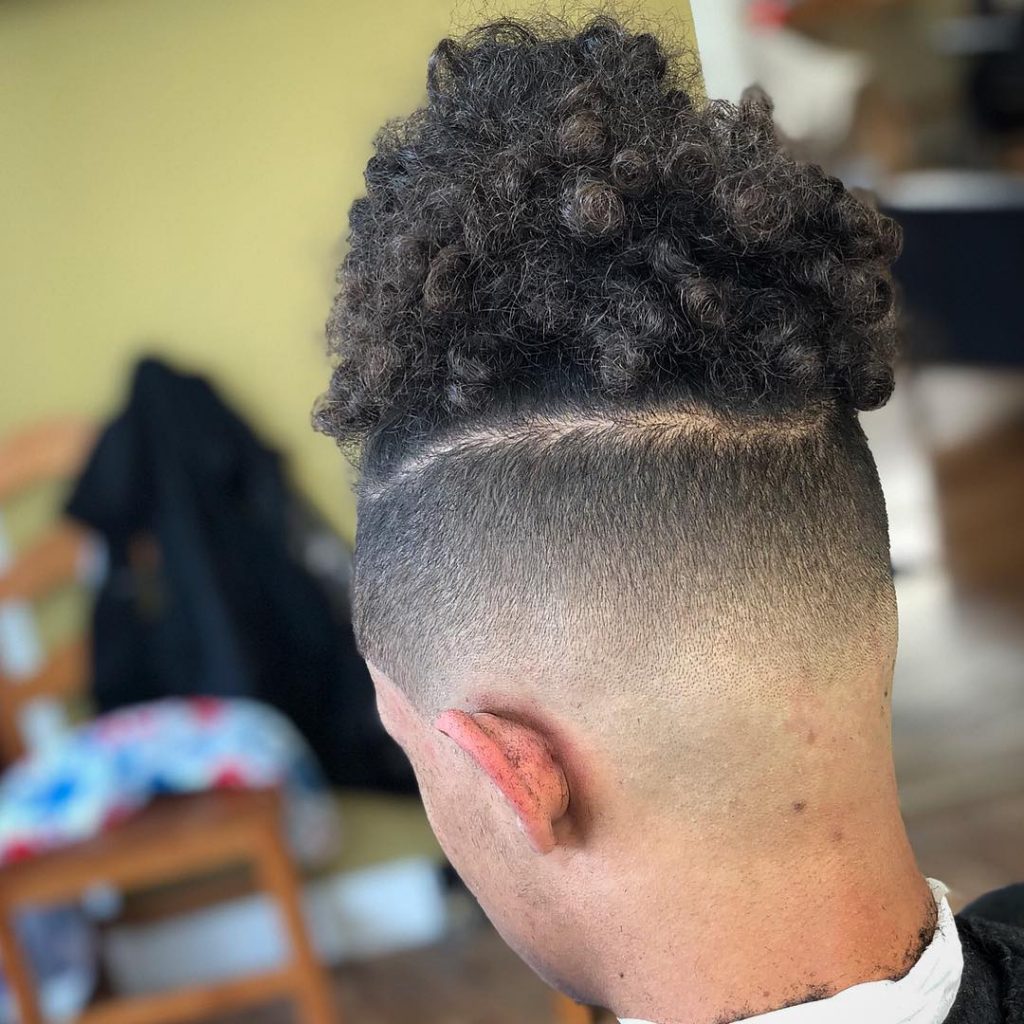 Wear curly hair up in a pouf or bun shows off curls and the undercut below.
6. Men's Undercut Styles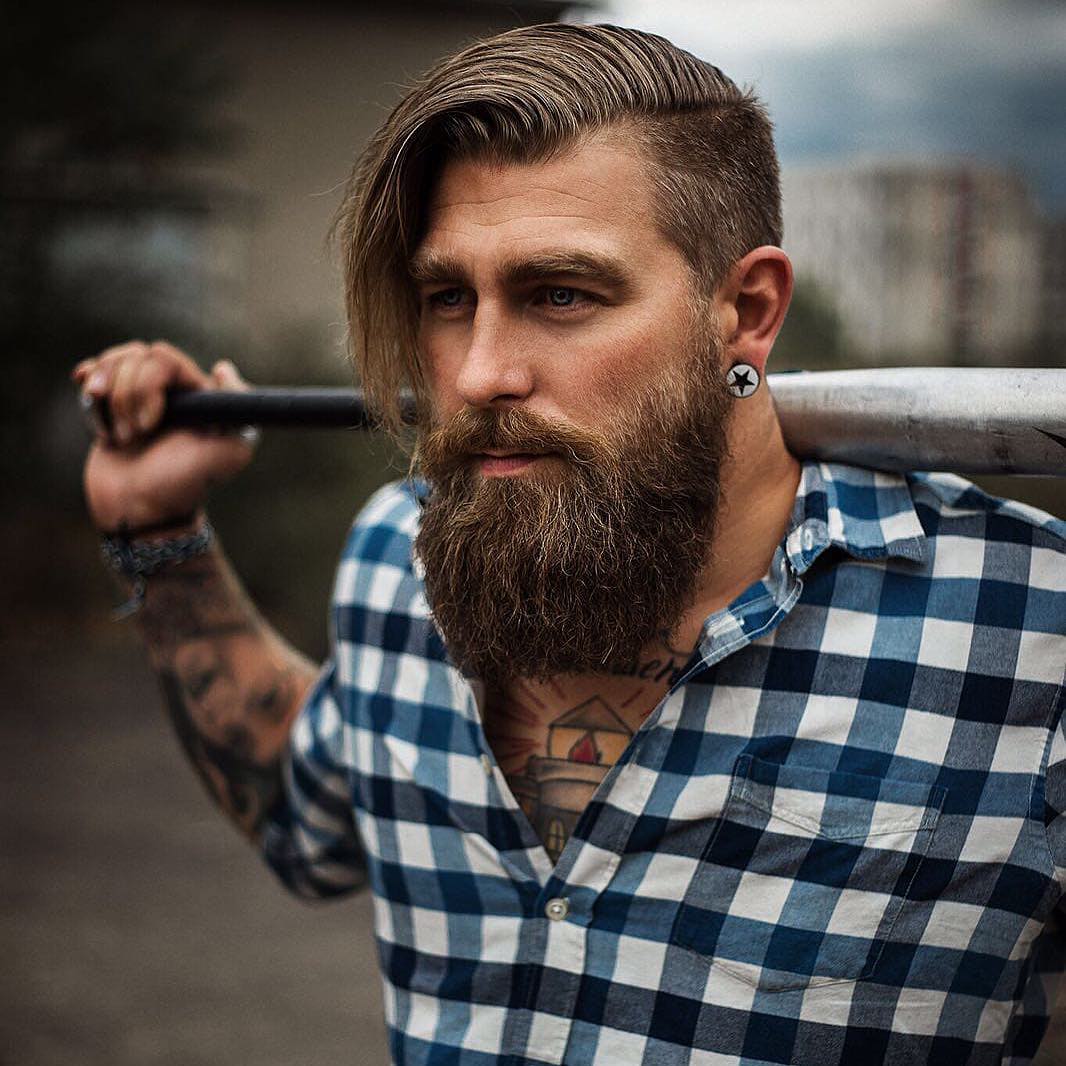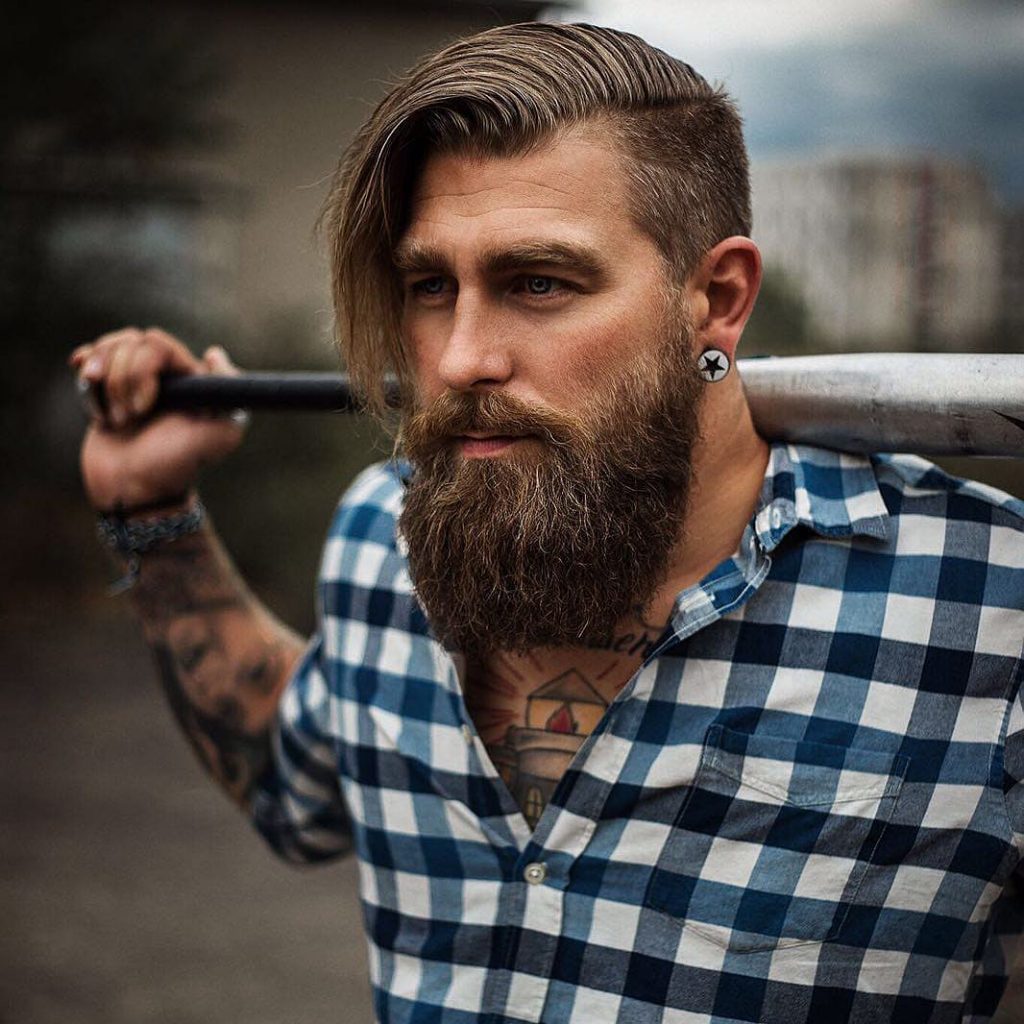 This medium length hair swept to the side is one of the most popular ways to wear an undercut. As you can see, the undercut still looks great with some time.
7. Disconnected Undercut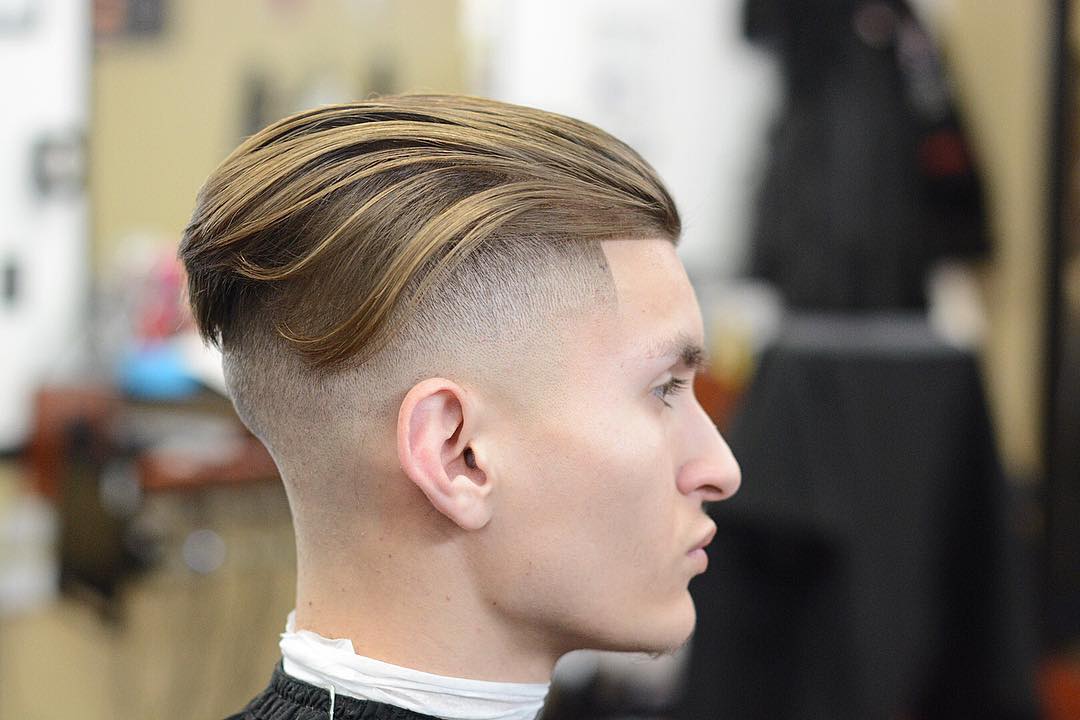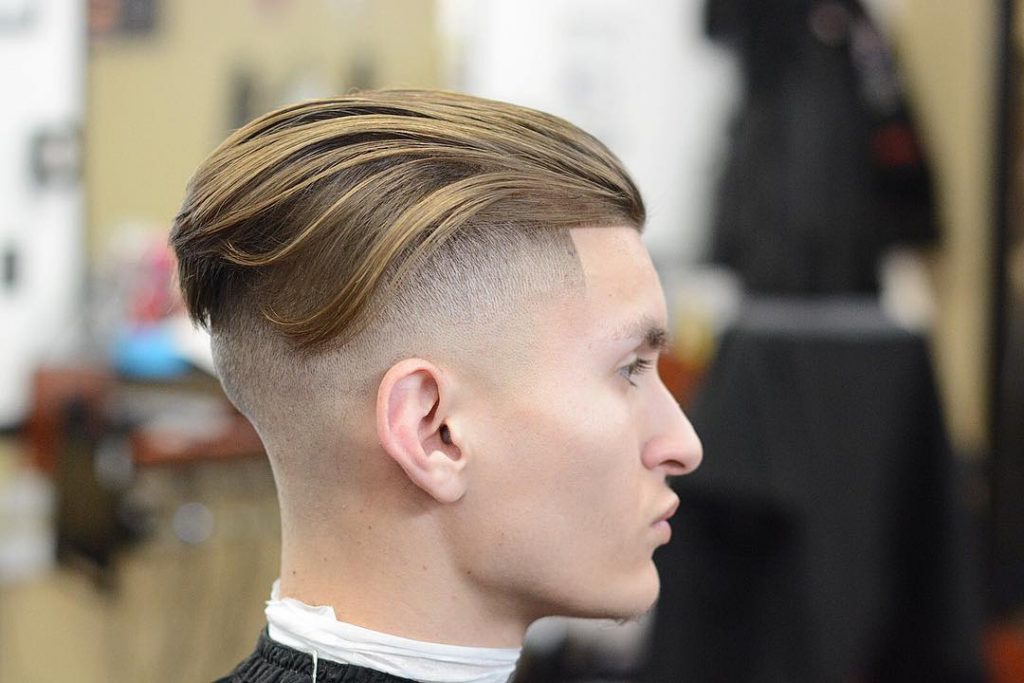 The disconnected undercut hairstyle is a cool contrast between long hair sitting over the shaved undercut. This look also contrasts a neat slick back up front with tousled hair at the back.
8. Cool Undercut for Asian Men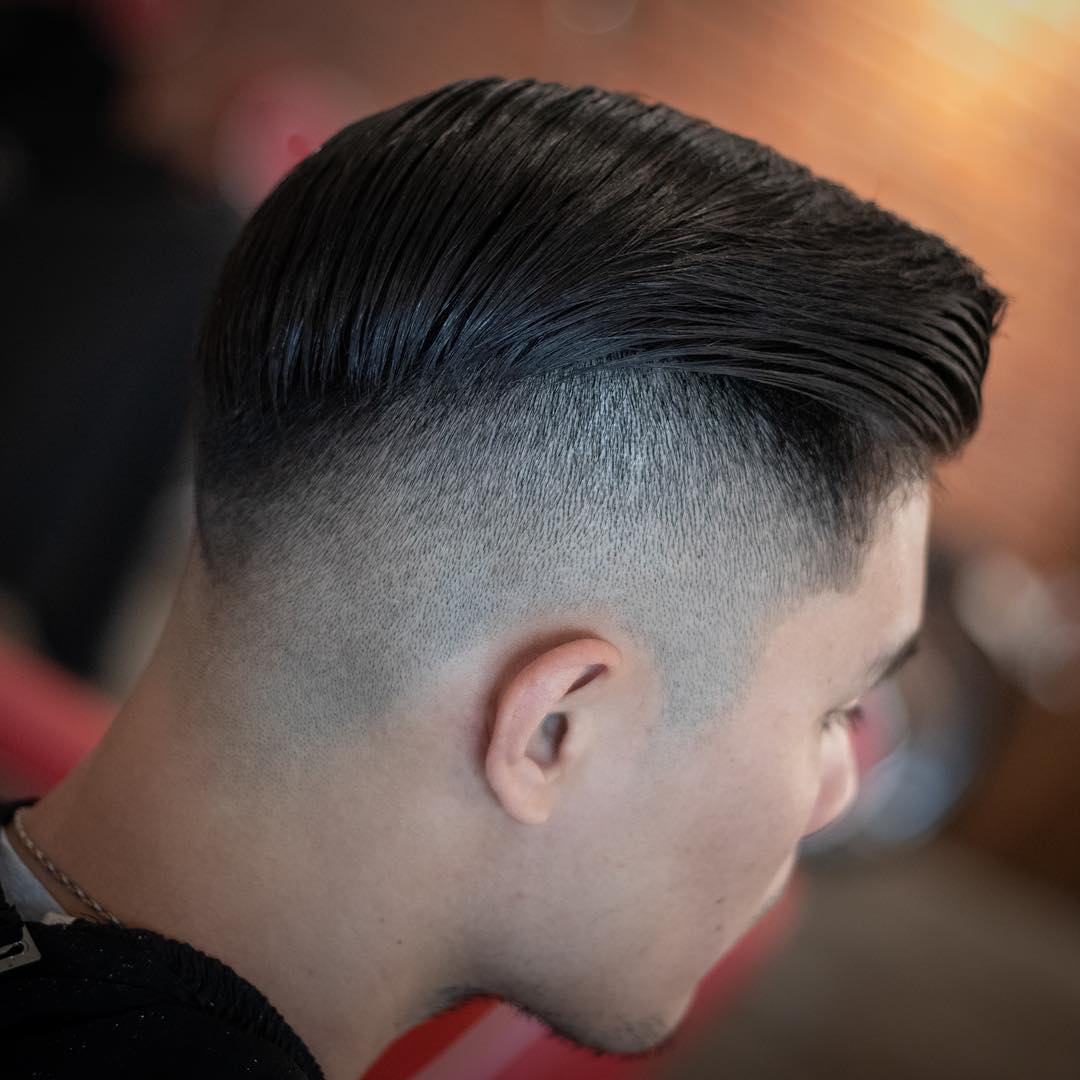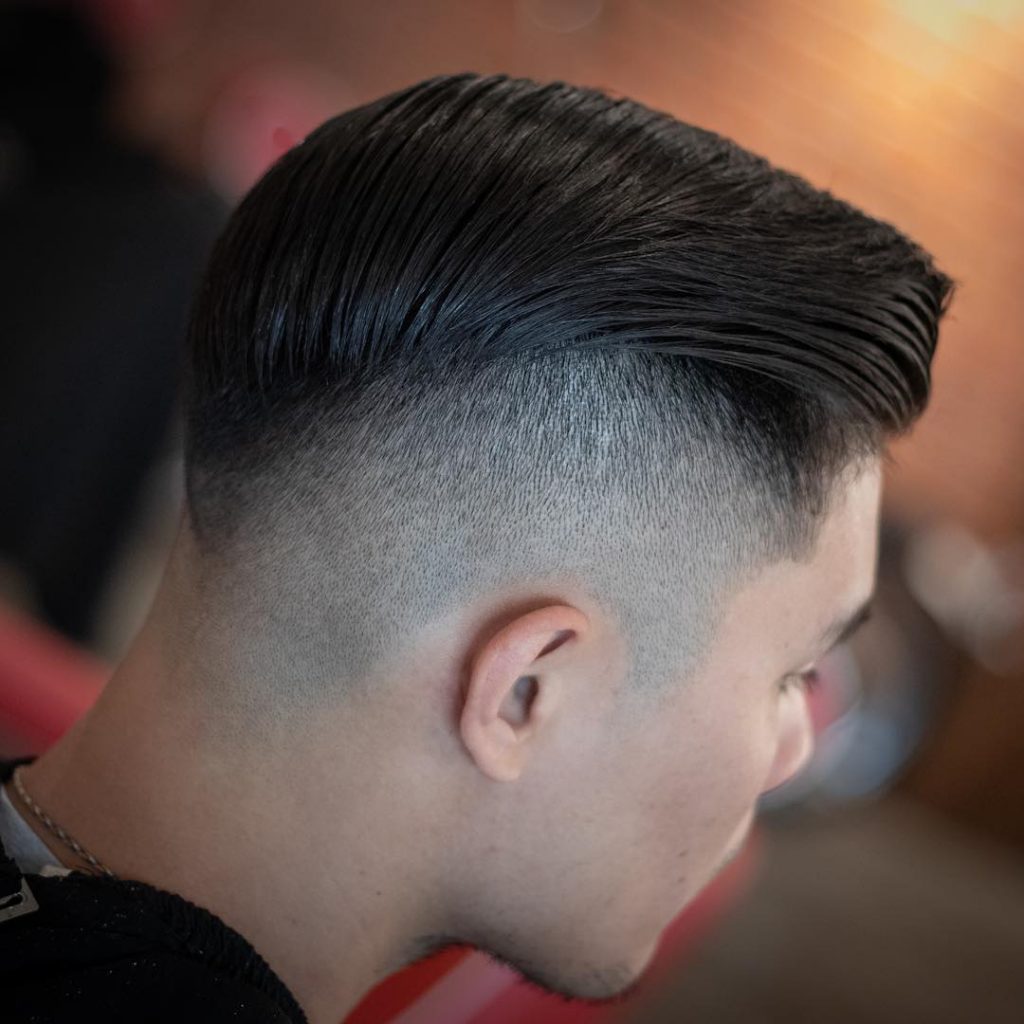 The undercut is a great option for Asian men, highlighting thick hair. This cool cut forms a V-shape when swept back.
9. Undercut Fade + Line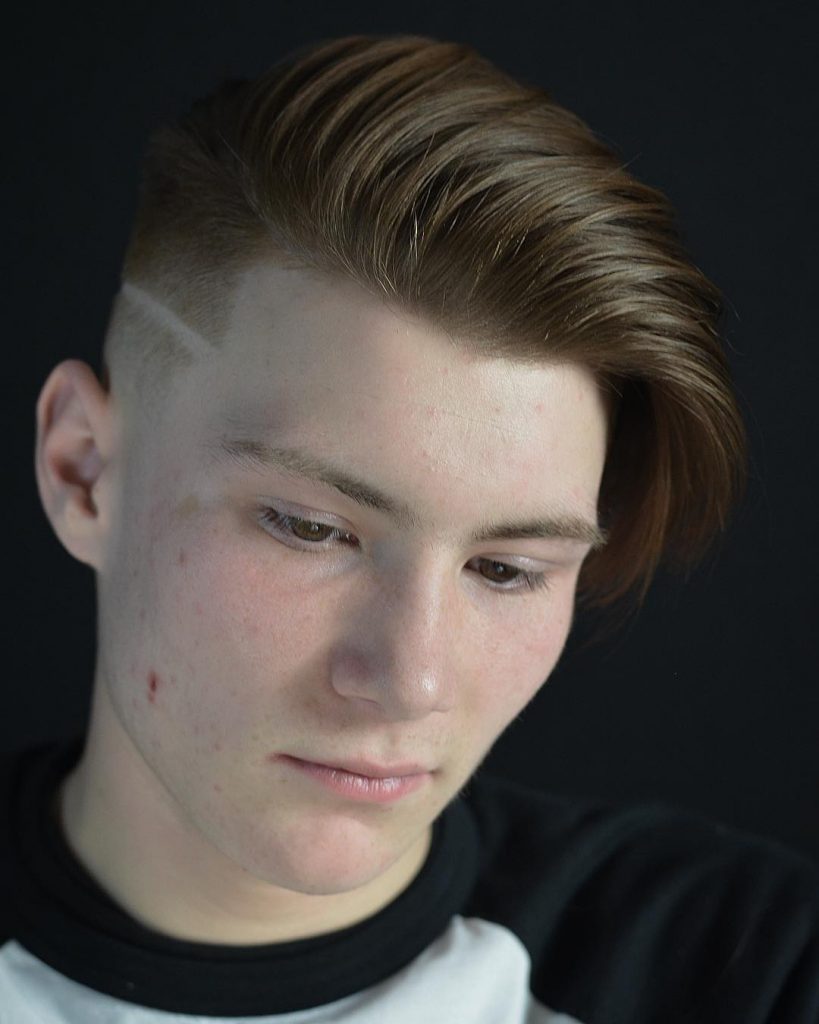 The undercut can be a canvas for complex or simple hair designs. All it takes is a little line to add a lot of interest.
10. Long Hair Undercut for Men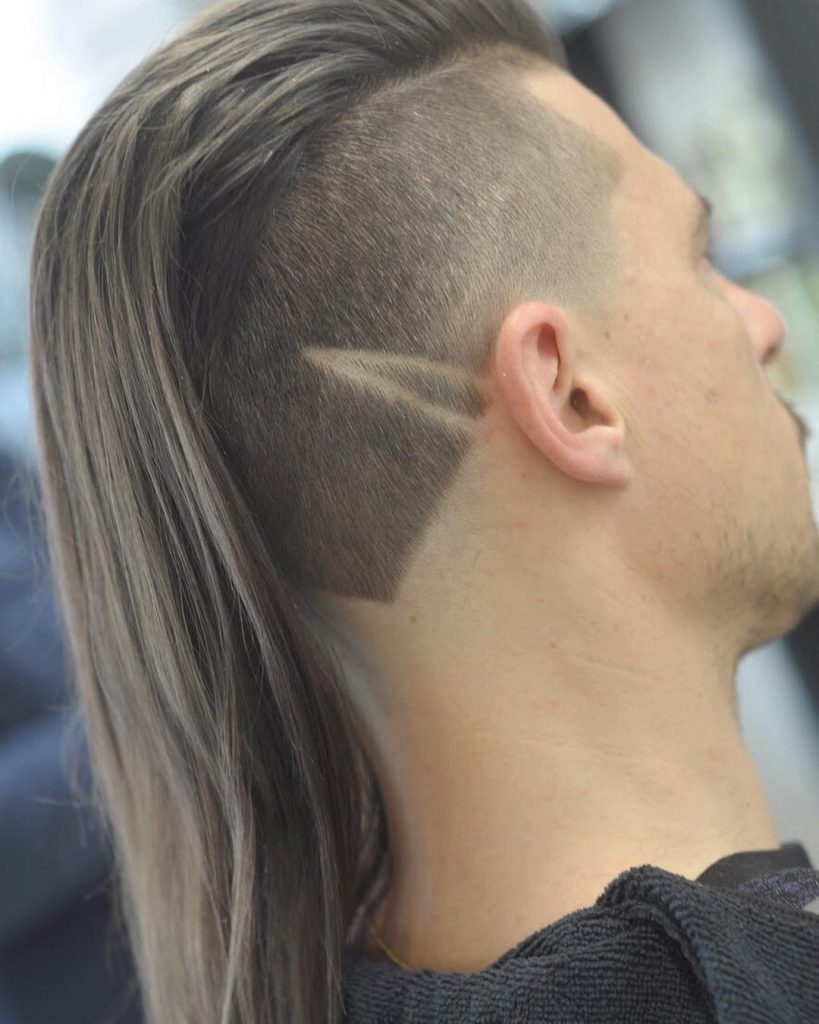 An undercut can be especially interesting with men's long hair. When styled back, over to one side, or up the undercut (and shaved design) is visible. However, you can also cover the hair design by wearing hair down.
11. Bonus Undercut Hairstyle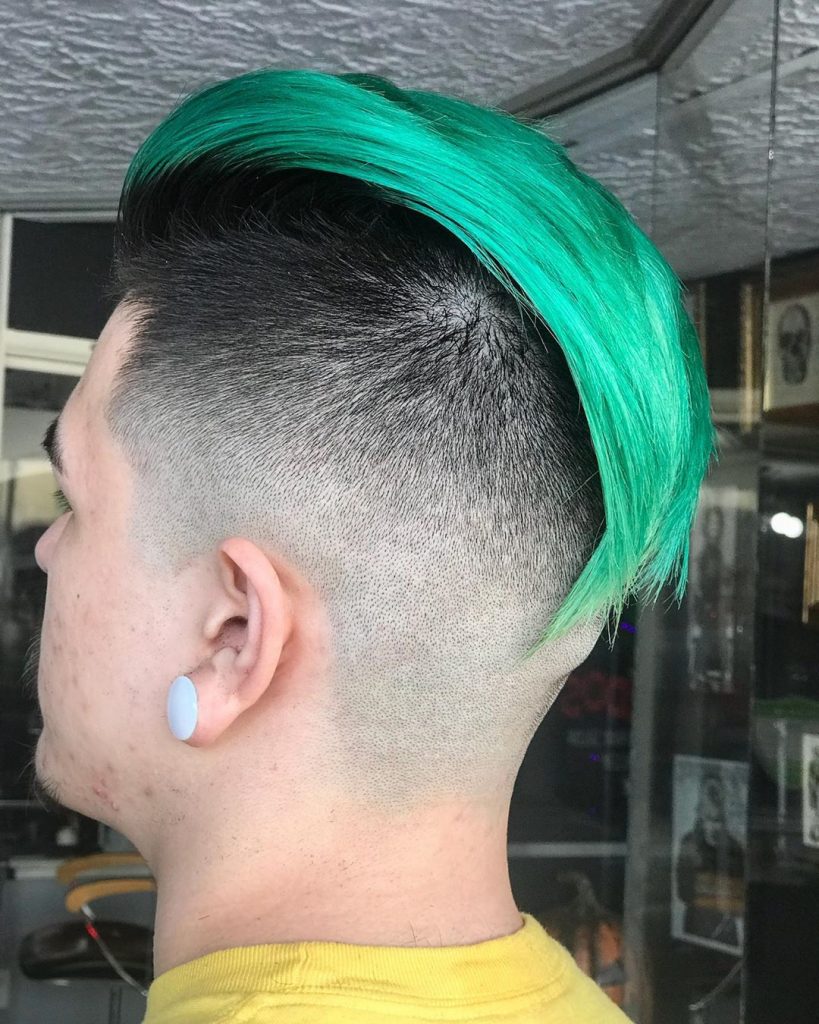 We couldn't leave this cool look out – the blurry fade, the merman color and of course that defined V.