It seems like it was years ago that everyone expected the undercut hairstyle to decline in popularity.
But here we are in 2018 and we are seeing great looking undercuts being pumped out every week in the best barbershops around the world.
Why? Because this hairstyle is wild. No question. An undercut is a great starting point to looking cool and not looking like most other dudes. The abrupt contrast of longer hair and super short sides is unique. This haircut is a modern day free flowing mohawk dishing out plenty of attitude.
And so, it has been years of undercut variations that we have seen. Let's take a look at the top 10 undercut hairstyles for men that we saw in 2015.
10. Cool Bleach Stripe Slicked Back Undercut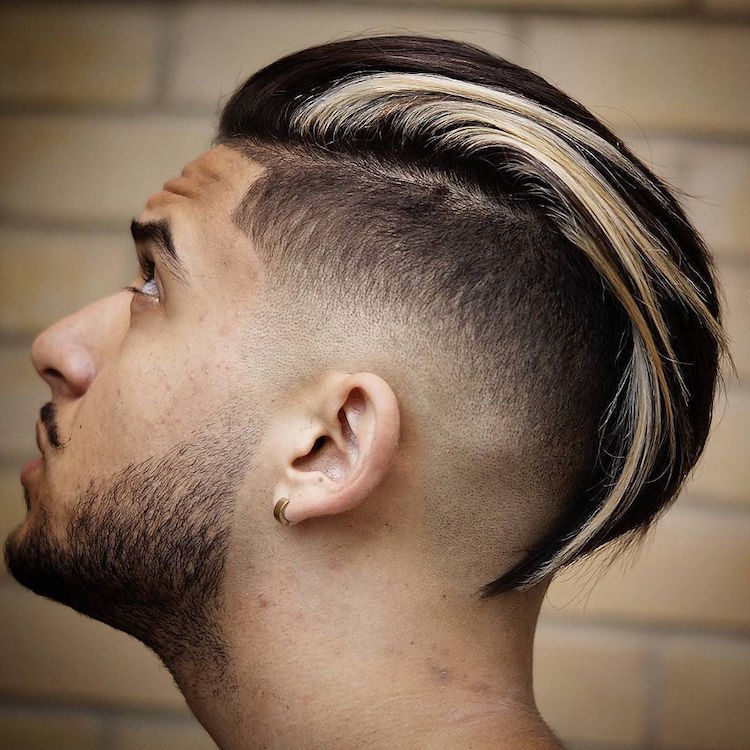 Haircut by Jack Robinson-Pullen
9. Super Clean Fade + Loose Longer Hair Length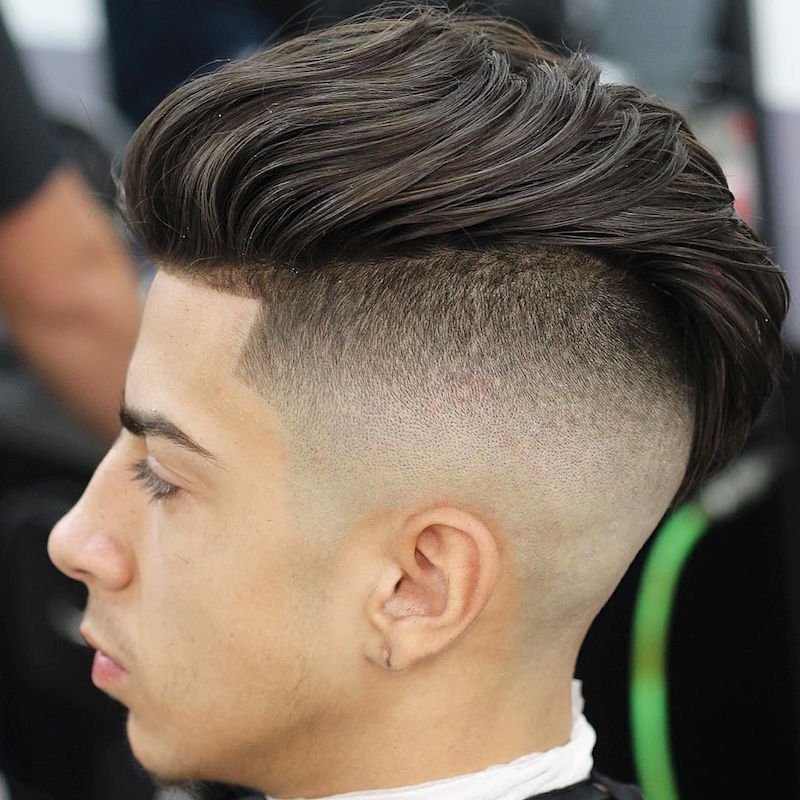 Haircut by Don Rommel
8. Slicked Back Undercut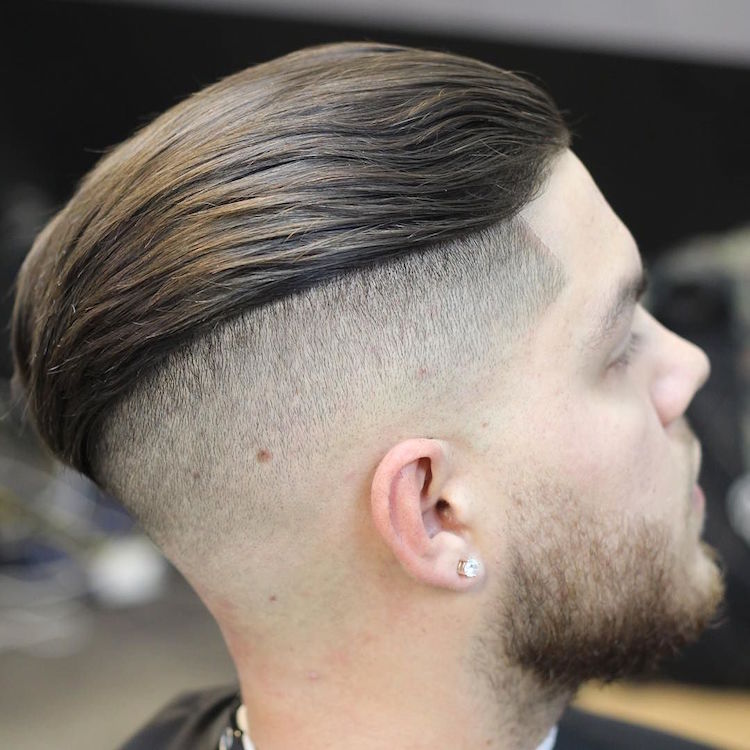 Haircut by John Delgado
7. Super High Fade / Undercut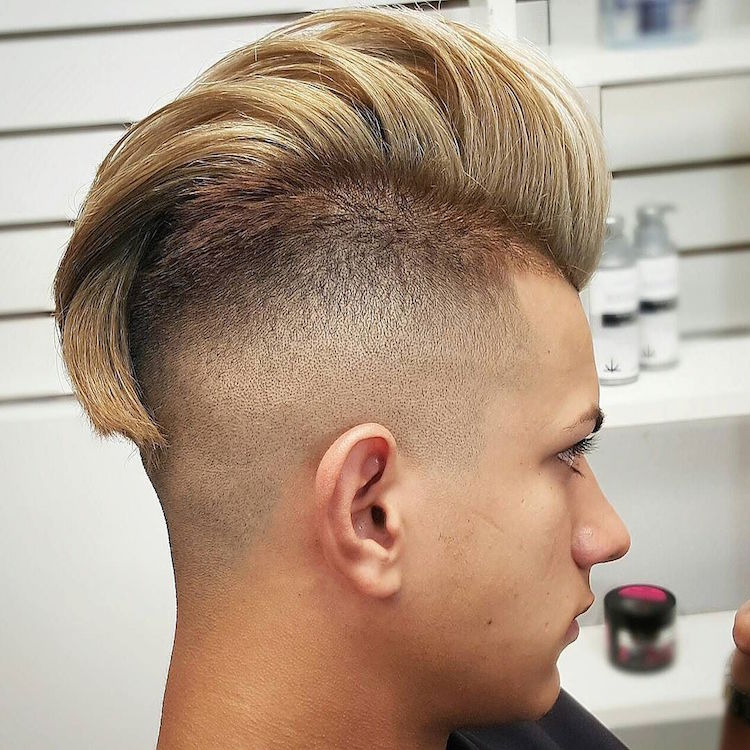 Haircut by Sky Salon
6. Long Wavy Hair Undercut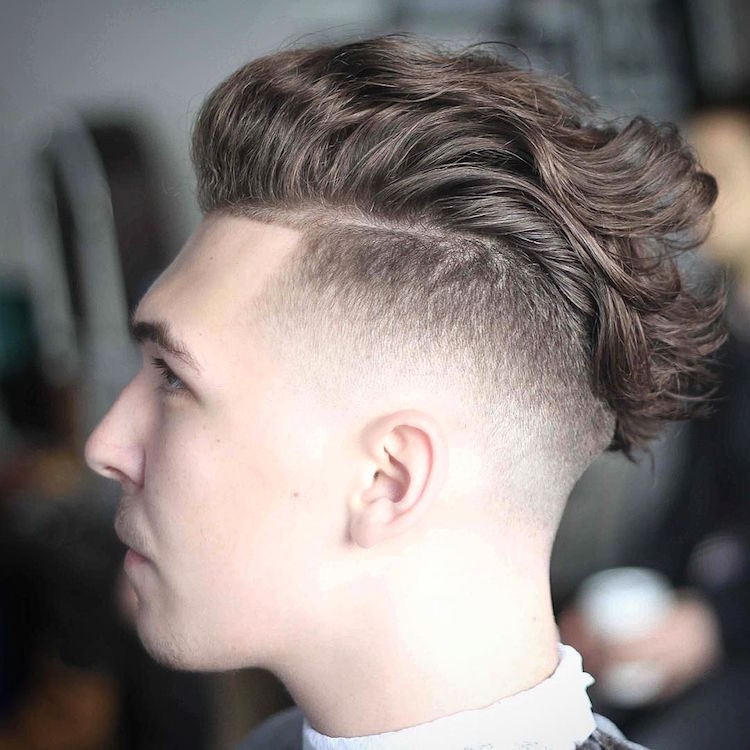 Haircut by Dan Hudson Frangiamore
5. Thick Wavy Hair Undercut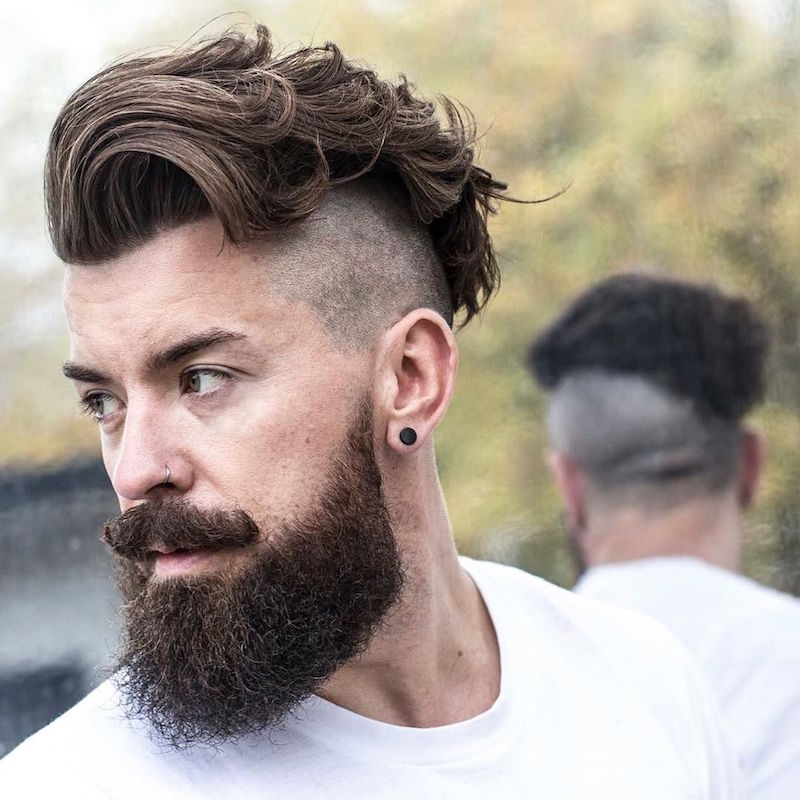 Haircut by Braid Barbers
4. Curly Hair Undercut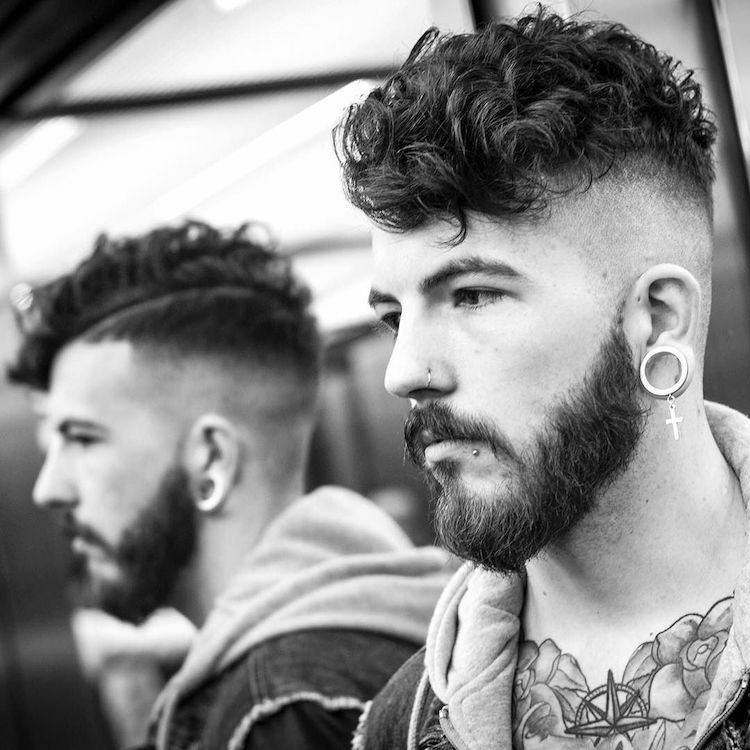 Haircut by Braid Barbers
3. Loose Slicked Undercut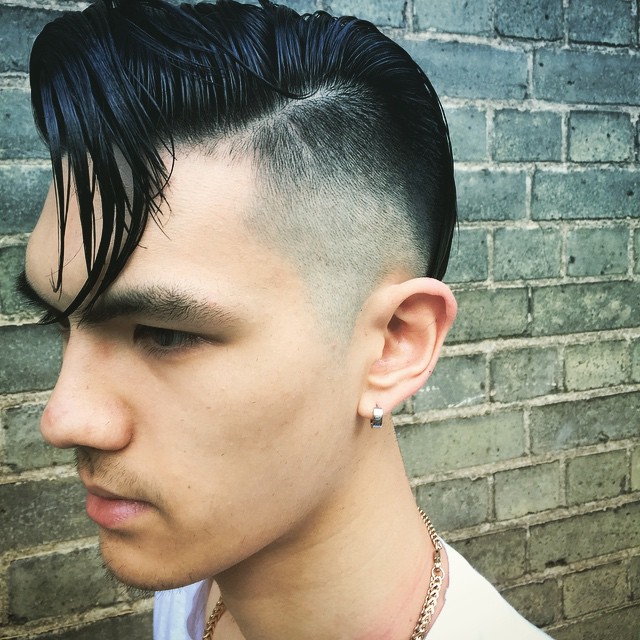 Haircut by Daniele De Angelis
2. Thick Curly Hair Undercut + Awesome Bald Fade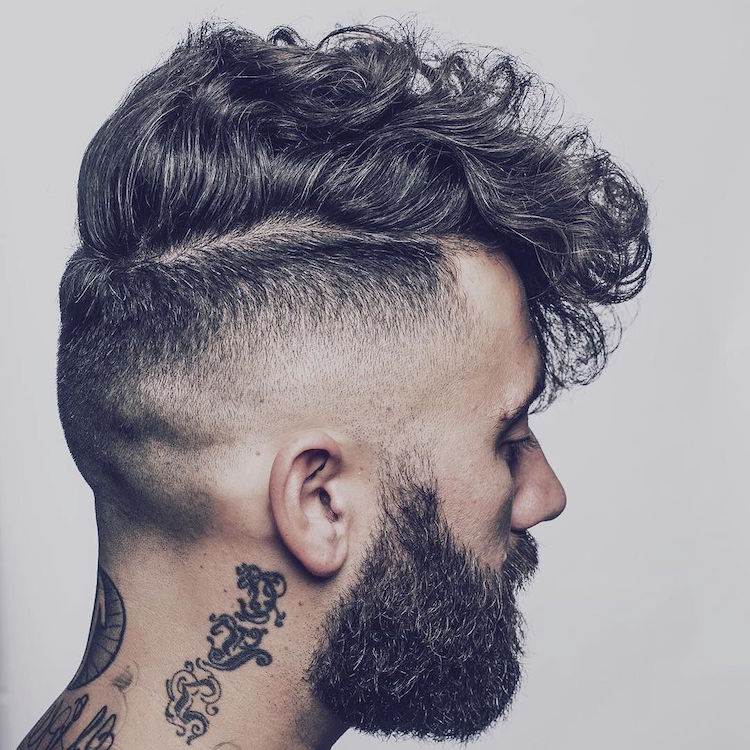 Haircut by Barber RustyCutthroat
1. Cool Hair Design + Long Hair Undercut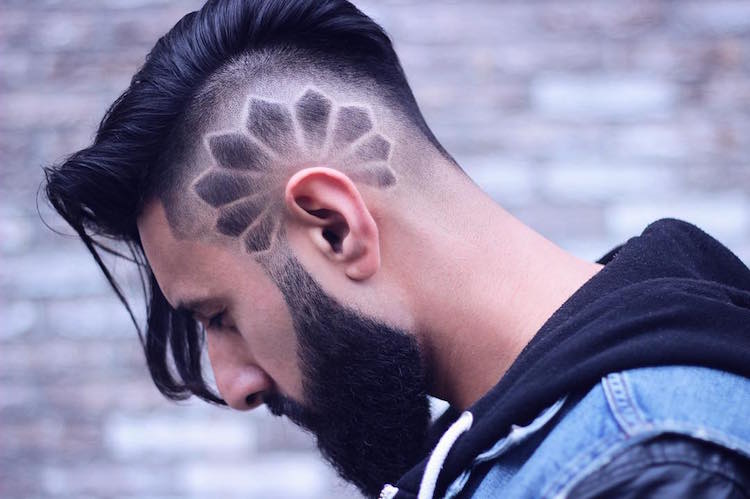 Haircut by Nay Mokum
For more cool haircut and hairstyle ideas take a look at these top posts: