Where are the best barber shops near me in my city? This is a common question when you need a fresh haircut ASAP!
This is the Men's Hairstyle Trends map of the best barbers and hair stylists around the globe.
All the barbers on this map show amazing work and are pretty much killing it with every single haircut they do.
If you live in, or are traveling to one of these major cities definitely pay these talented barbers a visit and get a cool new haircut. These are the best barber shops near you!
Selections are based on a few factors and considerations: number of Instagram followers, peer (other barber) interest and support (comments), and also what our in-house judges think.
More barbers will be added as we cover all cities. Recommendations? Message/Contact via Instagram.
Let's take a look at some men's hairstyles by these incredibly talented barbers.
New Men's Hairstyles 2019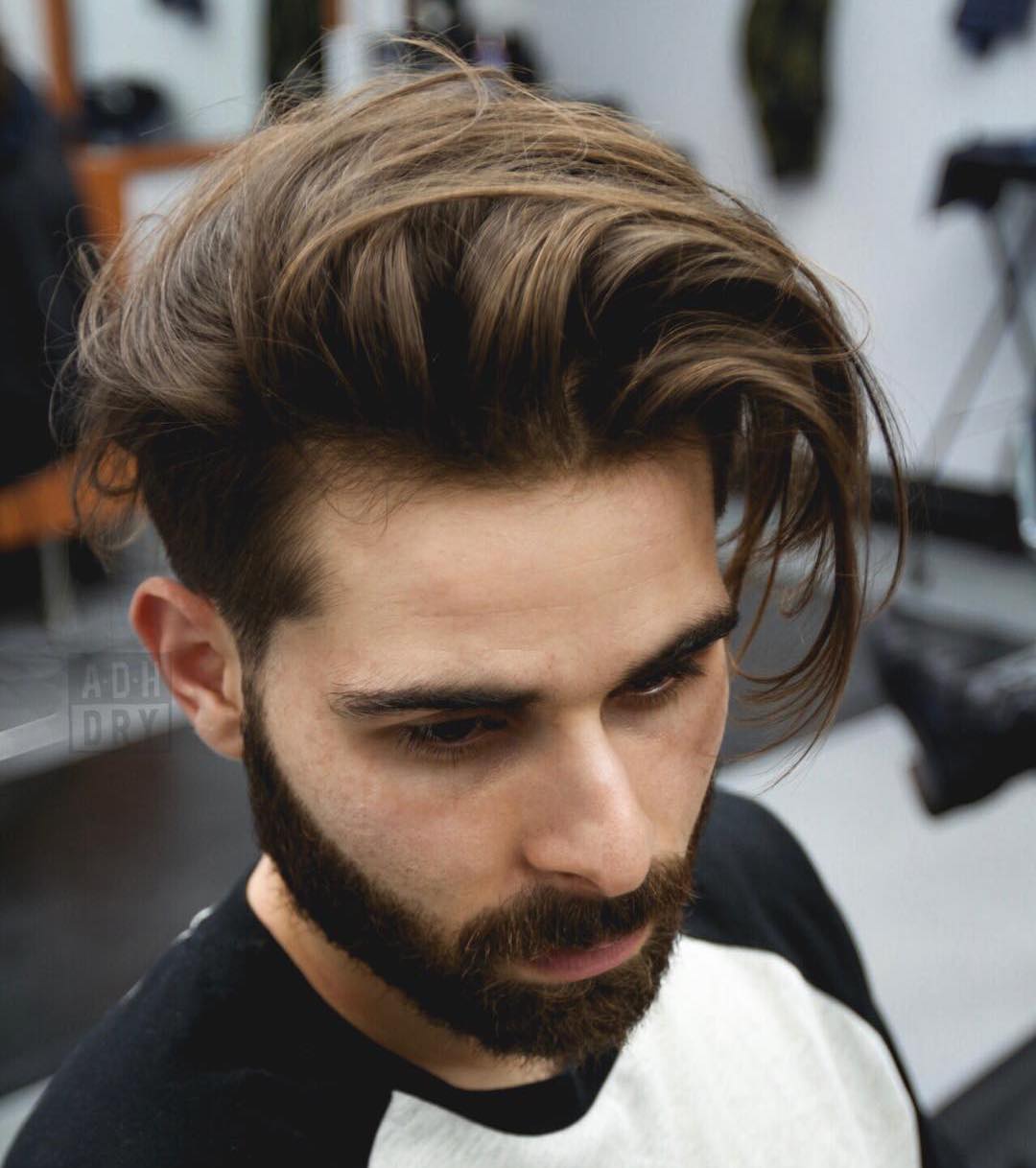 Haircut by Andrew Does Hair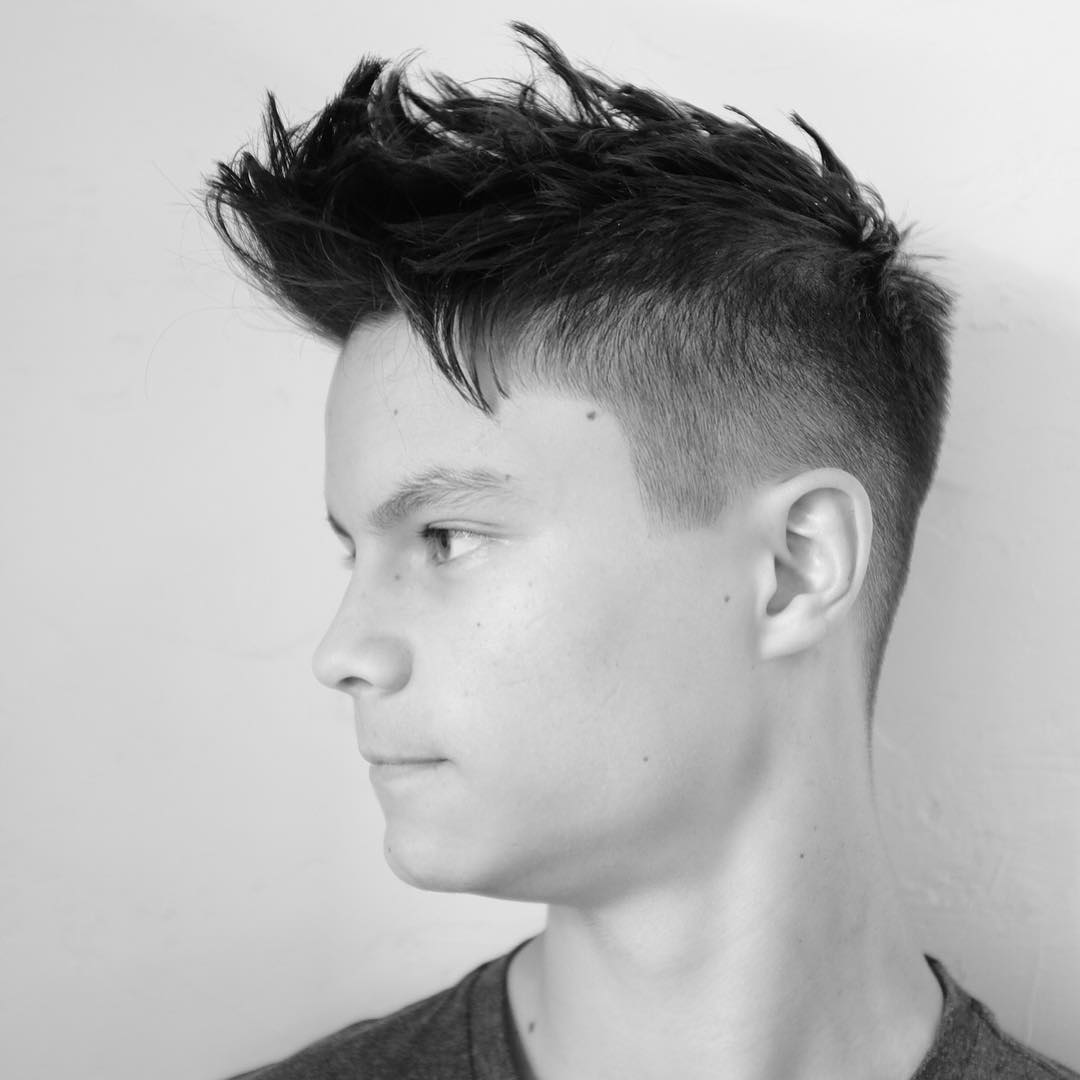 Haircut by Talley McIntire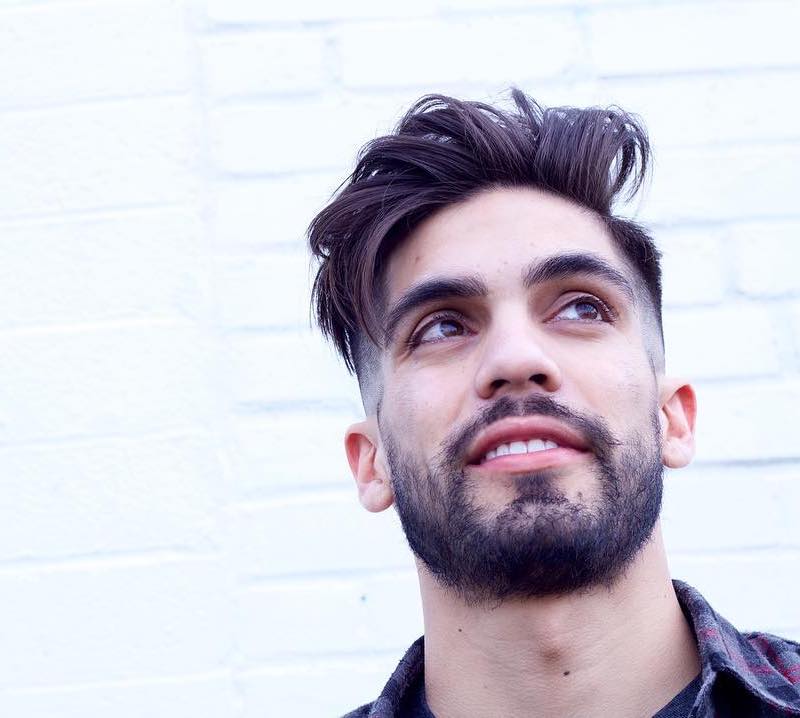 Haircut by Keller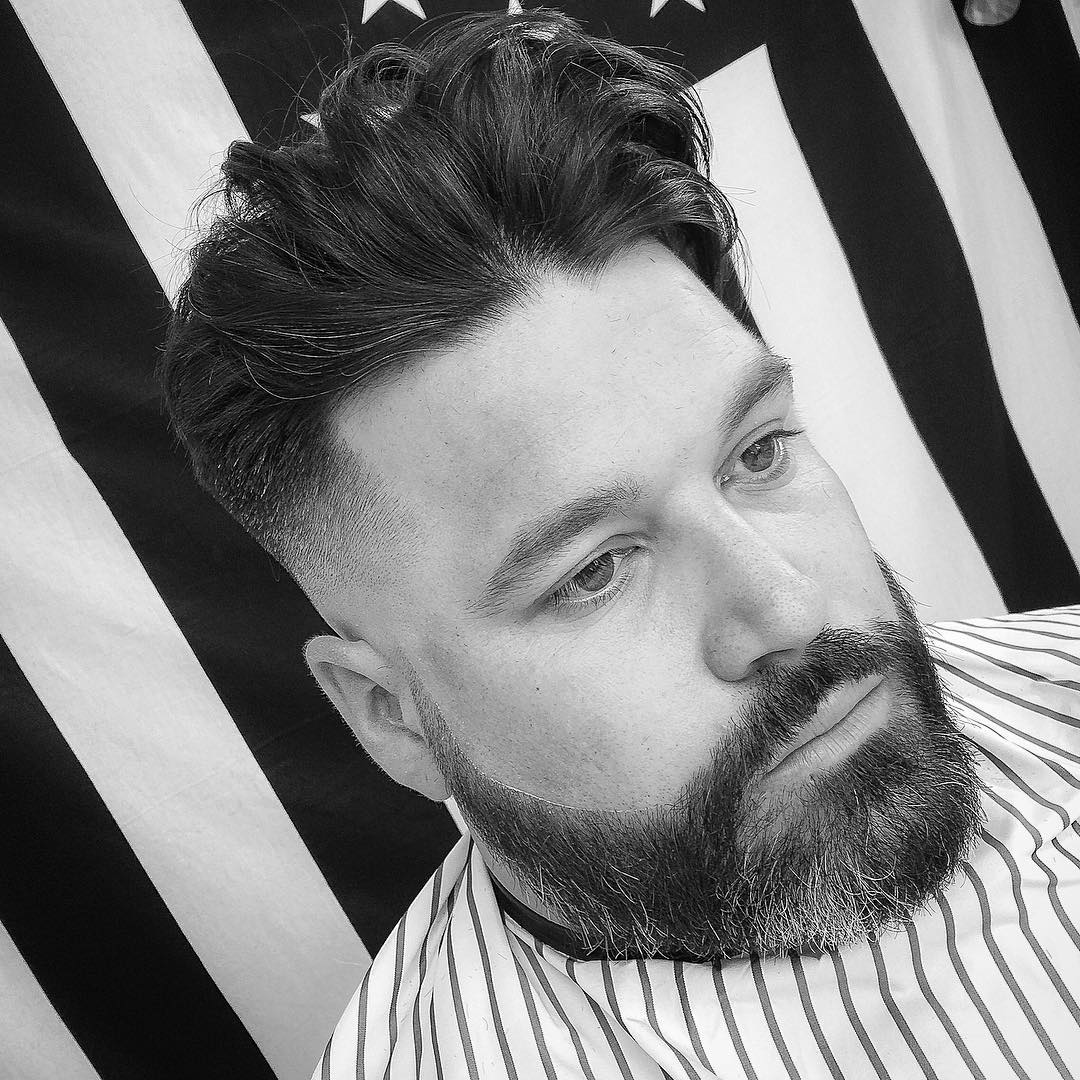 Haircut by juliuscaesar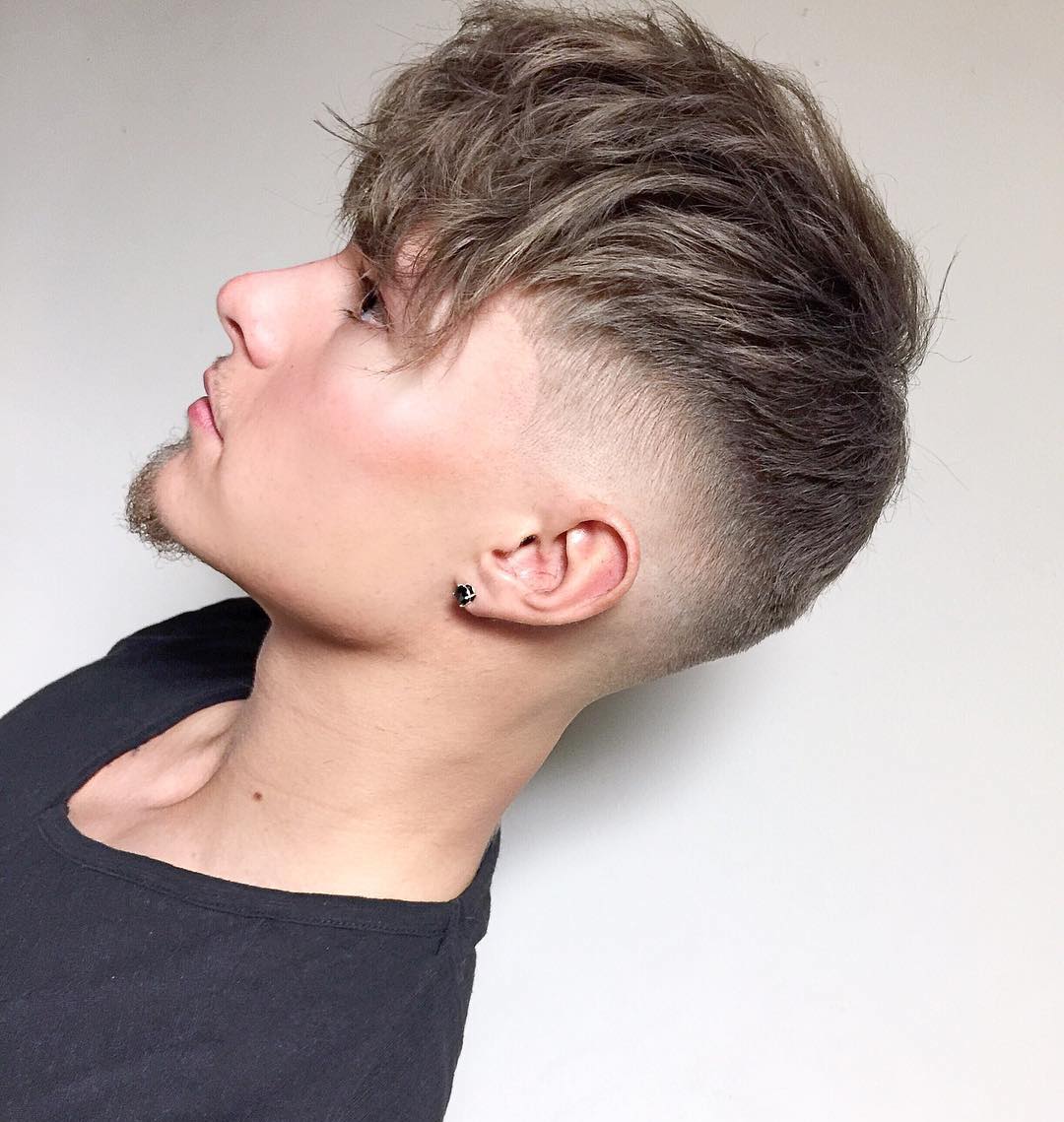 Haircut by Mikey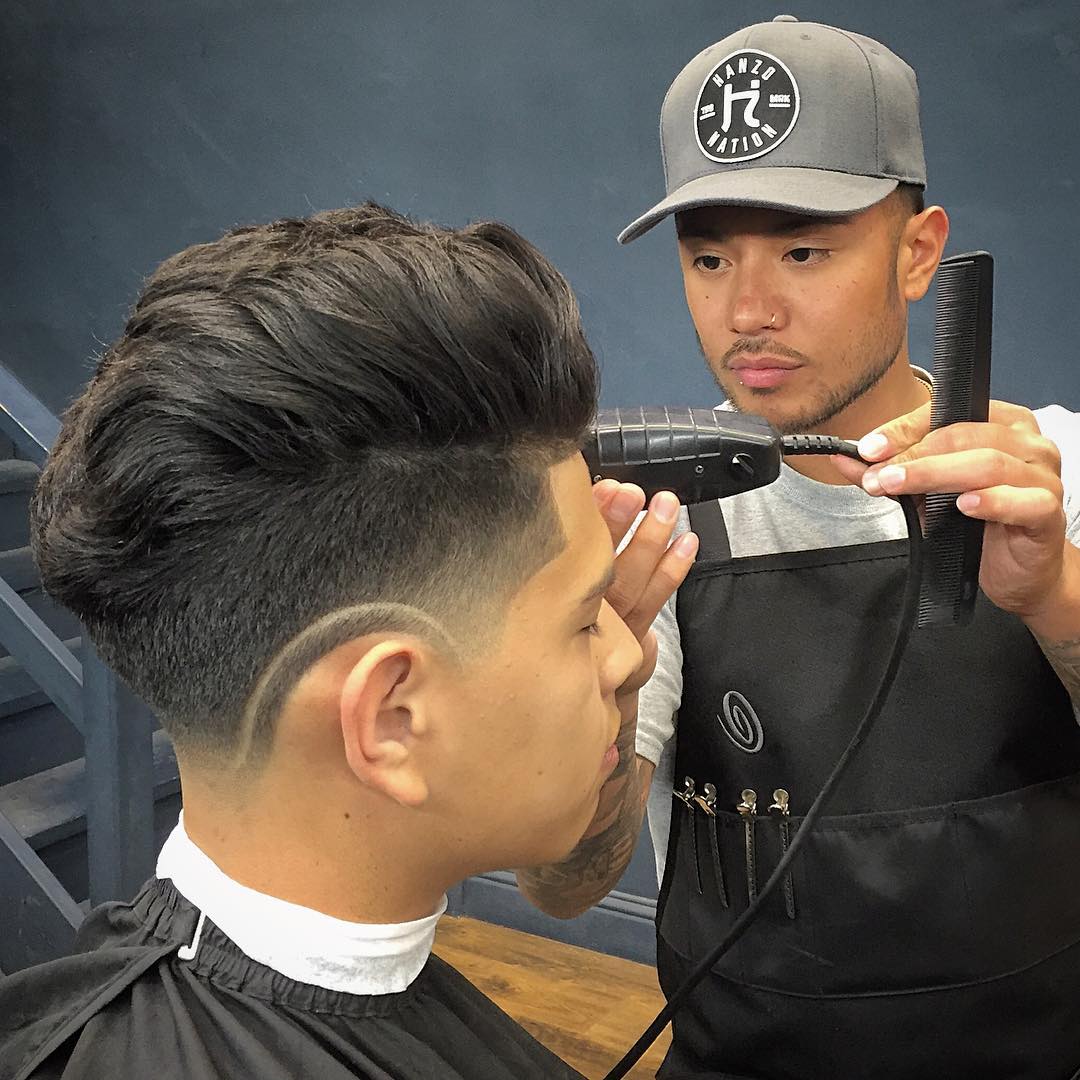 Haircut by Chad Gabriel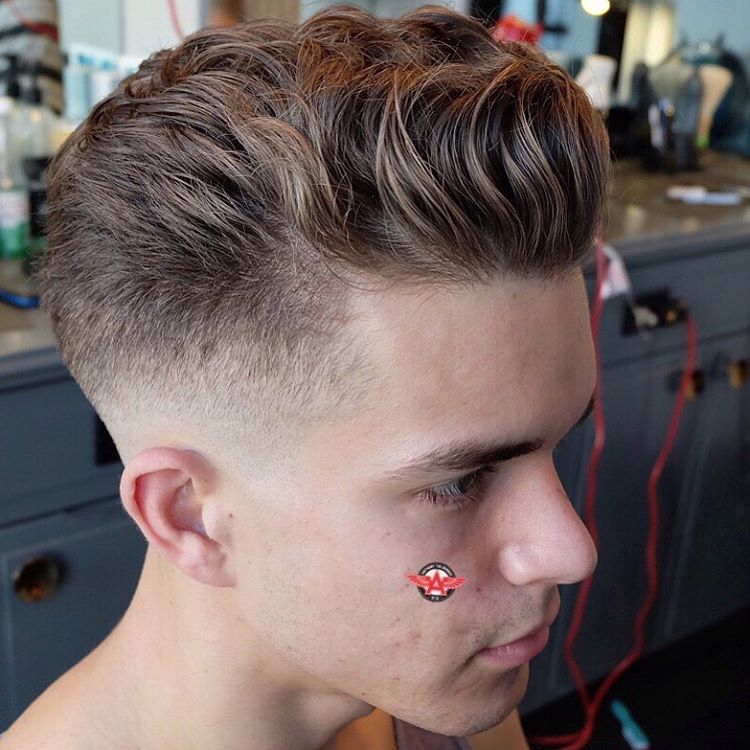 Haircut by Anthony Giannotti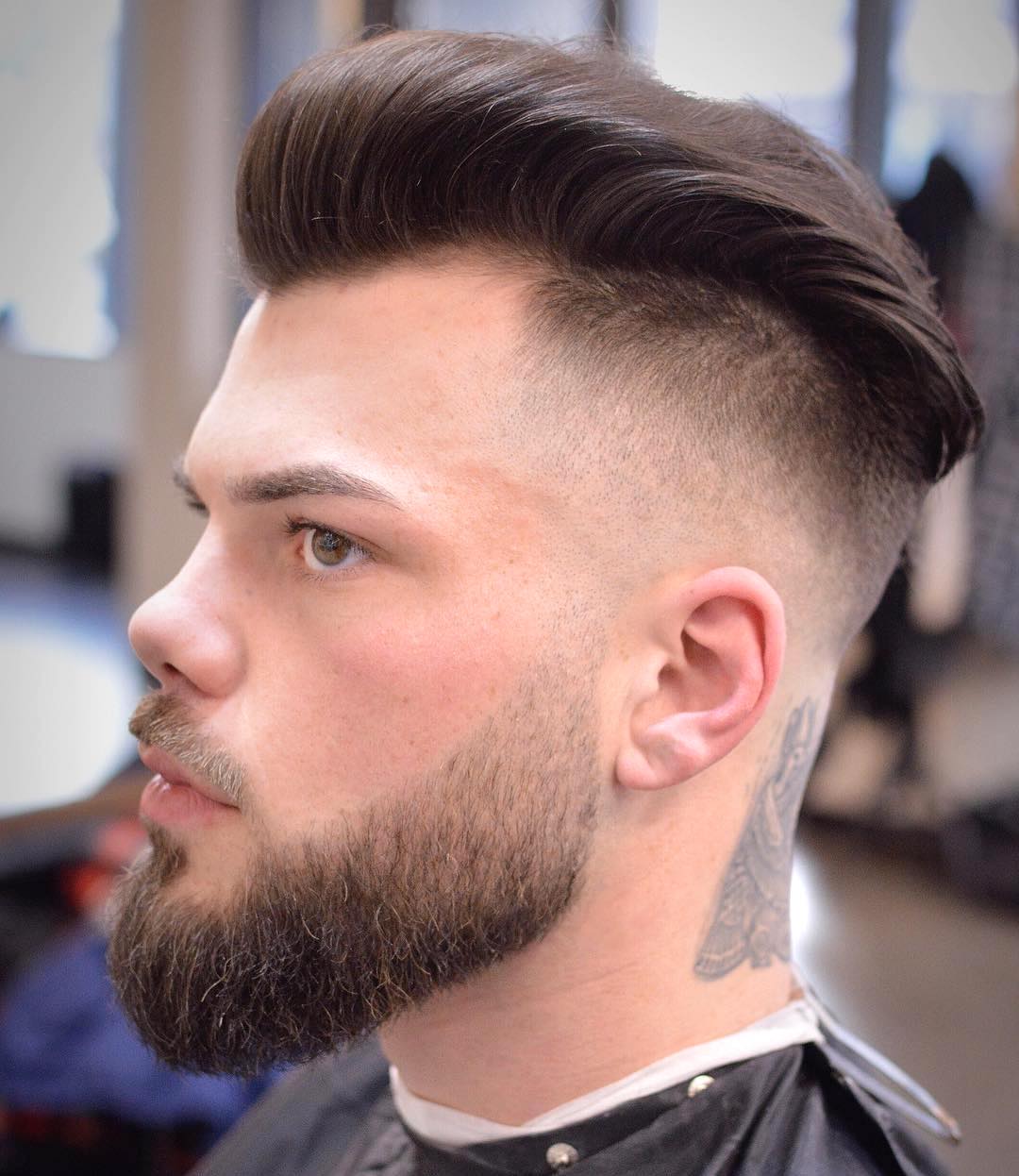 Haircut by Bryan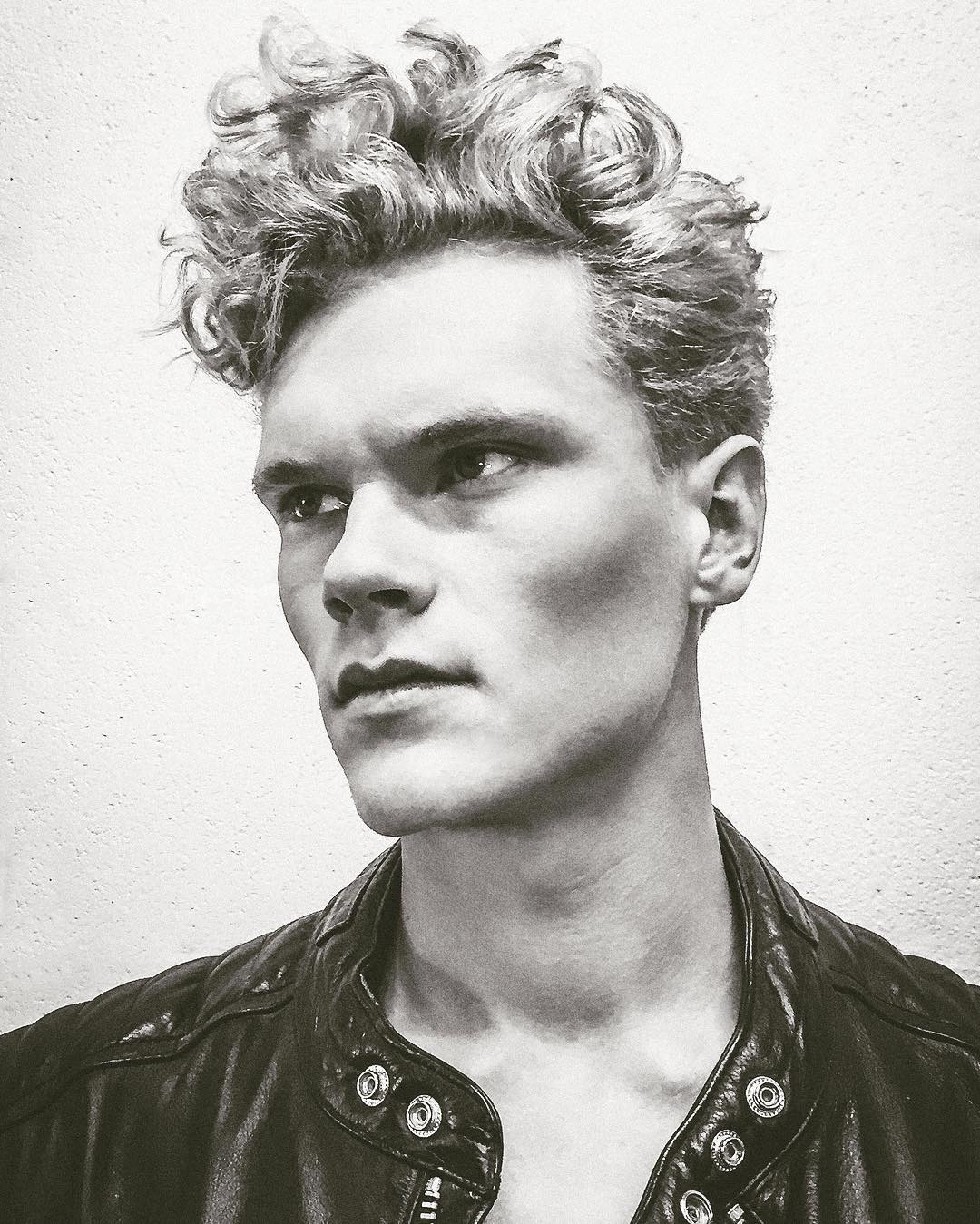 Haircut by Matty Conrad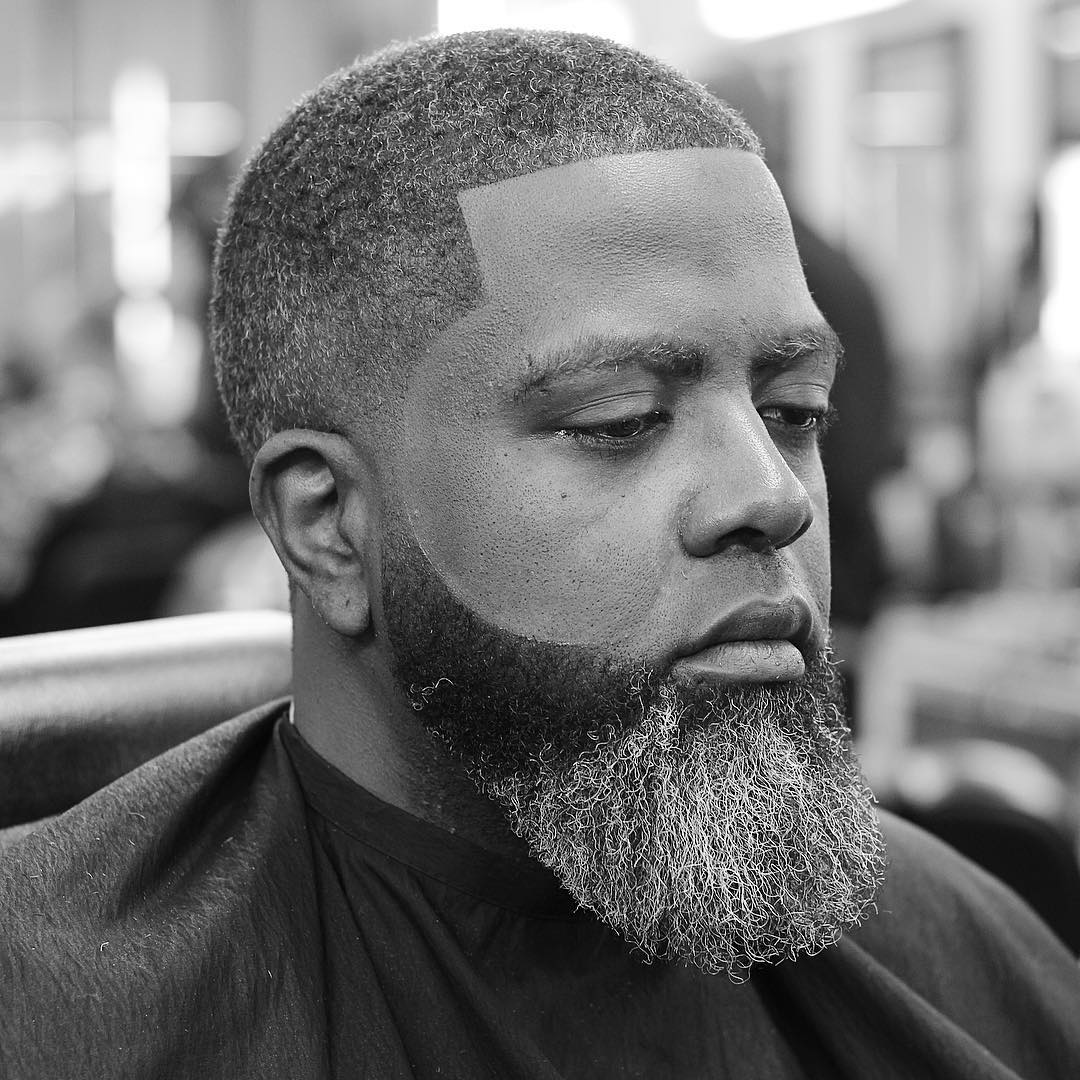 Haircut by Richard Smash Payne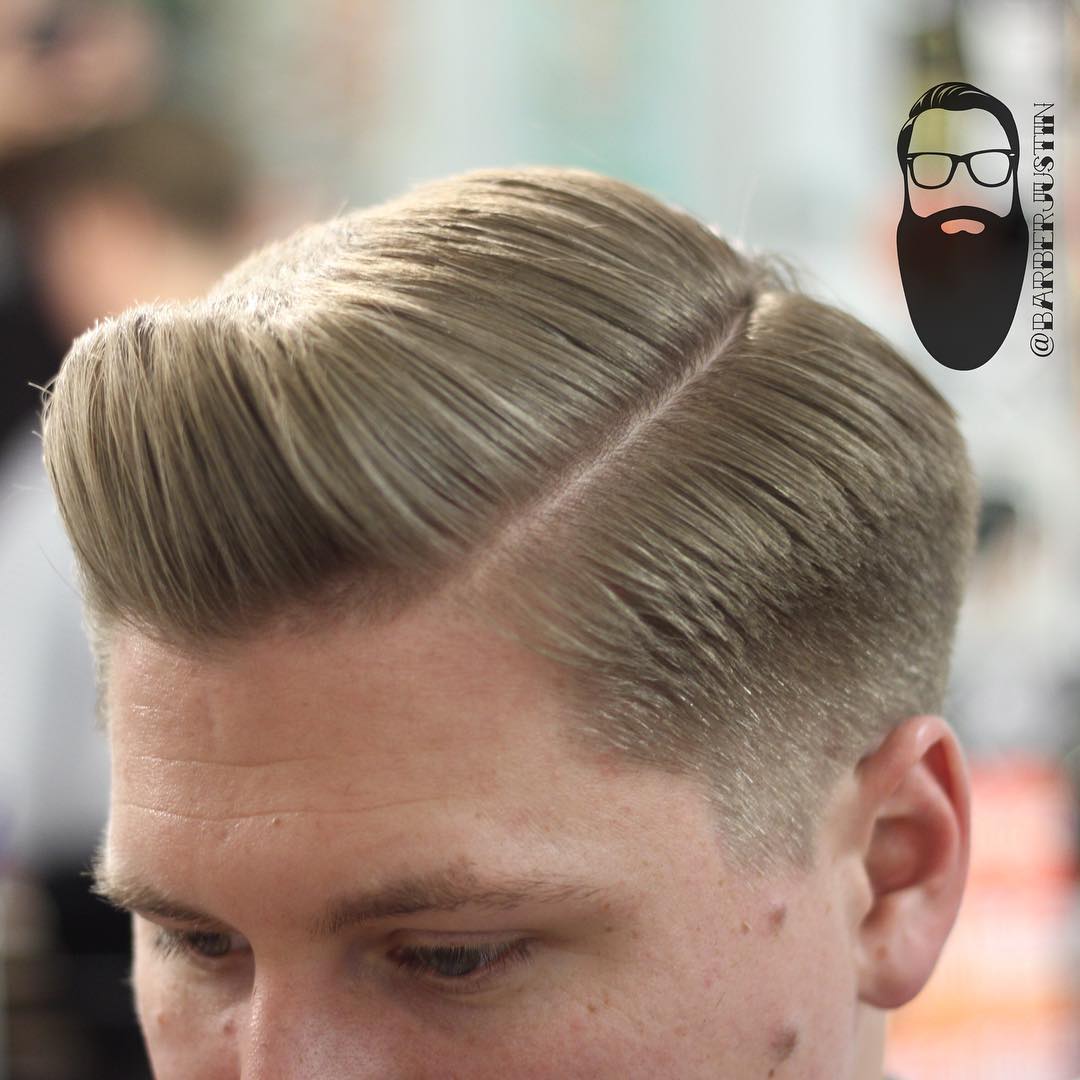 Haircut by Barber Justin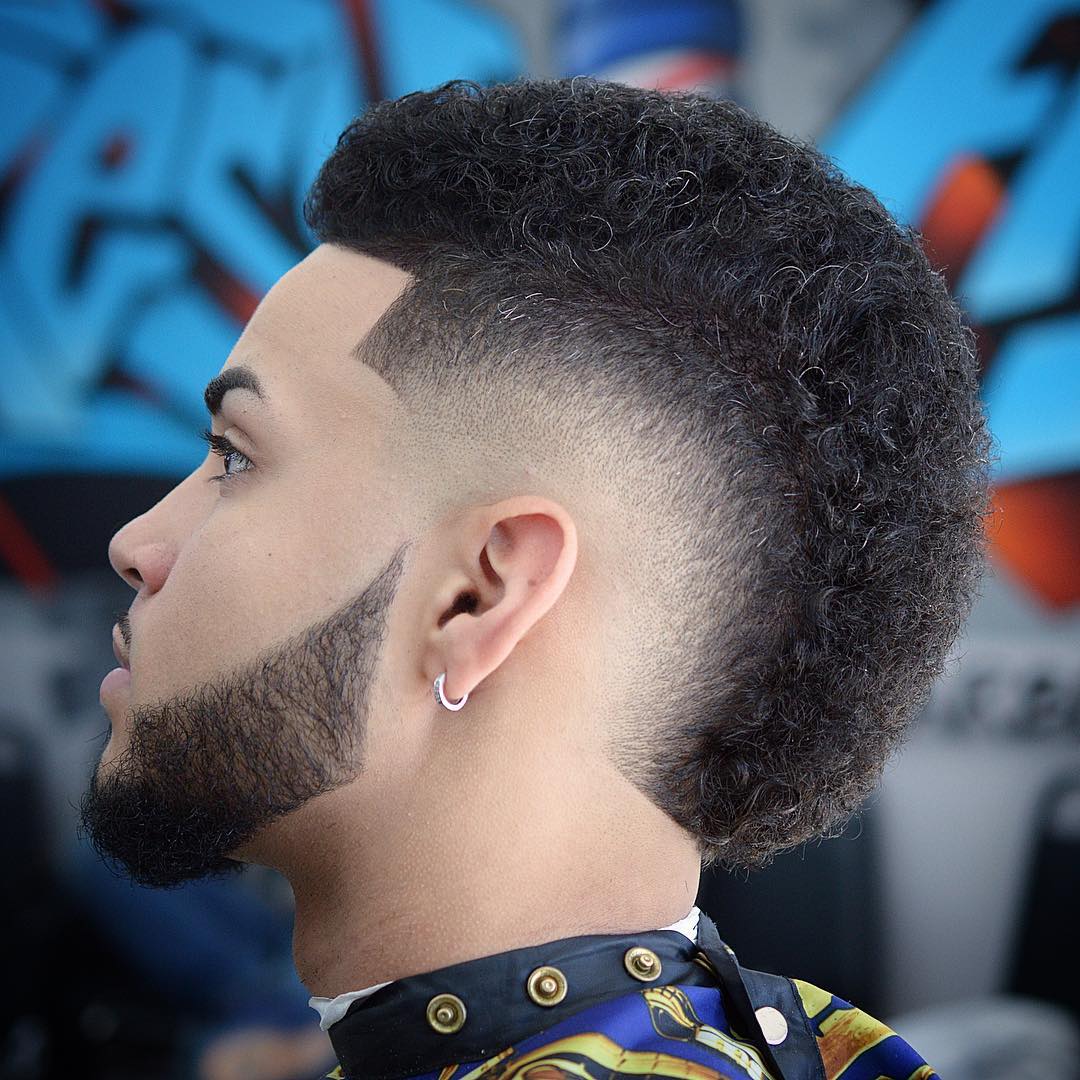 Haircut by Andy Authentic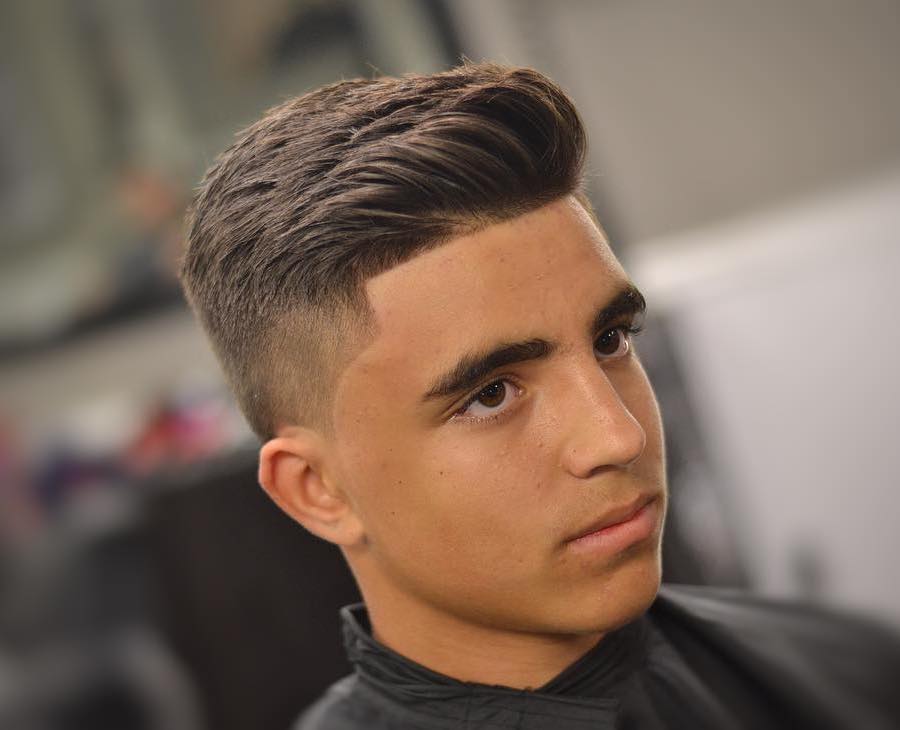 Haircut by Drew Da Barber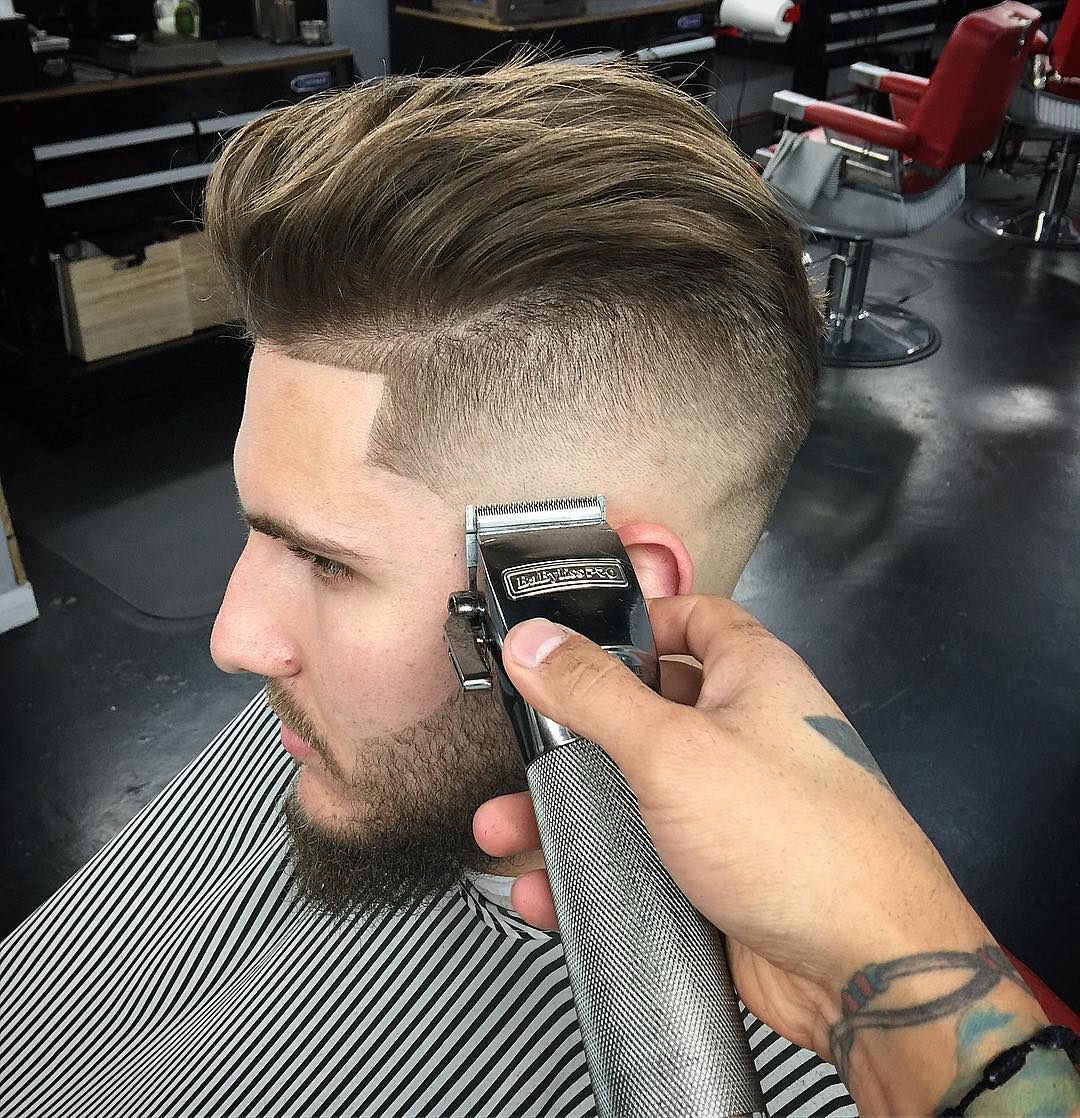 Haircut by Squeak Pro Barber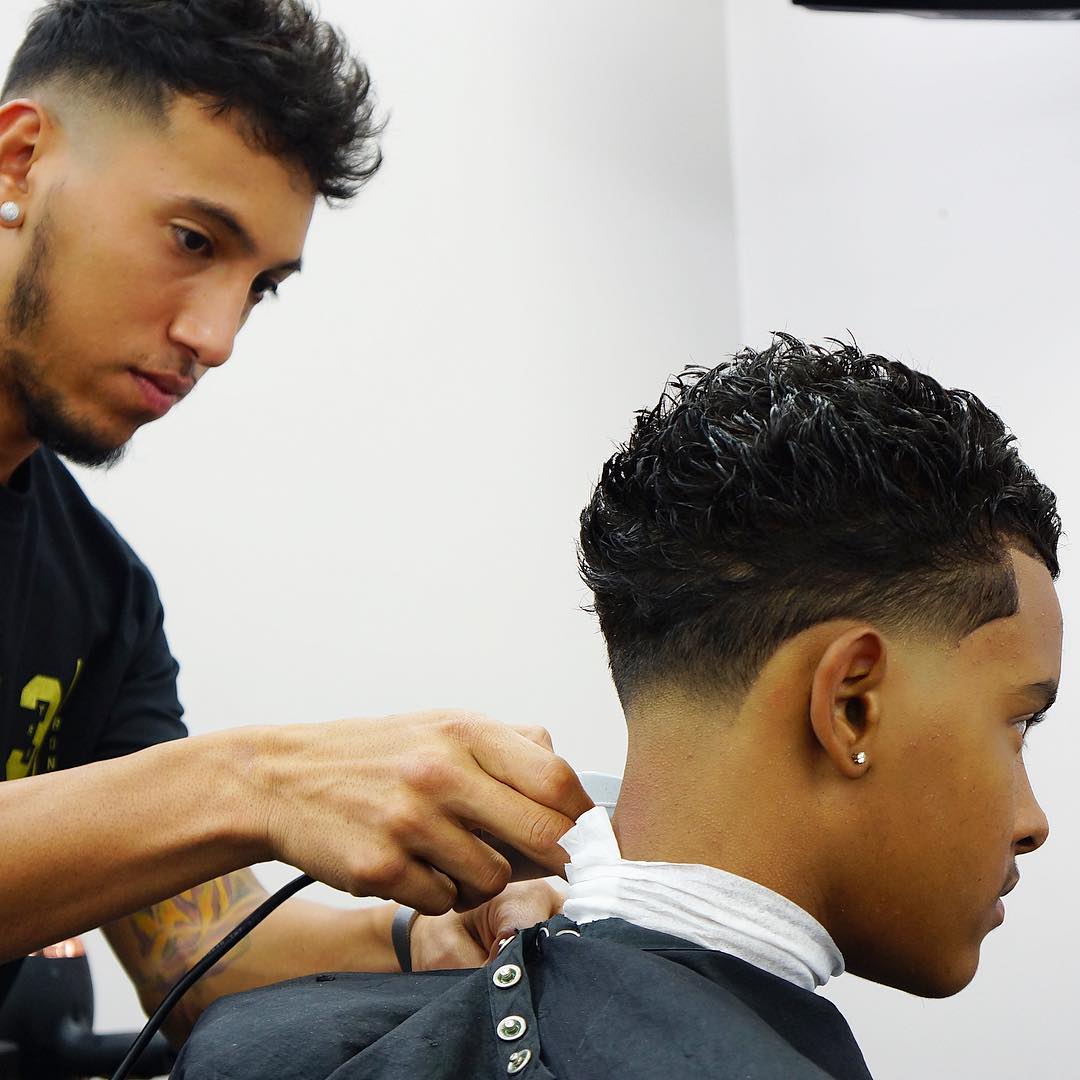 Haircut by Chris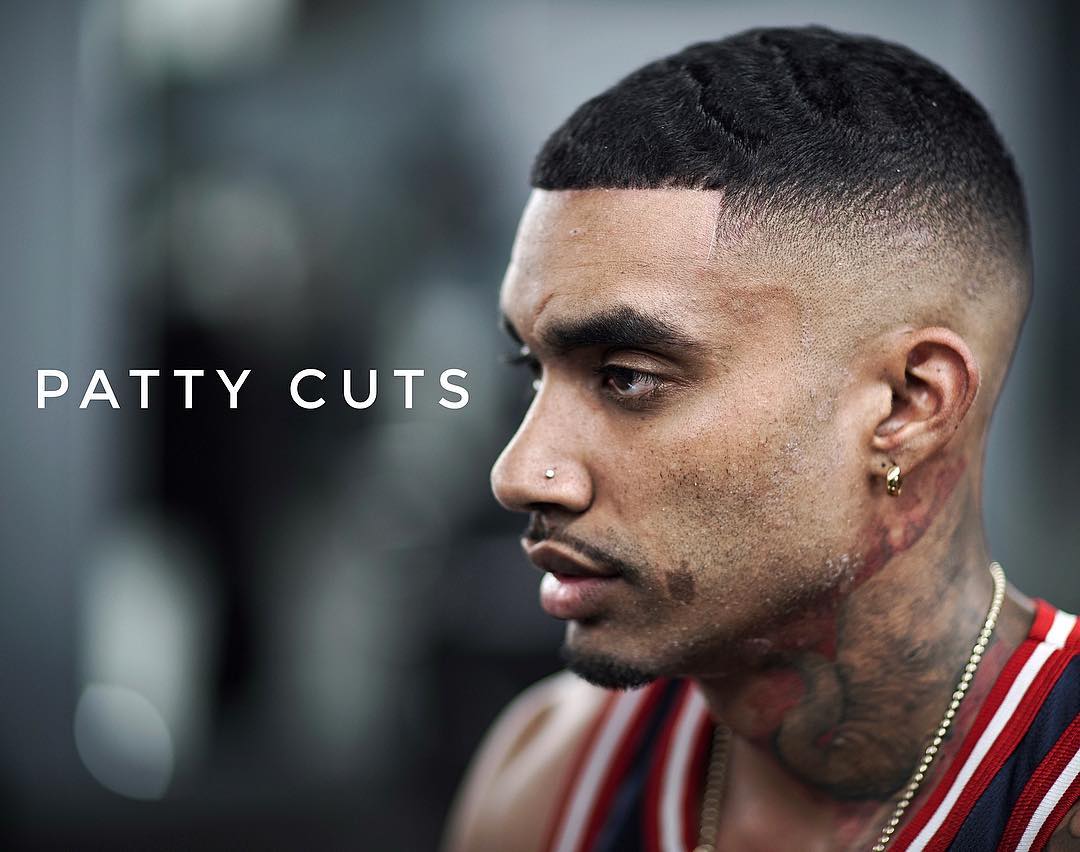 Haircut by Pat Regan of Bonez da Goat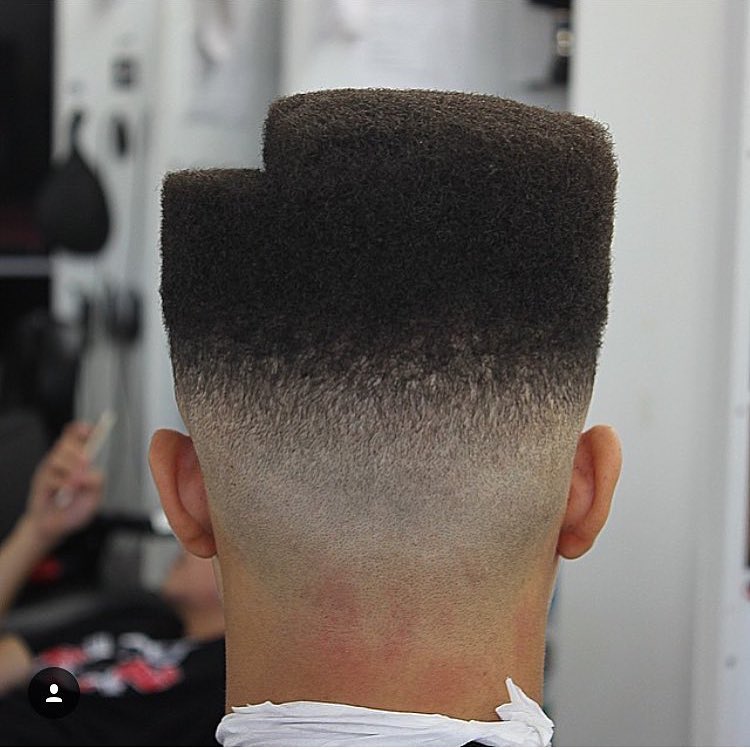 Haircut by Bonez da Goat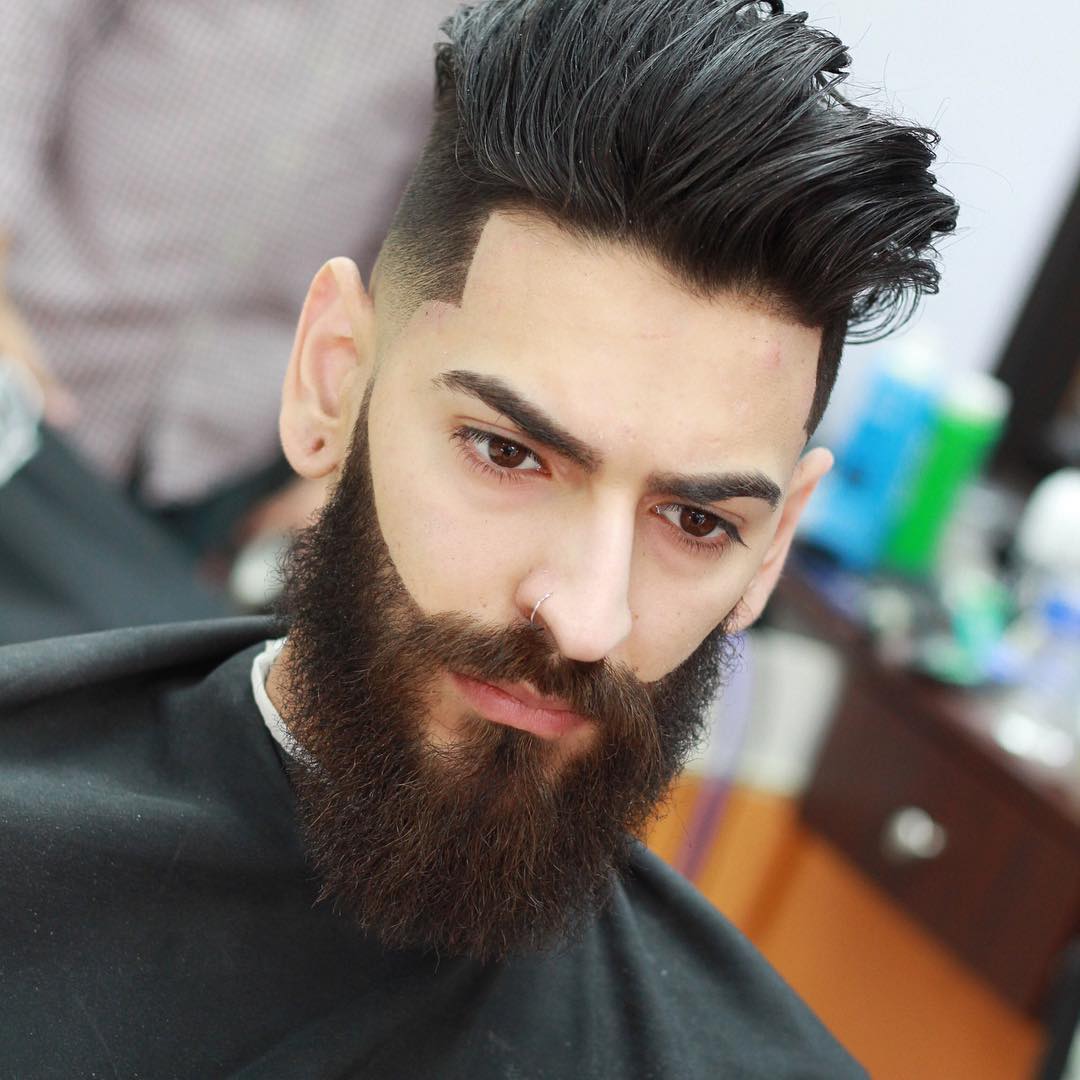 Haircut by Pedro Abreu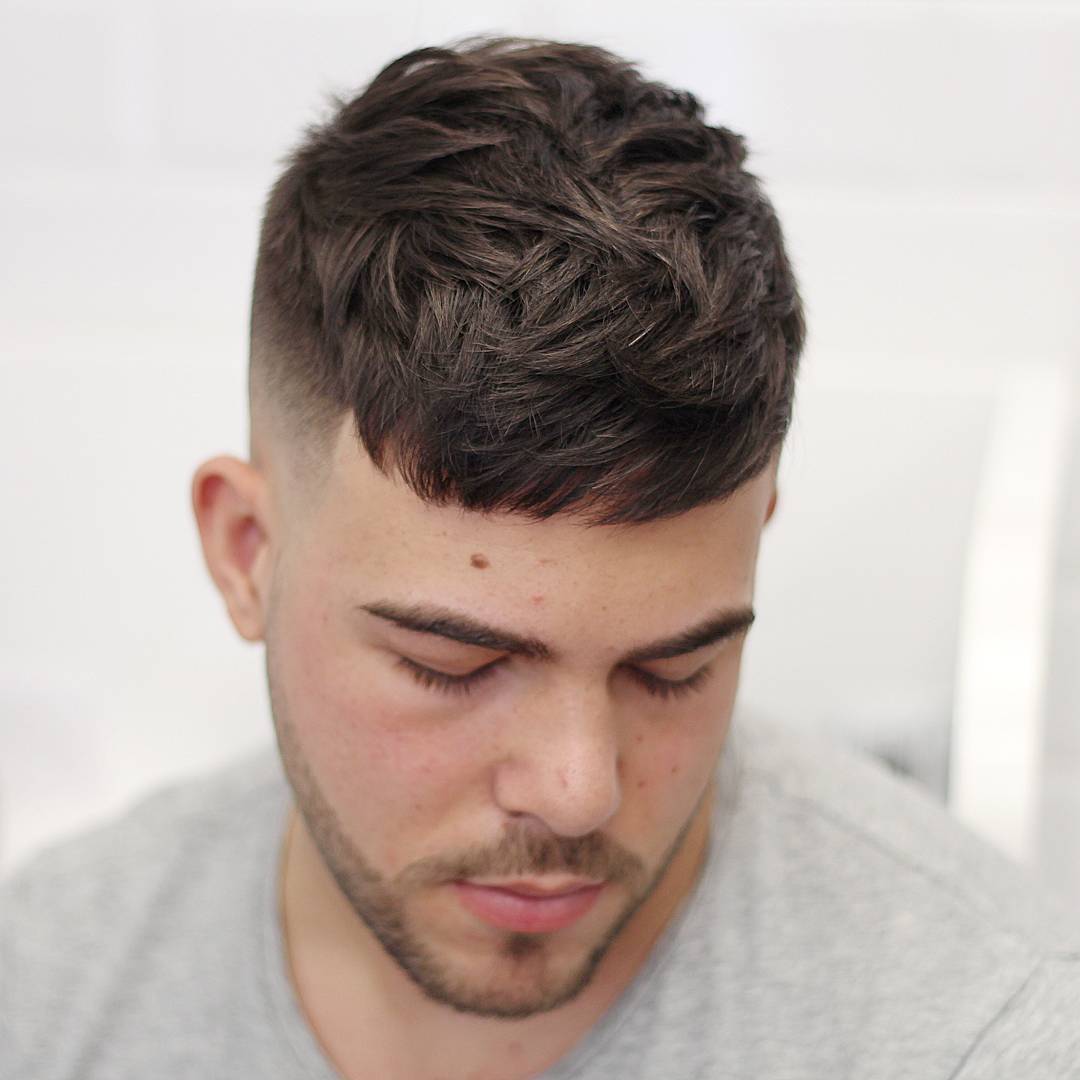 Haircut by Agus De Asis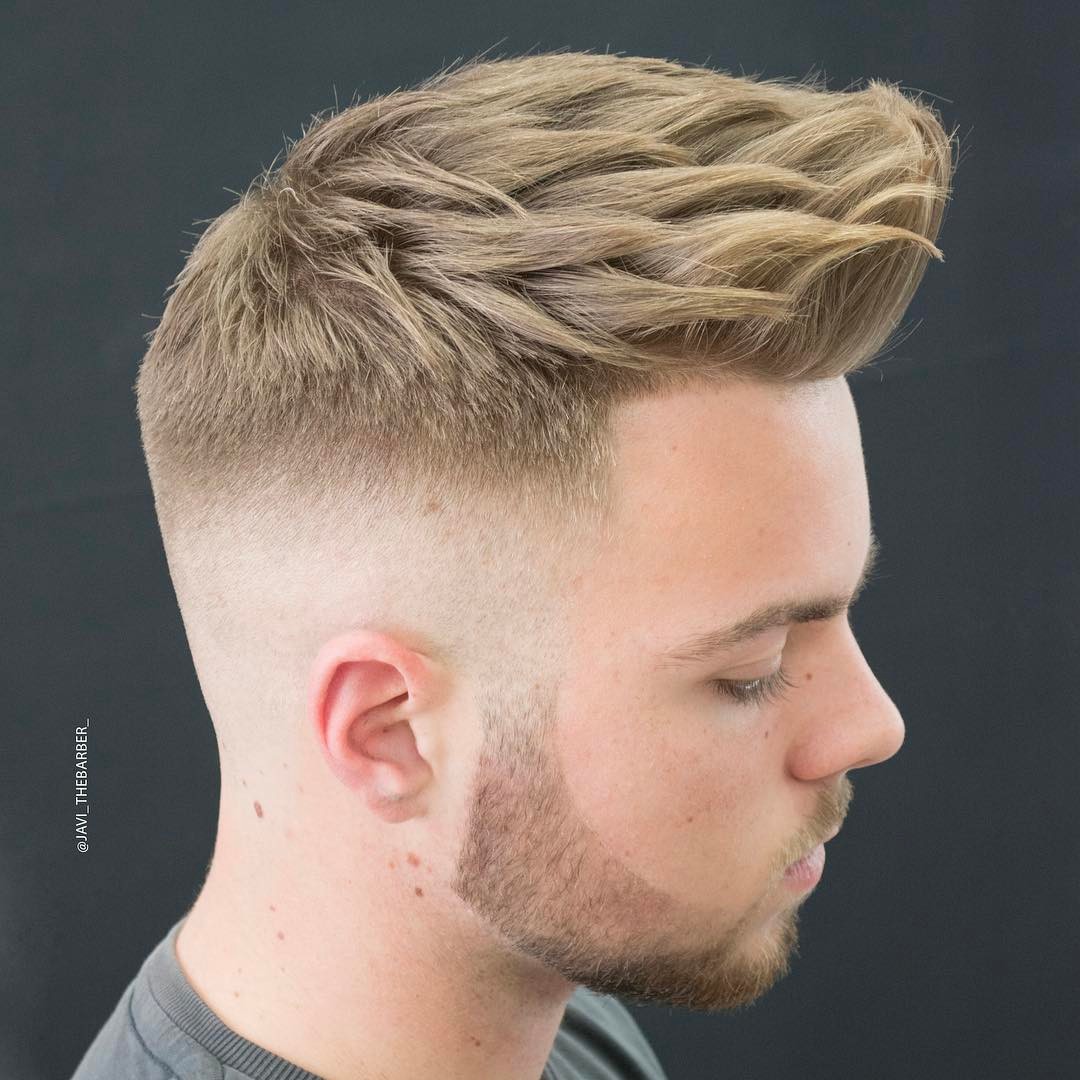 Haircut by Javi The Barber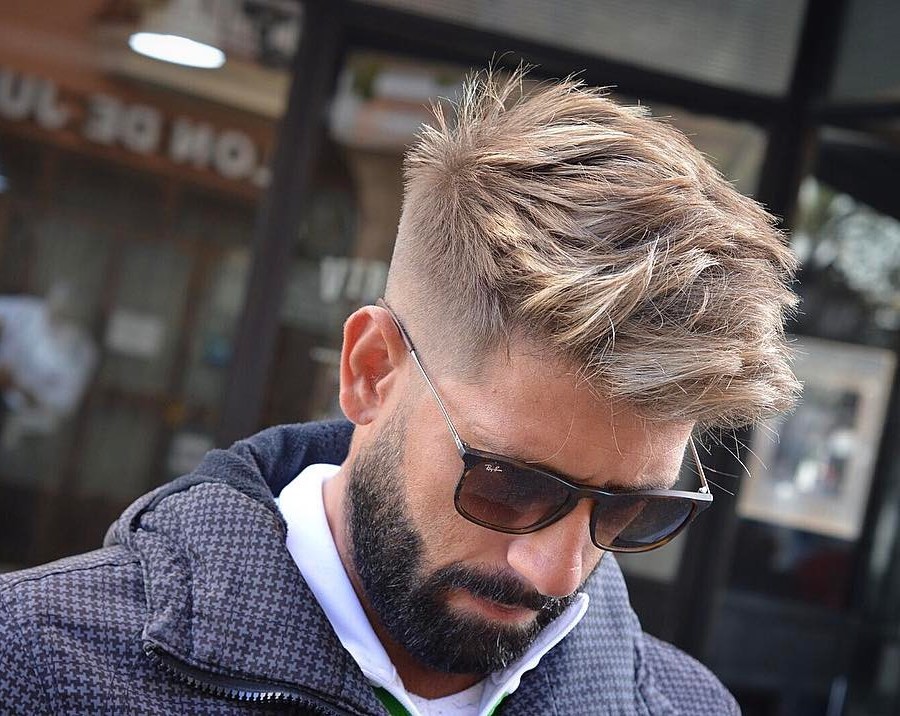 Haircut by Viroga's Barber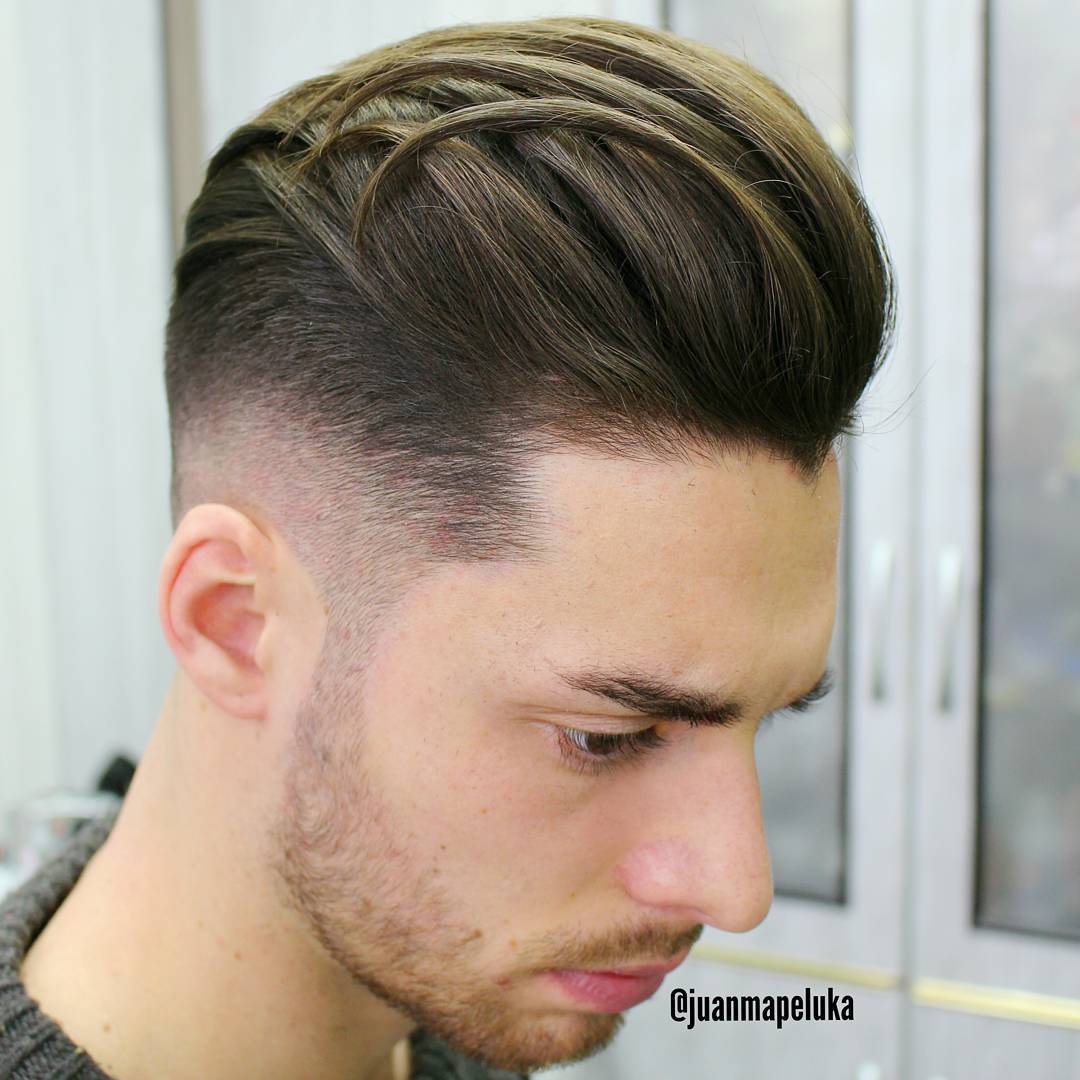 Haircut by Juan Manuel Ortiz Abad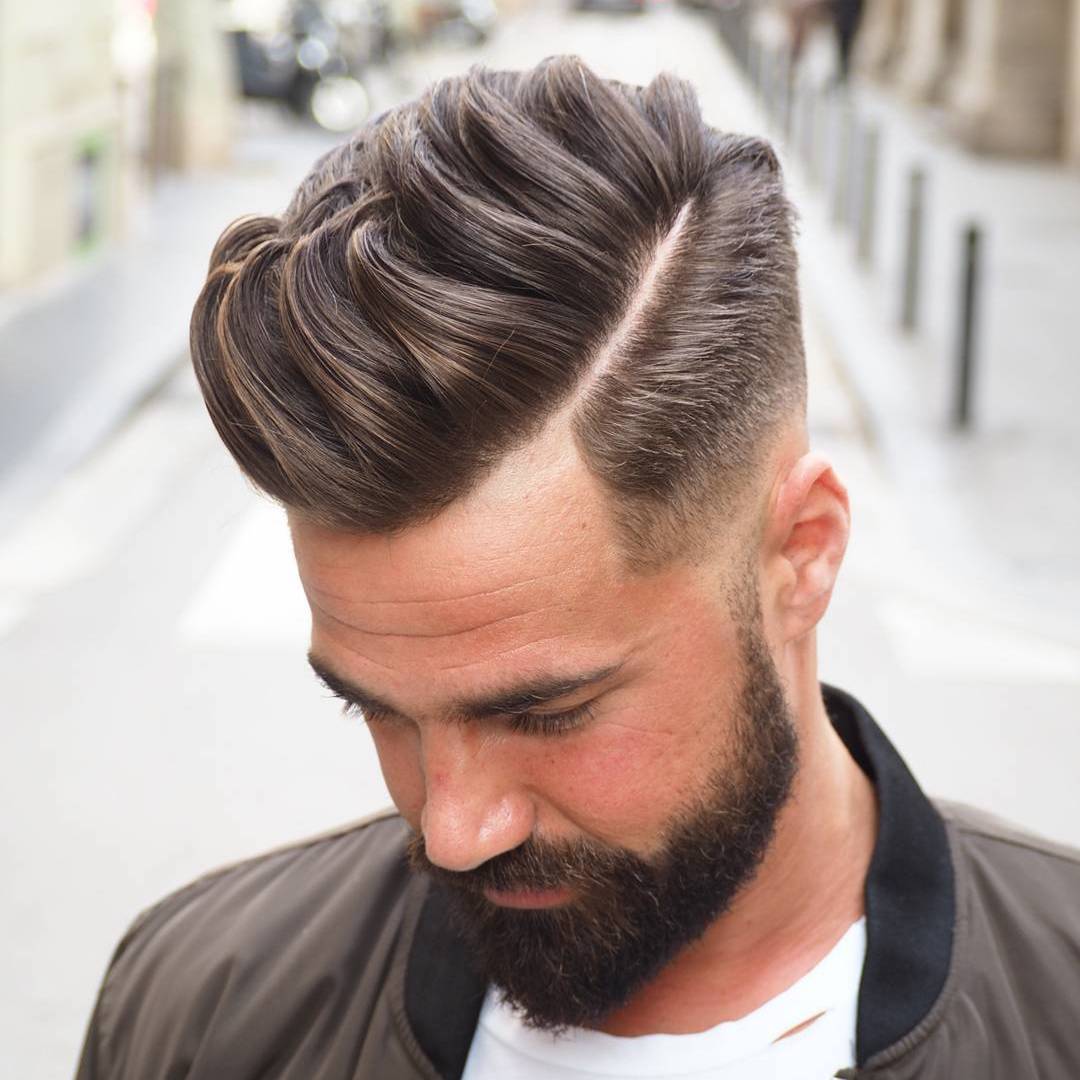 Haircut by Antonio Mateo Barberia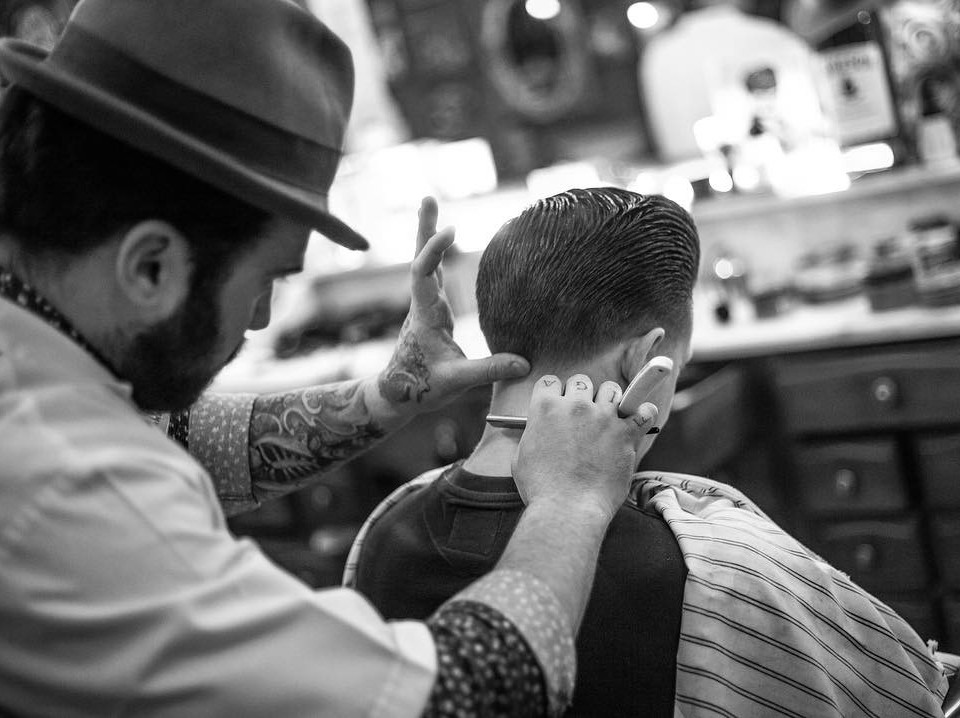 Haircut by Figaro's Barbershop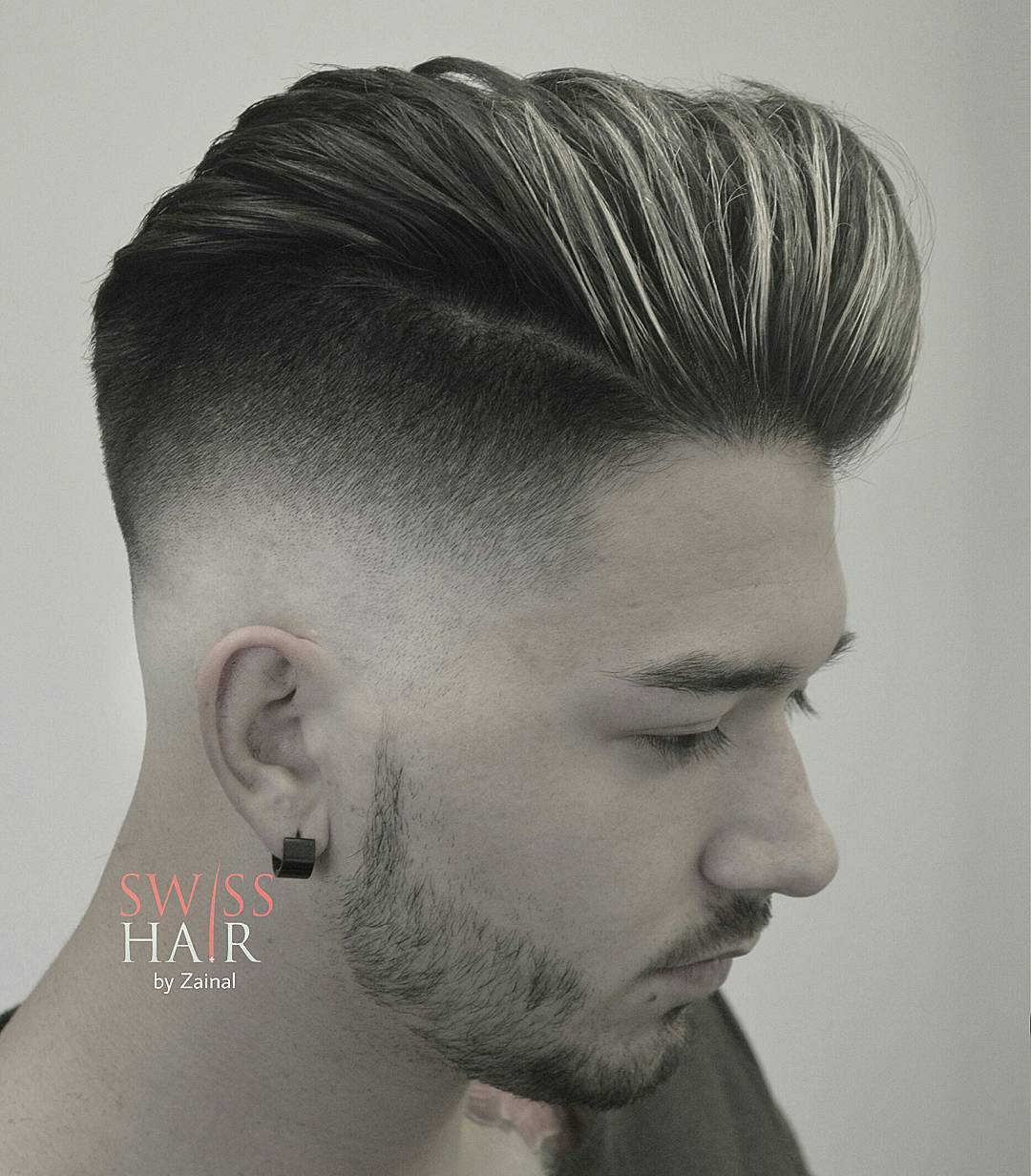 Haircut by Zainal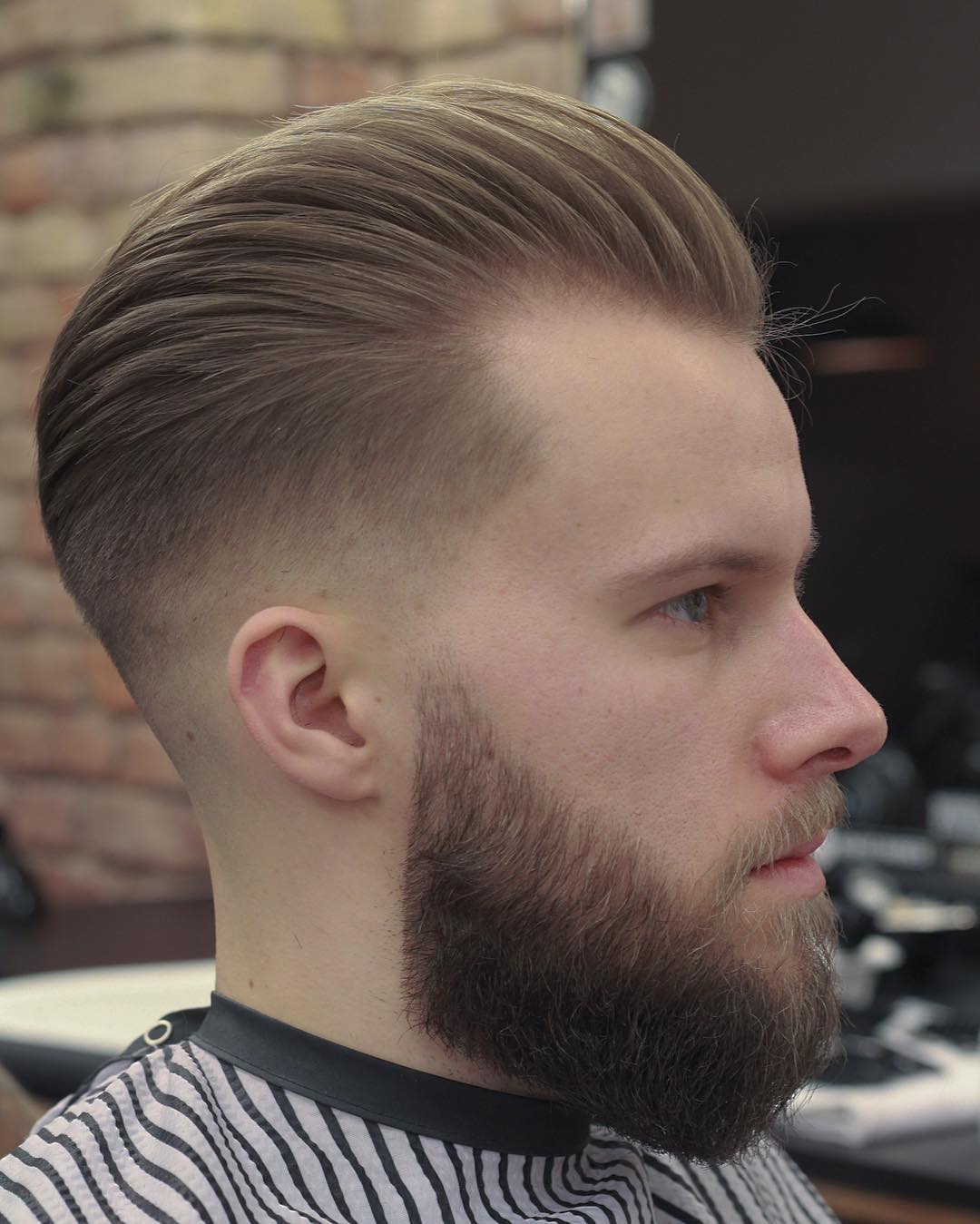 Haircut by Hayden Cassidy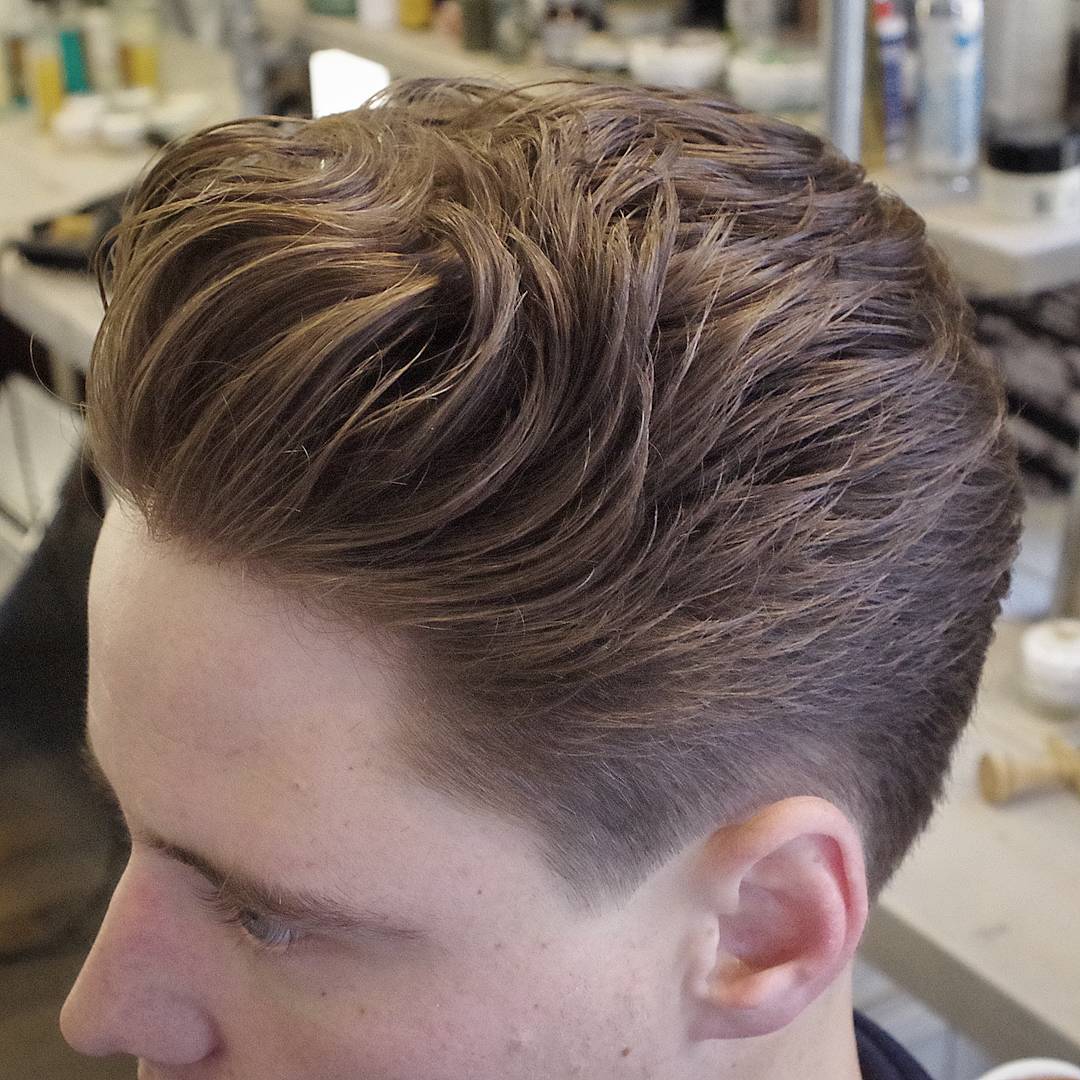 Haircut by Men's World Herrenkapers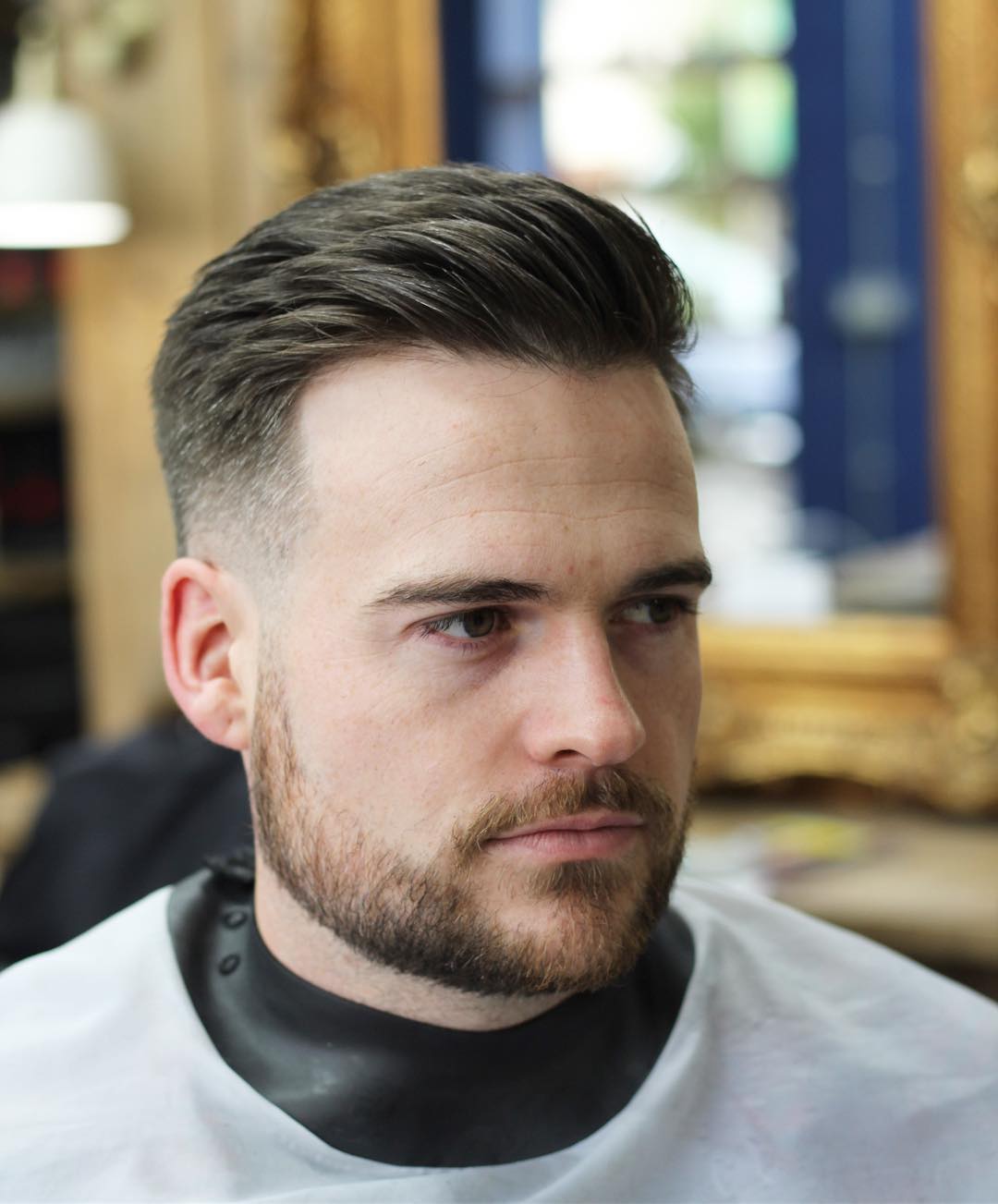 Haircut by Tom Chapman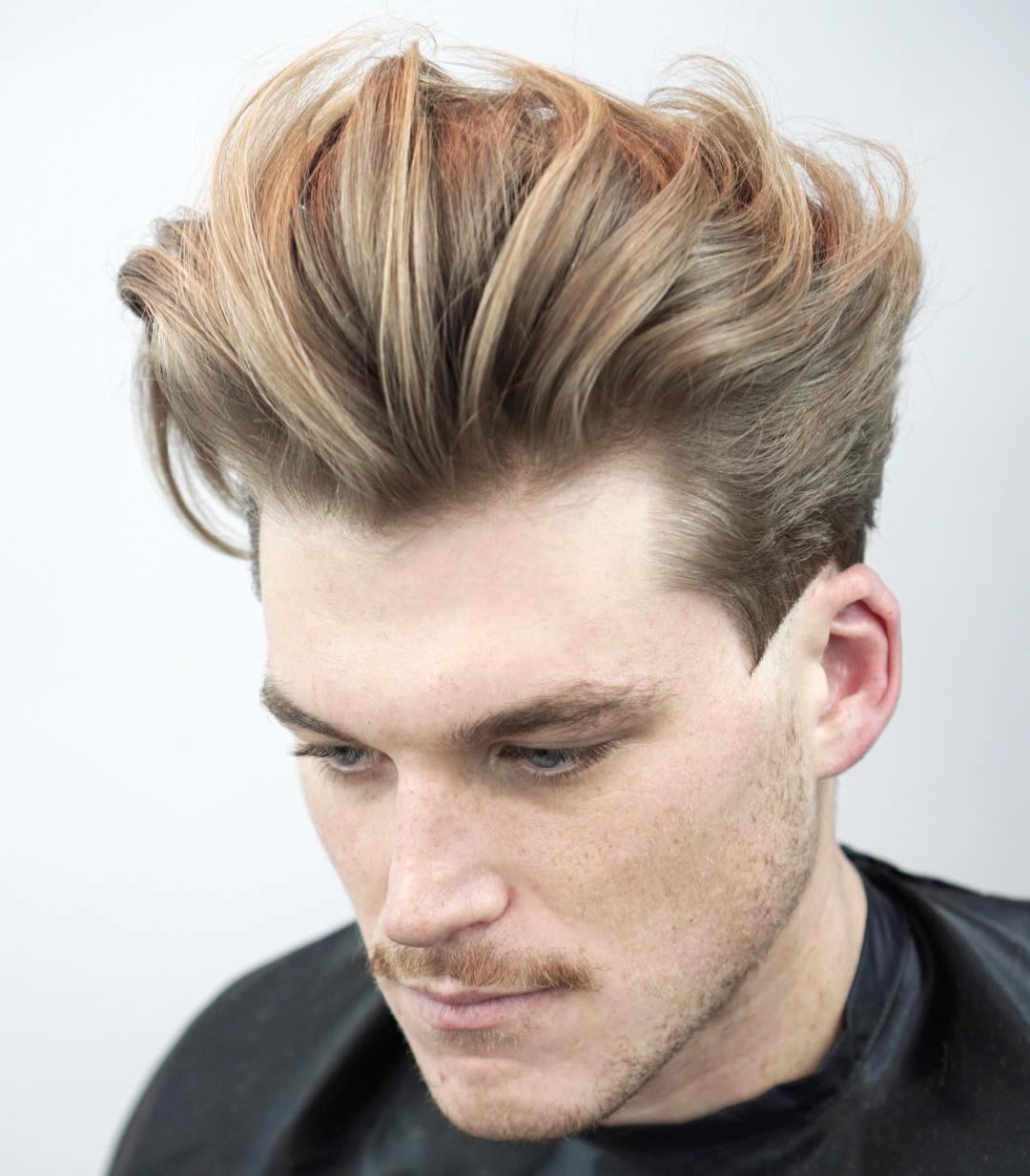 Haircut by Josh Lamonaca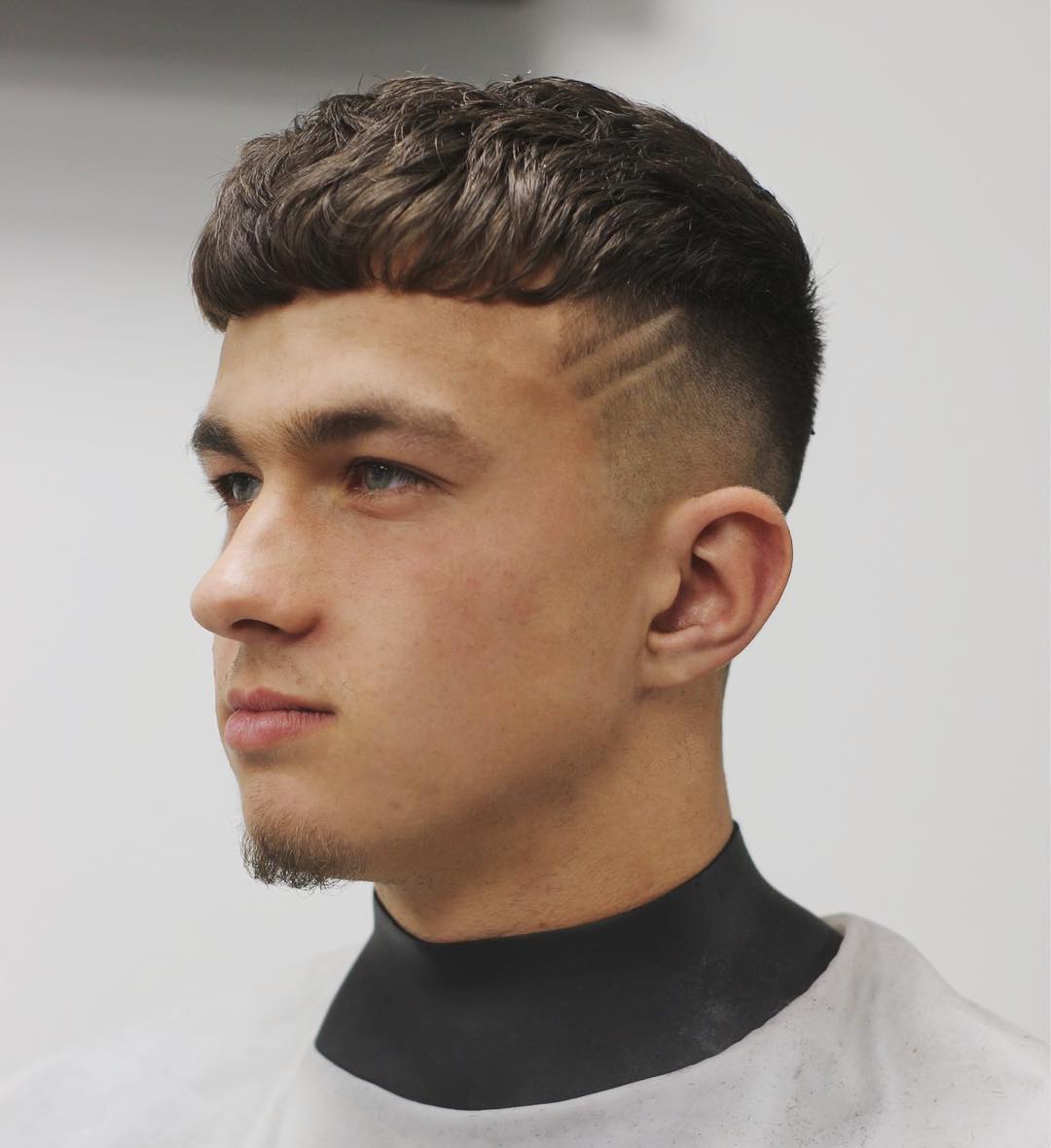 Haircut by Kieron The Barber Price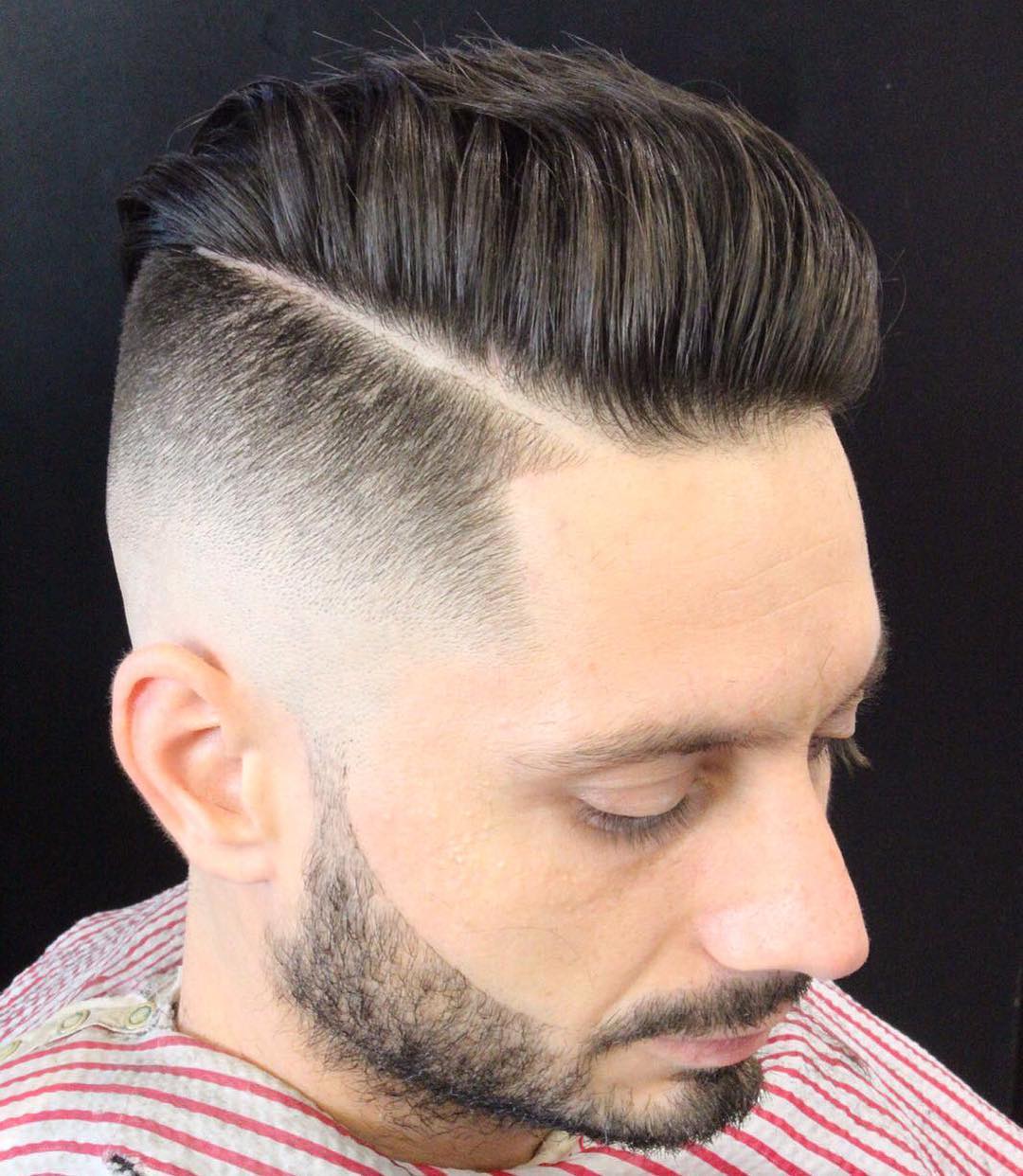 Haircut by Greg Mcerlane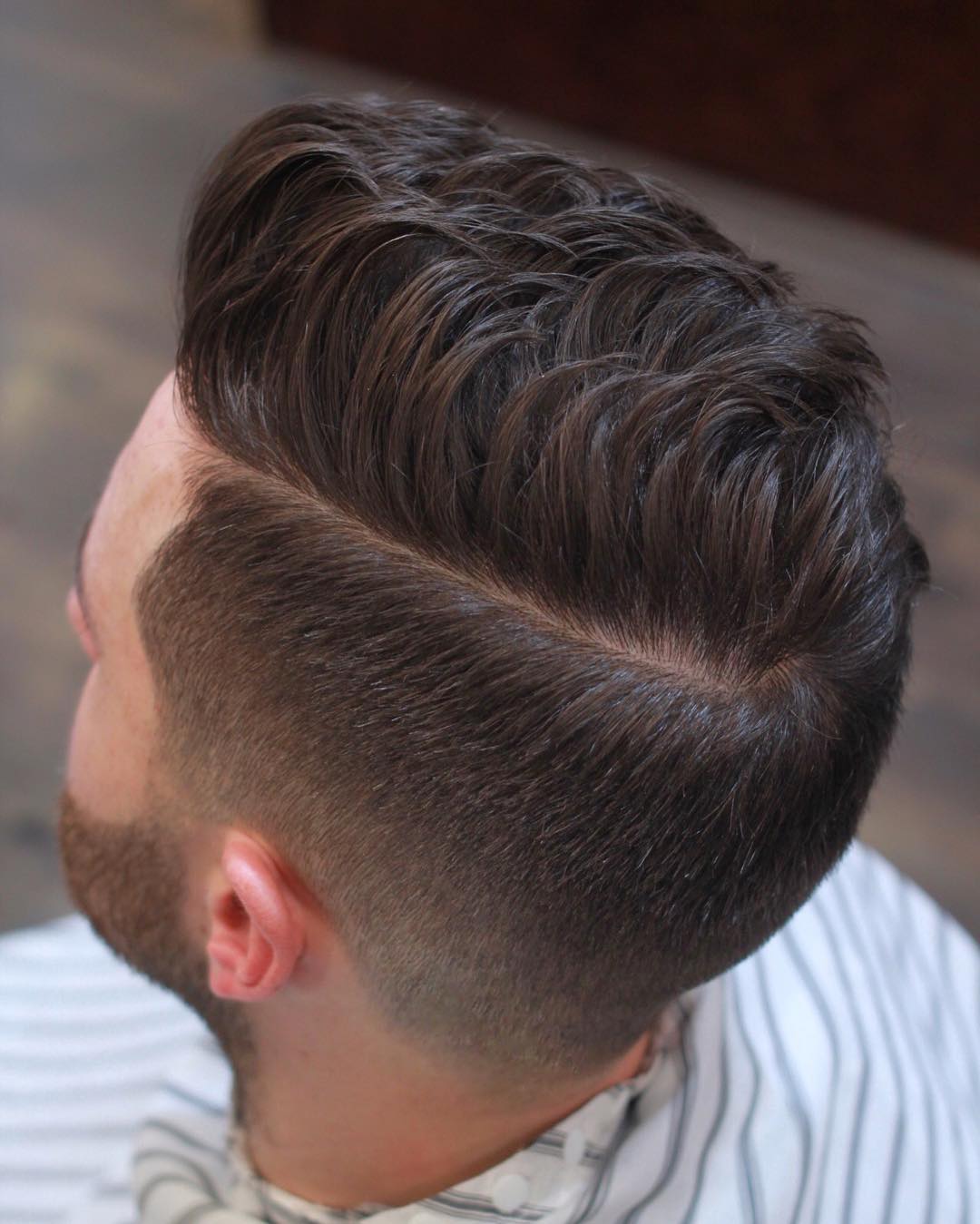 Haircut by "The Gentleman Barber"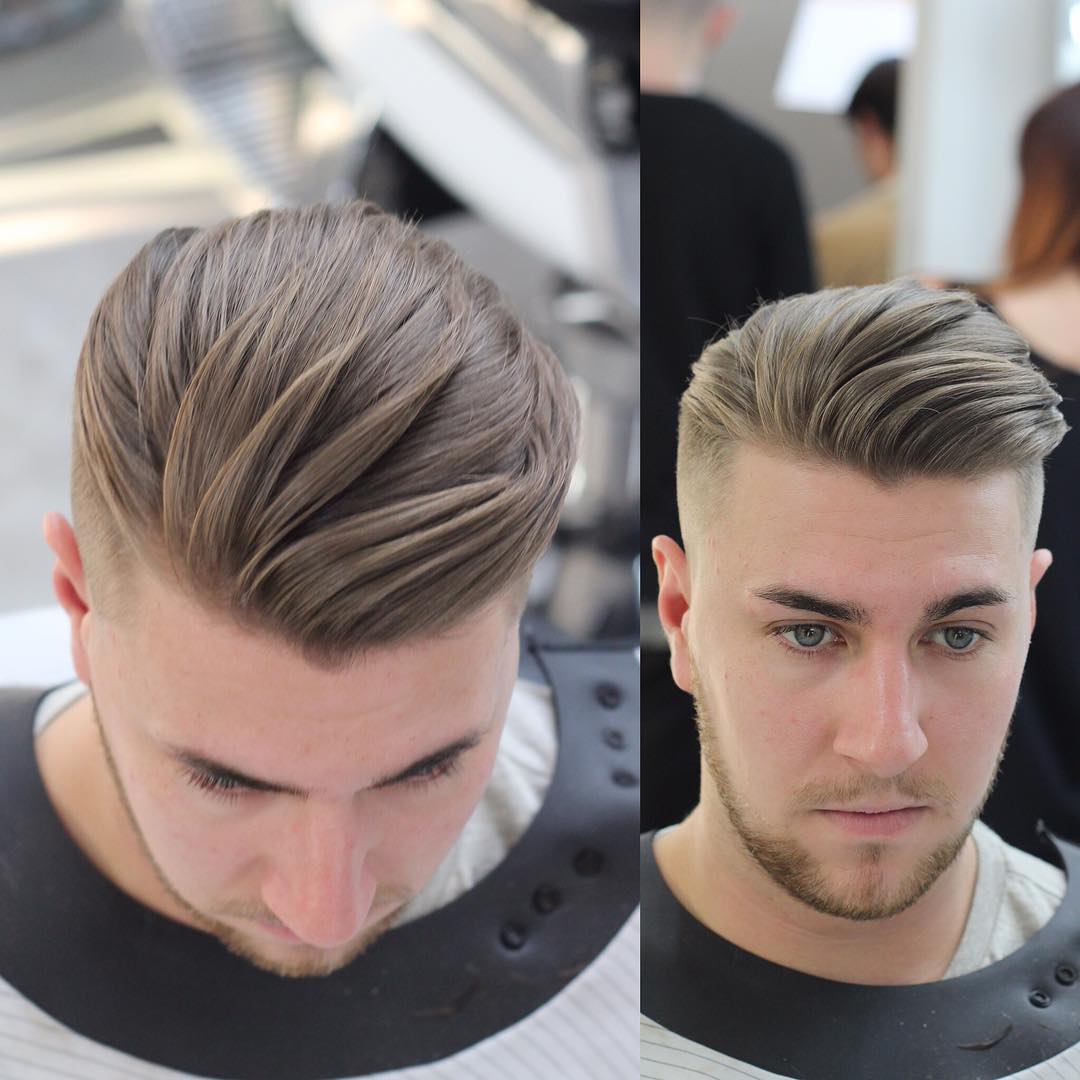 Haircut by Alan Beak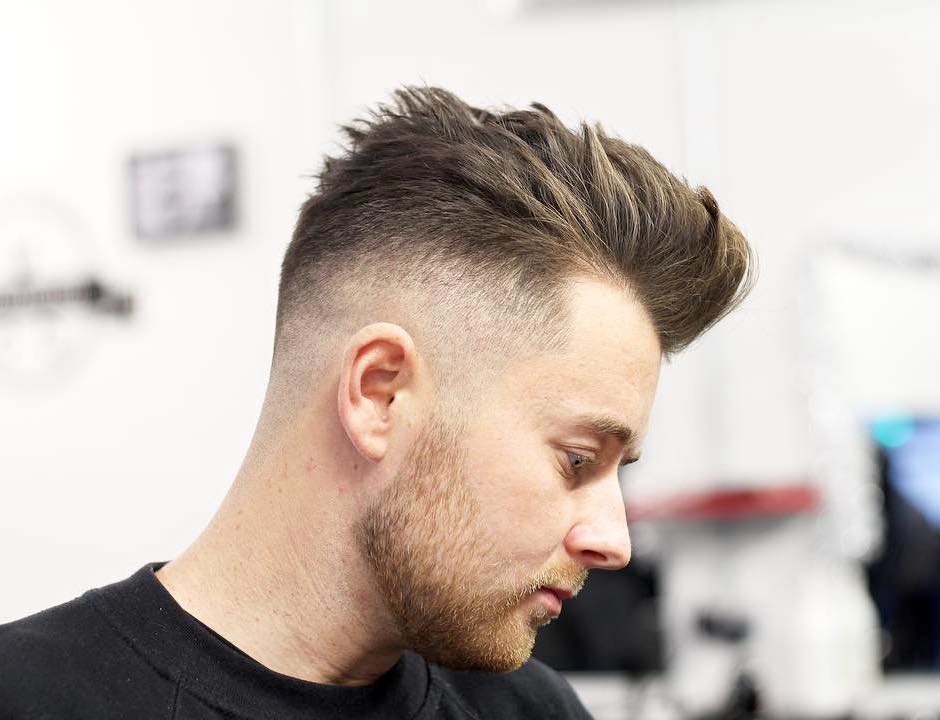 Haircut by Tom Baxter Hair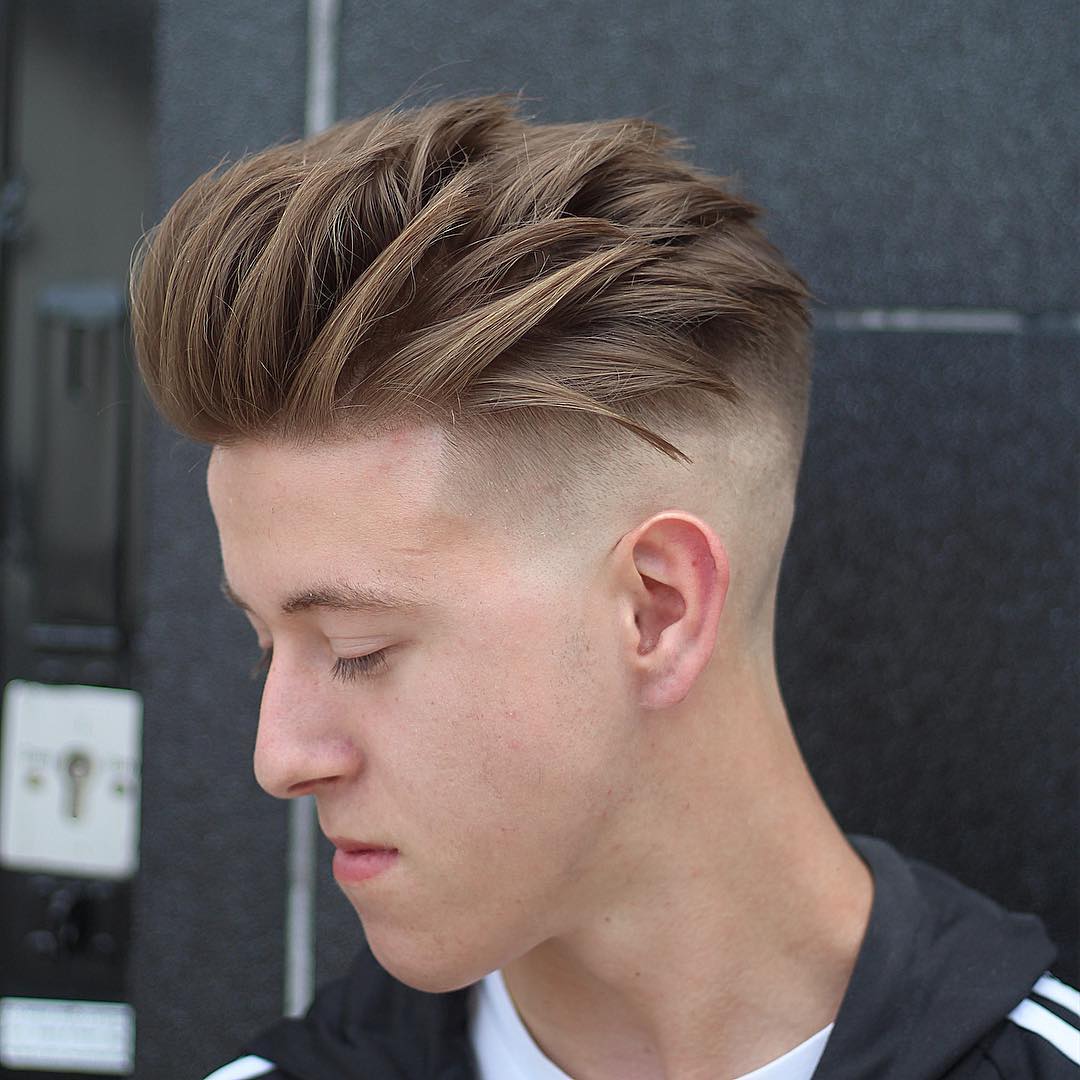 Haircut by Micky Graham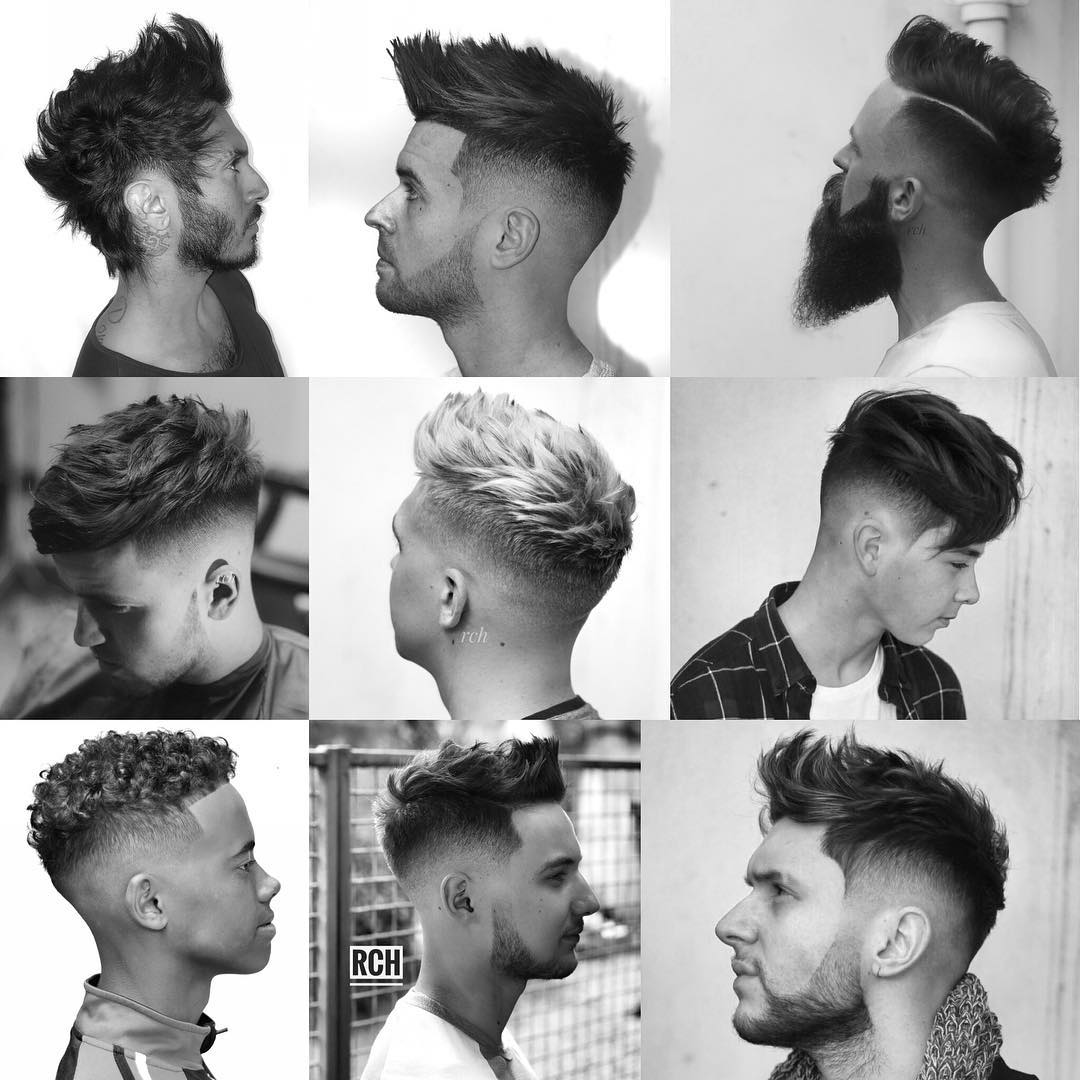 Haircut by Ryan Cullen Hair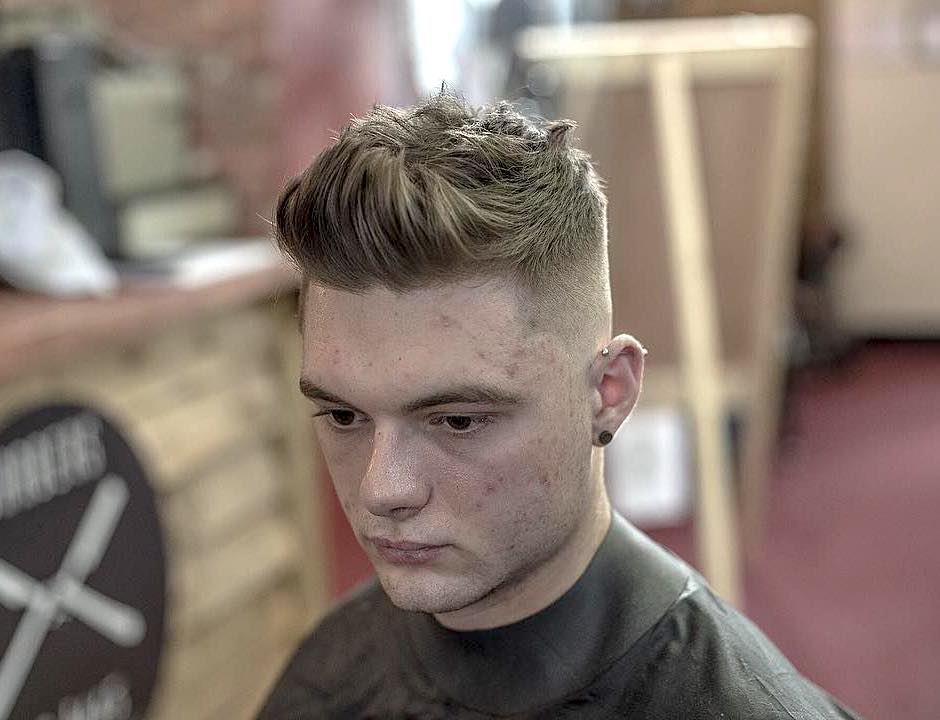 Haircut by Conor Taaffe