Must-Read Guides & Photo Galleries: Start Here!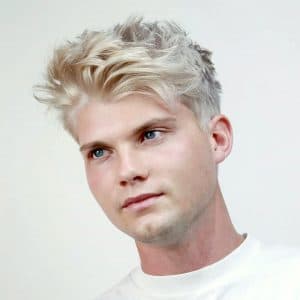 Thinking about changing up your look and trying a new haircut style? Look no further. We got you covered. This is the most up-to-date and complete guide to all the…
---
Most Recent Posts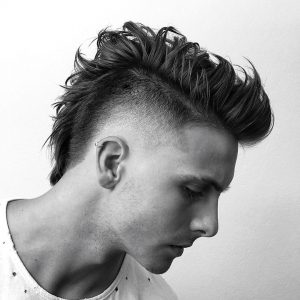 The mohawk haircut has come a long way from the punk rock style. Punk may be dead (or not) but the mohawk lives on. To be a mohawk, a haircuts…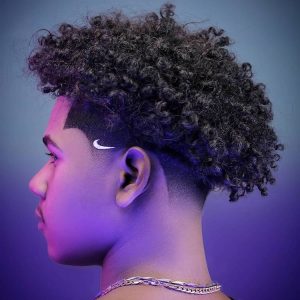 Let's start by answering the question, "what is a tape up haircut?" Tape up is another name for a taper, also known as a taper fade. This type of fade…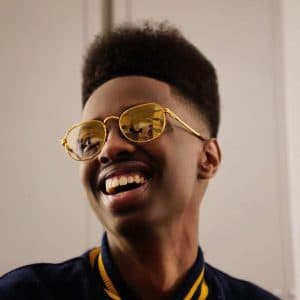 The flat top refers to two types of haircuts: the short military-inspired flat top for straight hair and the longer high top fade for tight curls and Black hair. Both…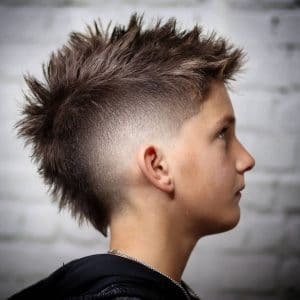 Whether it's back to school or just been too long since the last barber visit, check out these cute and cool kids haircuts for boys from toddlers to grade school….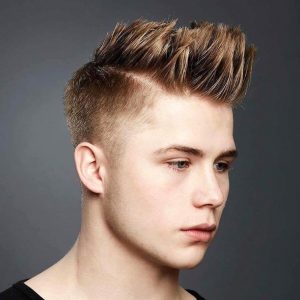 Spiky haircuts and hairstyles are one of the top men's hair trends. Like other long-lived looks, spiky styles have changed over time. Like many other hairstyles, spikes started with a…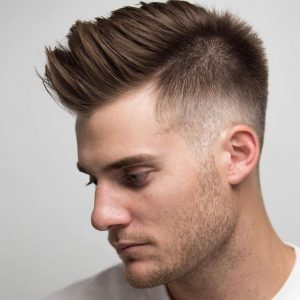 The faux hawk haircut and style, pronounced fohawk, is a fake mohawk. Why not go for the the real thing? The mohawk is a awesome but maybe not one you…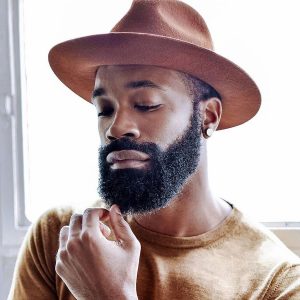 When choosing from the best beard styles for Black men, start with what you can grow. Every man's facial hair comes in differently. Some guys are blessed with full hair…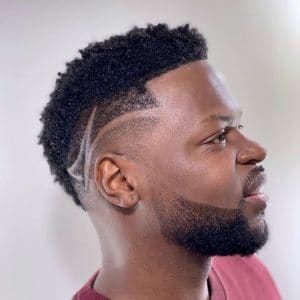 The South of France haircut, also known as the gentleman's mohawk, is one of those instant classics. Usher brought this cut to peak popularity when he started wearing it almost…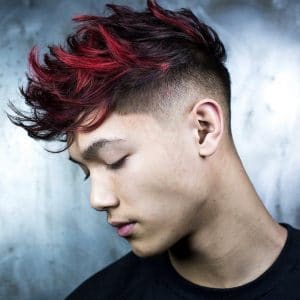 This year has ushered in a wide variety of men's hair trends. Some continue and build on last year's looks, some riff on classic men's hair and others are brand…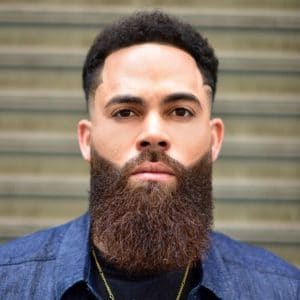 Men's haircuts with beards can be anything you want. The first image that comes to mind when you think of a haircut with a beard may be a lumberjack-type look…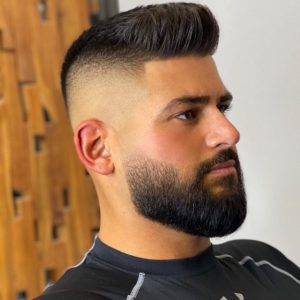 Recent years have ushered in new hairstyles for men as well as revived some classic looks. The same is true for facial hair. Beard styles at the moment are a…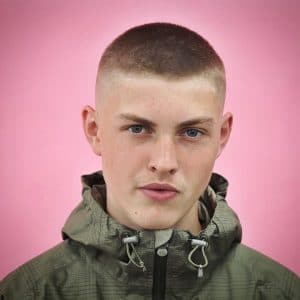 Short haircuts are the go-to for most guys. There is just something satisfying about leaving the barber with a clean and fresh look. This is our newest update that features…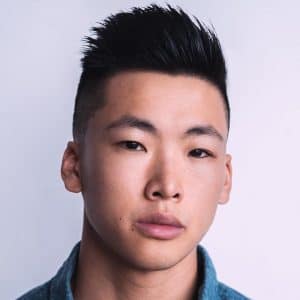 These Asian hairstyles for men range from classic to fashion-forward. While it is true that many of today's hairstyles were seen in Europe first, the trends of tomorrow often start…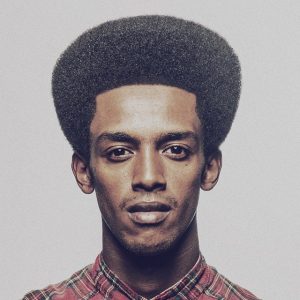 The afro taper fade haircut is one of the biggest ways to wear Black and very curly hair. Literally. The Guinness Book World Record for the largest afro is 4'10"…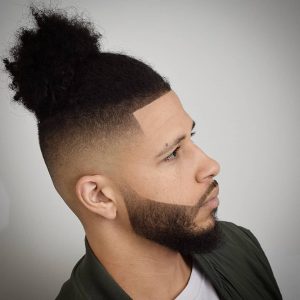 The disconnected undercut is a cool and popular haircut for guys. Like other go-to men's haircuts, the undercut looks good, is easy to style, and works for all hair types…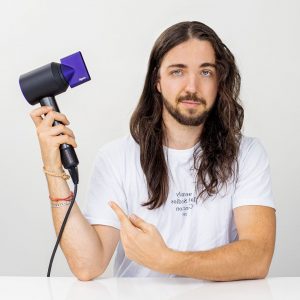 Here's what you need to know about how to straighten hair for men. This guide isn't only for wavy, curly, and Black hair texture though. If straight hair doesn't do…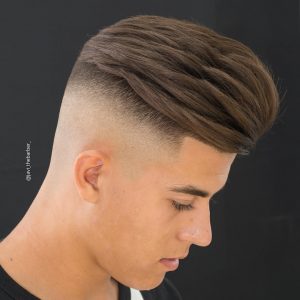 This is the best collection of modern undercut haircuts and also the cool classic undercut styles. Below, you will find many different versions of the undercut that you can try…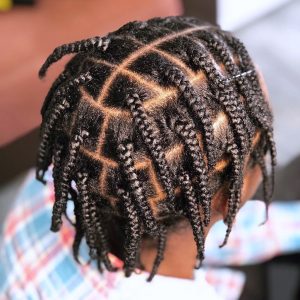 Box braids for men get their name from the square-shaped sections that plaits are formed from. In contrast to cornrows that are tight to the scalp, box braids hang loose….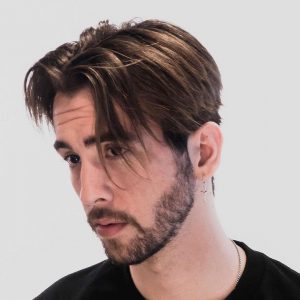 The curtain haircut, best known as the hairstyle worn by Johnny Depp, Leonardo DiCaprio, and Johnathon Taylor Thomas in the 1990s, is back. Are people longing for a better, simpler…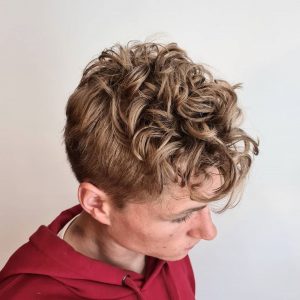 Perm hairstyles for men can be a dramatic and long-lasting change to your current look. Modern perms can do anything from boost volume to create tight spiral curls and everything…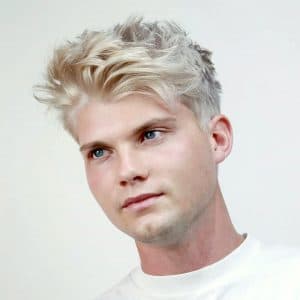 Thinking about changing up your look and trying a new haircut style? Look no further. We got you covered. This is the most up-to-date and complete guide to all the…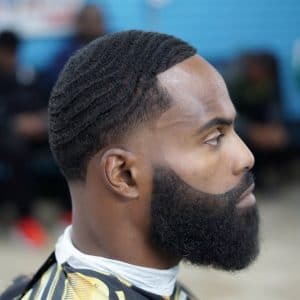 The waves haircut is a popular trend right now. While 180 and 360 waves are traditionally Black styles, guys with all hair types are getting in on the style. Is…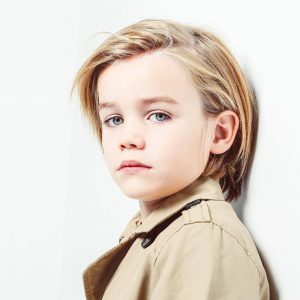 Whether it's the first haircut or one of many, these toddler boy haircuts are cute and cool. While you can still choose their outfits and haircuts, have fun with your…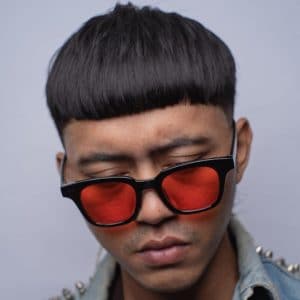 The Edgar haircut (also known as the takuache haircut) is one of the more controversial haircut styles for men out there. First, what is it? The defining feature of the…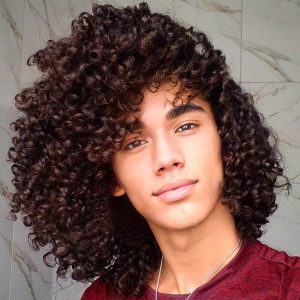 So you followed our advice about how to grow curly hair long and now need some tips for long curly hair men. In addition to some cool haircuts and hairstyles,…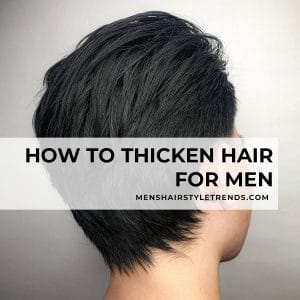 Whether your hair is naturally fine or starting to thin, here's how to thicken men's hair. There are a couple of different ways to get thicker hair that can be…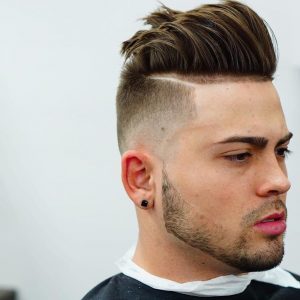 Men's fade haircuts are some of the most popular men's haircuts today. They are a great choice for many reasons. Fade haircuts can be cool yet professional. You can get…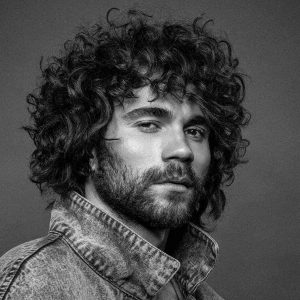 If you think you hate your curly hair, think again. It's probably the haircut. Curly hair men have different cutting and styling requirements than straight or even wavy hair. In…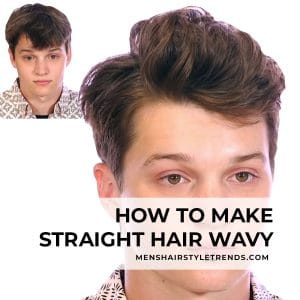 When it comes to styling men's hair, an excellent tool to add to your arsenal is texture. Right now textured haircuts like the crop fade and texture styling are a…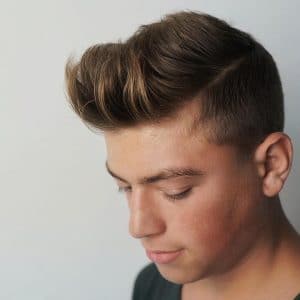 There is much more to men's hair than short, medium, and long. Length is a key part of a haircut but is so is the part, bangs, and taper fade…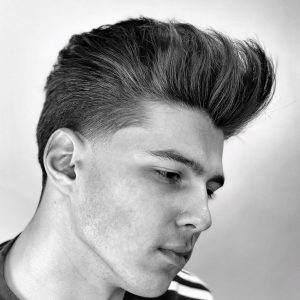 Fade haircuts are one of the most popular and easiest men's hairstyle trends. They are everywhere because a fade can be added to any type, length, or style of a…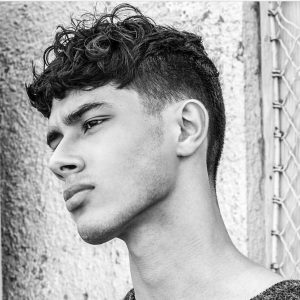 Every classic men's cut or popular style works for wavy hair. Waves add volume, movement and flow that enhance any style. Wavy hair is an asset for the short styles…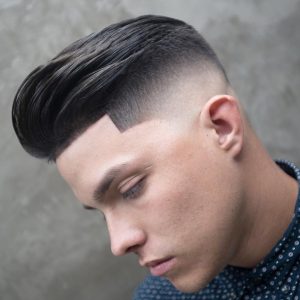 Fade haircuts are one of the most popular, versatile, and attractive haircuts for men, teenagers, and boys. They look great, are easy to style, and work for all guys. Fade haircuts…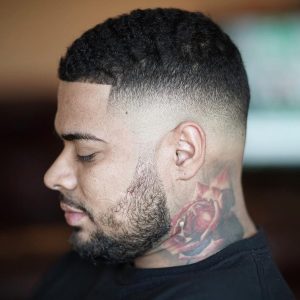 If high fades are too high and low fades are too low, these mid fade haircuts might be just right. This type of fade cleans up the neckline while leaving…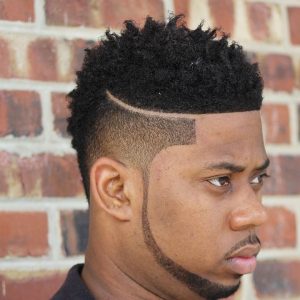 After many reader requests, here's a post dedicated to hairstyles and haircuts for black men. There are so many options for these fresh haircut styles from close cropped waves to…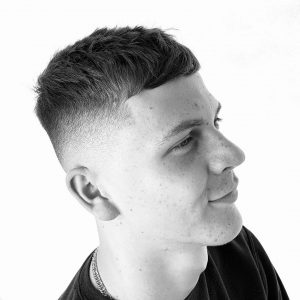 Have you heard of the crop haircut? It can also be called a French crop, textured crop, crop fade, crop chop, and many more. As all of the names indicate,…
---