Looking for the best barbers and best barbershop in Boulder county?
Look no further.
We've visited all the top barbershops, received several haircuts from each, and we crown Good Barbers as the best shop with the best barbers in Boulder, Colorado.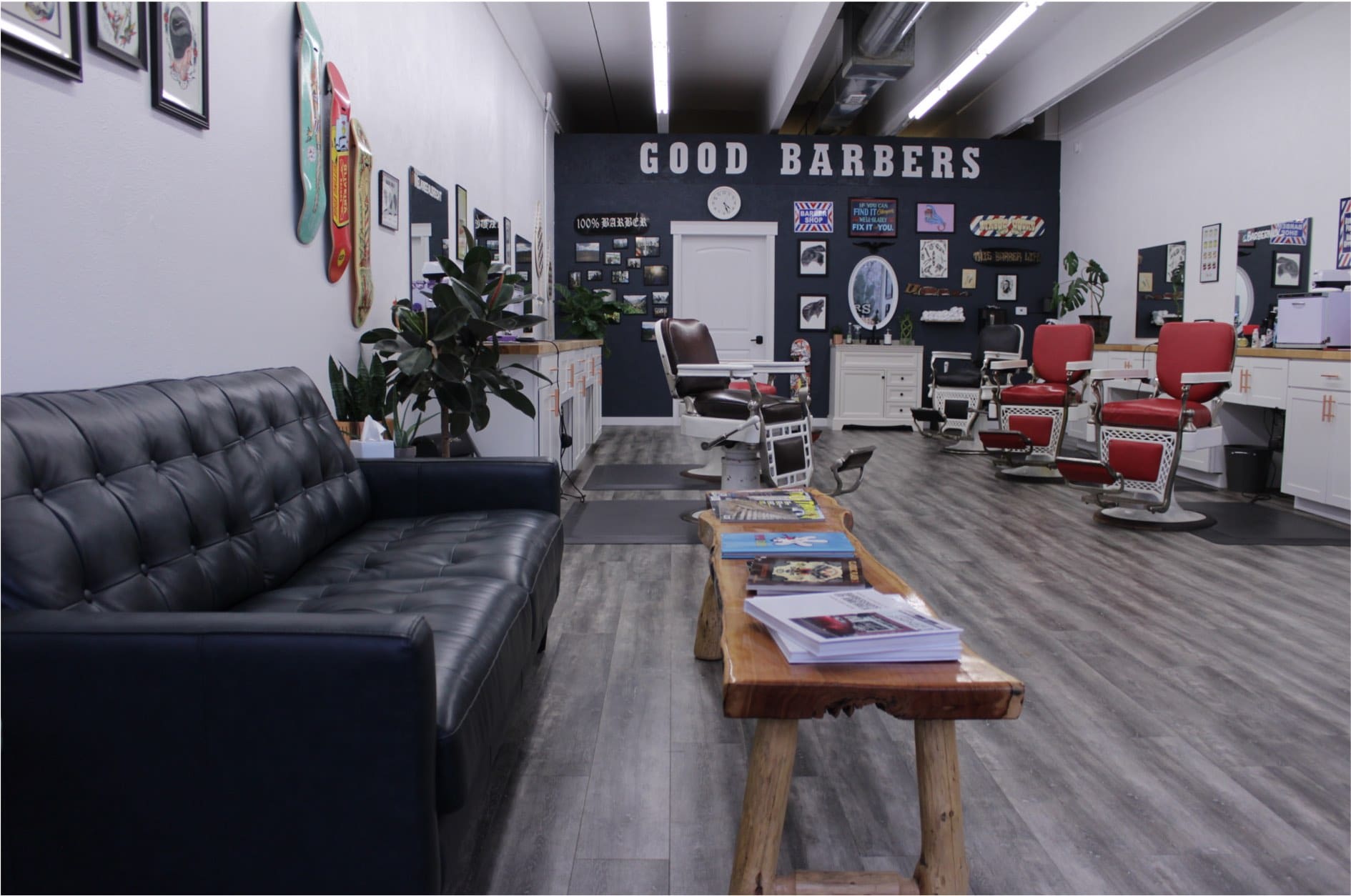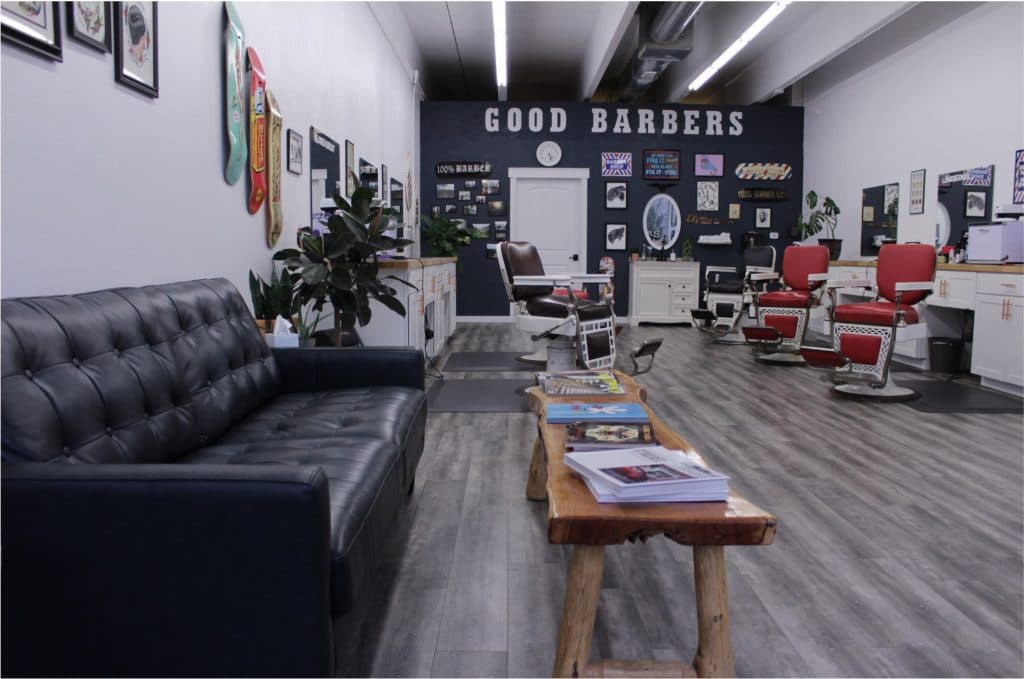 Bio
Established in 2019, Good Barbers opened in Boulder Colorado by Husband and wife, Justin and Melanie Albrecht.
Having worked in the hair industry for over a decade they both knew exactly how the wanted their shop to be; a relaxing, comfortable space to get a good quality haircut. These barbers all specialize in cutting short hair and beard trims so their service menu is very minimal. Pretty straight forward so it's not confusing when you try to book an appointment.
Not only will they give you a good haircut that fits your style and needs, but you also get a hot towel neck shave and a blow-dry style at the end so you can just head right back to the office or go straight to dinner from the barbershop.
Good music, good vibes, and a good haircut, what more can you ask for.
Free parking is available right outside the shop which makes this experience even more relaxing, not having to find and pay for parking.
You're going to want to stay consistent with your haircut after going to Good Barbers. Justin, Melanie, and Nick really know how to give you the experience you're looking for.
Check them out on Instagram @goodbarberscolorado.
You can schedule an appointment on their website at goodbarberscolorado.com.
Services offered by Good Barbers
Skin fade – $50
Haircut – $40
Buzz cut – $30
Beard trim – $15
We use affiliate links and may receive a small commission on purchases. Please read our disclosure.