If you want hair to look like it hasn't been styled, this is the product for you. A clay pomade creates a strong but flexible hold with a matte finish. Here's how to use clay products and what hair styles and types it is best for.
What Is Clay Pomade
Clay is a common addition to beauty products because of its ultra fine grain size and ability to absorb liquids. There are two types of clay that are used for hair: kaolin and bentonite. Here's how they differ.
Bentonite clay is named for Fort Benton, Wyoming, the largest producer in the United States. It is made from volcanic ash and can absorb 300-700% more than its mass in water. This means it's excellent for beefing up fine hair, taming frizz, and absorbing oil.
Kaolin clay has an even finer grain and absorbs 65% of its mass in water. That means it adds some volume and texture dries but won't fill out hair as much as bentonite.
Why Use Clay Pomade
Clay pomade gives a natural look with a touchable finish that stays in place. It can easily re-styled so don't be afraid to play with your hair.
Whether it's kaolin or bentonite, clay pomade has some unique properties:
Flexible, re-workable hold
Adds texture and volume
Helps hair appear fuller
Matte finish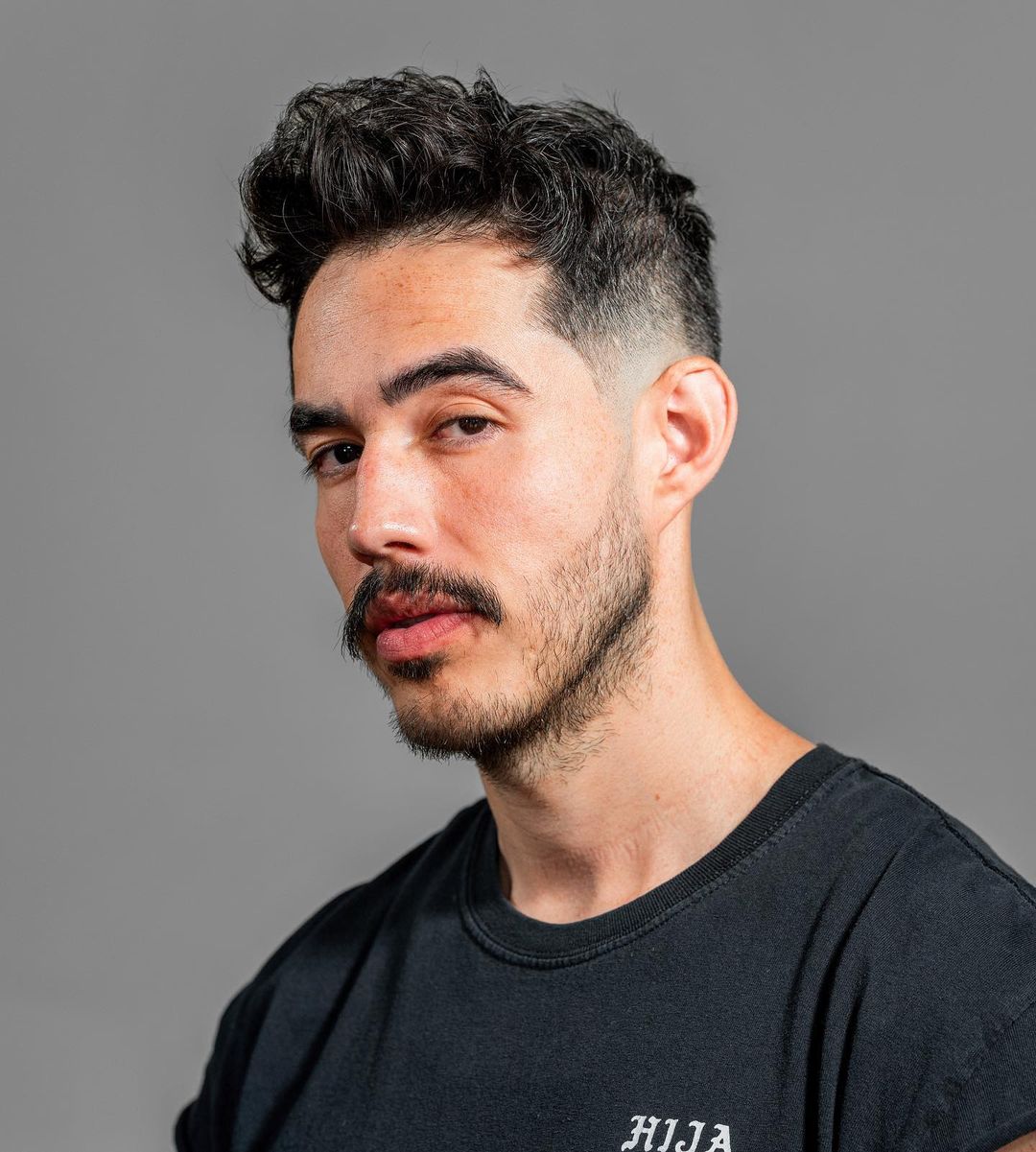 This loose look shows how clay pomade does all of the above and more. It works all hair types but is especially good for fine hair, waves and curls, oily hair, and medium-long locks.
How To Use Clay Pomade
Like all pomades, scoop a pea-sized portion of clay out and rub it between between your palms until it softens up. Work it into hair, from roots to tips. Finish by scrunching hair with fingers to evenly distribute the product. Style hair with fingers or use a comb for finer details.
Always start out with a tiny amount of product and add more as required. A little bit of clay pomade goes a long way so start small.
Pomades made with clay tend to be thicker than other formulas. It can be easier to start with wet fingers or work it into towel-dried wet hair. This will add a little bit shine.
To re-style hair, work a little bit of water into hair with and comb it into place.
Best Clay Pomades
Hairstyles For Clay Pomade
Clay-based pomades work for all hair types – it just depends on what style you're going for. It excels in natural-looking styles, adding texture, and shaping medium-length and longer hair.
Here are just a few hairstyles you can get with clay pomade.
1. Textured Hairstyles For Men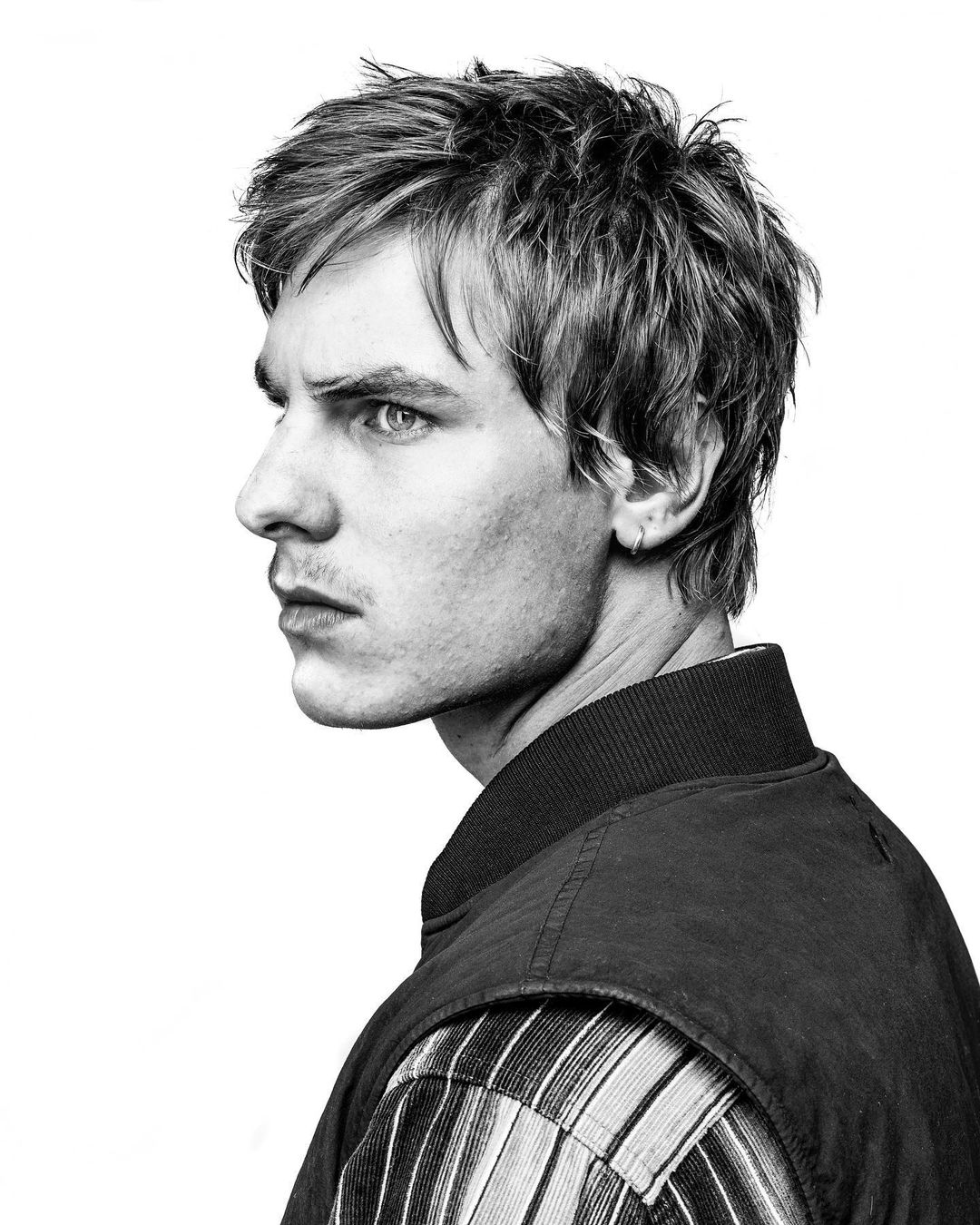 Call it messy, call it texture, whatever it is this looks good. Now that longer hair at the sides and back are more popular, product is essential for keeping hair in place all over. Work some clay pomade through dry hair and pinch together small sections of hair to get this cool textured separation.
2. Natural Look For Short Hair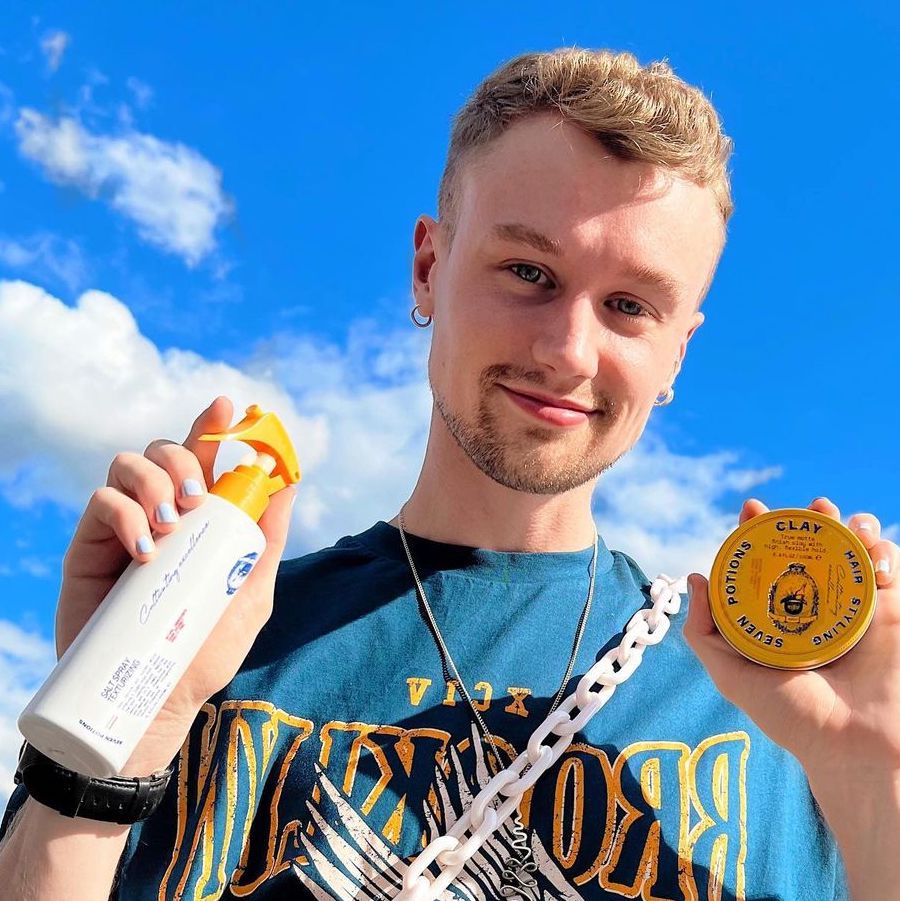 Light-colored and fine hair can be weighed down or look greasy with shiny pomades. Here's how Seven Potions Clay (plus sea-salt spray) lift hair up without any evidence of hair product.
3. Flexible Hold
Even if this center part, twisted fringe style isn't for you, it showcases Claymation's strong and flexible hold with a natural finish. To get this hint of shine, apply pomade to damp hair.
4. Medium Hair Styles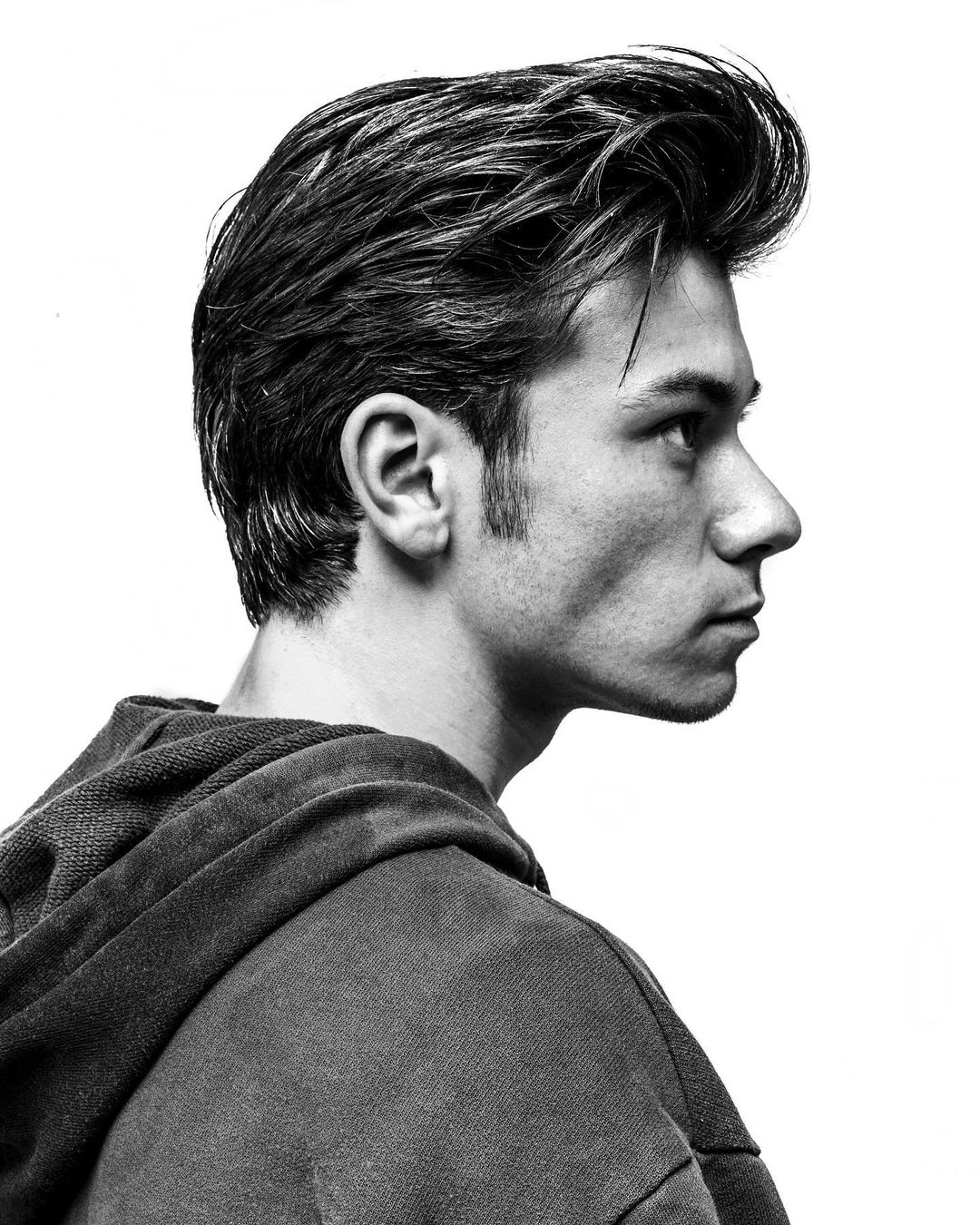 Clay hair products makes this loose medium length hairstyle look effortless. It's a version of the 90s bangs that are back in a big way. The natural finish makes it look like you woke up this way and re-workable hold means the style only gets better when you push hair back throughout the day.
5. The Wet Look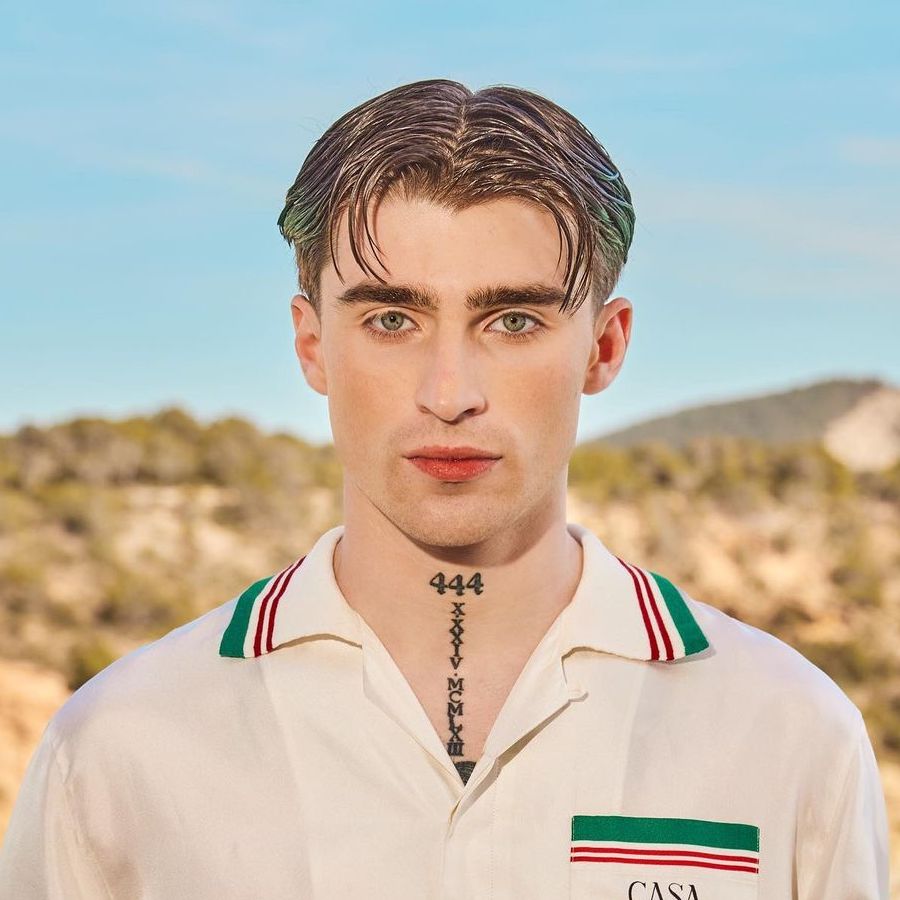 Get this wet look by styling wet hair with Slick Gorilla Lightwork Styling Clay