25. Side Hard Part + Step + Medium Texture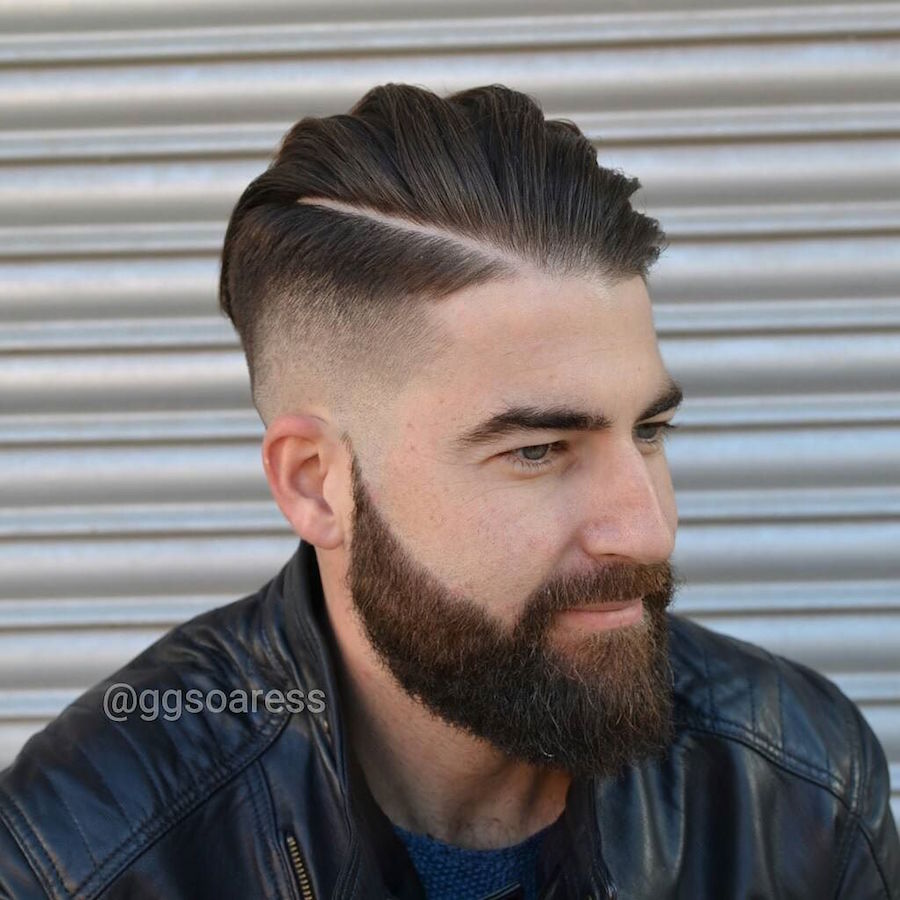 Haircut by Gabriel Soares Torrubia
Talk about perfect lines, this fresh take on the combover adds volume in graduated sections.
24. Short Crop Hairstyle For Men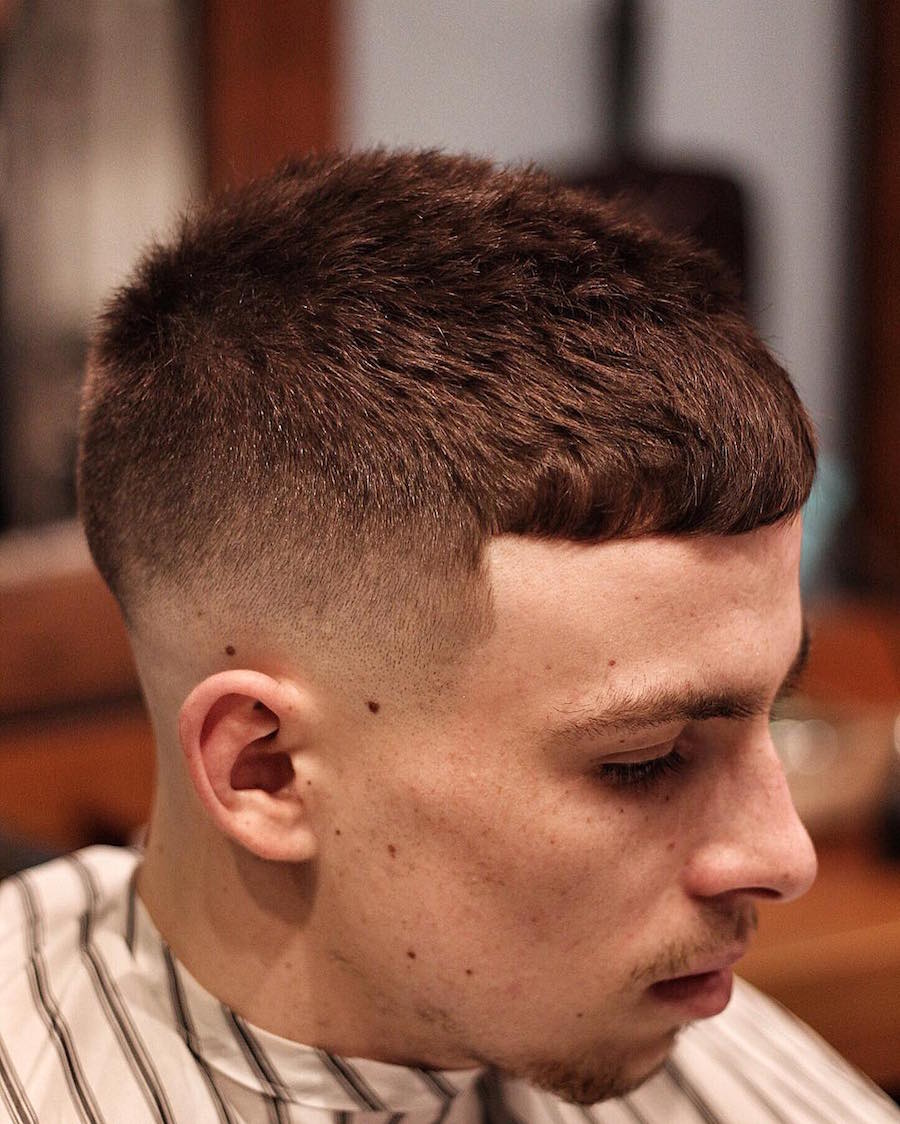 Haircut by The Gentleman Barbers
This ultra short cut isn't short on style. This ultimate chop still features texture at the back, a hint of fringe and a low fade along the hairline.
23. Waves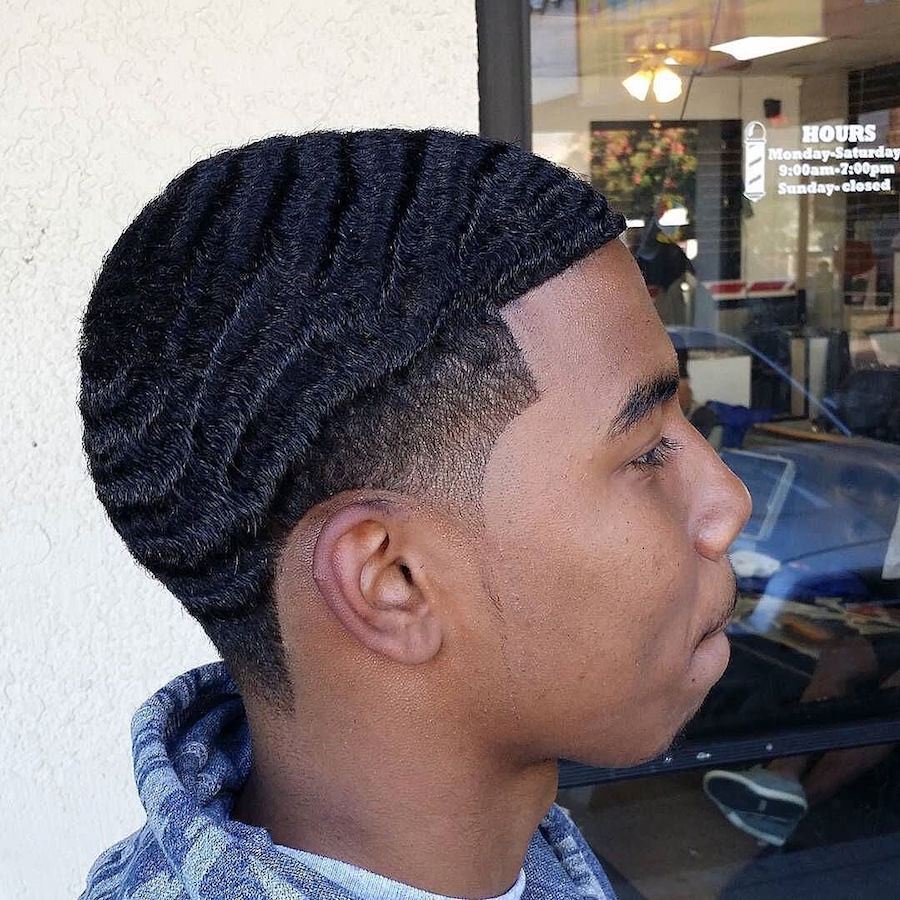 Haircut by wavyquis @ DreamCuts Barbershop
For guys with black hair, don't just get any old buzz. Mix it up with waves that add texture all the way around.
22. Mid Skin Fade + Step + Combover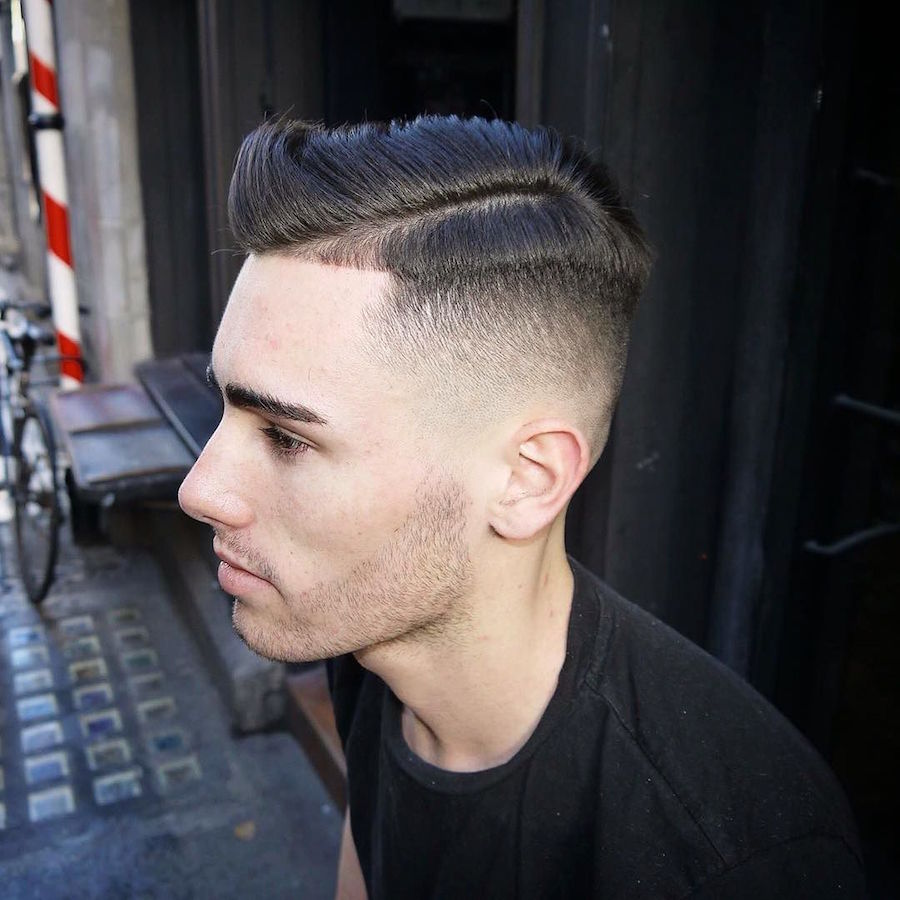 Haircut by HaydenCassidyHair
A hot new men's haircut is the step. Instead of the seamless fade, this cut literally steps hair from long to short. ]
21. Slicked Back Hairstyle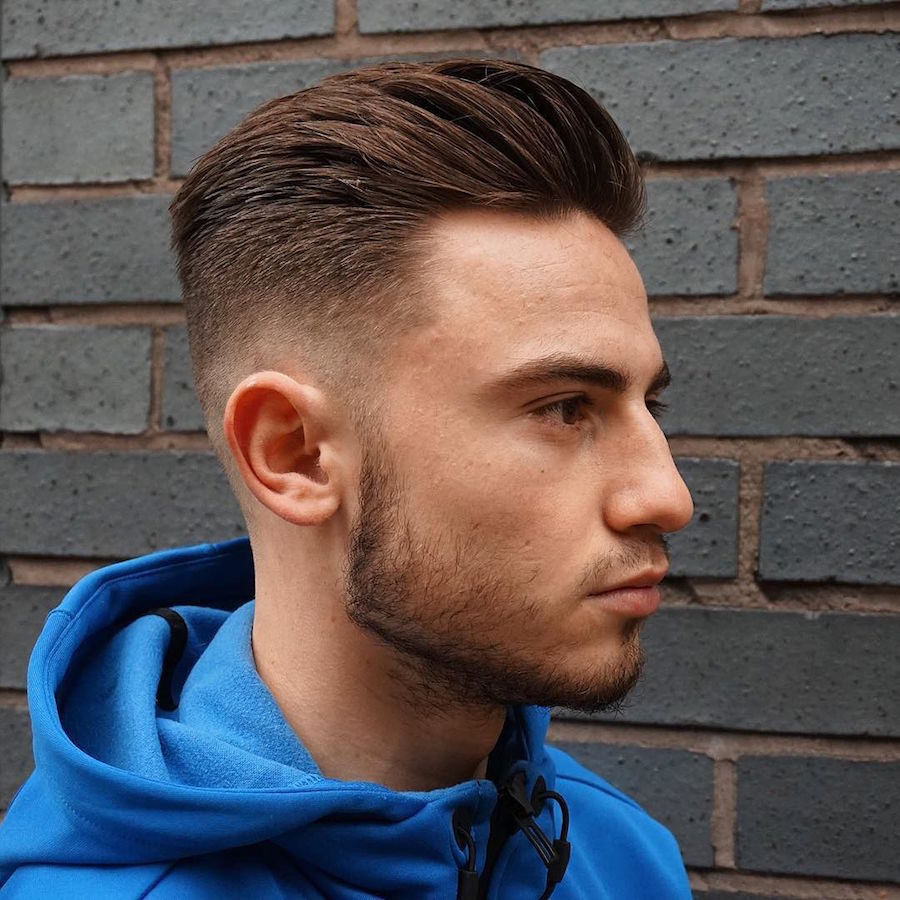 Haircut by Ross Parlane Barbershop
The classic slick back always looks good and never gets old. If you are new to styling your hair, it's a good one to start with.