Slicked back hair is one of those classic men's looks that keeps getting reinvented and never goes out of style.
These cool looks all comb hair back but that's where the similarities end. Slick hair can be shiny, matte, up high, down low, messy, clean, short, medium, long, and curly, to name a few.
Slicked back hair does not have the volume of a pompadour, the bump of a quiff, or the direction of a side part or comb over.
Got it? Check out these 22 retro and new ways to rock slicked back hair for men.
1. Slicked Back Hair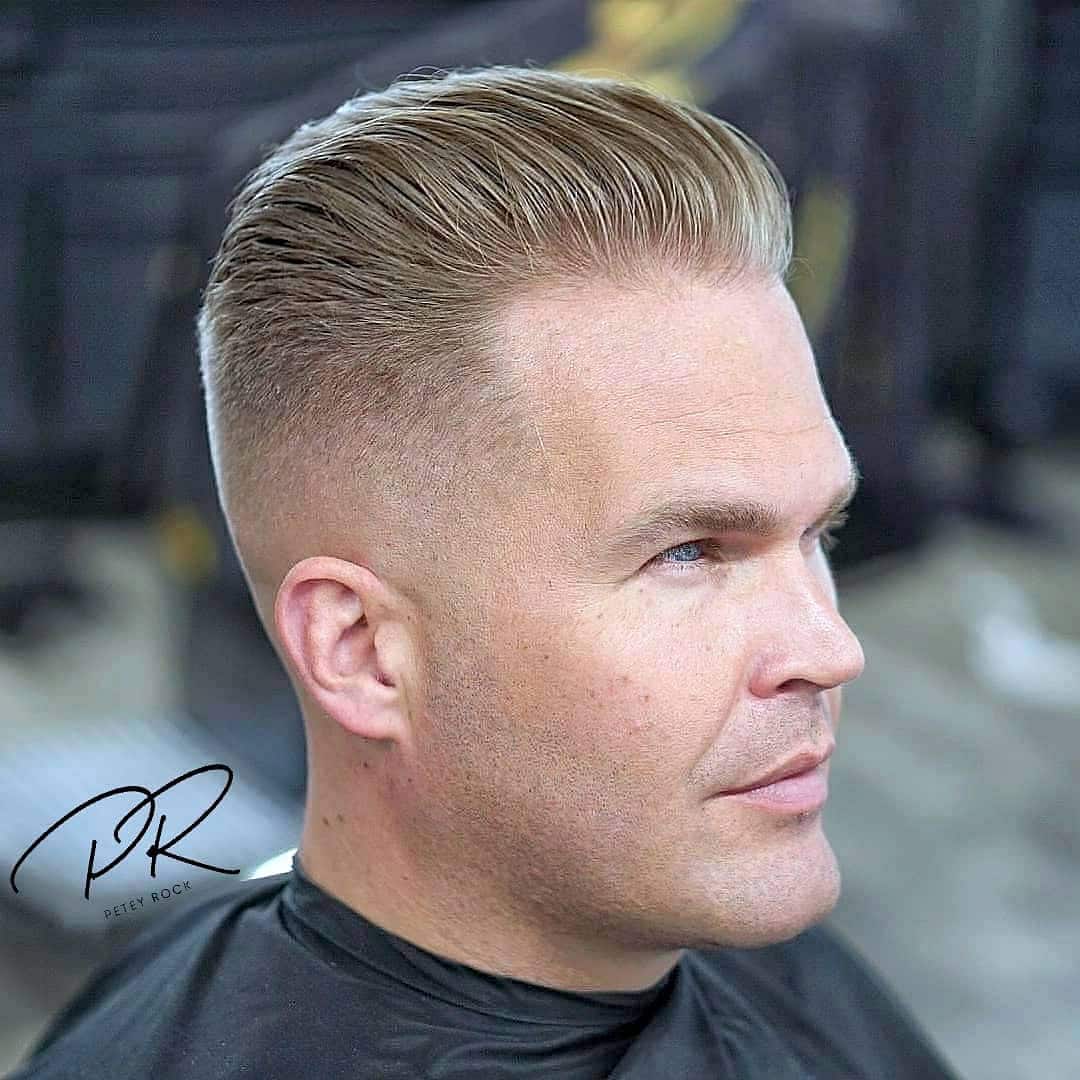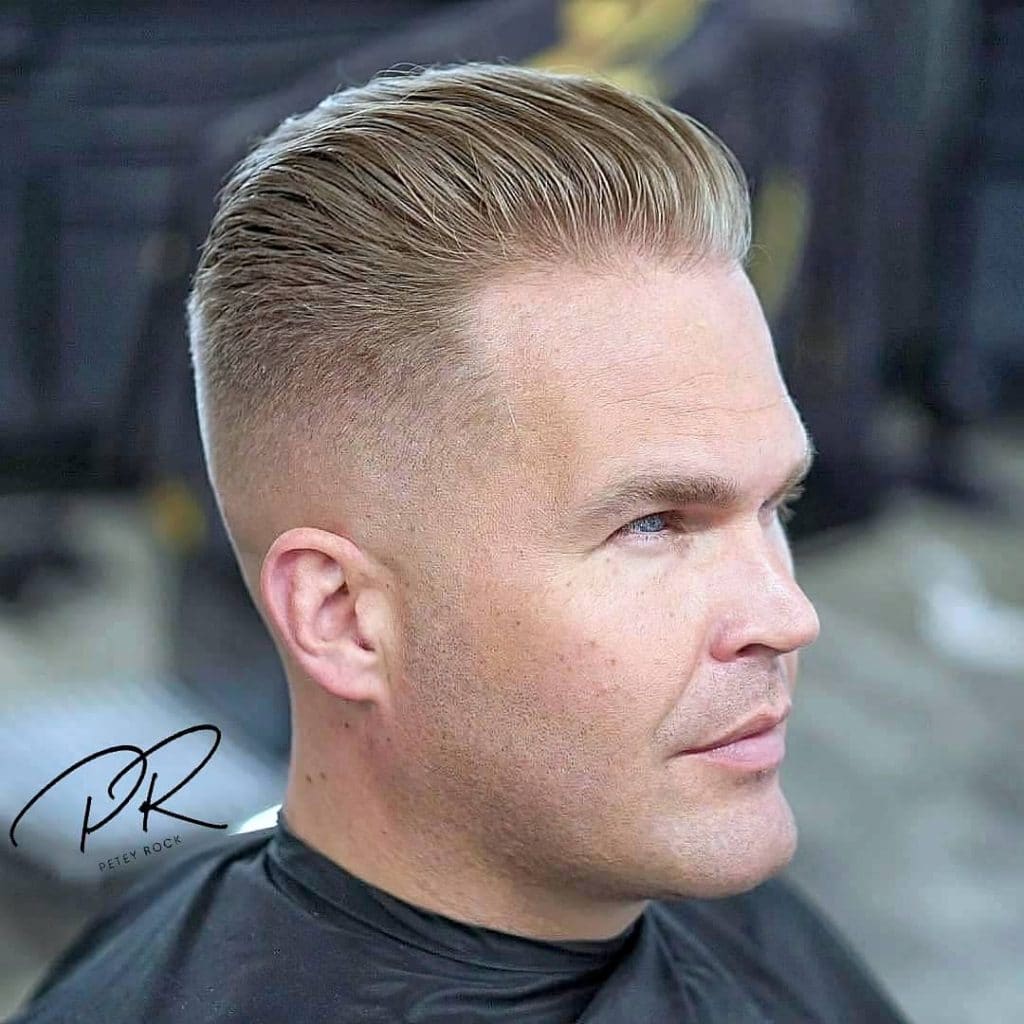 This timeless slicked back style with a fade looks great for every type and helps fine, blonder hair appear thicker and fuller.
2. Classic Slicked Back Hair Men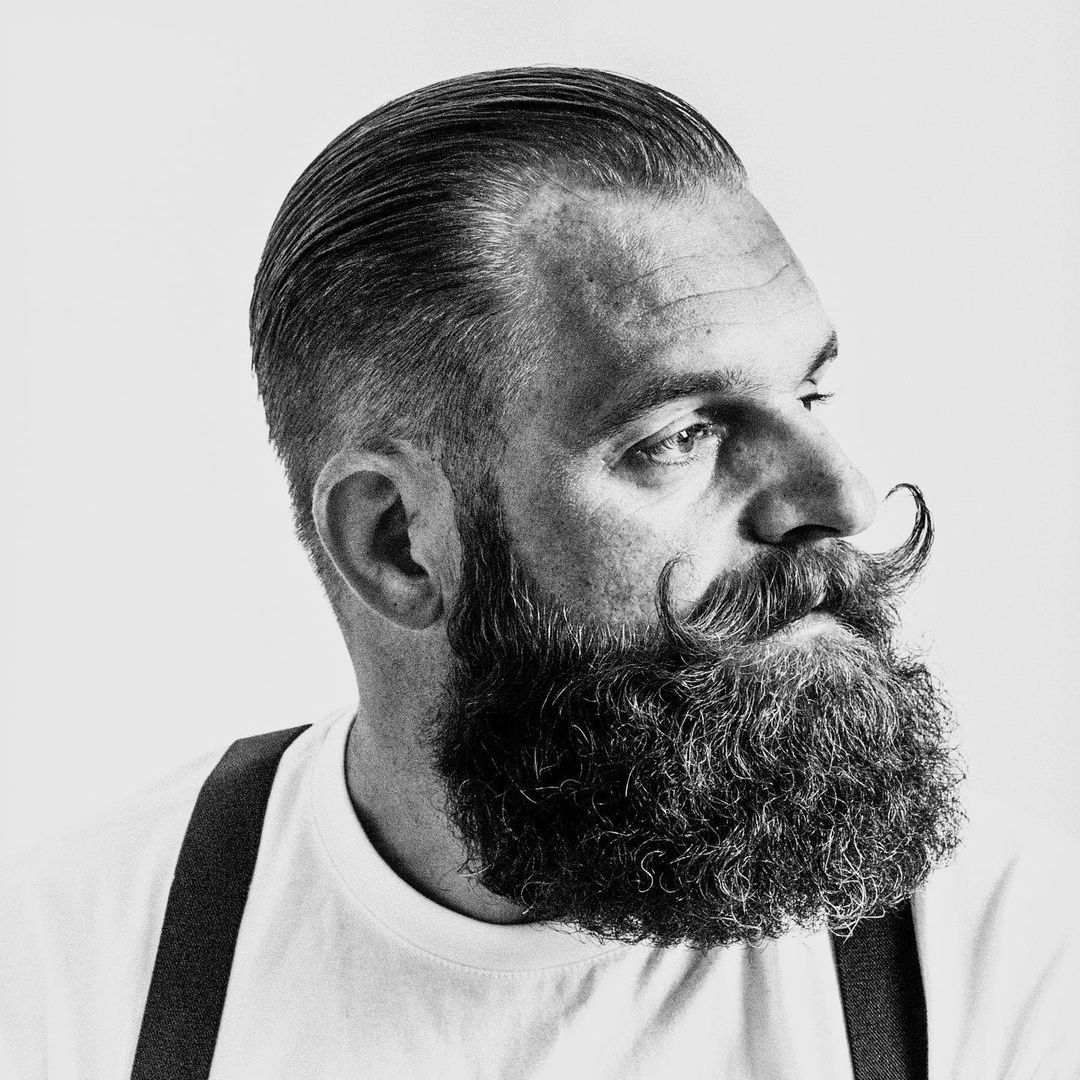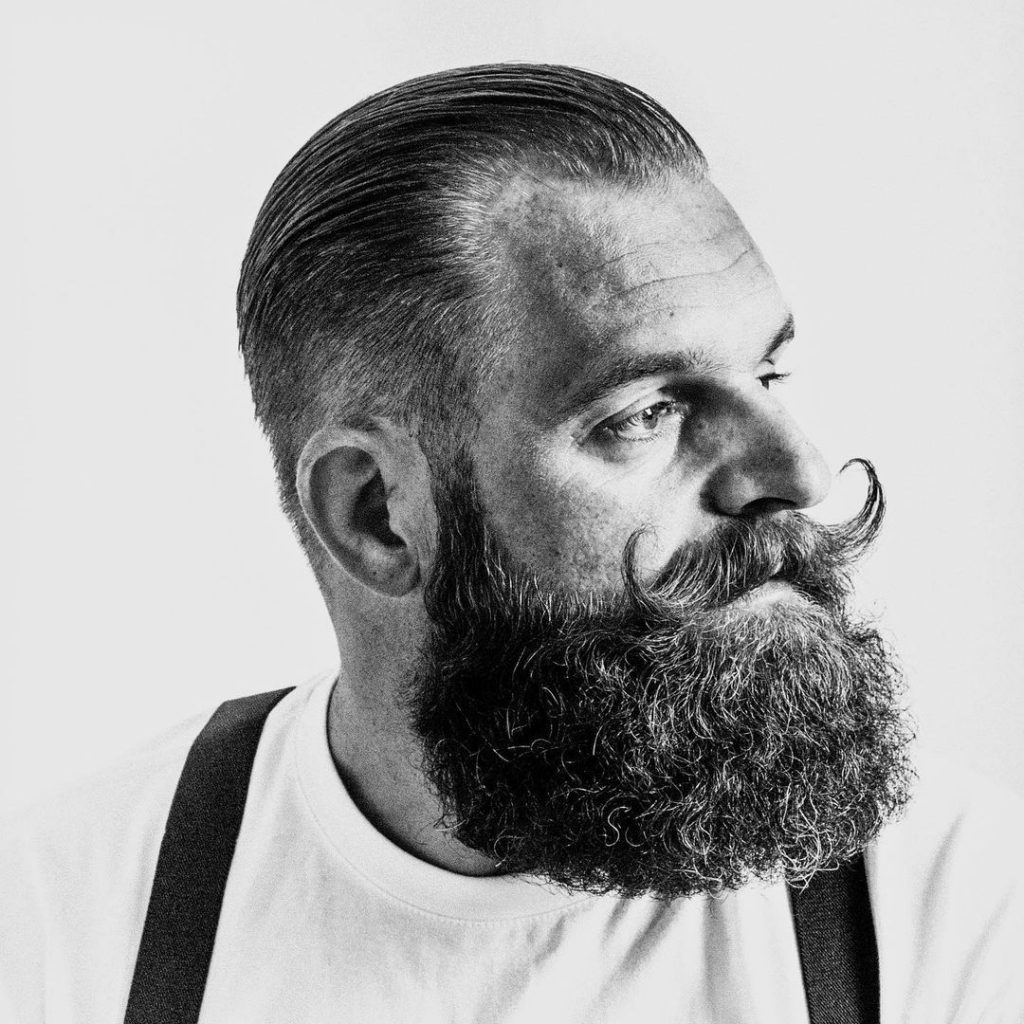 Commit to the vintage look with greaser style pulled straight back with a fine tooth comb for those lines. You don't have to add a handlebar mustache, full beard, and suspenders but you could look this good.
3. Long Slicked Back Hair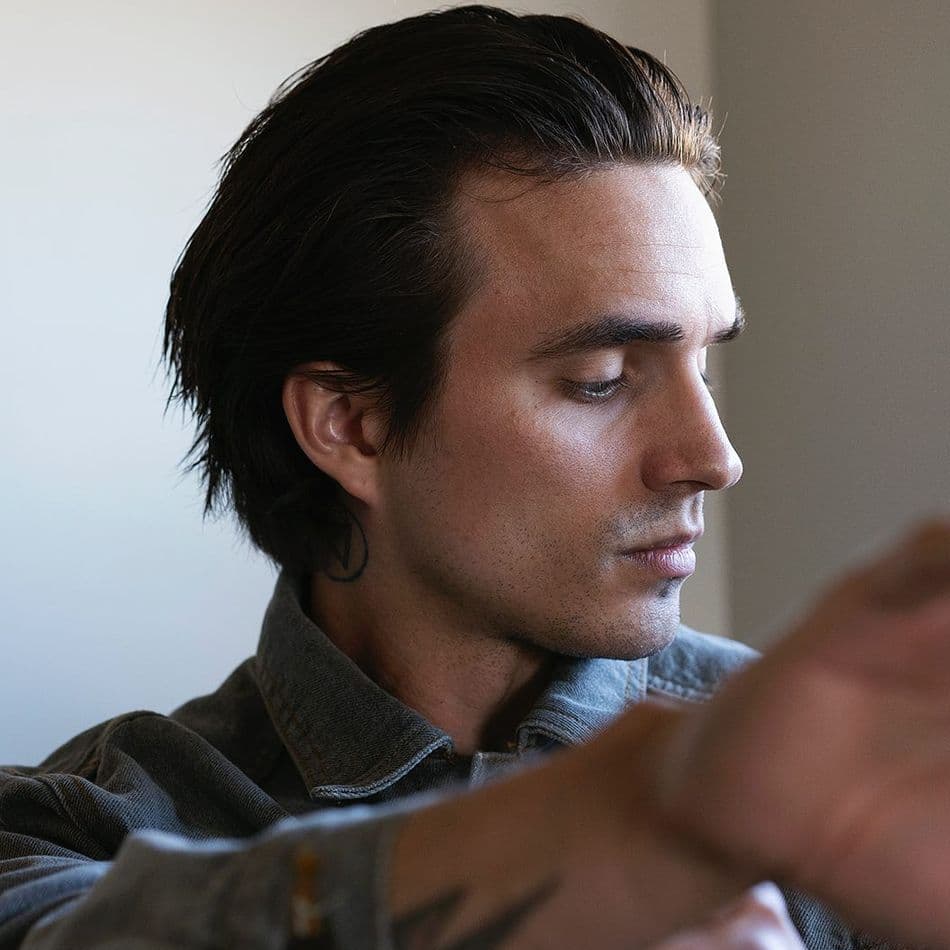 The first hairstyle for men's long hair that comes to mind is probably the man bun but slicking hair back is a cool way to pull hair back while leaving locks loose.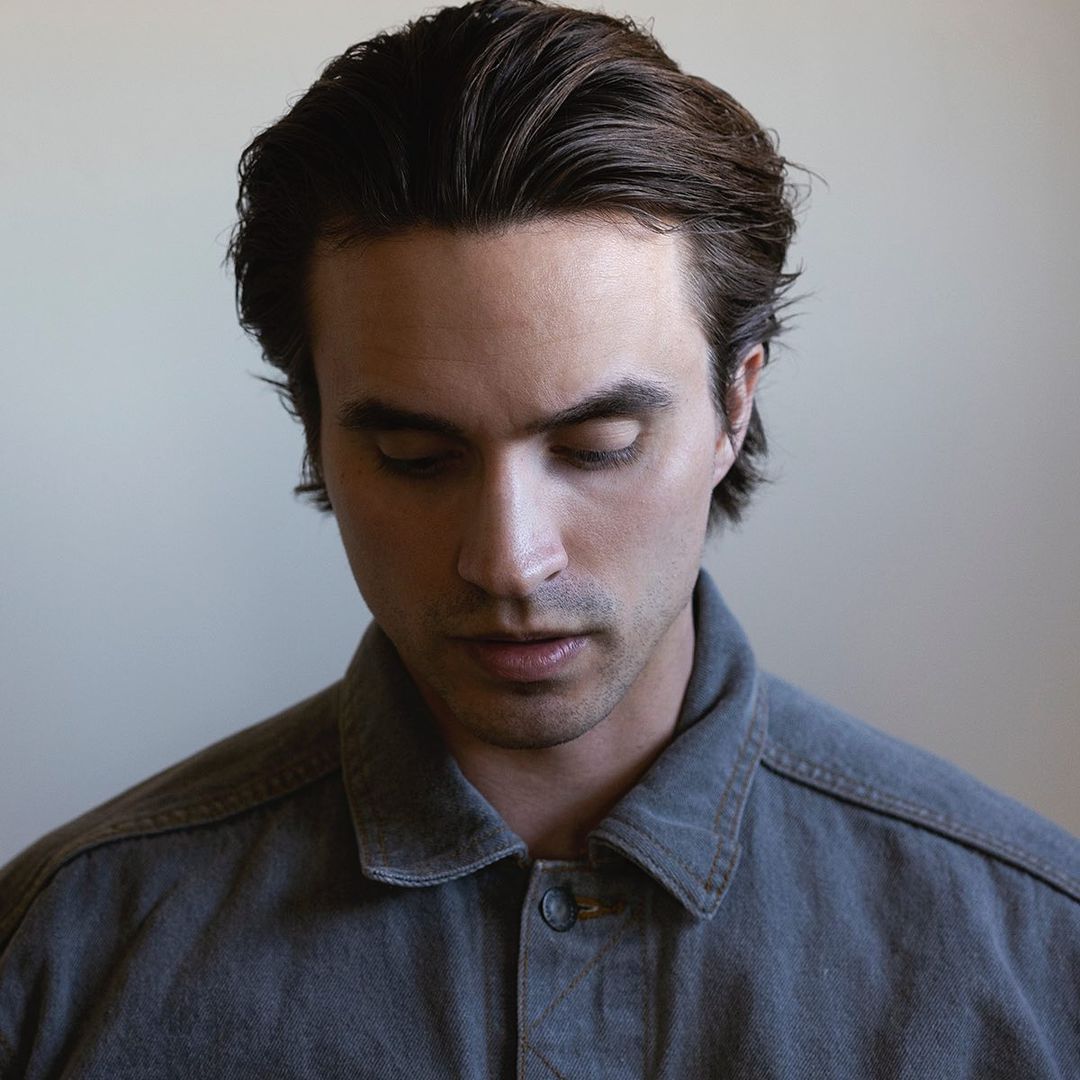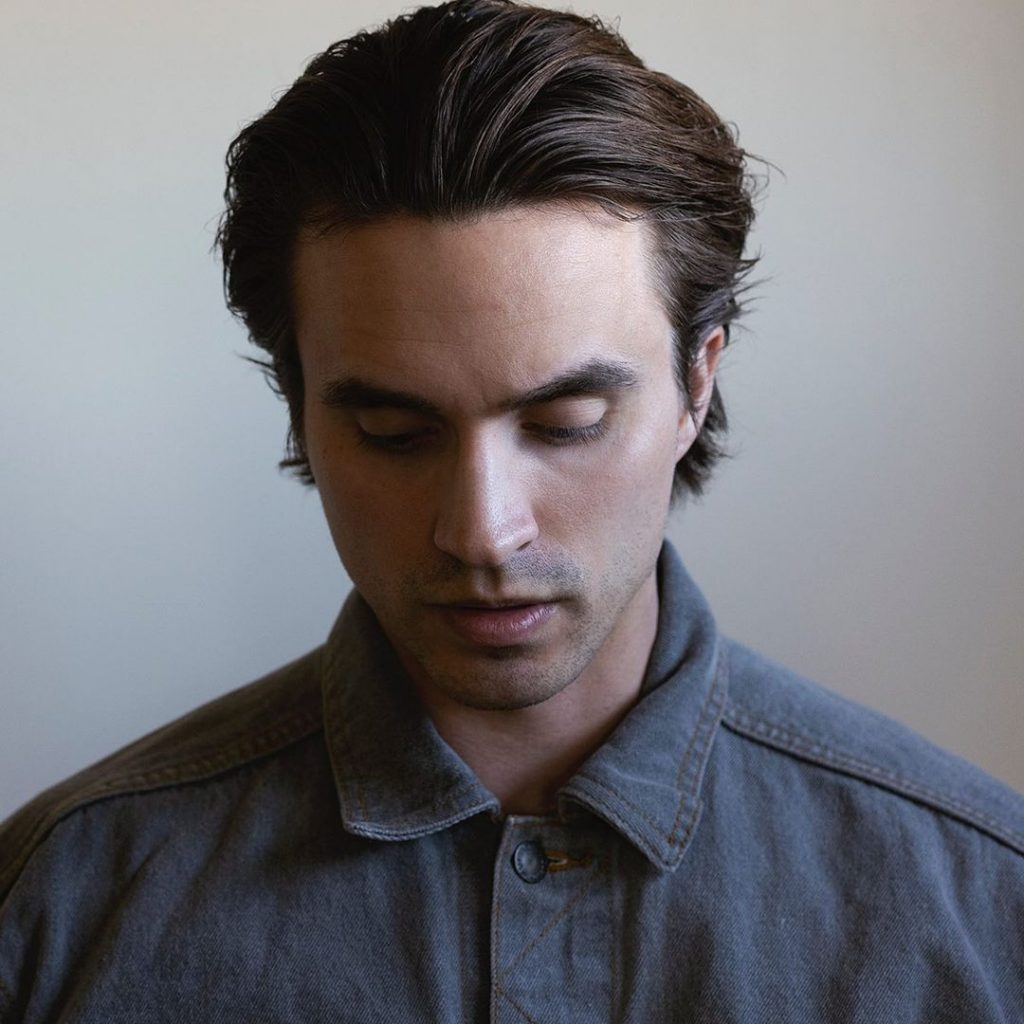 For longer hair, a looser version of slick hair can make sense. Try a medium hold texturizing product and work it through hair with fingers to get this structured flow.
7. How To Slick Back Hair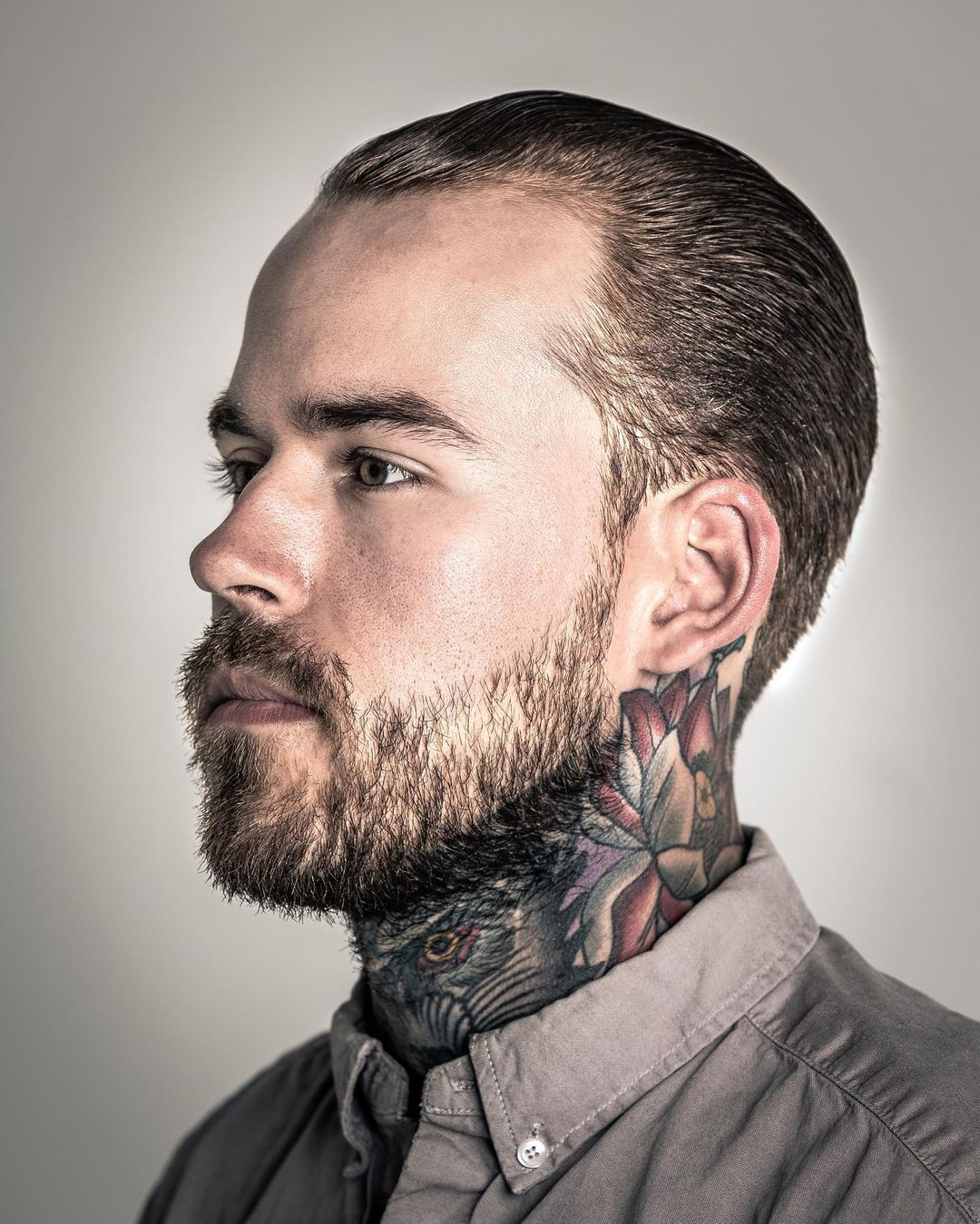 Who better to show you how to slick back hair than Suavecito, a water-based pomade brand designed to recreate greaser styles without the grease.
All slick styles are created the same way. Work product into damp or dry hair and push it back with fingers or a comb. The difference come from the product used – whether it is matte or shiny and holds hair down or lifts hair up.
8. Slicked Back Curly Hair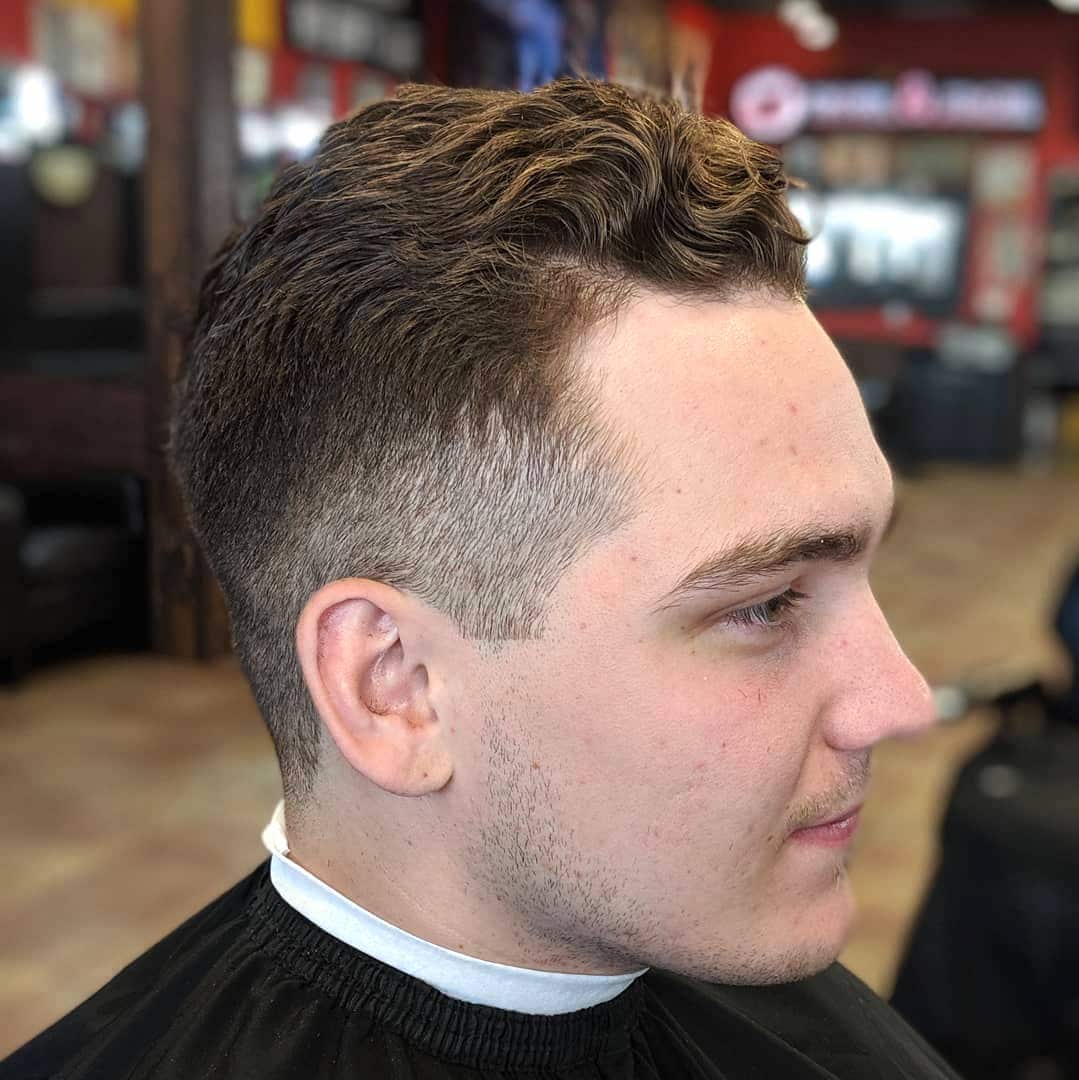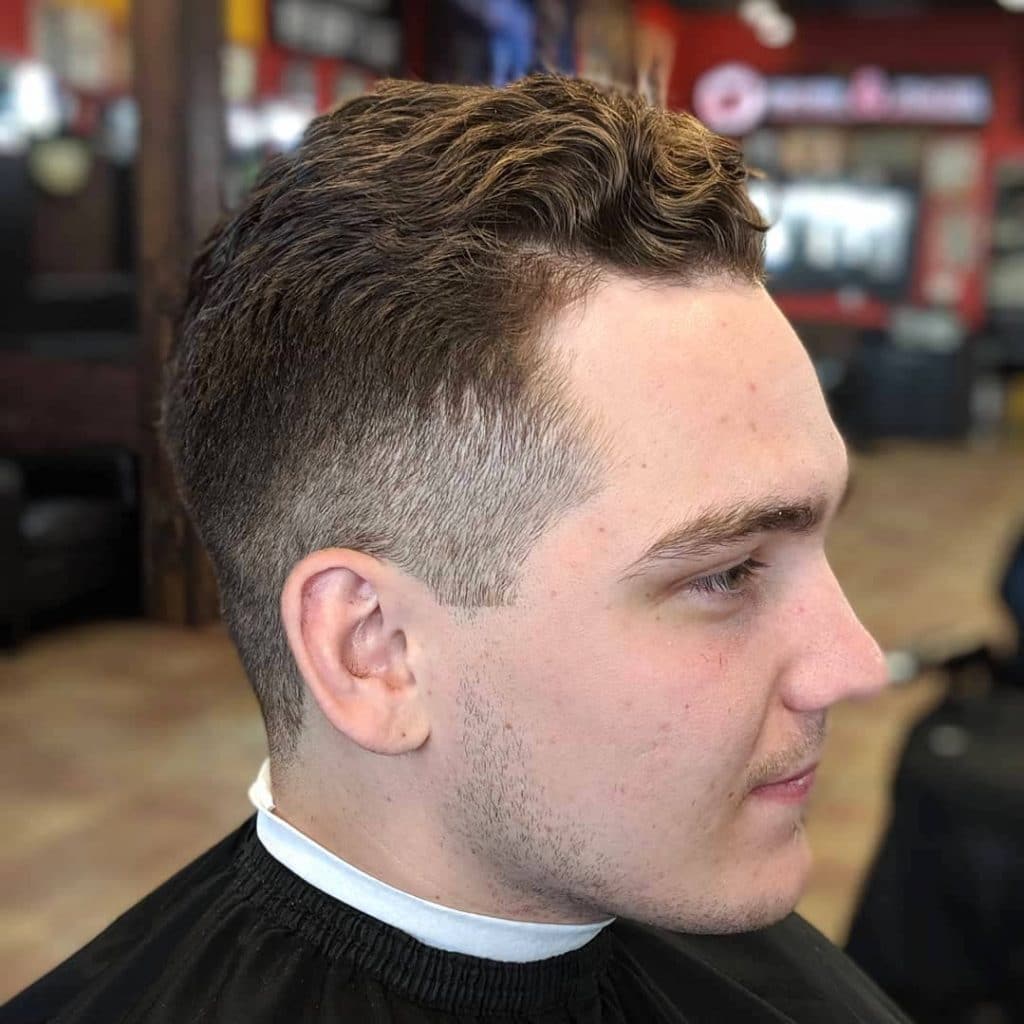 Some guys straighten curly hair before slicking it back but there's no need to get rid of that texture. Use a curl cream to lock in curl and hold it back.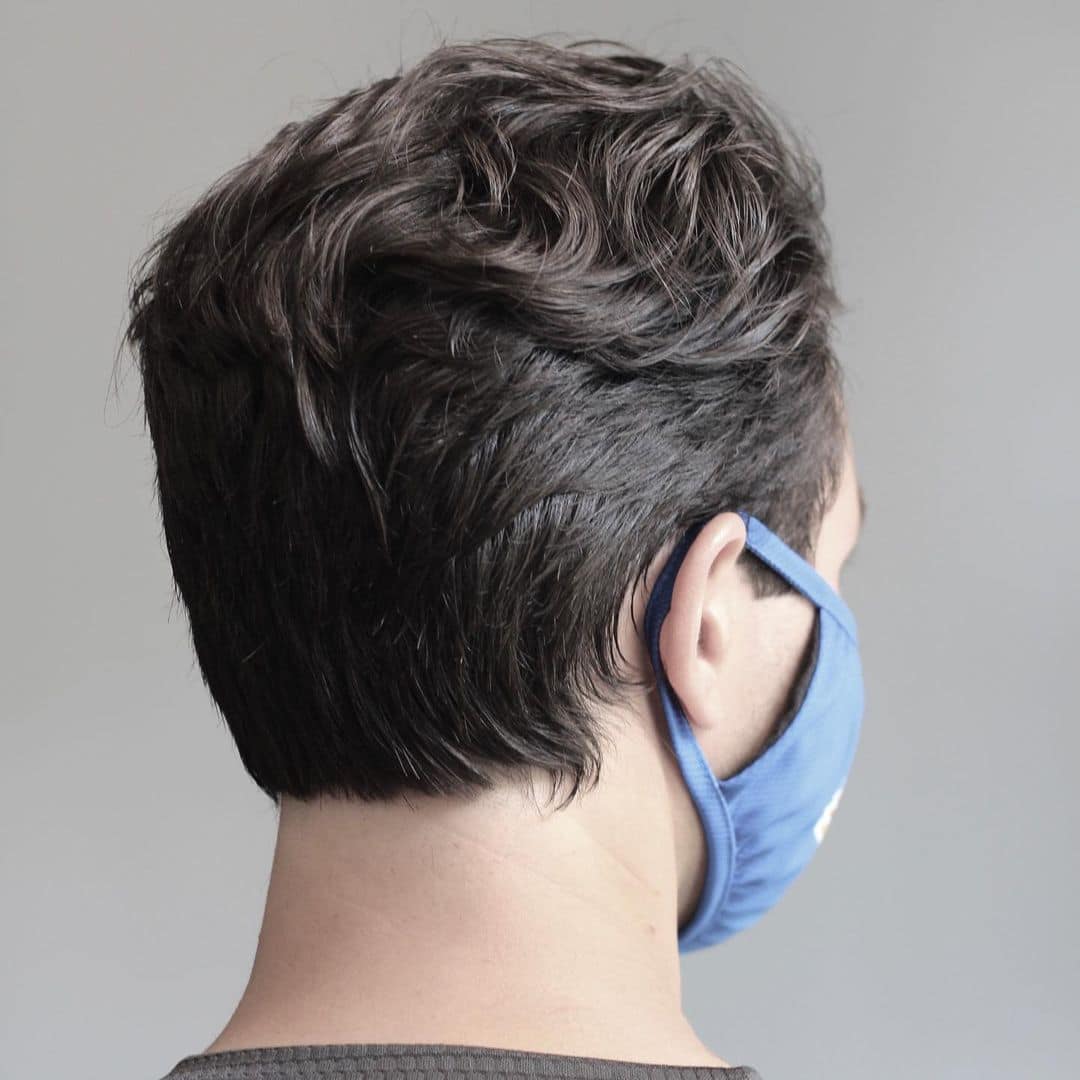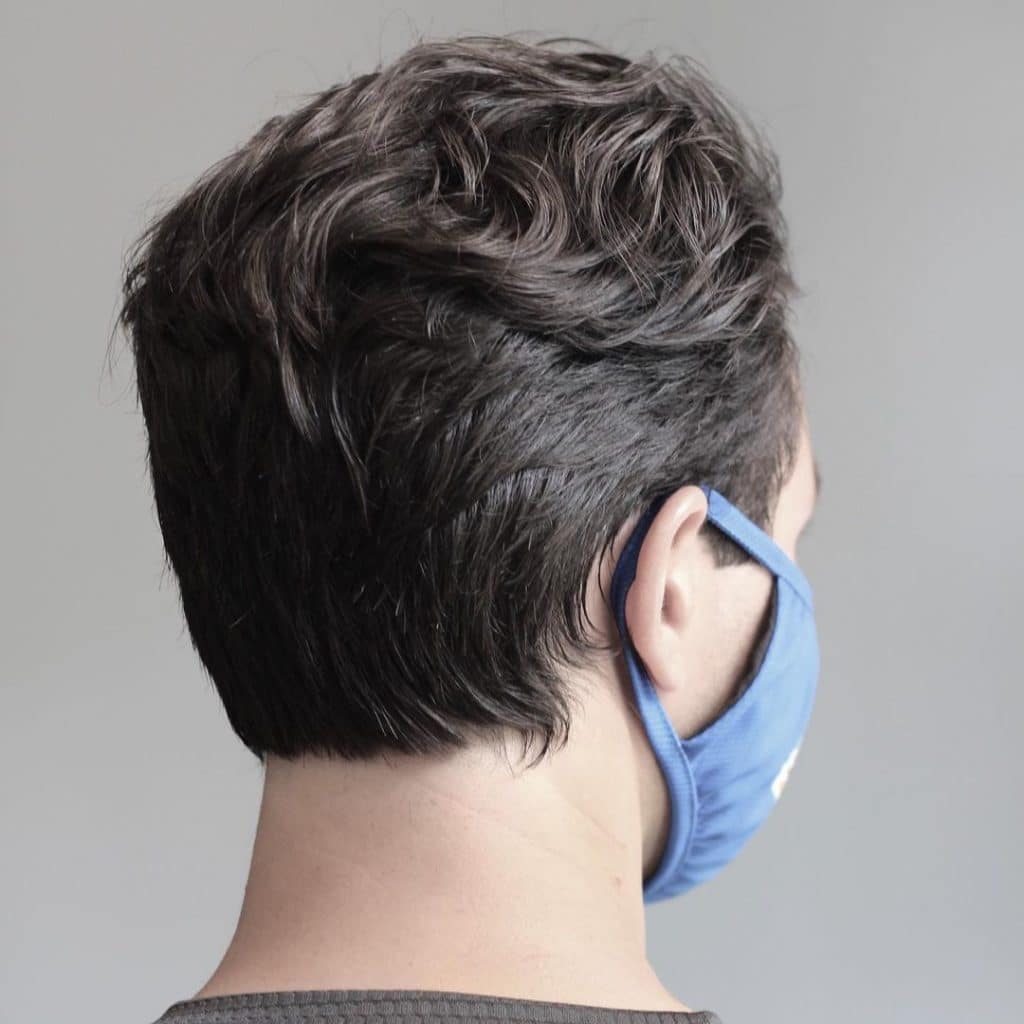 Longer hair means more texture at the back.
9. Short Slicked Back Hair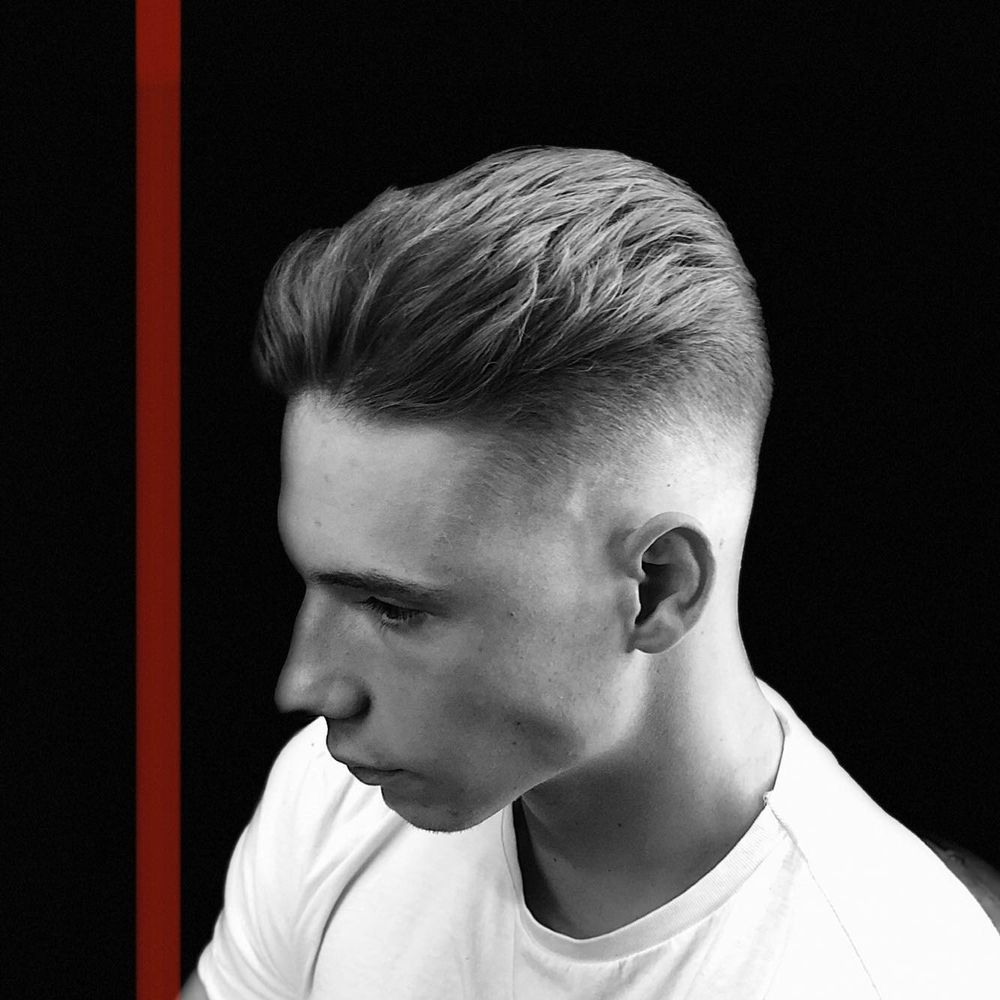 Here's how short hair looks slicked back. From the front, it looks the same as longer hair. From the side, shorter strands are visible.
Styling short slicked back hair is the same as with longer locks. Add product and push it back.
10. Medium Slicked Back Hair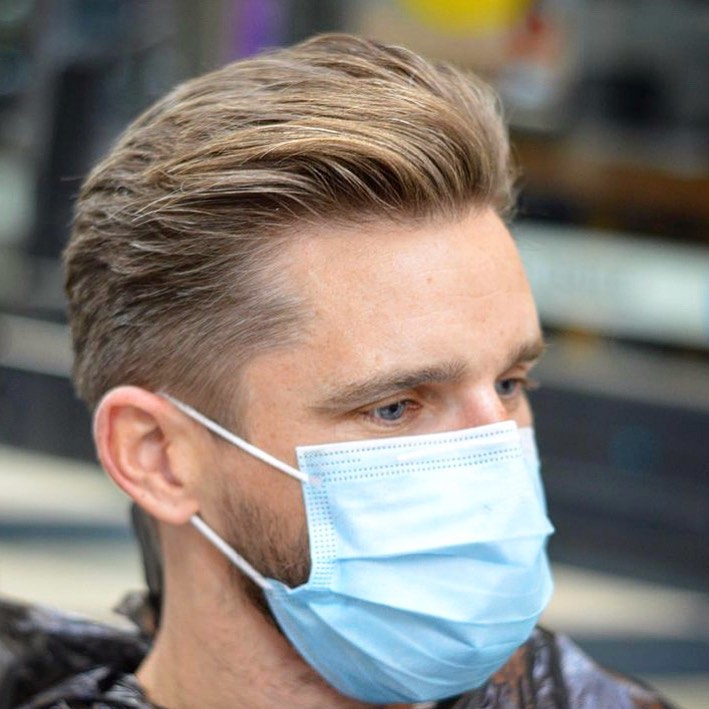 Classic slick styles are medium length but these modern looks add some volume and texture, movement and flow.
For guys who have the Covid grow-out, this is a cool cut and style to hang onto some length and tidy it up.
11. Slicked Back Hair Fade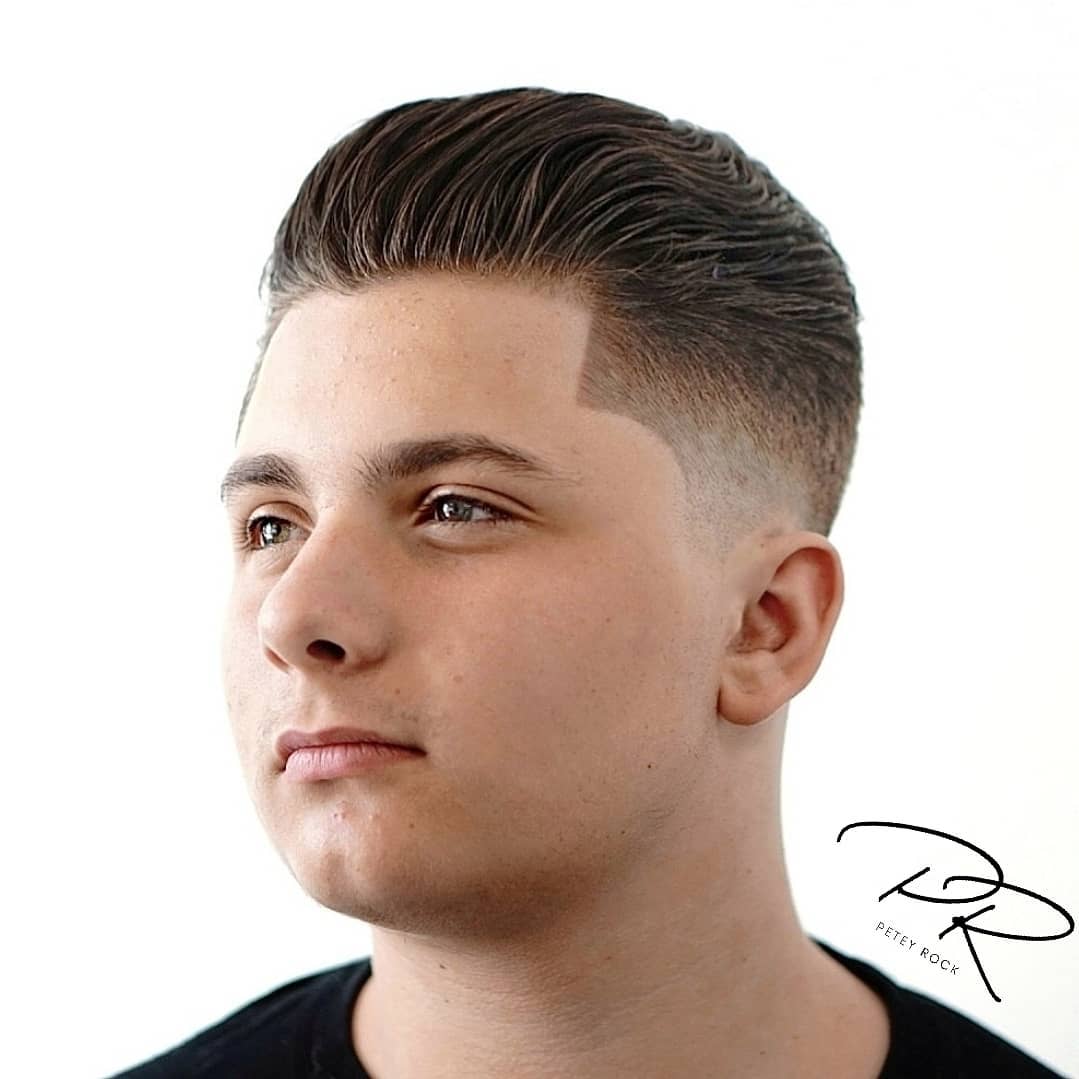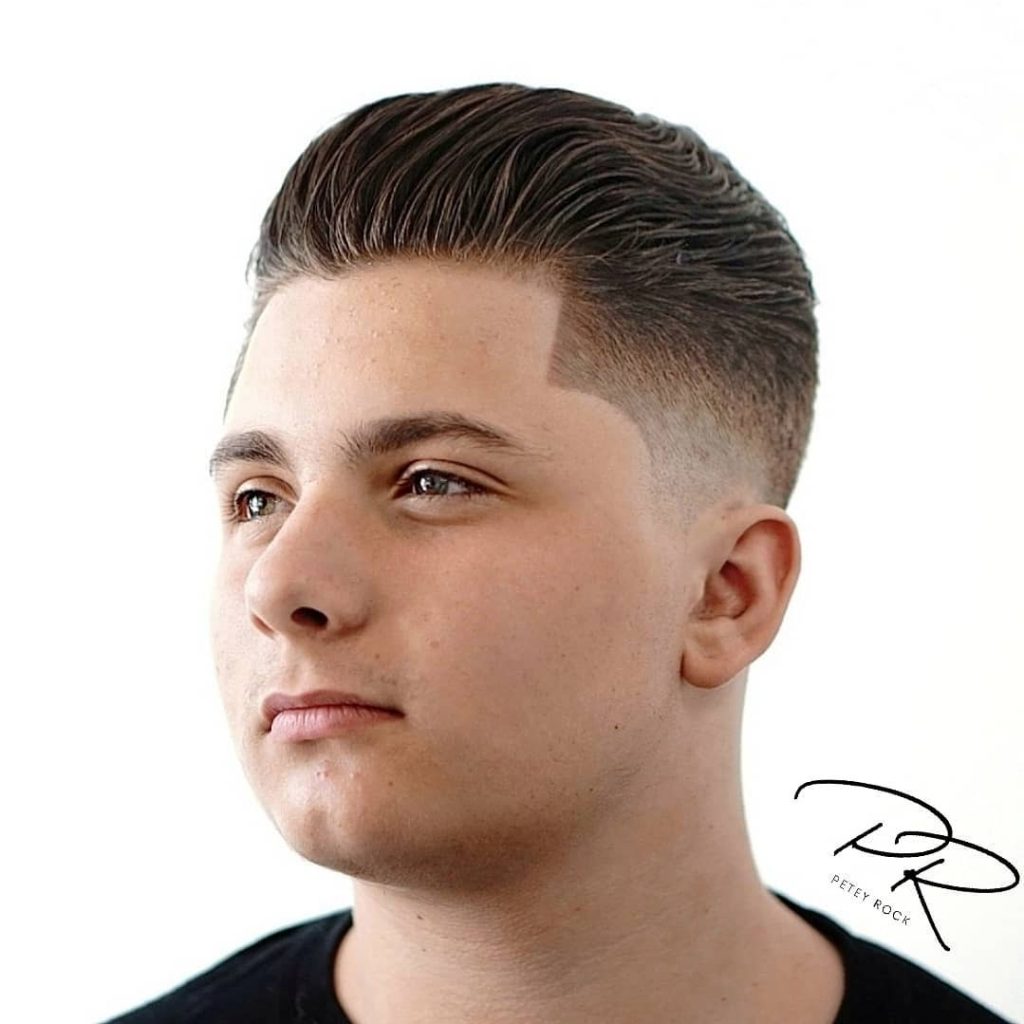 A fade haircut with slick style is classic, modern, and always cool.
12. Slicked Back Undercut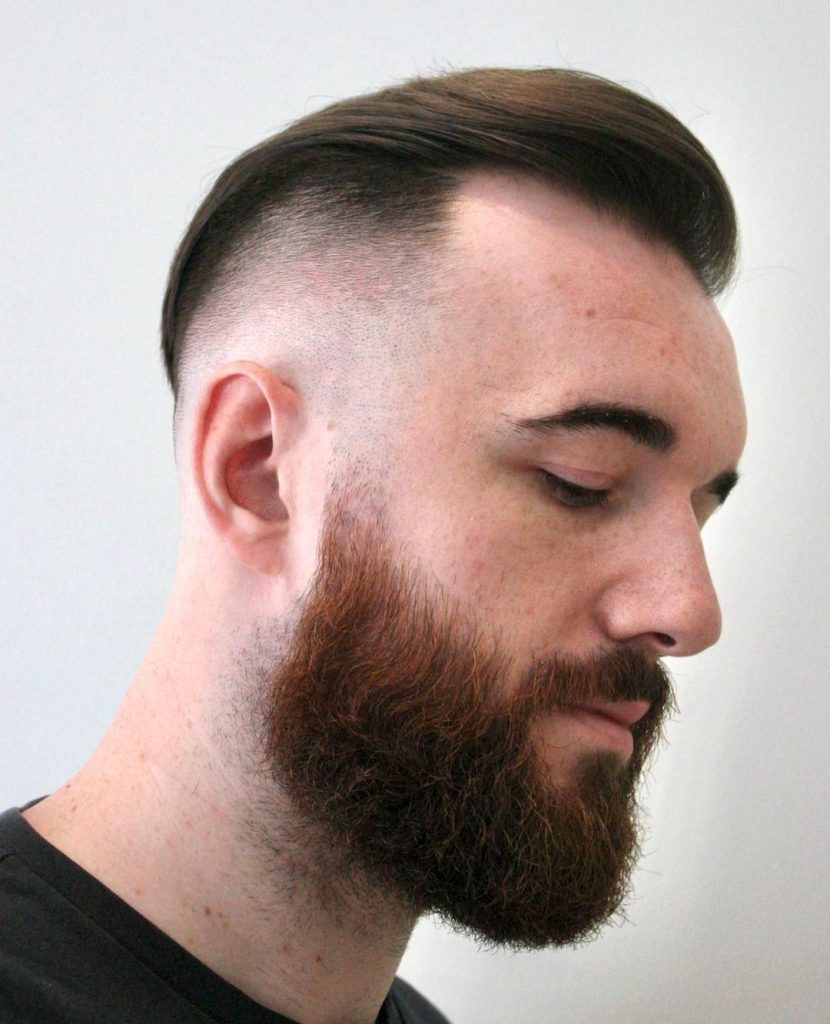 This is one of the most popular ways to wear an undercut.
13. Slicked Back Taper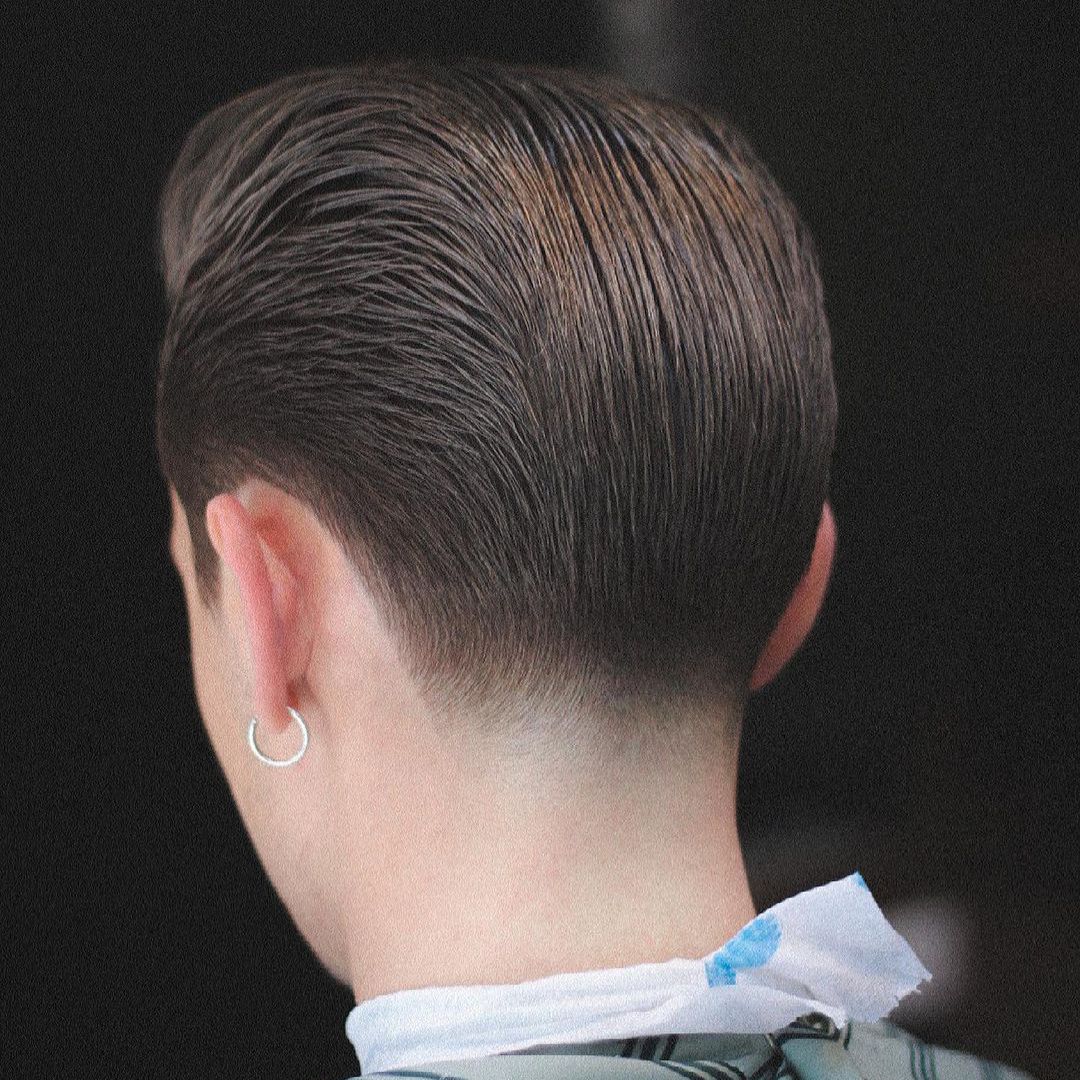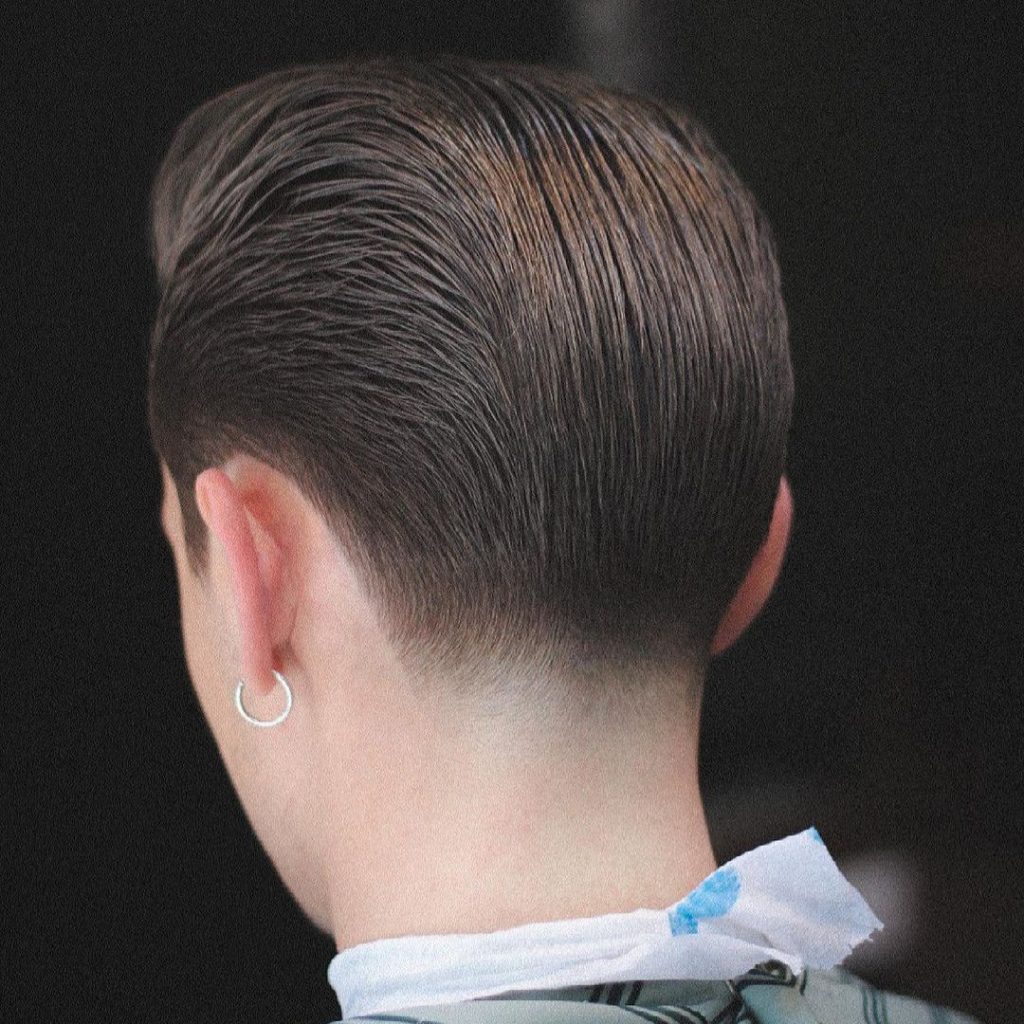 A taper fade is a small fade at the neckline and sideburn with an arch over the ear. It's a cool way to keep hair longer all over and have clean edges.
14. Slicked Back Hair For Asian Men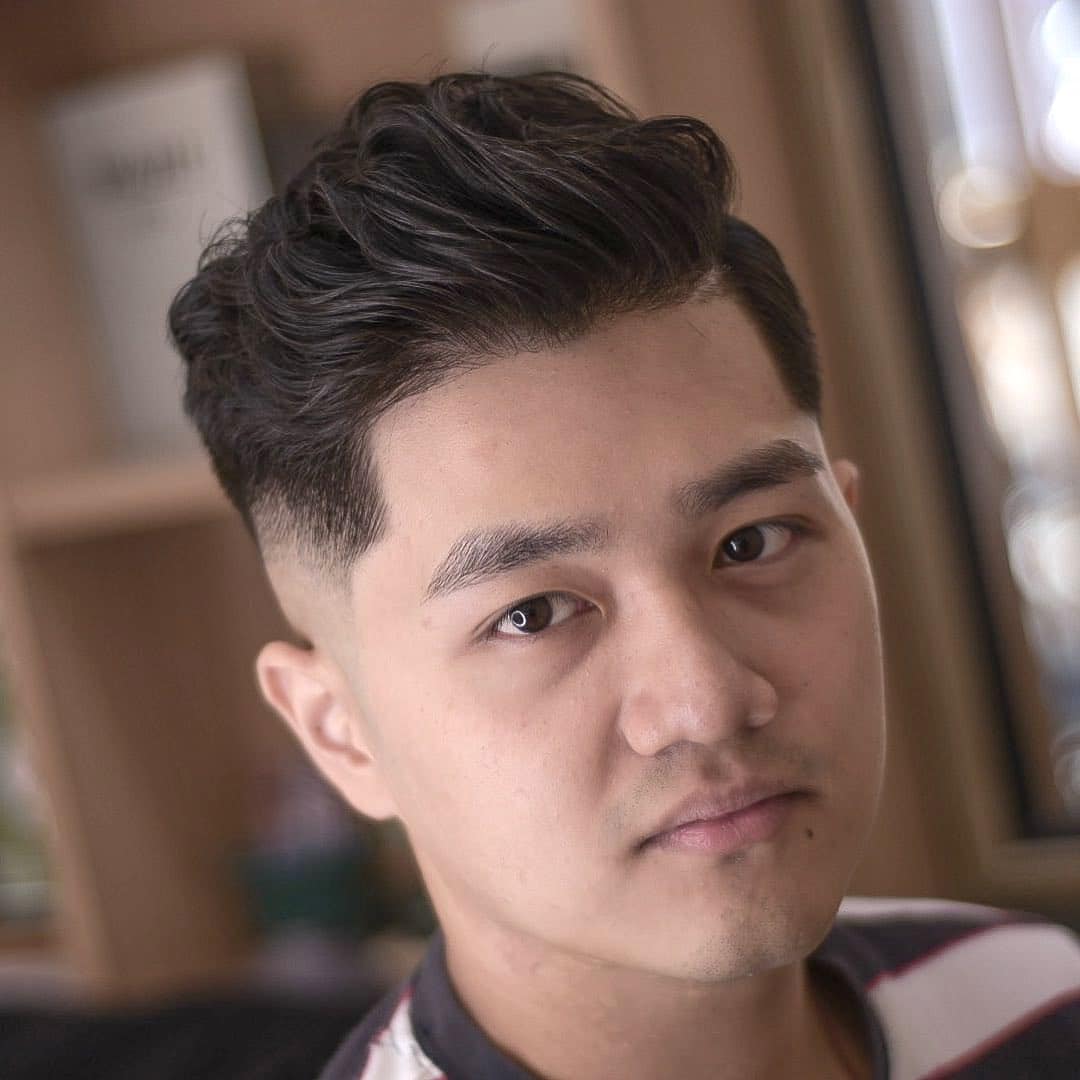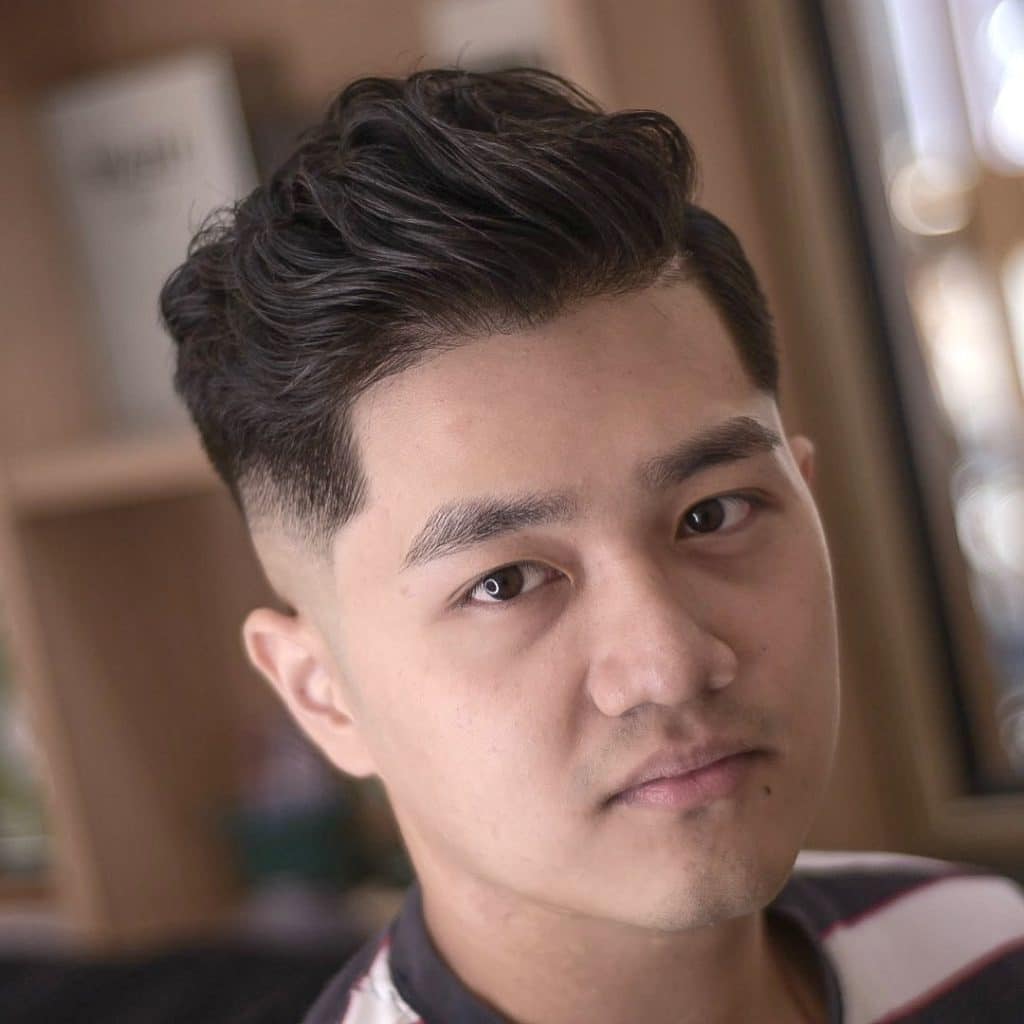 The swept back style is a great choice for Asian men. This high volume style with some messy texture is just one way to get the look.
15. Gangster Slicked Back Hair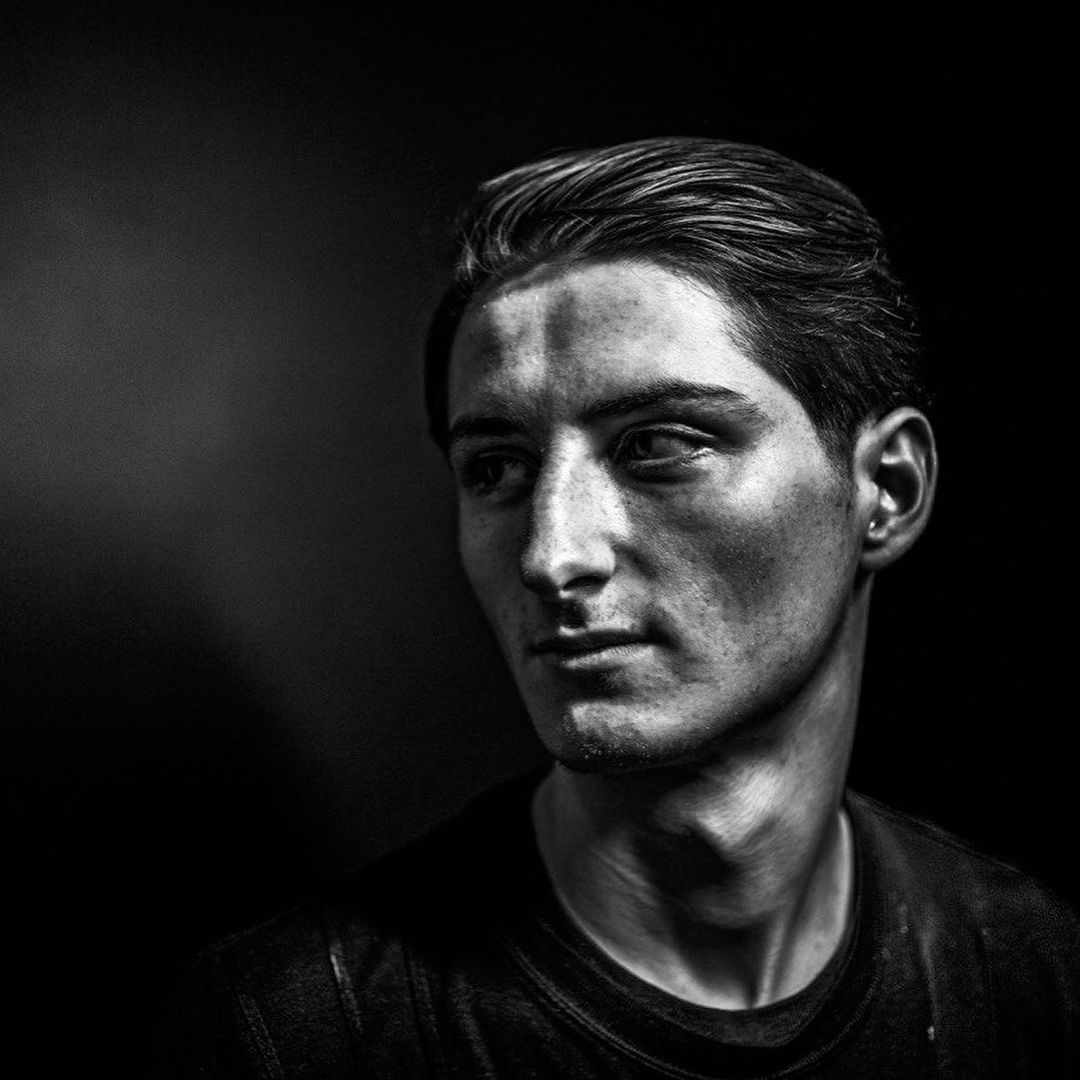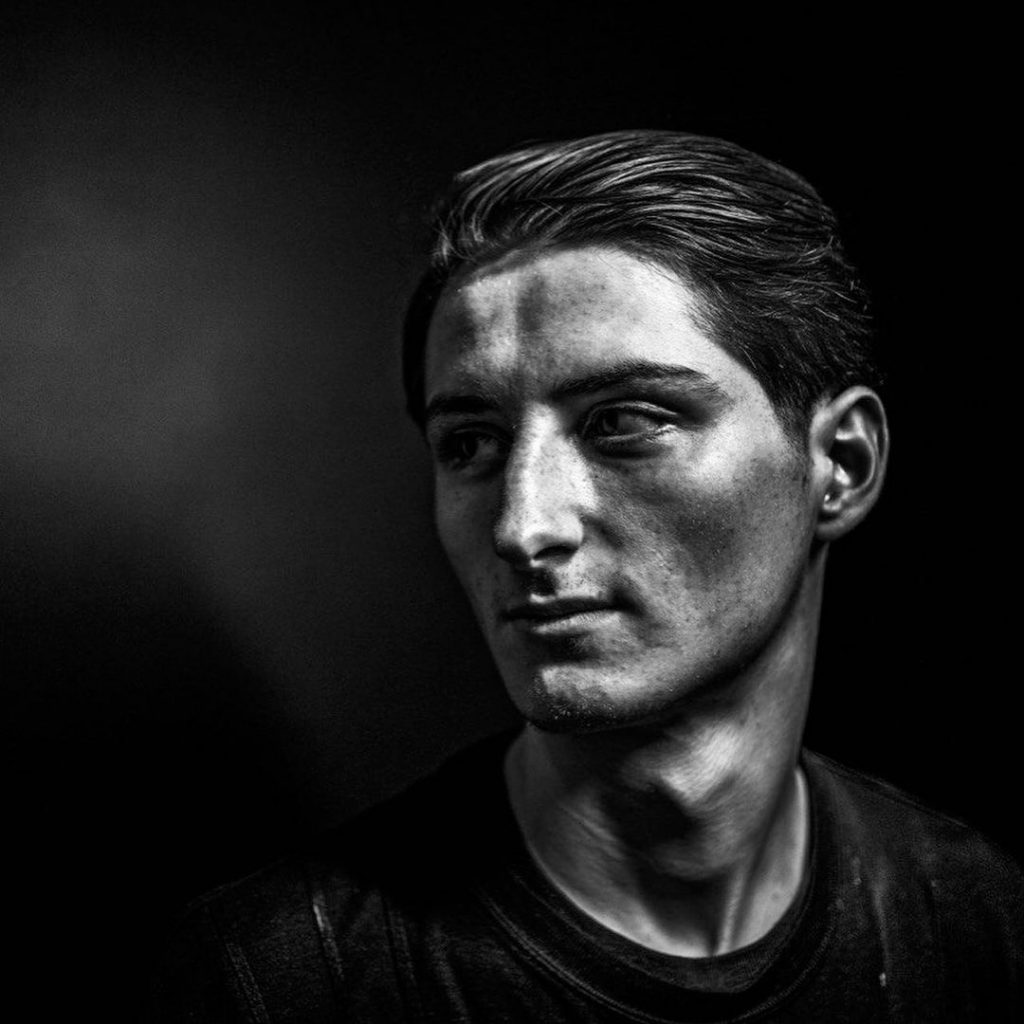 From the Godfather to Peaky Blinders, the slick back is a boss hairstyle for the boss.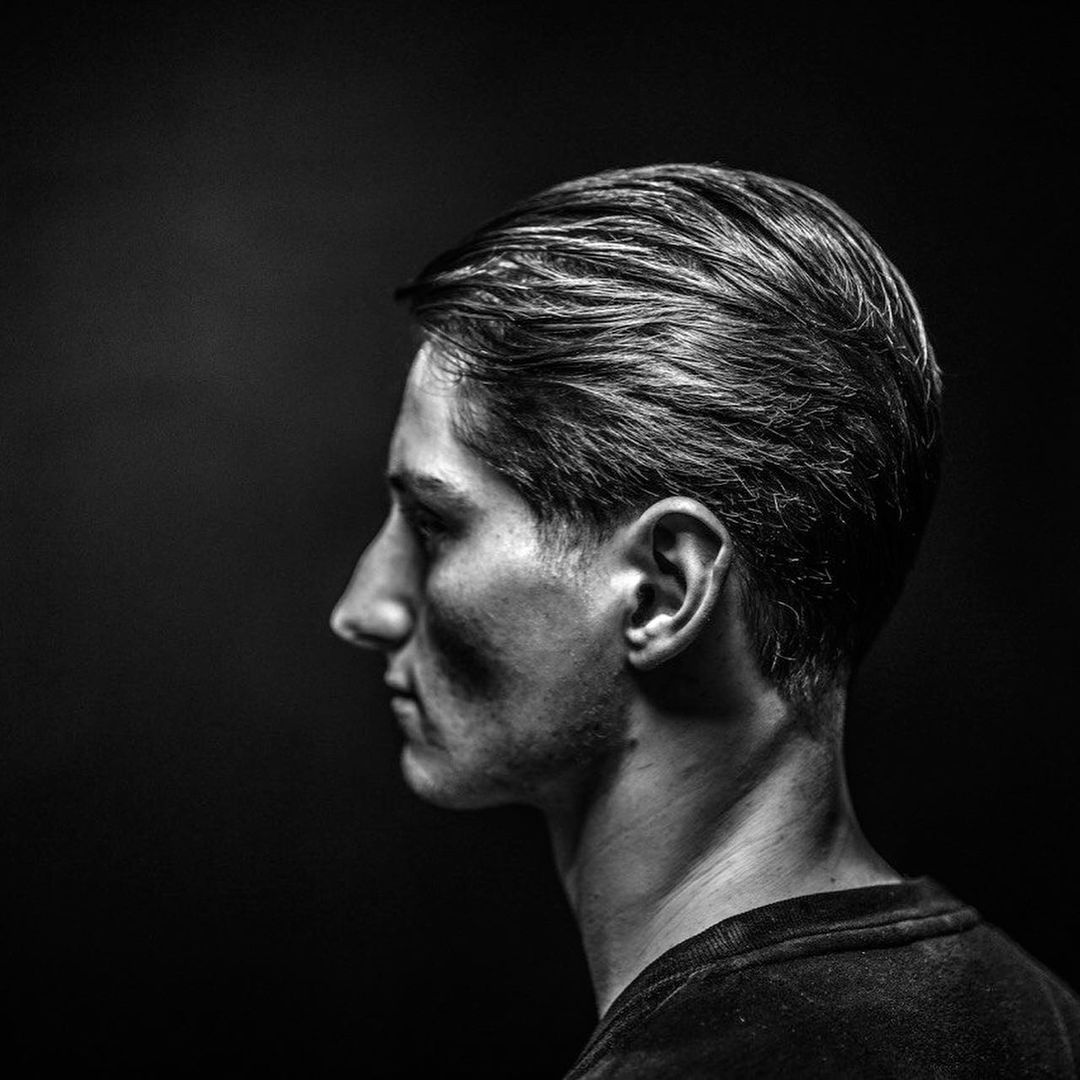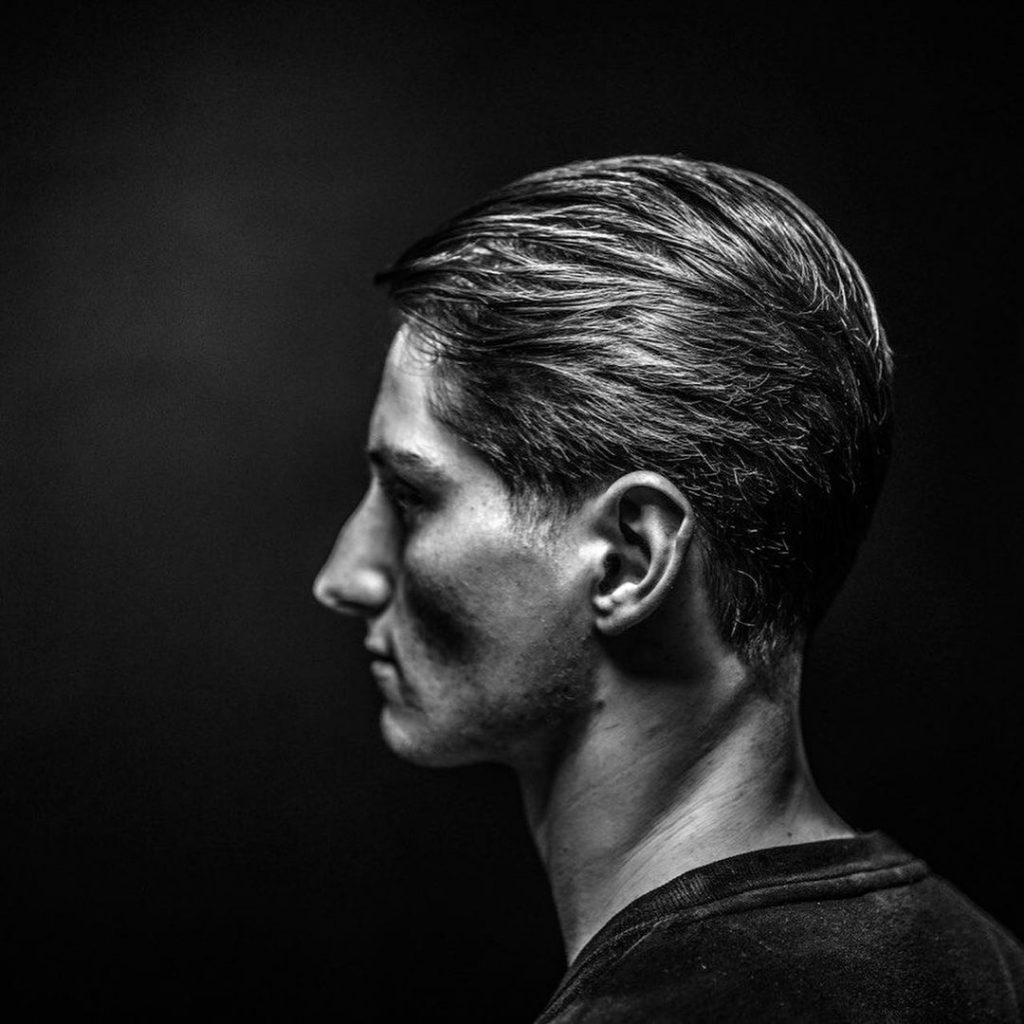 For the OG style, comb hair straight back and use a pomade with some shine.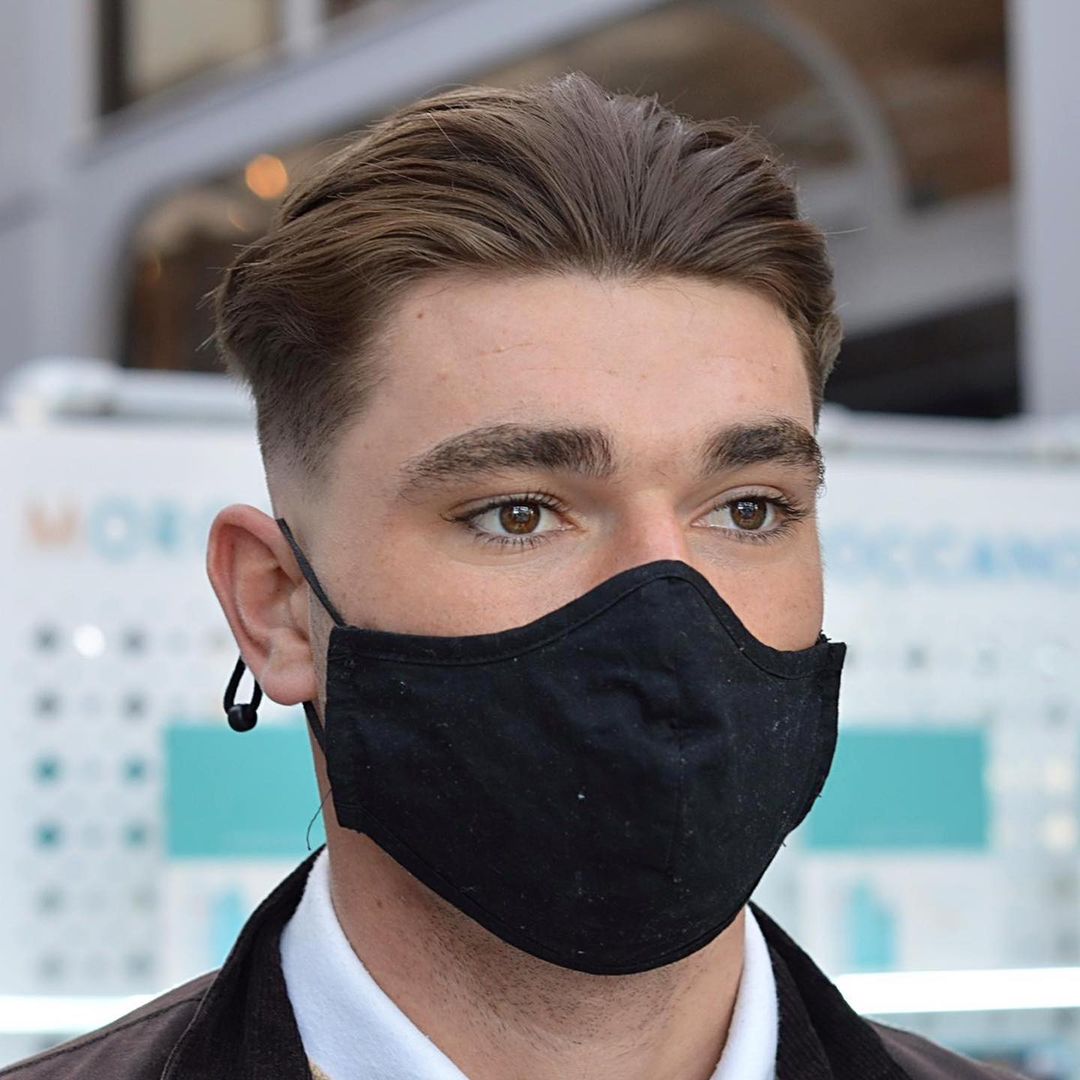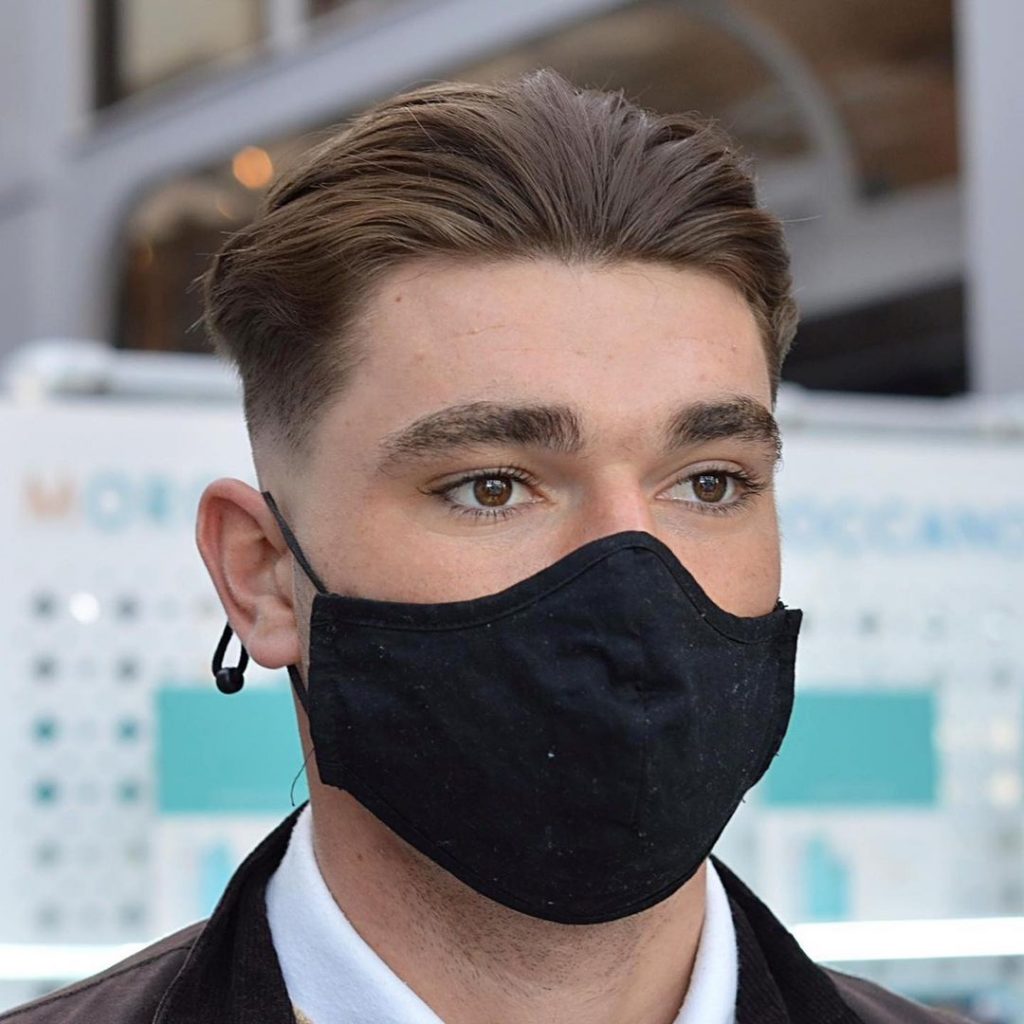 If the Sopranos are your kind of gangster, keep the sides tight and add some volume.
16. Messy Slick Back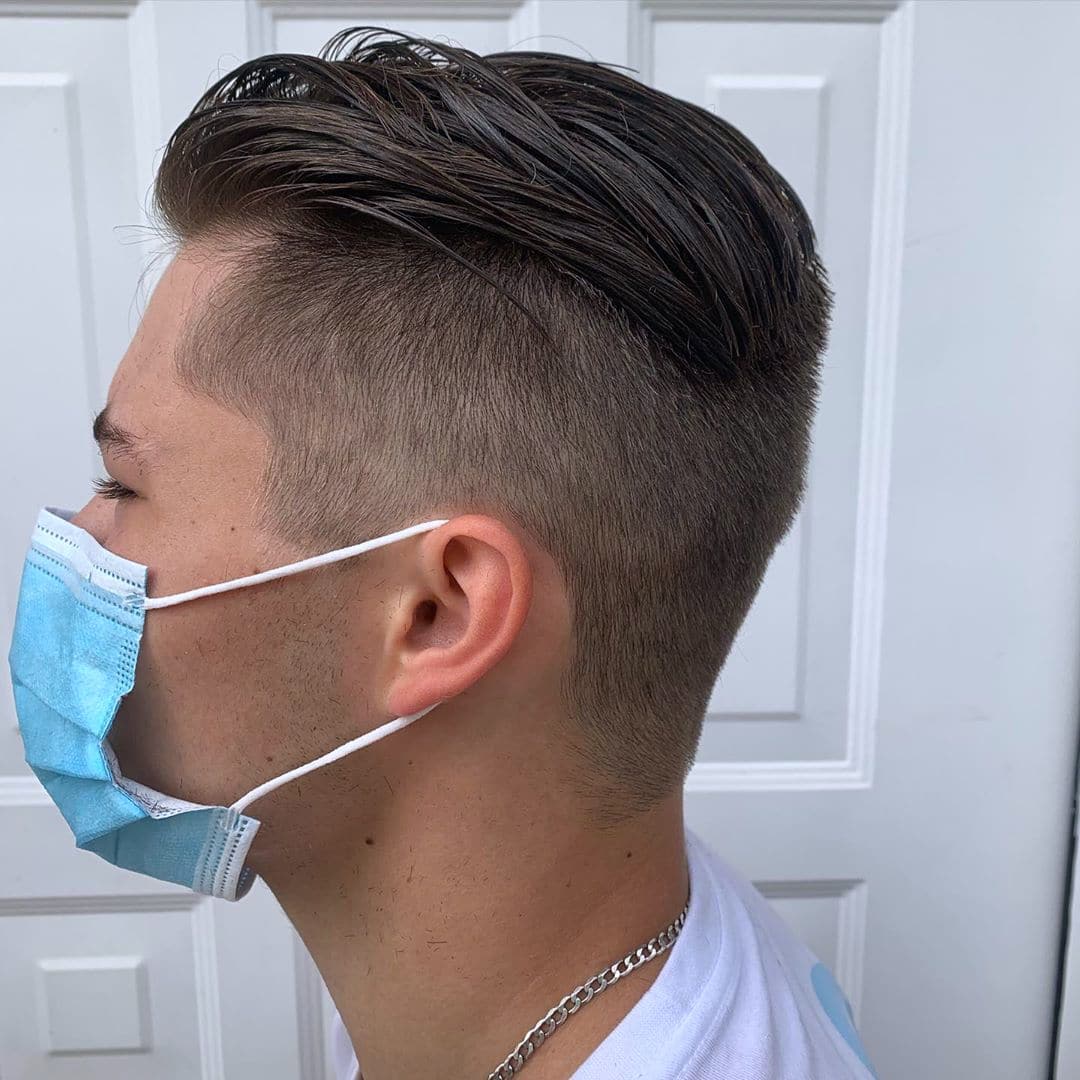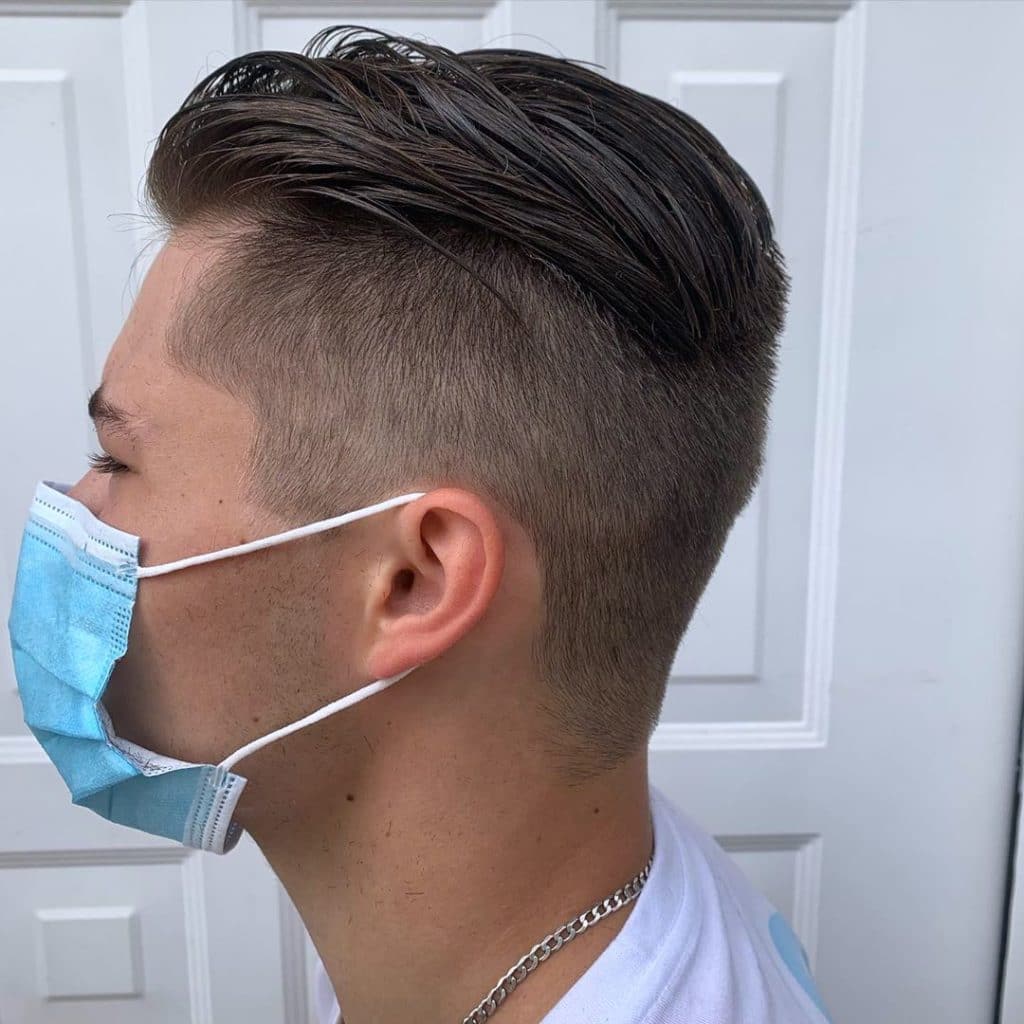 Everything is more casual on the weekend so go try this easy finger-styled look.
17. Greaser Slick Back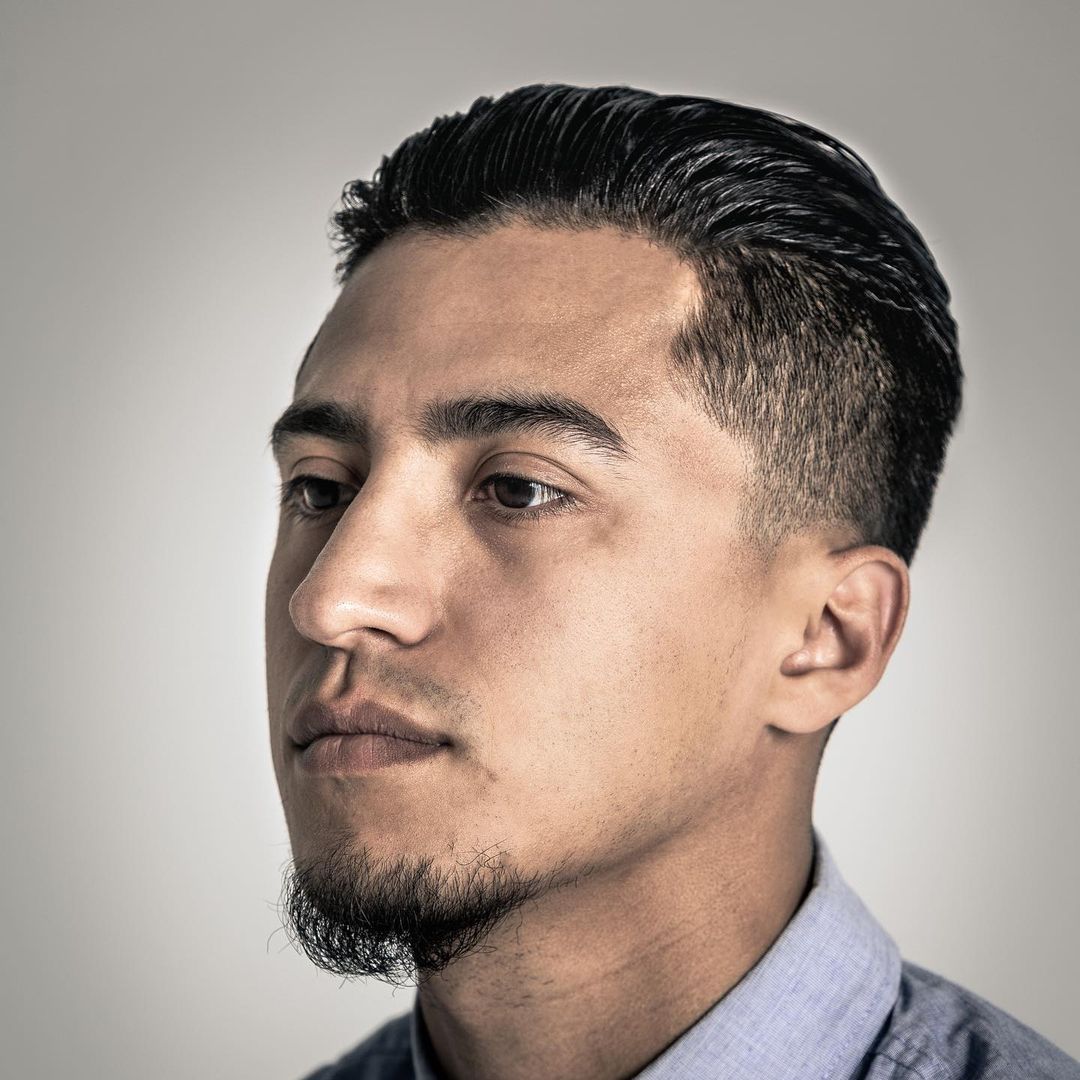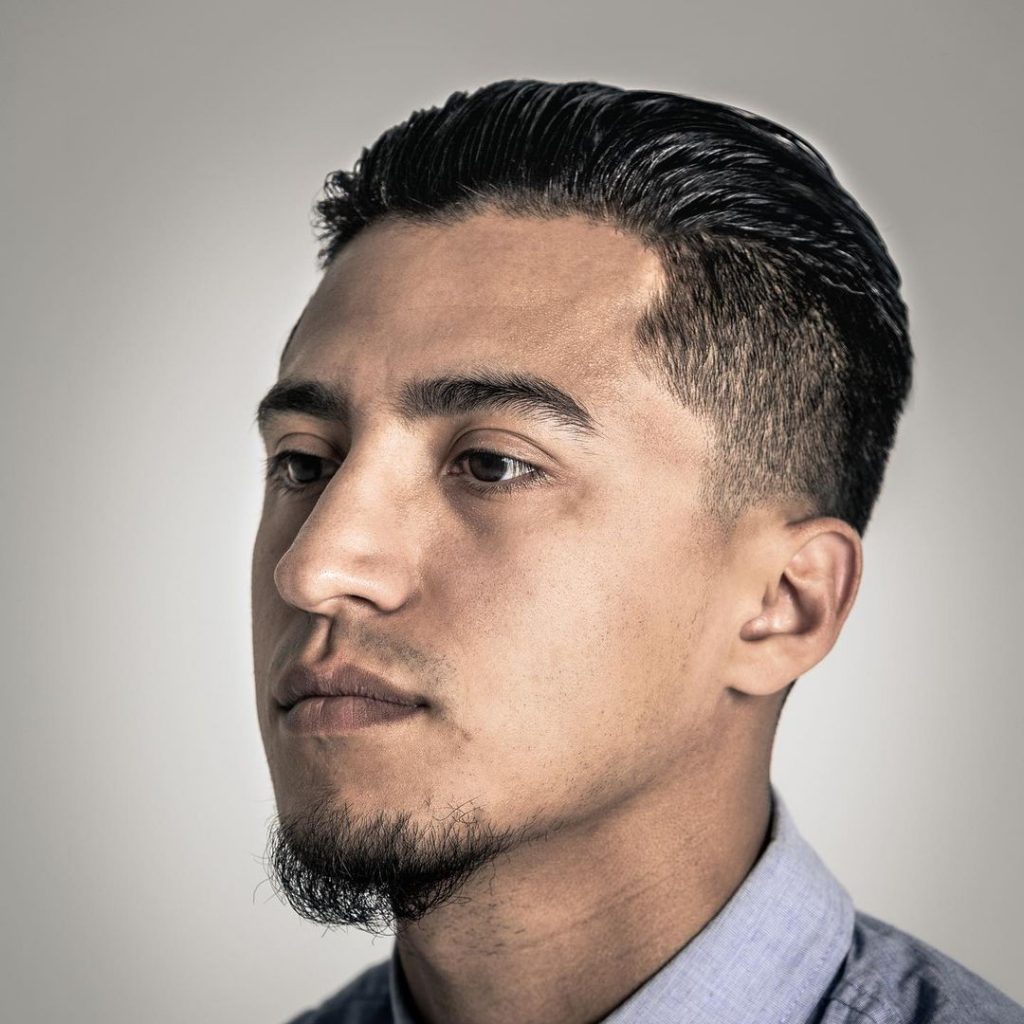 Greasers got their name from the hair grease they used to create shiny, combed looks. Lots of guys like to use the original oil-based products or try a modern water-based pomade that easily washes out.
18. Matte Finish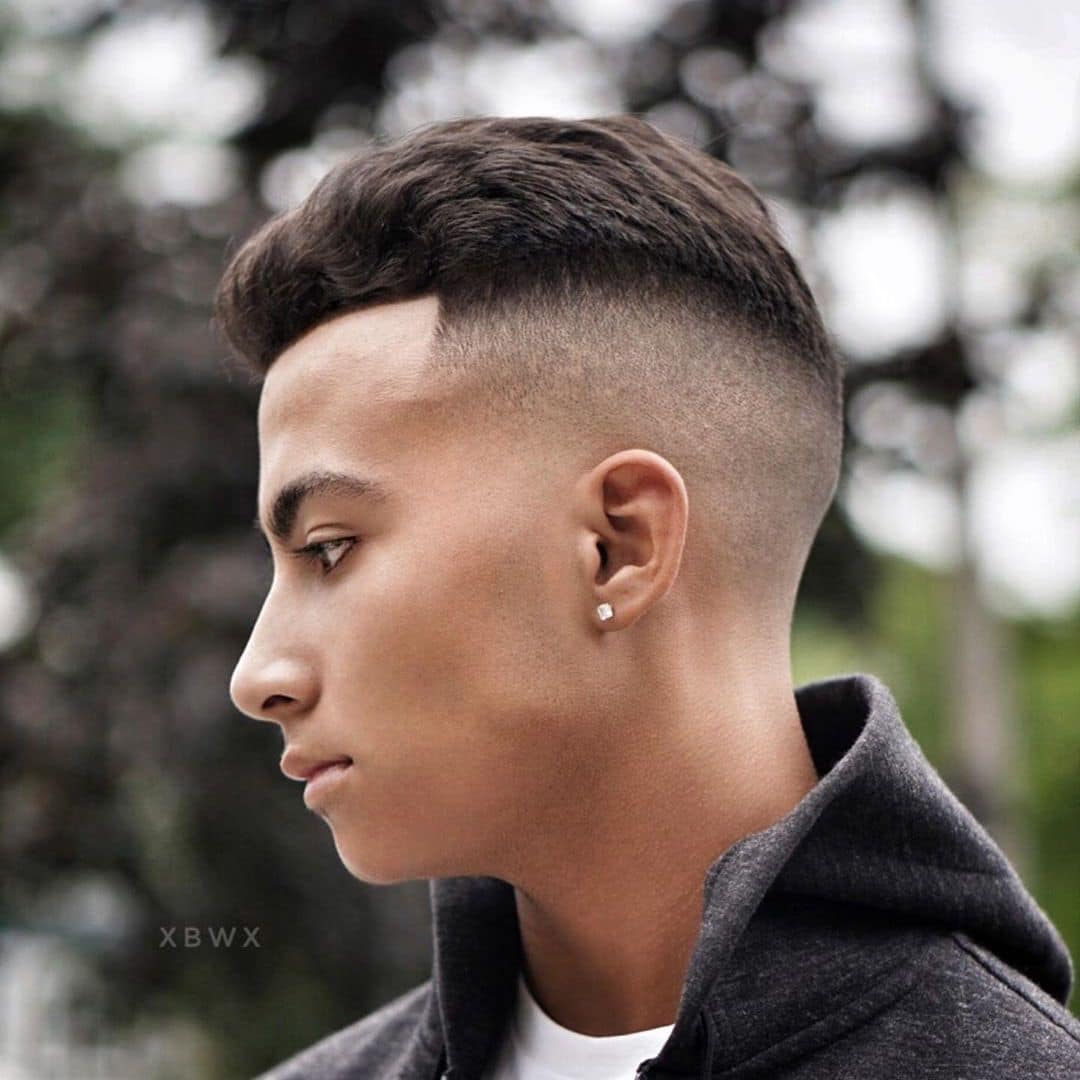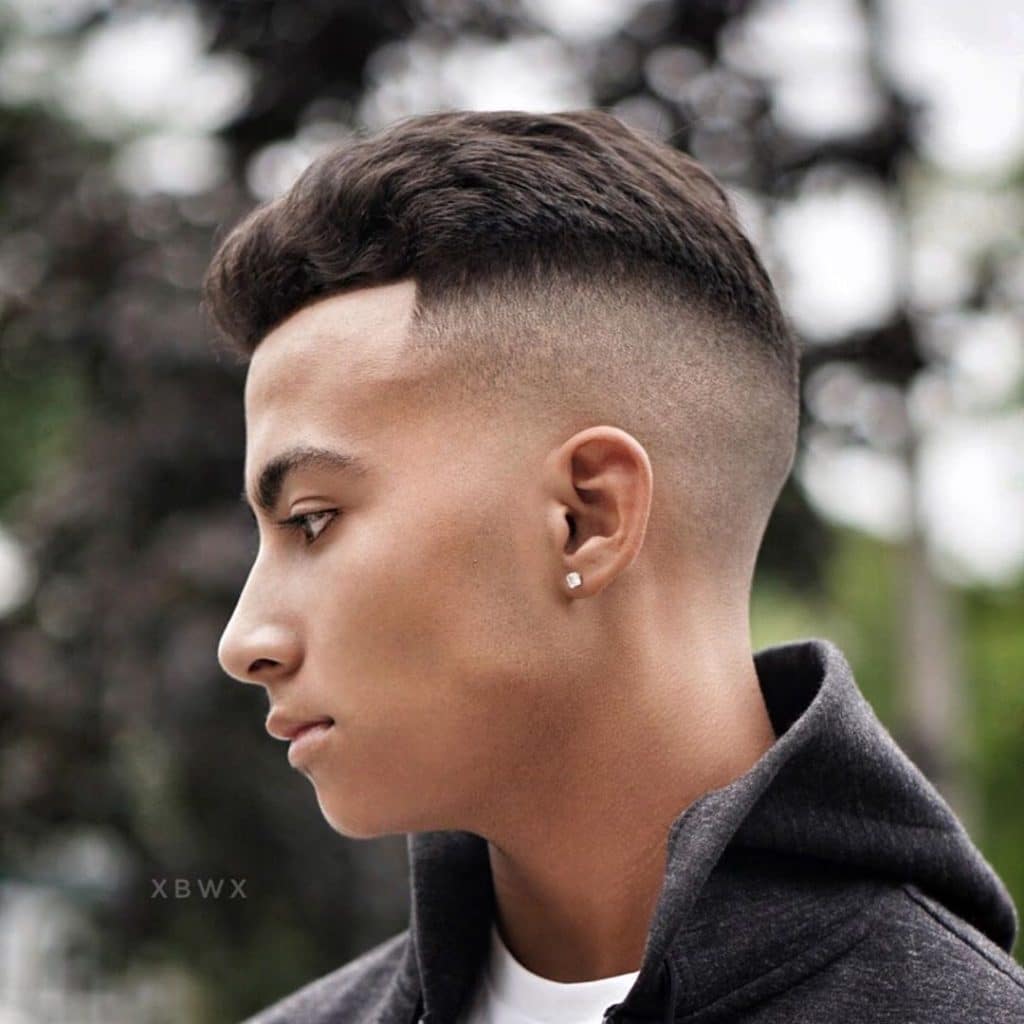 The latest hairstyles for men have a few things in common: a natural finish, volume, and texture. This look has all three plus a high fade, making it a cool cut for thick hair with some wave.
19. Swept Back Hair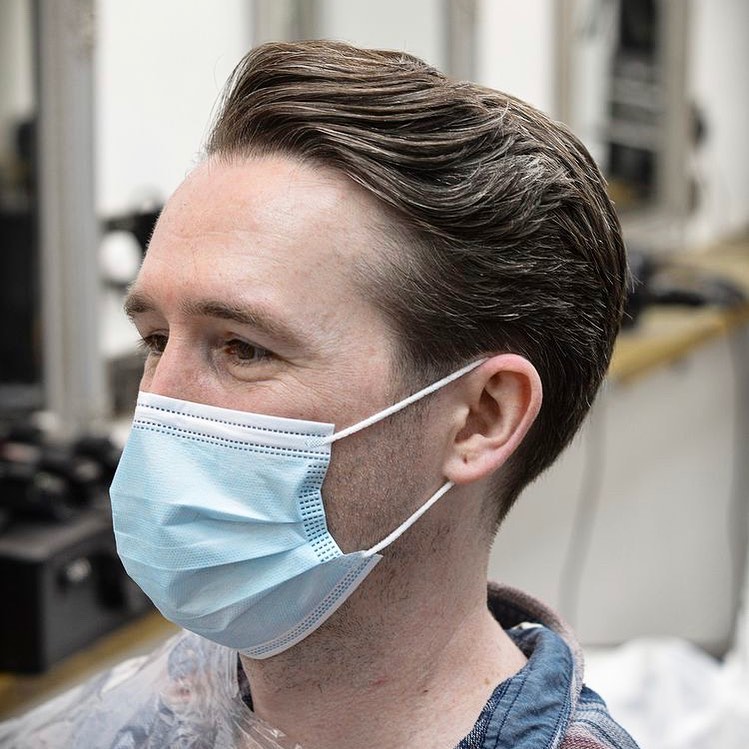 The goal of this style is a loose, flowing, wind-swept look. Try a reworkable wax or fiber so that hair gets refreshed every time you run your fingers through it.
20. Mullet Styles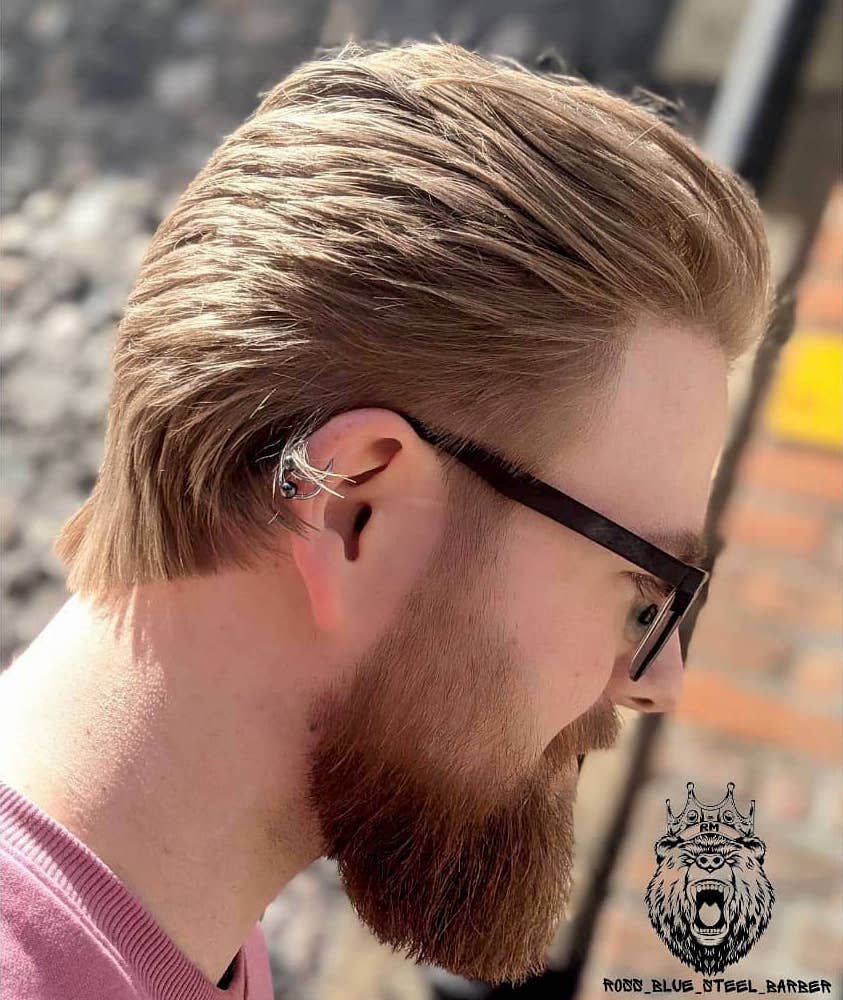 From the front, this style is a work-appropriate slick back. The sides and back bring the party and personality.
21. More Slick Hair
Here are some more ways to wear the slick look. The cut determines the shape so try a mid fade for a modern disconnect or taper fade for that rounded shape and longer hair.
Slick styles can have as much height as your hair allows. Ultra thick hair can be styled into a controlled lion's mane or keep it loose and flowing.
We never say no to a mullet, especially when it as glorious as this one. Keep the mullet in this century by trading in the spiky flat top at the front for slicked back hair.
And last, it can seem that this style is best for thick hair. With the right product and styling, fine and even thin hair look great slicked back. Try using a blow dryer to train hair up and back and a lightweight styling product like a mousse or styling powder to get this look.
22. Professional Slicked Back Style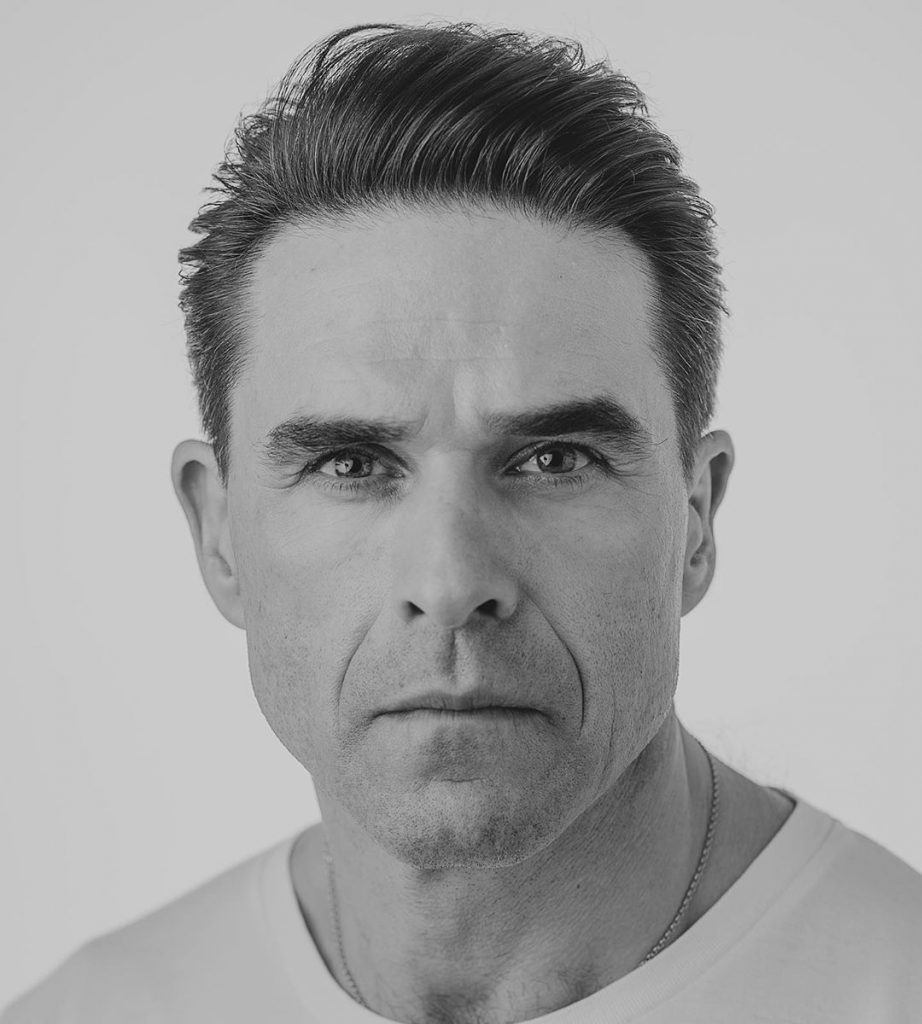 Of course, the slick back is a business look too. Trade in the greasy Gordan Gekko and staid Don Draper for this fresh and touchable look. Somehow this style helps younger guys appear more official and older guys more youthful.