The disconnected undercut is a cool haircut that is still a very popular choice for guys.
In its simplest form the disconnected undercut hairstyle is characterized by a sharp contrast between the very short or shaved sides and longer hair on top.
This disconnection of the short sides and hair on top is sometimes further exaggerated with a hard part or shaved side part. There is little to no fade going on.
Disconnected undercut hairstyles have evolved over the years. Originally, this classic men's haircut was simply slicked back. Today, the modern undercut is cut and styled in a number of ways and with different lengths of hair on top and in the front.
In this post we will take a look at a variety of disconnected undercuts styled into pompadours, cool quiff hairstyles, side part combover hairstyles, mohawk styles, and loose messy natural looks.
Whether you have thick hair, curly hair, wavy hair, straight hair, fine or thinning hair there is a cool men's undercut haircut for you in this set of photos.
Disconnected Undercut Hairstyles
22. Cool Messy Pompadour Undercut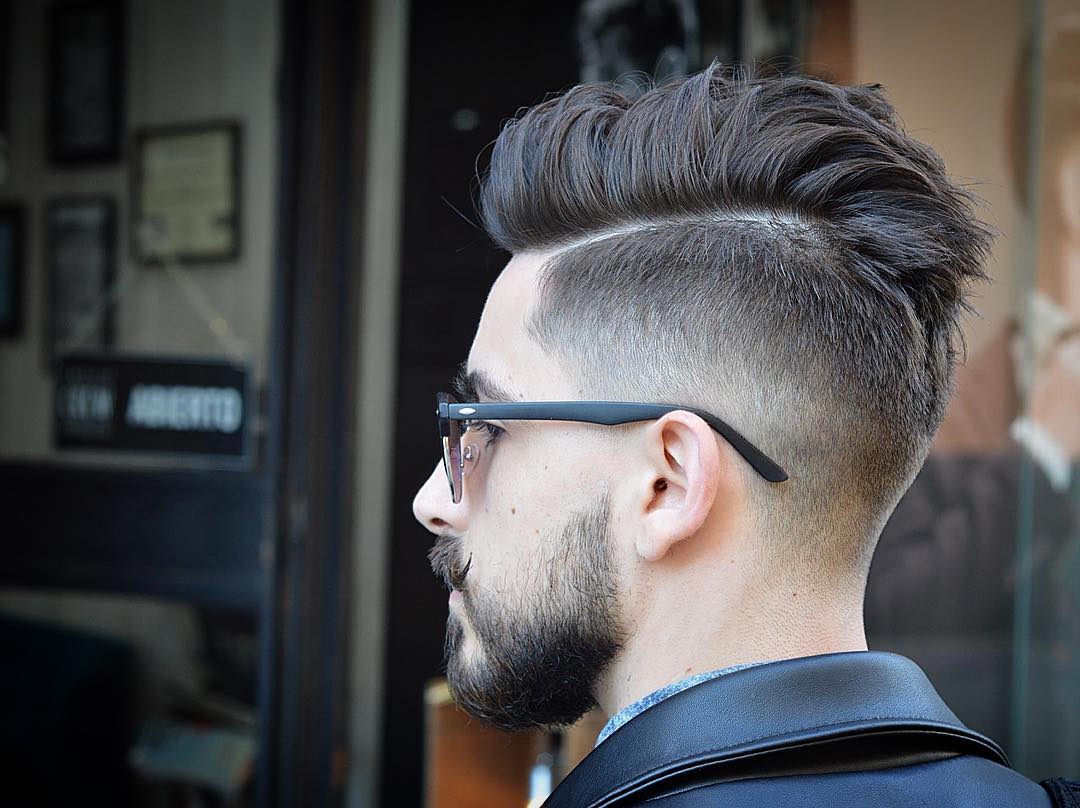 Haircut by Viroga's Barbershop
21. Slicked Back Undercut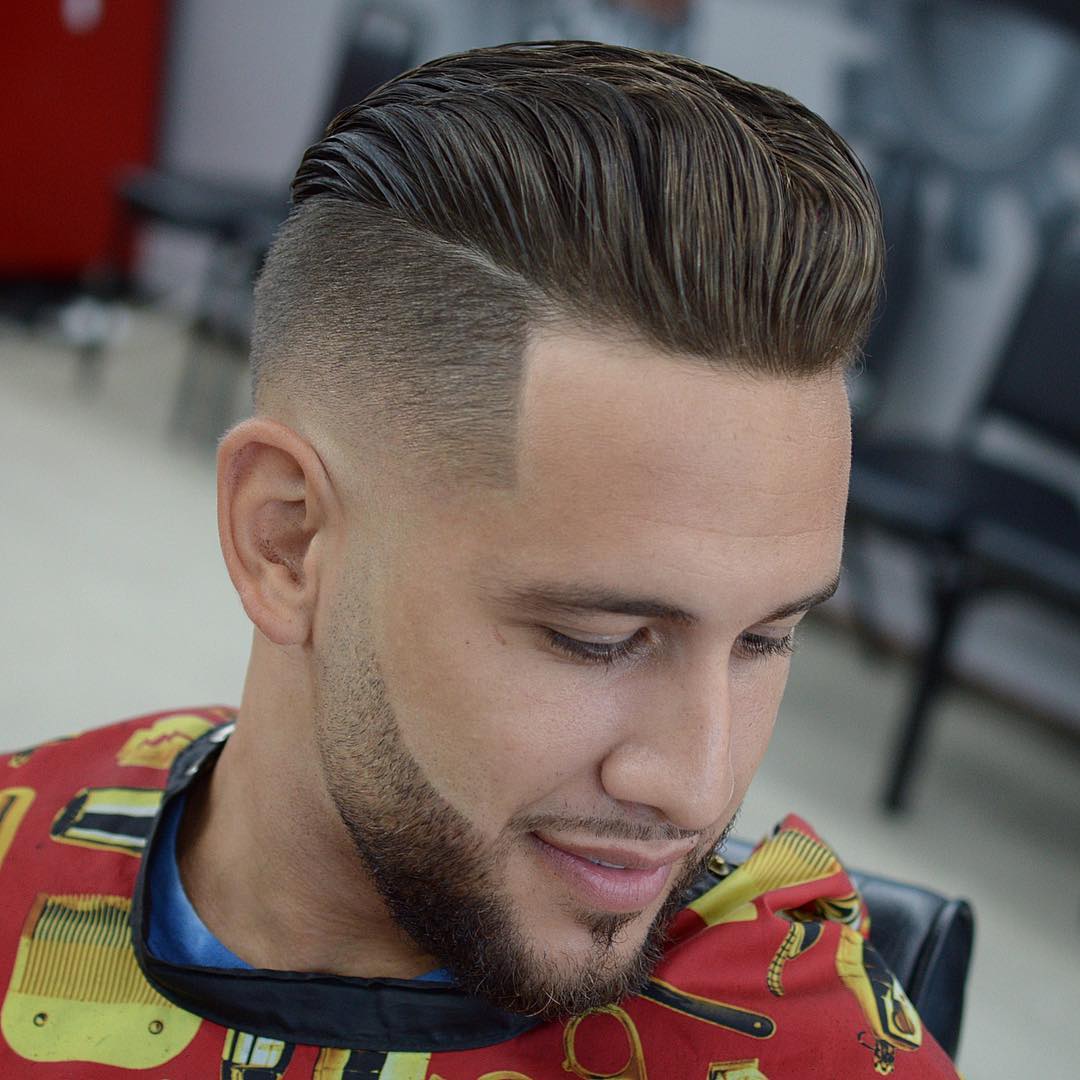 Haircut by Andy Authentic
20. Messy Textured Quiff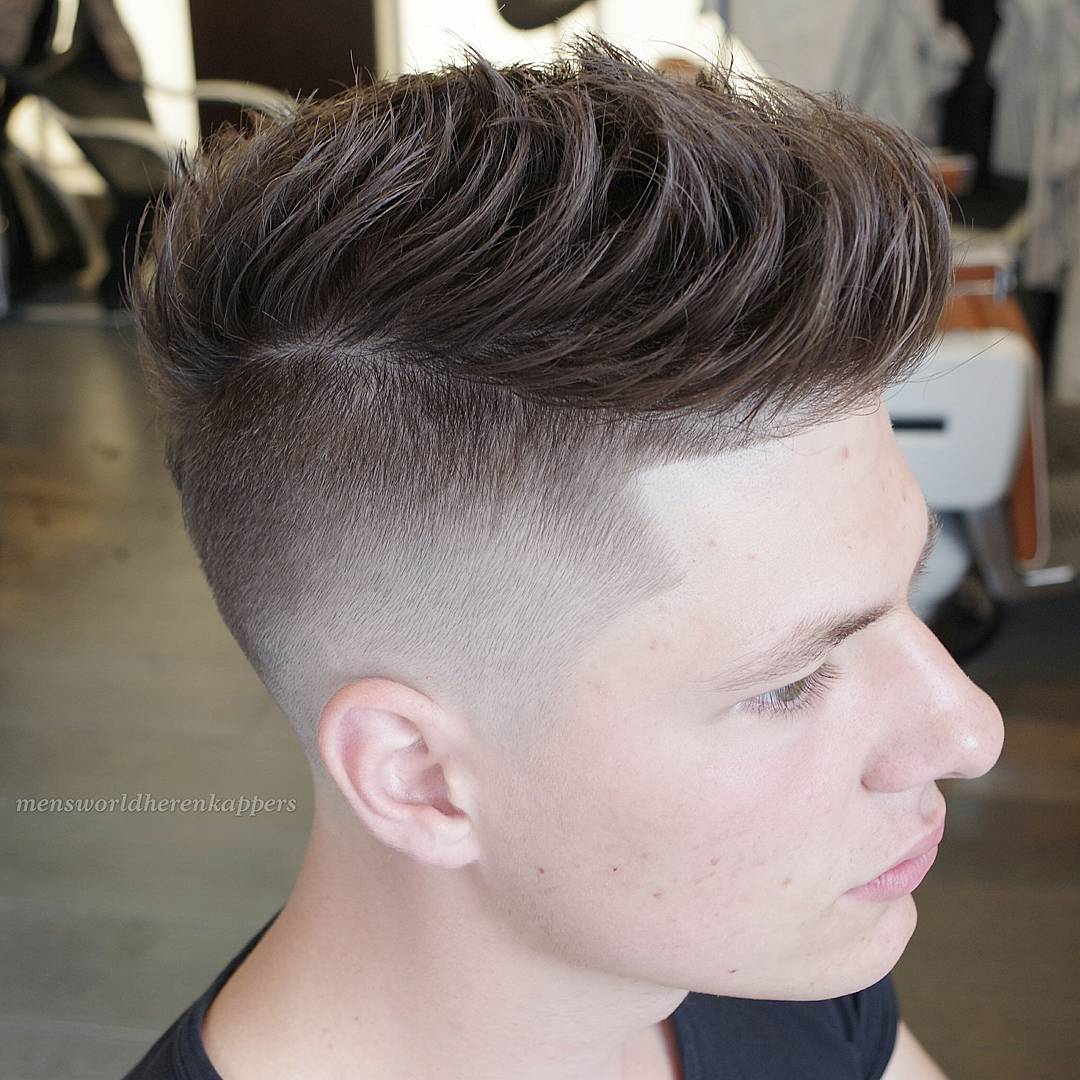 Haircut by Men's World Herenkappers
19. Thick Hair + Hard Part + Long Fringe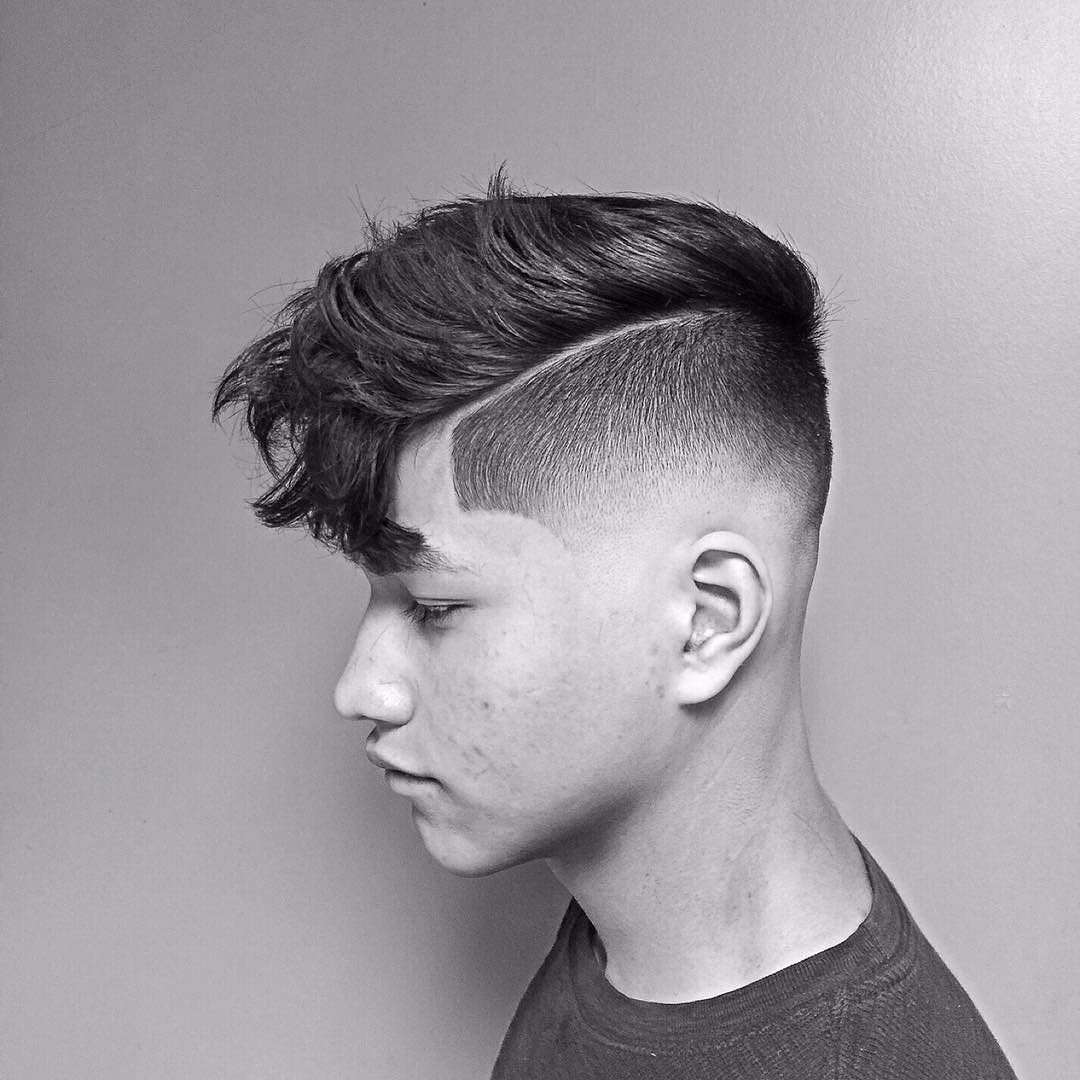 Haircut by Mikey
18. Medium Length Pompadour + Hard Part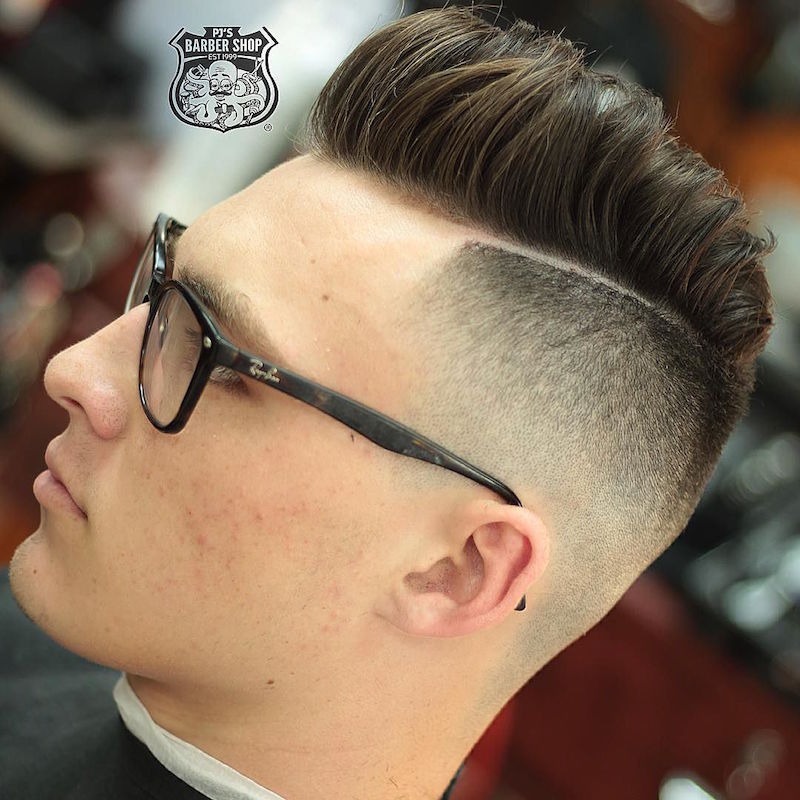 Haircut by Pedro Abreu
17. Side Part Combover Undercut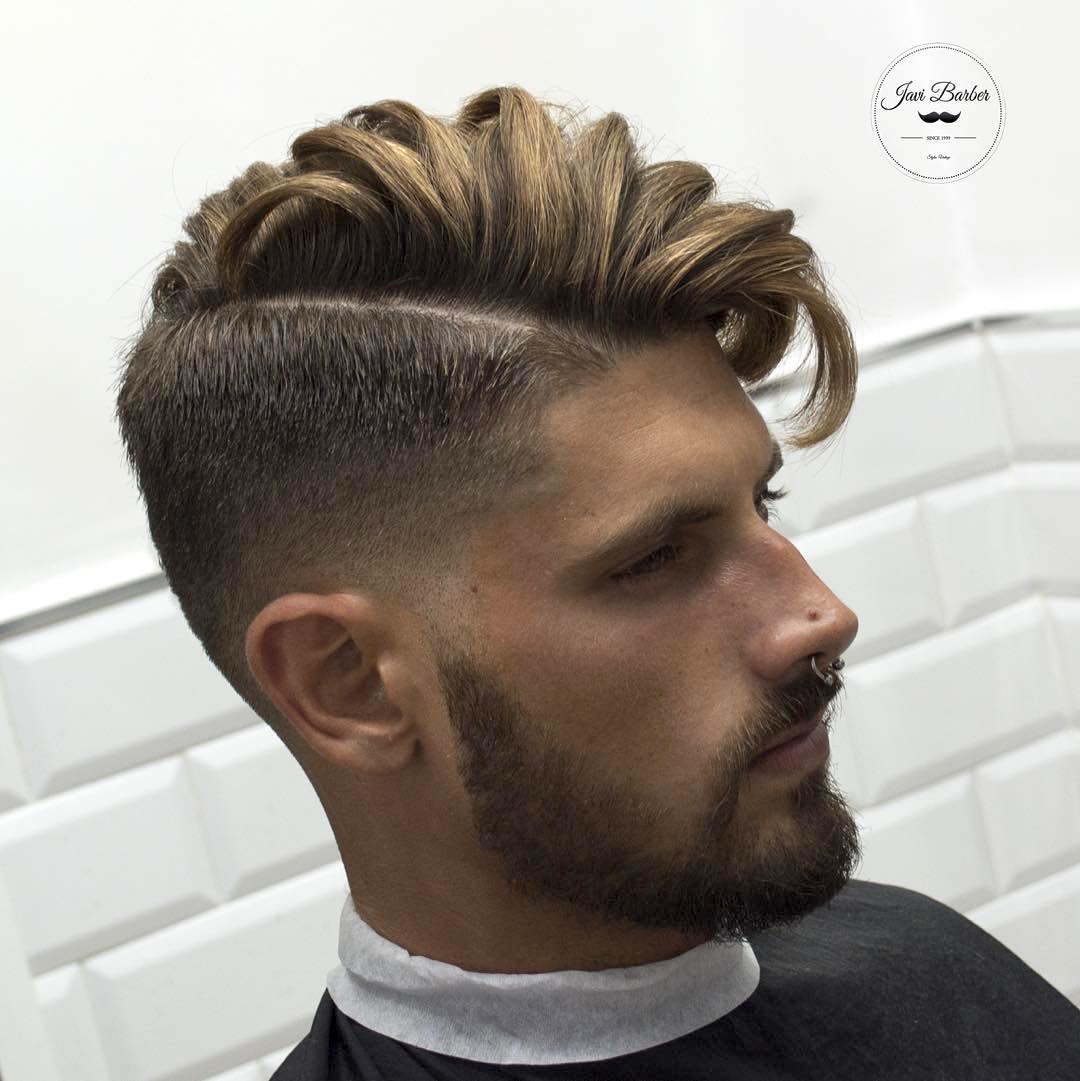 Haircut by Javi The Barber
16. Short Pompadour + Hard Part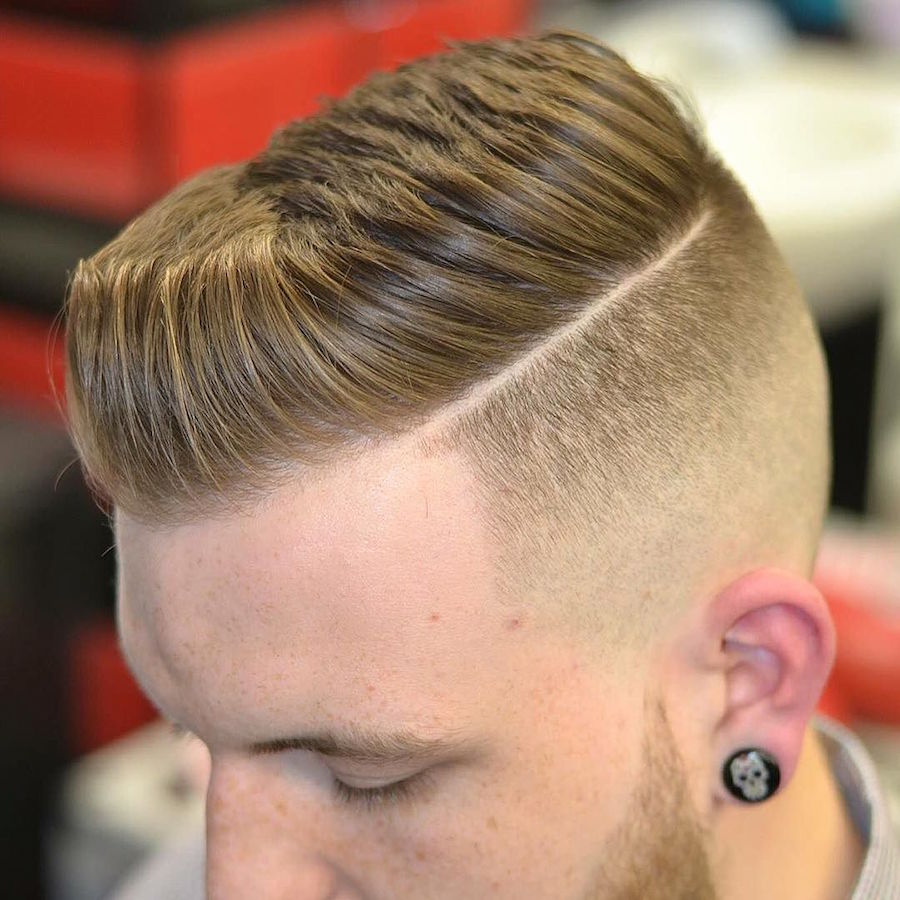 Haircut by Greg Mcerlane
15. Disconnected Undercut with Long Curly Hair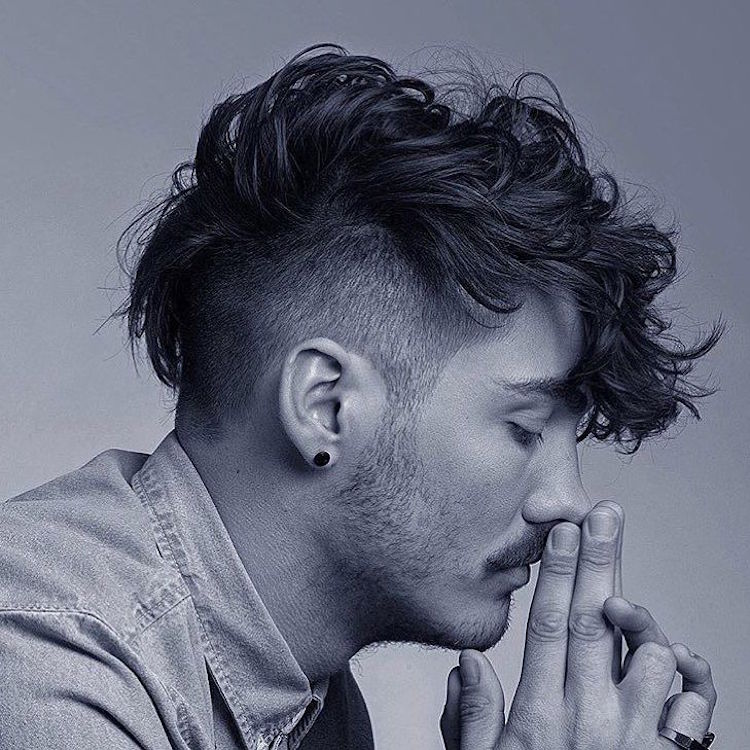 Haircut by Ben Hards
14. Classic Slicked Back Undercut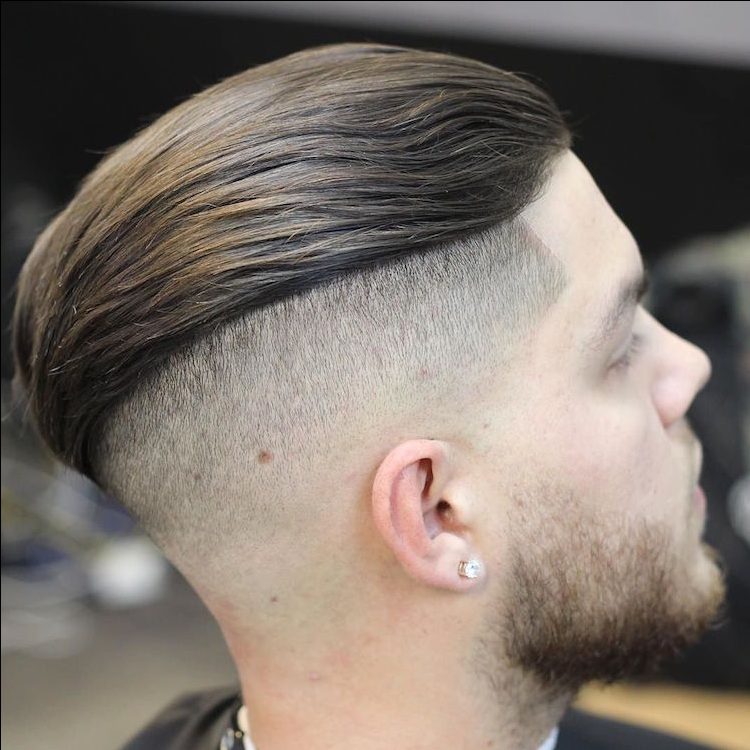 Haircut by John Delgado
13. Combover Pompadour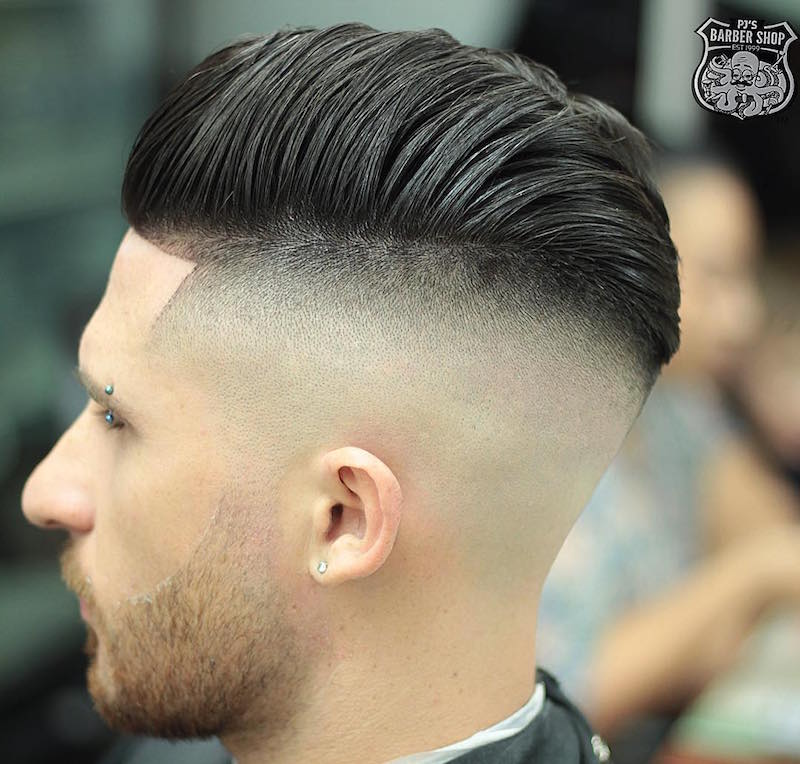 Haircut by Pedro Abreu
12. Brushed Back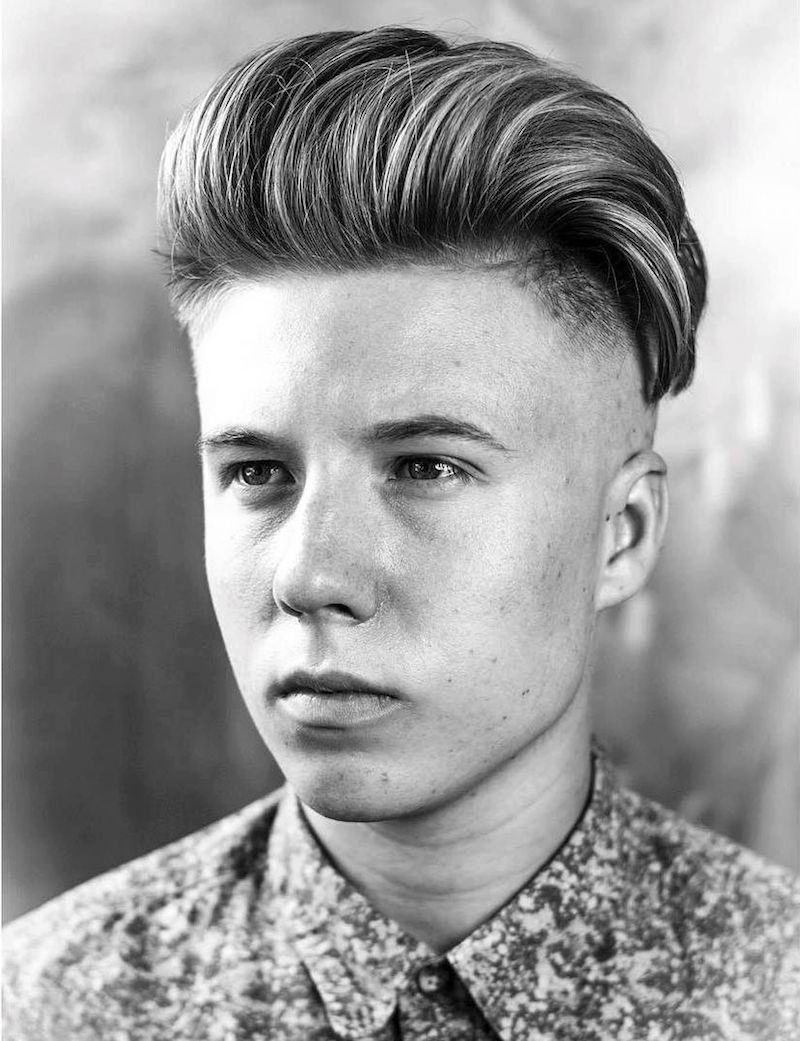 Haircut by Braid Barbers
11. Messy Long Fringe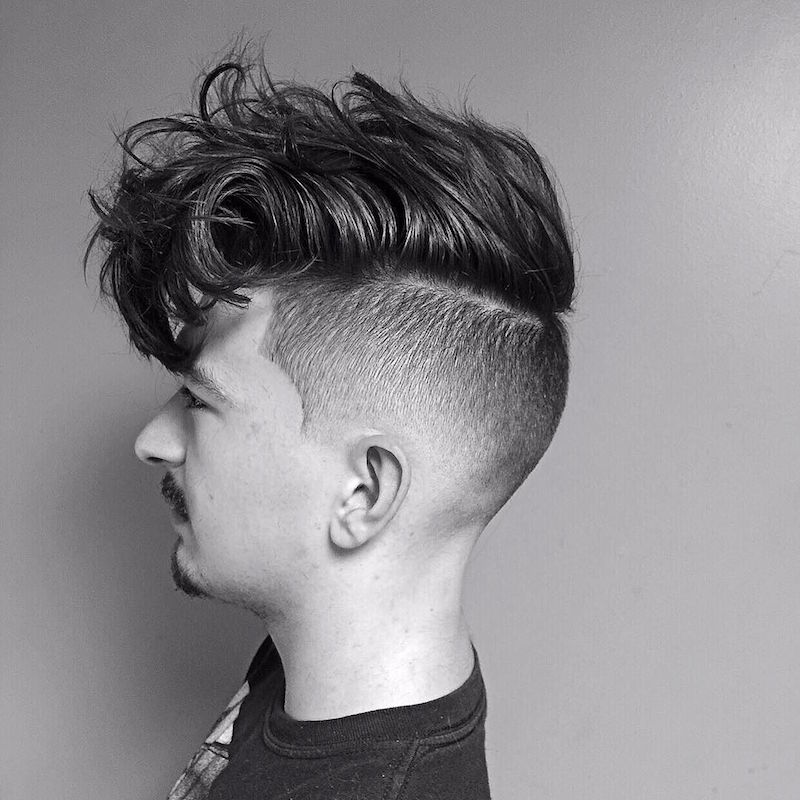 Haircut by Mikey
10. Long Wavy Hair + Beard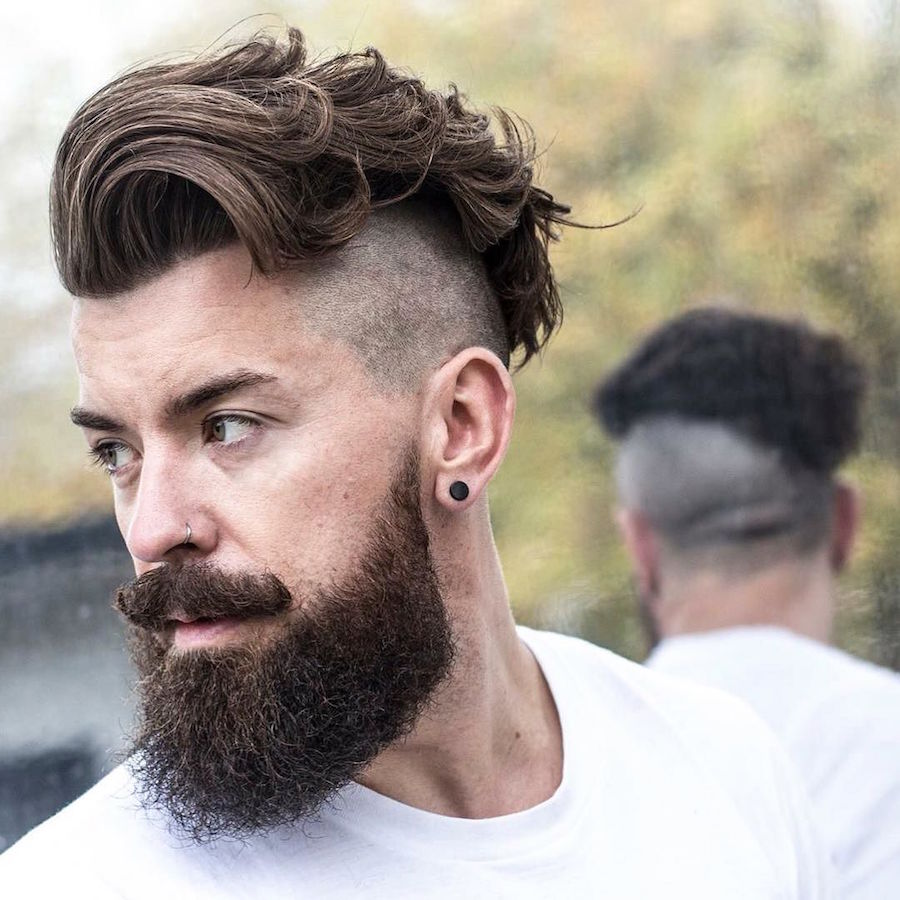 Haircut by Braid Barbers
9. Short Disconnected Undercut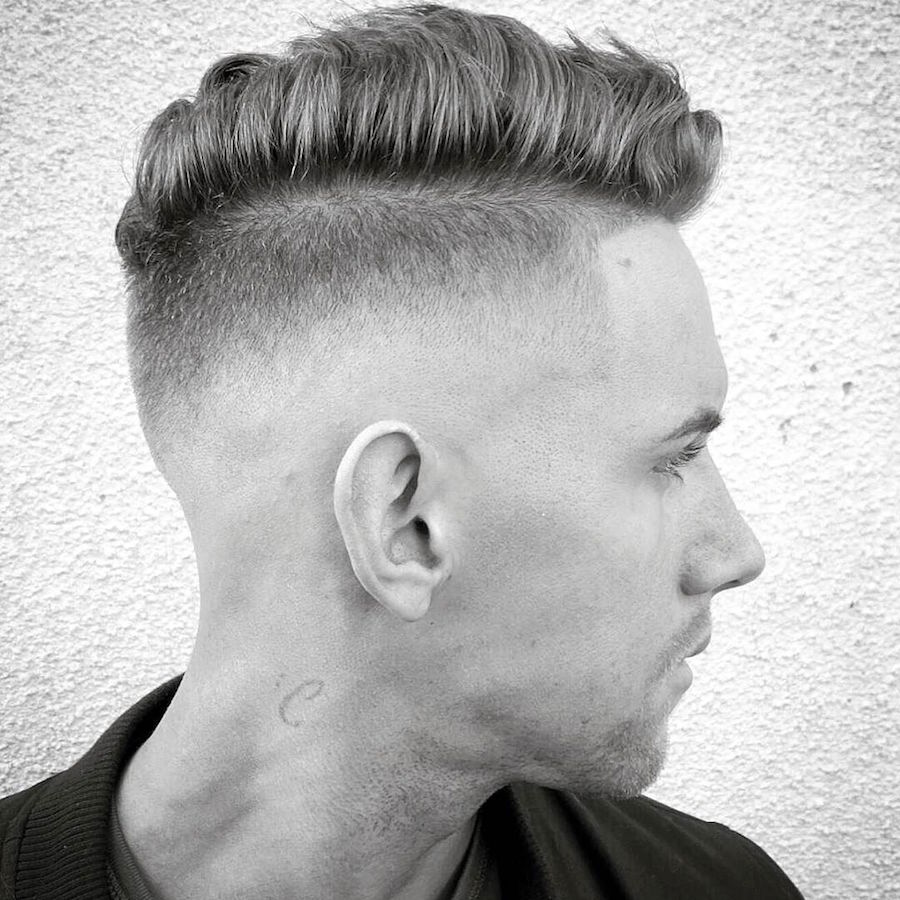 Haircut by The Greek
8. Long Straight Hair + Disconnection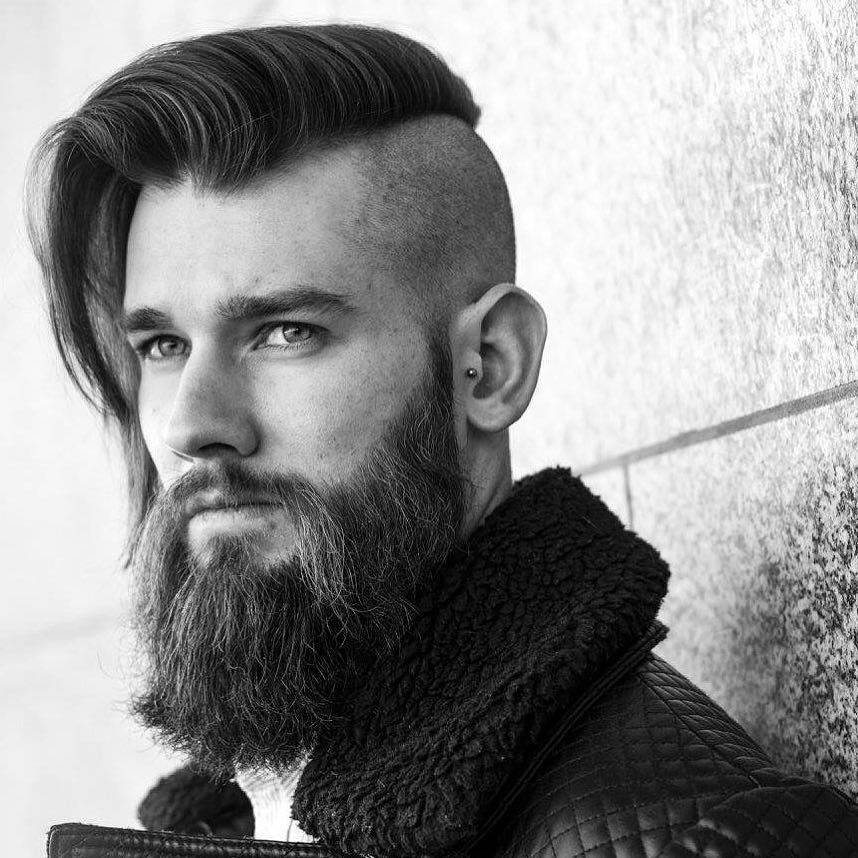 Haircut by Braid Barbers
7. Pomp-Hawk Undercut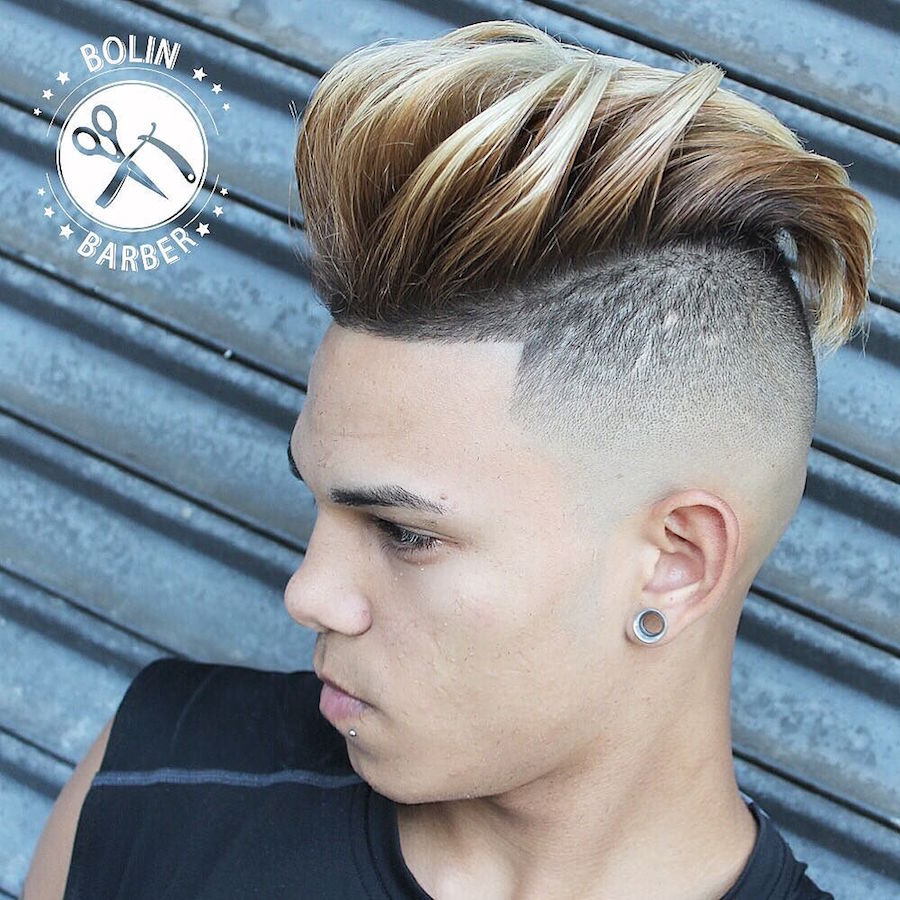 Haircut by Ivan Rodriguez Hernandez
6. Longer Wavy Hair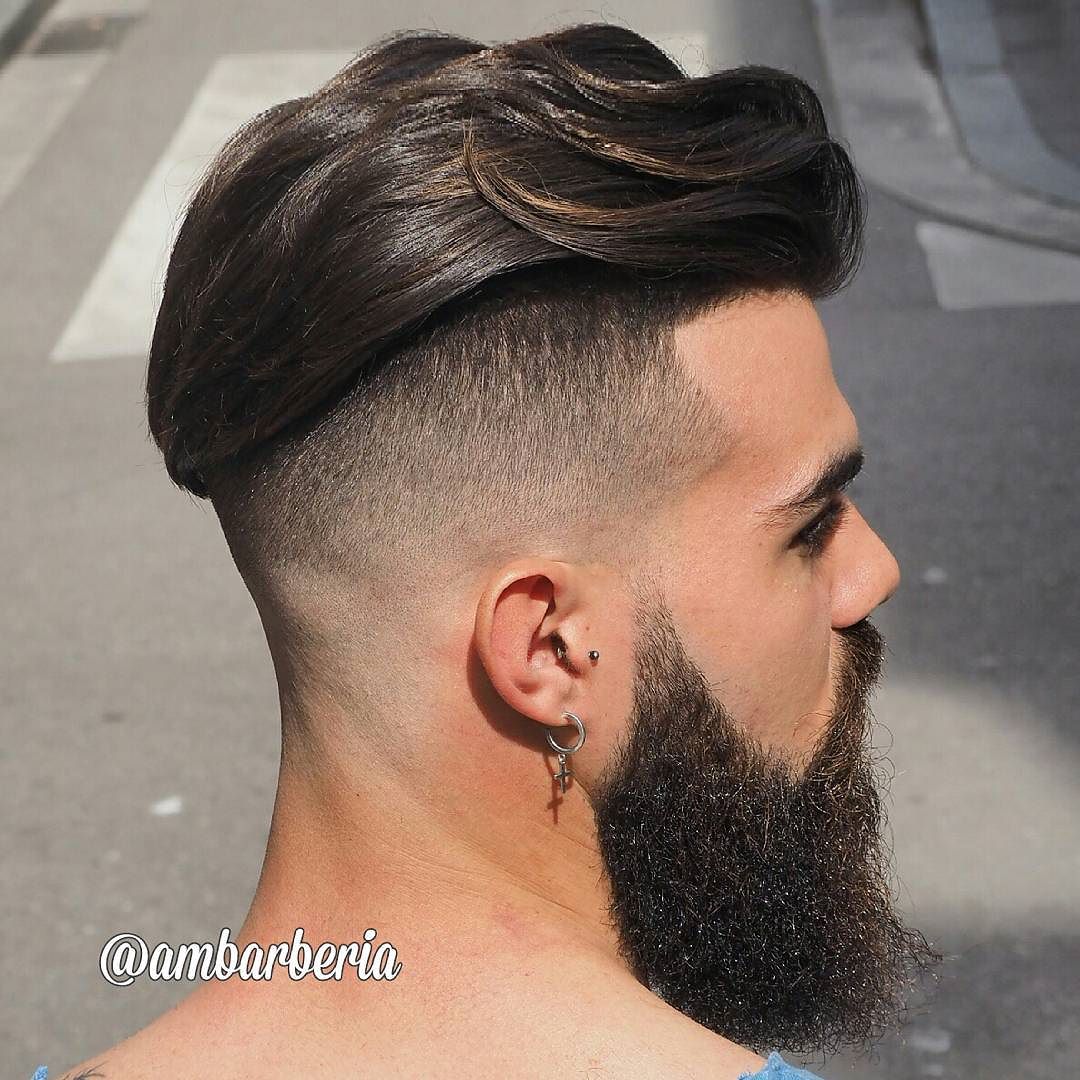 Haircut by ambarberia
5. Combed Back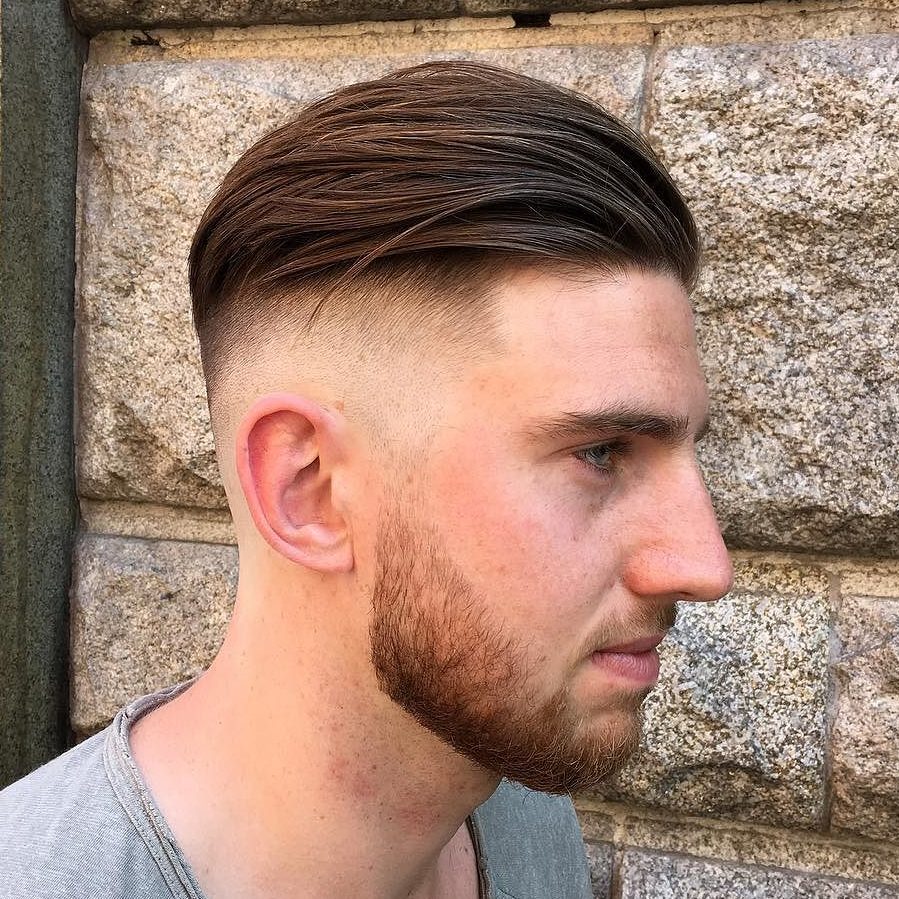 Haircut by Jelle Vissers
4. Messy + Spiky + Disconnected Undercut Hairstyle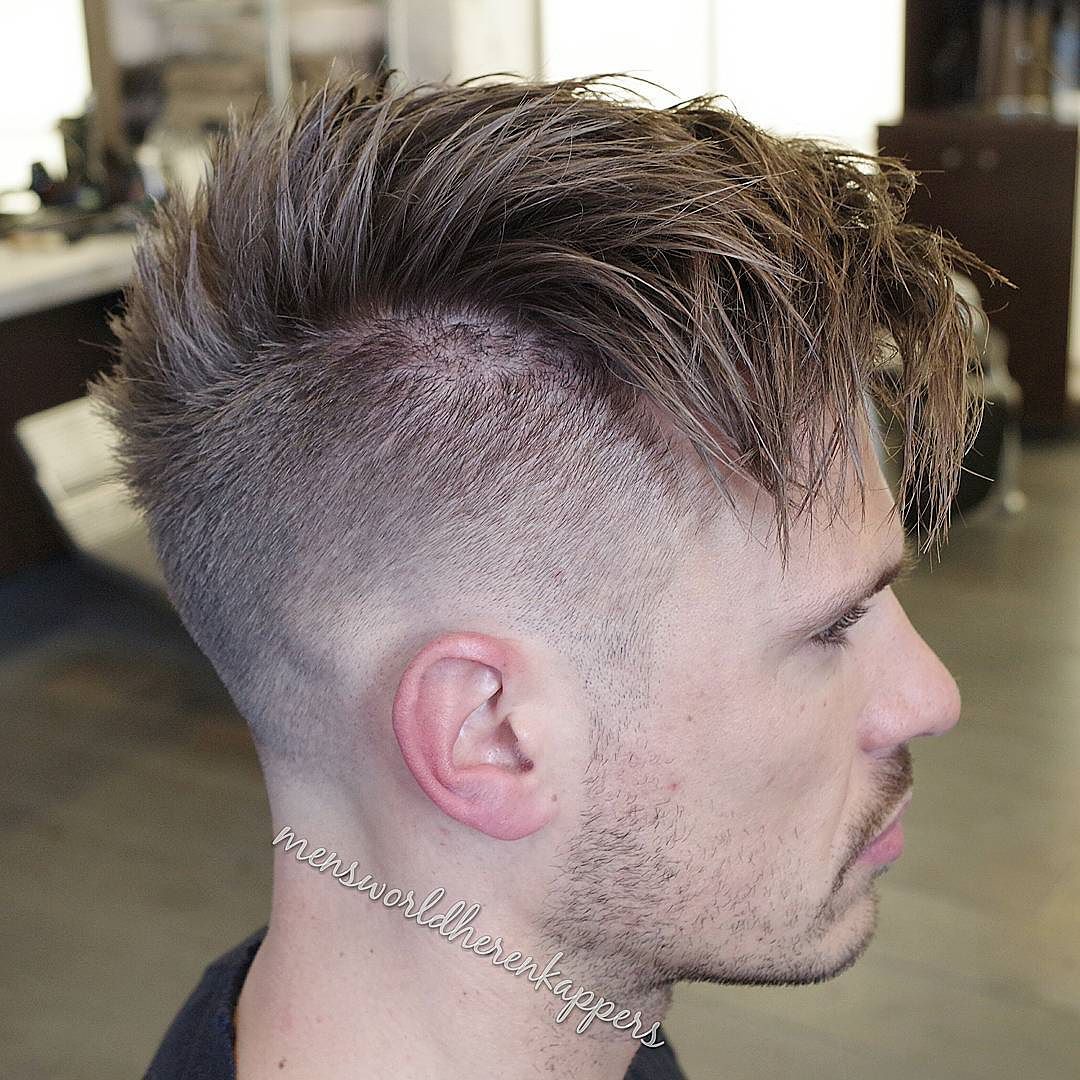 Haircut by Men's World Herenkappers
3. Combover Pompadour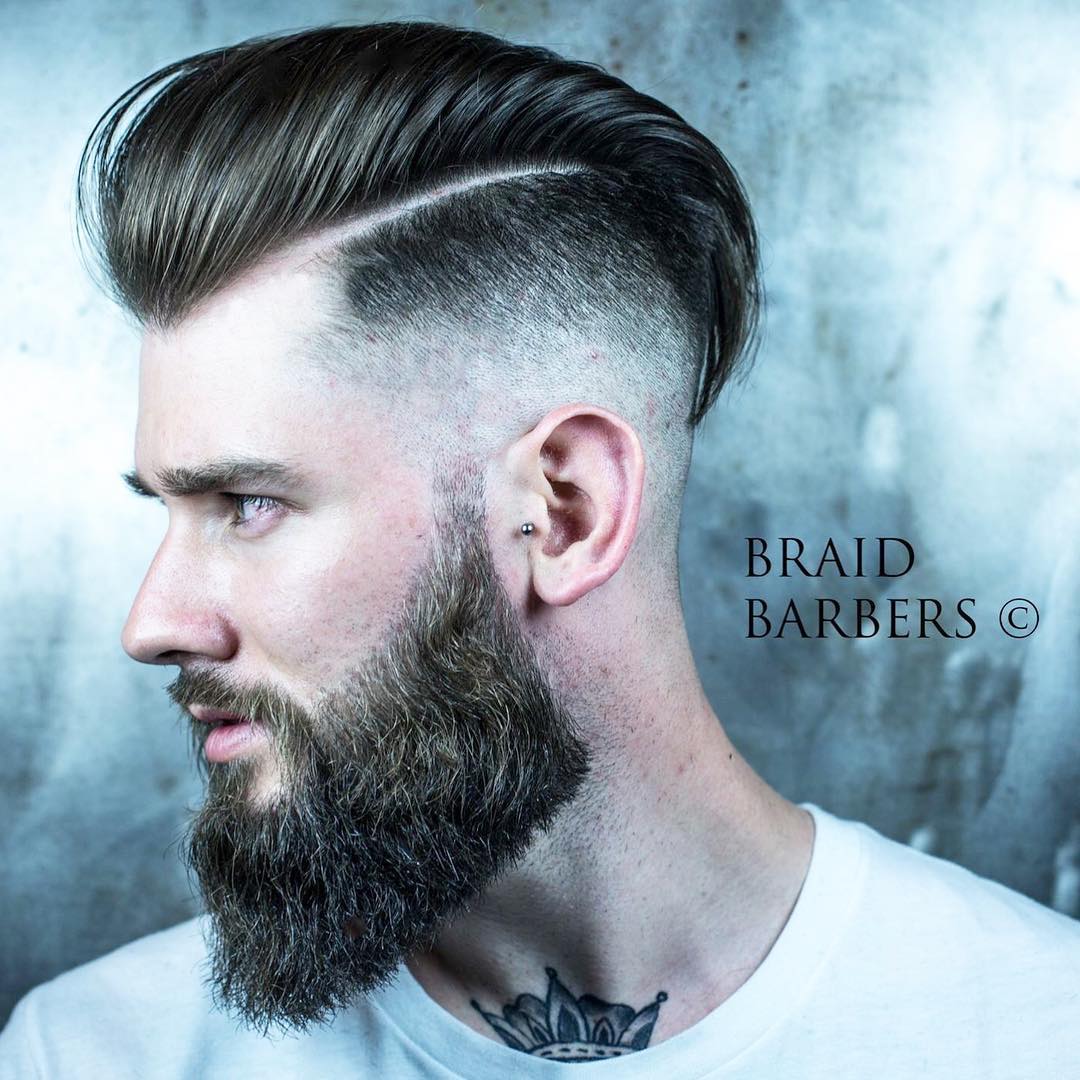 Haircut by Braid Barbers
2. Thick Wavy Hair Slicked Back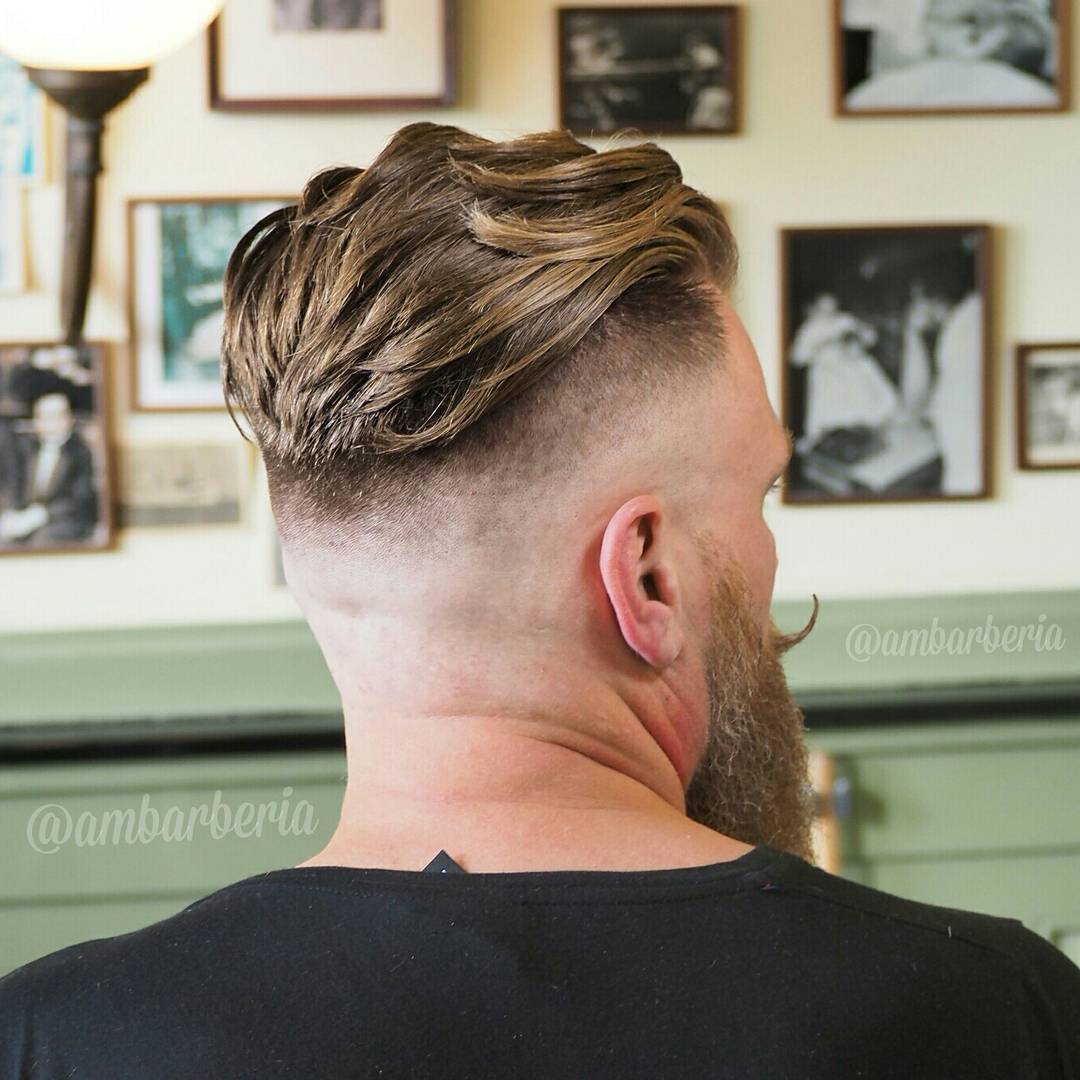 Haircut by ambarberia
1. Long Textures + Fringe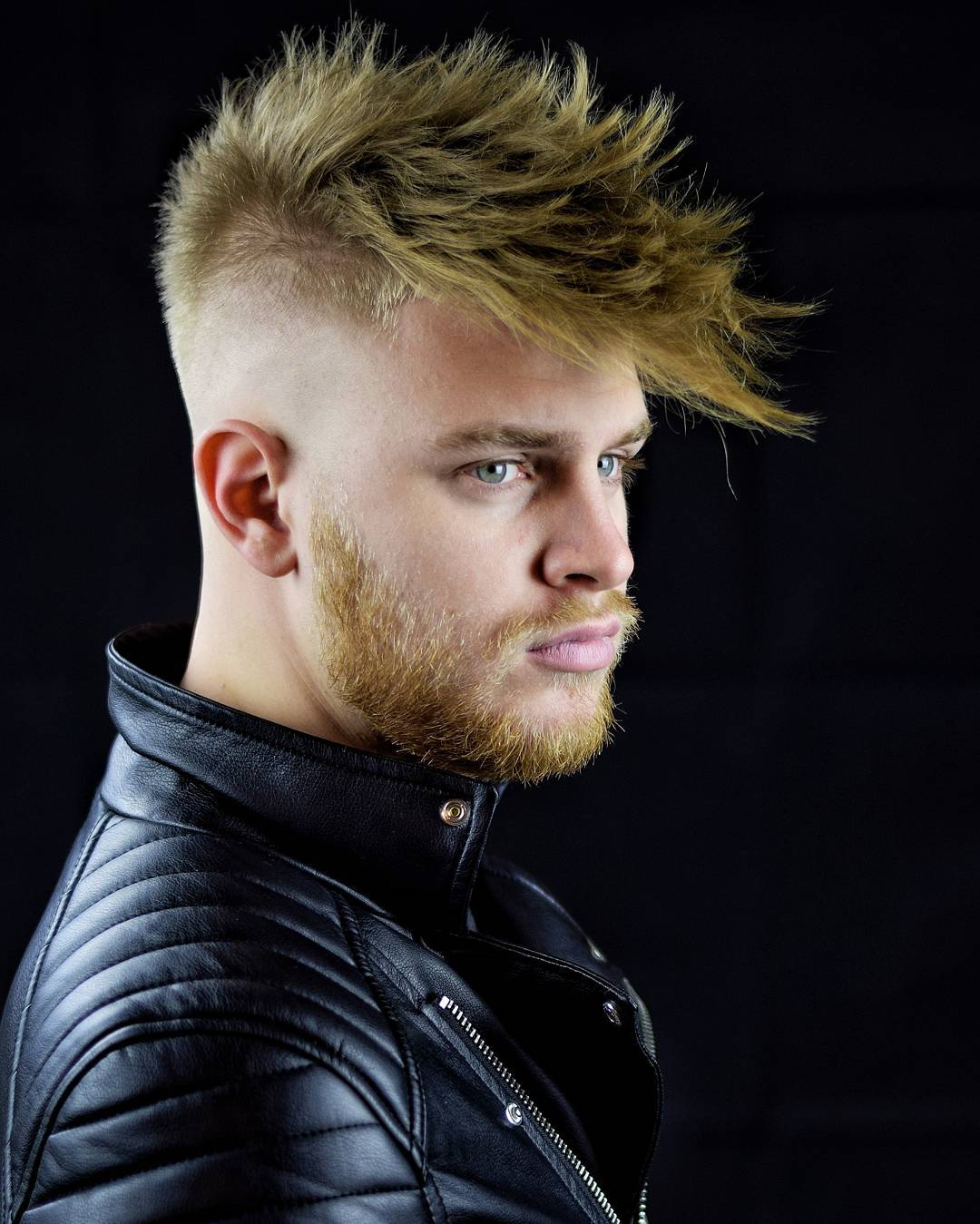 Haircut by Dimitris Lianos