Summer heat means more casual dress from head to toe. For hair, that can translate to shorter cuts, messier styles or down-to-the-skin fades. There are ways to make every hairstyle easier to wear for this busy season.
Short haircuts for men are an obvious way to stay cool while looking good. For a trendy style that is growing in popularity, check out the textured crop. The cut layers thick hair for lots of definition and requires minimal styling.
Slick styles, pomps and combovers will benefit fit from taking the shine level down a notch. Extra sheen can look or get greasy in higher temperatures. In addition, heat and humidity tends to melt higher shine products and reduce their hold while matte products usually stay strong. We've got plenty of styles with the same shape but added texture and waves that just look great at work and play.
For haircuts of every length, adding a taper or skin fade flatters every face shape and makes styling a breeze. There are so many variations of the fade, up high, down low or even both. Add a shaved part or hair design for a cool detail.
So check out these pictures of cool guy's haircuts for a fresh new look.
1. Slick Hair + Texture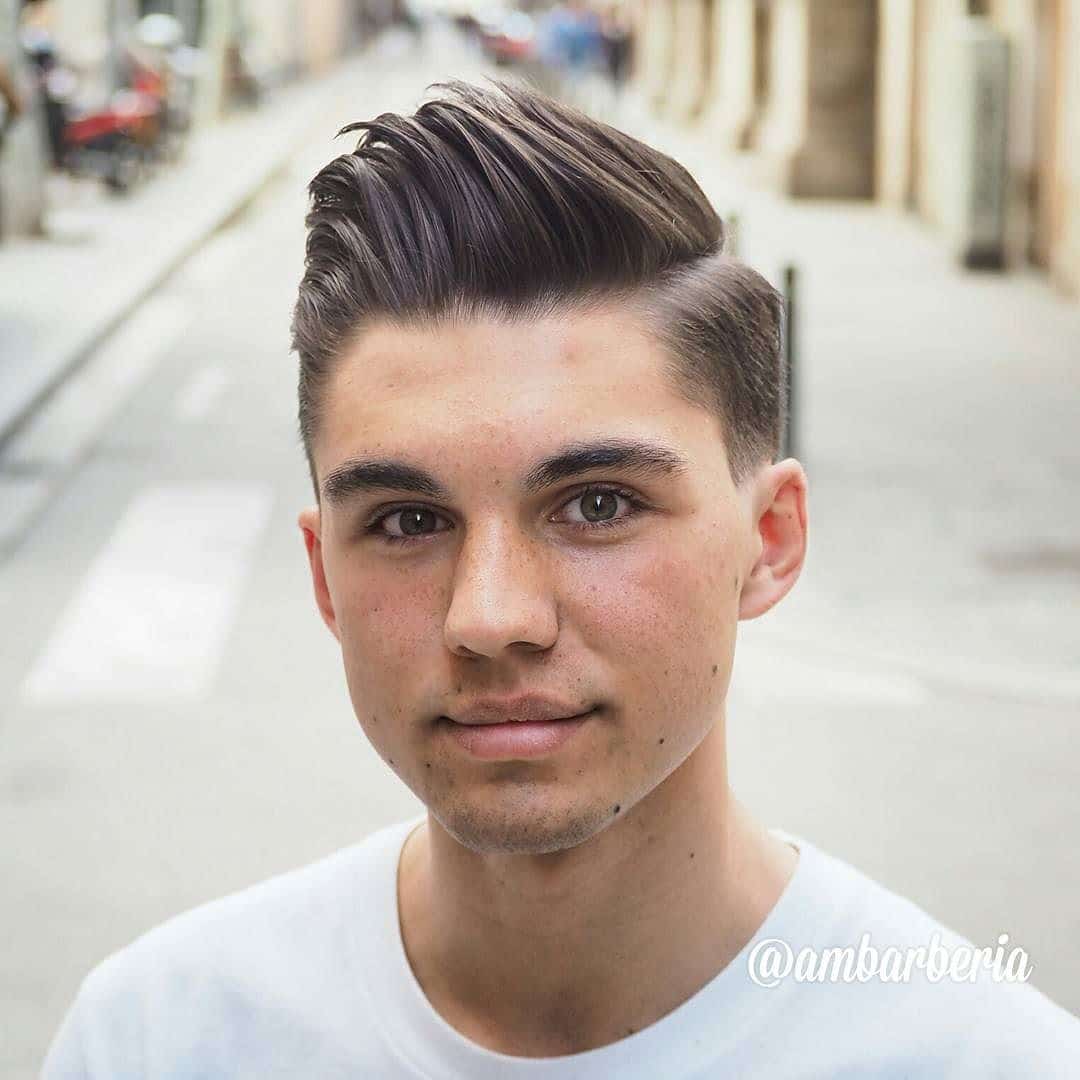 2. Natural Wave + Temple Fade + Beard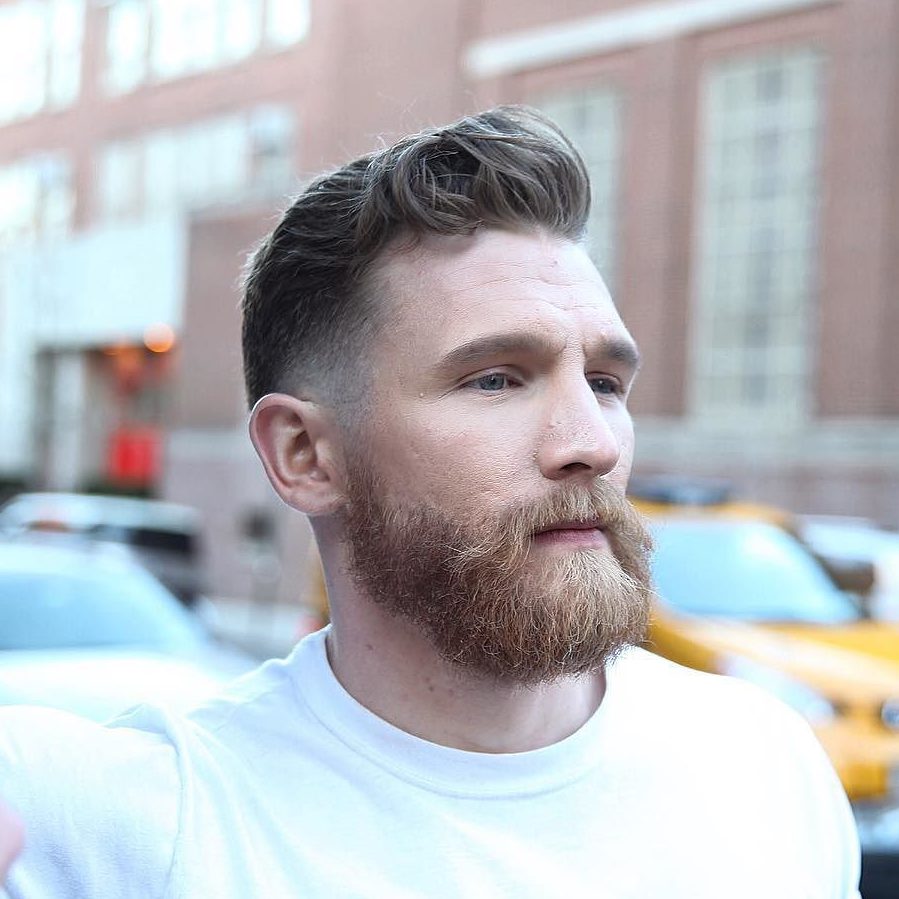 3. Pomp Fade + Wave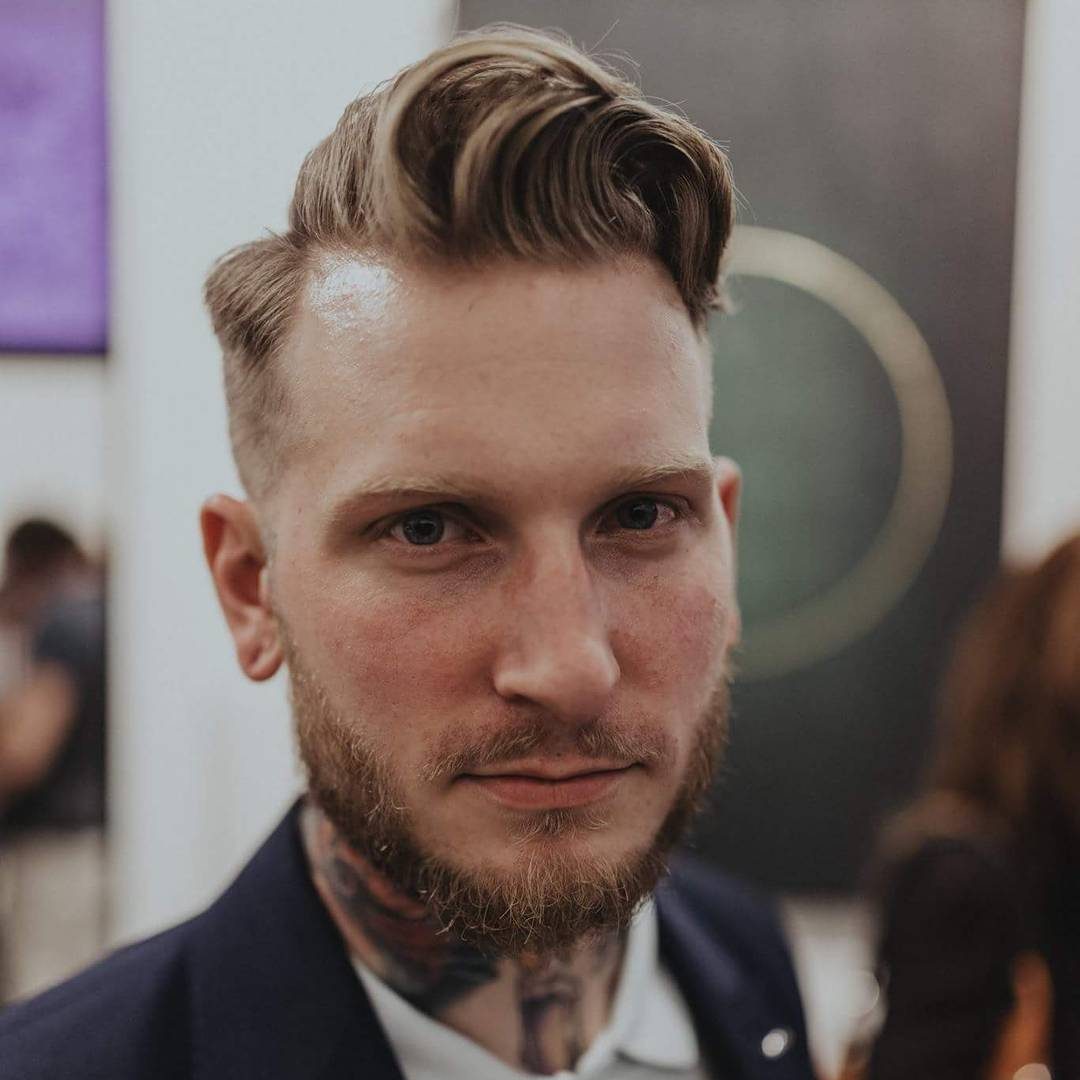 4. Thick Pomp + V-Shaped Neckline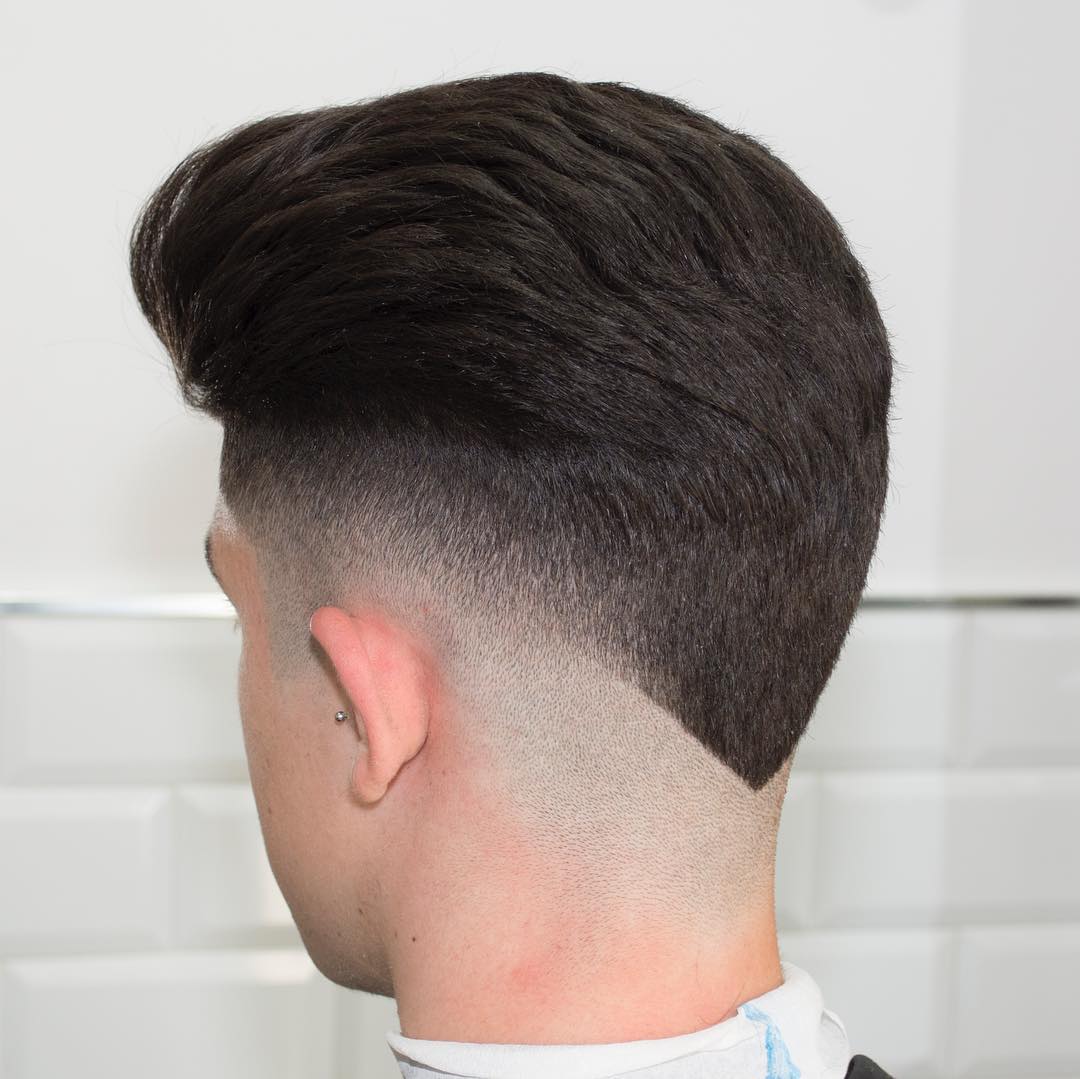 5. Messy Spike + Texture + Low Skin Fade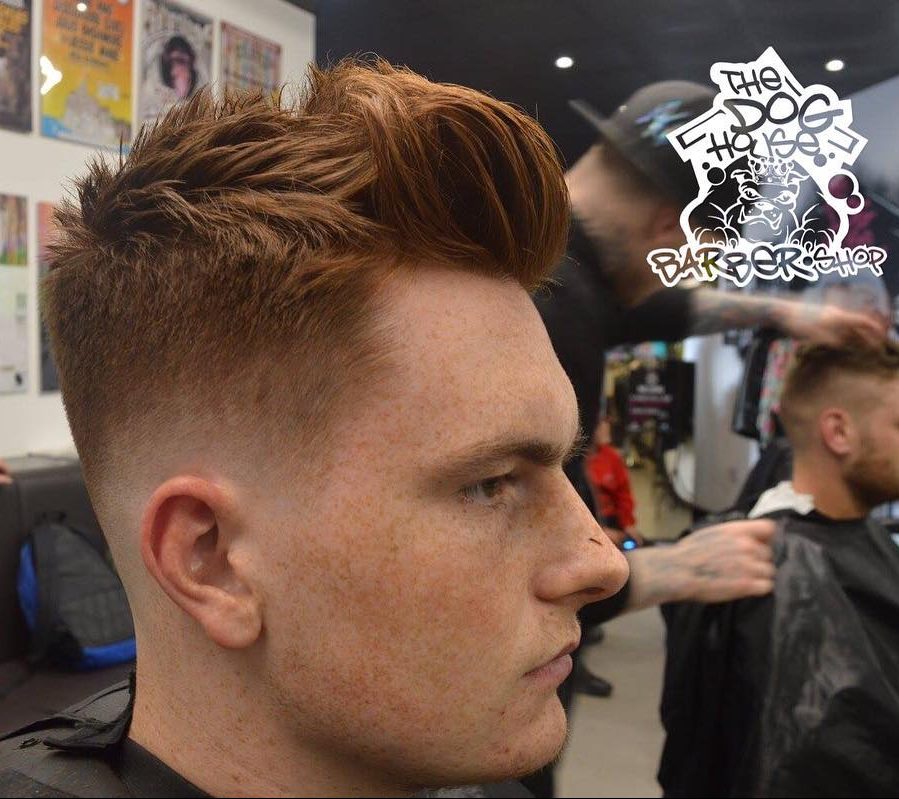 6. Cool Short Cut for Thick Hair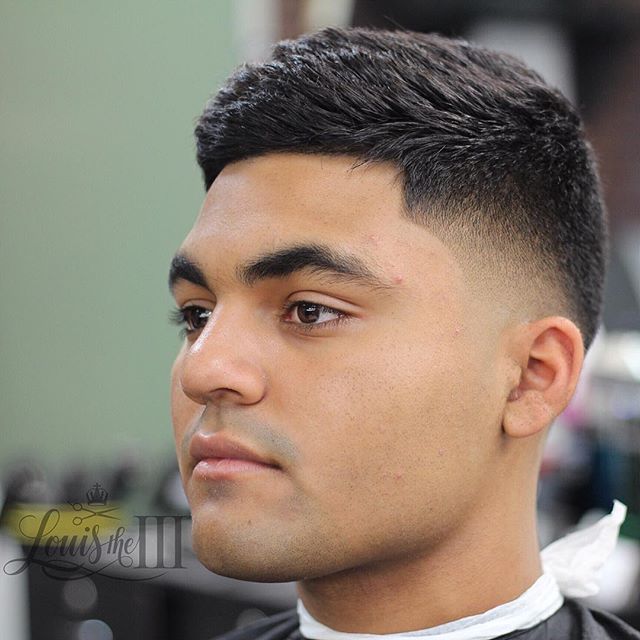 7. Easy Spiked Quiff + High-Low Fade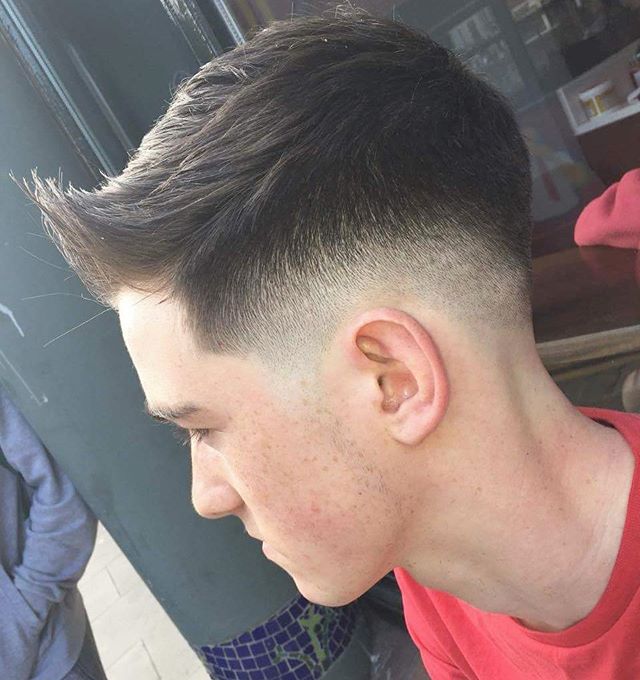 8. High & Tight + Skin Fade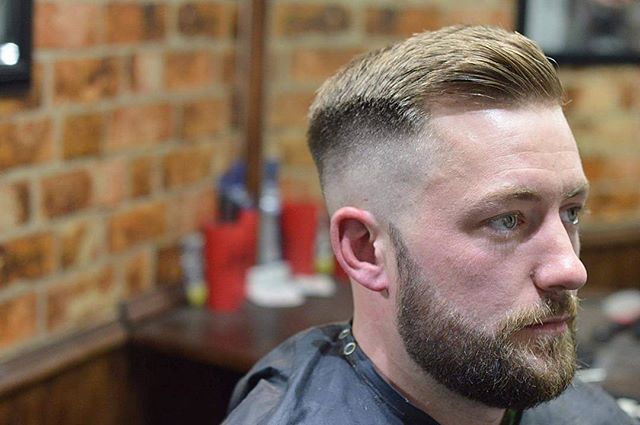 9. Curved Part + Line Up + High Taper Fade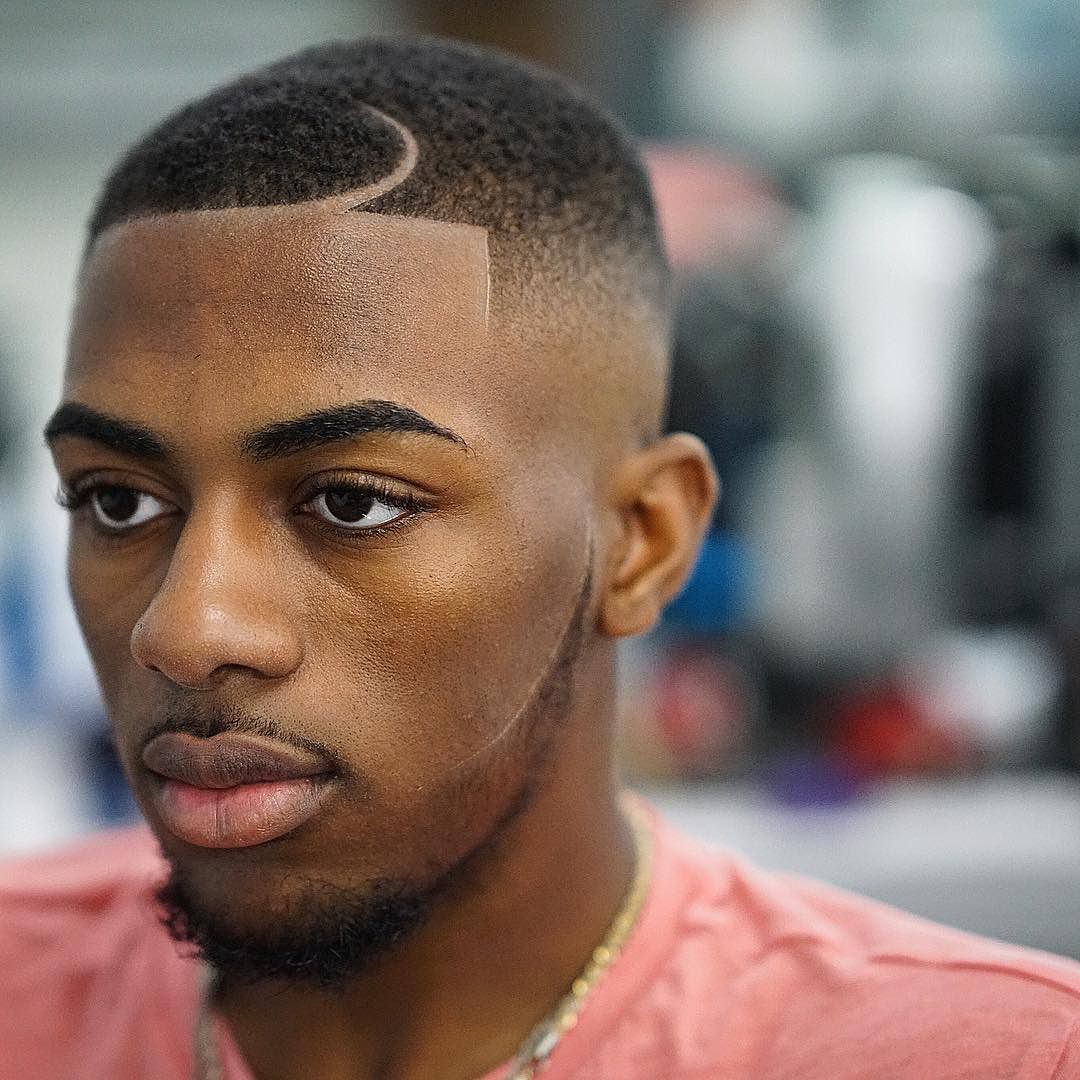 10. Side Part Combover for Short Hair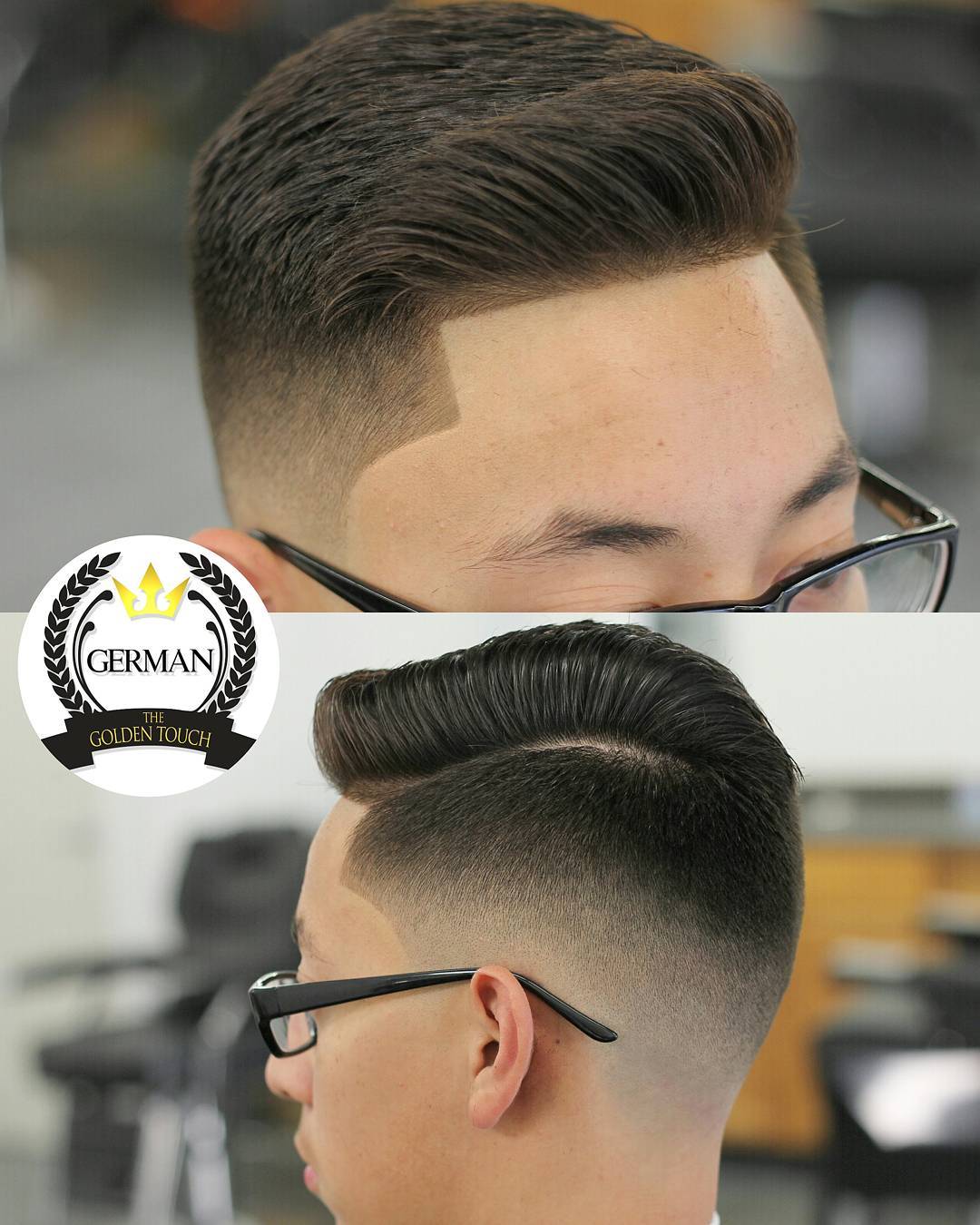 11. Classic Pompadour + Low Fade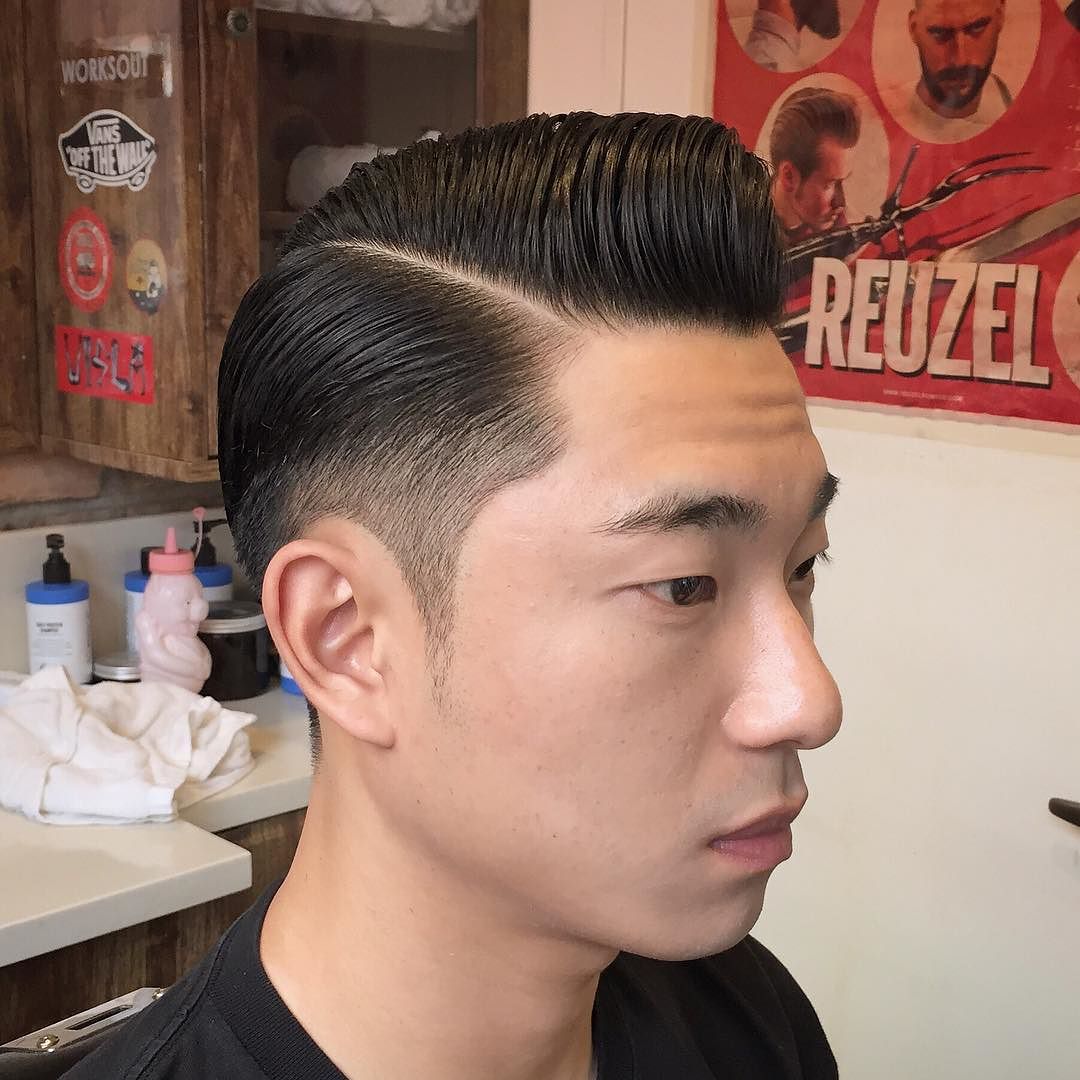 12. Flat Top with a Step + Shaved Part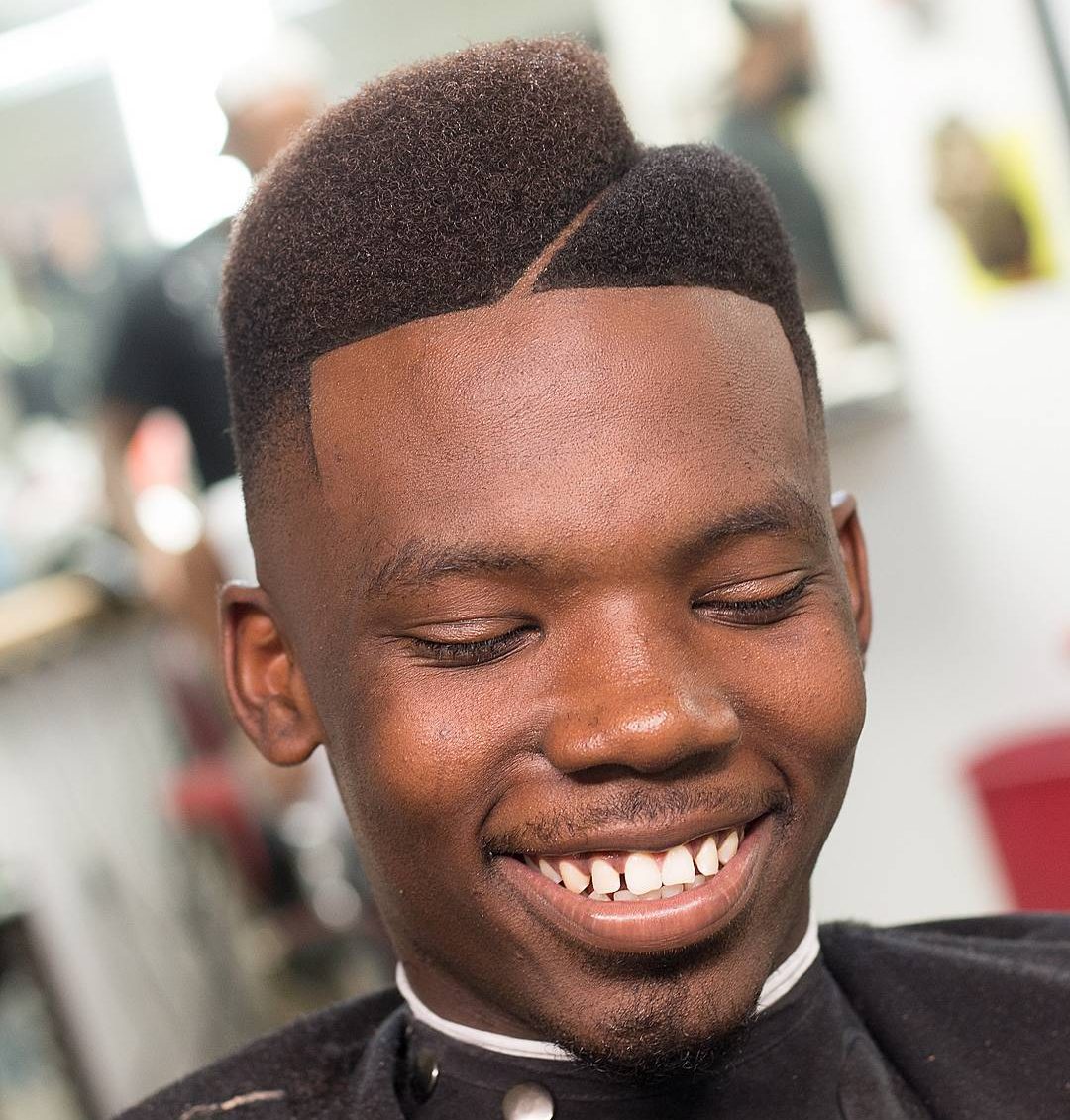 13. Deep Side Part Combover + Waves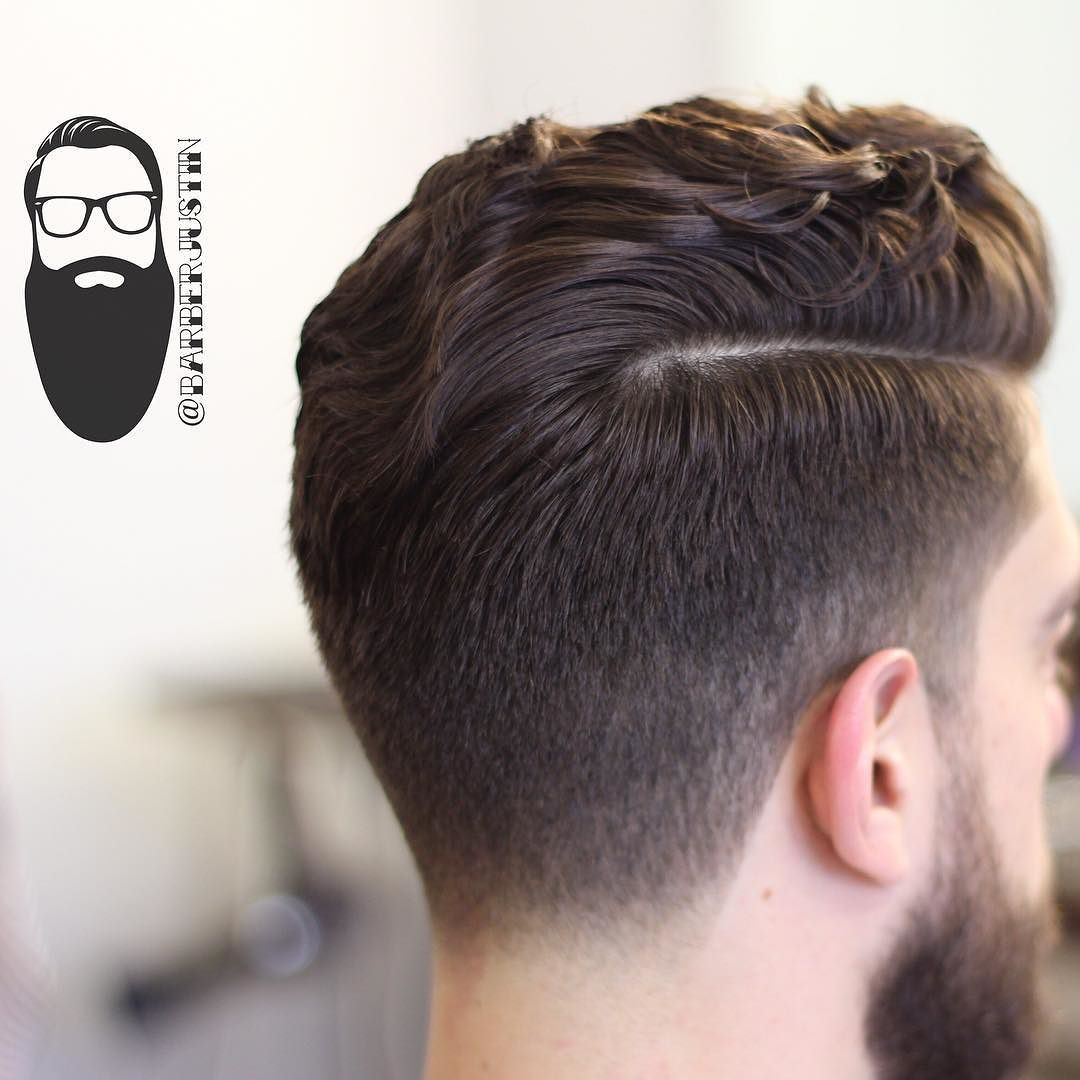 14. Natural Side Part Hairstyle + Zero Fade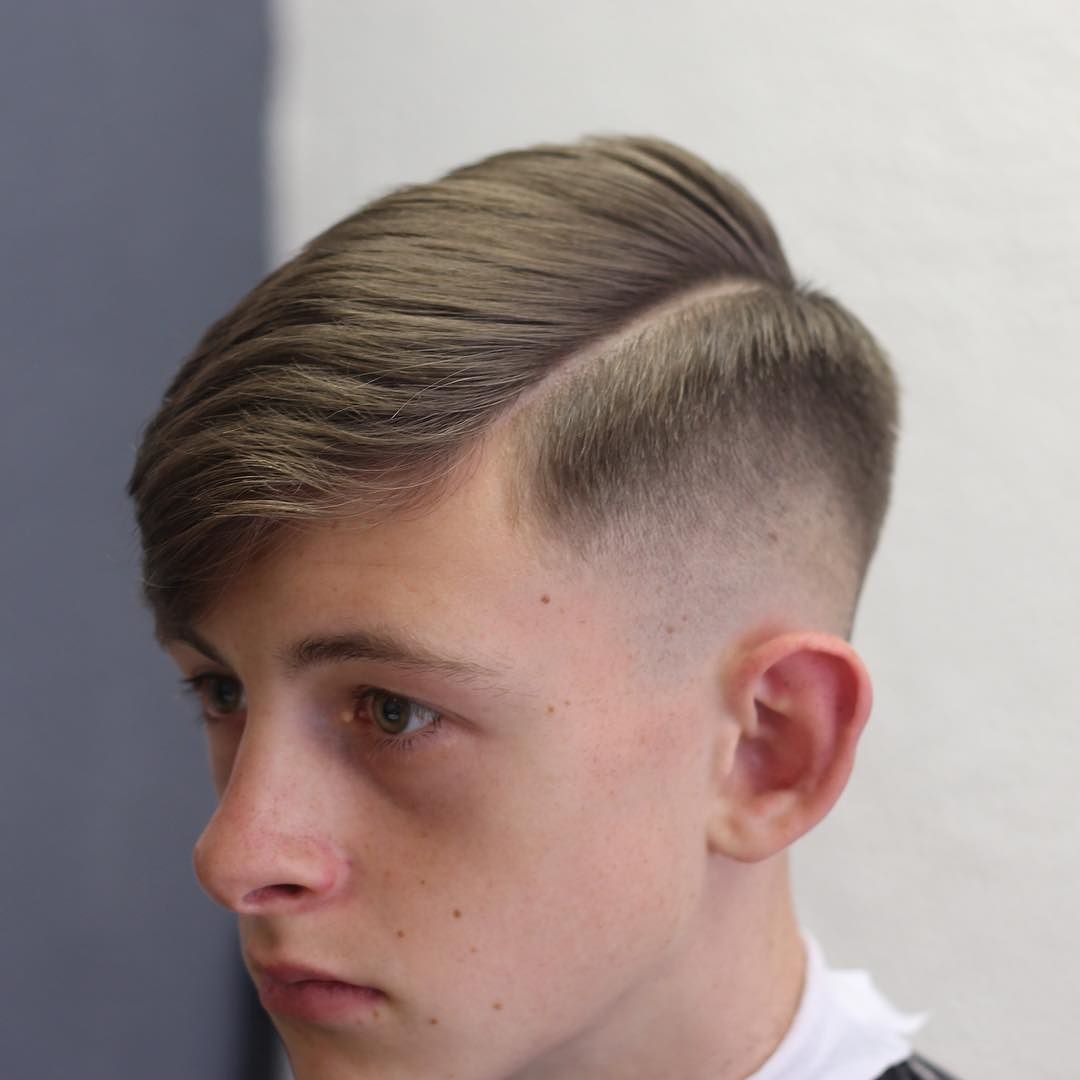 15. Textured Crop + Fade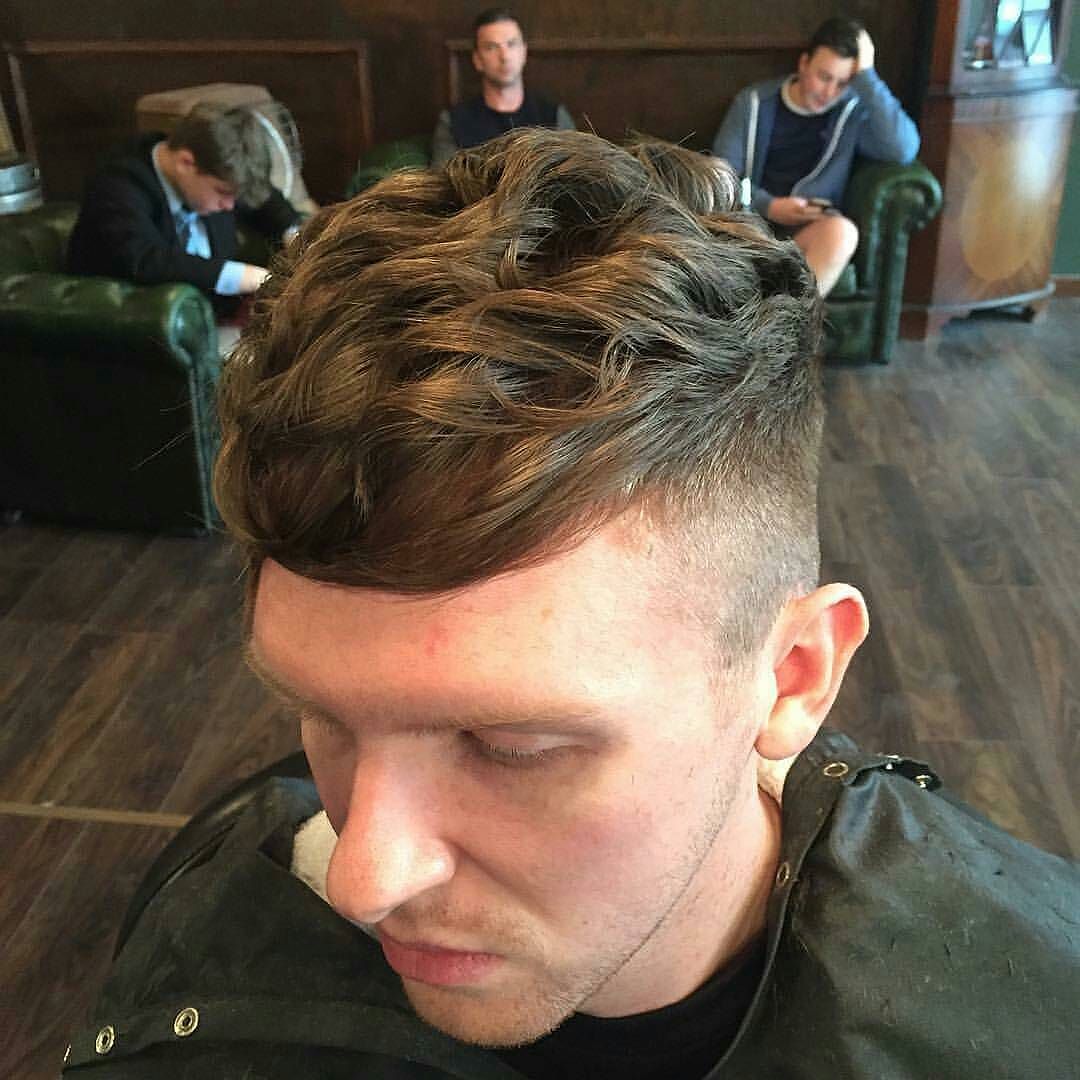 16. Easy to Style Cut + Texture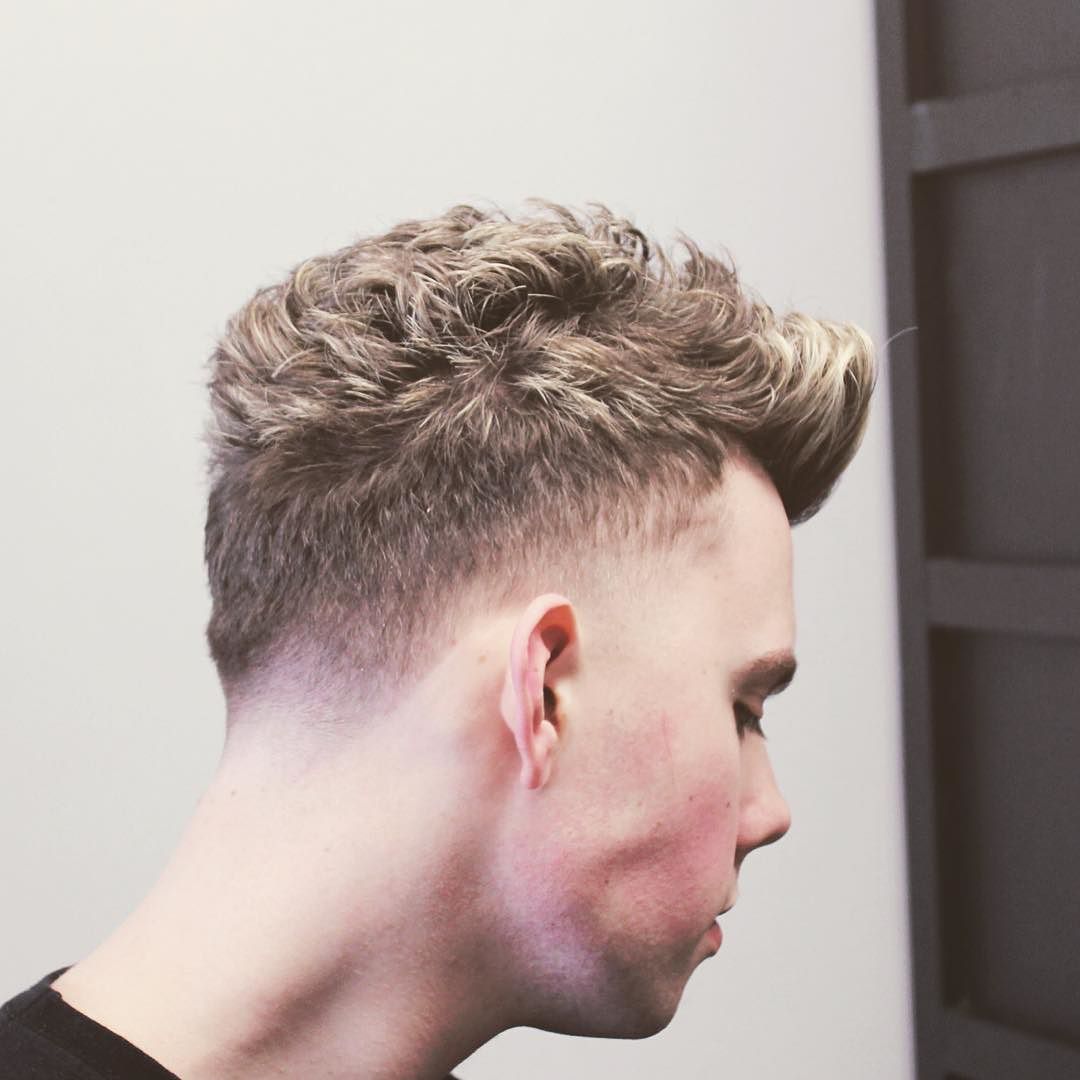 17. Textured Messy Crop + Skin Fade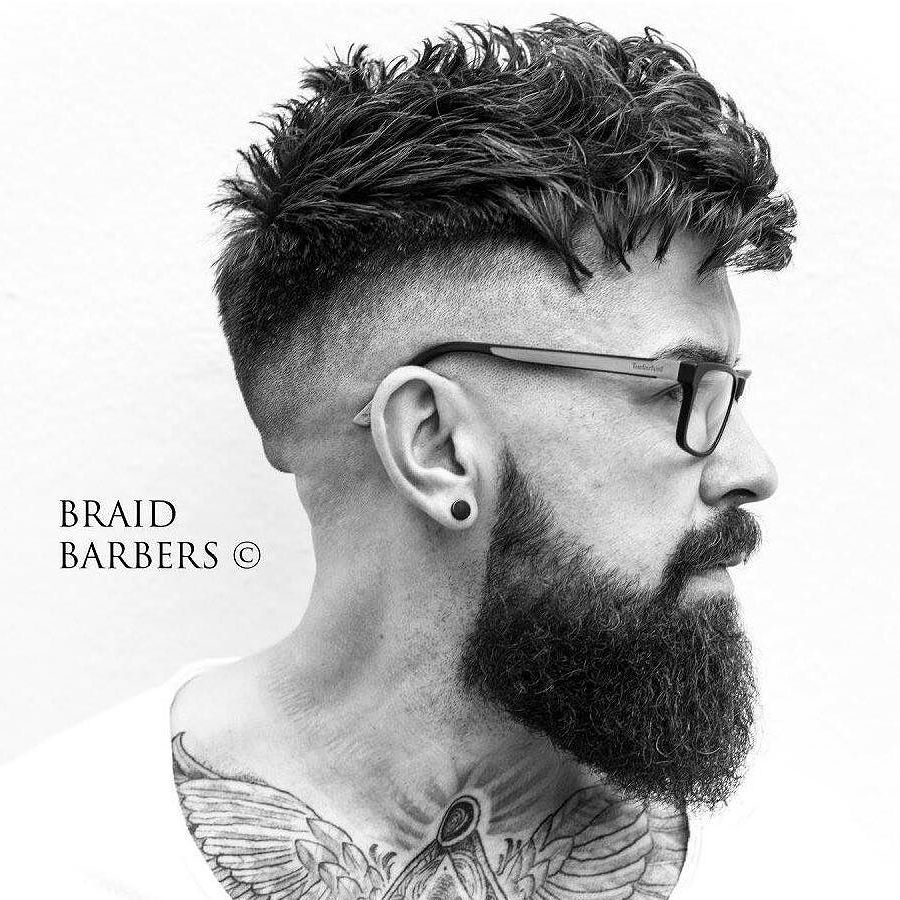 18. Messy Spikes + Line Up + Fade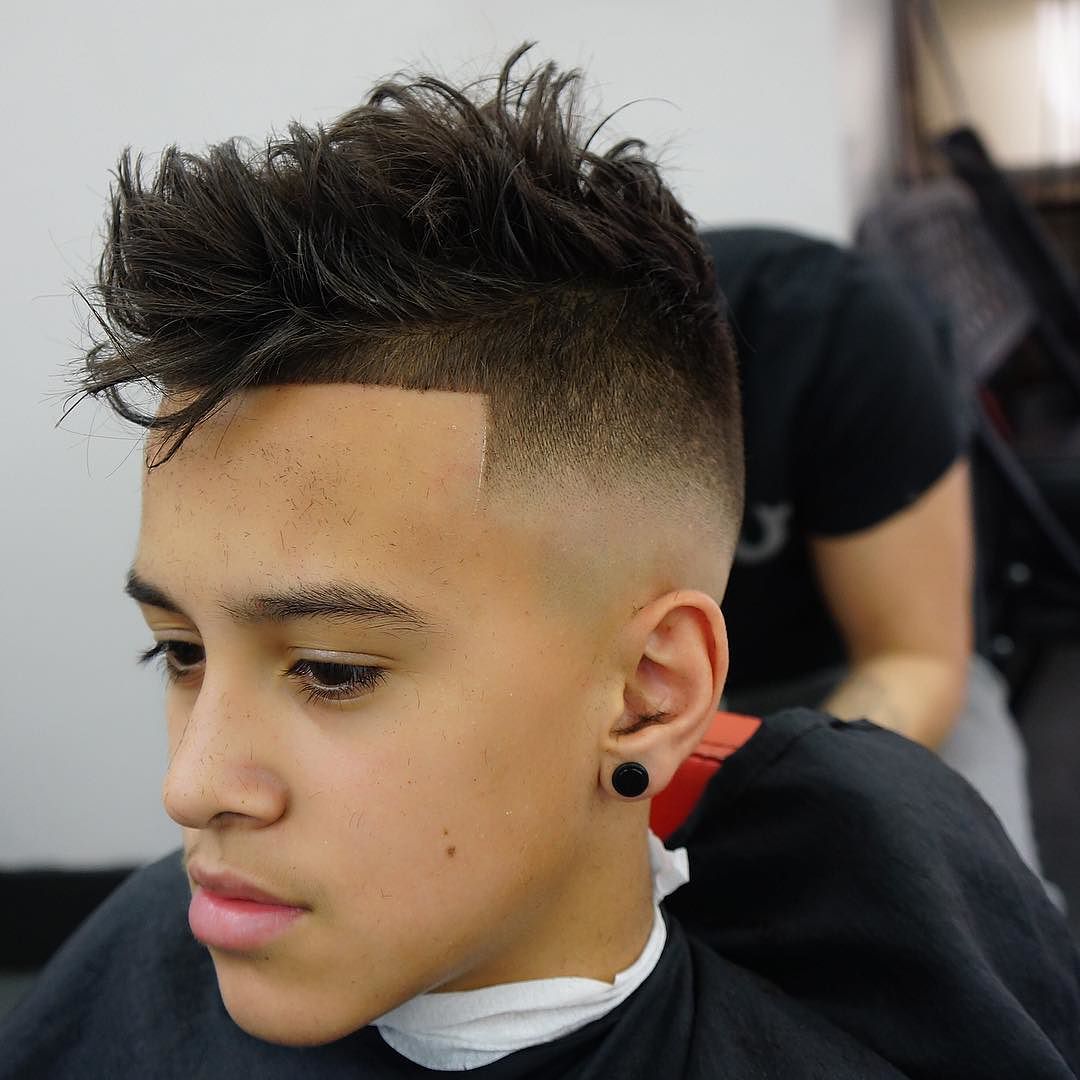 19. Spiky Hair + Line Up + High Fade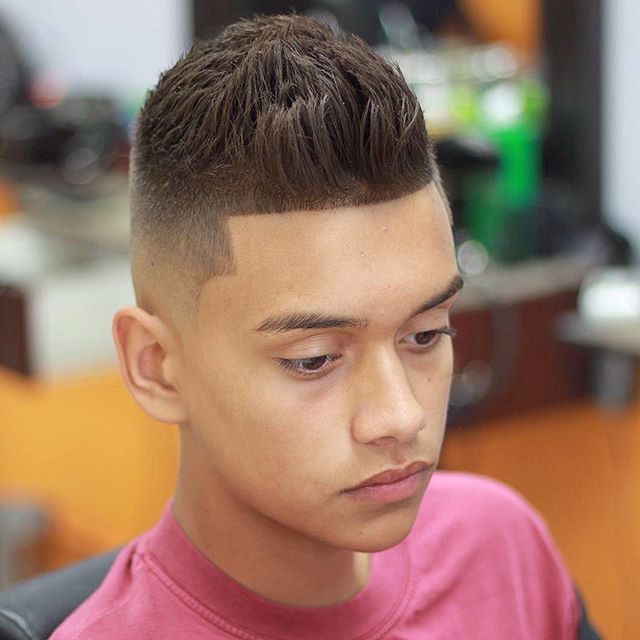 20. Long Spiky Quiff + Skin Fade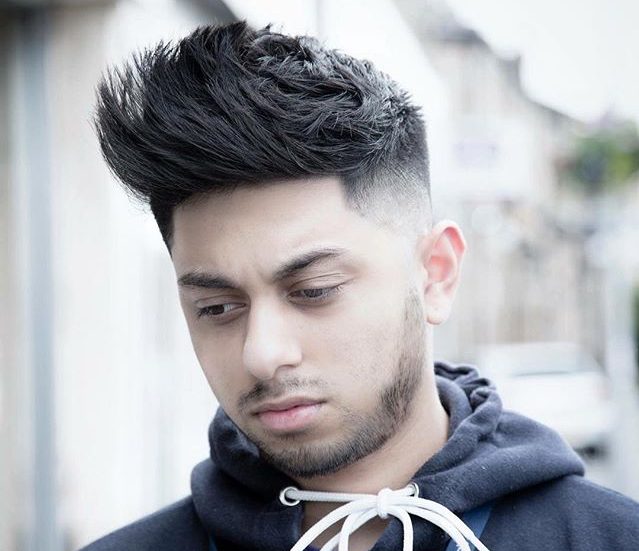 21. Double V-Cut with Reverse Fade + Locks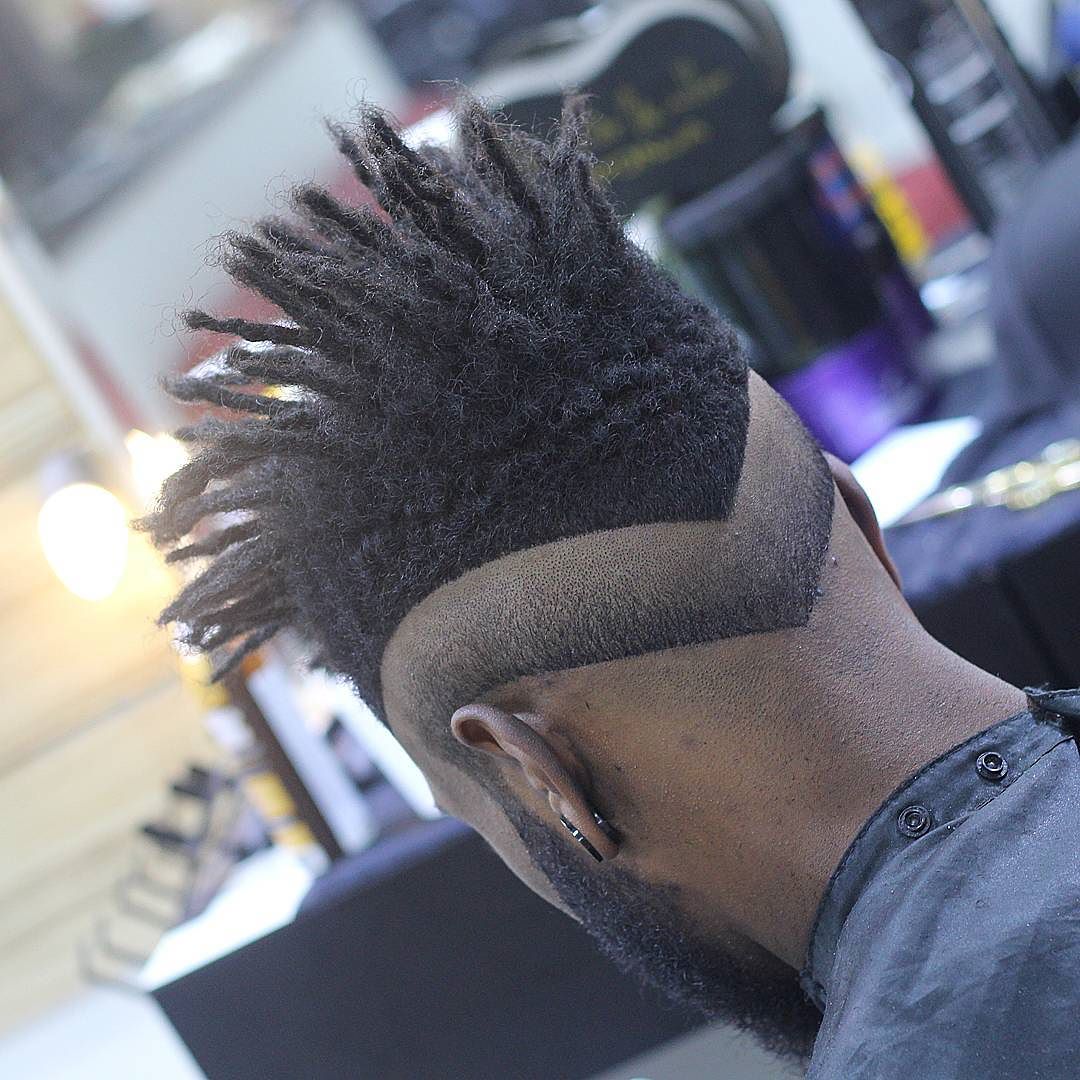 22. Bald Fade Undercut + Hair Design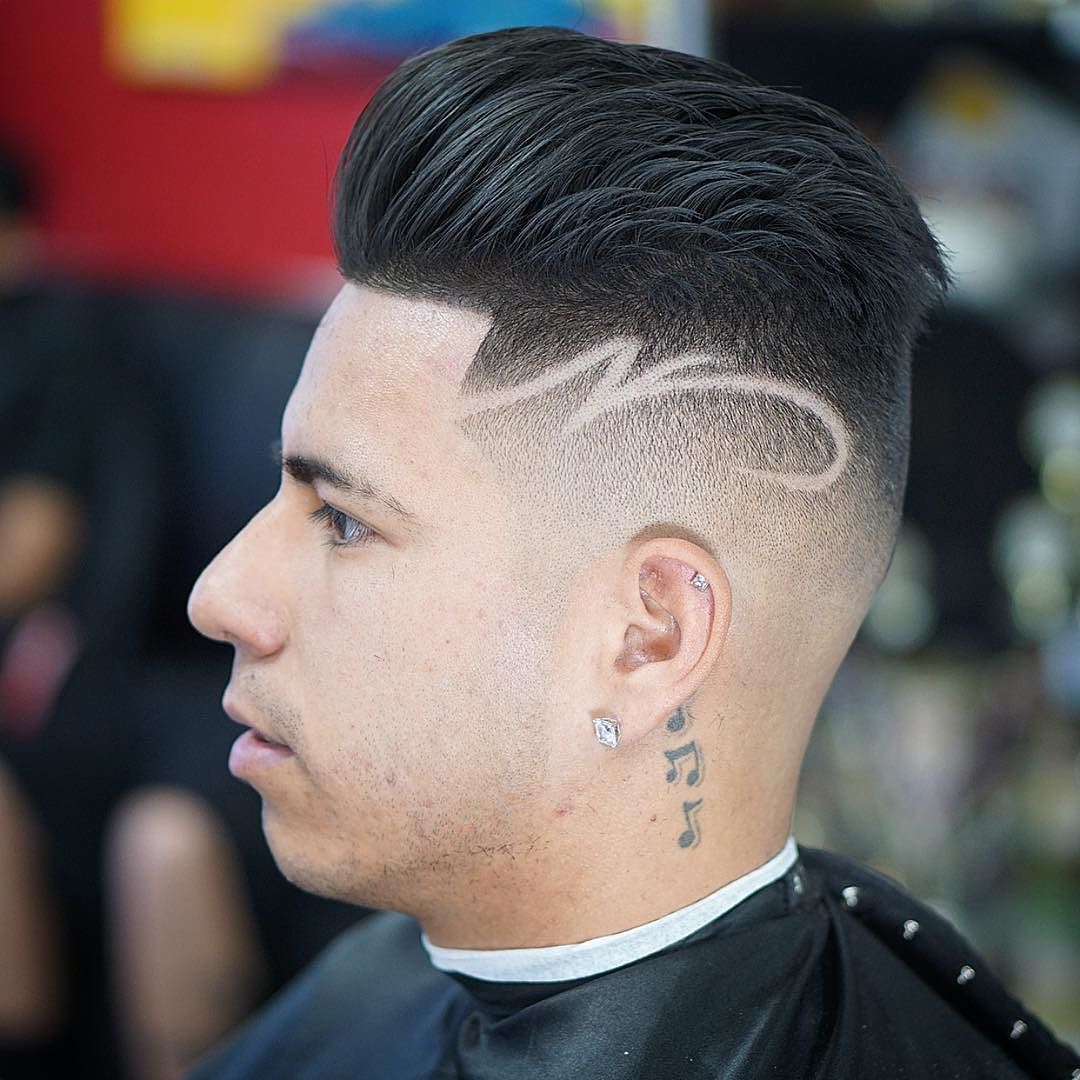 23. Wide Curly Mohawk + Strikeout Part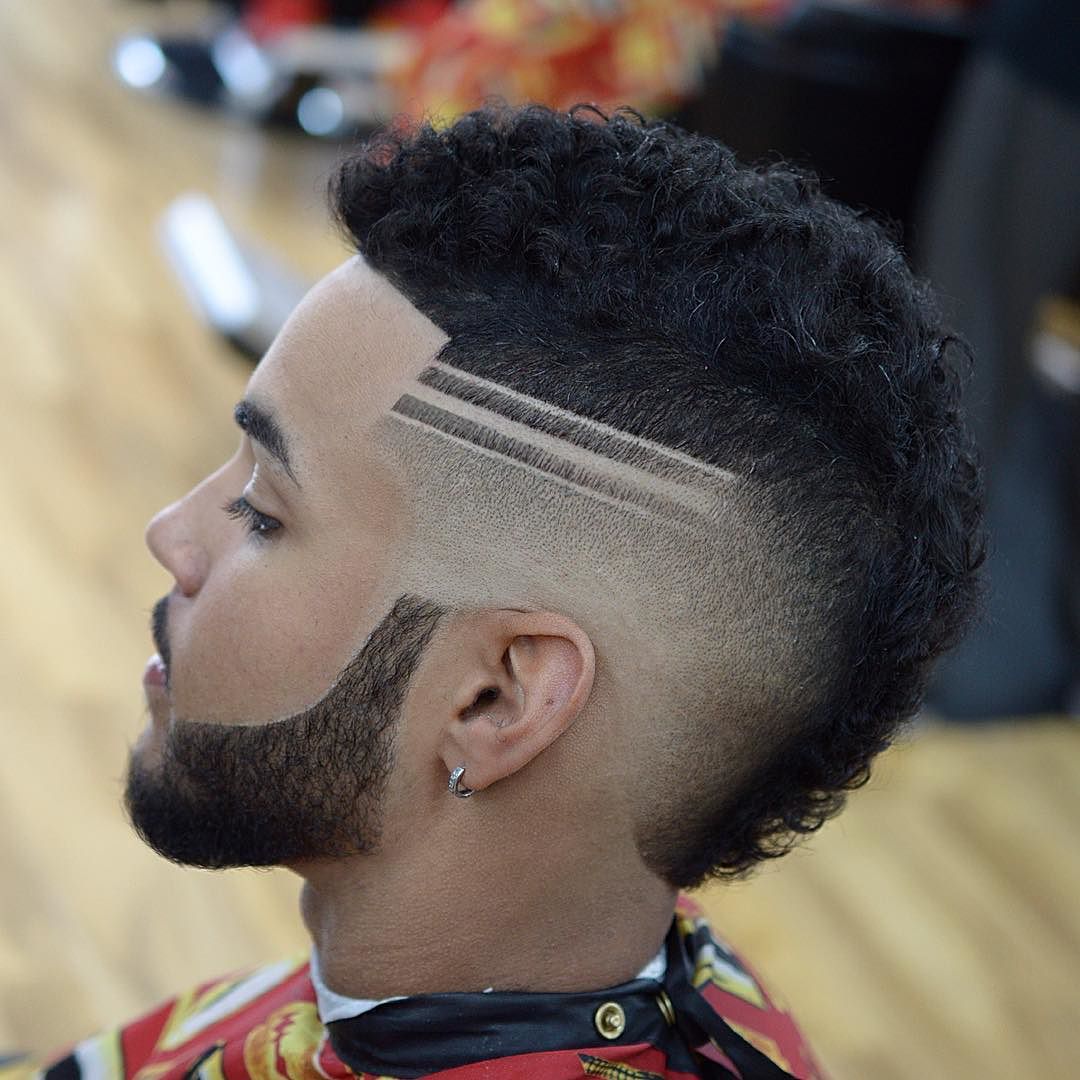 24. Frohawk + Burst Fade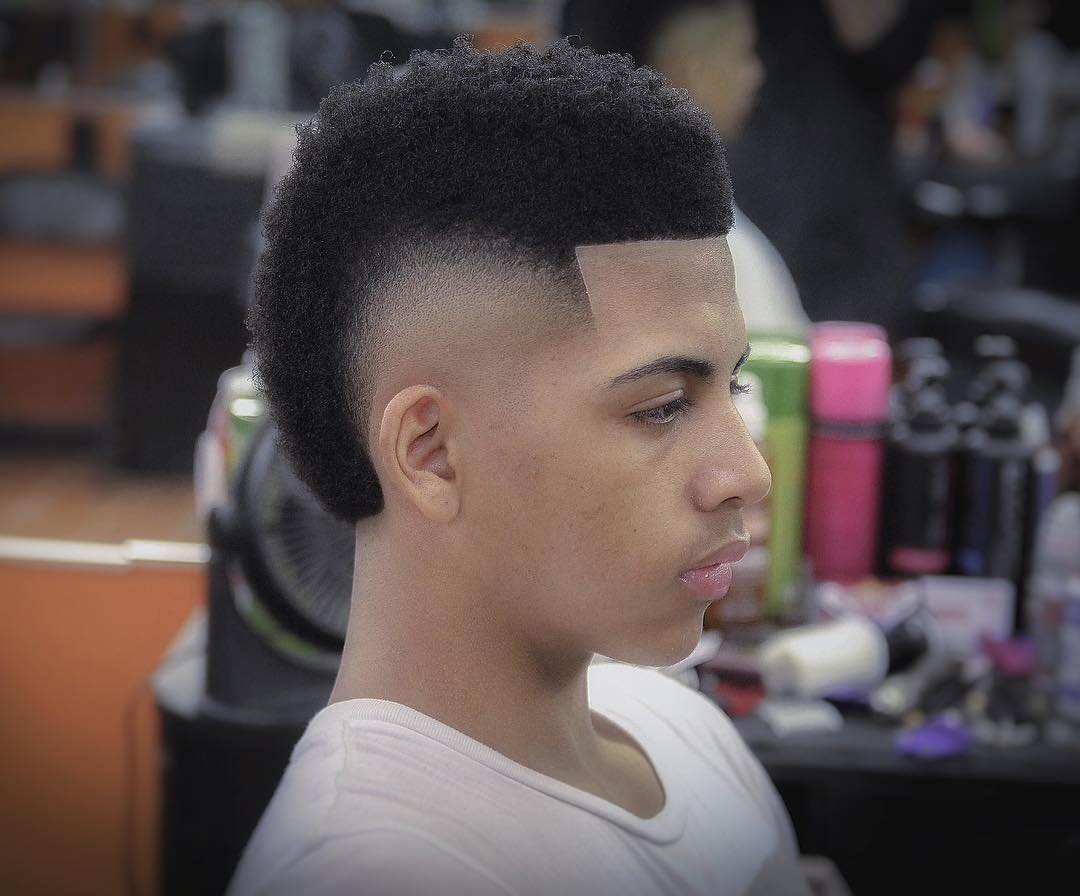 25. Short Haircut for Curly Hair + Burst Fade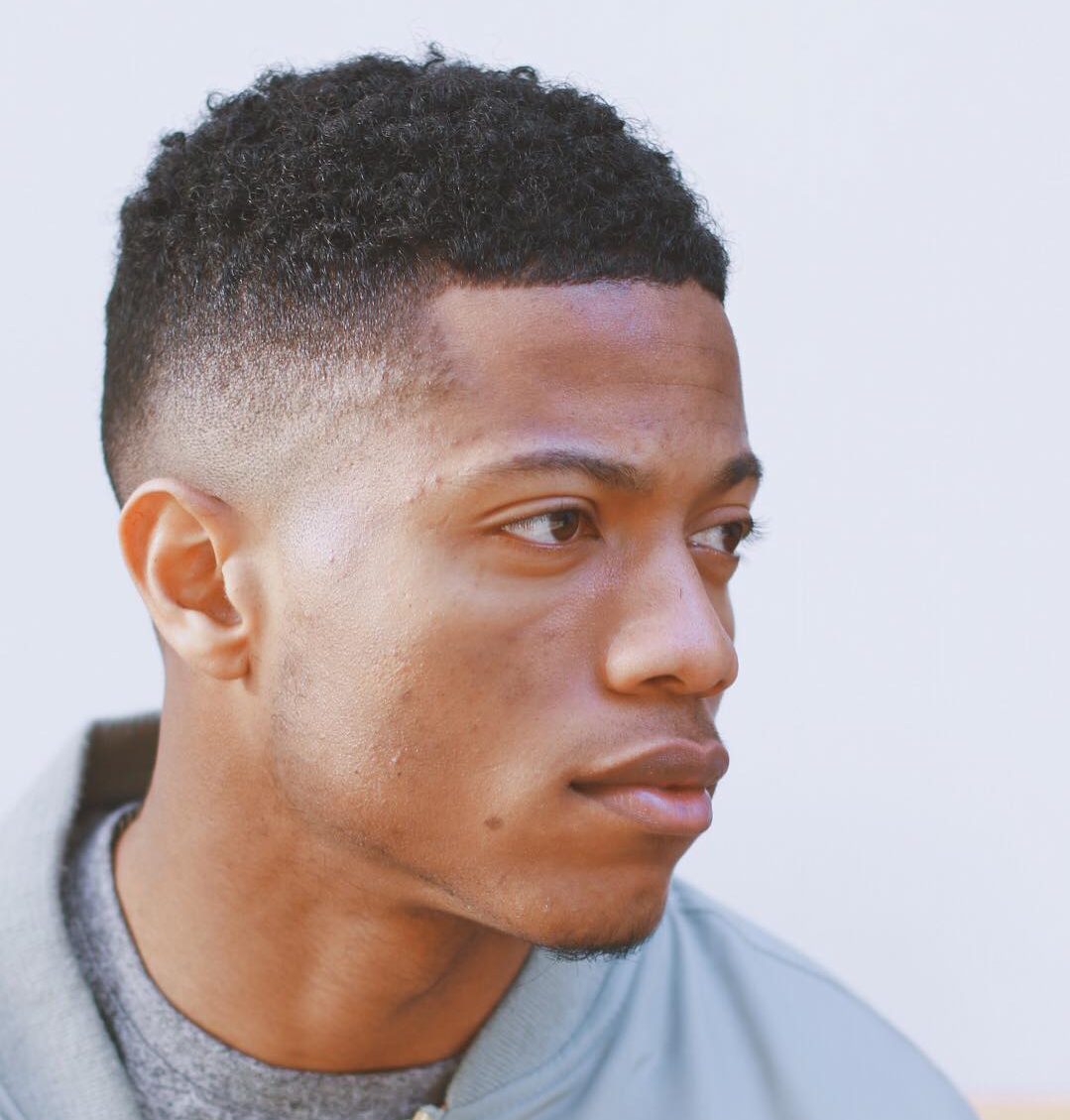 26. Thick Pomp + Temple Fade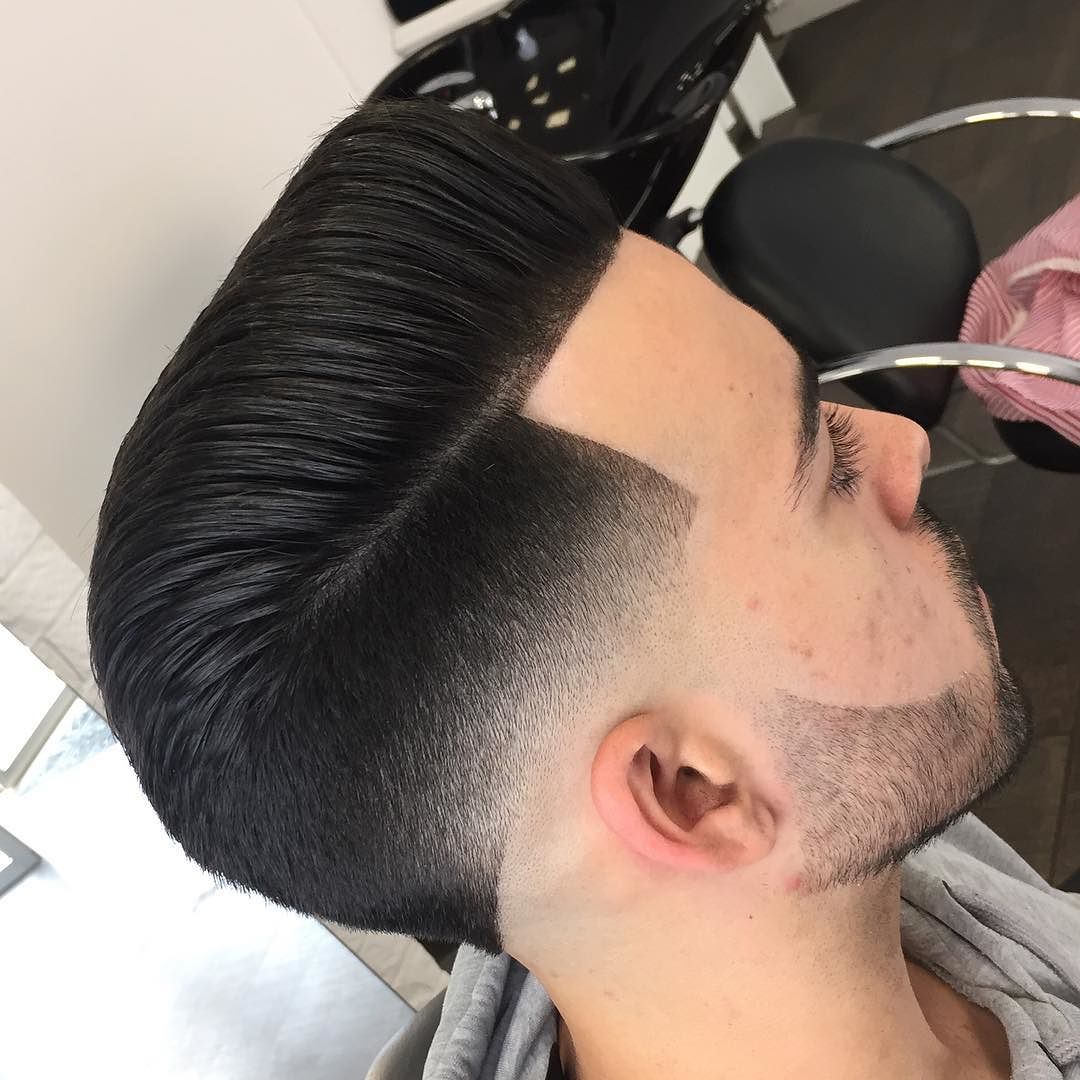 27. Slick Pomp + Surgical Part + Low Bald Fade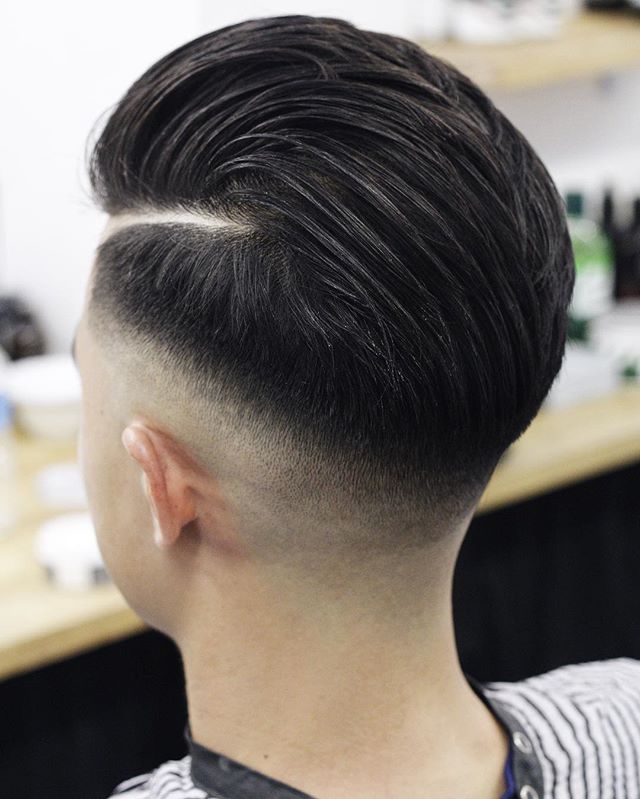 28. Flat Top + Arc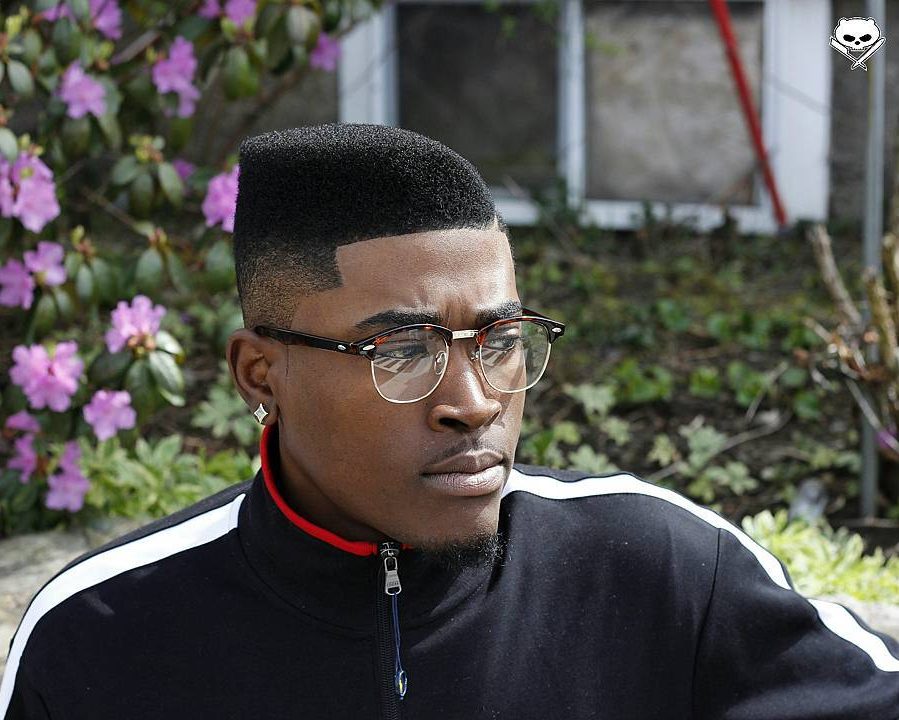 29. Line Up + Twists + Fade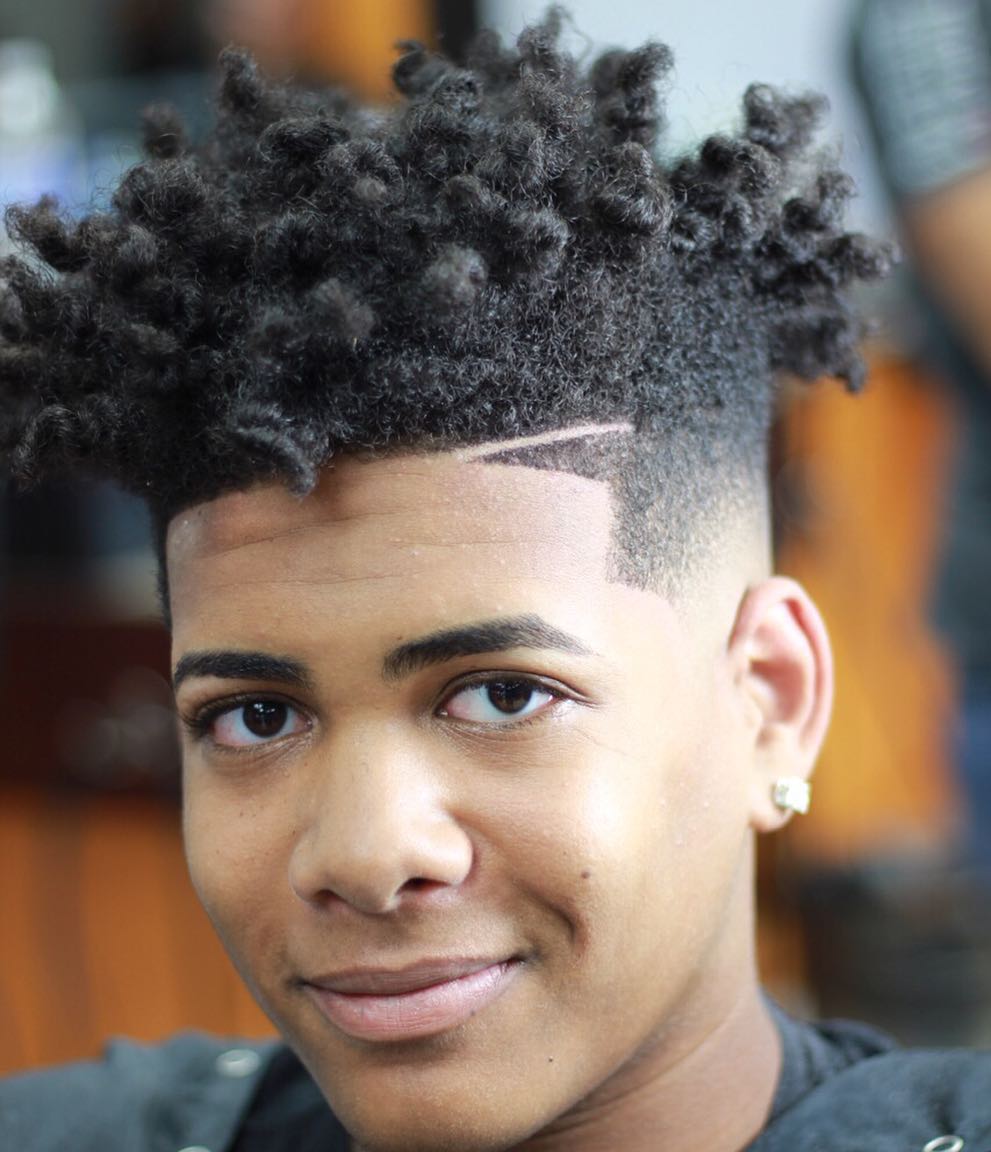 30. Wavy Quiff + Short Beard
31. Textured Volume + High-Low Fade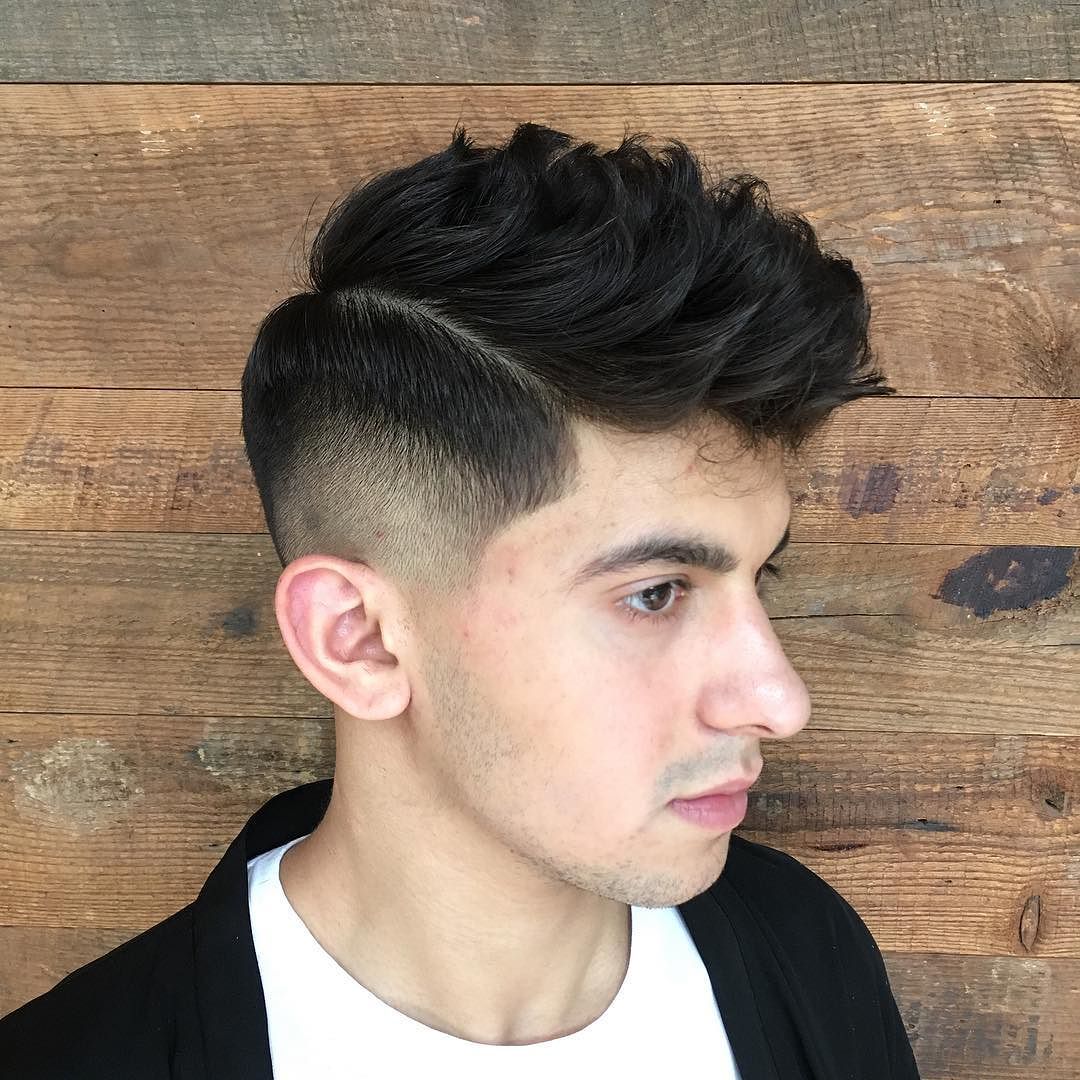 32. Textured Combover + Undercut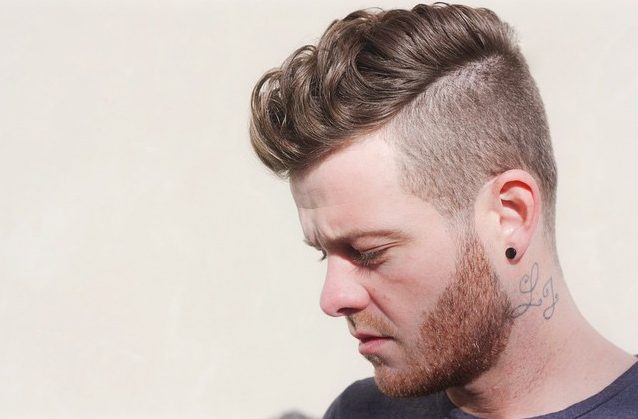 33. Defined Waves + Taper Fade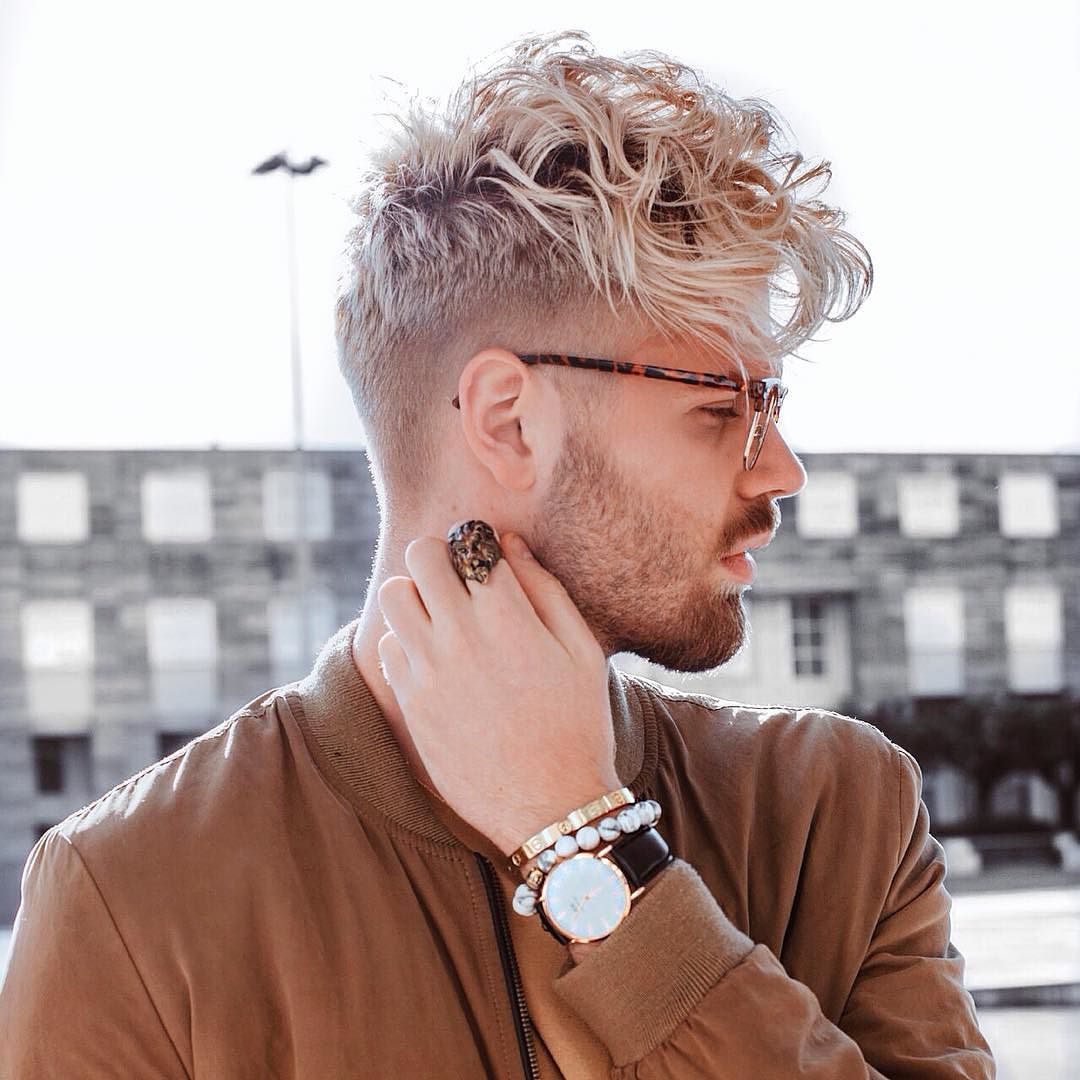 34. Slick Pomp + Waves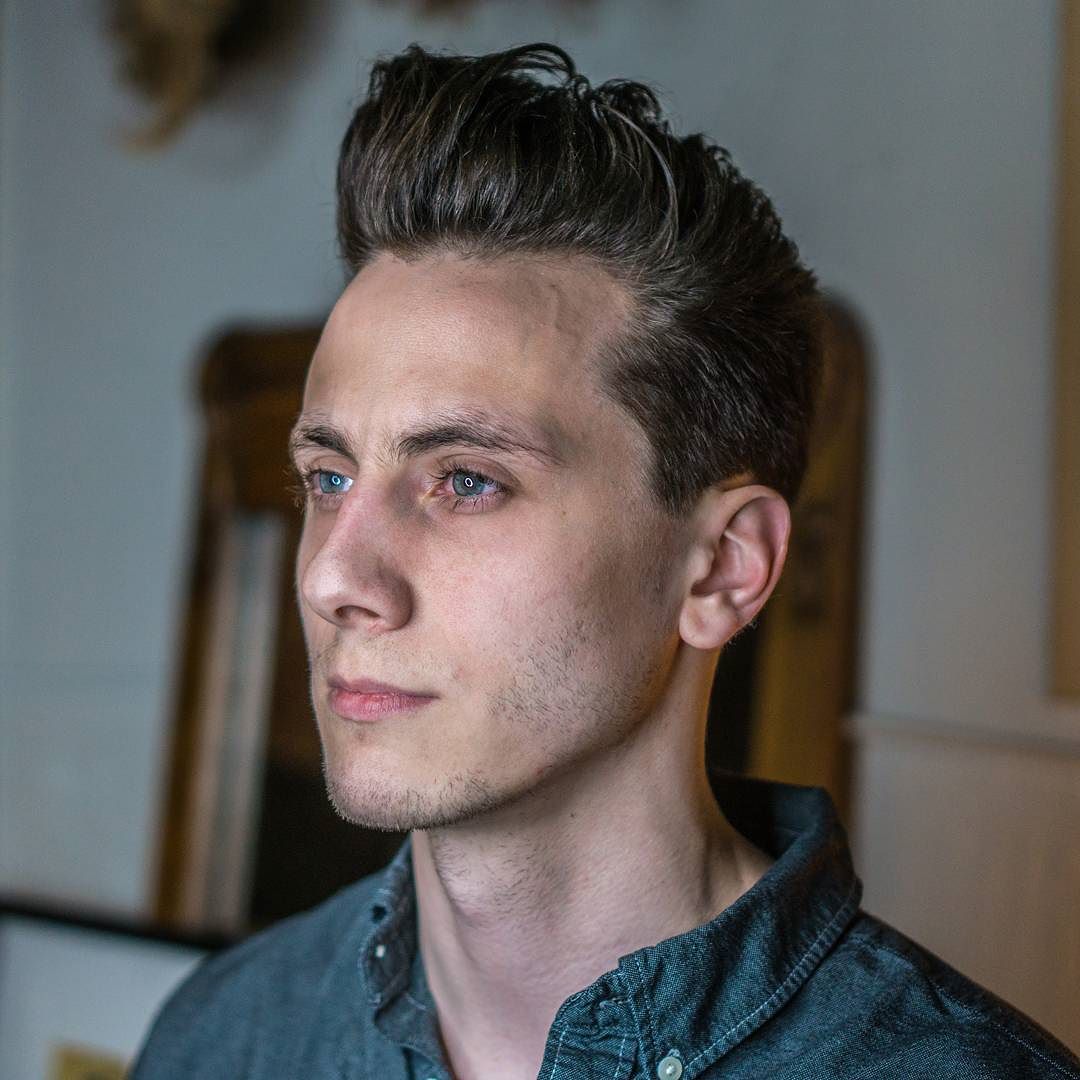 35. Combover + Curved Razor Part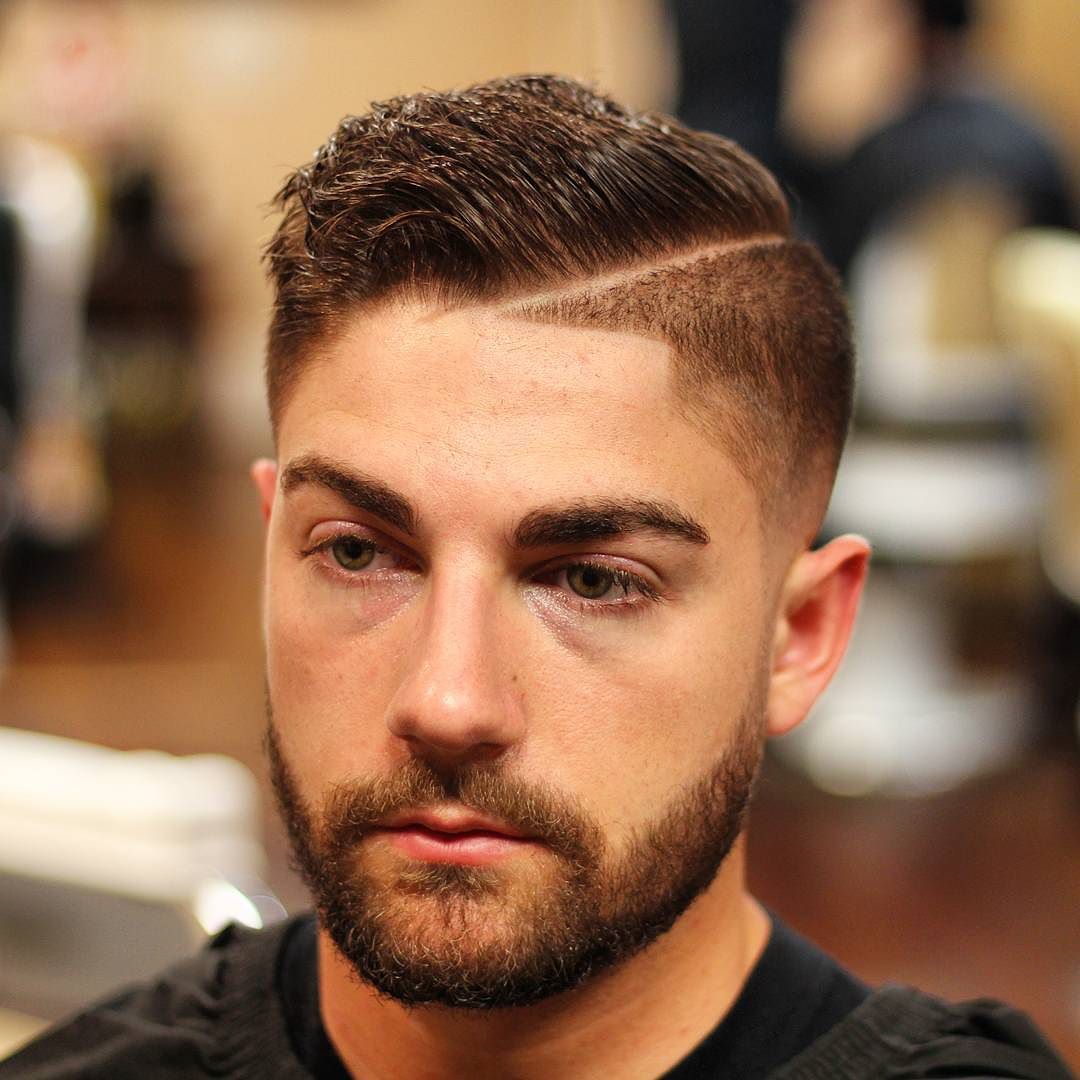 36. Short Fro + Line Up + Neck Taper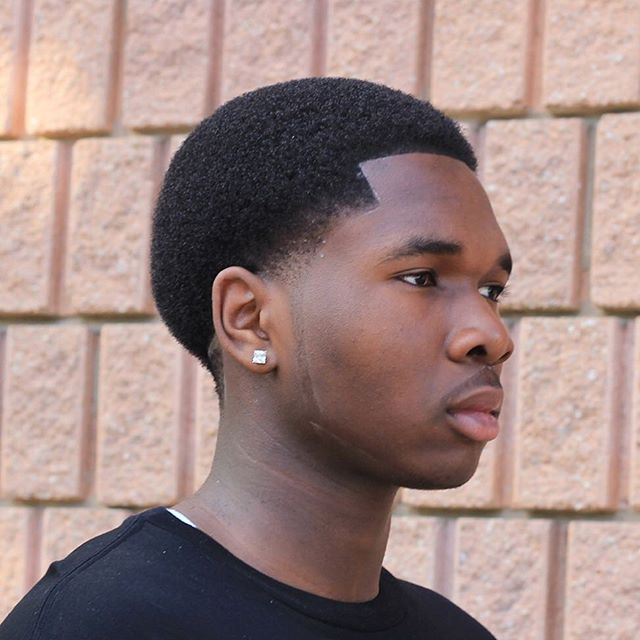 37. Messy Crop Haircut For Guys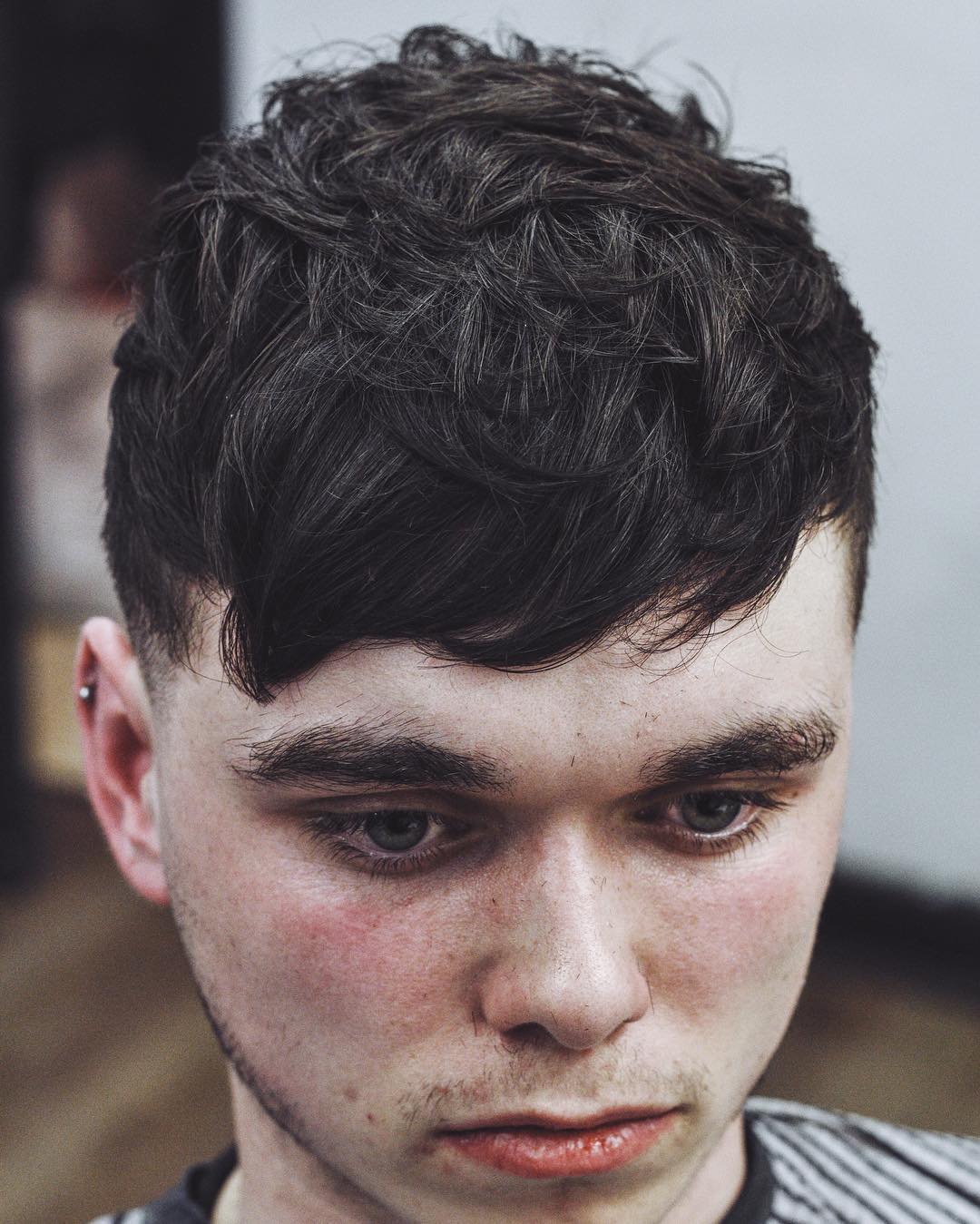 38. Short Hair + Texture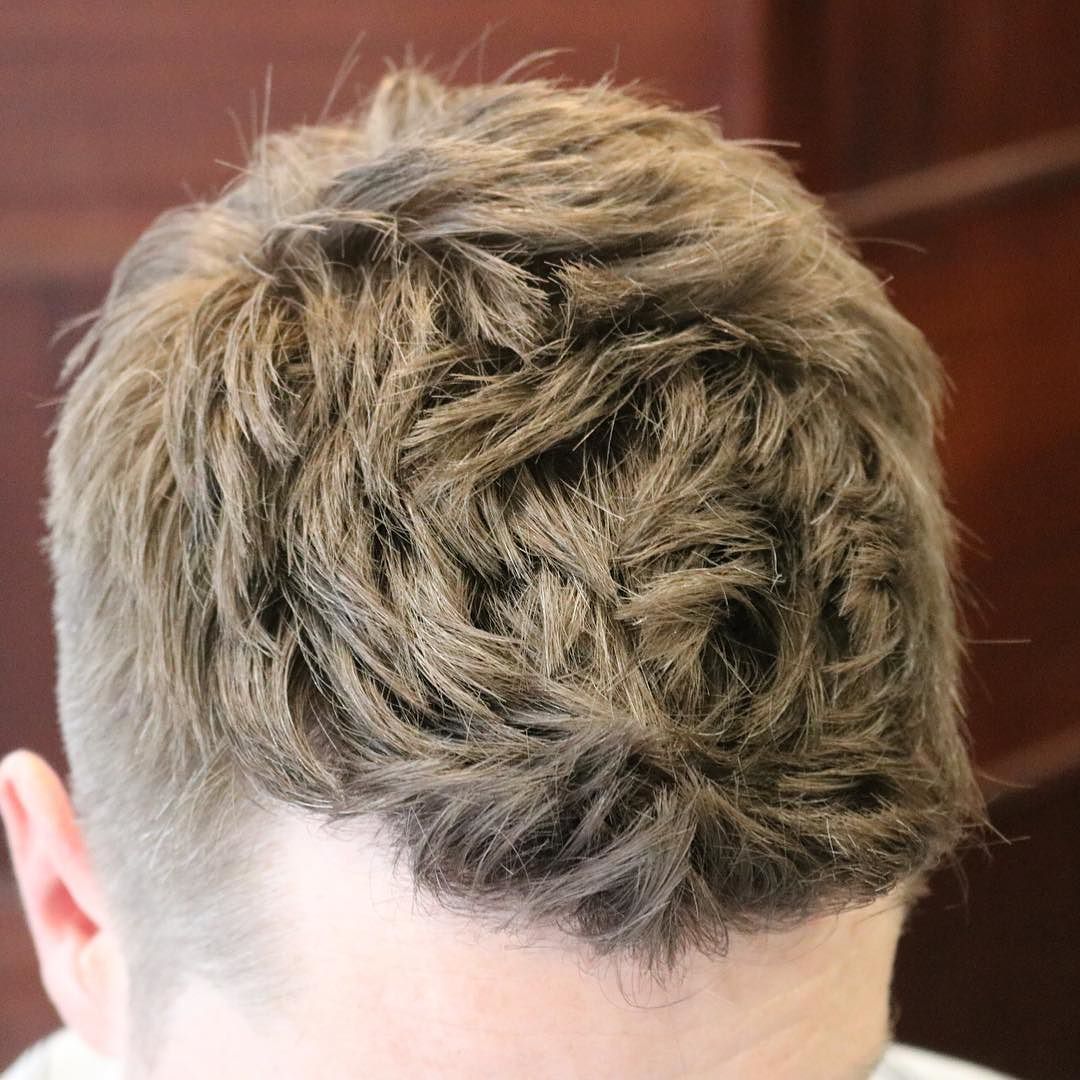 39. Short Curly Hair + Mid Skin Fade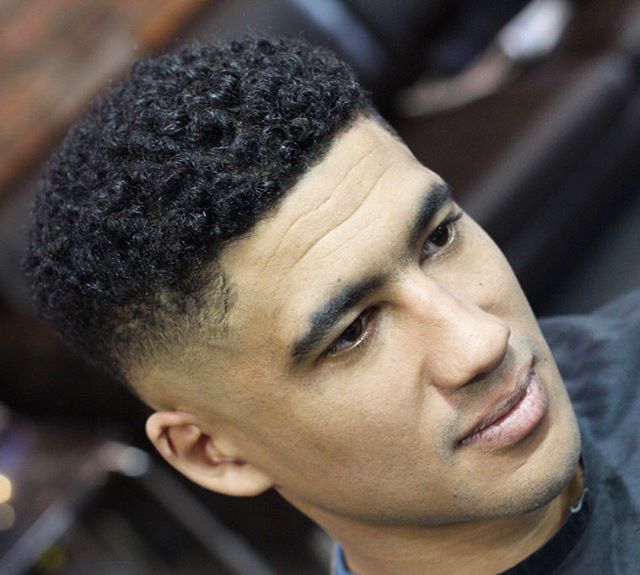 40. Short Crop + Blunt Fringe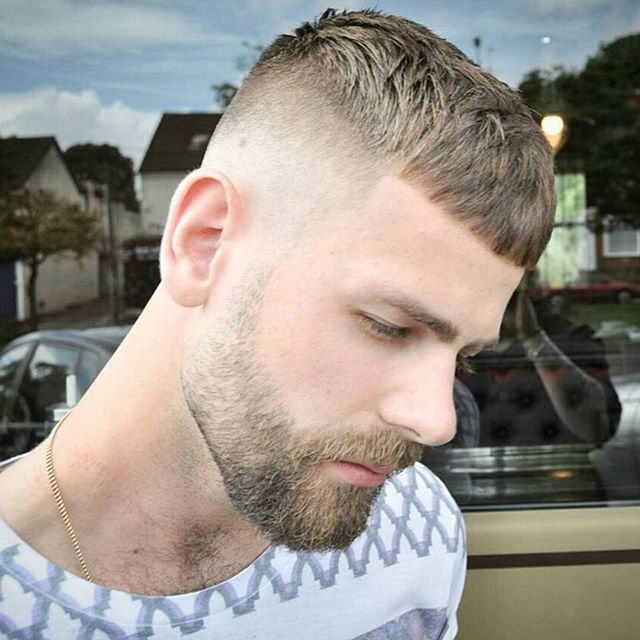 41. Long Hair + Man Bun + Taper Fade Guy's Haircut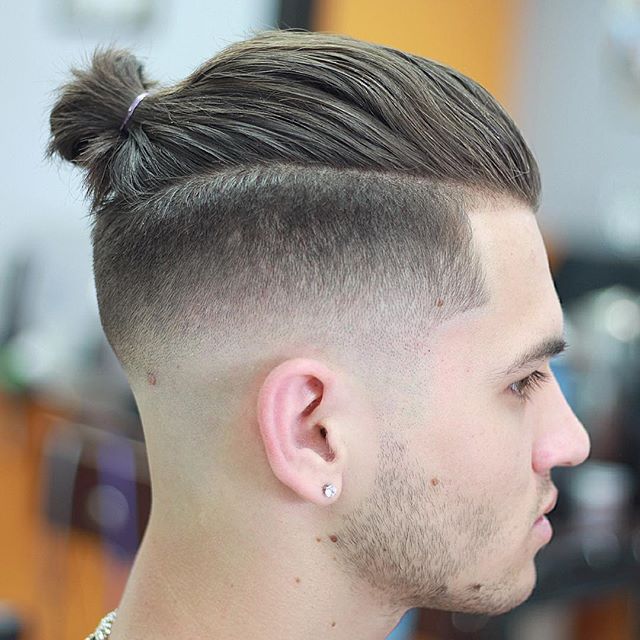 42. Long Combover + Line Part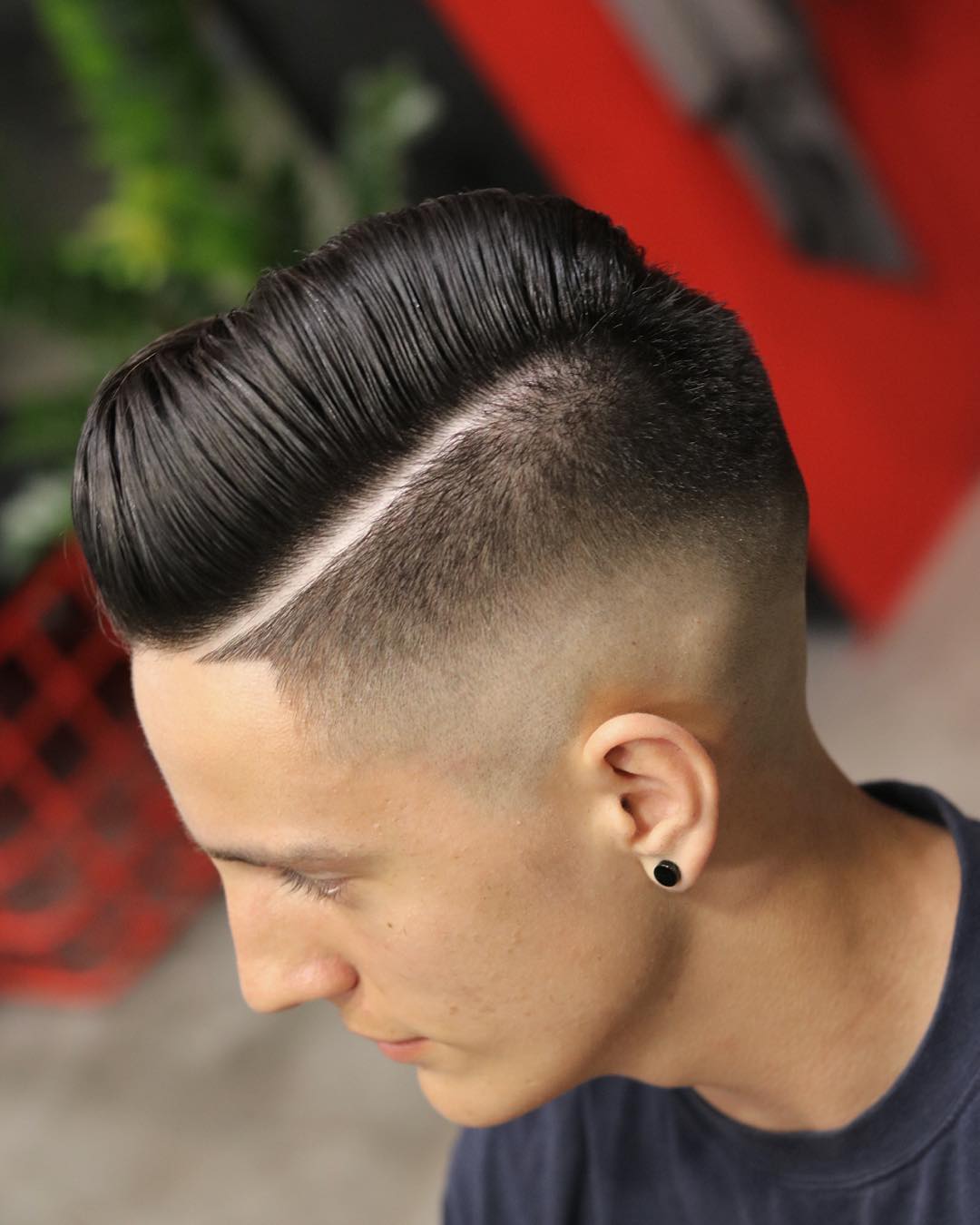 43. Cool Short Haircut + Spikes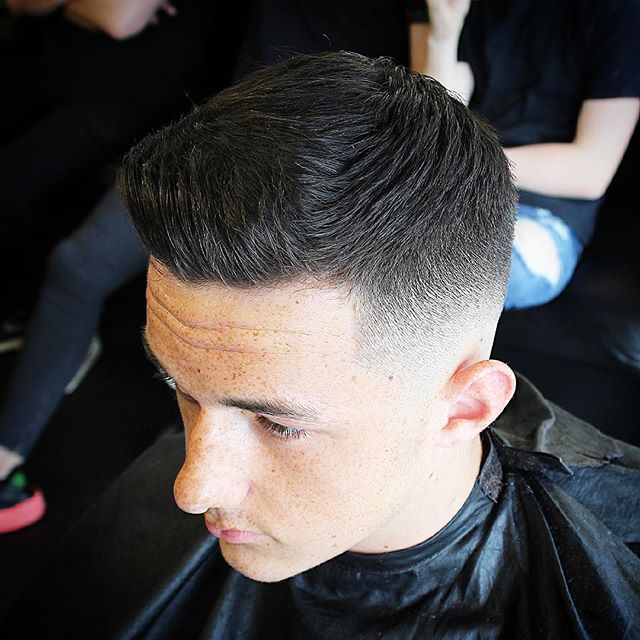 44. Longer on Top + Natural Texture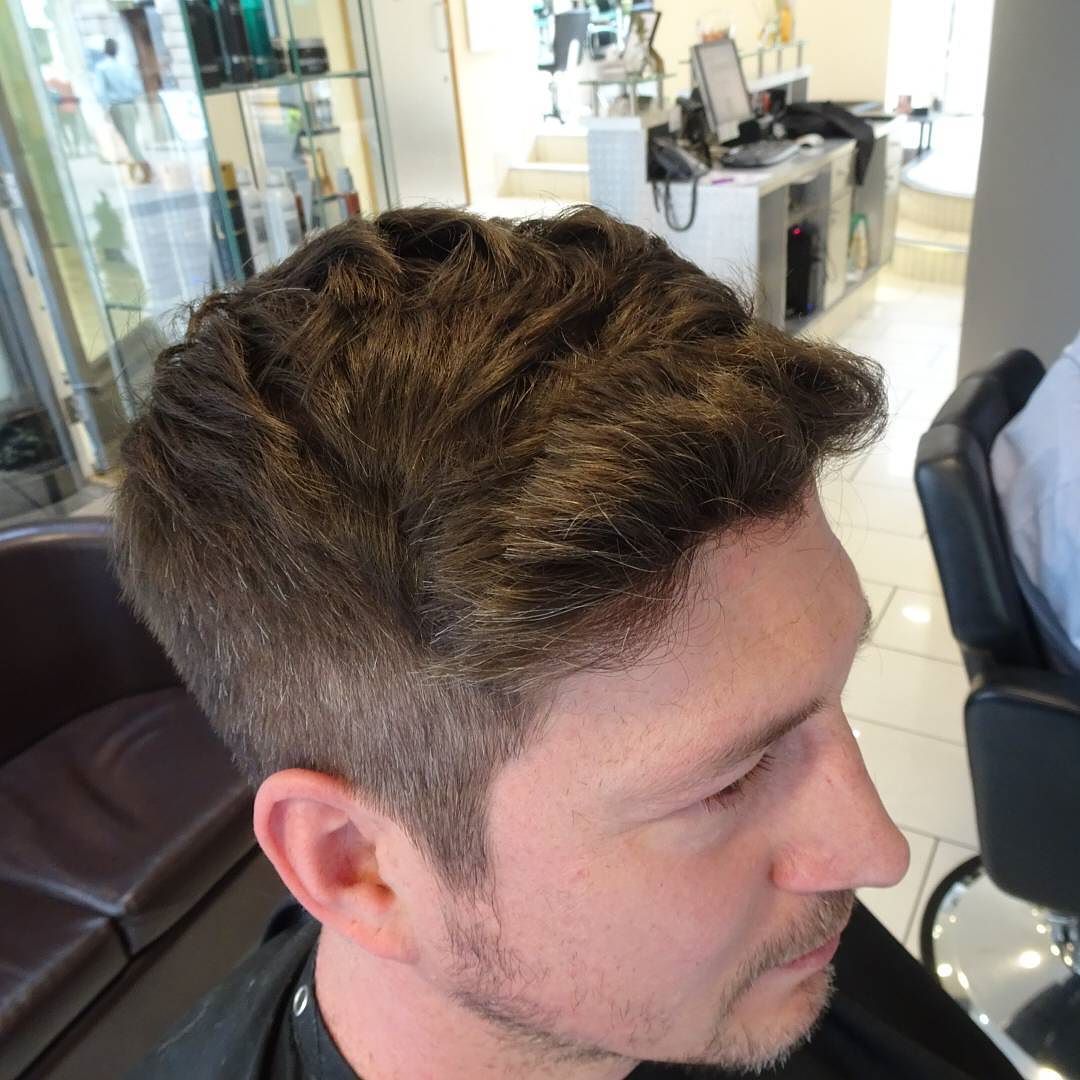 45. Textured Crop + Fade + Shaved Line
45. Spikes + Line Up + Hard Part + Fade = Cool Guy's Haircut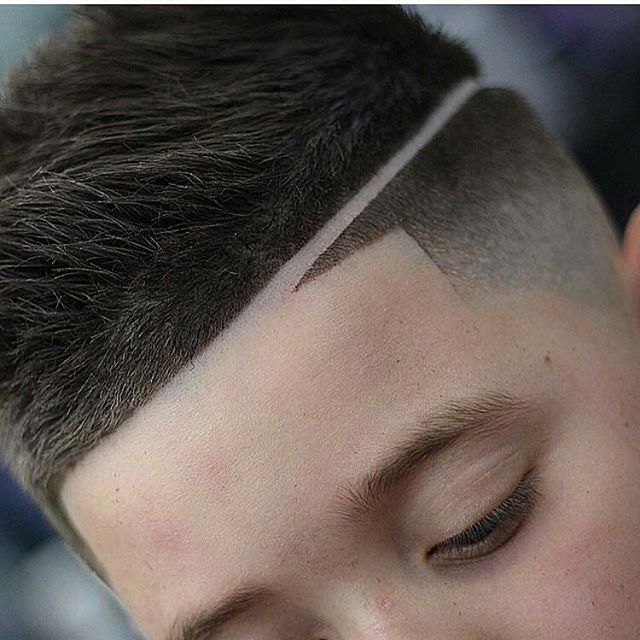 46. Neck Taper + Shaved Lines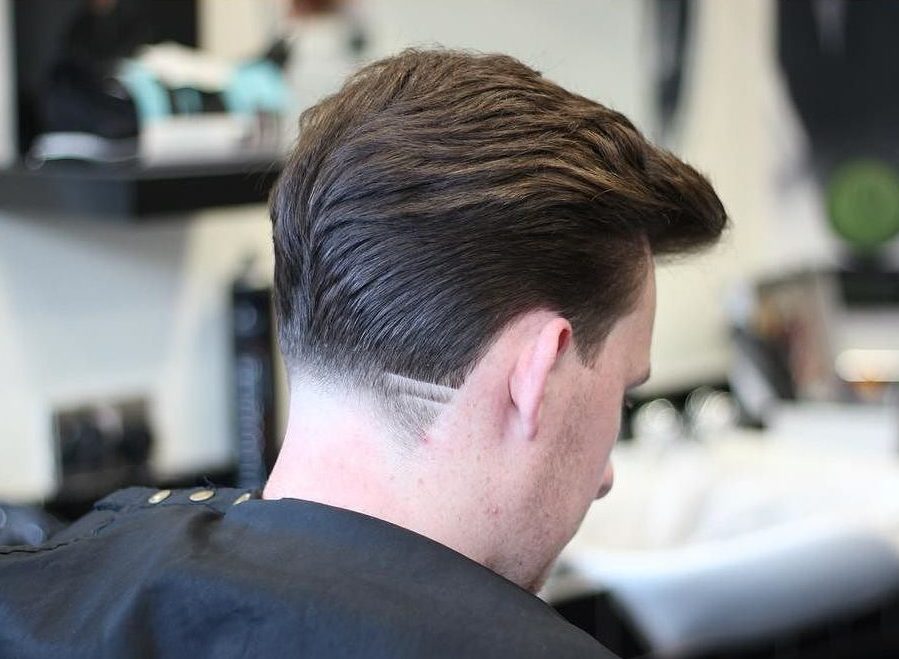 47. Tall Pomp + Texture

49. Spiky Guy's Haircut + Highlights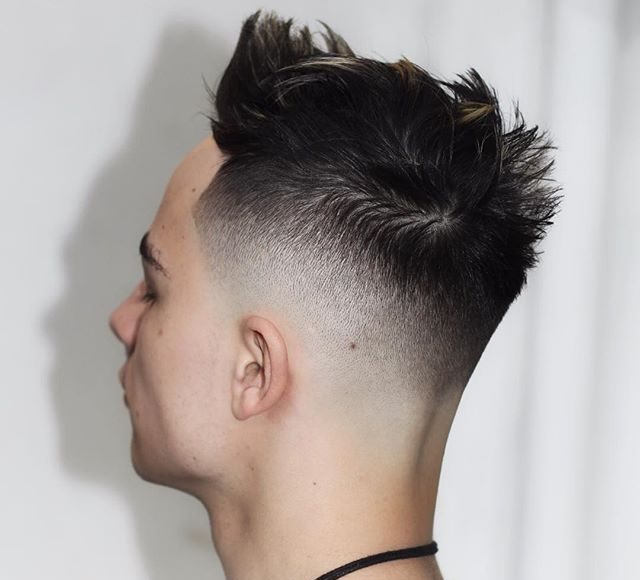 50. Back + High Bald Fade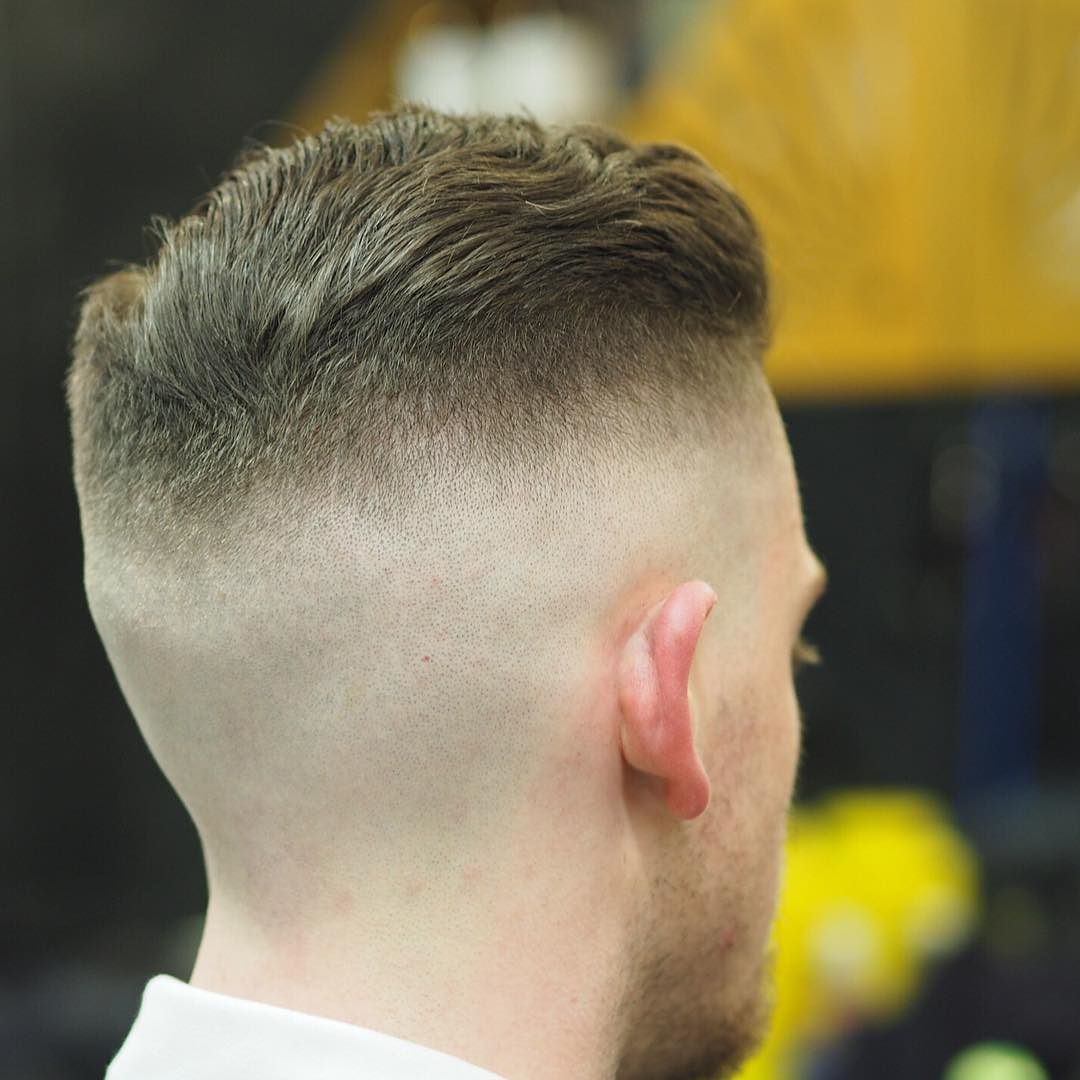 So there you have it…50 brand new guy's haircuts for you to try out.