Not everyone is born with thick, lustrous hair but you can fake it and work some extra life into your haircut. The best pomades for thin hair help hair appear fuller, textured, and more voluminous.
First let's start with what thin hair is. Thin hair refers to density, the number of hairs on one square inch of the scalp. Men with thin hair literally have fewer hairs on the head than men with thick hair.
Another way to think of hair is by the diameter or circumference of each individual strand of hair. Thick and/or coarse hair is larger than fine hair. Some guys have thick hair with thin density, some have fine and thin hair, and others have regular hair that is on thin side.
Thin hair is not the same as thinning hair, though the same products do work for both hair types. Thin hair is just what you're born with while thinning hair is something that happens over time.
The Best Pomades for Thin Hair
Here's what to look for in pomades for thin hair: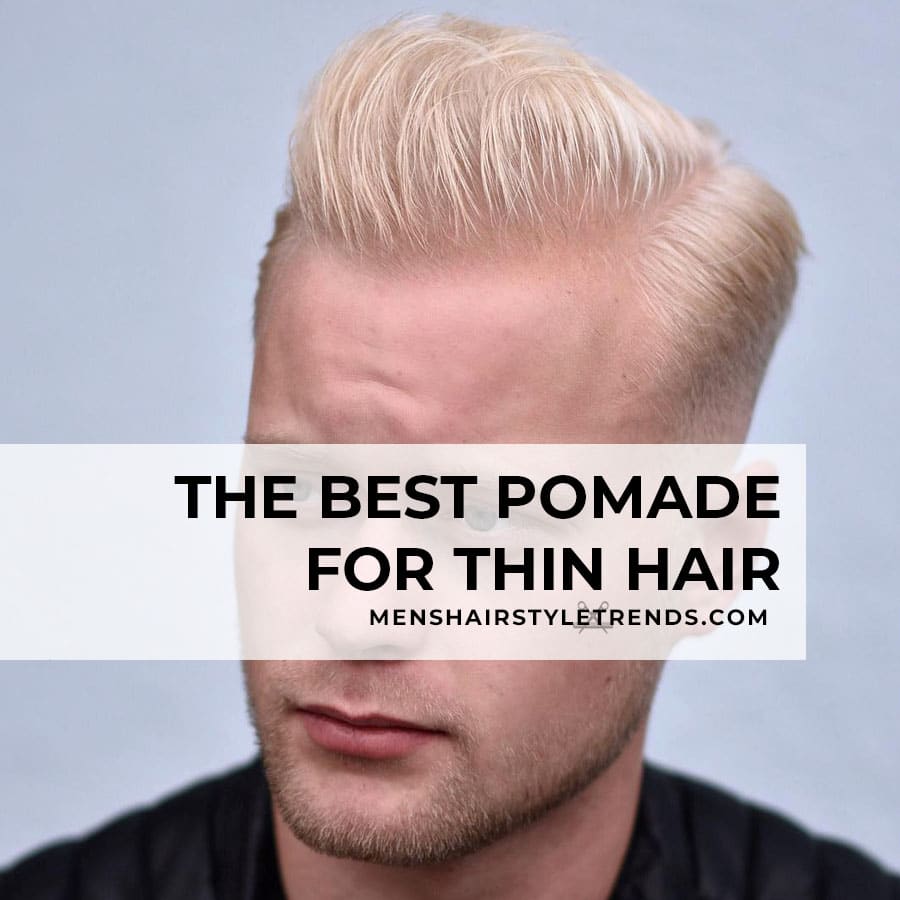 1. Matte
Shiny pomades highlight how thin hair is and weight it down. Stick with natural shine at the most.
Bona Fide Matte Paste -My barber recommended this pomade for my thin, fine, and thinning hair and I've been very happy with it. It adds lots of volume and controls those short hairs that stick out with no shine. I use it on dry hair but it can also be applied to damp hair.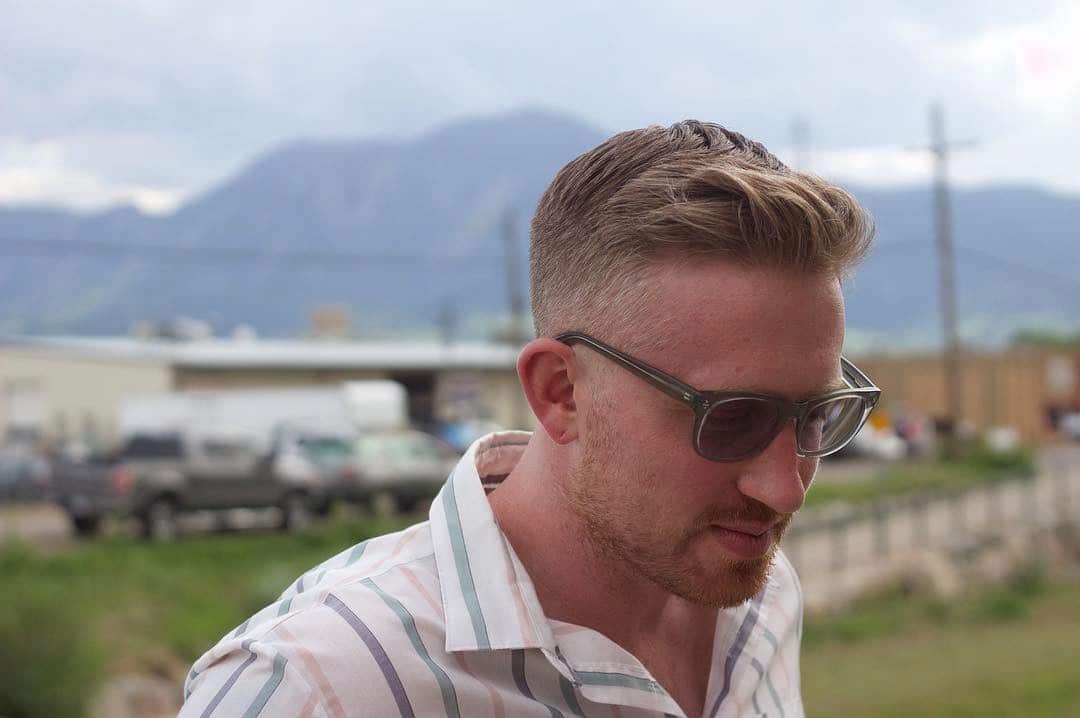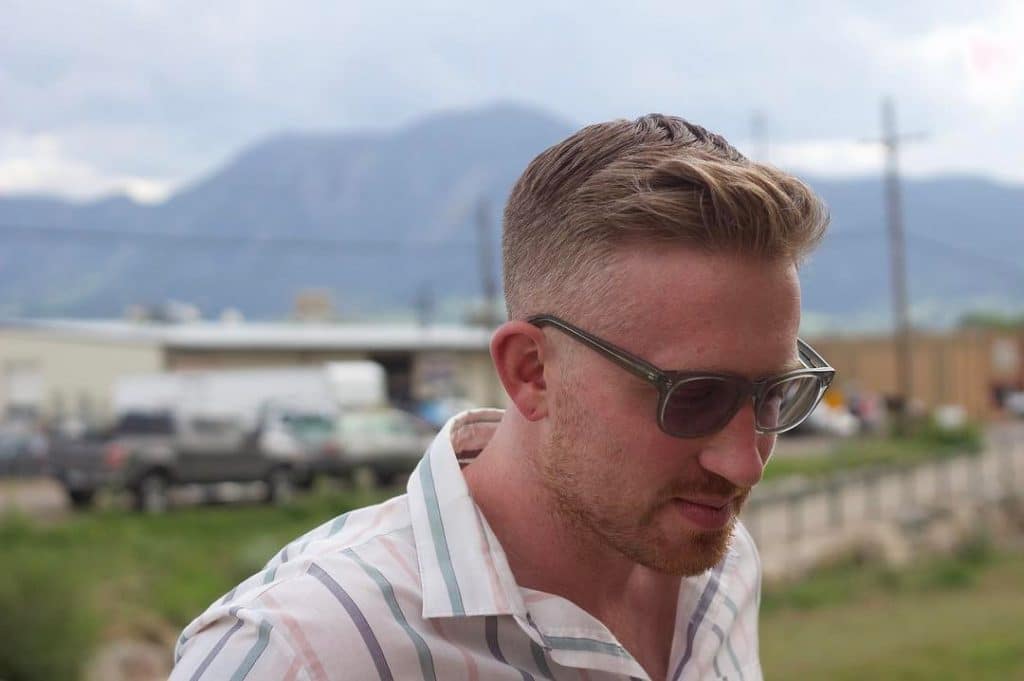 2. Thickening
Some pomades coat the hair to make it thicker. In general, these are waxes, clays, and fibers but just look for the work thickening.
Cremo Thickening Paste – This pomade looks vintage but has a modern matte finish and water-soluble formula. It's hits all the points that a pomade for fine hair should have – thickness, texture, and volume. All that and it is still touchable.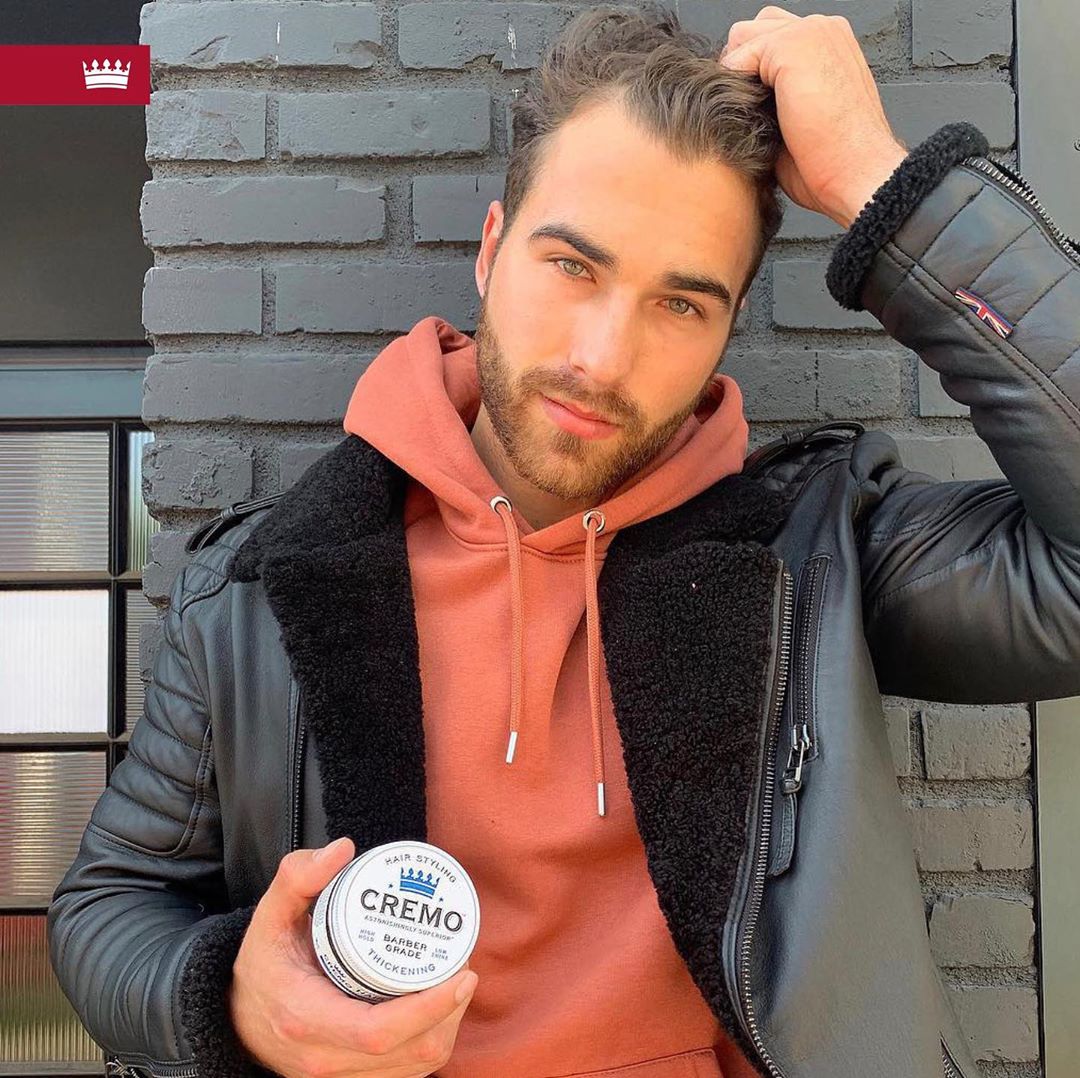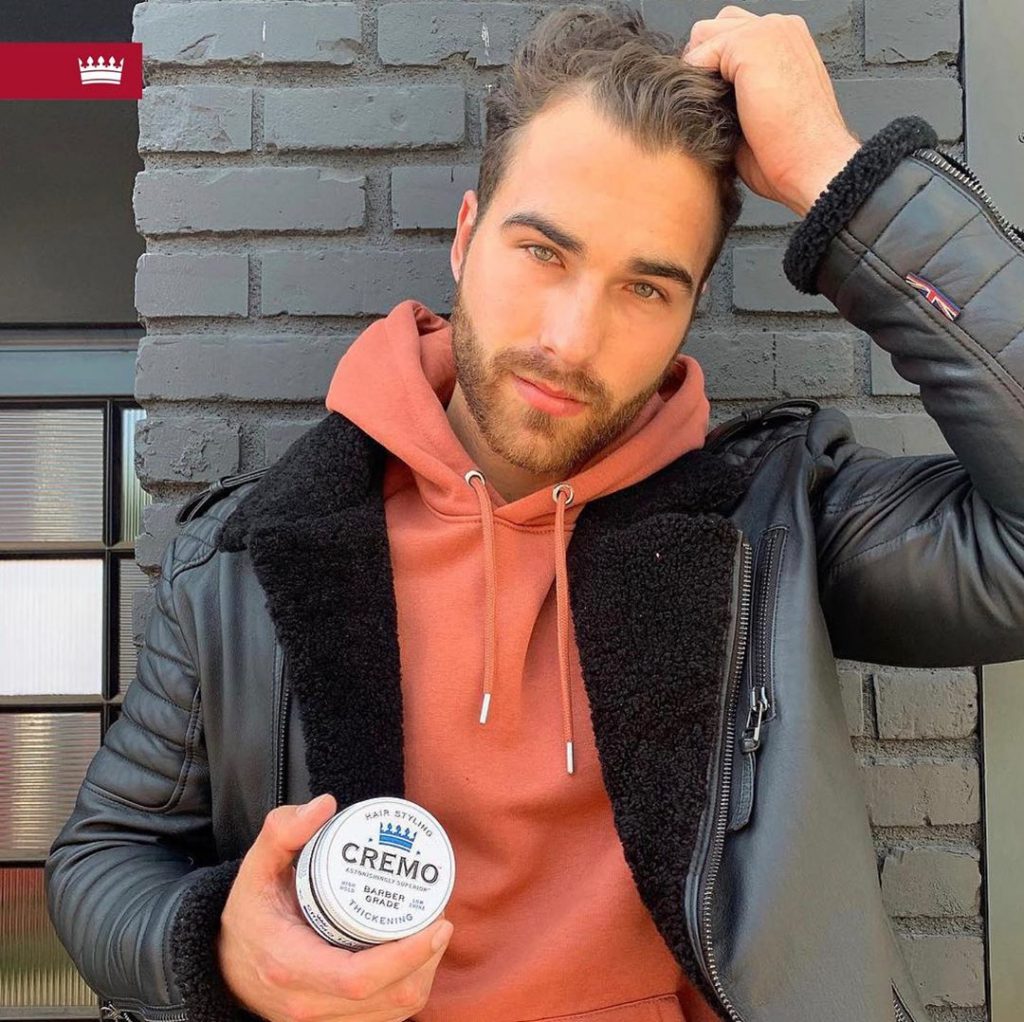 3. Volume and/or Texture
Helping hair stand up or creating textured sections both help thin hair appear thicker. Look for these properties in all hair products, especially pomades.
Mitch Reformer Texturizer – This hard-working pomade bulks up hair, adds some trendy texture, and locks in style. Plus it's reworkable if you want to run fingers through your hair.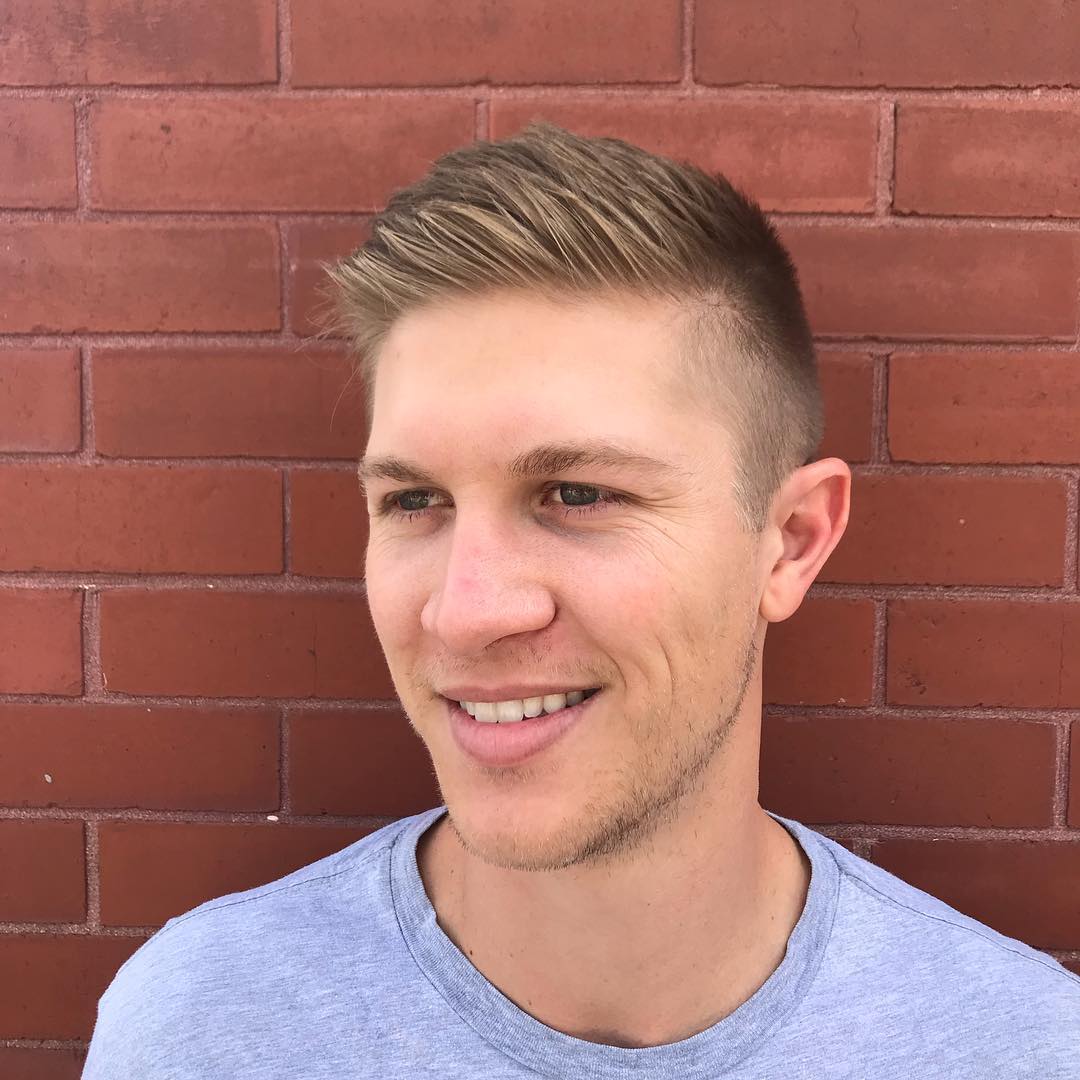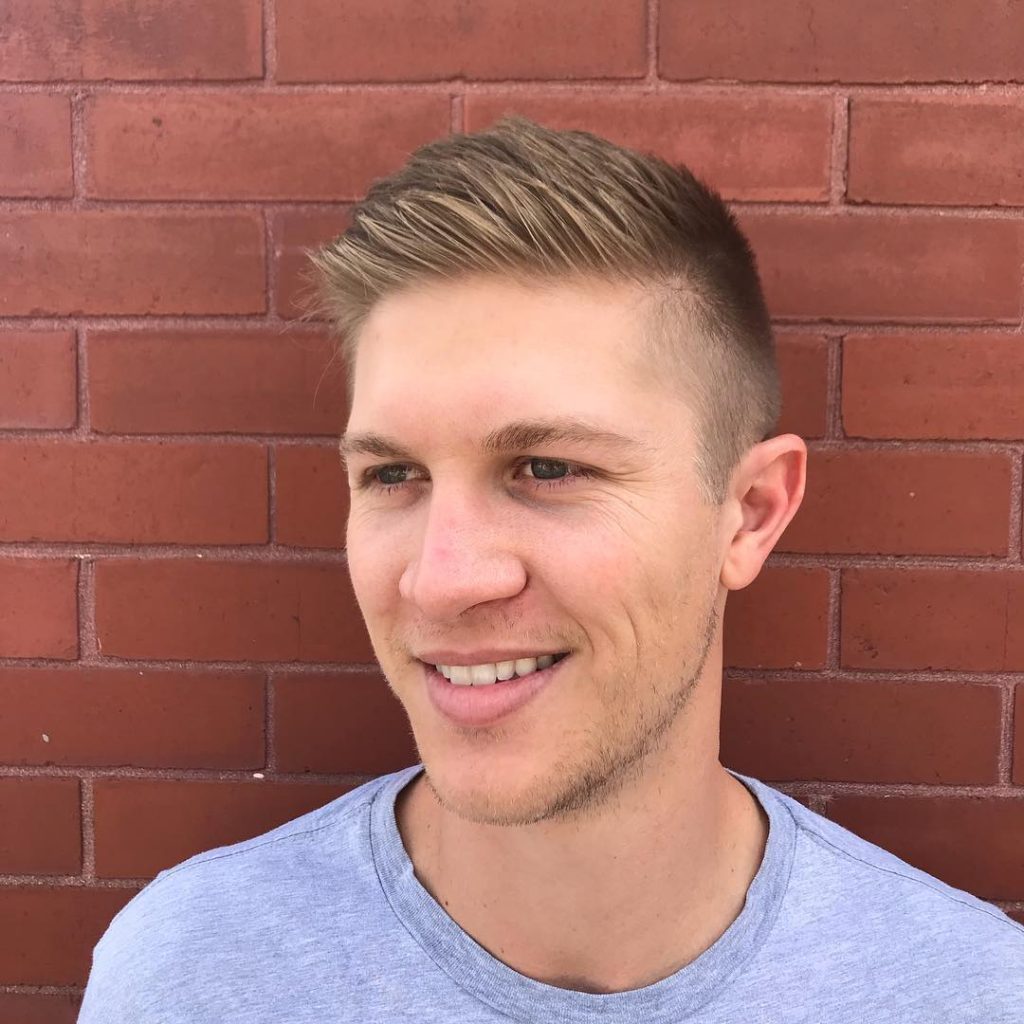 4. Best Cheap Pomade for Thin Hair
Price is an important factor in product purchases too. Here's a great drugstore option.
Dove Men+Care Hair Styling Sculpting Paste – It's works for every budget and is matte, textured, and reworkable. This is a great way to start using pomade or addition to a pricier pomade collection.
Pomade isn't the only option for thin hair. Here's are some more types of products that can be used alone or with pomade.
5. Pre-styler
For hard-to-style hair, a pre-styler can enhance the performance of any product, especially when combined with blow drying. Like the name indicates, use it before styling.
BluMaan Meraki – This versatile product can be used as pre-styler for added volume and to protect from blow-drying damage, on its own as a pomade, or as a post-styler for all-day hold.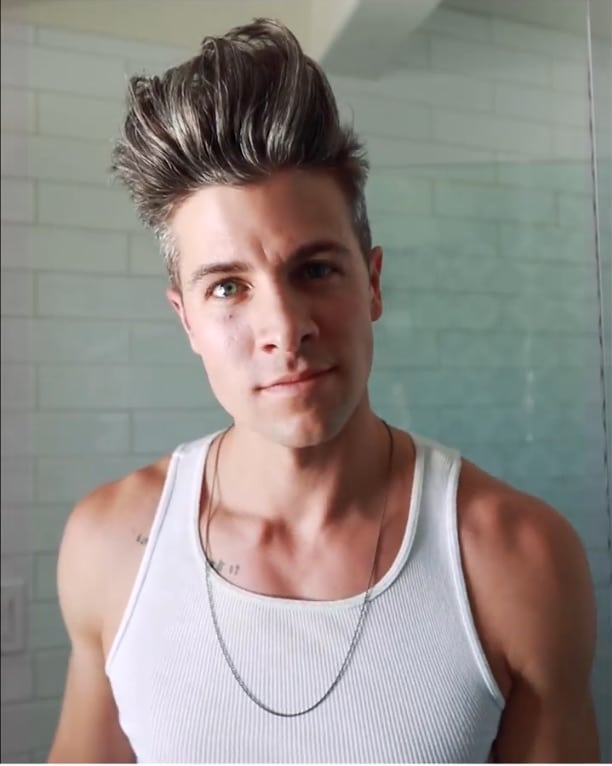 More Products for Thin Hair
6. Hair Styling Powder
This is ultra lightweight product can be used on it's own or in addition to a pomade. In addition to light hold, they boost volume and absorb oil. Just sprinkle some powder onto dry hair and work it in with fingers. If you're also using pomade, apply it after.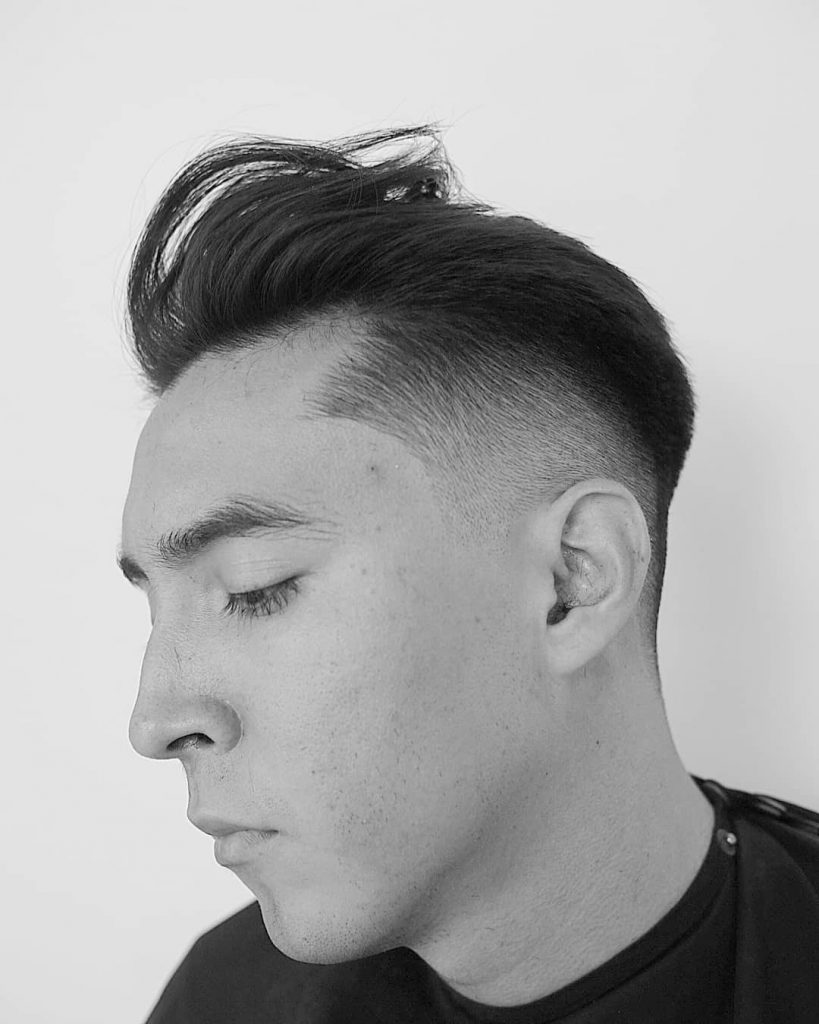 7. Thickening Spray
Just like it sounds, this spray-on product coats hair to make it thicker. This type of product also adds volume/and or texture. It has a light hold that can be used on its own or before pomade.
Boldify Hair Thickening Spray – This brand is focused on thin and/or thinning hair. Their highly rated thickening spray is simply applied to damp hair to boost fullness, volume, and texture. Boldify offers a money-back guarantee on all their products so try it without any risk.