A hard part haircut cuts a part into hair with clippers. Also known as a shaved part, razor part, or line in haircut, this is an easy way to set your haircut, and self, apart from the crowd.
While many hard parts are side parts, there are plenty of ways to get the look. The part can follow the natural part, go even longer, or be shorter. A shaved part can also be straight, diagonal, or curved.
Not all barbers are fans of the razor part. While the fresh line is crisp clean, hair does what it does – grow. Then there are two options, keep up the shaved line or eventually grow it out. Growing out a hard part is easy for short hair or haircuts with short sides, guys with longer hair, may require a transitional haircut.
Now don't let that scare you off. Here are a few cool ways to wear the hard part haircut. These looks feature shaved parts between the temples. Other types of line haircuts are also on trend.
Hard Side Part Haircuts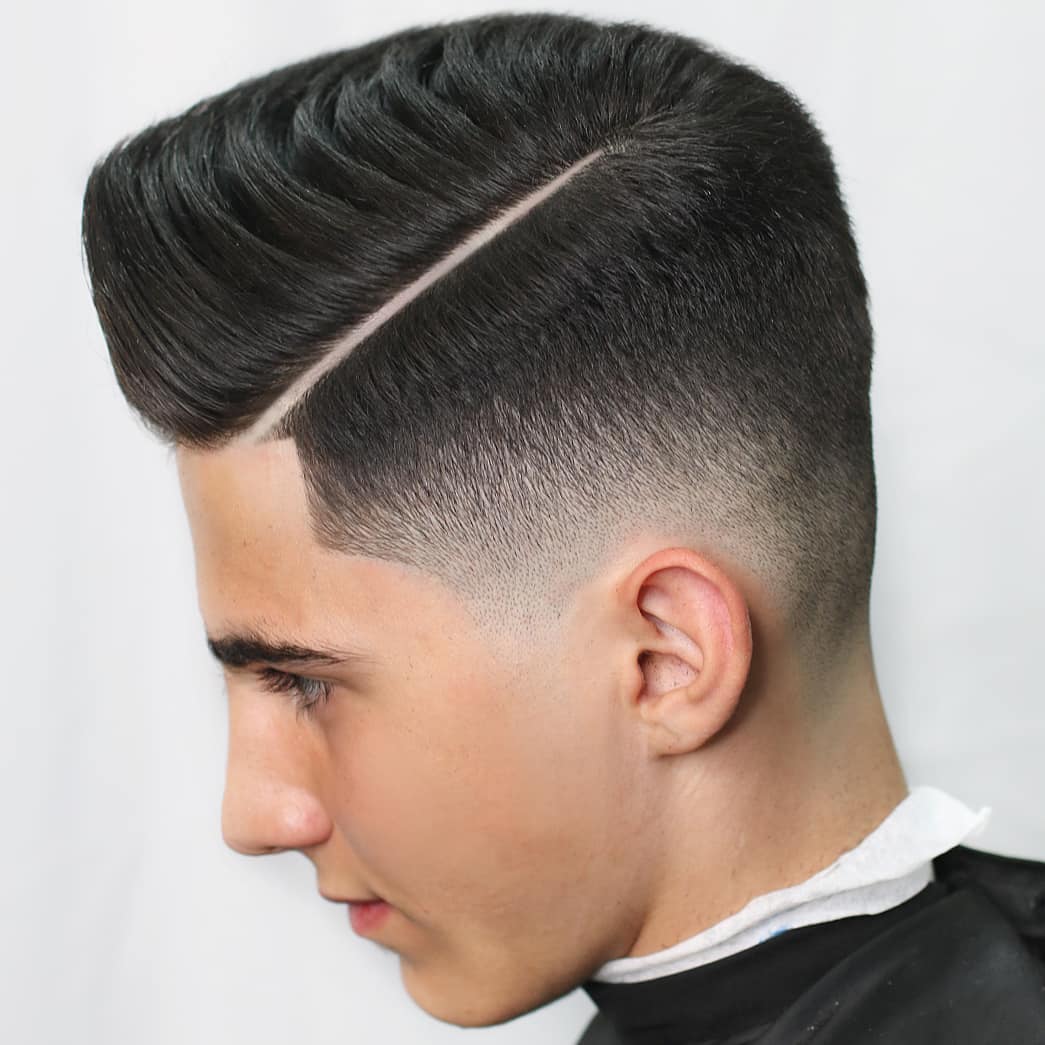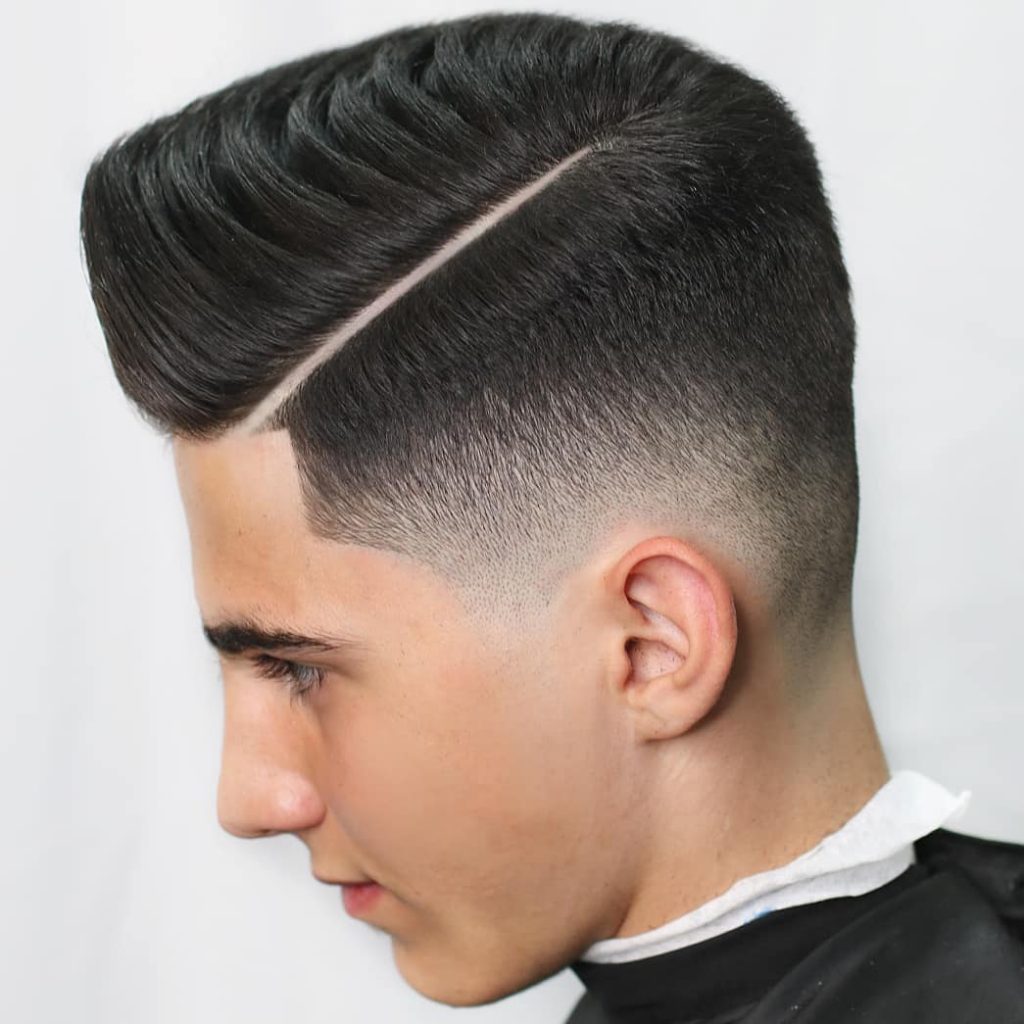 This is a classic side part pompadour with modern updates from some textured styling and a defined part.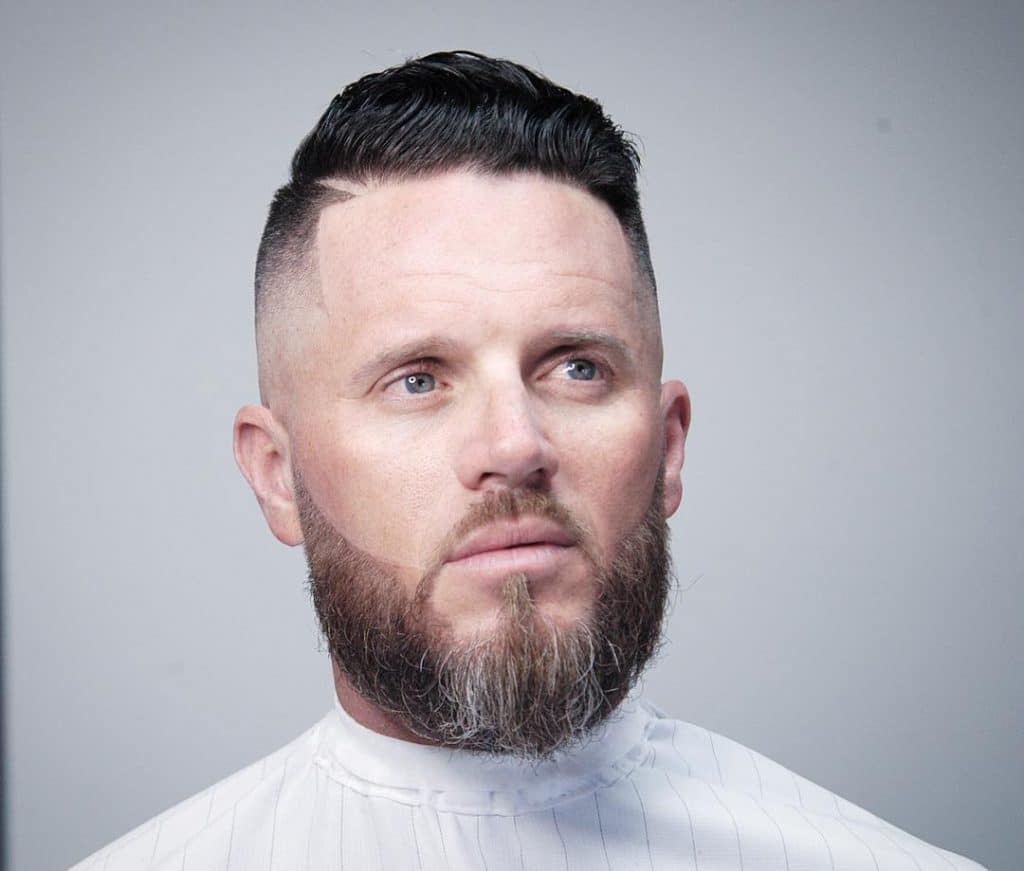 Here's what the shaved part looks like from the front. The part of the line that is still visible has plenty of impact.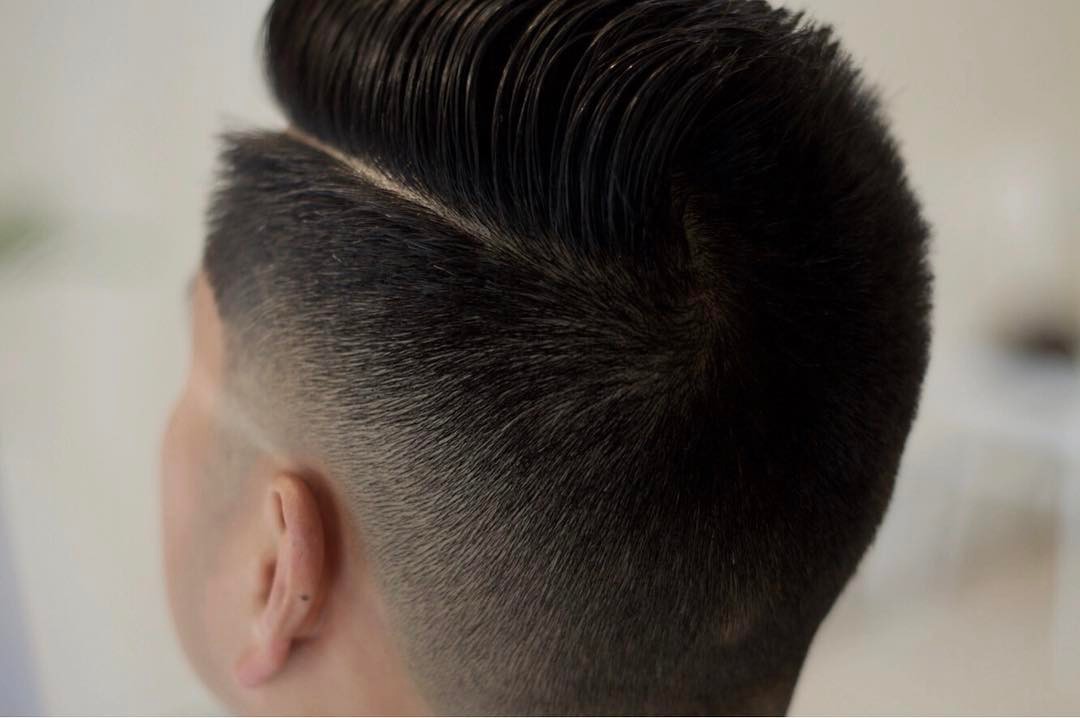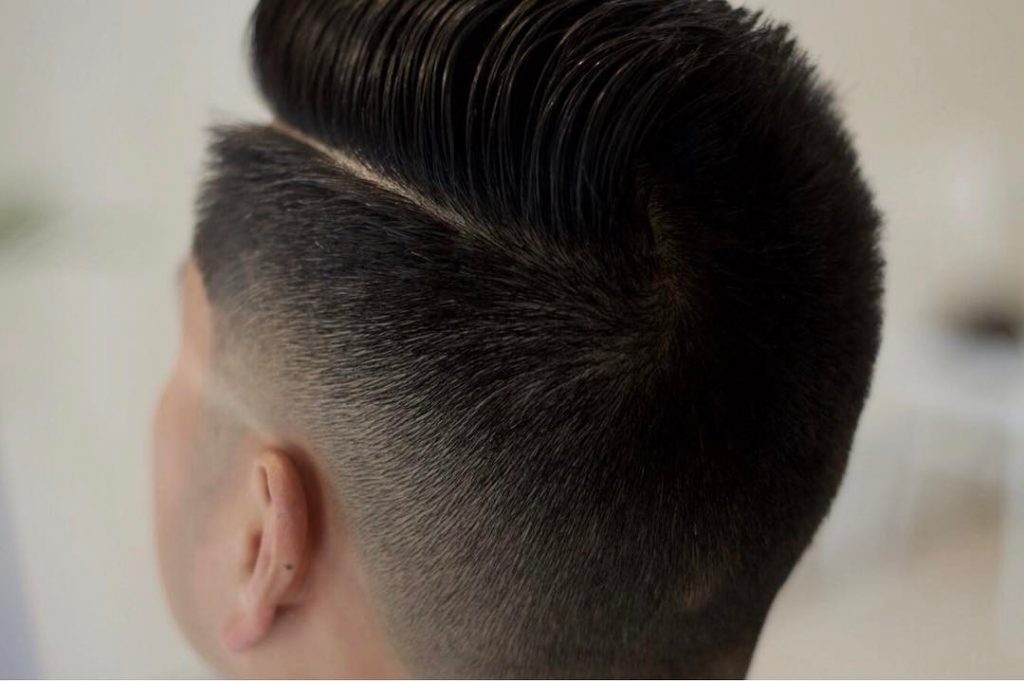 A shaved line in dark hair is the most visible. This fine shaved part that blends into hair does the trick and will be easy to grow out.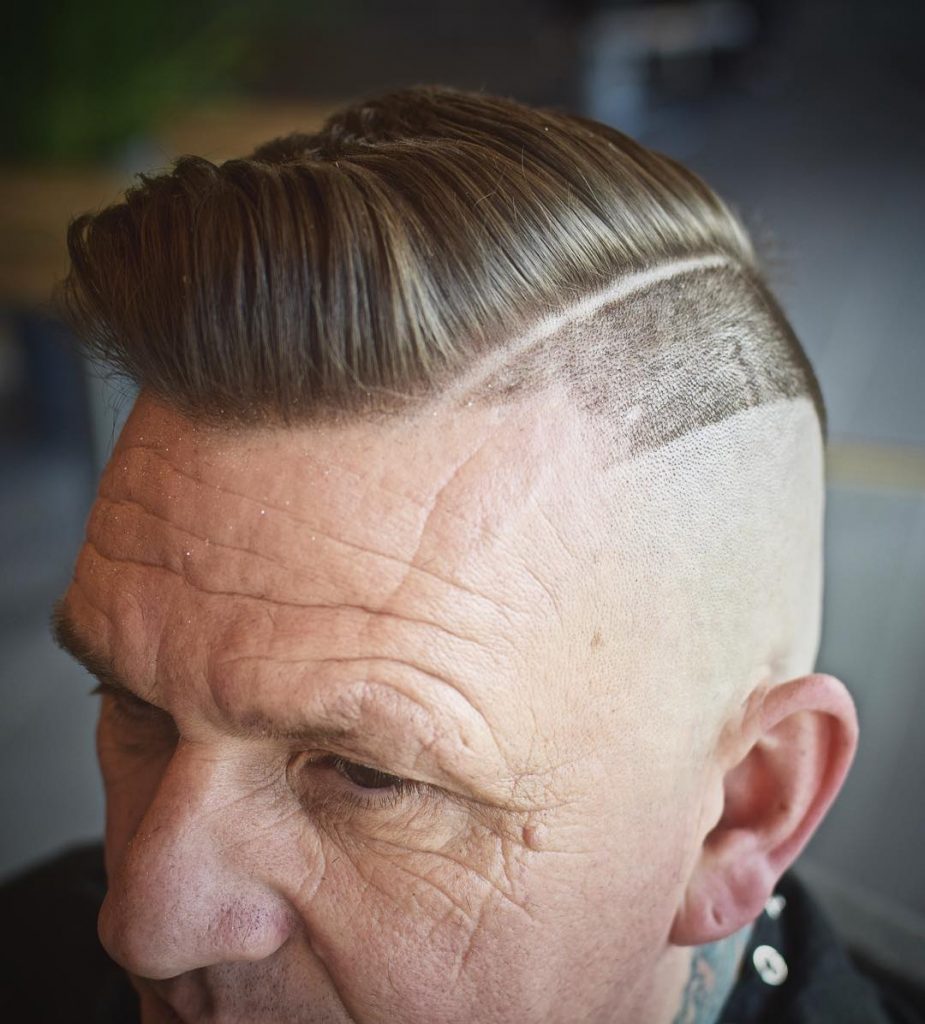 For lighter hair, a hard part may need to be thicker to be visible. This cool look mirrors the shaved line with a strip of short hair.
Short Shaved Parts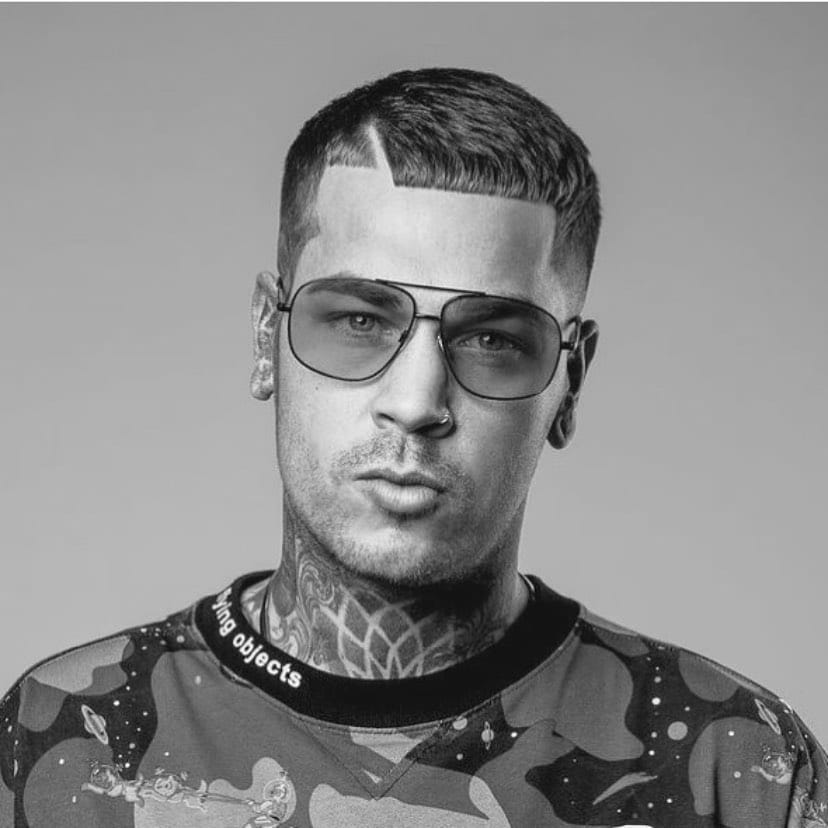 Now on to some new ways to wear a hard part. This is a cool way to wear an asymmetrical crop with a short shaved part.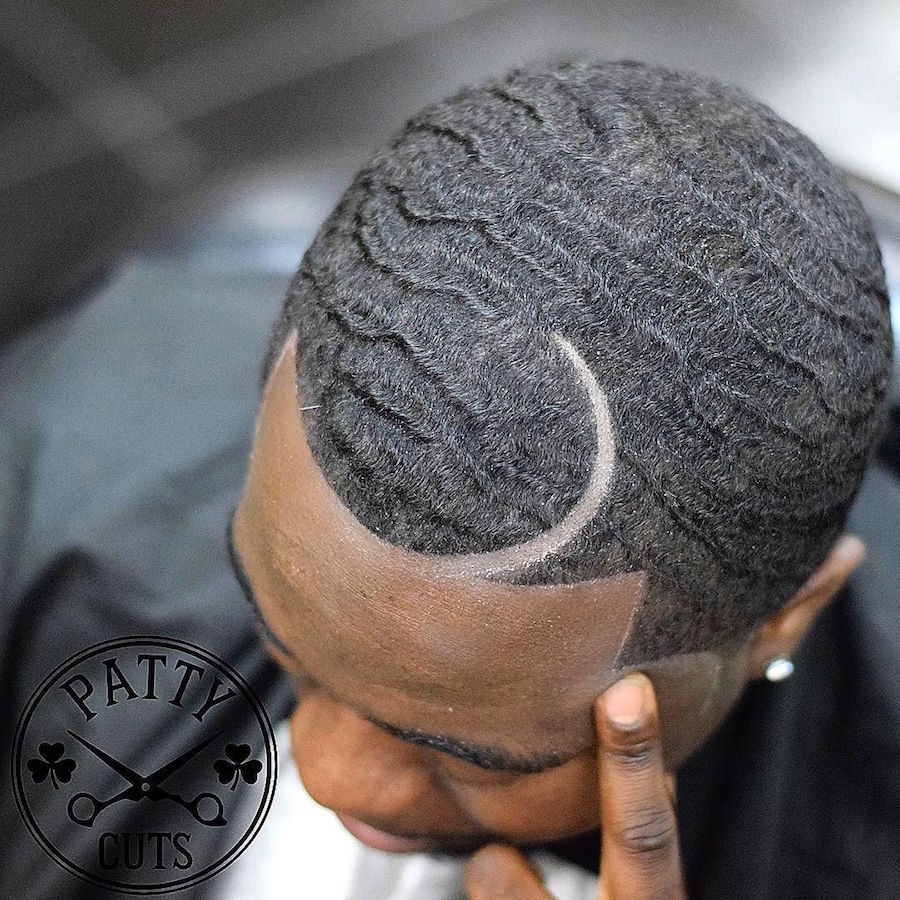 This half-moon part is a popular look and has been seen on Drake and many more. It works for short hair or cut into long locks.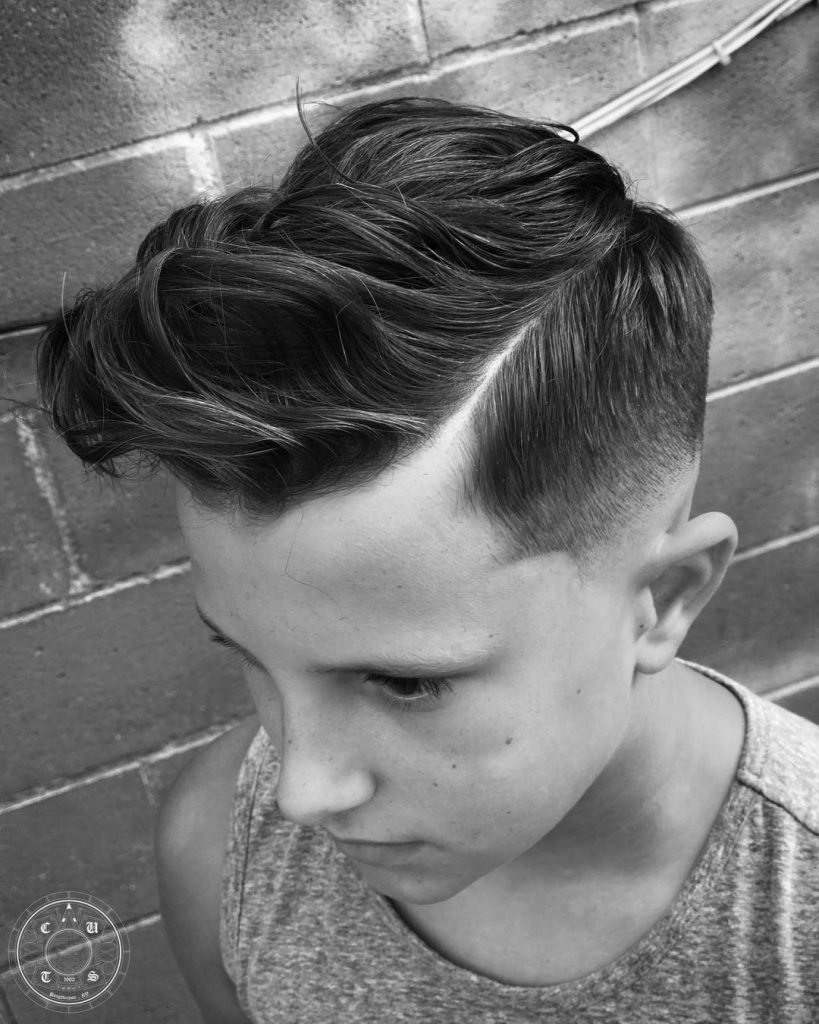 For young guys starting out with hair, some definition in the part looks great and helps guide hair styling. Also, the shaved line stands out against tousled waves.
Fresh Hard Part Haircuts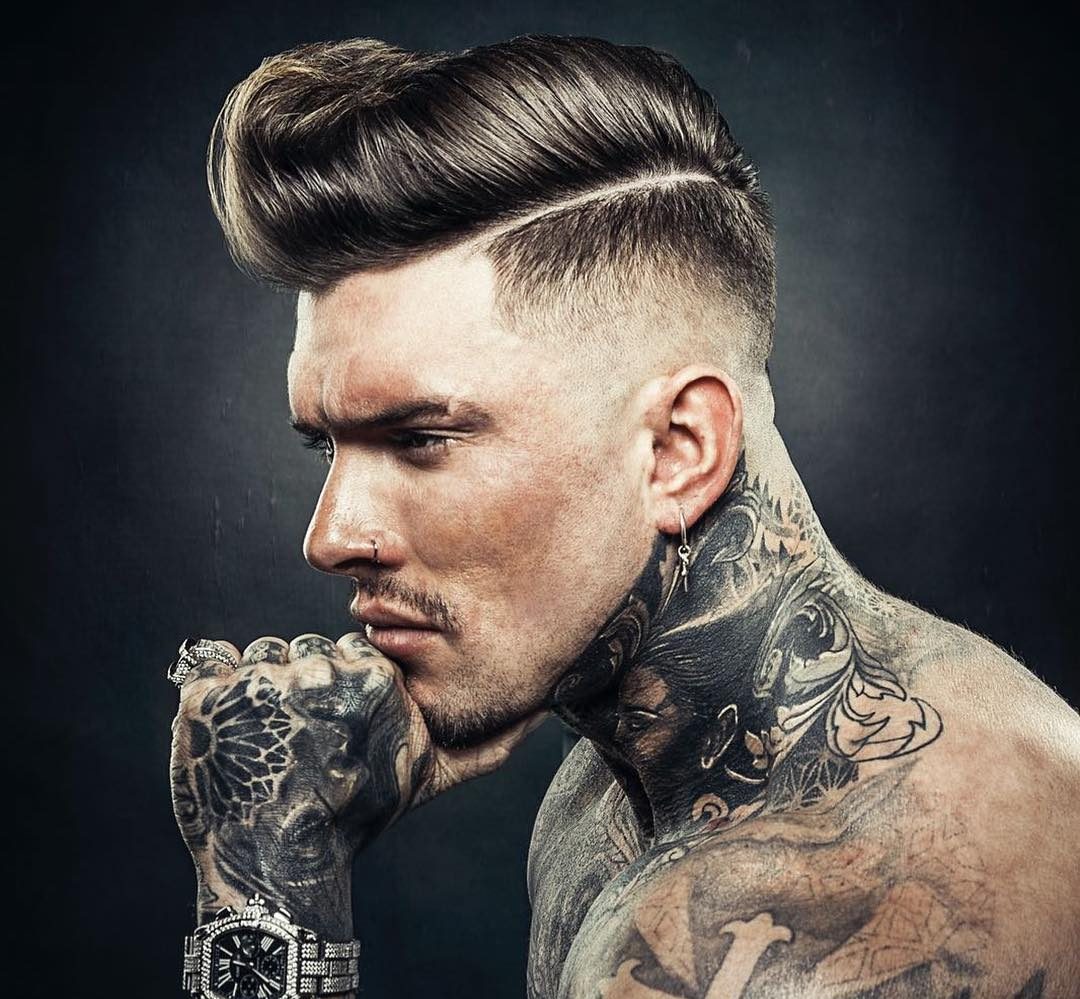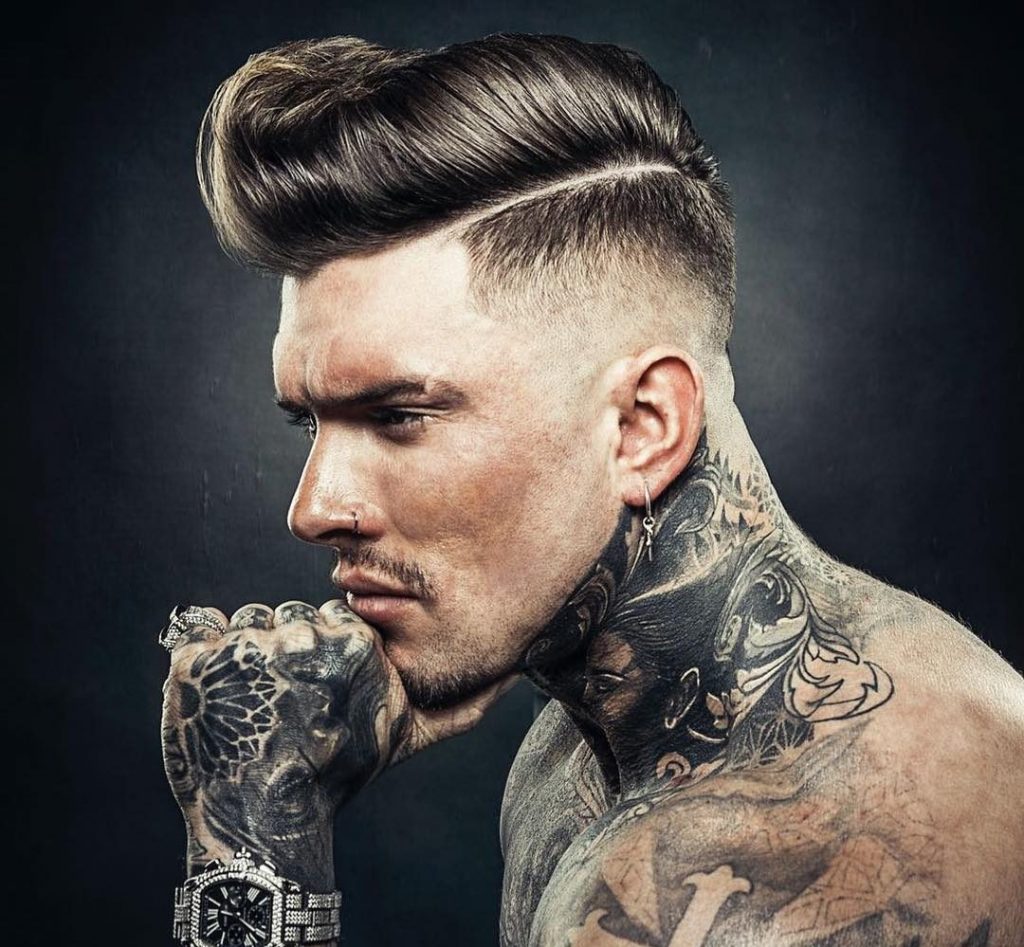 Wanting to shave in your part is already unconventional so let's take that even further. This razor part extends the hairline, making the long on top haircut appear even longer on top.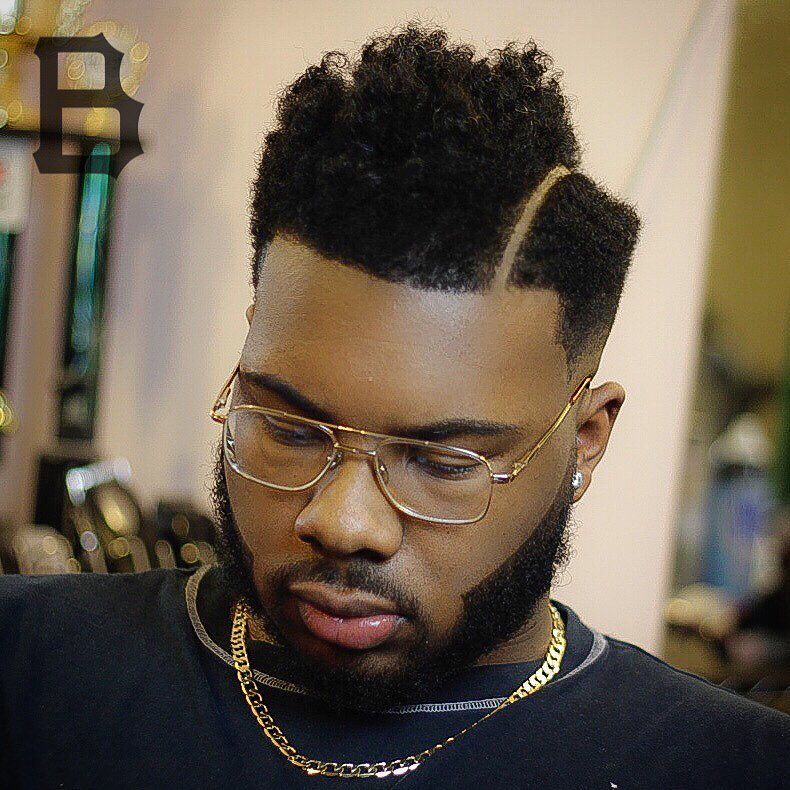 This side part isn't quite where expected, adding extra attention to this cool look.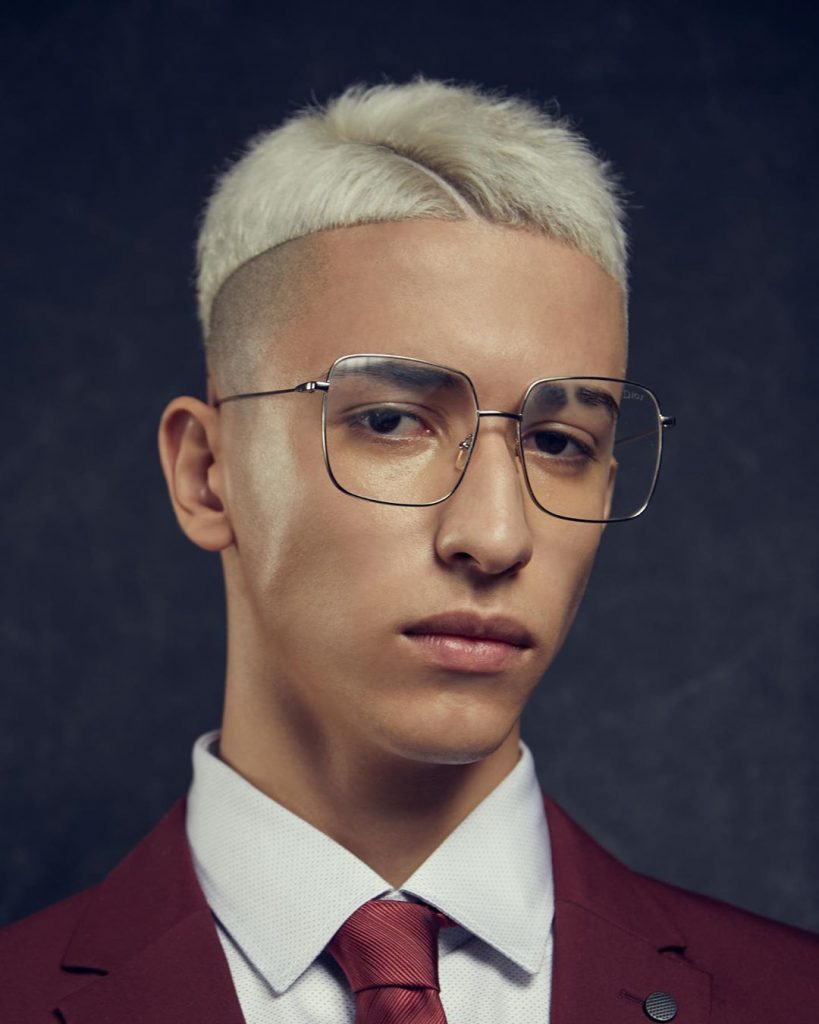 Another shaved sides haircut without a fade, this modern look contrasts straight edges with an angled part.