These modern haircuts for men are bold, creative and a little different. These hairstyles are more than top trends, they are the very latest looks from barbers around the world.
We've talked plenty about crops, fades, texture, shaved lines and necklines but not like this. All of these cuts are next level.
Crops add color, jagged angles, and hair designs. Somehow, barbers continue to create new types of fades. Texture can update classic men's haircuts or new hairstyles for men. Geometry can be added to hair in the form of shapes, lines, and arcs. Last but not least, innovative necklines make it so that while people may hate to see you go, they will love to watch you leave.
Here are 5 different types of modern haircuts for men.
1. The Crop Haircut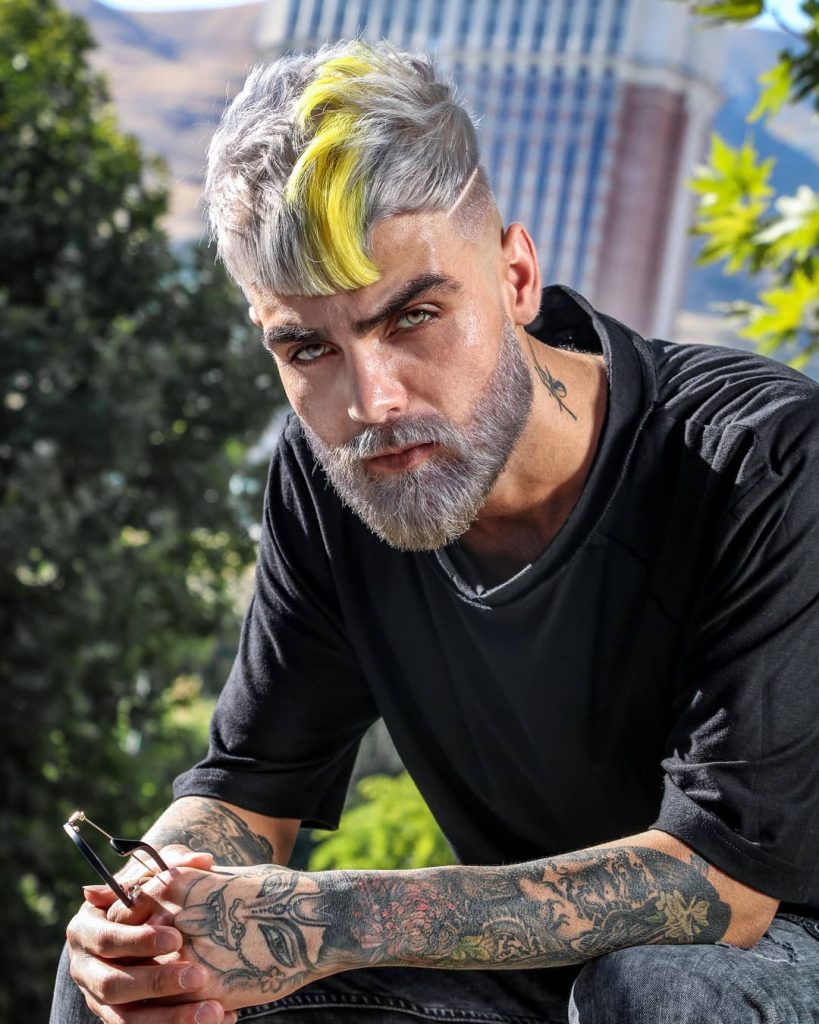 The crop can be anything you want it to be. This popular haircut combines fringe, texture and a fade in almost endless ways. This hot version goes above and beyond with a neon yellow stripe plus a shaved line.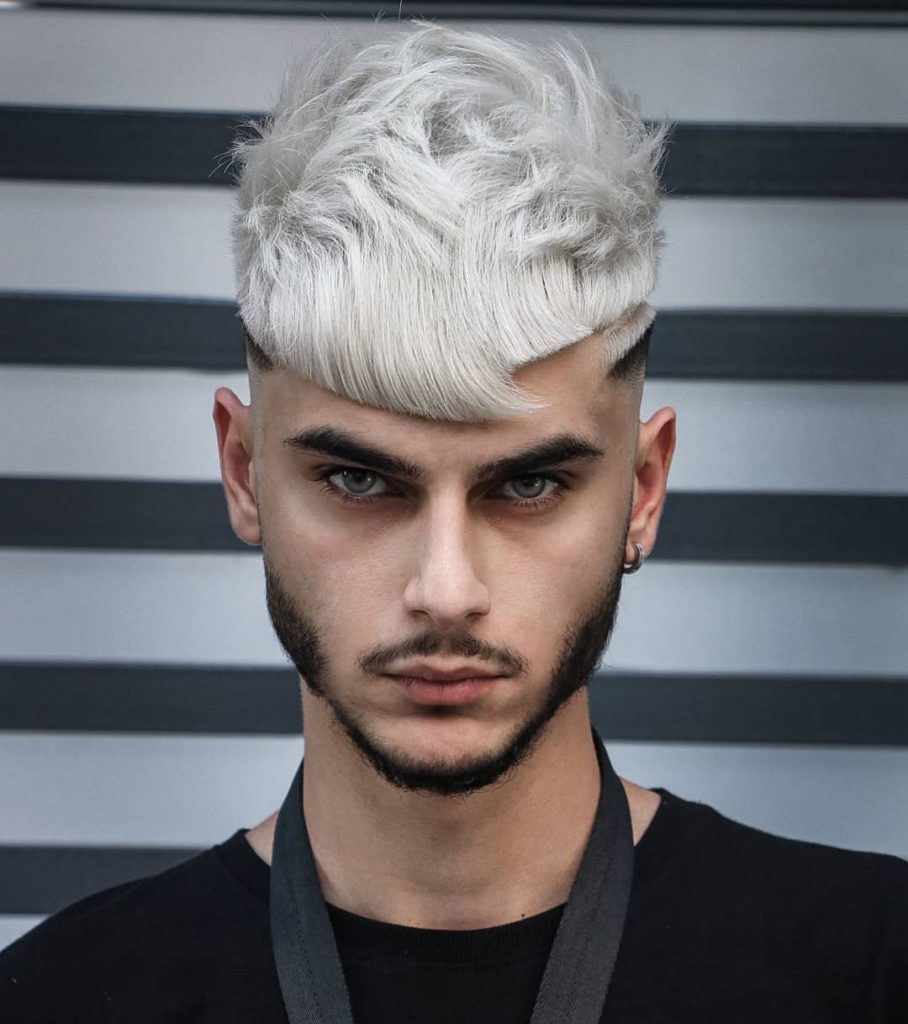 Almost white hair over dark brows and beard is only part of what makes this look striking. Fringe is worn forward but cut into a jagged arc. Hair on top is spiked up ith ample texture while the fade is highlighted by a thin line of contrasting hair.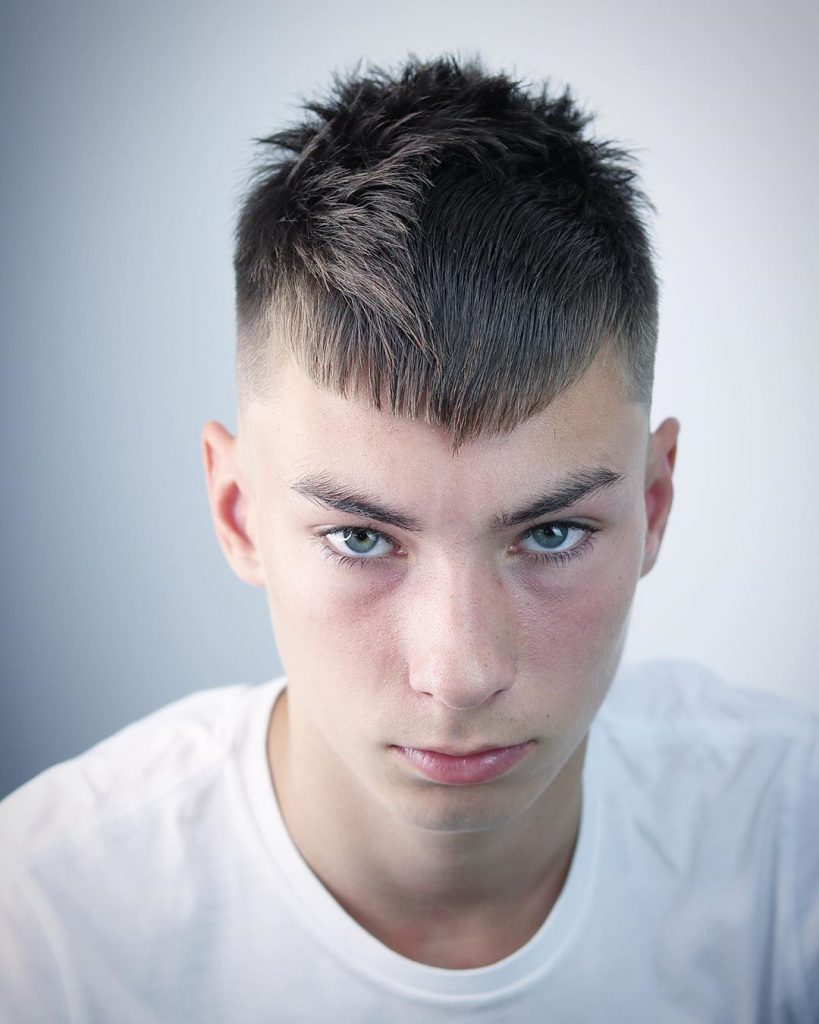 The crop fade is a top trend for teenagers and young men. This version can be styled with texture on one side for a unique look or spiky texture all over for something more conventional.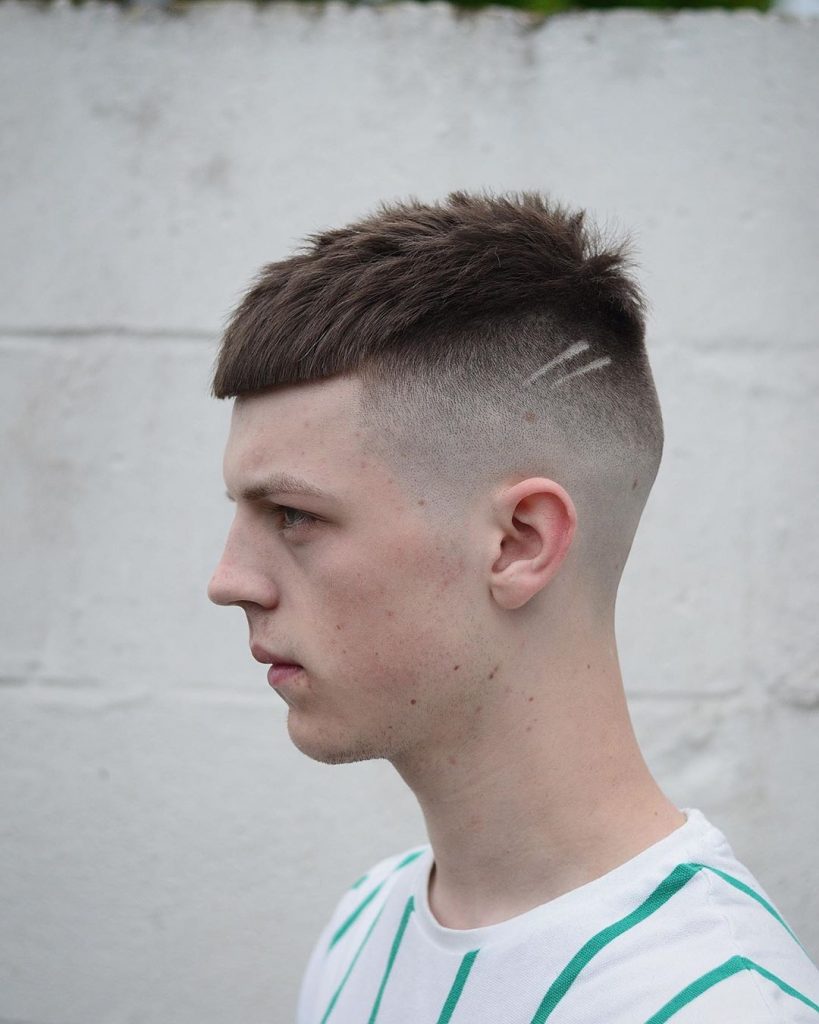 This blunt crop plays with straight lines at the forehead and above the ear contrasted by texture on top and a blurry fade.
2. Fresh Fades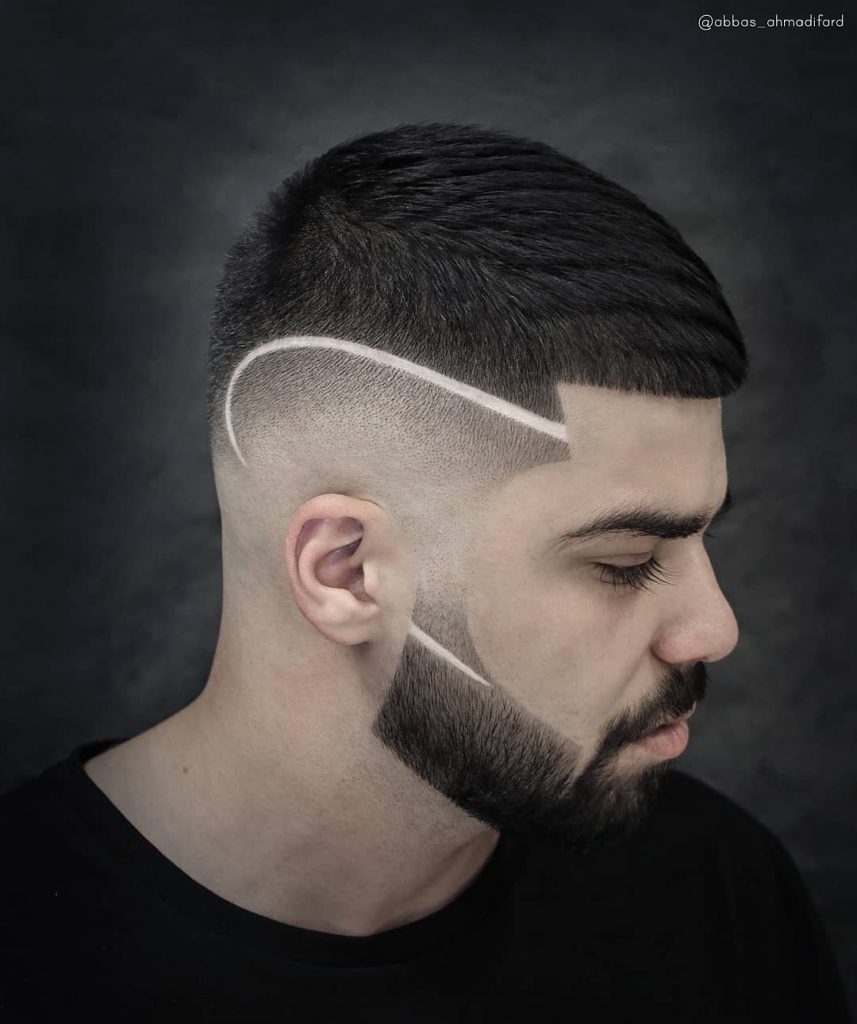 Like everything else in men's hair, fades just keep getting more interesting. The sleek buzz cut, line up and fade is highlighted by a sharp arc that continues from the skin fade into the beard.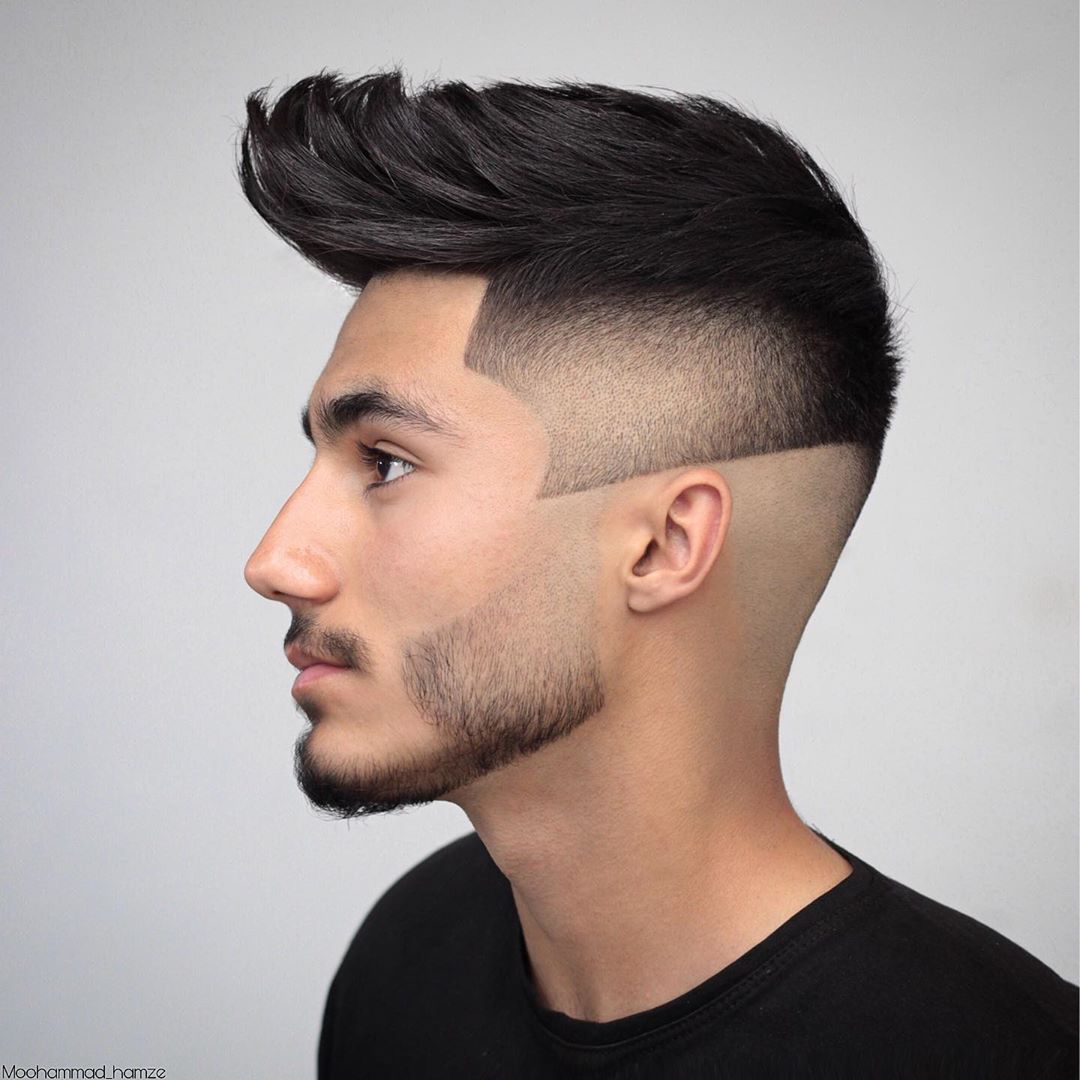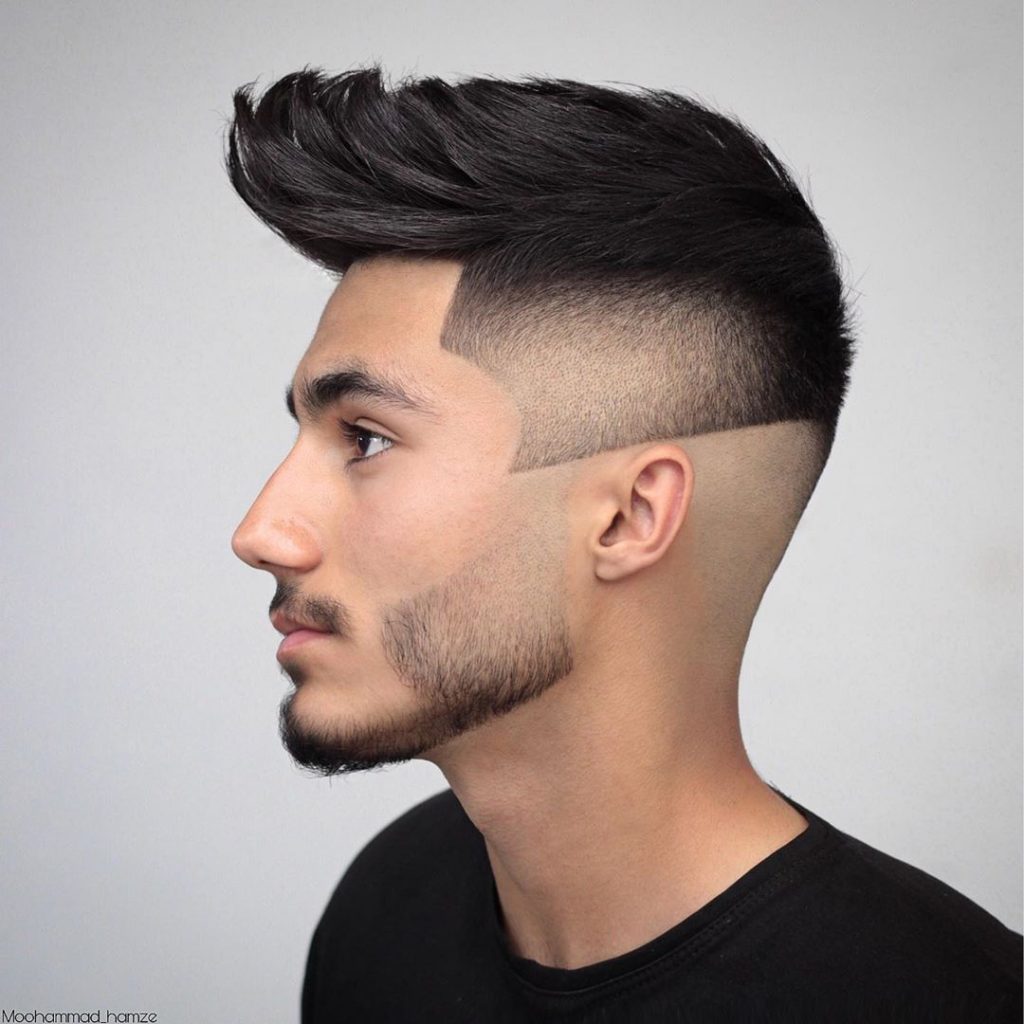 A fade is all about creating a seamless transition from hair to skin. Here, a line over skin replaces the usual fade and contrasts a burst fade over the temple.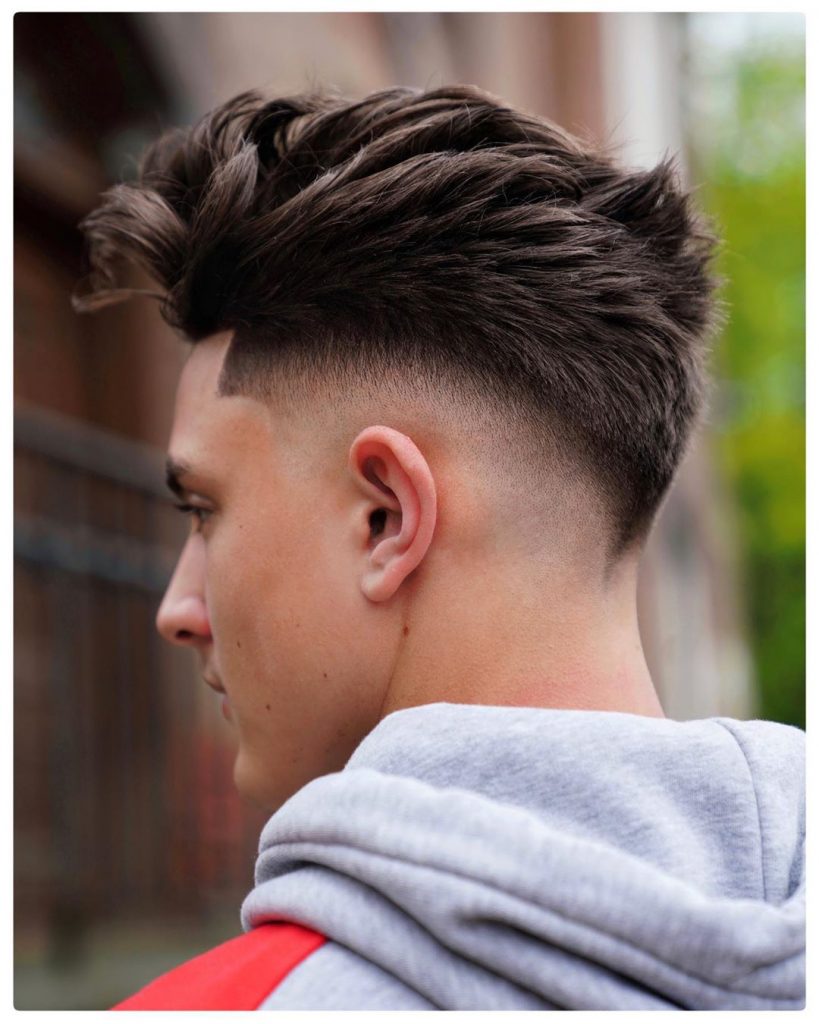 Low fades often bring up the by an inch or two. This cool look creates a pointed V-shape at the neckline instead.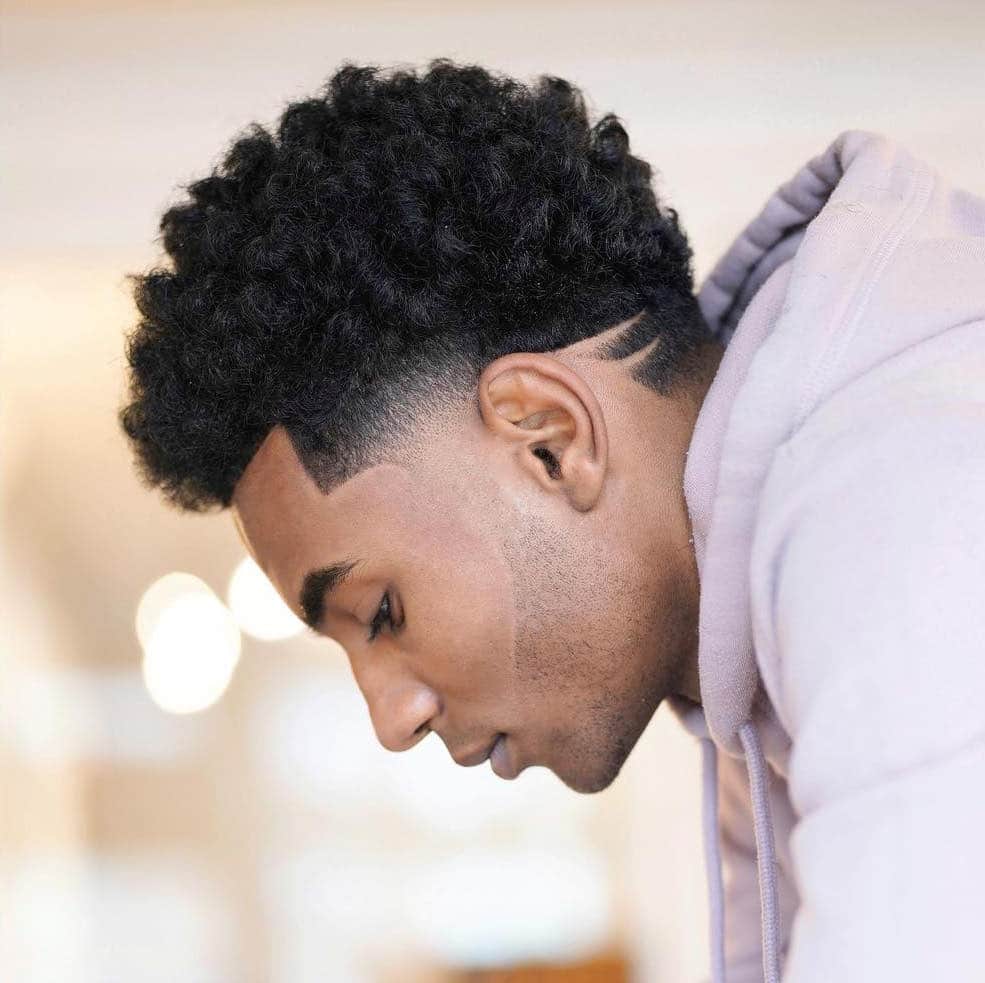 Another way to play with the traditional neck taper is with shaved lines. A pair of fangs behind is ear is subtle but effective.
3. Textured Hairstyles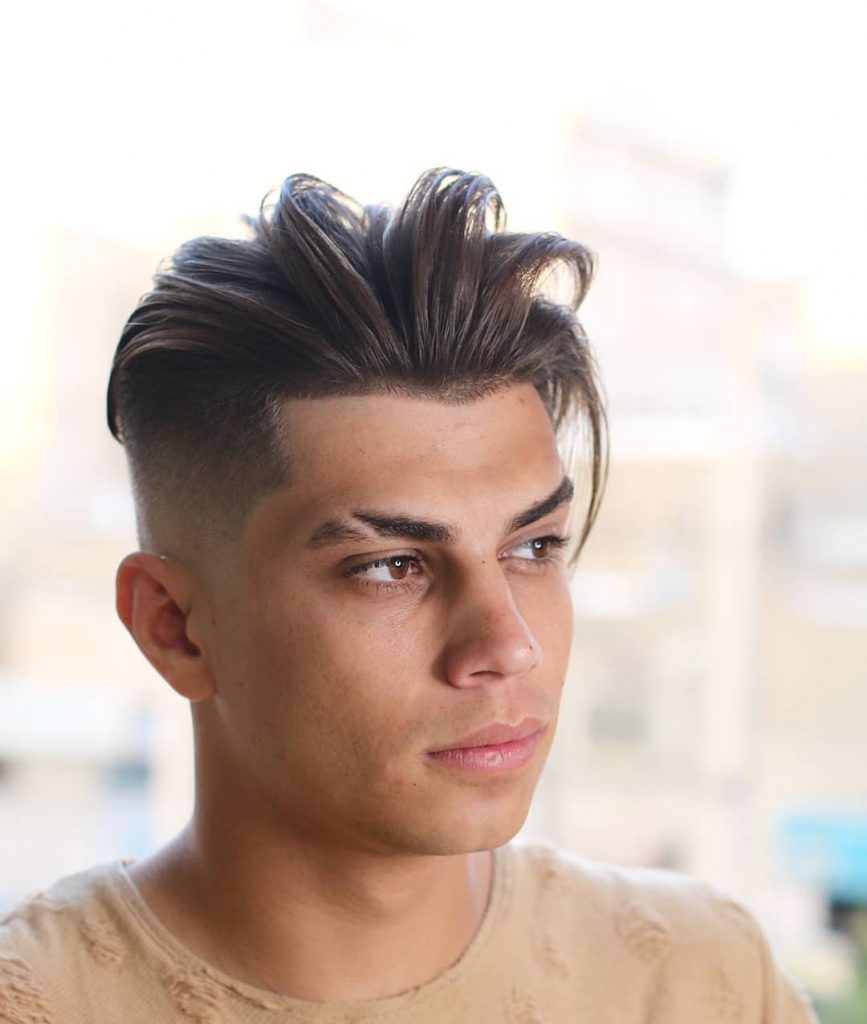 Textured is being added to all types of men's haircuts this year. A handful of piecey sections add a modern finish to this pomp fade, as does the brow slash.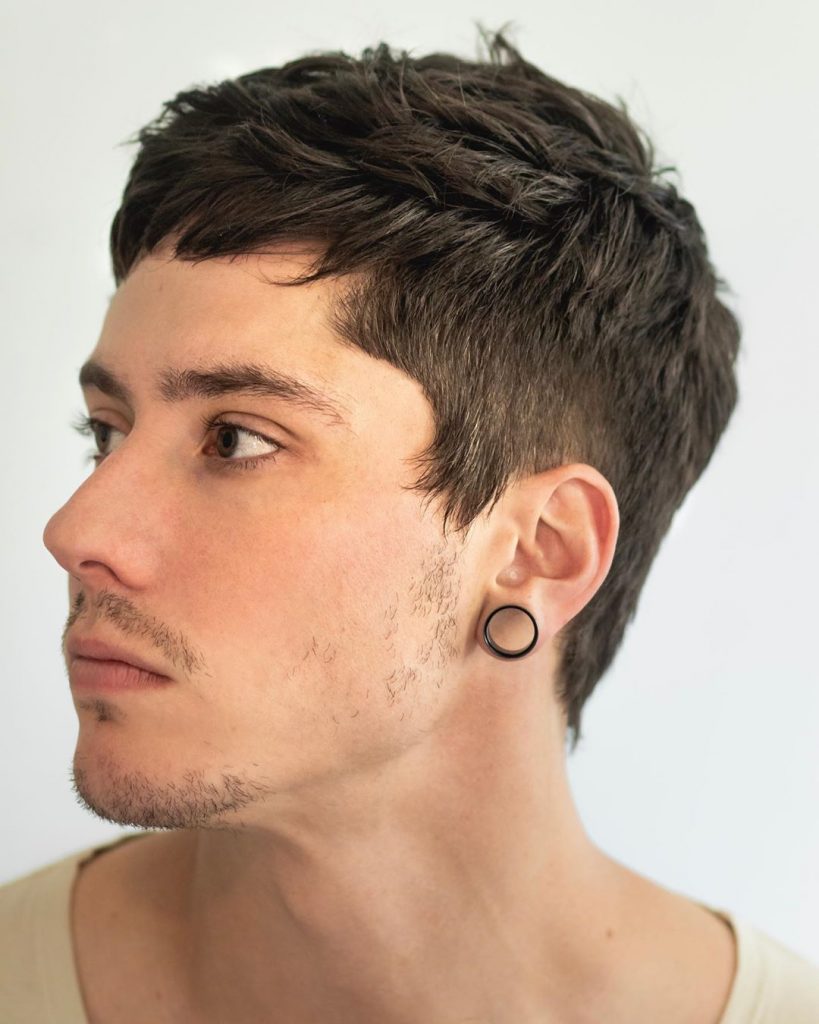 Keeping it simple, this look adds messy texture that is easy to style with fingers. It's a great look for thick hair or with the best men's hair product for your hair type.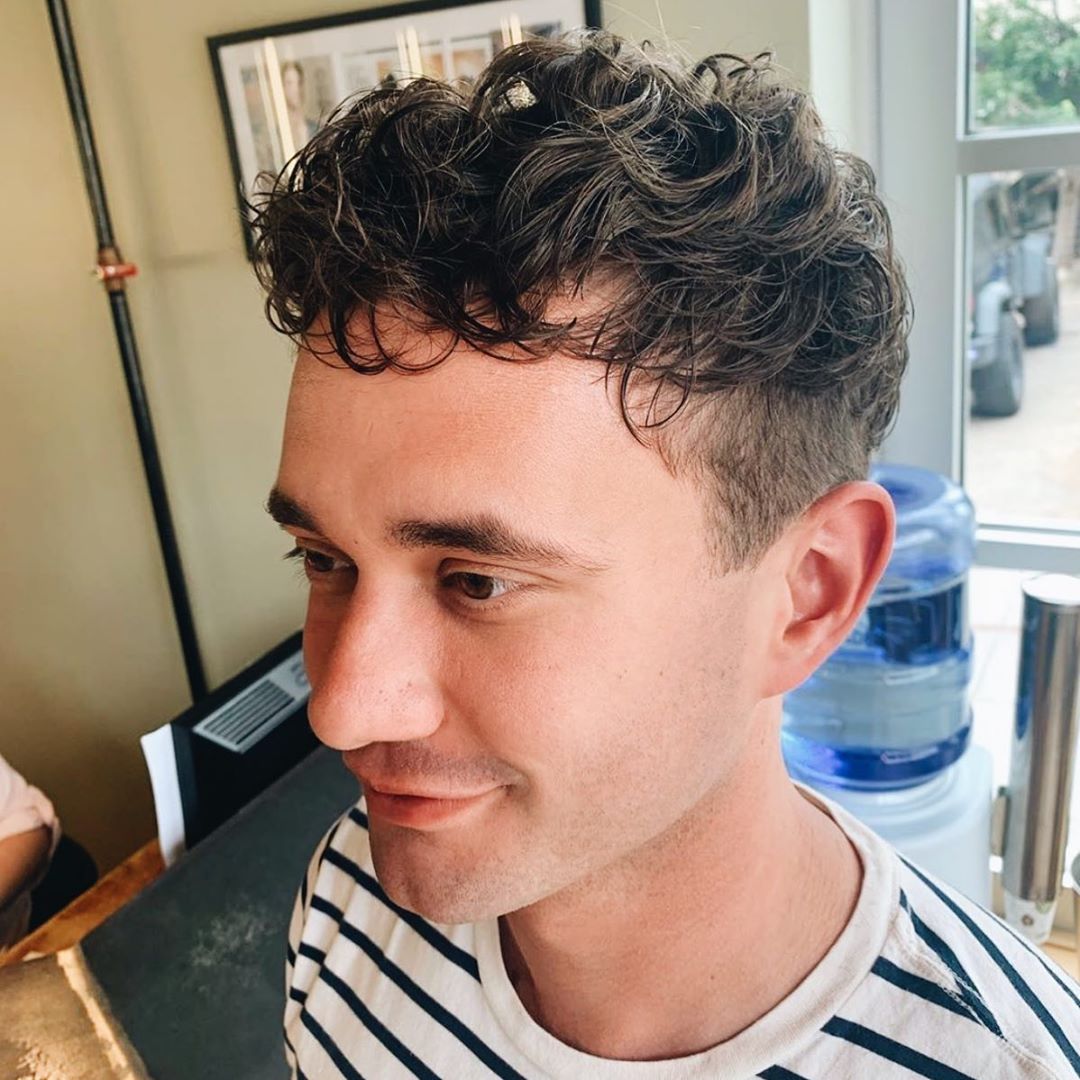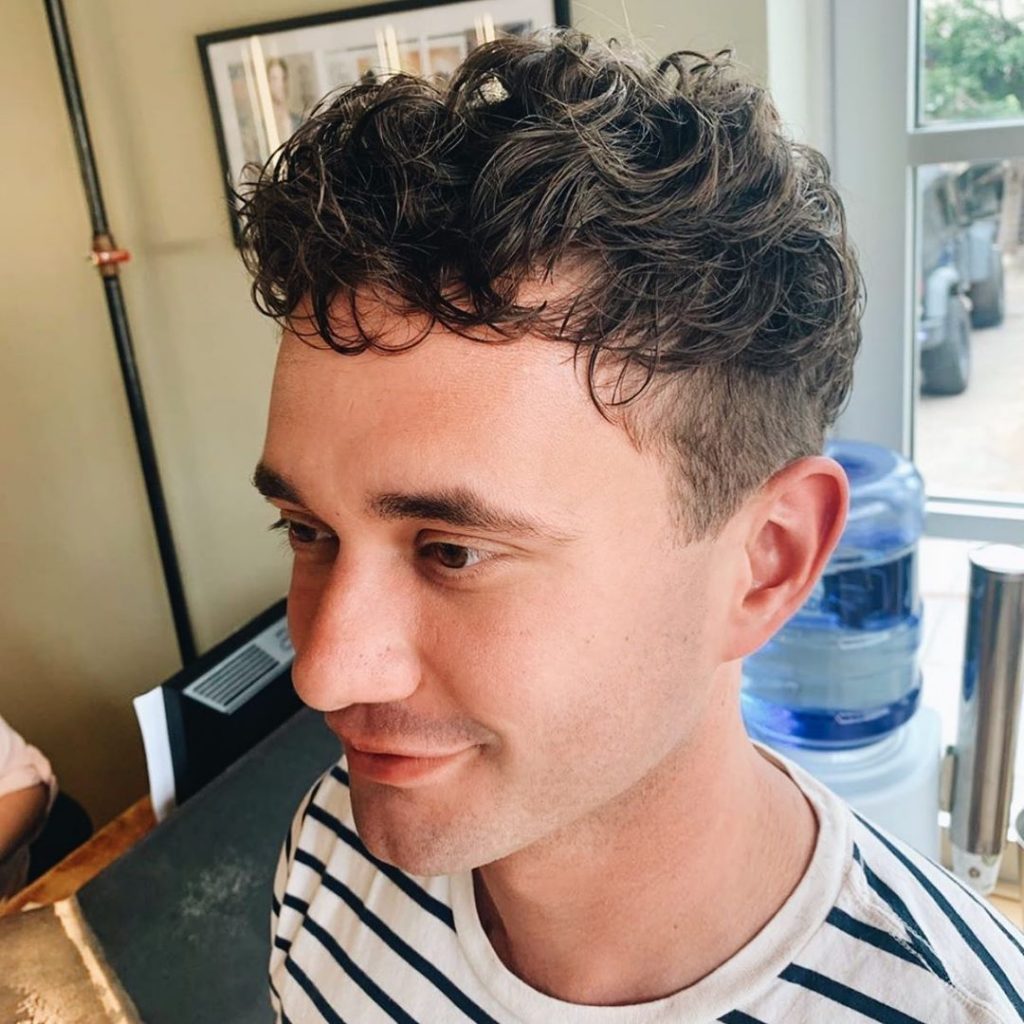 Part of the texture trend includes wearing wavy or curly hair longer. To get this fresh from the beach hair, scrunch hair with salt spray. Finish with a curl cream or light pomade if needed.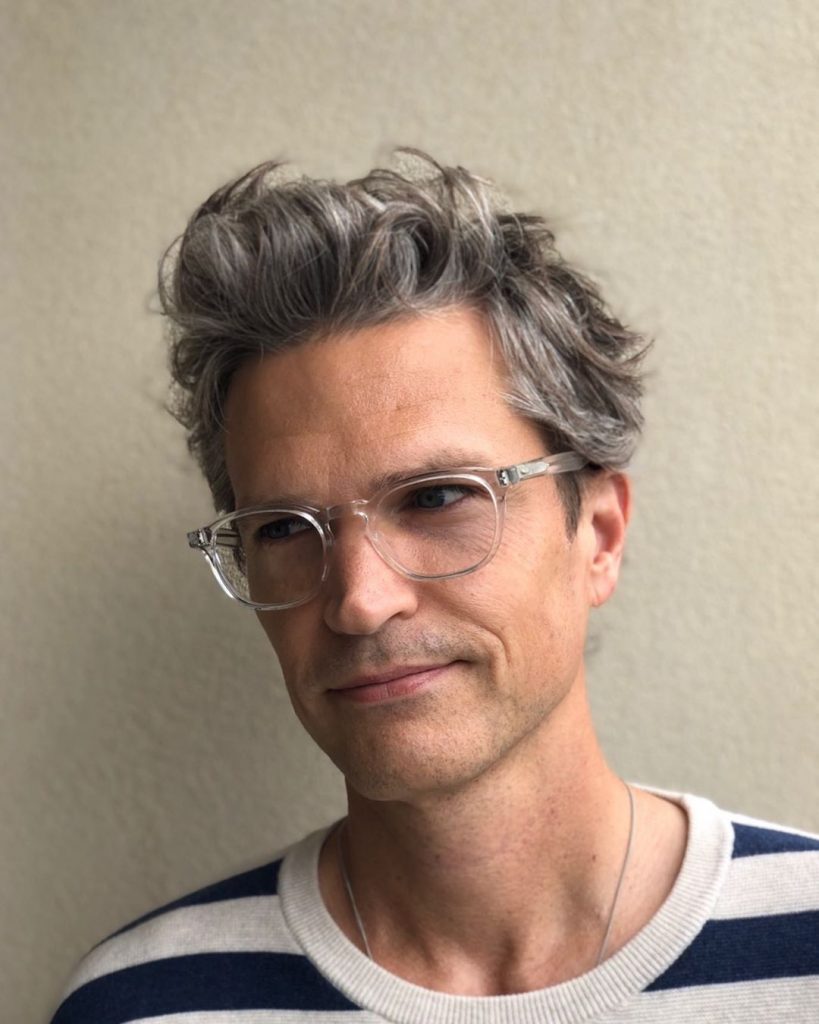 One element of style is working with what you've got. This slightly tousled pomp is modern and classic at the same time, just like the combination of clear frames and a striped sweater. Make sure grey hair looks it's best with the right shampoo and conditioner.
4. Geometry
For the very latest look, add an unexpected shape to any hairstyle. This pompadour hairstyle gets an update from a burst fade that ends with tail that curl behind the ear.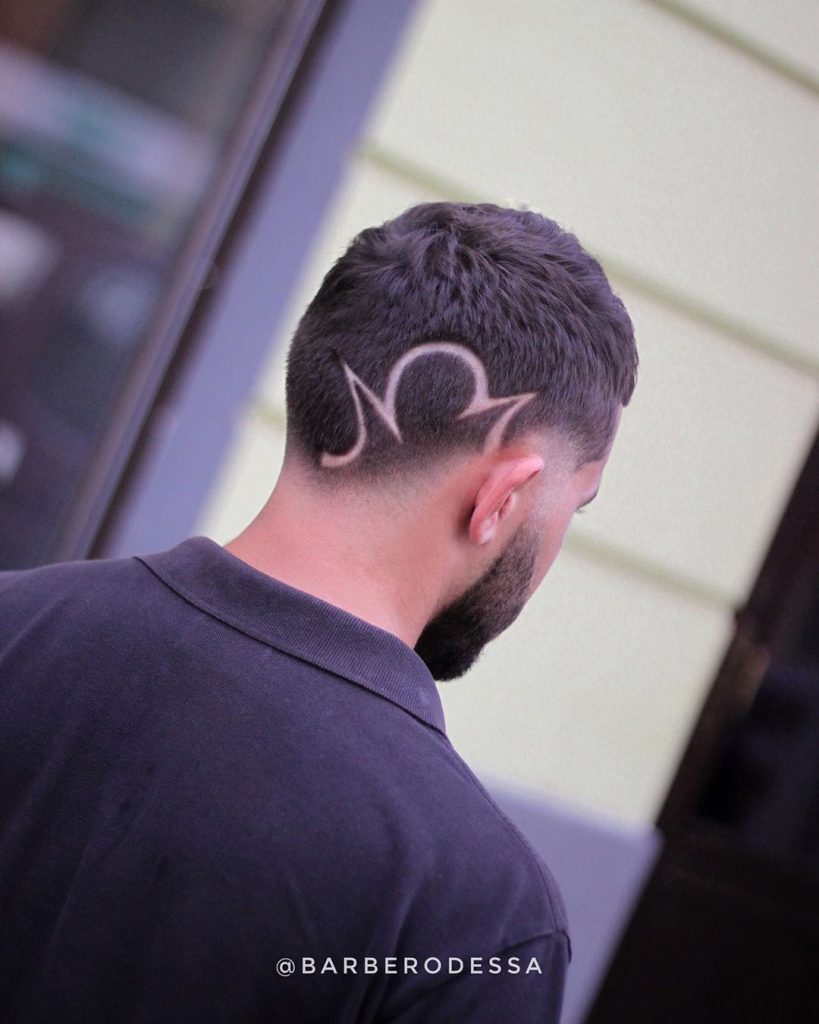 This bold shape takes the line haircut to the next level. Talk to your barber about getting your own signature hair design.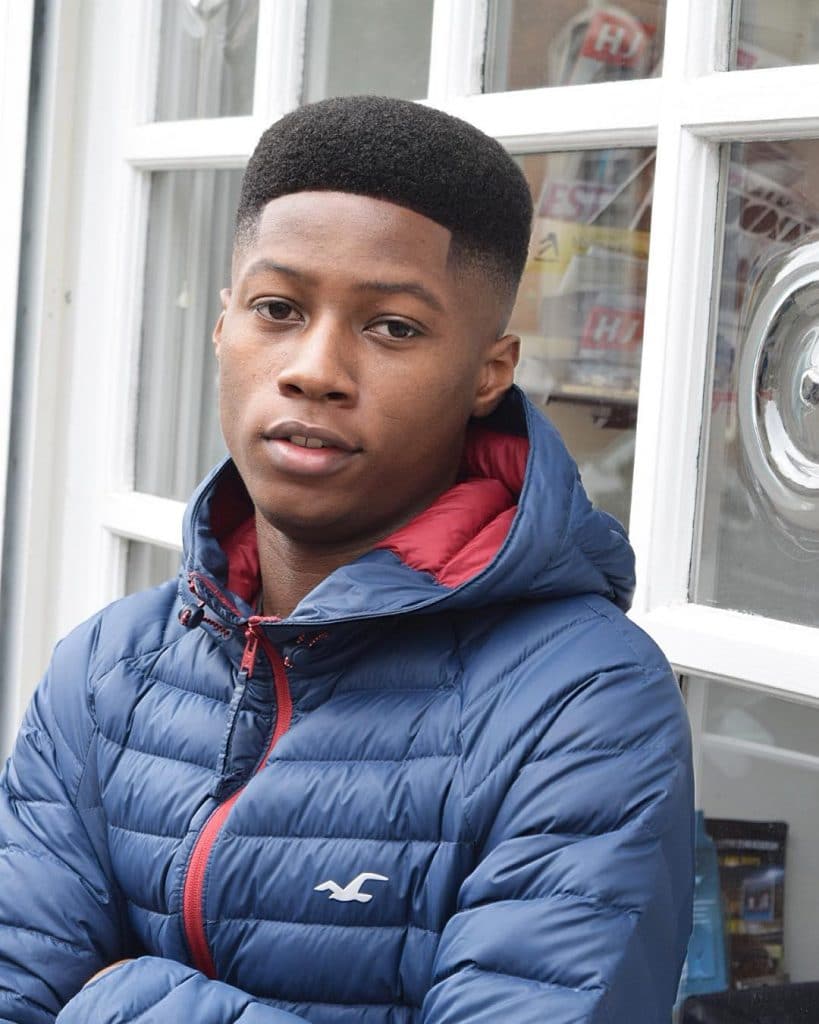 This time the geometry is the silhouette of the haircut. The sleek but rounded shape is a cool modern way to wear the afro.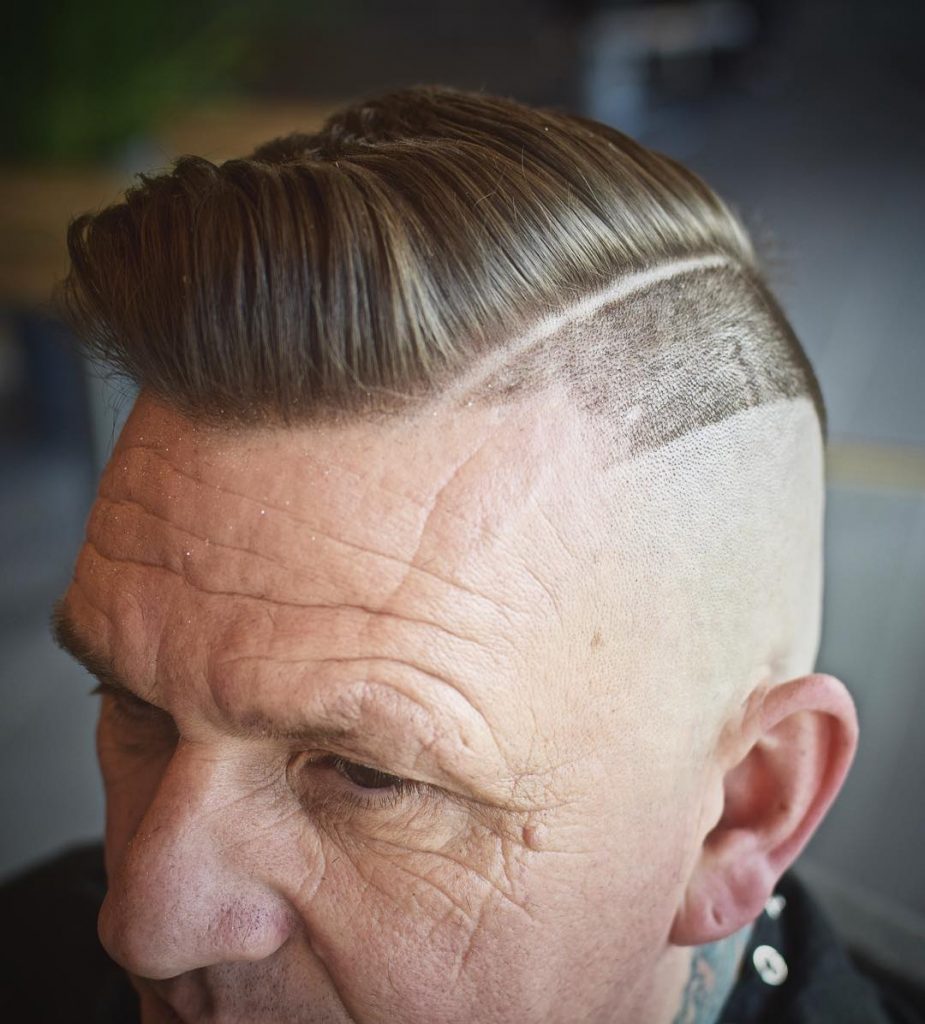 According to Newton's 3rd Law of Motion, for every action, there is an equal and opposite reaction. The same holds true for trends. Here is the equal and opposite reaction to the fade – a sharp shaved line. It's cool, it's bold and it's modern.
5. New Necklines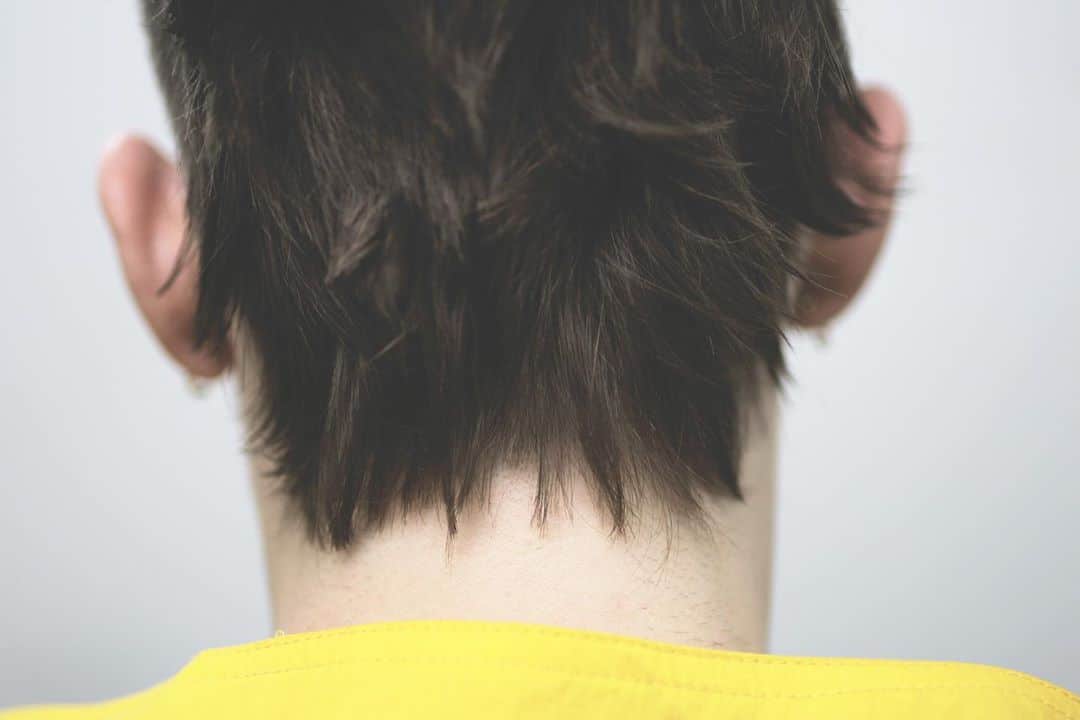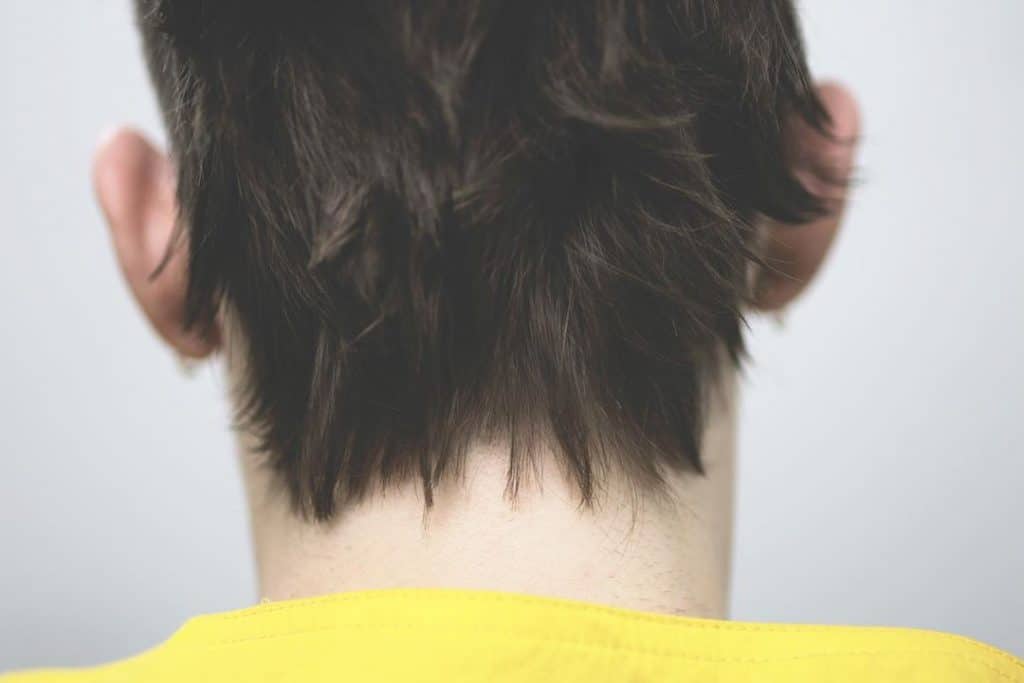 The neckline could be considered the final frontier of men's hair. Whether it's part of a trendy look or an unexpected finish, there are all kinds of new ways to wear the neckline. This taper haircut finishes with choppy edge and messy styling.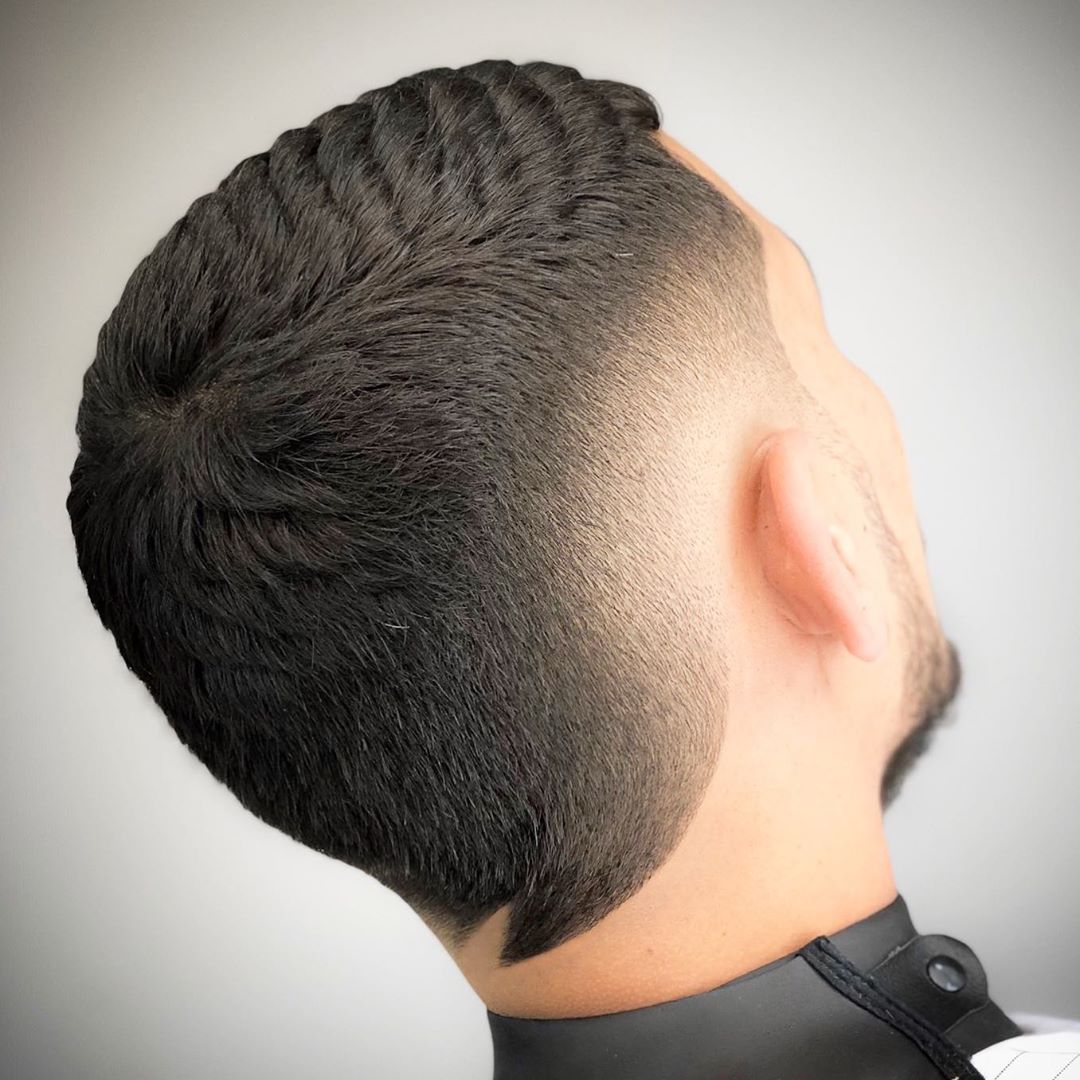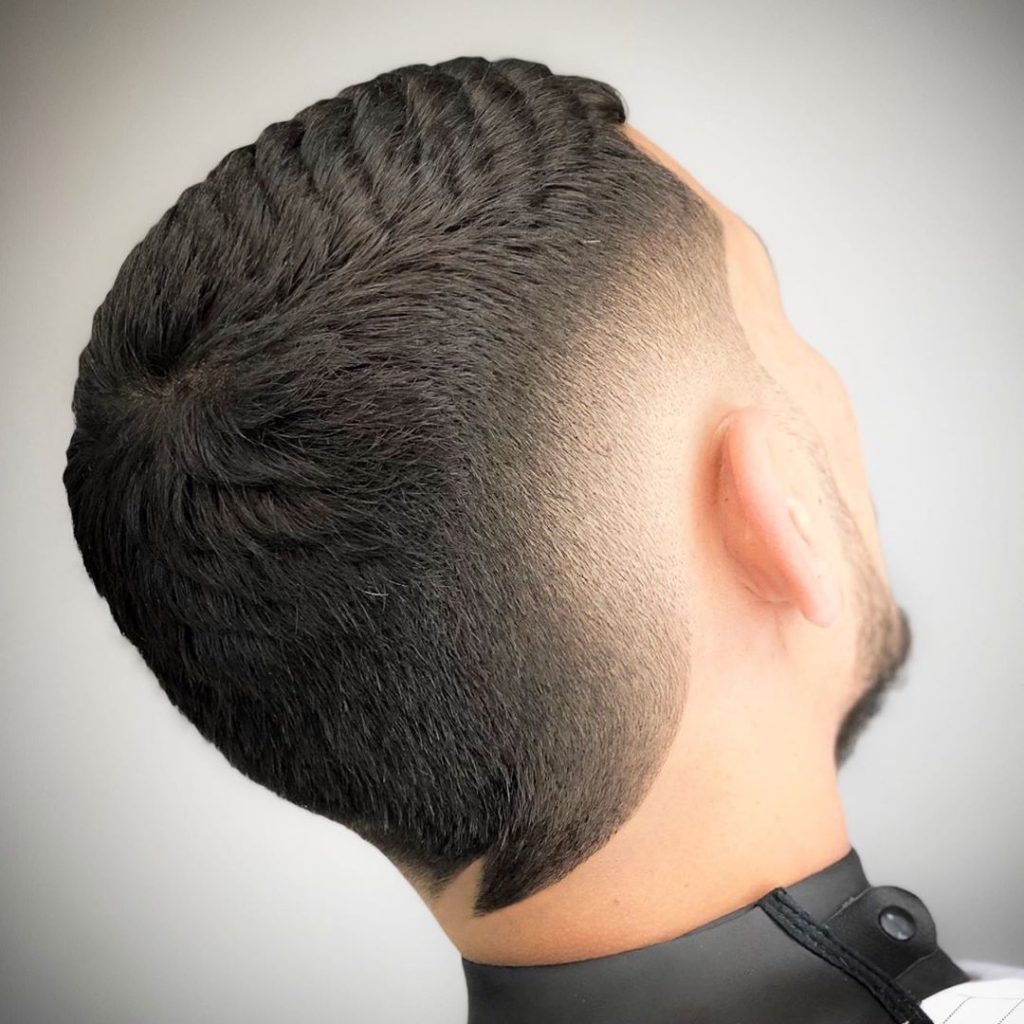 This modern men's hairstyle is interesting from every angle, starting with texture on top. The burst fade at the sides transitions seamlessly into a jagged neckline.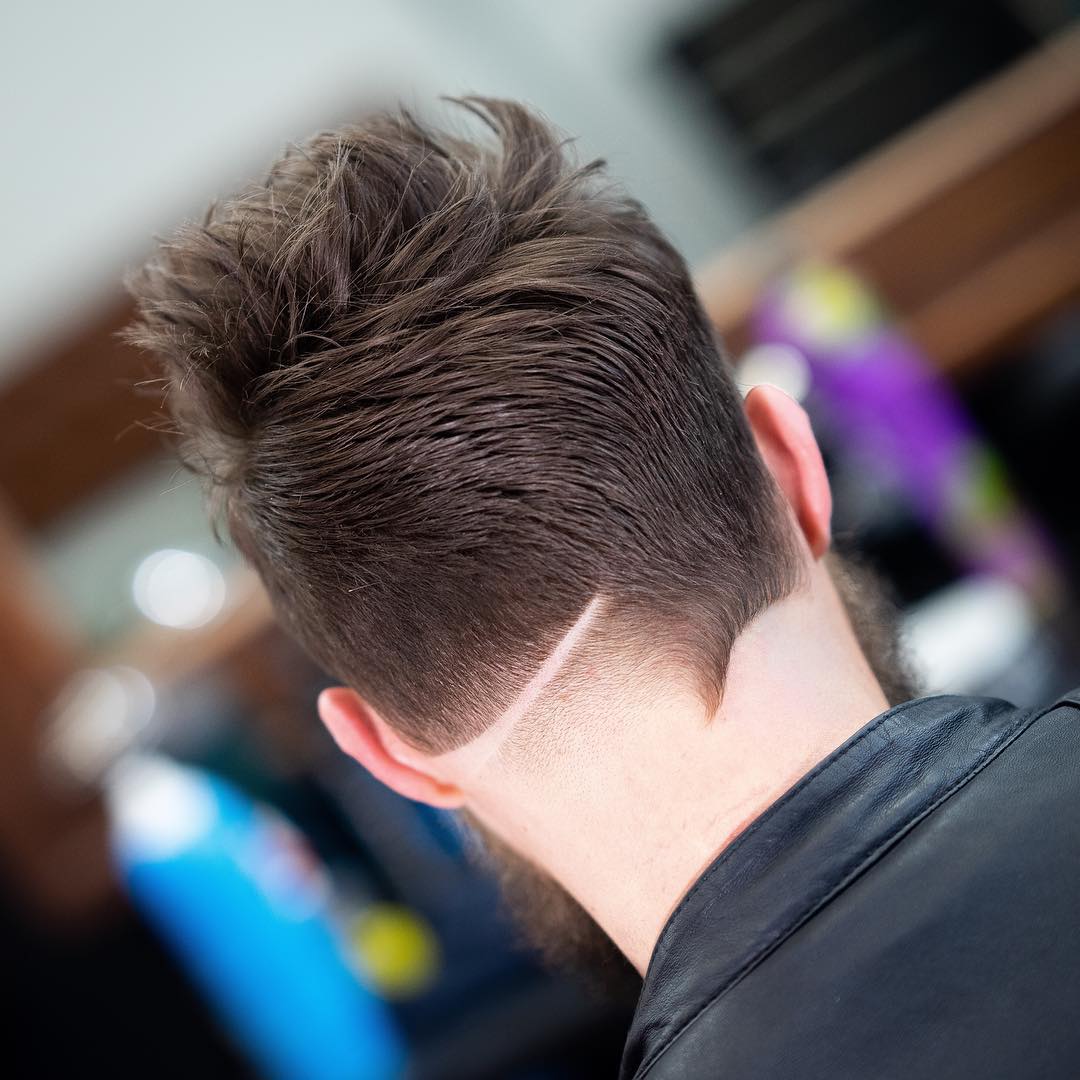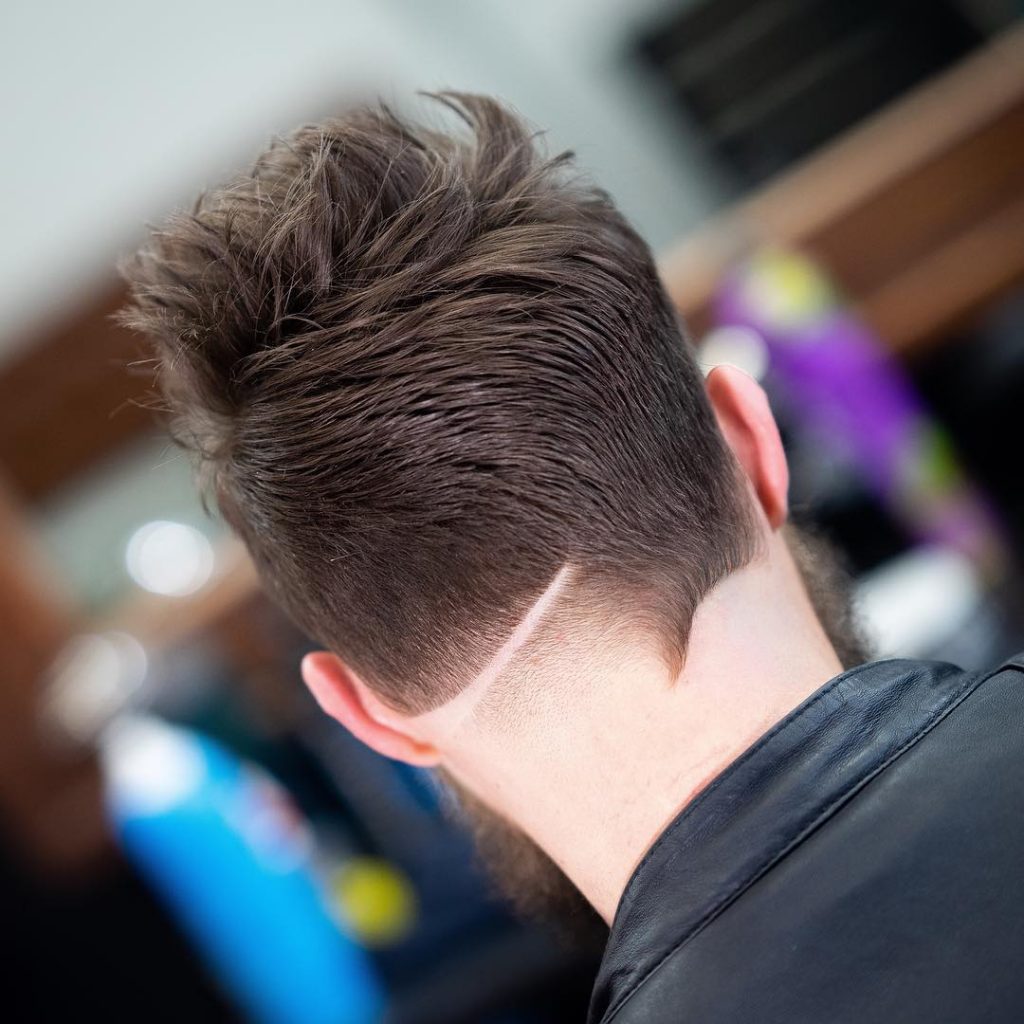 Asymmetry, like this line on one side, half V on the other, is a common feature of modern style.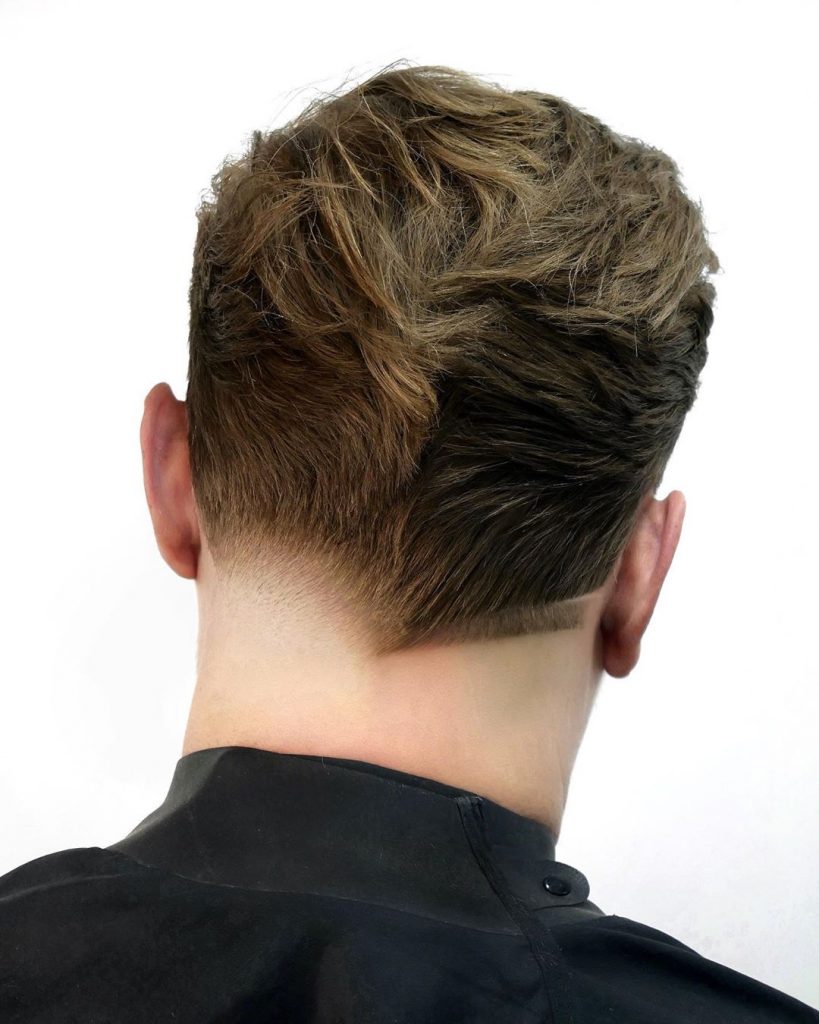 Can't decide between a curve and line? Go for both.