How often should men get a haircut? Well, that is a great question. And we have a lot of answers.
On average, hair grows a half inch a month for a total of six inches a year. Of course, that length is relative. It's not much for long hair but for a buzz cut or precise line up, a quarter inch is a lot of growth.
How often you should get a haircut depends on the cut, hair length, and what you want. Maintaining a particular look requires a different approach than going for something new. Of course, sometimes it's about finding the time and money.
While frequent haircuts have a cost, hair pretty much styles itself. Longer hair may not need to be cut as often but usually requires daily styling and the accompanying styling products. Long hair can be the easiest to manage, with little need for styling or haircuts. Don't forget to brush your hair though.
Here's how often men should get a haircut for everything from bald heads to buzz cuts and short hair to long shags.
How often should men get a haircut?
Shaved Heads: 1-3 Days
To keep up that chrome dome, most guys only need to shave every three days or so. Skin sensitivity is the biggest factor in this equation. Sensitive scalps that are prone to irritation and razor burn should take at least a day between shaves. And also look into a different shaver.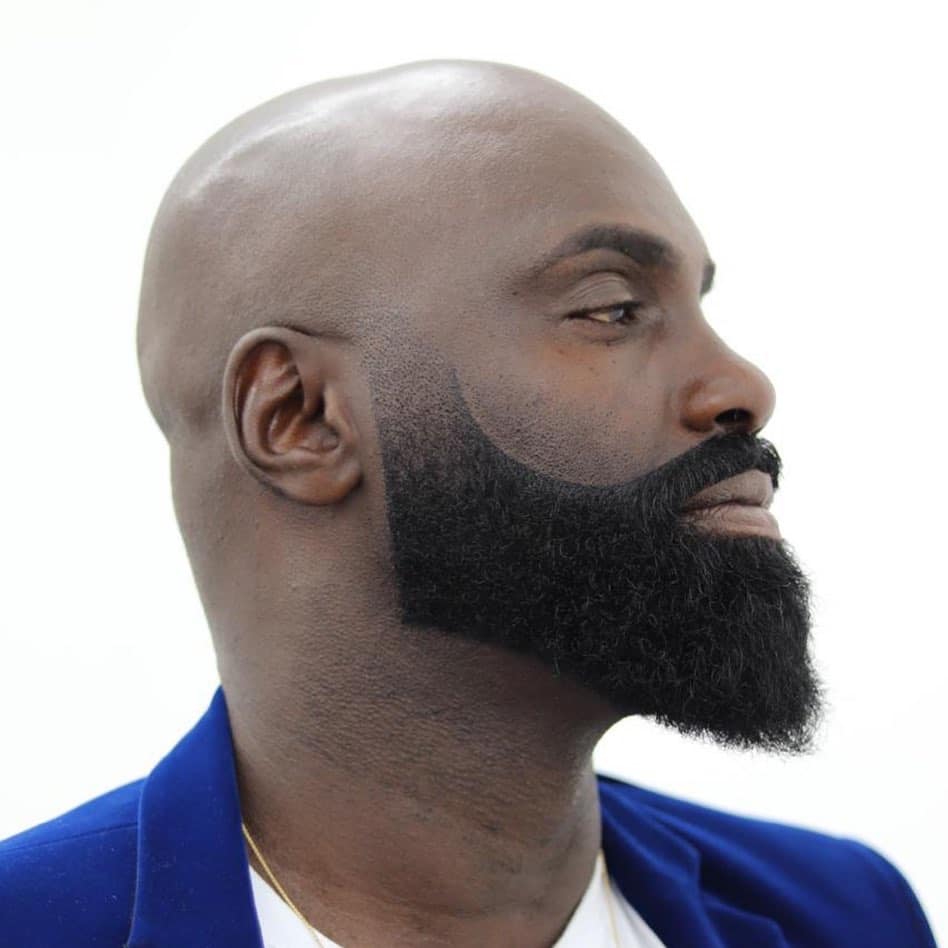 For the smoothest and shiniest head, shave every day.
However often you do shave, remember to moisturize the scalp daily, and don't forget the sunscreen and hat. Occasional shampoo can get rid of any scalp build up. There may not be any hair but the scalp still produces oils.
Details + Very Short Hair: 1-2 Weeks
Precise details and ultra short cuts benefit from frequent haircuts. Maintain those blurry fades, tight tapers, line ups, hair designs, and beard fades with a minimum of monthly barber visits, preferably more.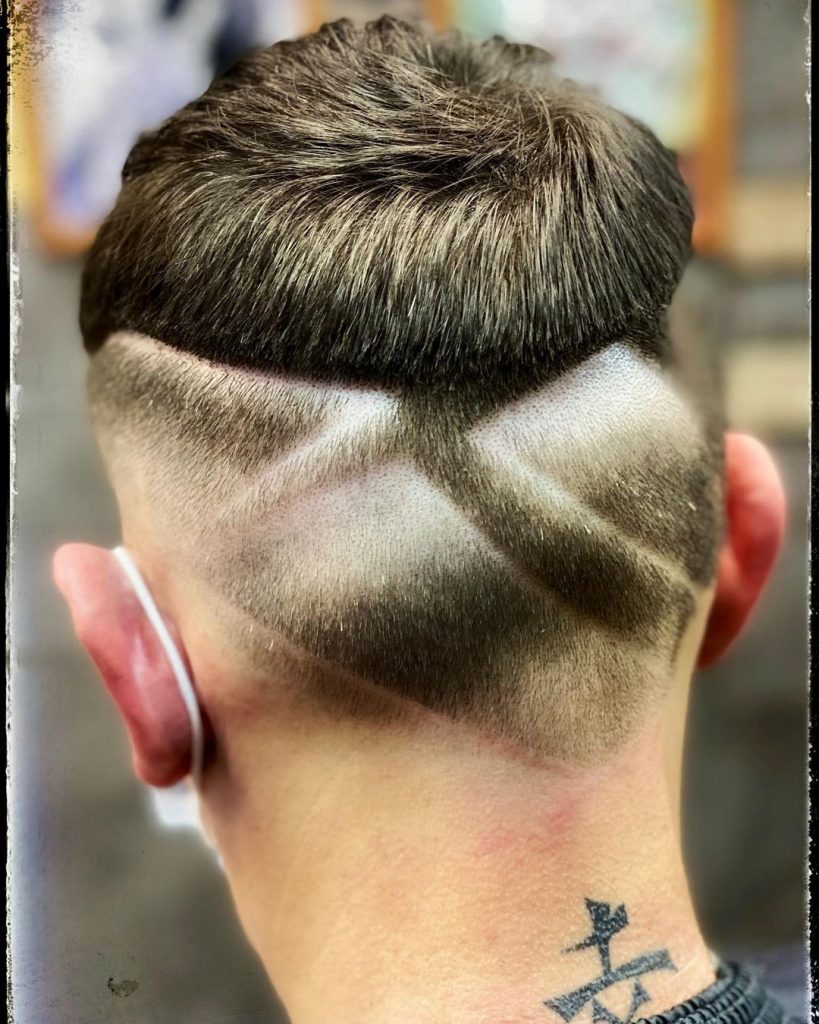 The same is also true for buzz cuts and anything short that you want to keep that way.
While that is a lot of time and money spent at the barbershop but it's worth it. You're trading that for daily styling time and hair products.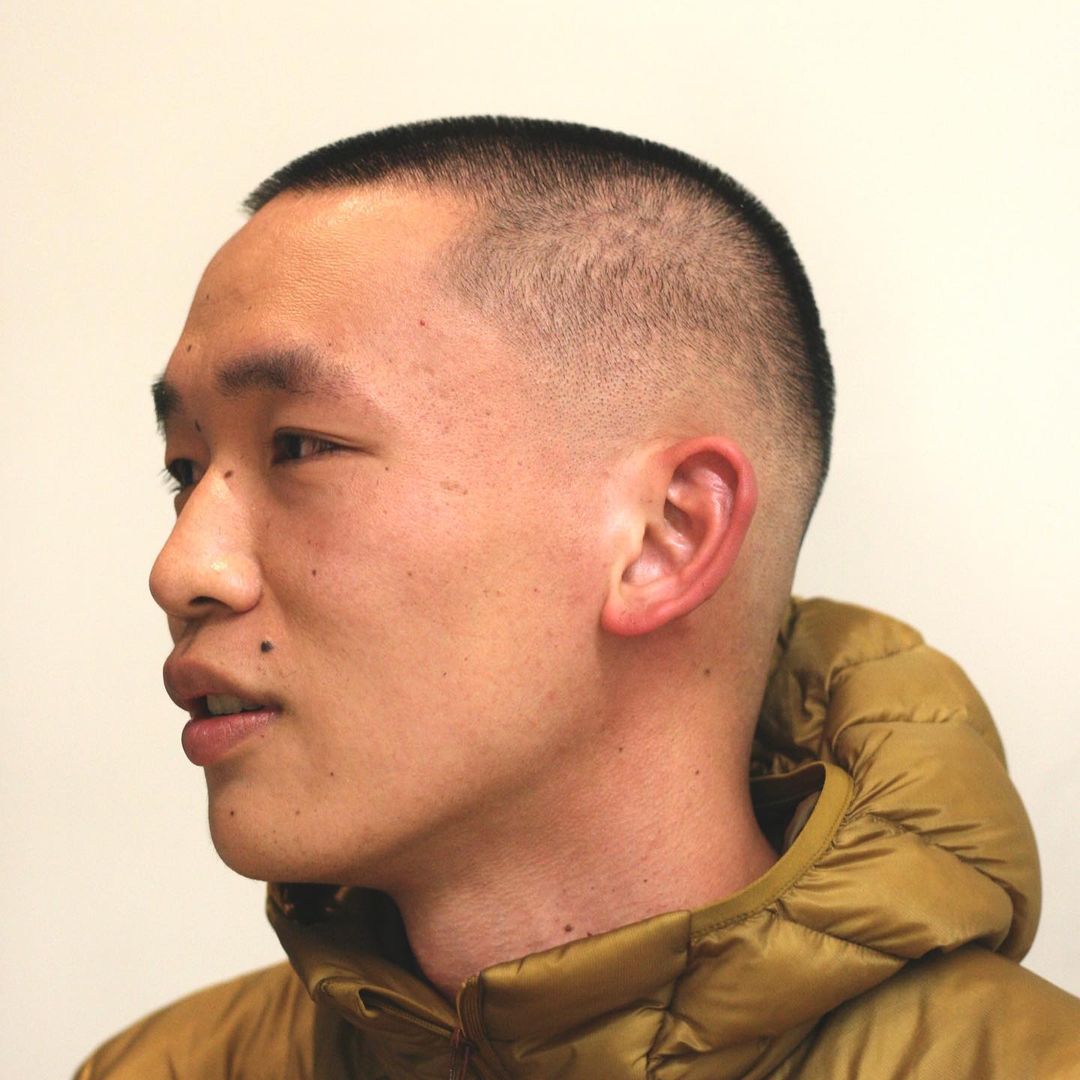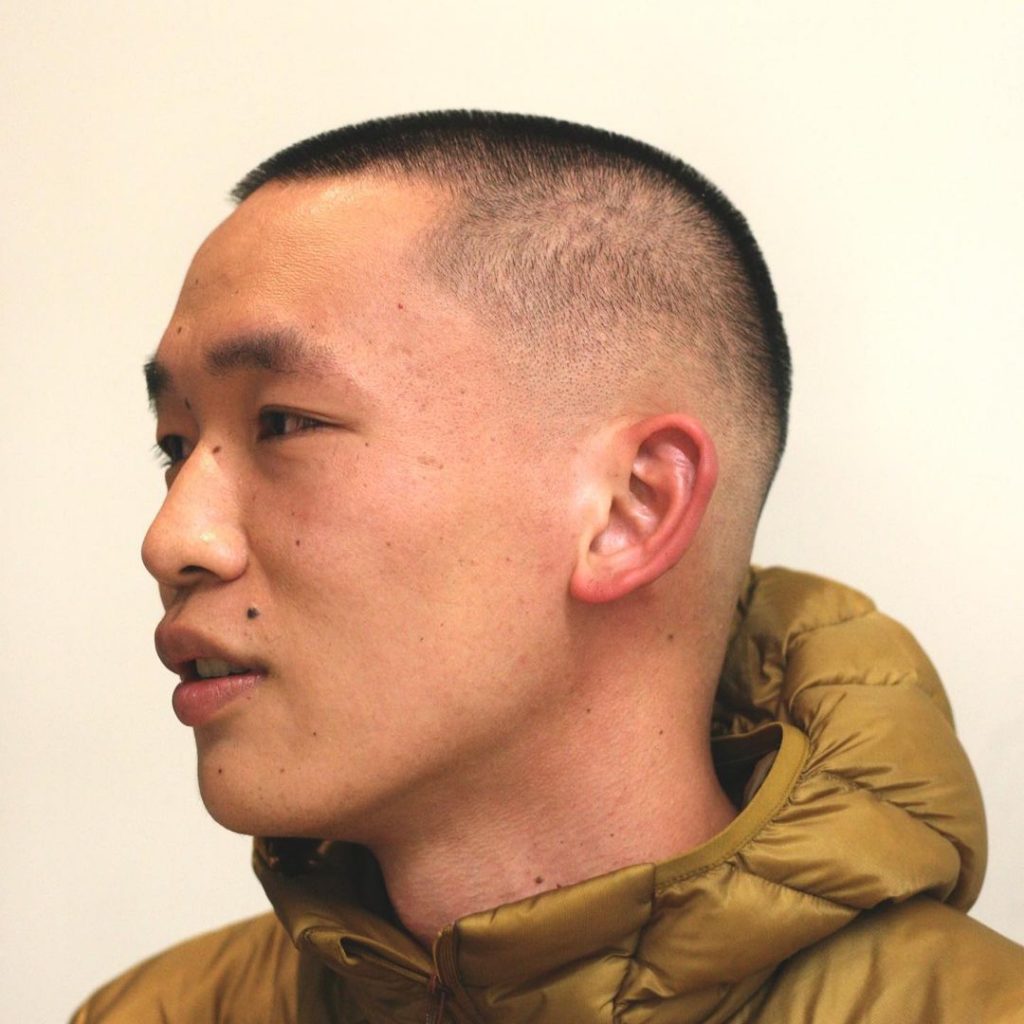 With frequent haircuts, it is necessary to find an affordable barber. Or fast. Or both. The kind of barbershop you're looking for has a menu of haircuts options with different prices so you can get just a line up or buzz cut without paying for a whole haircut.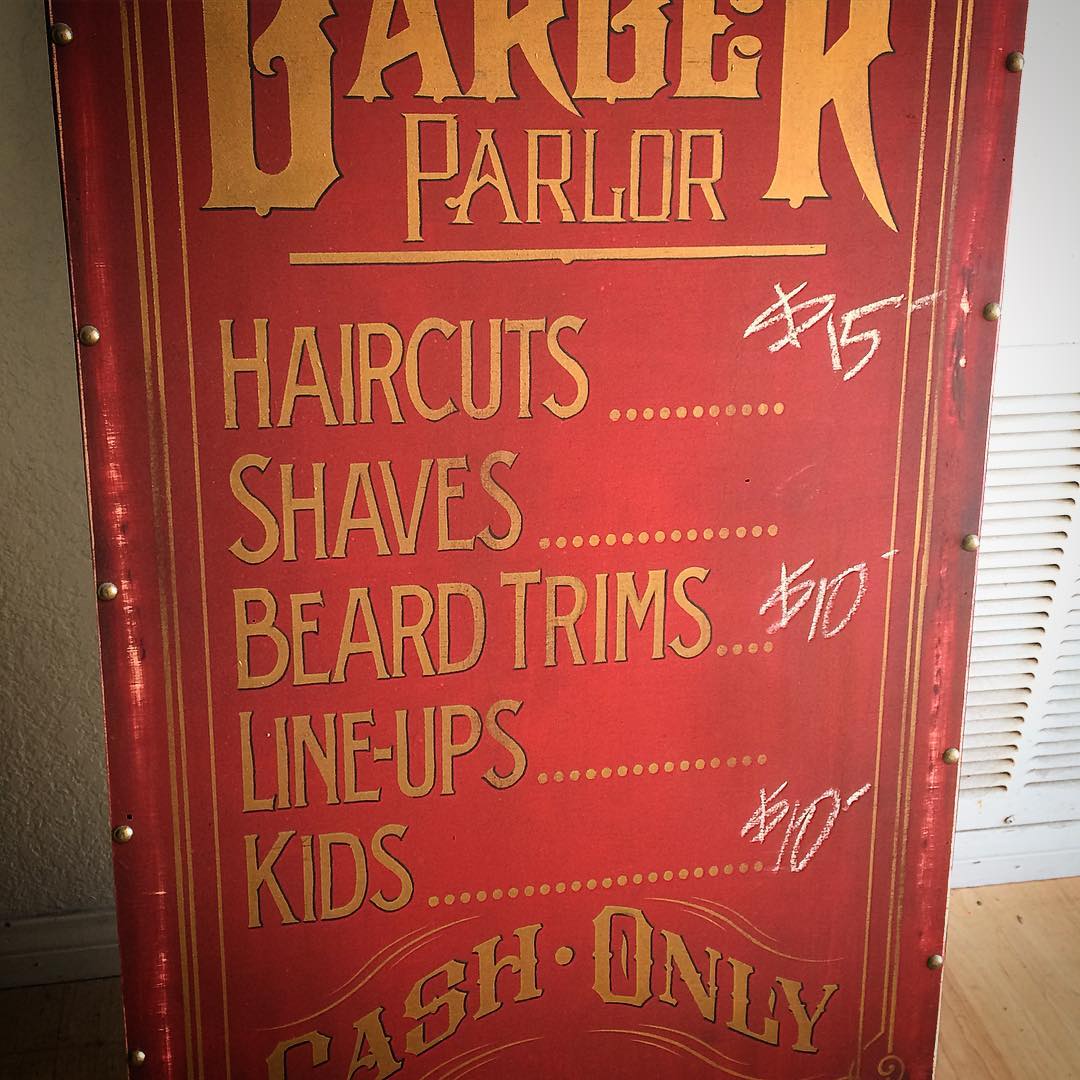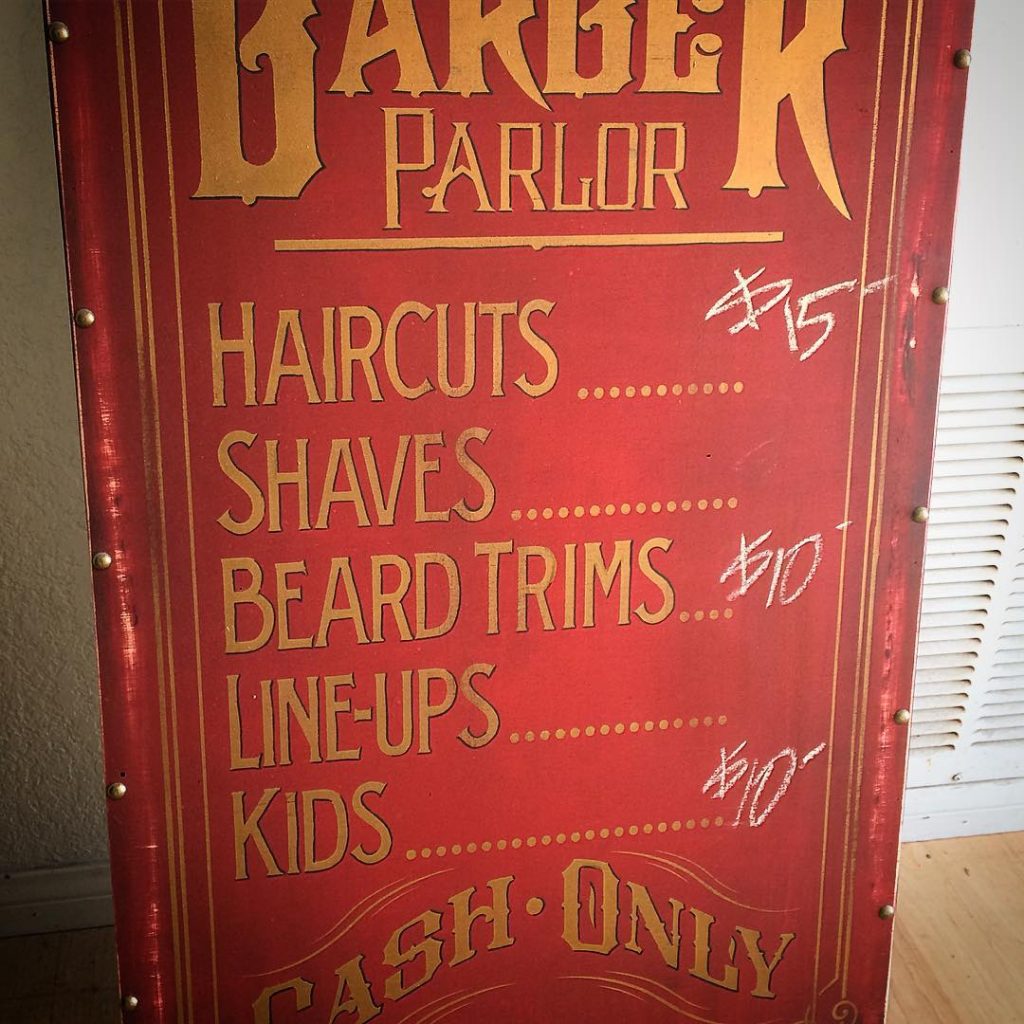 Find a good place and a good barber and they'll have your cut dialed in in no time. it's always great to be a regular.
Braids, Cornrows + Twists: 6-8 Weeks
It's not a haircut but eight weeks is the longest time that protective hairstyles like braids, cornrows, and twists should be left in. This is also true for hair extensions. Twists may only last up to 4 weeks.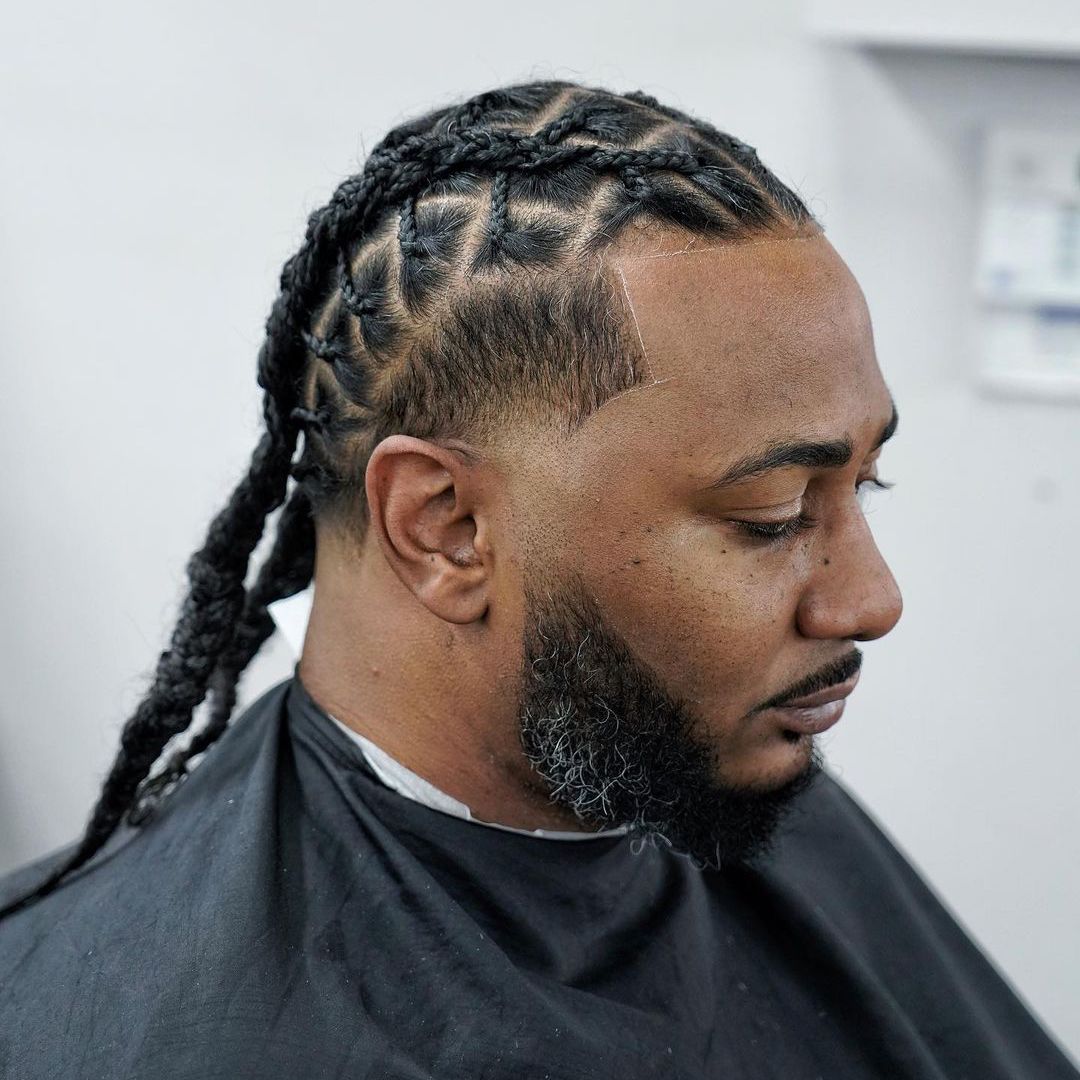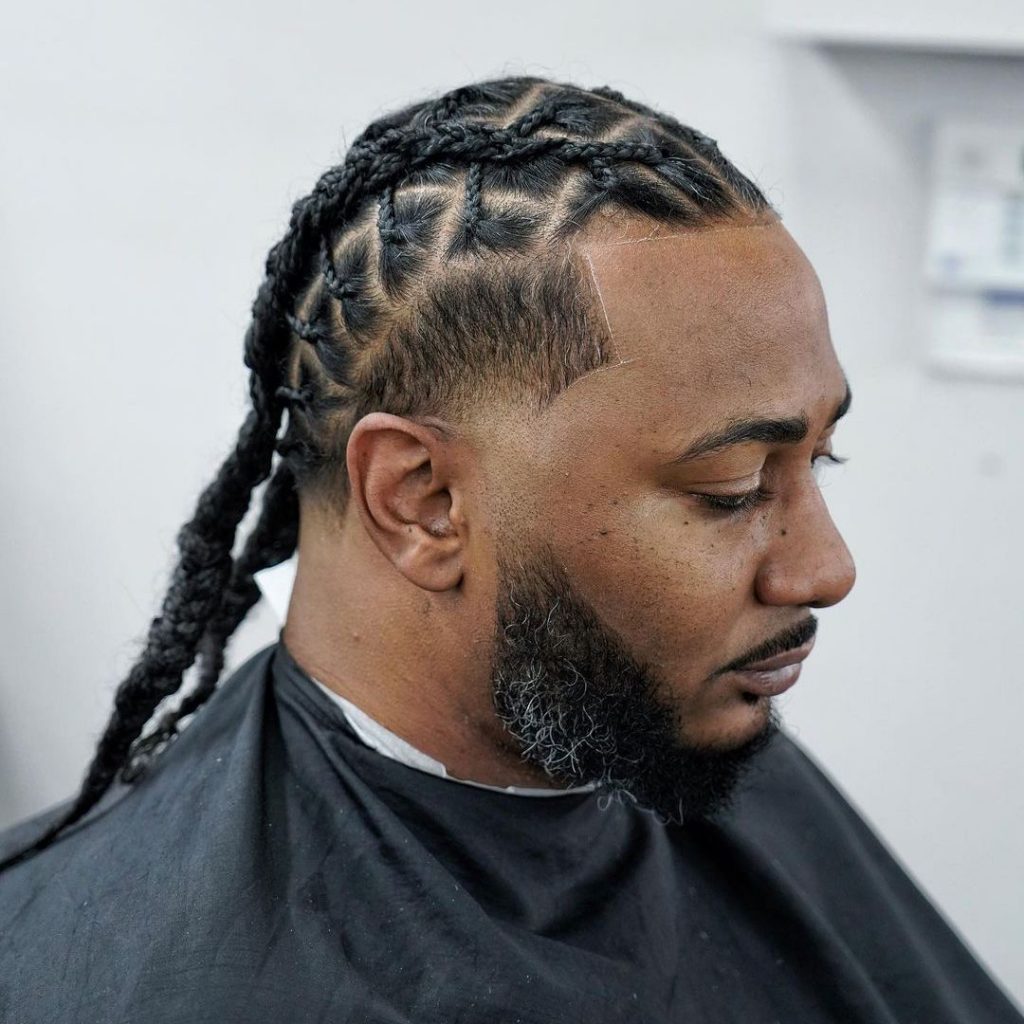 Wait any longer and new growth at the roots can become so matted and greasy with buildup that hair can't be washed and combed out.
So after 6-8 weeks, take out hair, see where your growth is, and get a fresh fade and line up. It is also recommended to wait at least a week or two, maybe longer, before getting new braids or twists.
Tight hairstyles put pressure on the scalp that can cause a type of hair loss called traction alopecia. This is reversible when caught early. Minimize the risk by wearing bigger braids or twists and making sure they aren't too tight. Scalp pain means damage is being done so don't be afraid of being called tender headed.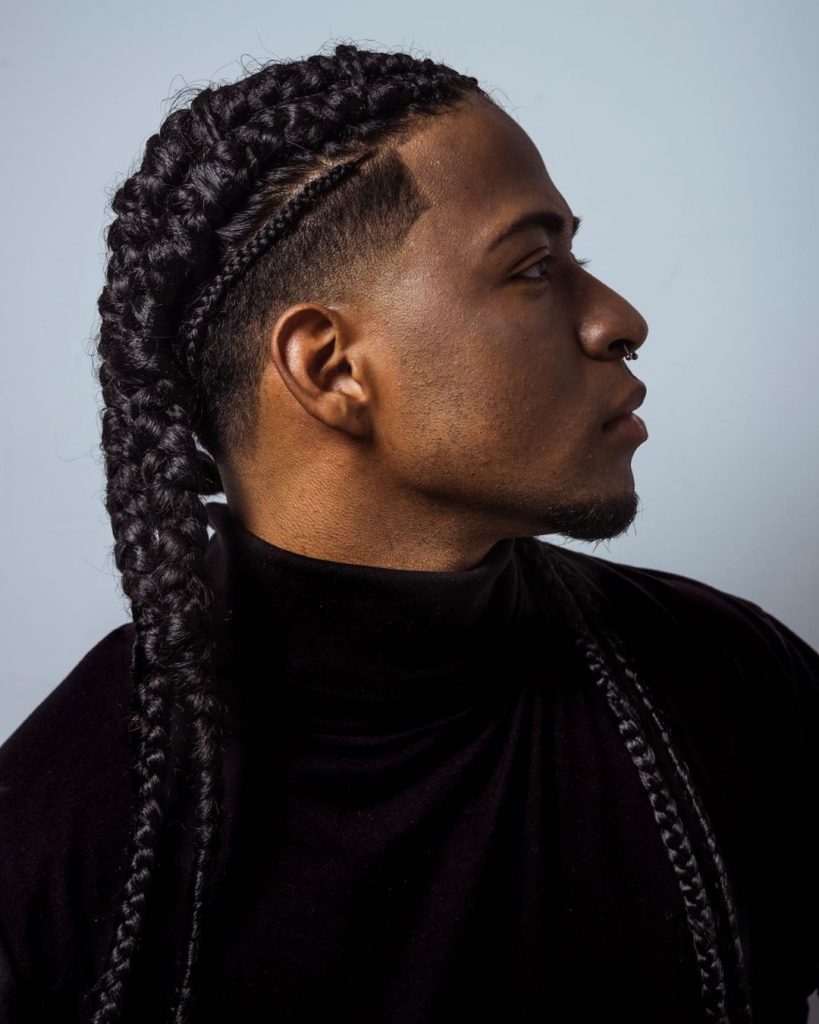 Of course, protective styles don't have to be left in for 2 months. If you're ready for something different, braids and twists can be taken out at any time. And a fade or line up can be maintained at any time.
Short + Medium-Short Men's Haircuts: 1-3 Months
Short and medium haircuts cover a wide range of looks but in general, longer hair can wait longer in between haircuts. If you're trying to keep a short haircut short, every 4-6 weeks works. If you want to let hair grow in more, wait longer.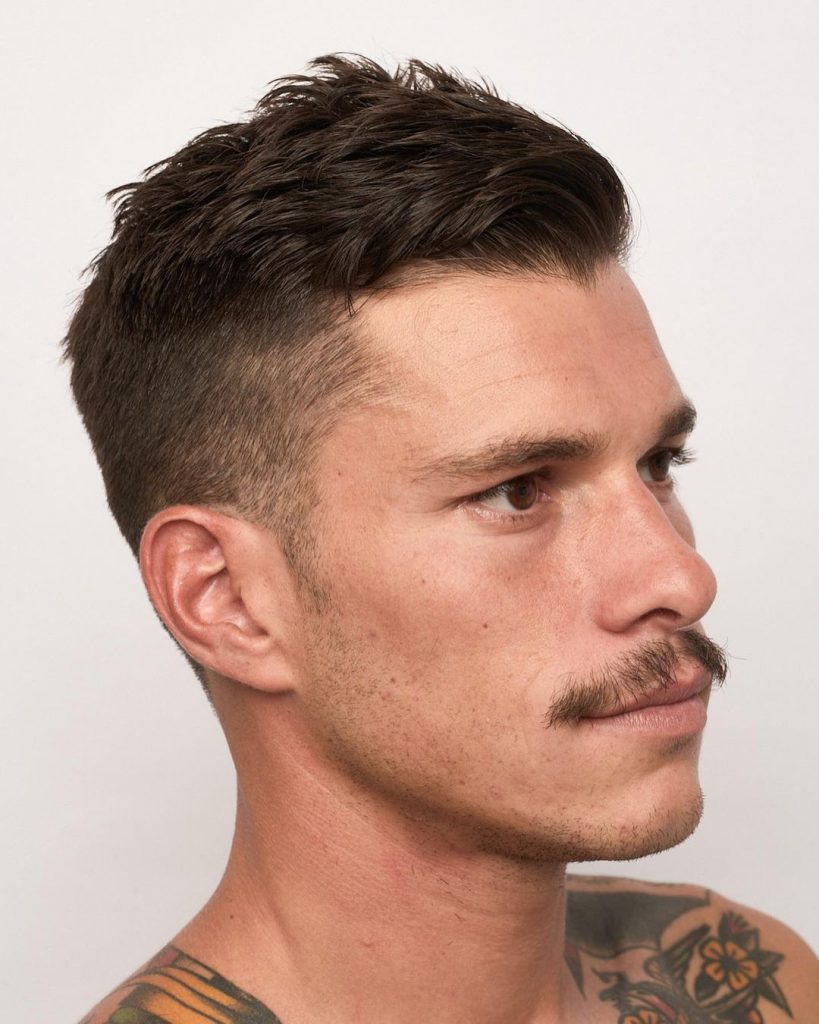 Cuts with some length have layers, texture, and shape that continue to look good while growing longer. Up to a point. You'll know when that time comes. A bald fade won't be so bald anymore. Fringe will start to cover the eyes. Maybe hair gets more challenging to style. Then it's time for a cut. Even if you're growing hair out.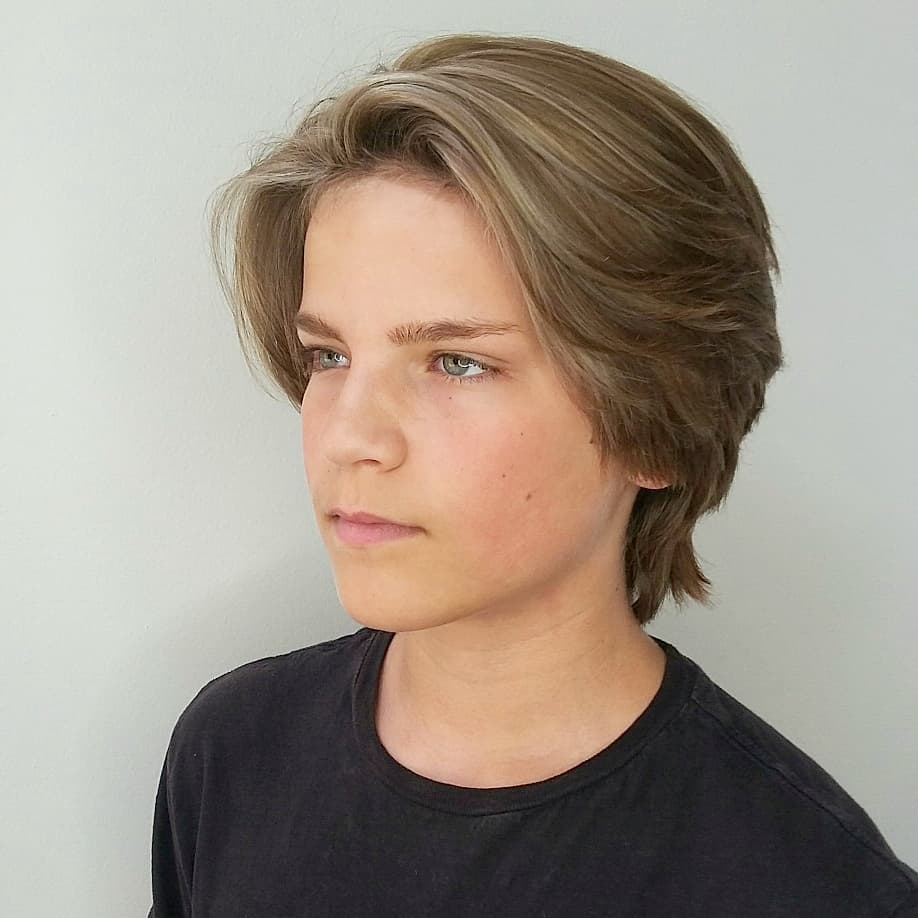 The length of time between haircuts is also determined by style. If you're going for something new, wait longer and there's more hair and length to craft a new look. And definitely let that mullet grow in. Maybe even long enough to get a perm.
Medium + Long Men's Hair: 6-9 Months
The longer the hair, the longer you can go in between haircuts. Whether it's a layered shag or long curls, haircuts are only necessary when hair feels too long, loses its shape, or gets damaged at the ends.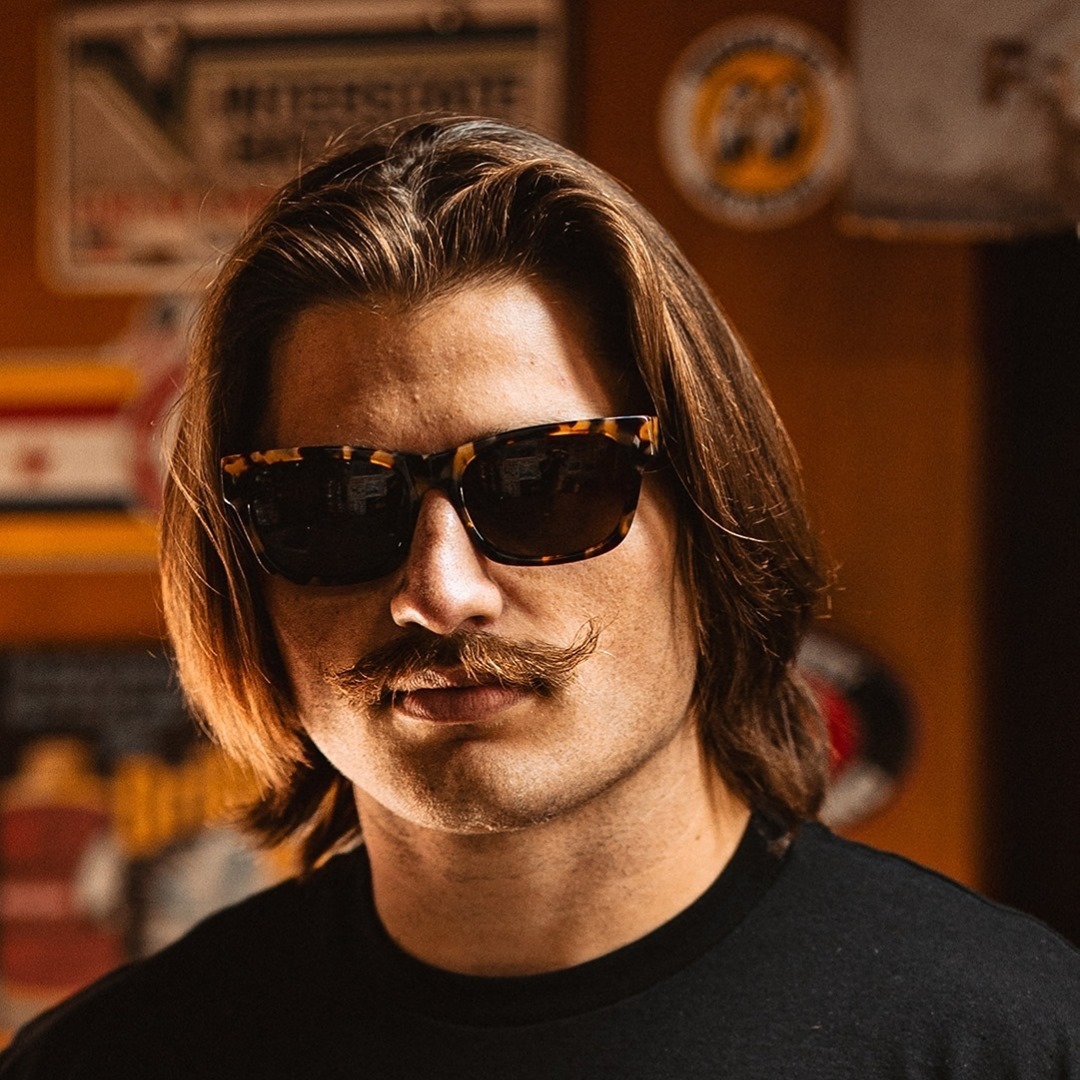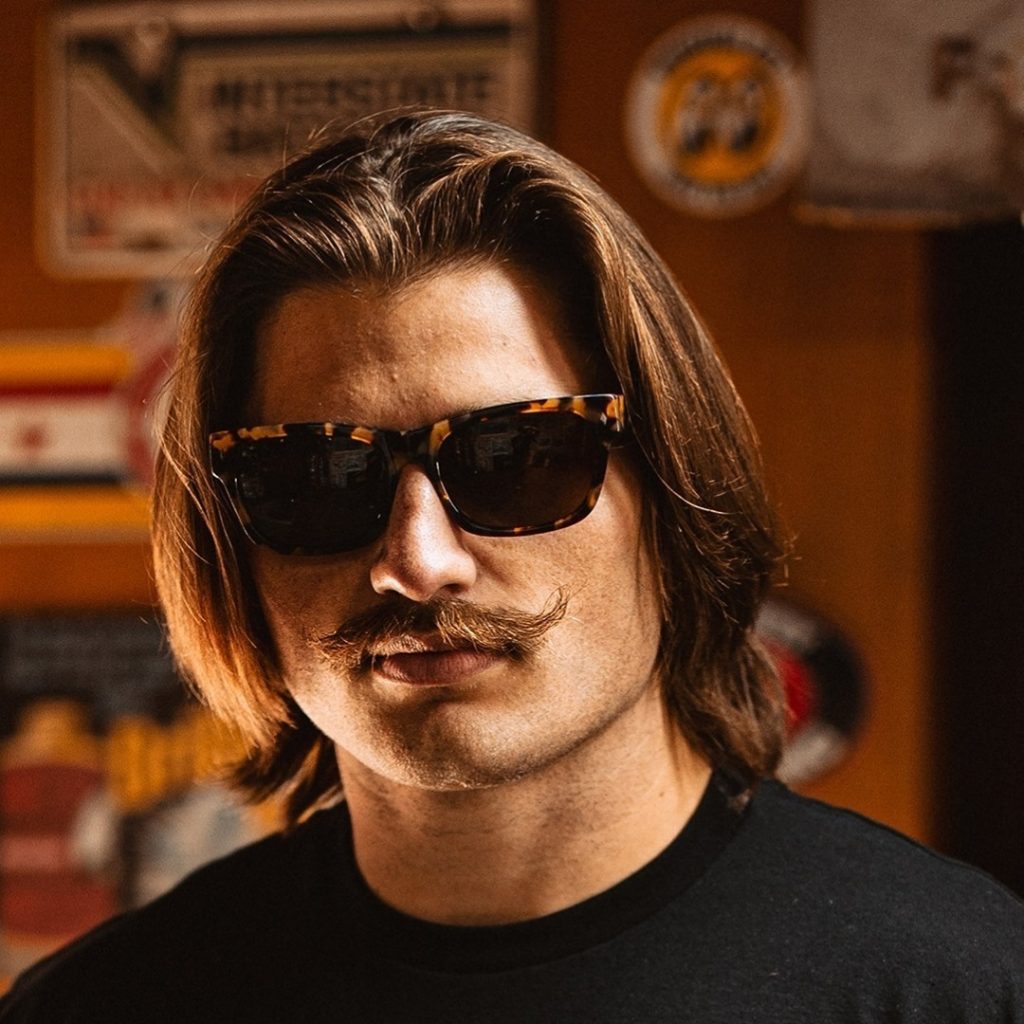 If you're growing hair out, haircuts make the process look better, especially at the beginning. First, hair at the top of the head needs to become one length. Once a man bob has been achieved, let it grow until the ends start to get frizzy, a sign of split ends, and get a trim. Keep it up until hair is where you want it to be.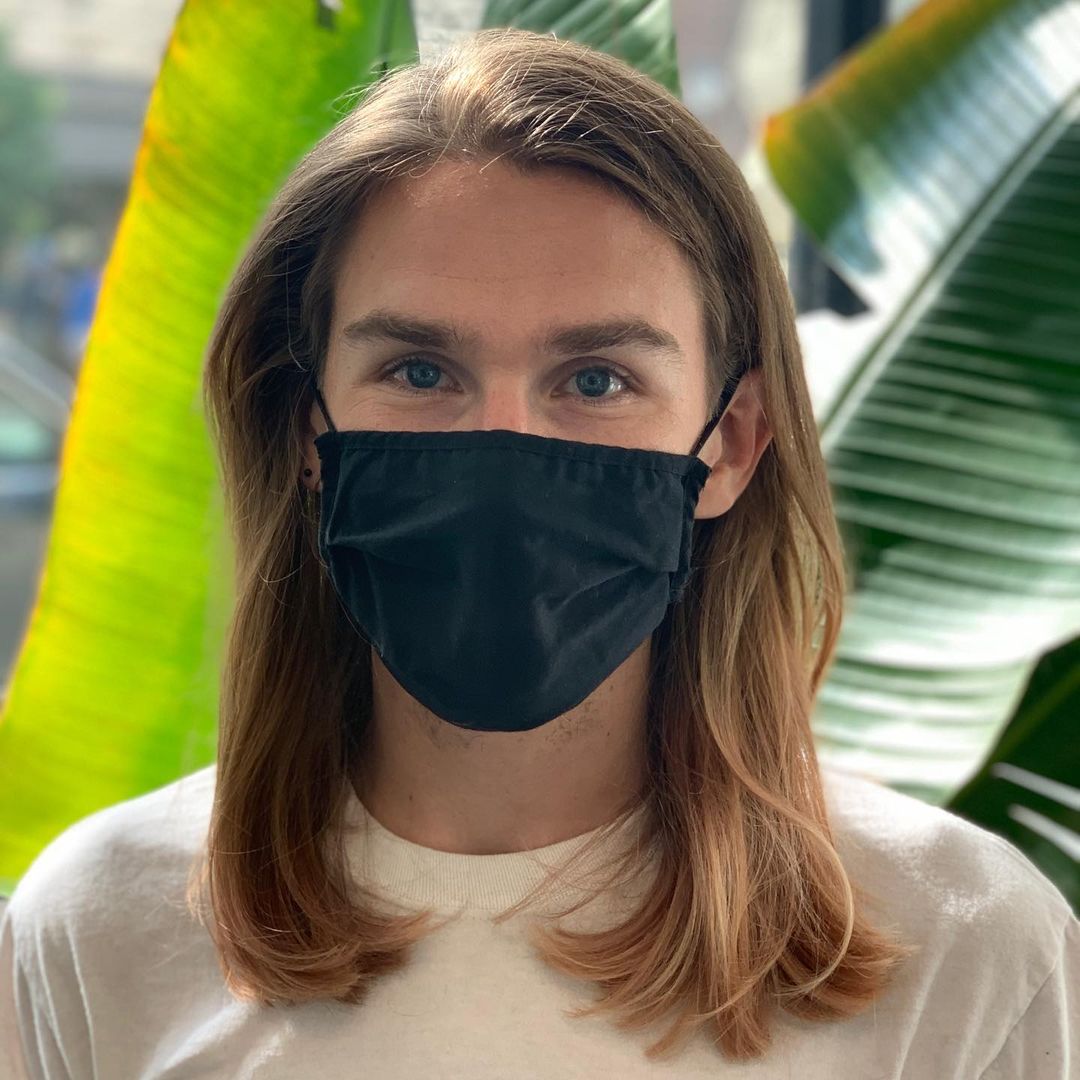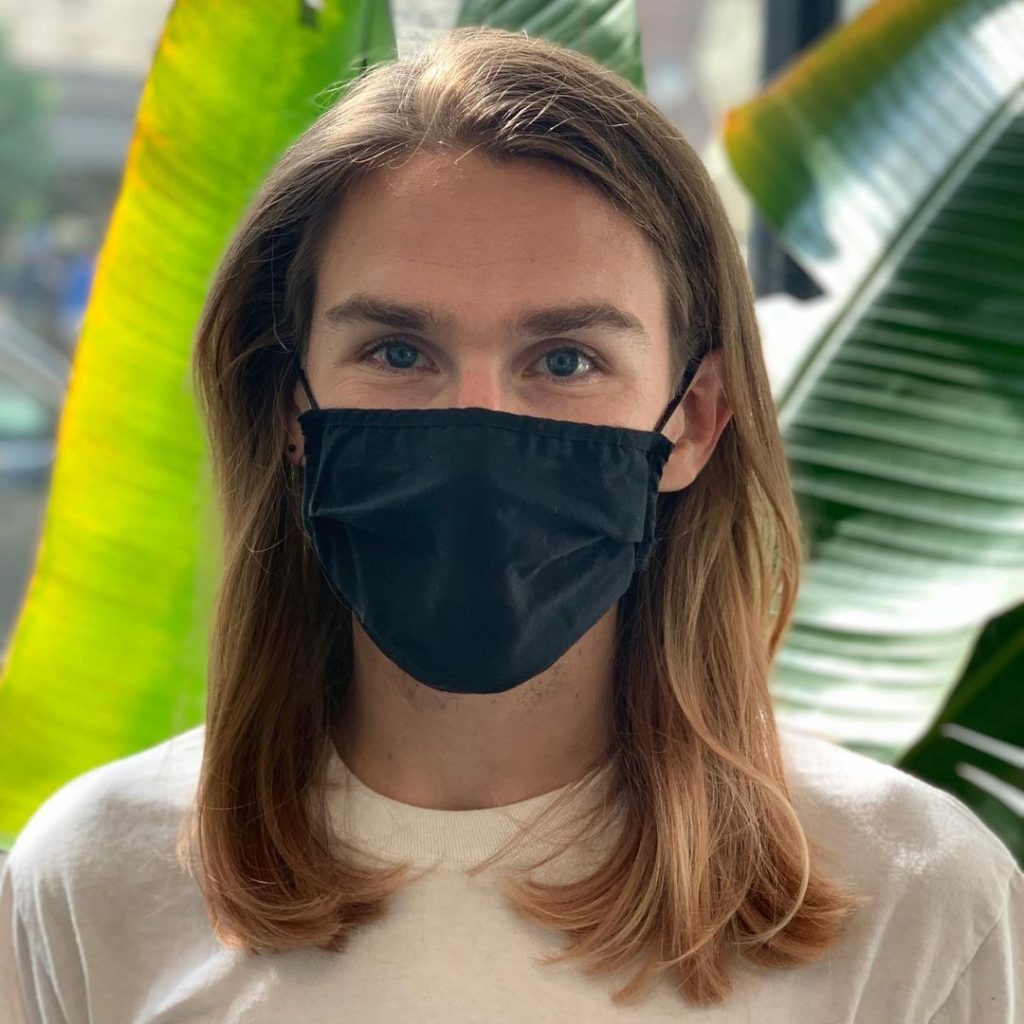 Longer hair is older hair so take care of it with a gentle shampoo and plenty of conditioner. When pulling hair up into a man bun or back into a ponytail, use a proper hair tie that won't pull out hair instead of a regular rubber band.
So that's how often men should get a haircut. Here's how to make sure you get the look you want. Don't worry about what a cut is called and always show a picture.