Everybody wants the definition and volume that comes with naturally wavy and curly hair. That's why these textured haircuts for men are such a huge trend.
Starting with the textured crop, aka the French crop, textured haircuts and styles have been growing in popularity over the last year or two. Adding texture provides a trendy way to style any men's hair from spikes to pompadours.
If your hair is very straight, don't worry. A variety of men's hair products make it easy to get the look. For thick hair, look to texture-enhancing pomades like hair clay or hair wax. Both types of product separate hair, making it appear thicker, and have a flexible, natural finish.
For fine or thin hair or layer hair products, there are products that help to boost texture. The first secret is salt spray. It's literally salty water that creates the same look after a swim in the ocean. (You can even make your own.) Another option is styling powder. This ultra-lightweight product boosts volume, texture, and thickness. Both salt spray and styling powder can be used on their own or in addition to pomade.
Now, check out these cool ways to wear textured haircuts for men. These are some of the most popular men's haircuts to get these days.
1. Hair Texture for Men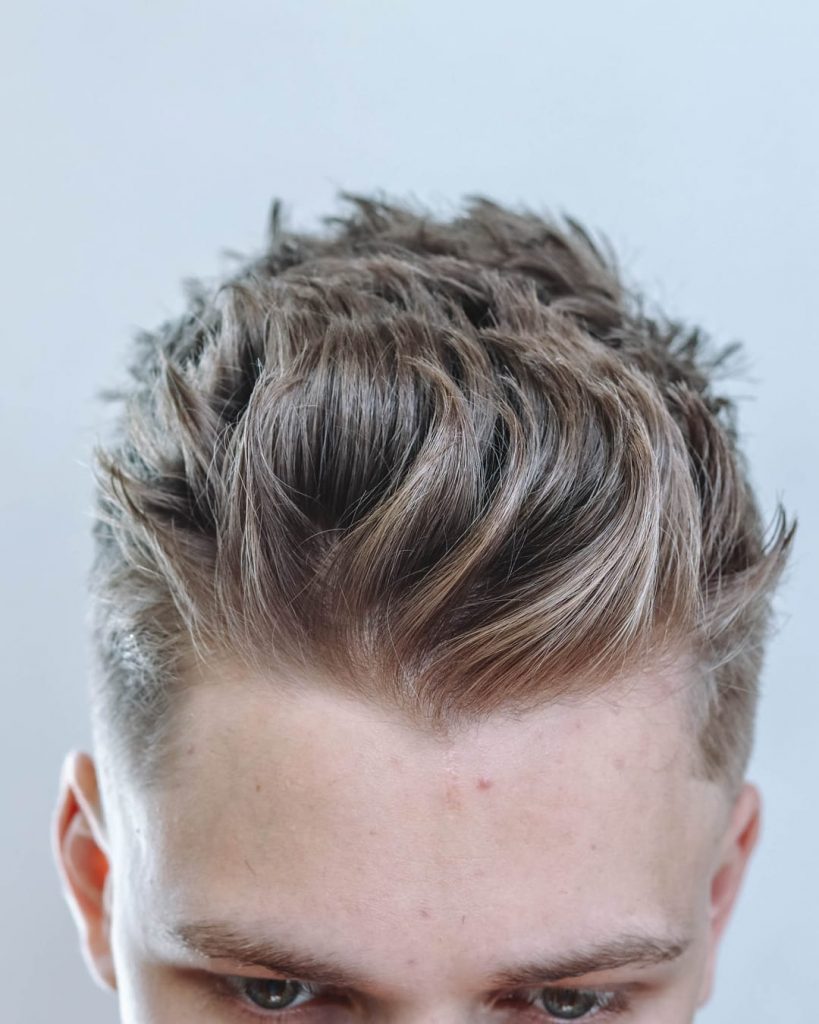 Here's a closer look at men's hair with texture. Looks good, doesn't it?
2. Men's Short Textured Haircut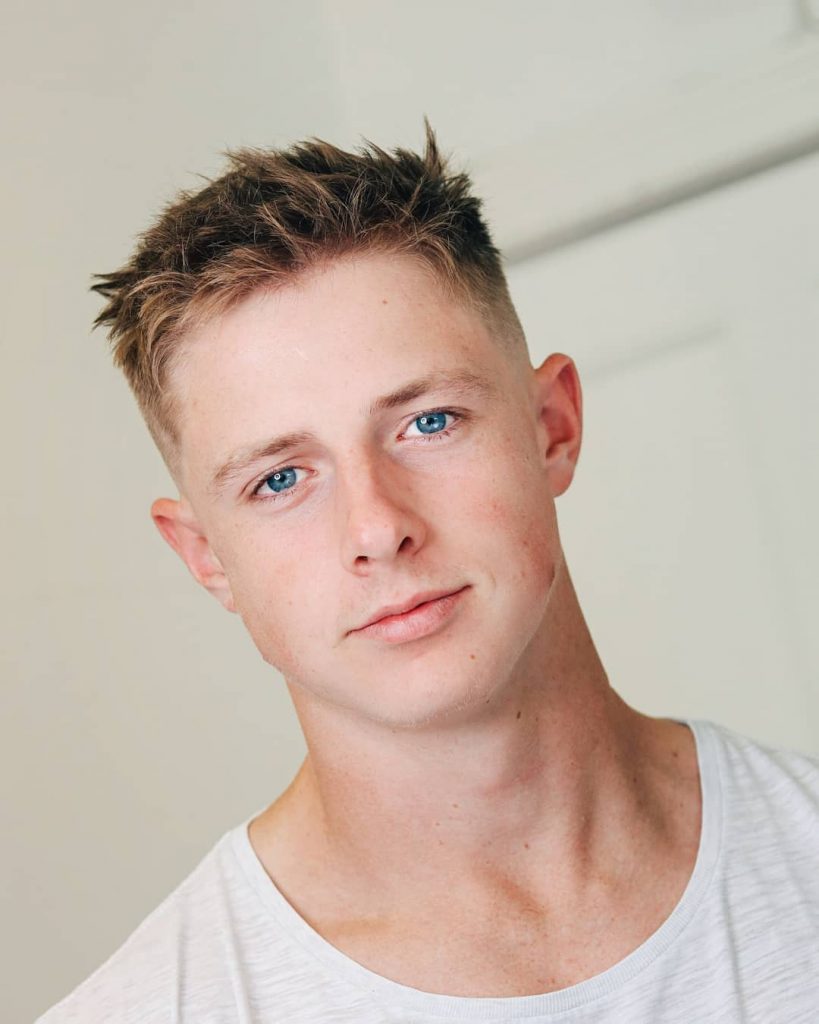 Hair of all lengths can be styled with texture. This short cut is piecey, messy, and cool.
3. Textured Crop Haircut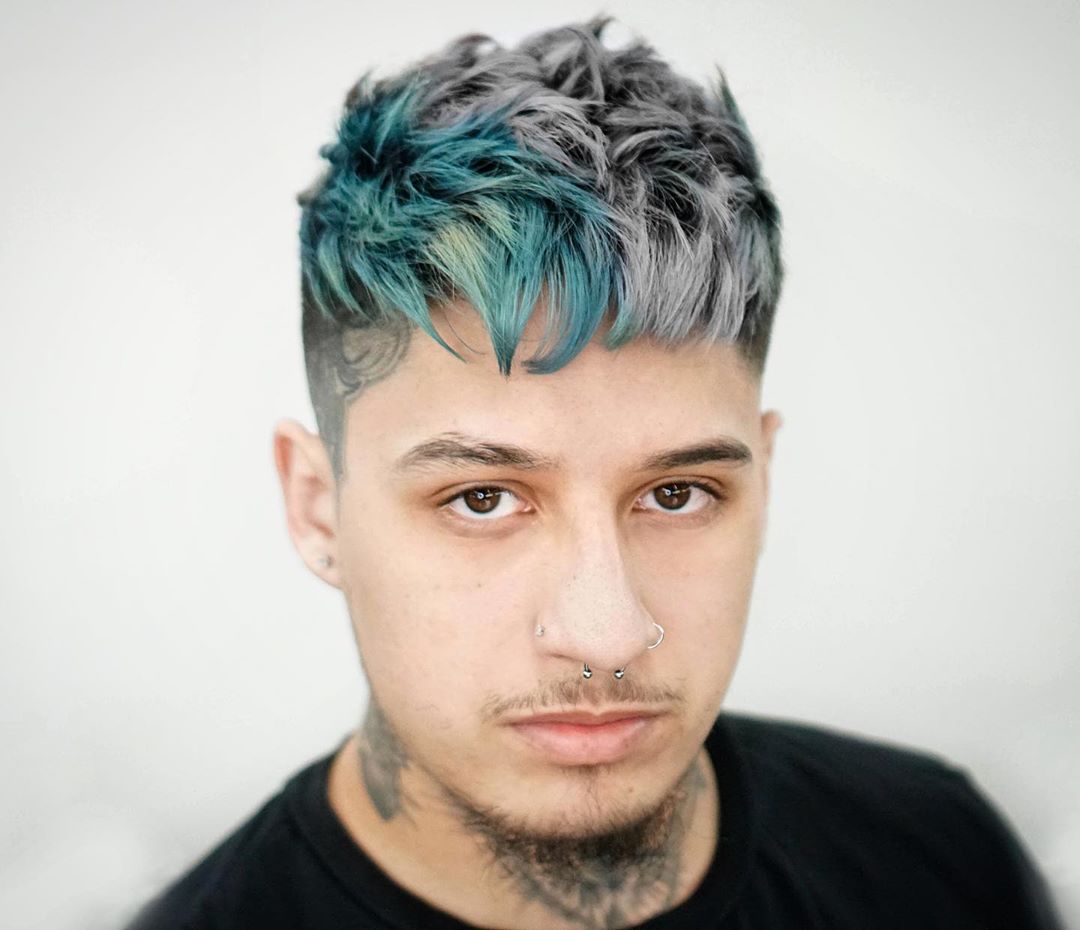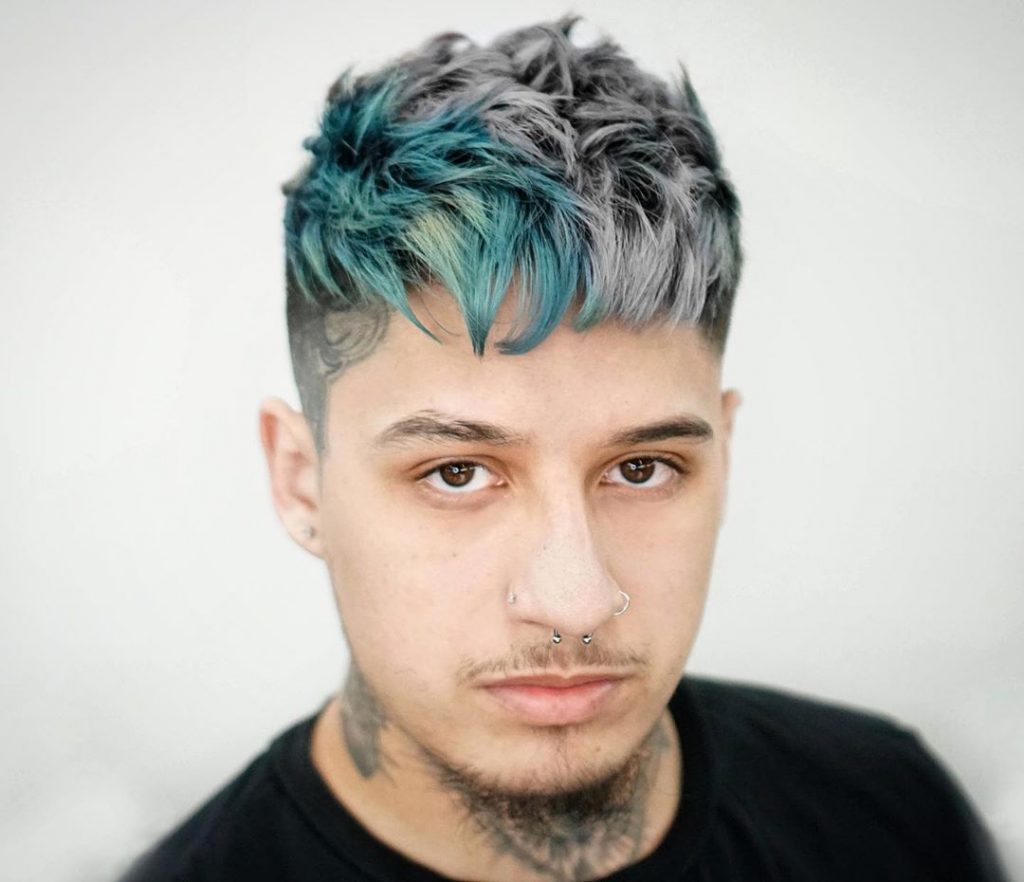 The French crop haircut combines texture top and faded sides with some type of bangs. Just work your texturizing pomade into hair and pinch together small sections in even direction.
4. How to Add Hair Texture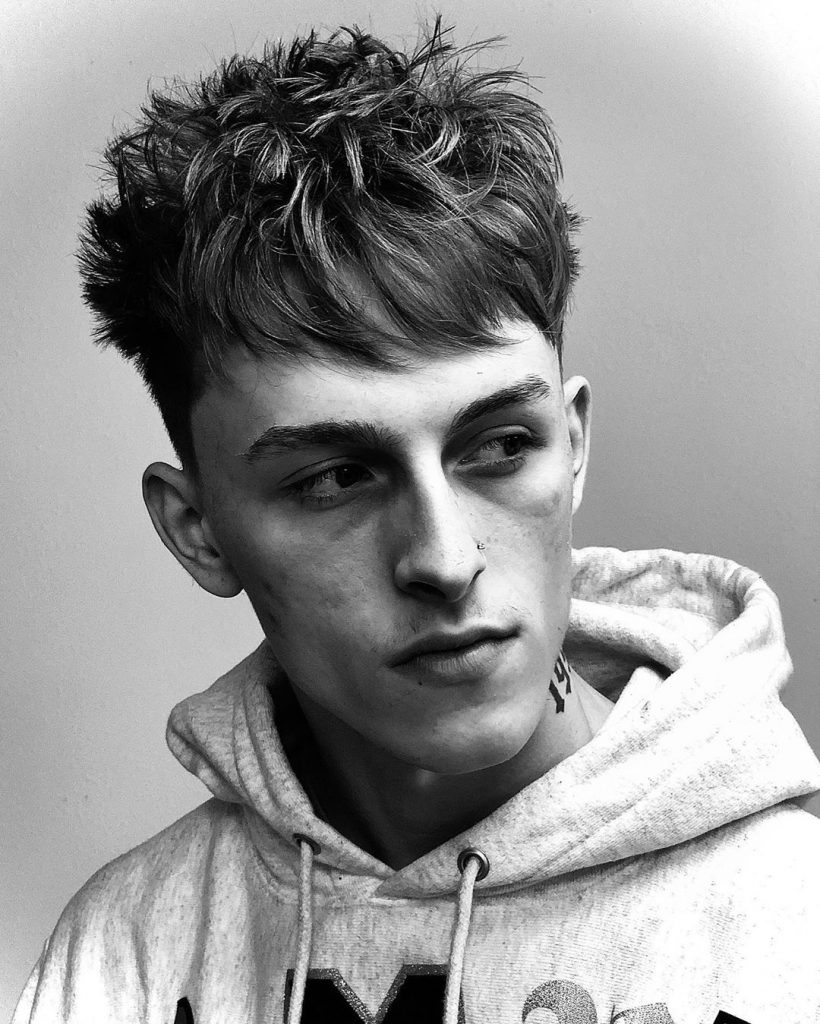 Without product, this straight hair would be lying flat. Hair is transformed by salt spray, texture powder, and some mousse.
5. Short Textured Haircut for Men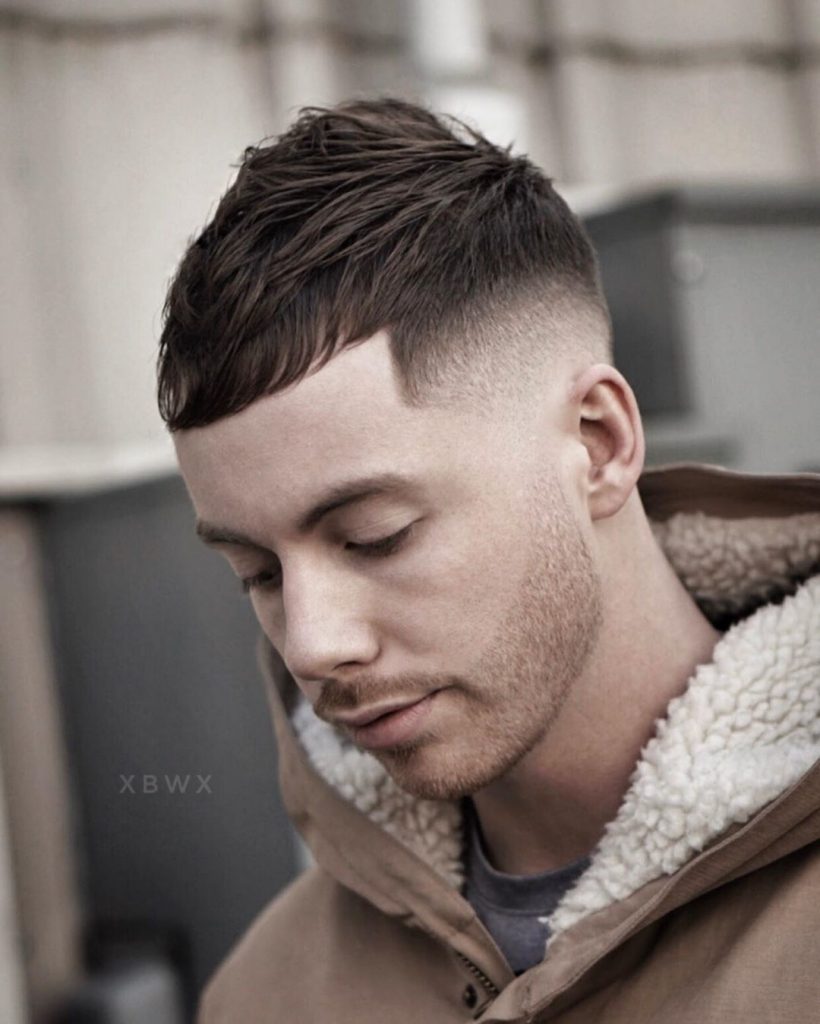 Here's a short crop cut to enhancer texture even before any product has been added.
6. Textured Quiff Haircut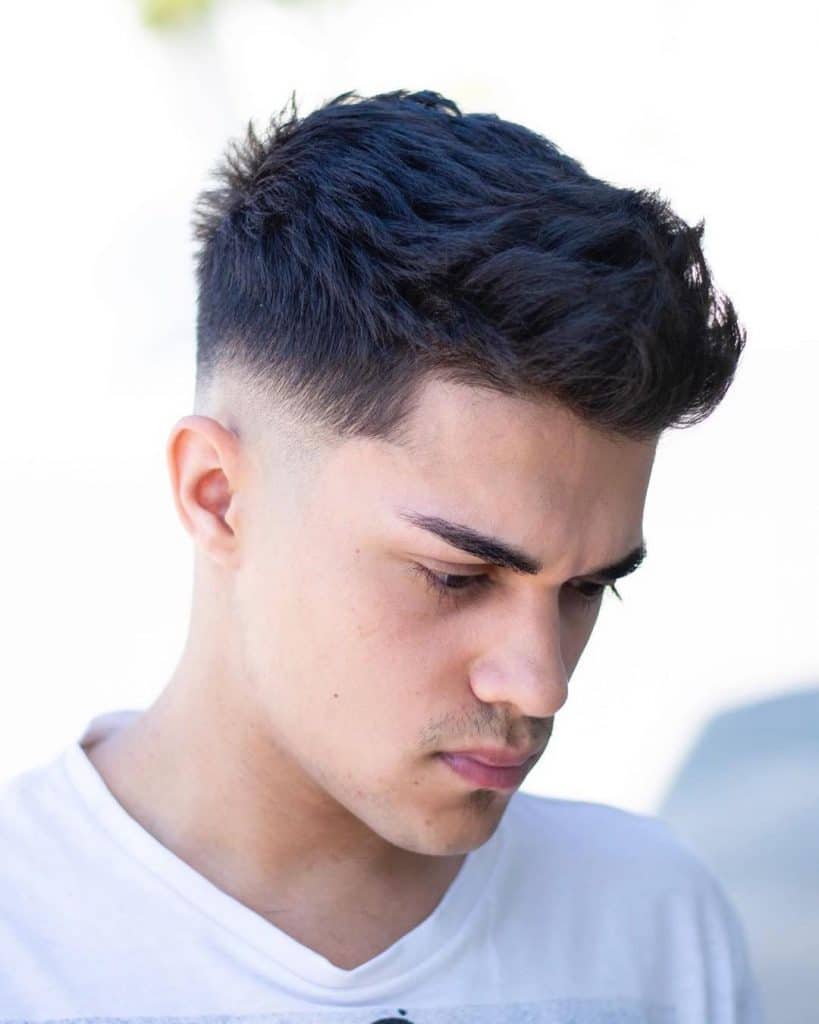 The textured crop can also be styled up into this quiff or a spiky look.
7. Textured Fade Haircut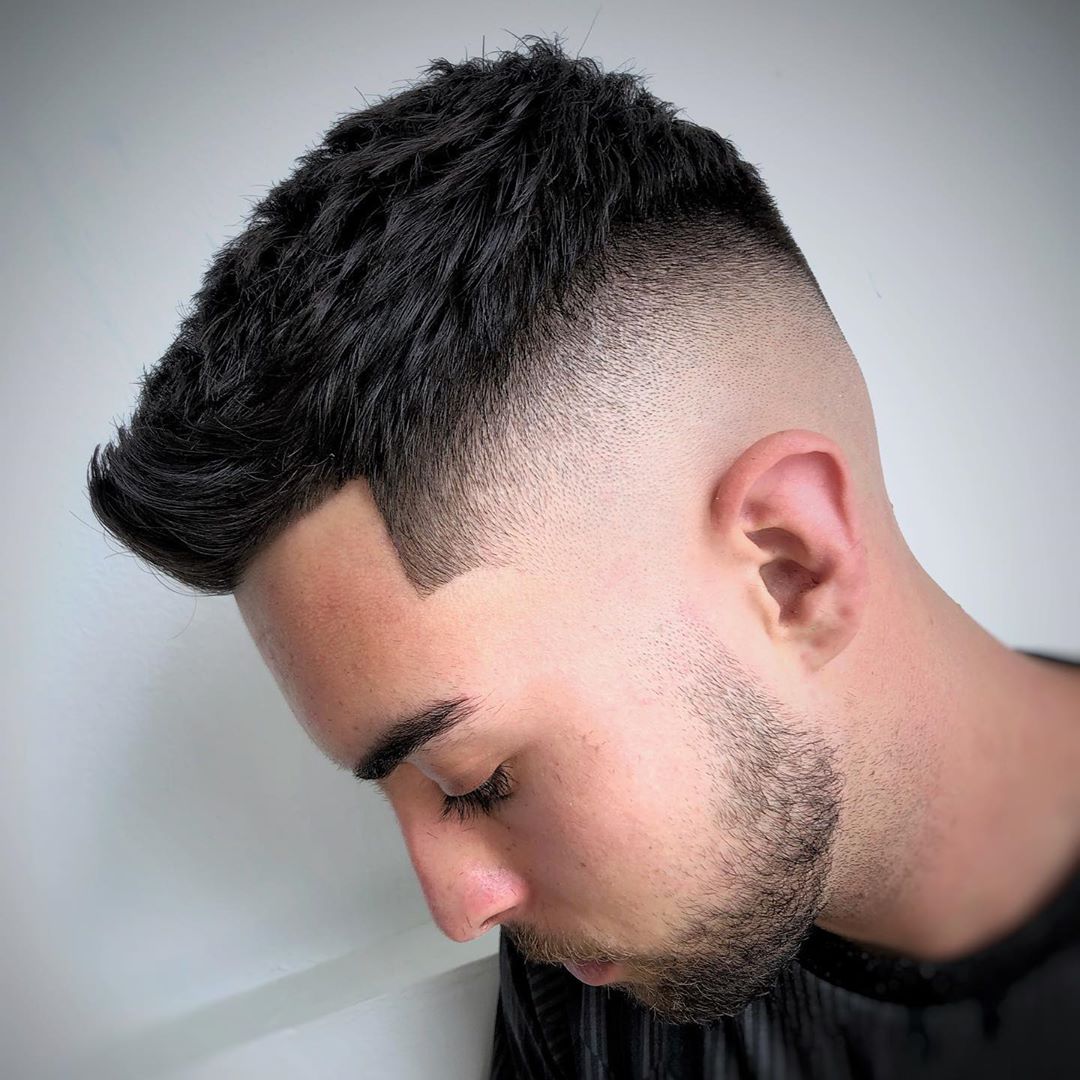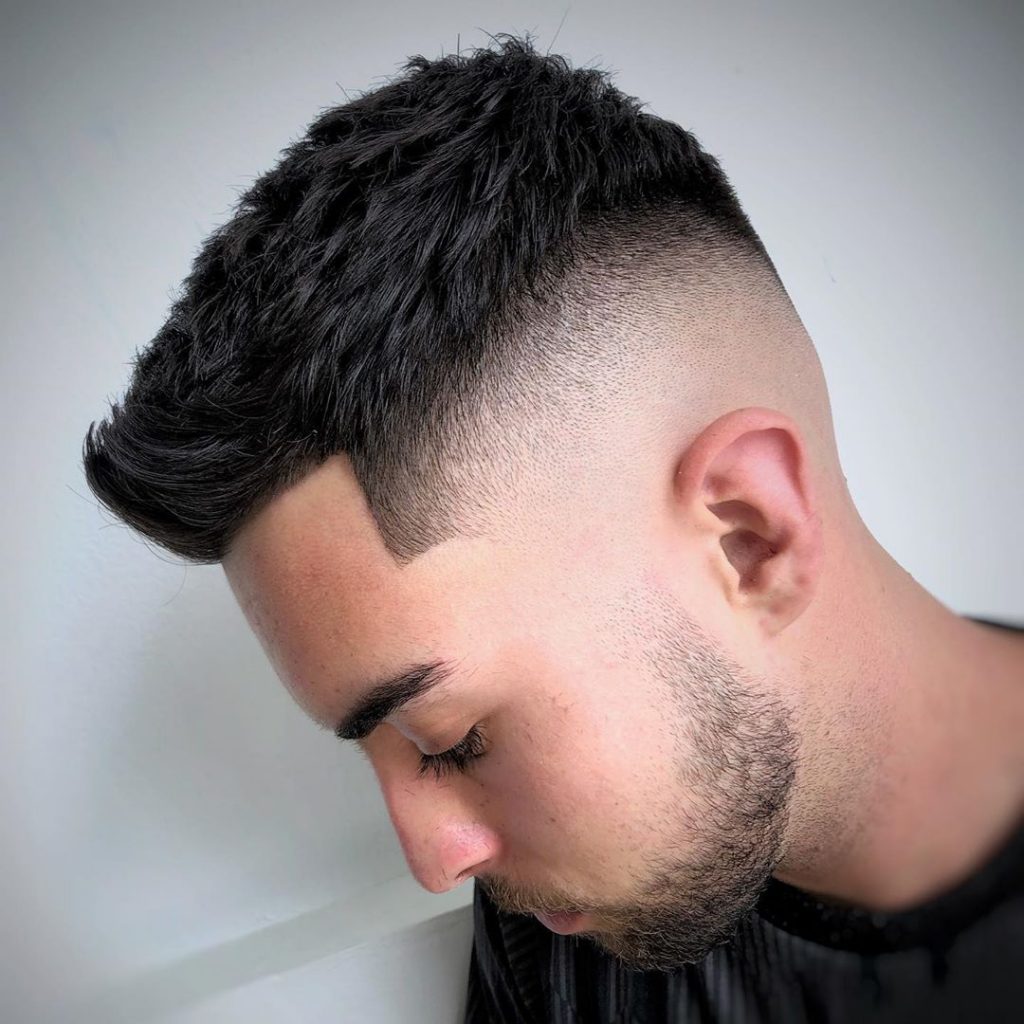 Here's that cool textured quiff over a high skin fade.
8. Short Spiky Textured Haircuts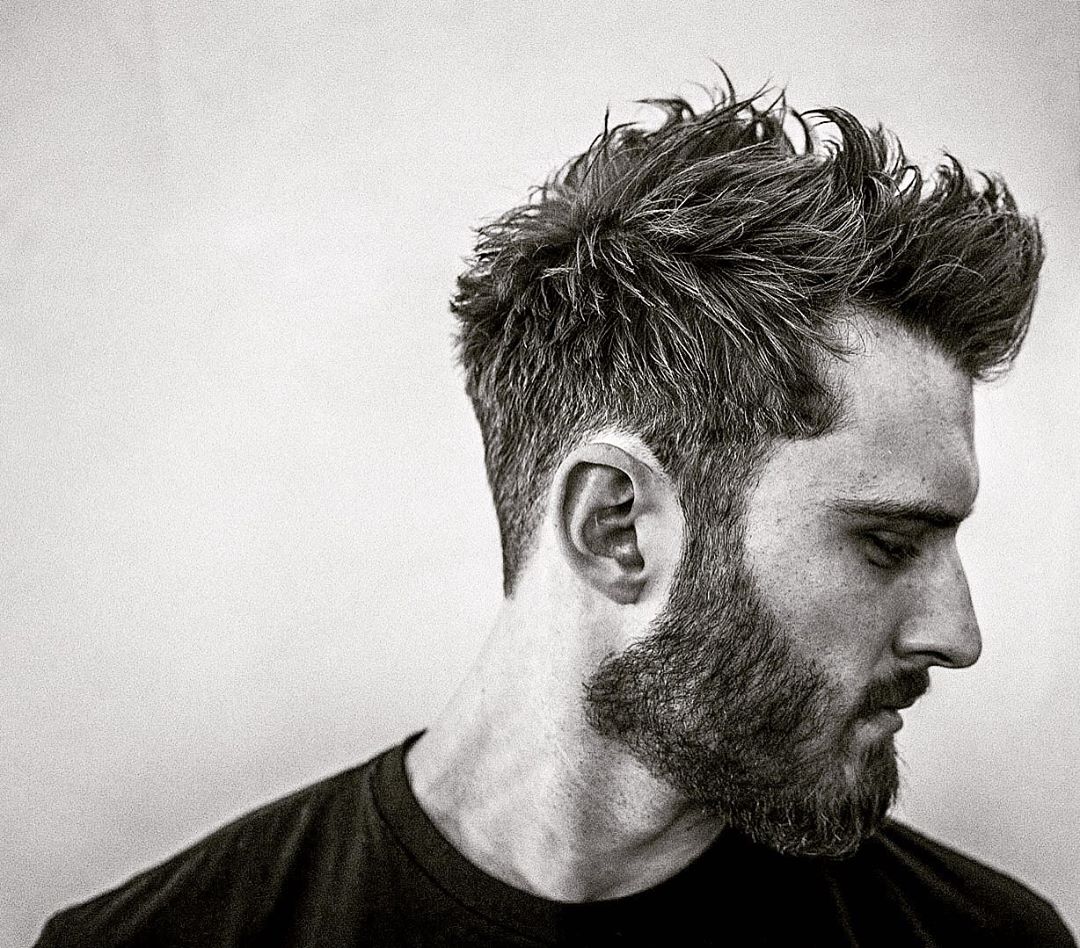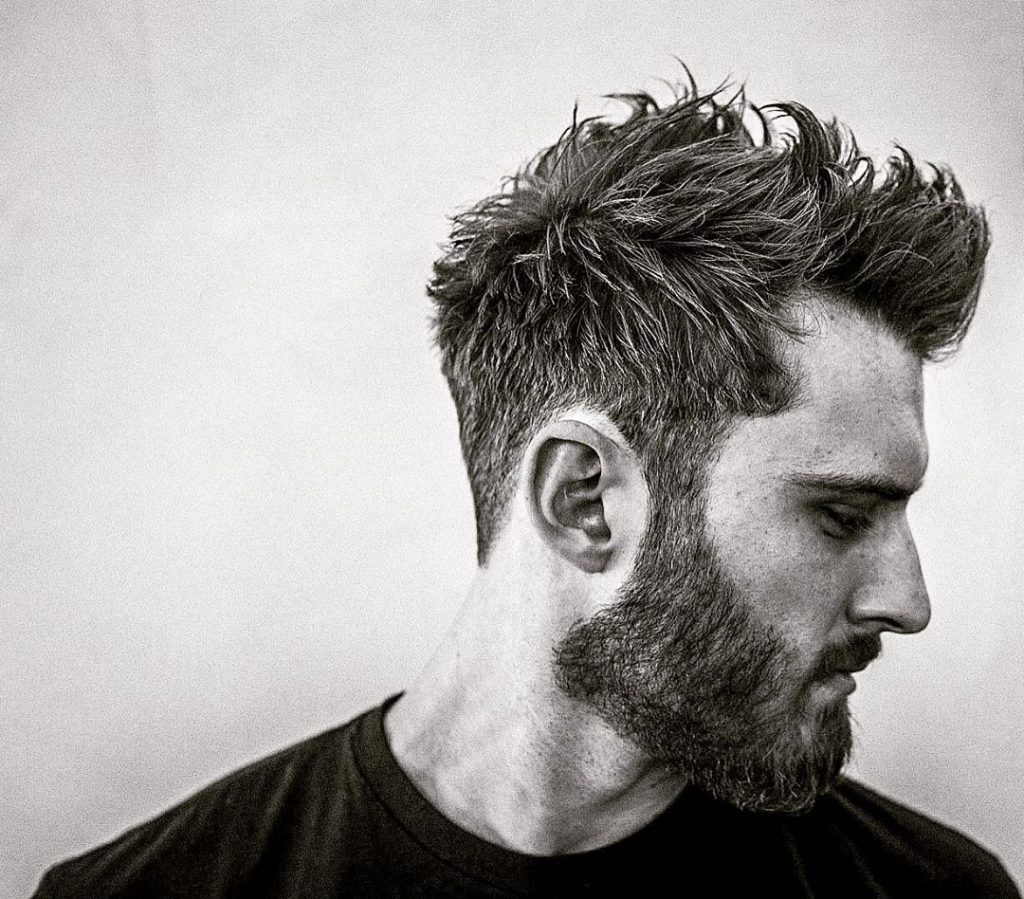 This cool short hairstyle has textured hair all over.
9. Textured Haircut for Curly Hair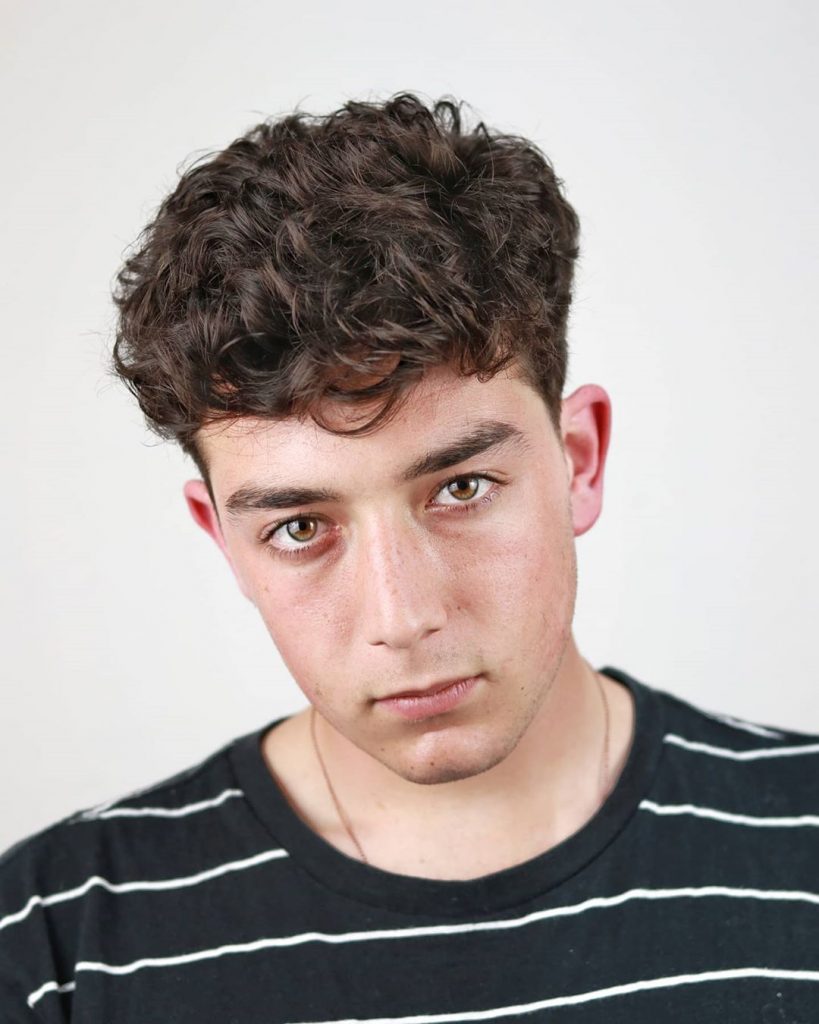 You guys with natural texture are already on-trend. This cut enhances curls while keeping hair lightweight.
10. Textured Haircuts for Short Hair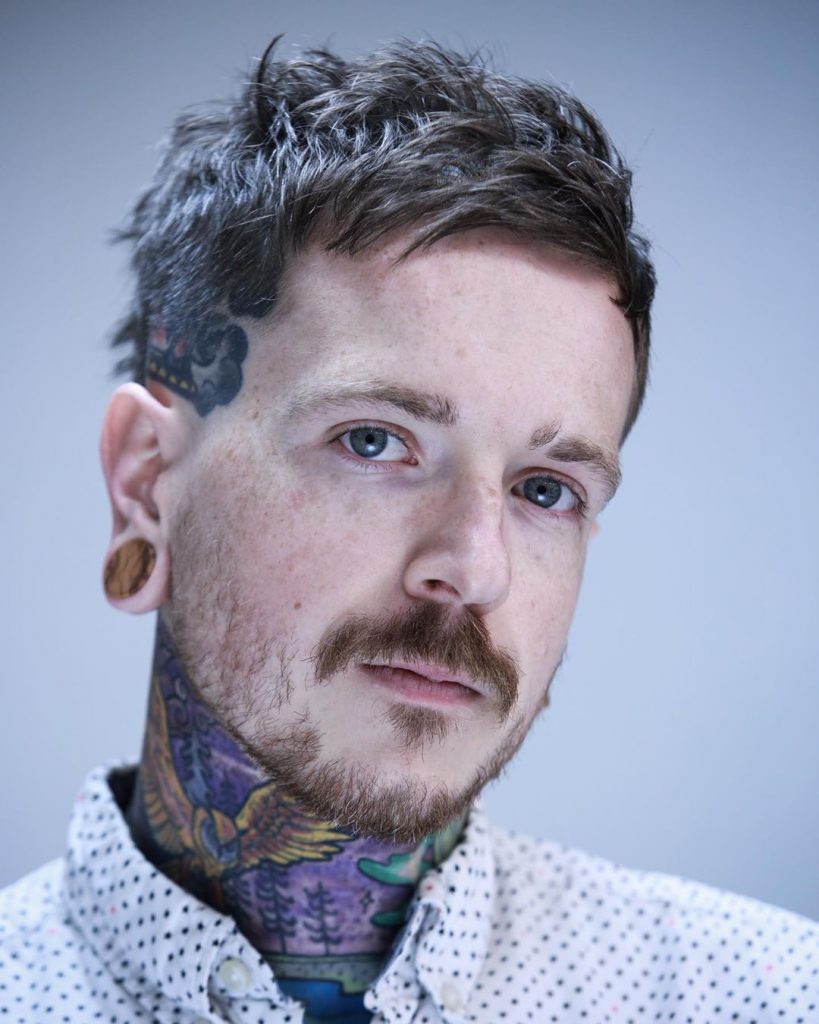 This cool textured haircut for short hair is the coolest way to wear bedhead or second-day hair. The same cut can also be styled neater for work or special occasions.
11. Textured Taper Haircut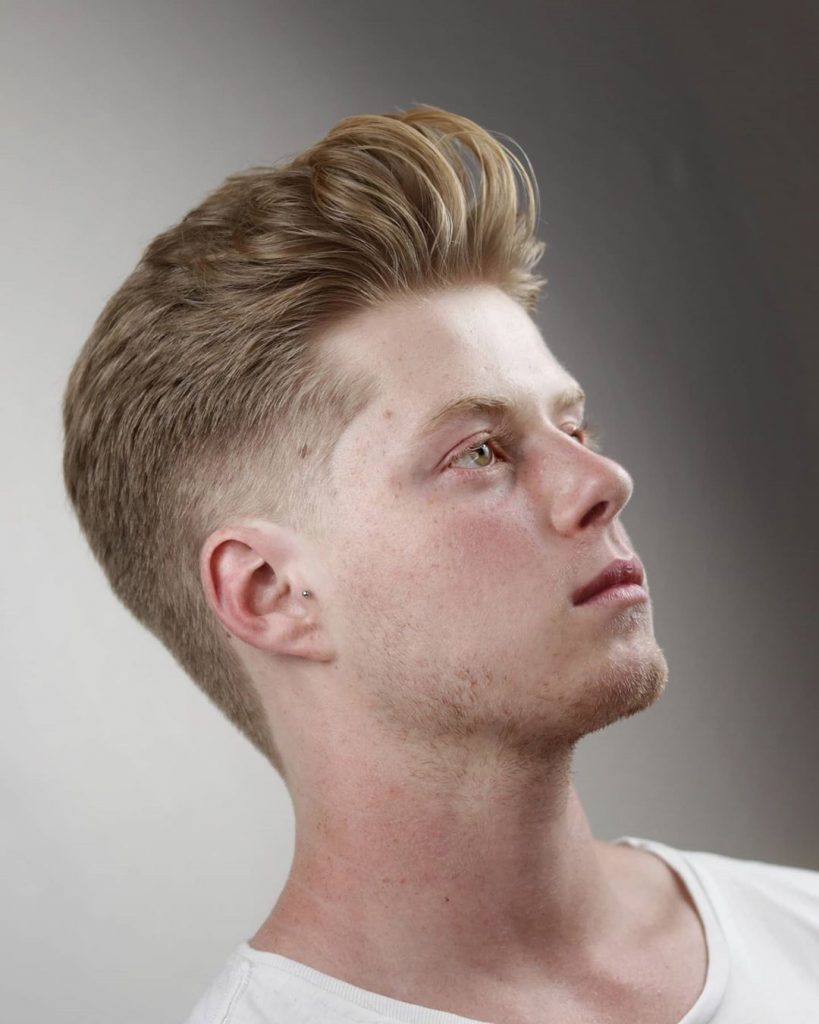 Here's a cool taper haircut with a taper fade cut and styled to bring out that wavy texture.
12. Haircuts for Textured Hair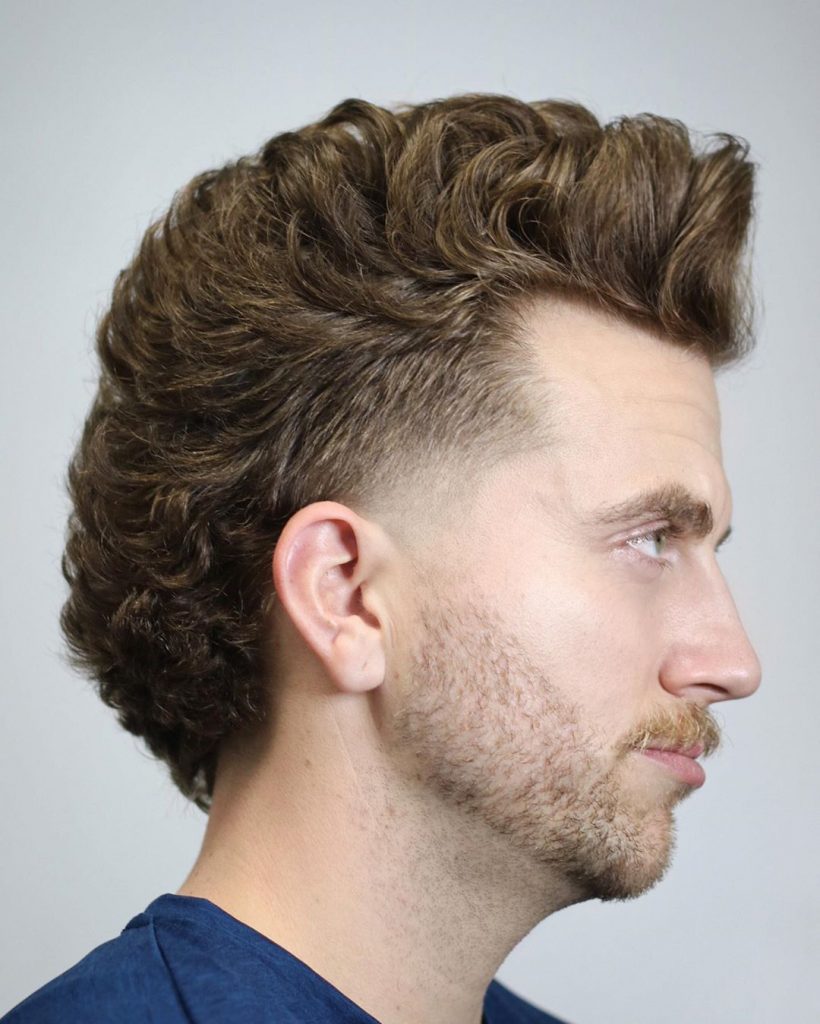 Assuming you want to enhance textured hair, this temple fade has a modern finish instead of a rounded profile.
13. Short Textured Haircuts for Thick Hair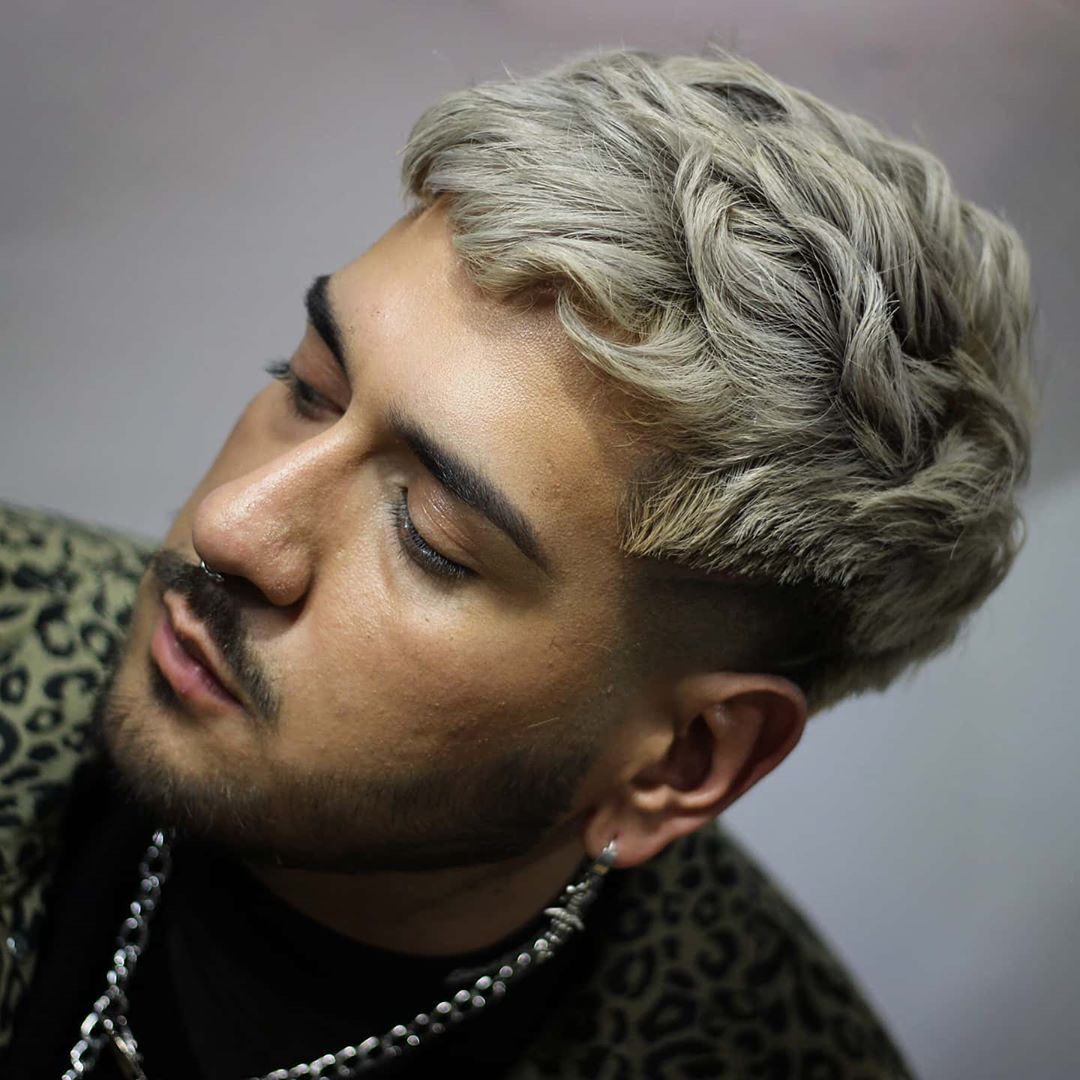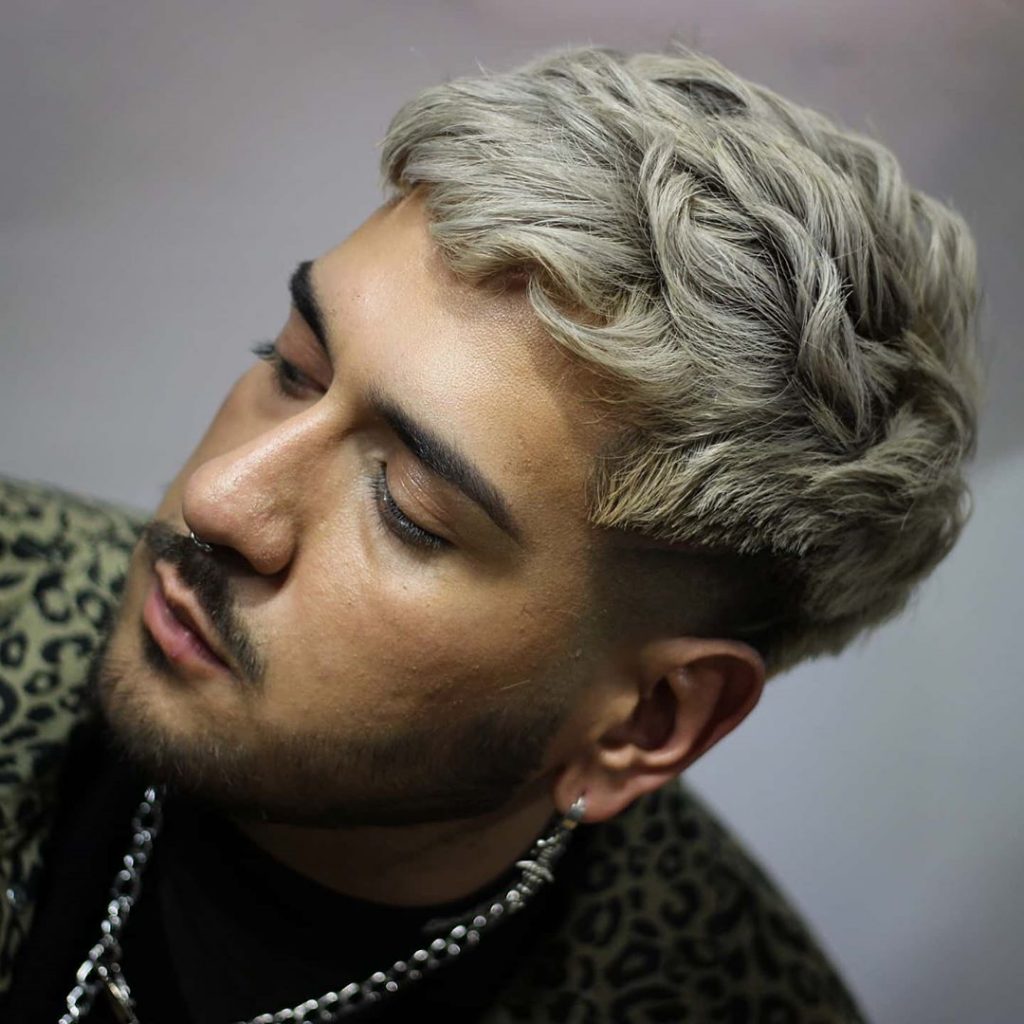 These types of cuts are excellent for guys with thick hair because they can cut out some weight to enhance texture.
14. Short Textured Haircuts for Fine Hair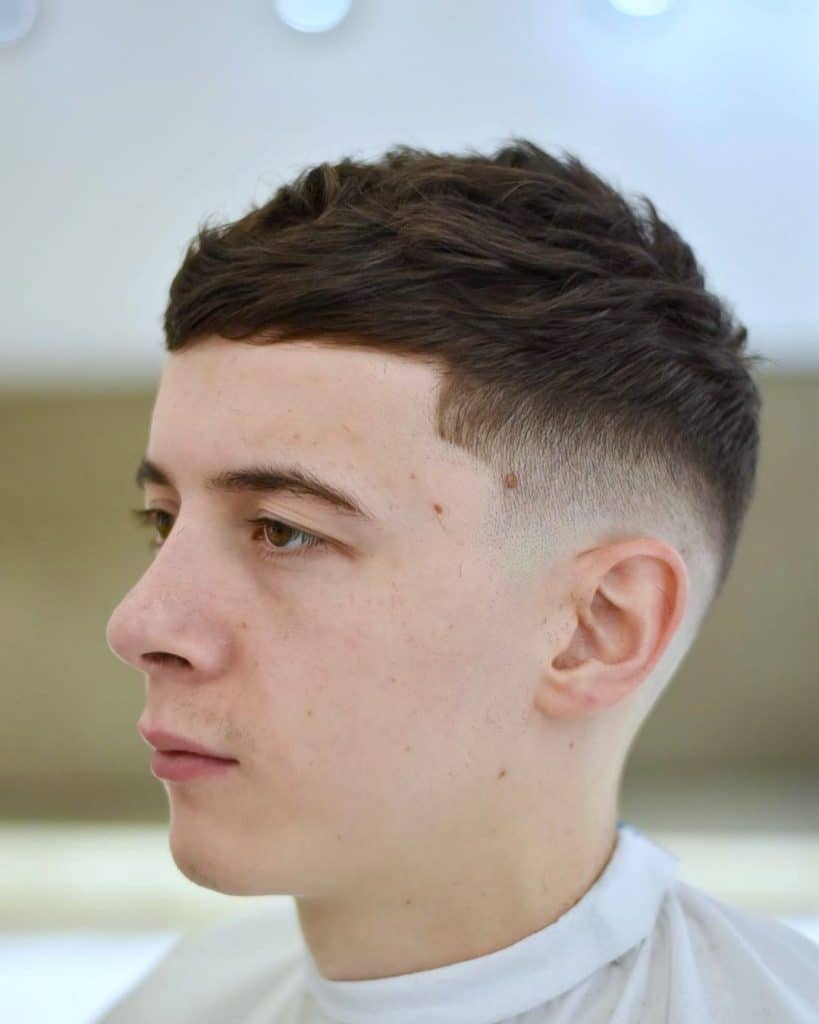 For fine hair, this type of French crop can help hair appear thicker and fuller.
15. Textured Haircut for Straight Hair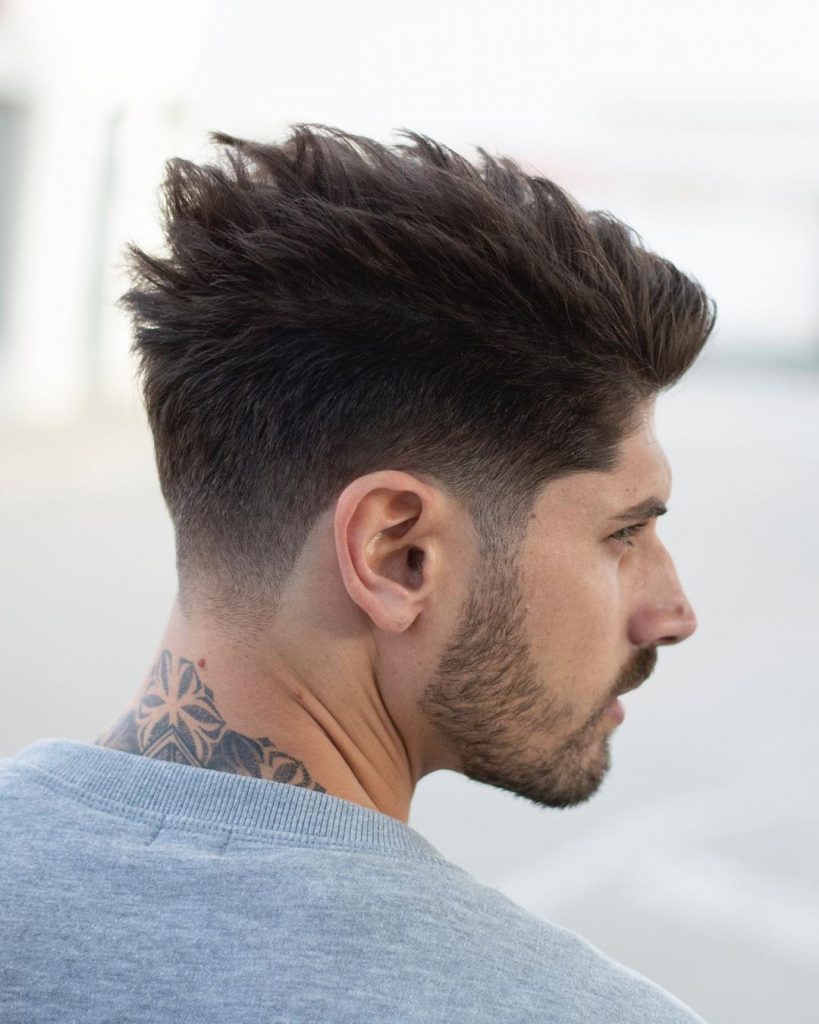 Straight hair gets a boost of texture and volume from this cut and style.
16. Textured Side Part Hairstyle for Men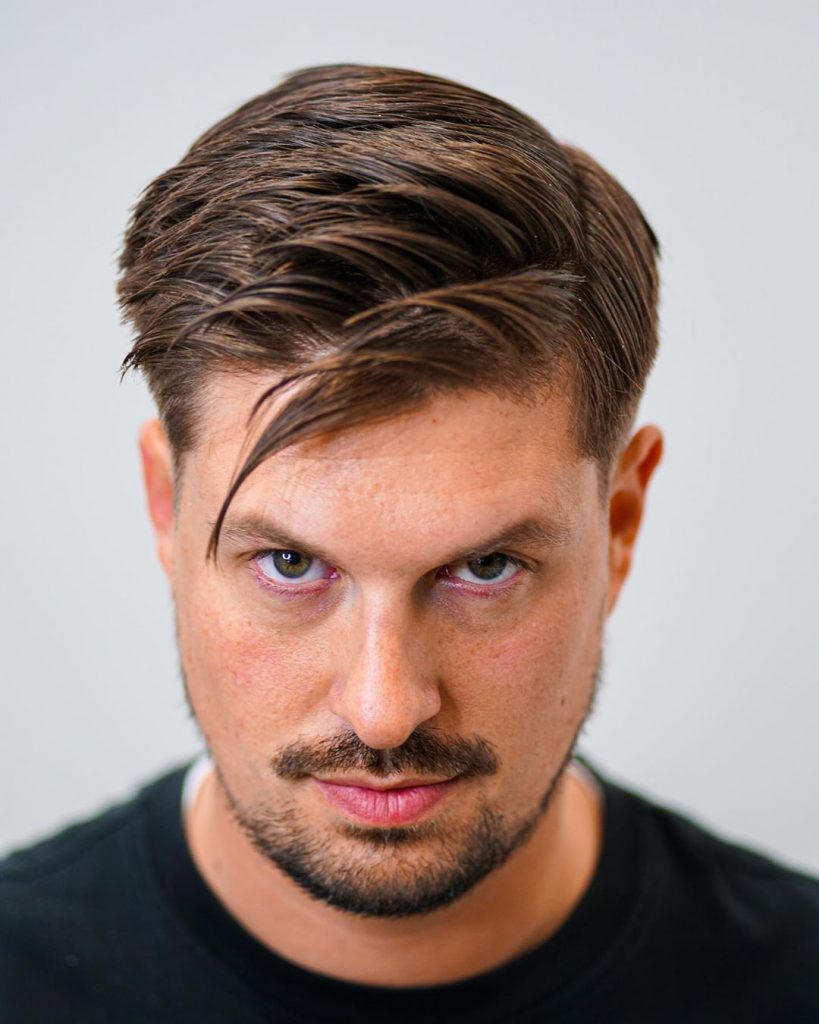 There's no wrong way to ad texture to hair. This side part hairstyle concentrates piecey texture up front with finer comb marks at the sides and back.
17. Textured Pomp Fade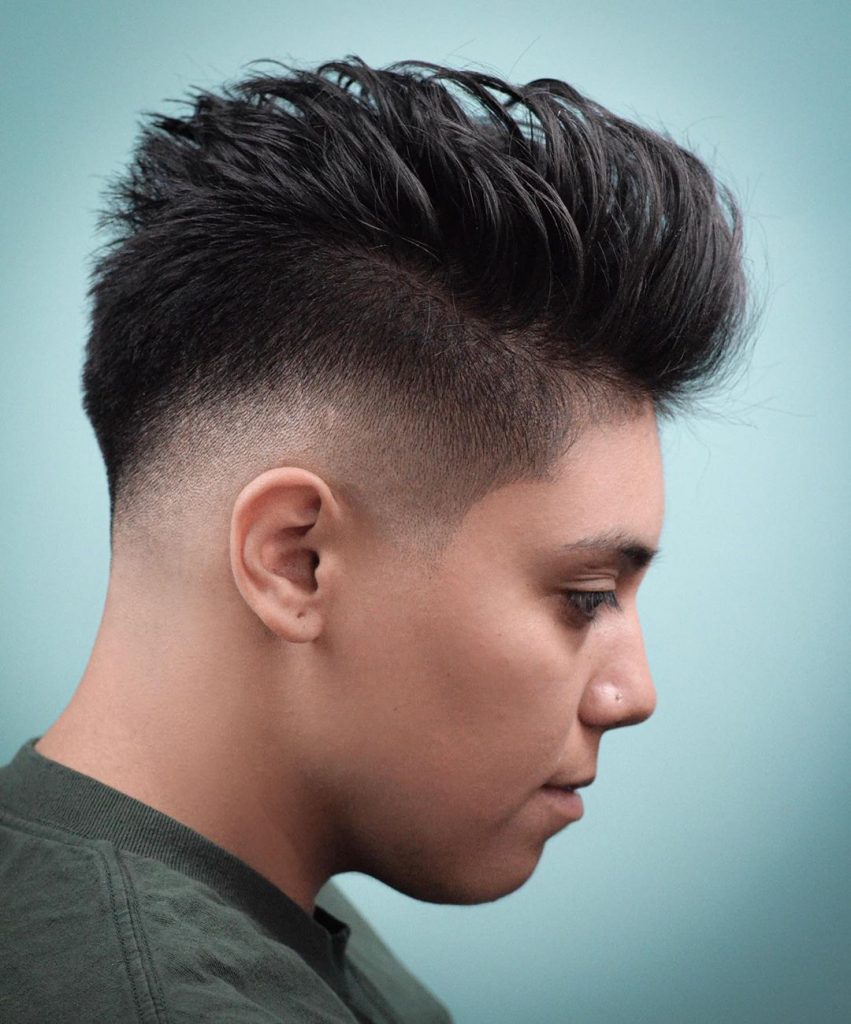 This cool look combines the texture trend and the classic pompadour.