These cool haircuts for men range from the hot trends to modern classics. Here are looks that work for every hair type from thinning to thick, straight to curly, and short to medium length.
The textured crop aka crop fade aka crop haircut is one of the hottest men's hair trends of the year. That's because it looks great and can be adapted to suit any hair type or face shape. Add a shaved line for next level cool.
For medium length hairstyles, try some fresh quiffs or pompadours. And we would never forget the coolest men's haircut of them all, the mohawk. Here's how to get the look for short, long, and curly hair.
Whether you prefer a new or classic haircut, these are the coolest looks going today.
Cool New Trends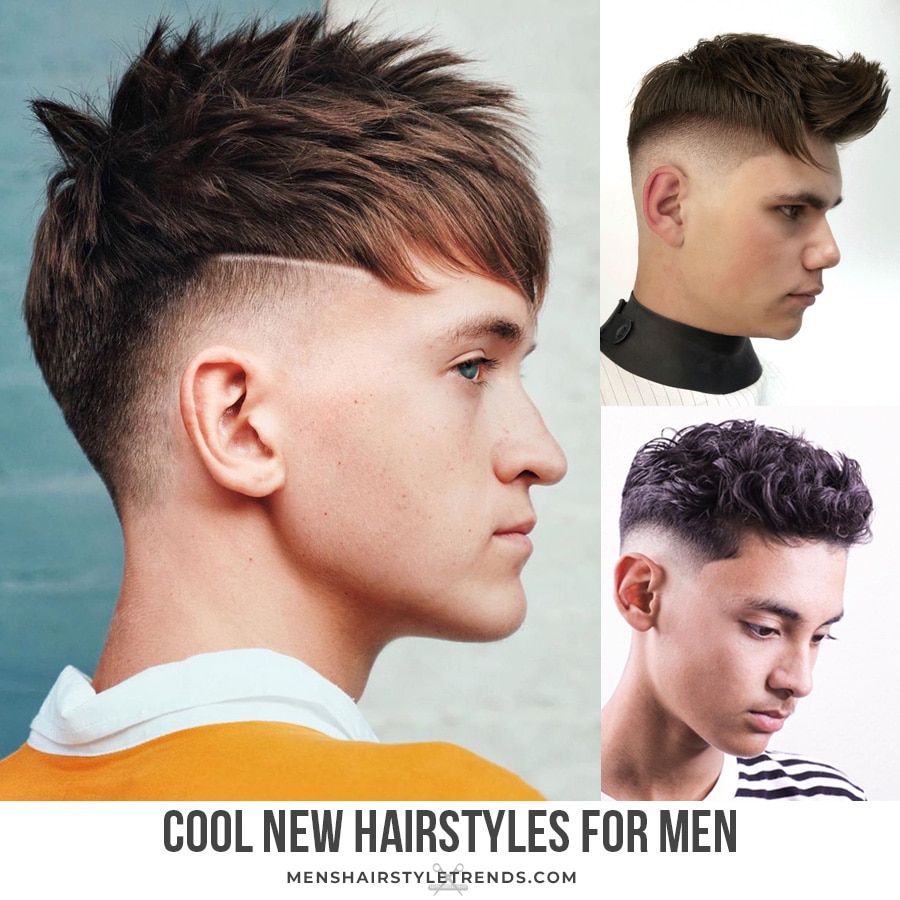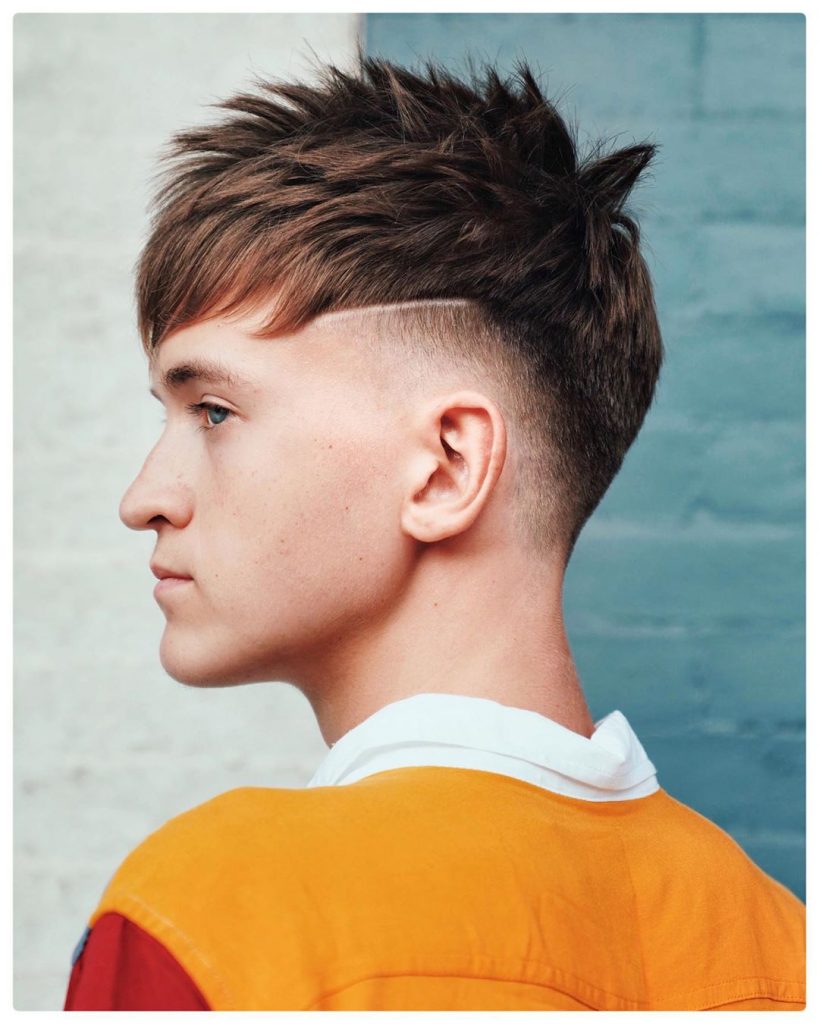 This crop fade with a shaved line and spiky texture is combines multiple trends into one hot look.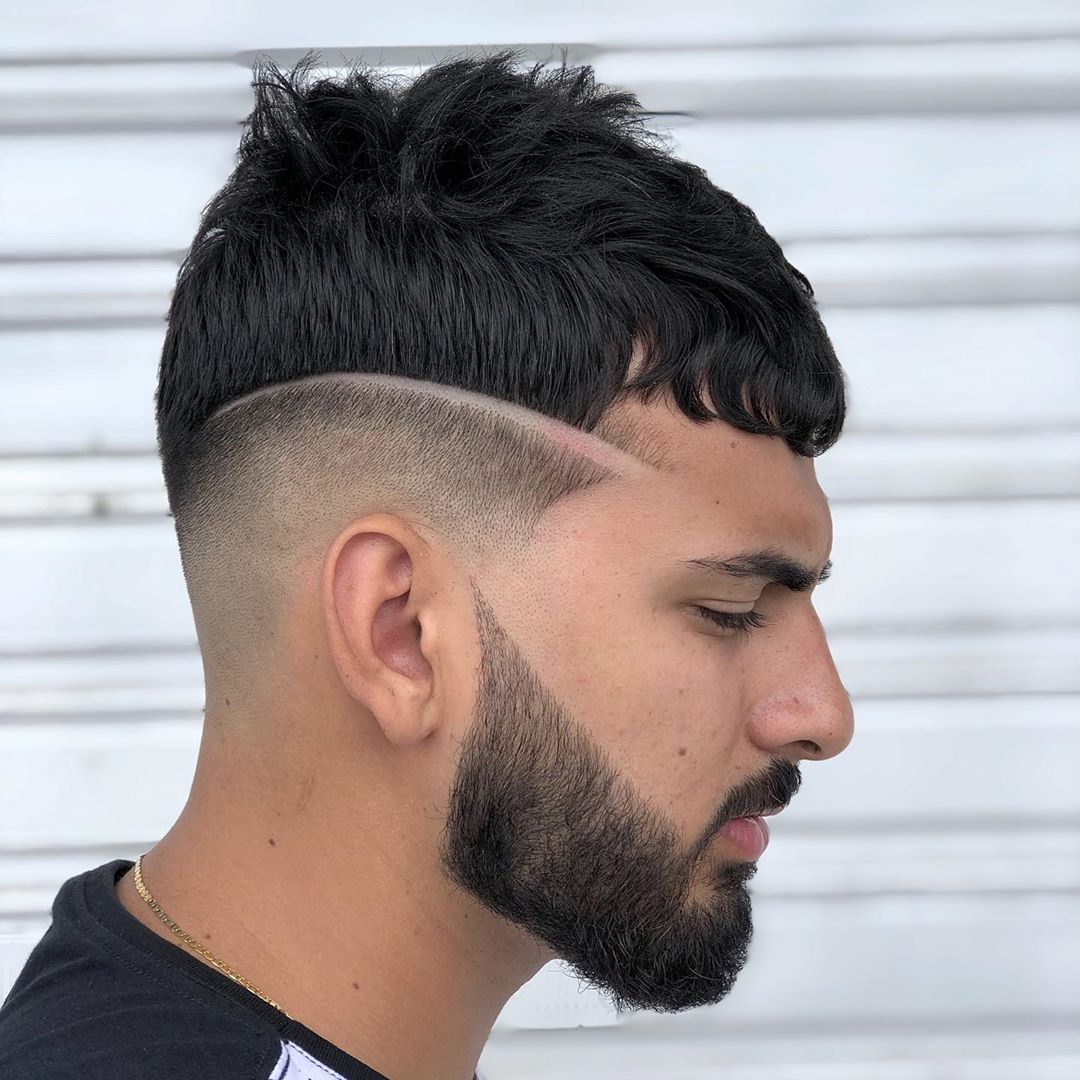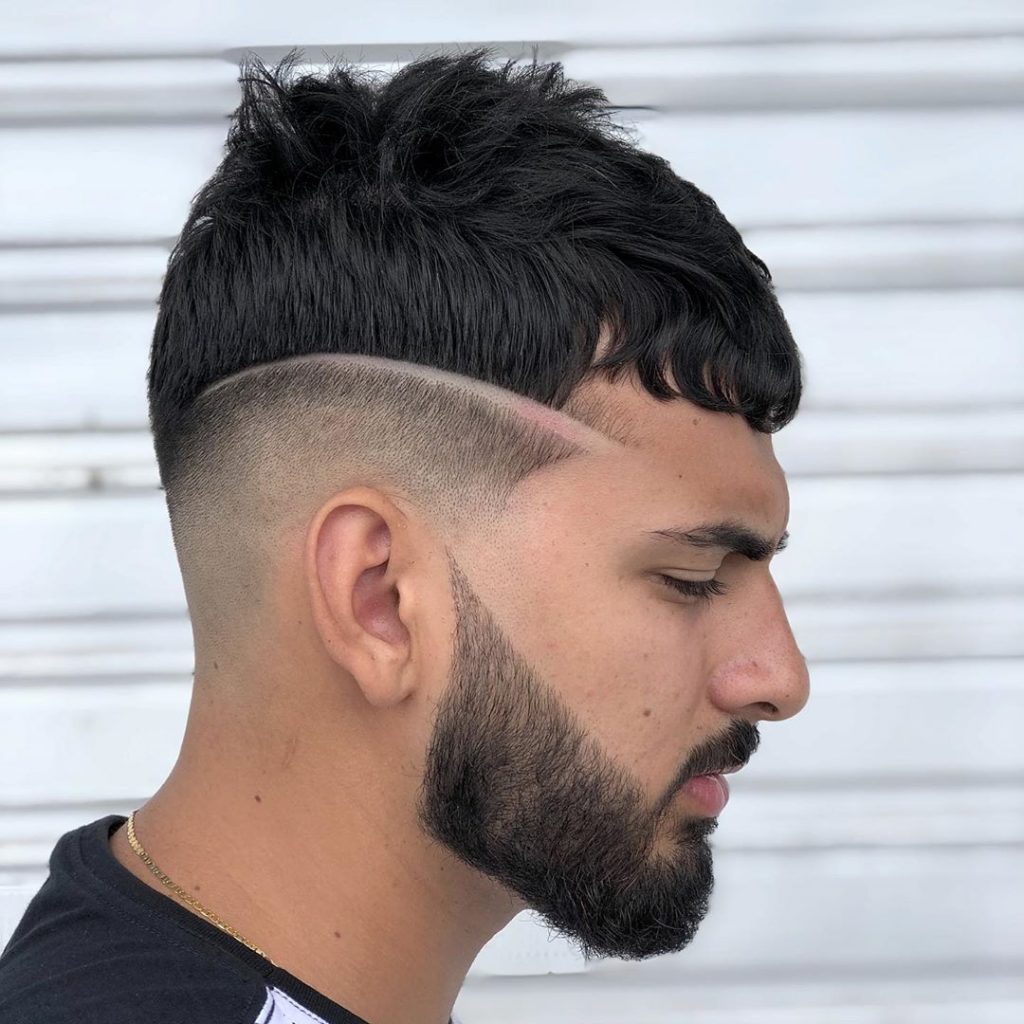 The line haircut is one of the hottest men's hair trends right now. A shaved line can be added to any men's haircut for emphasis, like above, or to go against the flow.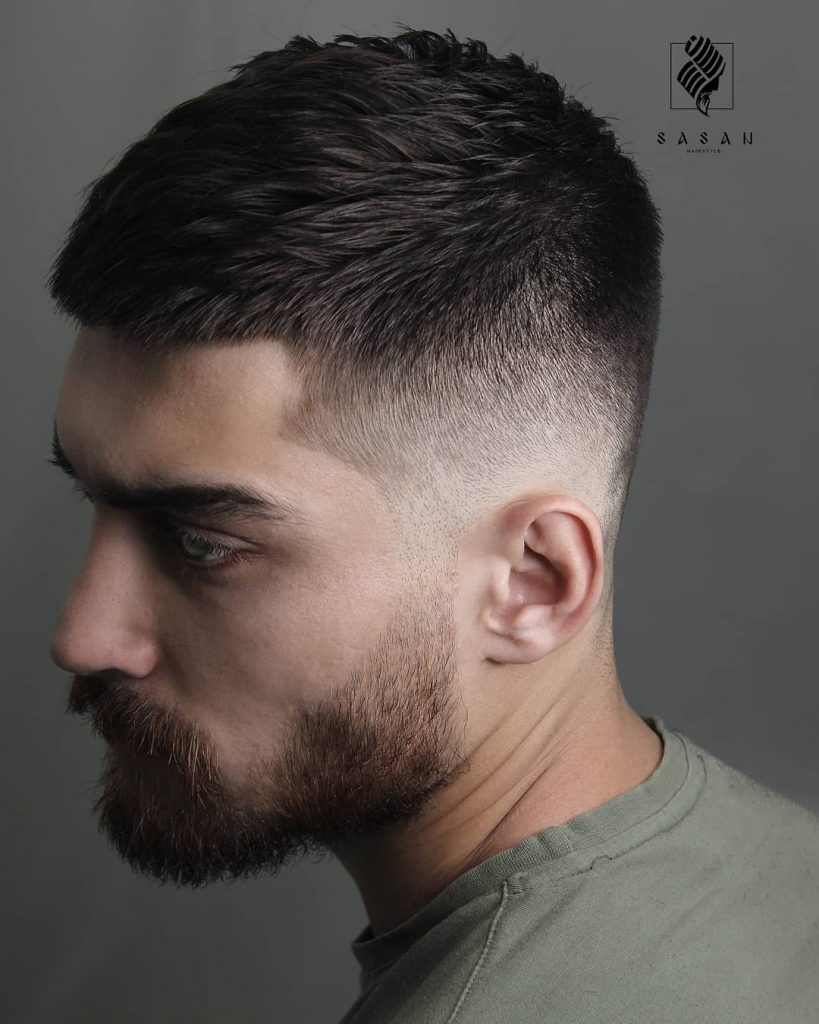 This short crop fade haircut is cool and appropriate for work.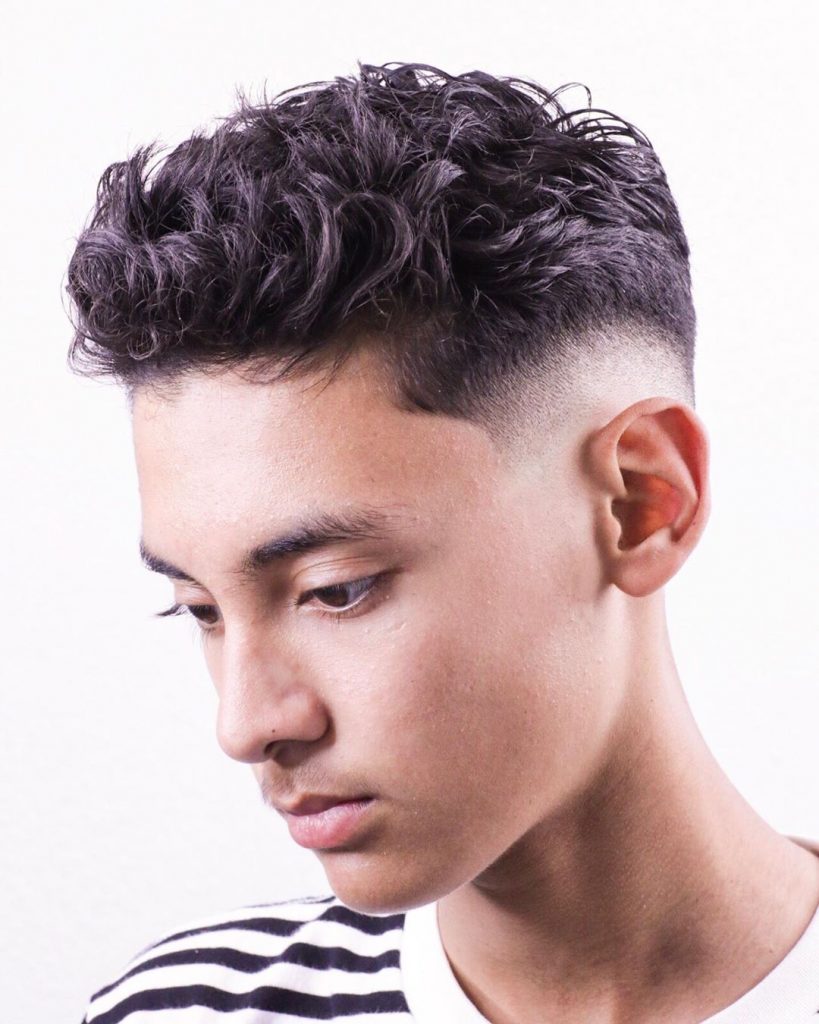 The crop trend is all about adding texture. This makes it an excellent look for guys with wavy and curly hair.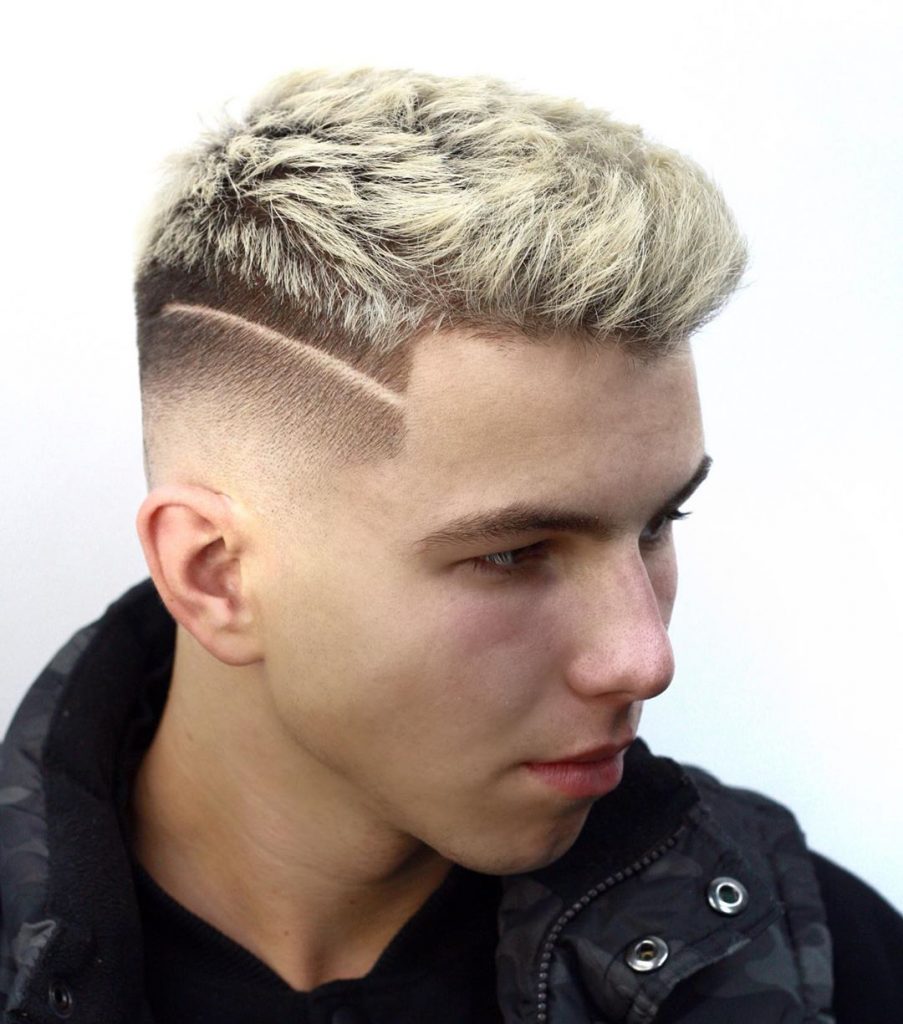 Blonde hair over a dark fade highlights the shaved line.
Classic Cool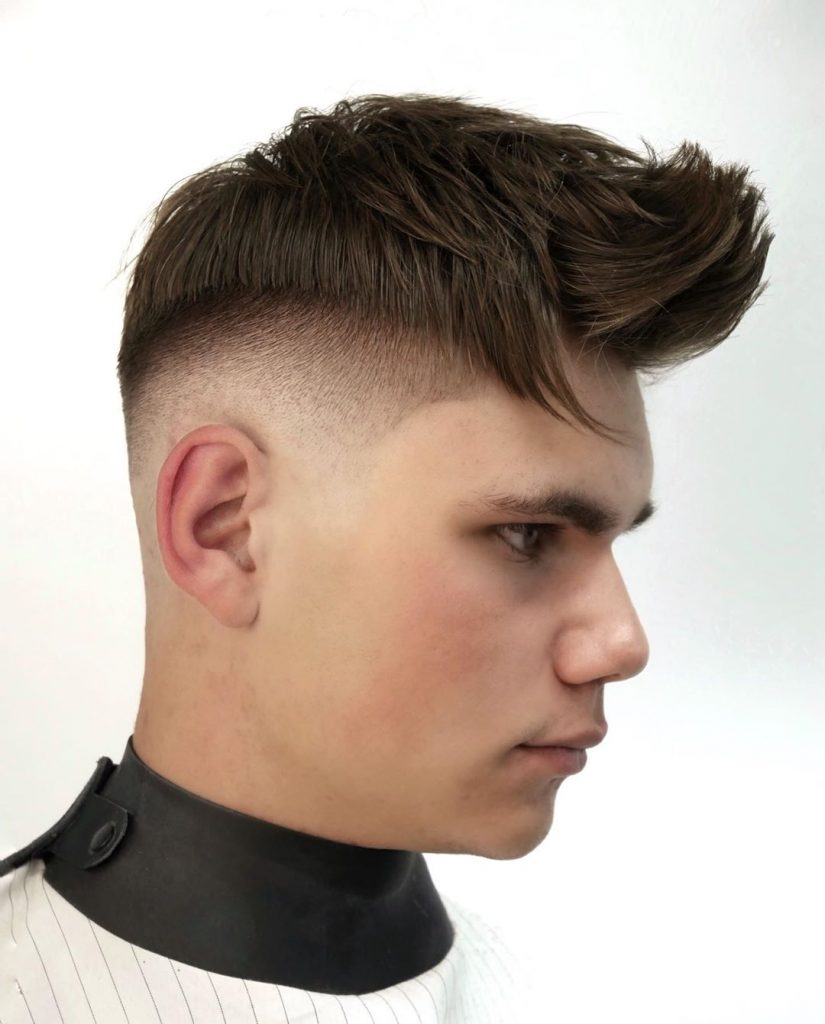 The quiff is one of those classic men's hairstyles that keep getting reinvented. This modern update includes messy texture, a drop fade, and a touch of jagged fringe.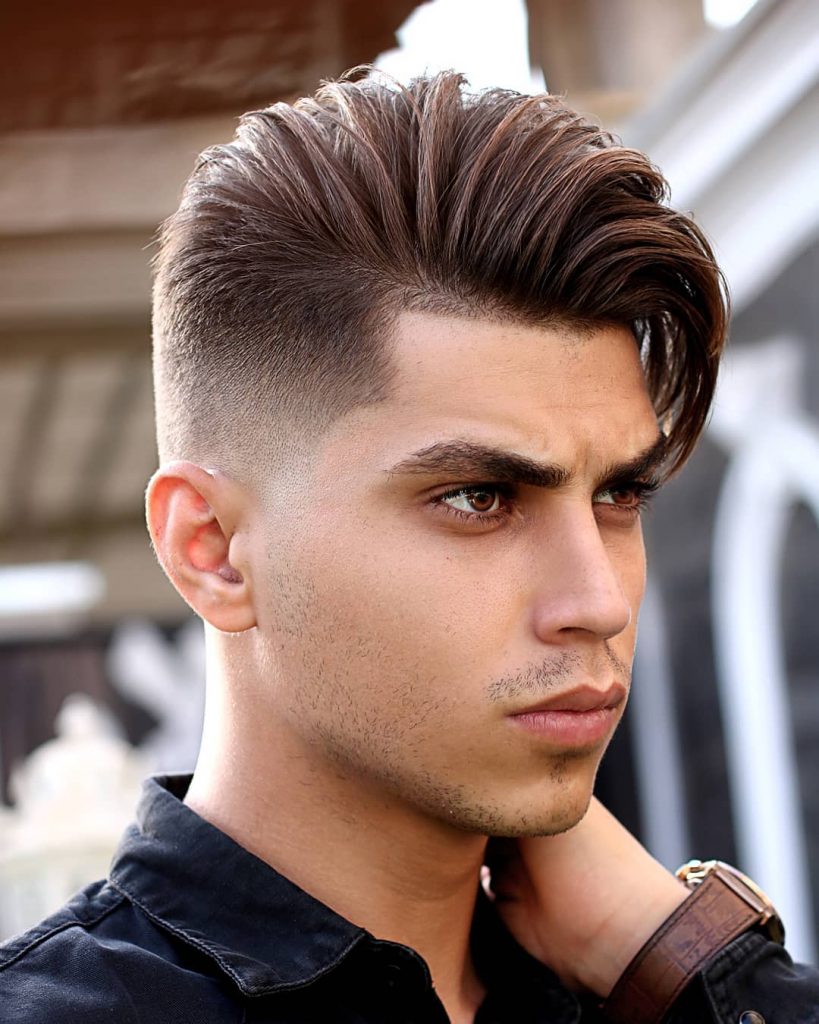 A modern way to wear the always popular pompadour, this hot look features a line up, high fade, and side swept hair.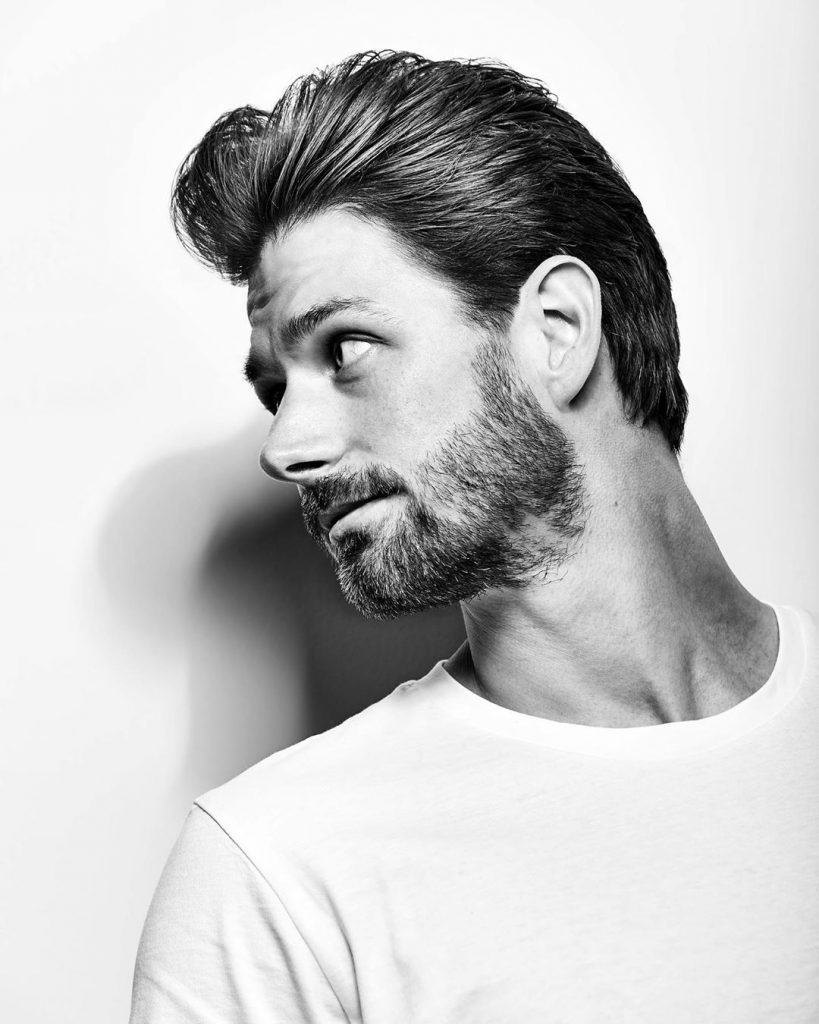 This traditionally taper cut pompadour is on trend this year with textured styling and a beard.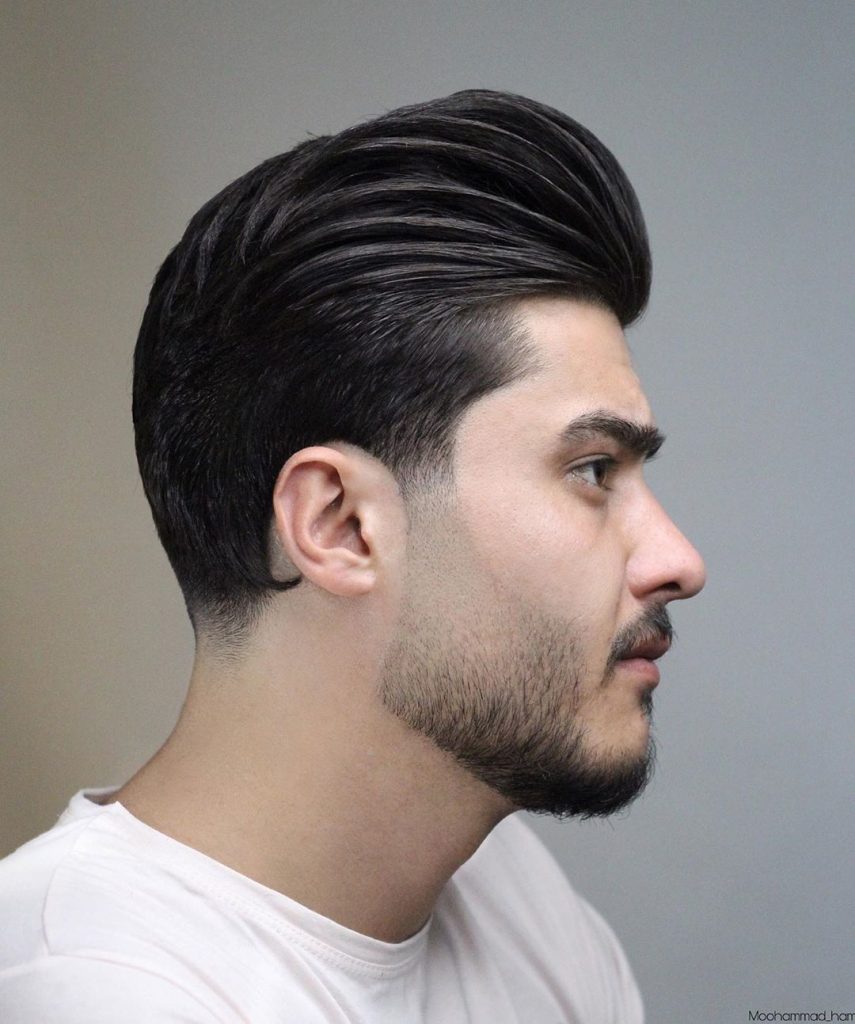 One of the cool ways to embellish men's hair this year is with a unique neckline. This unexpected look combines a taper fade with a curl behind the ear.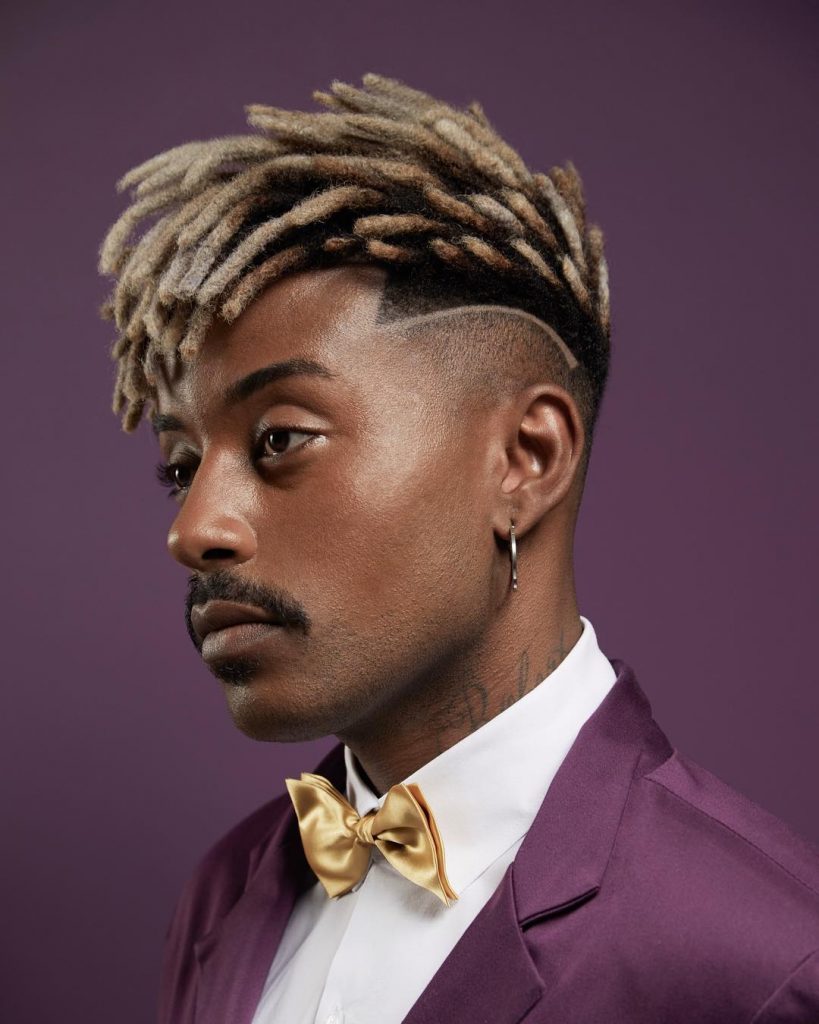 Dreadlocks are one of the most classic hairstyles for black men. This fresh version includes a shaved line that follows the the arc of the drop fade and a locs styled forward into fringe.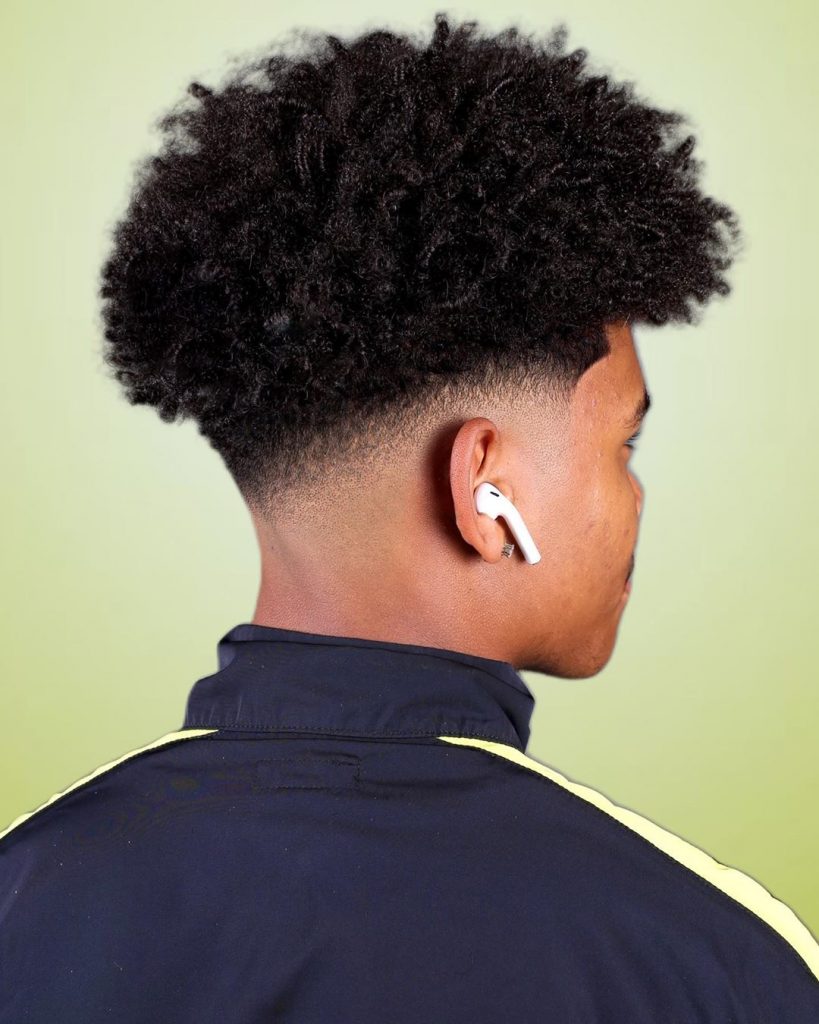 The curly high top fade is another cool haircut for black men that never goes out of style. This year, it's all about getting as much volume and texture as possible.
Hair Types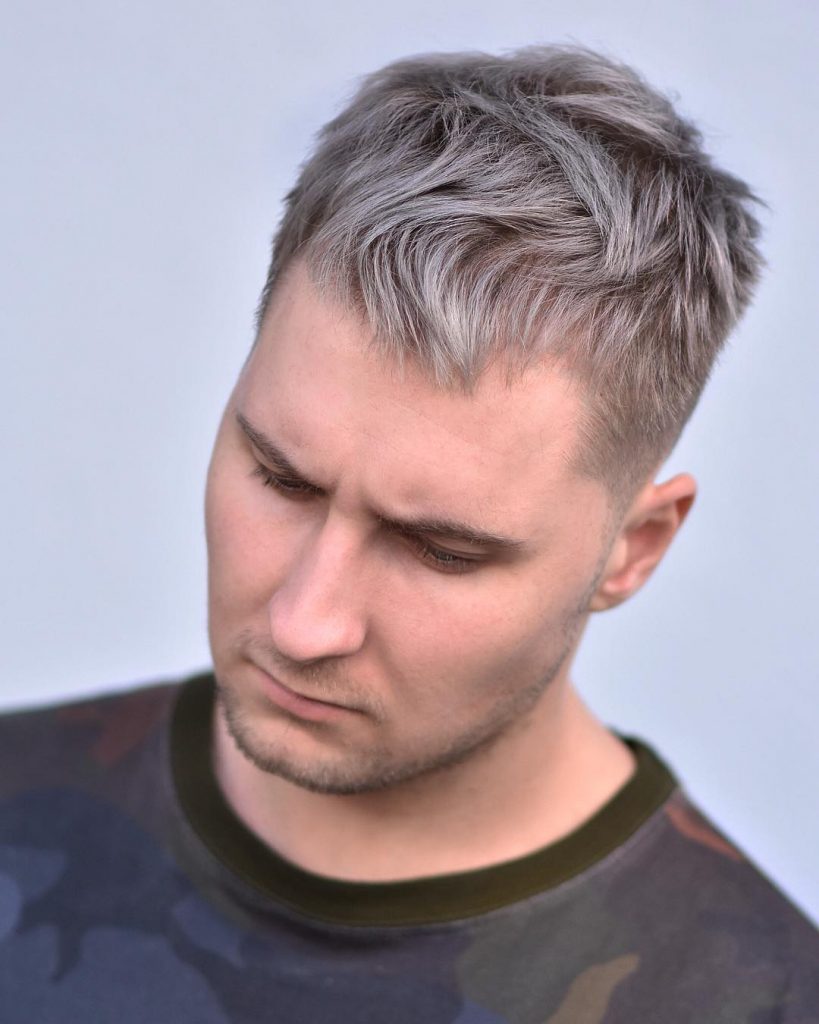 The crop is a cool and flattering haircut for all guys, especially with thinning hair or a receding hairline. Texture and a forward fringe makes hair appear fuller and covers thinning spots.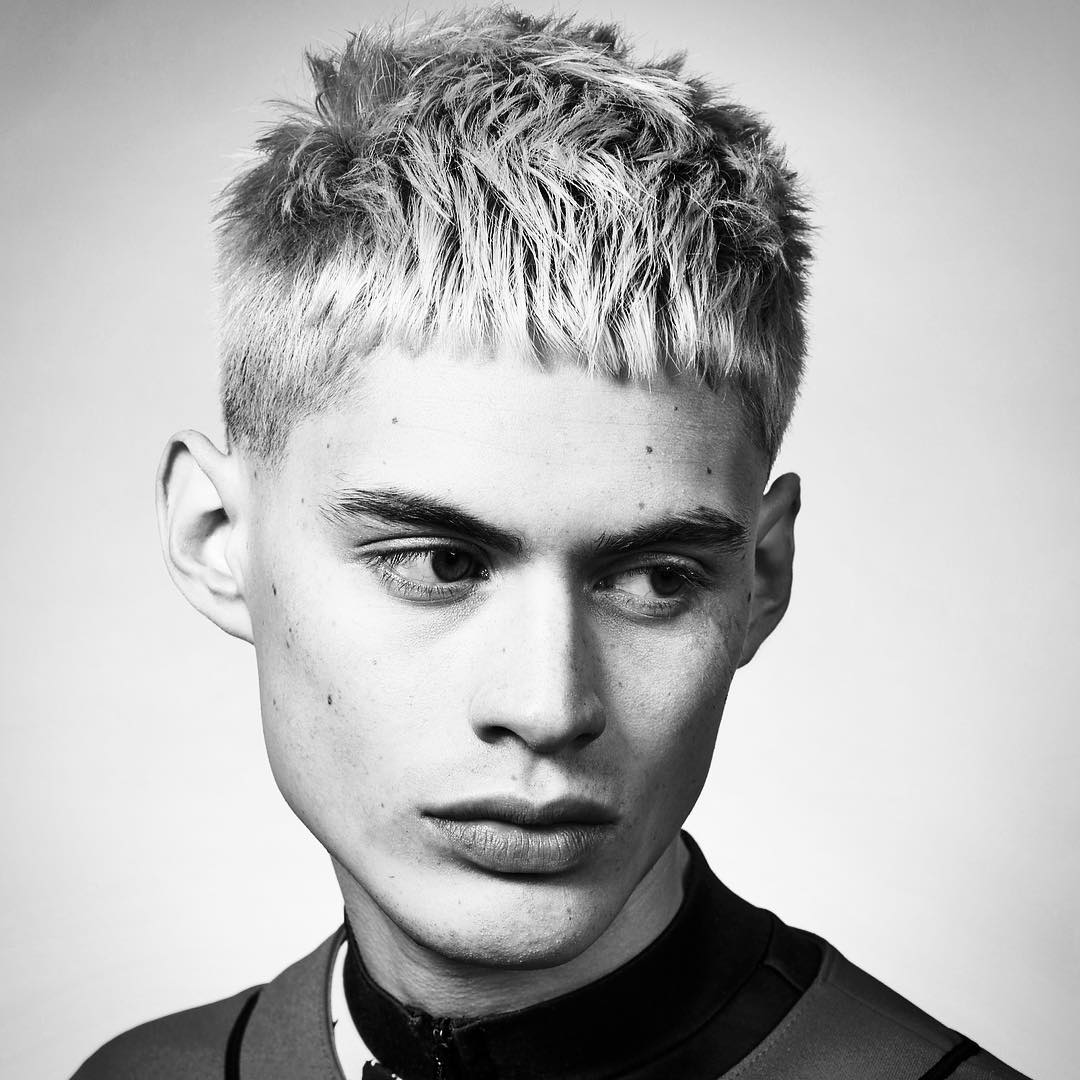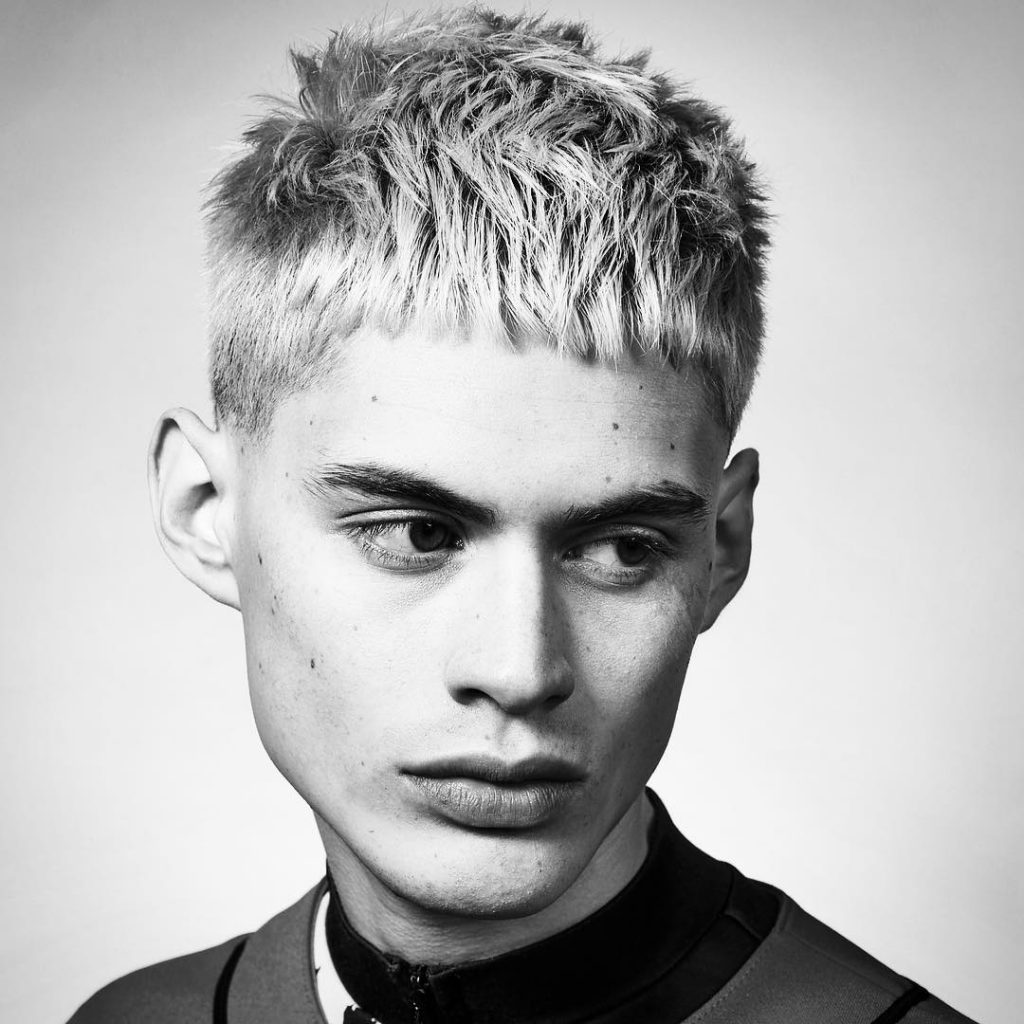 The crop is one of the most versatile haircuts for men with versions to suit every hair type. The layered cut adds to texture to the straightest hair.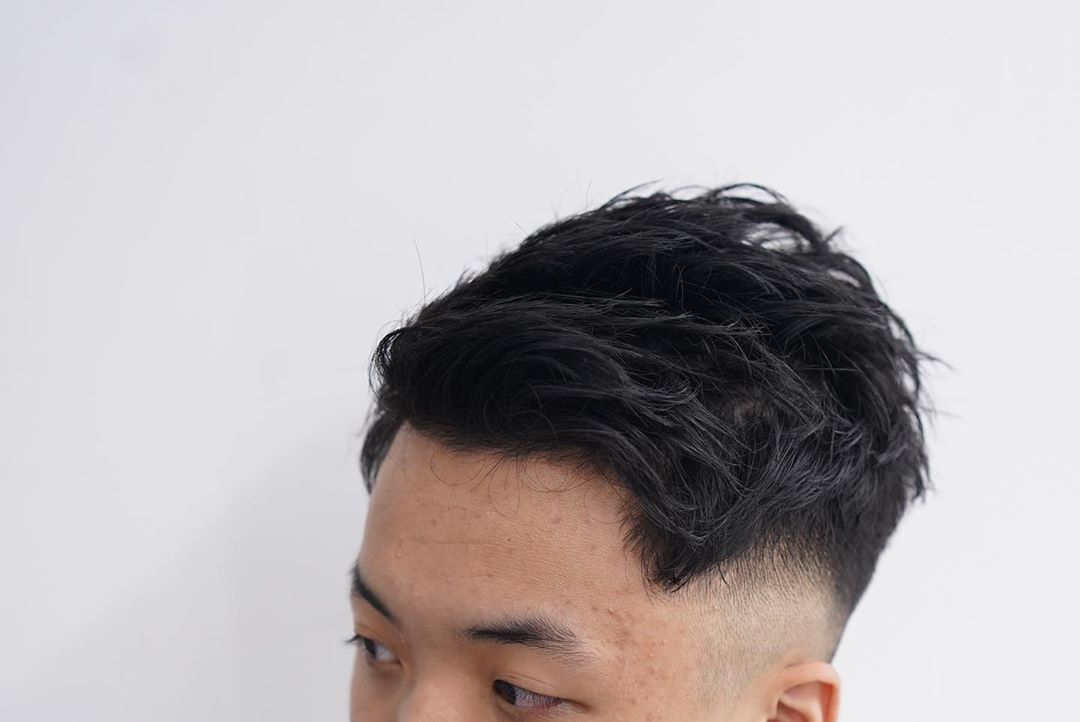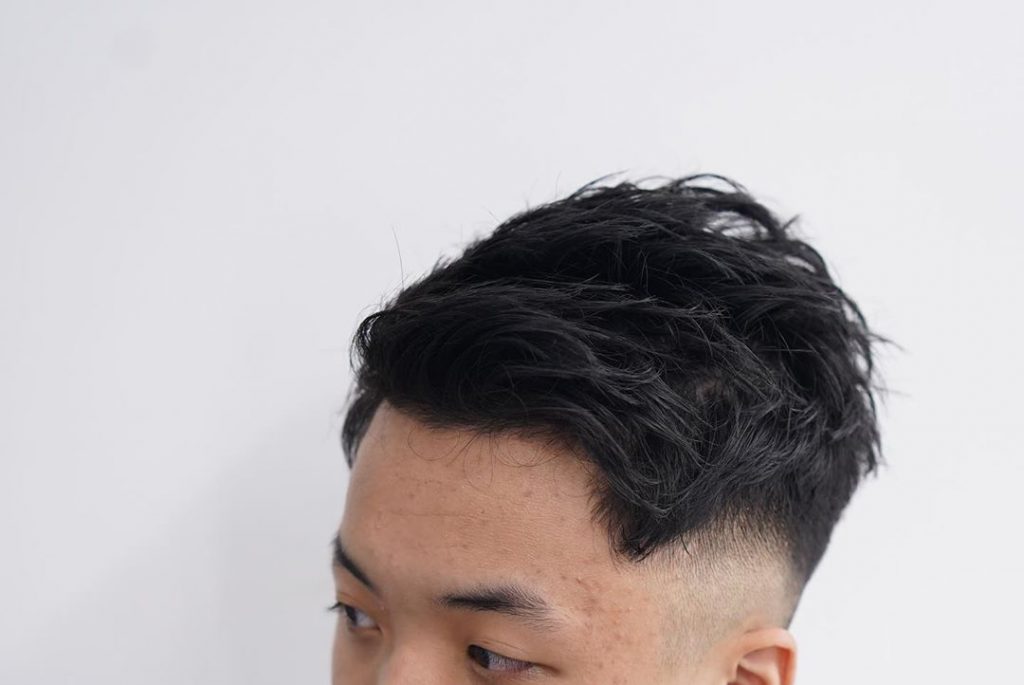 On the other end of the spectrum, a heavier crop with messy styling suits guys with thick hair.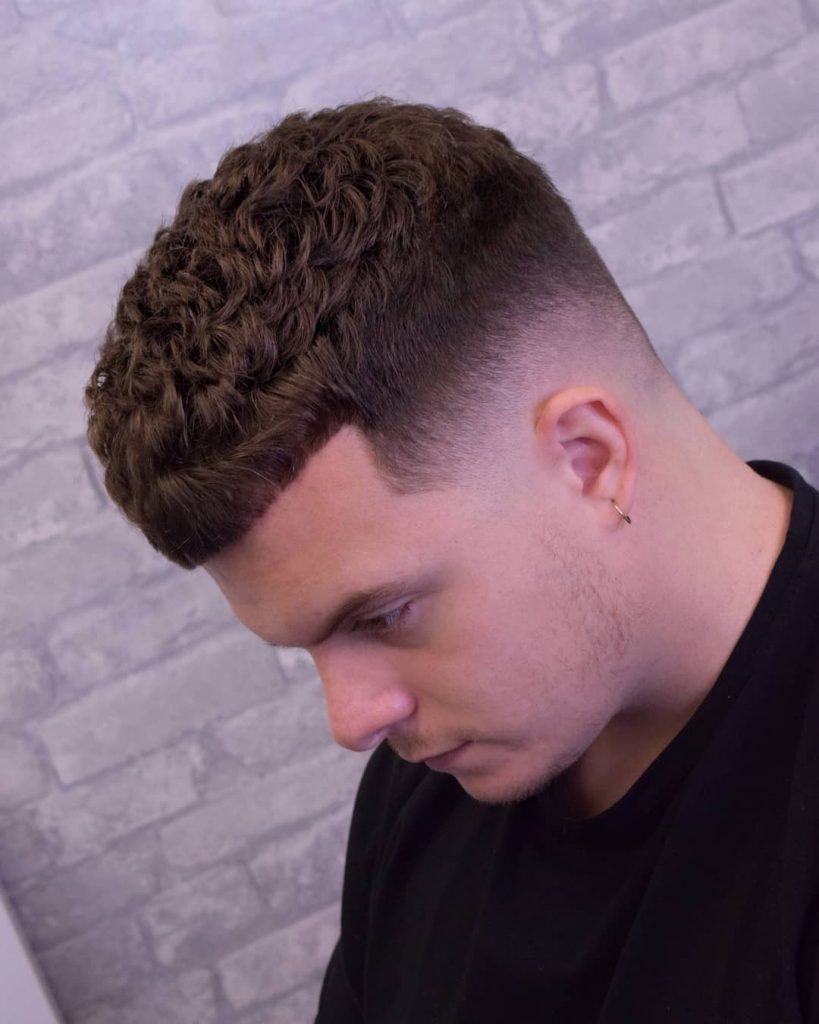 Curly hair brings it's own texture to this short crop while a line up and fade add contrasting lines.
Mohawks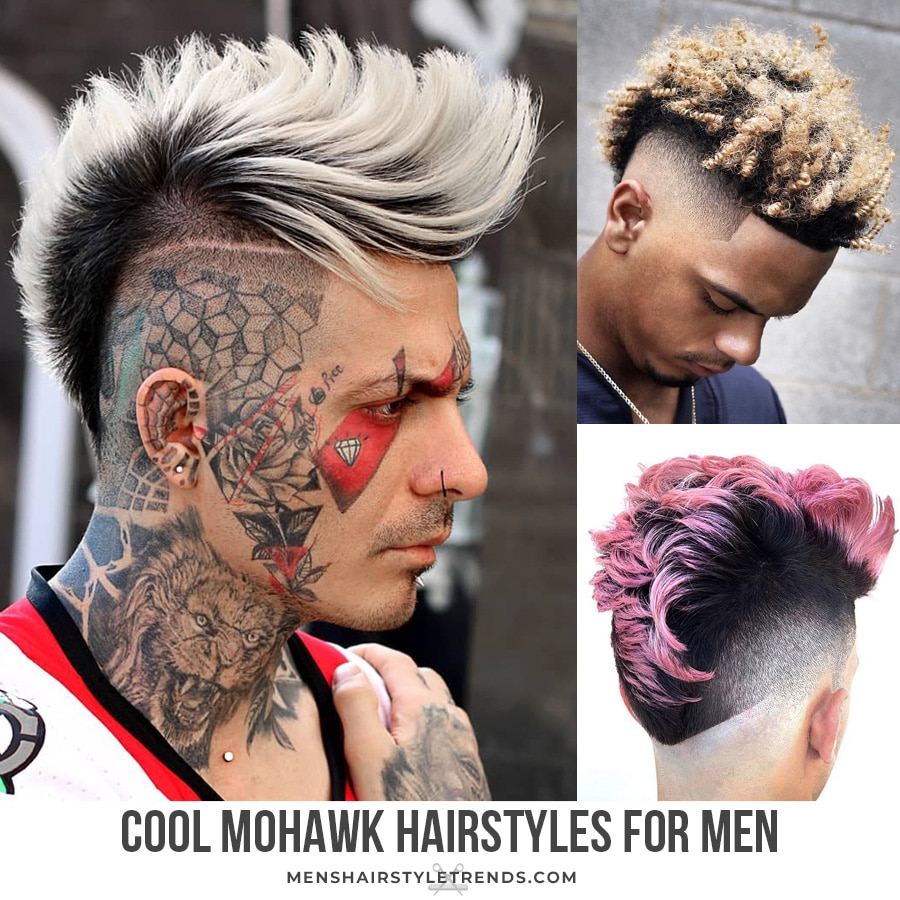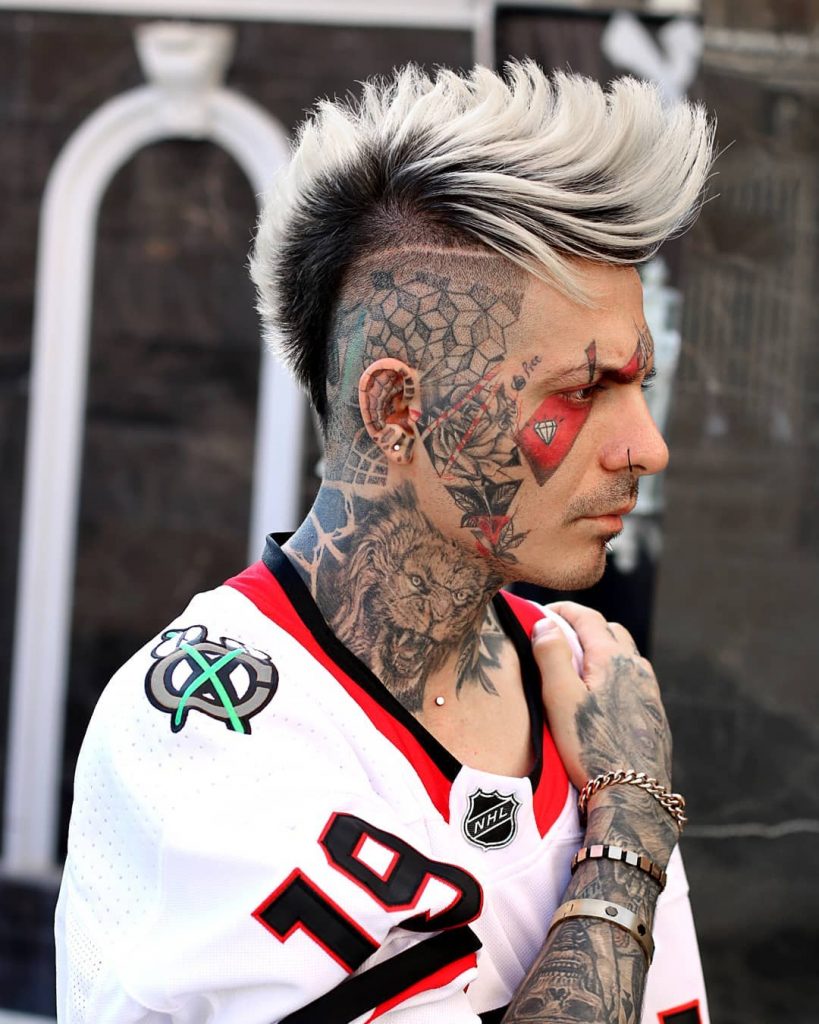 Is there a haircut cooler than the mohawk? Maybe this black and platinum mohawk.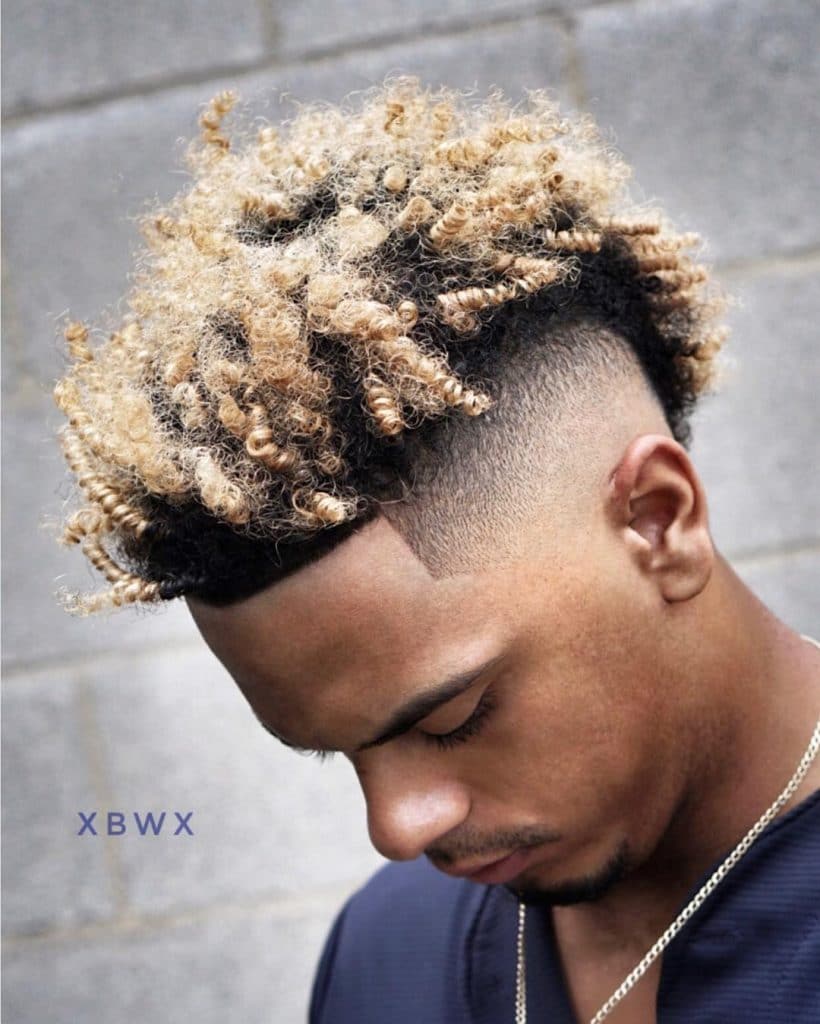 This burst fade mohawk gets its volume from kinky curls.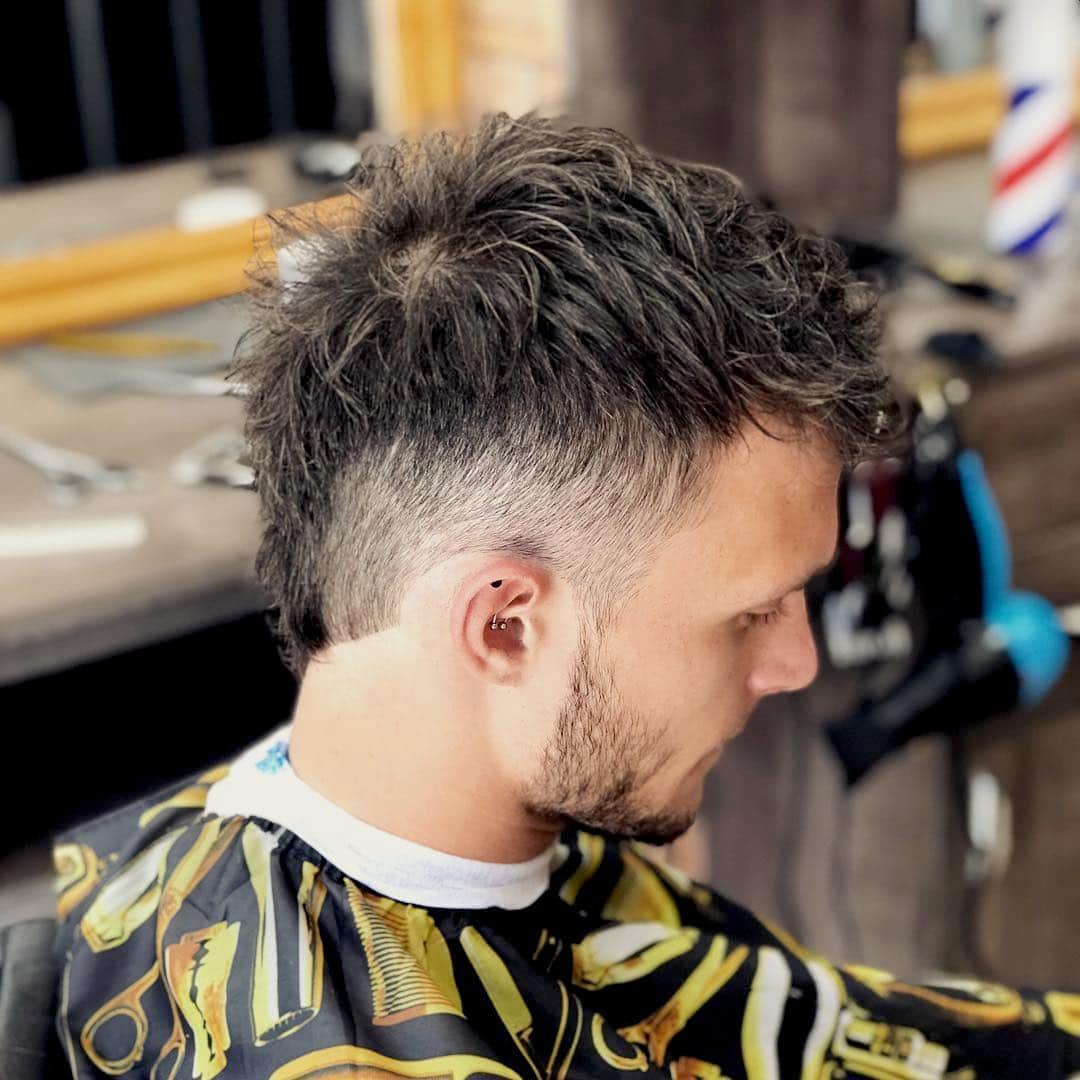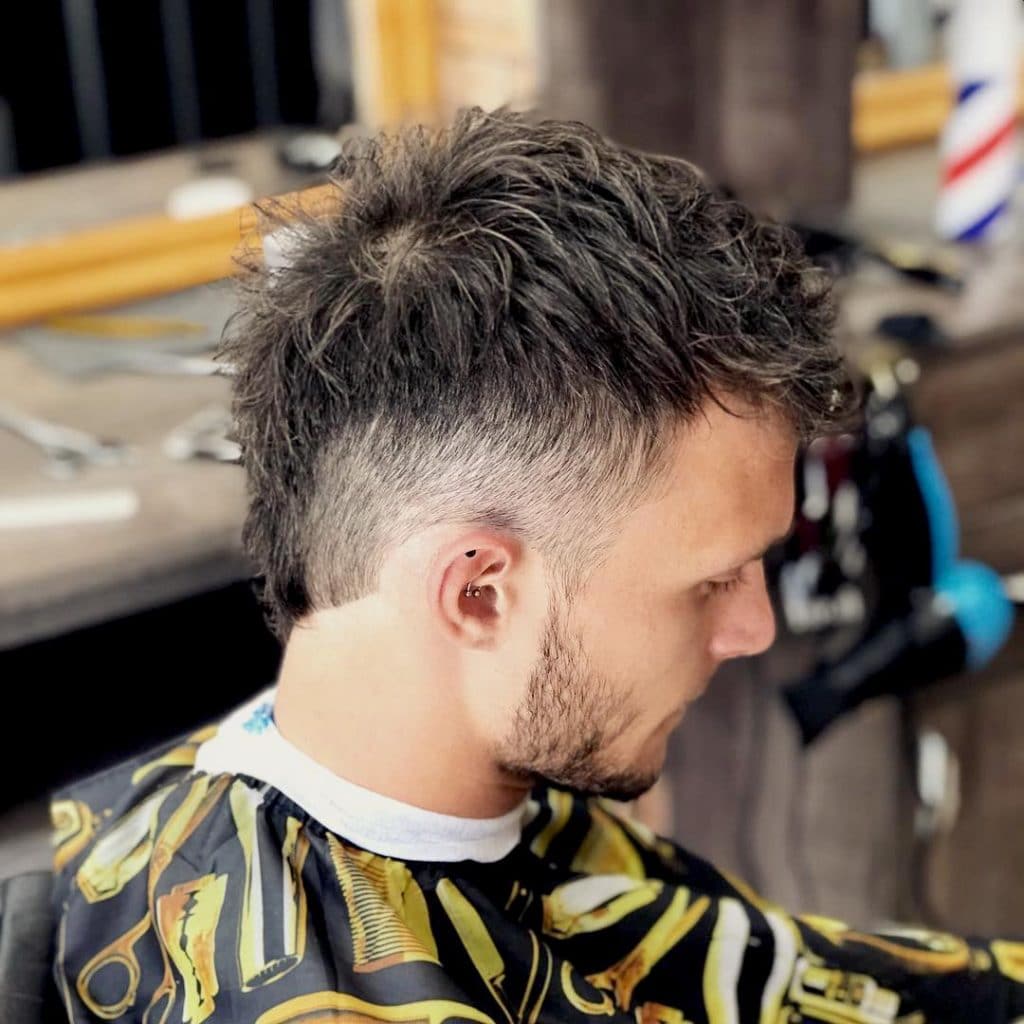 A mohawk haircut doesn't have to be long or spiked up to get the point across.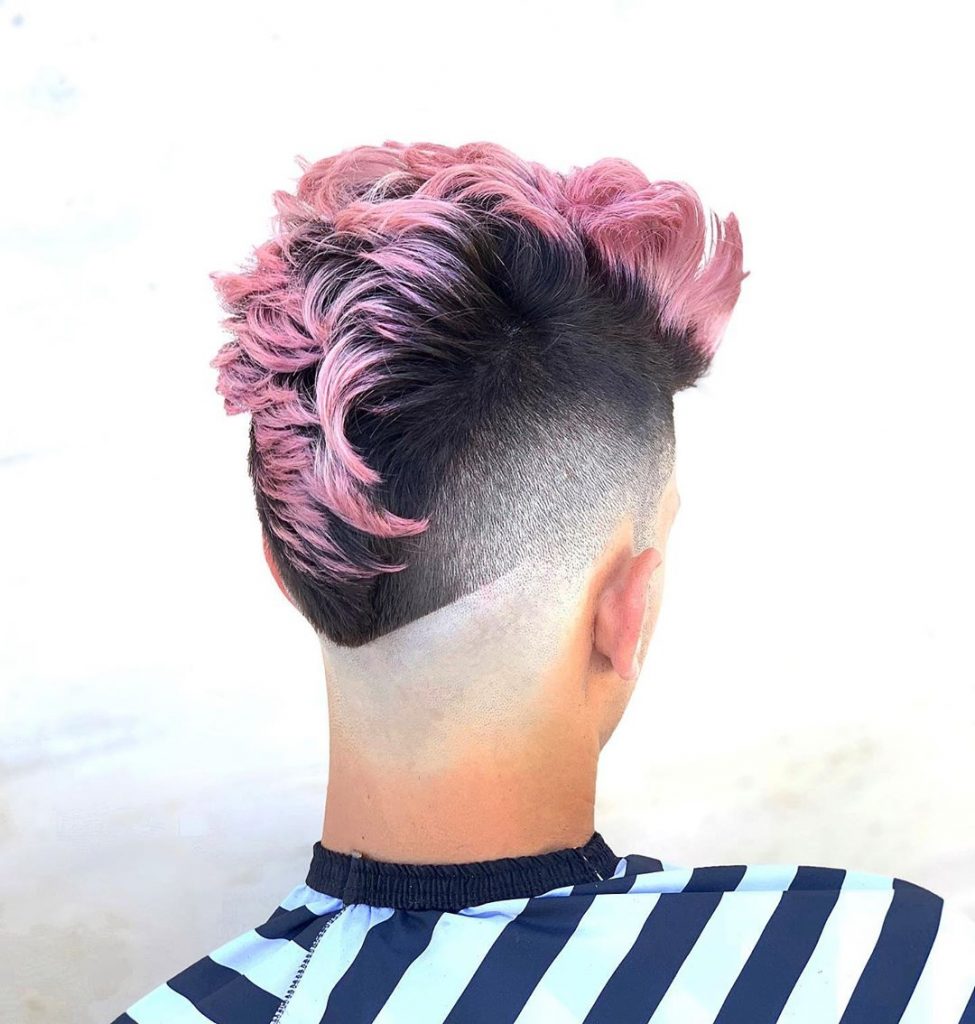 A V-shaped neckline is one of the coolest ways to end a mohawk.